❣Unboxing❣Summer Essential Drink 🌼 | Yami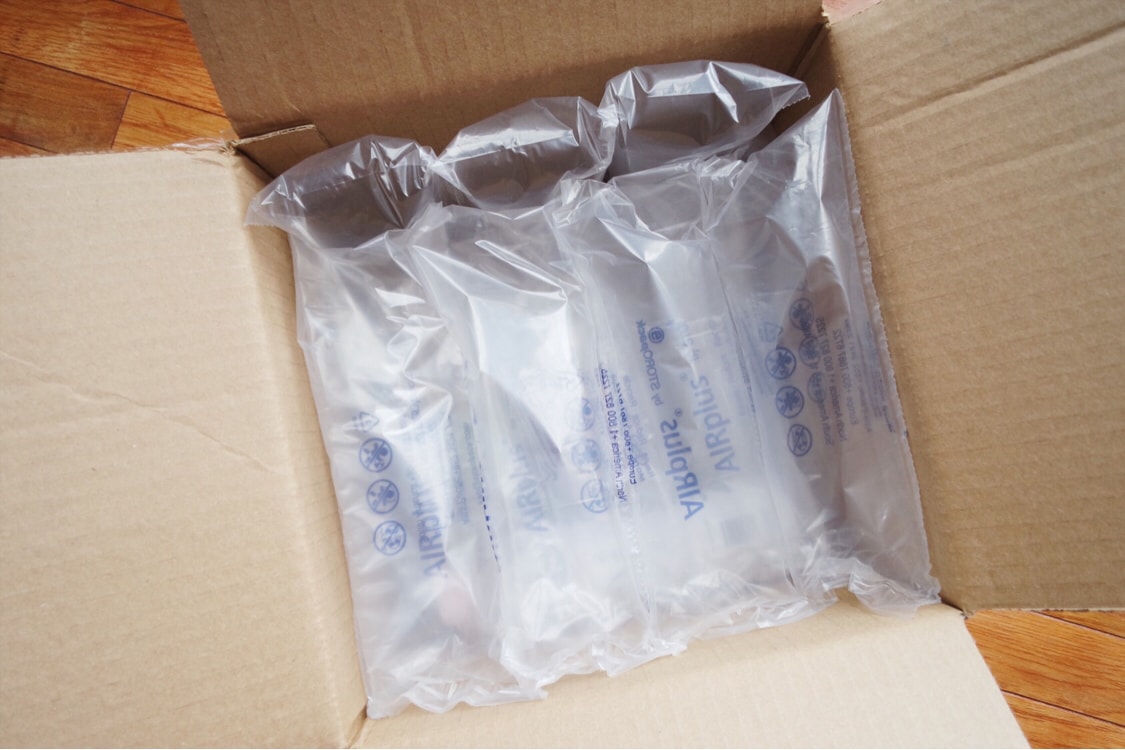 ❥In the hot summer, I received a summer beverage bag gift package from Yami! Really distressed! Thanks Yami!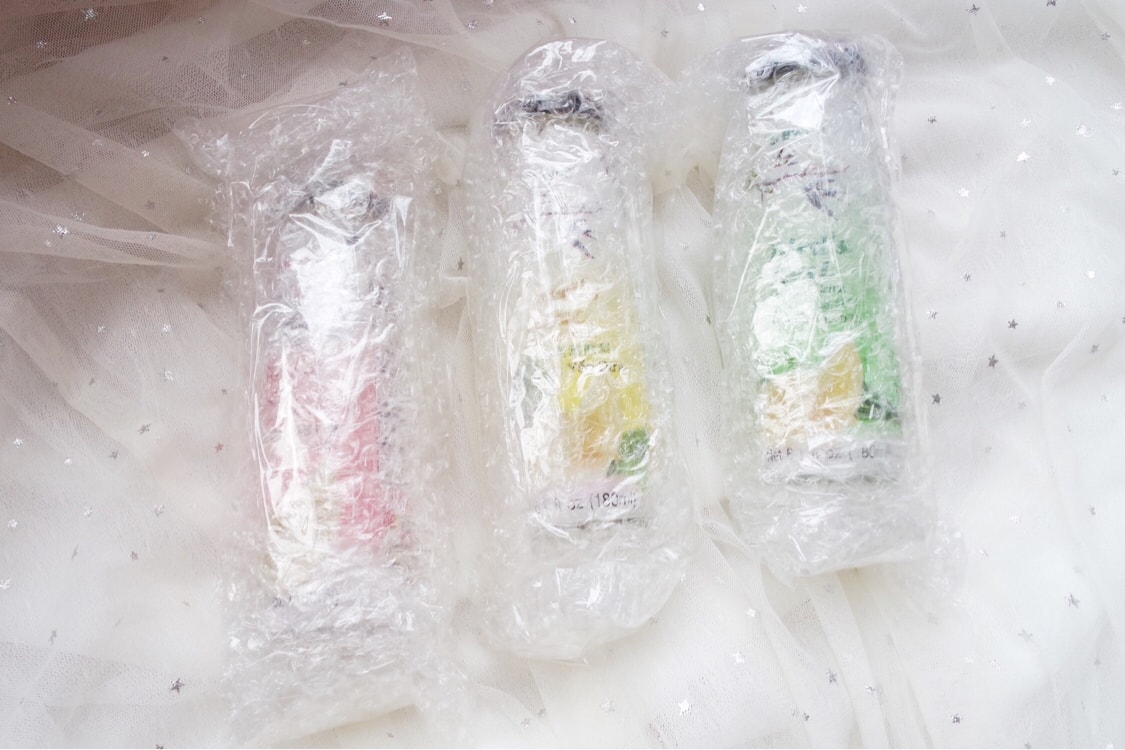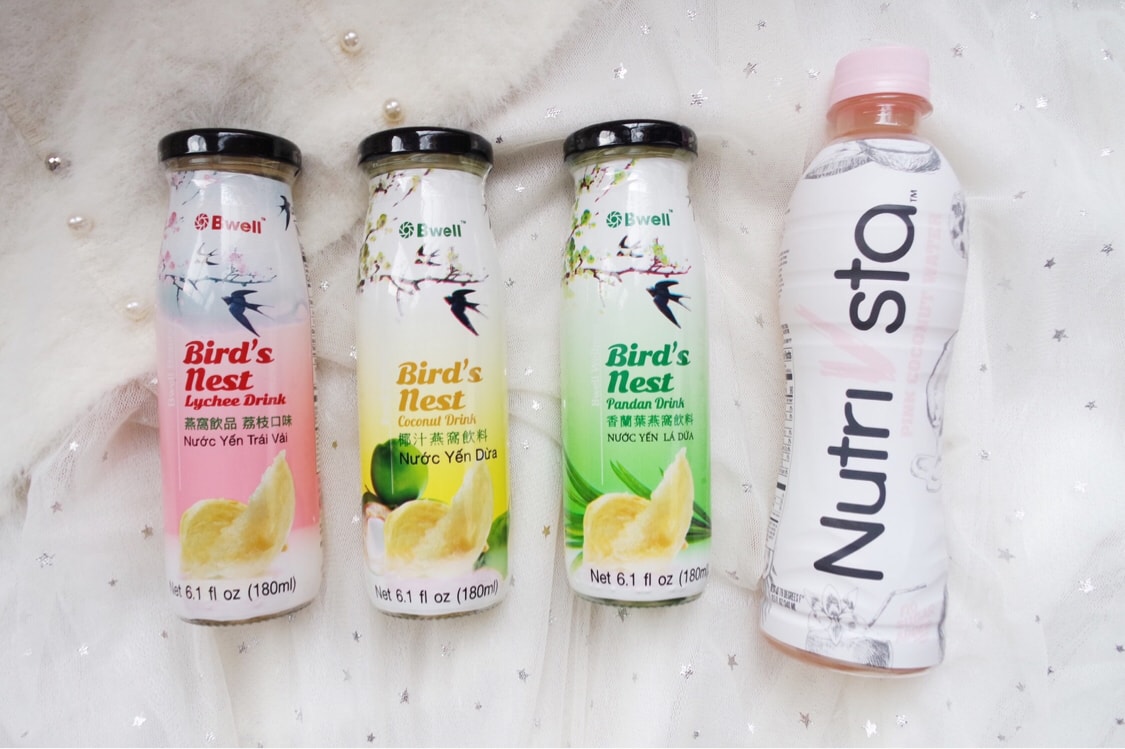 ❥There are four kinds of snacks and drinks in the lucky bag: the gift pack includes ThailandBWELL Instant Bird's Nest Drink Pandan Leaf Flavor , Lychee Flavor , Coconut Flavor ;ThailandNUTRIVSTA Pure Natural Pink Coconut Water.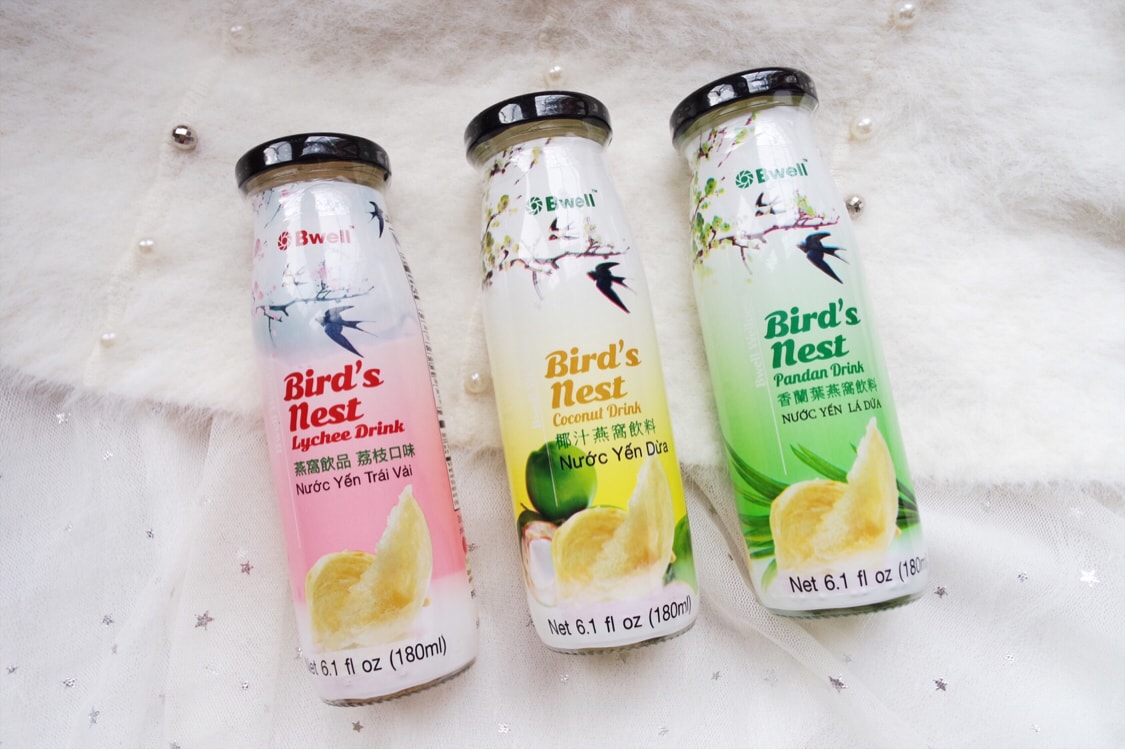 "ThailandBWELL Instant Bird's Nest Drink $4.99"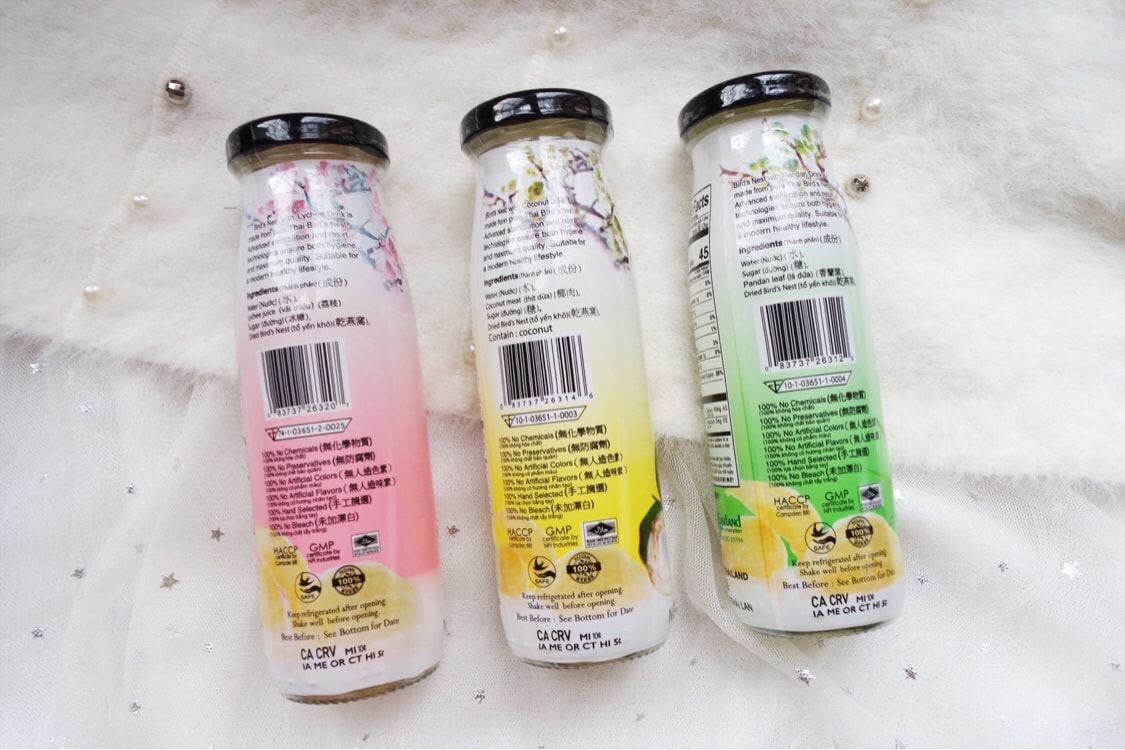 ❥Speaking of beauty and nourishing vitality, it is a well-known health product suitable for men, women and children. It's bird's nest! The main producing areas of bird's nest are located in Southeast Asia, mainly in Indonesia, Thailand, Vietnam, and Malaysia.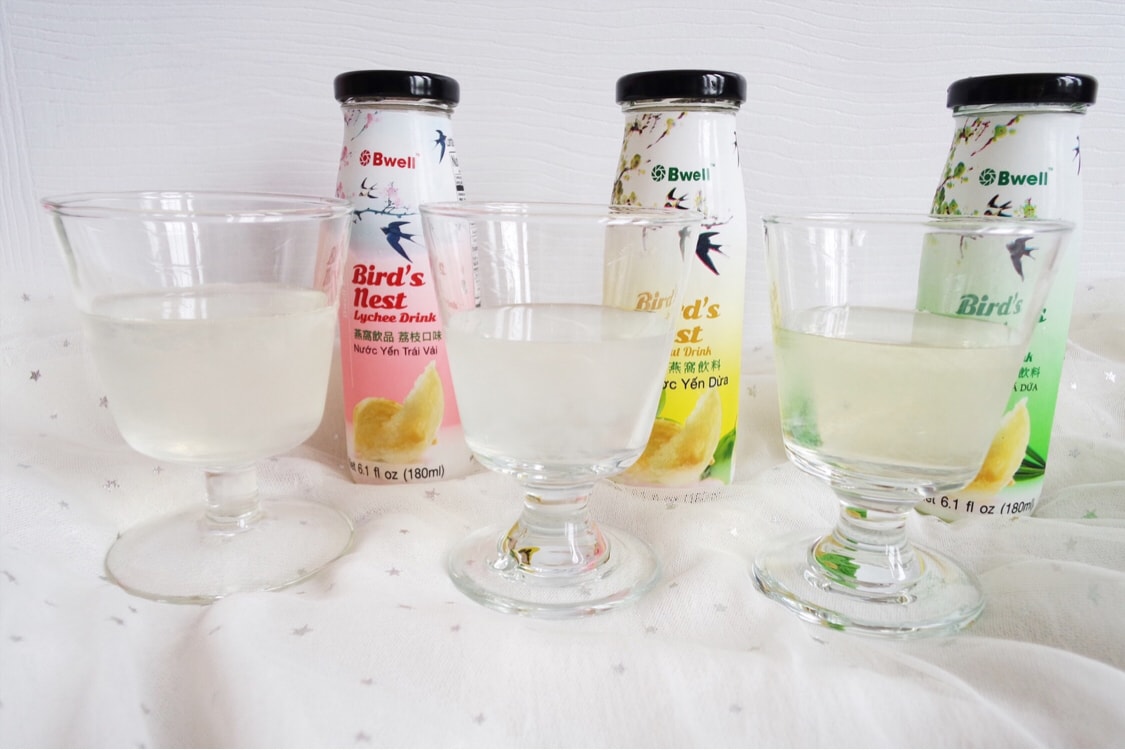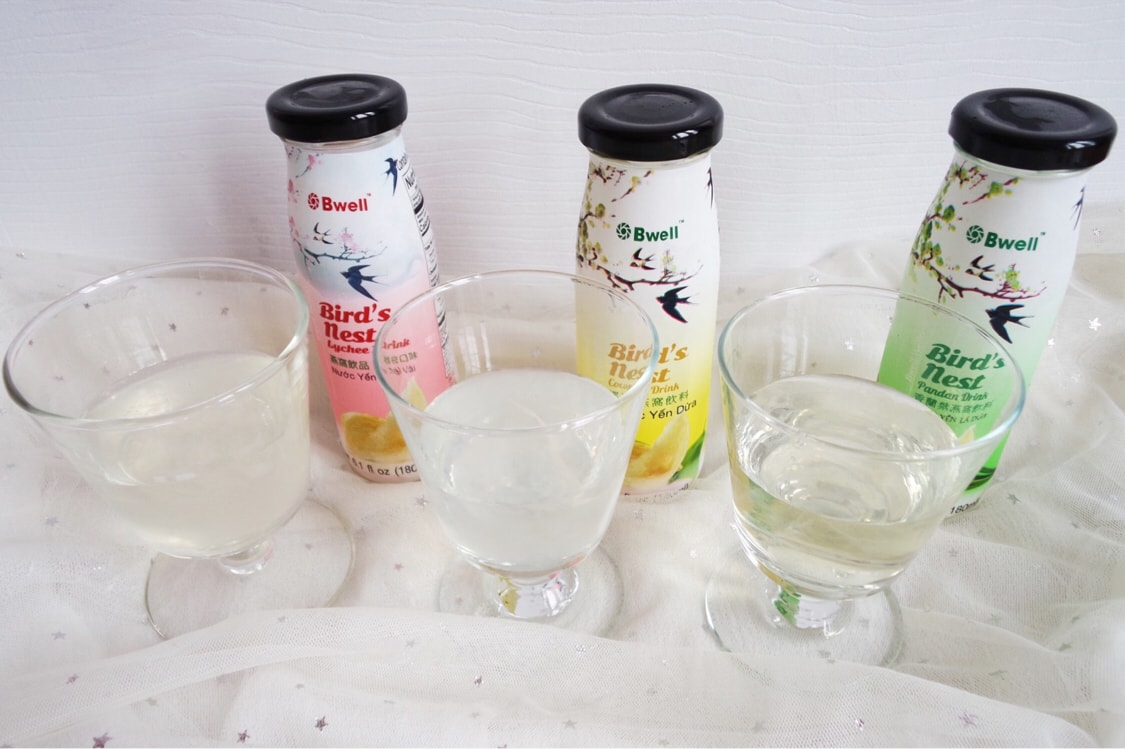 ❥Because it is a ready-to-eat bird's nest drink, it can be eaten without stewing. This instant bird's nest is packaged in a small glass bottle. The narrow mouth bottle design can prevent the bird's nest from deteriorating in contact with the air. The capacity of a bottle is 180ml. Although it is said that it has added flavor, in fact, the three bottles are not as sweet as imagined, with a light sweetness, smooth and good entrance.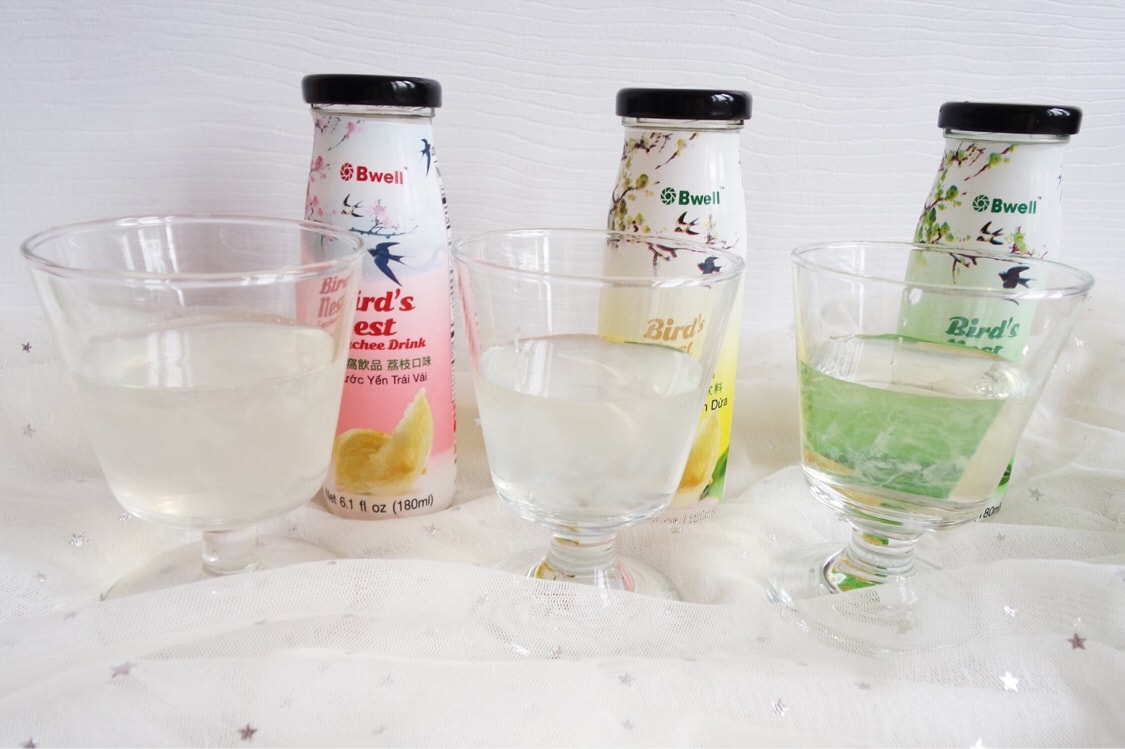 ❥Personal taste ranking
First Place: Coconut Flavour < /span>
Second Place:LycheeTaste
Third place: pandan leaf flavor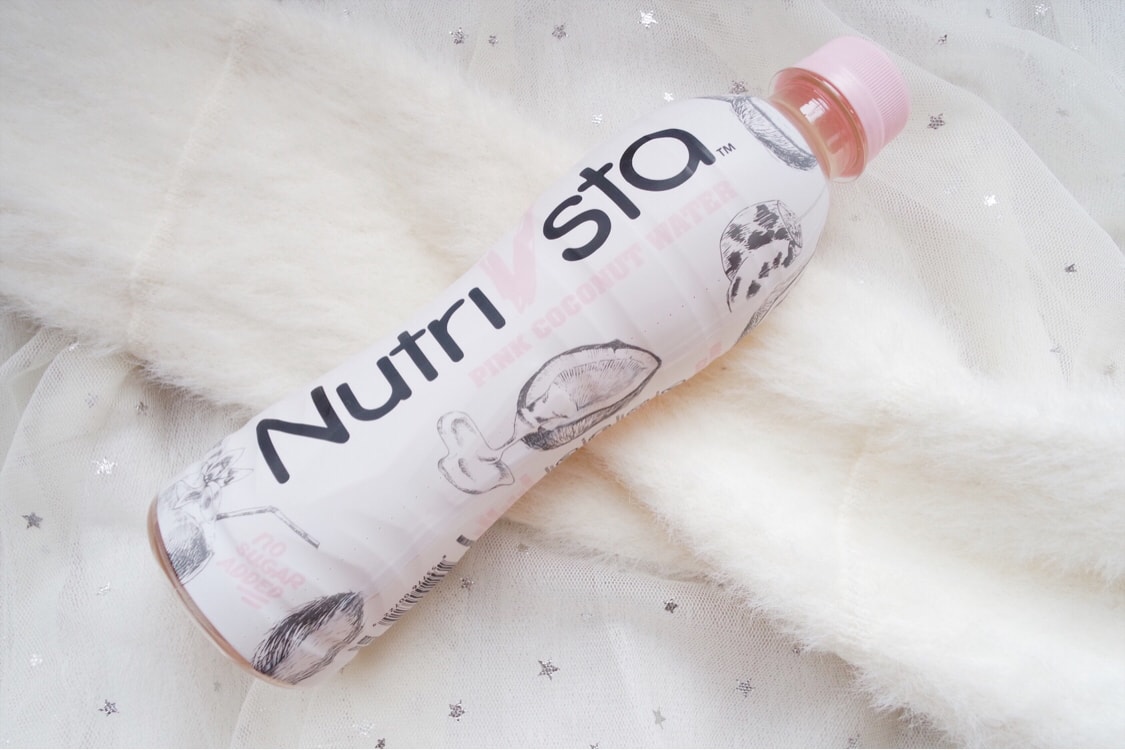 "ThailandNUTRIVSTA Pure Natural Pink Coconut Water span> $3.29"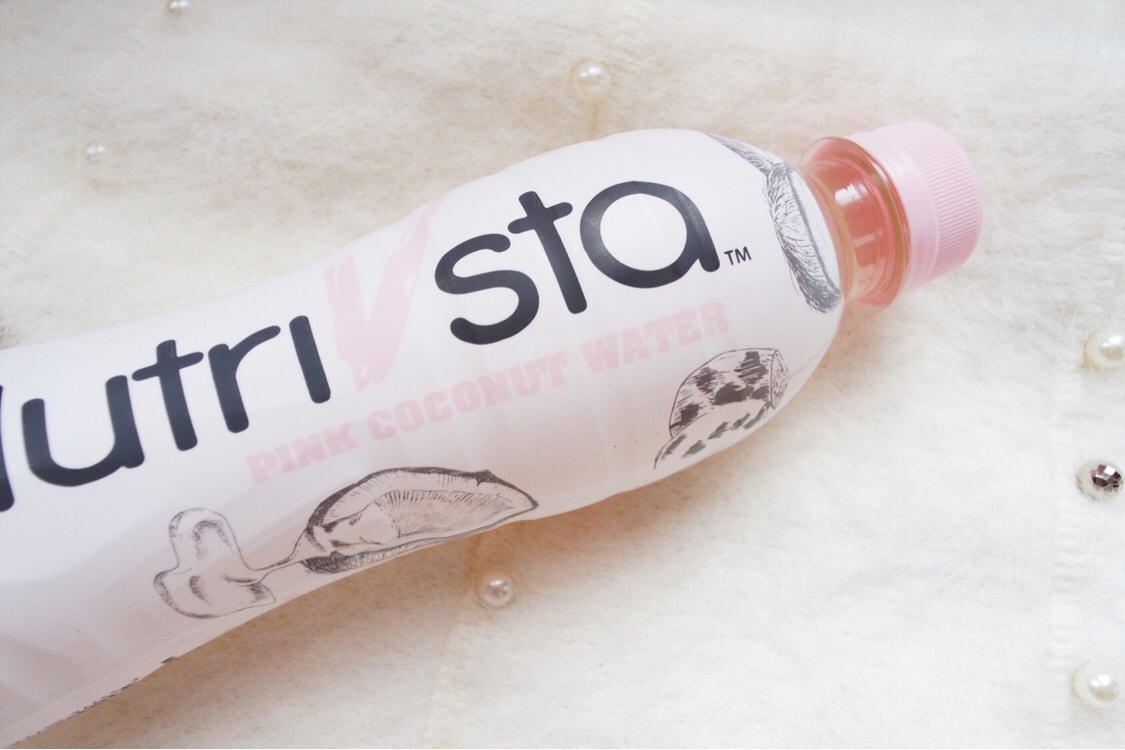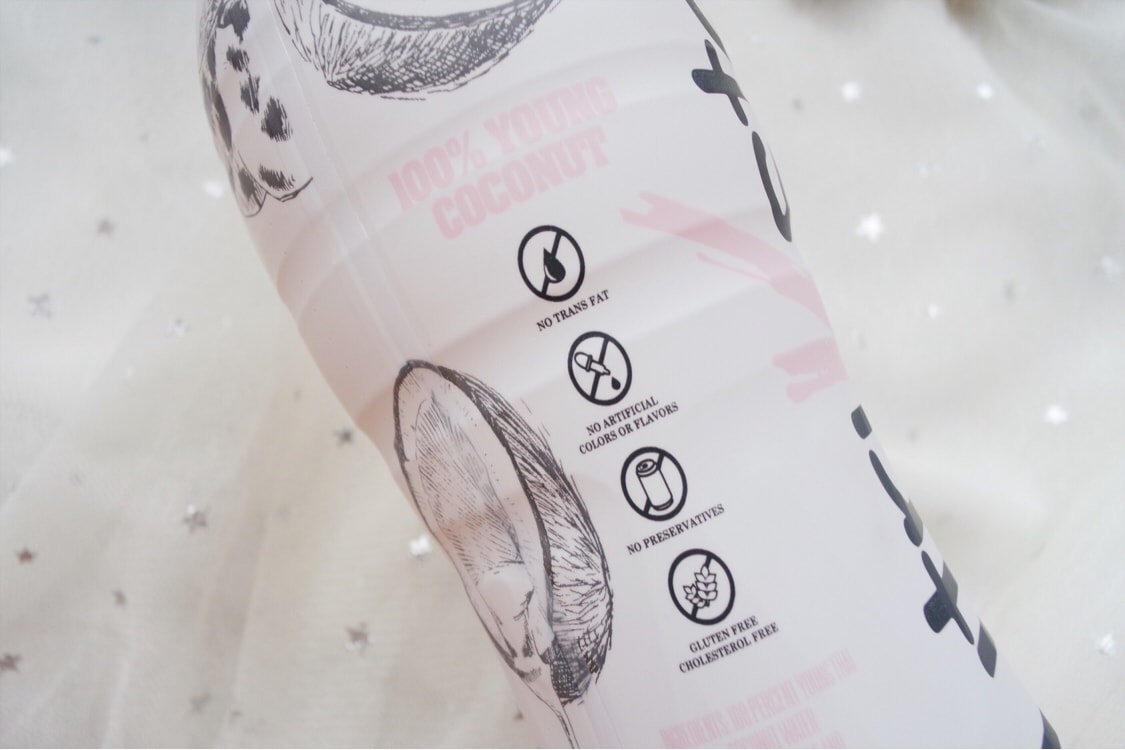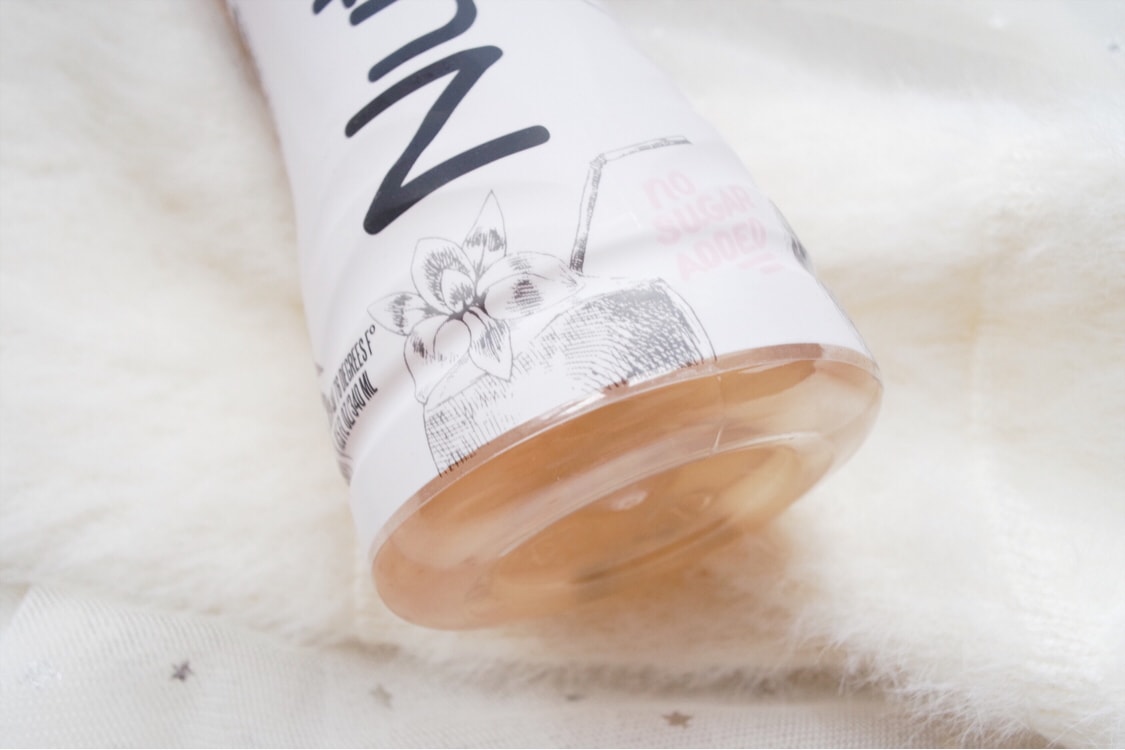 ❥Modern urban women are also more inclined to buy beverages with natural ingredients, low calorie and low sugar. And this coconut water has no sugar and no coloring, and has a refreshing taste, which is suitable for quenching thirst in hot summer.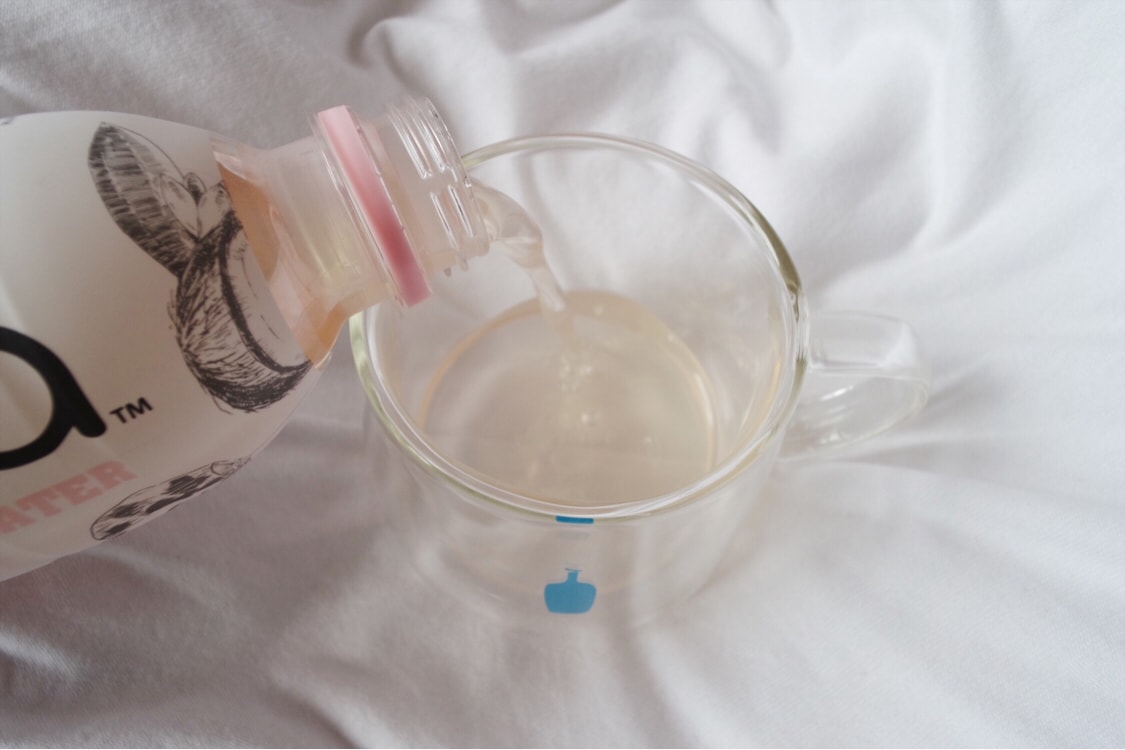 ❥However, my brother thinks this pink coconut water tastes a bit fishy, and friends who love coconut water can buy it first See if you like it or not!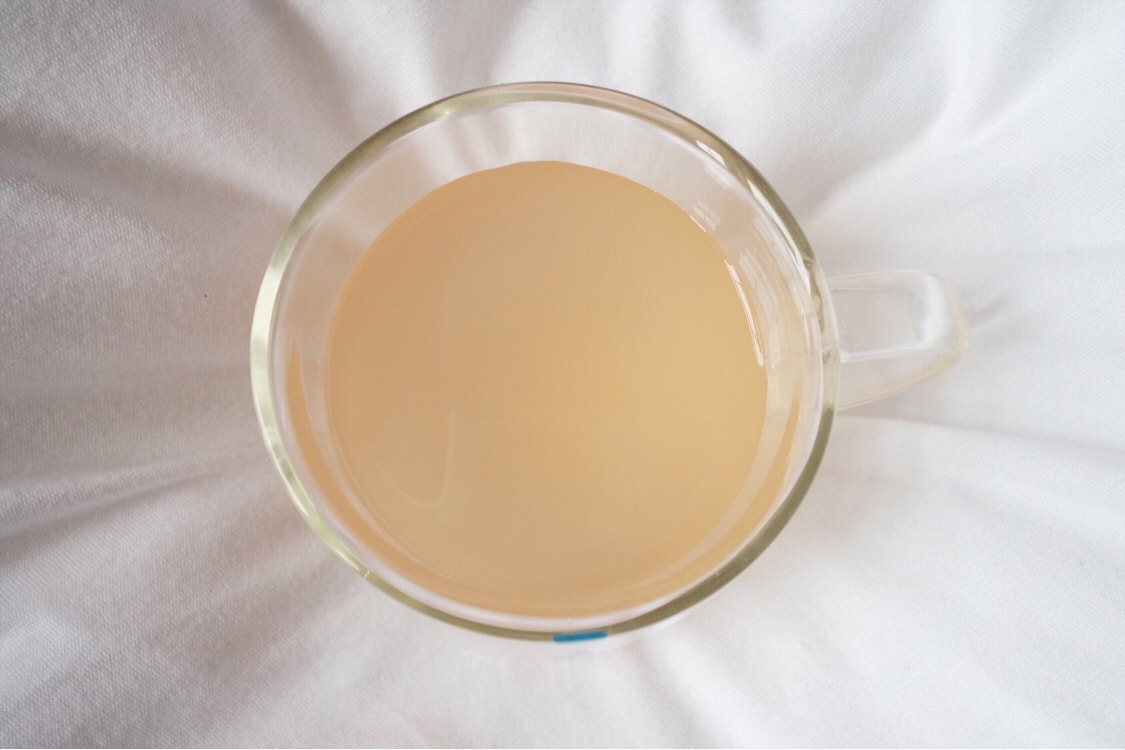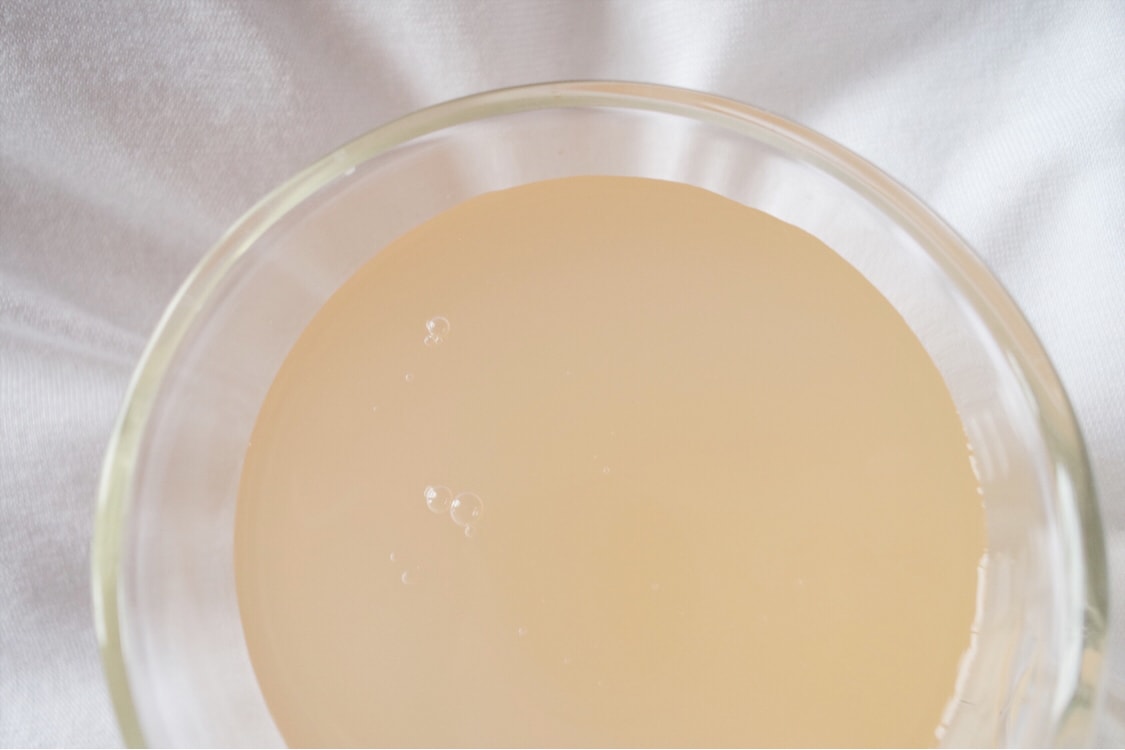 Show Original
❣开箱❣夏日必备饮料 🌼 | 亚米
❥炎热的夏季,收到亚米送我的夏日饮料福袋礼包!真的揪感心!谢谢亚米!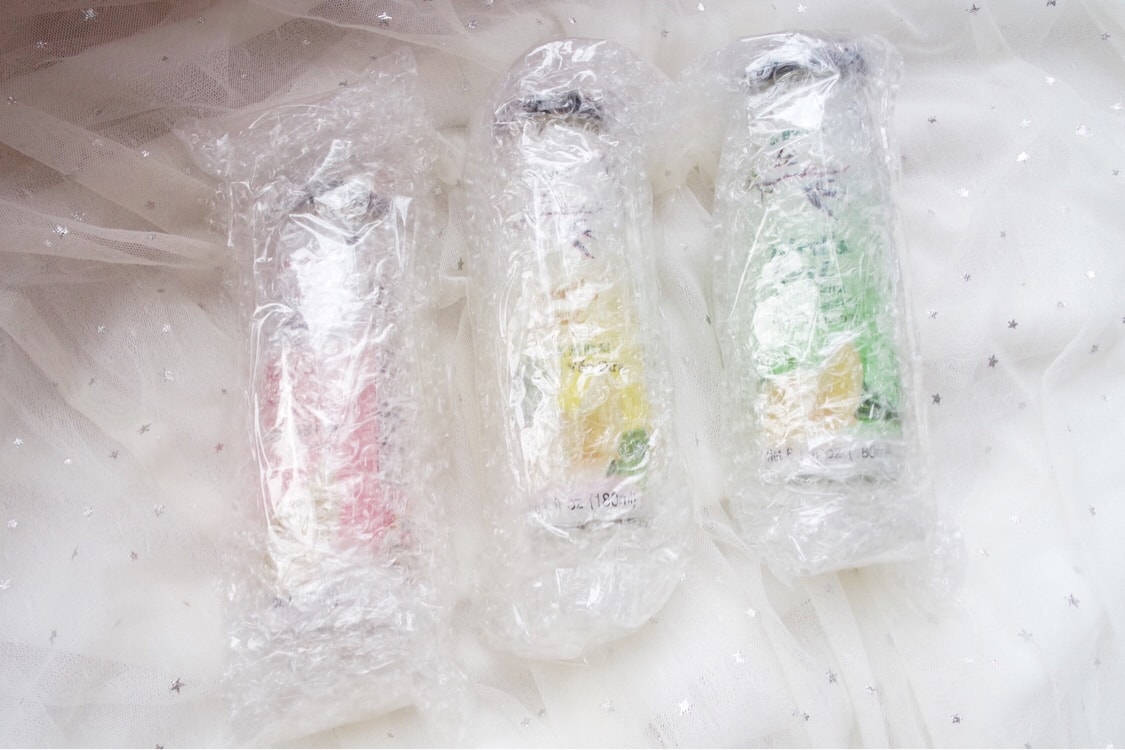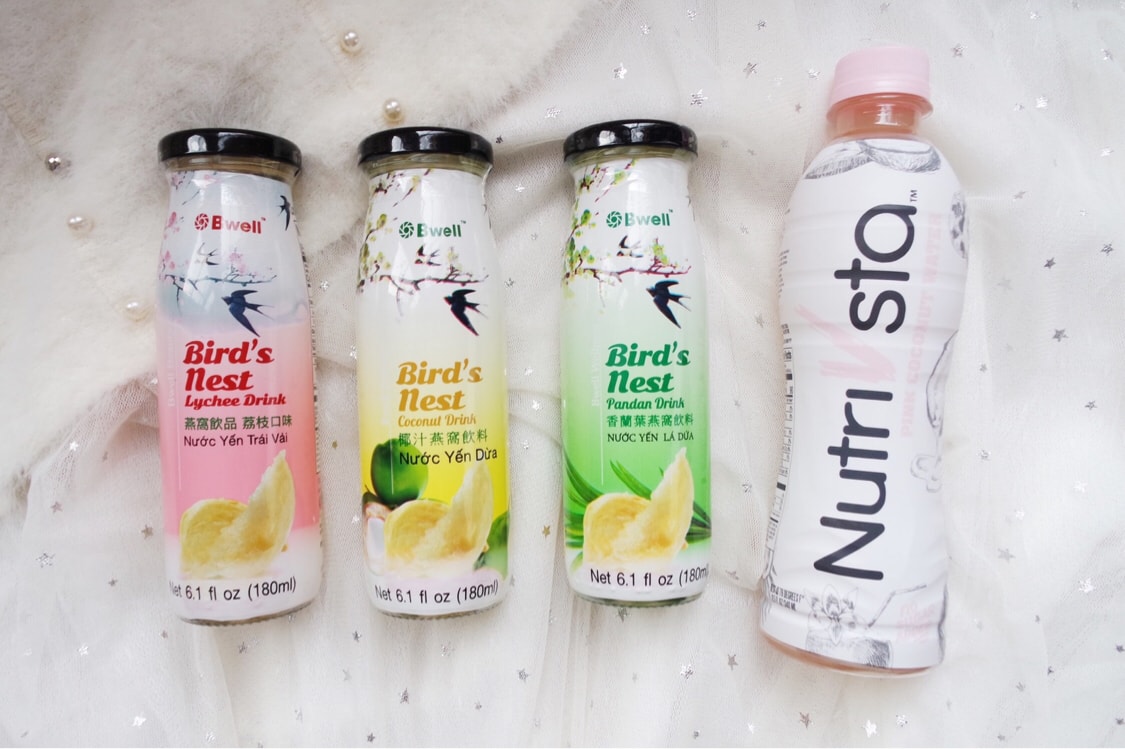 ❥这次福袋内的零食饮料一共有四款:礼包包括泰国BWELL 即食燕窝饮品 香兰叶口味 、 荔枝口味 、椰汁口味 ;泰国NUTRIVSTA 纯天然粉色椰子水。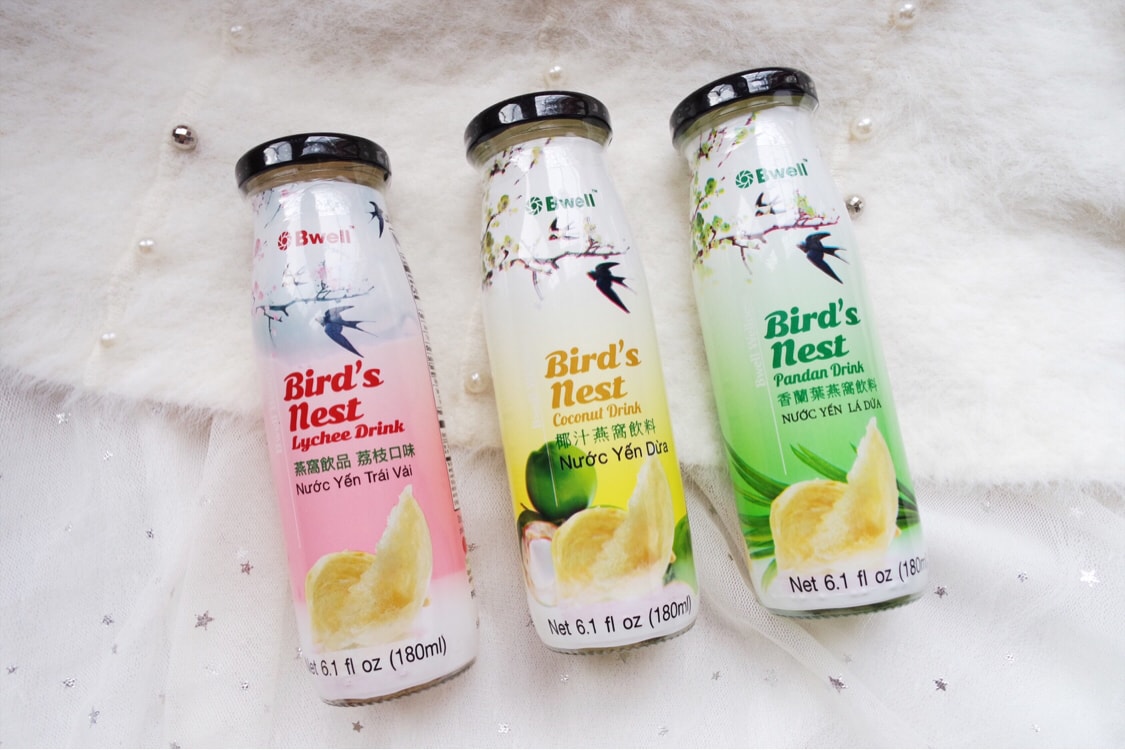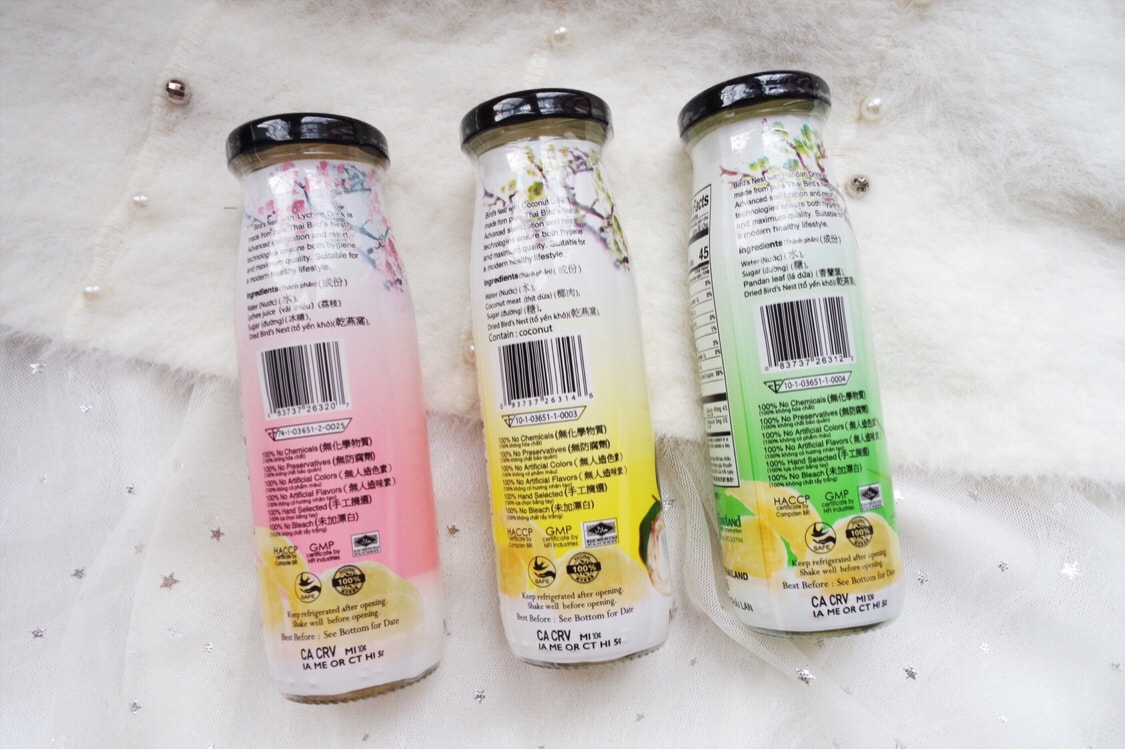 ❥说到养颜美容滋补元气,男女老少都适用的养生圣品,最顶级也广为人知的就是燕窝啦!燕窝的主要产地分布于东南亚地区,主要在印尼、泰国、越南、马来西亚一带。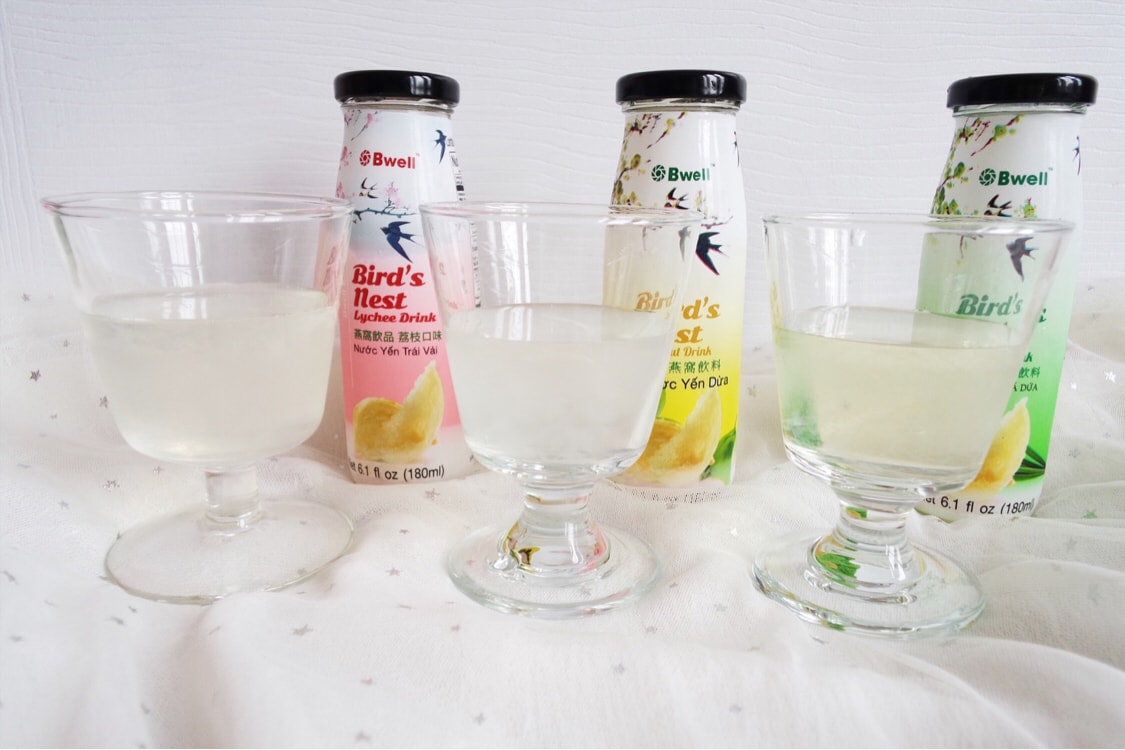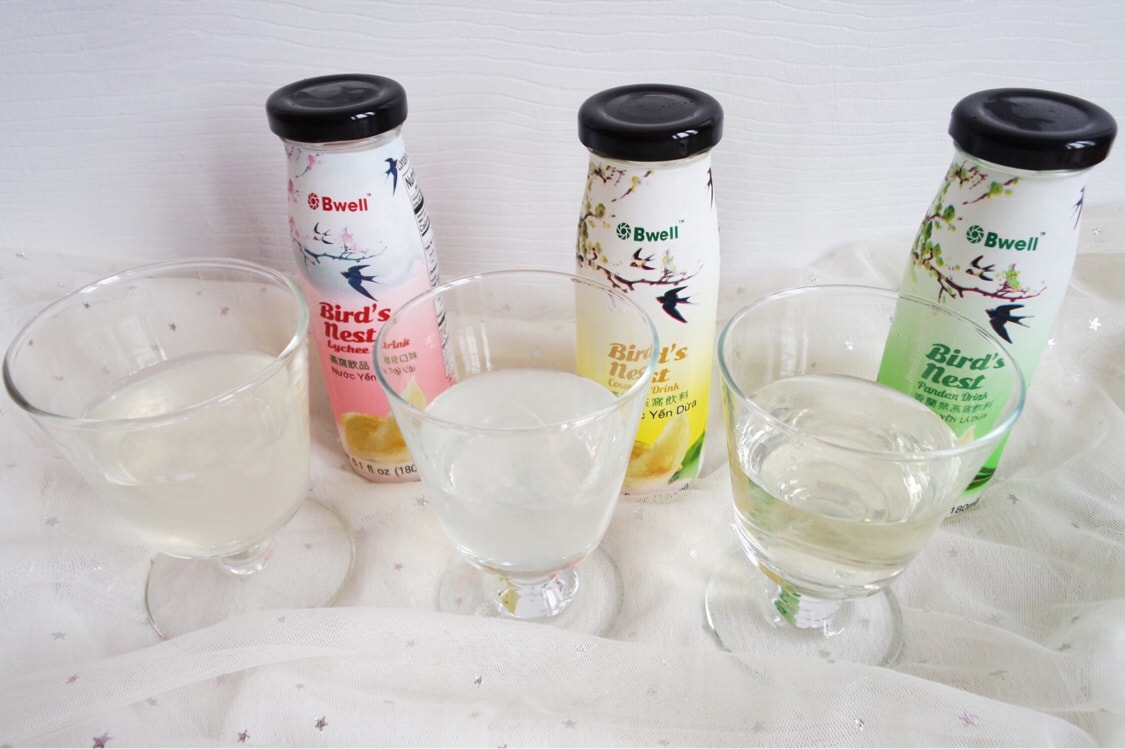 ❥因为是即食燕窝饮品,所以无需炖煮,打开就可以食用。这款即食燕窝采用玻璃小瓶装,使用窄口瓶设计能避免燕窝与空气接触变质,一瓶容量为180ml。虽然说是有加了味道,但其实三瓶都没有想像中那么甜,淡淡的甜味,滑顺好入口。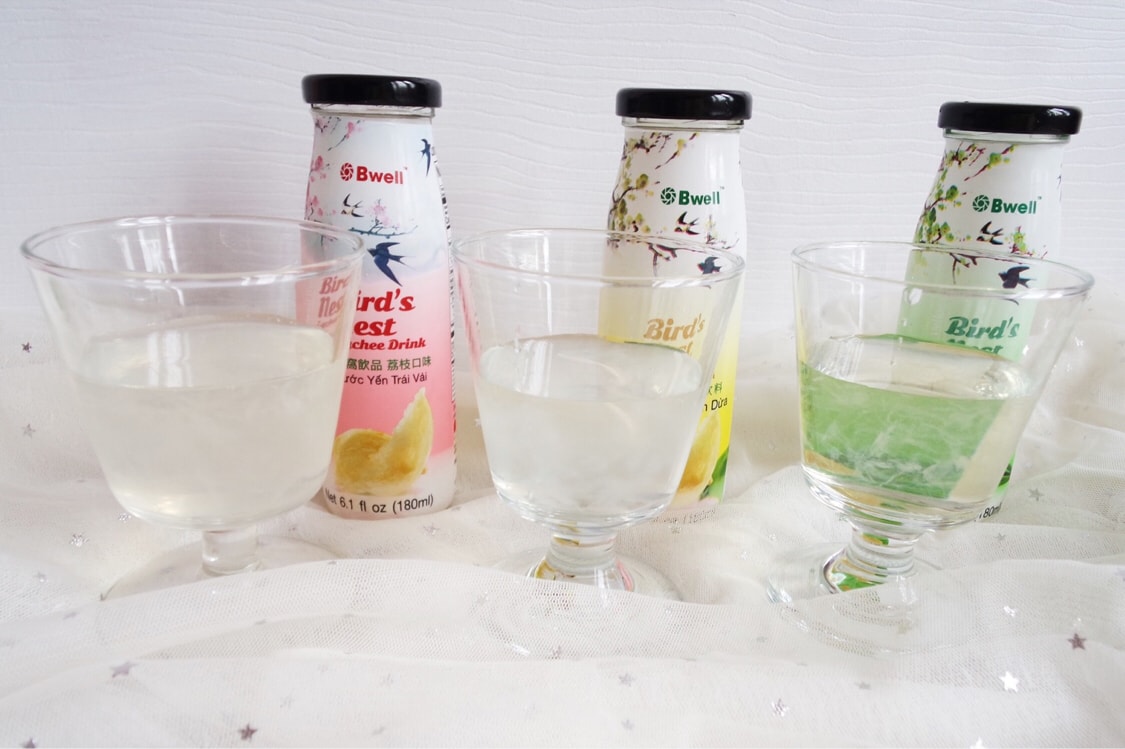 ❥个人口味排名
第一名:椰汁口味 
第二名:荔枝口味
第三名:香兰叶口味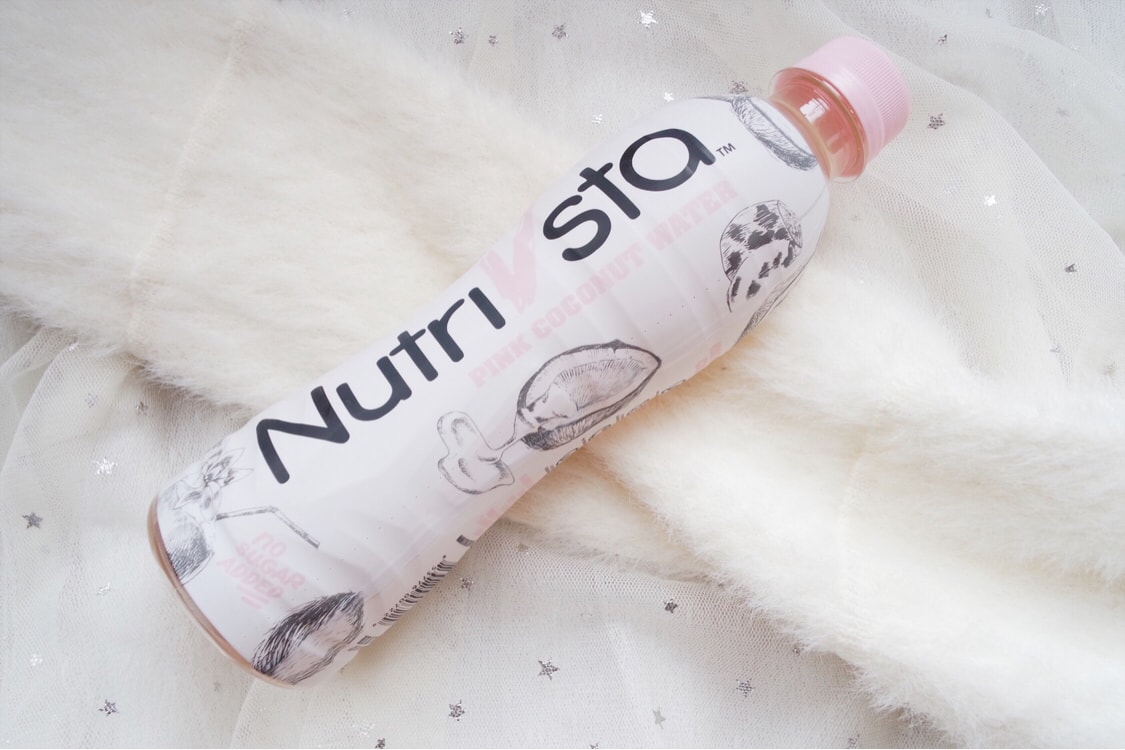 「泰国NUTRIVSTA 纯天然粉色椰子水 $3.29」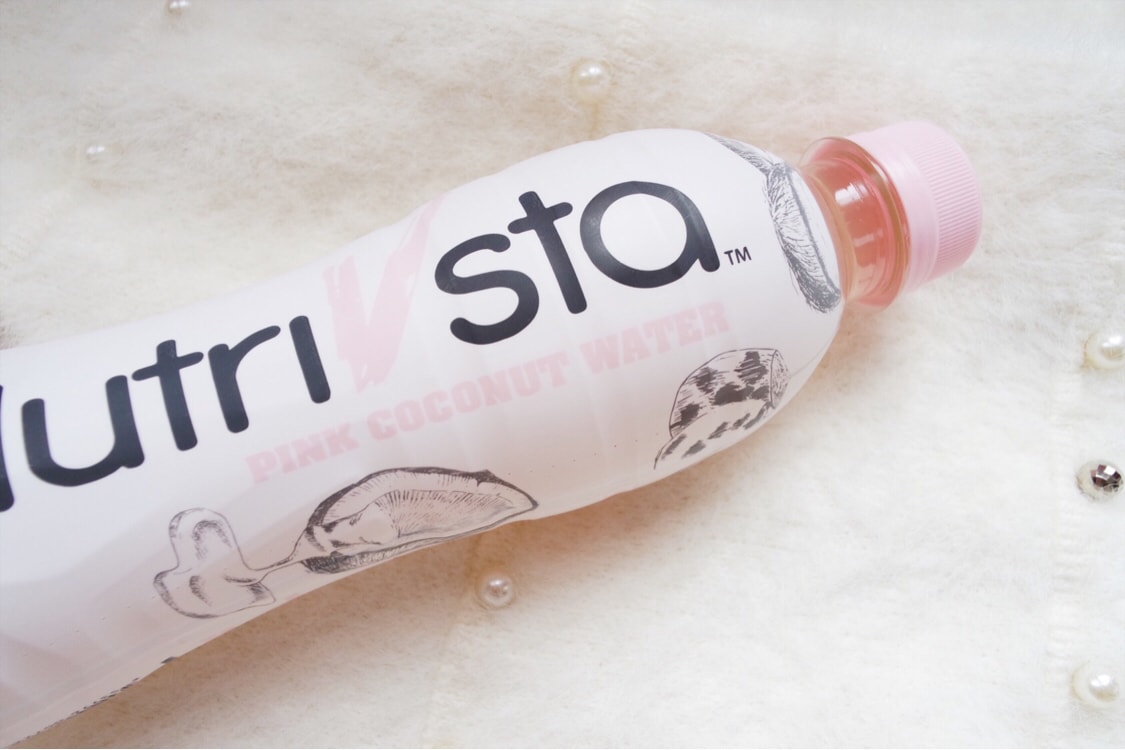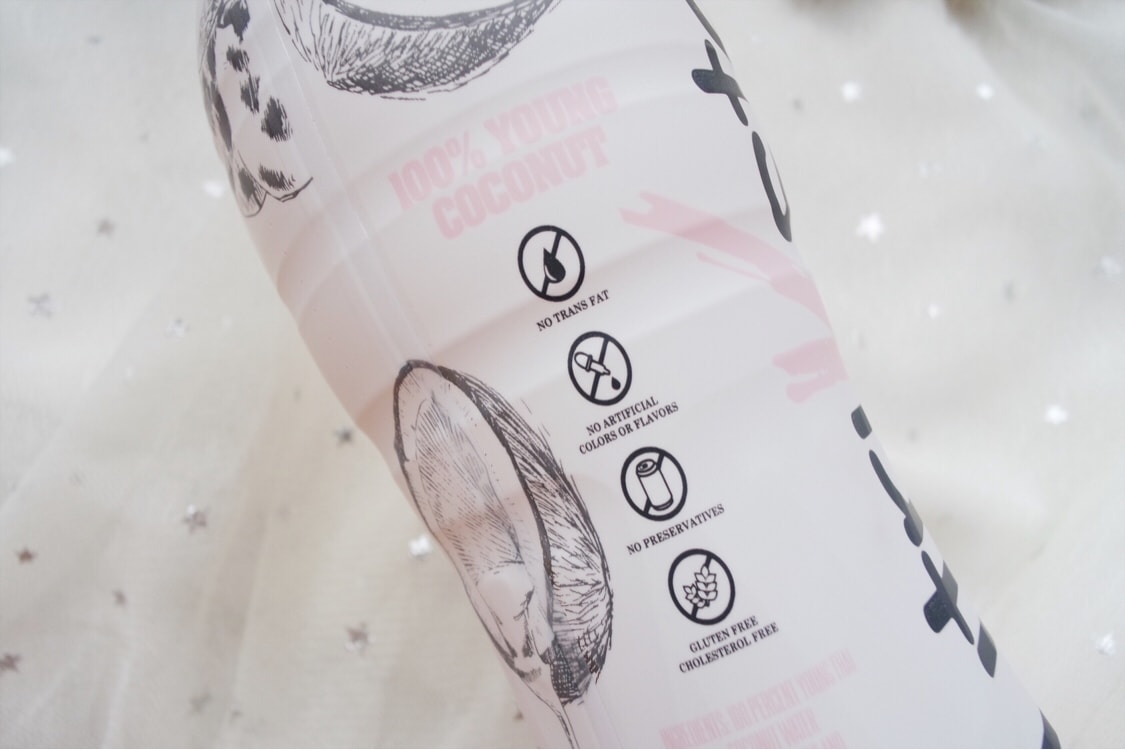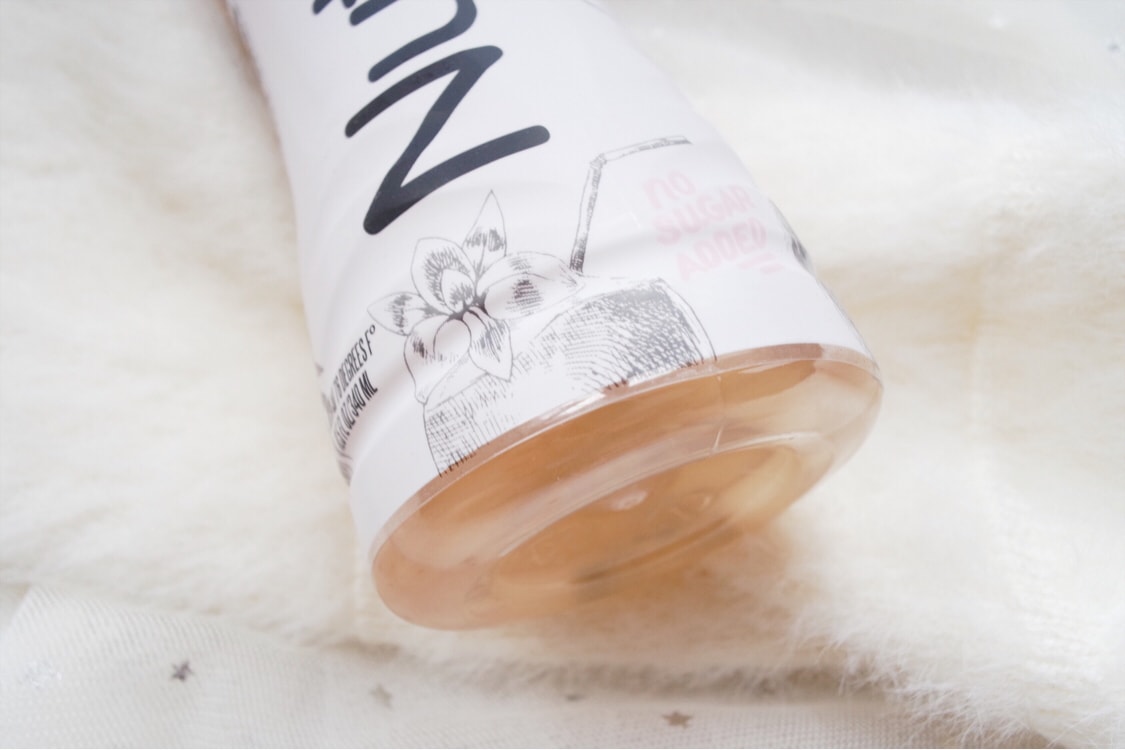 ❥现代都市女性的选择饮品也更倾向于购买成分天然、低热量、低糖的饮品。而这款椰子水无糖无着色,口味比较清爽,适合在炎炎夏日里清暑解渴。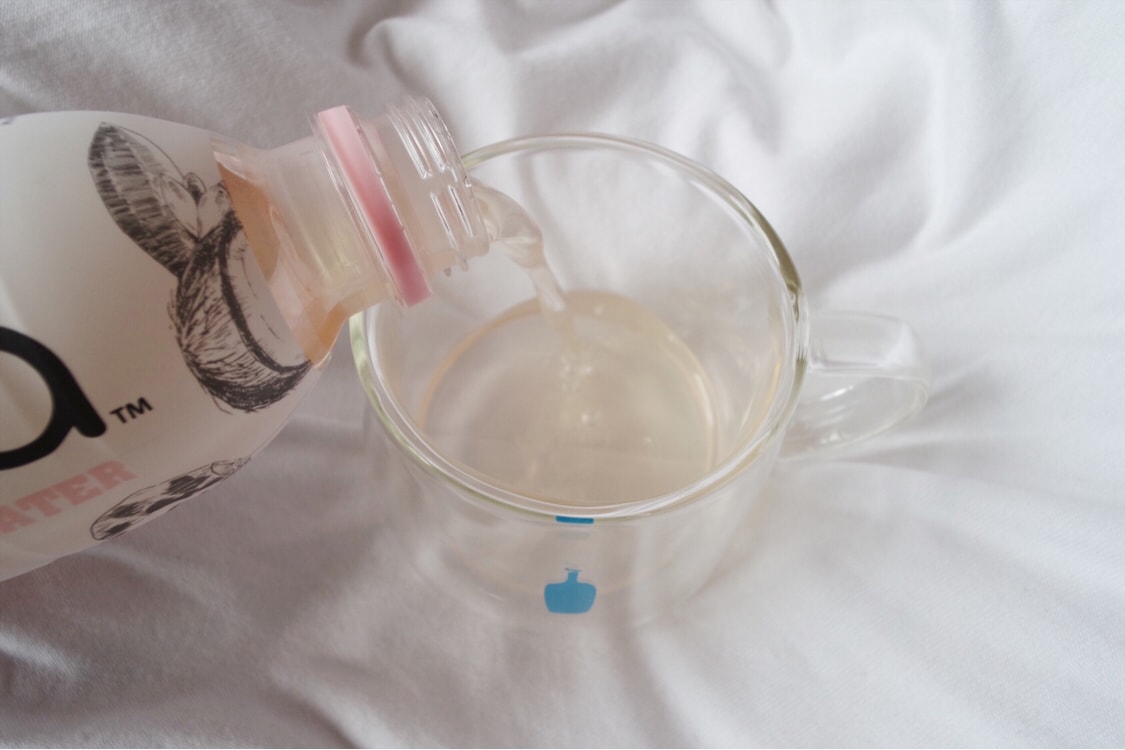 ❥不过弟弟觉得这款粉色椰子水味道有点腥,爱喝椰子水的朋友可以先买一瓶看喜不喜欢吧!