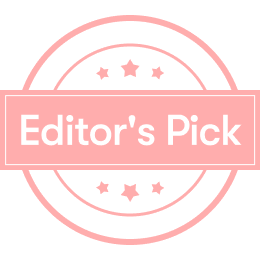 Let's be healthy girls together in summer! Baozhilin Peach Gum Snow Swallow Saponin Rice Combination
#被二哥种草了 span>##为爱花钱# span>
The village has been planted with peach gum last year. It is said to be an online celebrity product for beauty and beauty. I really want to try it. It happens that Yami has this peach gum plus The combination of Xueyan and Saponin rice, I feel that the beauty and beauty are particularly powerful!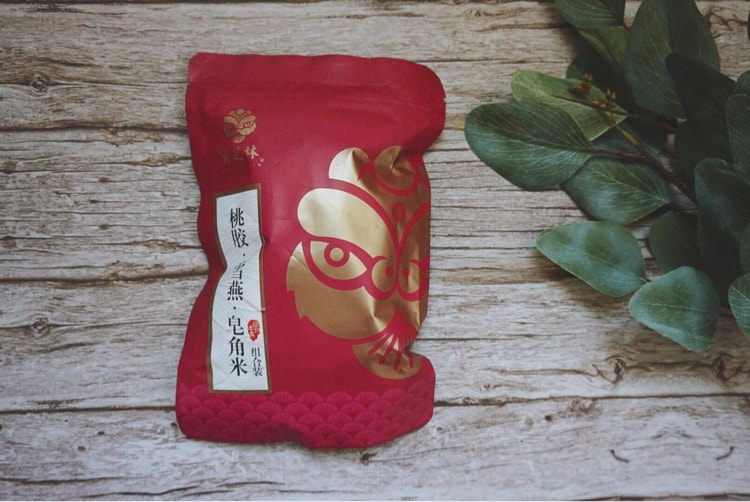 One bag has10Small packs are individually packaged, not small Looking at this small package, you can make about 1L of sweet soup at a time!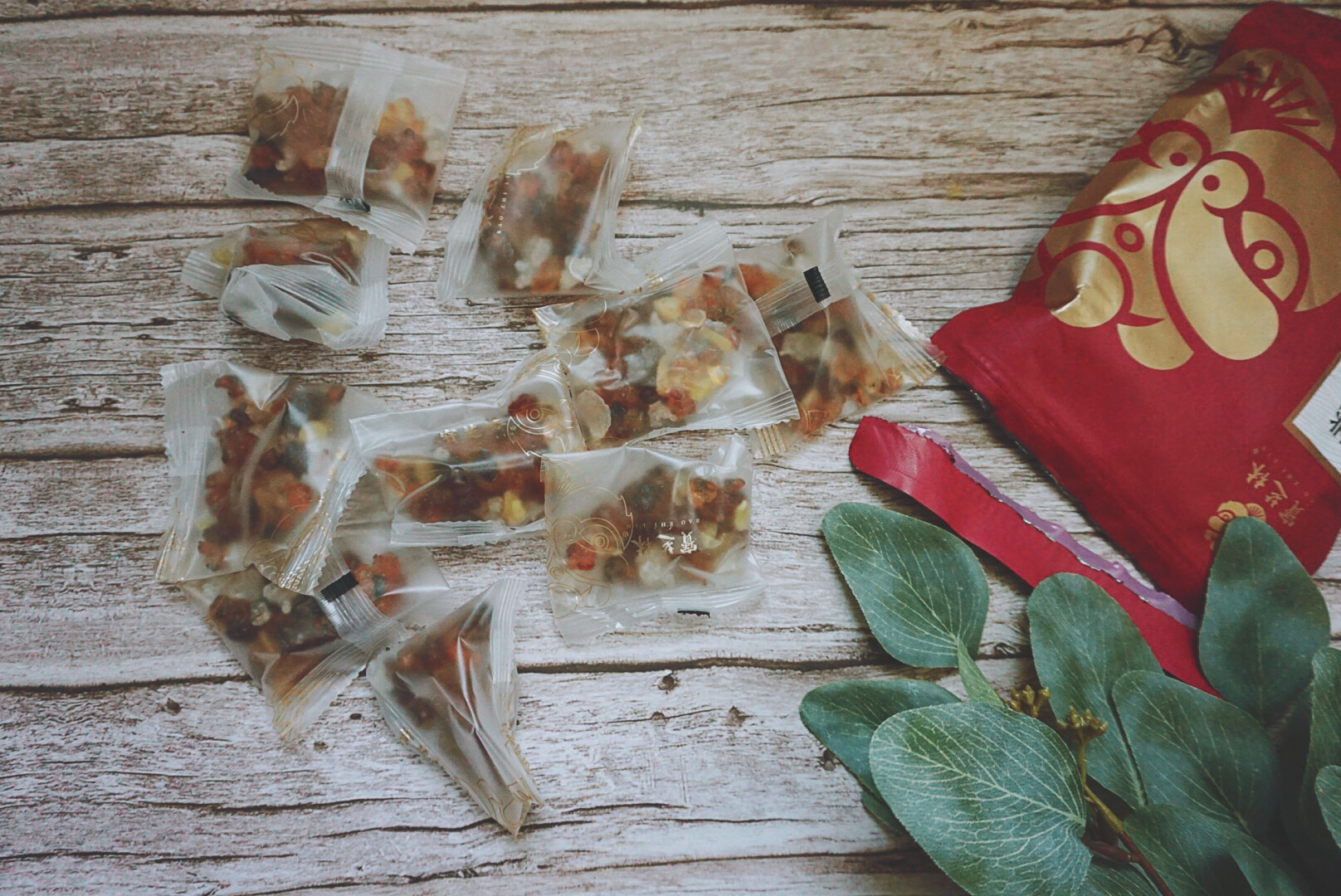 The village uses two small bags this time. The following is the amount of two small bags. I plan to make one cup.1.5L< /span> health products.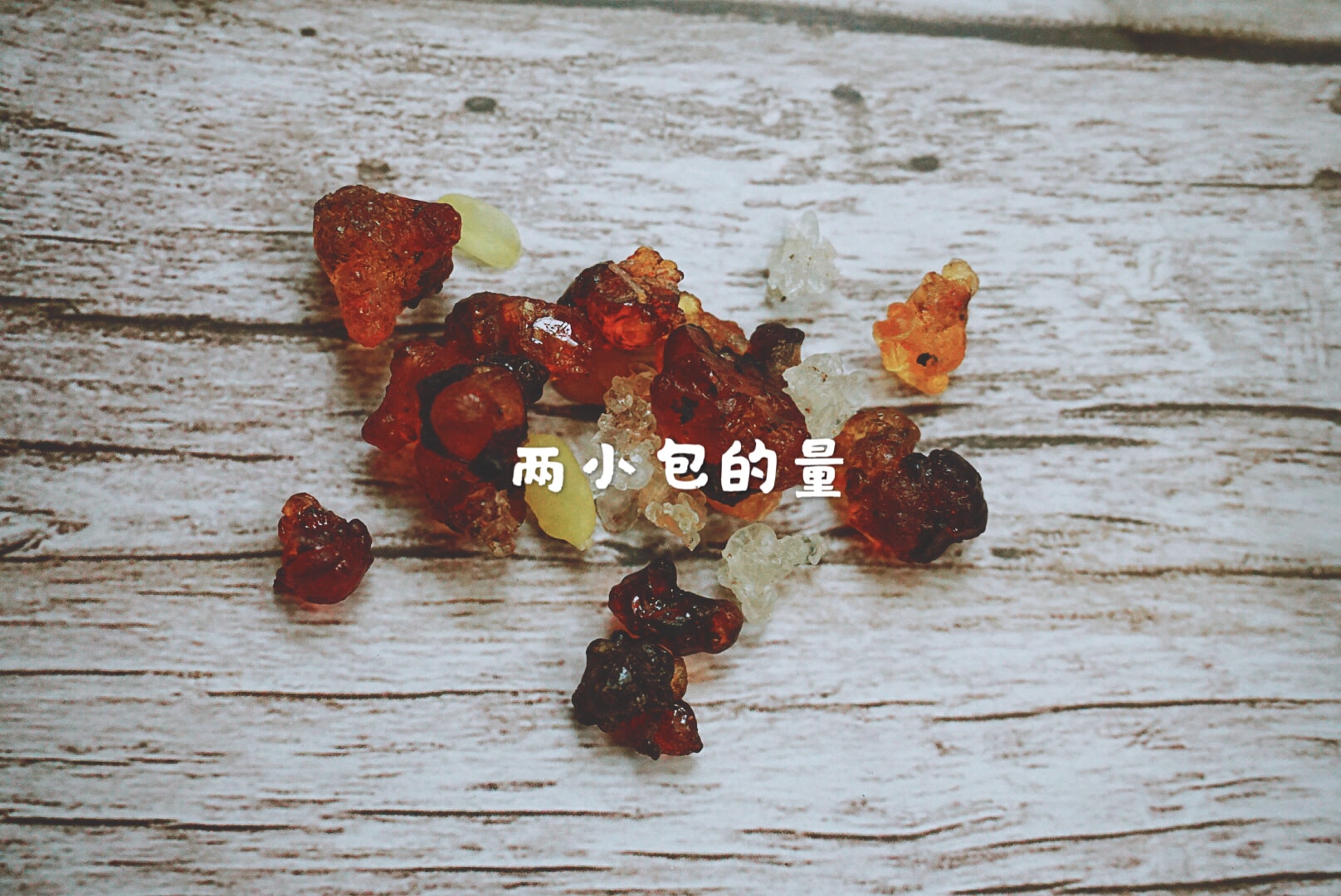 The darker color is peach gum, the crystal clear is Xueyan, and the amount of saponin rice is relatively small, the yellow one is.
Select them manually, soak them separately, need to wait12hours.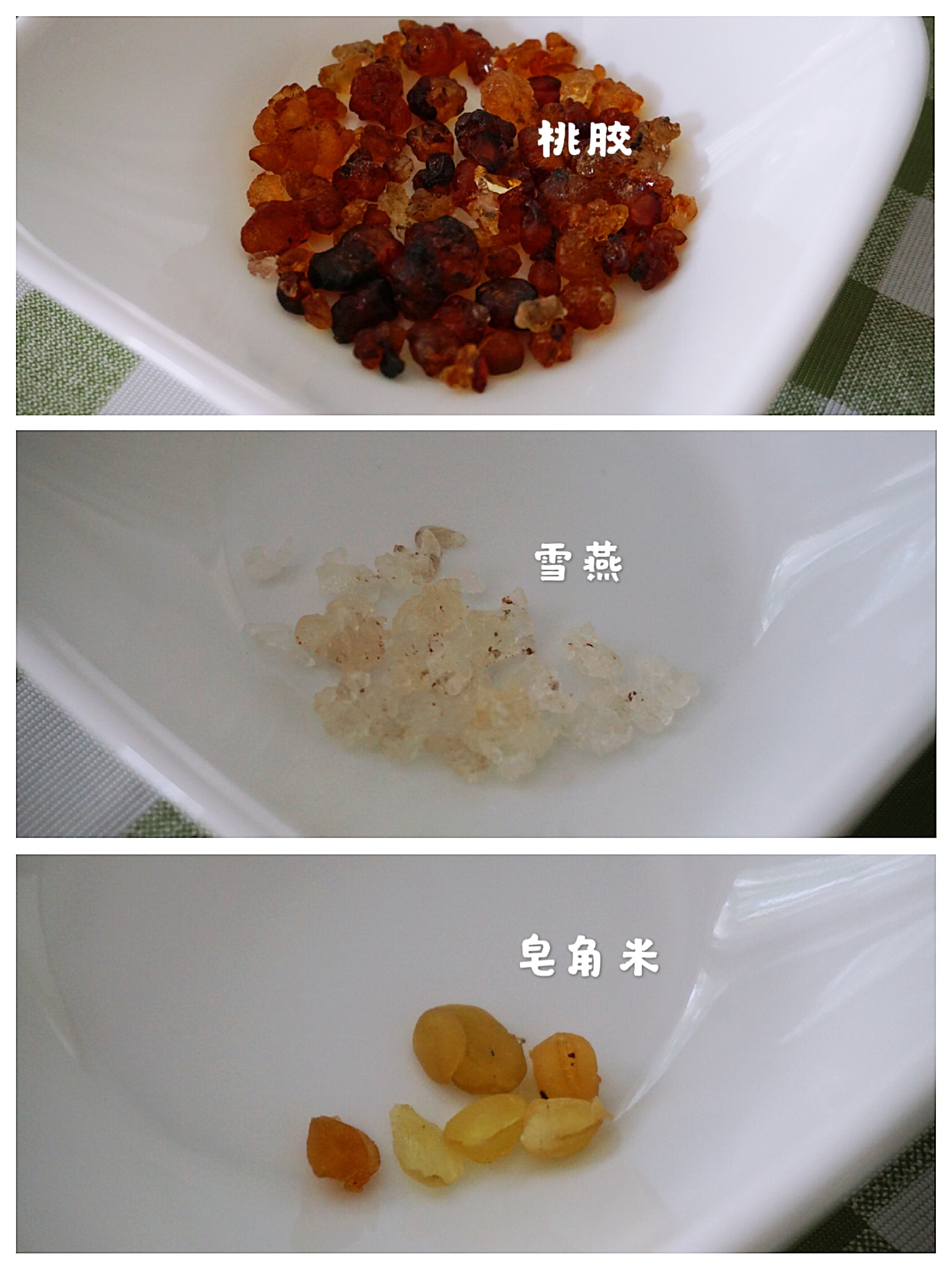 Add impurity-free water, peach gum and snow swallow need to be added15times the water, the saponin rice just needs to cover itself; < /span>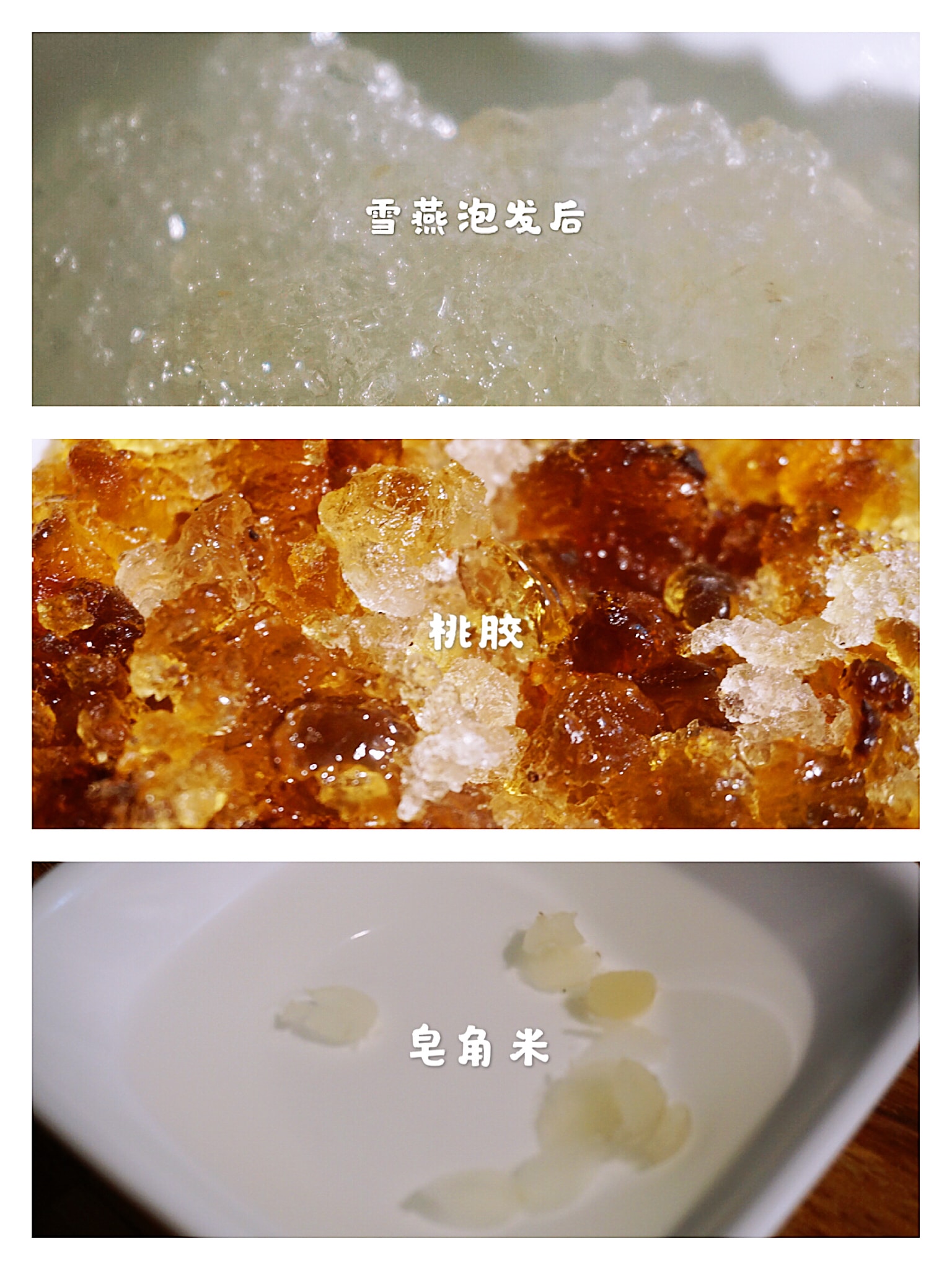 After 12 hours of foaming, peach gum and Xueyan has grown to 10 times its original size, and the saponin rice is only expanded, which is why two small packets of ingredients can be made 1.5-2L health products.
Peach gum contains many impurities and needs to be cleaned carefully.
Then put the peach gum and saponin rice into the stew pot. The village is using the sweet soup setting, the default2hours, approximately 30minutes remaining, then Put in the snow swallow and some rock sugar and continue to simmer.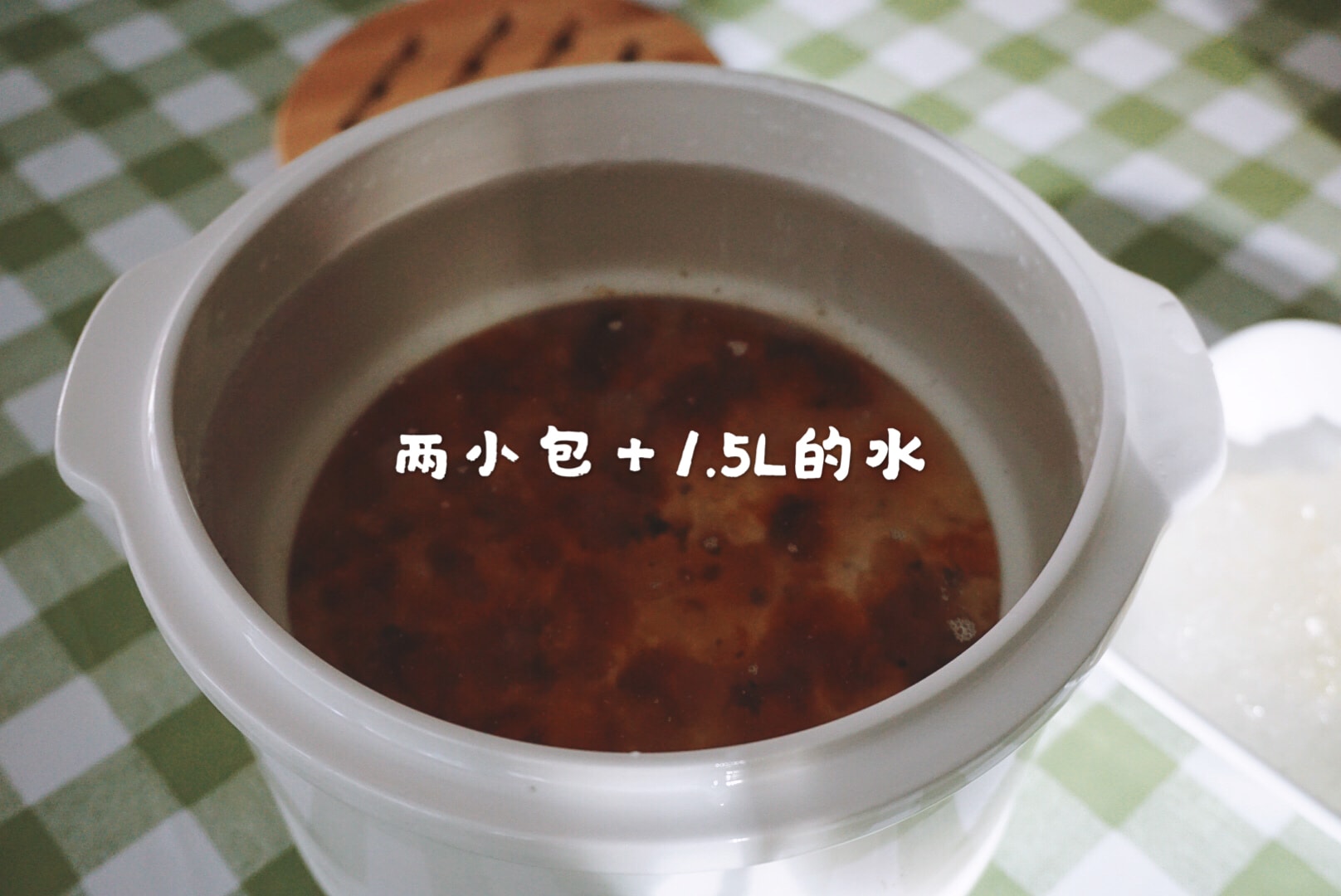 2Hours later, this cup of peach gum, snow swallow, saponin and rice combination health soup is done! You can see the full amount of collagen!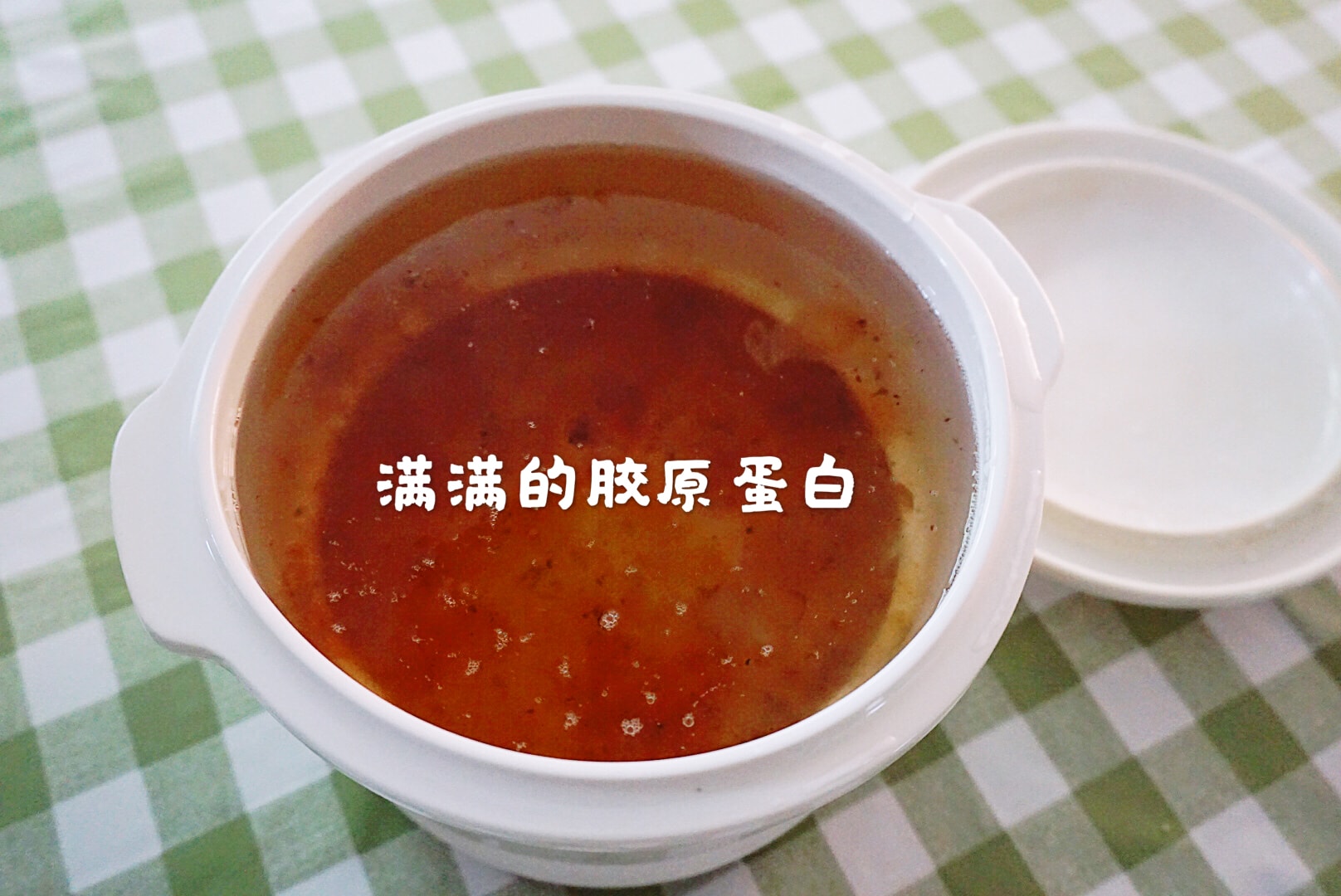 Pick up a scoop and melt in your mouth, it's so sweet! I think it tastes like lotus root starch!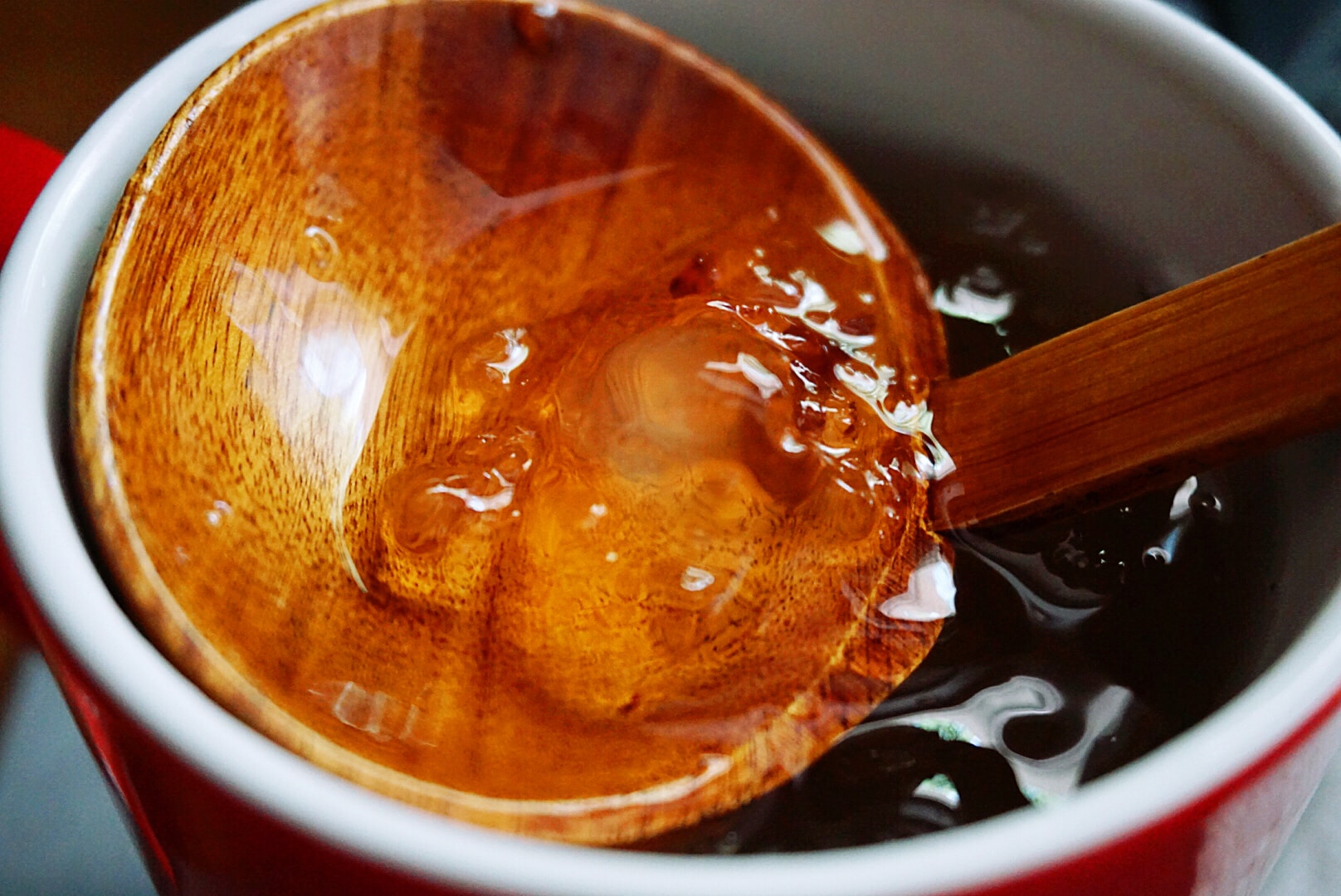 Put it in the refrigerator for better drinking effect in summer! The villagers are poured directly into the cup, and the smoothness goes directly into the throat, without a spoon! It tastes cold and sweet, I really love this drink! Let's do wellness both inside and outsidegirl!

Show Original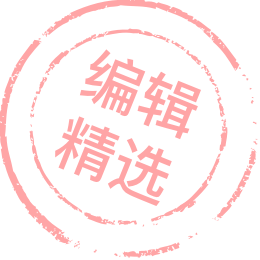 夏日一起来做养生girl吧!宝芝林桃胶雪燕皂角米组合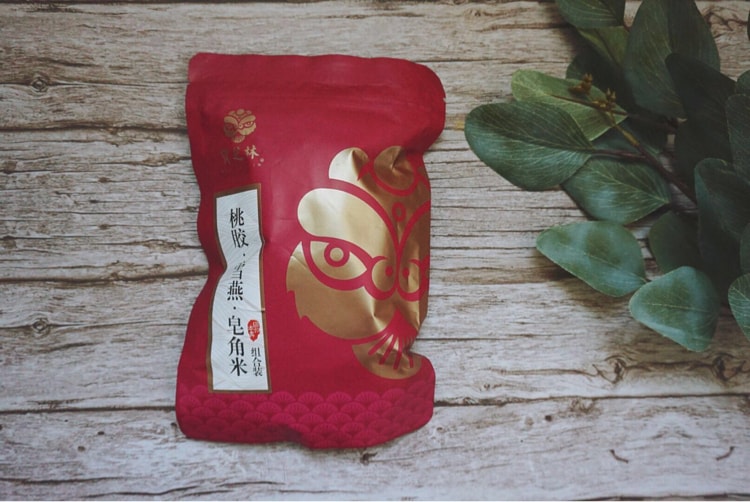 一袋有10小包独立包装,别小看这一小包,一次可以做出1L左右的甜汤喔!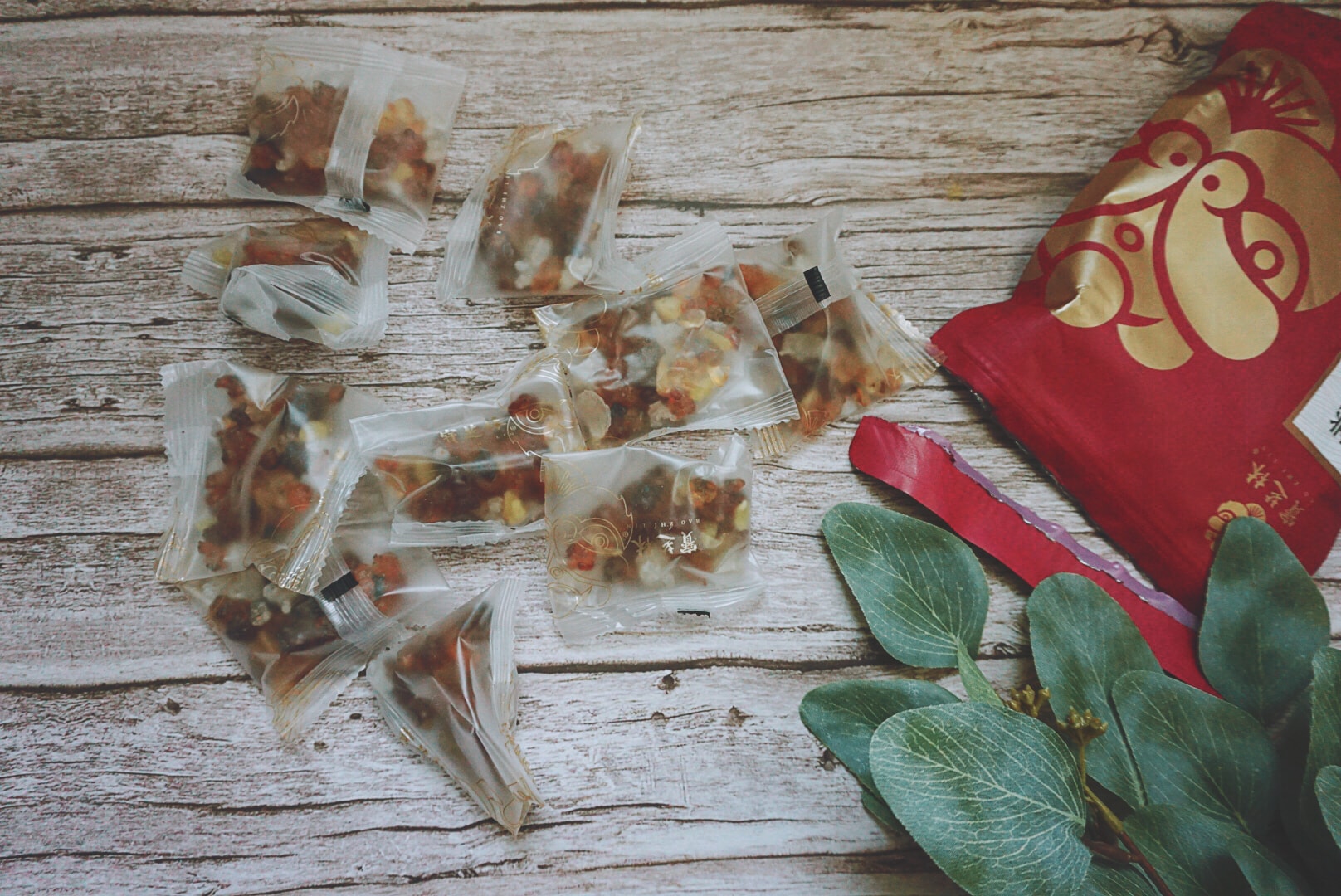 村儿这次使用两小包,以下就是两小包的量,打算做一盅1.5L的养生品。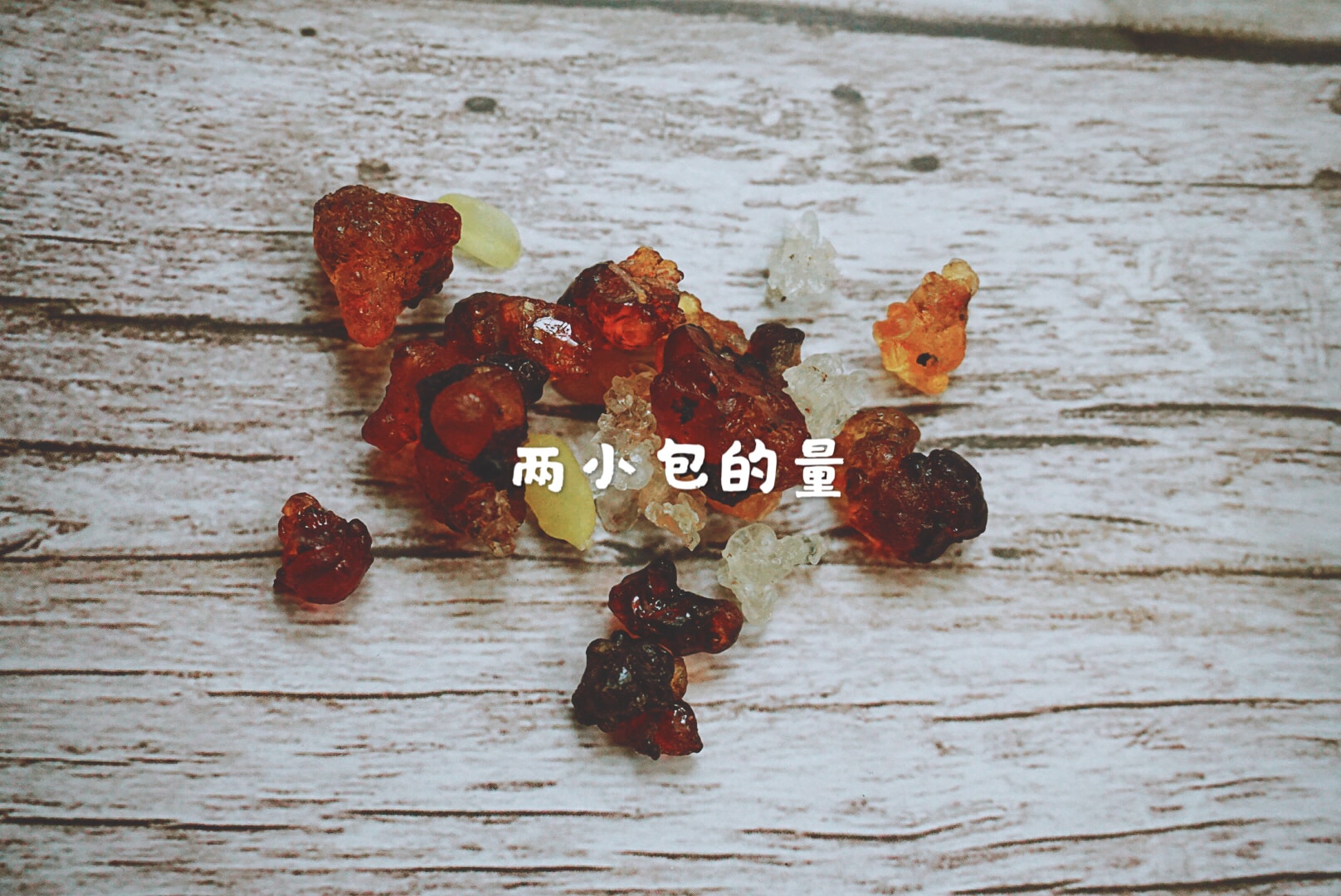 较深的颜色是桃胶,晶莹剔透的是雪燕,皂角米的量比较少,黄色的那个就是。
将它们手动挑选出来,分别泡发,需要等待12小时。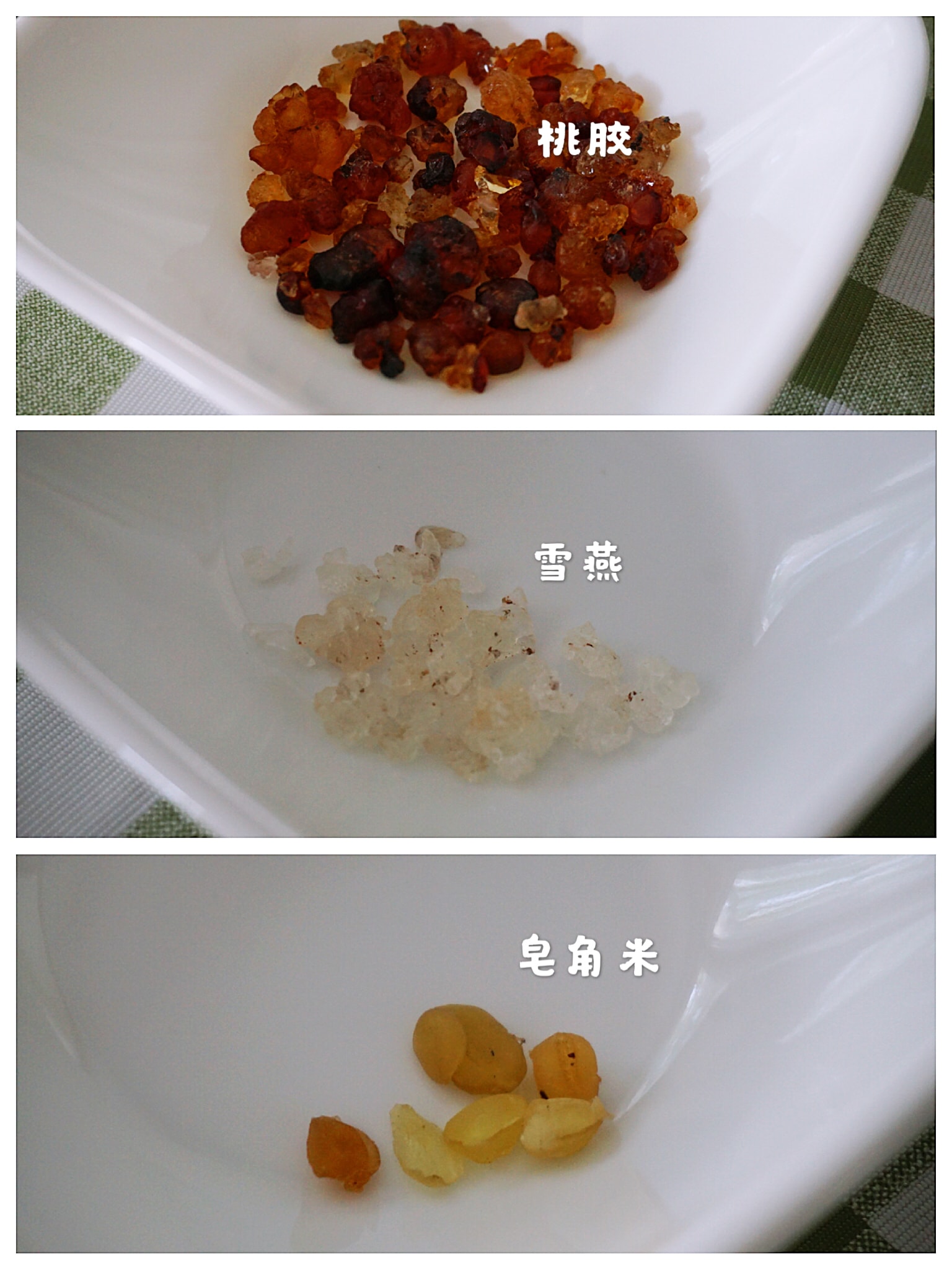 加入无杂质的水,桃胶和雪燕需要加入15倍的水,皂角米只需覆盖其本身即可;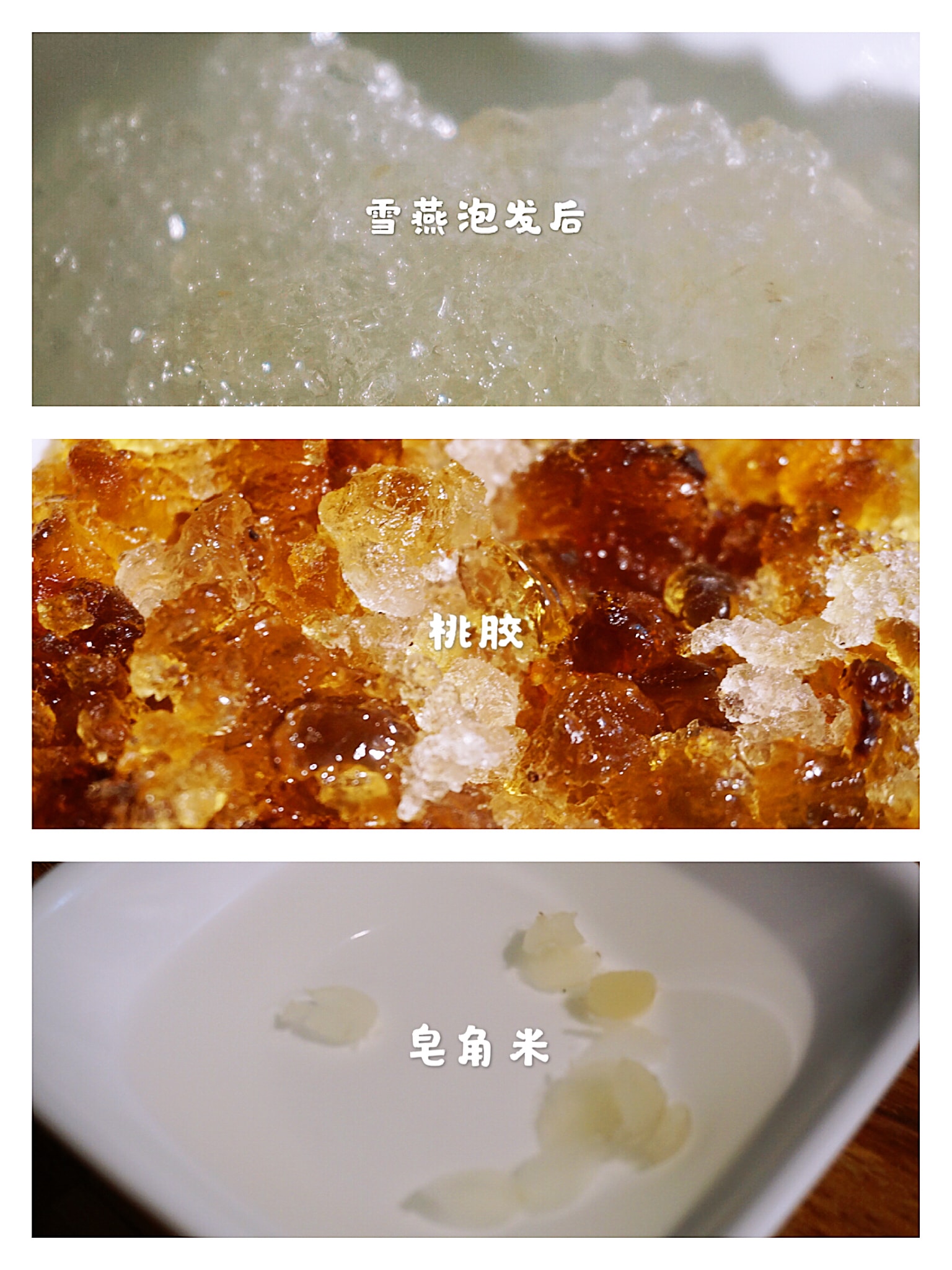 经过12小时的泡发,桃胶和雪燕增大到原来的10倍,皂角米只是膨胀一些,这也是为什么两小包食材即可做出1.5-2L的养生品。
桃胶中的杂质较多,需要认真清洗。
接着把桃胶和皂角米放入炖盅中,村儿使用的是甜汤设置,预设2小时,大约剩下30分钟时,再将雪燕和适量冰糖放入,继续炖煮即可。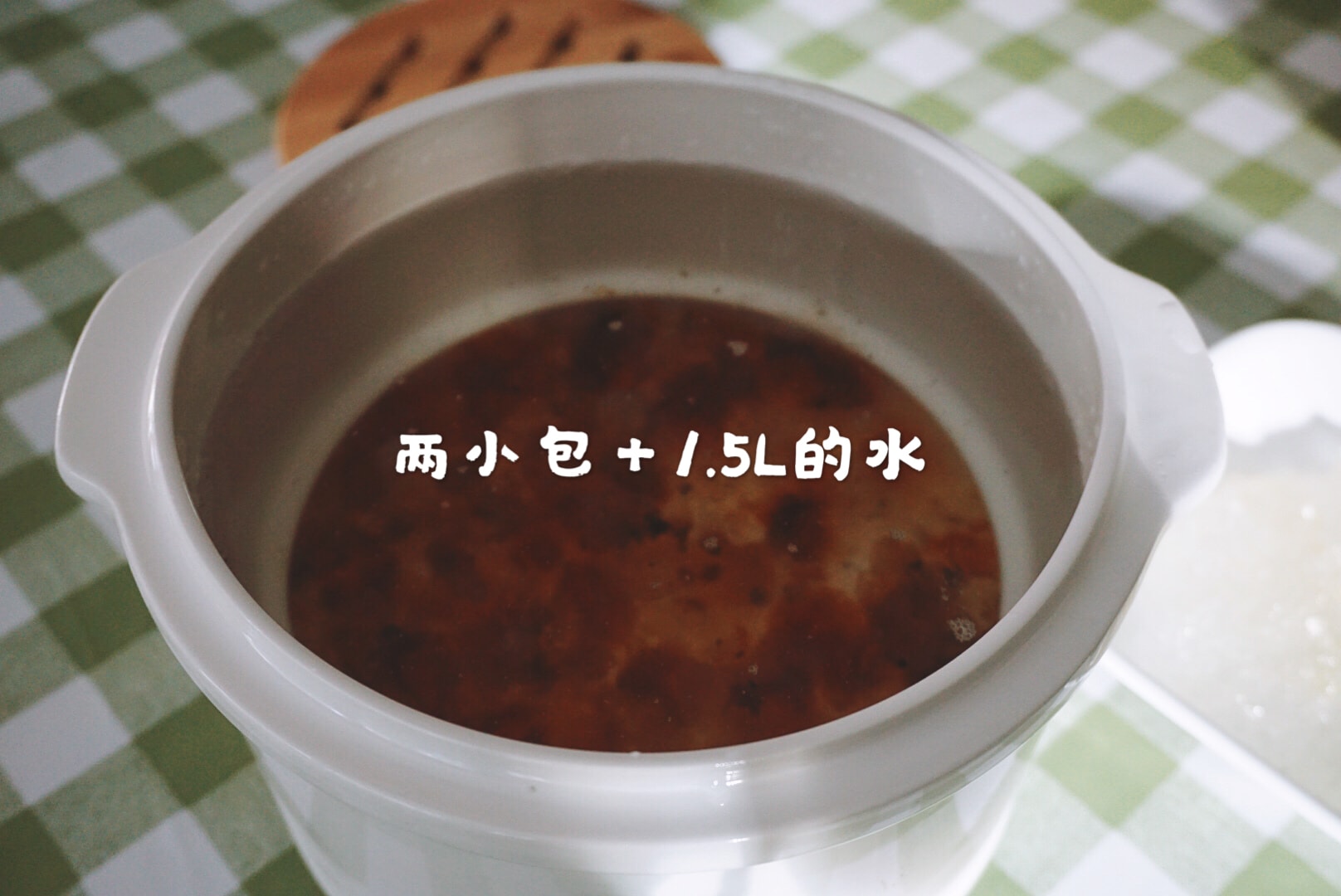 2小时后,这盅桃胶雪燕皂角米组合养生汤就完成啦!可以看到满满的胶原蛋白哦!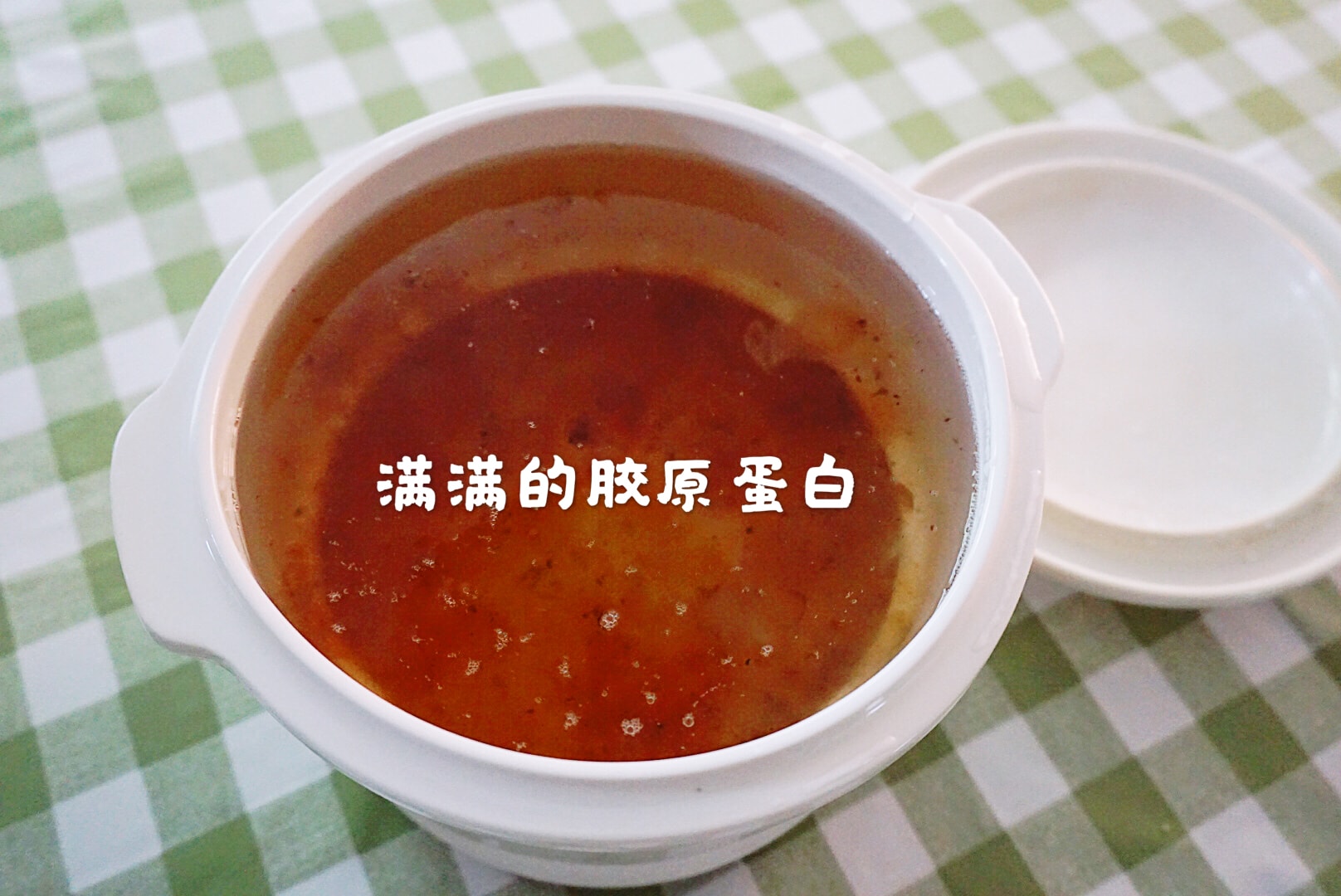 舀起一勺,入口即化,甜甜的特别棒!我觉得口味上来说很像藕粉呢!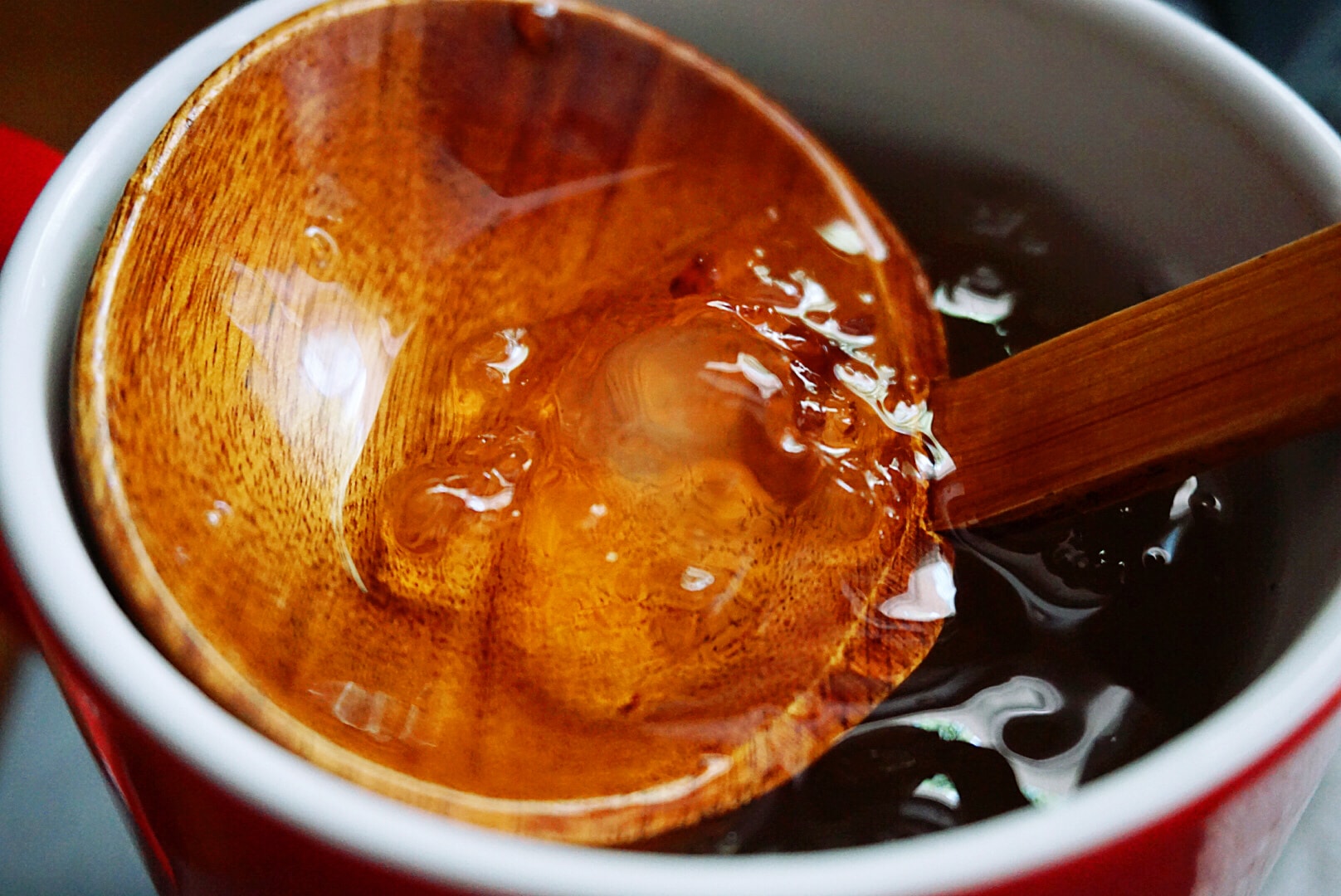 夏日里放入冰箱冷藏后饮用效果更佳!村儿都是直接倒杯子里,爽滑程度直接入喉,都不用勺舀呢!吃起来冰冰凉,甜丝丝,真的爱上这款饮品了呢!一起来做内外兼修的养生girl吧!