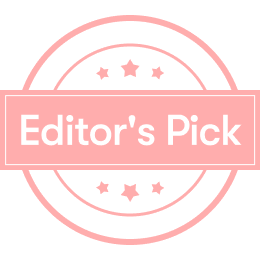 Add some oil to the skin, moisturizing and repairing both 💗
🌸La Mer's products are all excellent , I tried it from the classic face cream at first. Because of its thick texture, it needs to be emulsified before it can be absorbed by the face. I didn't have the patience to rub it directly with my hands until it emulsified. Later, a familiar cabinet sister told me that it can be emulsified in seconds with their essential oils, essential oils. The cream is in place in one step, and has now becomeLa MerA die-hard powder.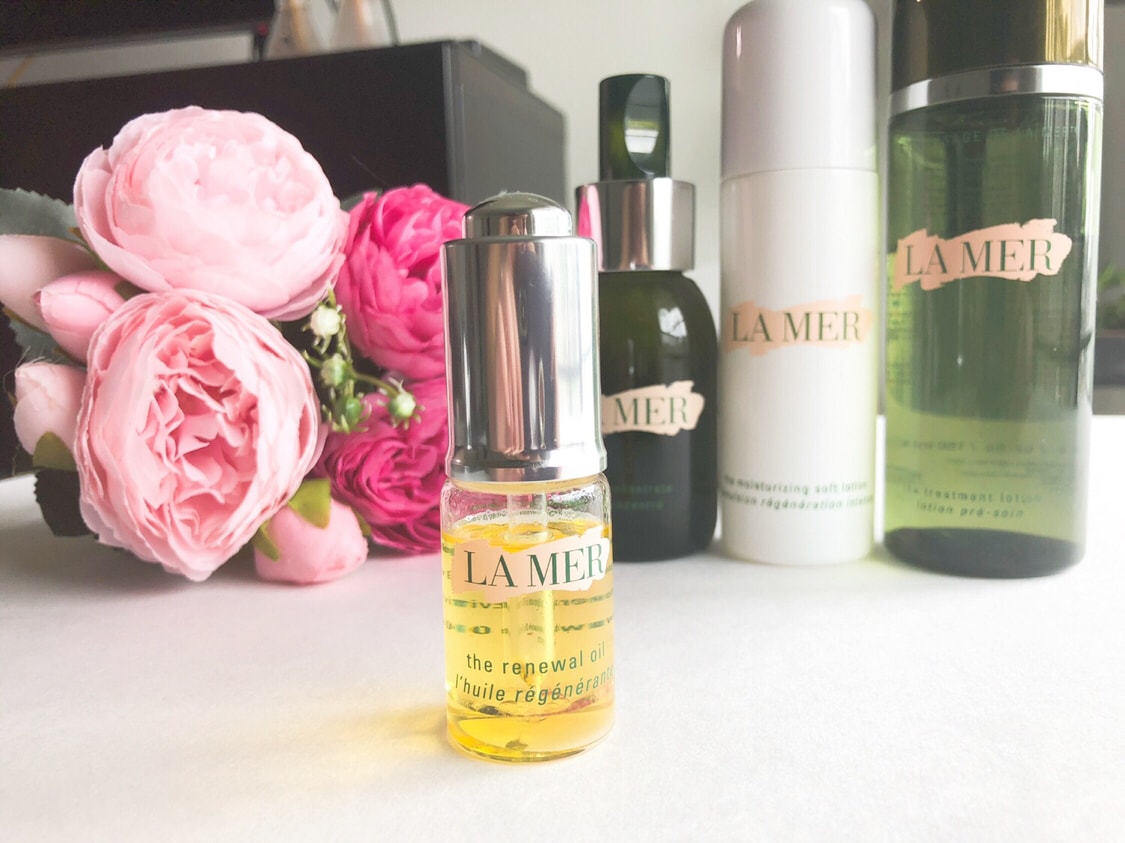 🌟Product name:La Mer - The Renewal Oil< /span>
🌟Price:$130/15ml ,$245/30ml
🌟Effects: Deeply hydrates, fades fine lines and wrinkles, moisturizes and repairs skin.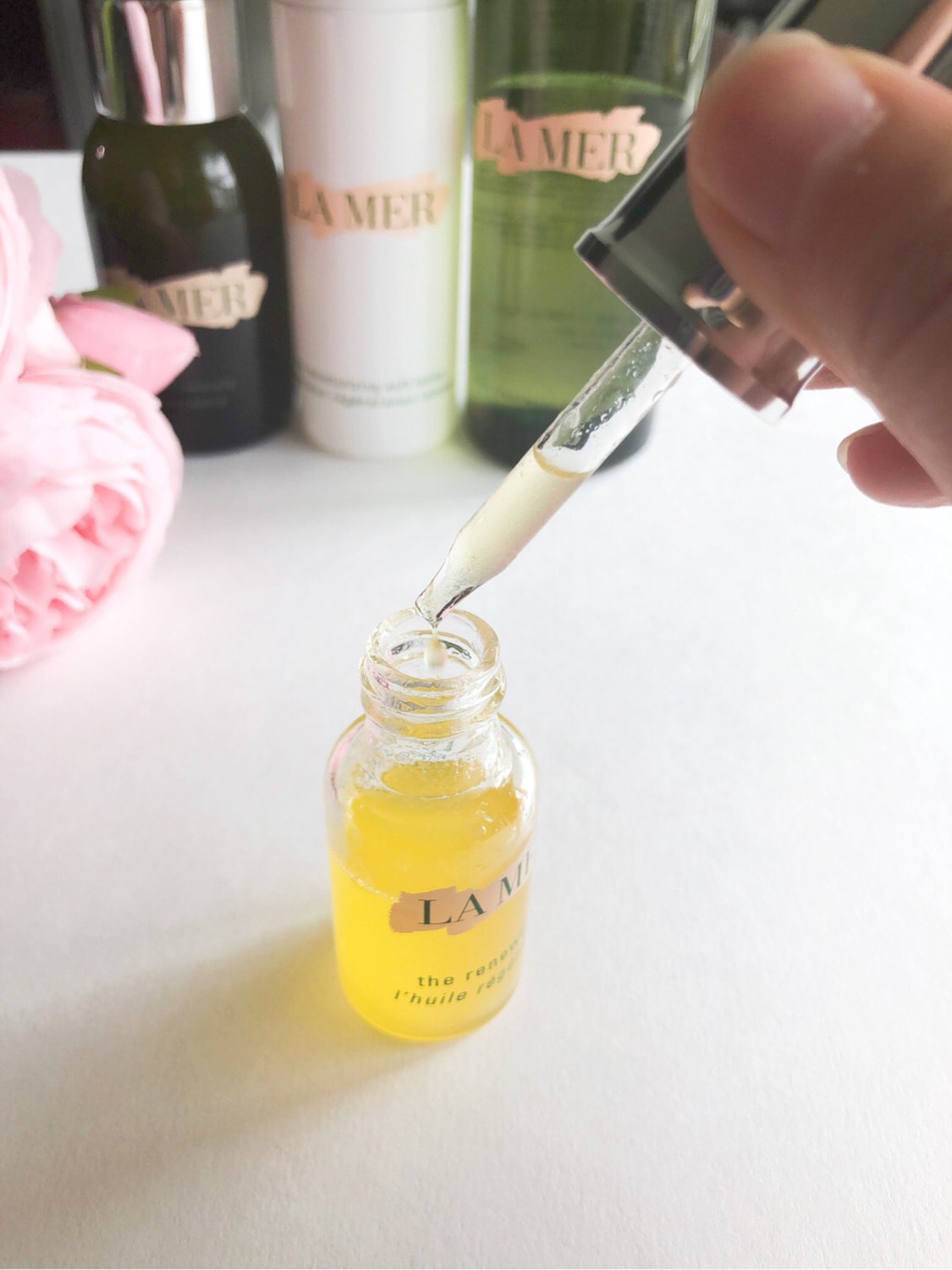 🌸How to use: After shaking, take 2 -3Drop it in the palm of the hand, rub it on the face and press it on the face until it is absorbed, or mix it directly into the classic cream, rub the palm of the hand until it becomes transparent, and press it on the face.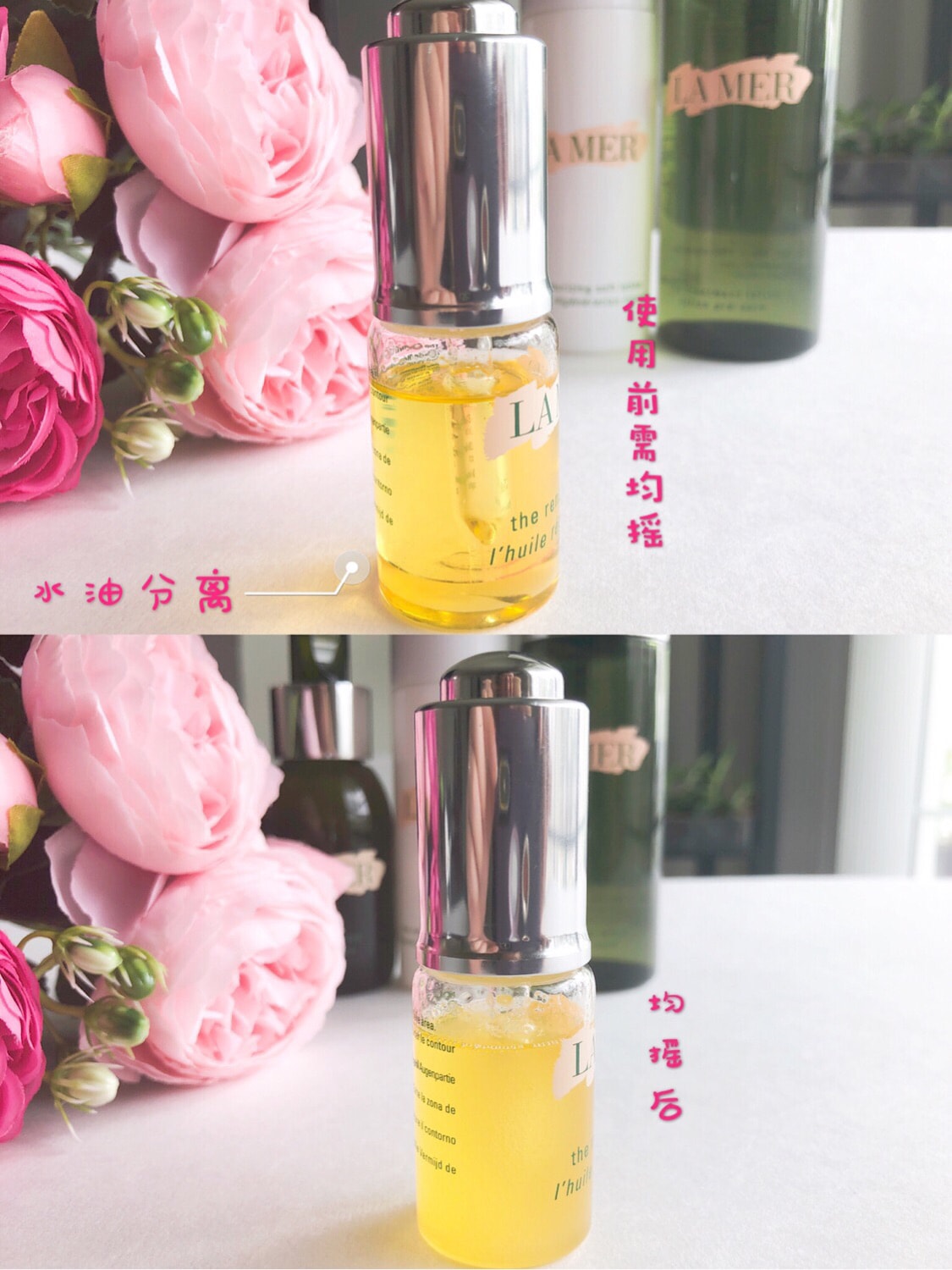 🌸 Dry skin if makeup does not stick to it or If it is too dry, you can directly take 1-2 drops and mix it in the liquid foundation to make the makeup more docile and moisturizing.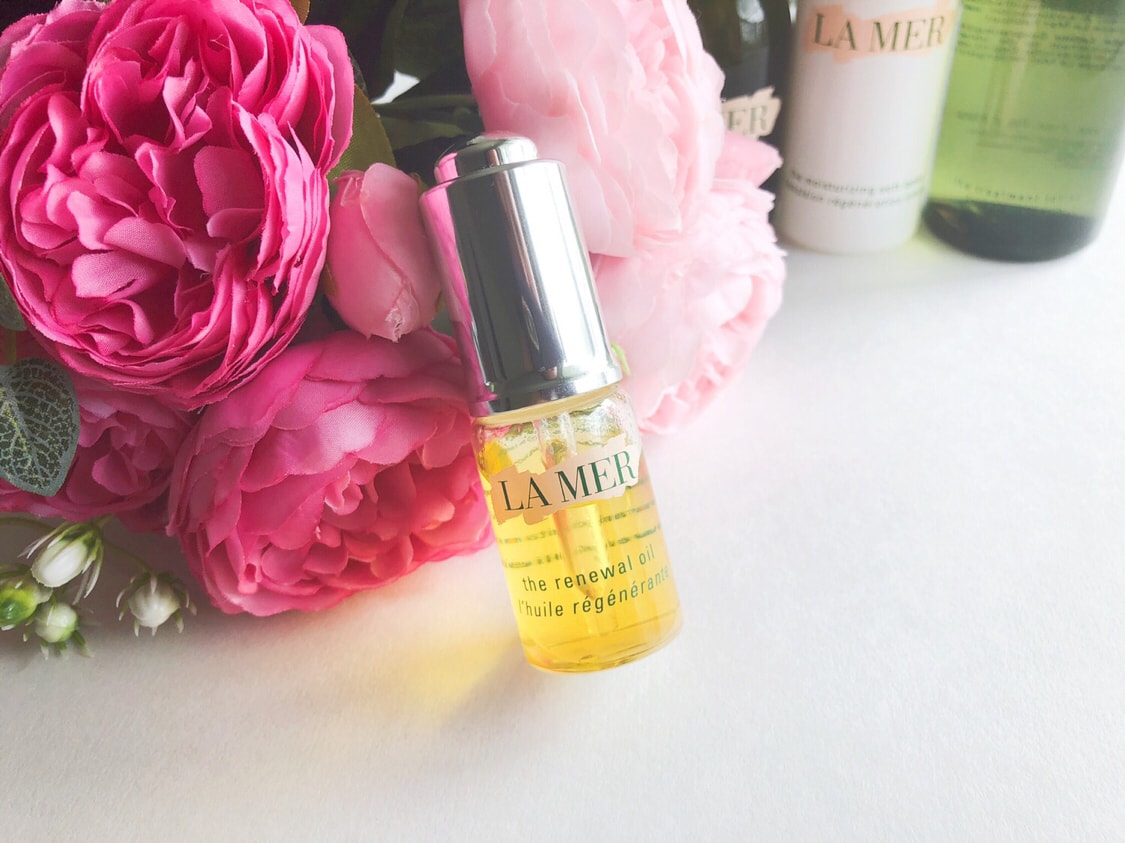 🌸Although the price is not cheap, a small bottle can be used for a long time, and the price is completely greater than the effect; It is strongly recommended for combination oily skin to try it out. Don't be intimidated by the oil essence. Rabbit tooth is combination oily skin.TThe area is super Great oil field, this essential oil is the best one of all the oil essences I have ever used. It is not greasy at all on the face, the texture is light and non-sticky, it is very easy to absorb, and it maintains the skin in an excellent condition. Can't do without it.

Show Original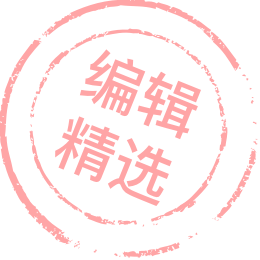 给肌肤加点油,滋润修护两不误💗
🌸La Mer家的产品各个都很优秀,起初是从经典面霜开始试的,由于质地厚重,需要乳化后才能被脸部吸收,没耐心用双手直接搓至乳化,后来熟悉的柜姐告诉我可以搭配她们家的精华油秒乳化,精油面霜一步到位,目前已经成为La Mer家铁杆粉。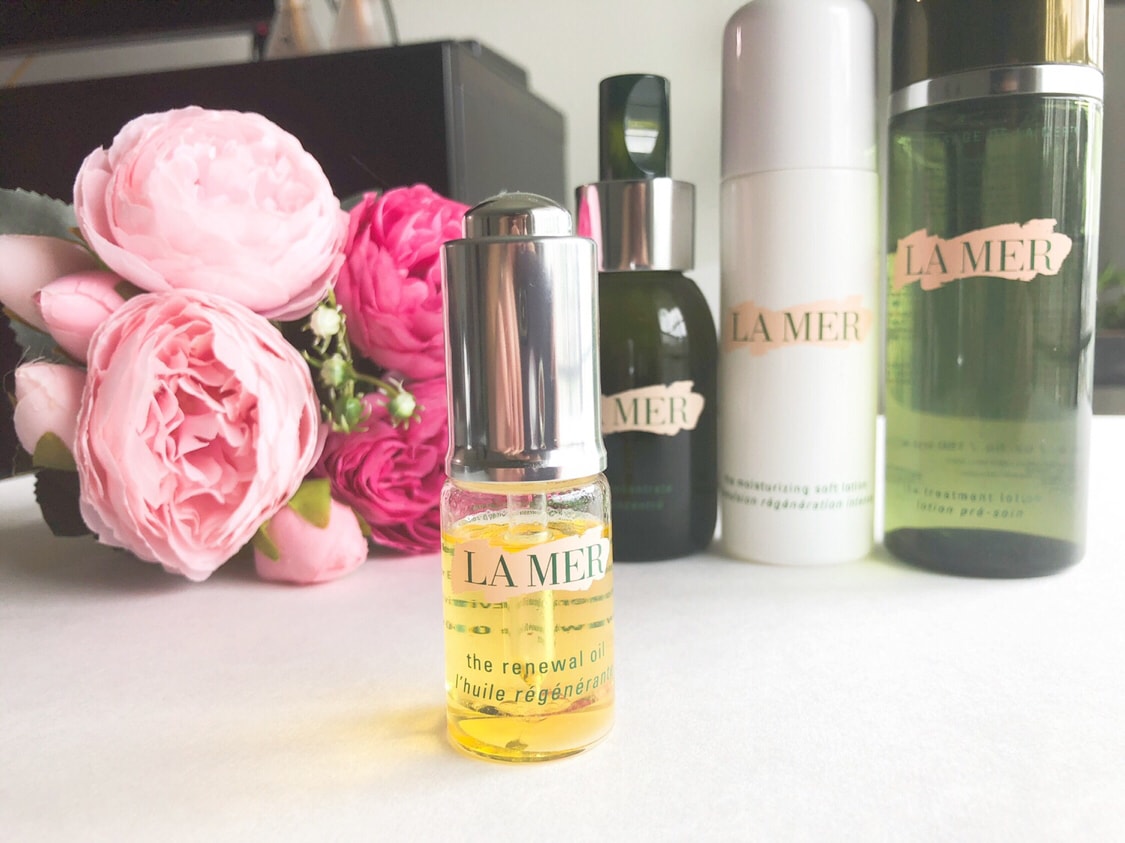 🌟品名:La Mer - The Renewal Oil
🌟价格:$130/15ml,$245/30ml
🌟功效:深层补水,淡褪细纹和皱纹,滋润修复肌肤。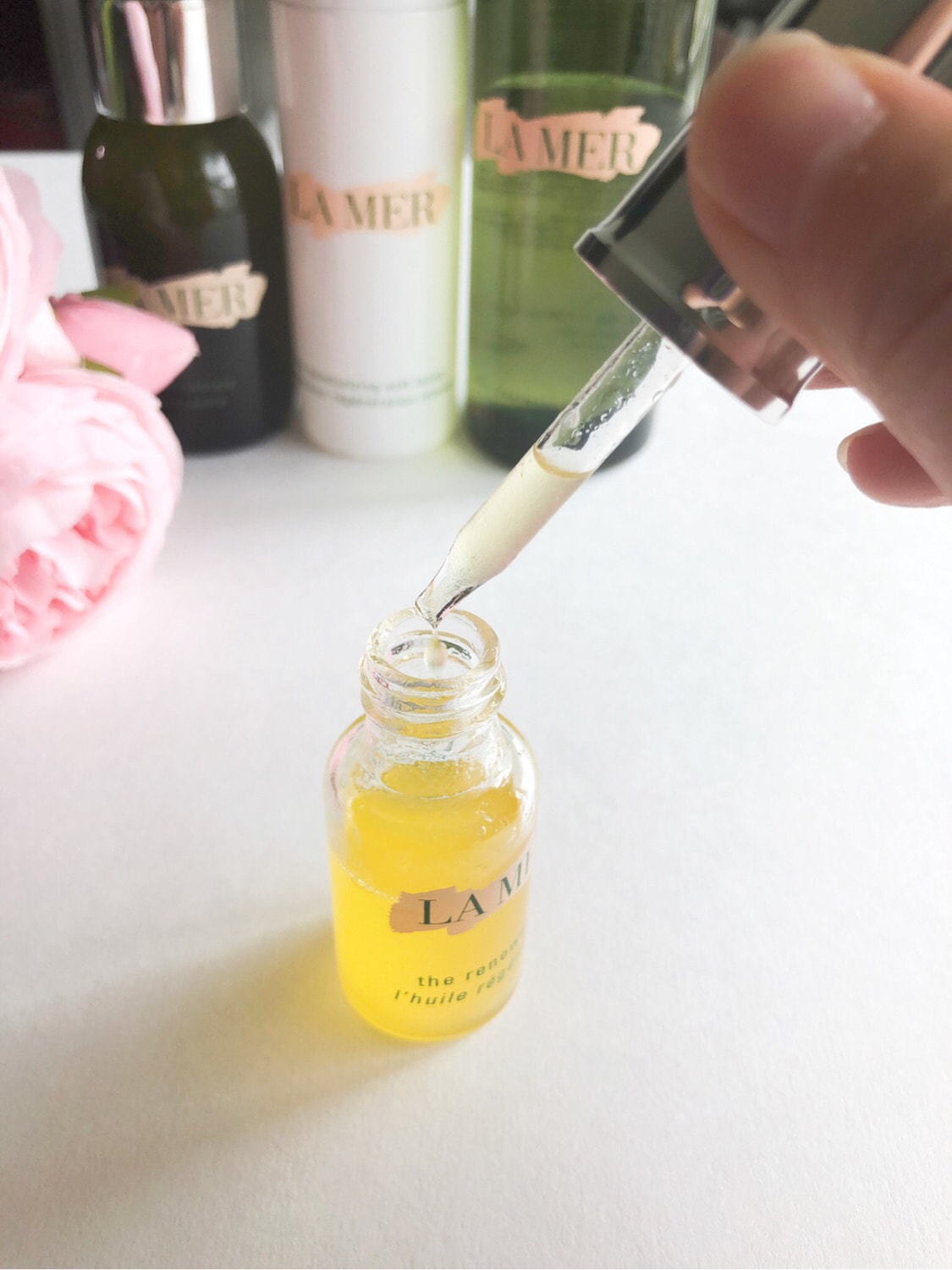 🌸使用方法:均摇后,取2-3滴在手心,搓热后按压上脸直至吸收,也可以直接混合在经典面霜里,手掌搓至透明状,按压上脸。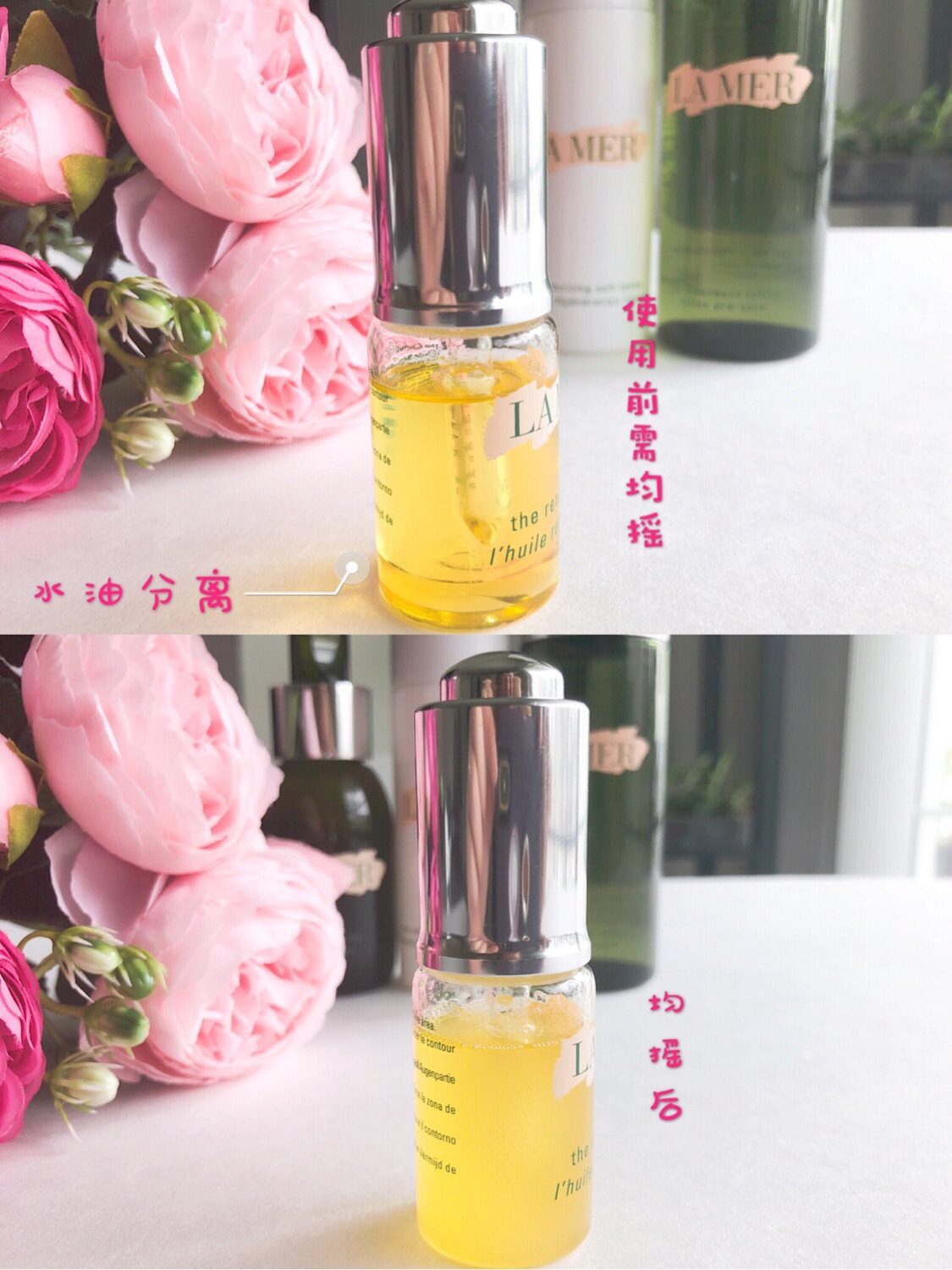 🌸 干性皮肤如果上妆不服贴或者太干的话,可以直接取1-2滴滴在粉底液中混合使用,使妆容更服帖滋润。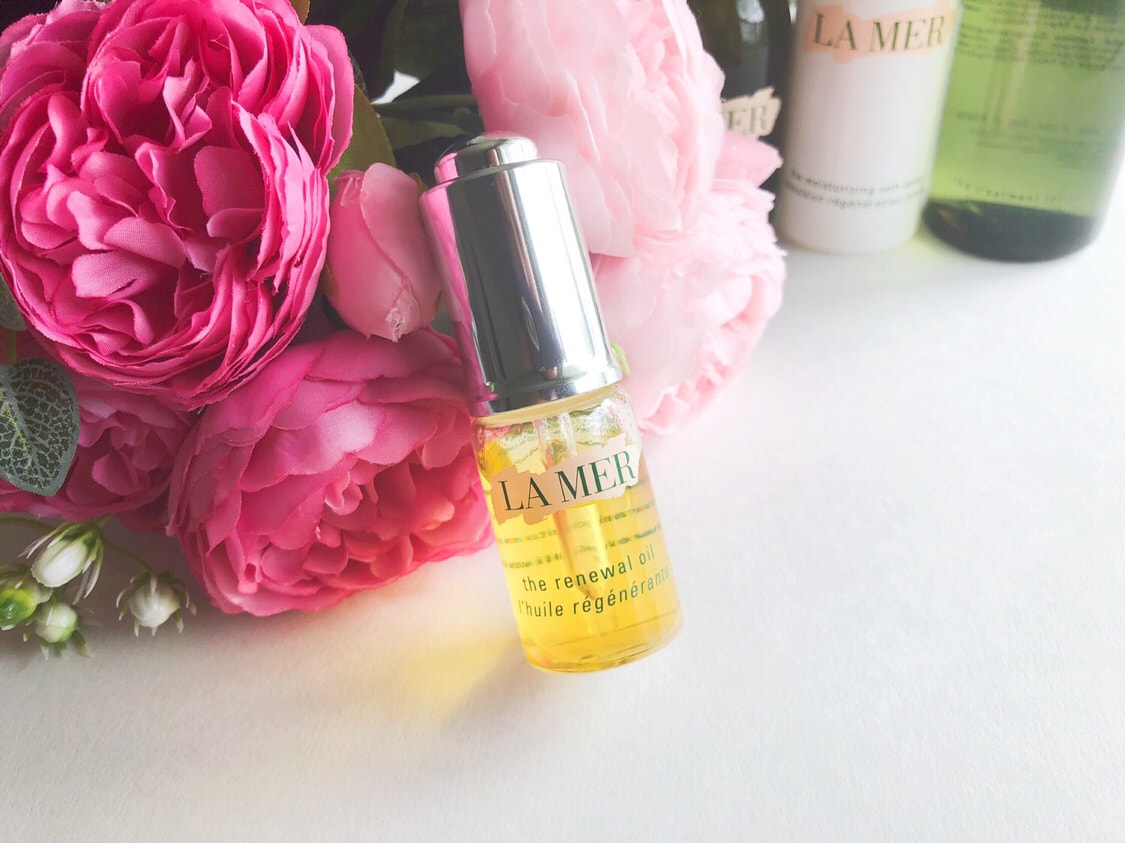 🌸虽然价格不太便宜,但是一小瓶都可以用很久,而且这个价格完全大于功效;强烈推荐混油皮试试看,别看它是油类精华就望而生畏,兔牙就是混油皮,T区超级大油田,这款精华油是我用过所有油类精华最好用的一款,上脸一点也不油,质地轻薄不粘腻,特别好吸收,维稳肌肤状态极佳,也许我这辈子都离不开它了。