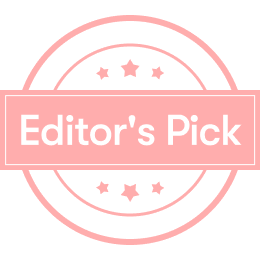 Yami Unboxing 9/4/2019
What? What?
Yami has returned!
I can't wait to pick up my phone and open Yamiapp .
omg Many snacks are back. yes. grateful.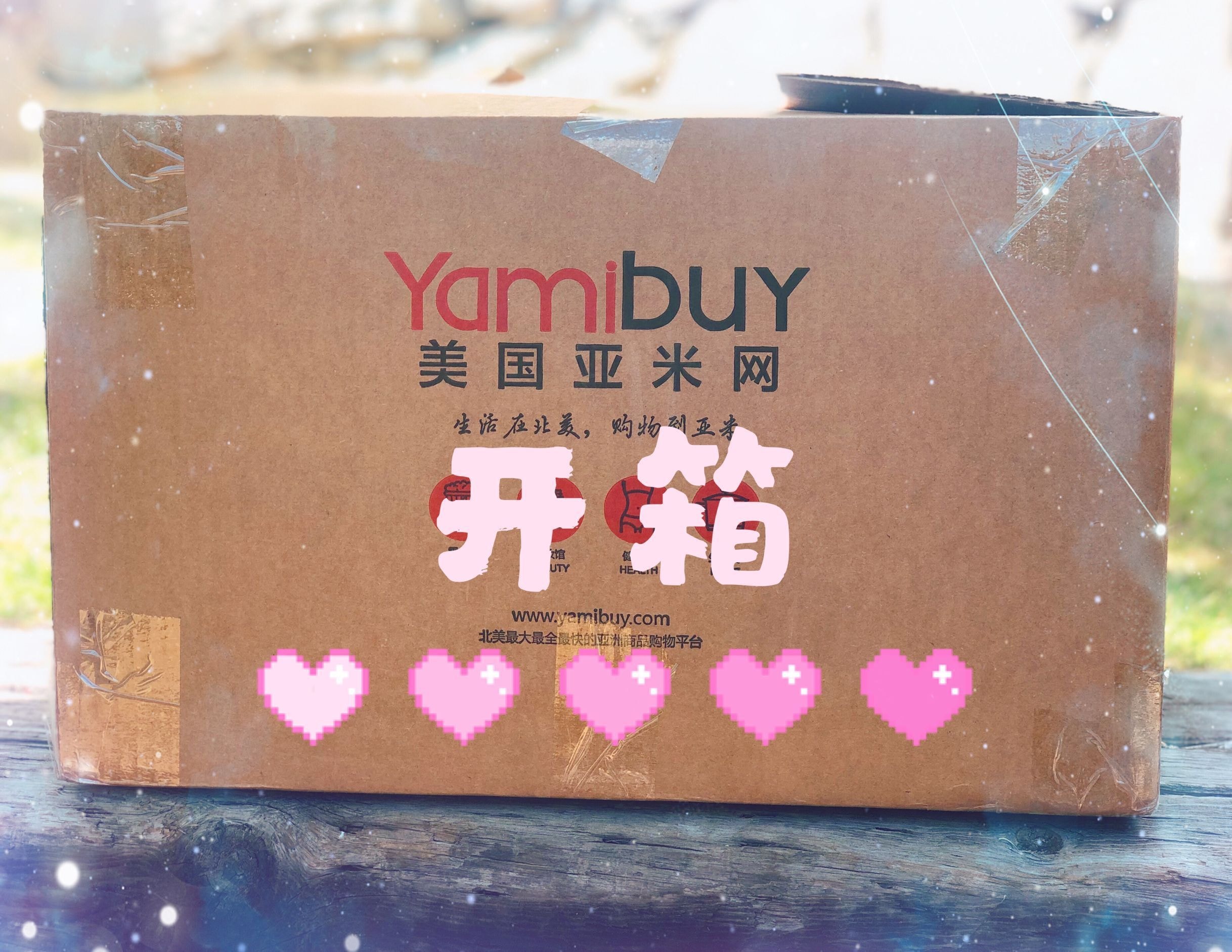 Order Monday, arrive Wednesday. This god-level speed.
Save time, fuel, and money for my kids deep in the mountains. (Intimate service).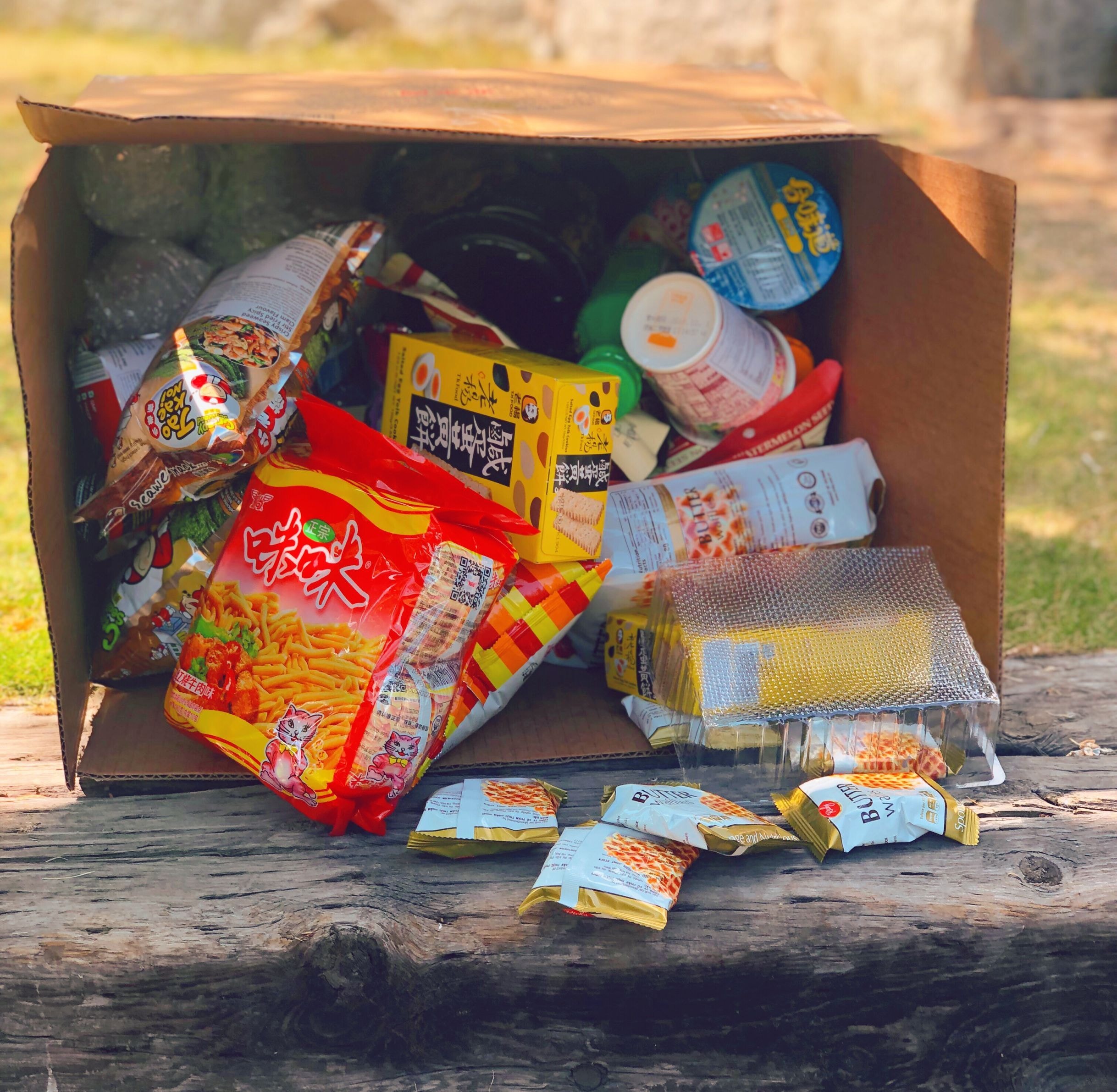 Come and see what I bought this time.
The little boss has different tastes, and he can watch TV and eat melon seeds again. Lanfangyuan is a spiritual drink.
And there is also a new food, that is, sauerkraut fish hot pot with fish. (I'm looking forward to it, and a trial will be launched later).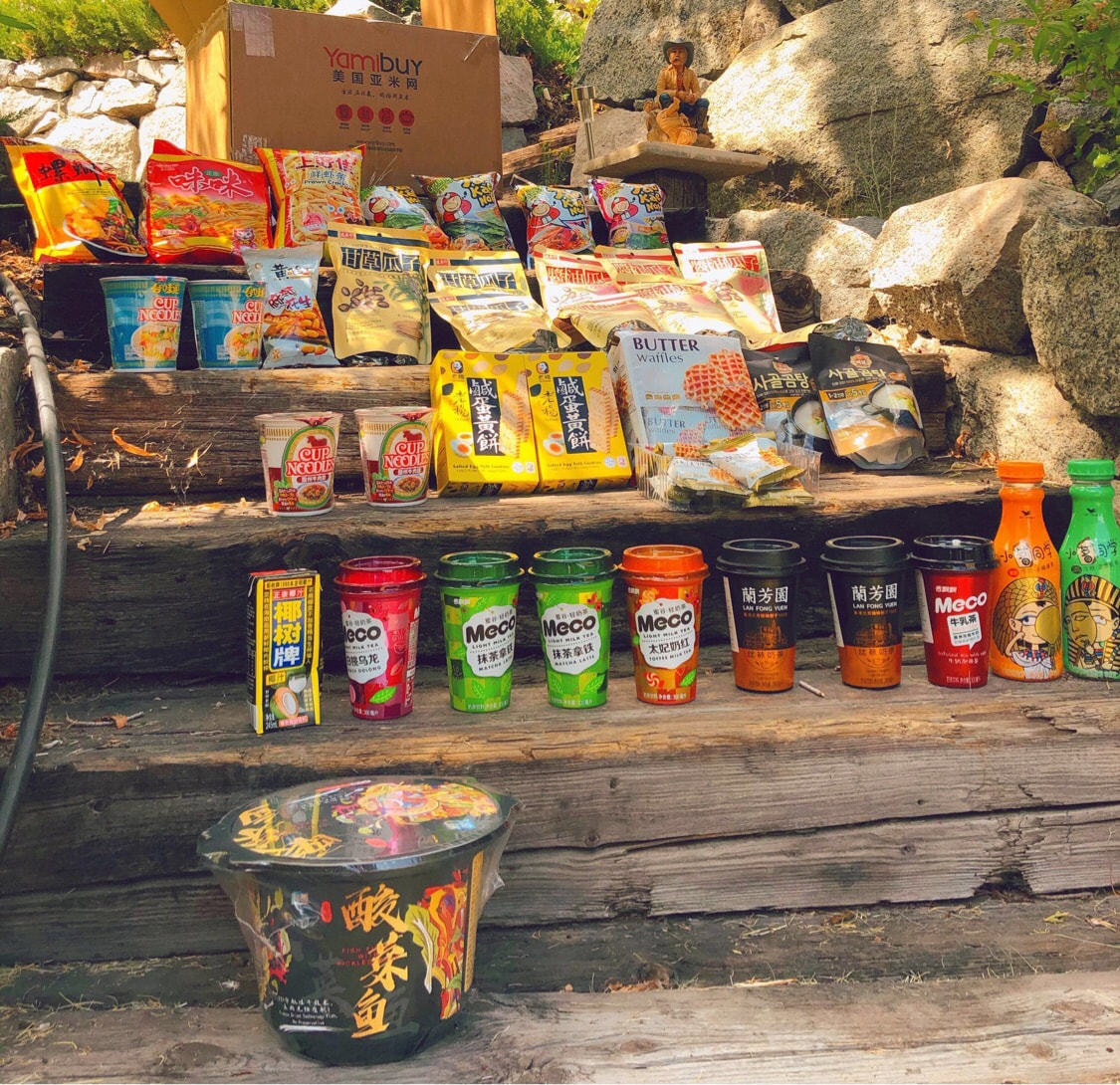 Snacks and drinks for the whole family.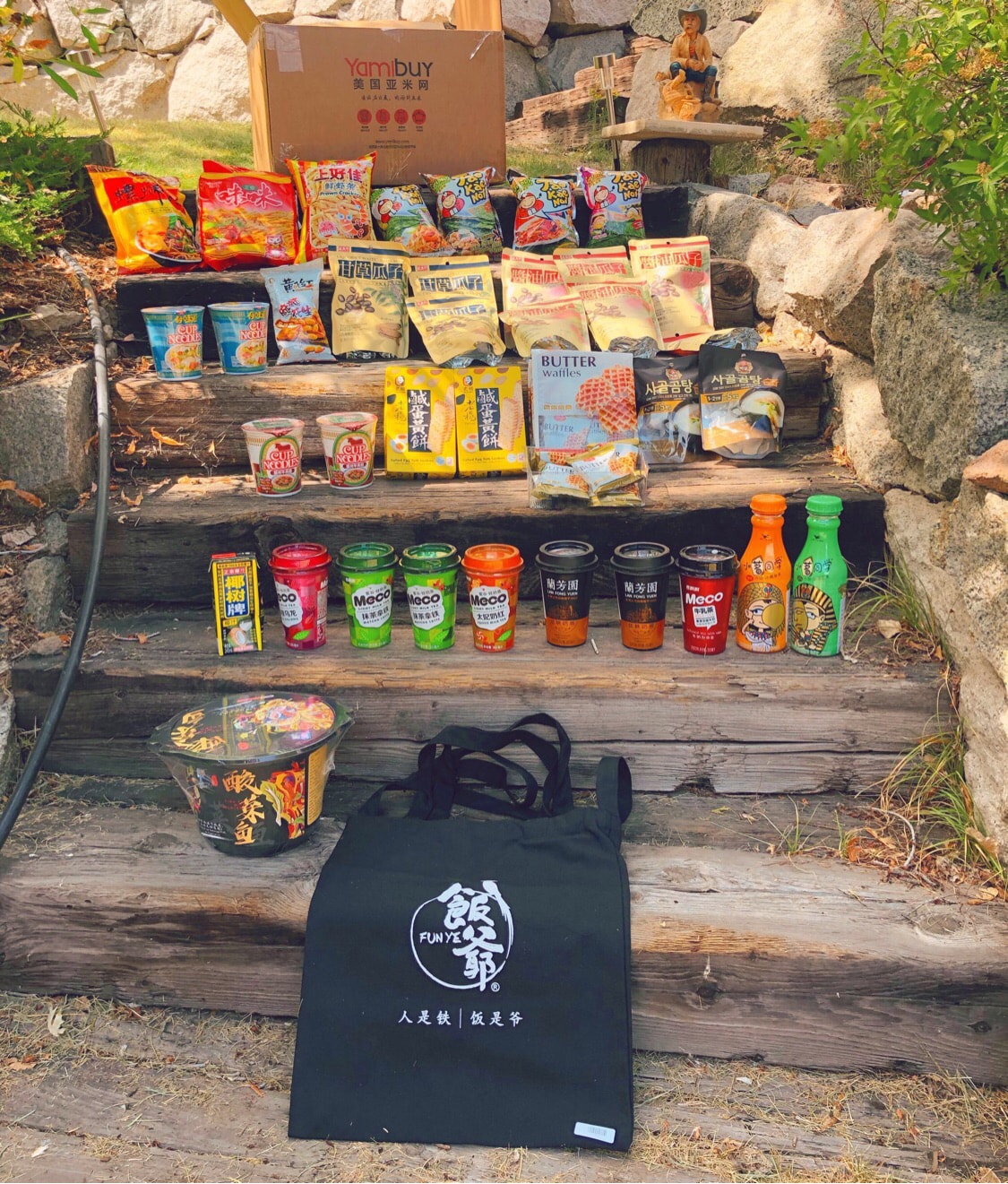 This time there is also a random free reusable bag. (Provided by the rice master).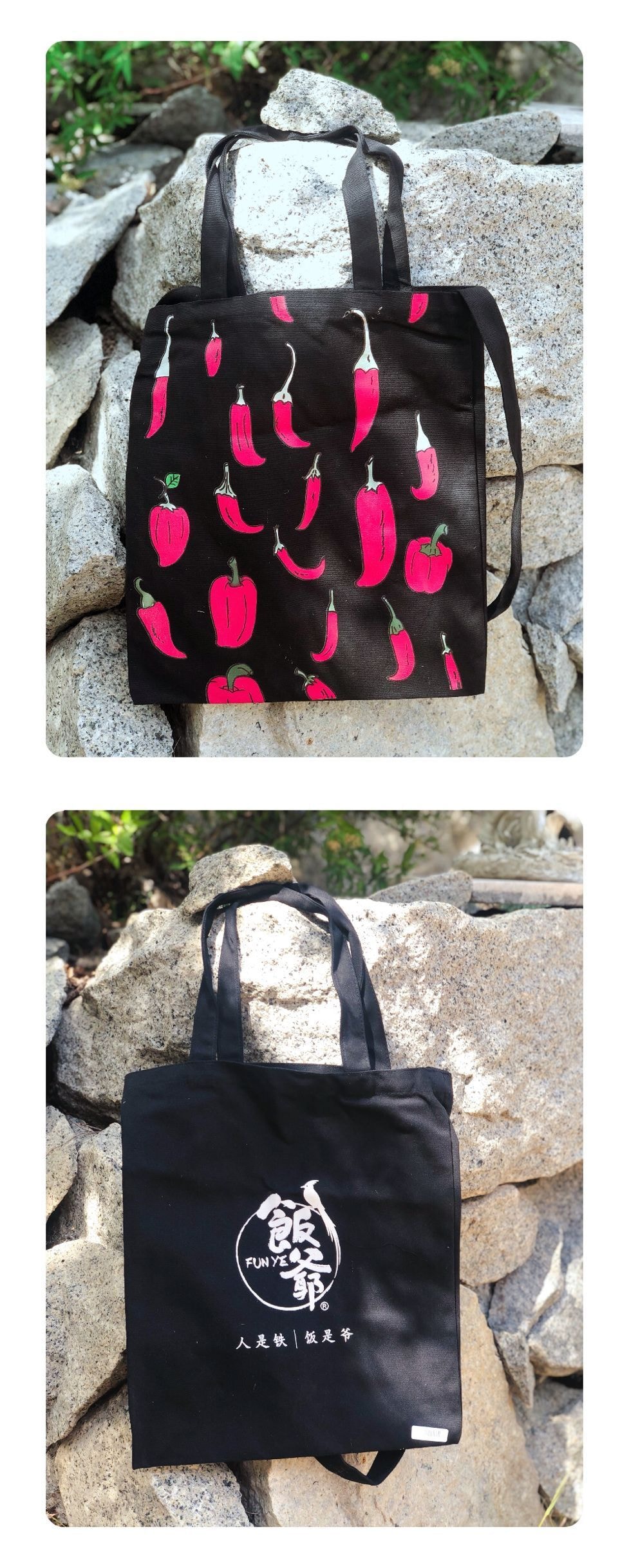 The above is all the contents of my Yami unboxing today!
Thank you Yami for bringing us delicious food. Come on. #Millions of Points7season#

Show Original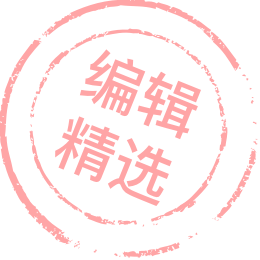 亚米开箱9/4/2019
什么? 什么?
亚米回货了!
我迫不及待的拿起手机,打开亚米app 。
omg 好多零食都回来了。yes。感谢。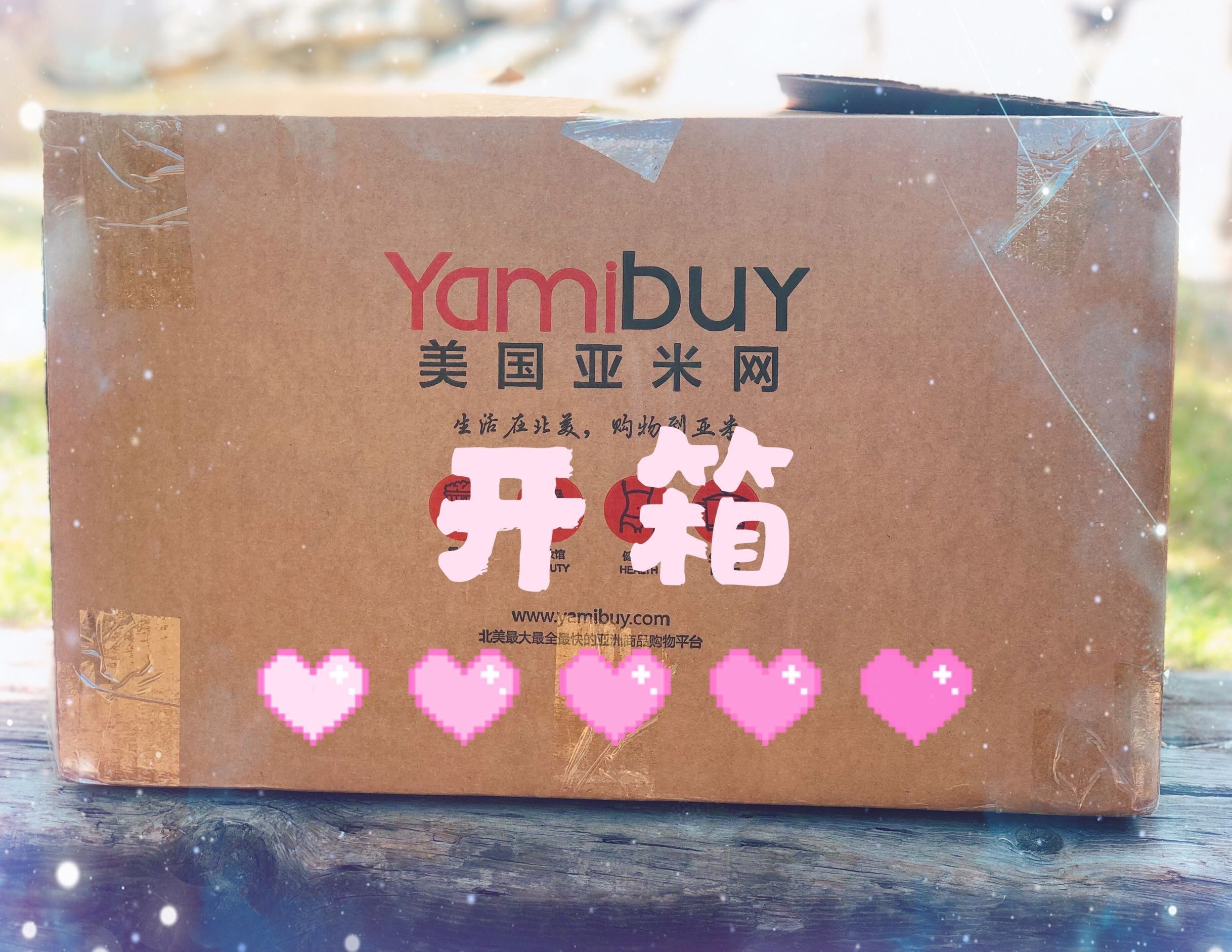 周一下单,周三到货。这神级速度。 
对我在大山深处孩子来说,省时,省油,省钱。(贴心的服务)。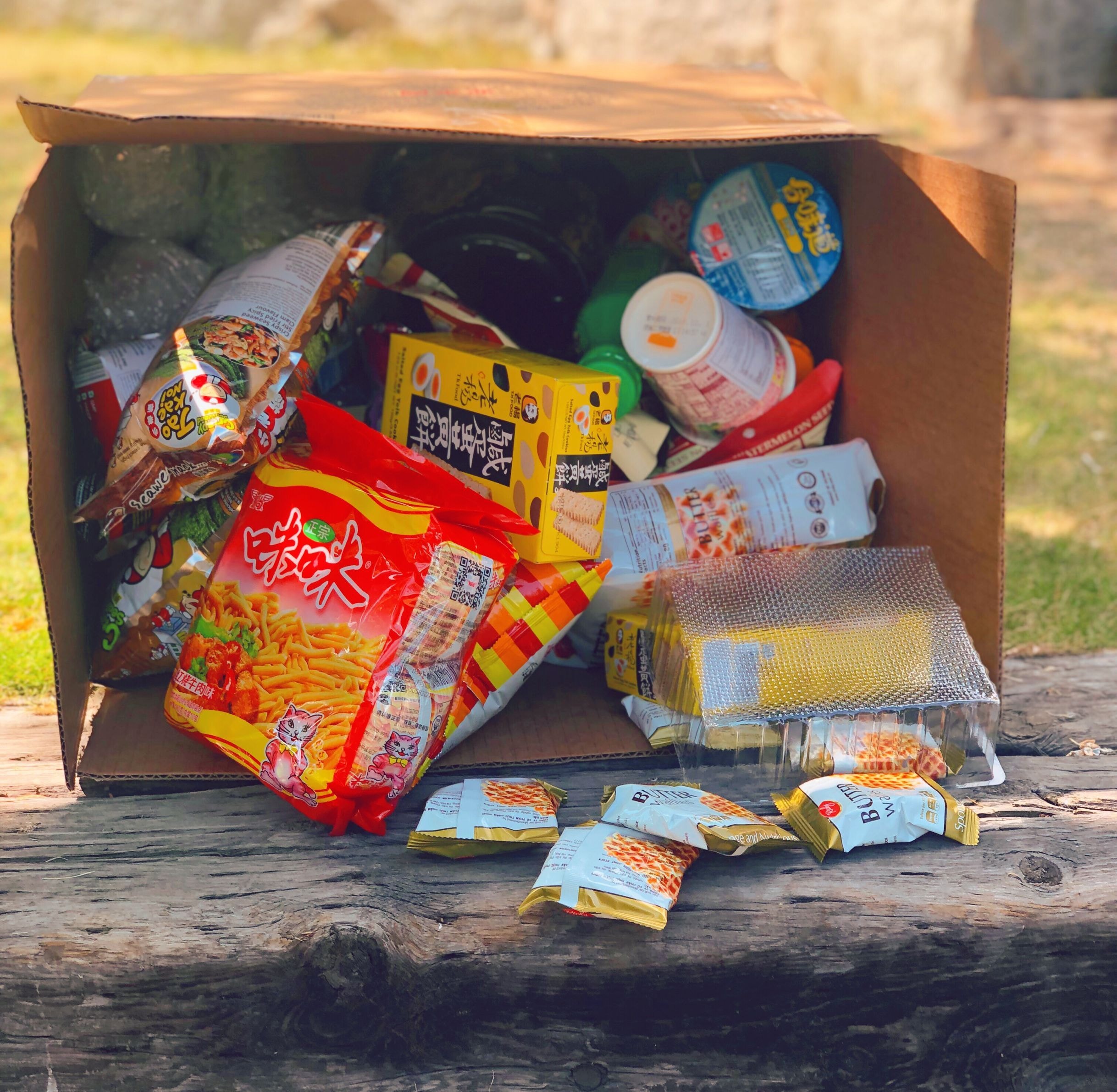 来看看我这次买了什么好吃的。 
小老板不同口味,又可以看电视嗑瓜子了。兰芳园是精神饮品。 
而且还有新食品,就是有鱼肉的酸菜鱼火锅。(好期待,稍后会推出试吃)。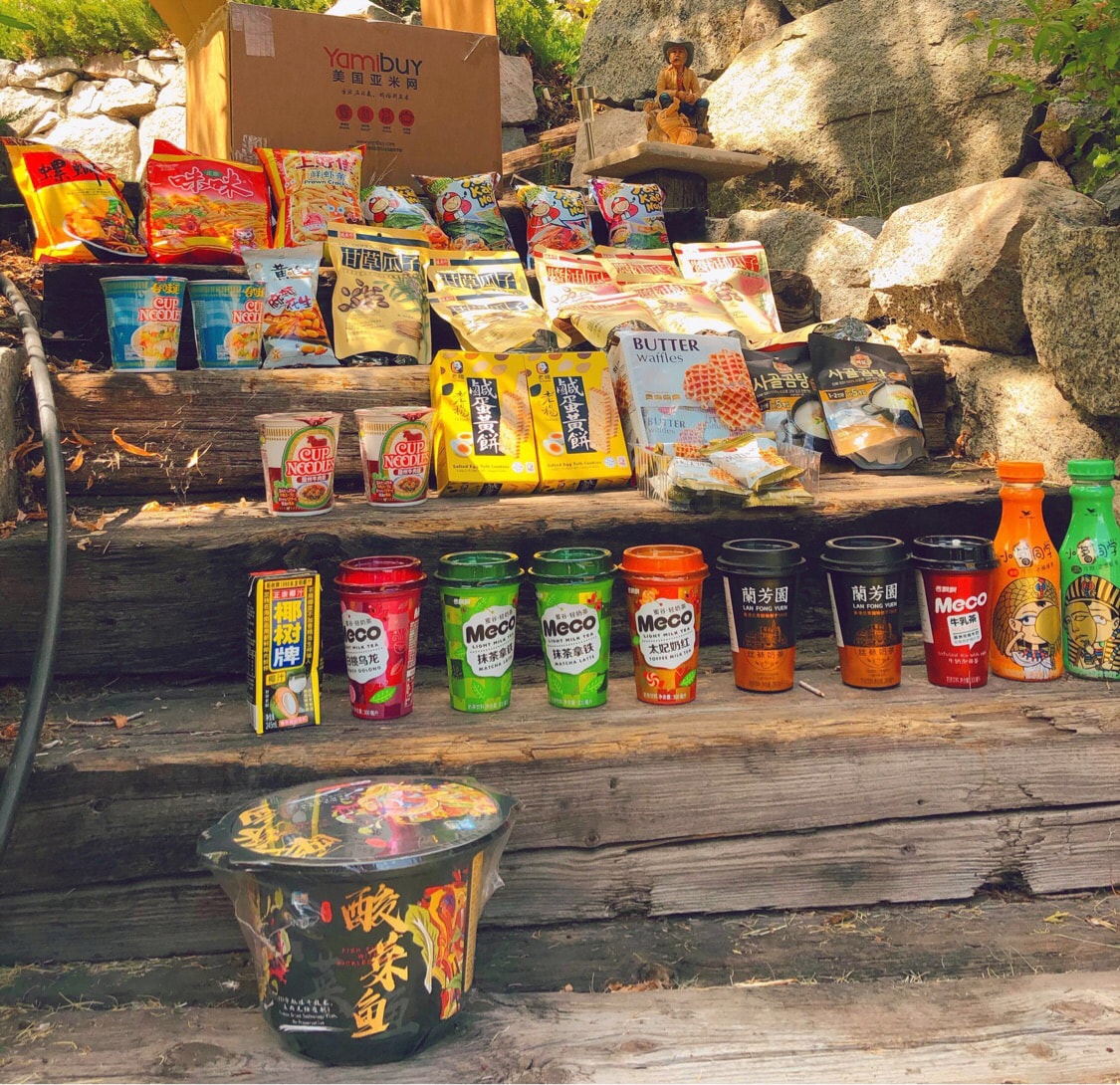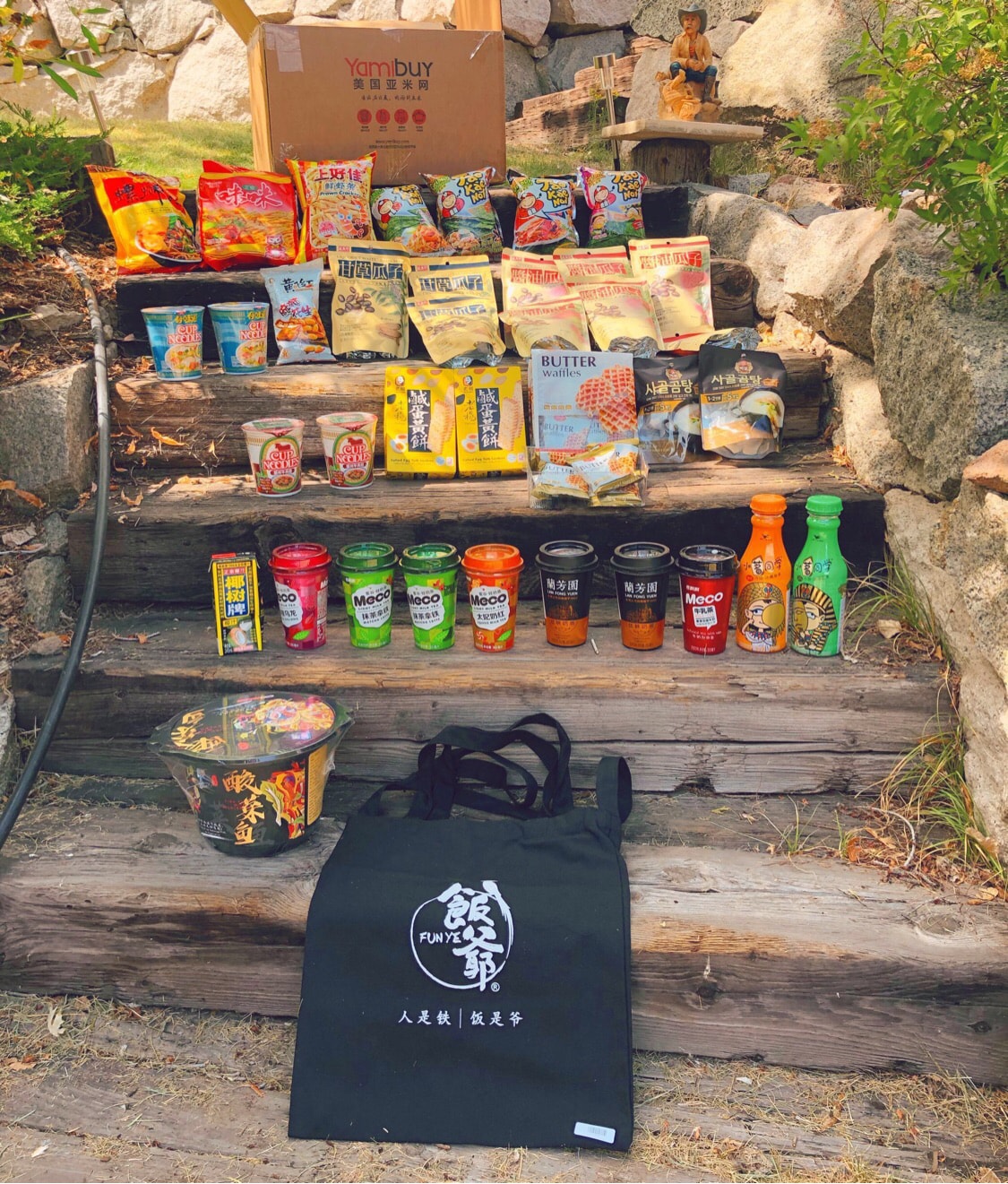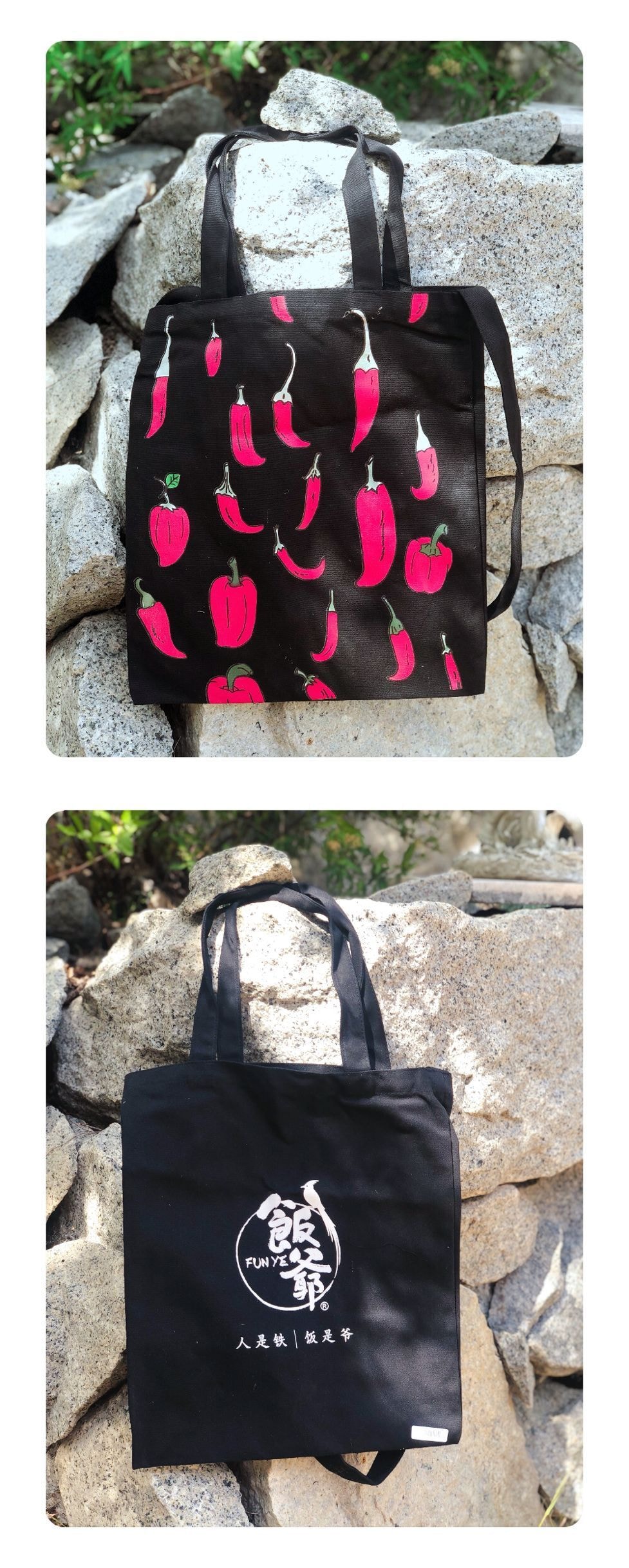 以上就是我今天的亚米开箱全部内容咯! 
感谢亚米给我们带来好吃好喝。加油哦。 #百万积分第7季#