Clear makeup lip glaze
GIORGIO ARMANI 400
I prefer red lipsticks and lip glazes, so I have more red series at home!
I bought a lot of this lip glaze, but I really like this kind of red, so sometimes it is a collection hahahaha
400Everyone knows this one, and if you want to create the perfect makeup, you must use this one❤️A very perfect red!
Very long-lasting hydration, excellent color retention, saturated color Very visible Temperament, overall matte effect but not dry at all< span class="Apple-converted-space">
If it is too red, you can use a cotton swab to gently wipe it to get a matte effect It's not skinny at all It's still very good-looking!
Super suitable for autumn and winter seasons Makeup and coat are full of aura!
One lip glaze appears in different shades for different uses suitable for all skin tones and Various occasions More suitable for girls dating< /span>.
Different color after thick application and wiping off with a cotton swab Either way All are beautiful!
I use this one for my baby's stage performance every year. Not only is it easy to put on the lips, but most importantly, it is very durable, and there is no need to make up for an afternoon performance!
Many mothers present were planted by me hahahahahaha
Giorgio Armani Lip glaze will be repurchased indefinitely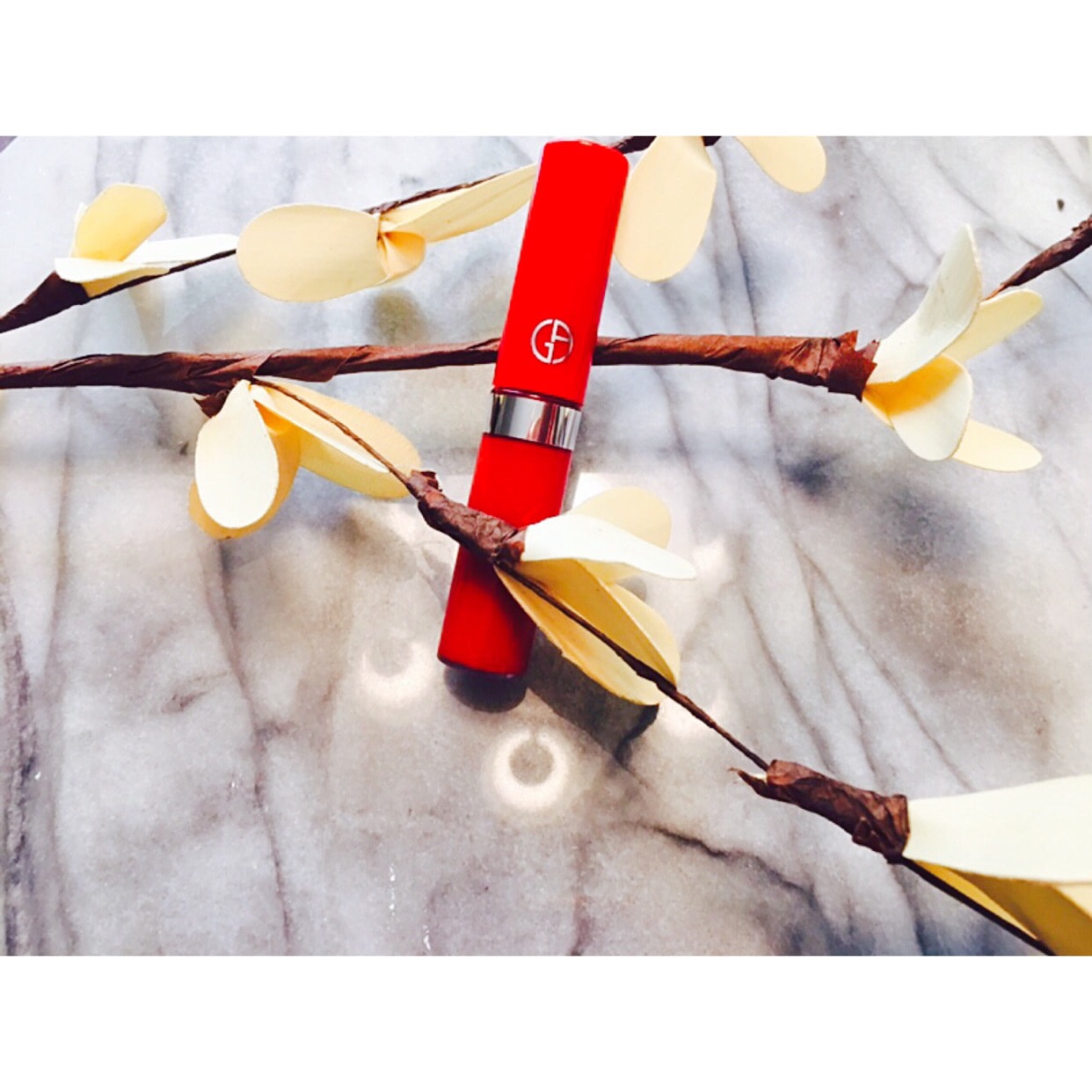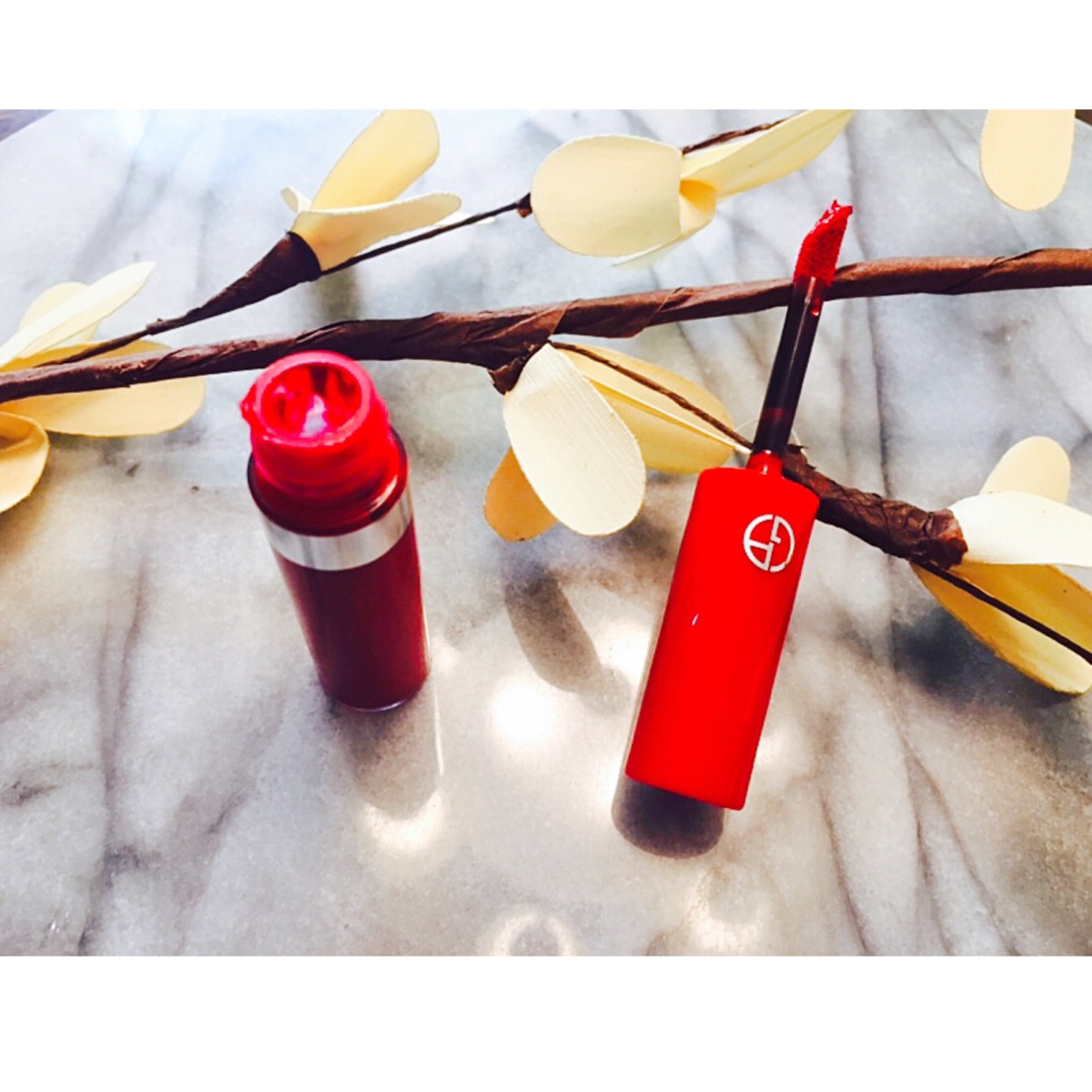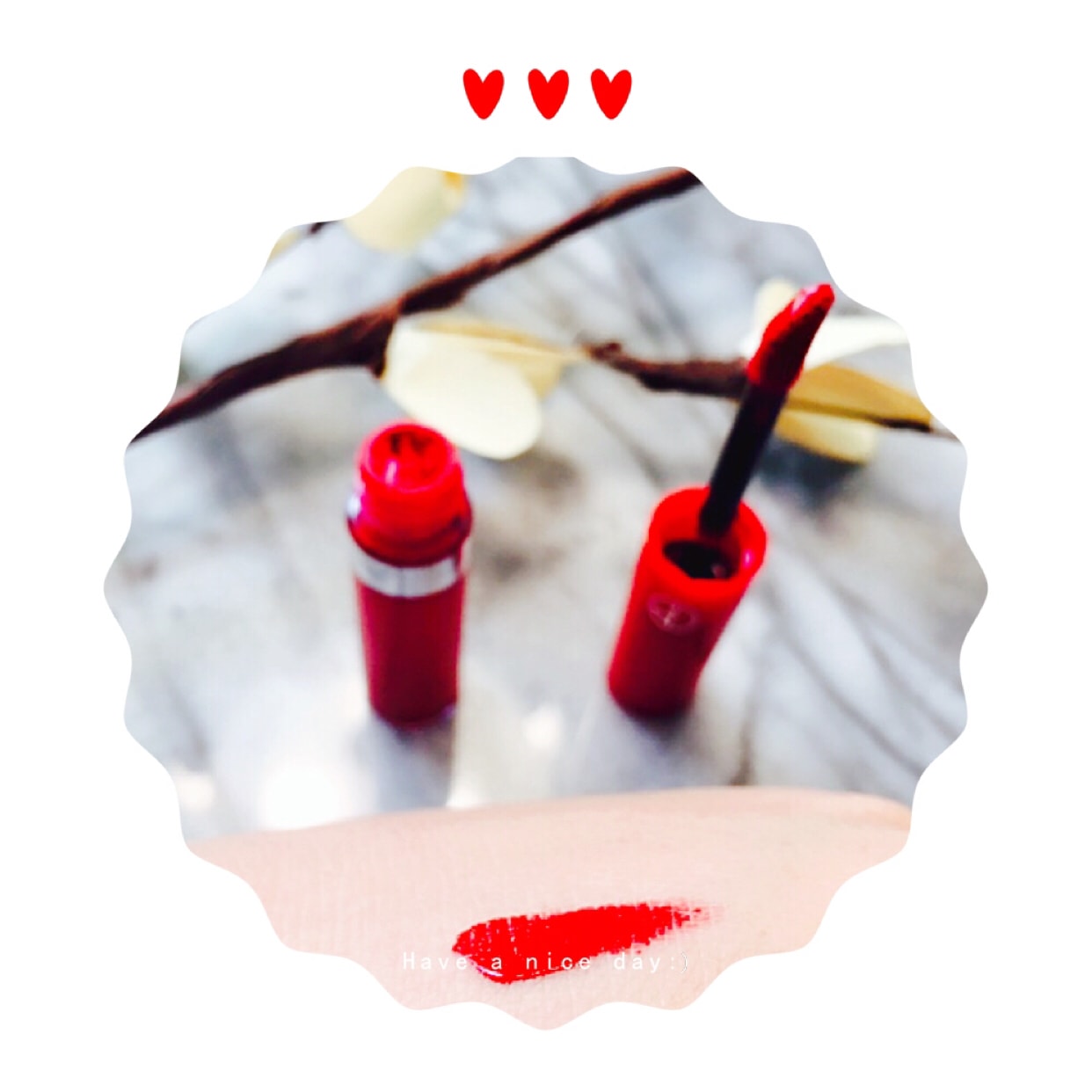 Show Original
清透妆容之唇釉
GIORGIO ARMANI 400
本人偏爱偏红色的口红和唇釉,所以家里偏多红色系列的!
这只唇釉买了很多只了,就是很喜欢这样的正红色,所以有时候都是当收藏哈哈哈哈
400这只无人不晓、想要打造完美妆容一定要用这只❤️非常完美大气的正红色!
非常持久水润,留色时长非常赞,色彩饱和 非常显气质,总体偏哑光的效果 但是一点也不干 
如显过红可以在用棉签轻轻一抹基本是雾面效果 一点也不起皮 还是非常好看洋气!
超级适合秋冬季节 化好妆配上大衣气场十足!
一只唇釉不同用法出现不同色号 适合各种肤色和各种场合  更适合妹子约会.
厚涂和用棉签轻抹掉后出现不同颜色 不管哪种都超美!
我们家宝贝每年舞台表演我都用这只,不仅容易上唇最重要的是非常持久,一个下午的表演都不用补!
很多在场的妈妈都被我种草哈哈哈哈
Giorgio Armani 唇釉无限会回购