Yami's easy-to-use Japanese eye makeup products
1,Calypso Magic Liner< span class="s2">Eyeliner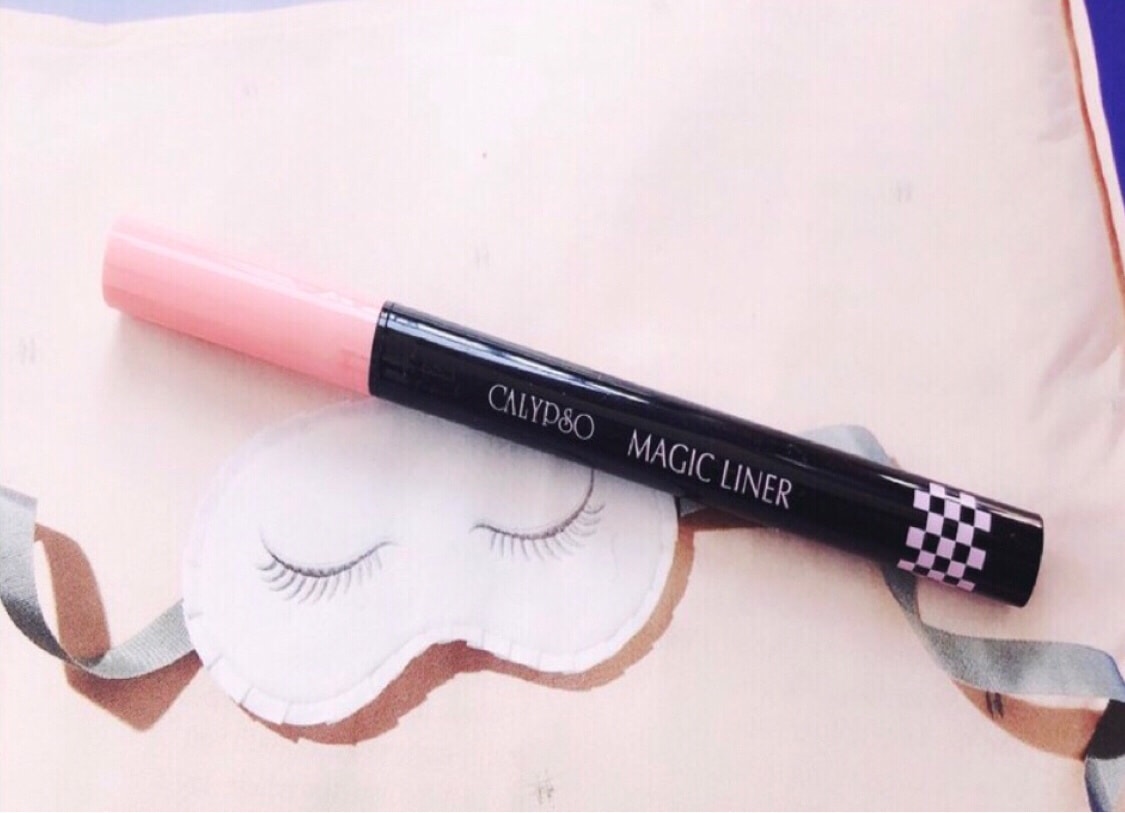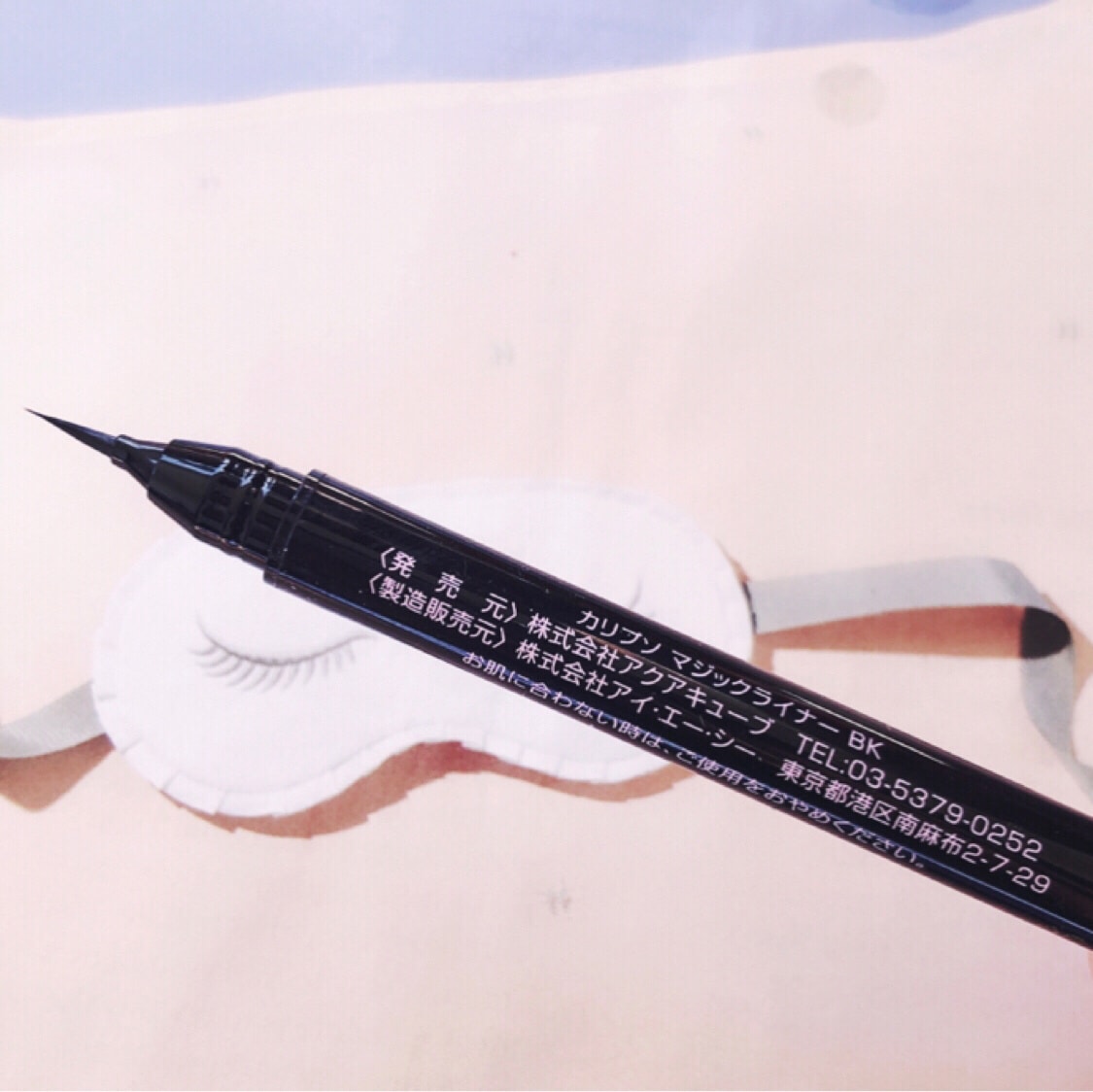 ✨Waterproof, sweatproof and warm water removableCalypso Magic Liner - 0.1mmSlim tip,Wflat pencil eyeliner, Change the thickness of the refill by holding the direction, and the color is full.
✨via24Hours water resistance test, waterproof, sweat-proof and smudge-proof, removable in warm water
2,BCL Browlash EX24< span class="s5">Hourly Waterproof Eyeliner (Black)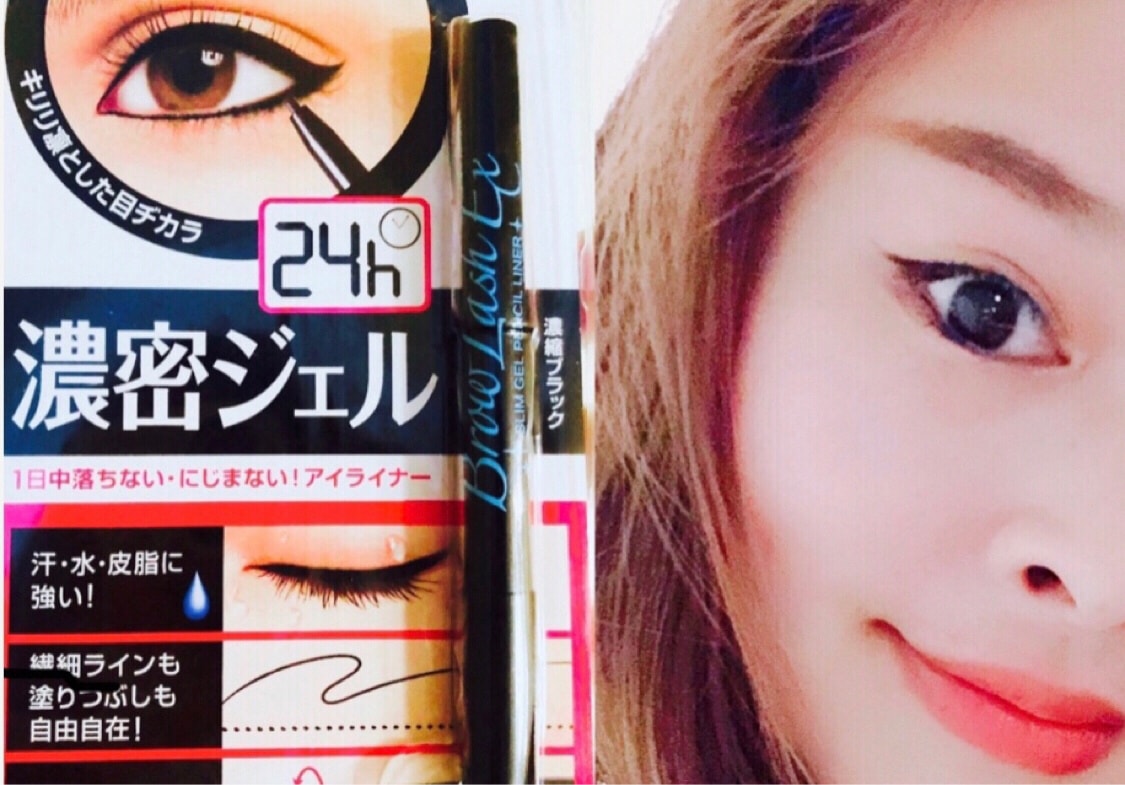 ✨2mmExtremely fine and soft, rotating refill; Highly waterproof, sweat, sebum; 24hours without makeup!
✨ How to use: From the root of the eyelashes to the end of the eye Draw the head direction, draw your favorite arc; lightly aim at the inner eyeliner and lower eyelid!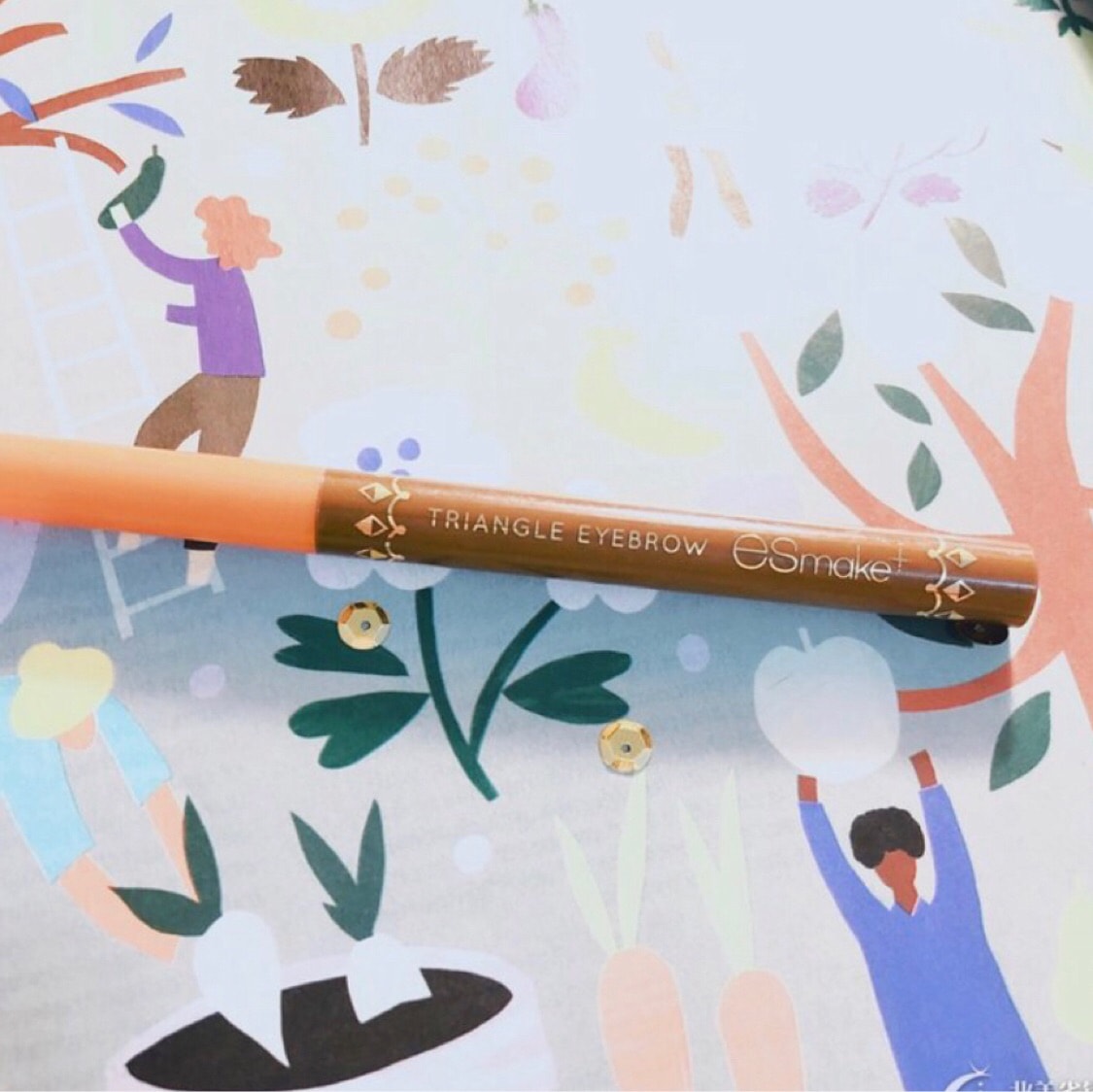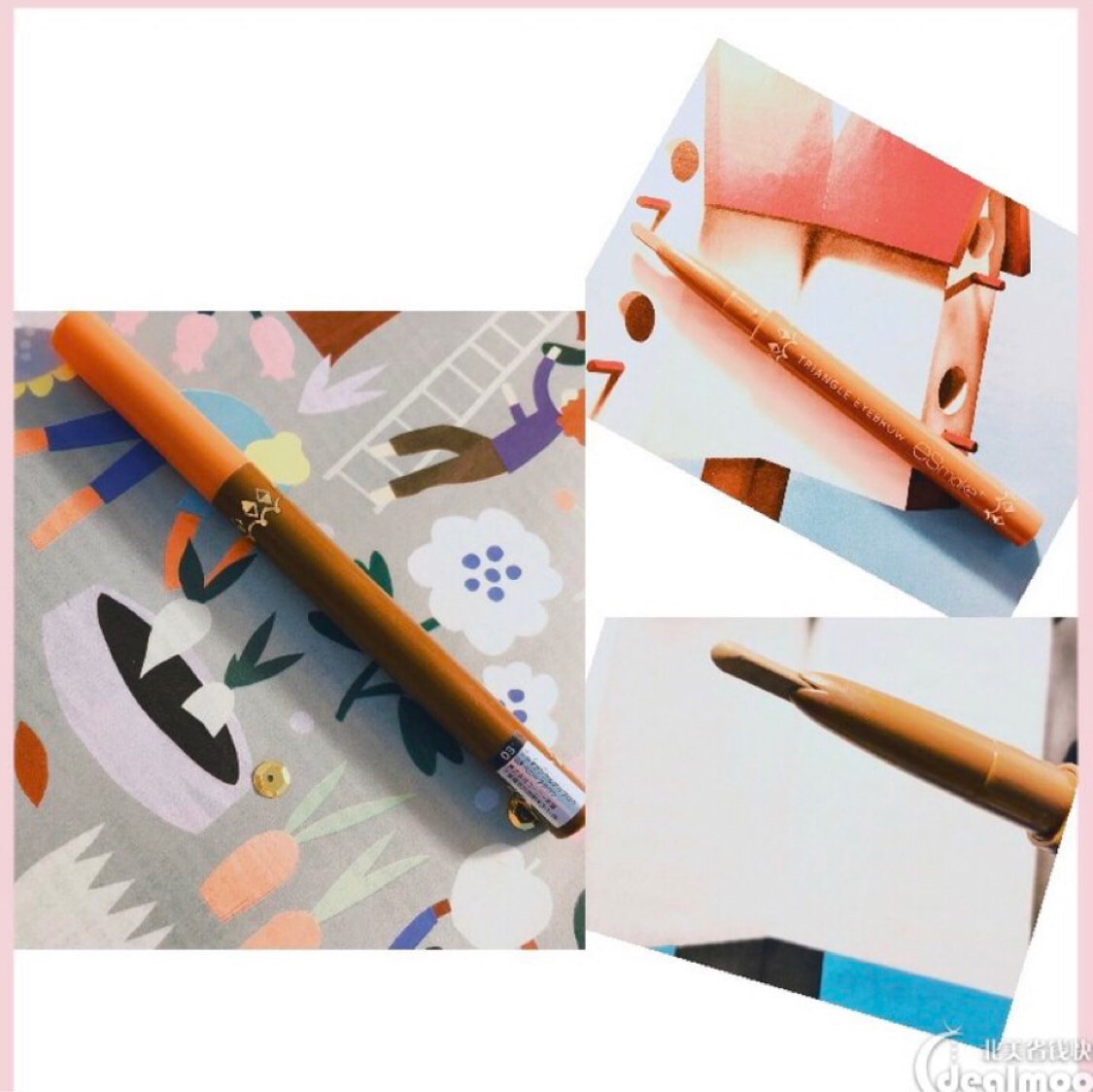 Triangle refills fill in brows and shape with ease, powder refill formula provides long-lasting color and easy removal.
✨Suitable for all skin types, including sensitive skin. I always feel that Asian cosmetics are more suitable for Asian skin types, especially Japanese cosmetics are super easy to use, with fine workmanship and safe ingredients.
The existence of eyelashes is not decorative, it can block sunlight and dust, most people's eyelashes are sagging, we use eyelash curler mascara to achieve The purpose of curling eyelashes?

Show Original
亚米的好用日系眼妆产品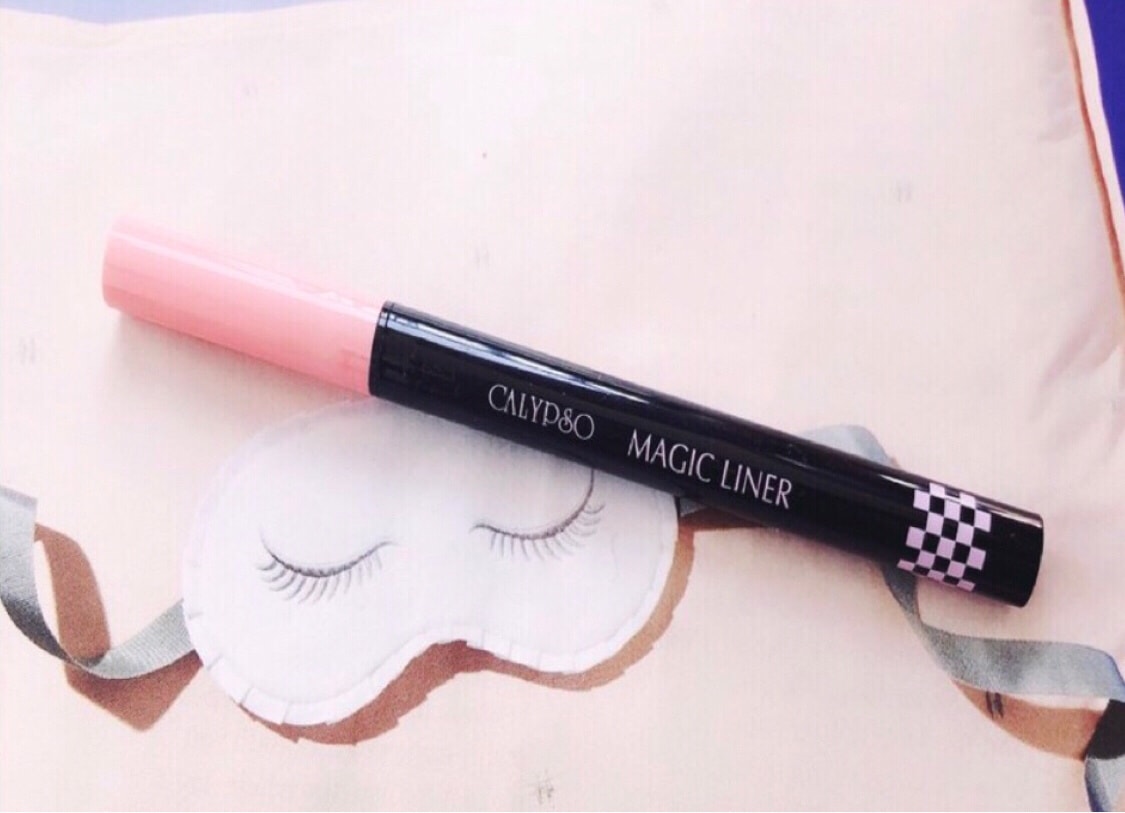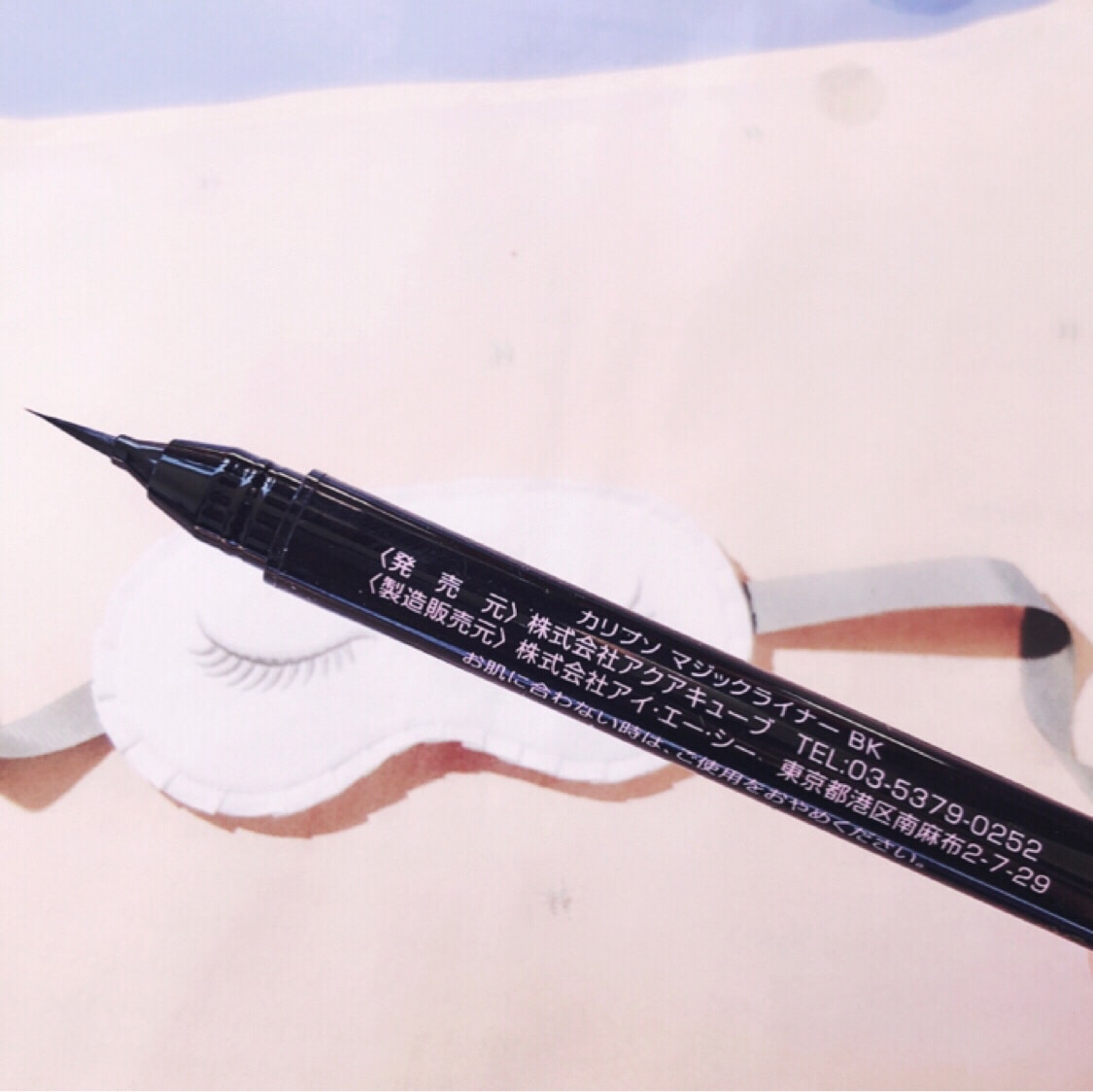 ✨防水防汗温水可卸的Calypso Magic Liner - 0.1mm纤细的笔头,W平笔形眼线笔,以持有方向來改变笔芯的的粗细,饱满显色
✨通过24小时耐水测试,防水防汗防晕染,温水可卸
2、BCL Browlash EX24小时防水眼线笔(黑色)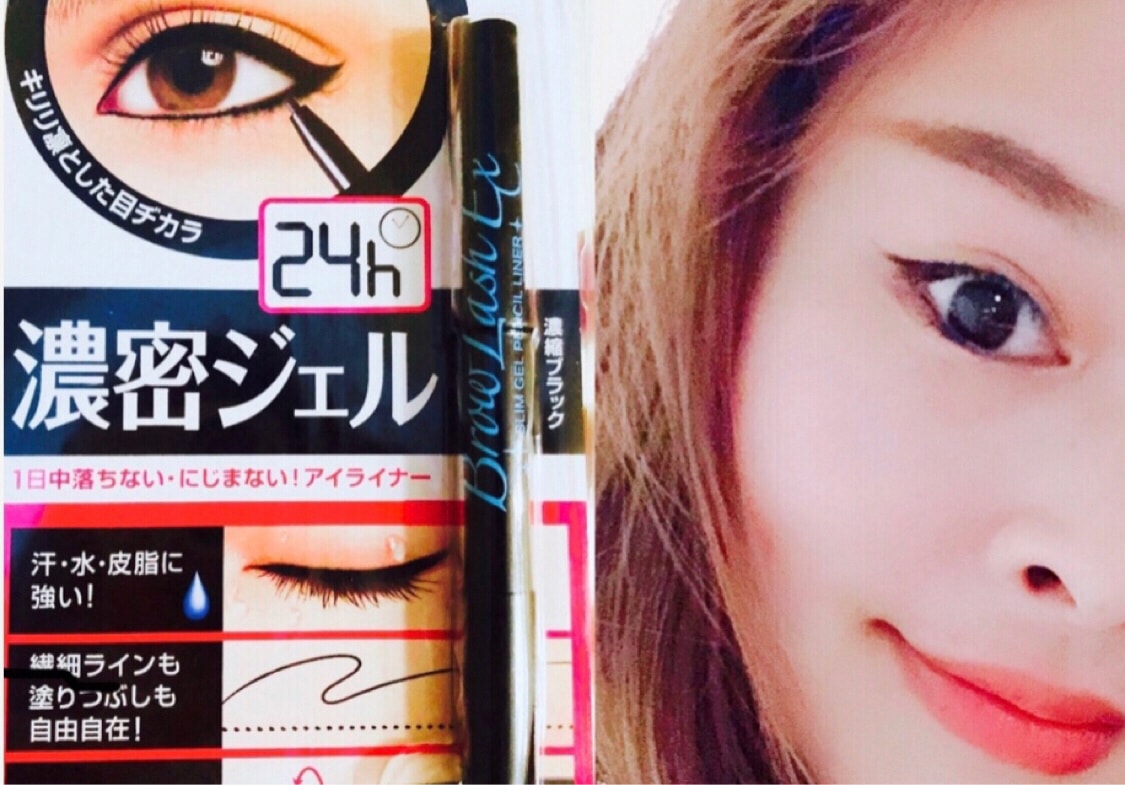 ✨2mm极细柔软、旋转笔芯;高度防水、汗、皮脂;24小时耐久不脱妆!
✨ 使用方法:睫毛根部眼尾向眼头方向描绘,画出自己喜欢的弧形;轻瞄内眼线及下眼睑!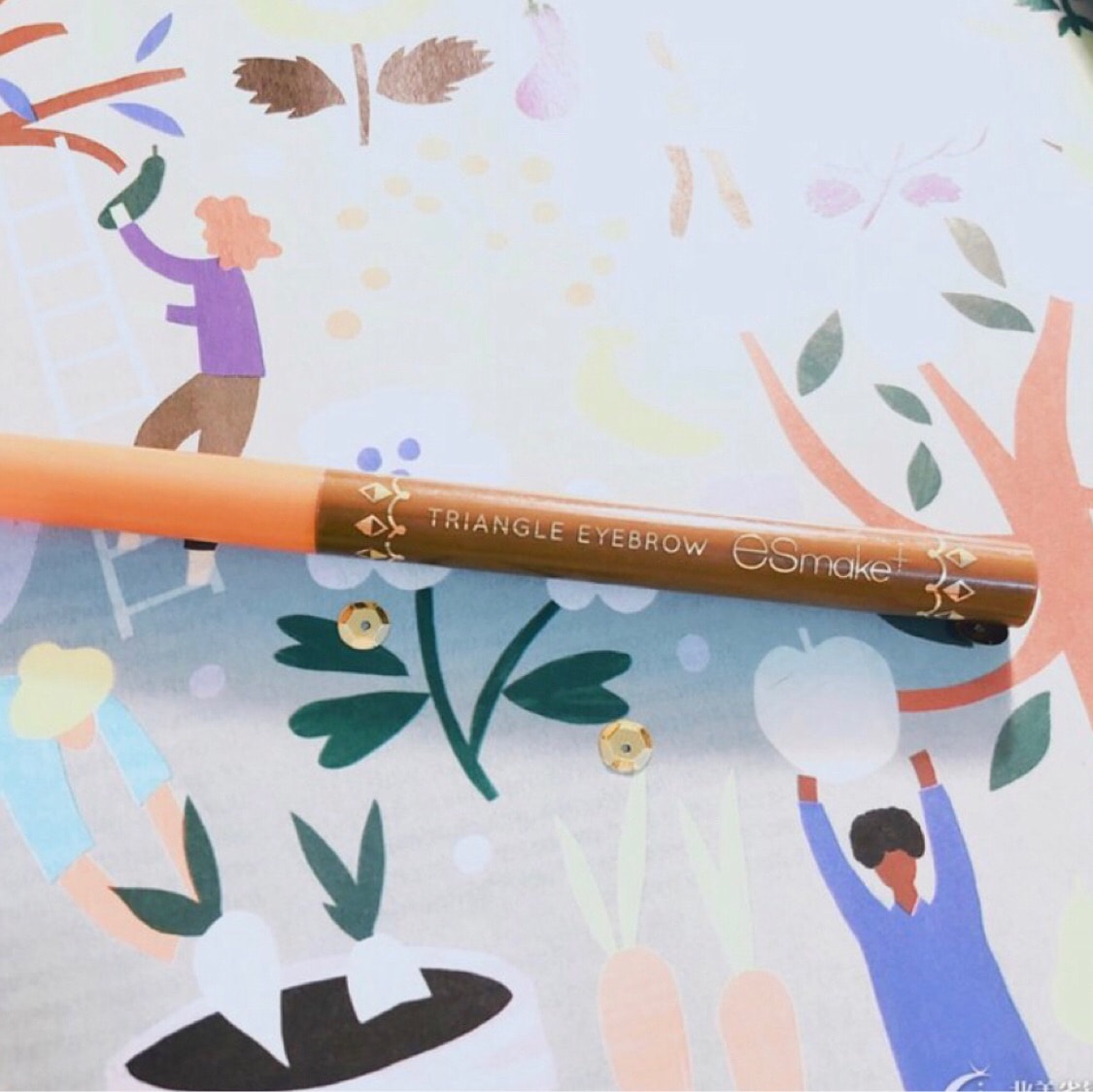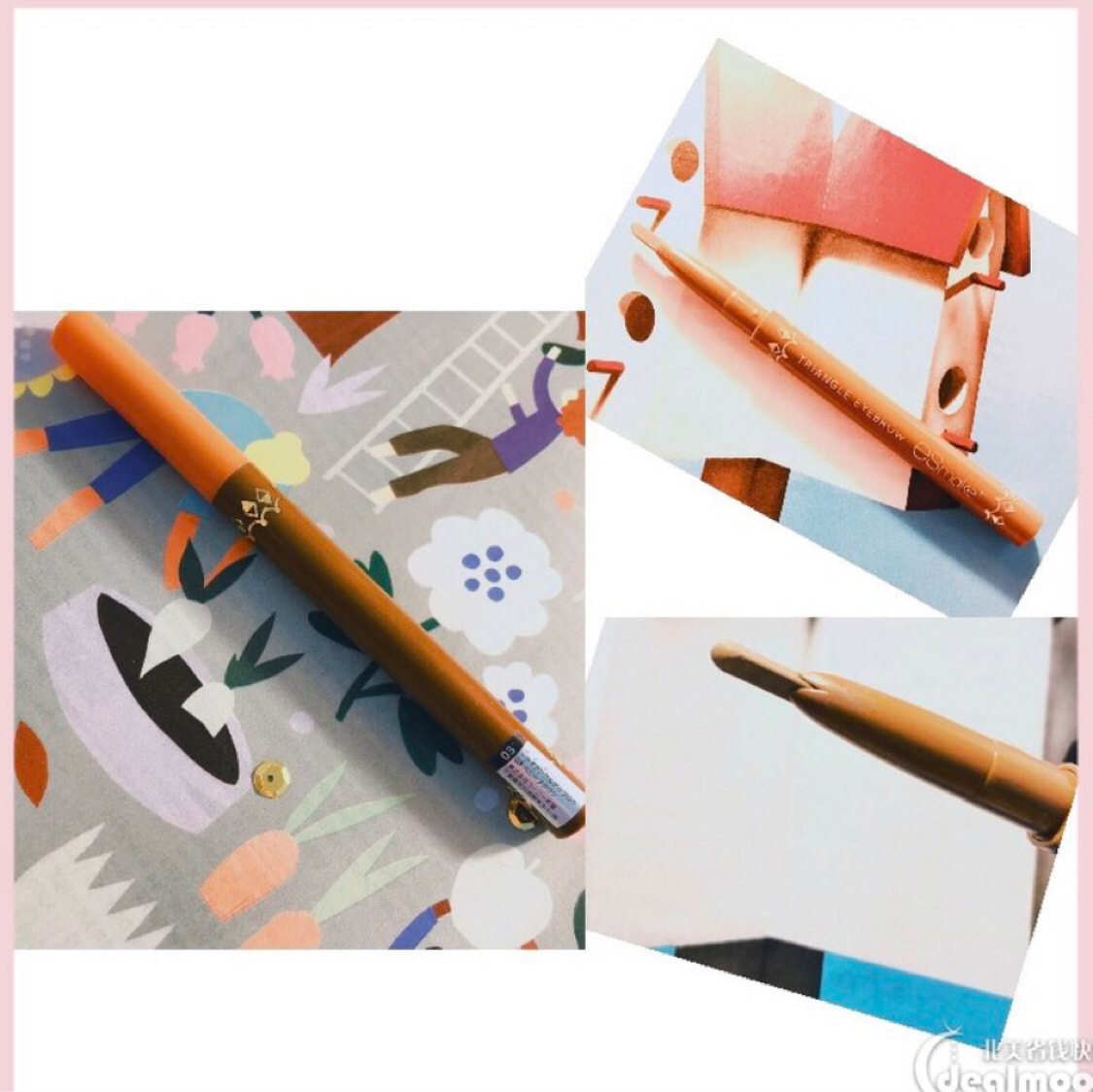 三角笔芯可以轻松填充眉毛及形状,粉末笔芯配方,持久上色,易于清除。
✨适合所有皮肤类型,包括敏感肌。一直觉得亚洲化妆品更适合亚洲肤质,尤其日系美妆都超好用,做工精细,成分安全。
睫毛的存在并非装饰性质,它能够遮挡阳光,阻挡灰尘,大多数人的睫毛都是偏下垂状,我们利用睫毛夹睫毛膏来达到睫毛卷翘的目的呢