Refreshing Artifact: Lanfangyuan Milk Tea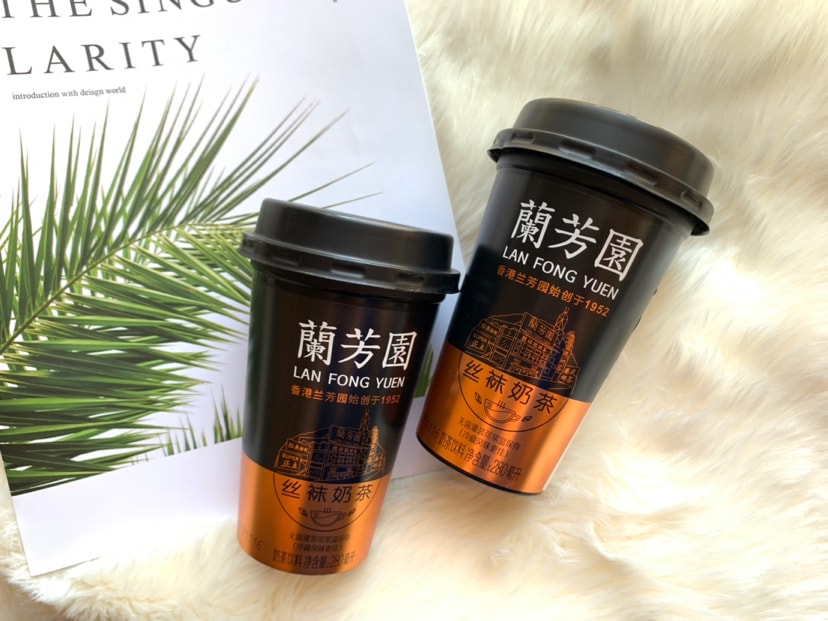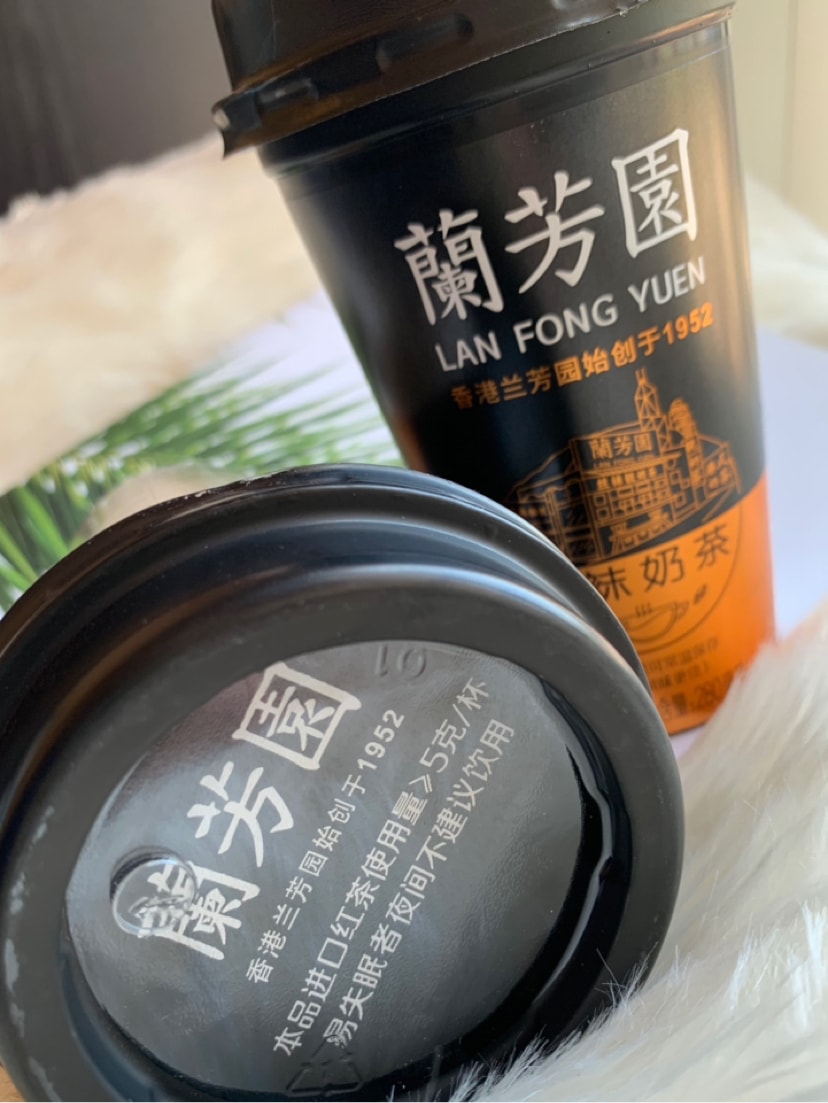 Lanfangyuan Milk Tea adopts imported black tea leaves+Imported Condensed milk is used as raw material, carefully formulated with heirloom recipes, and made through three processes: brewing tea, pulling tea, and milking..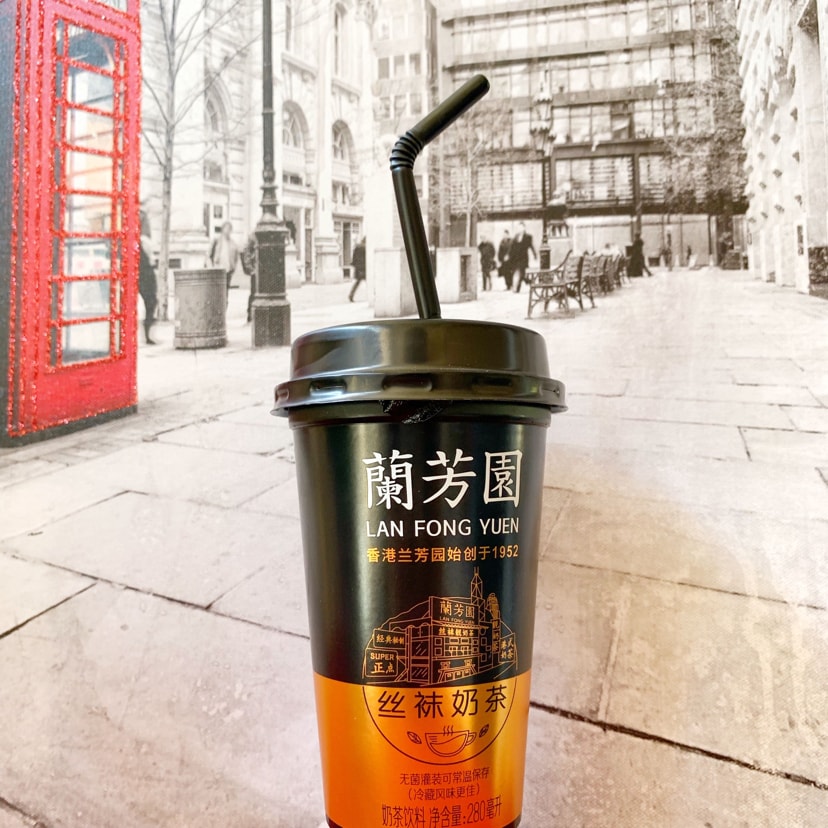 Lanfangyuan milk tea has a silky texture, rich tea aroma, slightly bitter taste in the mouth, but it returns to sweetness immediately afterward, the slight bitterness blends with the sweetness of milk tea, and it is full after drinking Fragrant, lingering and fine taste makes people memorable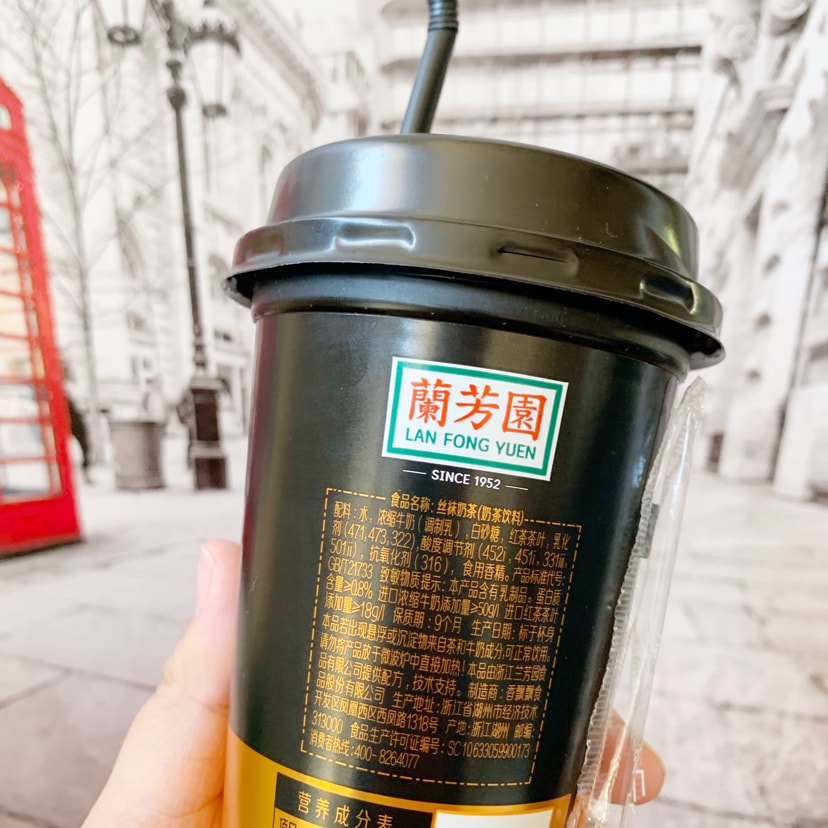 ⚠️It should be noted that: Lanfangyuan milk tea is rich in tea polyphenols, which has a refreshing effect Strong! Whether you stay up late to work overtime, have a long meeting, or have a drink while reviewing all night, just one drink will quickly make you energized
Full, the effect is comparable to Red Bull!
But if your heart is not very good, it is recommended not to drink it, many people will have a rapid heartbeat response.< /span>
Do not drink it too late, it may cause insomnia in some people.
Recommended for milk tea lovers who love to drink milk tea but don't like too sweet, Lanfang Garden is just right, not too sweet and not all bitter tea leaves .
It is recommended to drink it after refrigeration. The taste after refrigeration is even more amazing. The tea taste is much stronger than bottled milk tea. The entrance is light and smooth, and the sweetness is not affected by tea
The taste is washed away, and after swallowing, there is a residual fragrance of black tea in the mouth. p>
# 燃烧卡路里大作战 # # Million Points7Season # # 开学第一单 # # 亚米食谱 # # 0Placeholder_for_esaay_translation8b86c2ae54eb4076a070bspans > #

Show Original
提神醒脑神器:兰芳园奶茶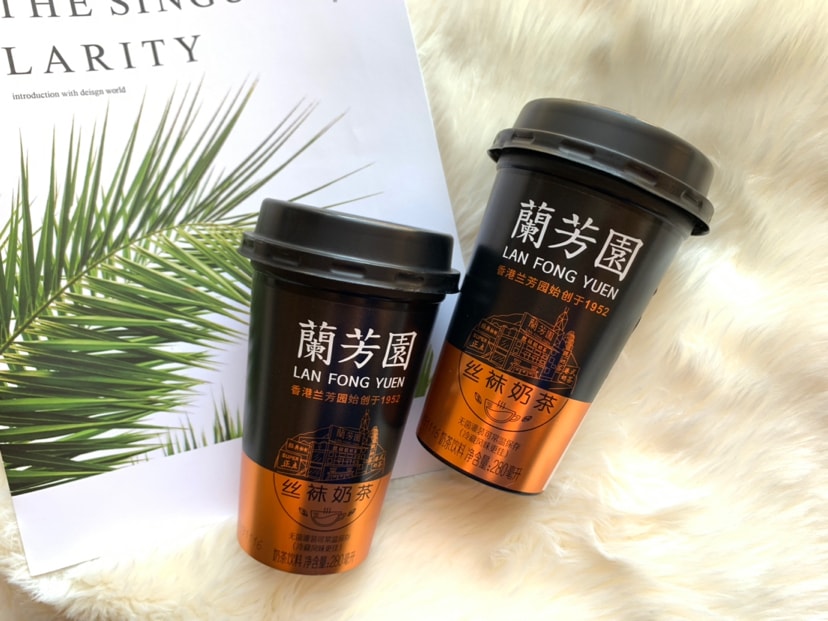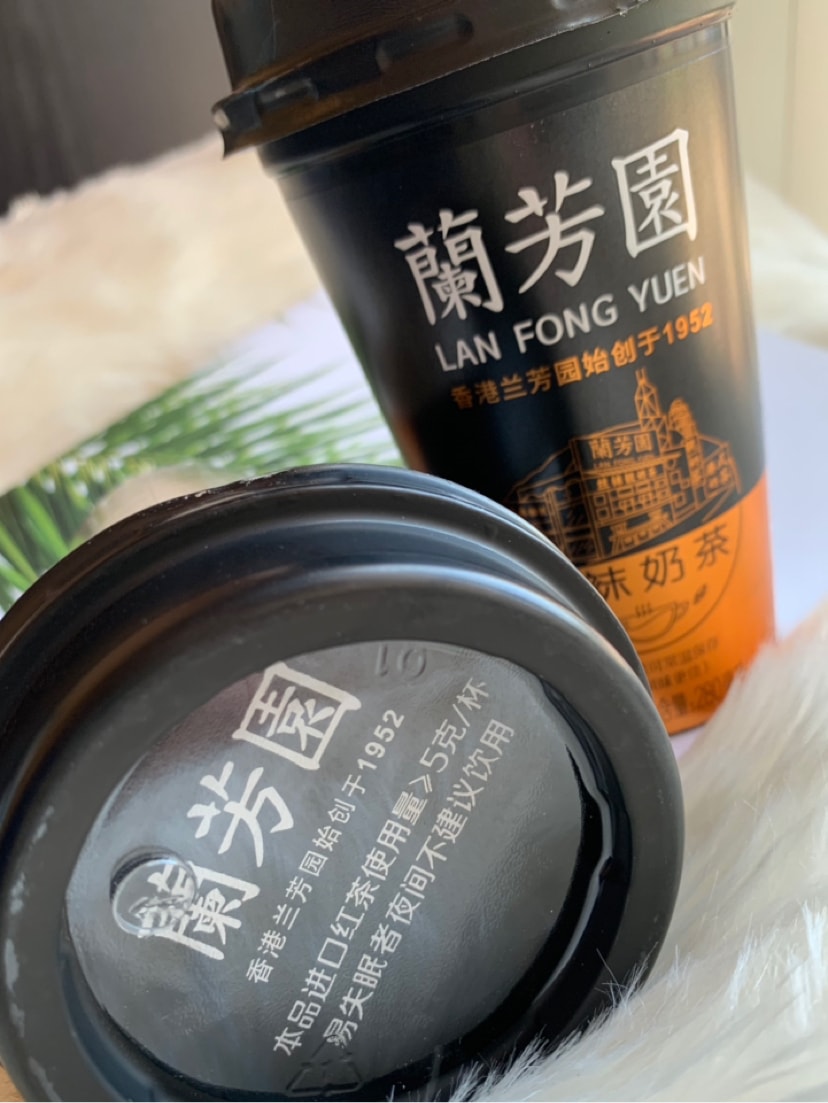 兰芳园奶茶采用进口红茶茶叶+进口浓缩牛奶为原料,以传家配方精心配比,经过煮茶,拉茶,撞奶,三道工序精心制作而成.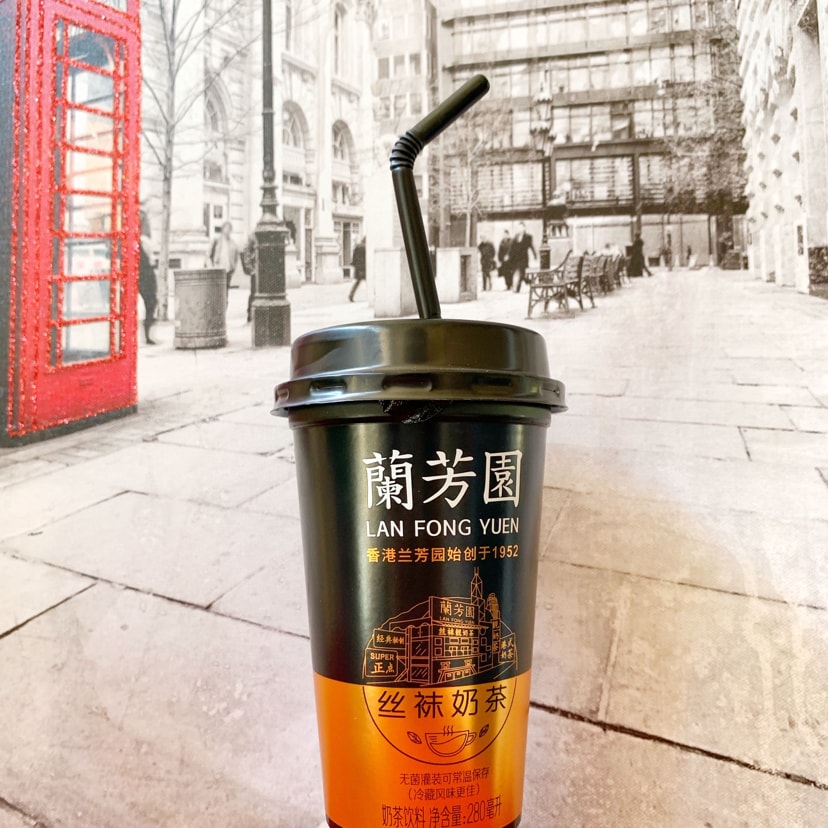 兰芳园奶茶口感丝滑,茶香浓郁,入口略苦,但是之后马上回甘,丝丝苦味和奶茶的香甜交融,喝完满口留香,延绵细密的口感让人回味无穷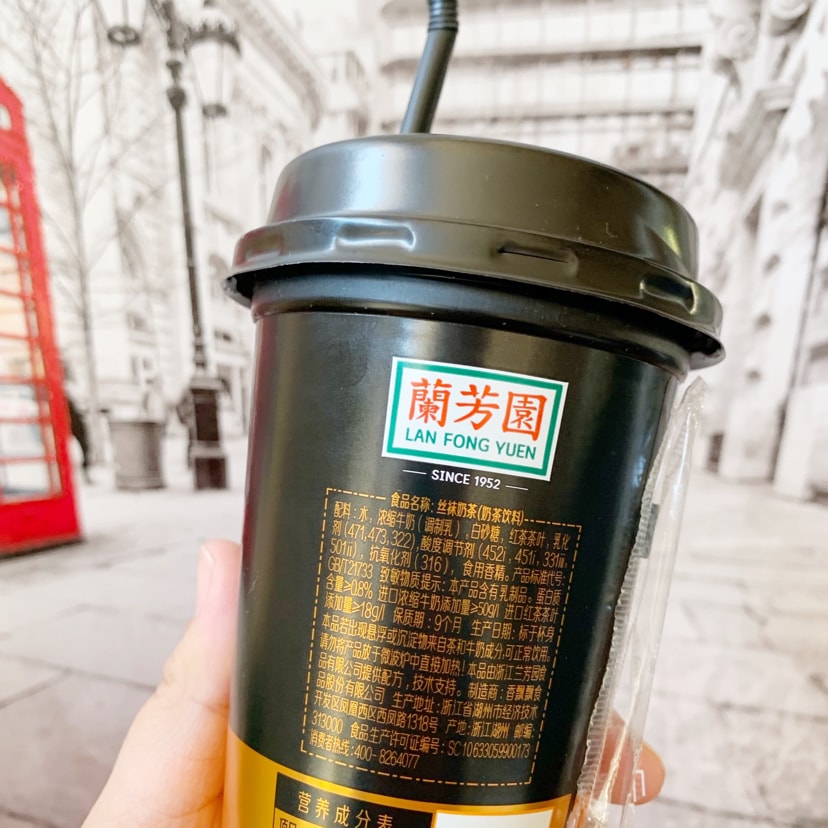 ⚠️需要注意的是:兰芳园奶茶中含有丰富的茶多酚,提神醒脑效果很强!不论你是熬夜加班、长时间开会、还是通宵复习的时候来一杯,只需一杯很快让你元气
满满,效果堪比红牛啊!
但是如果你心脏不是很好,建议不要饮用,很多人会有心跳加速的反应.
也不要太晚饮用,可能对部分人会引起失眠反应。
推荐给爱喝奶茶,却不喜欢太甜的奶茶爱好者,兰芳园刚刚好,不会太甜也不至于都是苦茶叶味。
建议冷藏之后仔饮用,冷藏后的口感更是惊艳,茶味比瓶装奶茶浓重得多,入口轻薄柔滑,甜度没有被茶
味冲走,咽下后口里有红茶的余留清香.