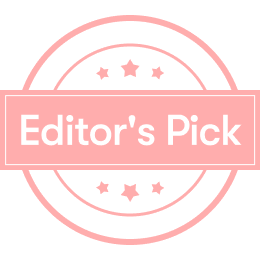 Lower Manhattan Japanese Food Competition 3 - Yakiniku
Third YakinikuFutago
This restaurant is impeccable, from drinks to meat to bites! ! ! !
Pineapple juice is toothache sweet. Maybe my teeth are bad....A small cup of sweetness is thick enough between the teeth.
The meat is rich in fat and oily, but not greasy. Such a copy of 120😄 is not reluctant to accept because it is really good. A bite of the noodle soup is fragrant, and the noodle is really half a mouthful. The coldness of the soup seems to have entered the noodles, which not only increases the texture but also enriches the taste.
Overall, it tastes really good!
But! ! I won't go to this shop again because they treated us very badly, from the first order to the halfway through the meal, they were rude and surprising.…………
So in order not to let everyone go to this store! In fact, the quality of beef in this restaurant is similar to that of the horn self-produced 60. One serving is 120, two horns120 But you can eat a lot of this meat and other buffets! ! ! !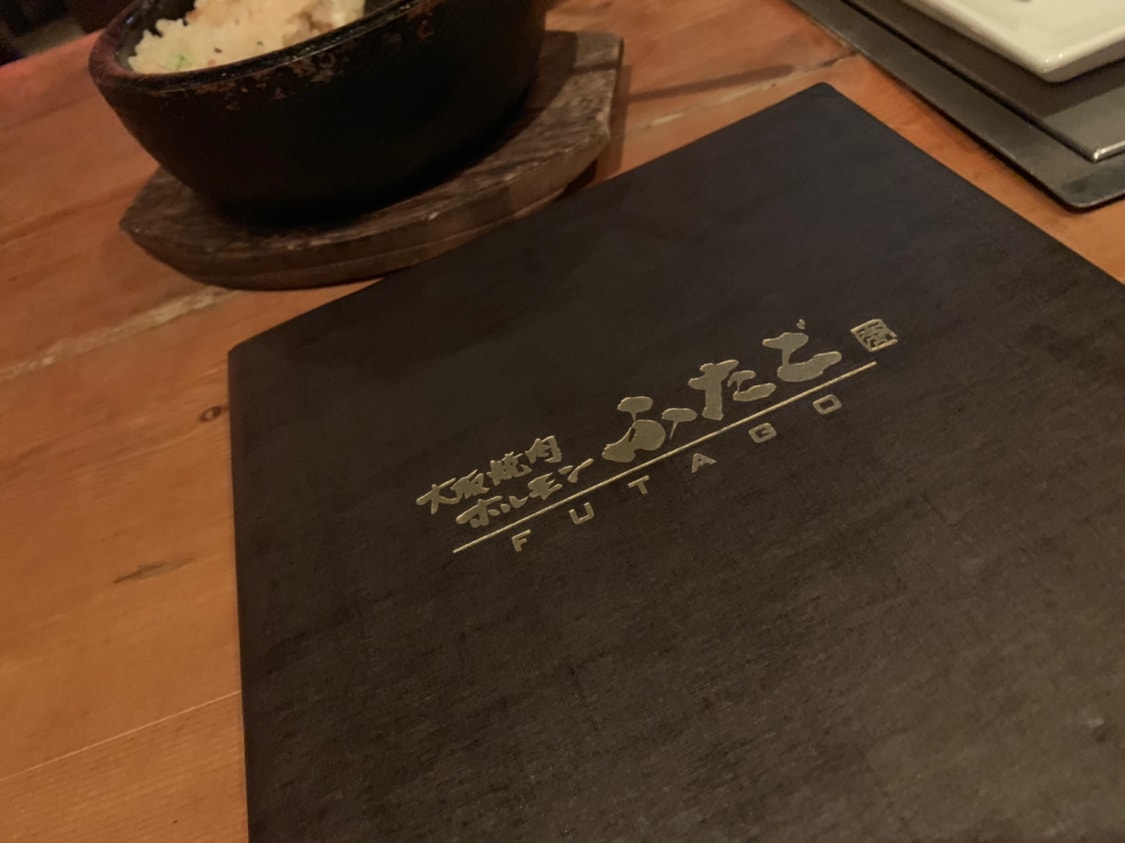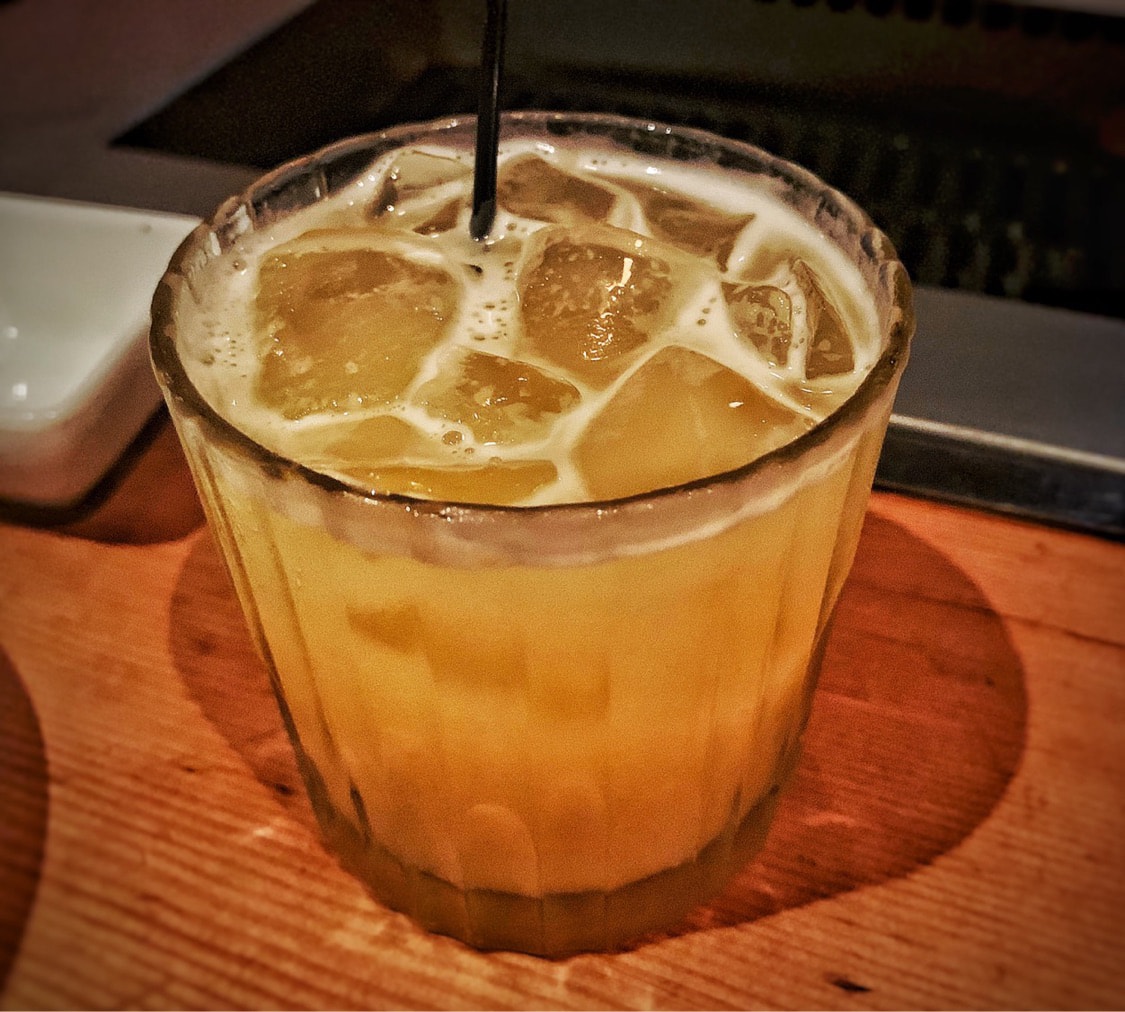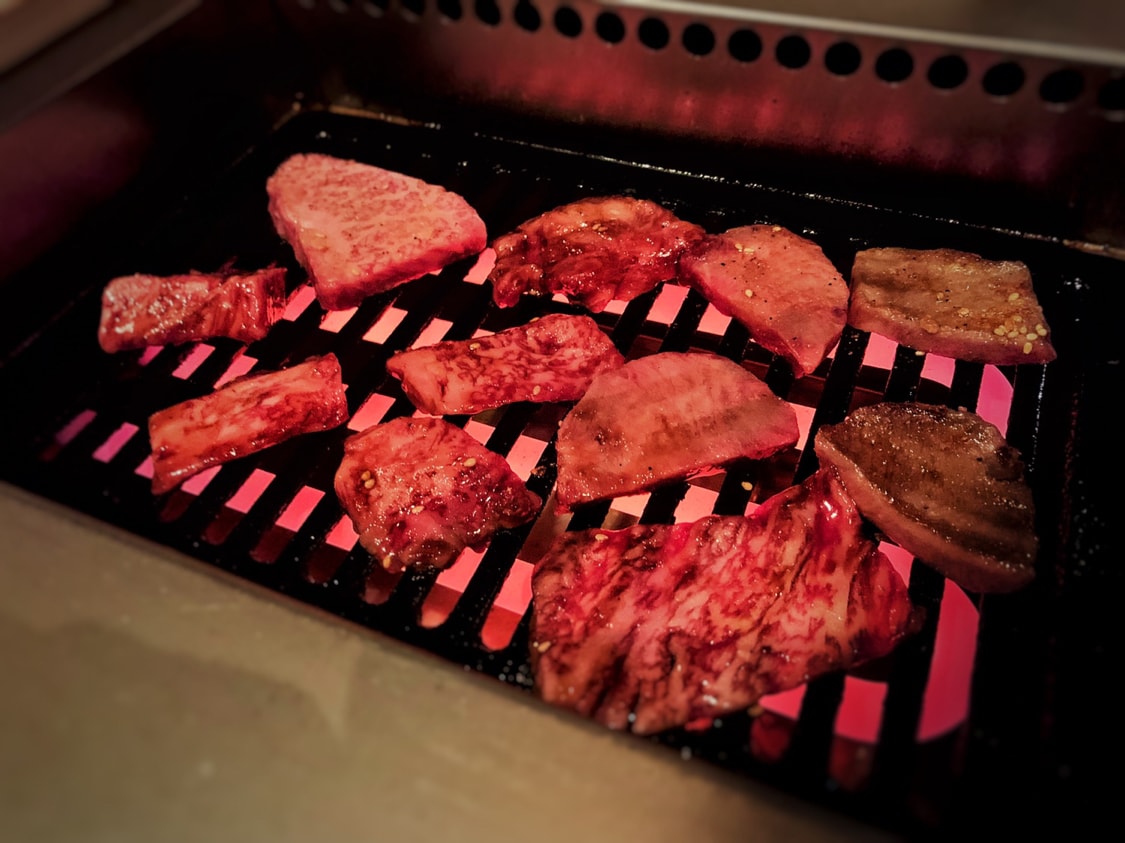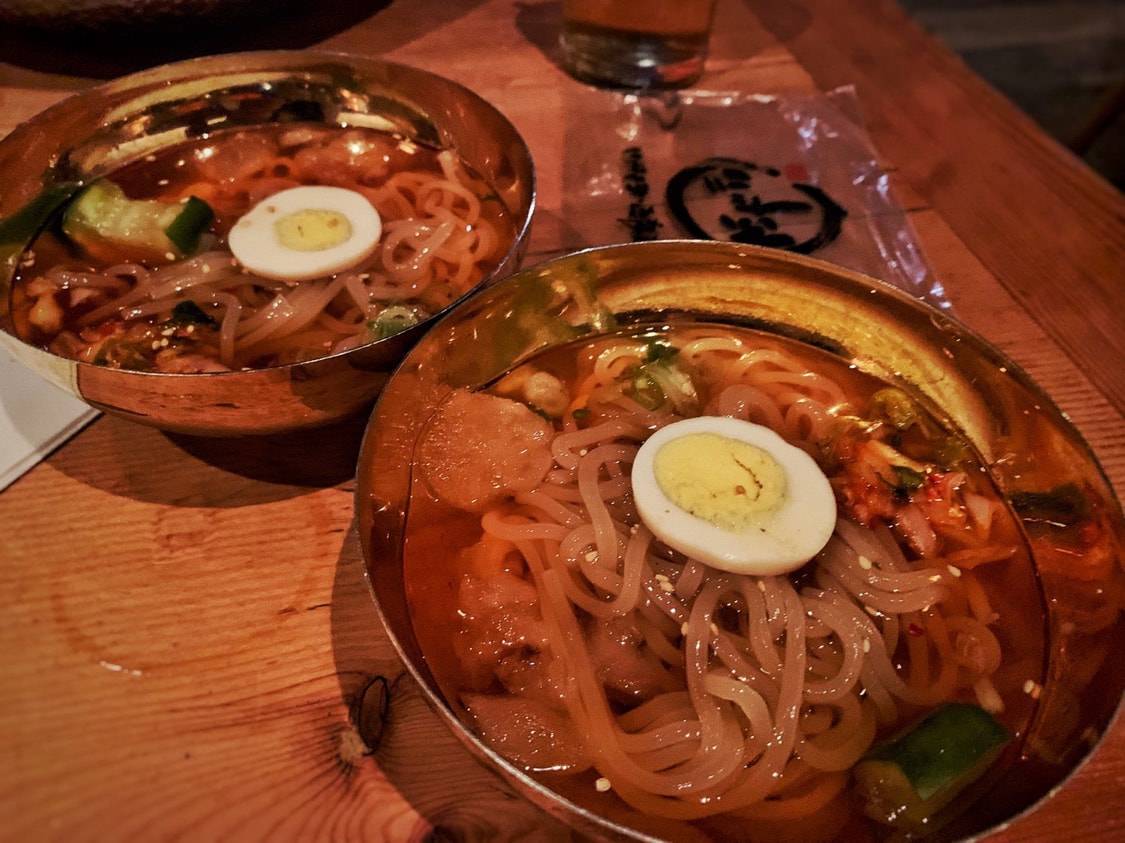 I still want to send a piece of excited work without filter defocusing and shaking hands, I hope I can experience my feeling of eating delicious food!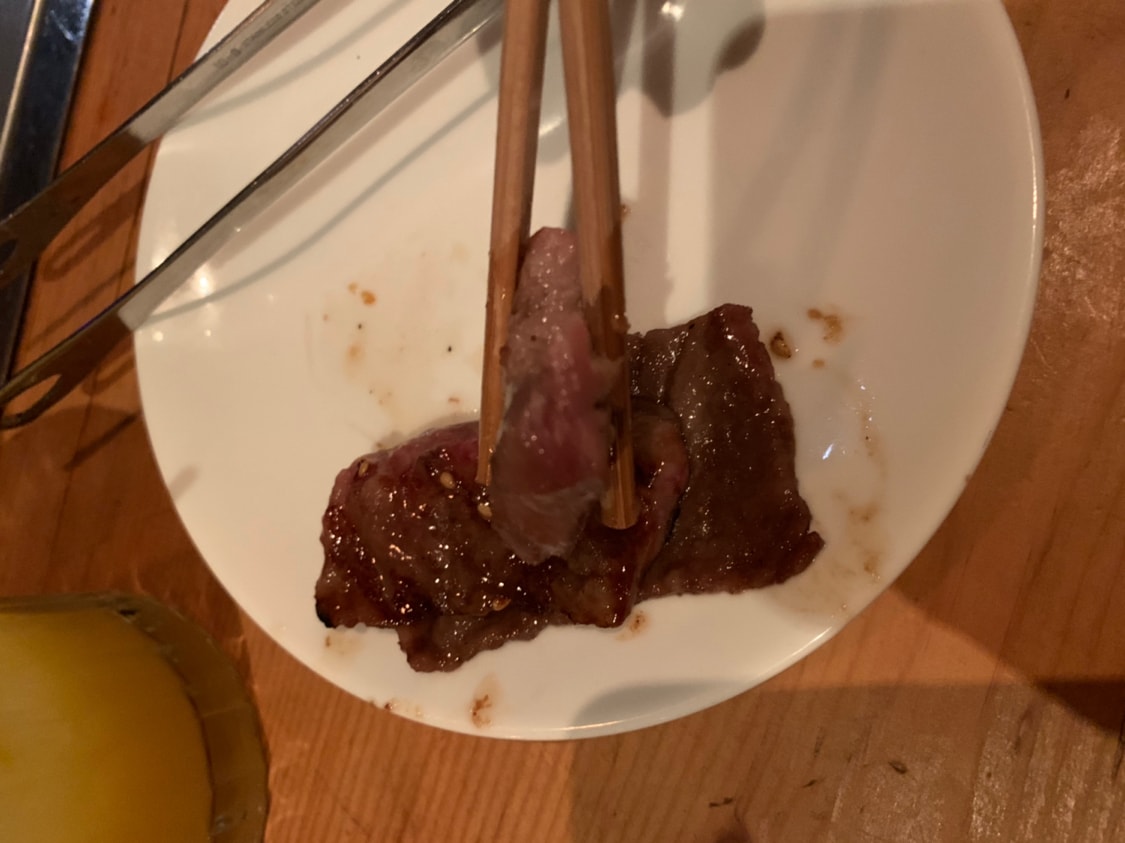 Quiet Mimi, this shop is at37 W 17th St, New York, NY 10011

Show Original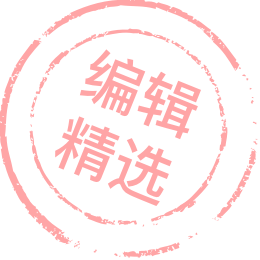 曼哈顿下城日料大比拼3-日式烤肉
第三家日式烤肉Futago
这一家从饮料到肉到一口面全都无可挑剔!!!!
菠萝汁是甜到牙疼的那种。可能我牙不好吧……一小杯甜到齿间有厚重感。
肉质油脂丰富,油香明显但不腻。这样一份120😄接受的不勉强因为真的不错。一口面的汤汁清香,面真的一口半。汤汁的凉好像进到了面里,既增加了口感也丰富到味道。
总的来说,味道真的很不错!
可是!!我不会再去这家店了,因为他们对我们的态度非常不好,从最开始点菜到吃饭吃到一半在我们旁边擦吊灯,都粗鲁的让人吃惊…………
所以为了不让大家去这家店!其实这家店的牛肉品质和牛角自主的60档差不多。一个一份就120,牛角两个人120可是可以吃到好多好多这个肉和别的自助哦!!!!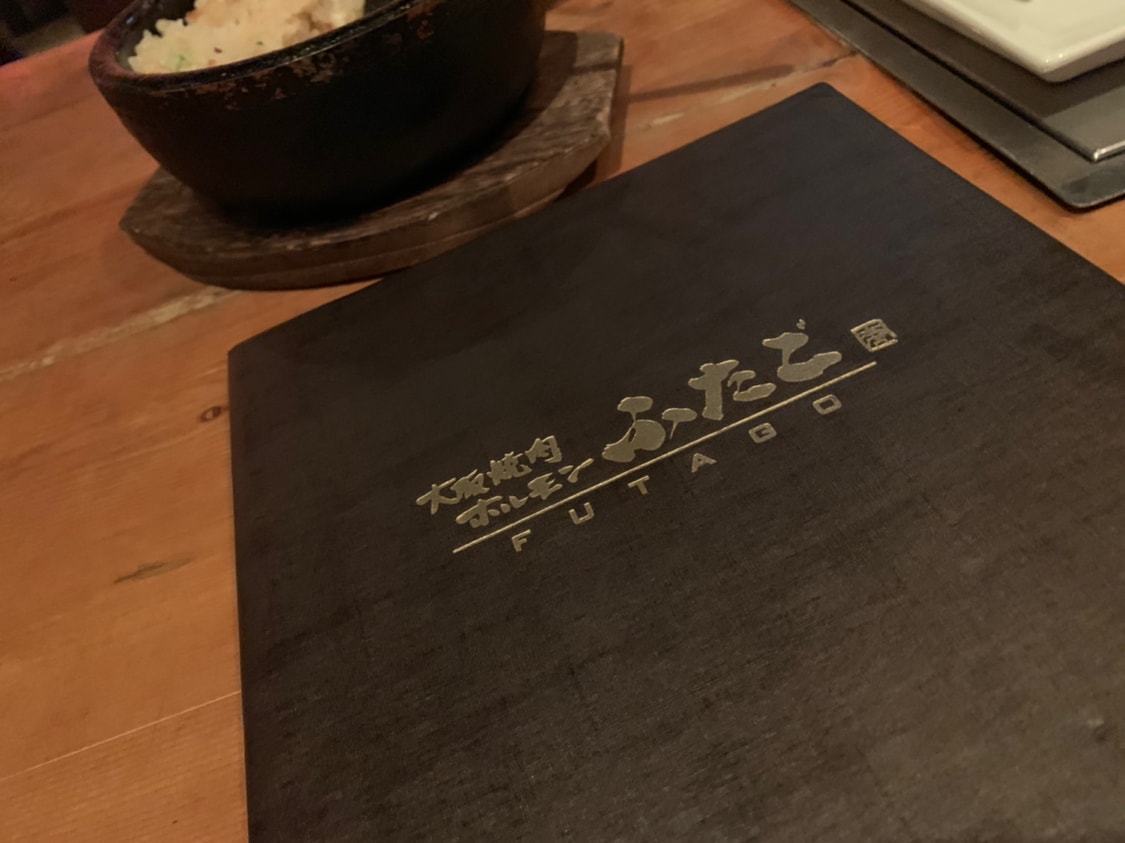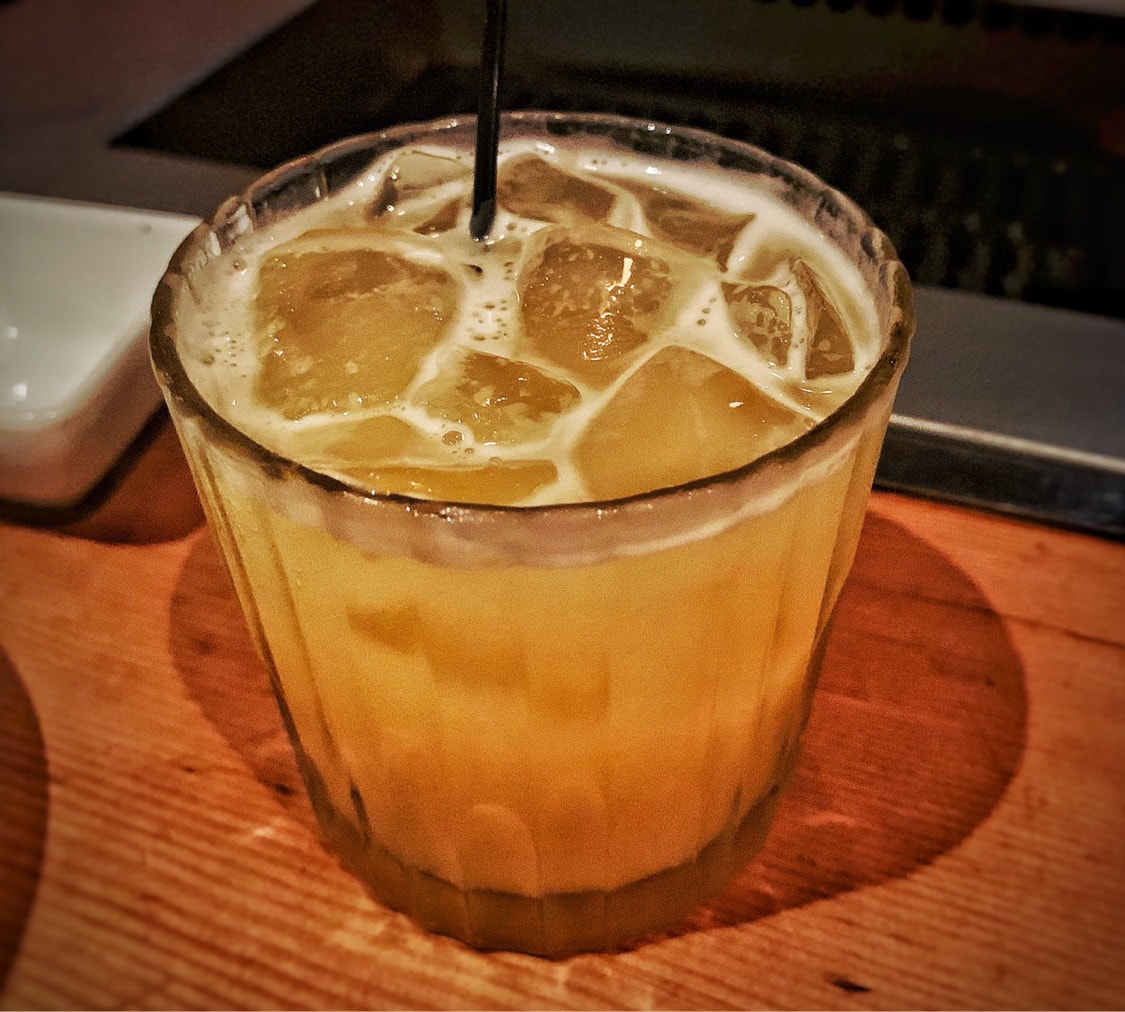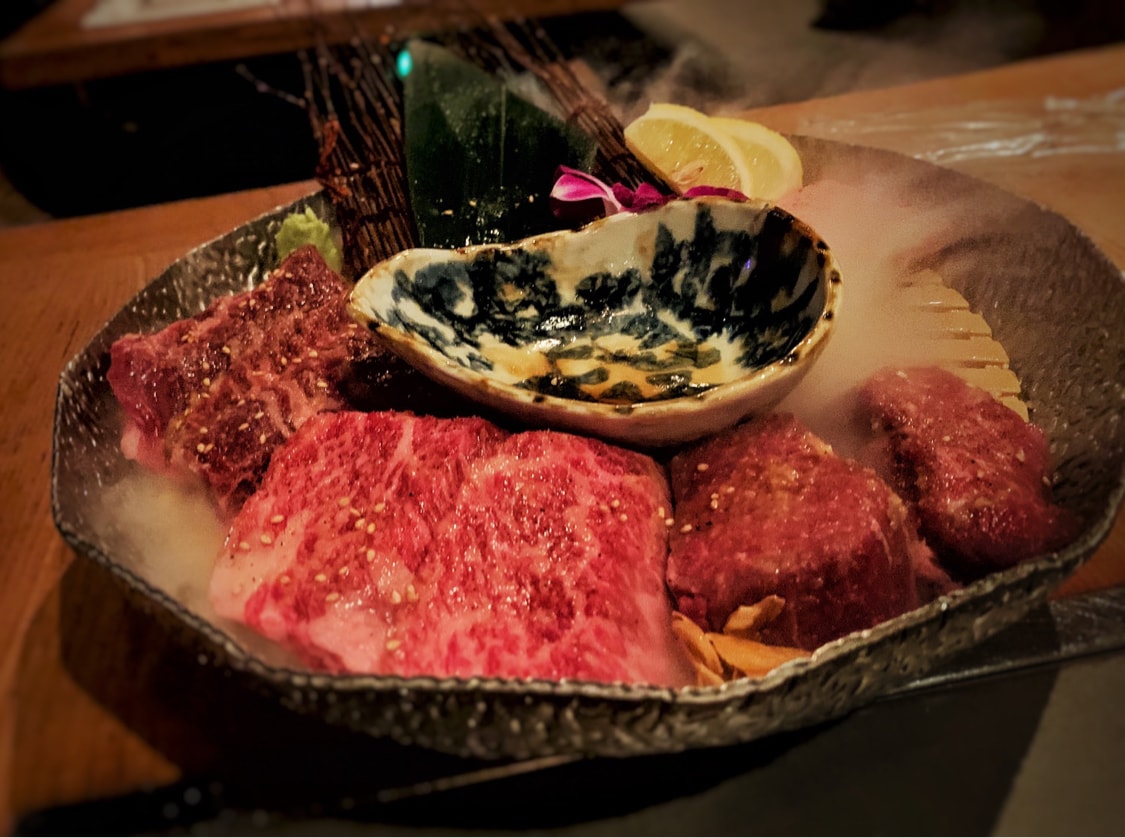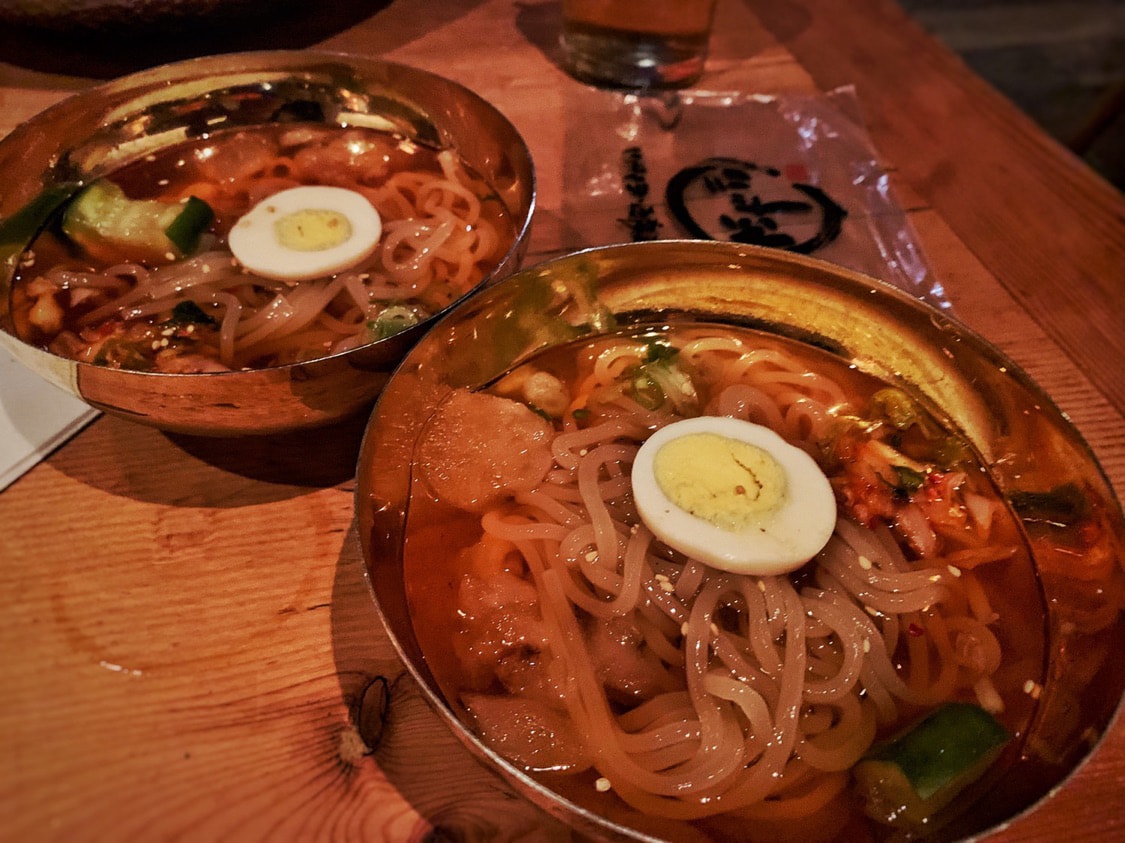 还是要送一张无滤镜脱焦手抖激动之作,希望能体会到我的吃到好吃的心情!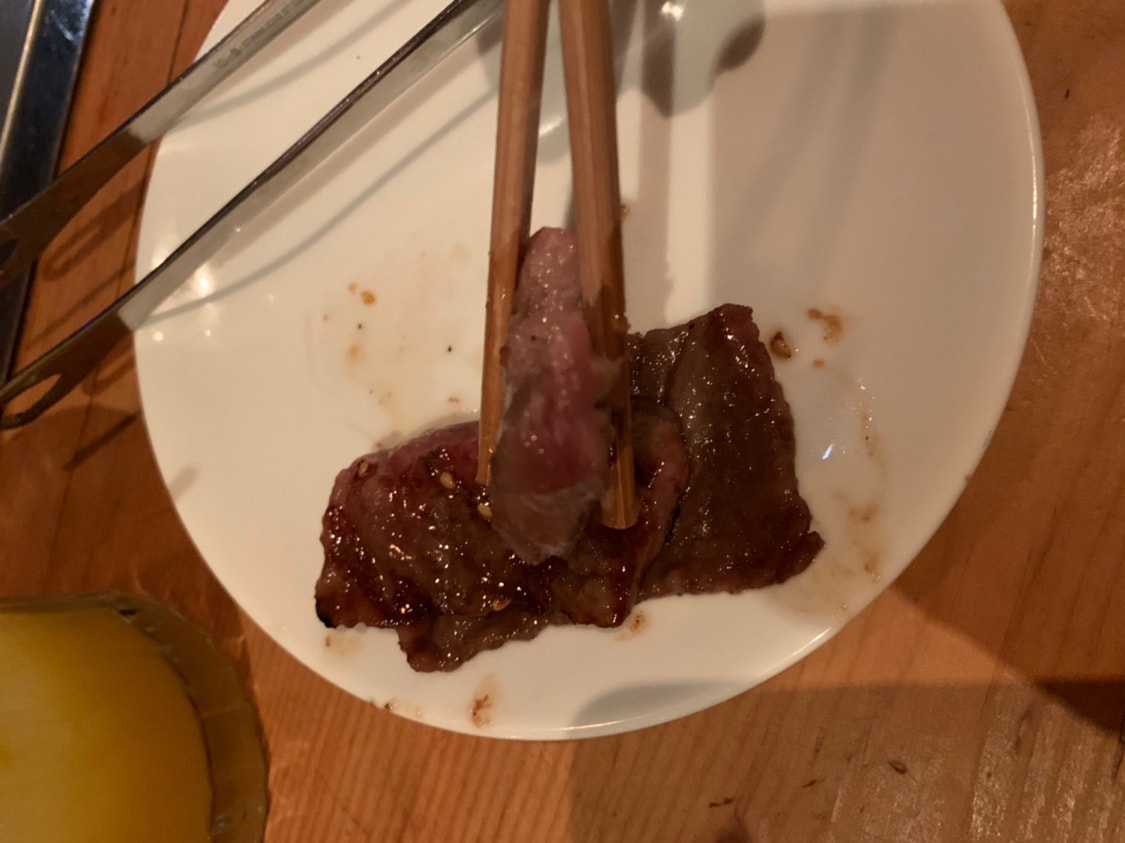 悄咪咪,这家店在37 W 17th St, New York, NY 10011