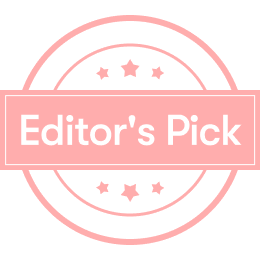 AROMA glass oven full of visual happiness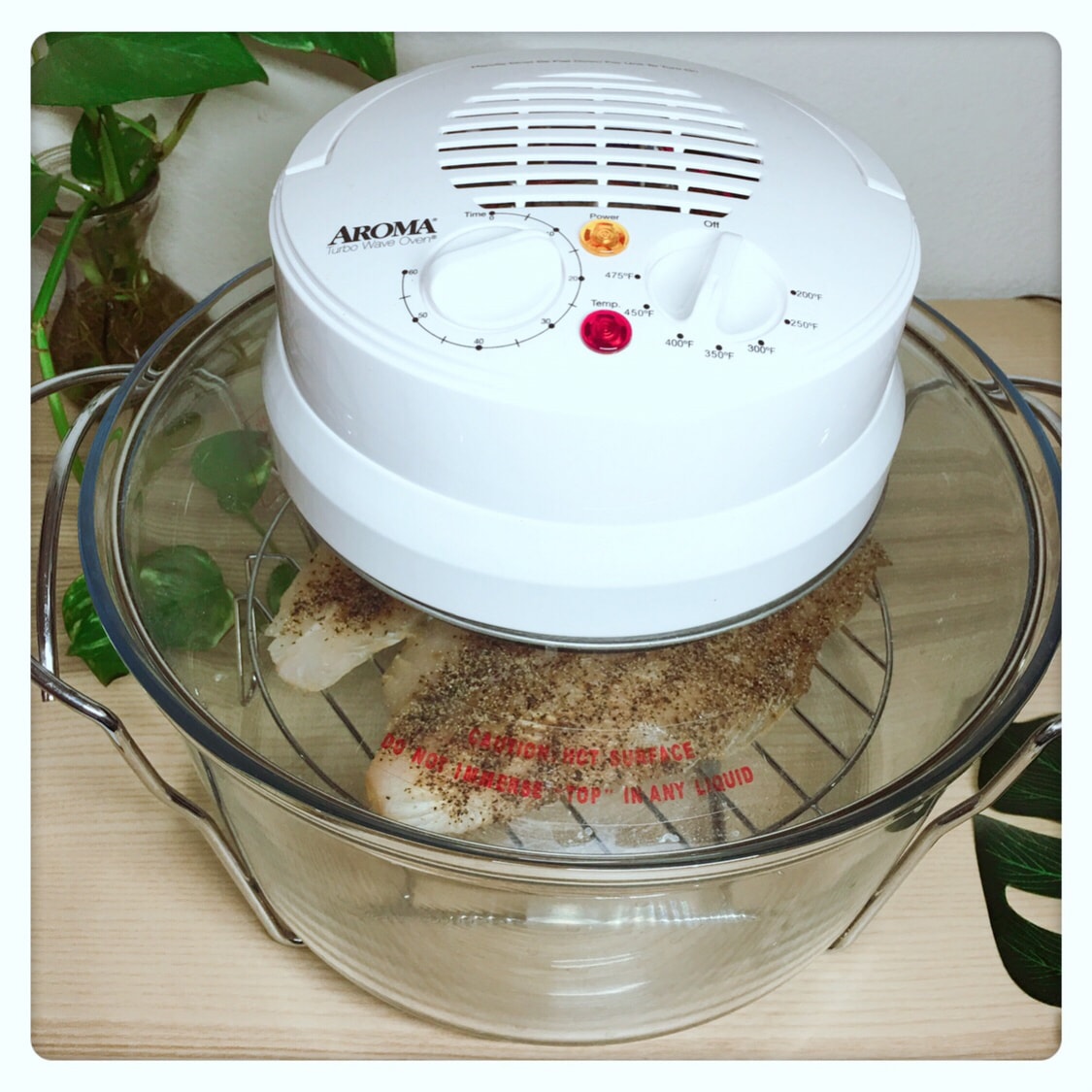 🌹🌹 span>The most I've ever bought on Yami is the small kitchen appliances. I like to eat and drink when I have nothing to do. From the octopus ball machine, the soy milk machine, the steamer, the electric stew pot, To the oven air fryer induction cooker, all give me a full sense of happiness, I like it very much, and this transparentAROMAThe clear glass oven is a very special one, because in addition to the functions of normal kitchen appliances, it brings me a unique sense of visual happiness!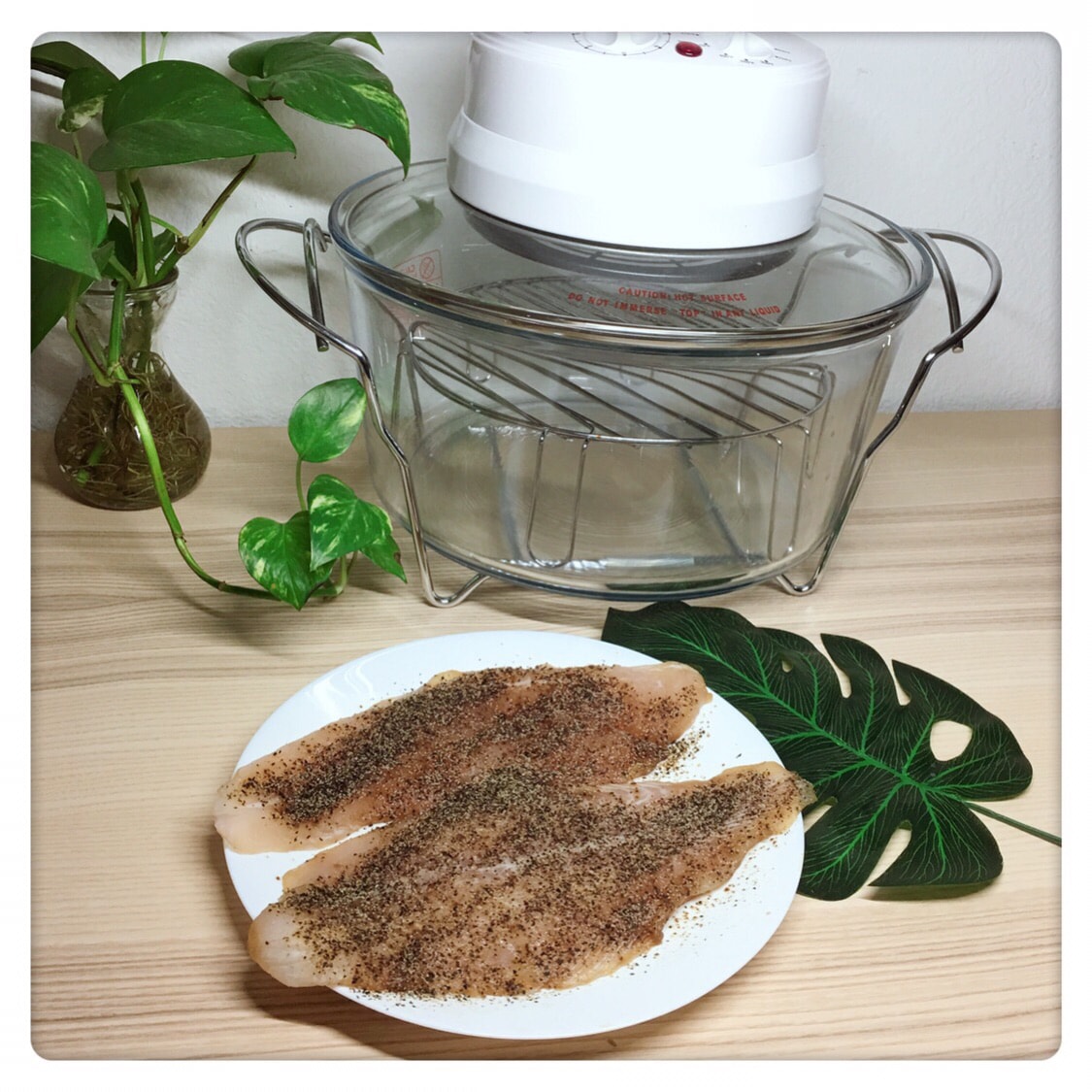 🌹🌹 span>AROMALarge household capacity12LMultifunctional convection glass oven, the biggest feature is——It is fully transparent glass! ! Watch the entire baking process! ! The fun is endless! ! The glass oven body is a huge glass basin that can be disassembled separately, which is really big! There is no problem with roasting many large-capacity ingredients, turkey or duck are easy! The included high grill and low grill allow you to bake your food in layers, and the high-power convection bake mode heats your food evenly! But these are the basic skills of an oven. Of course, my favorite is because it can be seen! 🤣🤣Imagine watching the turkey, chicken wings, steak, sweet potato, sizzling oil slowly change through the glass It seems that you can smell that special aroma when it is browned, hey, that kind of visual happiness, you guys must try it! 🤣🤣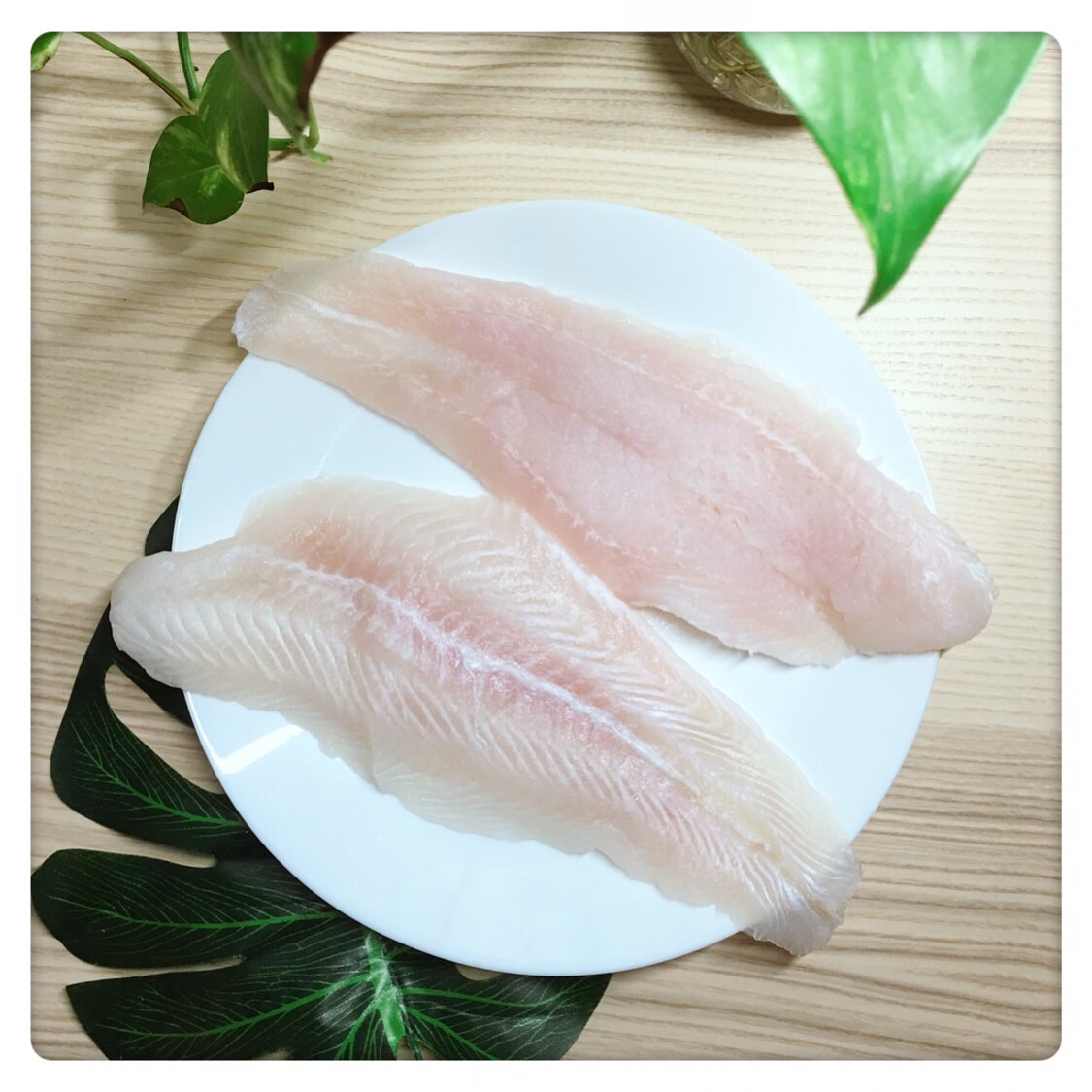 🌹🌹After roasting a variety of ingredients, what I am here for you today, Amway is so simple and convenient But delicious grilled fish fillets! Oops it's so delicious😋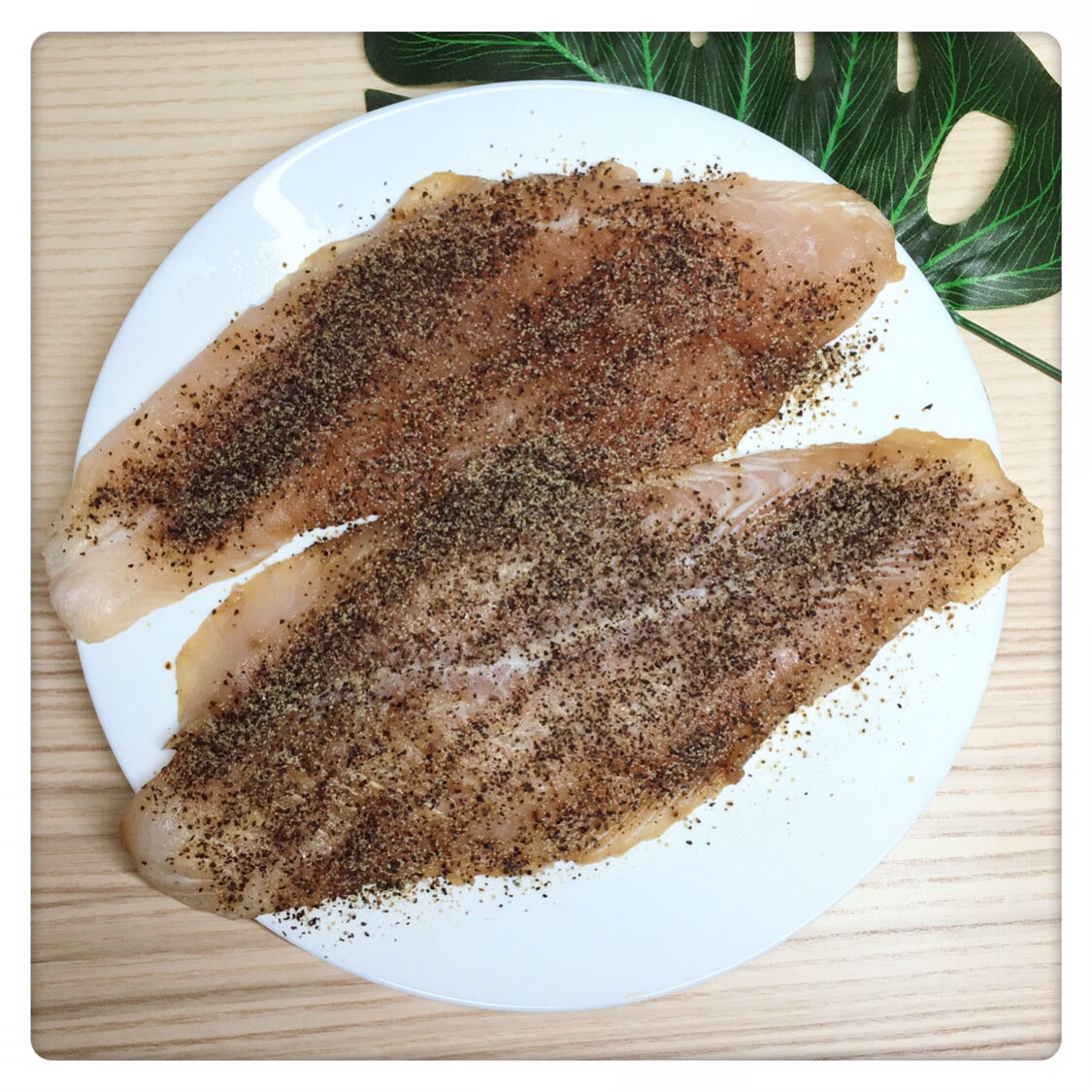 🌹🌹Come on! Do it with me! I used two longli fish fillets, cleaned them, and marinated them with cooking wine, soy sauce, and pepper for about an hour, so that the flavor could penetrate!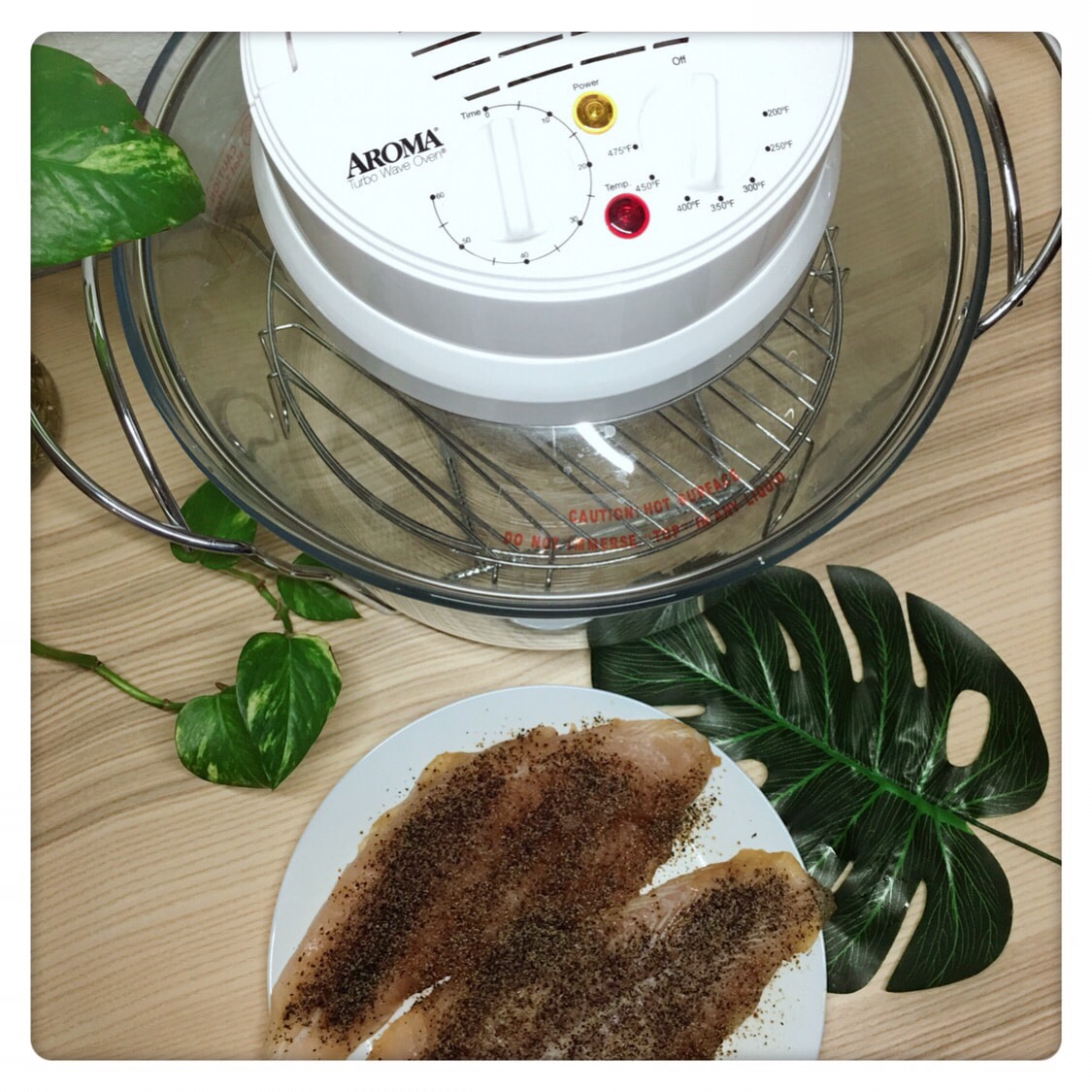 🌹🌹 span>Simply spread the fillets on the grill, and it turns out that there is no need to flip, because the air in the oven is convection, which ensures that each side is cooked evenly!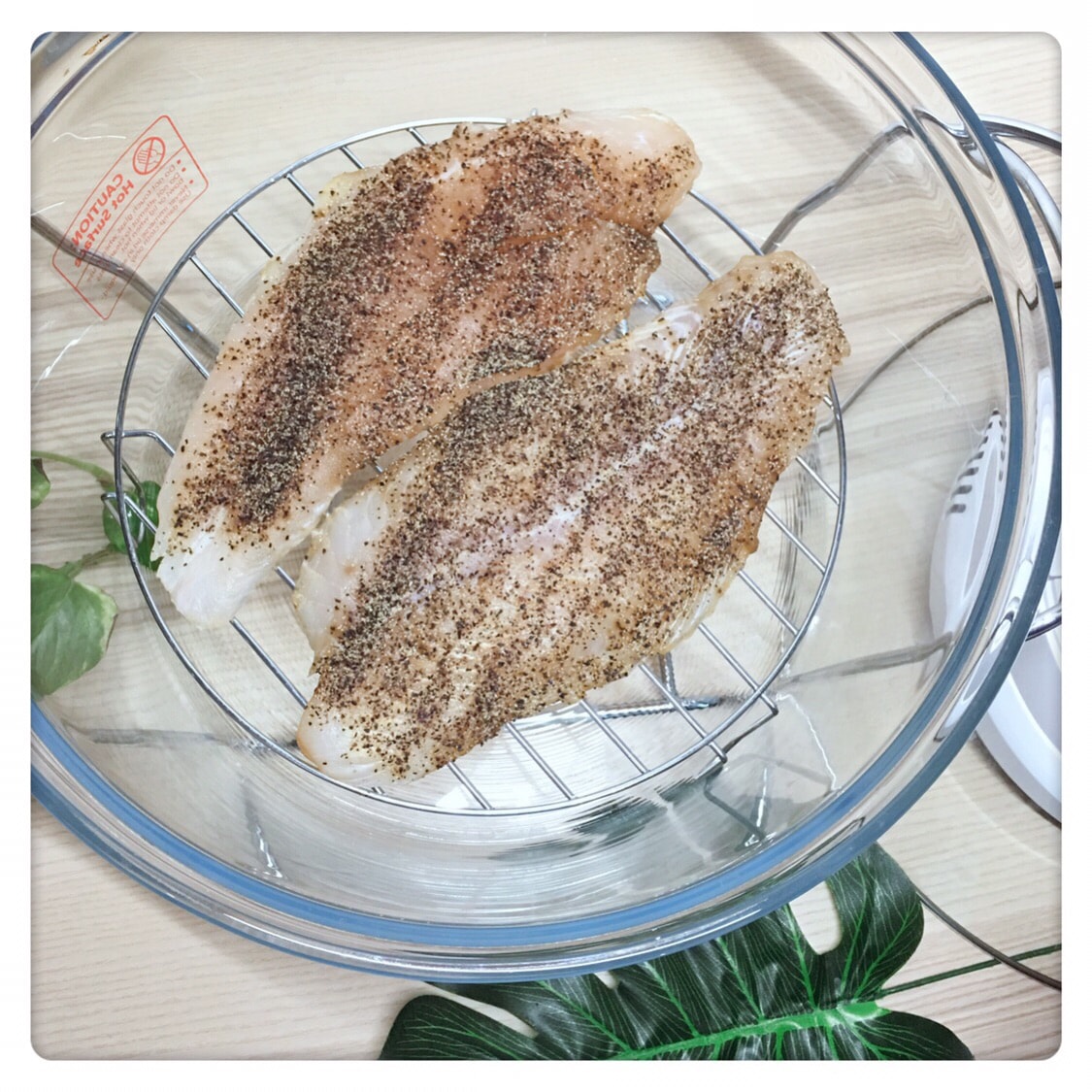 🌹🌹 span>Select400degrees, 15minutes, then you can sit by the oven and enjoy watching the fish fillet slowly start to darken from white, shrink and curl slightly, and finally turn brown and look The whole process of full appetite is really not too interesting! 😂😂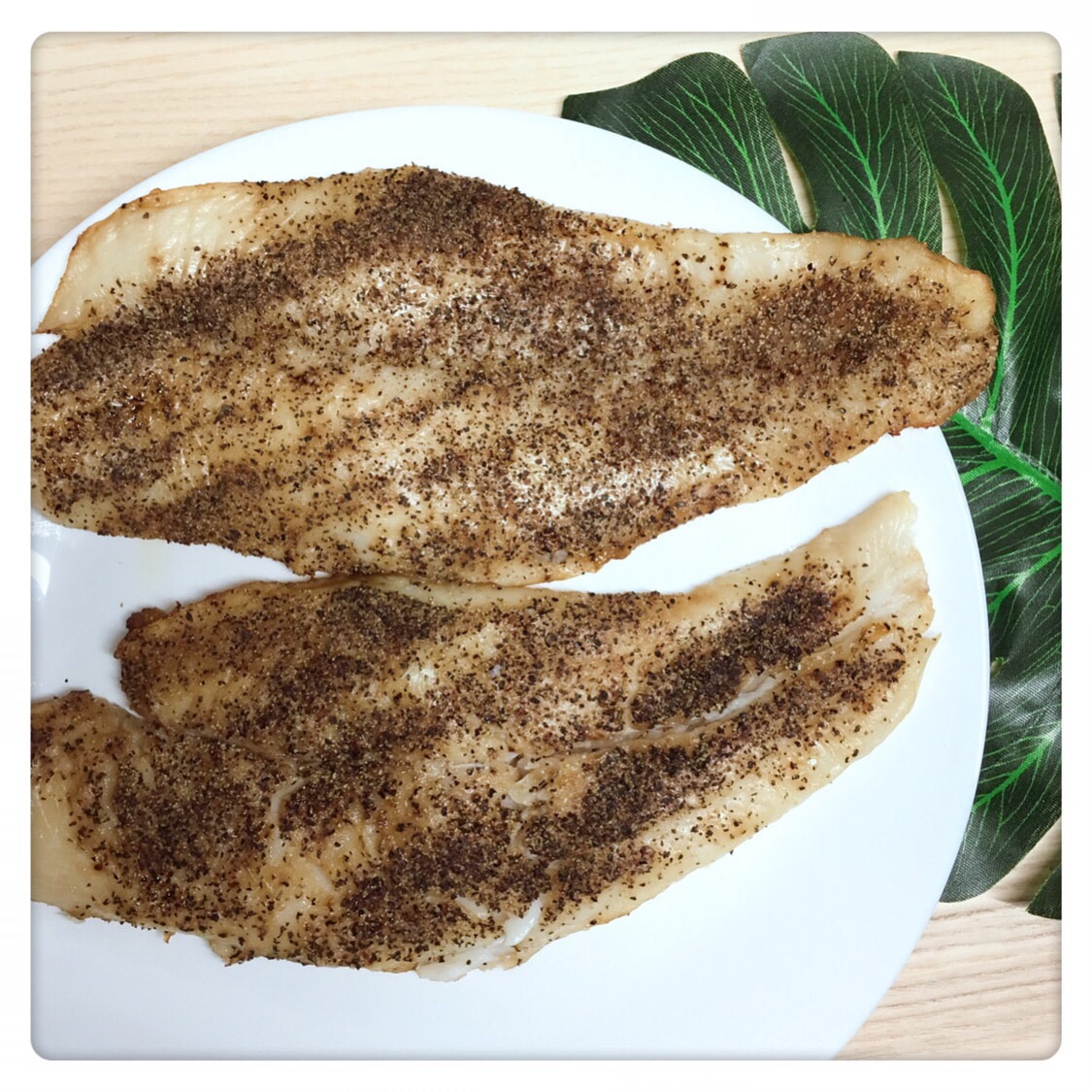 🌹🌹 span>Fifteen minutes later, open the lid and you can smell the smell of fish!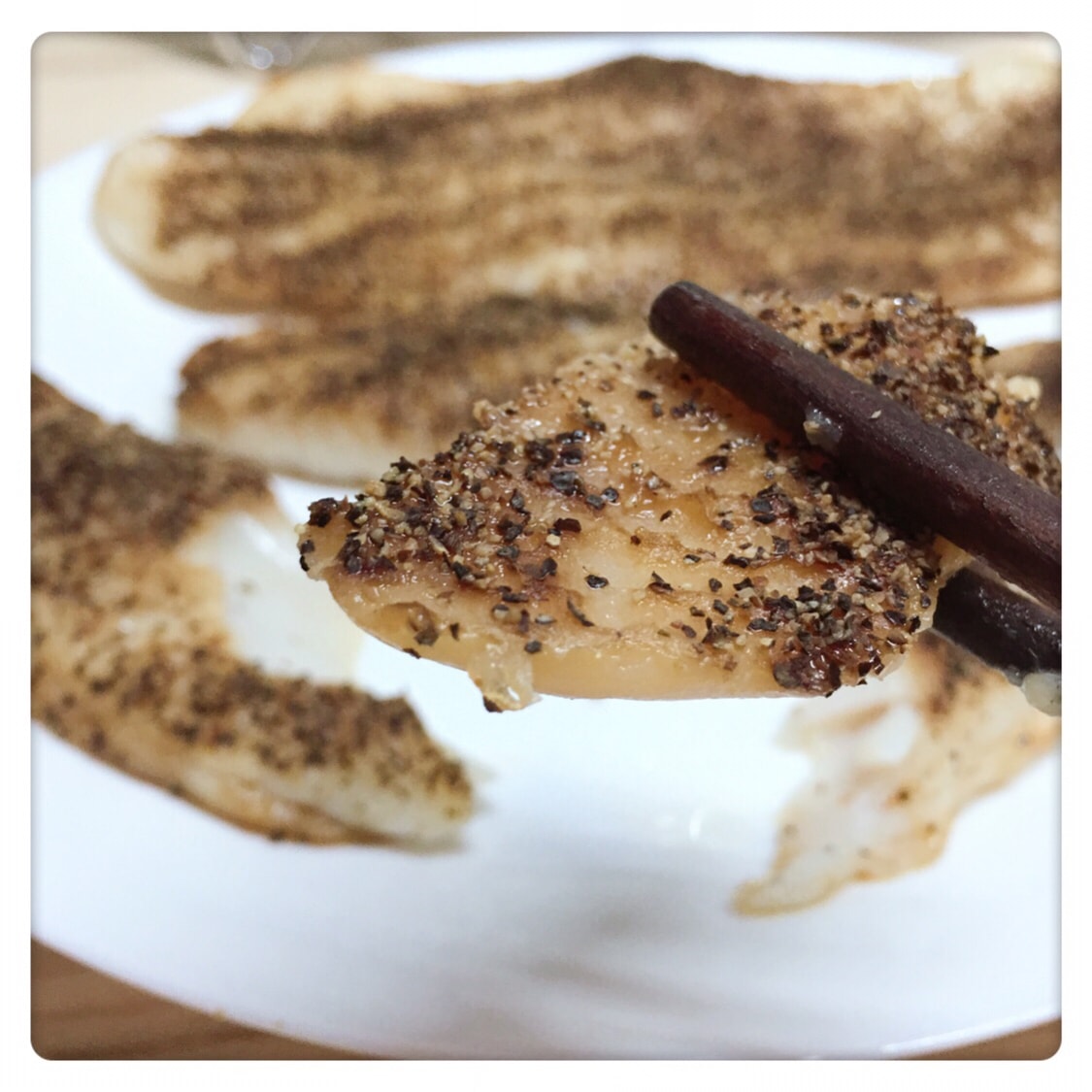 🌹🌹 span>The grilled fish is delicious and delicious, the surface is crispy and fragrant, the inside is tender and delicate, and the pepper is slightly spicy, it is delicious😋Is there anything to scream? Are you guys excited?

Show Original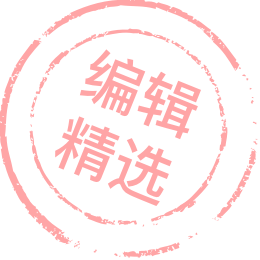 满满视觉幸福感的AROMA玻璃烤箱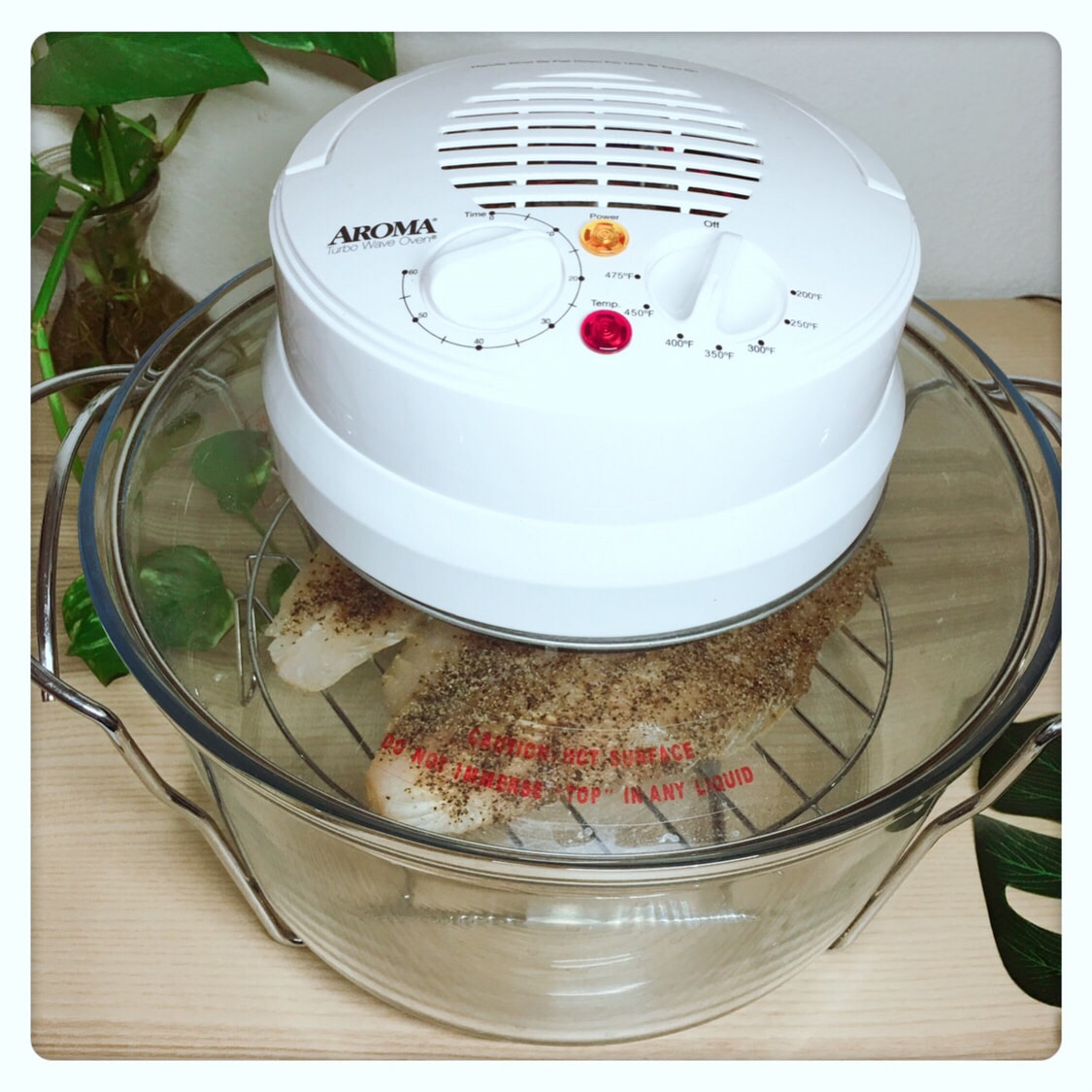 🌹🌹亚米上我买过最多的就是厨房小电器,我喜欢闲来无事的时候折腾吃吃喝喝,从章鱼小丸子机啊豆浆机啊蒸锅电炖盅啊,到烤箱空气炸锅电磁炉,无一不给我一种满满的幸福感,我都非常喜欢,而这个透明的AROMA透明玻璃烤箱是很特别的一个,因为除了正常厨房电器的功能,它给我带来的是别具一格的视觉幸福感!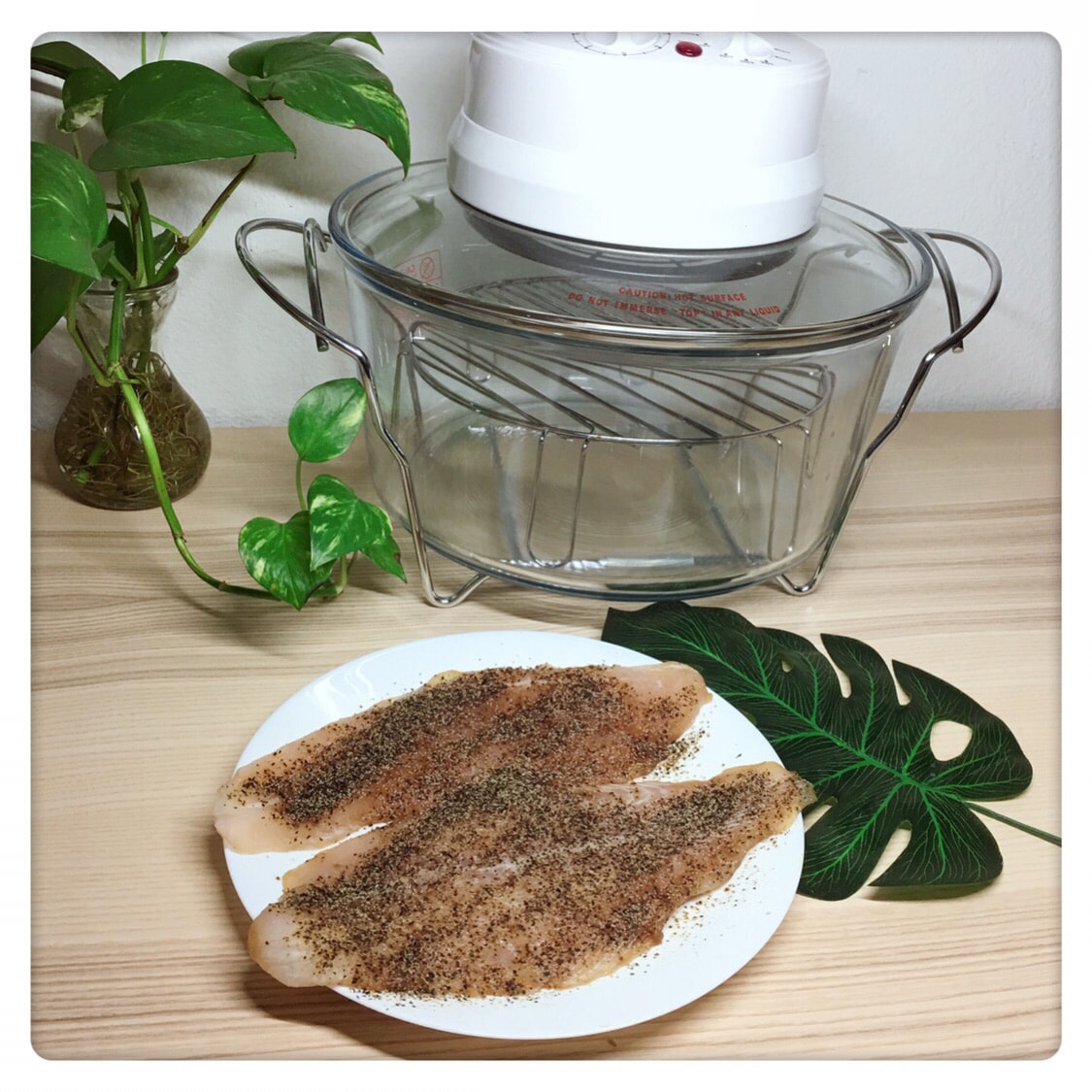 🌹🌹AROMA家用大容量12L多功能对流式玻璃烤箱,最大特点就是——它是全透明玻璃的!!烘烤过程全程看得见!!乐趣无限!!玻璃烤箱本体是可以单独拆卸的一个巨大的玻璃盆,真的非常大!烤多少大容量食材都没有问题,火鸡或者鸭子都轻轻松松!附送的高烤架低烤架可以让你把食物分层来烤,大功率对流式的烘烤模式让食物受热均匀!可是这些都是一只烤箱的基本修养,我最喜欢的当然是因为看得见呀!🤣🤣想象一下,隔着玻璃,看着火鸡啊鸡翅啊牛排啊红薯啊滋滋冒油慢慢变得焦黄仿佛可以闻见那种特别的香气,哎,那种视觉上的幸福感,小伙伴们你们必须尝试一下呀!🤣🤣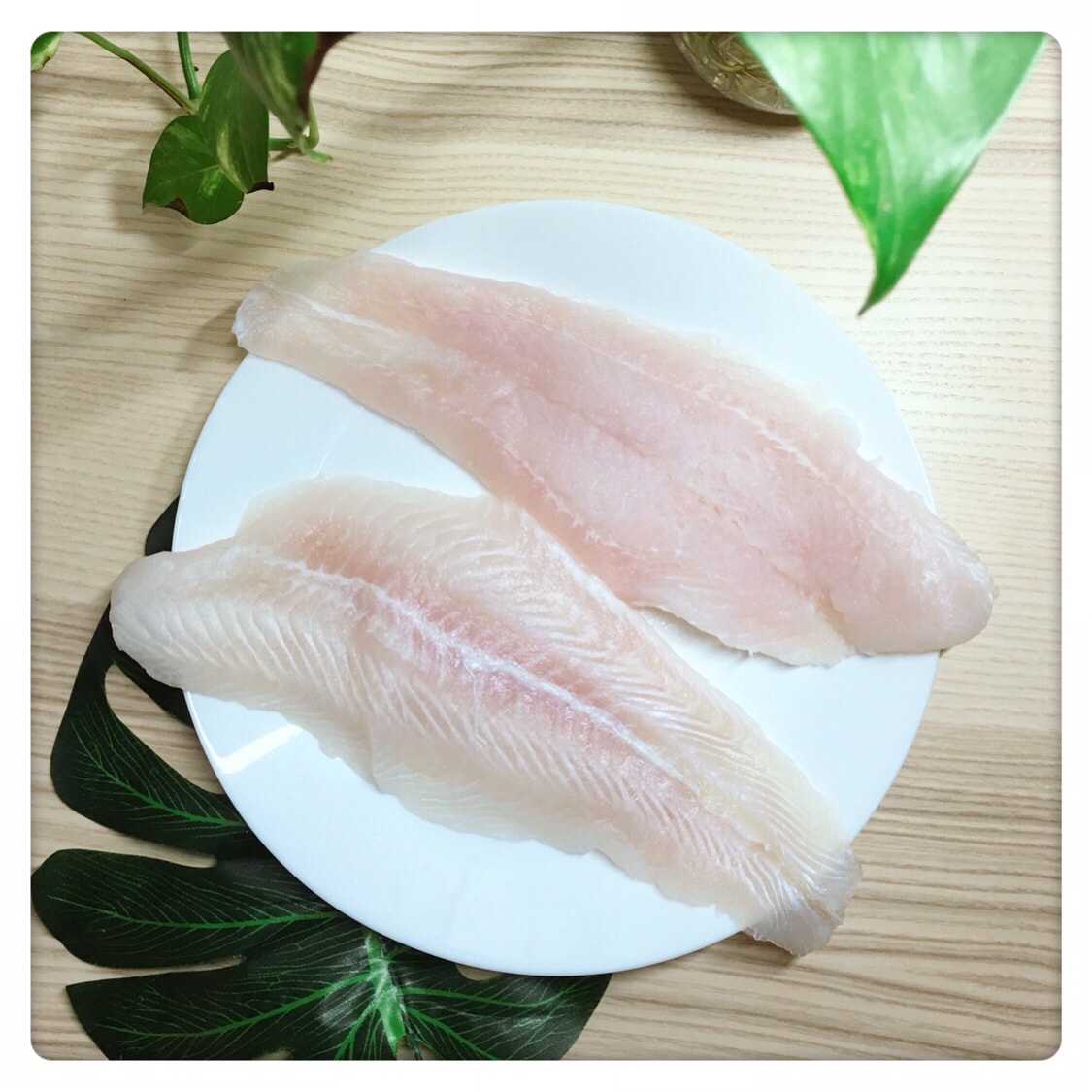 🌹🌹在烤过多种食材以后,我今天来给你们安利的是简单方便到爆却好吃到爆的烤鱼片!哎呀真的好吃死😋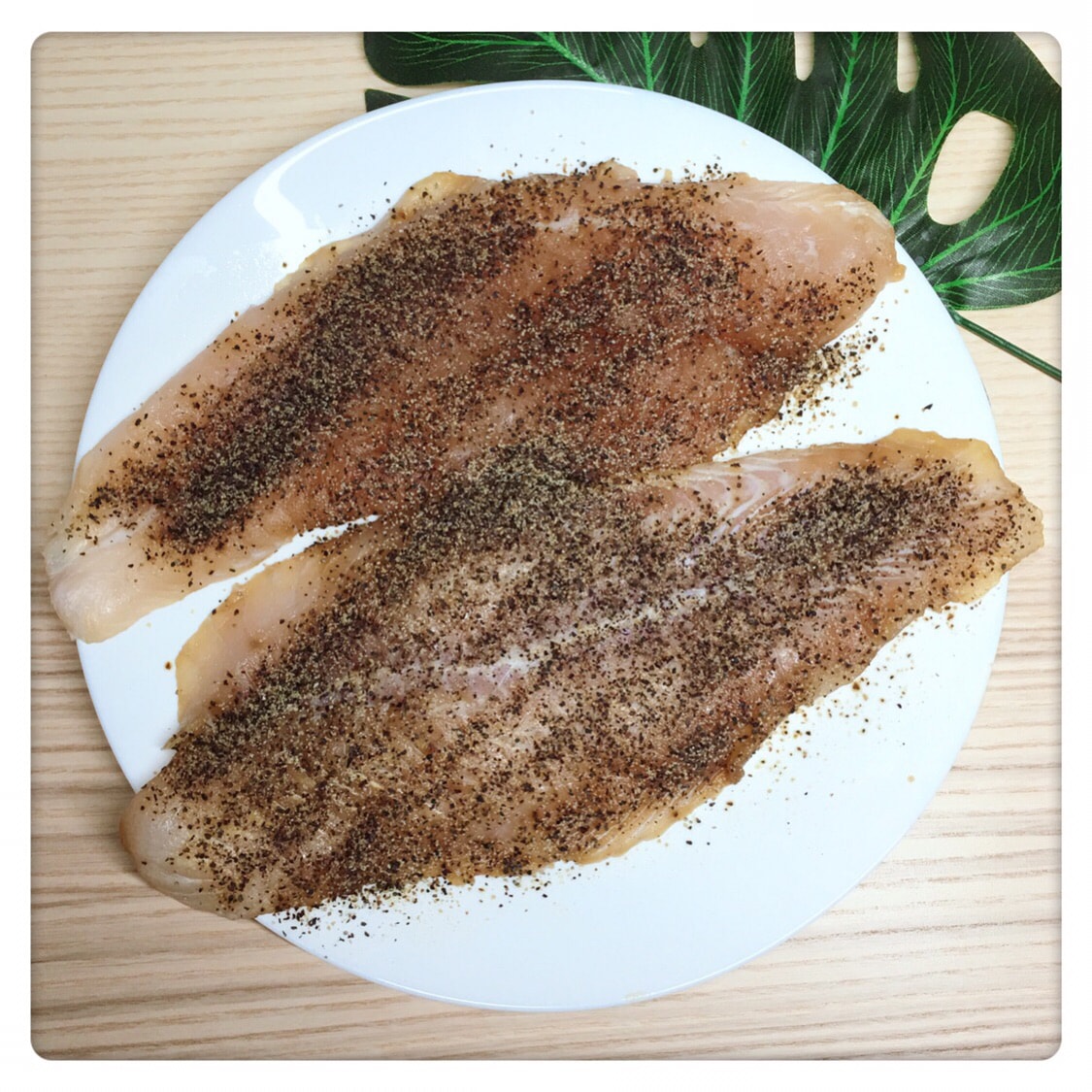 🌹🌹来!跟着我做起来!我用了两片龙利鱼片,清洗干净,用料酒和生抽、胡椒粉腌制大约一小时,让味道可以渗透进去!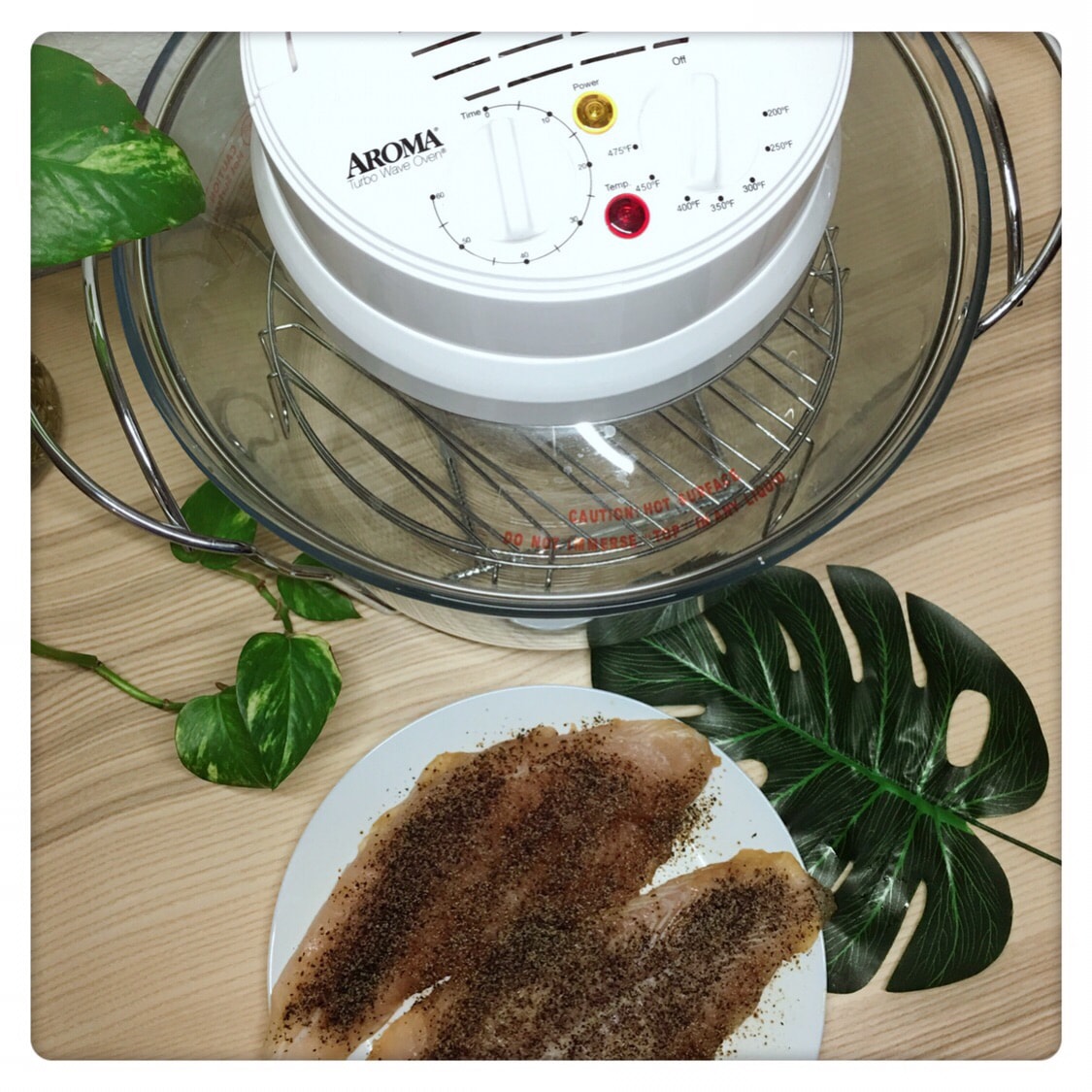 🌹🌹把鱼片简简单单铺在烤架上,事实证明无需翻面,因为烤箱内空气是对流的,可以保证每一面都能烘烤均匀!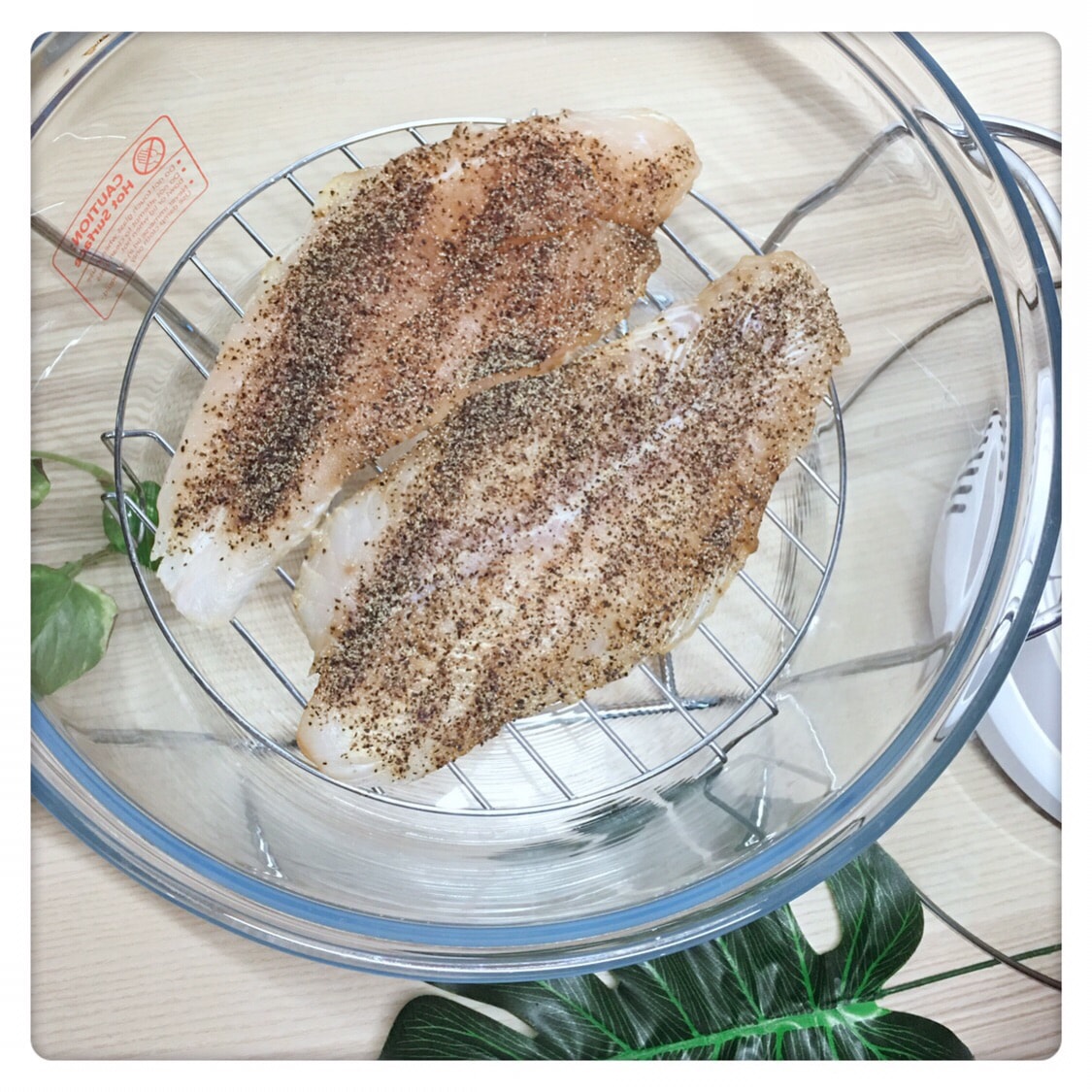 🌹🌹选400度,15分钟,然后小伙伴们不妨坐在烤箱旁边,乐滋滋地欣赏着这鱼片从白色慢慢开始变深,微微收缩蜷曲,最后变得焦黄看起来食欲满满的全过程,真的不要太有趣哦!😂😂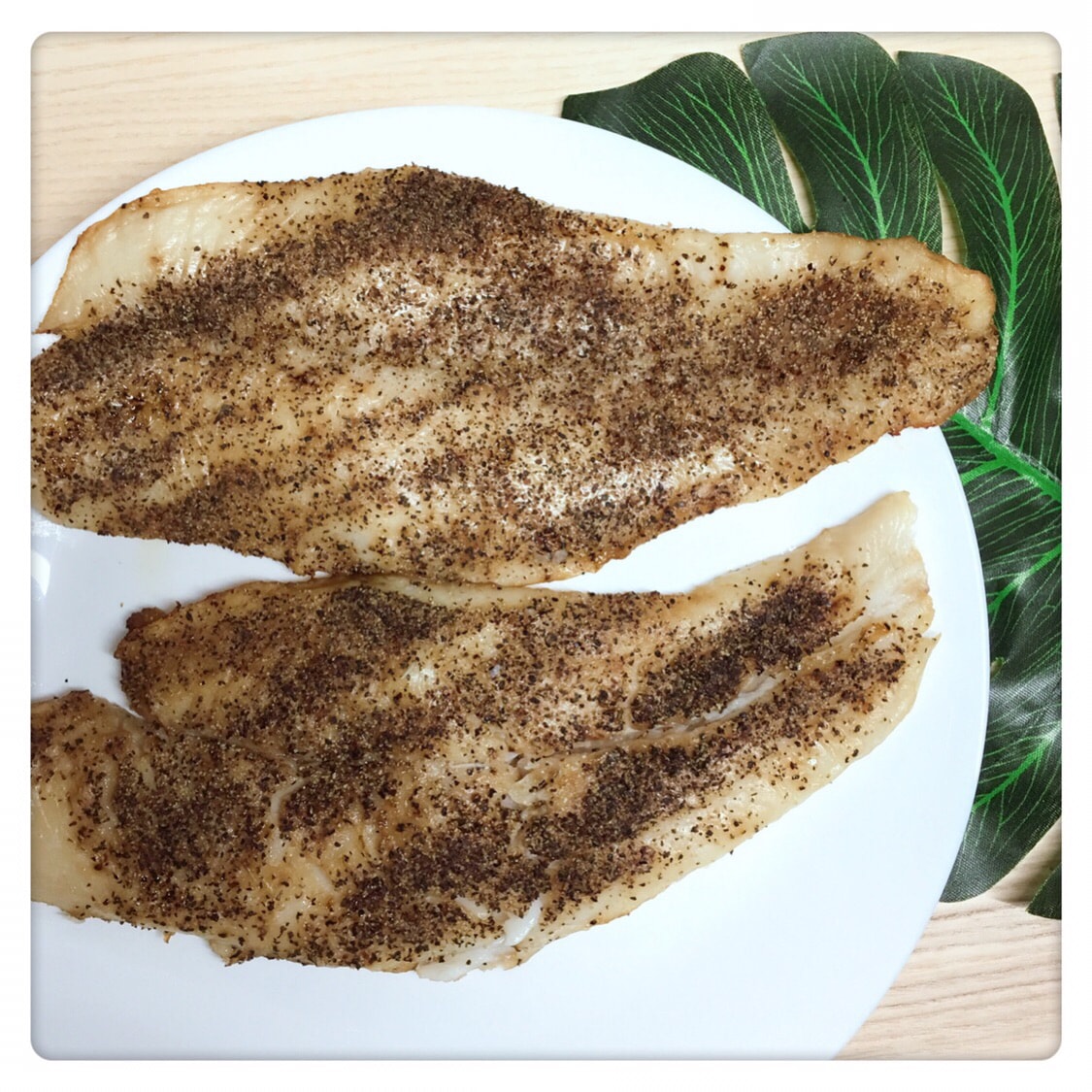 🌹🌹十五分钟以后,打开盖子就可以闻到扑面而来的鱼香啦!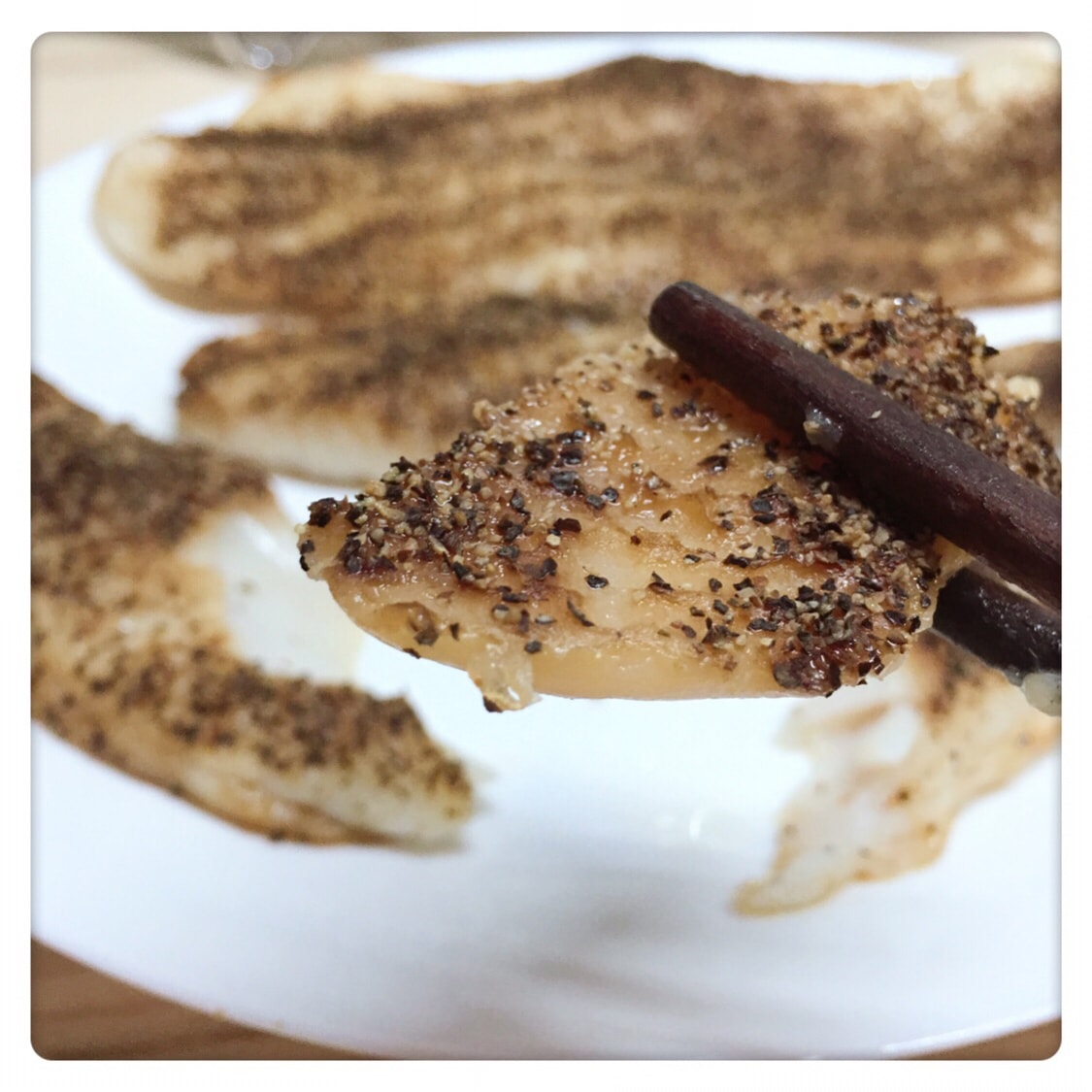 🌹🌹鱼肉烤出来那叫一个鲜香可口,表面焦脆爆香,里面嫩滑细腻,加上胡椒粉的微辣,简直好吃😋到尖叫有木有?小伙伴们心动了吗?