Hi Wilmington!
# 今天也是yami的一天 #
# 地域美食攻略 #
We went to Wilmington to camp and fish for crabs on weekends. Although the crabs were thin, they still enjoyed the last autumn.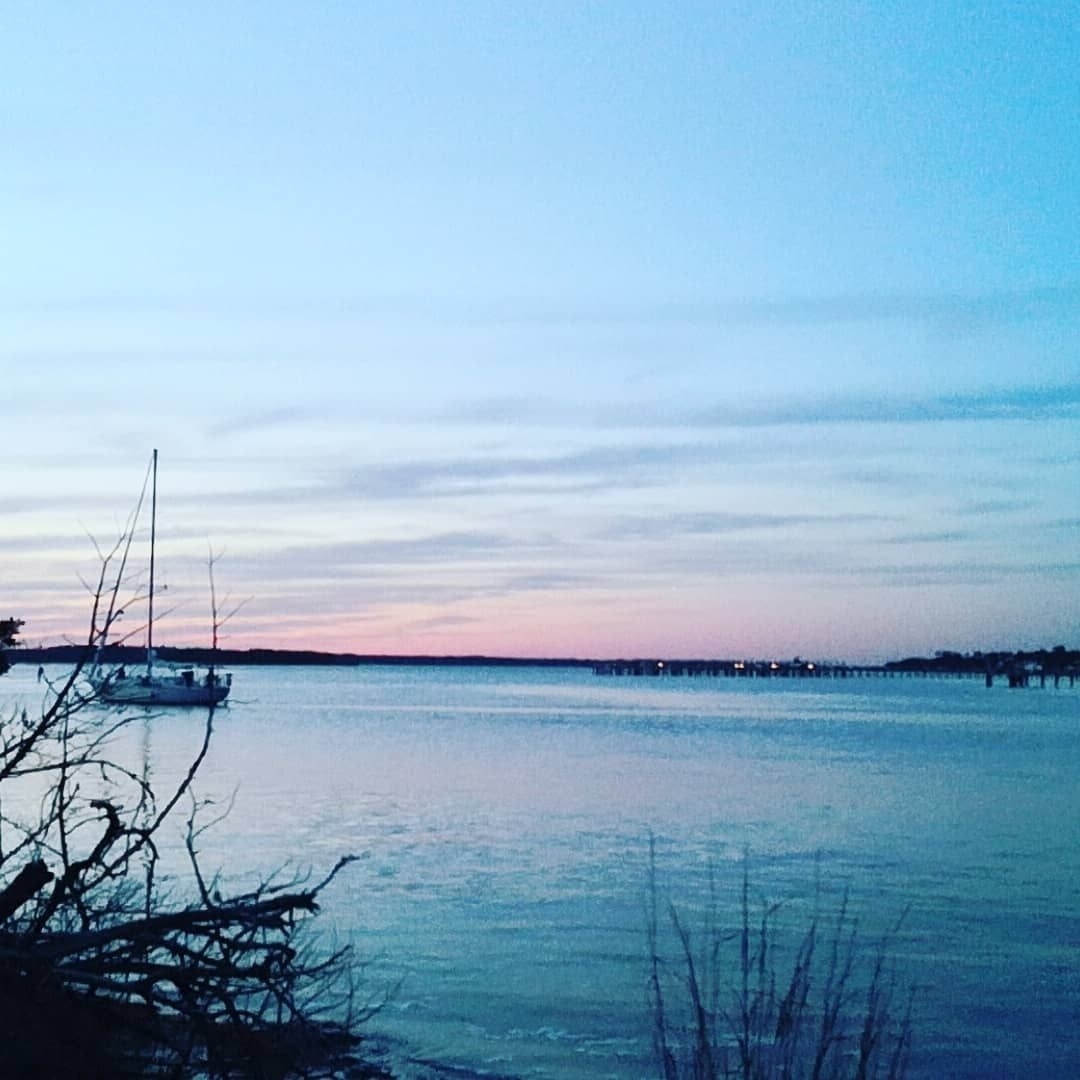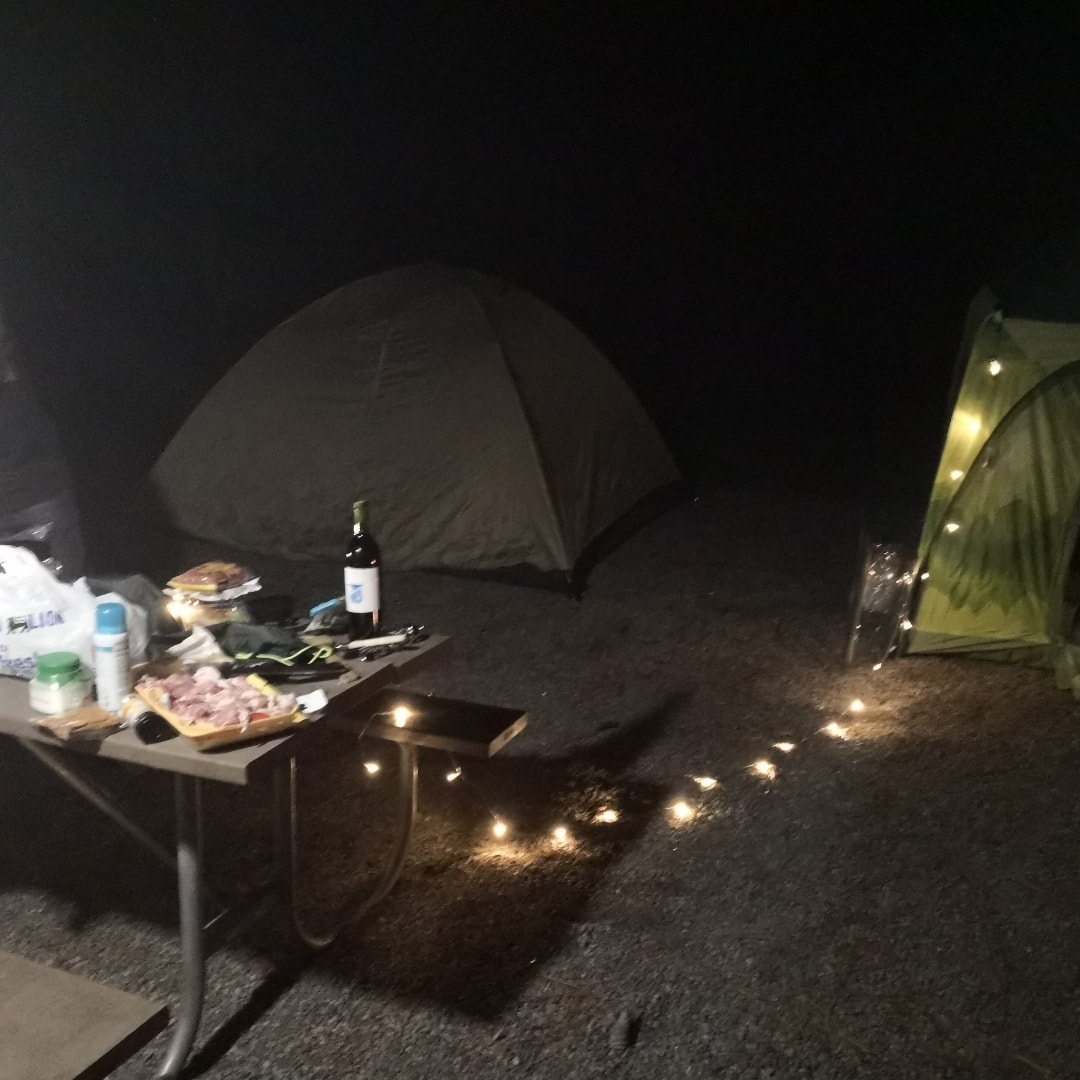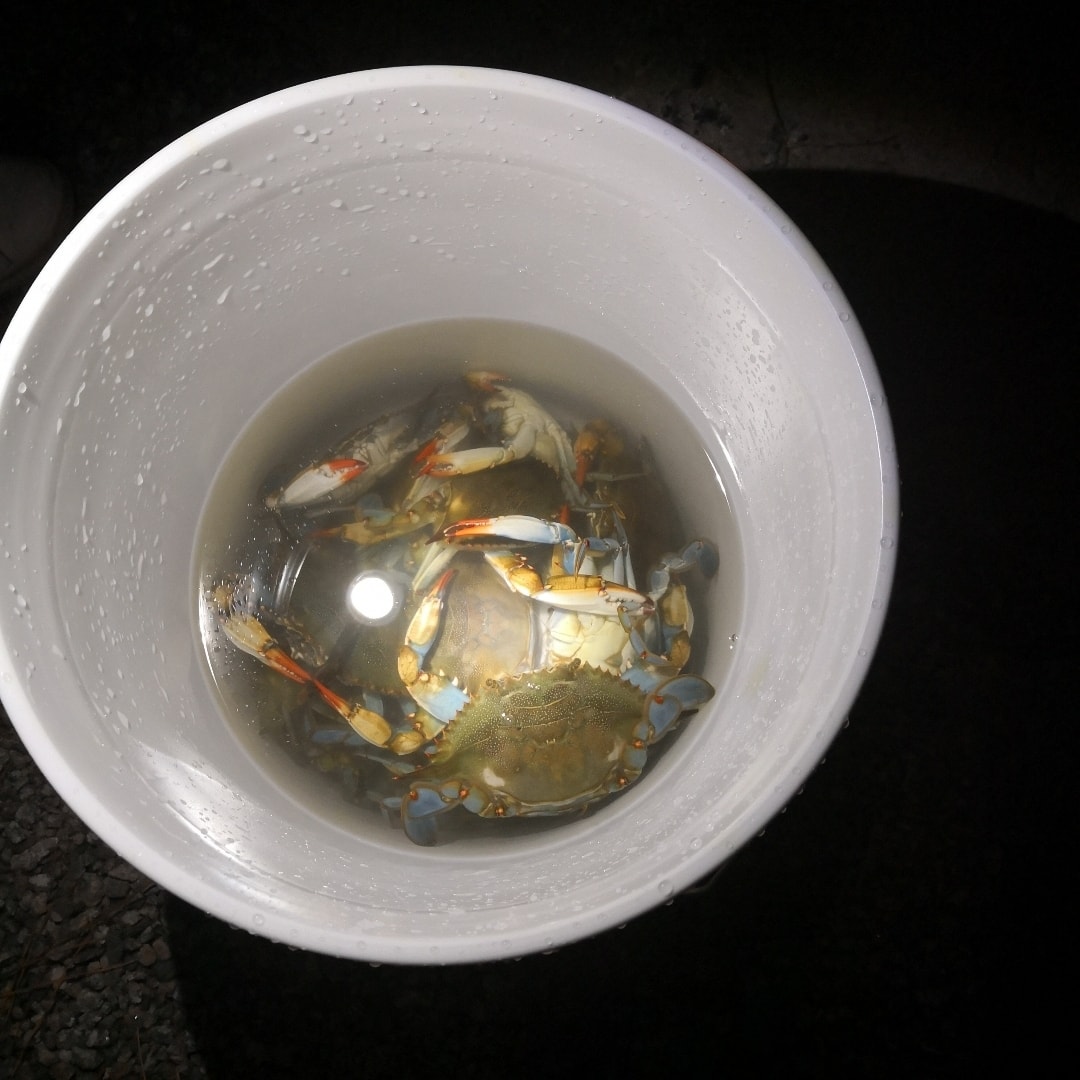 A big bucket a day, and a big bucket to take home at the end. Chat with the fisherman and get a huge trout.
But the phone died in the sea. . . The loss is heavy, and there is no inventory and orders recently, crying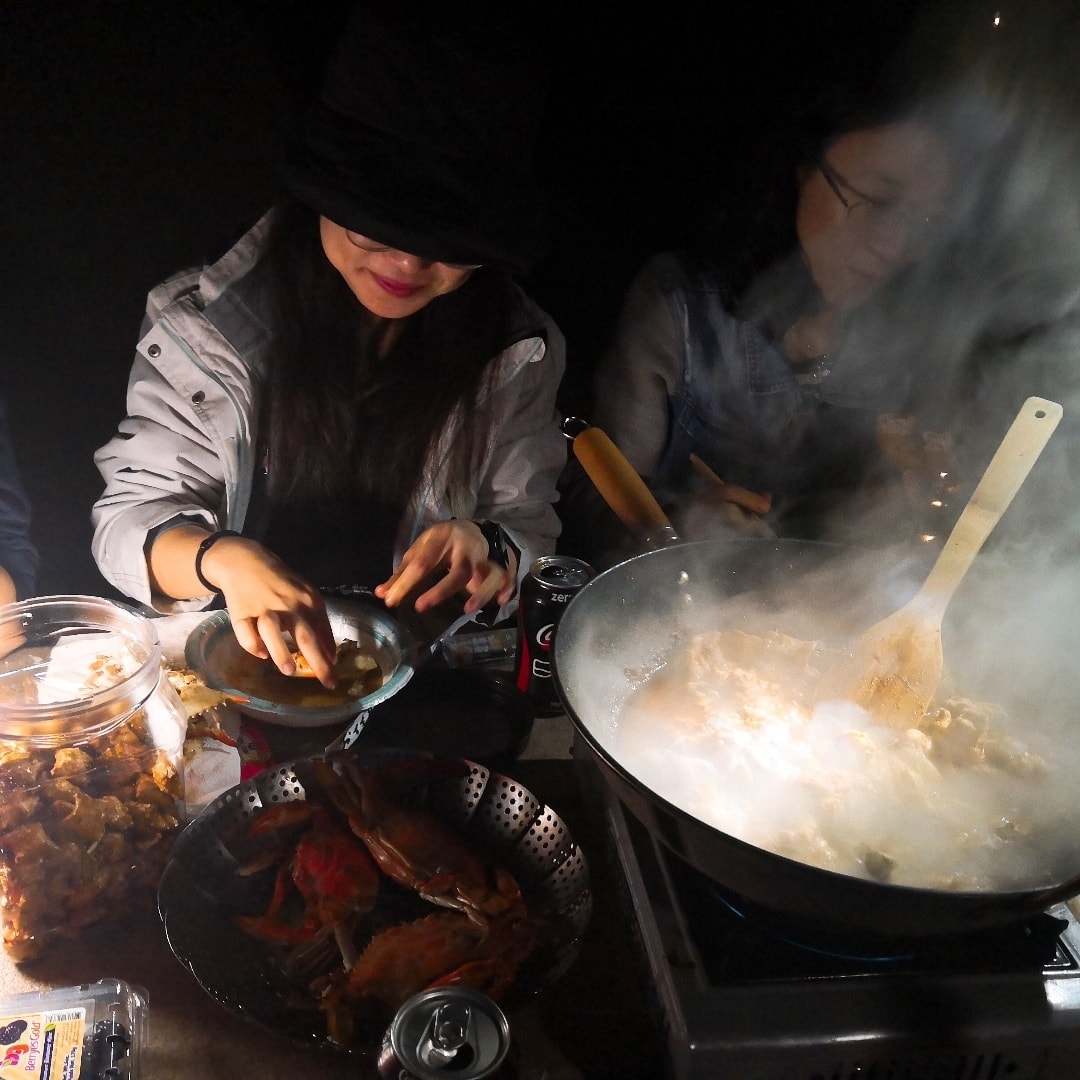 I made steamed and spicy crabs. After the Mid-Autumn Festival, the crabs are too thin, and the steamed crabs are not too meaty and meaningless. And Liupo's chili noodles are well received by everyone!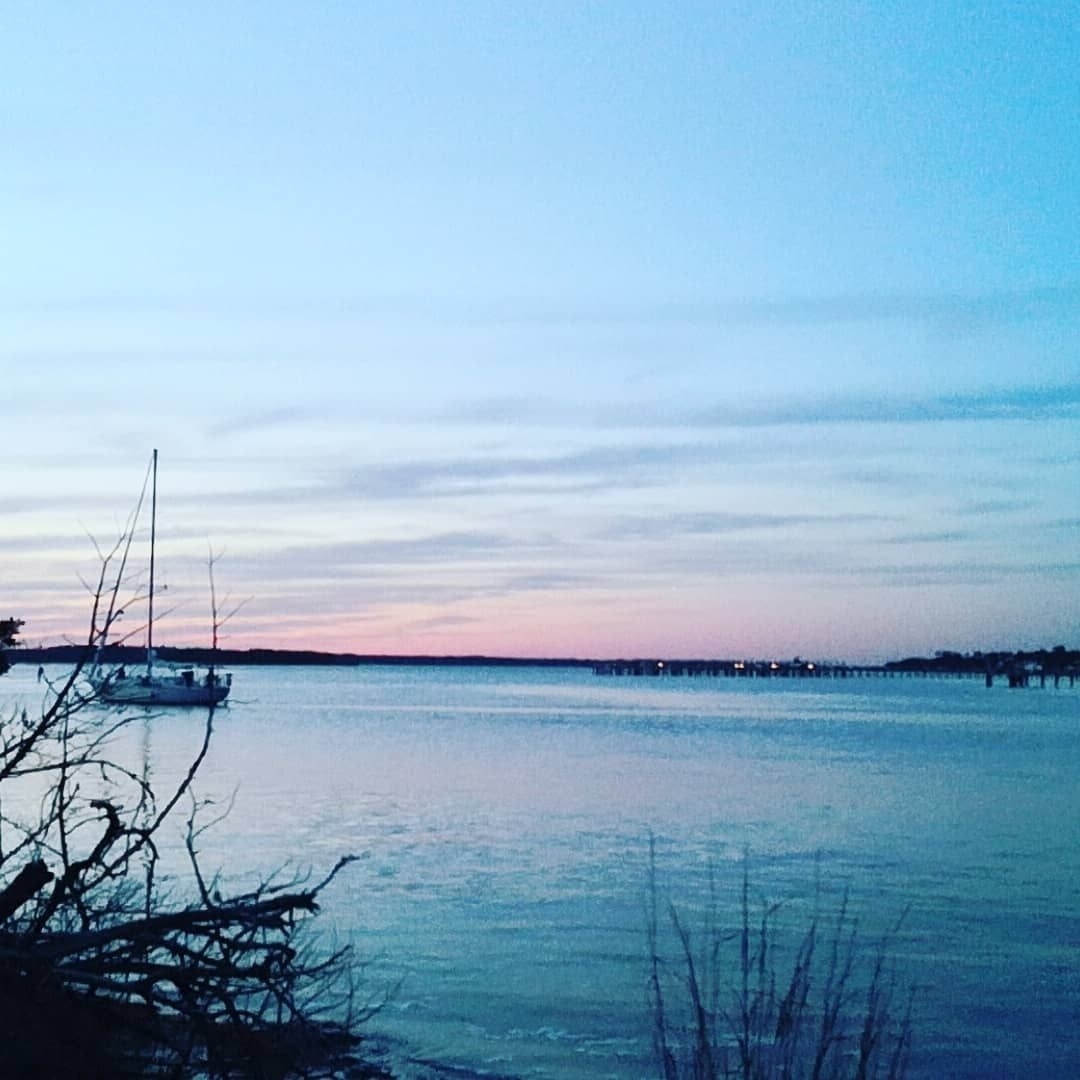 On the way back, I passed by a shop that looked very cute, so I rushed in for lunch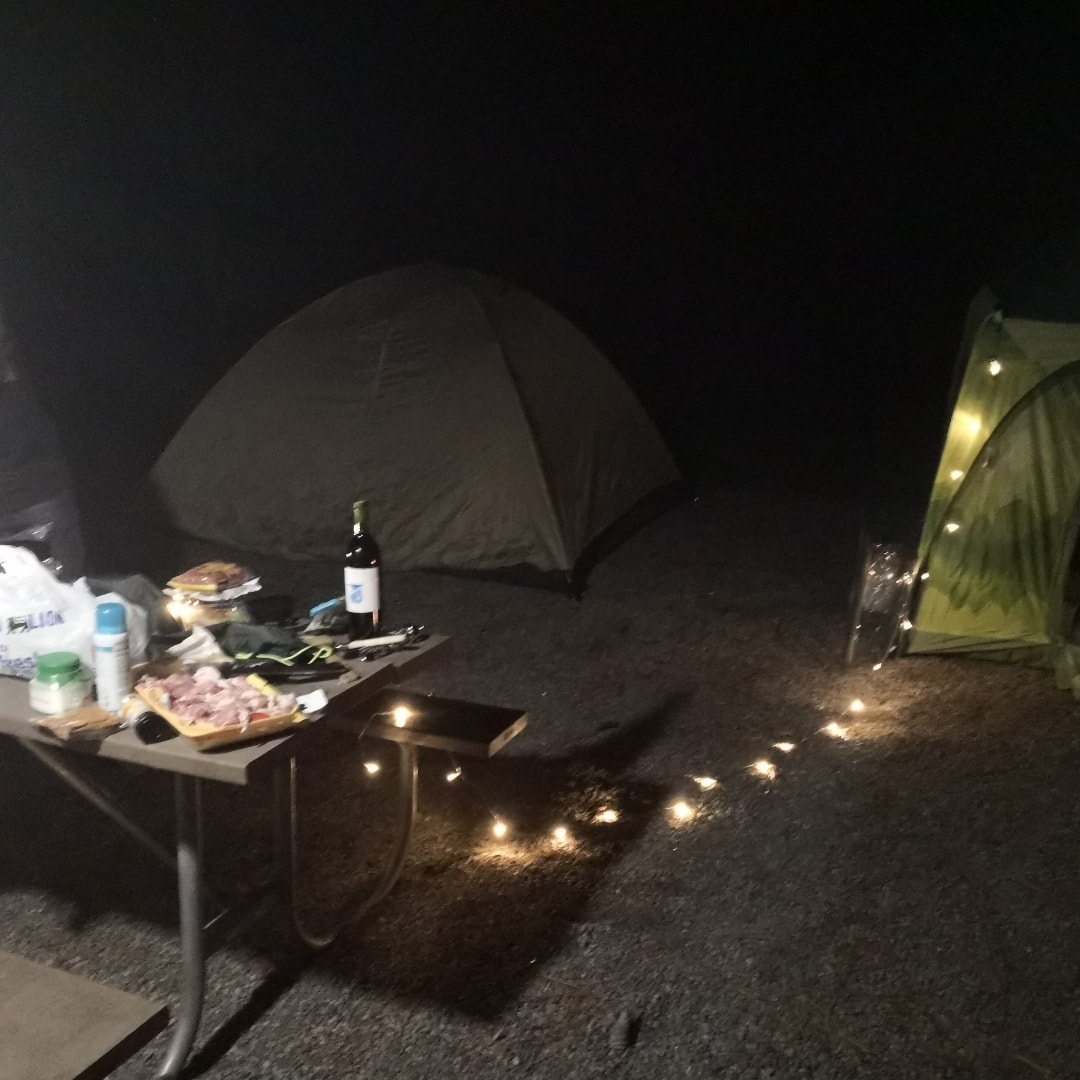 I highly recommend this one, and friends who come to the beach to play don't miss it! A big bucket of seafood is only 30 knives, and the shrimp is extraordinarily tender. Craft beer is delicious and cheap. For cocktails, I personally don't like the one with the same name. It's salty and spicy tomato, and I like other fruity ones!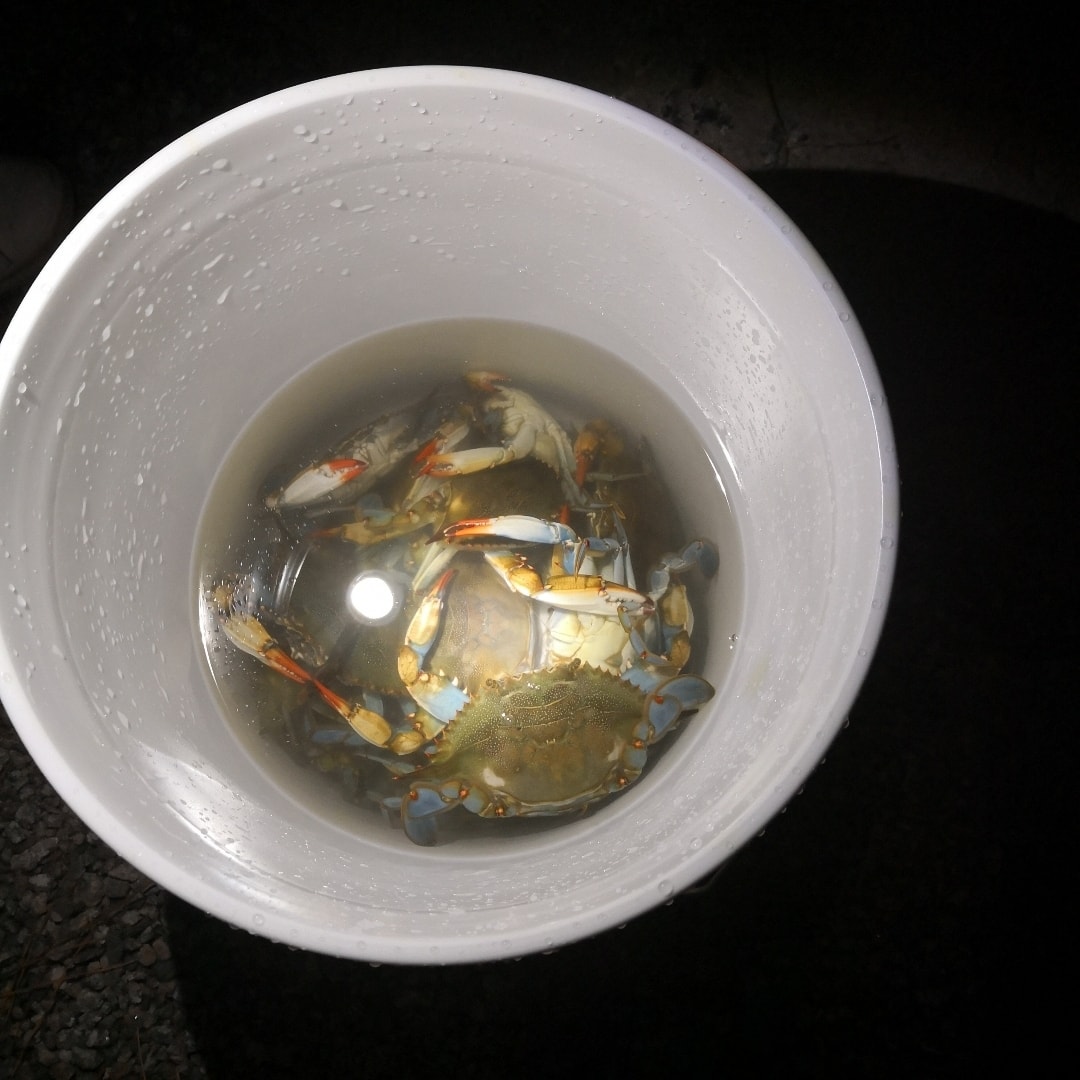 Walking by the Farmers Market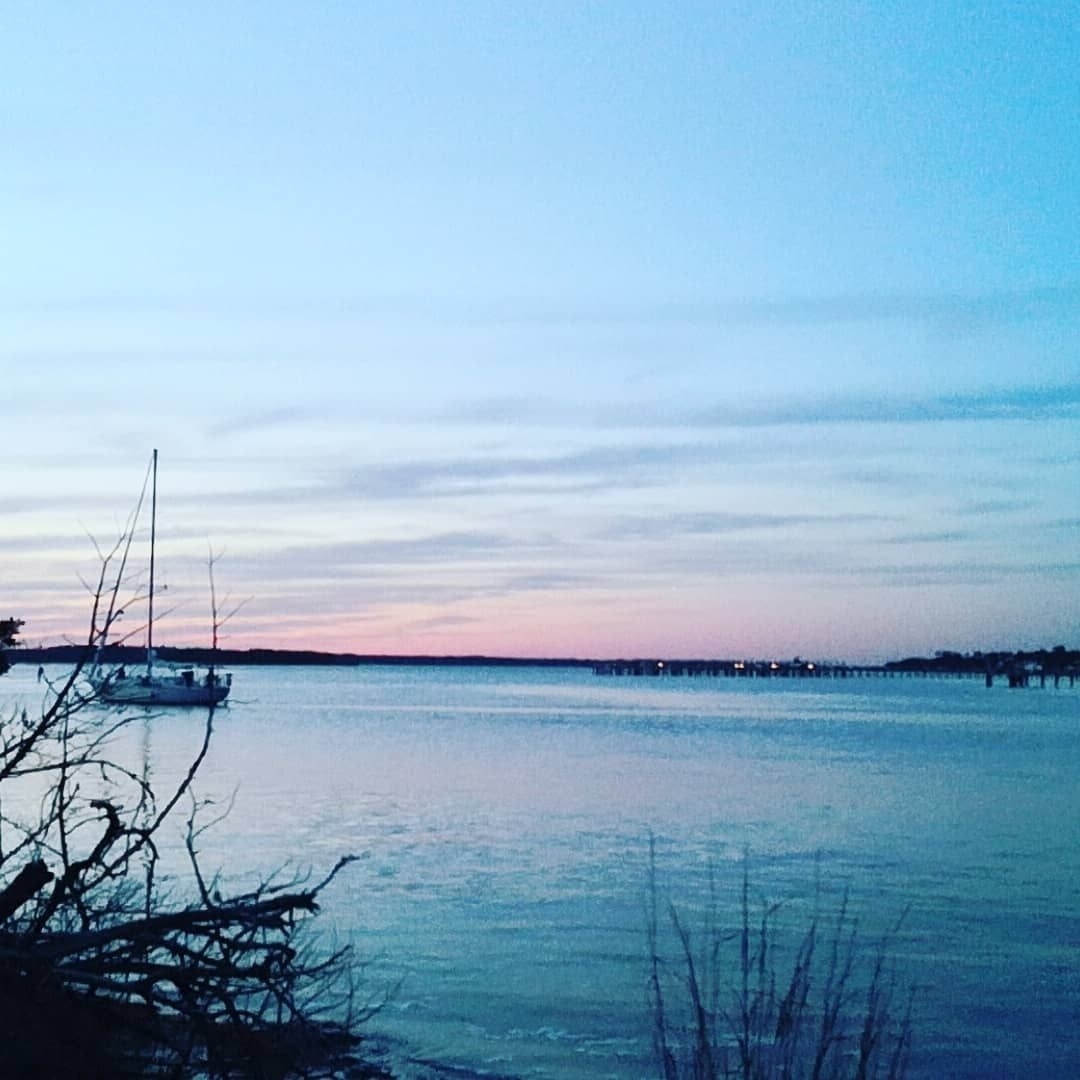 I came back and made the salt and pepper dry fried crab. The shells were all crispy and delicious! A big pot to eat up!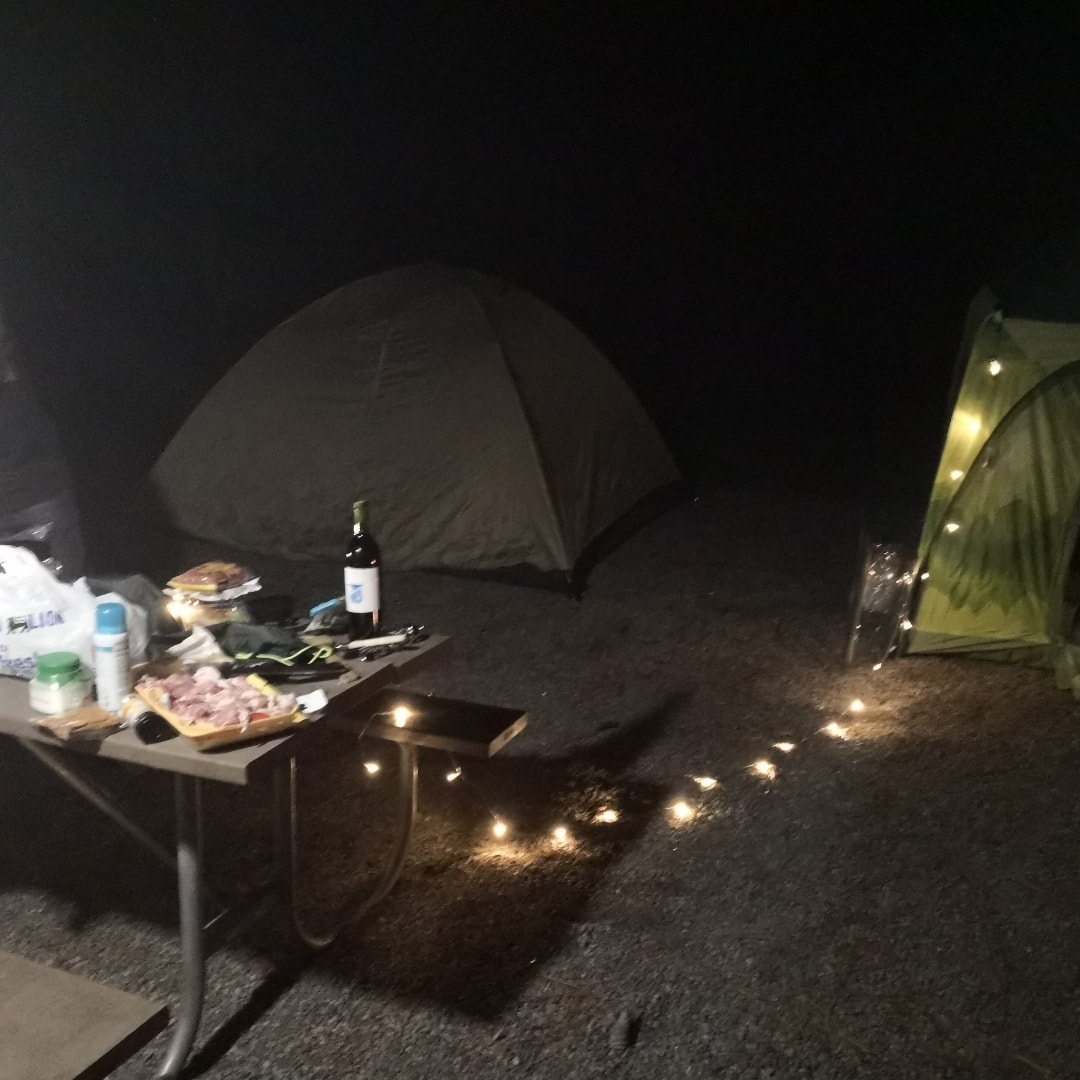 The fish was cooked dry by me, the perfect meal!

Show Original
Hi Wilmington!
# 今天也是yami的一天 #
# 地域美食攻略 #
周末去Wilmington 露营加钓螃蟹,虽然螃蟹瘦瘦的,依旧享受最后的秋天。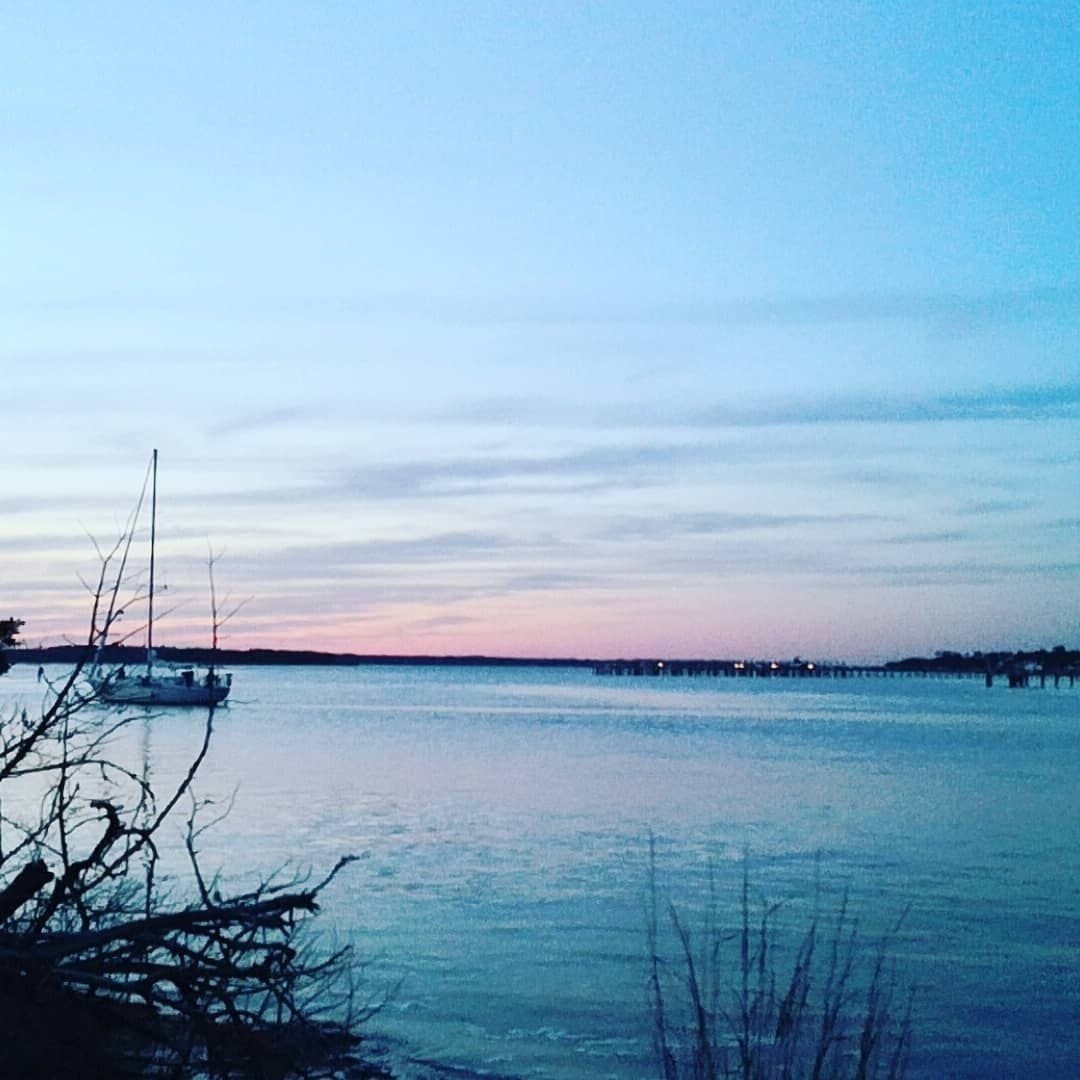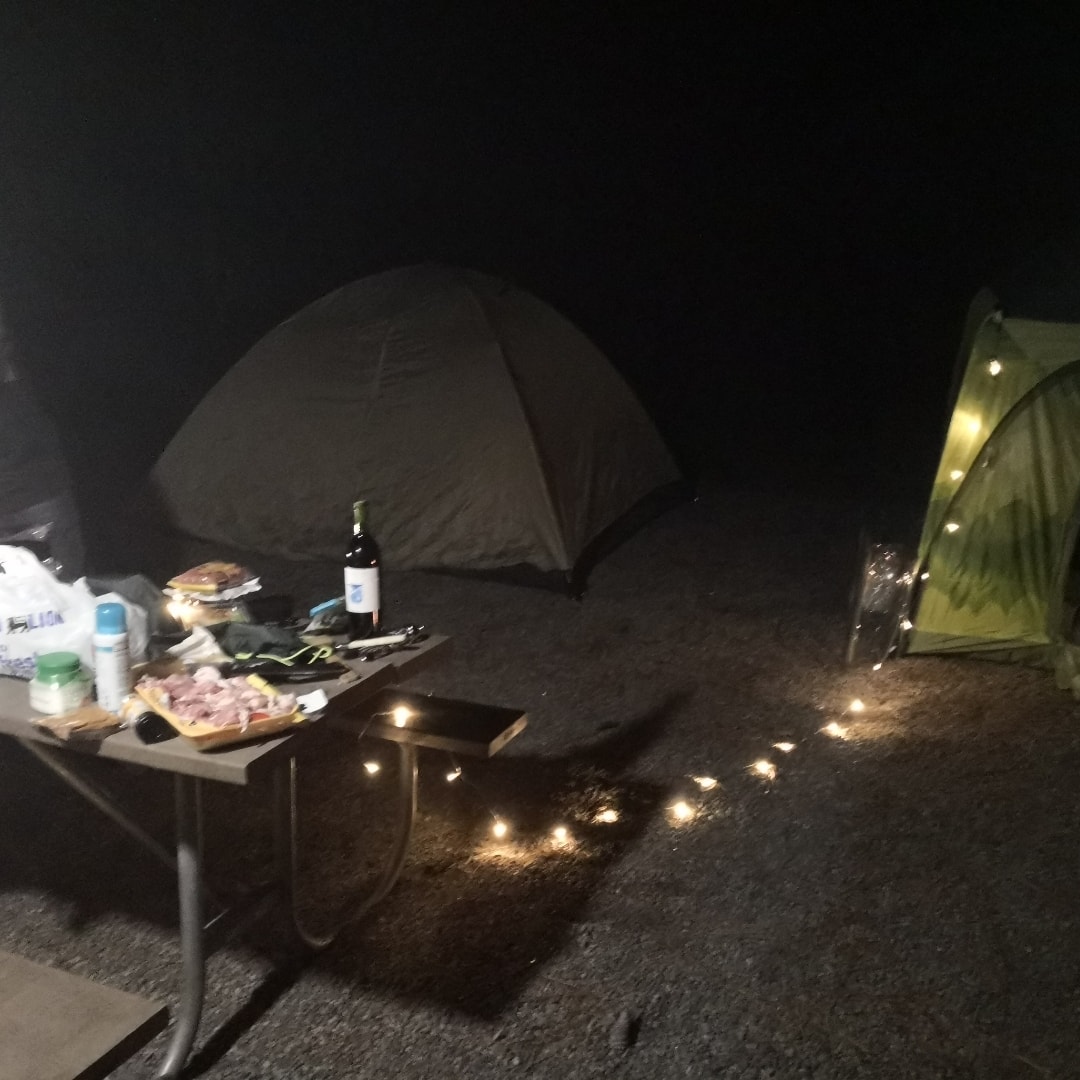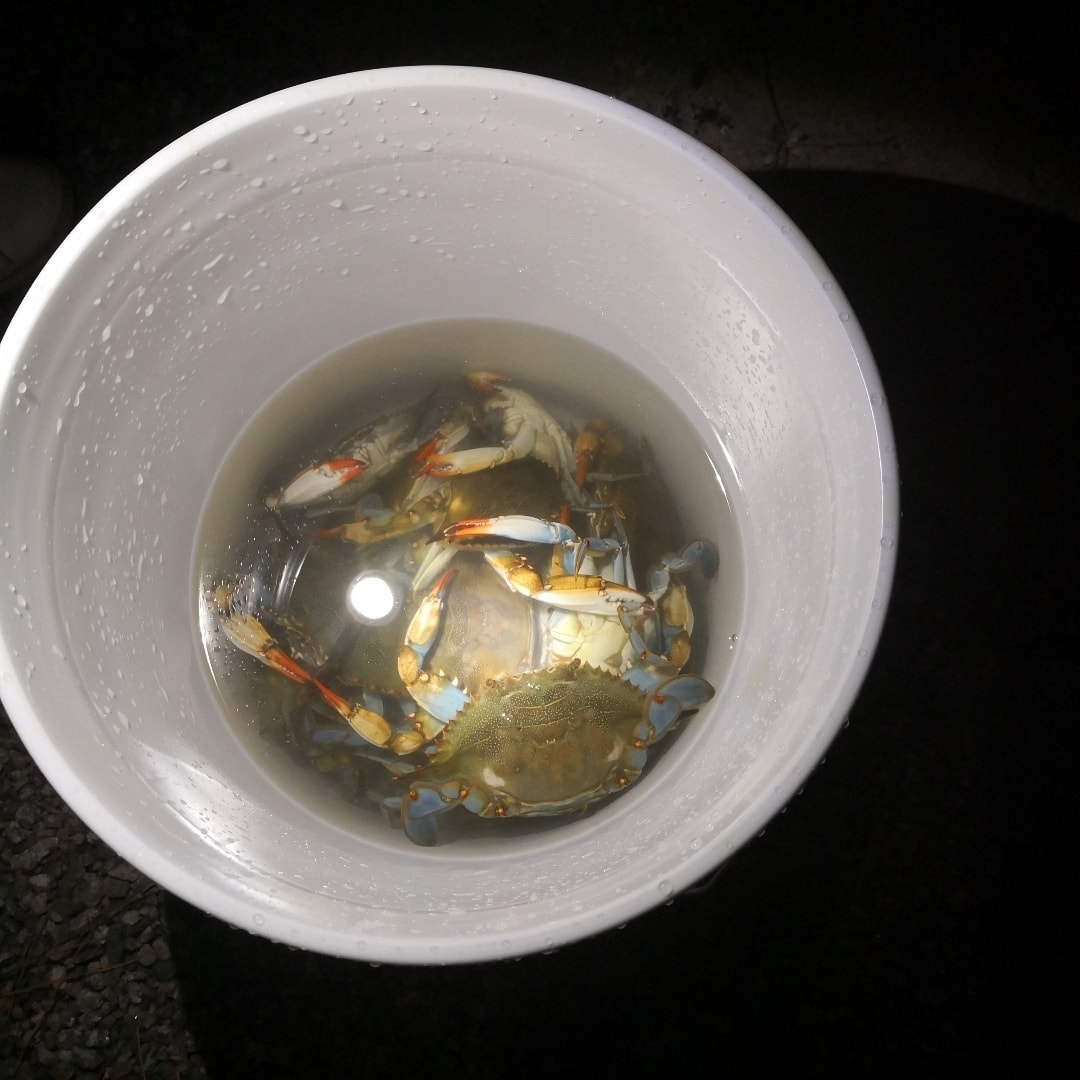 每天一大桶,最后还带回家一大桶。和钓鱼大爷聊天,还收获巨大鳟鱼一条。
然而手机死在了海里。。。损失惨重,最近都没有库存晒单了哭哭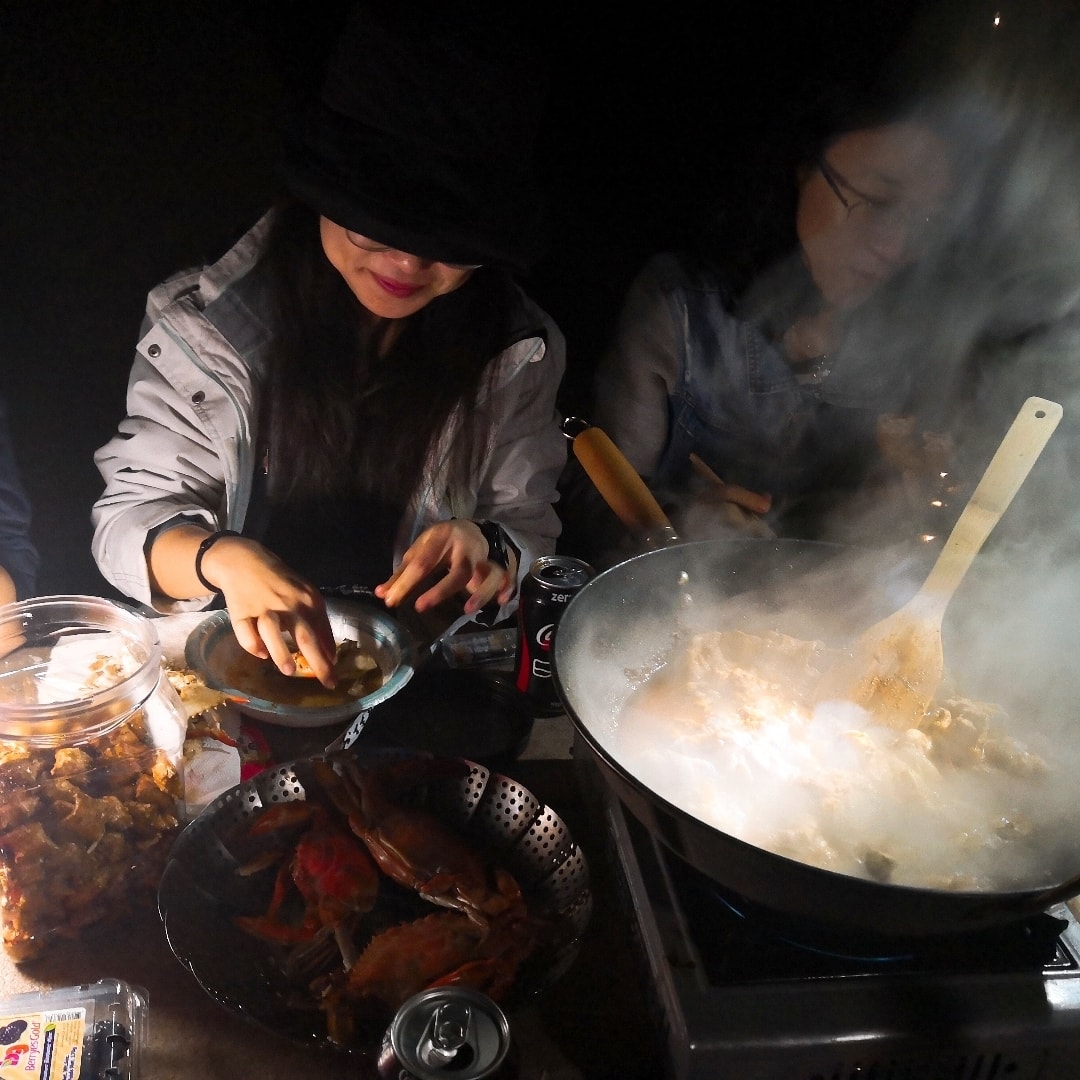 做了清蒸和香辣蟹 ,过了中秋的螃蟹太瘦呢,清蒸不太有肉没什么意思。而六婆的辣椒面得到所有人好评!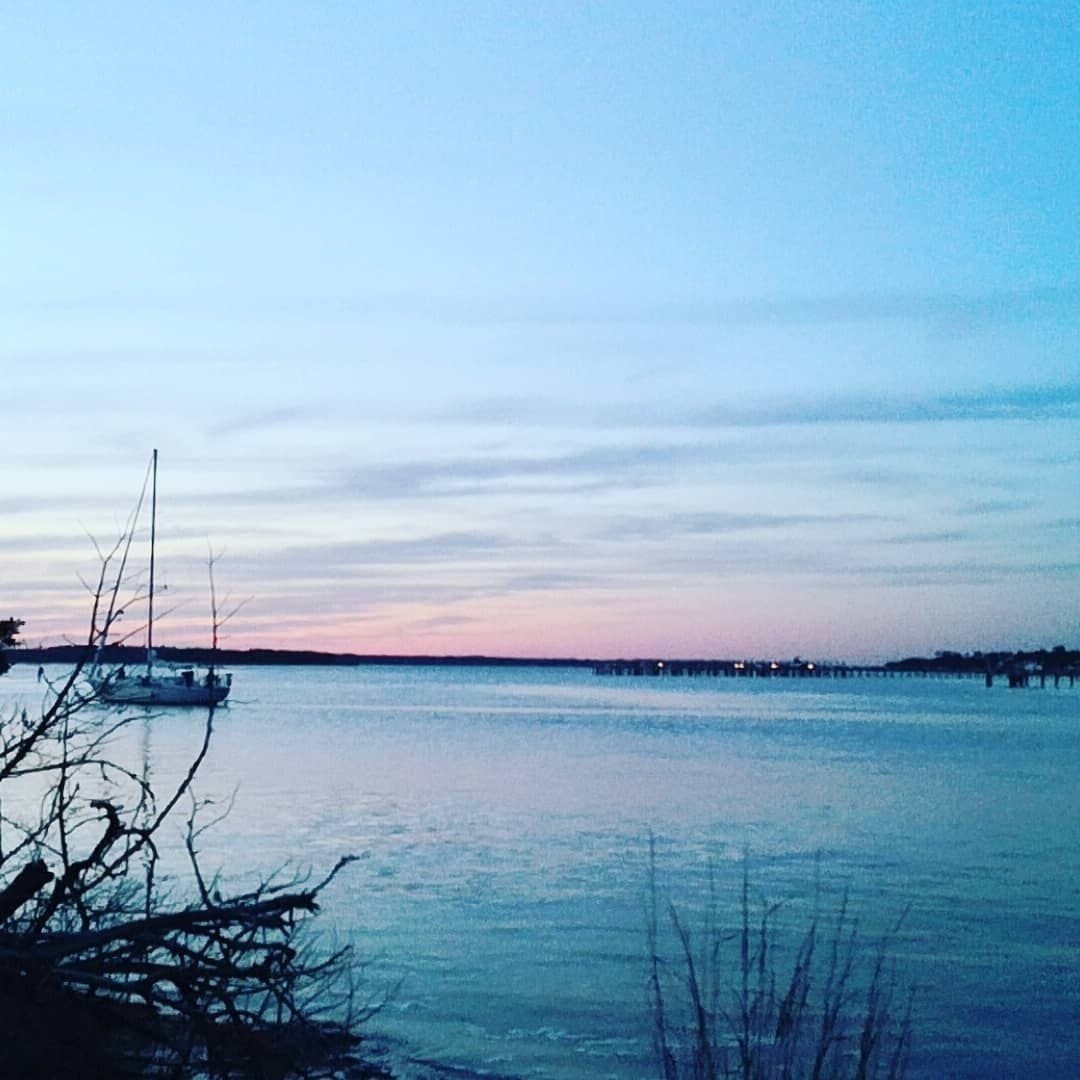 回来的路上路过一家看起来就很萌萌哒店,于是冲进去吃午餐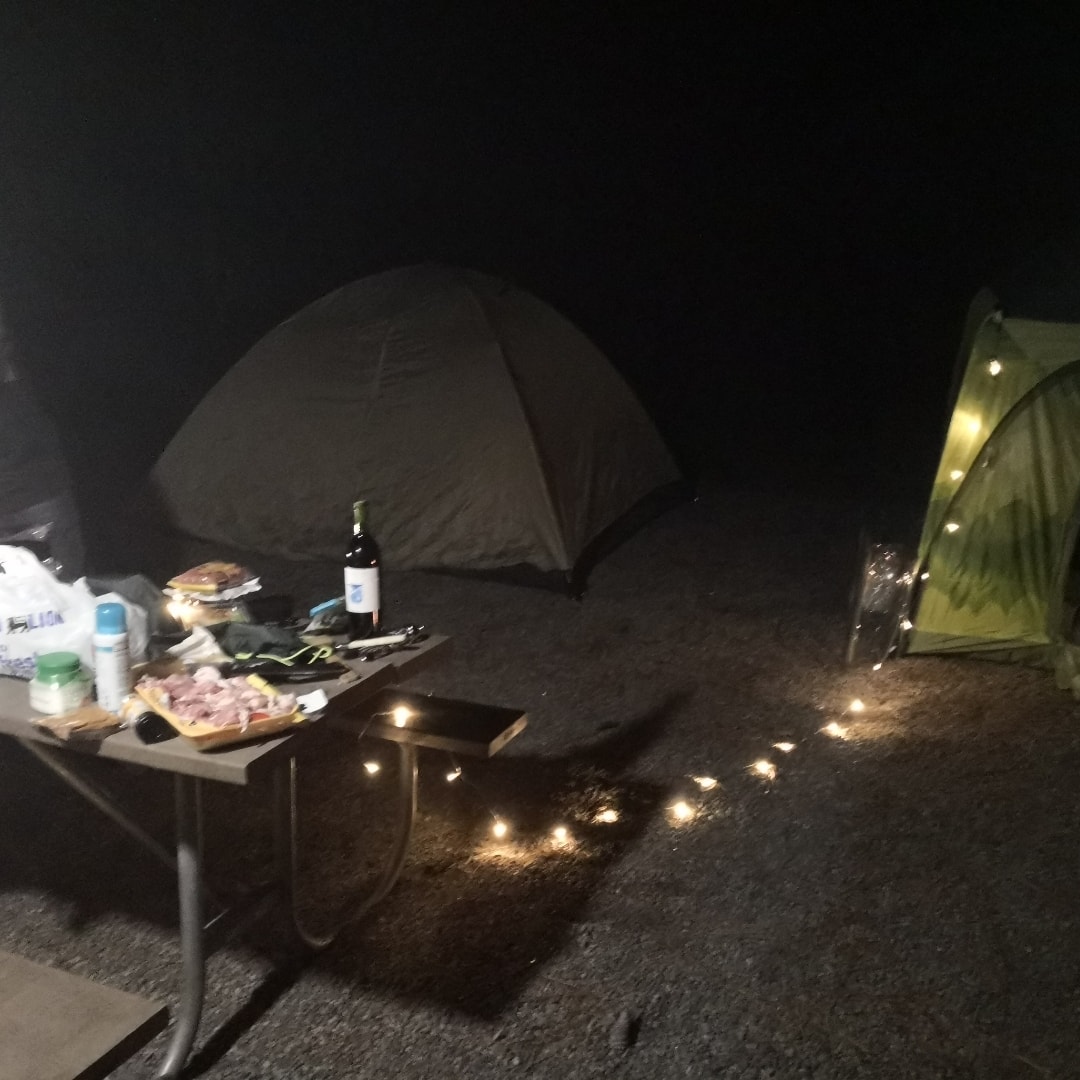 特别推荐这家,来海边玩儿的朋友不要错过呦!一大桶海鲜才三十刀,虾格外鲜嫩。手工啤酒好喝便宜,鸡尾酒的话,我个人不太接受他家同名的那款,是咸辣番茄的,其他果味儿的都很喜欢!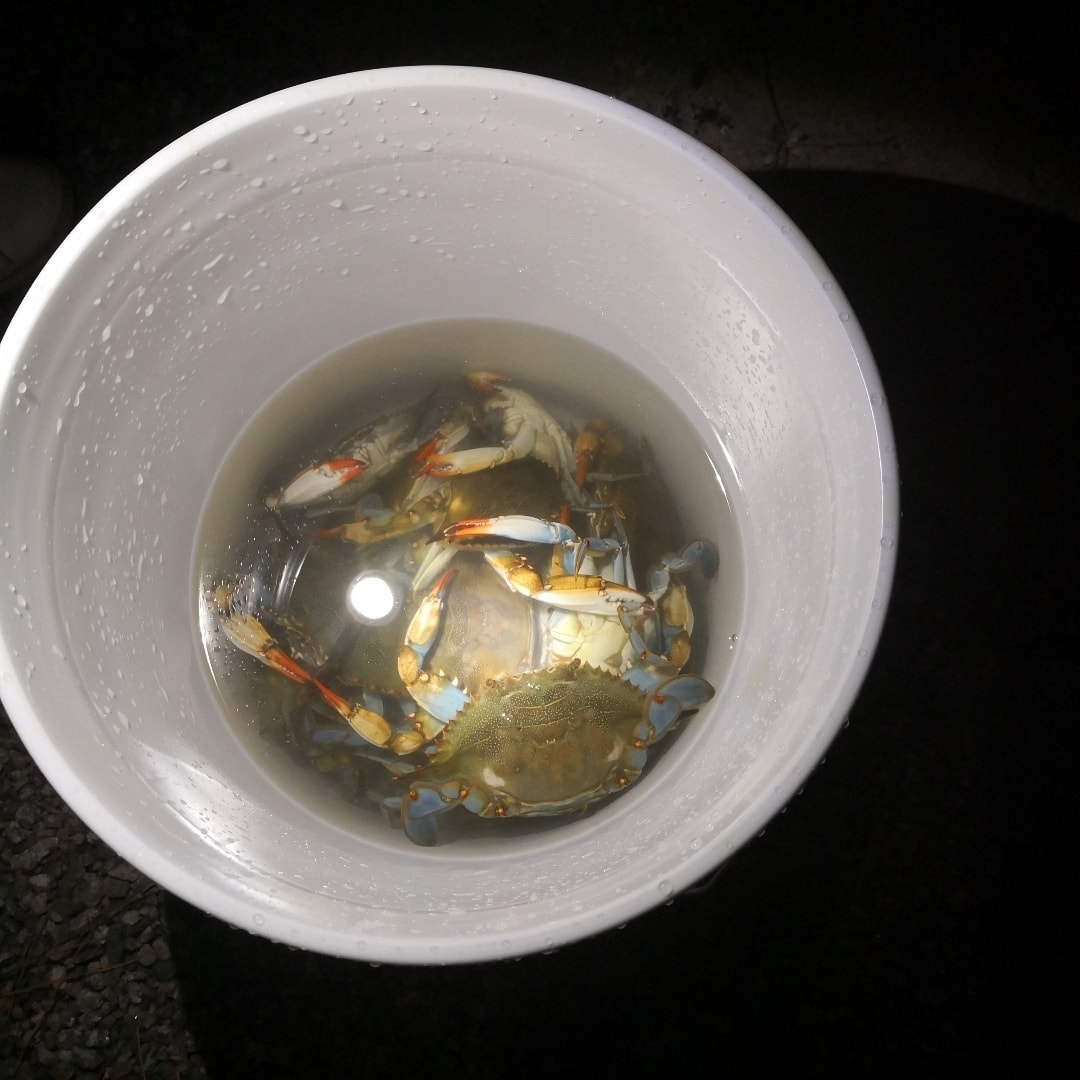 路过农夫市集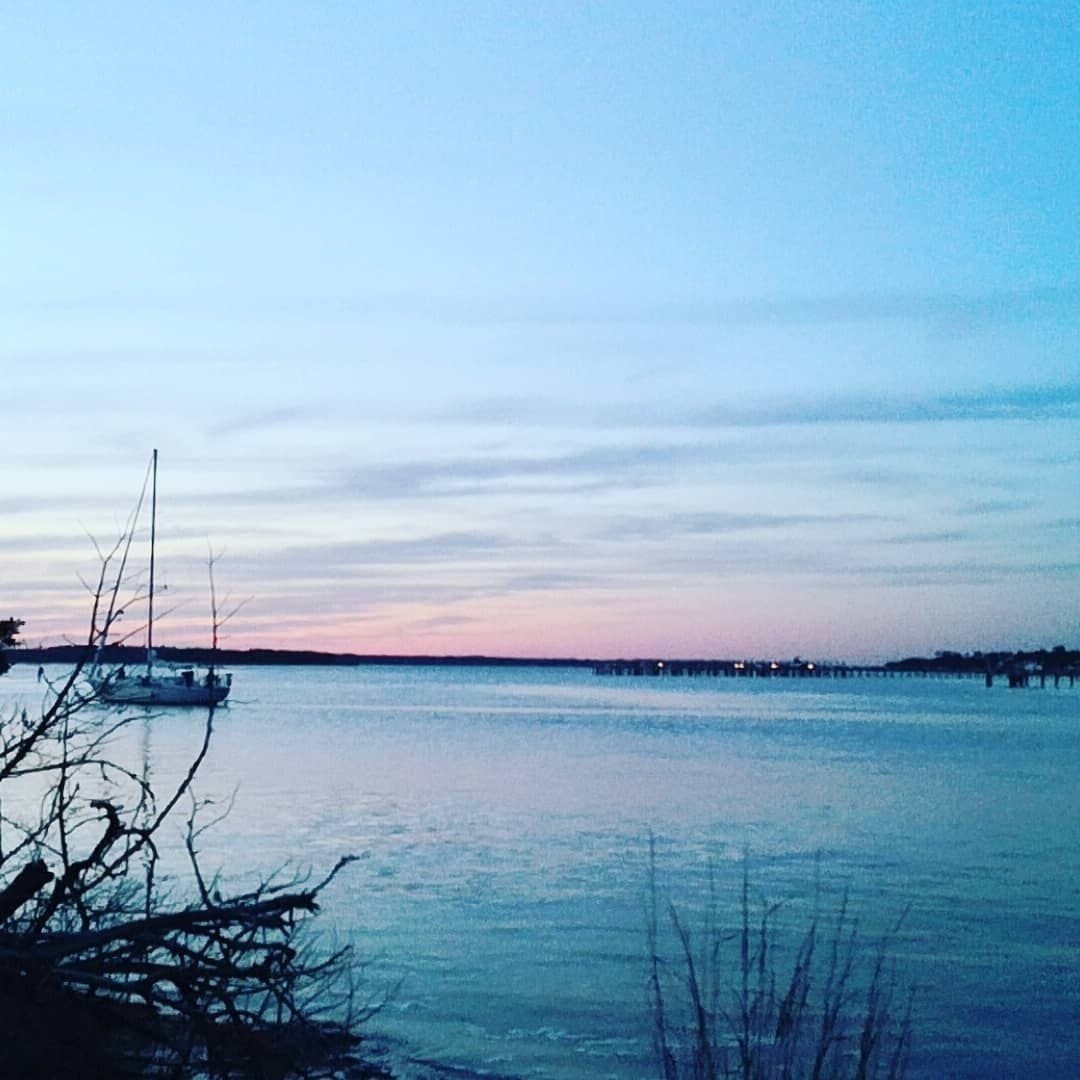 回来做了椒盐干炸蟹,壳都是是0脆的,也太好吃了!一大盆吃光光!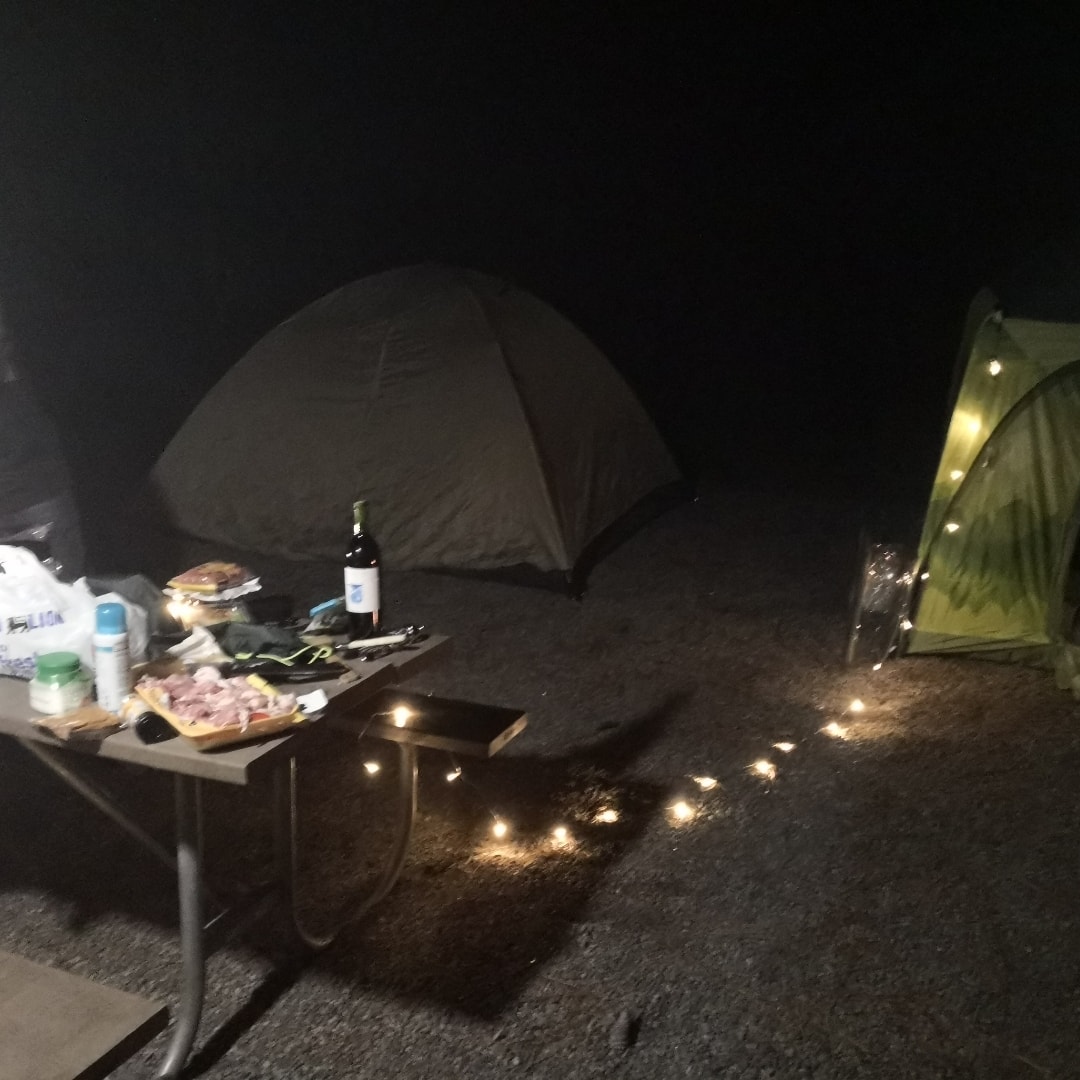 鱼被我搞成了干烧,完美的一餐!