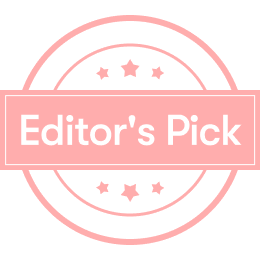 Xi'an Pancake Evaluation
# 亚米夜市 # # Today is alsoyamiday #
I still remember watching "The Flower Blossoms and the Moon Is Full" at that time and watching Sun Li niangniang eating the cake, I was so greedy, I don't know the end of the cake What is it? Today, I finally ate it in Yami, satisfying my foodie curiosity.
Are you hungry?
Let's have a bowl of pancakes~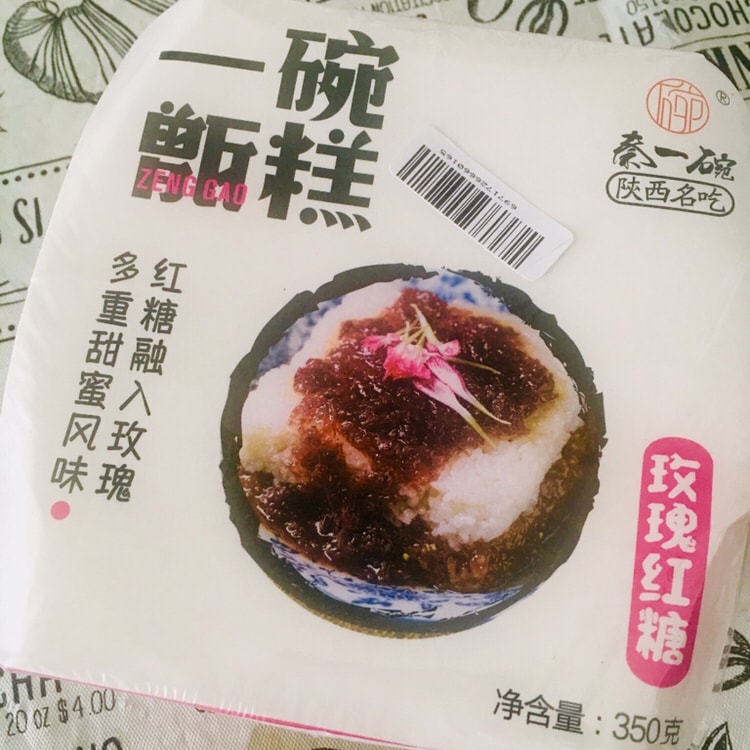 There are many flavors in a bowl of pancake. This rose brown sugar is delicious and fragrant every day. It is especially bad for girls, and it is suitable for girls to replenish qi and blood.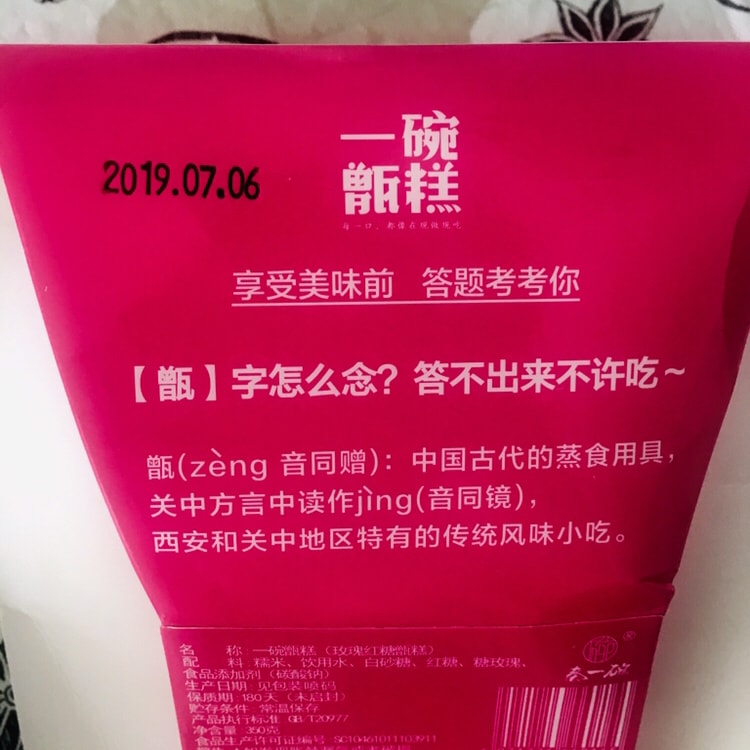 Actually the correct reading is"mirror span>"cake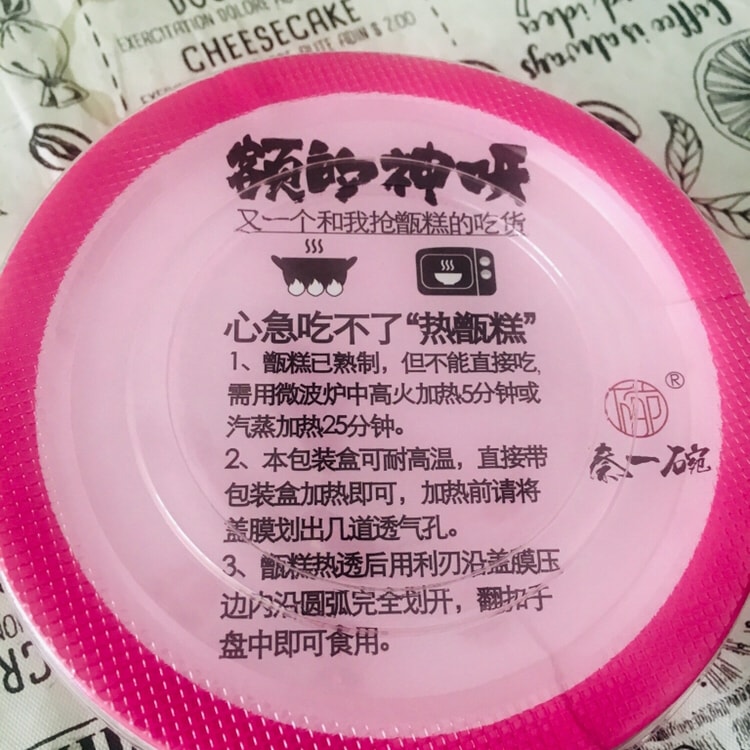 It's very convenient, and if you can't steam it in a pot, the microwave is perfectly fine.
And this bowl is beautiful and heat-resistant, I think it can be kept for reuse.
Follow the directions to make a few cuts and microwave for five minutes.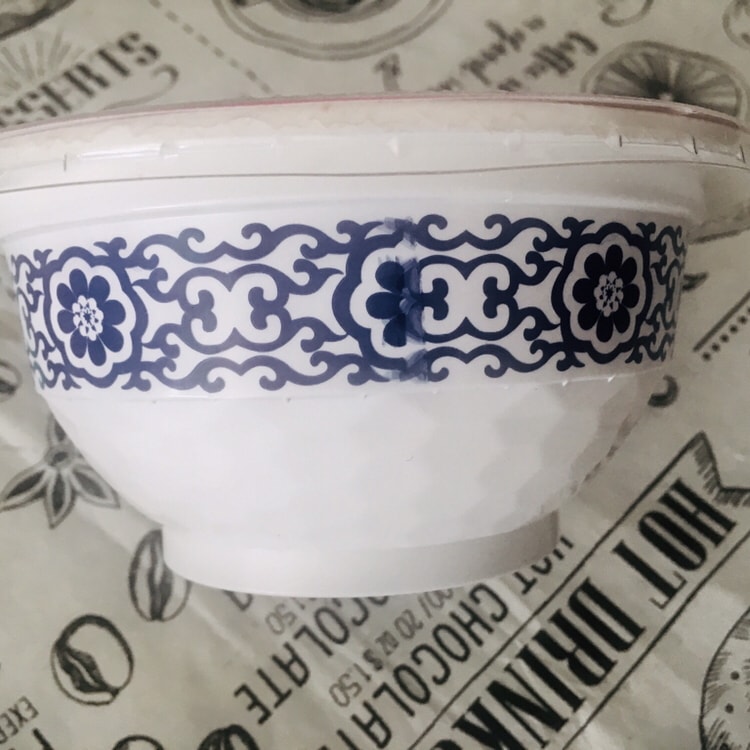 It was steamy and smelled good after coming out🌹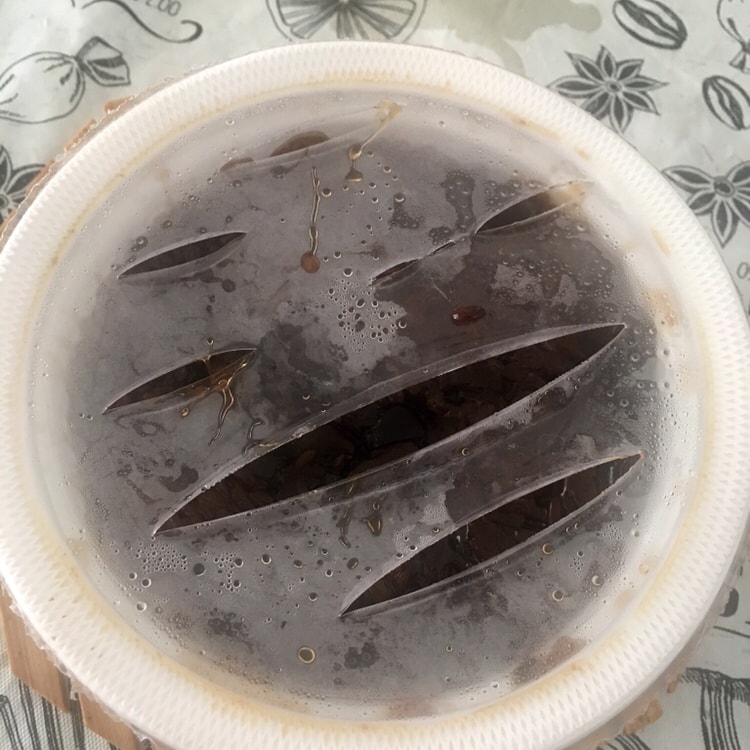 I started eating it~ Generally speaking, it is sticky, sweet and fragrant, the sweetness is just right, and it is soft and sweet. The landlord is a native of Xi'an. He grew up eating pancakes. The landlord was surprised when he saw my bowl."Yo, where did it come from? It can even be microwaved!" I shared it with the landlord, and the landlord also said it was delicious, she Said that they all eat red dates together, but I never thought that roses would be so delicious.
I will continue to repurchase. Let's try it too! 😊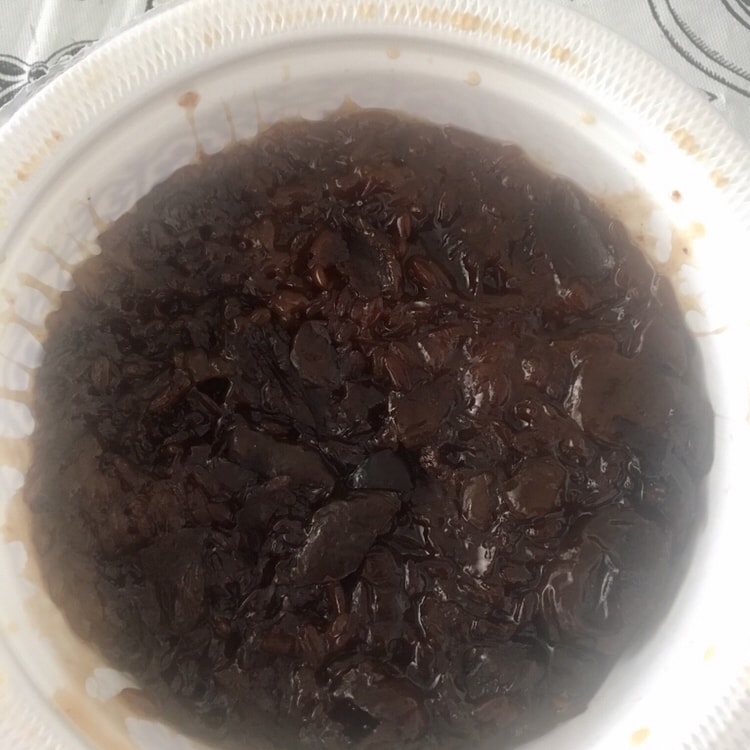 Show Original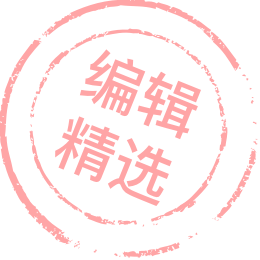 西安甑糕测评
还记得当时看《那年花开月正圆》看孙俪娘娘吃甑糕好开心,我看的好馋,也不知道到底甑糕是个啥,今天,我终于在亚米吃到了,满足了我一颗吃货的好奇心。
馋了吗?
那就来一碗甑糕吧~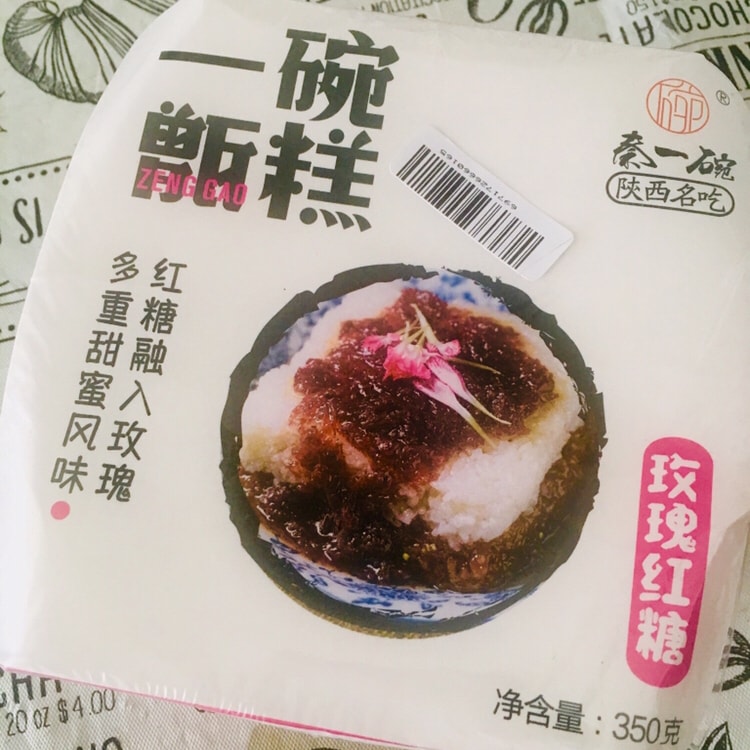 一碗甑糕好多种口味,这款玫瑰红糖很好吃,香香天天,尤其对女生身体也不好,适合女生补气血。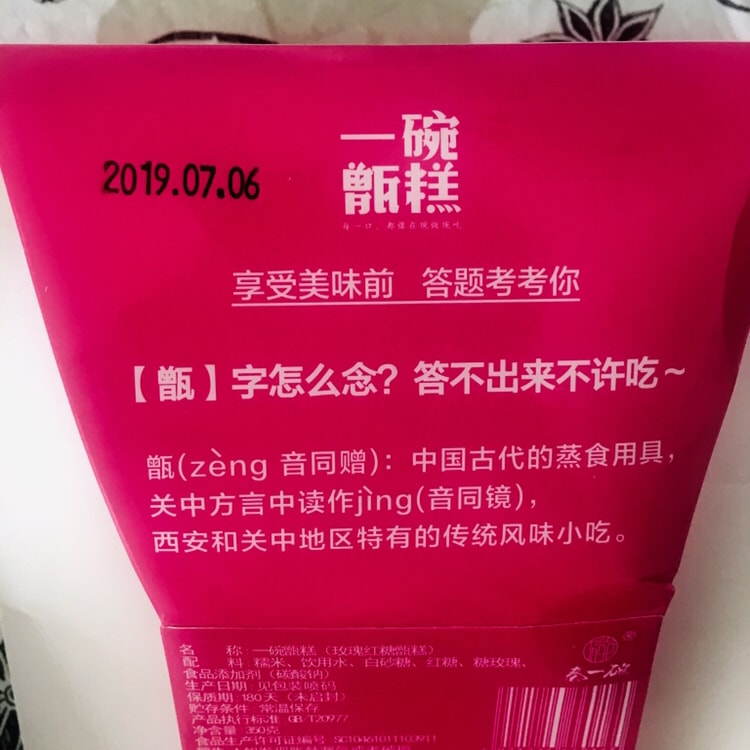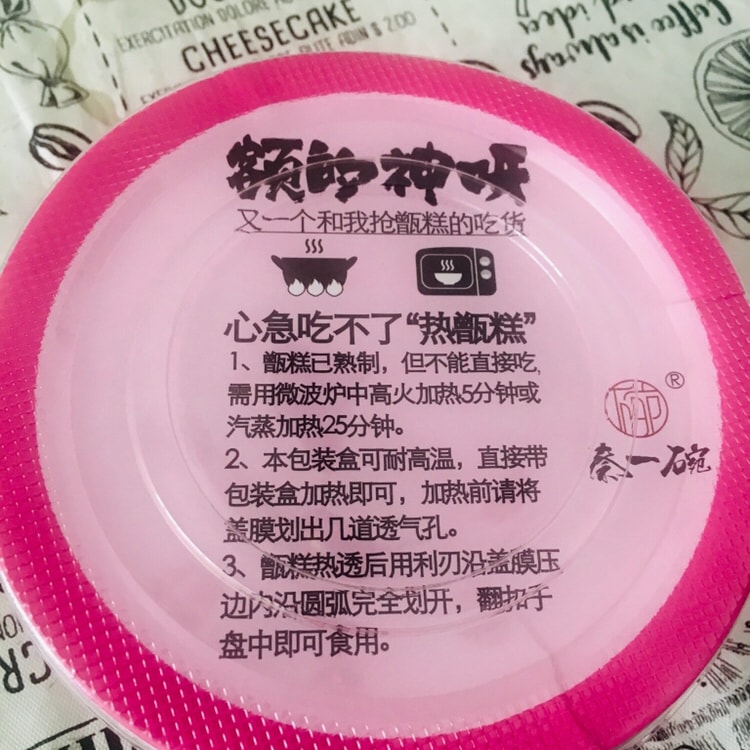 很方便,如果不能用锅蒸,微波炉也完全可以。
而且这碗很好看,而且耐高温,我是觉得可以留着再次利用。
按照说明划几个口子,微波炉五分钟。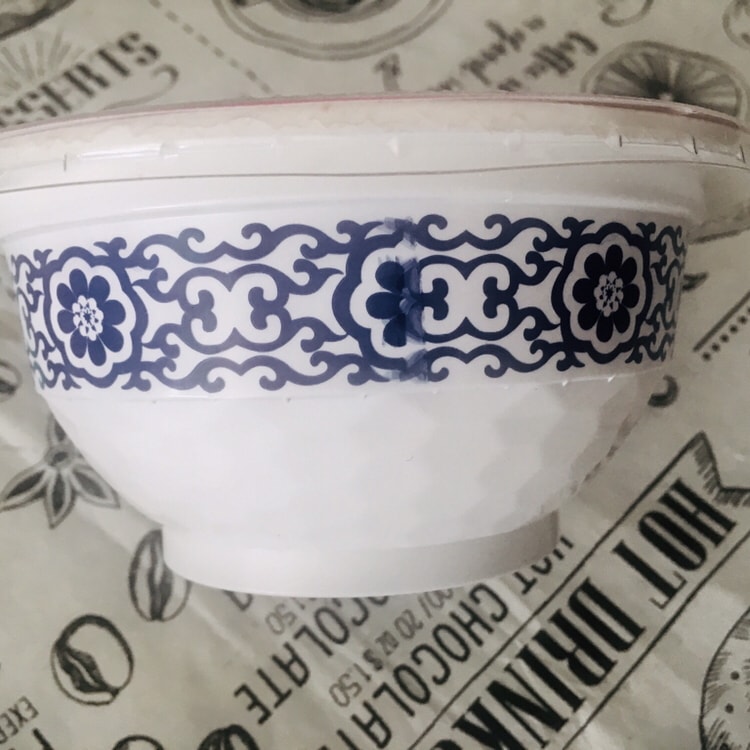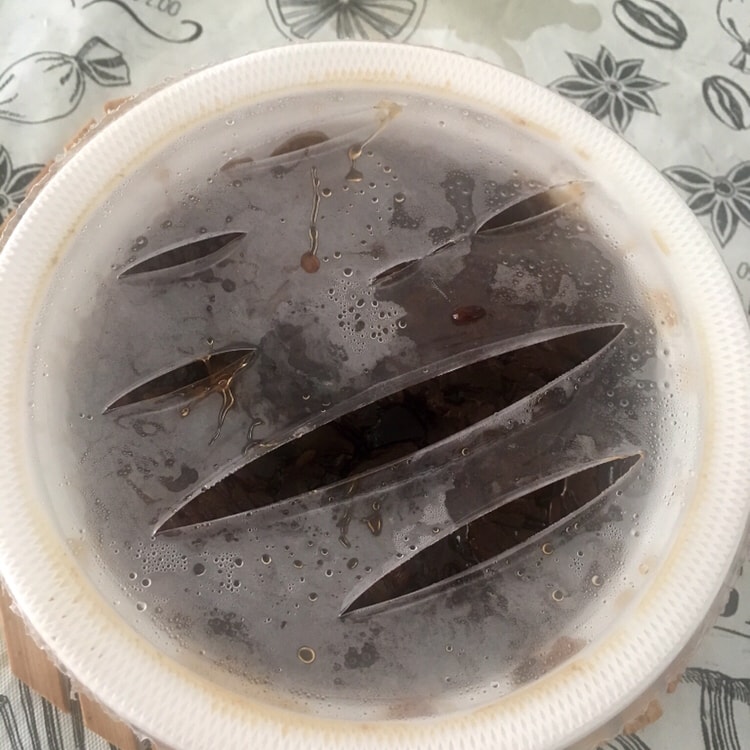 开吃了~总体来讲,粘粘的甜甜的香香的,甜度刚刚好,软糯香甜。房东就是西安人,从小吃甑糕,房东看我那这一碗很是惊讶,"呦,哪来的甑糕?居然还可以微波加热!" 我给房东分享了尝一下,房东也有说好吃,她说她们一起都是吃红枣的,没想过玫瑰的也这么好吃。
我会继续回购的。大家也试一试吧!😊