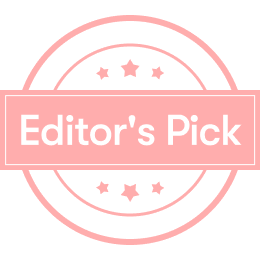 One of the favorite hot pot in New York 🍲 Fragrant the world!
Speaking of hot pot in New York, my personal favorite is Xiangtianxia and Doulaofang!
Xiang Tianxia often went to Flushing to eat when it had not opened a branch~
It's hard to stand in line every day. It's delicious and worth the wait!
But I have to sayBk's service is better than Flushing's is a little bit worse.
Storefront address:
🌟5816 Fort Hamilton Pkwy, Brooklyn
🌟136-20 Roosevelt Ave,Flushing New World Second floor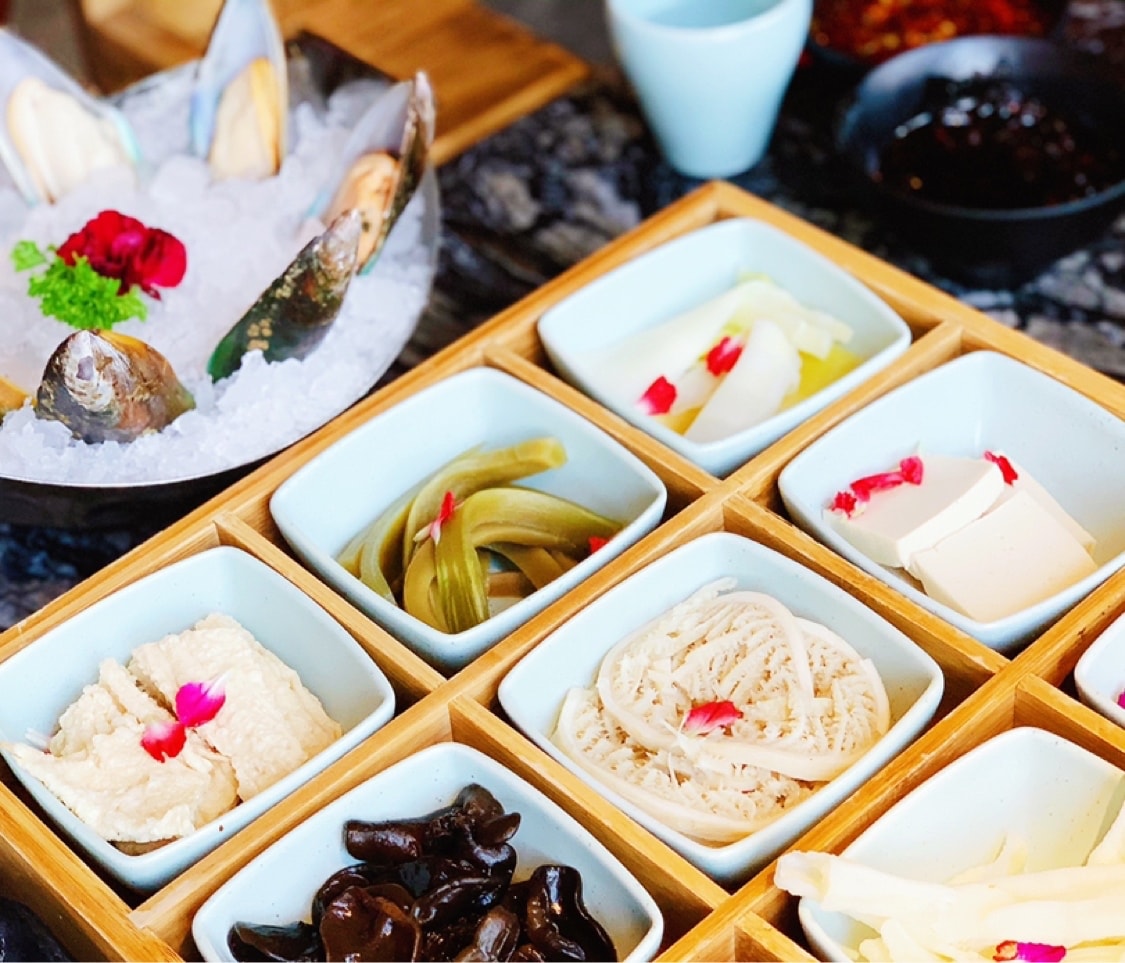 Fragrant World's Pot Bottom Recommended Butter✅Tomato ✅Mother's Hoof Flower✅
His butter pot taste is spicy enough and pure, although it is still worse than Chongqing.
Tomato🍅Sweet and sour soup with enoki mushrooms What's so perfect!
Mother's hoof flower soup scoops a bowl before cooking, it's very delicious!
I have tried the fish glue pot bottom before, and I personally feel that it is not particularly recommended.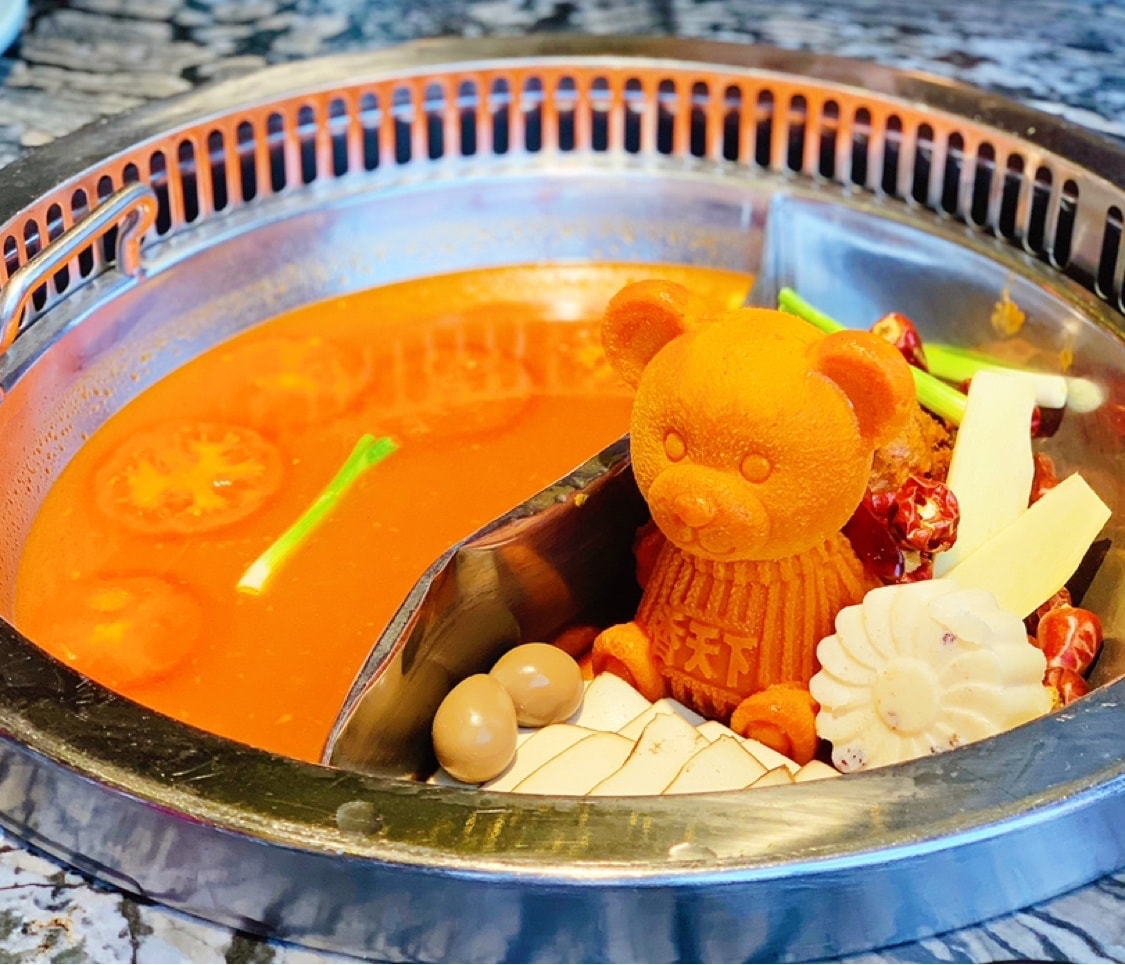 RecentBrooklyn branch to eat again after activities Hahaha!
Just out for lunch49.99The set menu is really good value It is suitable for 2-3people~
However, the package activities are temporarily limited onlyBkStore Farah Sheng did not.
Package includes:
One serving of Jiugongge✅One serving of seafood balls with vegetables Platter combo✅
One meter of beef and sheep✅One pot Main dish✅two sauces✅ p>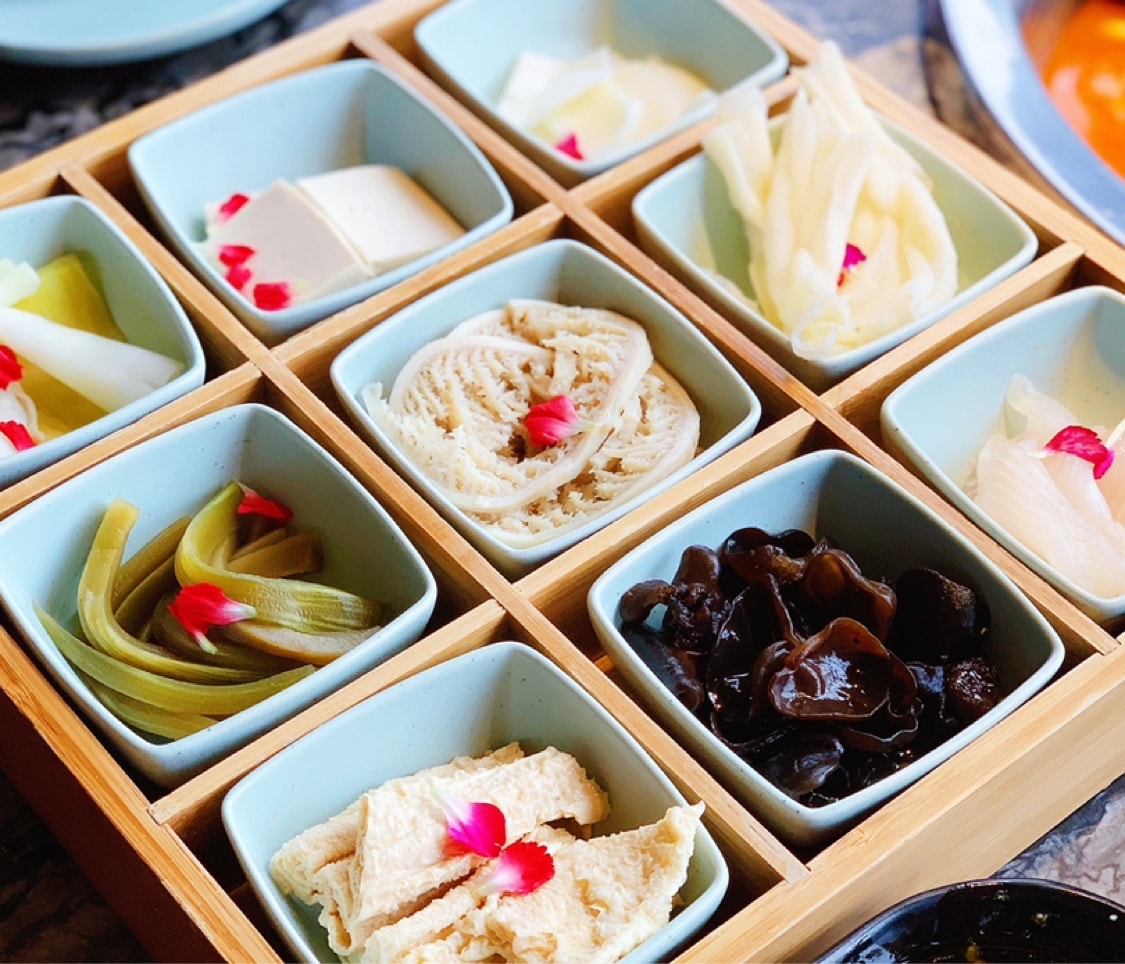 Today we were four of us eating and ordering some other dishes.
Including the tip110It's okay to eat very full!
Usually if two people go to eat, it will be about the same200 around.
I think it is quite cost-effective to choose a set meal and can eat a little more variety~
Each portion is just right so that it is not too much to be eaten, resulting in waste.
Some favorite dishes can be ordered a la carte, such as bamboo fungus and shrimp slippery giant Amway!
Crispy bamboo fungus wrapped shrimp slips and flying fish roe taste super good! !
One-meter fat beef and upper brain beef as well as a beef grain are also highly recommended~
Eating in the afternoon is generally more crowded in the evening when there is no need to line up.
BrooklynThere is a parking lot here and the clerk can help🅿️.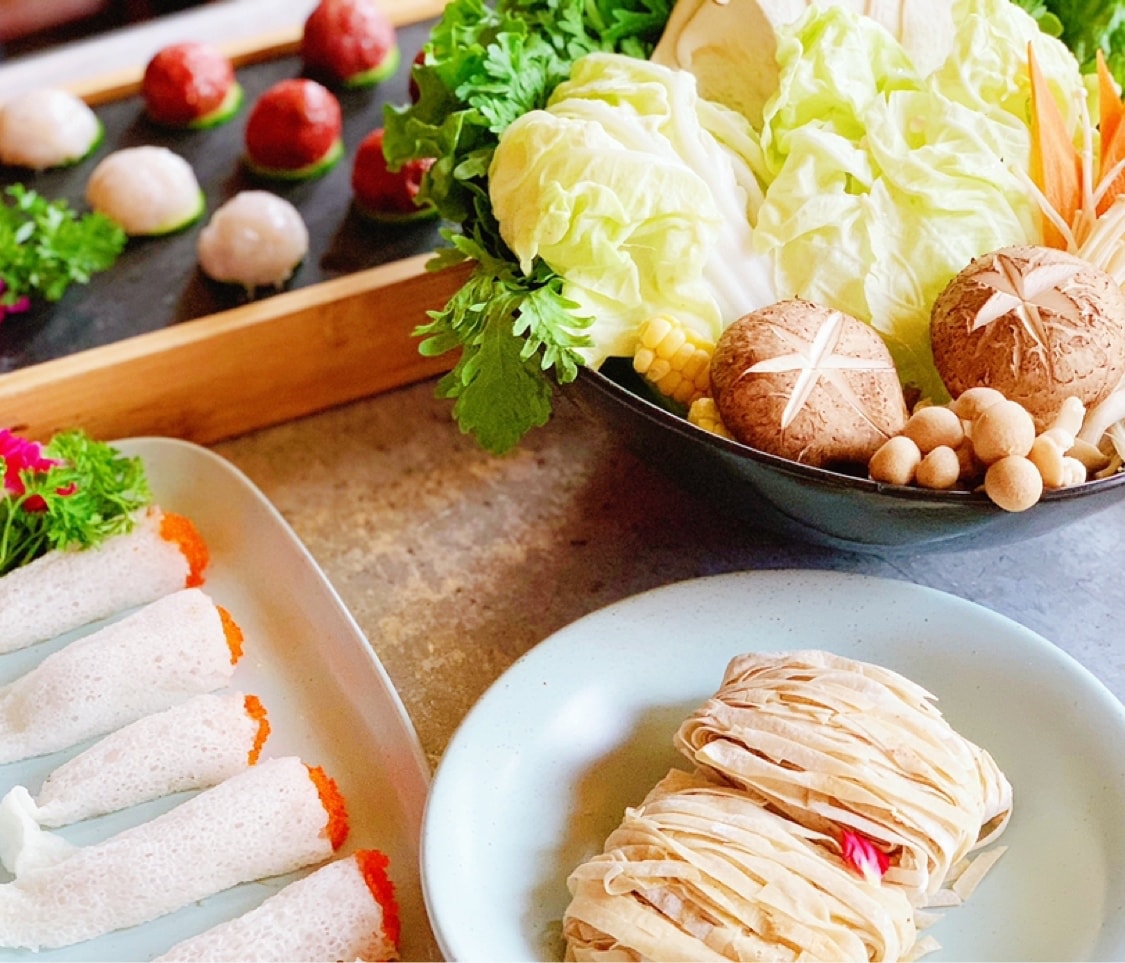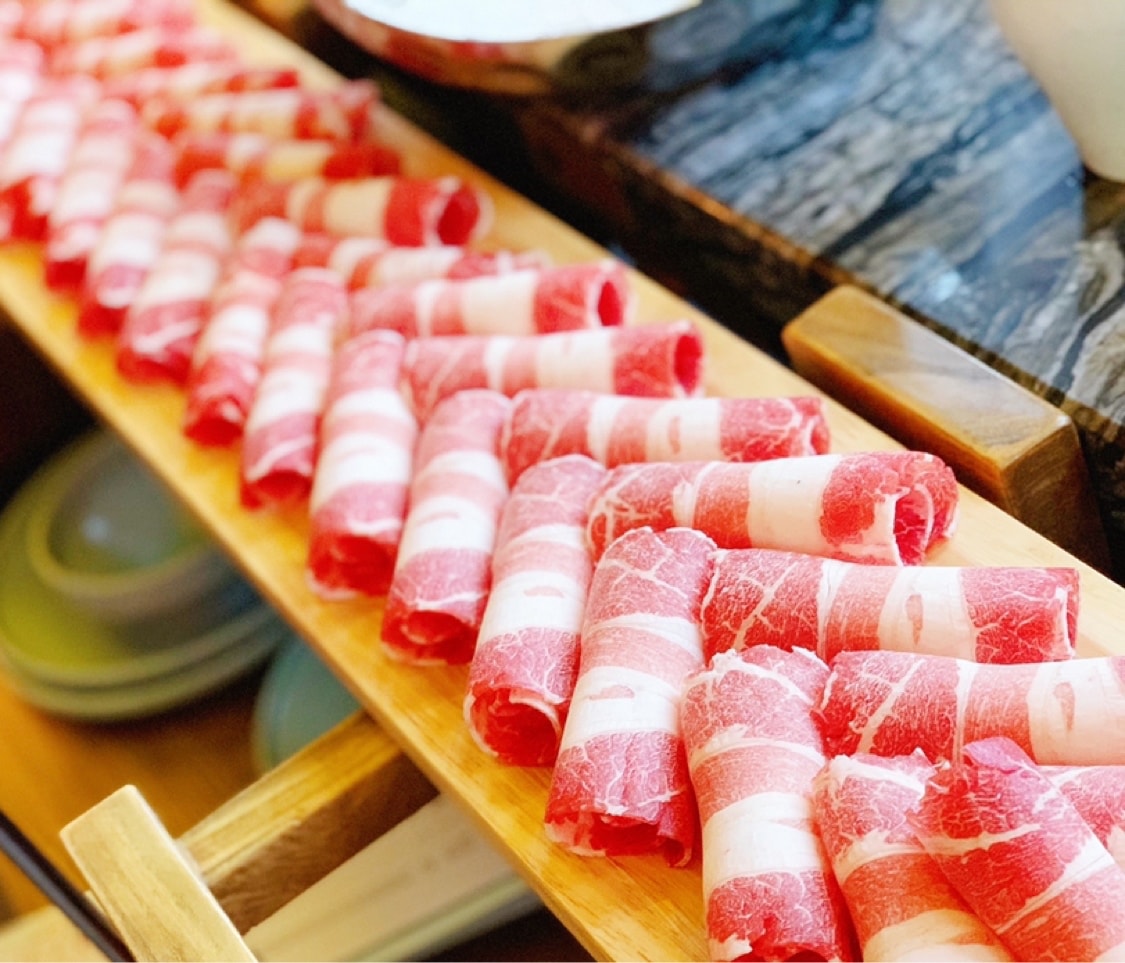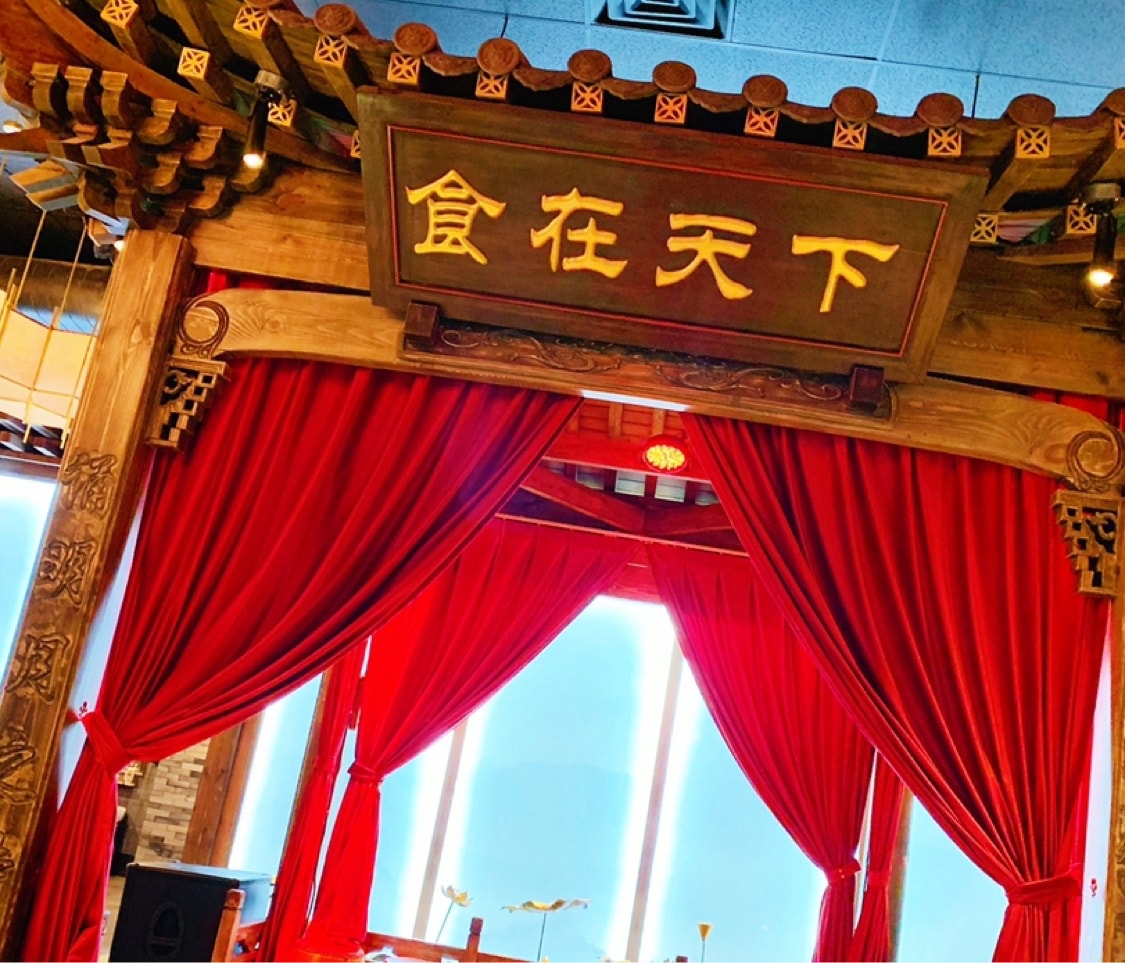 Show Original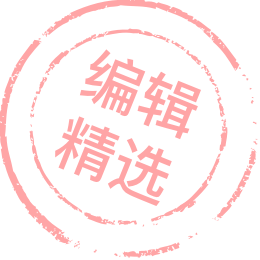 纽约最爱的火锅之一🍲香天下!
说到纽约的火锅个人最爱香天下和豆捞坊!
香天下还没开分店的时候时常跑法拉盛去吃~
天天排队凶得很耐不住它好吃啊等待很值得!
但又不得不说Bk的服务会比法拉盛的要差一点。
店面地址:
🌟5816 Fort Hamilton Pkwy, Brooklyn
🌟136-20 Roosevelt Ave,Flushing 新世界二楼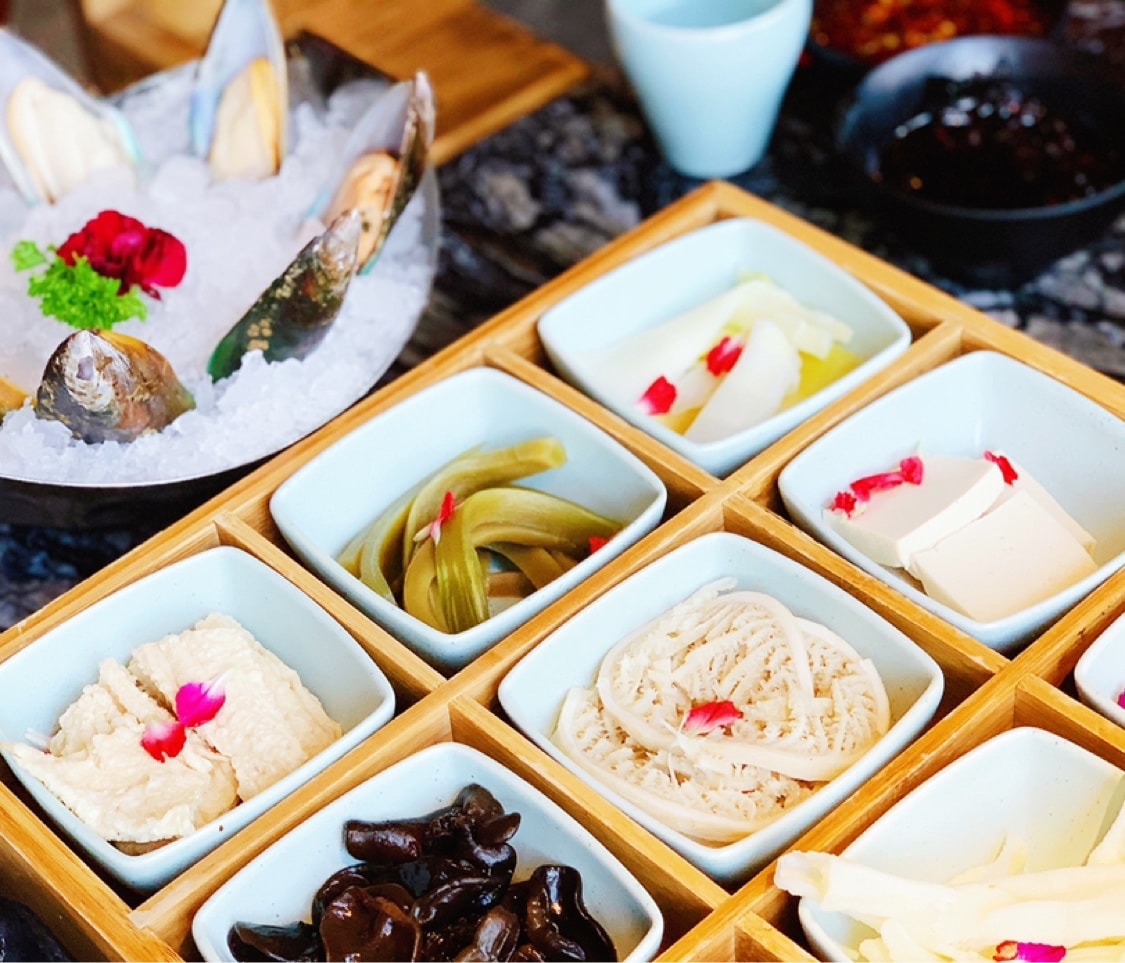 香天下的锅底推荐牛油✅番茄✅老妈蹄花✅
他的牛油锅味足够辣够纯虽然和重庆比还是差点。
番茄🍅锅底酸甜口涮金针菇蔬菜啥的简直完美!
老妈蹄花汤涮菜前先舀一碗下肚暖呼呼非常鲜美!
之前试过花胶锅底个人感觉一般不是特别推荐。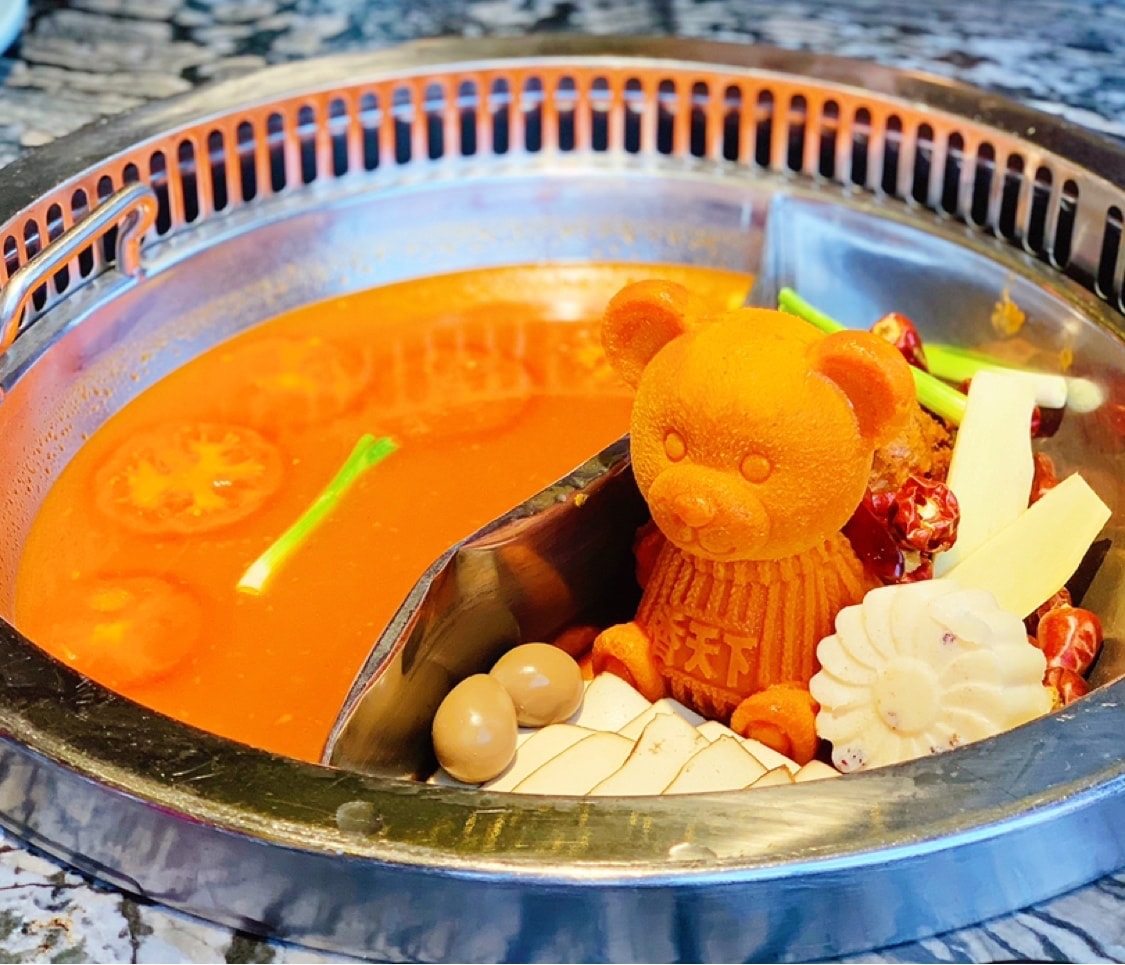 最近Brooklyn的分店做活动就又来吃了哈哈哈!
刚出的午餐49.99套餐真的很划算呢适合2-3人~
不过套餐活动暂时也只限制Bk门店法拉盛没有。
套餐包含:
一份九宫格✅一份海鲜丸类蔬菜拼盘组合✅
一份一米牛羊✅一份锅底主食✅两份酱料✅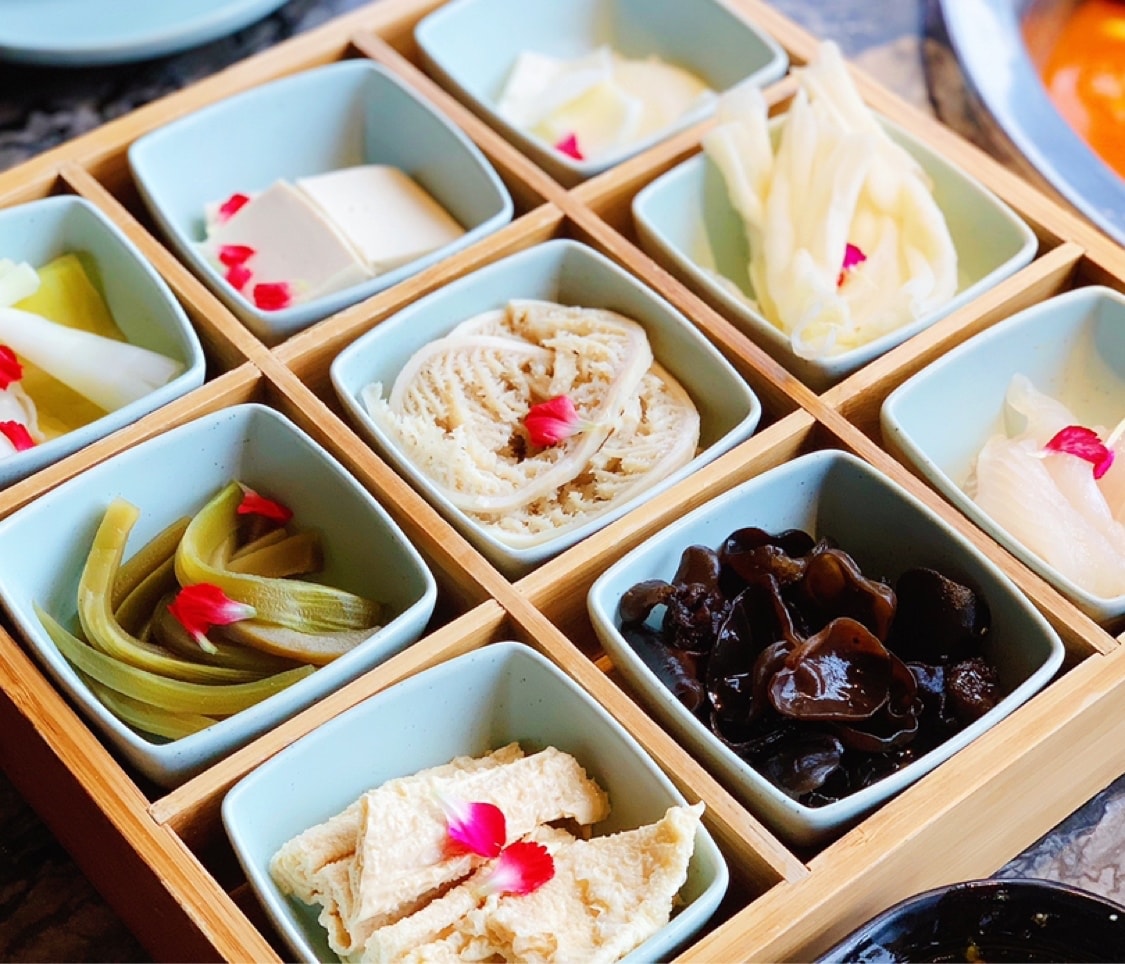 今天我们是四个人去吃还单点了一些其他菜品。
算上小费110左右还是可以的也吃的非常饱腹!
平时如果两个人去吃差不多也要200左右了。
我觉得选择套餐蛮划算的能够吃到多一点品种~
每种份量也是正好不至于点多又吃不完导致浪费。
有些特别喜欢的菜可以单点比如竹笙虾滑巨安利!
脆脆的竹笙包裹虾滑还有飞鱼籽口感超级好啊!!
一米肥牛和上脑牛肉还有一款牛肉粒也都很推荐~
下午时段去吃一般是不需要排队的晚上就人多些。
Brooklyn这边是有停车场的可以让店员帮忙🅿️。