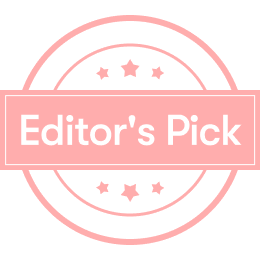 The first bullet of the Drinking Evaluation Center (BESTORE)
Hello everyone, I'm an alcoholic, welcome to my drinking test center, good or bad, all depends on my taste.
Today's review welcomes four beauties from 良品鋪子.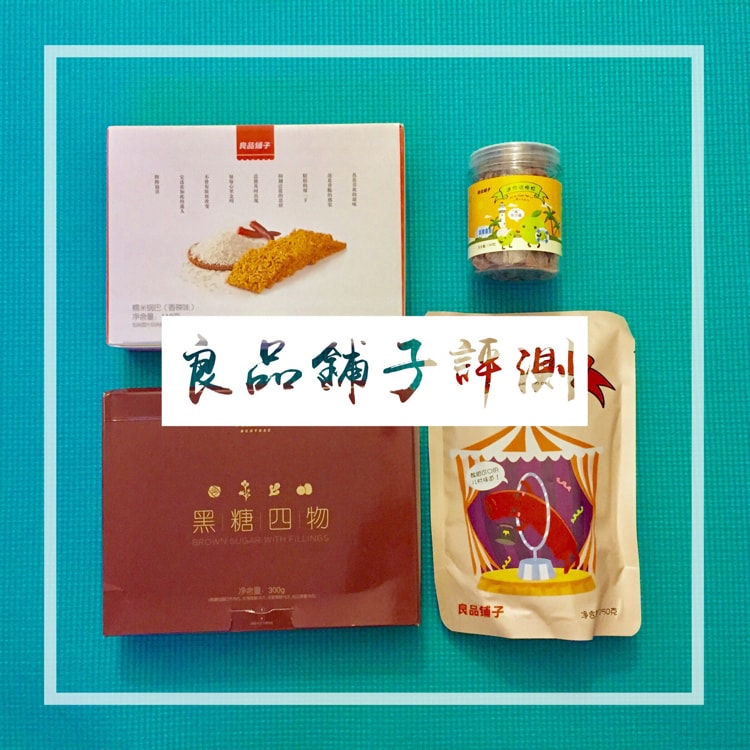 ---
The first beauty is Brown Sugar Siwu, this beauty is from the daughter country, and she has four different styles in her body, which is very hot.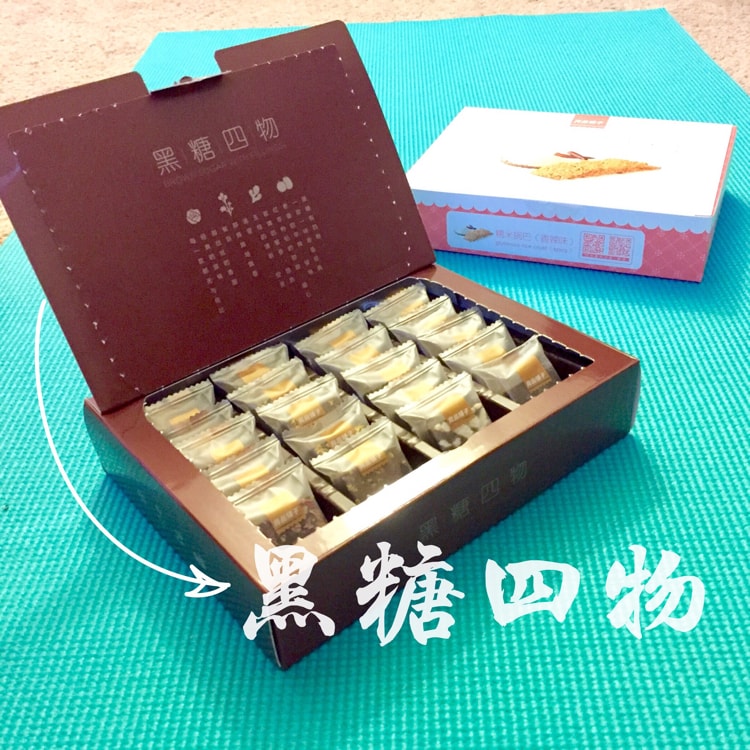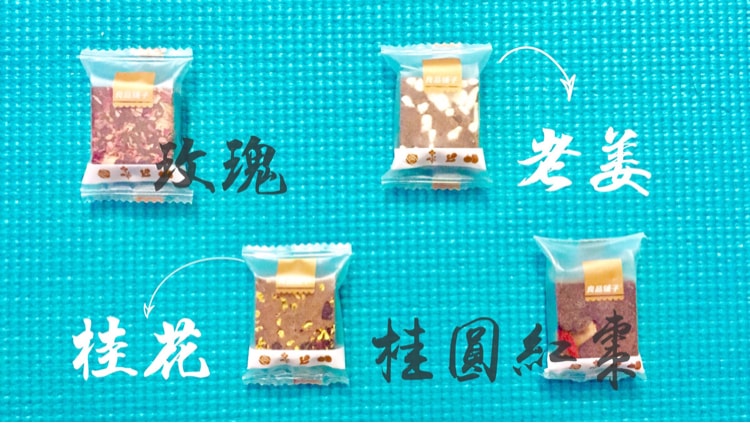 Comment: I only tried the rose flavor for the time being. The brown sugar brick is very slow to dissolve. I estimate that it took three to four minutes to wait for it to dissolve. After it dissolves, you can watch it. A piece of rose petals, the overall taste is not bad, the drink is not sweet, praise.
---
The second beauty is glutinous rice crockpot, this beauty comes from the country of chili peppers, and has a spicy flavor.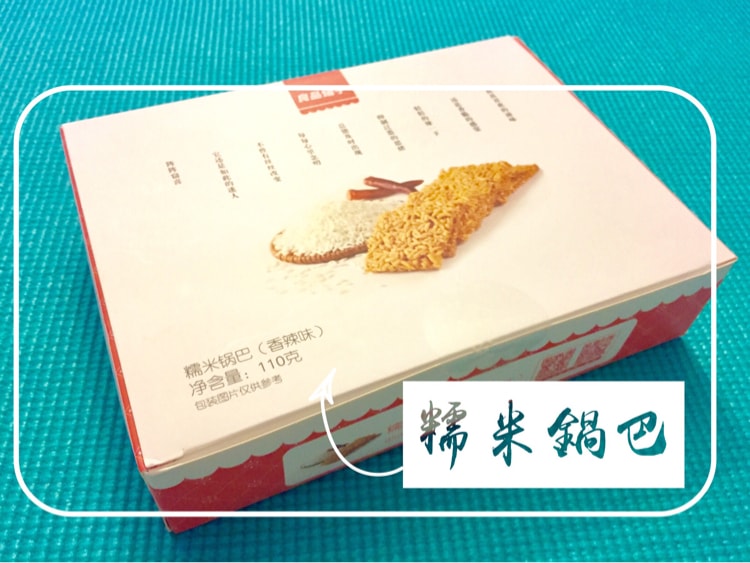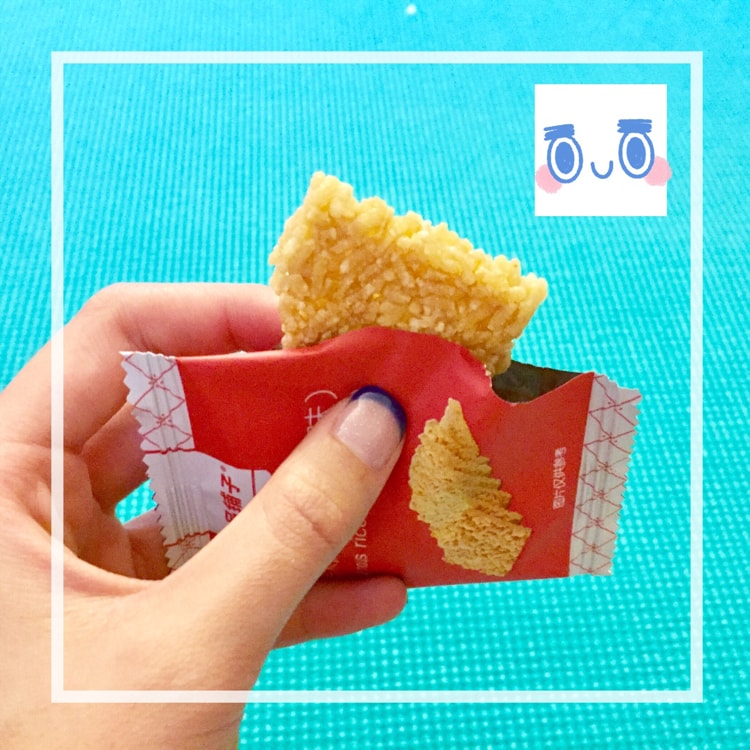 Comment: Generally speaking, it is not spicy, the glutinous rice crockpot is quite fragrant, and it is not too hard.
---
The third beauty is Guodanpi. This beauty comes from the country of hawthorn trees. It is said that she is Zhou Dongyu's younger sister. She smiles extremely sweetly.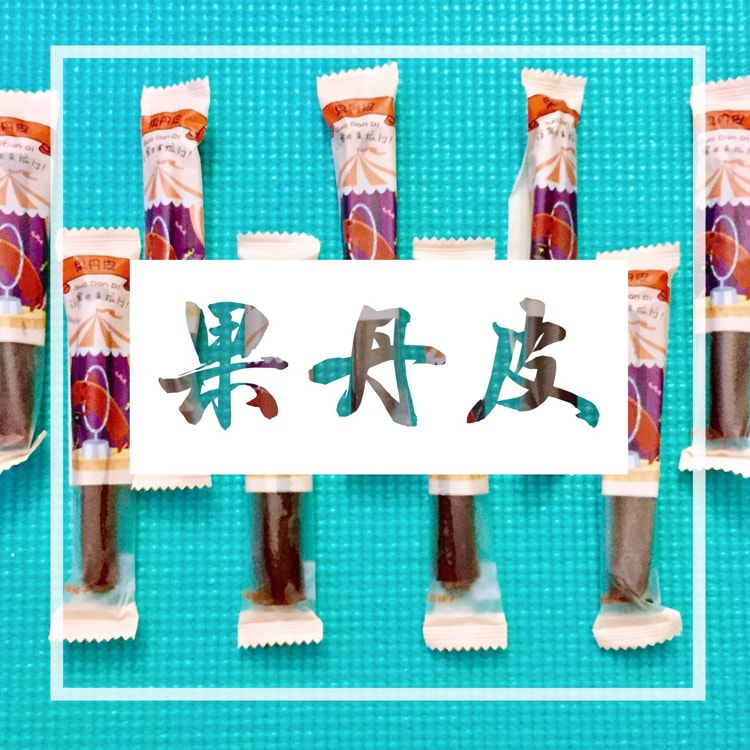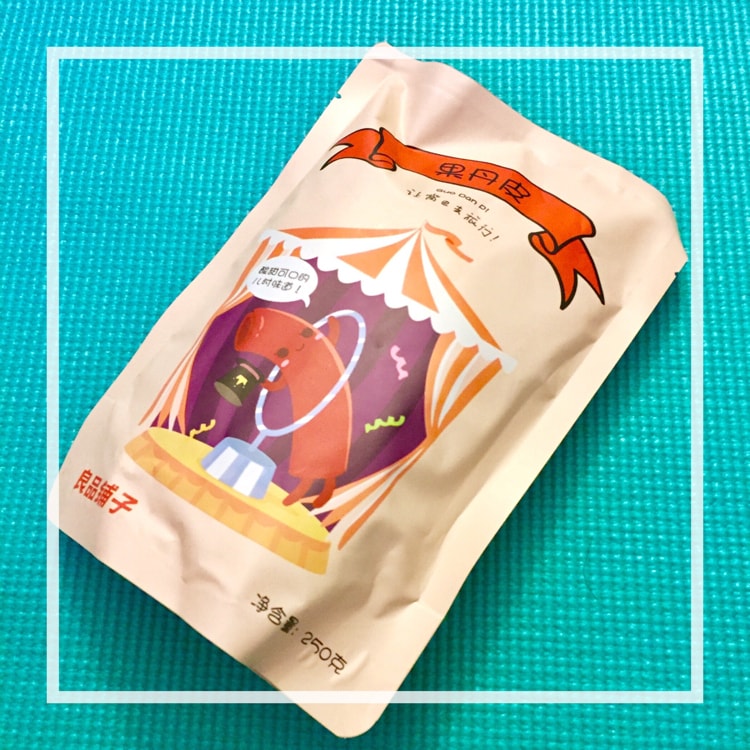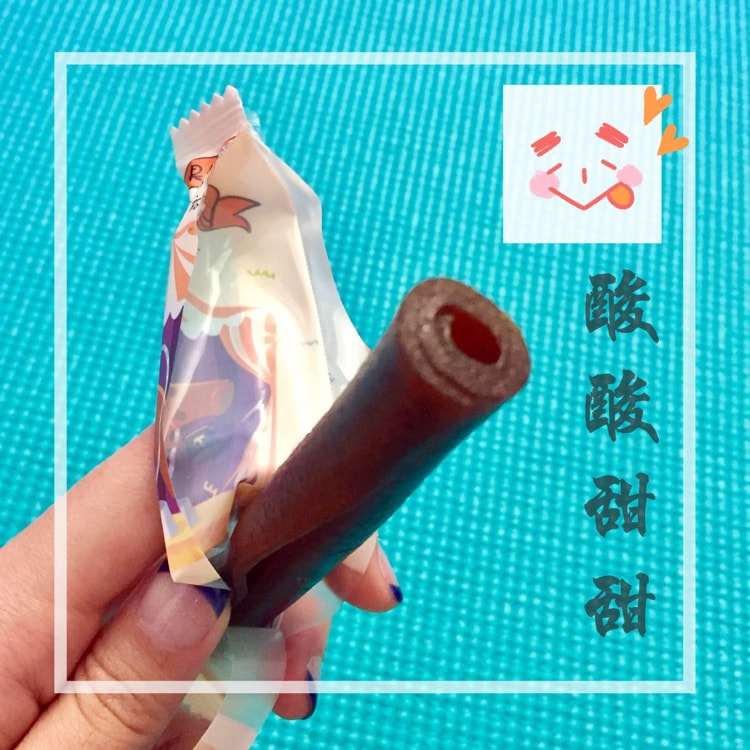 Evaluation: I will repurchase this infinitely! Guotan skin is really delicious, sweet and sour is very good! And one bag is plenty.
---
The fourth beauty is Mini Huamei. This beauty is a mixed-race child of the country of Qimeizi. Although she is petite, she has a plum fragrance.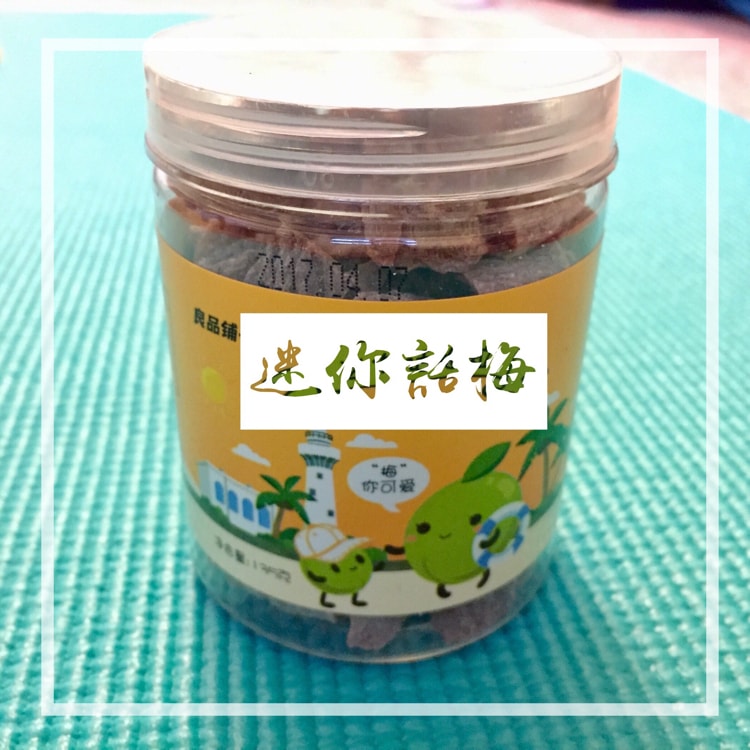 Comment: Because I have eaten Plum for many years, I have high requirements for talking to Plum. This is not my favorite flavor, but Plum is not bad. The advantage is that it has no core, so it is very easy to eat. Convenient, not too sour and sweet, people who prefer sweet-speaking plums should like it.
---
Due to the equipment, today's evaluation video was shut down several times, and it was finally successfully recorded!
And today's drinking review will come to an end. Thank you for watching. If you like it, please give me a like. You are also welcome to use the tagGo and make a purchase! The beauties are waiting for you to pamper you! ❤️

Show Original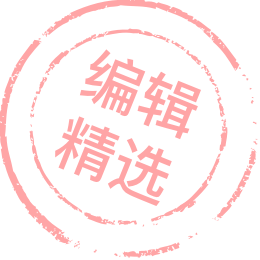 酒後評測中心第一彈(良品鋪子)
大家好,我是酒鬼,歡迎來到我的酒後評測中心,好與不好,一切全憑我的口味作準則。
今天的評測迎來了四位來自良品鋪子的佳麗。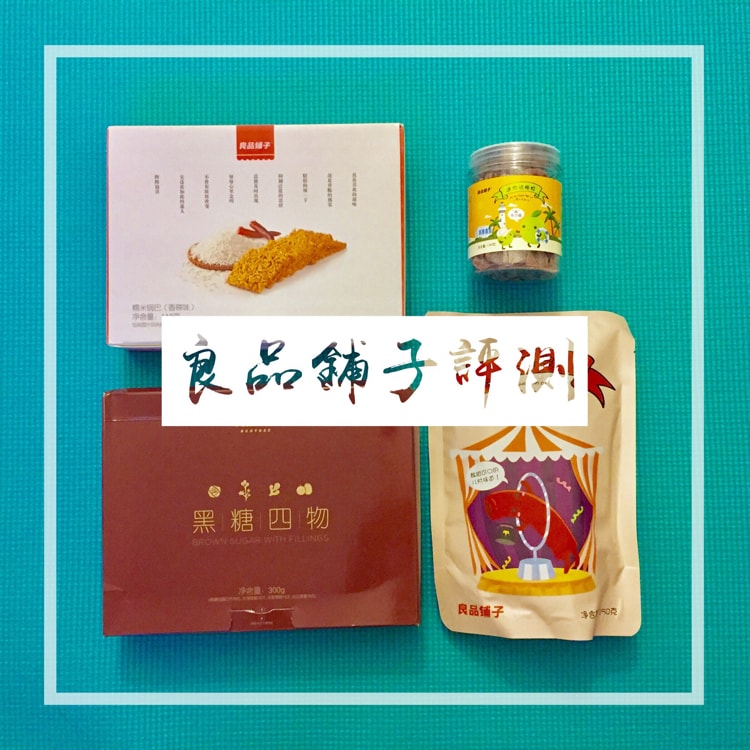 ---
第一位佳麗是黑糖四物,此美女來自女兒國,並集四種不同風情於身,非常惹火。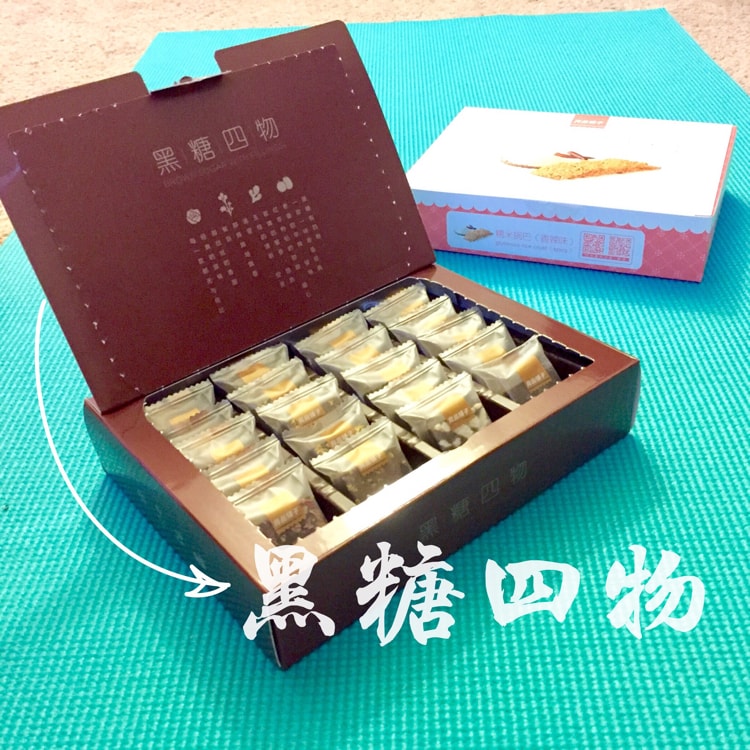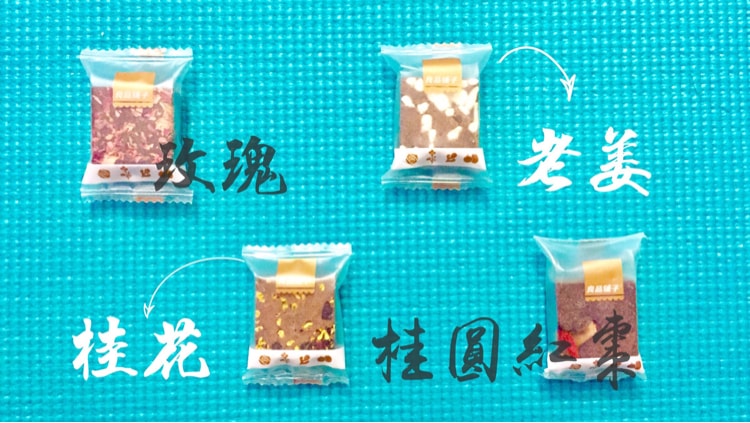 評價:暫時只嘗試了玫瑰味,黑糖磚化開的速度挺慢的,我前後估計花了三到四分鐘去等它化開,化開後可以看到一塊塊的玫塊花瓣,總體而言味道還不錯,泡出來的飲料並不甜,好評。
---
第二位佳麗是糯米鍋巴,此美人來自辣椒國,自帶一股香辣勁。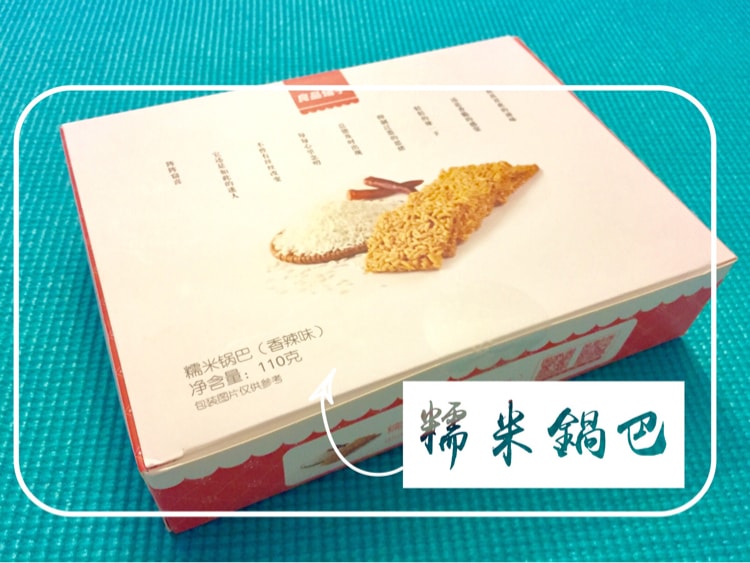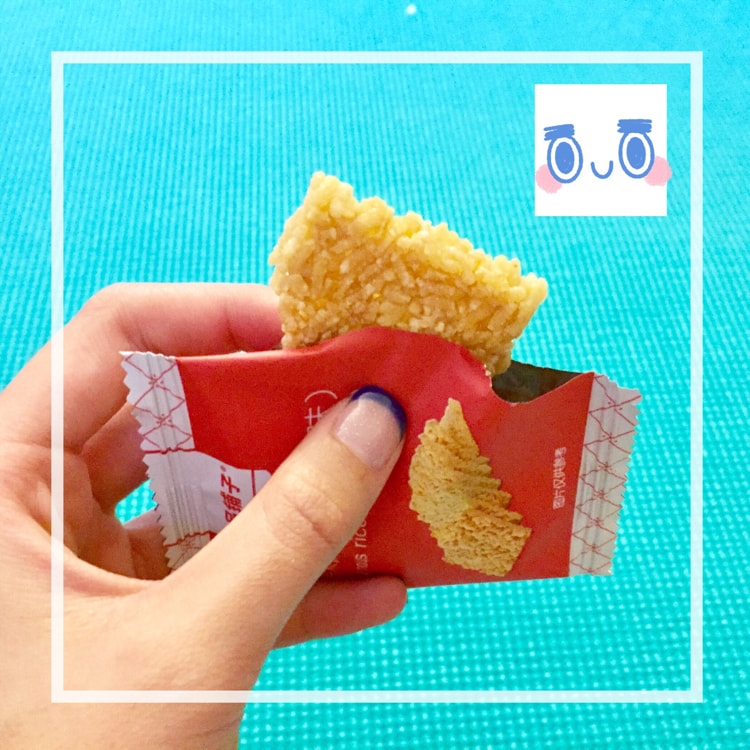 評價:總體來說不辣,糯米鍋巴還挺香的,也不算太硬。
---
第三位佳麗是果丹皮,此美人來自山楂樹之國,據傳是周冬魚的妹妹,笑起來極度的甜美。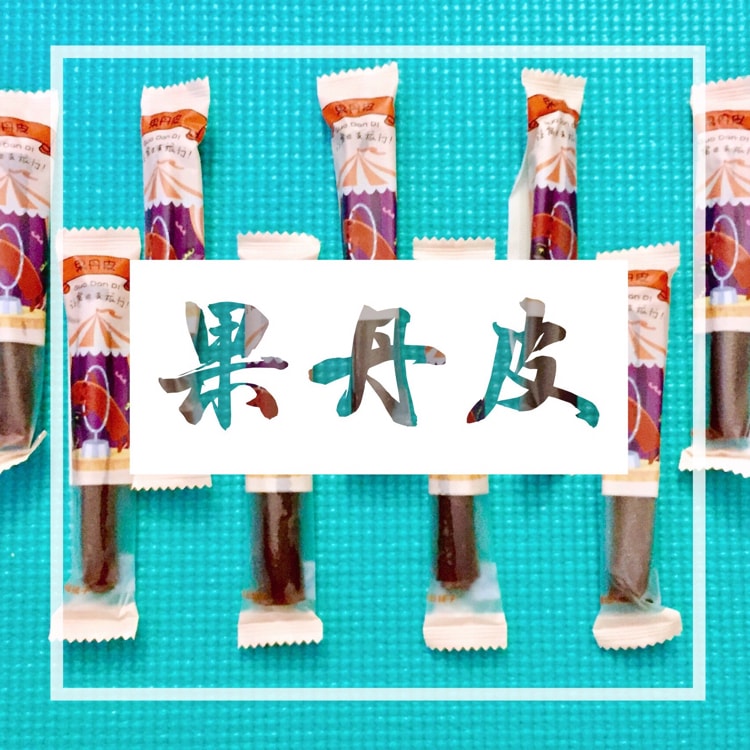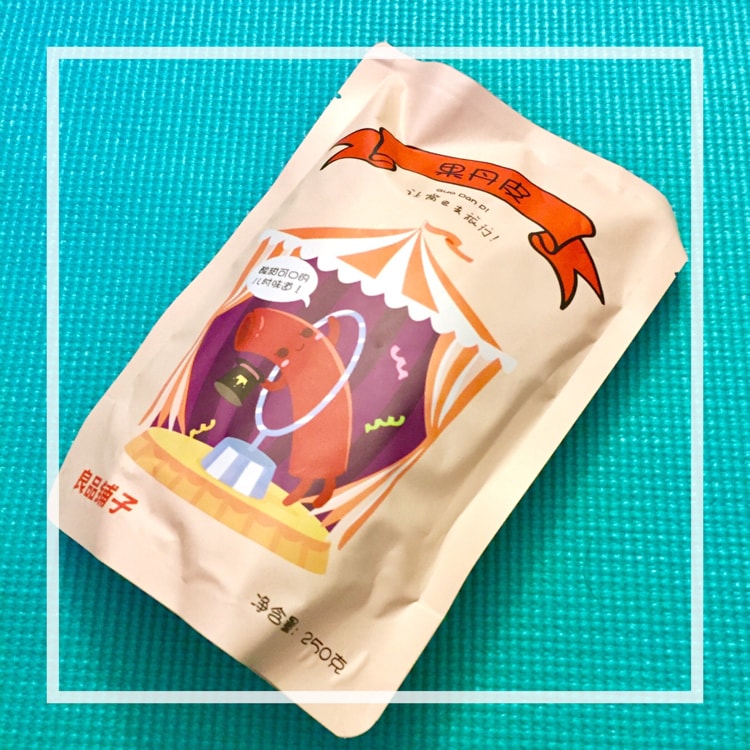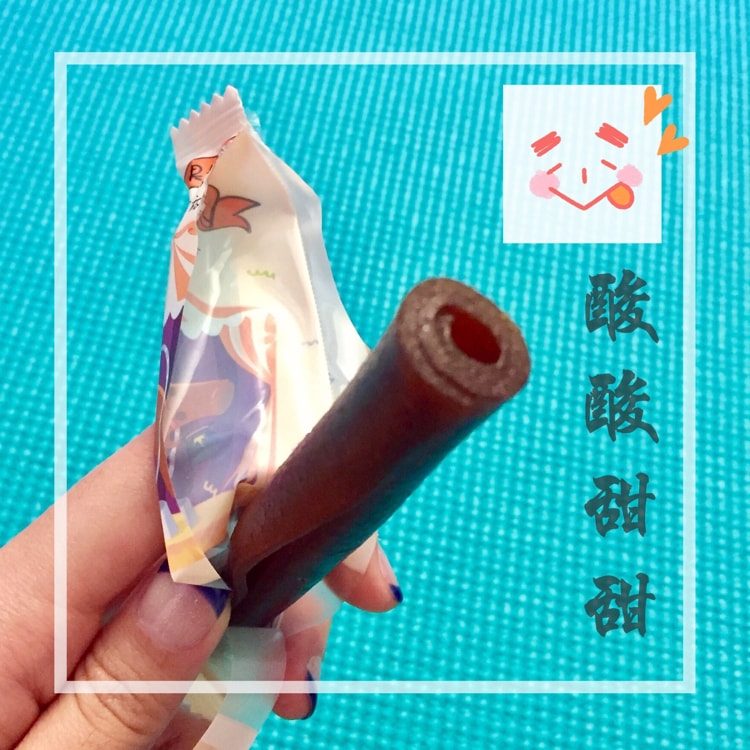 評價:這個我會無限回購!果丹皮真的好好吃,酸酸甜甜的非常棒!而且一袋分量也很足。
---
第四位佳麗是迷你話梅,此美人乃小人國切梅子國之混血兒,雖然個頭嬌小,但自帶一股梅香。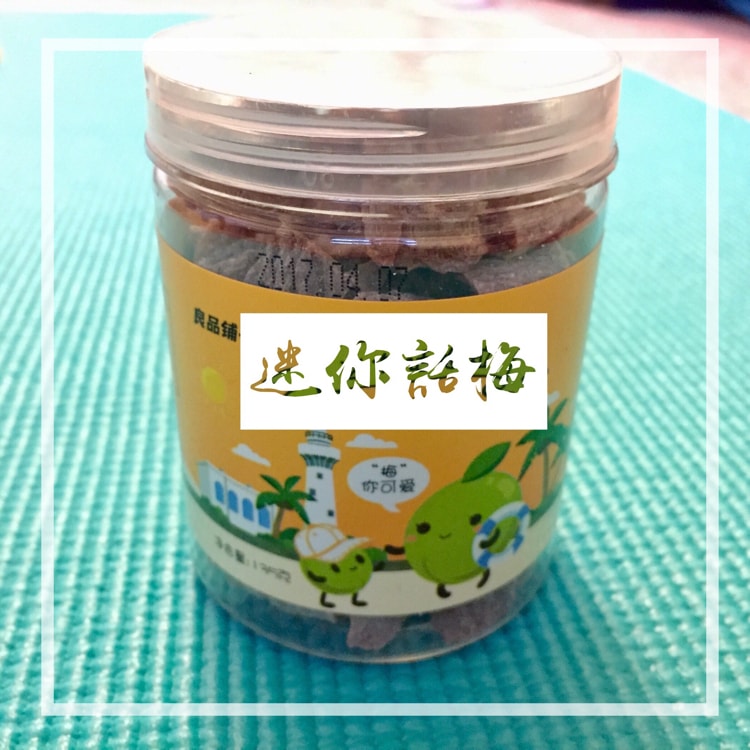 評價:因為吃了多年話梅,我對話梅要求很高,這款不是我喜歡的口味,但小話梅還不錯的,好處是沒有核,所以進食很方便,味道不太酸並且偏甜,偏好甜口話梅的人應該會喜歡。
---
由於器械關係,今天的測評錄影幾度停機,好不容易終於成功錄製完畢了!
然後今天的酒後評測也就告一段落了,謝對各位收看,喜歡的請給我一個讚,也歡迎大家用我圖片上的tag去進行購買!美人都等待著你們去寵幸啊!❤️