18059531981@163.cn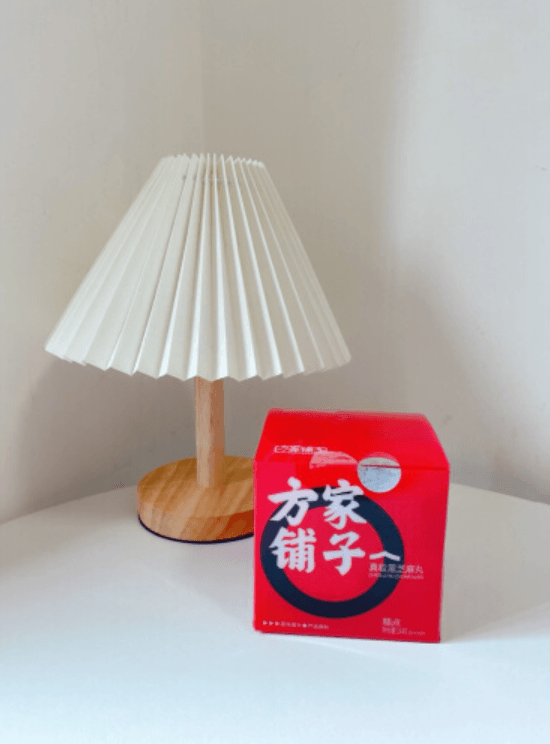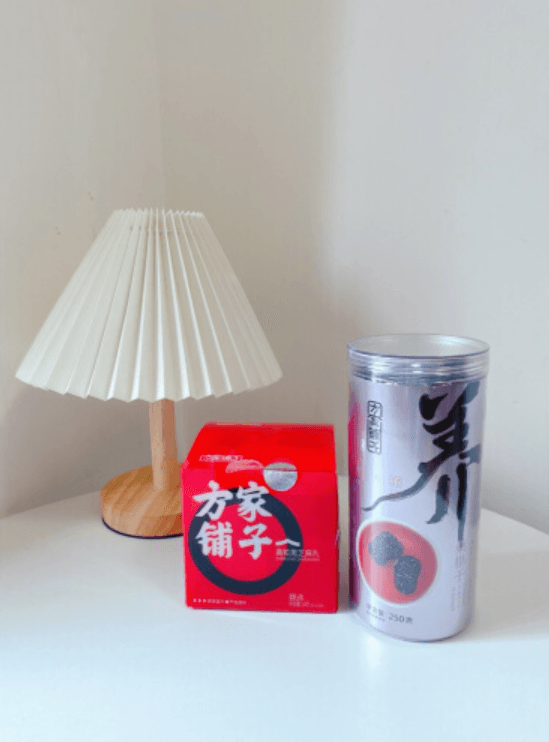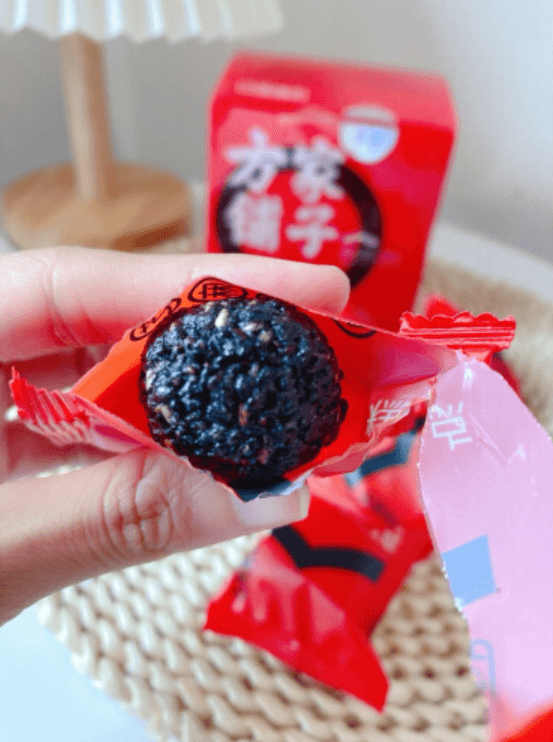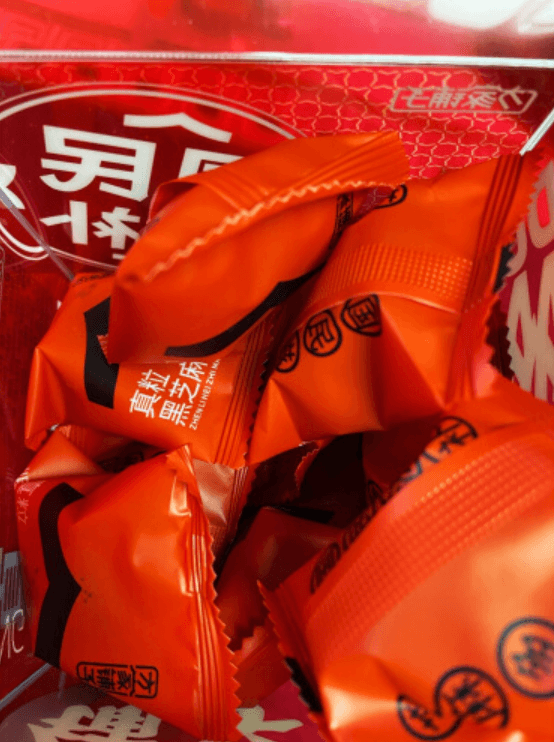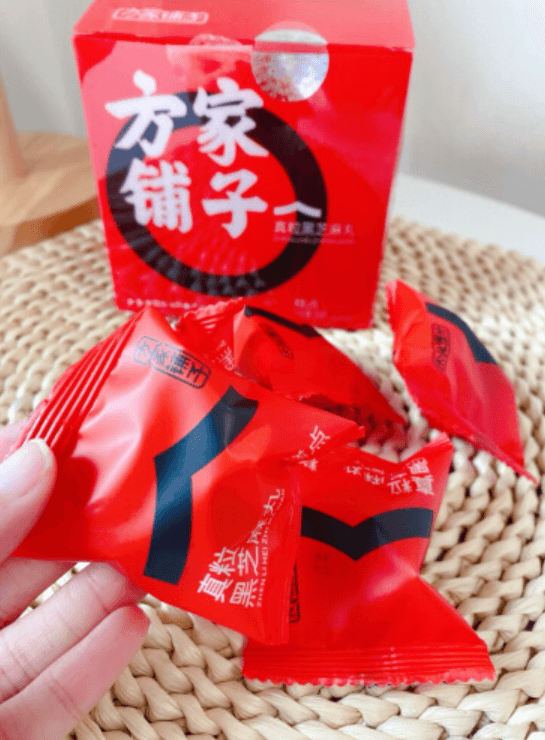 Packaging: First of all, I like this packaging very much. It has a Chinese red background, classic red and black, and a square outer box. It is very Chinese and trendy. The packaging of their pear cream is traditional and retro Chinese style, which I also like very much.
Ingredients: The ingredients are only black sesame, xylitol and honey. The ingredients are simple, healthy, and I like it.
Taste: It is the kind of black sesame balls that can eat sesame particles, no wonder it is called real black sesame balls. When you bite into it, it is very fragrant, retaining the mellow aroma of black sesame seeds, and the taste is crispy.
I don't know if it's healthy or not to prevent hair loss, but it's true that it's healthy and delicious. Hope it's not out of stock! ! ! The three boxes are too unbearable, I ate them in 2 days, and I have just repurchased them!
As for Fang's shop, it was only this year that I started to buy things from their house. From the dry goods at the beginning, to more and more healthy ones later. I have a good impression of this brand. After reading the information, I found out that it is still a time-honored brand in China. Many of their products are of good quality. I am very surprised that they can buy it on Yamibuy! ! !

Show Original
18059531981@163.cn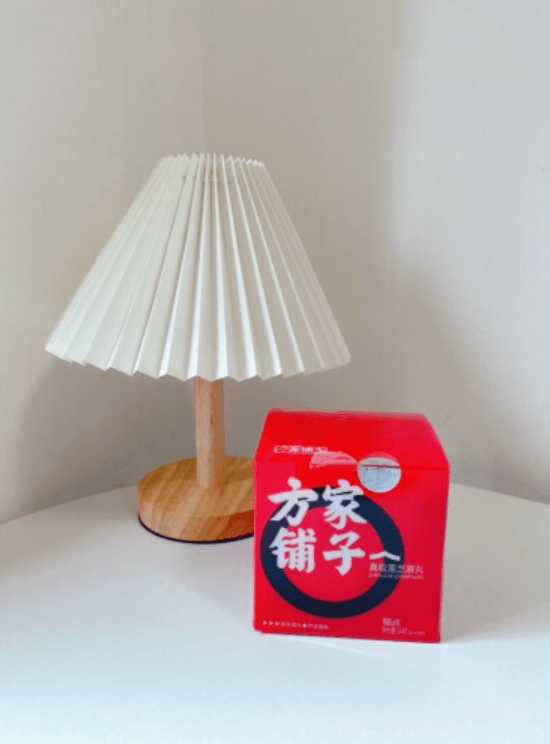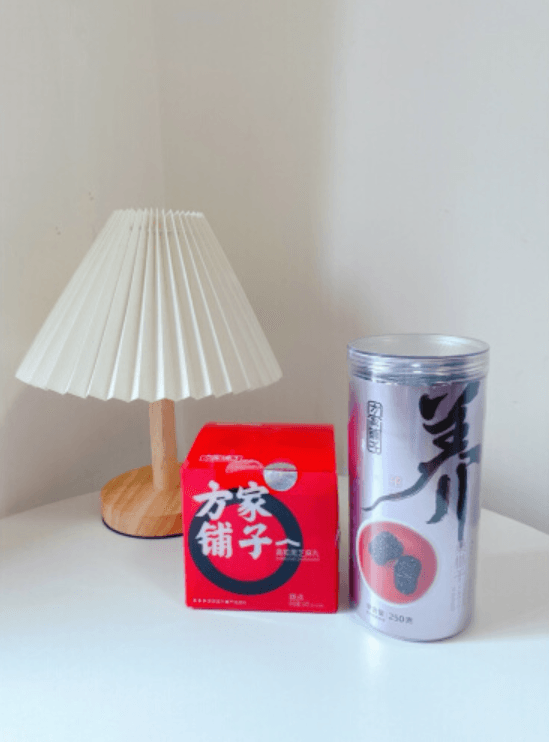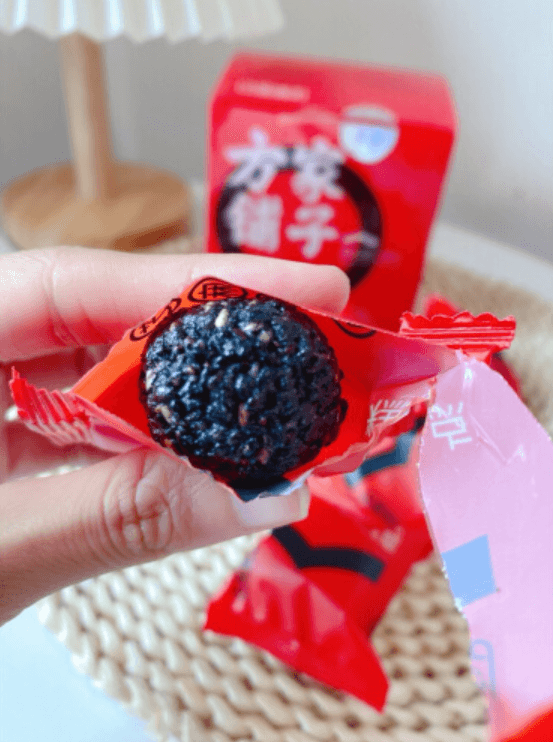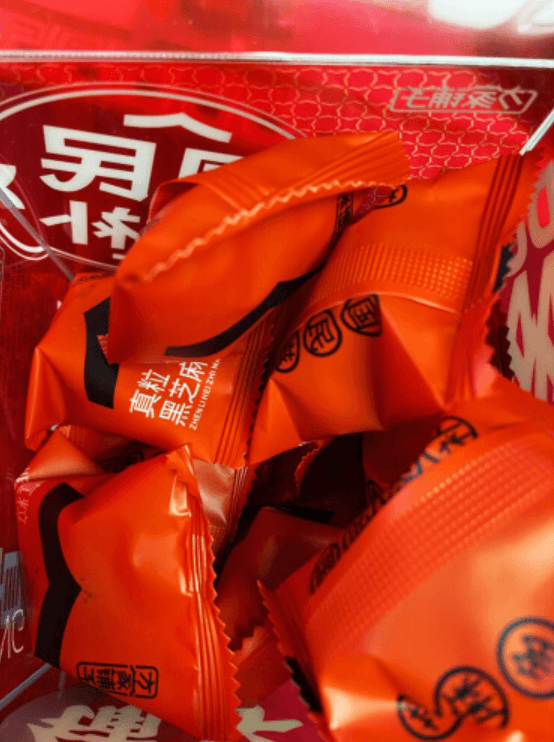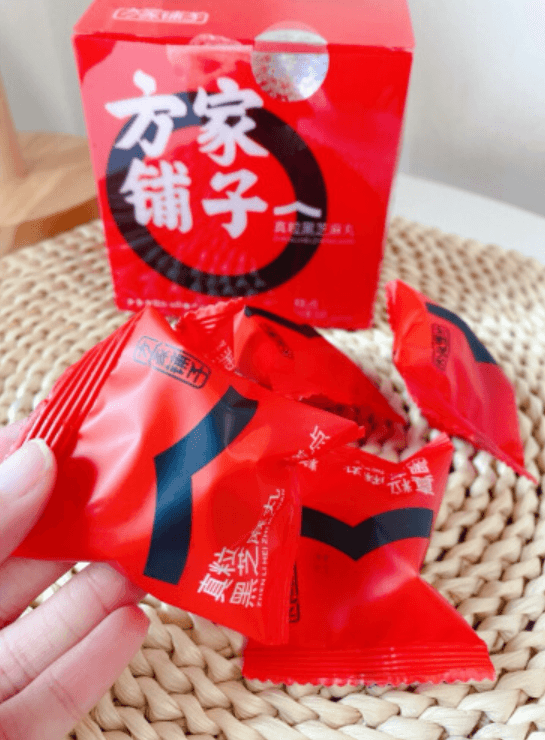 包装:首先,这个包装我很喜欢,中国红底色,经典红黑配,方方正正的外盒,很有中国风,也比较新潮。他们家雪梨膏的包装是那种传统复古的中国风,我也很喜欢。
配料:配料只有黑芝麻、木糖醇、蜂蜜,配料简单,健康,喜欢。
口感:它是那种能吃到芝麻颗粒的黑芝麻丸,难怪叫真粒黑芝麻丸。一口咬下去,很香,保留了黑芝麻的醇香,口感酥脆。
防不防脱发不知道, 健康好吃是真的。希望不要断货!!!三盒实在太不耐吃啦,2天就吃完了,刚刚已经回购!
关于方家铺子,是今年才开始买他们家的东西。从一开始的干货,到后面越来越多养生的。对这个品牌好感度不错,看了资料才发现是还是中国老字号,他们家很多品质都不错,很惊喜在亚米上能买到!!!