Two dishes and one soup for two
Because I miss the taste of home, I bought a lot of sauces from Lee Kum Kee
As soon as I receive the goods, I plan to cook well!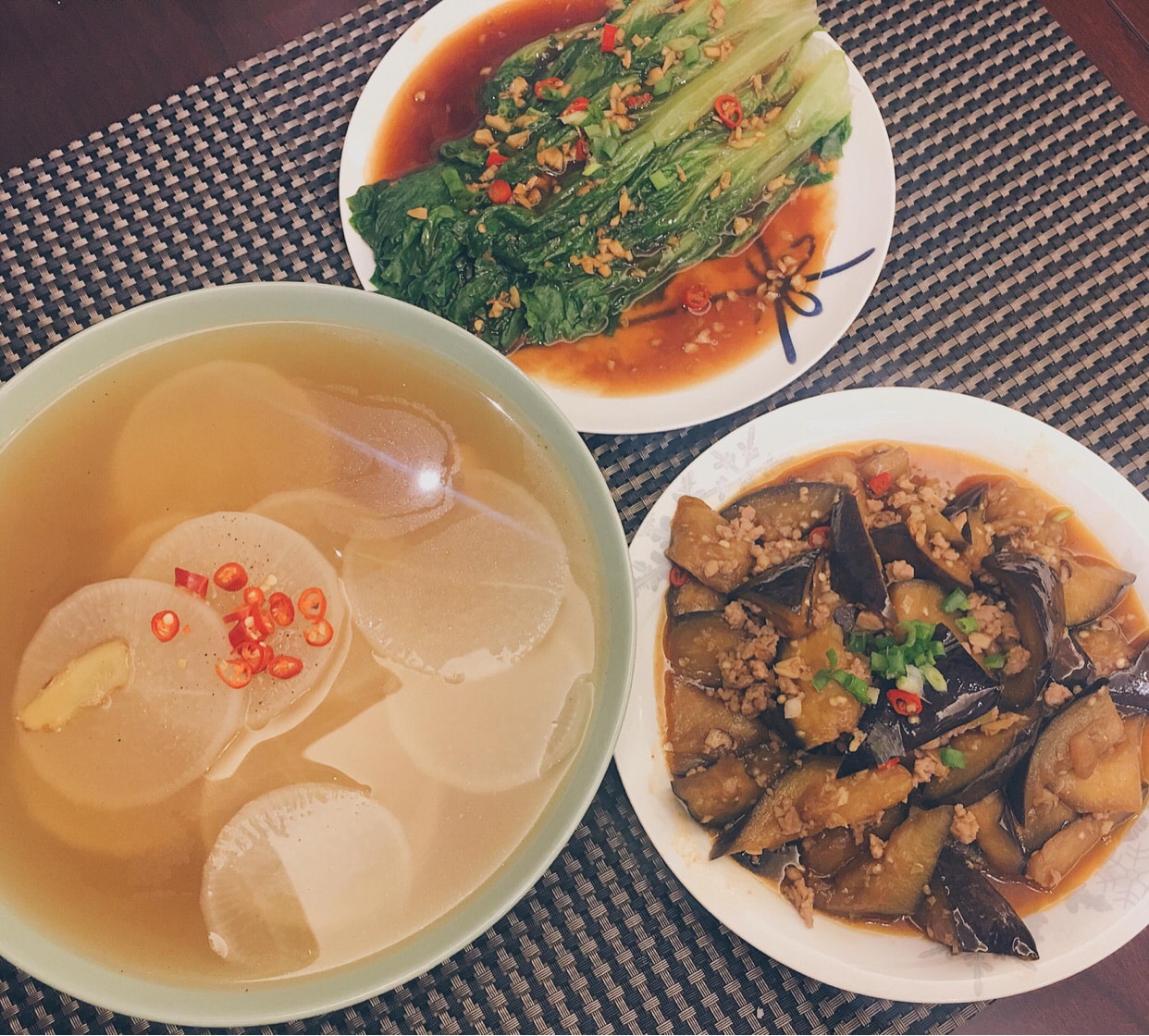 Boiled eggplant with sauce🍆 (less oil version)
Large eggplant (preferably thin eggplant, but round eggplant can also be substituted)
Lee Kum Kee's Oyster Sauce + XO Sauce
Use garlic chili peppers and soy sauce, stir fry the eggplant, add the minced meat that you made earlier and continue to fry.
Use cooking wine instead of oil. You can make a less oily version of the eggplant with sauce~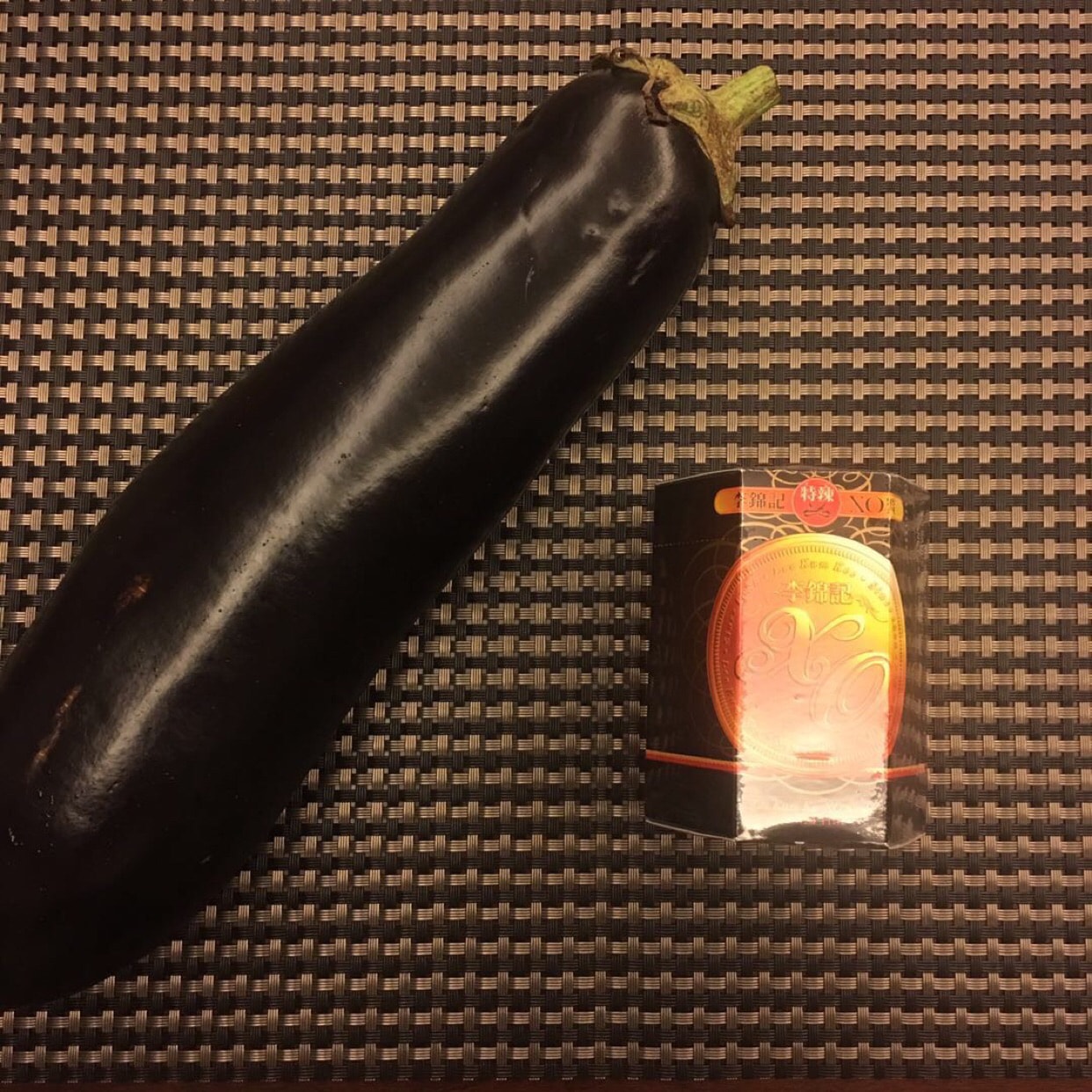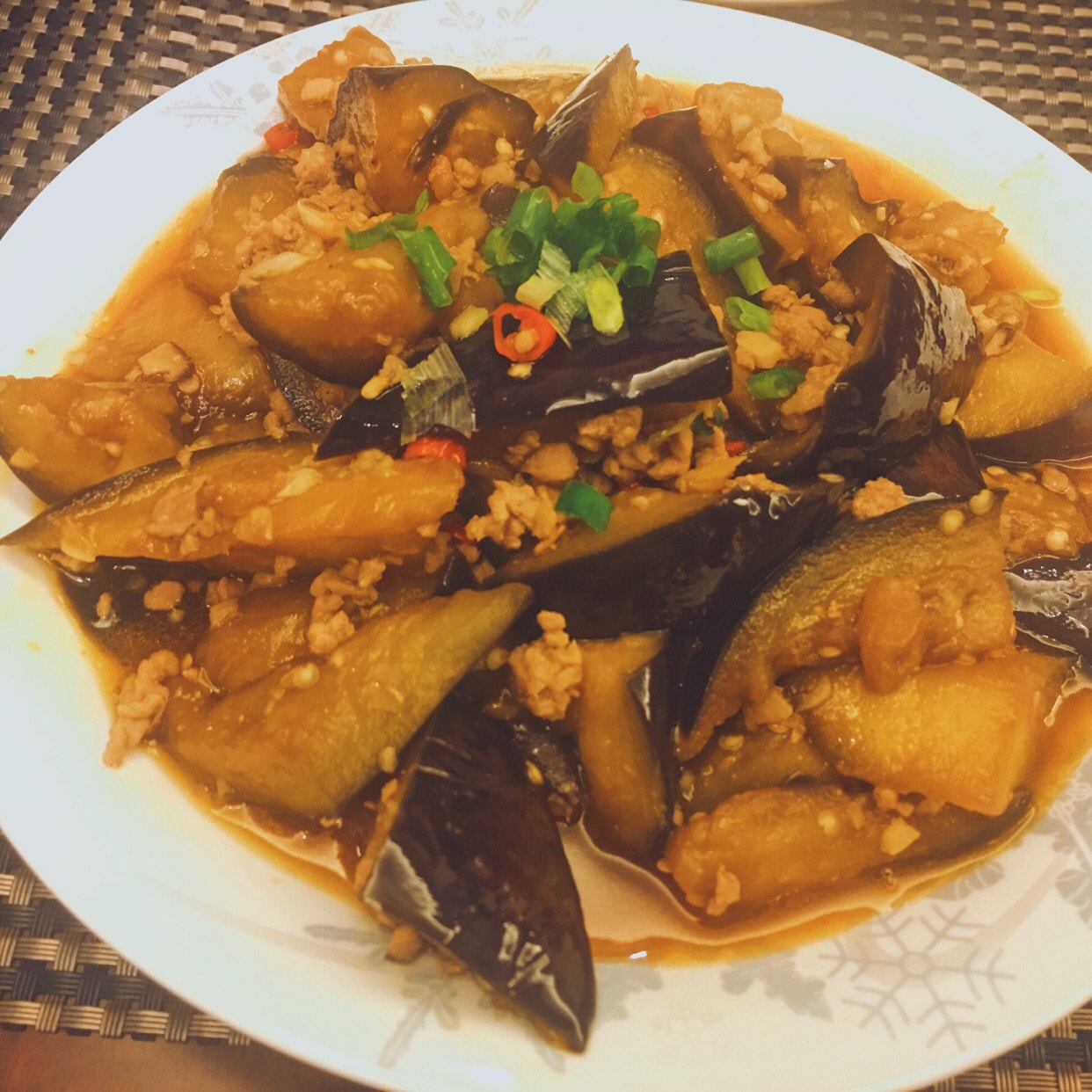 --------------------------------------------------------- -----------------------------
Oyster Sauce Lettuce
If you want to be vegetarian and have a meaty taste, lettuce with oyster sauce is the best choice.
Boil the lettuce with boiling water first (add some salt and oil to the boiling water)
Take out and code the disc.
Then boil the oyster sauce (garlic paste + minced ginger + a small bowl of hot water + 3 tablespoons of oyster sauce) in a hot pot.
Pour the oyster sauce on the coded lettuce, and a plate of healthy and delicious oyster lettuce is ready~
(Make a plate of lettuce with oyster sauce 5 minutes after class)😄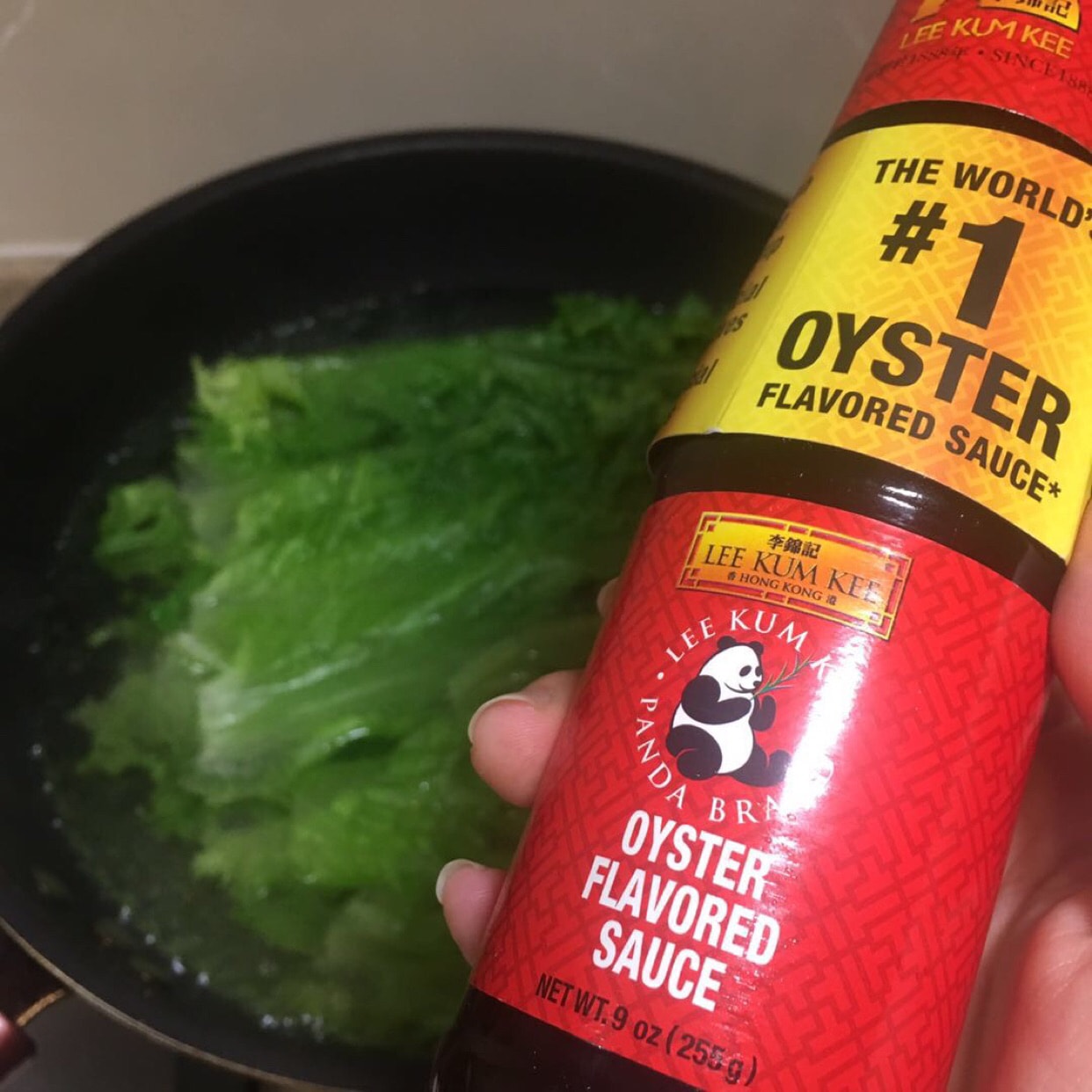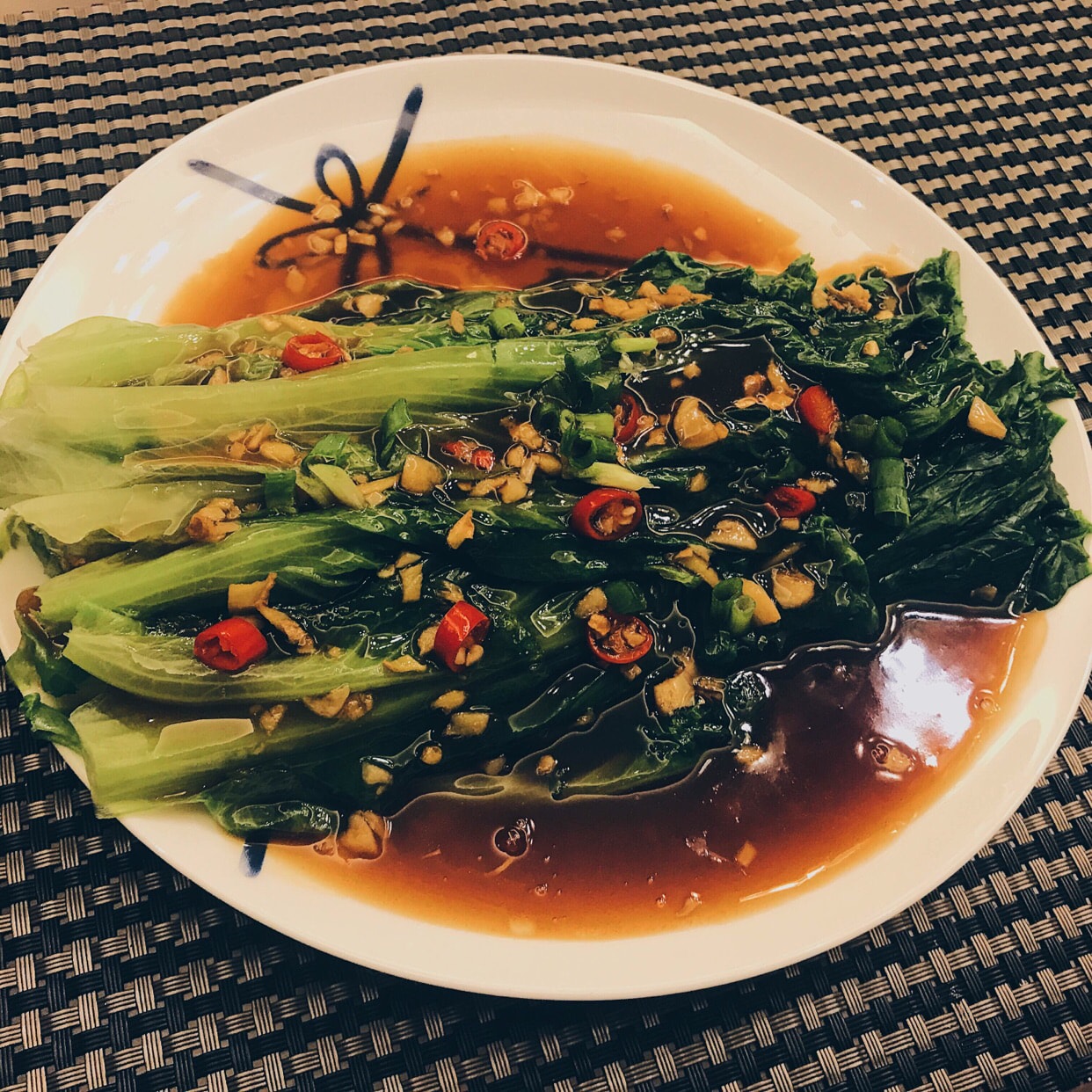 Chicken JuiceBraised Radish p>
Just need Lee Kum Kee's chicken broth and half a daikon radish
Boil on low heat and sprinkle with a handful of pepper
A pot of super delicious chicken juice radish is done~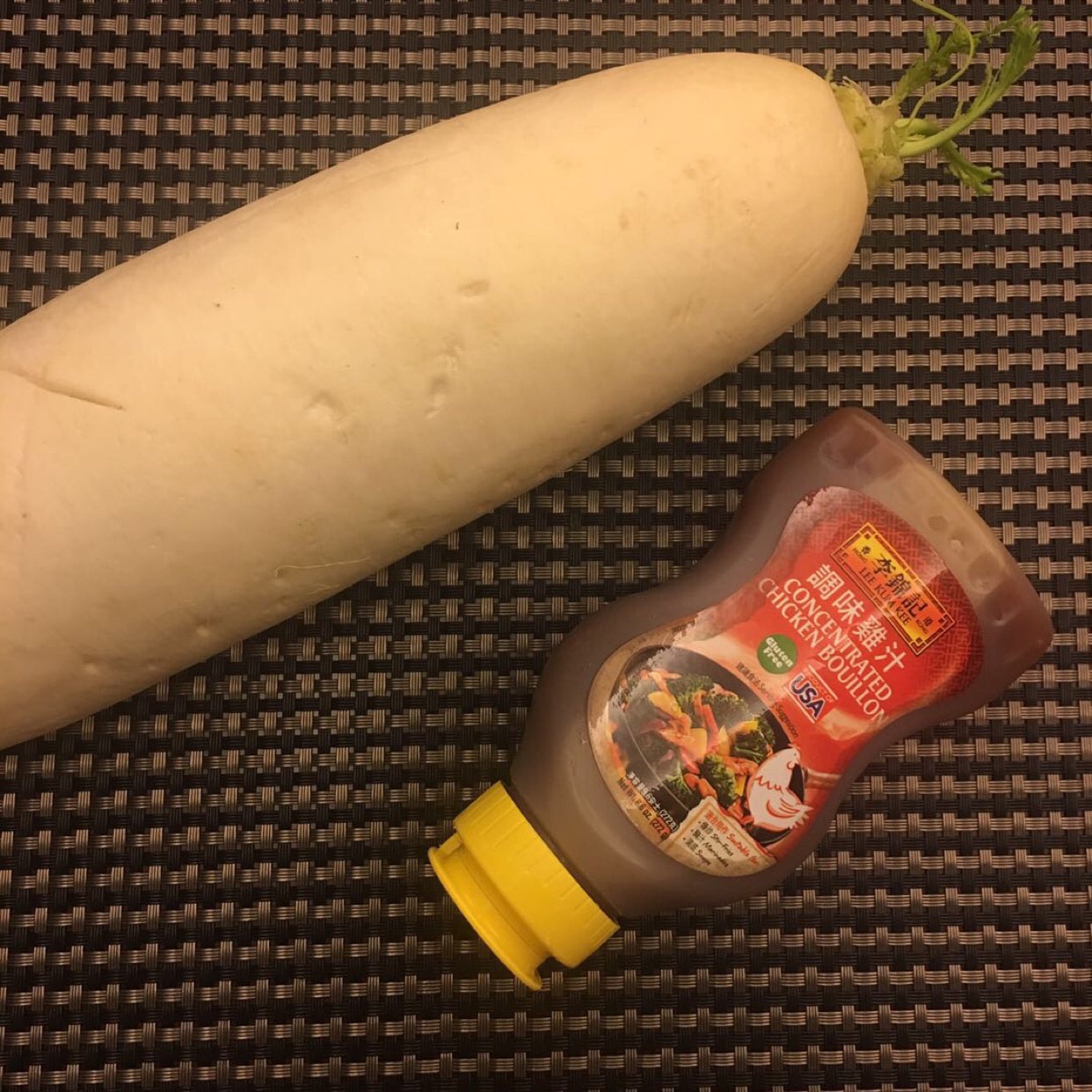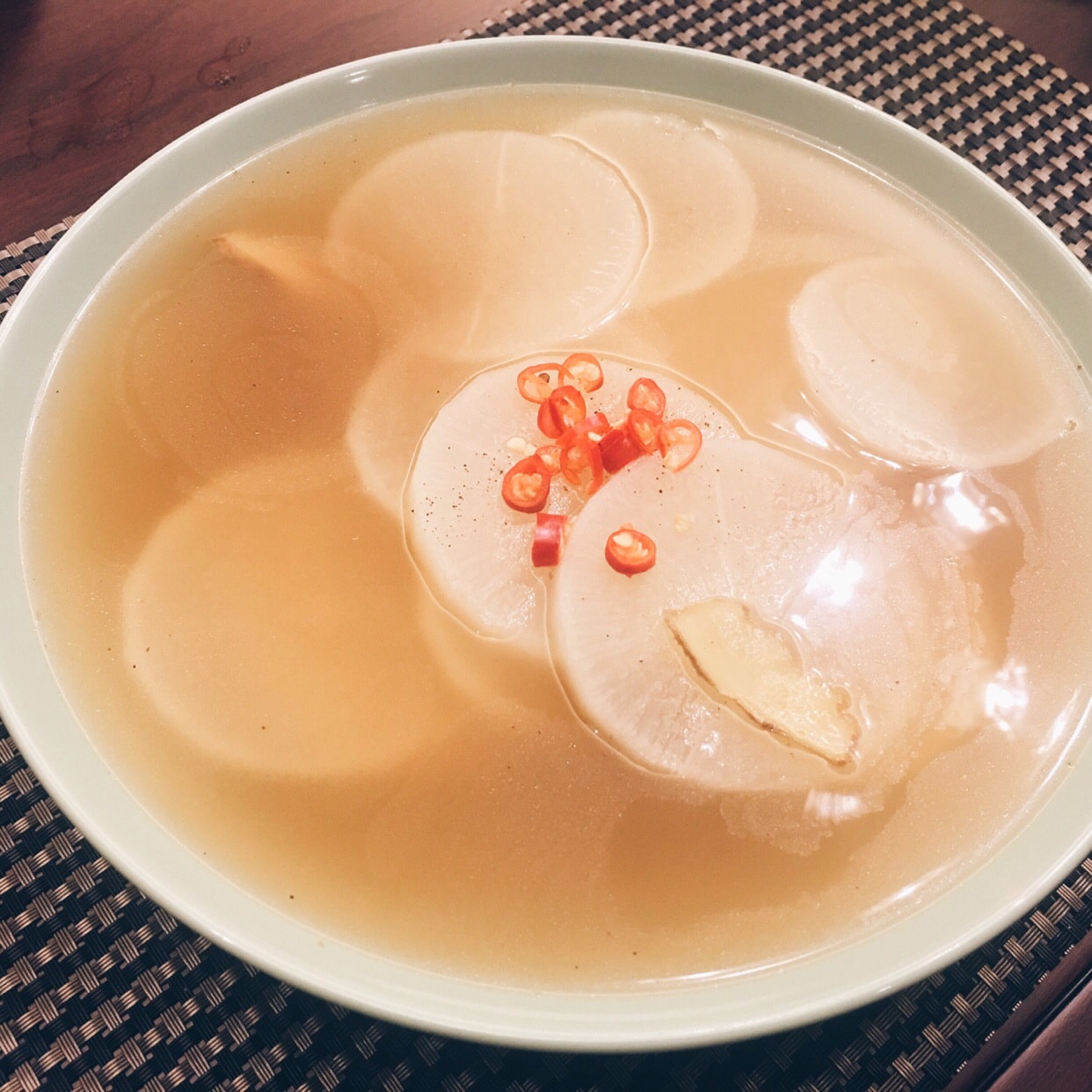 Easy and easy weekend meal for two that instantly tastes like home.
If you like it, remember to give me a comment and a like~

Show Original
二人食的两菜一汤
周末因为怀念家的味道,买了李锦记的好多酱 
收到货之后立马打算好好做饭!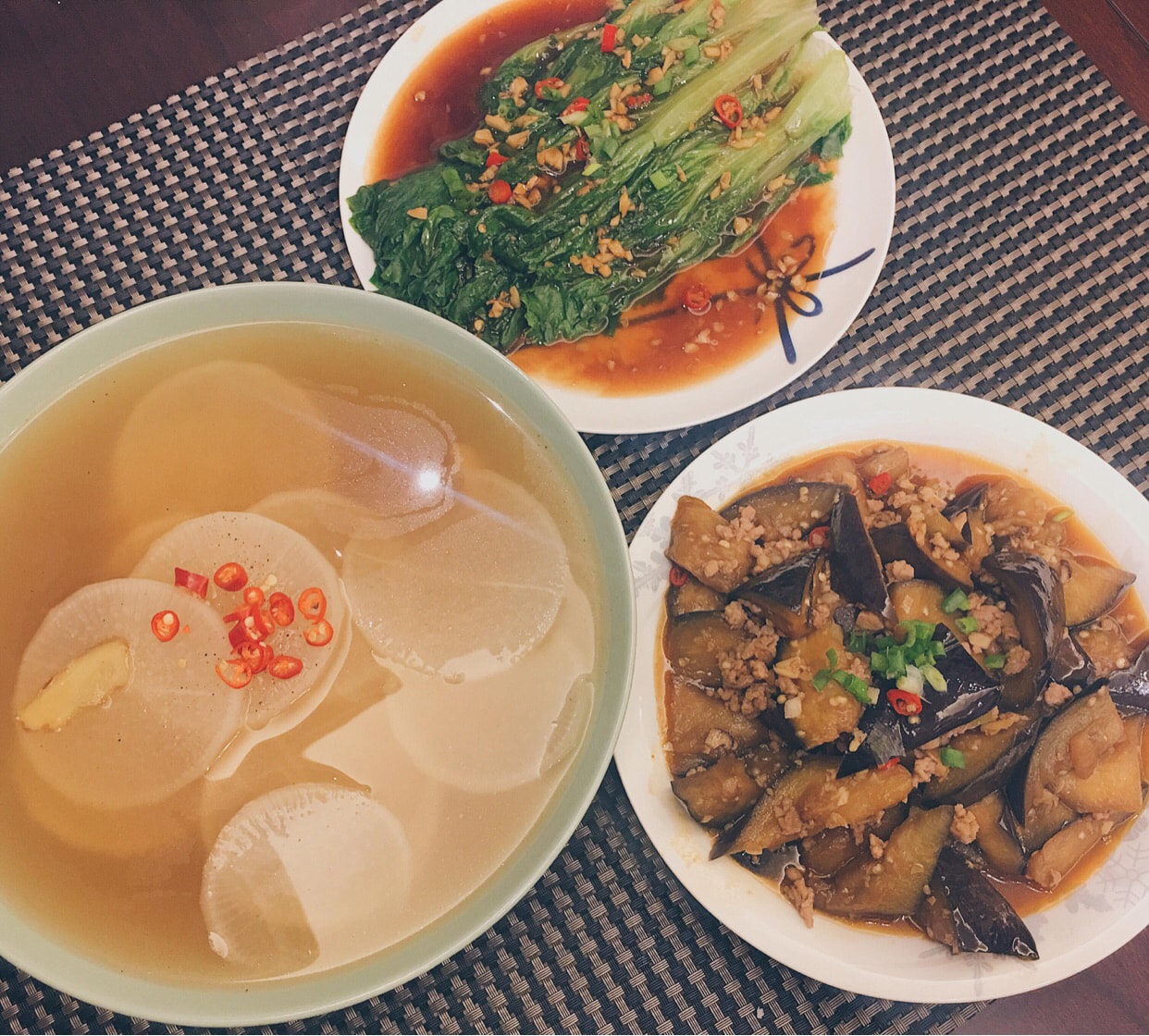 酱爆茄子🍆 (少油版) 
大茄子(最好是细茄子,但是买不到圆茄子也可以代替) 
李锦记的蚝油+XO酱
用蒜泥辣椒和酱油,翻炒茄子,加入之前做好的肉糜继续翻炒。
用料酒代替油。就能做出一份少油版的酱爆茄子啦~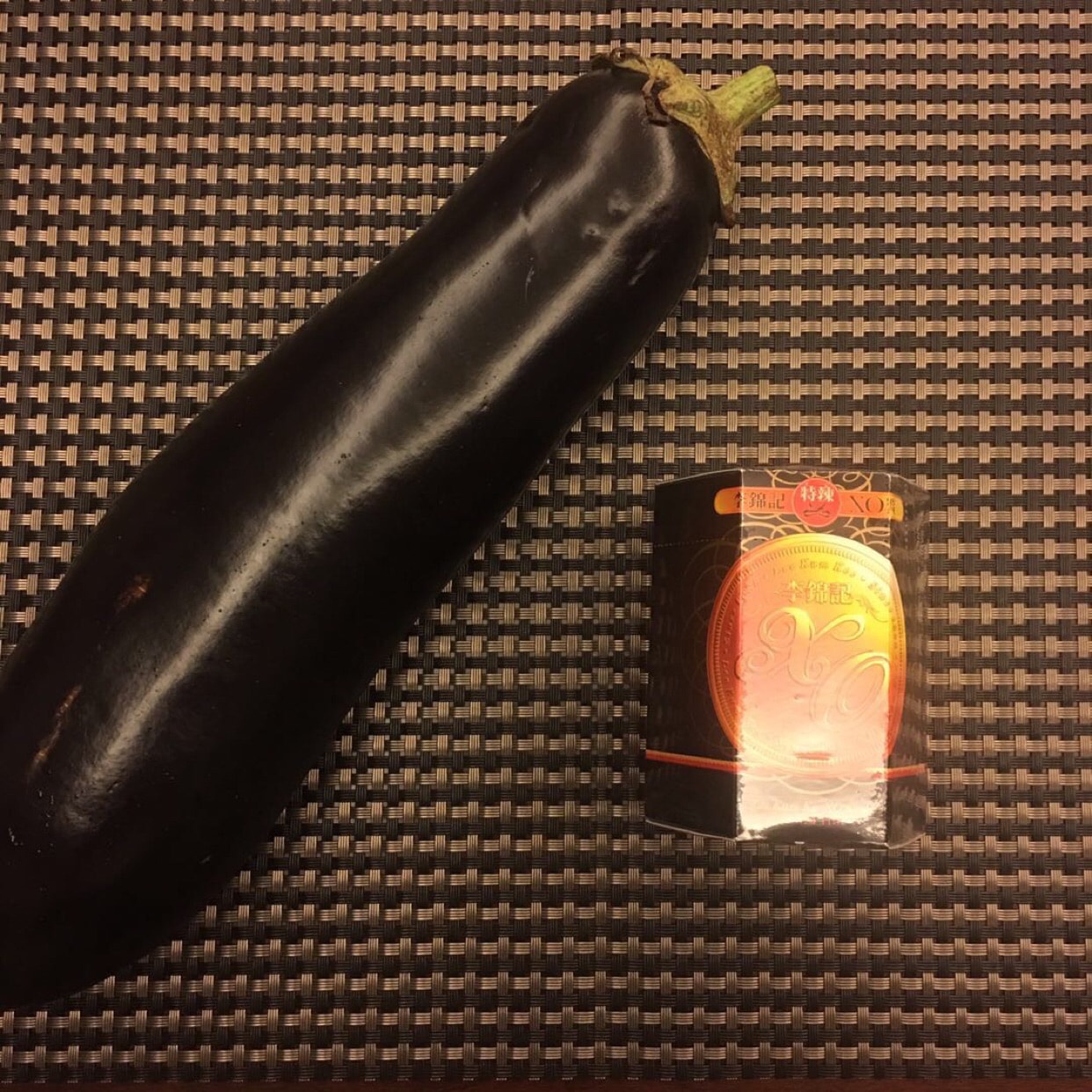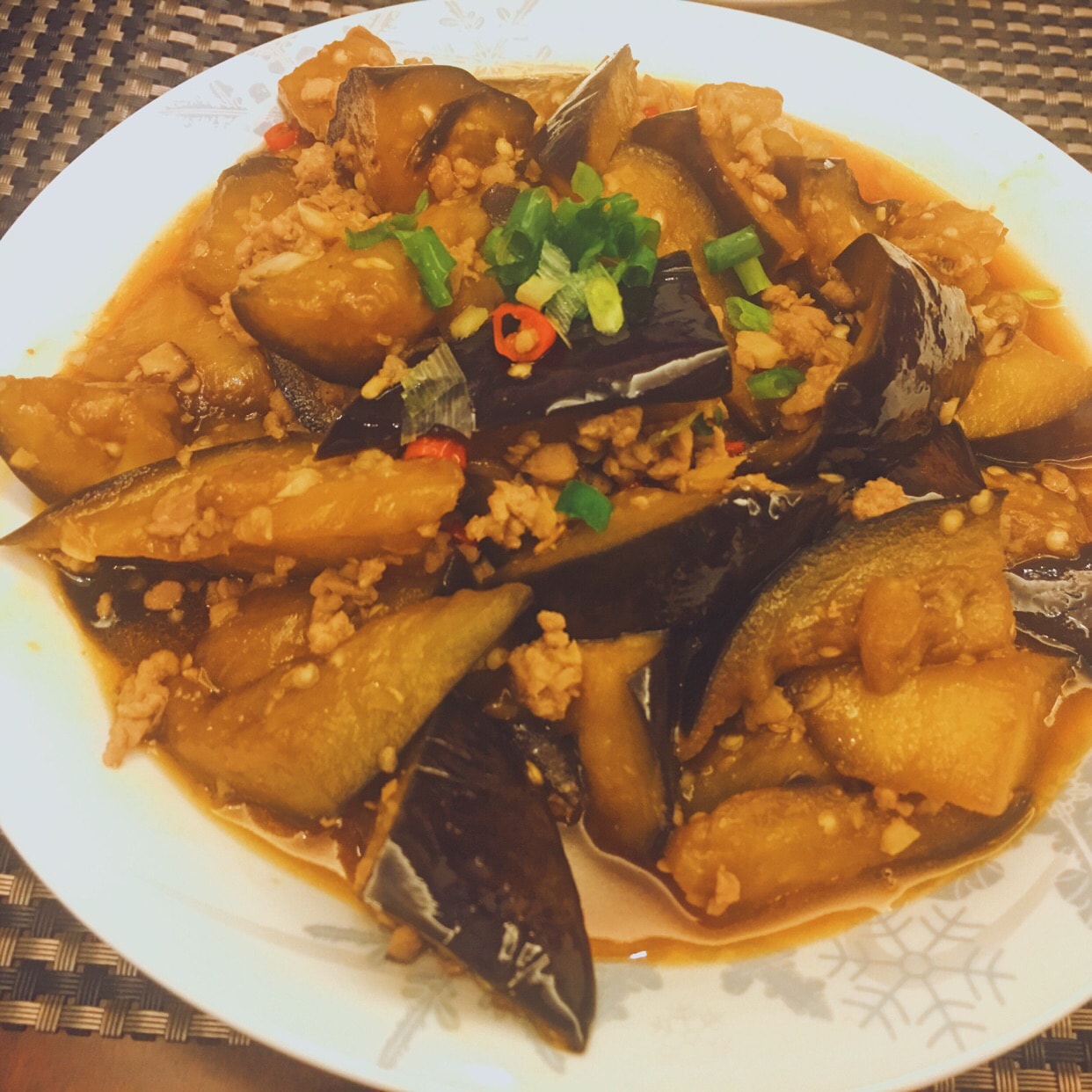 ----------------------------------------------------------------------------
蚝油生菜
想吃素又想又肉味儿,非蚝油生菜莫属了。 
先用开水把生菜烫熟(在开水中加点盐和油)
捞出,码盘。
然后把热锅烧蚝油(蒜泥+姜末+一小碗热水+3大勺蚝油)煮开。
把蚝油汁淋在码好的生菜上,一盘健康好吃的蚝油生菜就做好了~
(下课后5分钟做好一盘蚝油生菜)😄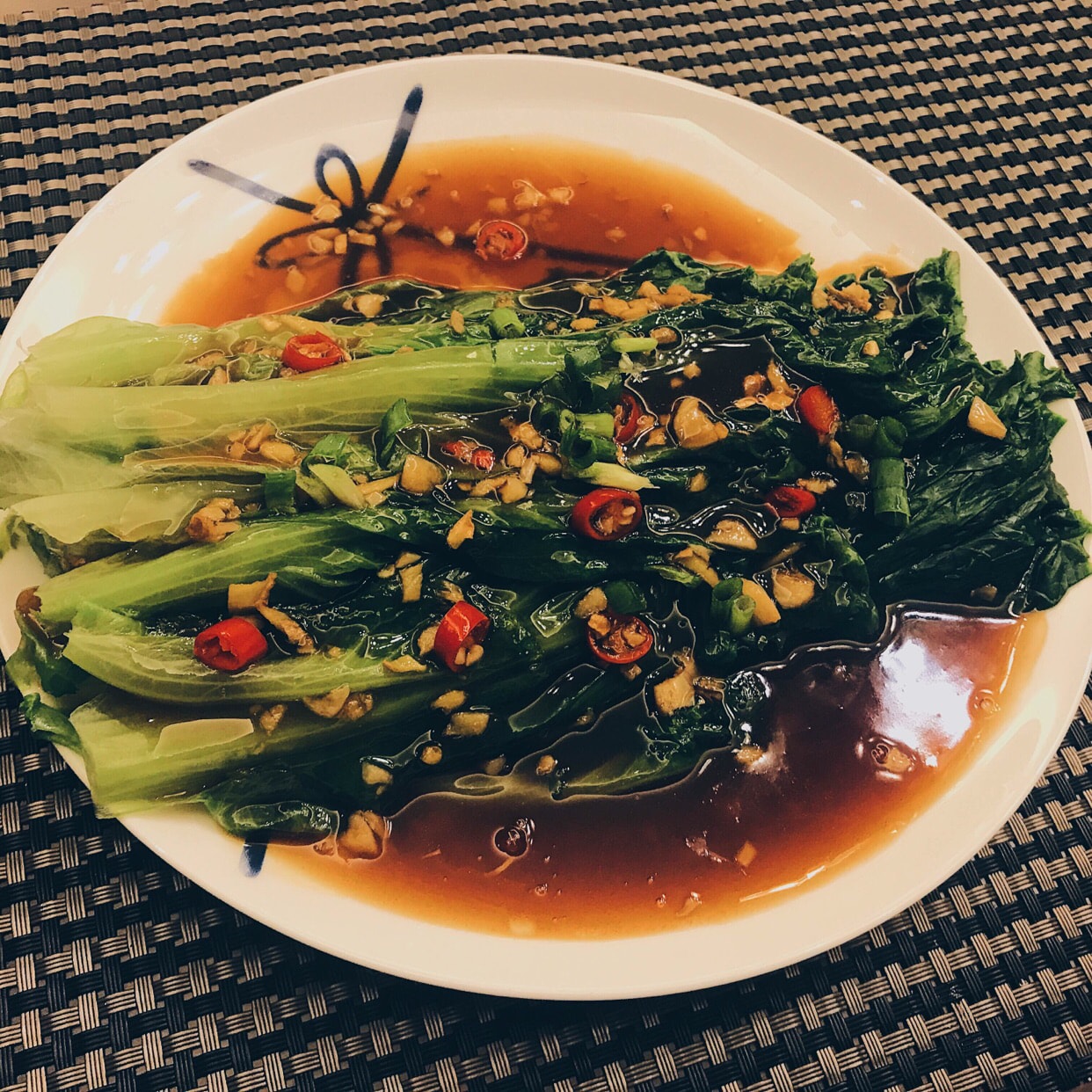 鸡汁炖萝卜
只需要李锦记的鸡汁和半根白萝卜
小火煮开撒一把胡椒粉
一锅超好吃的鸡汁萝卜就做完了~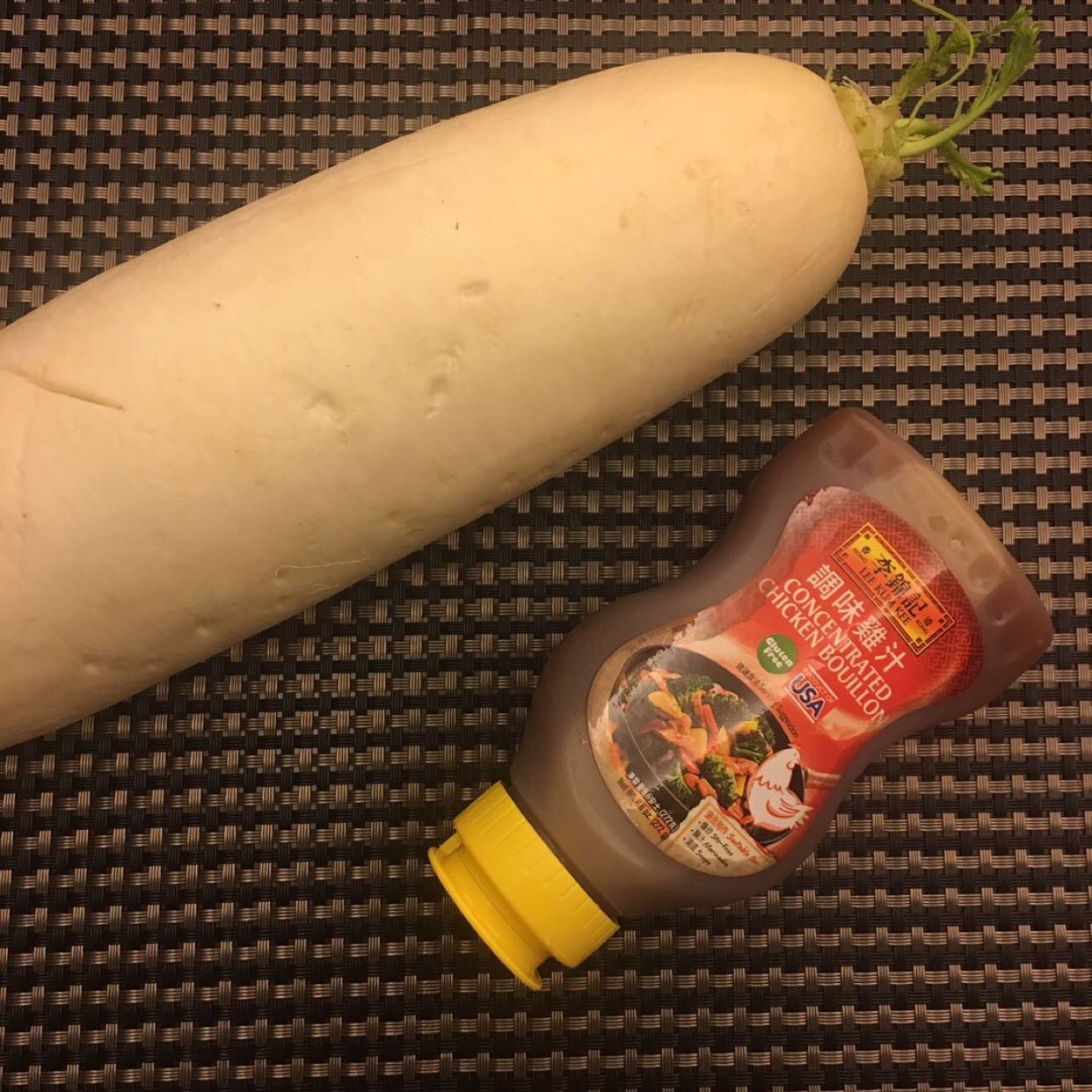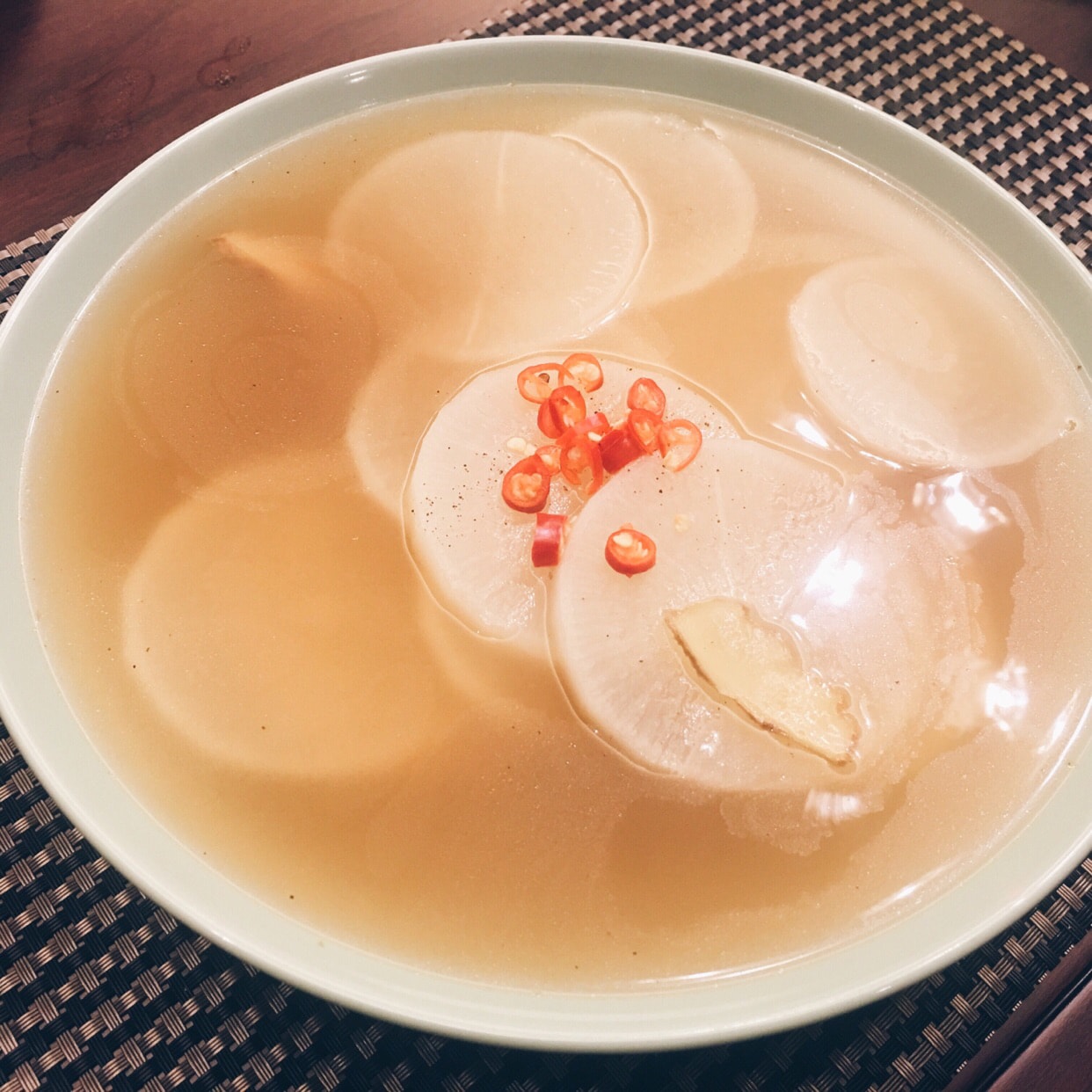 轻松简单的周末二人食,立马有了家的味道。
喜欢的话记得要给我评论和点赞~