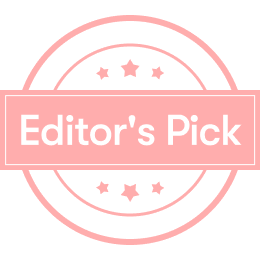 [Recommended for empty bottles] Skincare
Skin: Combination
Coordinates Los Angeles⛰️🌊🌞 (dry+dry)
Finally cleared 空瓶, which is so cool! Just to make a conclusion.
1.Remove Department/curelThe things at home have never stepped on thunder. The makeup remover seems to be a little greasy, but it has good cleaning and moisturizing power. The foam cleanser can't fit in the picture, it's super dense! like! Sulwhasoo's antegrade series, Cleansing Oil/Facial cleanser for oily and oily skin can also be used with confidence.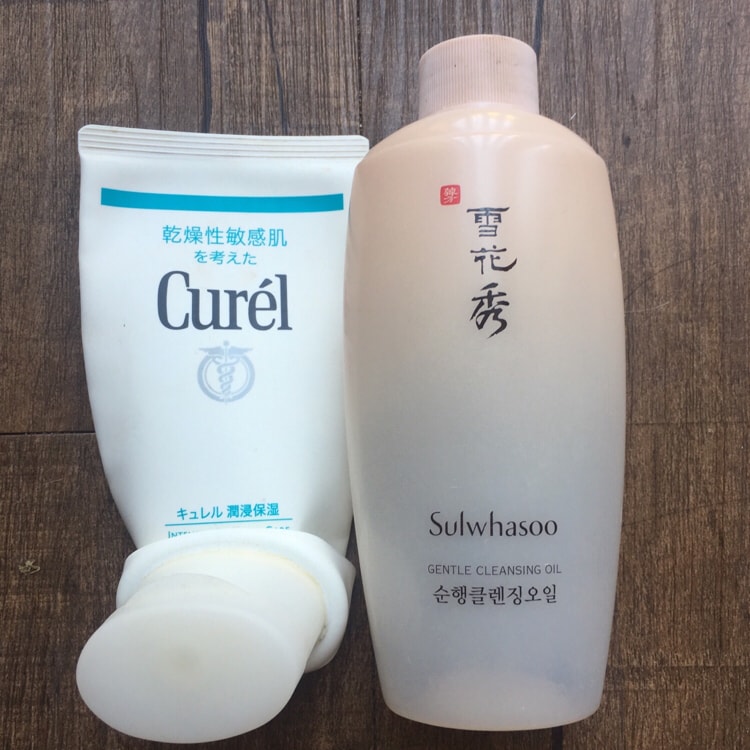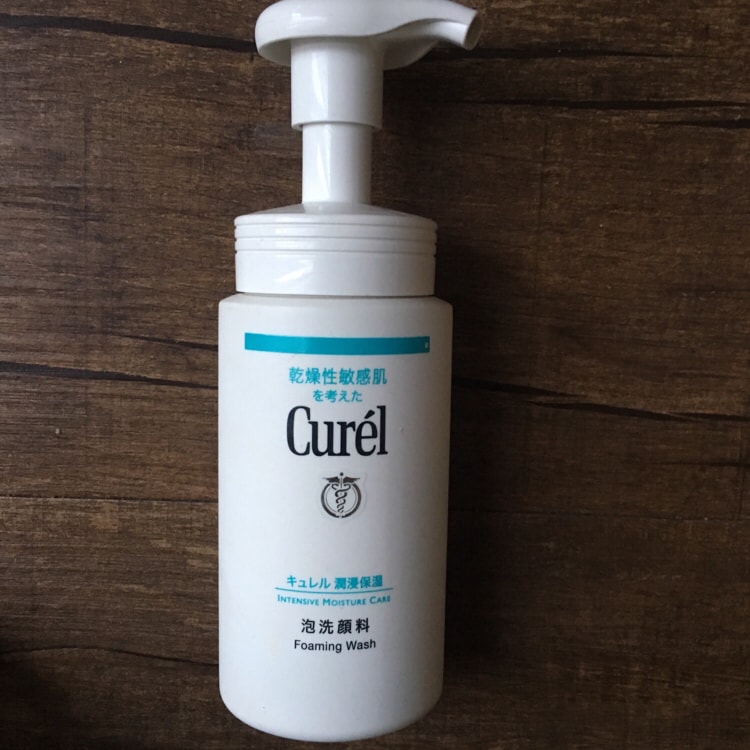 2. Removal Department/Combination skin is actually afraid to use makeup remover that is more oily than makeup remover. You can massage your face when you use makeup remover, and clean it more thoroughly…(Hey) see this < /span>cosmeThe first place in the Grand Prize will not be able to walk. It is really good to use it when I buy it at home, and it is also my favorite grapefruit flavor. Will consider repurchase.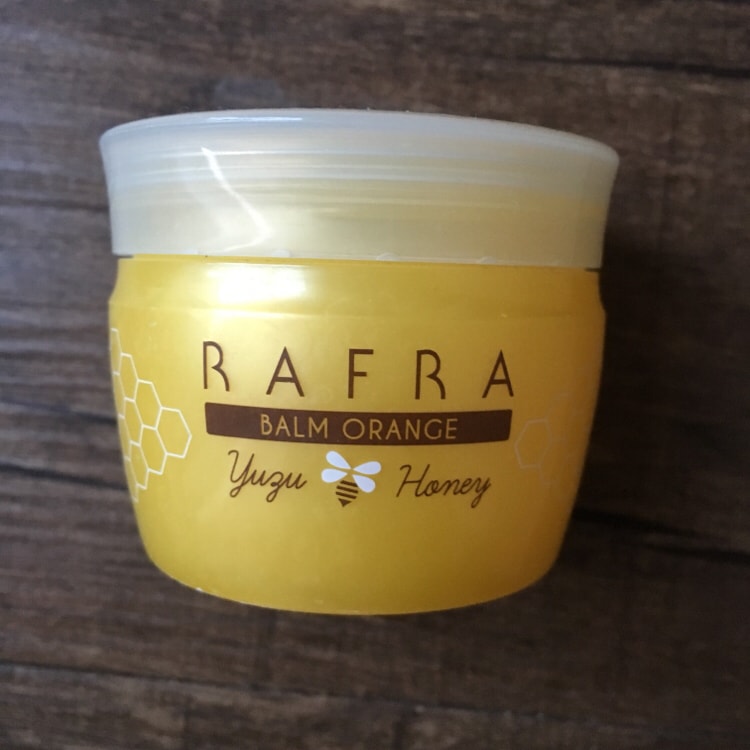 3. Remove Department/botanic farm has been used up2big bottle, and I have opened a new one. It is very gentle and does not irritate the eyes if you accidentally touch it. Cleaning powerOK, worth a try~ p>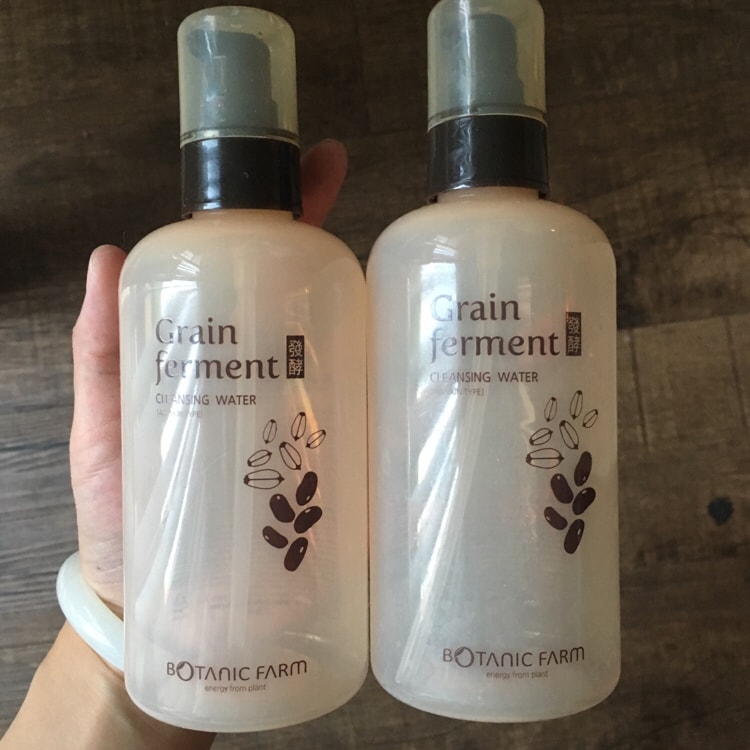 4. Cleaning Department/I especially like this facial cleanserskinlife~ Since I got into the face wash, I have only used the ones that are easy to foam, which is much more convenient and also reduces the friction of the skin. ">AQExquisite cleanser. Usefulness100 points. Although the price is on the high side, it is really too durable, and it has been used for a whole year sooner or later. , the cost performance is alsoOK!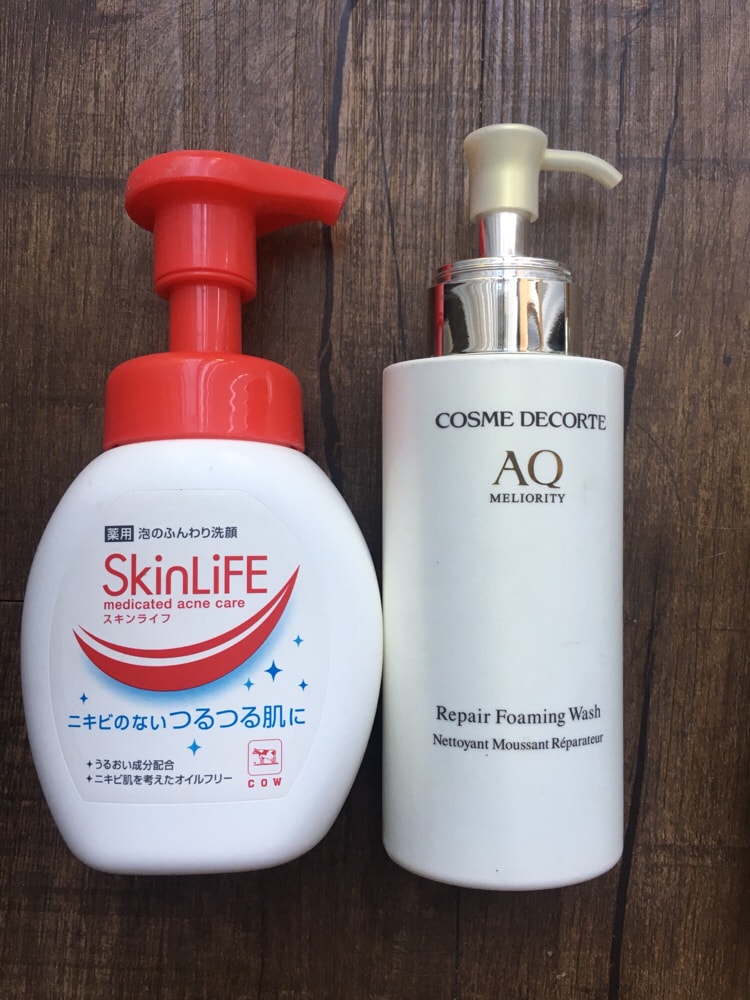 5.Toner Division/Healthy water and fairy water are old topics, old friends with oily skin. Must be ready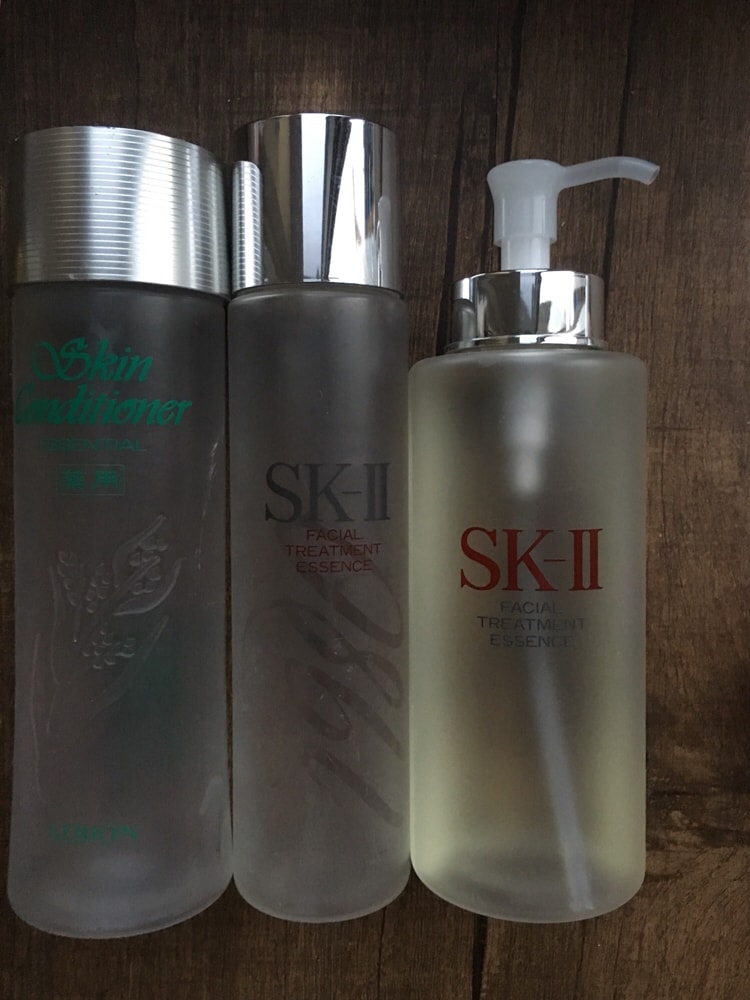 6. Best Department/Love Sulwhasoo's herbal taste! Smells super safe! For a person who likes the new and hates the old, using 2bottles in a row, and now I have opened a bottle of the essence in use, that's really true It's true love~ Remove yellowing is still effective, suitable for spring and summer, and may not be moisturizing enough in autumn and winter.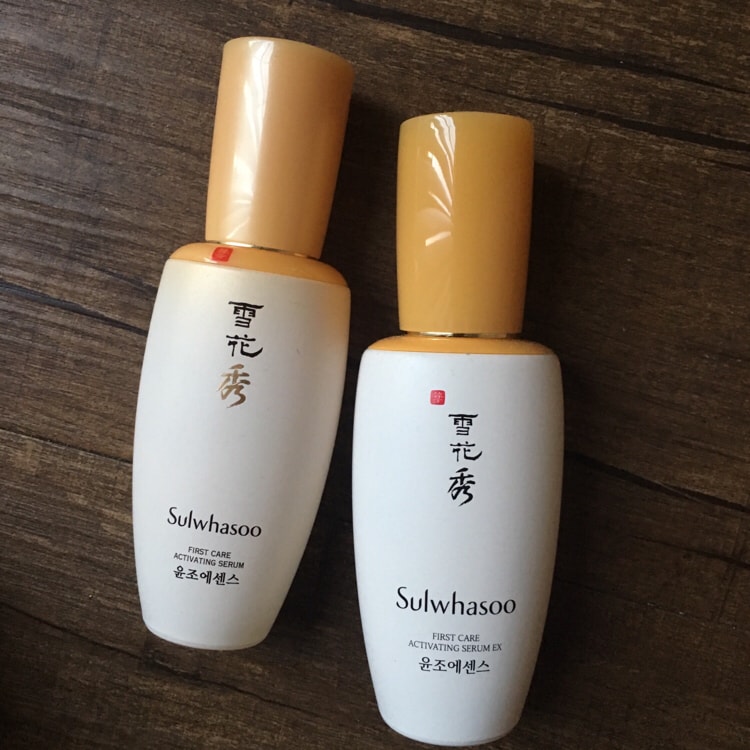 7.Emergency Department/Life Savererno laszloIce White Mask It feels like a different face every time I use it. I had acne several times before, and I couldn't help brushing the acid. As a result, the whole face was allergic, red, itchy and ugly. Whenever I take out the ice white at this time, it will be ready immediately after applying it, and the pores will be finer a few times… Must stock up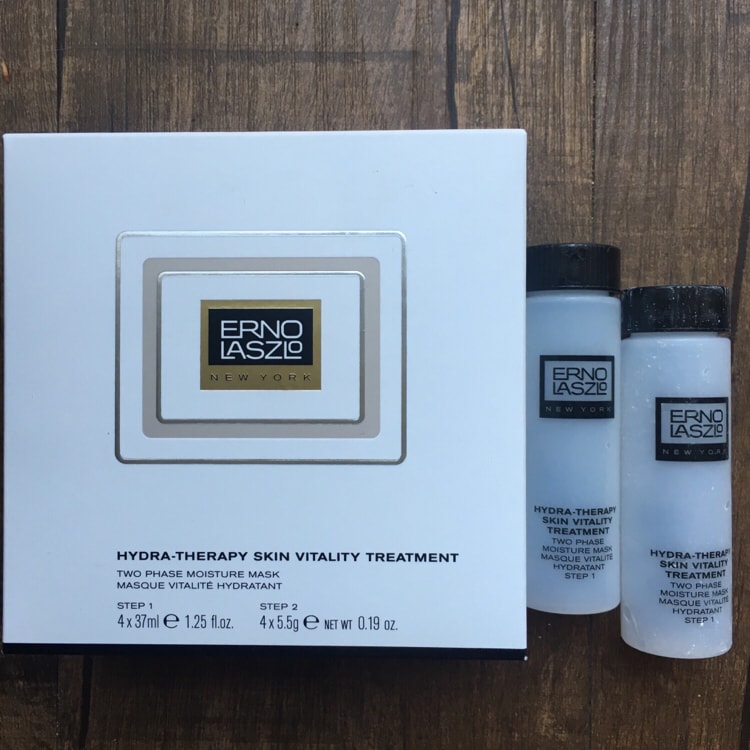 8. Best Department/Deco's little purple bottle follow suit. The moisturizing effect is alsoOK. GelThe texture can be used up in more than a month, and the fragrance is always a high-end Japanese style. I like to use it in spring and summer, it is absorbed in seconds, not sticky, and if it is used in autumn and winter, it needs to be superimposed with other moisturizing products~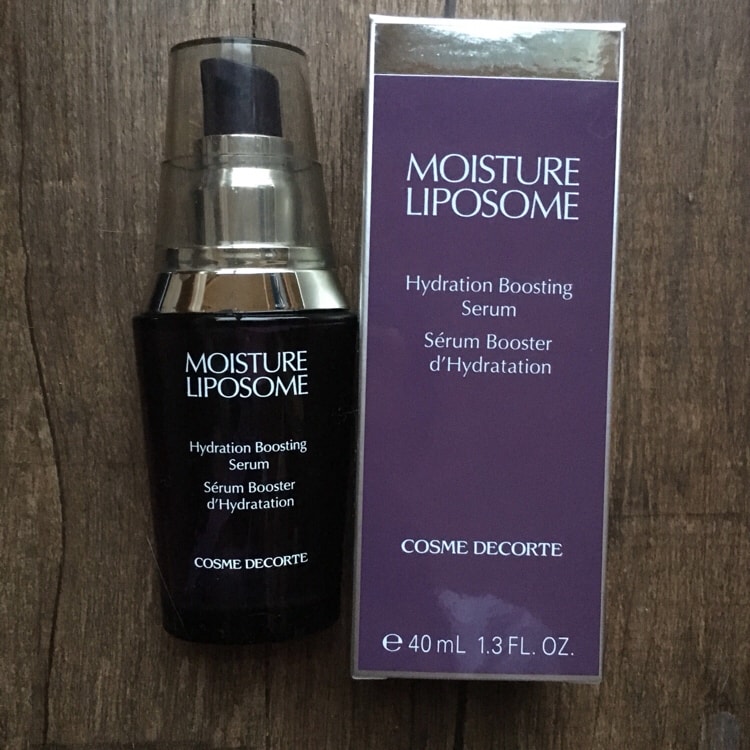 Ok! That's it for 空瓶 of 护肤! Thank you for reading my rant! 🙇‍♀️

Show Original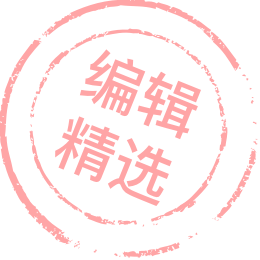 【空瓶才推荐】护肤篇
肤质:混油皮 
坐标洛杉矶⛰️🌊🌞   (干燥+晒)
终于把空瓶清了一波,这感觉太爽了!正好也来做个总结。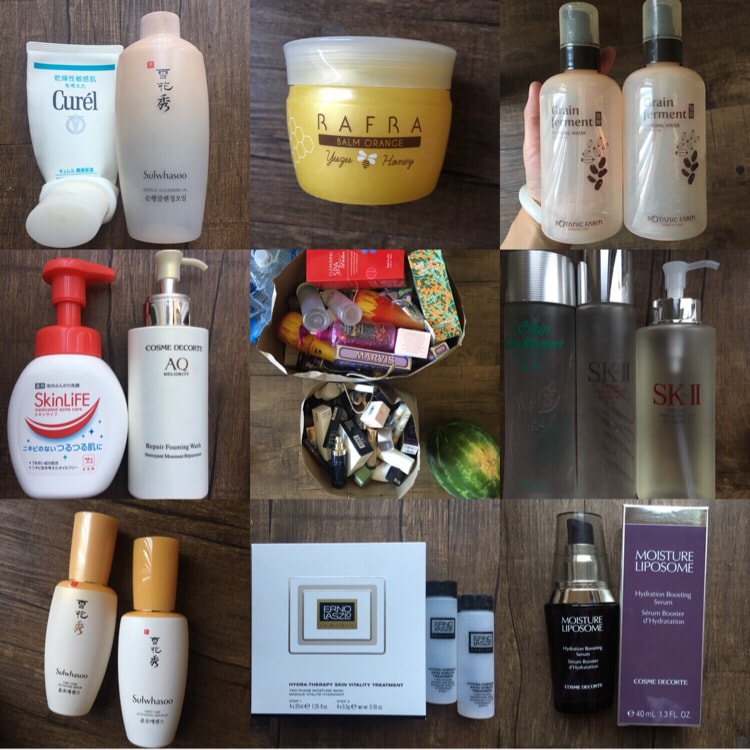 1.卸妆部门/curel家的东西从没有踩过雷。卸妆膏好像有点油腻,但是清洁力、保湿力都不错,泡沫洗面奶放不下图了,超级绵密!喜欢的!雪花秀的顺行系列,卸妆油/洗面奶混油皮也敢放心用。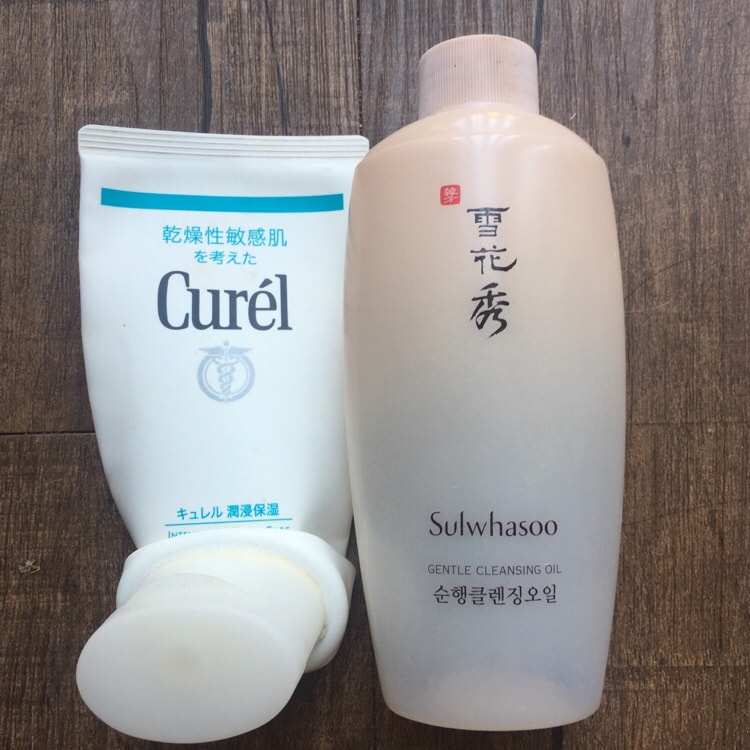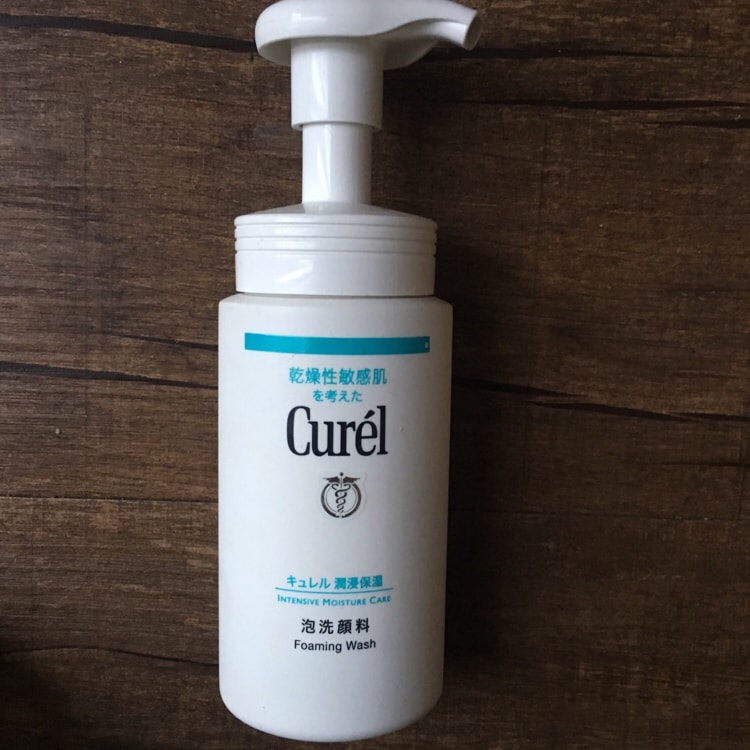 2. 卸妆部门/混油皮其实很怕用相较卸妆水/乳都要油一些的卸妆膏,但是又很贪恋用卸妆膏时可以按摩一下脸部,并且清洁得更彻底的爽感…(喂)看到这只cosme大赏第一位就走不动路了。买回家使用感确实很棒,也是我喜欢的柚子味。会考虑回购。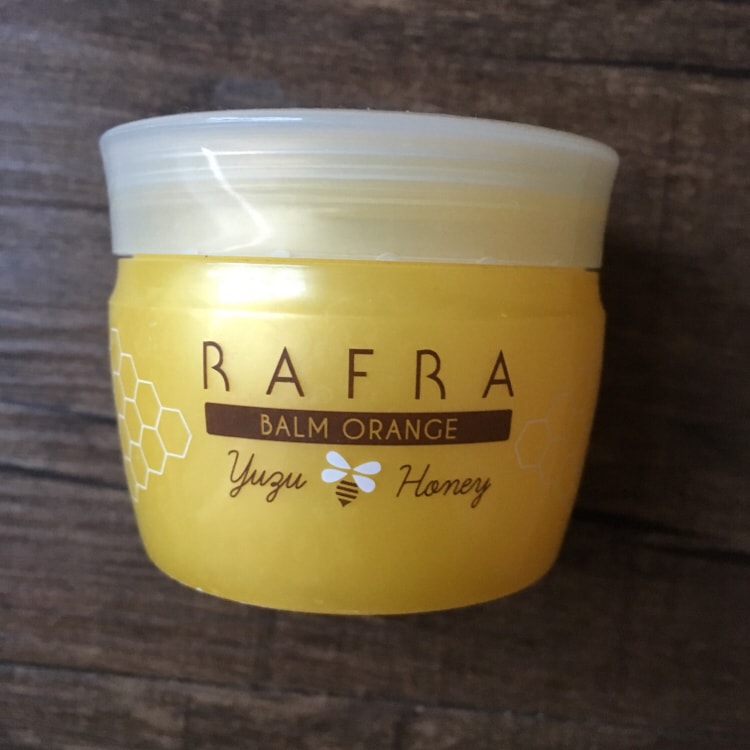 3. 卸妆部门/botanic farm的这只卸妆水已经用掉2大瓶,还开了新的正在用。很温和,不小心碰到眼睛也不刺激。清洁力OK,值得试试~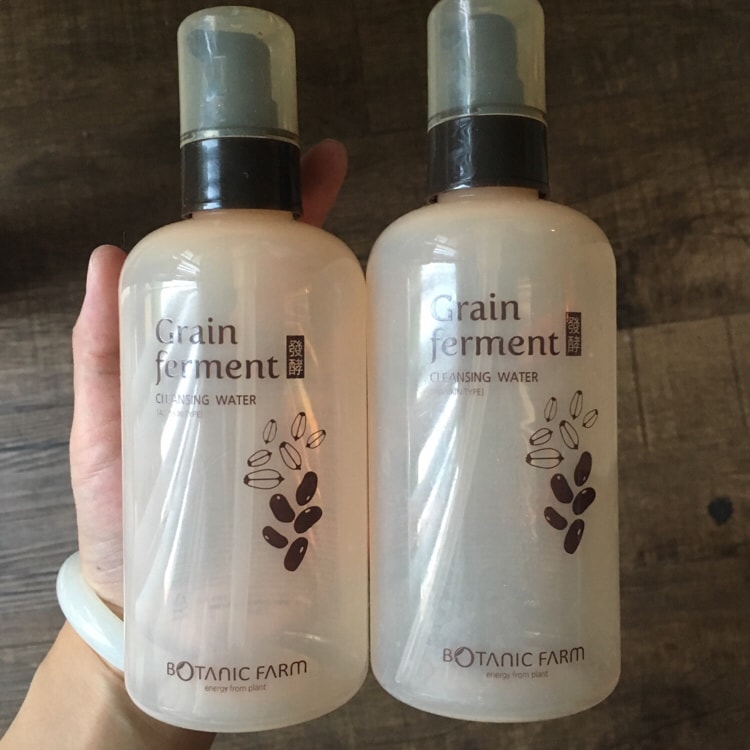 4. 清洁部门/特别喜欢这只skinlife的洗面奶~ 自从入了洗脸仪,就只用易起泡的,方便很多,也会减轻皮肤的摩擦,右边这只的黛珂的AQ精致洁面。使用感100分。虽然价格偏高,但是真的太耐用,整整一年早晚不停在用才终于空瓶…这么说来,性价比也还OK的!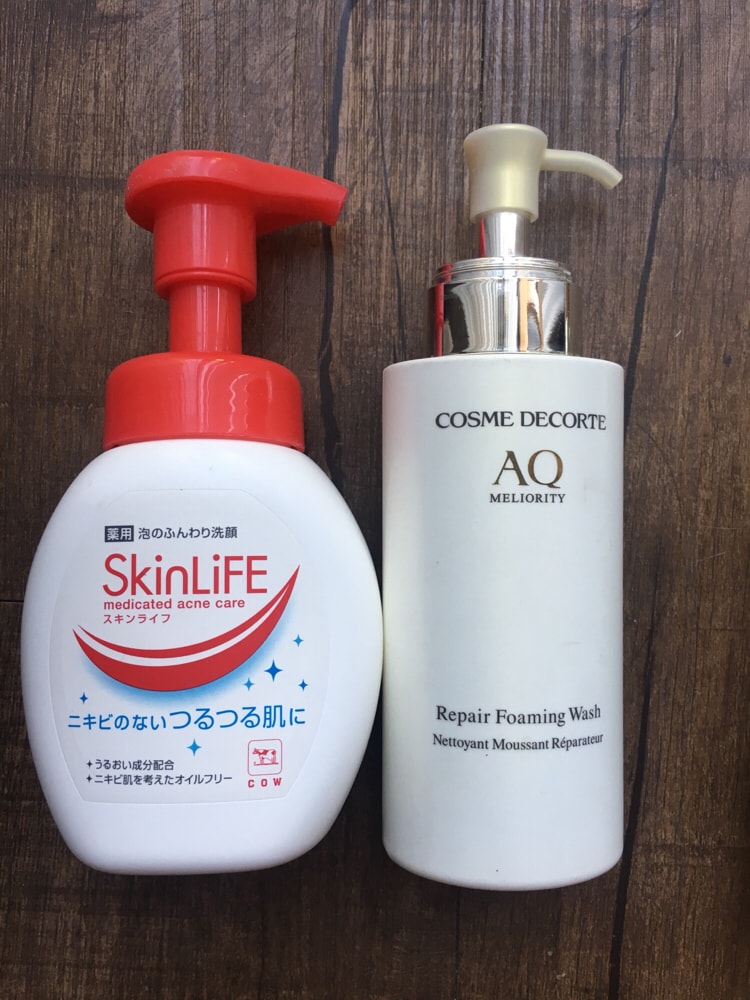 5.化妆水部门/健康水和神仙水已经是老话题了,混油皮的老旁友。必须常备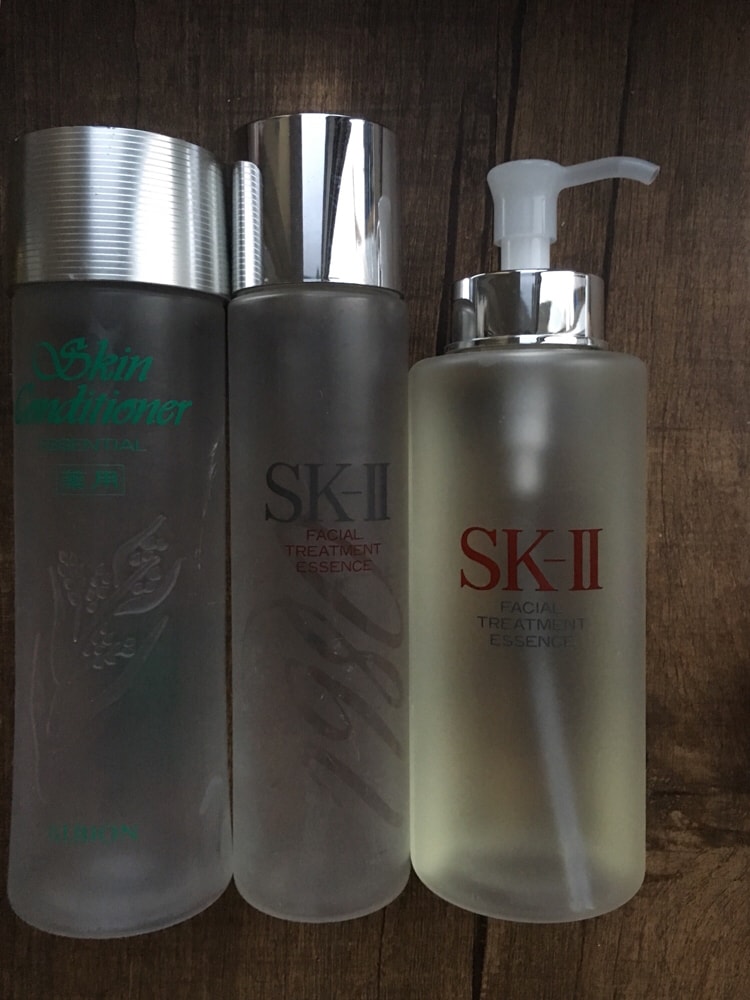 6. 精华部门/喜欢雪花秀的中草药味道!闻起来超安心的!对于一个喜新厌旧的人来说,连用2瓶,现在还开了一瓶在用的精华,那真的是真爱了~ 去黄还是有效果的,适合春夏,秋冬可能保湿不太够。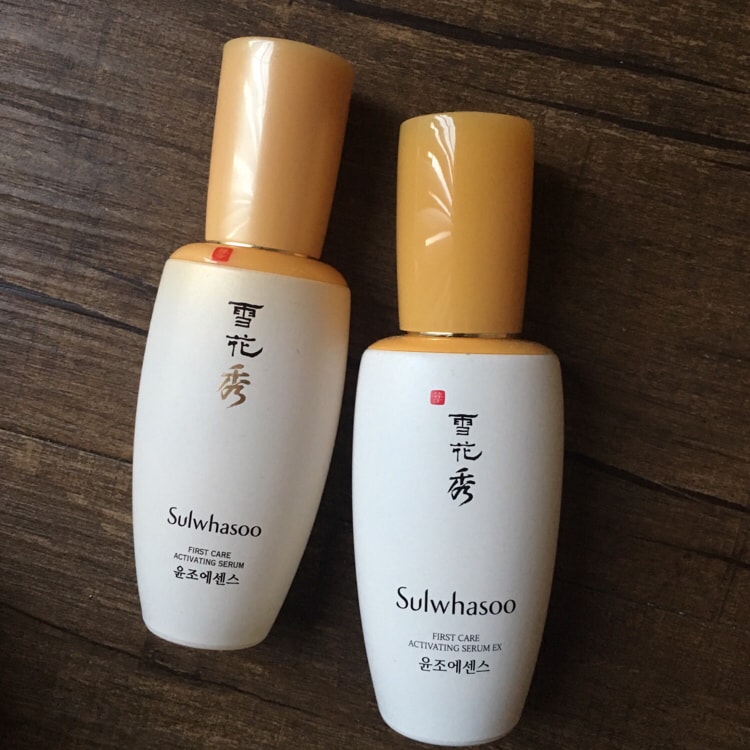 7.急救部门/用来救命的erno laszlo冰白面膜 每次用完感觉跟换了张脸一样。之前好几次长痘,忍不住刷酸,结果就是整脸过敏,红扑扑,又痒又丑。每当这个时候拿出冰白,敷完立马好了,而且毛孔都细了几圈… 必须囤货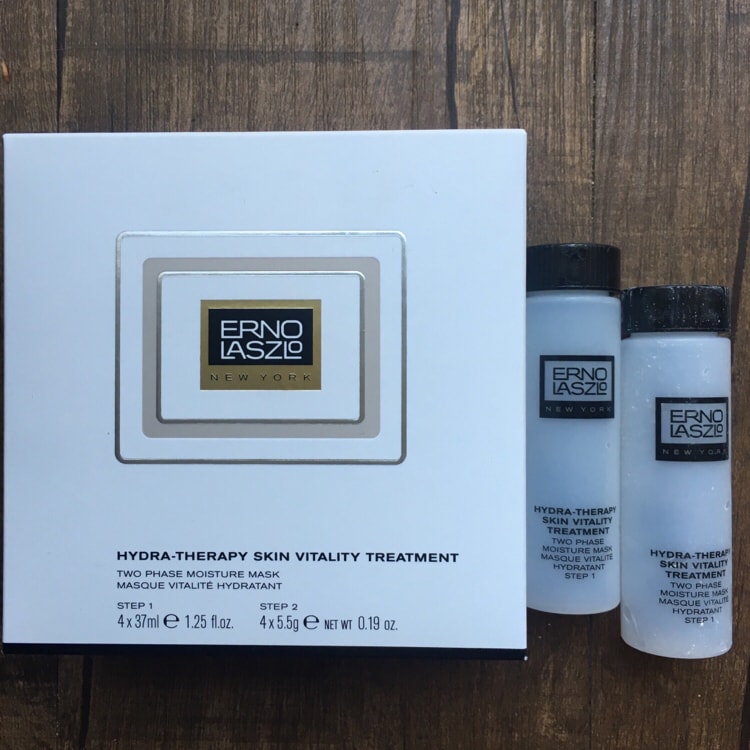 8. 精华部门/黛珂的小紫瓶 跟风入的。保湿效果还OK。Gel质地,一个月多月就能用完,香味是日系一贯的高级感。春夏季节很爱用它,秒吸收,不黏腻,秋冬使用的话还需要叠加其他的保湿产品~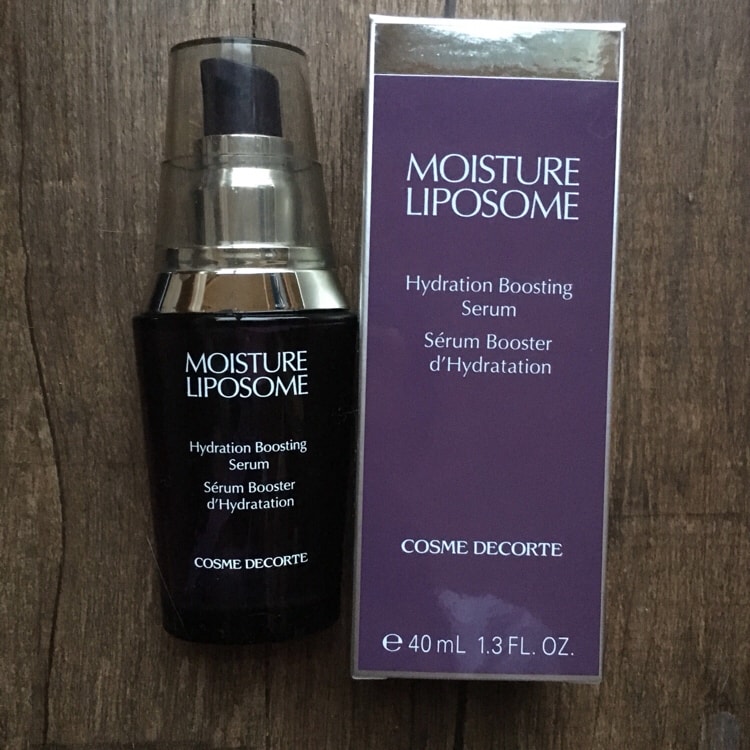 好的!护肤的空瓶就是这些啦!谢谢大家看完我的叨逼叨!🙇‍♀️