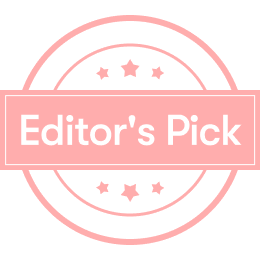 [Empty bottles are recommended] Washing and care articles
[recommended for empty bottles] 洗护 articles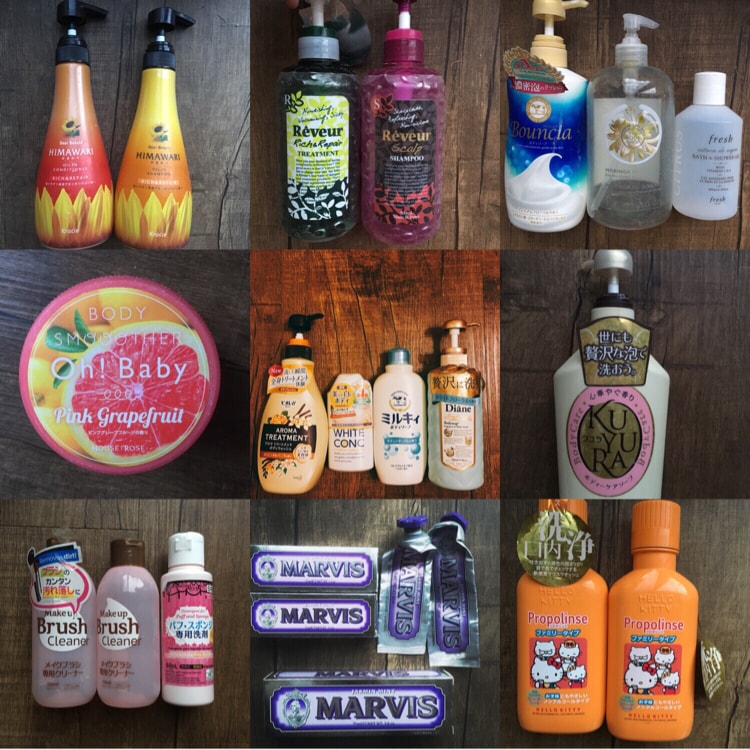 1. Kanebo's Sunflower Seed Oil 洗护. There is a touch of mango fragrance, knock the stick. Use with conditioner and it won't dry out at all. You can 2 days without washing your hair, eh!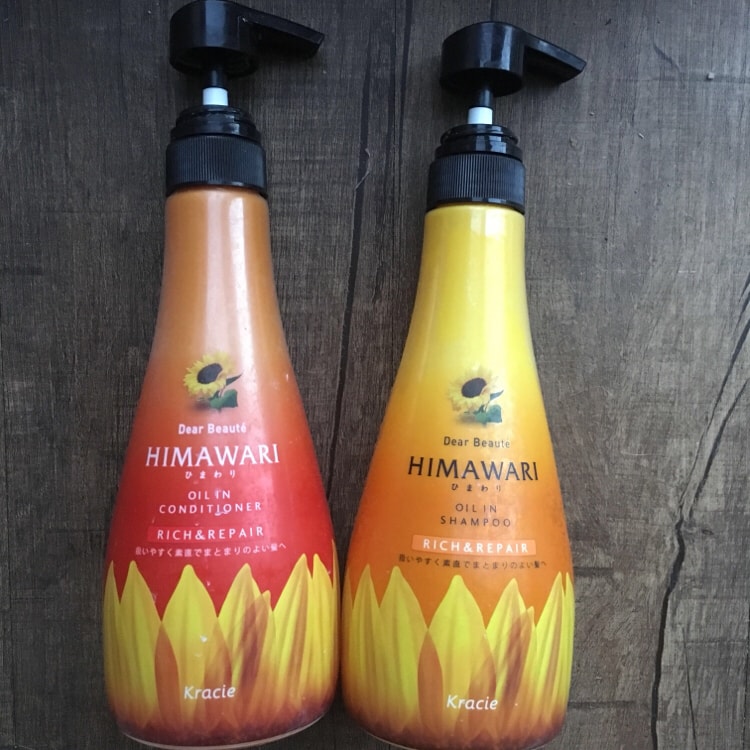 2. Japan reveur Shampoo/The purple line is currently used for hair care. All are very useful~Affordable bowls. But to be honest, I haven't figured out the difference after using several series. When I have long hair, I always run out of conditioner before shampoo, but now I cut my hair short, and the conditioner can't keep up. It is rare to have a consistent set in use..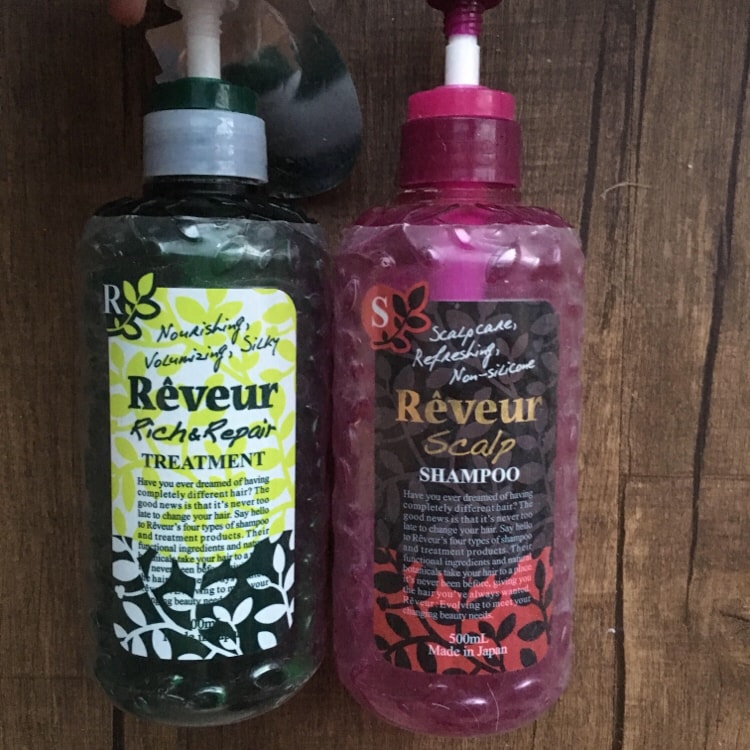 3. Oh!babyBody Scrub I love everything grapefruit~Grapefruit the taste of! Very refreshing~ I feel like a grapefruit every time I use it up. Frosted super fine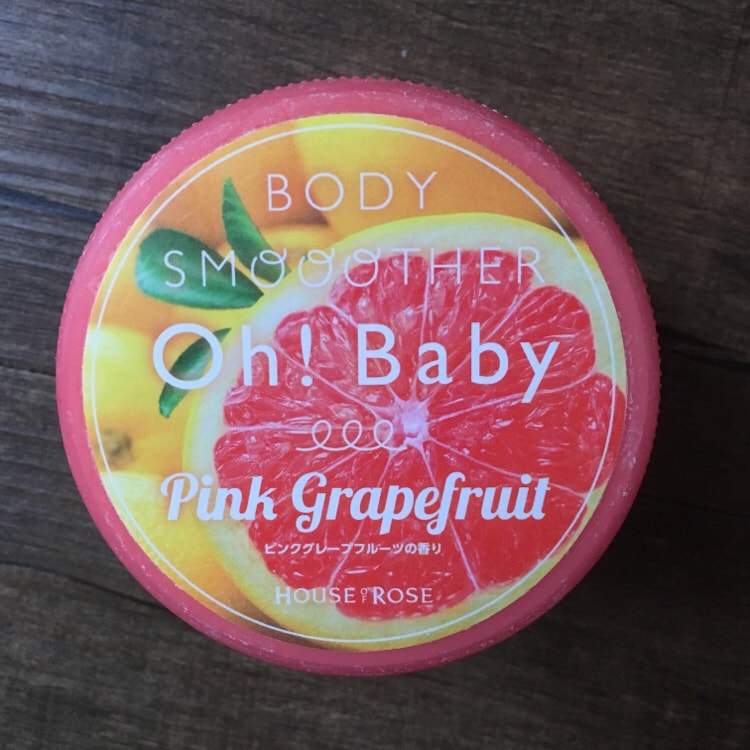 4. Cow's milk foaming body wash should be used even if you haven't used it. I have heard that ~ is the silky smoothness that the Japanese always have. A little dry after washing.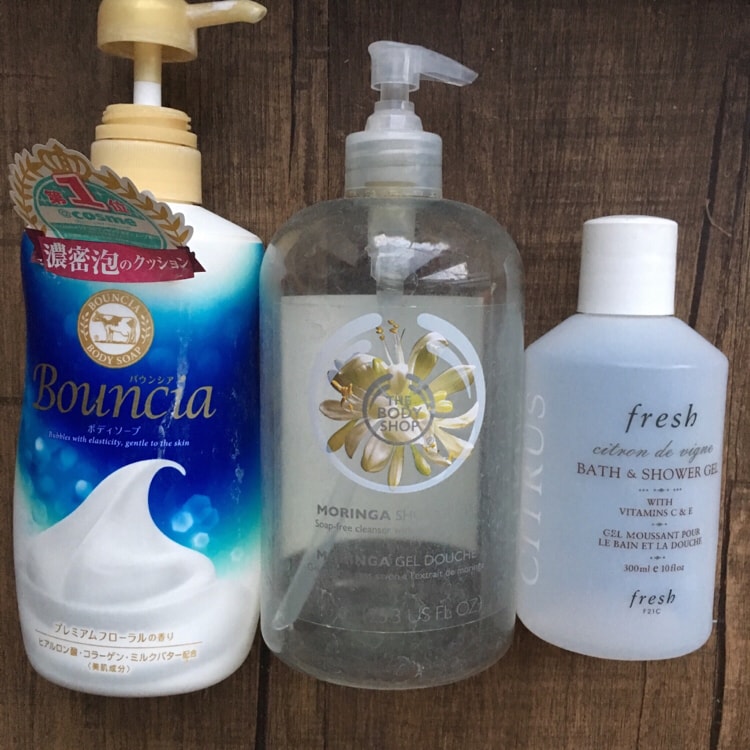 5. are a few recent empty bottles of body wash. I like to open several bottles at the same time.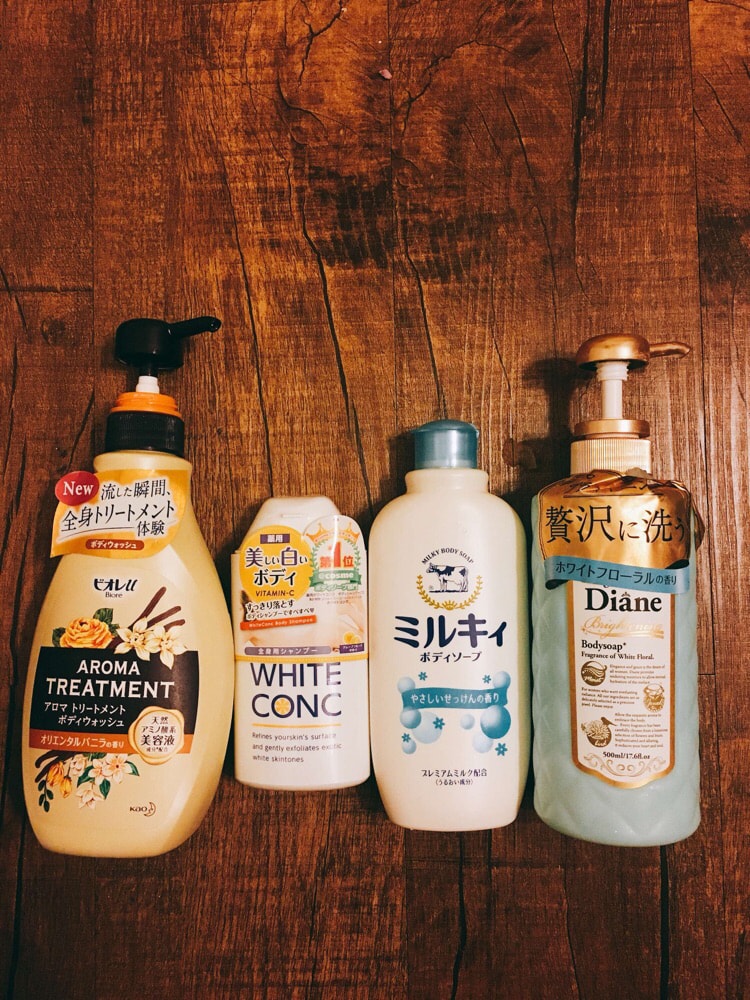 The first one on the left is the oriental vanilla flavor of the Kao family. I don't know how to describe this oriental vanilla flavor, but it is refreshing to use in the morning! Um!
Second from the left iscosmewhite concWhitening shower gel Although the whitening has not yet felt, Butagain!Grapefruit alone is enough to attract~ The milk is smooth, not dry or tight! Will repurchase
The third from the left is alsocowfrom the dairy family. The feeling of use is similar to the picture4, and there is also a little grapefruit scent.
To the far right is the potpourri scent ofmoist daine . This fragrance smells very high-end, and it has its own fragrance when walking, and it is dry.
6. Shiseido'sKUYURA There are two types both smell good ~ The creamy texture is super creamy and doesn't dry out after washing. I have been using it since junior high school, it can be said to be childhood memories..will repurchase!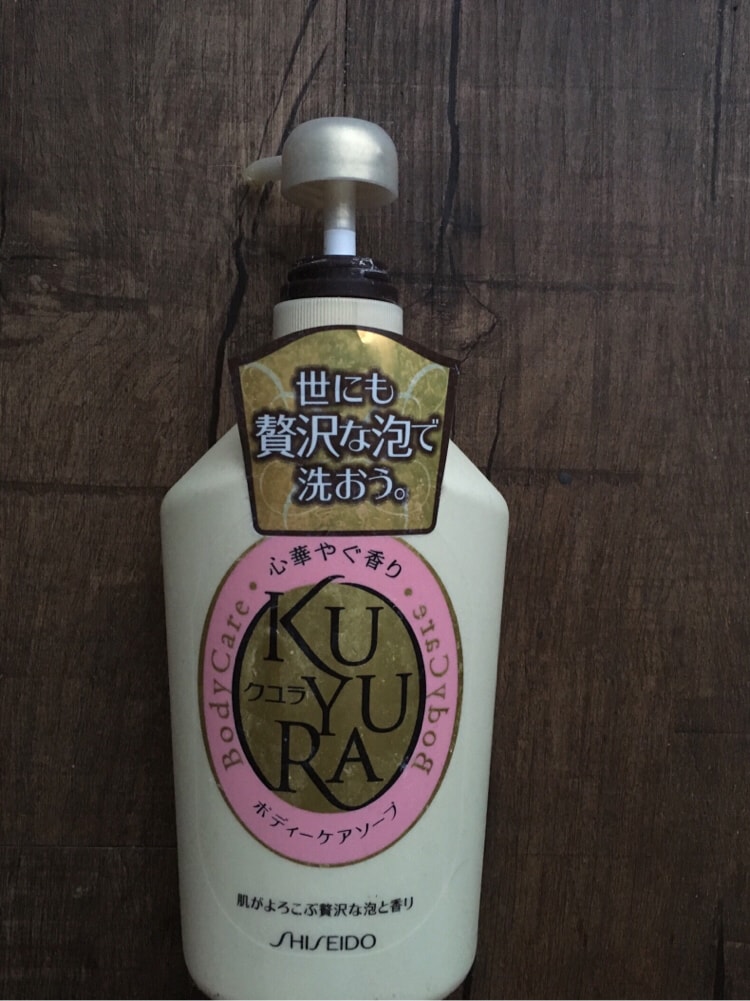 7. Daiso's puff cleaner should be in stock Bitun series. Another brush cleaner is also very good, the cleaning power and cost performance are very high.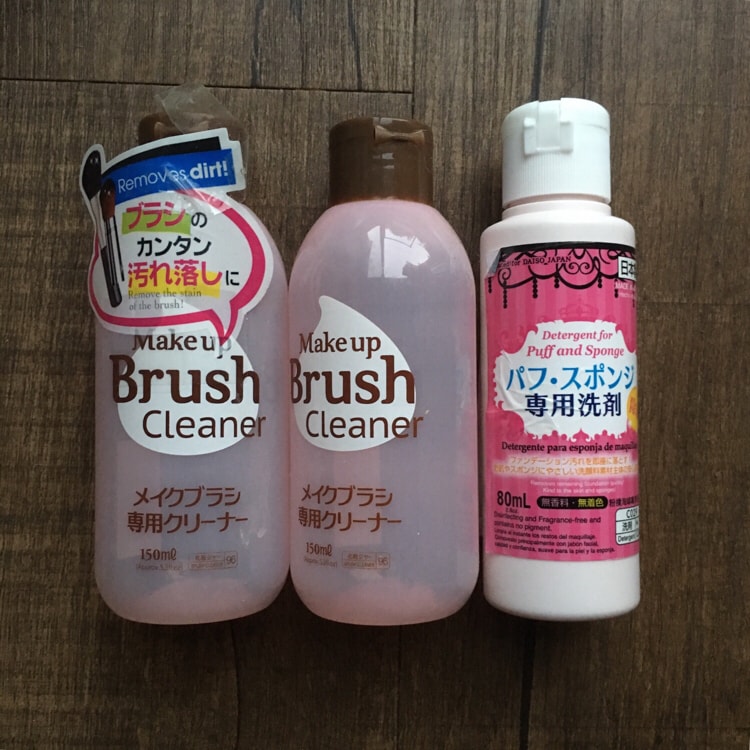 8. Marvis Jasmine toothpaste. Not much to say, I want to repurchase for a hundred years. Hard to say, not much foam, but that's a plus for me (hey~)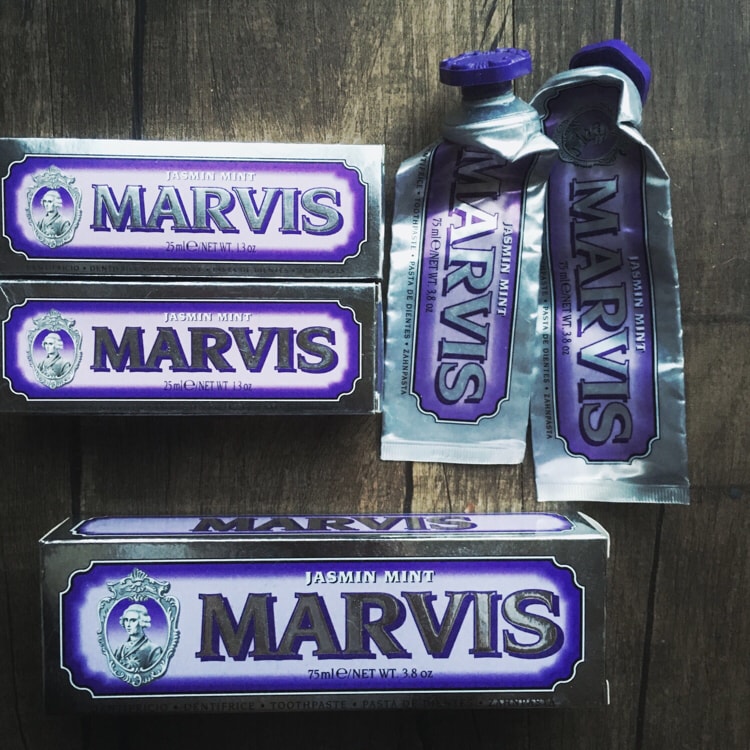 9. Bina's Mouthwash. The dirt that comes out is really visible to the naked eye. The taste is not irritating and not spicy to the tongue. Will continue to repurchase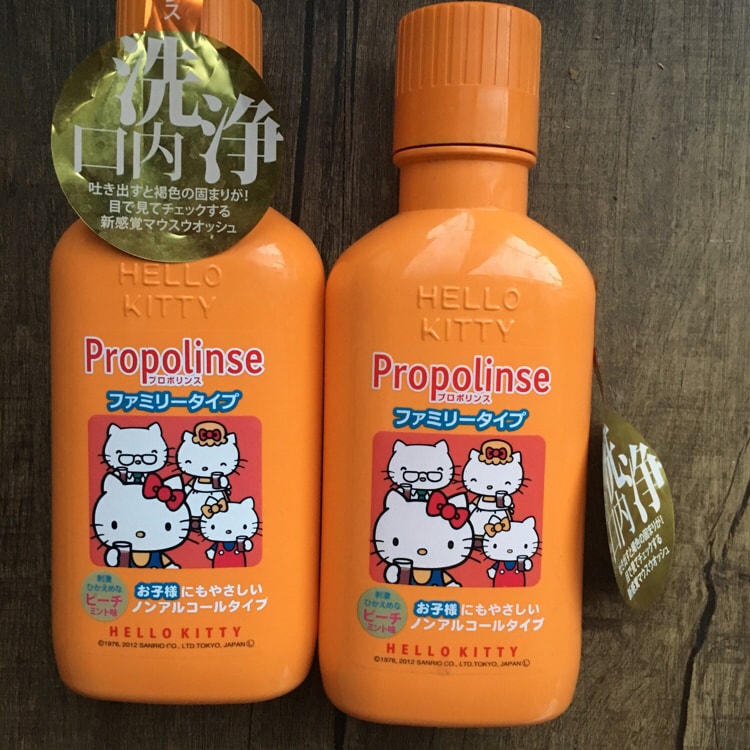 Ok! Thank you all for reading my rant!
See you next time~~👋❤️

Show Original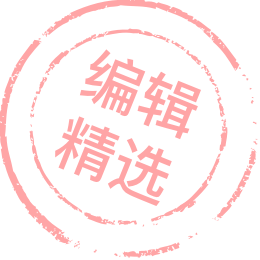 【空瓶才推荐】洗护篇
【空瓶才推荐】洗护篇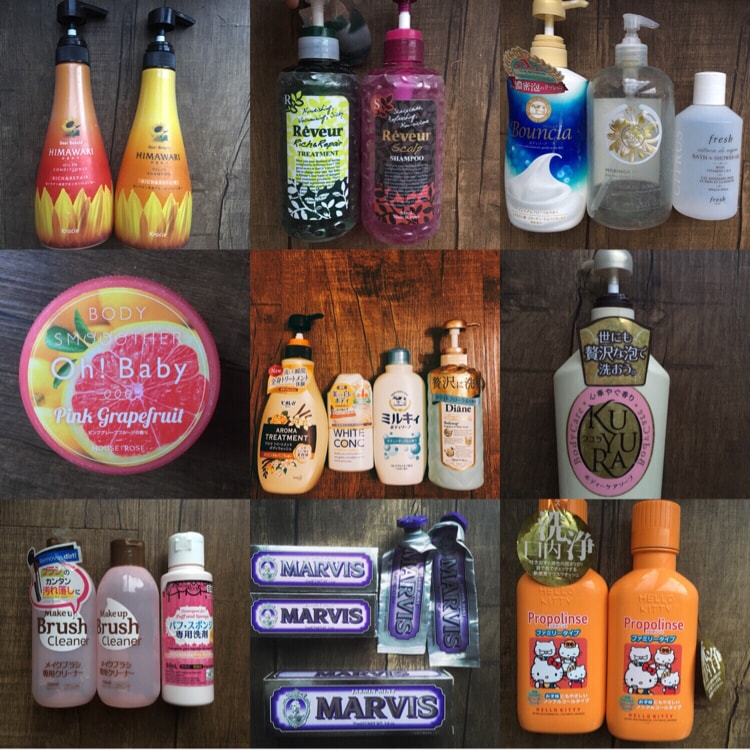 1.       嘉娜宝的向日葵籽油洗护。有淡淡的芒果香,敲棒。搭配护发素一起使用,完全不会干涩。可以2天不用洗头妥妥的,嗯!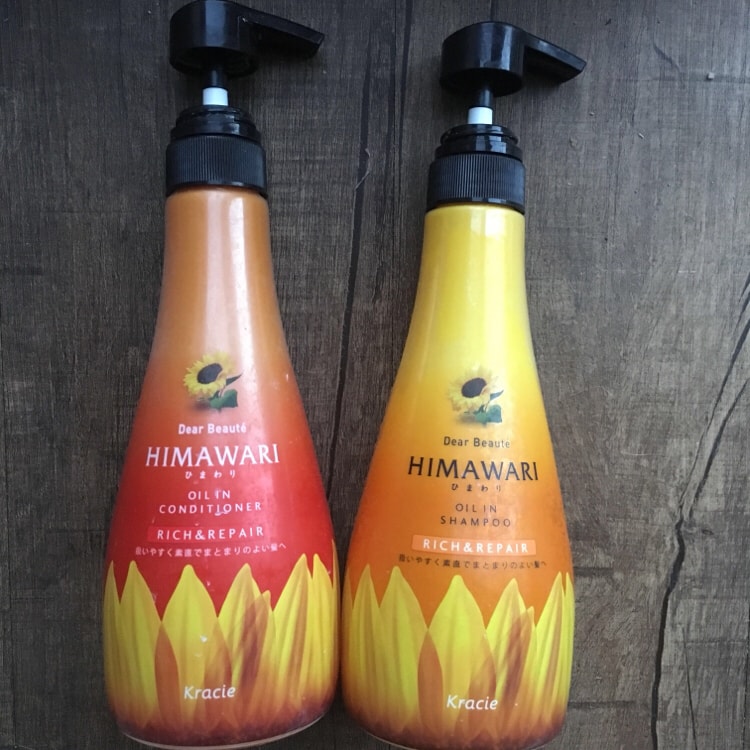 2.       日本reveur  洗发/护发目前在用紫色系列。都挺好用的~平价大碗。不过讲真,几个系列用下来我也没搞清楚区别。长发的时候总是护发素比洗发水早用完,现在剪了短发,护发素就跟不上了。很少能有一直一套配合着在用..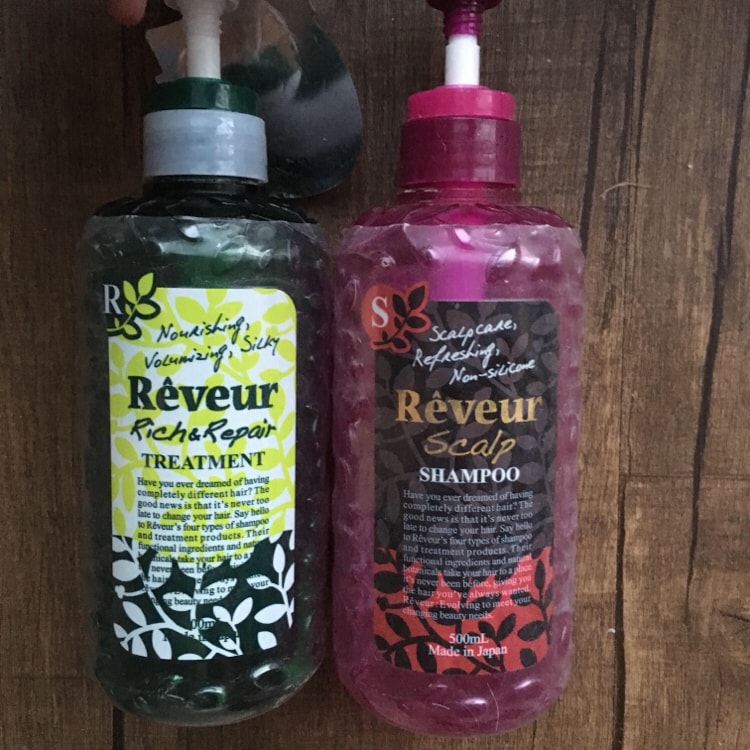 3.       Oh!baby的身体磨砂膏 我爱一切西柚啊~柚子的味道!非常refreshing~ 每次用完觉得自己变成了一颗柚子。磨砂超级细腻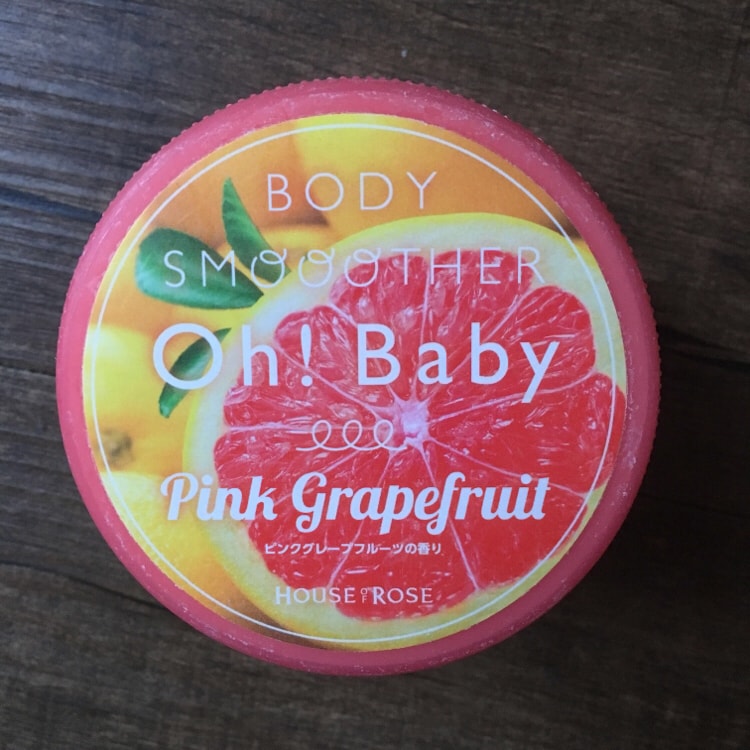 4.       Cow的牛乳泡沫沐浴乳大家应该就算没用过也听说过~ 就是日系一贯的柔柔滑滑。洗完有一点干。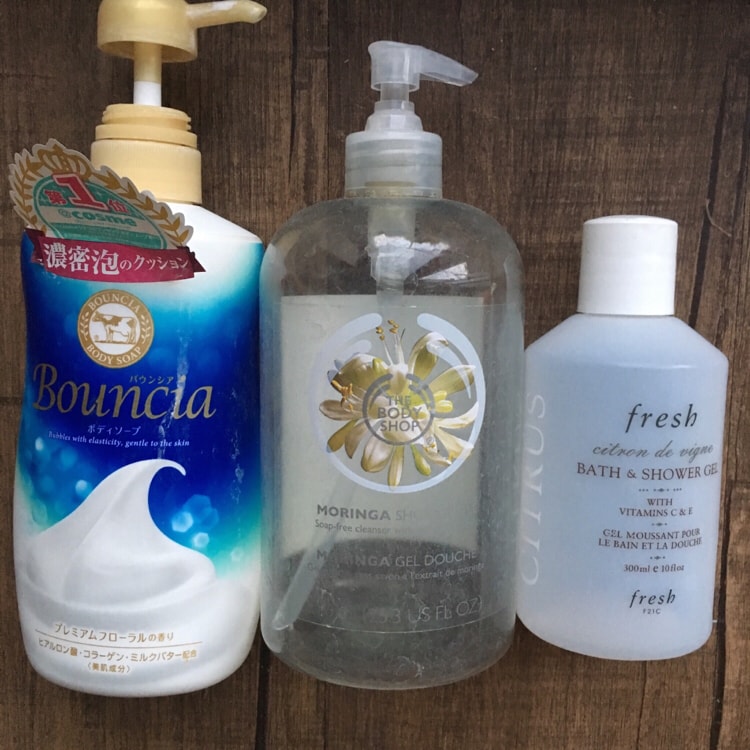 5.       是最近空瓶的几只沐浴乳。喜欢同时开几瓶混着用。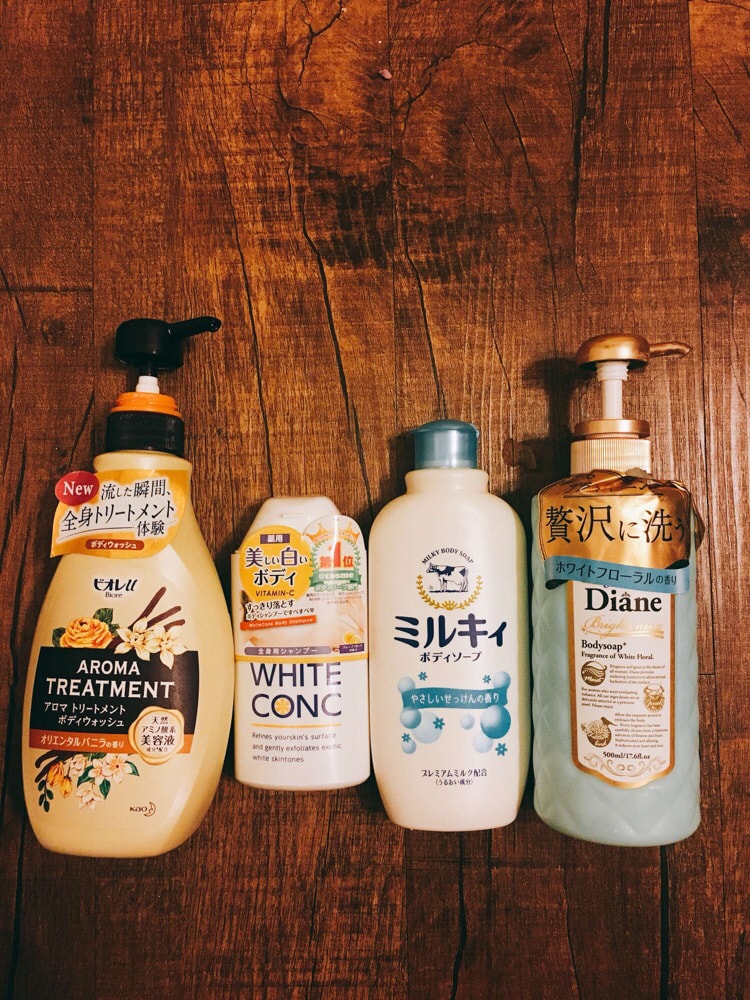 左一是花王家的东方香草味,不知道怎么描述这个东方香草味,但是早上用还挺起精神的!嗯!
左二是cosme的white conc美白沐浴乳 虽然美白还没感受出来,但是again!光是葡萄柚这三个字就已经足够吸引~ 牛奶滑滑的,不干不紧绷!会回购
左三也是cow牛乳家的。使用感和图4差不多,也有一丢丢西柚的香味。
最右是moist daine 的百花香。这个香味闻起来很高级,走路自带香气,有丢丢干。
6.       资生堂的KUYURA 有两款 都灰常好闻~ 奶油质地超棒,洗完不干。从初中就在用,可以说是童年的回忆了..会回购!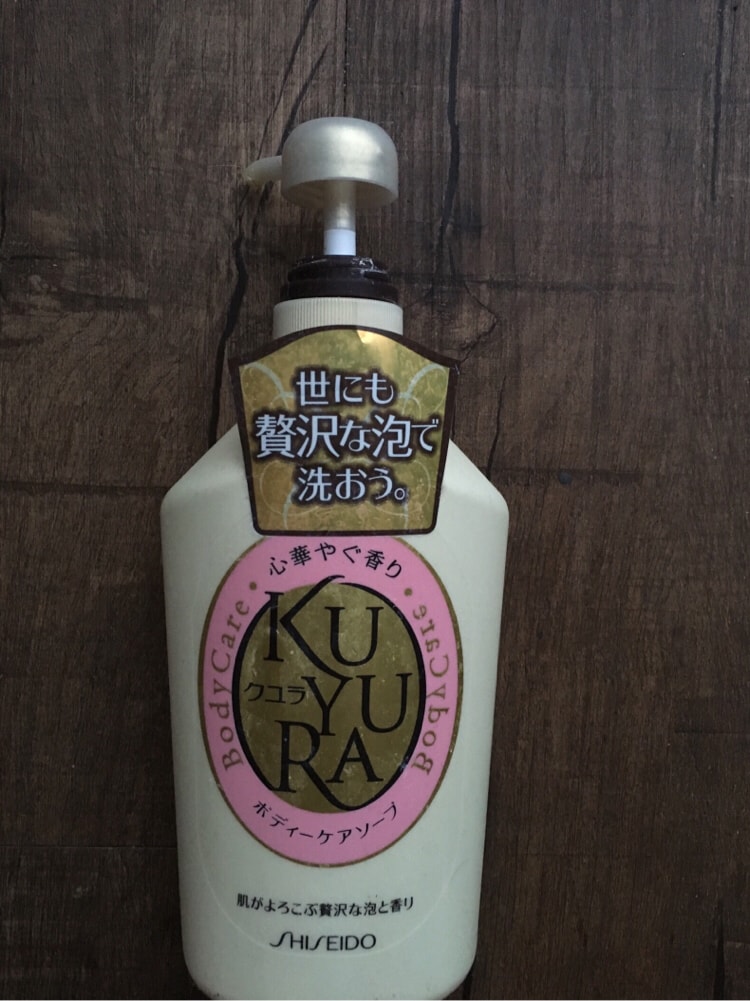 7.       大创的粉扑清洗剂应该不用多说,有货必屯系列。另一款刷具清洗剂也很棒棒,清洁力和性价比都灰常高。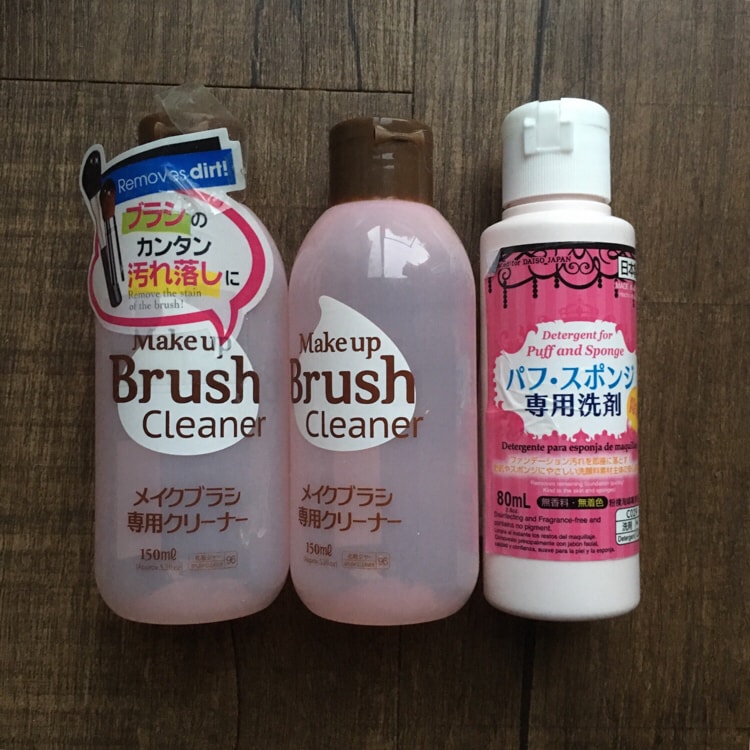 8.       Marvis的茉莉花味牙膏。不多说了,我想要回购一百年。硬要说的话,泡沫不多,不过对我来说这反而是优点(喂~)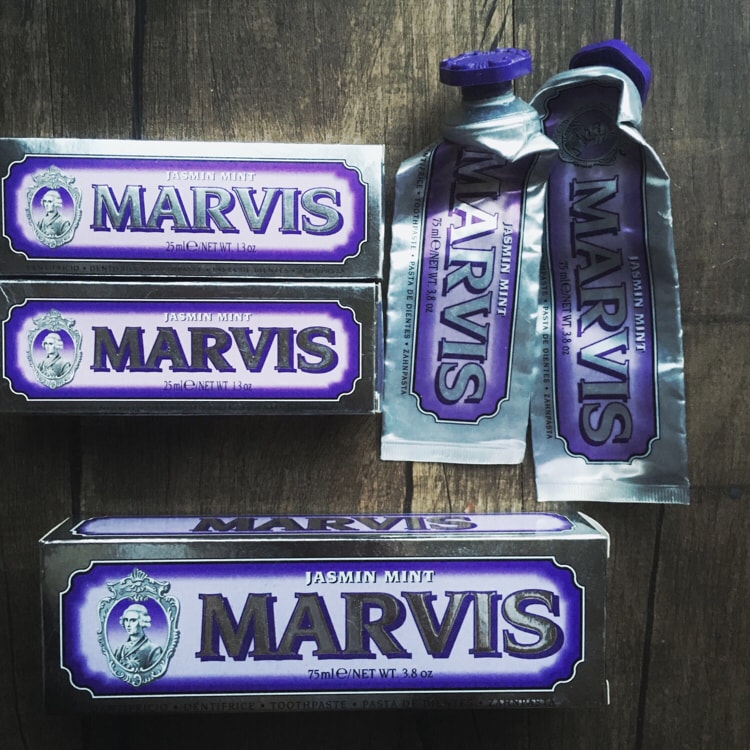 9.       比那氏的漱口水。洗出来的脏东西是真的肉眼可见。味道不刺激,不辣舌头。会继续回购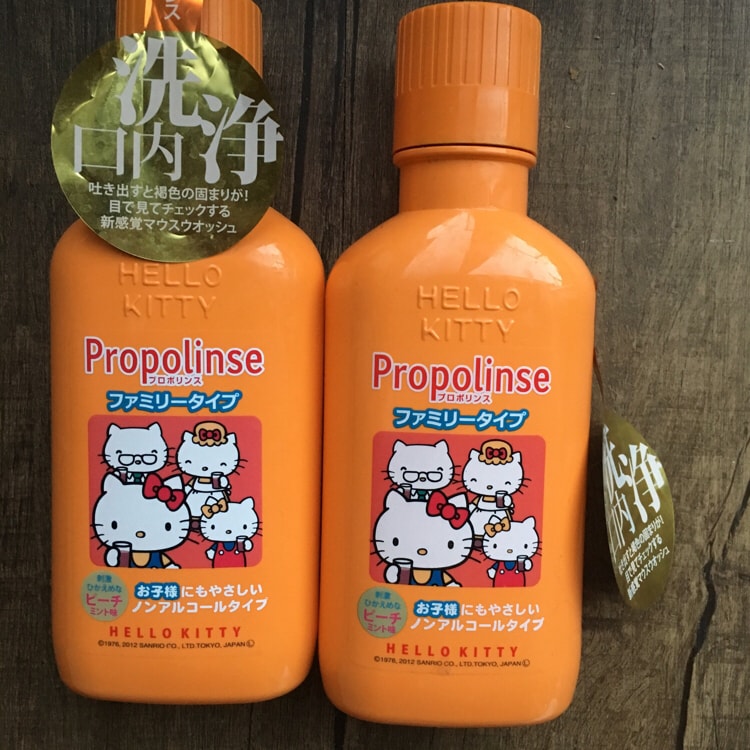 好的!感谢大家看完我的叨逼叨!
下次再见~~~👋❤️