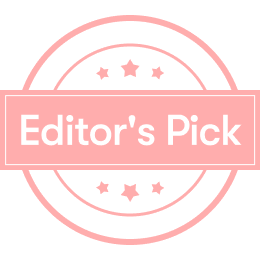 2017Miss South Street Village Beauty Pageant!
Long time no see, classmates! Foodie👩🏼‍🍳This time, I will bring you Yami's popular Nanjie Village Fresh Noodles! There will be three contestants in this competition, and the winner will be the 2017year Miss South Street Village 🎀Village Flower🎀! The beauties are here!
Beauty No. 1: Spicy Noodles💃🏻
Appearance:🌸🌸🌸🌸
Spiciness:🌶🌶🌶🌶🌶
Taste:⭐️⭐️⭐️⭐️⭐️⭐️⭐️⭐️
The simple appearance reduces the appearance, and if I didn't see the spicy taste, I wouldn't want to buy it. But the hot taste immediatelyhold live in the hearts of foodies! There is always a feeling of inability to stop! Plus the self-made cold dishes, refreshing and hot noodles, and fragrant sesame seeds, it has a good layered taste, good or not!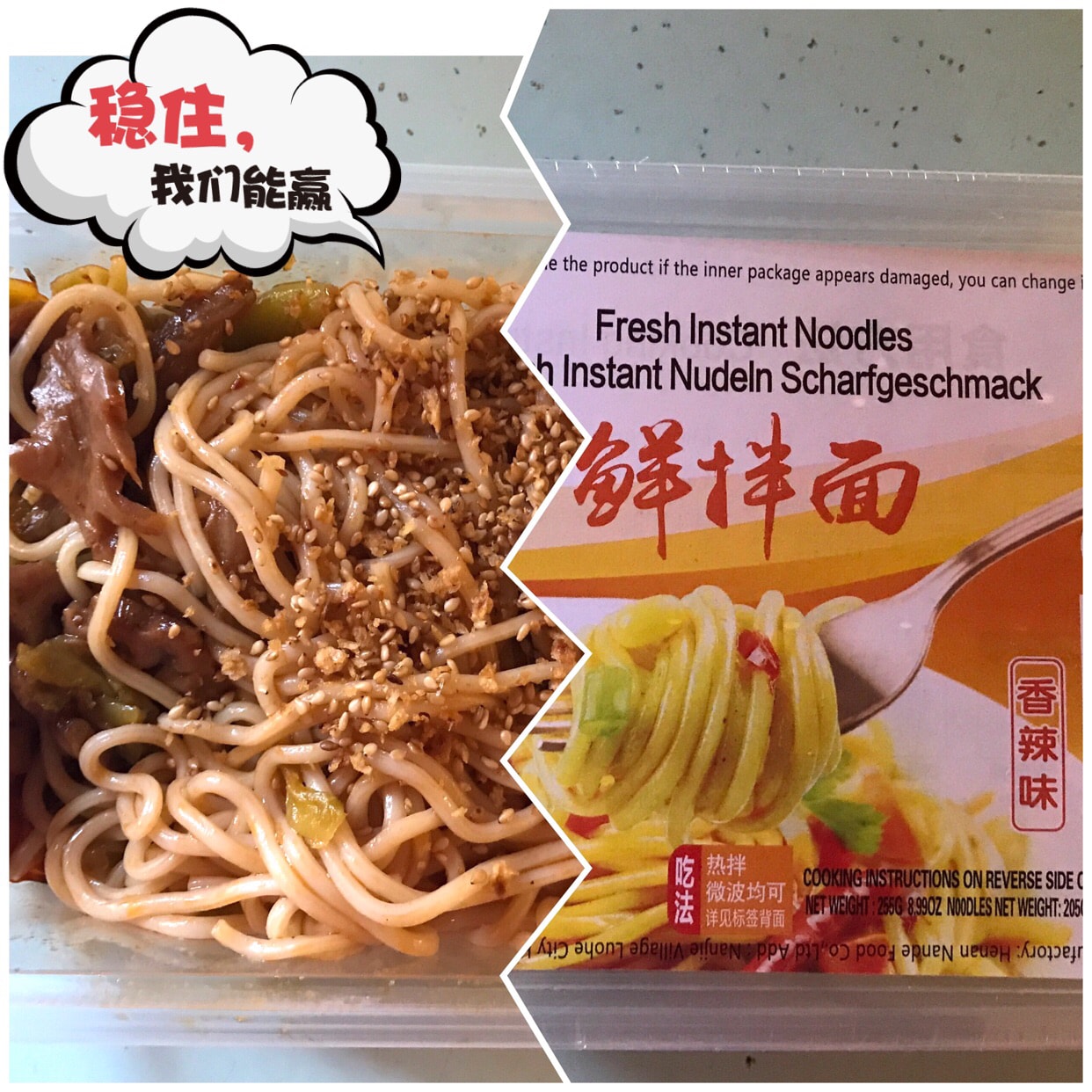 ---
Beauty No. 2: Wuhan Wants Spicy Hot Dry Noodles☄️
Appearance:🌸🌸🌸🌸🌸🌸
Spiciness🌶🌶🌶
Taste:⭐️⭐️⭐️⭐️
The color and design are very eye-catching, with a nostalgic style, the favorability has increased! But the mouth really confuses foodies. The two kinds of soy sauce: spicy and peanut butter are mixed evenly. The first bite is only sour, and then I taste it carefully, but I still don't feel the rich peanut butter, and finally it becomes a strange taste. Look no reuse!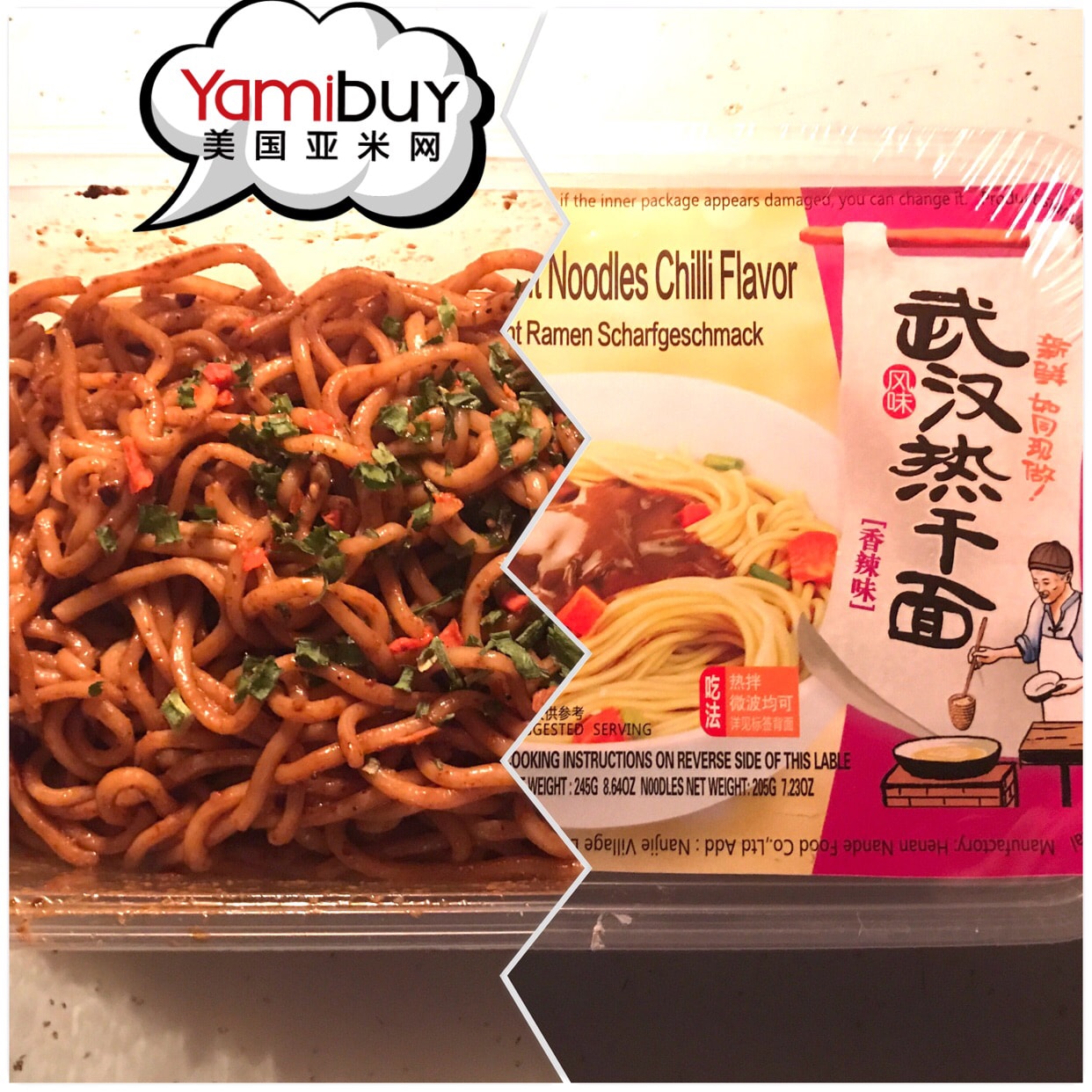 ---
Beauty No. 3: Fresh Chopped Pepper Noodles🌶
Appearance:🌸🌸🌸🌸(How do you mix noodles with spicy so similar!)
Spiciness:🌶🌶🌶🌶
Taste:⭐️⭐️⭐️⭐️⭐️⭐️
Are you surprised? Seeing the appearance is spicy noodlesPSA few more peppers, because I think it will be a little fresh after stirring evenly 🌱🌱🌱🌱! There is no red at all, but the pickled peppers in the sauce packet are enough! Putting it together with sesame has no sense of incongruity, and it is very refreshing! The spiciness is average, it belongs to warm and spicy, but the pickled pepper smell can be smelled and tasted, and it is unexpectedly delicious!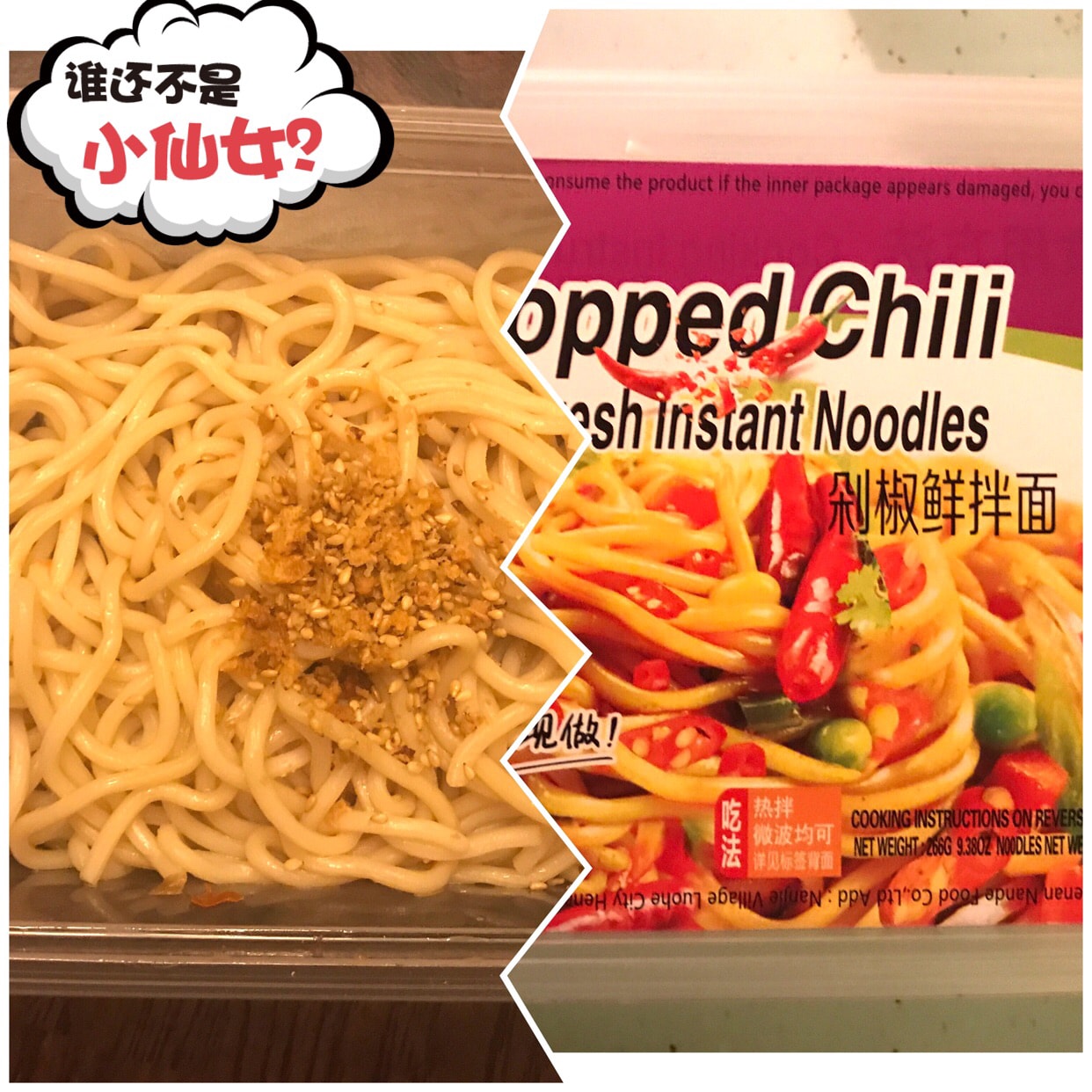 ---
; W
&nbsp ; I
; N
; E
; R
&nbsp ; I
&nbsp ; S
🎉🎉🎉🎉🎉🎉🎉🎉🎉🎉🎉🎉🎉🎉🎉🎉🎉🎉
---
2017 New Year's Nanjie Village Flower💓💓💓
< /p>
< span class="s1">That's🌸🌸🌸Spicy Fresh Noodles🌸🌸🌸
;
&nbsp ; Champion please wear it👑!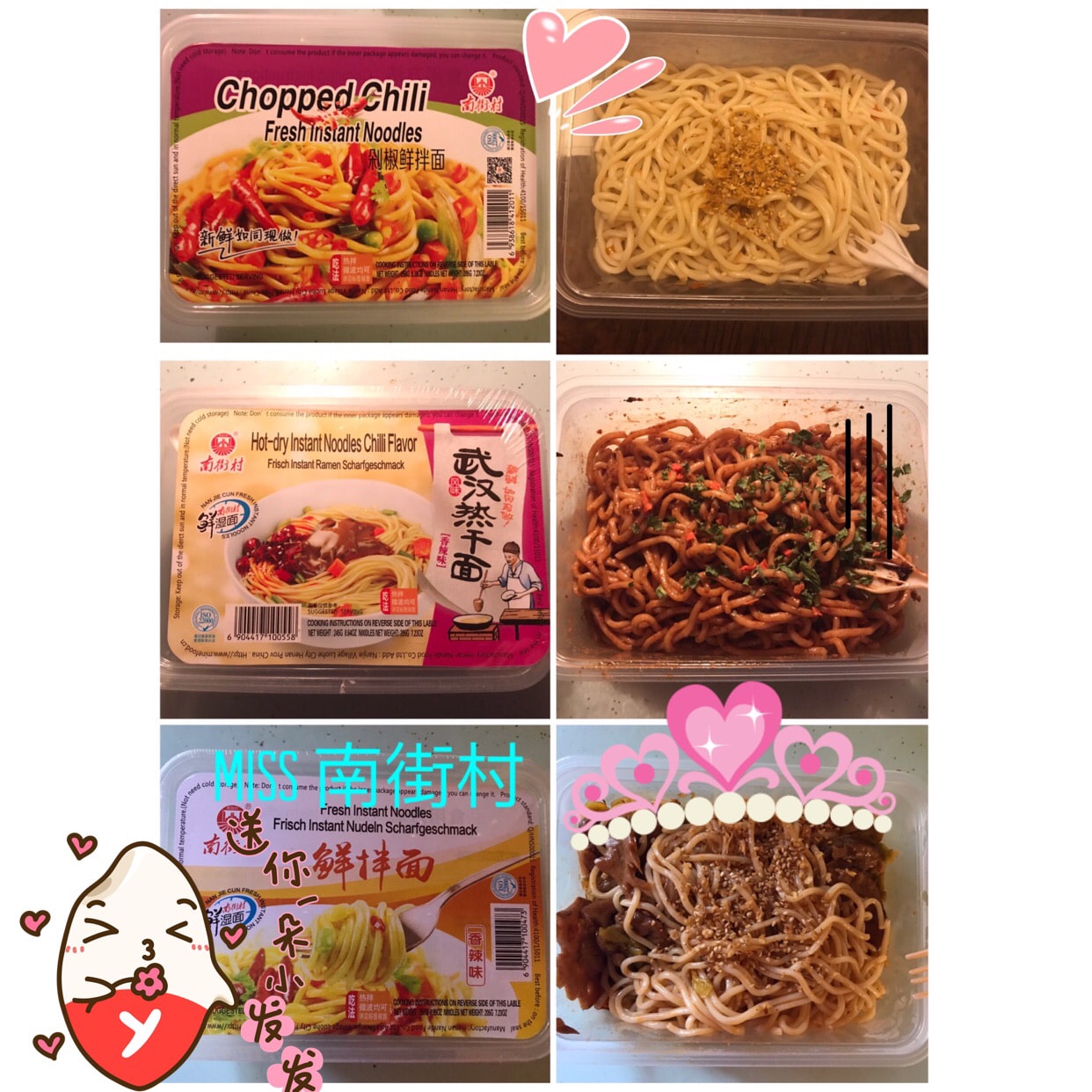 Mura Hana's acceptance speech:'I hope for world peace, and please Everyone, order more! Thank you Yami, thank you consumer! '
This content is purely fictitious, and the taste evaluation is the most real, please support the foodie👩🏼‍🍳. Thanks!

Show Original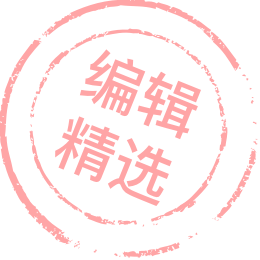 2017Miss 南街村選美大賽!
同學們好久不見!吃貨👩🏼‍🍳這次為大家帶來亞米爆款南街村鮮拌面!此次大賽將有三位佳麗,冠軍將會成為2017年Miss 南街村 🎀村花🎀!有請佳麗們登場!
一號佳麗:香辣鮮拌面💃🏻
顏值:🌸🌸🌸🌸
辣度:🌶🌶🌶🌶🌶
味道:⭐️⭐️⭐️⭐️⭐️⭐️⭐️⭐️
樸實的外表拉低了顏值,要不是看到香辣味都不會想買。但是火辣的口味立馬hold住吃貨的心!總有一種欲罷不能的感覺!加上自配的涼菜,爽口熱辣的麵條,和香味十足的芝麻,好有層次的味道,好的不要不要的!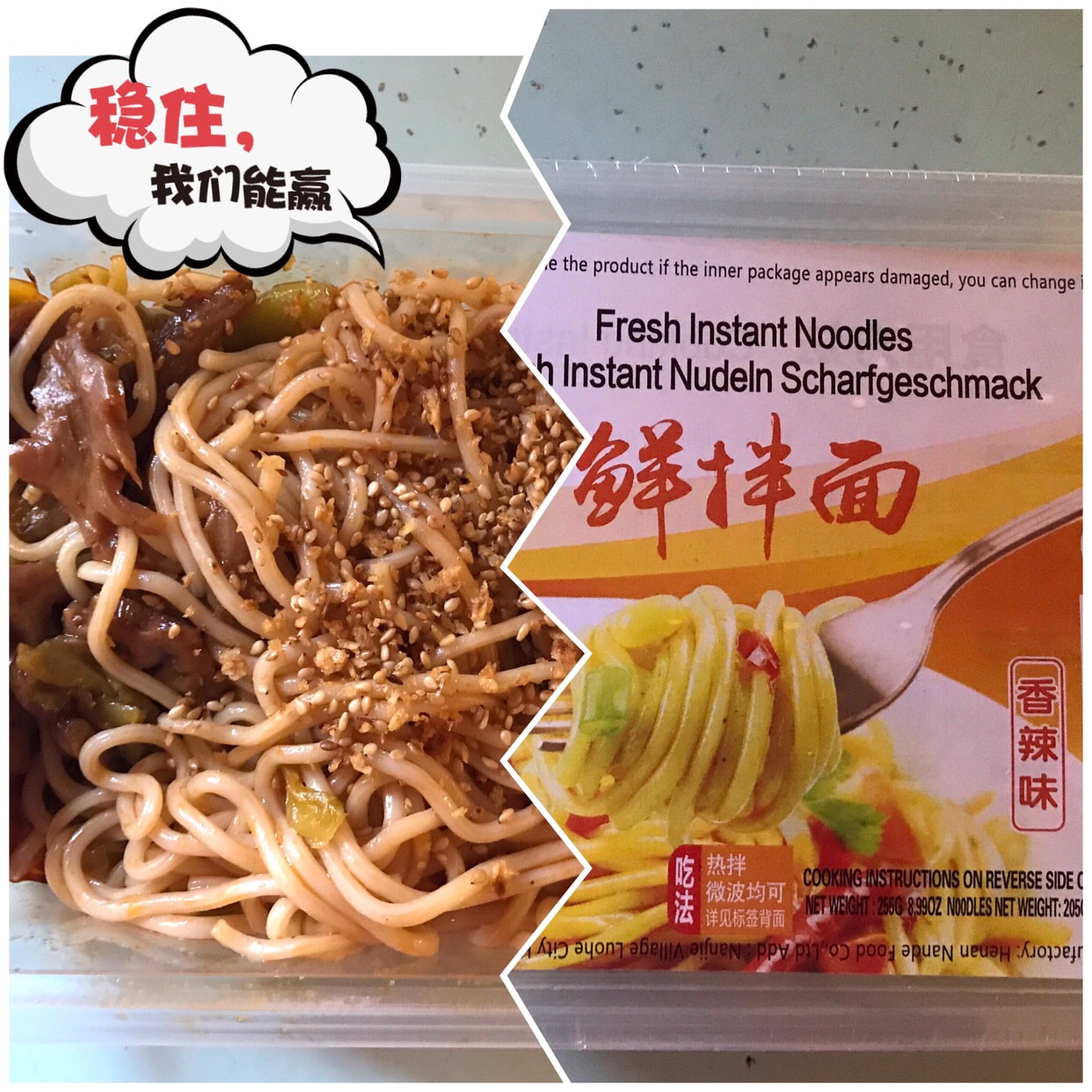 ---
二號佳麗:武漢想辣熱乾麵☄️
顏值:🌸🌸🌸🌸🌸🌸
辣度🌶🌶🌶
味道:⭐️⭐️⭐️⭐️
色澤和設計都很搶眼,採用懷舊風,好感度上升!但是口真的讓吃貨很困惑啊,兩種醬油:香辣和花生醬攪拌均勻,第一口下去卻只有酸味兒,再仔細嚐嚐,還是沒感受到濃郁的花生醬,最後成了怪味,重看不重用啊!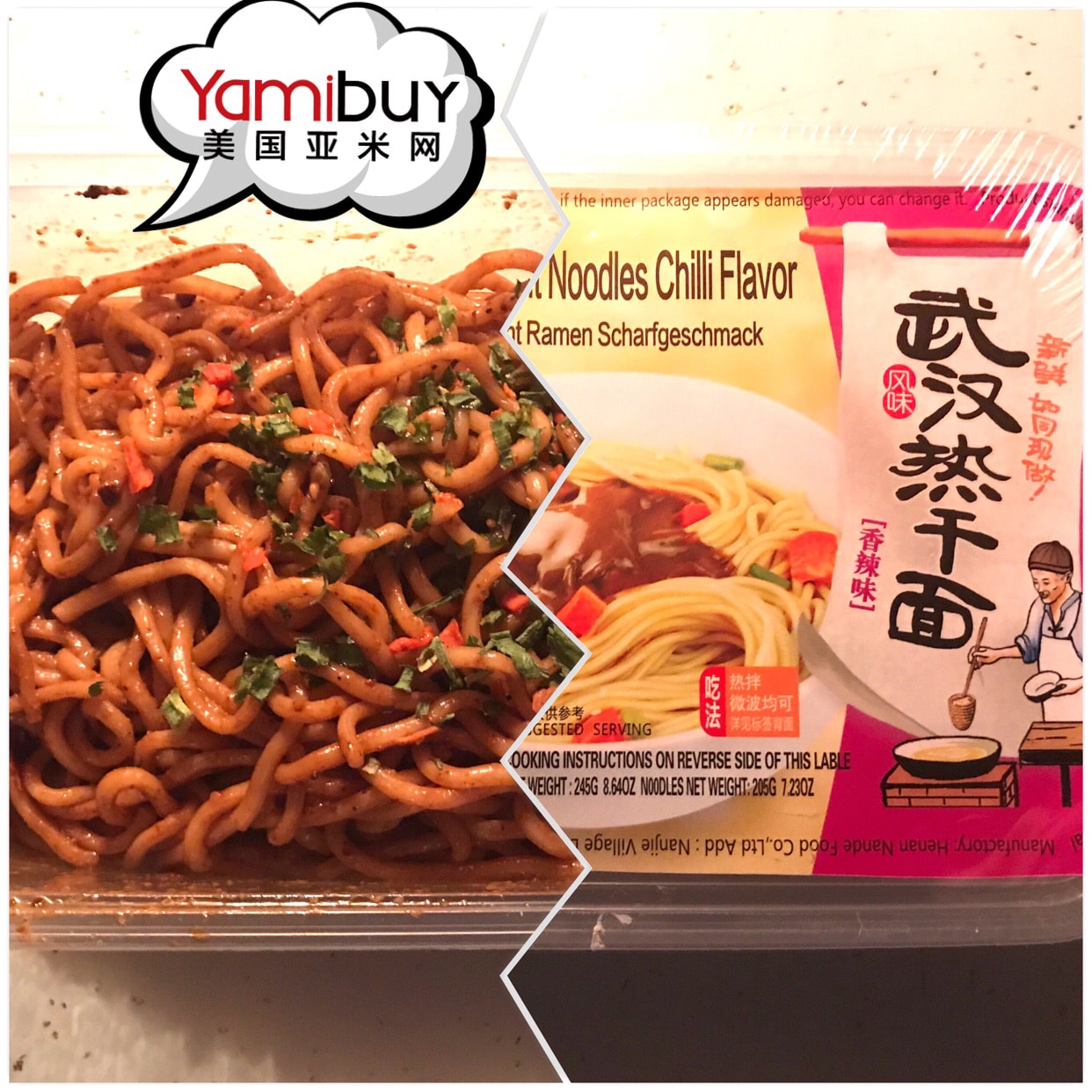 ---
三號佳麗:剁椒鮮拌面🌶
顏值:🌸🌸🌸🌸(你怎麼和香辣拌面張的那麼相似!)
辣度:🌶🌶🌶🌶
味道:⭐️⭐️⭐️⭐️⭐️⭐️
是不是很意外?看到外表就是香辣拌面PS多幾根辣椒,為想到攪拌均勻後是個小清新🌱🌱🌱🌱!一點紅都不帶,醬料包裡的泡椒卻是足夠的!和芝麻放一起沒有一點的違和感,還特別的清爽!辣度一般般,屬於溫辣,但是泡椒味,聞得到也嚐得出,意外的好吃!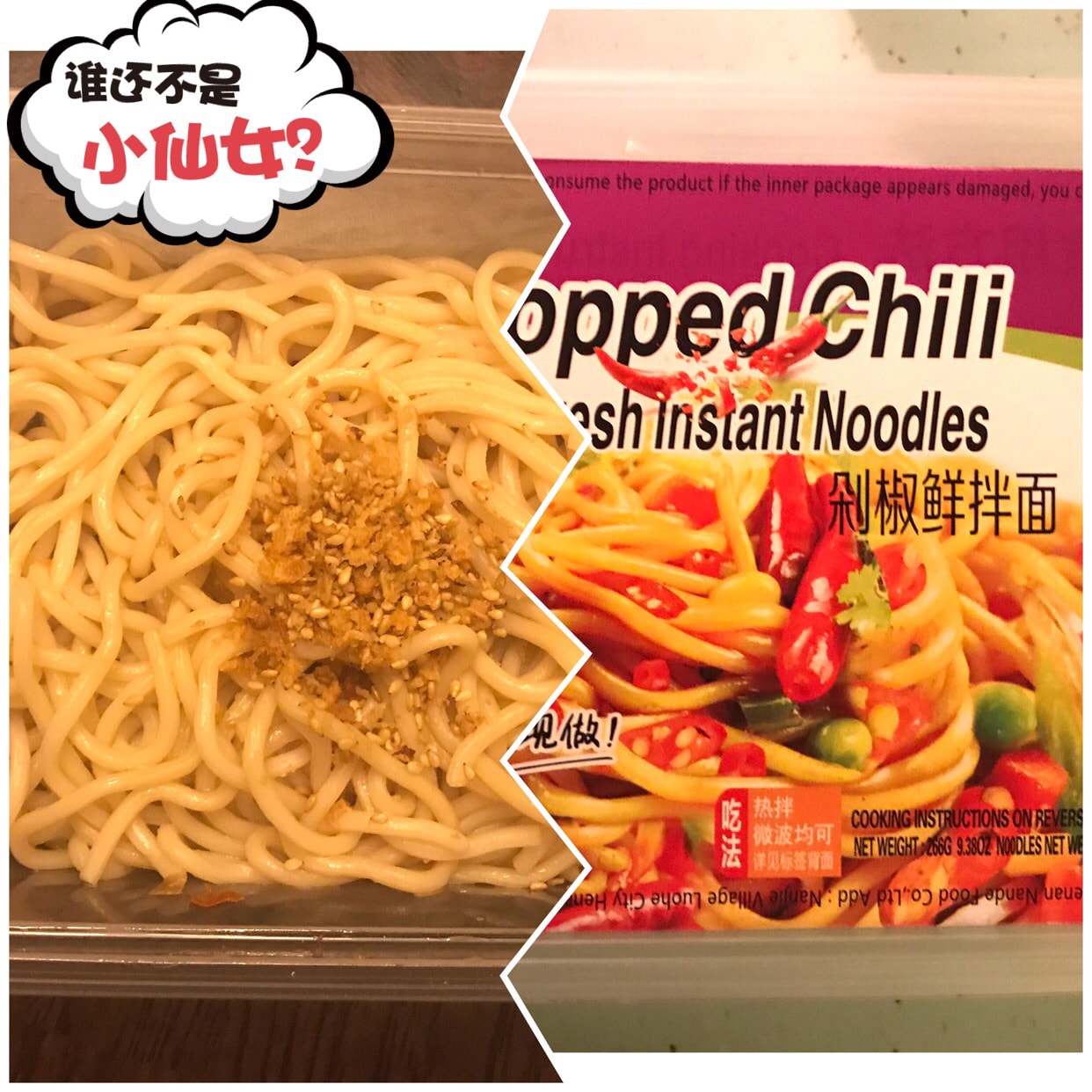 ---
                                            W
                                             I
                                            N
                                            E
                                            R
                                             I
                                             S
🎉🎉🎉🎉🎉🎉🎉🎉🎉🎉🎉🎉🎉🎉🎉🎉🎉🎉
---
                 2017年新一屆南街村村花💓💓💓
                 就是🌸🌸🌸香辣鮮拌面🌸🌸🌸
                             請冠軍戴上👑!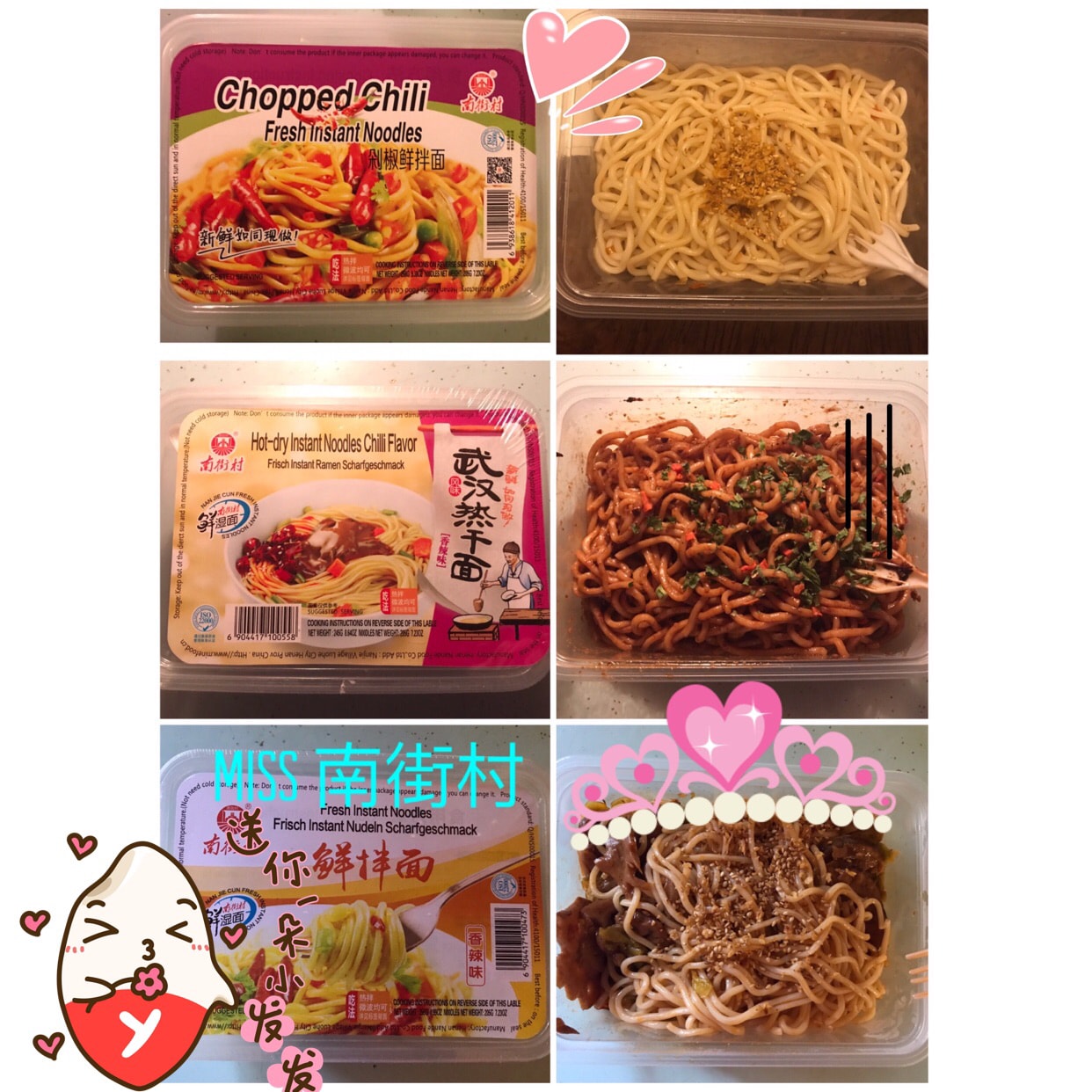 村花得獎感言:'我希望世界和平,還有請大家多多訂購!謝謝亞米,謝謝消費者!'
本內容純屬虛構,口味評價最為真實,請大家多多支持吃貨👩🏼‍🍳。謝謝!