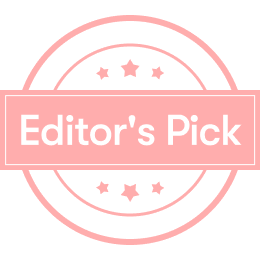 [Grass Planting Log] Recent new favorite - pure handmade spicy hot pot wide noodles!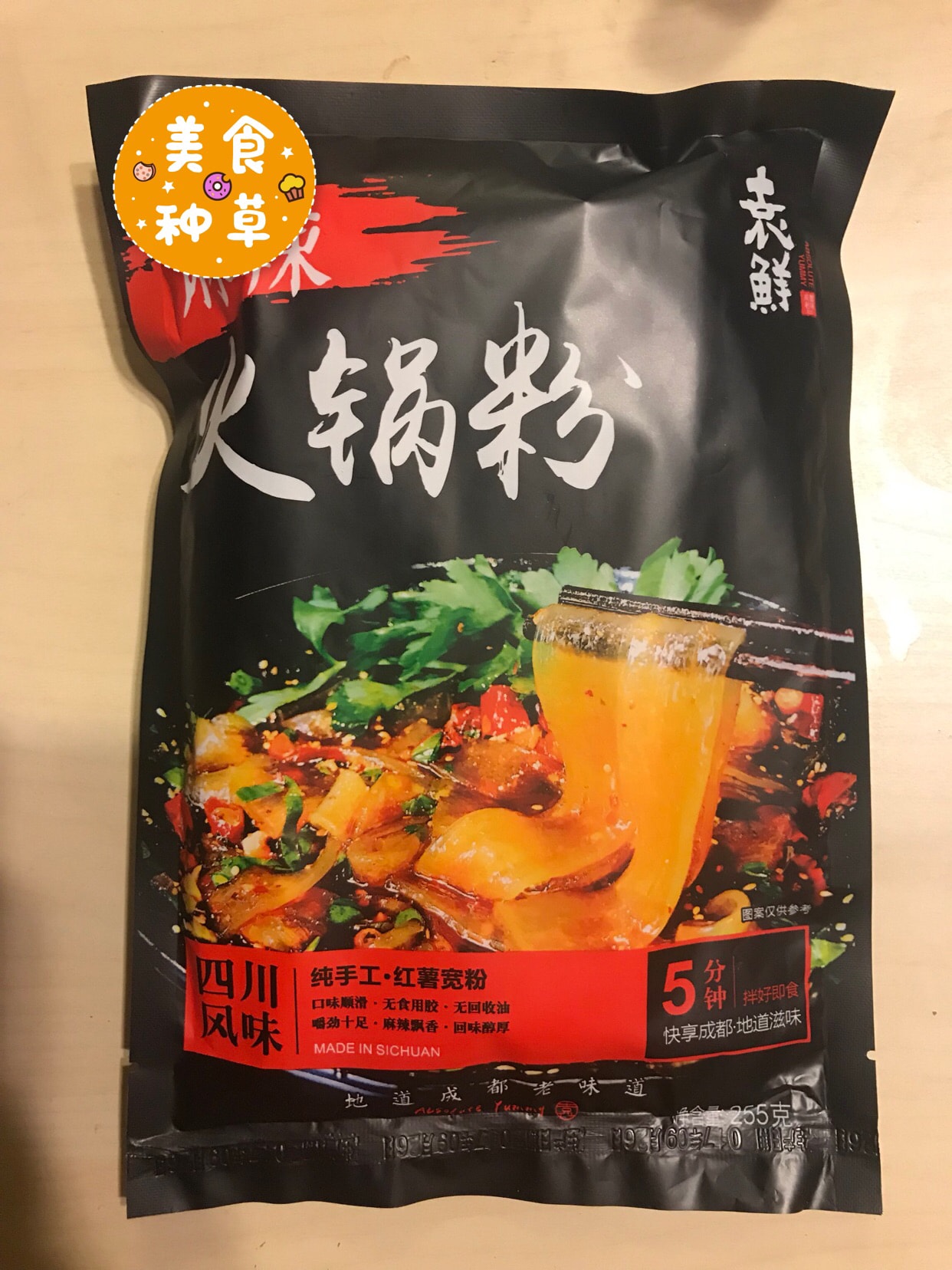 This time I recommend5minutes Kuaishou Sichuan Spicy Hot Pot Noodles!
Taste:🌟🌟🌟🌟🌟 Fantastic!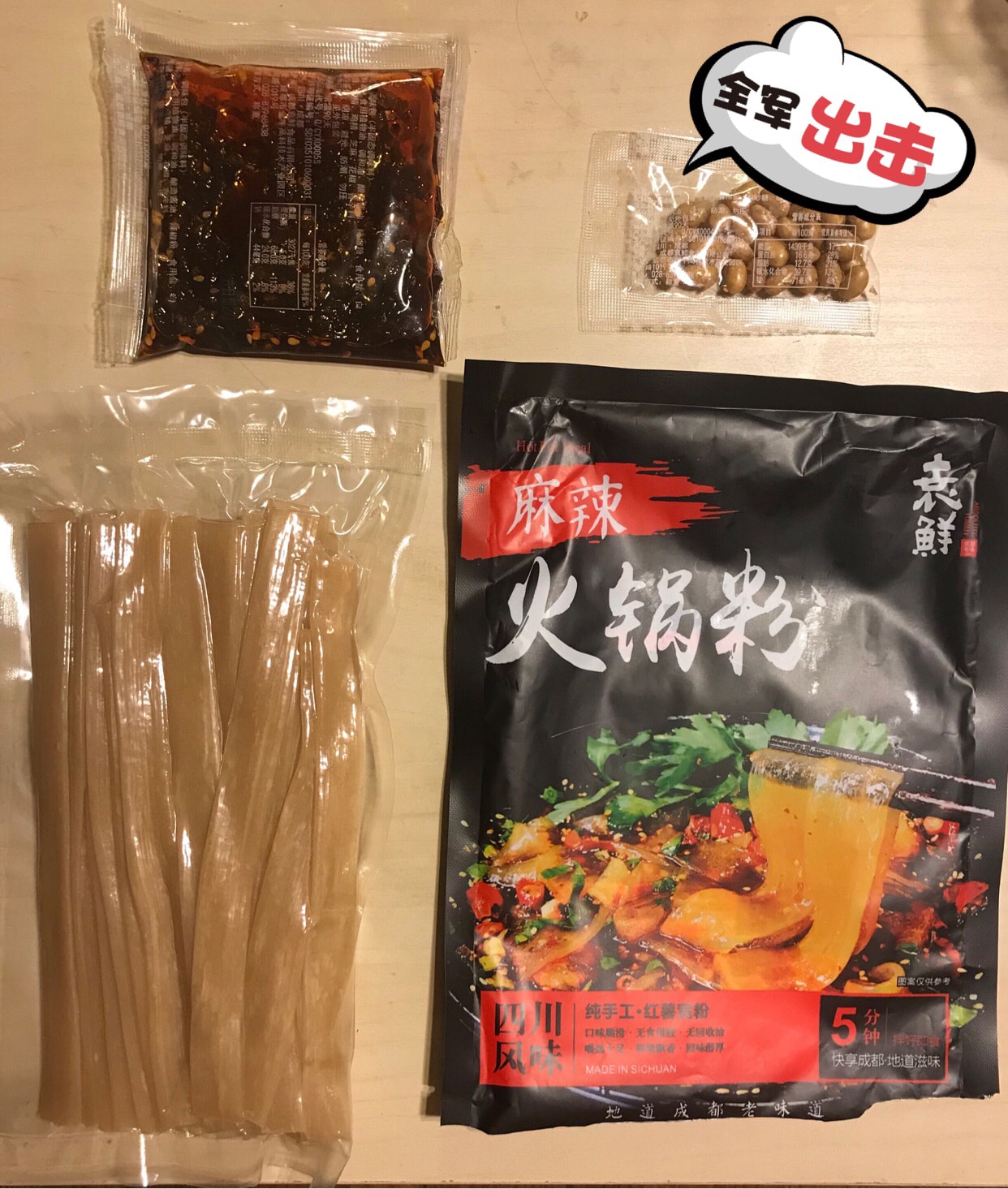 Includes:
Sweet potato flour*1
Sichuan Chili Oil*1
Soybean*1
Hot pot powder cooking method:
Pour the material package directly into the bowl, then put the boiled sweet potato wide flour into the bowl, add an appropriate amount of water (depending on your own taste) and you're done!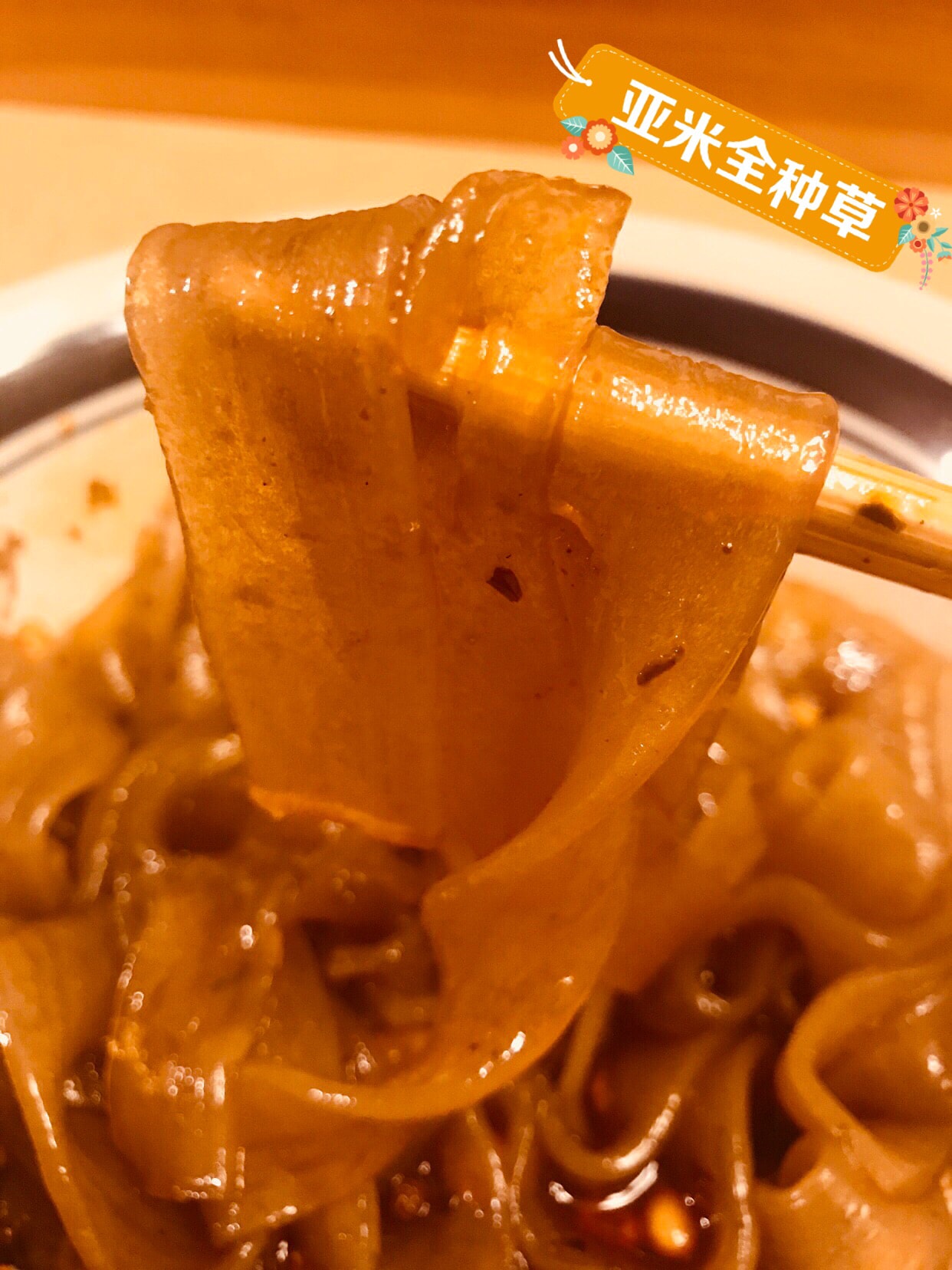 It's really convenient for fried chicken! Give me 5minutes, and give you a bowl of the best hot pot noodles haha! And the wide noodles are very chewy and full of flavor, super awesome! 👍

Show Original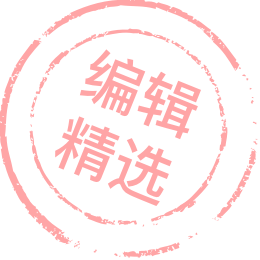 【种草日志】近期新宠—纯手工麻辣火锅宽粉!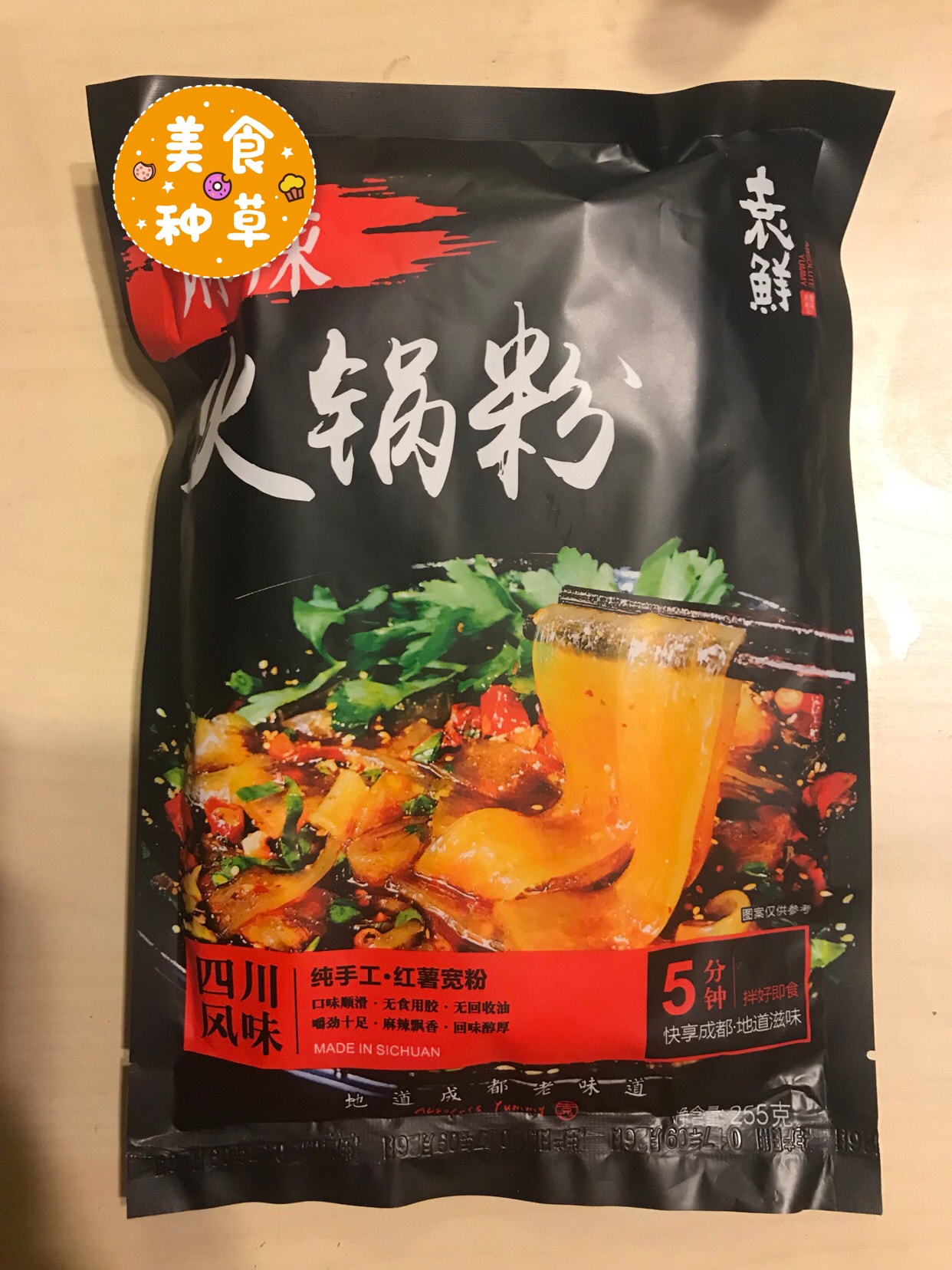 这次推荐的是5分钟快手四川麻辣火锅粉!
味道:🌟🌟🌟🌟🌟 棒棒哒!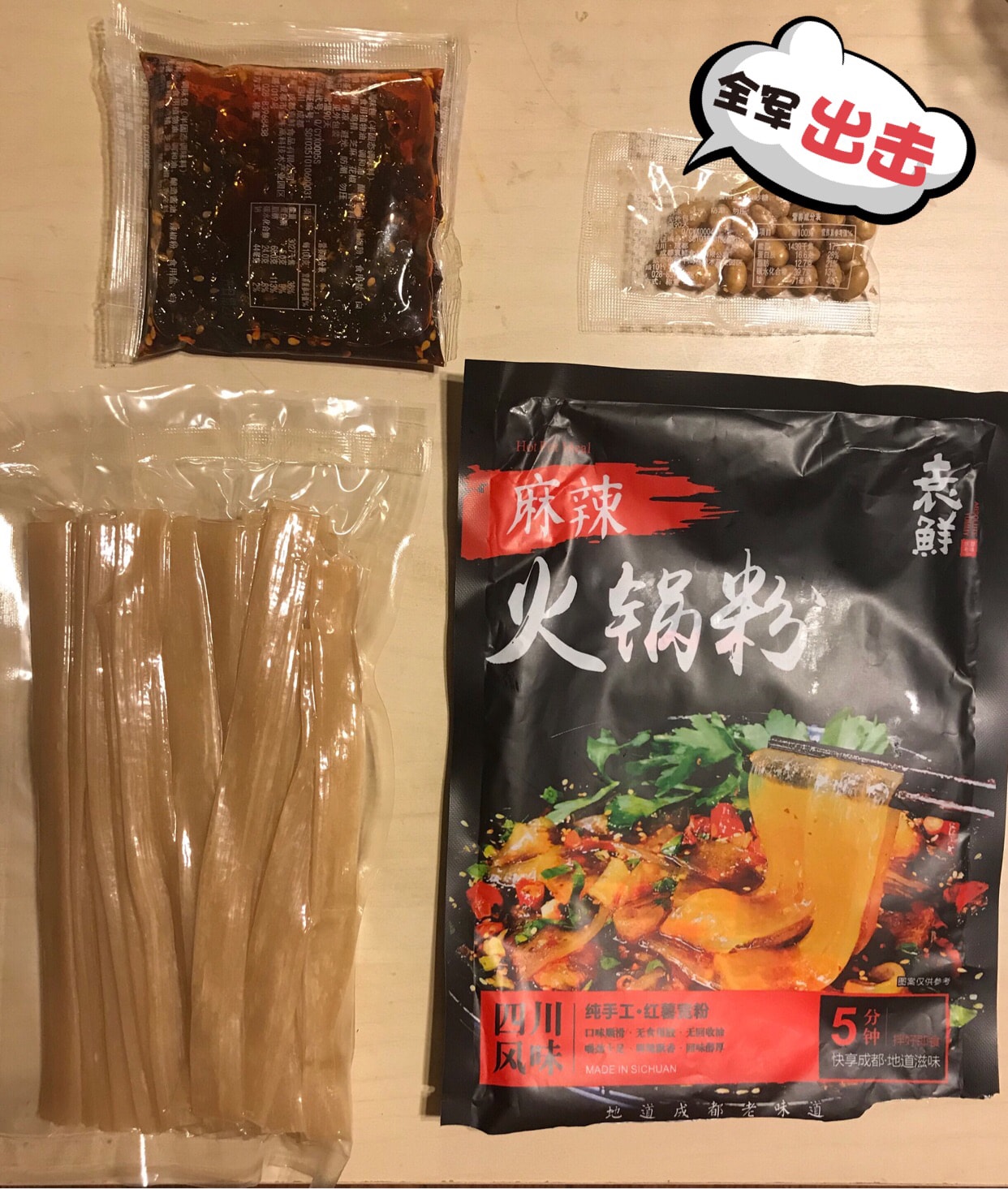 里面包括:
红薯粉*1
四川辣椒油*1
黄豆*1
火锅粉煮法:
料包直接倒进碗中,然后将煮好的红薯宽粉放入碗中,加入适量水(依自己口味而定)就搞定啦!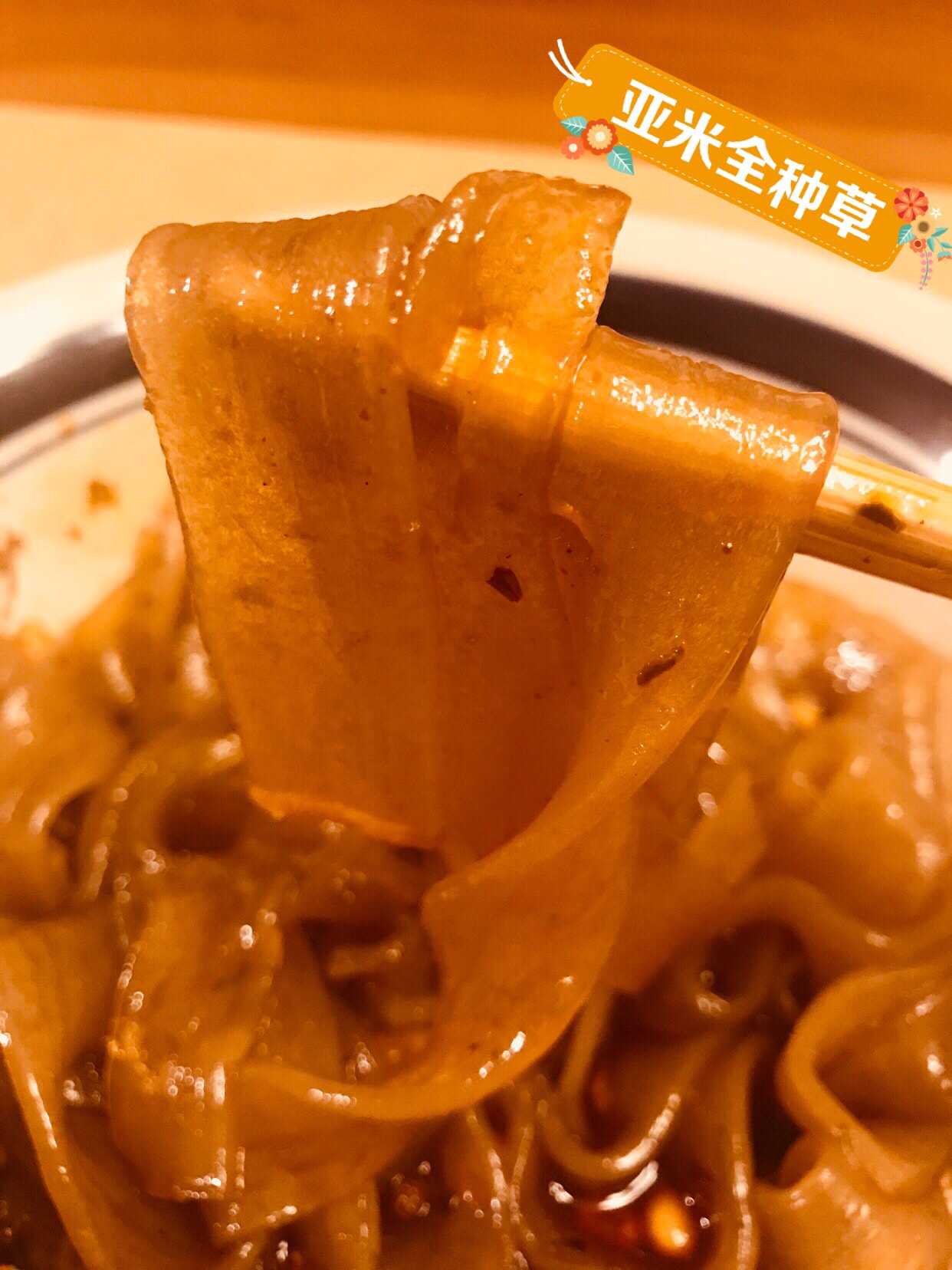 真的是炒鸡方便!给我5分钟,还你一碗最好吃的火锅粉哈哈!而且宽粉很有嚼劲,味道很足,超赞超赞!👍