#Can not eat but can not wear mask#
Am I the only one who seems to have an inexplicable sense of satisfaction when I see so many masks in storage?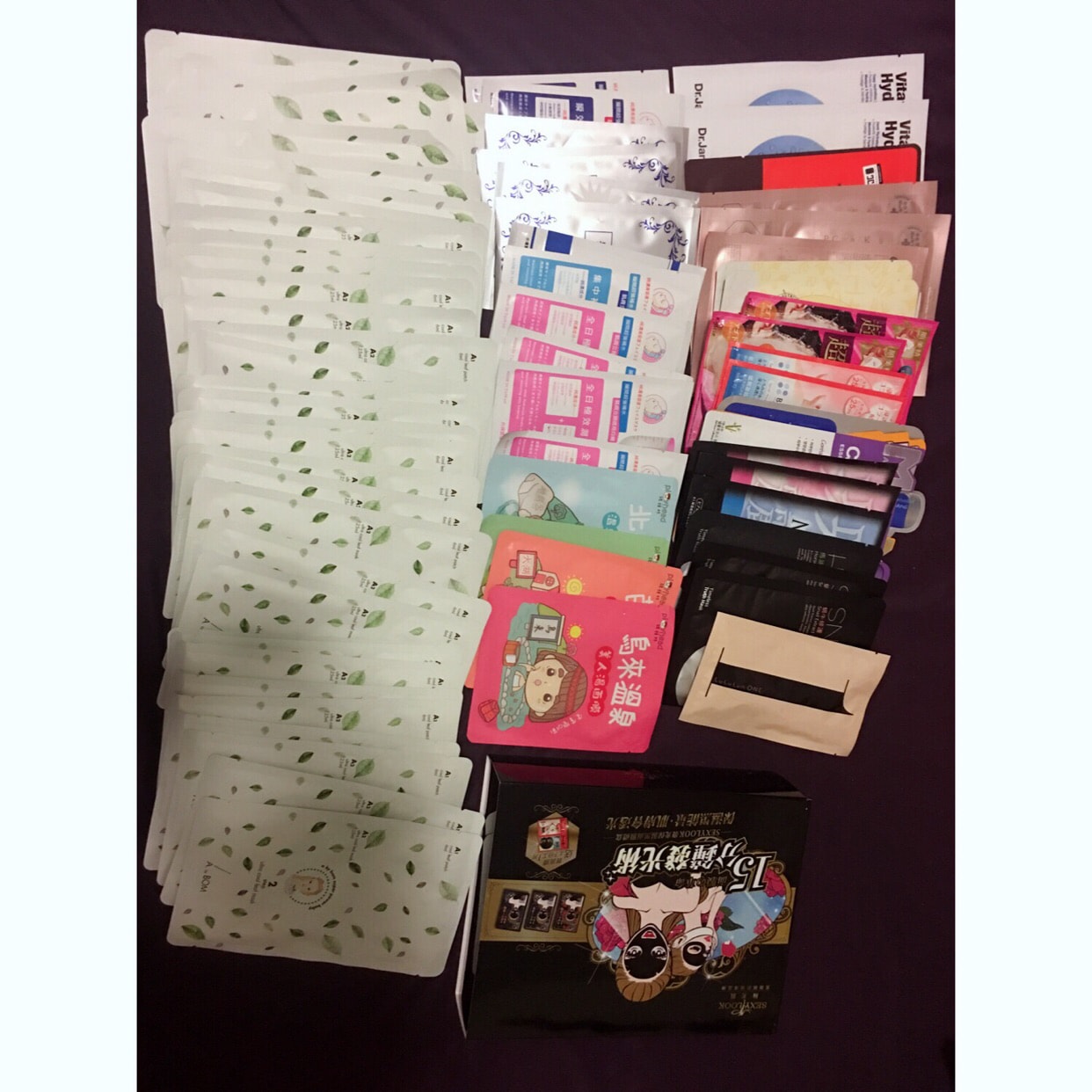 I usually apply a mask every two or three days, but I am lazy Now Caifa (#covering face)
Day 1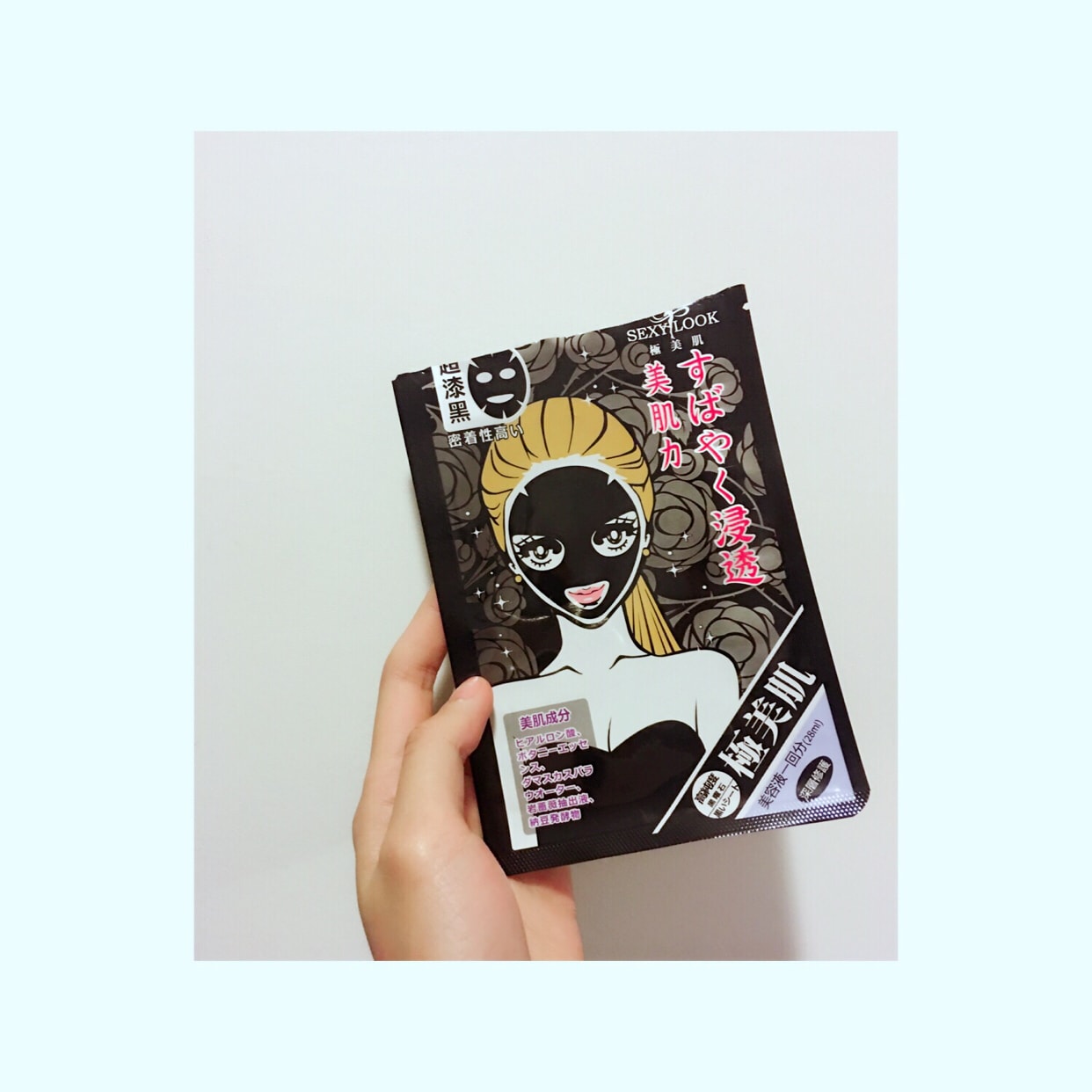 The effect of this mask is really amazing. The next day my face is slippery. This is a black paper mask… It's a laughter when you apply it! It's funny hahahahahahahahahahahahahahahahahahahahahahahahahahahahahahahahaha will laugh Crack the mask!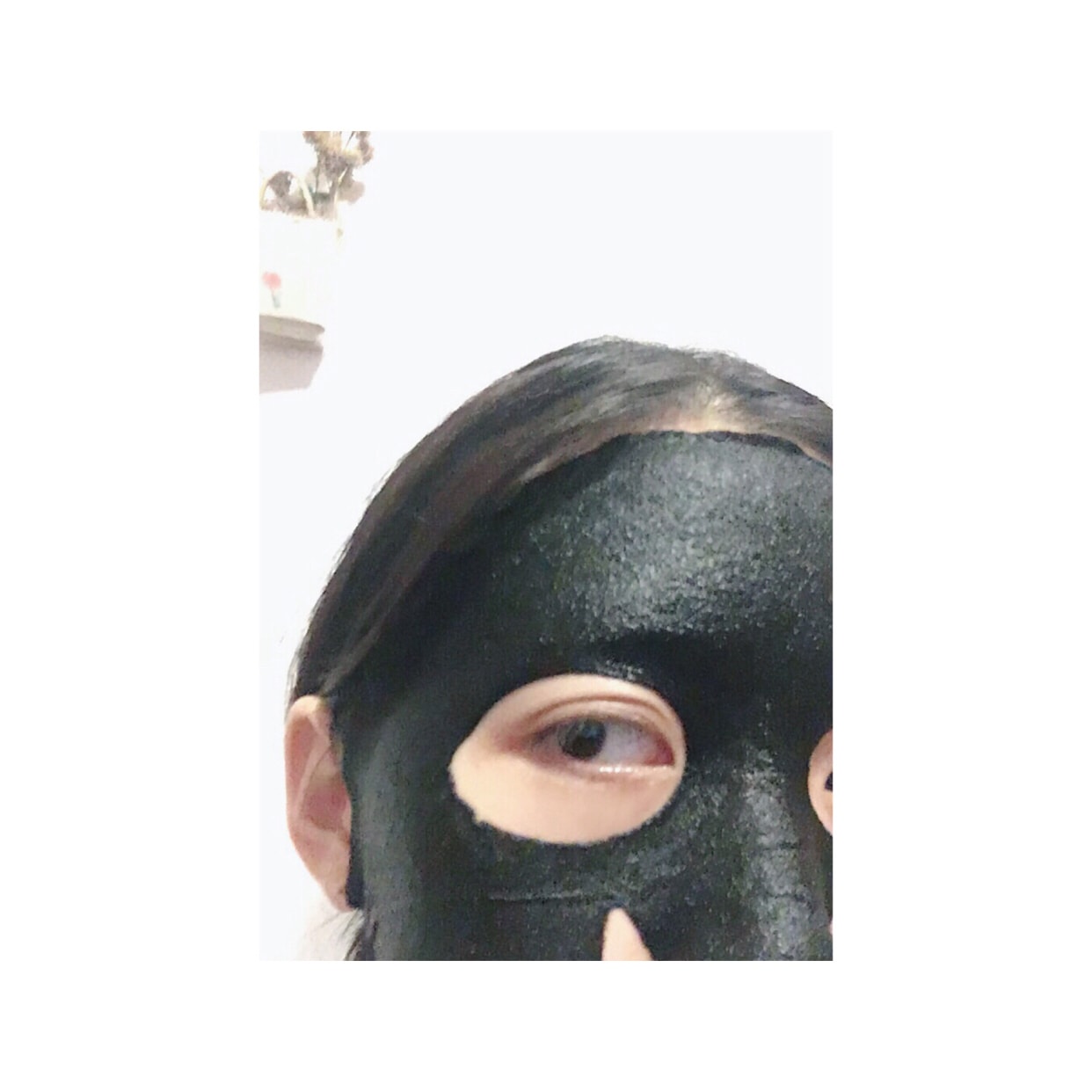 The small disadvantage is that the eyes the gap between the nose and the nose is too big! (Give you a look to understand) (#funny)
Day3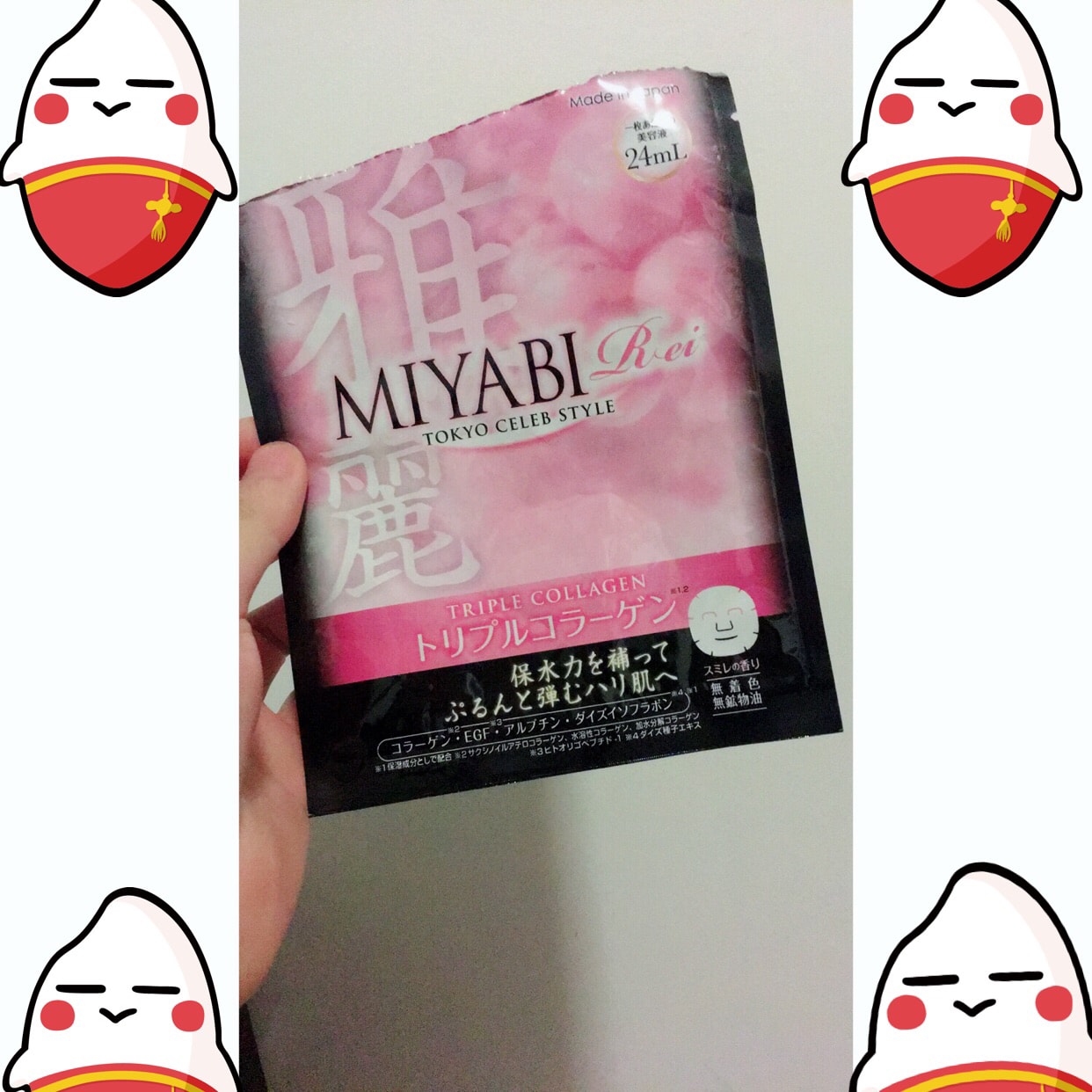 A very tasteless mask, really uncomfortable I put it on and not Apply the same I can't see any effect, but his blue one is very suitable for summer use Mint is cool and comfortable to apply (the blue one on the label below)
Day5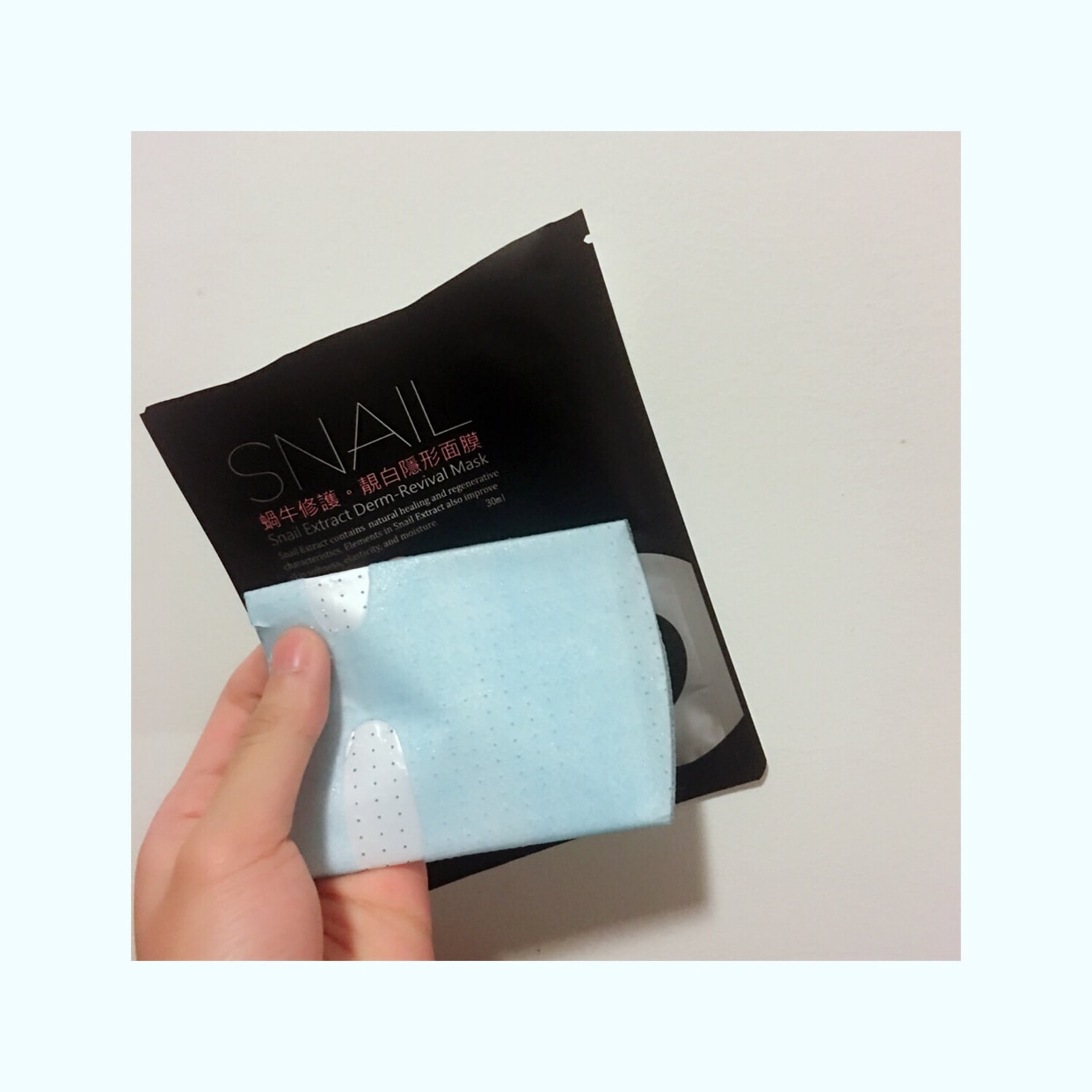 The mask paper thief is obedient! And it is also very well absorbed Tear off the mask paper to apply a cream The rest of the essence on the face has been fully absorbed Not less essence The reason, a mask30ml , this can be
Day7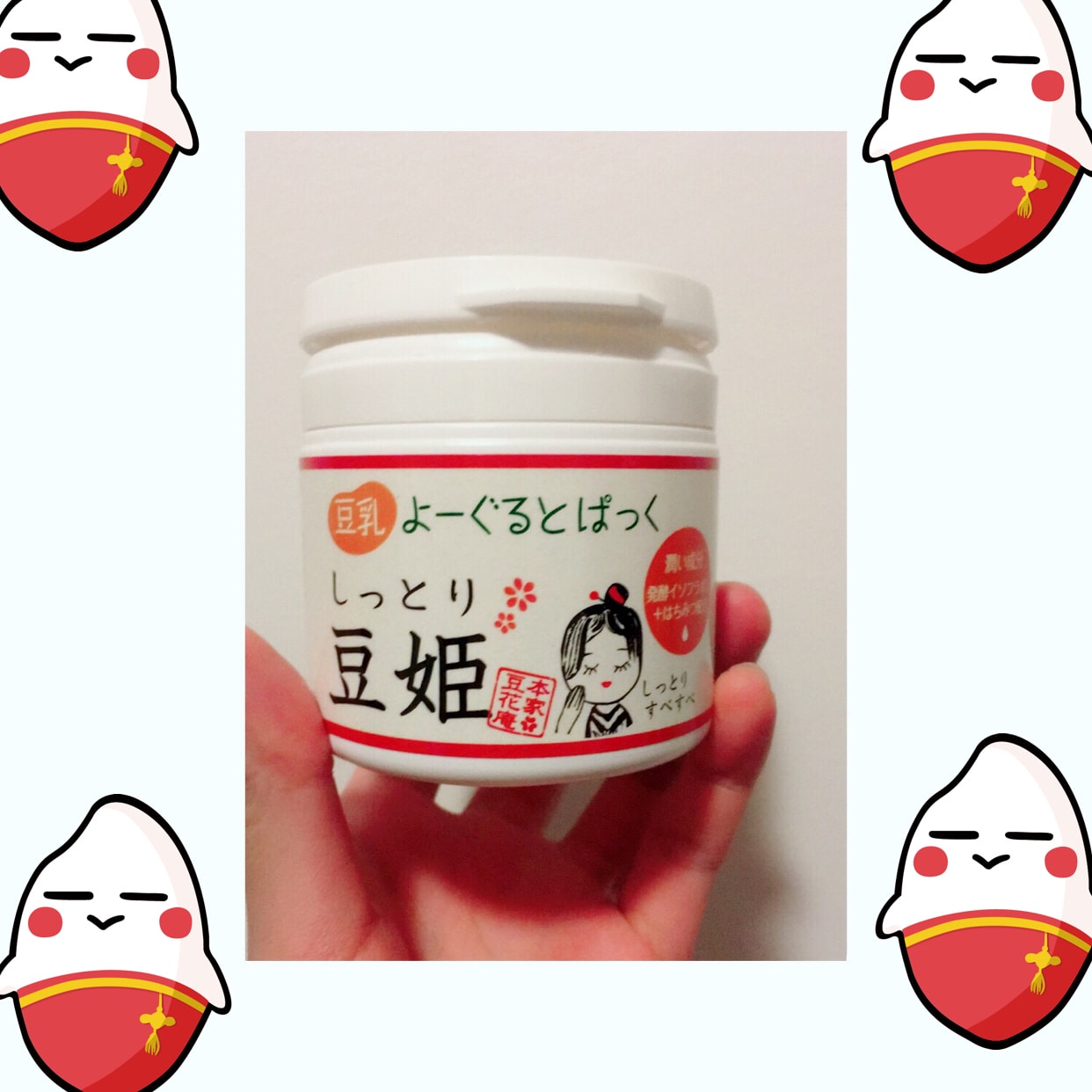 Too cold today Be lazy Apply 5minutes p>
Day8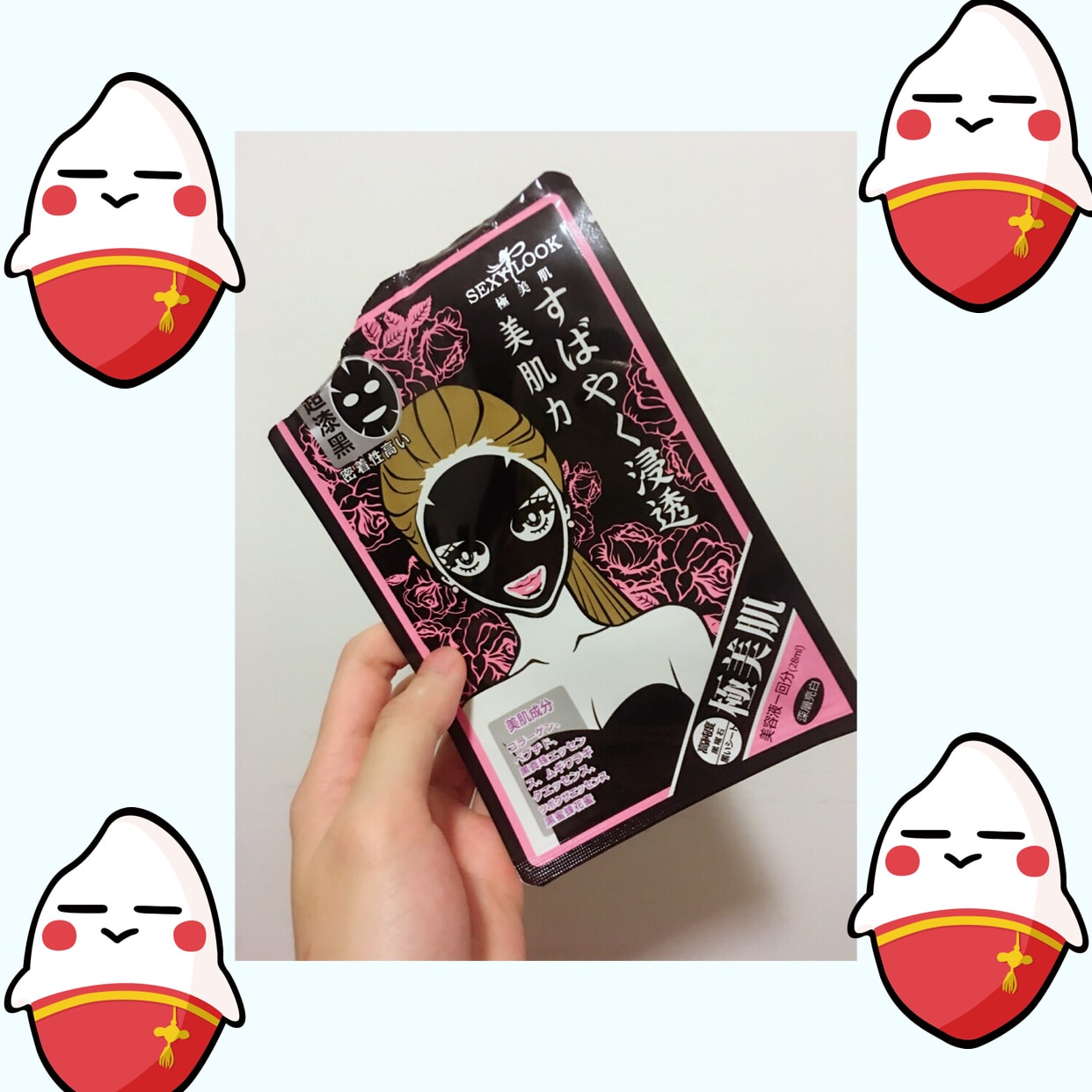 Have nothing to do at home on vacation Then put on a mask< span class="s3">😂 I really like this mask the more I use it I regret buying only one box
Day9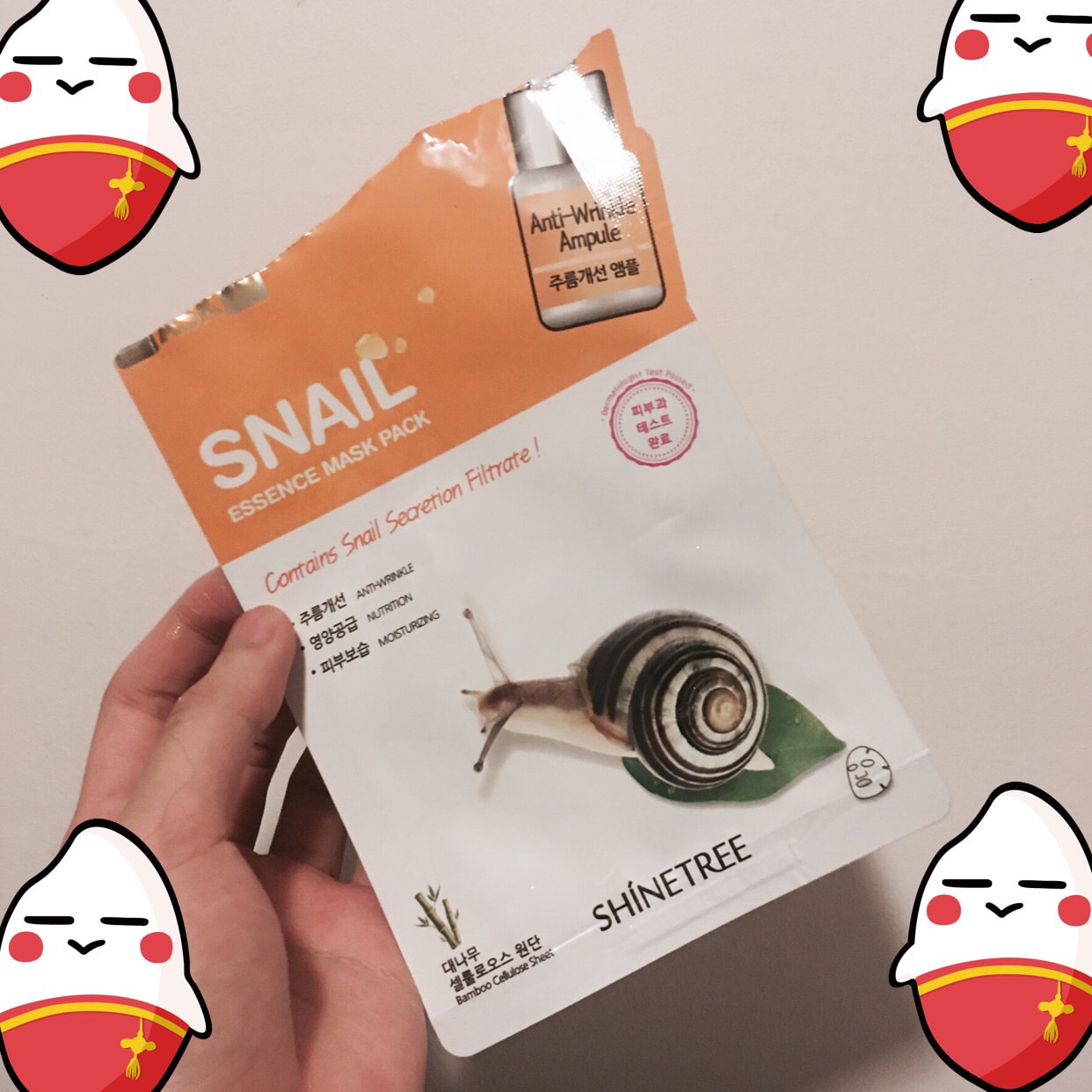 Try the new mask today This post has become my calendar Hey, did I put on a mask yesterday? What masks have I put on recently? , click here to take a look p>
No! ! ! This mask doesn't work! ! ! Too hot eyes! A strong artificial flavor The essence is also very watery < /span>In short, a very tasteless mask
Day11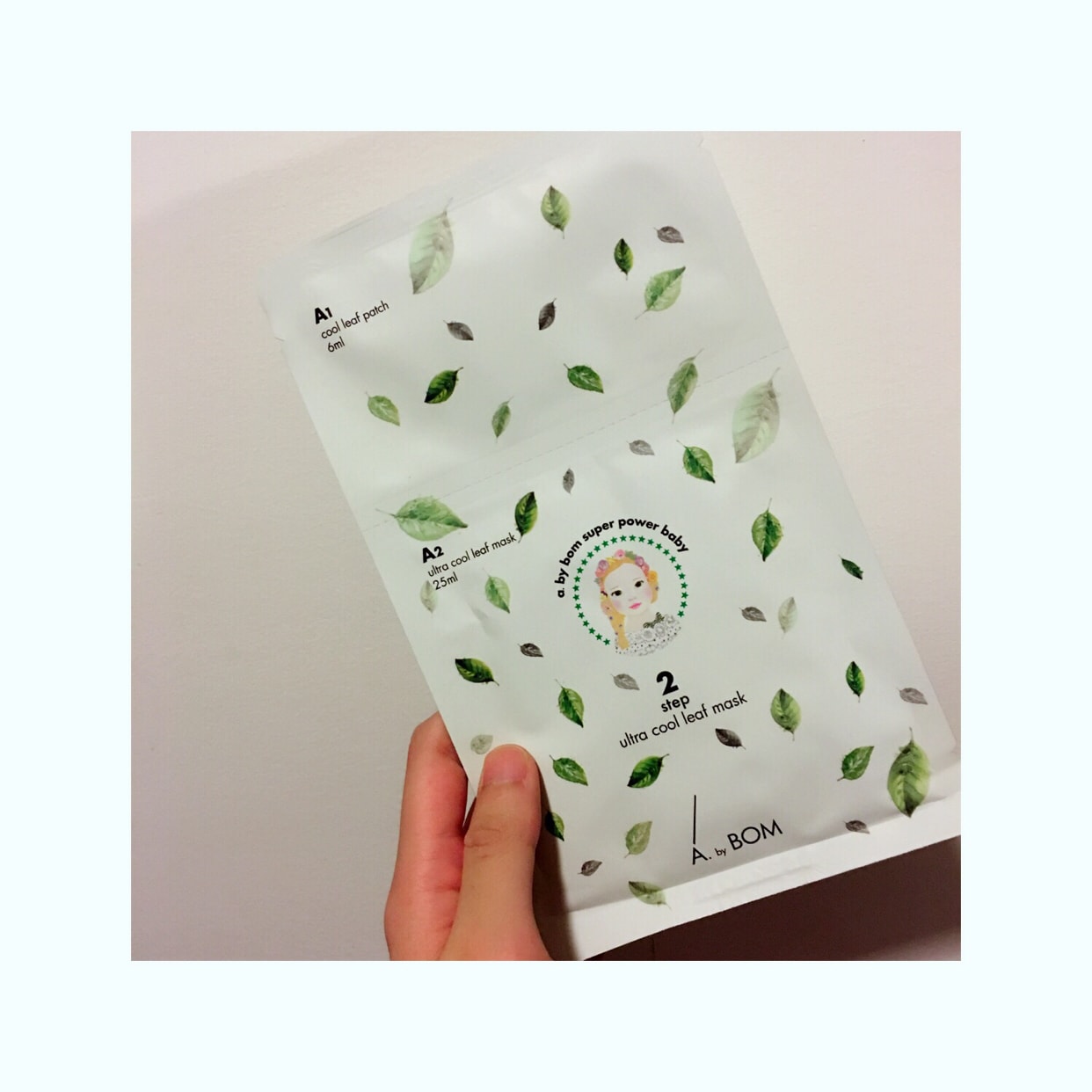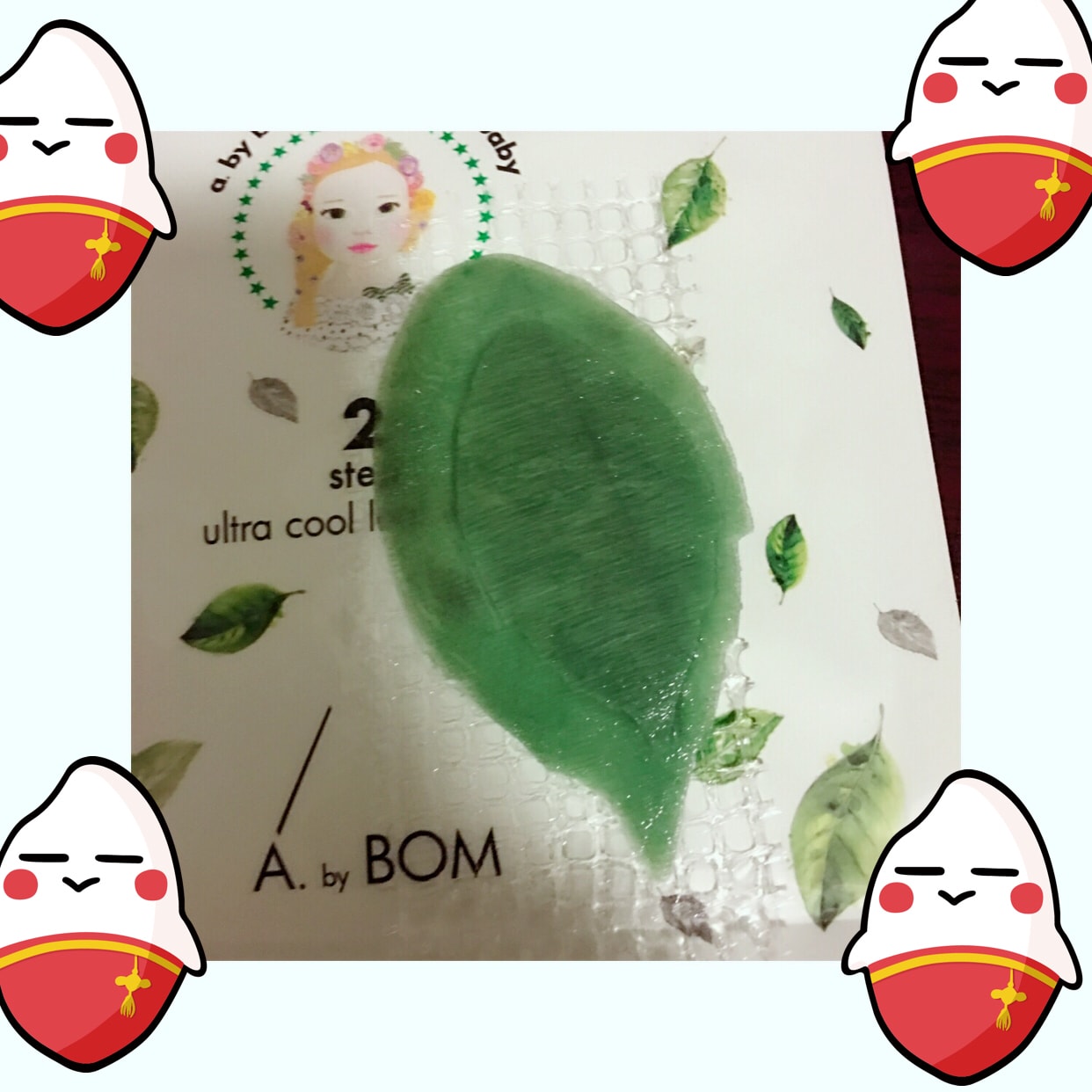 Today finally arrived for my leaf mask! This mask is strong Amway! There are four leaves (two big and two small) in it, which can be attached to the nose and mouth under the eyes. The essence is a gel texture that is super compliant! 🐂
Day13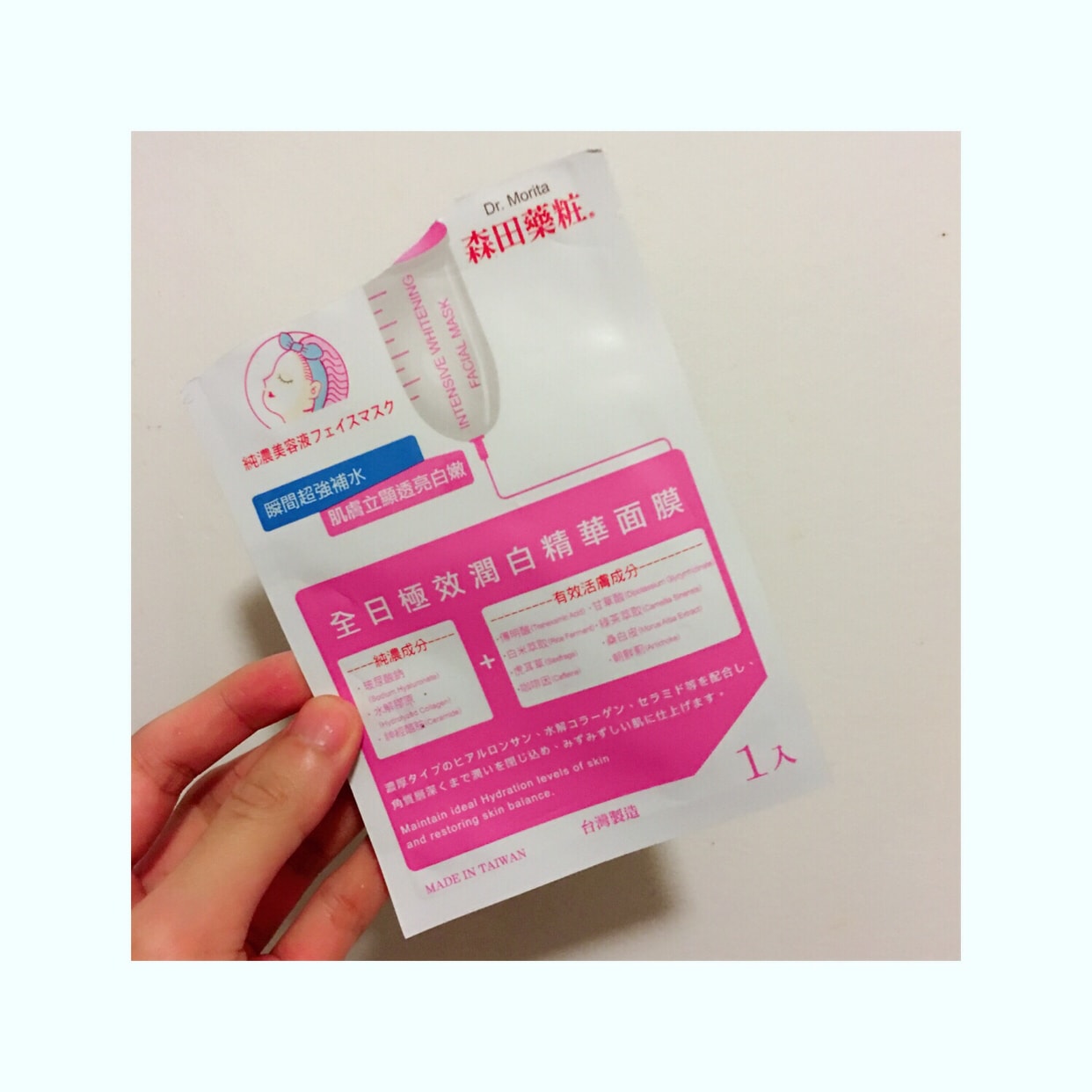 Morita's! really like! ! Cheap and easy to use Super Amway!

Show Original
#能不吃饭但不能不敷面膜#
难道就我看到存着好多面膜这样看起来有一股莫名的满足感吗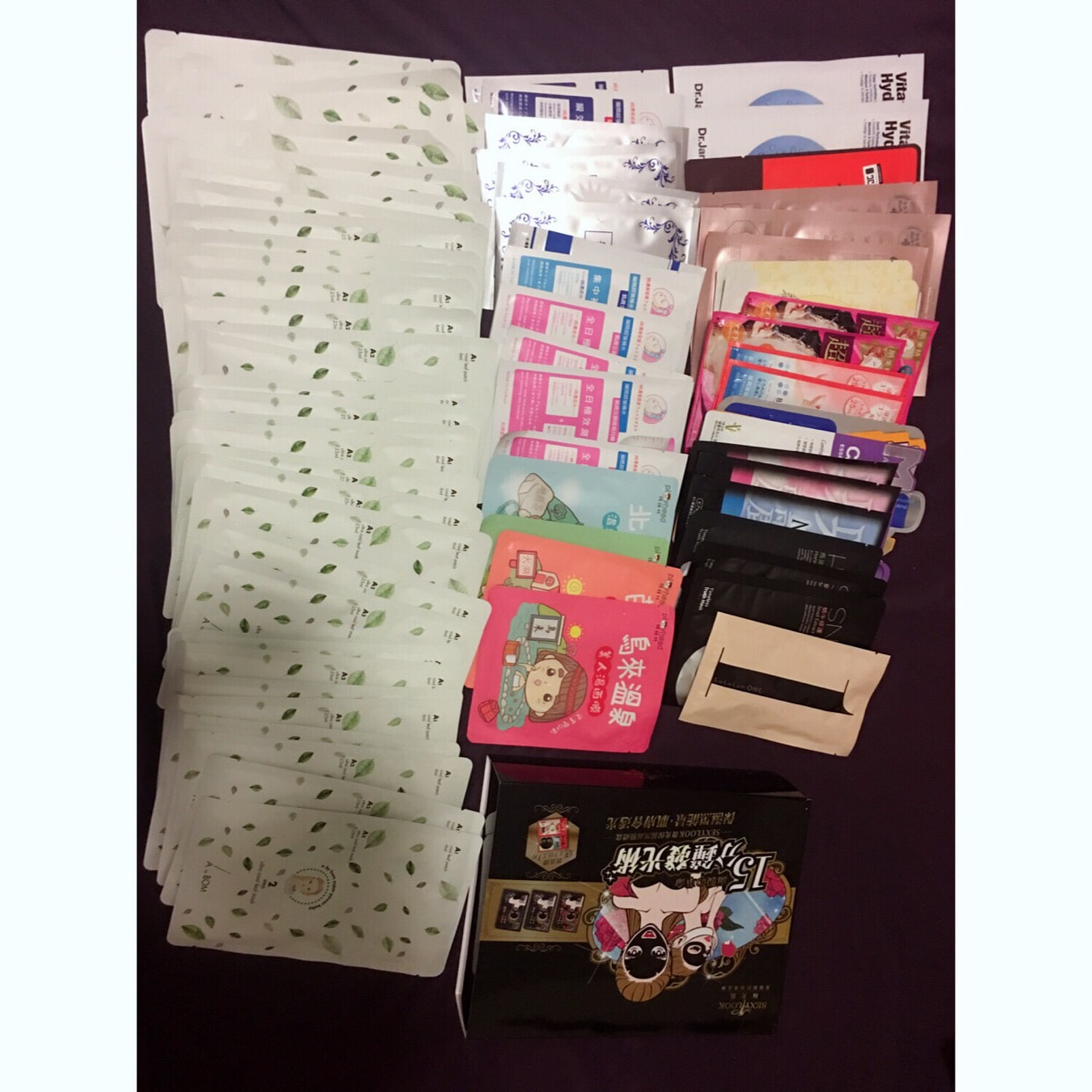 我一般两三天就敷一次面膜,但是比较懒 到现在才发(#捂脸)
Day 1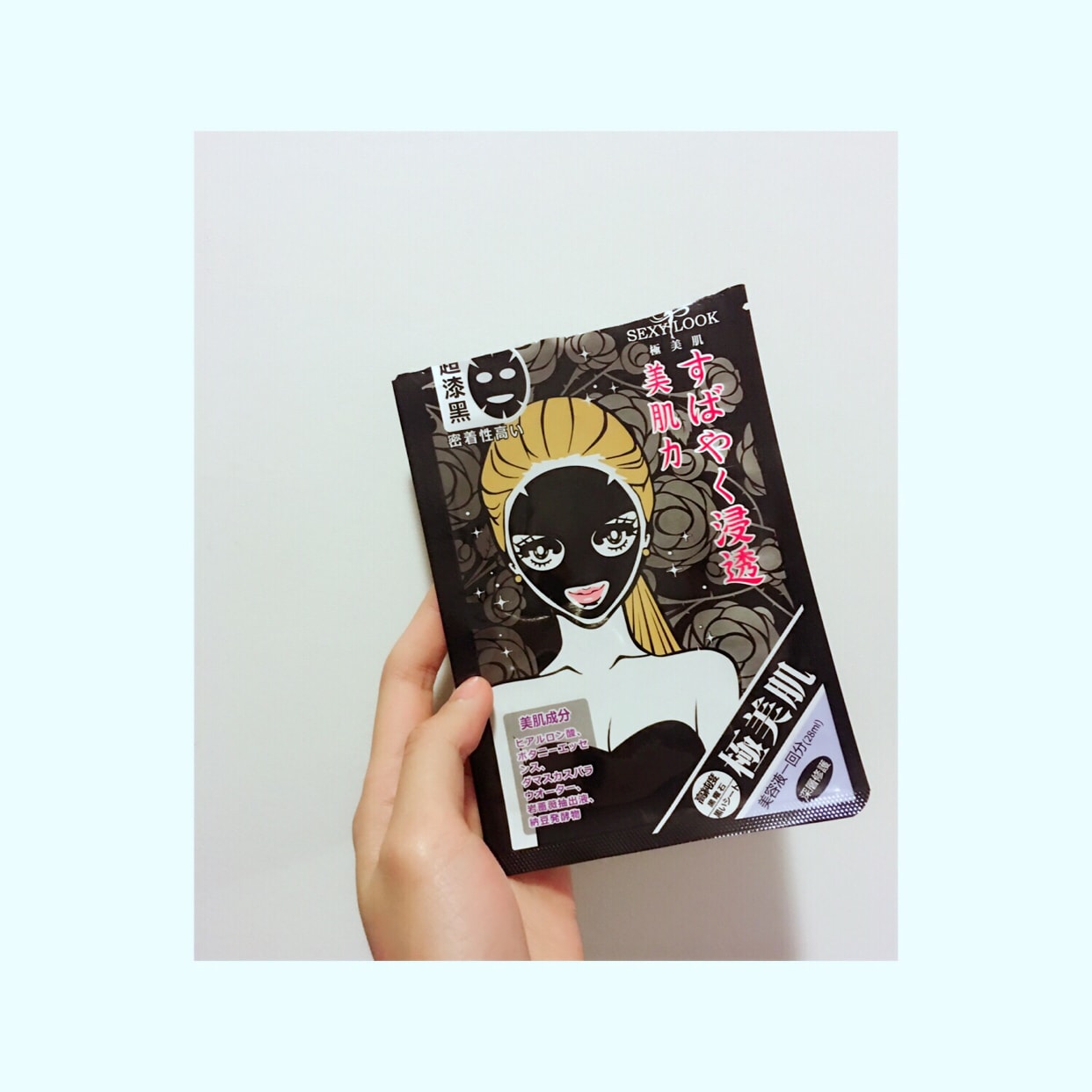 这个面膜效果真的被惊到,第二天起来脸贼滑,这个是黑纸面膜…就是敷的时候会笑场!很搞笑啊哈哈哈哈哈  会笑裂面膜!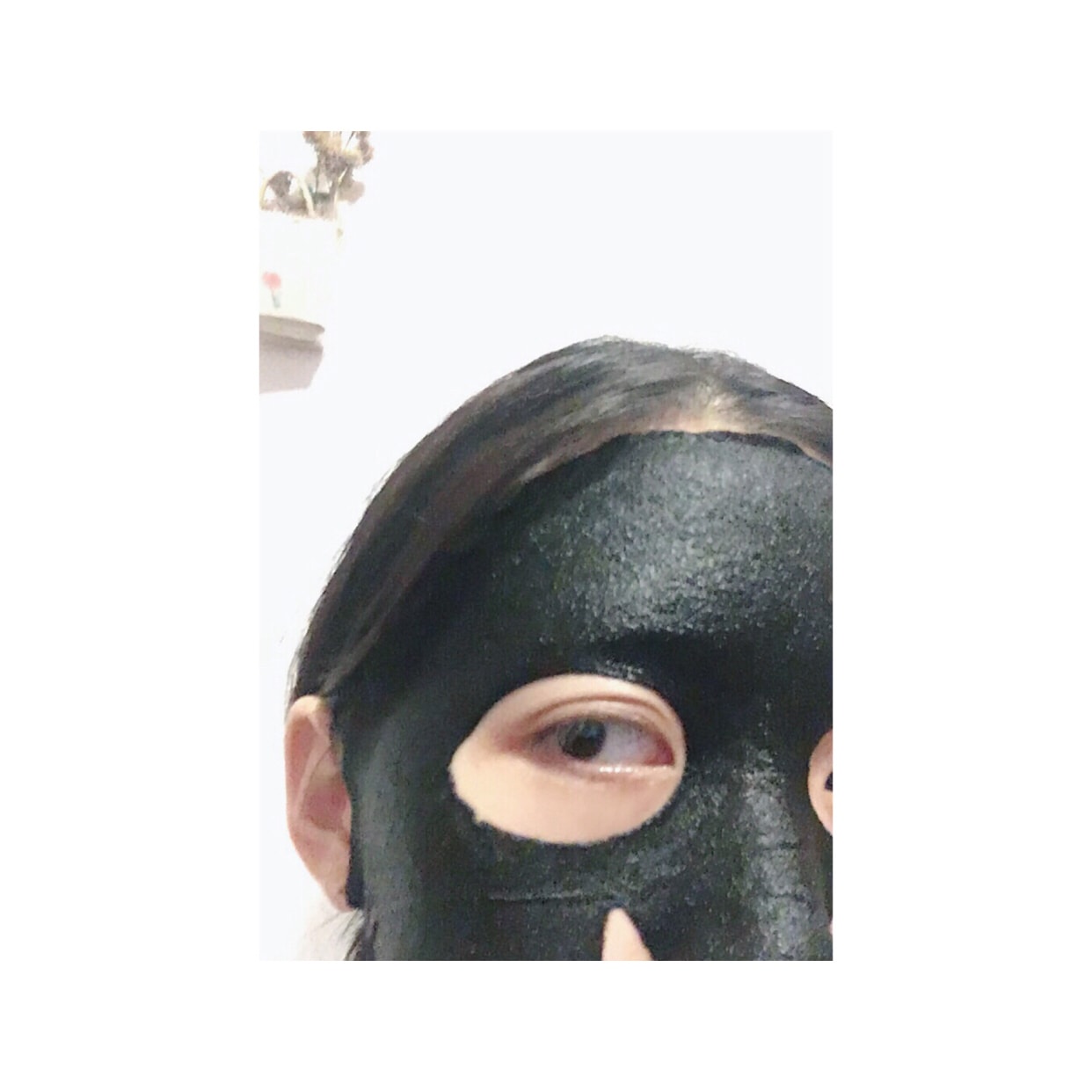 小缺点就是眼睛 跟鼻子的空隙太大了!(给你个眼神去体会)(#滑稽)
Day3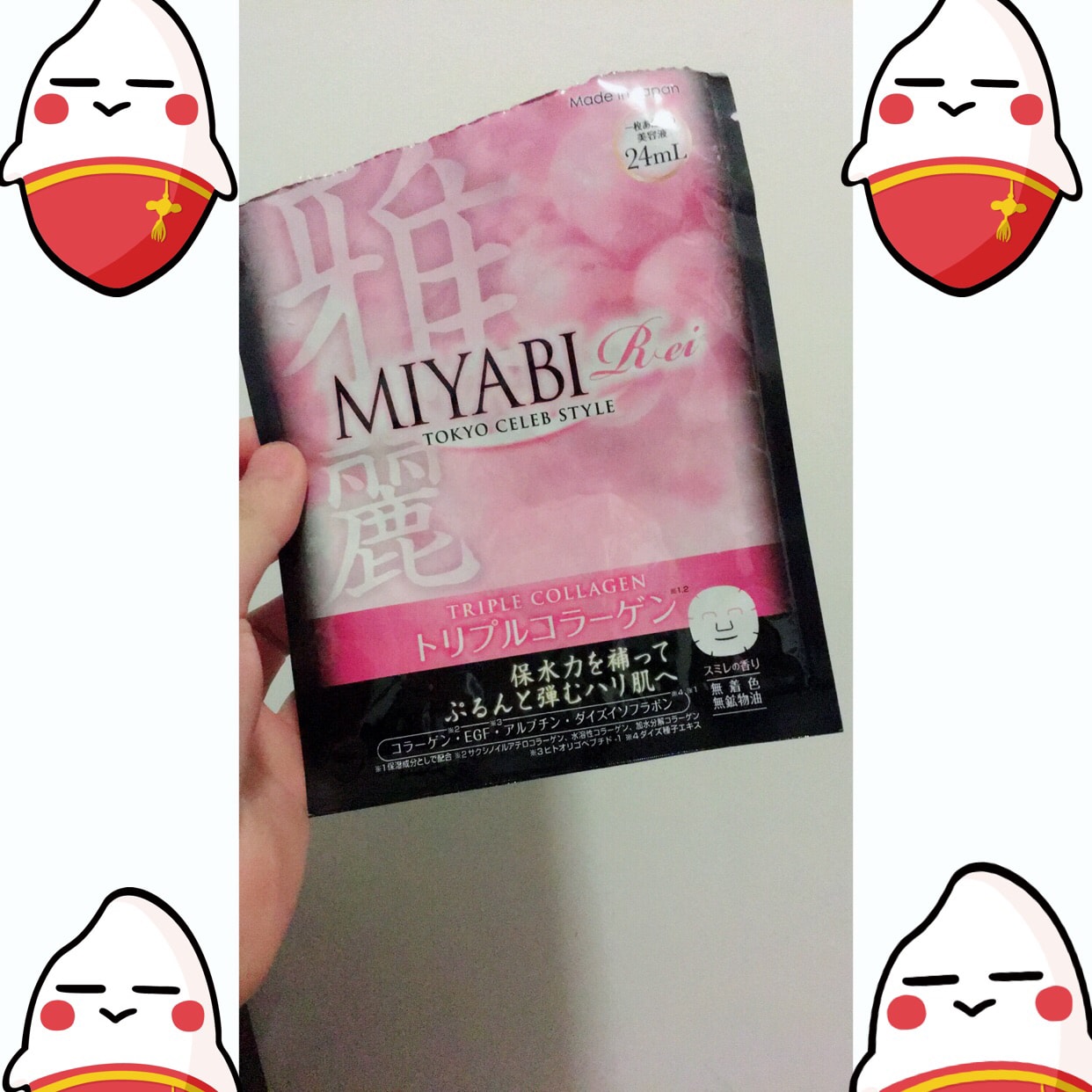 很鸡肋的一款面膜,真的不安利 敷了跟没敷一样 看不到任何效果,但是他家蓝色那款很合适夏天用 薄荷的敷上去冰冰凉凉的很舒服(下面那个标签的蓝色那个款的)
Day5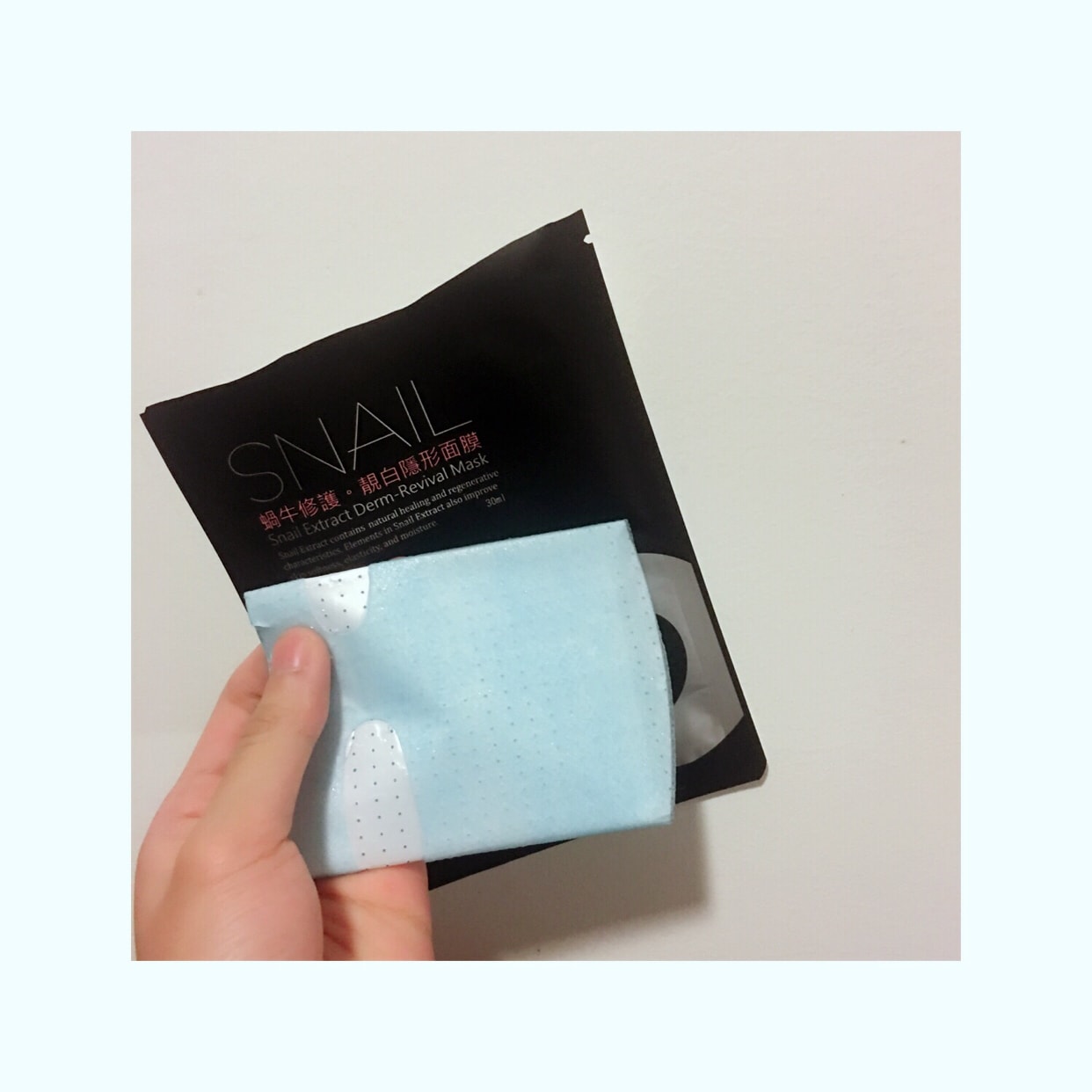 面膜纸贼服帖!而且还很好吸收 撕下面膜纸打算来涂一下面霜 脸上剩下的精华已经全被吸收 不是精华少的原因,一片面膜30ml ,这个可以
Day7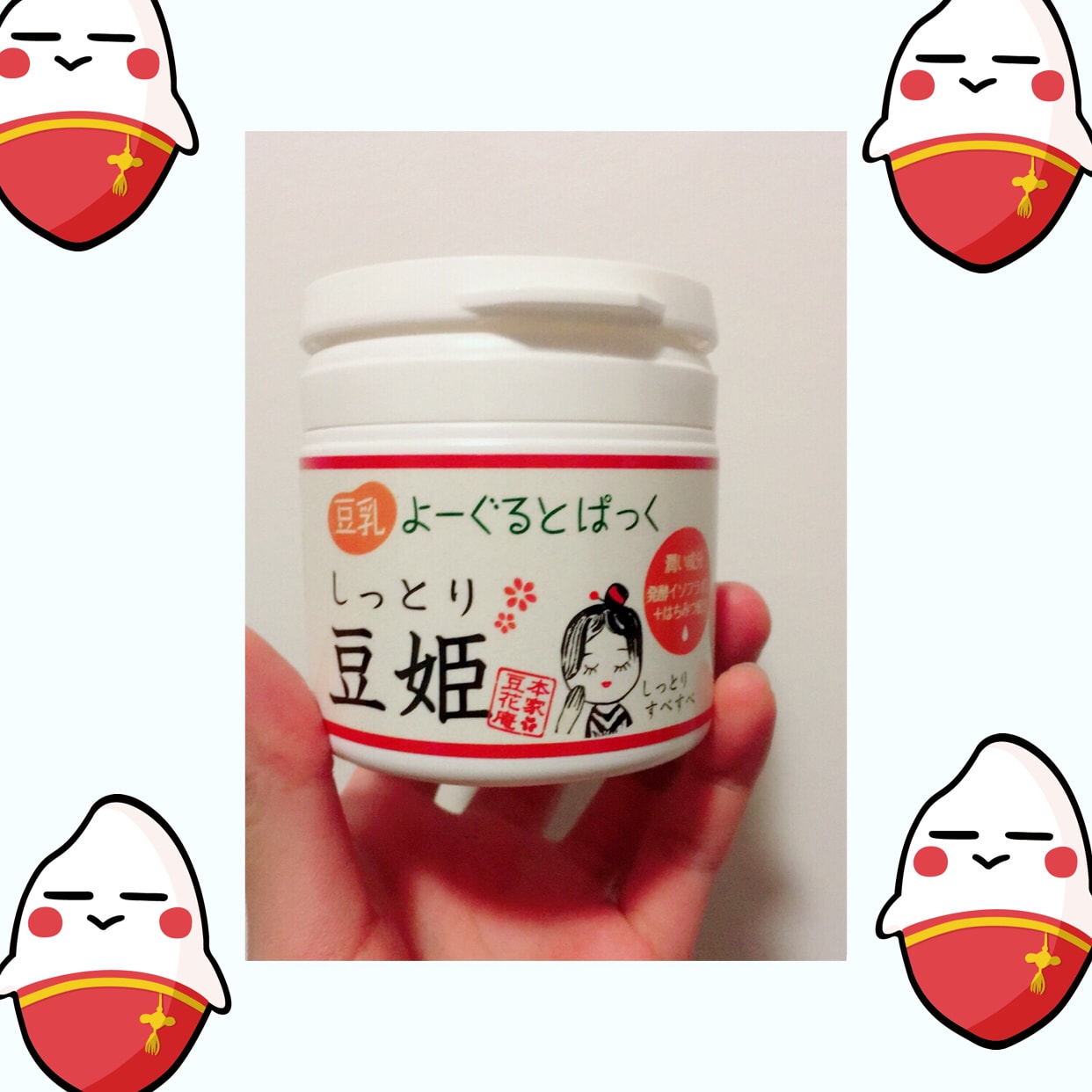 今天太冷了 懒一点 敷个5分钟的
Day8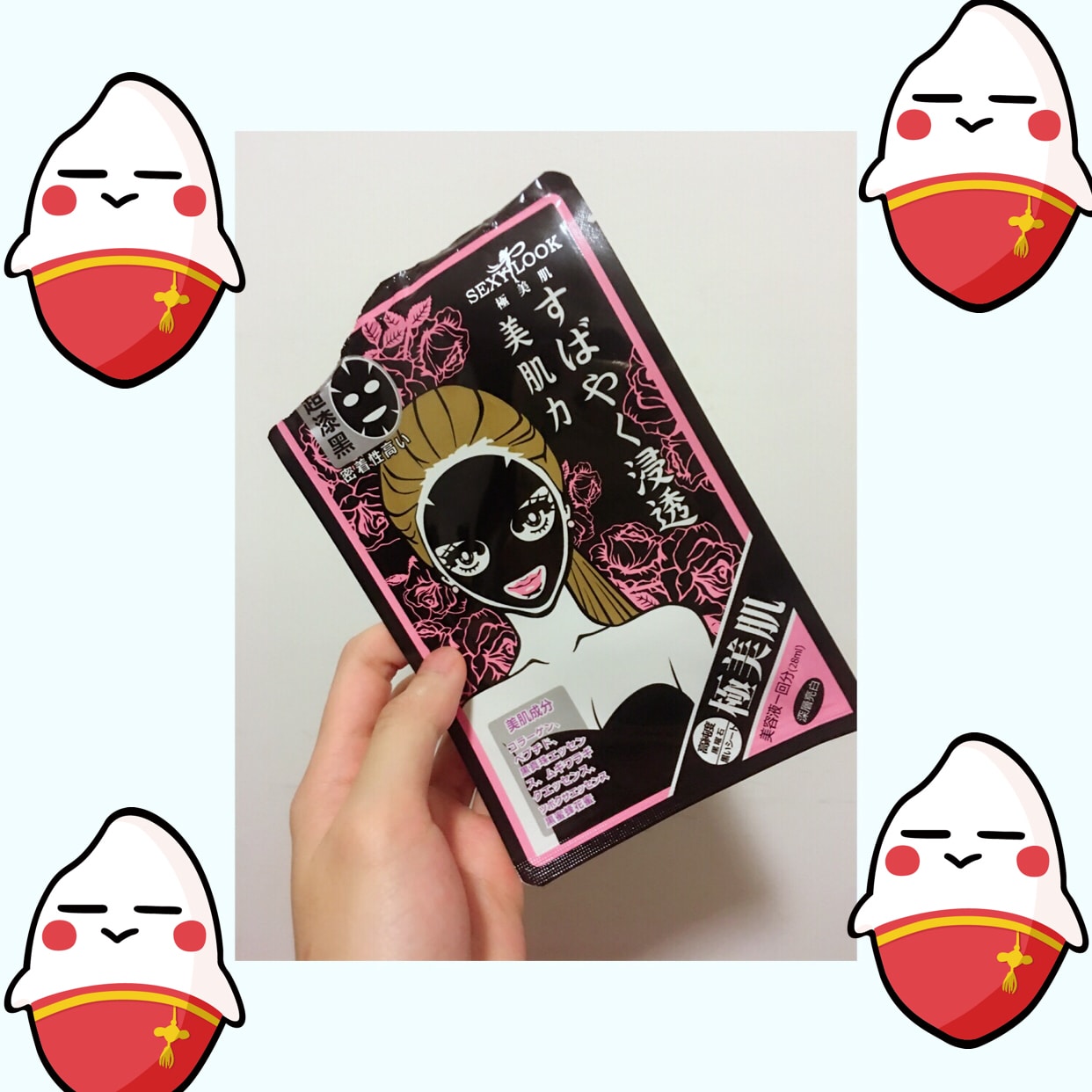 放假在家没事干 那就来敷面膜吧😂 真的越用越喜欢这盒面膜 后悔只买了一盒
Day9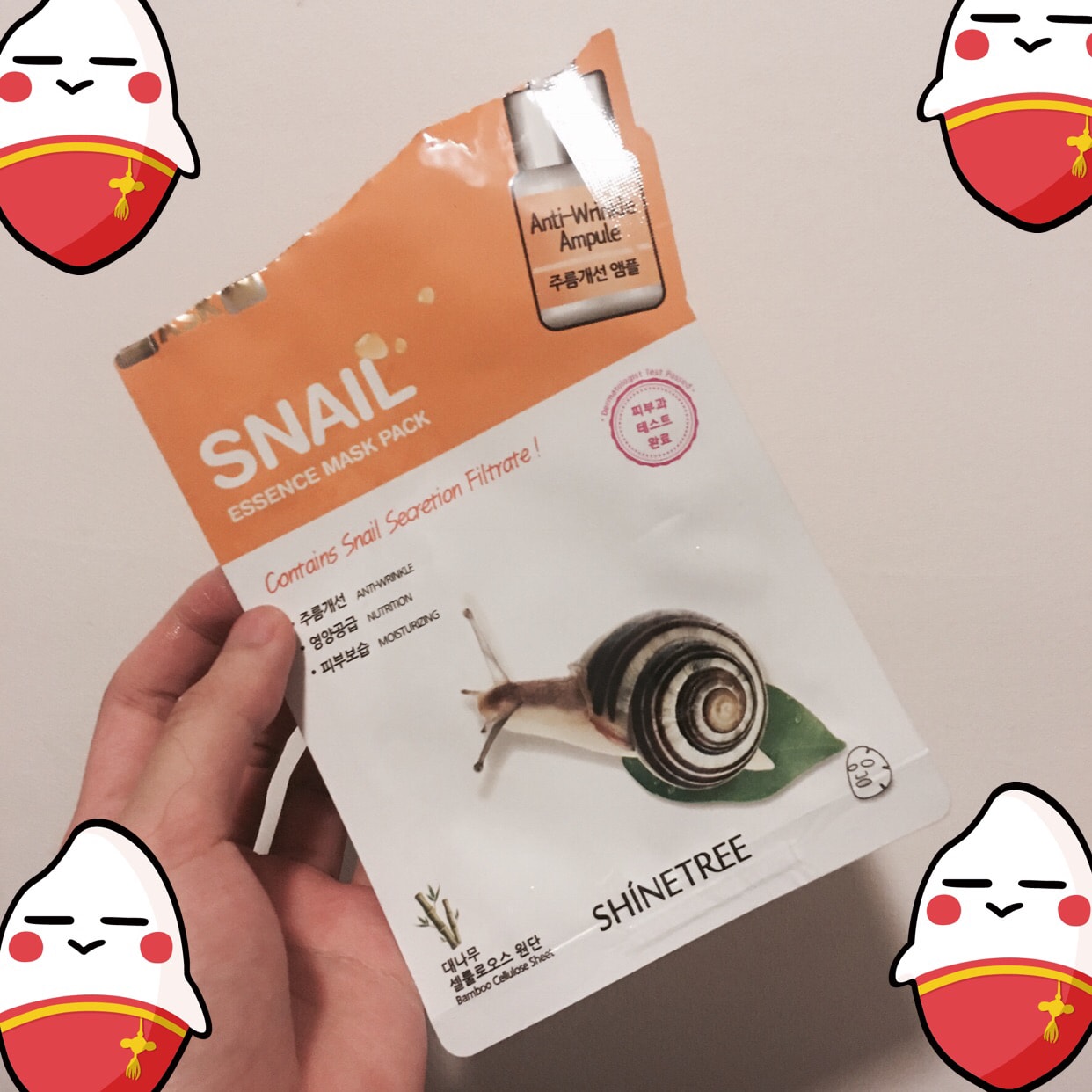 今天试试新面膜 ,这个贴已经变成我的日历表了,咦我昨天敷面膜了吗最近敷了哪些面膜啊 ,点进来看一下
不!!!这面膜不行!!!太辣眼睛了!一股很重的人工香精味儿 精华也很水 总之很鸡肋的一个面膜
Day11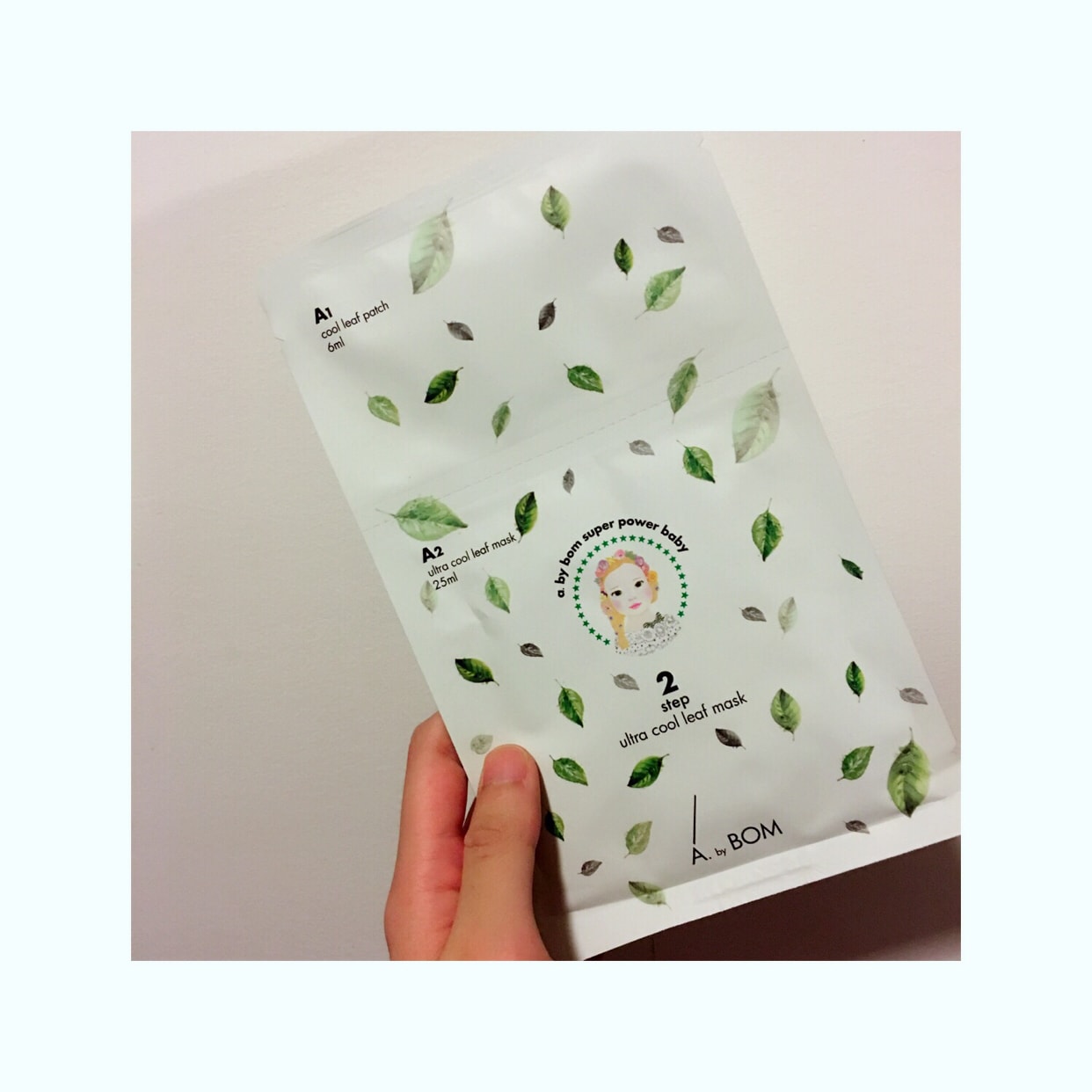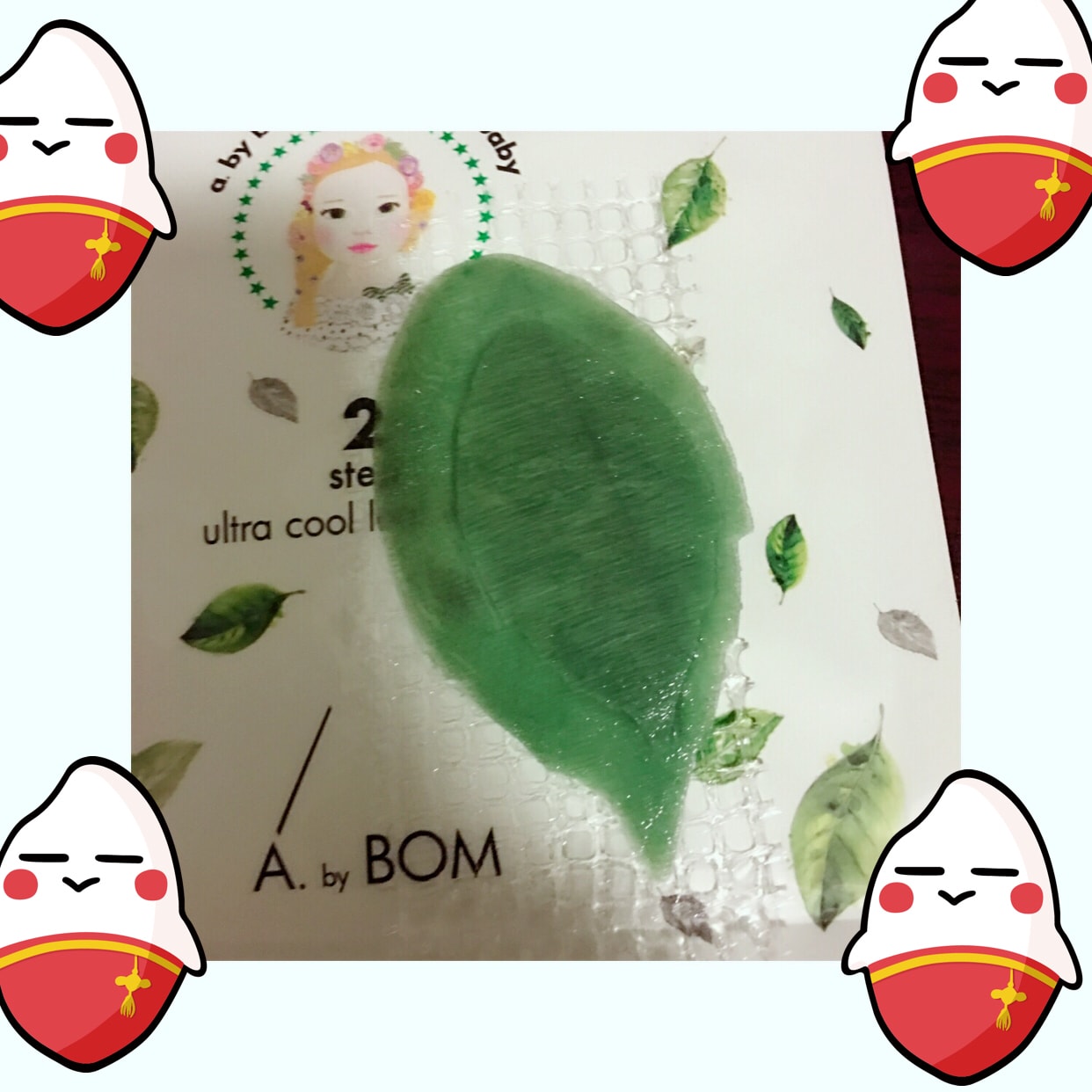 今天终于到我的叶子面膜了!这个面膜强安利!里面有四片叶子(两大两小)可以贴眼下鼻翼嘴巴都可以,精华是啫喱质地超服帖!🐂
Day13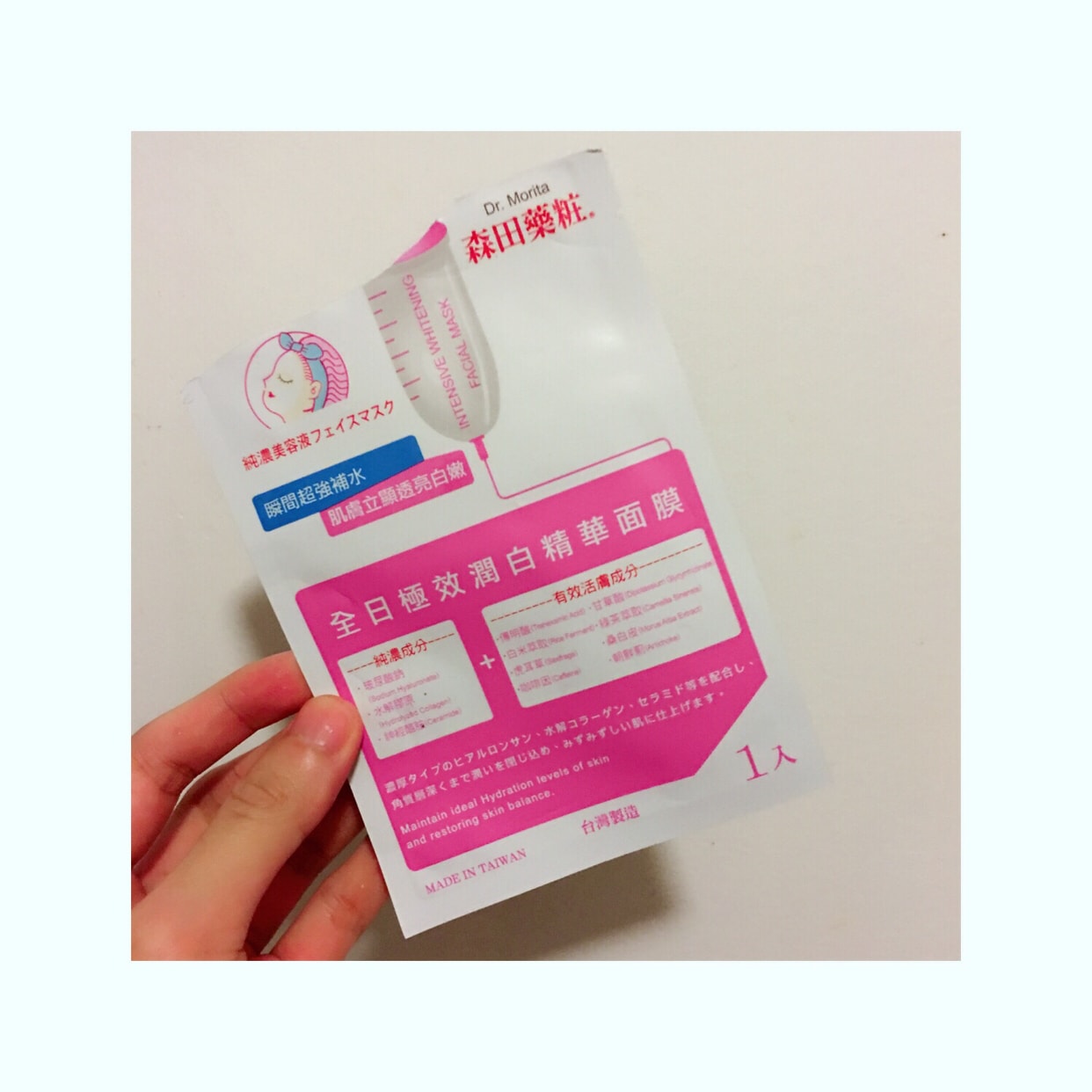 森田的!真的很喜欢!!便宜又好用 超安利!