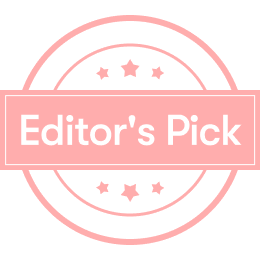 Super delicious!!! This is a dark horse in our own hot pot!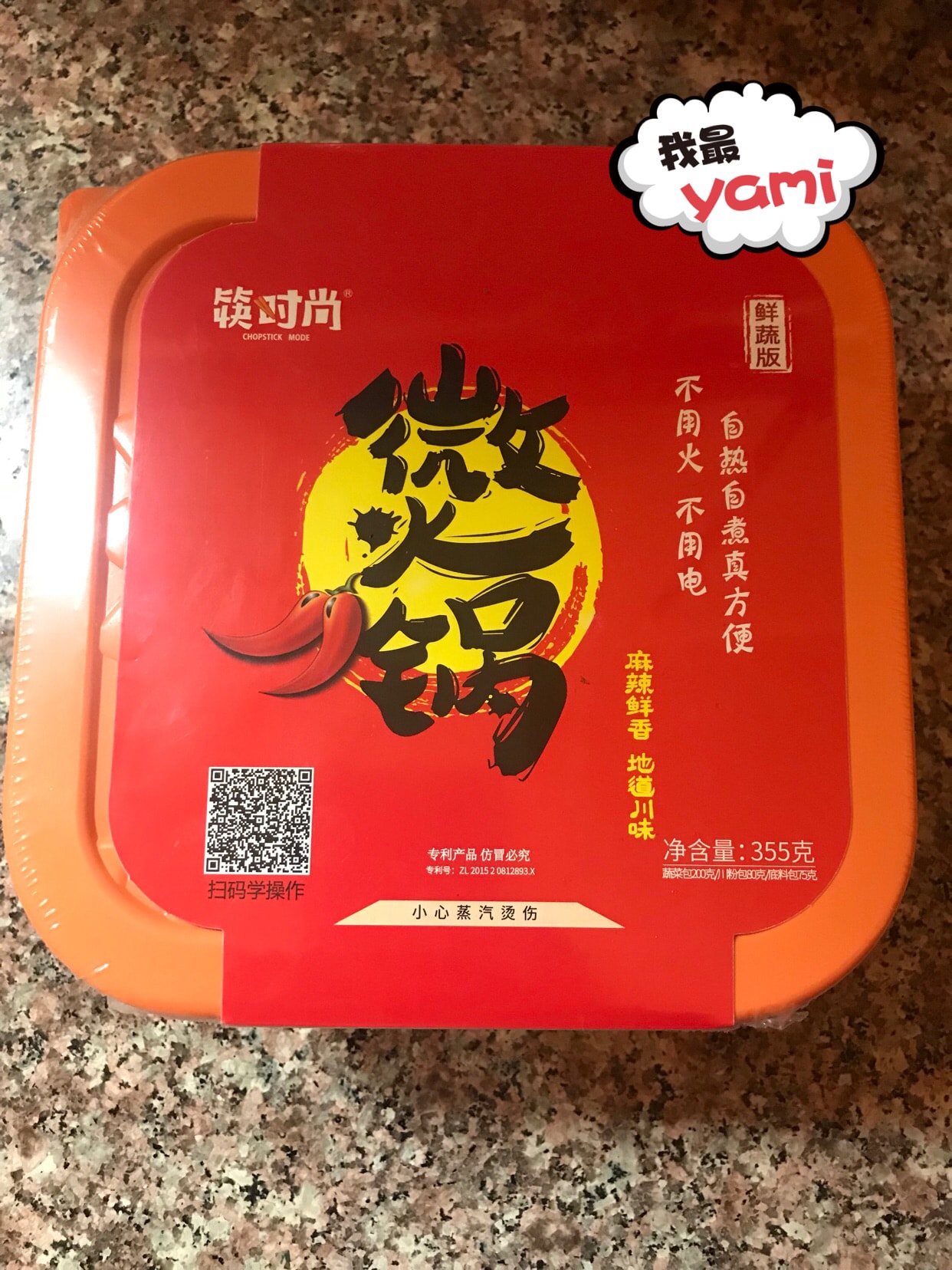 Looking at the reviews, it seems to be pretty good, just place an order to find out~! overtake! good! eat! 🎉🎉🎉
Brand: Chopsticks Fashion
Taste:🌟🌟🌟🌟🌟(Half a pack is just right for me)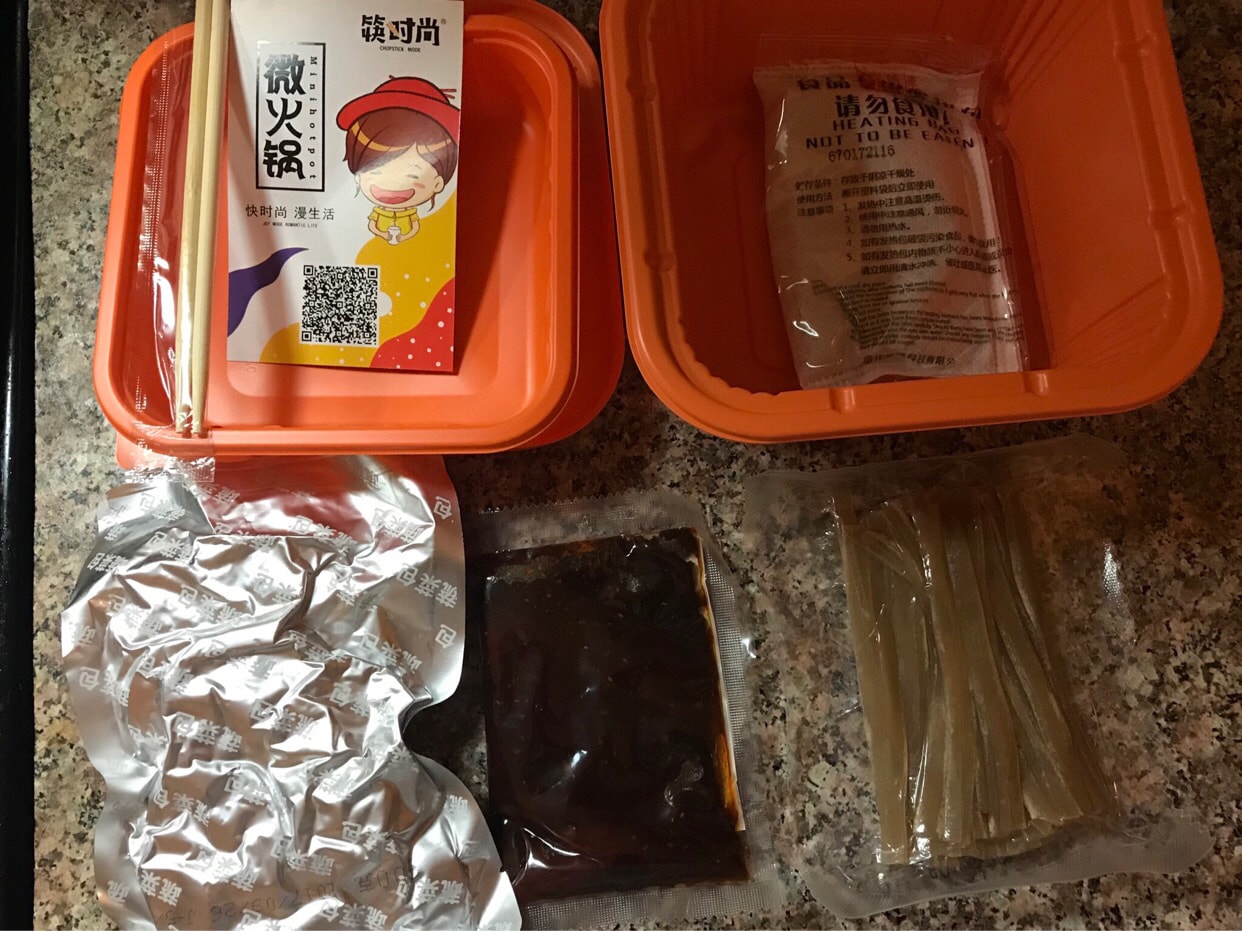 It contains:
1.Vegetable Pack*1(Fungus, kelp, lotus root slices, potato slices, bamboo shoot slices)
2.Chili Oil Pack*1
3.Sweet potato flour*1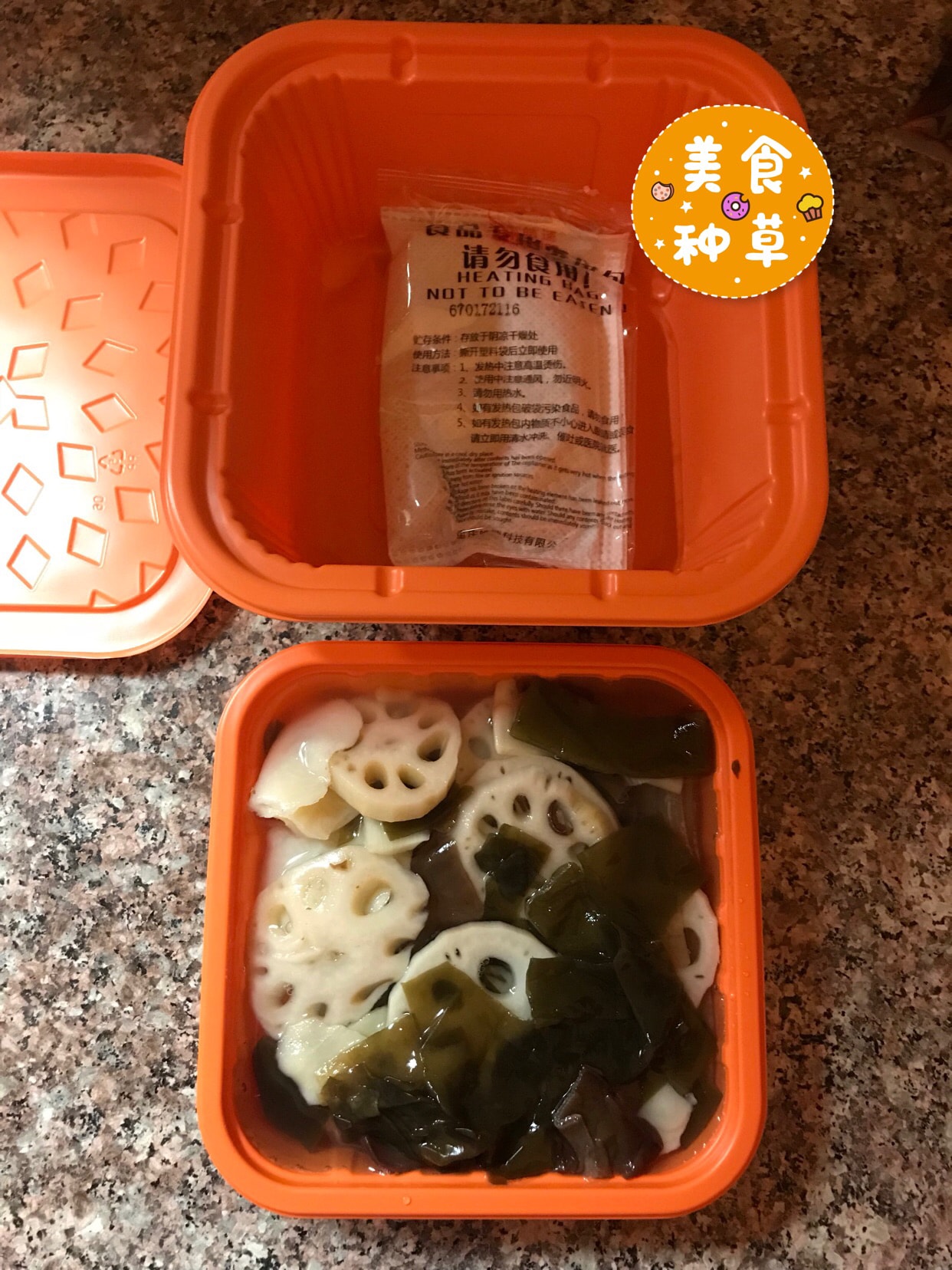 After all the ingredients are added, it is ready to start heating!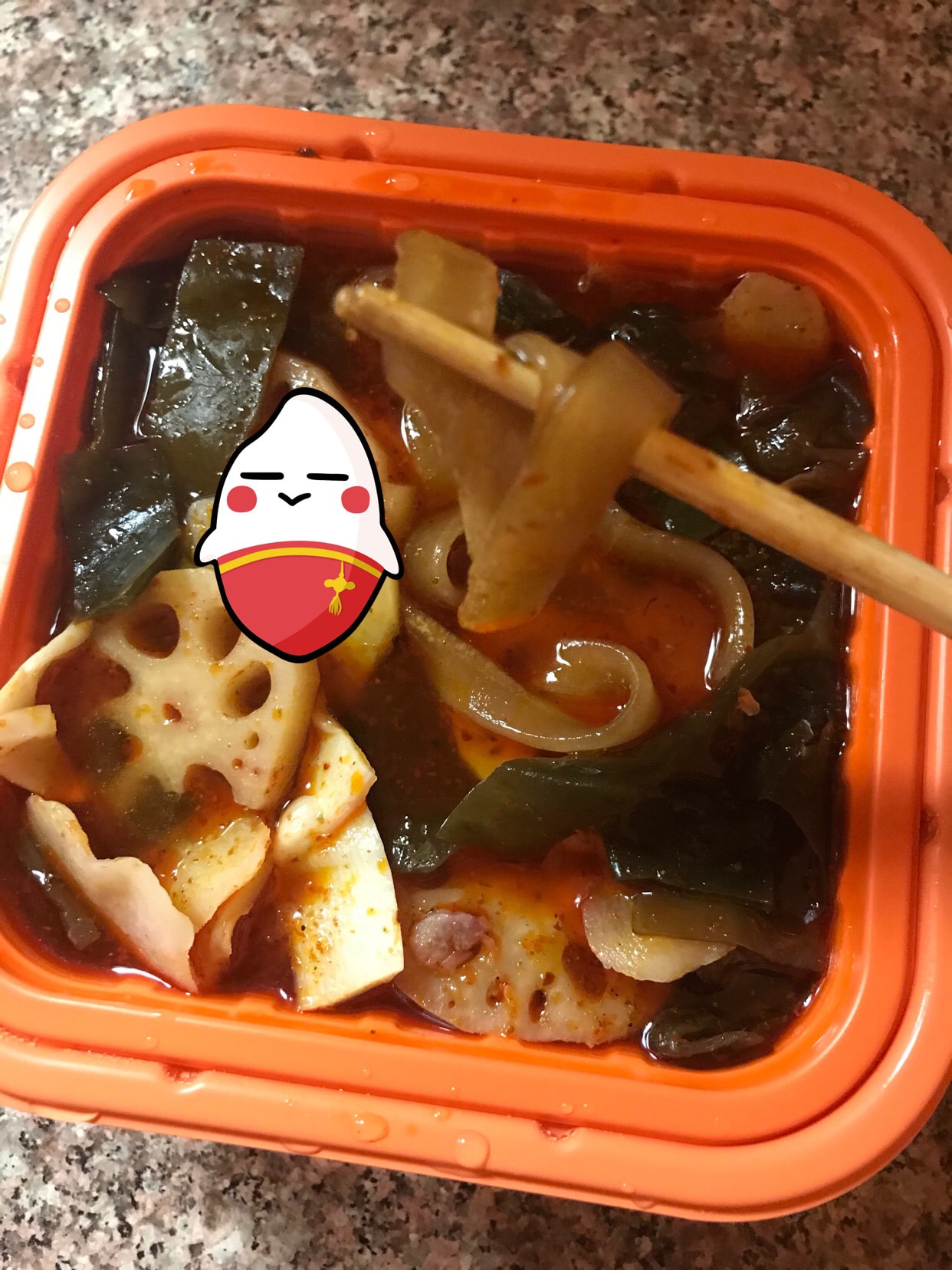 15minutes✅! The wide noodles are very soft and glutinous, the lotus root and potato chips are very crispy and delicious. I put half a pack of them and it has enough flavor. It will not be too salty or too spicy. I didn't expect much of this small hot pot. very delicious! Than what big dragonxlittle dragonxIt's all delicious! Highly recommended~ Those who have never eaten can try it~😋😋

Show Original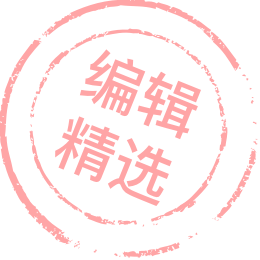 超好吃!!!这是自家热小火锅中的一匹黑马!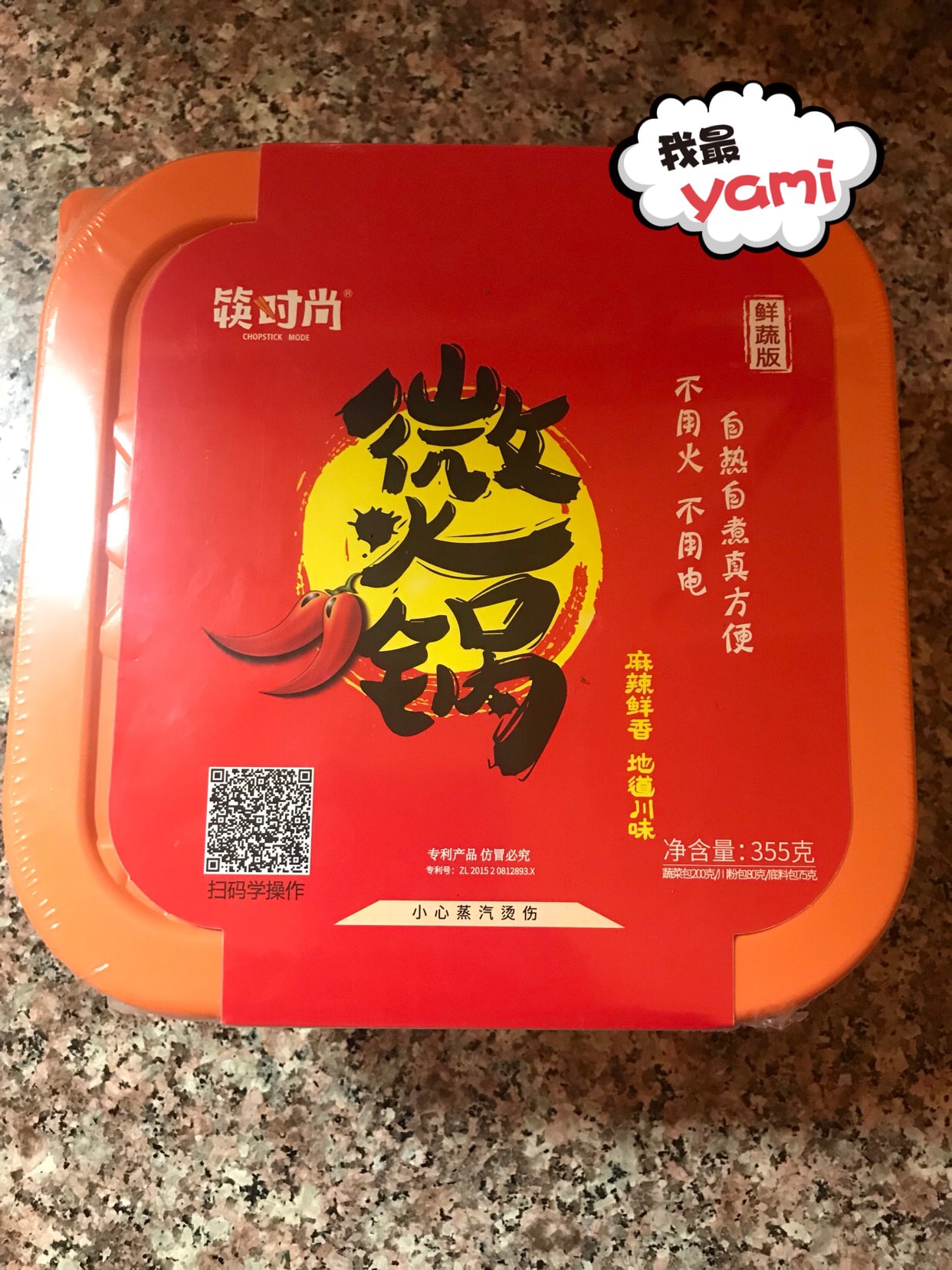 看评论貌似还不错就下单来一探究竟~!超!好!吃!🎉🎉🎉
品牌:筷时尚
味道:🌟🌟🌟🌟🌟(料放半包对我来说正正好)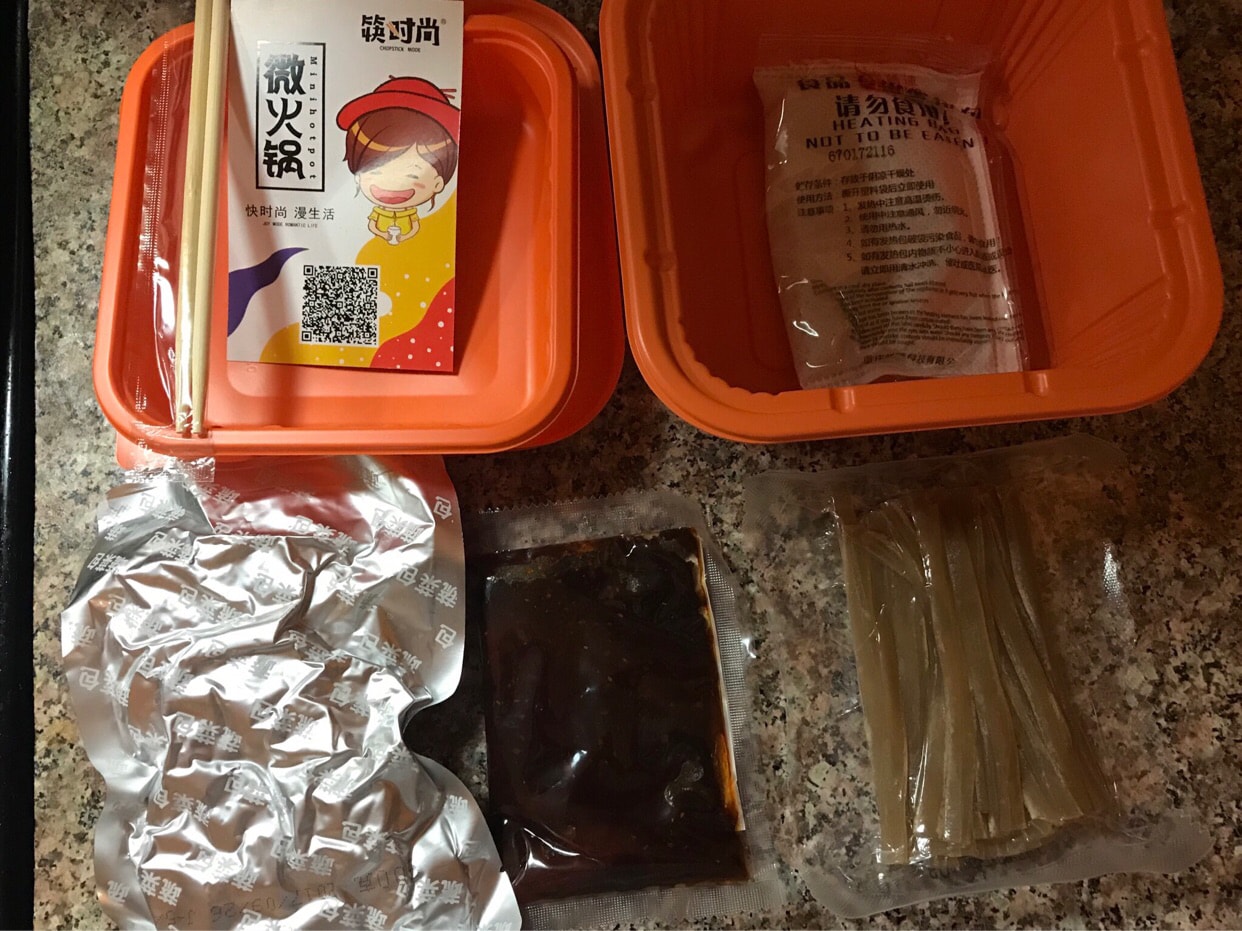 里面有:
1.蔬菜包*1(木耳,海带,藕片,土豆片,笋片)
2.辣油包*1
3.红薯粉*1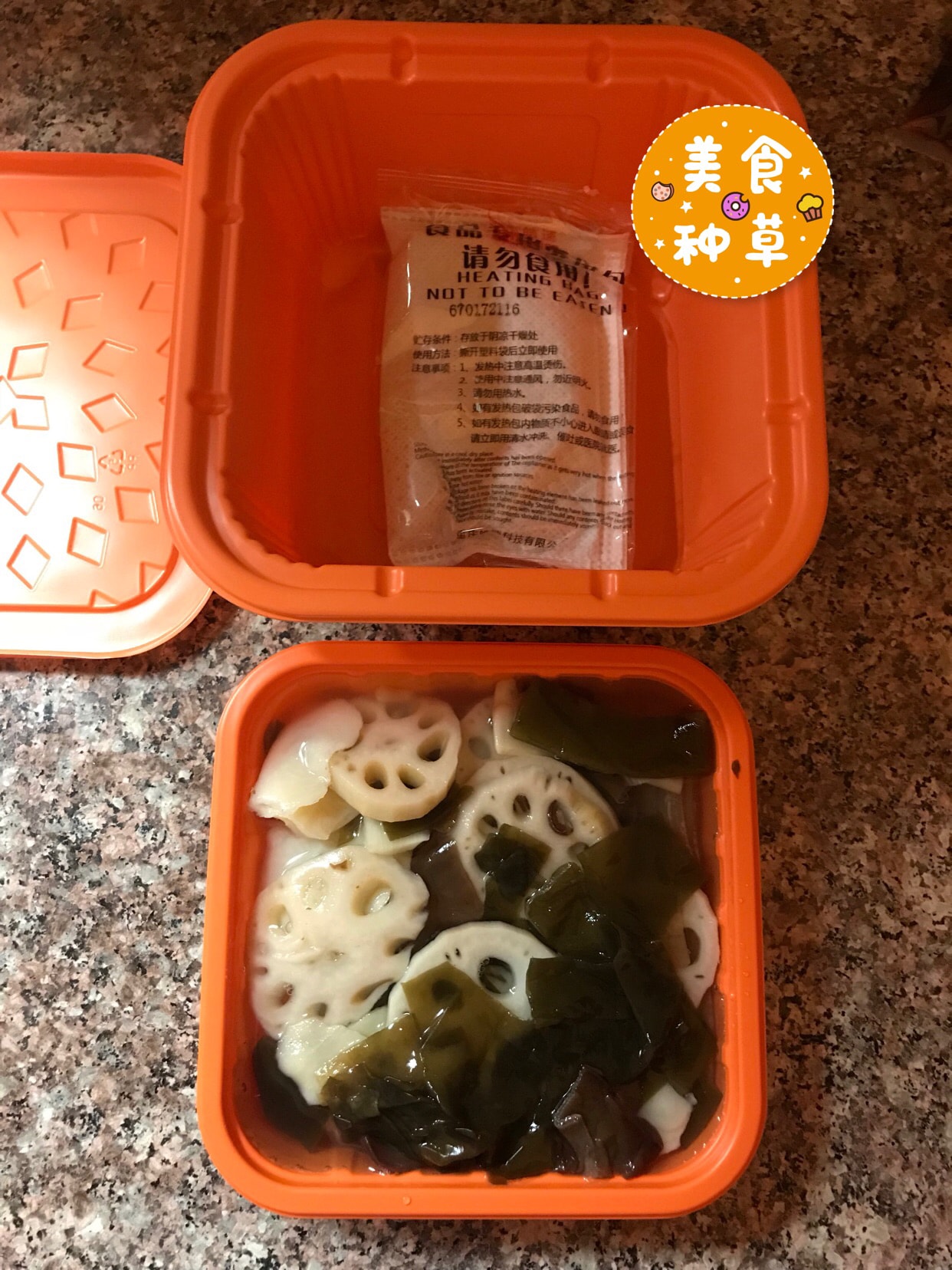 全部料加入后准备开始加热喽!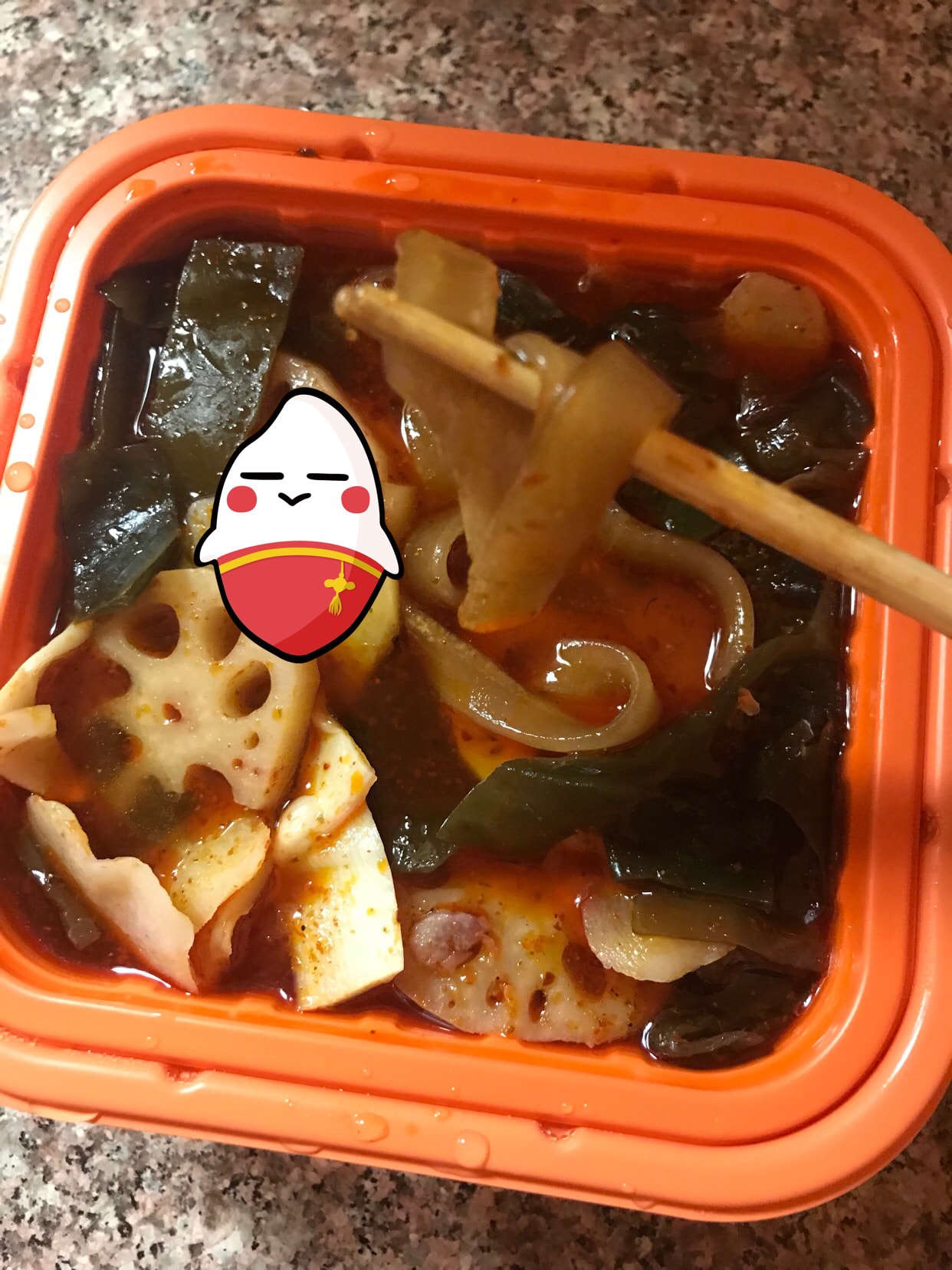 15分钟左右完成✅!宽粉很软糯,藕和土豆片很脆很好吃,料我放了半包已经很够味味道了,不会过咸或过辣,本来对这款小火锅没什么期待的,真的没想到超好吃!比什么大龙x小龙x都好吃好么!强烈推荐啦~没吃过的小伙伴可以试试~~😋😋