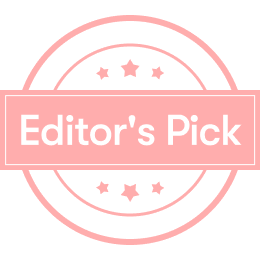 The snail powder is really a very big pit
I am really a person who loves to eat. I don't know if you feel this way. So every time I see snail noodles, it's easy! Saliva dripping!
So sometimes, no matter how late, I have to get up a bowl of noodles………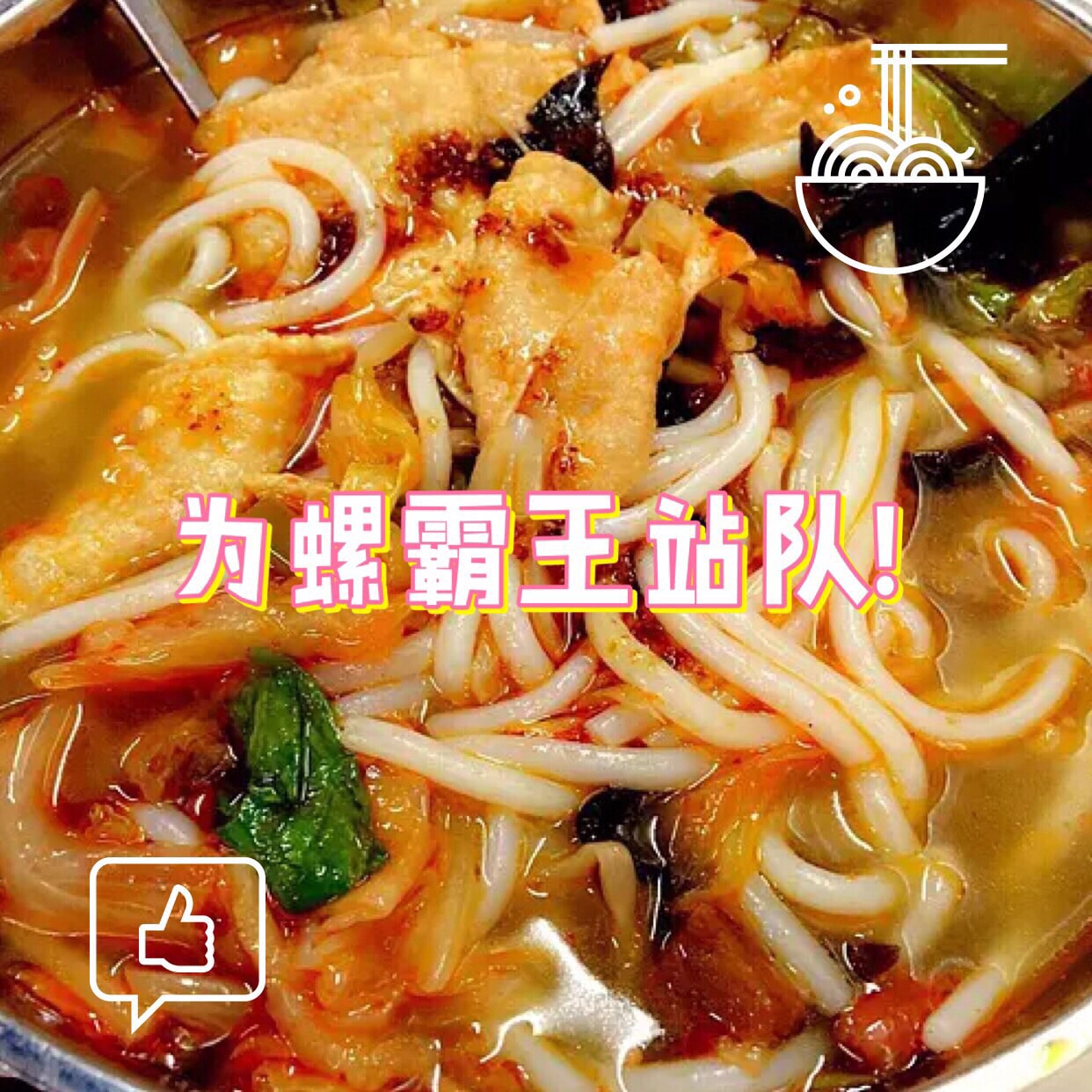 Entering the pit starts with the King of Lobster!
The first time I ate it, my soul was shocked!
Sour! hot! fresh!
To tell you the truth, I choked on the first bite, but I couldn't stop after eating it. Later, I became dissatisfied with the noodles and dumped such a great soup. I would add all kinds of side dishes that can be put in the noodles when cooking the noodles (yes, I am so crazy), so every time I eat snail noodles, I always eat is eating a pot...
I'm so hungry…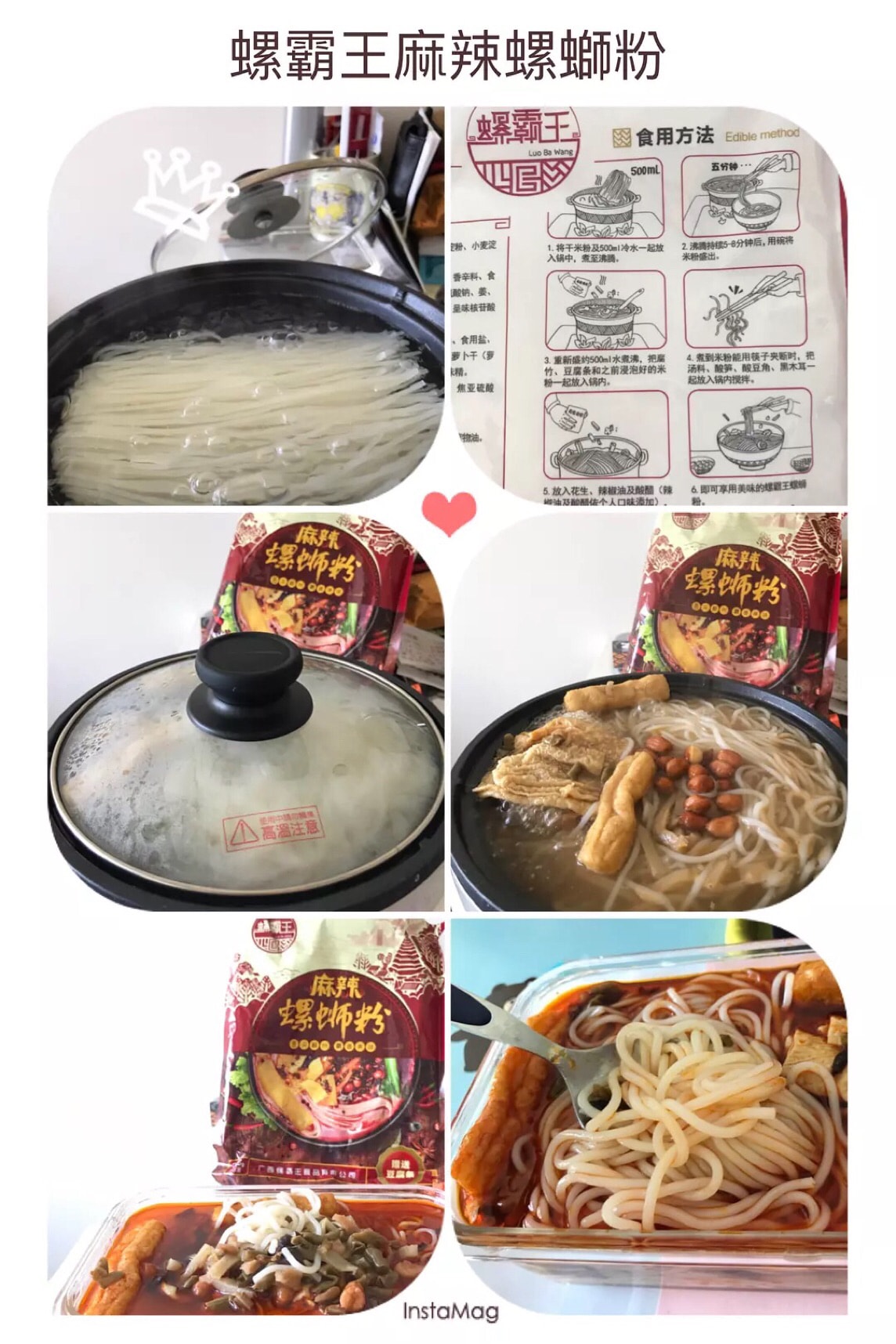 Those who don't know how to cook should make a bowl complicated (only a little more complicated than instant noodles…) lion powder served on the table bright and dripping colors QBounce taste Rich side dishes< /span> Stinks…Suddenly I felt very powerful!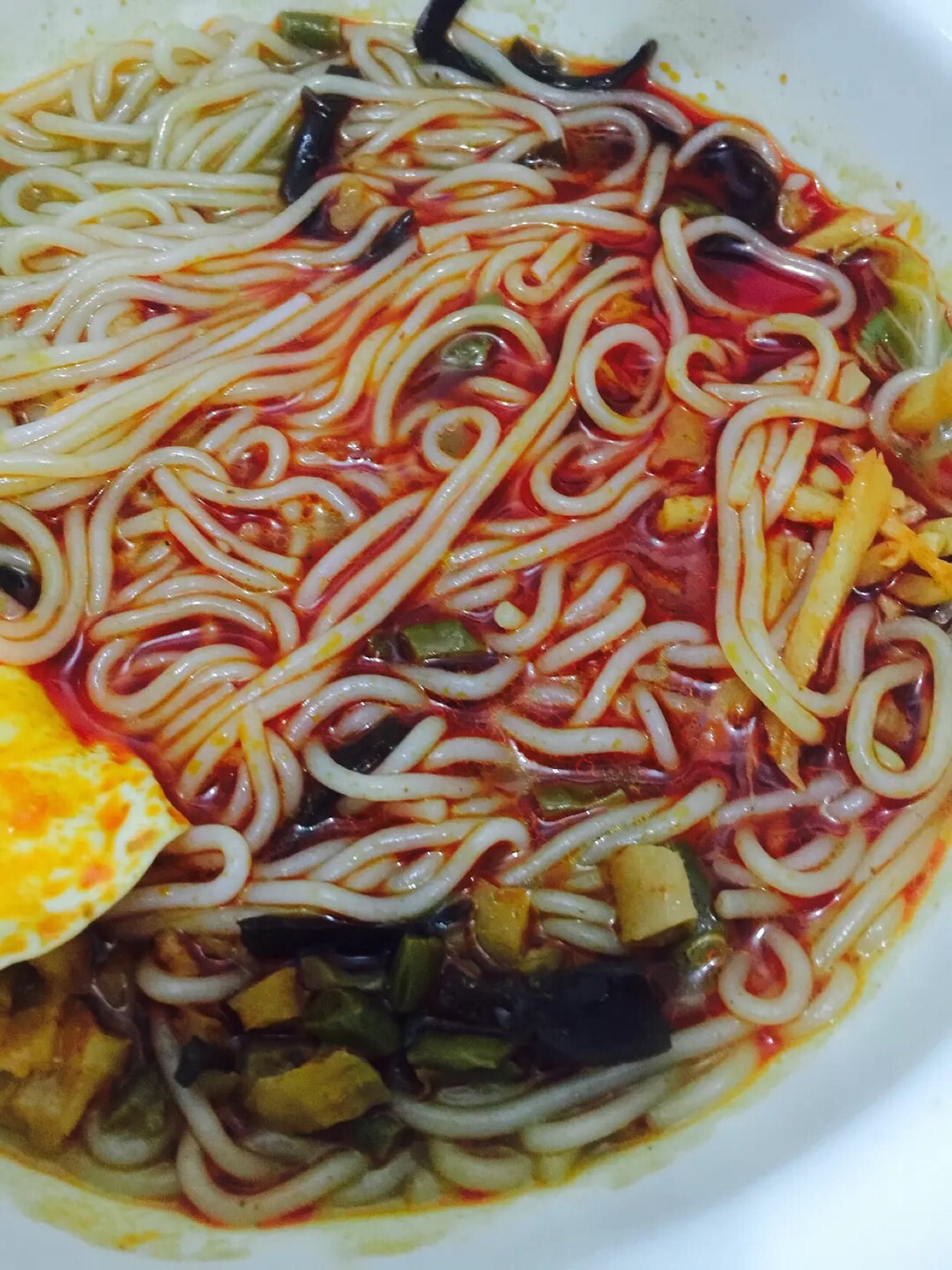 Tell you about adding fried eggs🍳It's also delicious< /span>……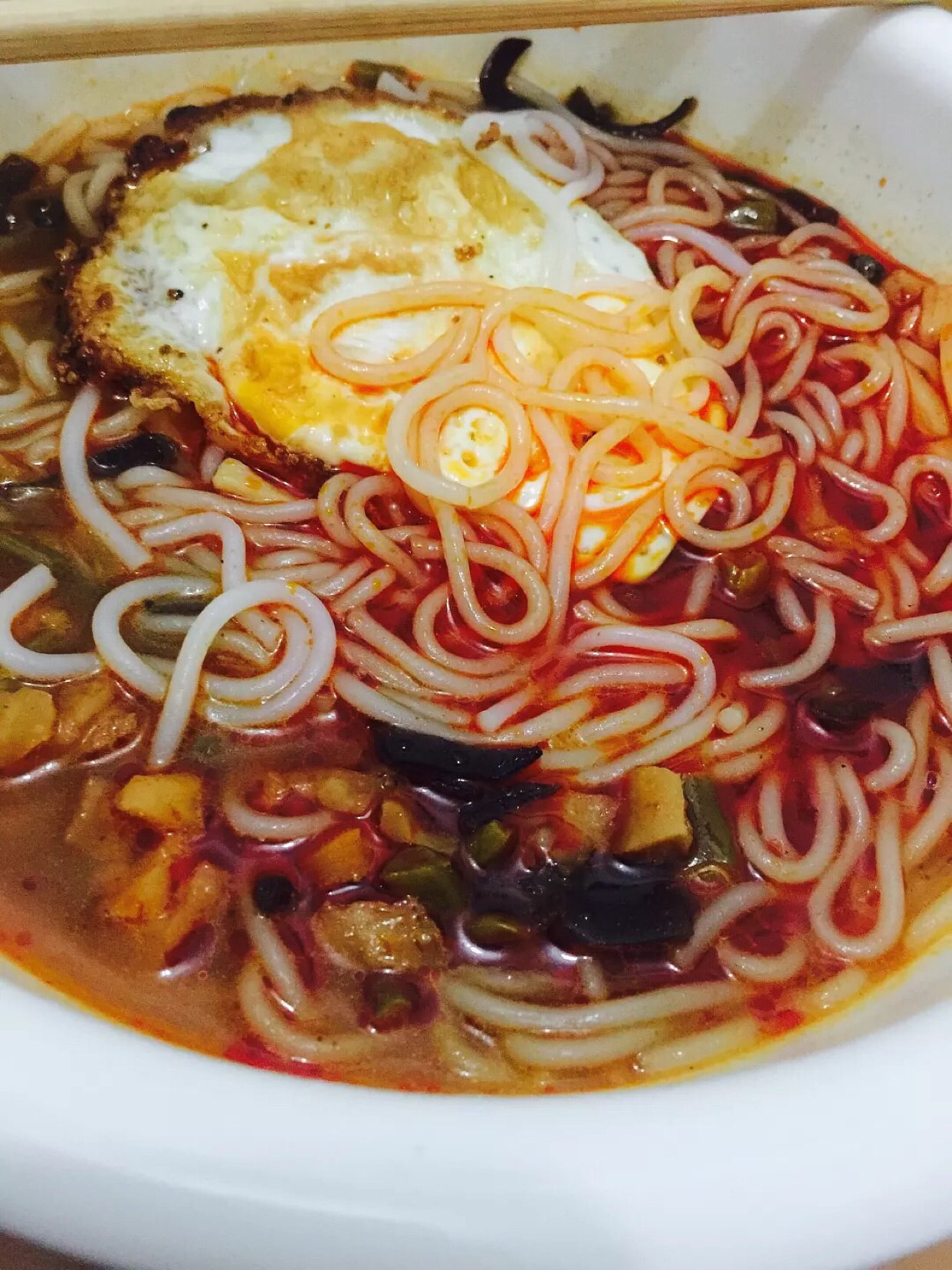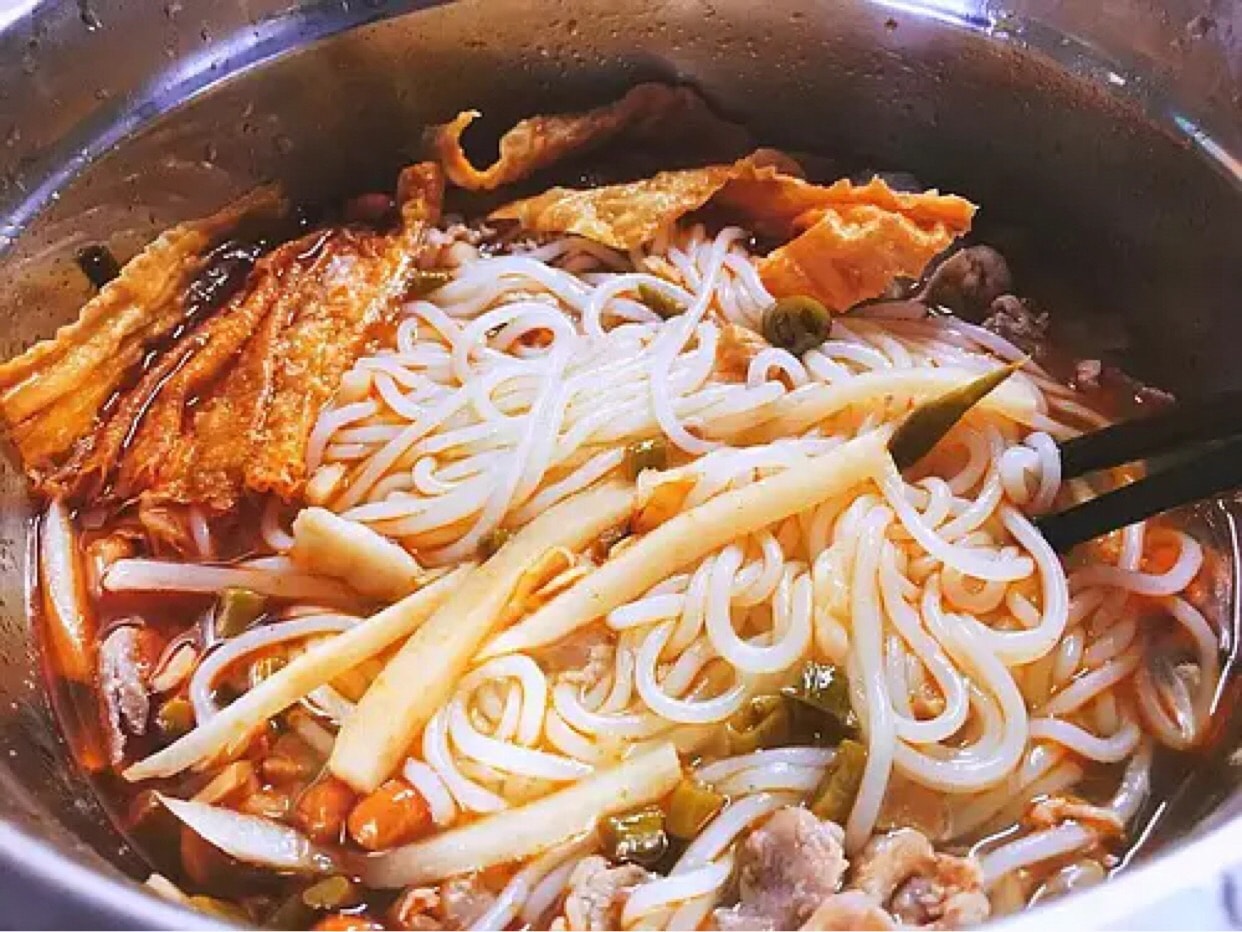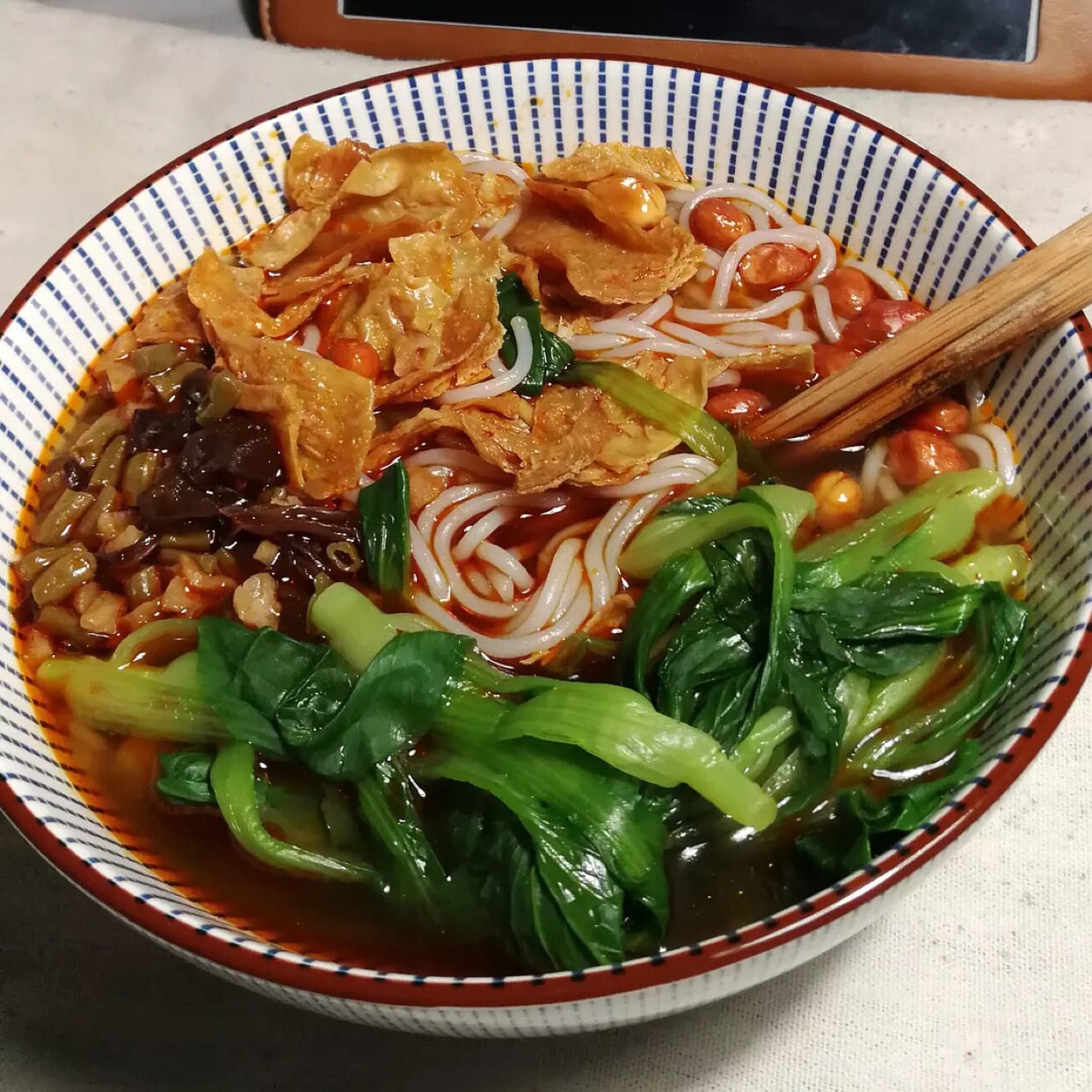 The last packet I ate yesterday, and now I am hungry again………

Show Original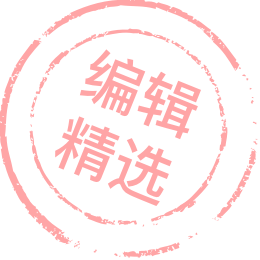 螺蛳粉真的是一个非常大的大坑
我真的是一个特别爱吃的人,不知道大家有没有这样的感觉,越是饿的时候,越想吃高热高油,麻辣鲜香的东西,所以每次看到螺蛳粉简直!口水滴答滴!
所以有时候不管多晚,都要起来嗦一碗粉………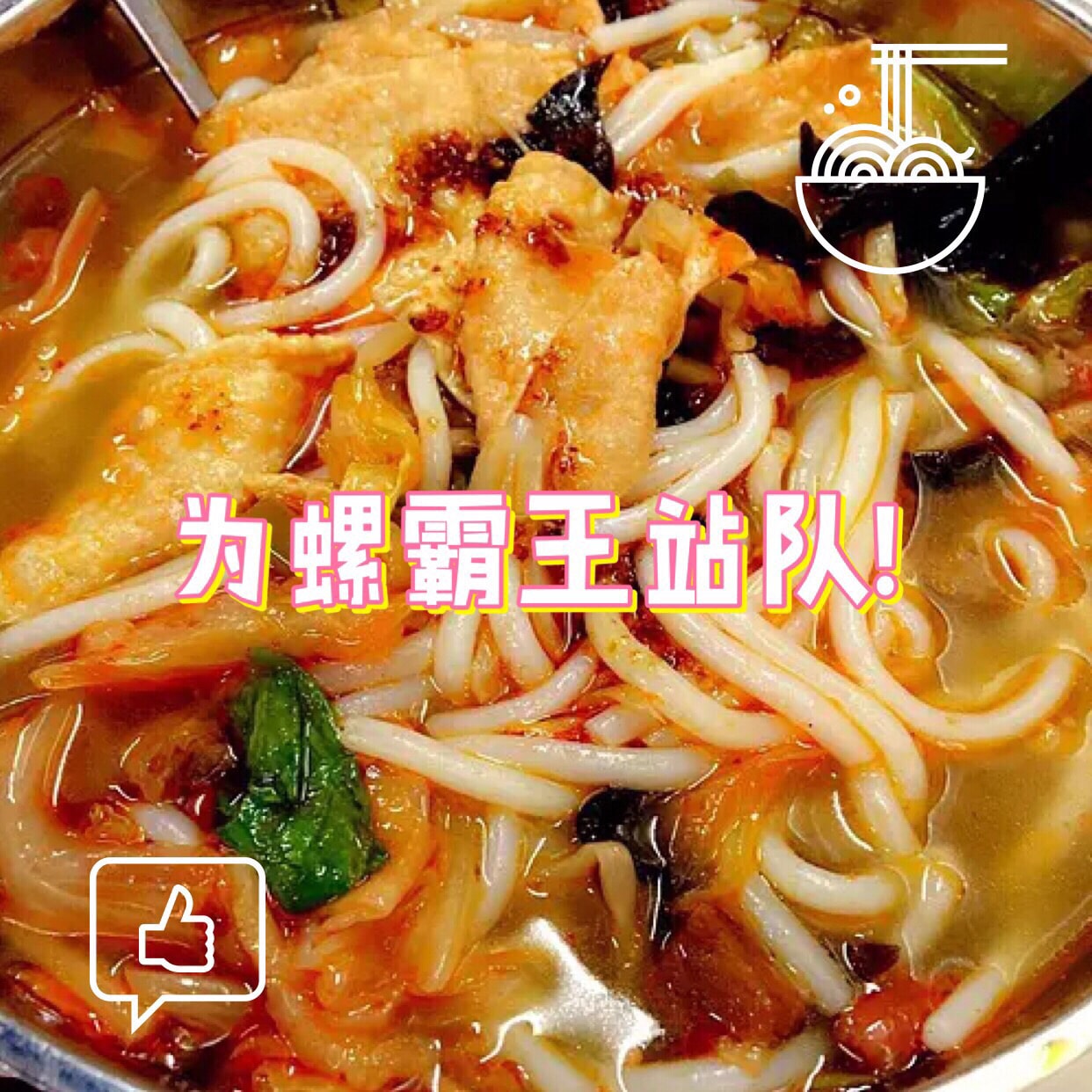 入坑是从螺霸王开始的!
第一次吃简直被震撼了灵魂!
酸!辣!鲜!
讲真第一口被呛到了,但是吃了就停不下来。后面开始不满足吃完粉把这么棒的汤倒掉,会在煮粉的时候往里加各种能放里放的配菜(没错我就是这么丧心病狂)、所以每次吃螺蛳粉,我都是在吃一盆……
讲着讲着好饿哦……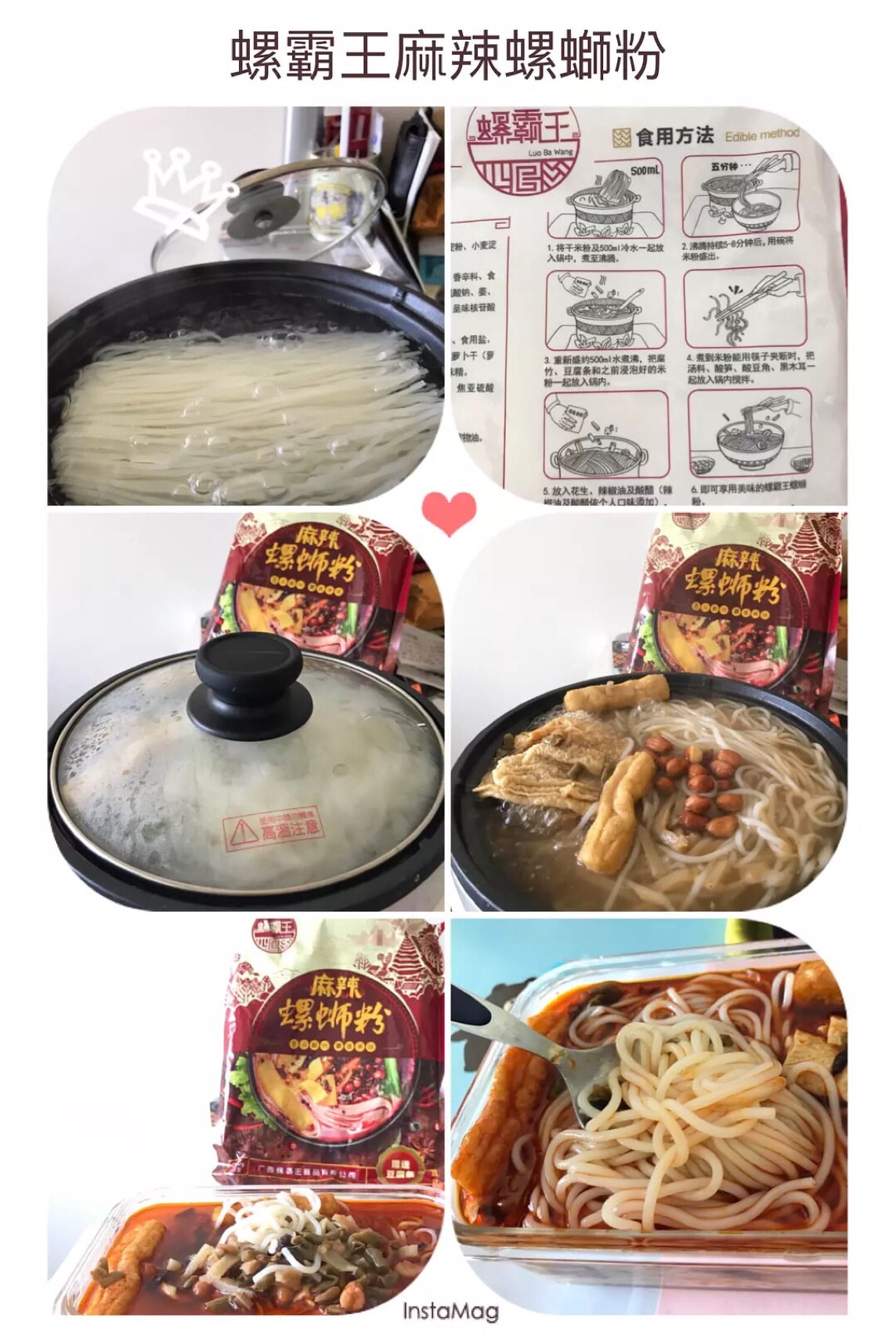 不会做饭的人当把一碗制作复杂(只比泡面复杂一点…)的螺狮粉端上桌 鲜艳欲滴的颜色 Q弹的口感 丰富的配菜 还有臭臭的味道…顿时觉得自己很厉害!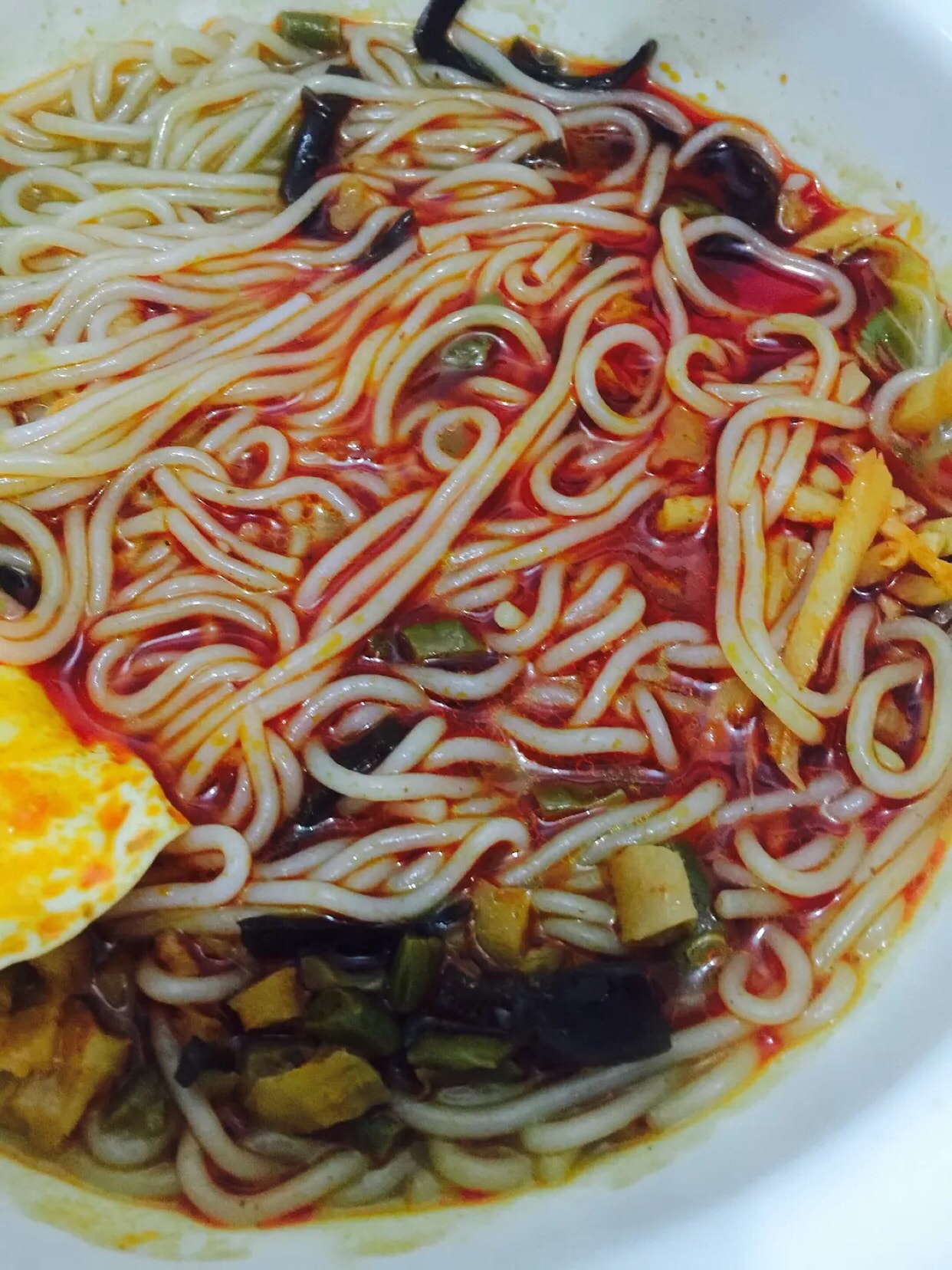 跟你们讲加煎蛋🍳也是好吃得不得了……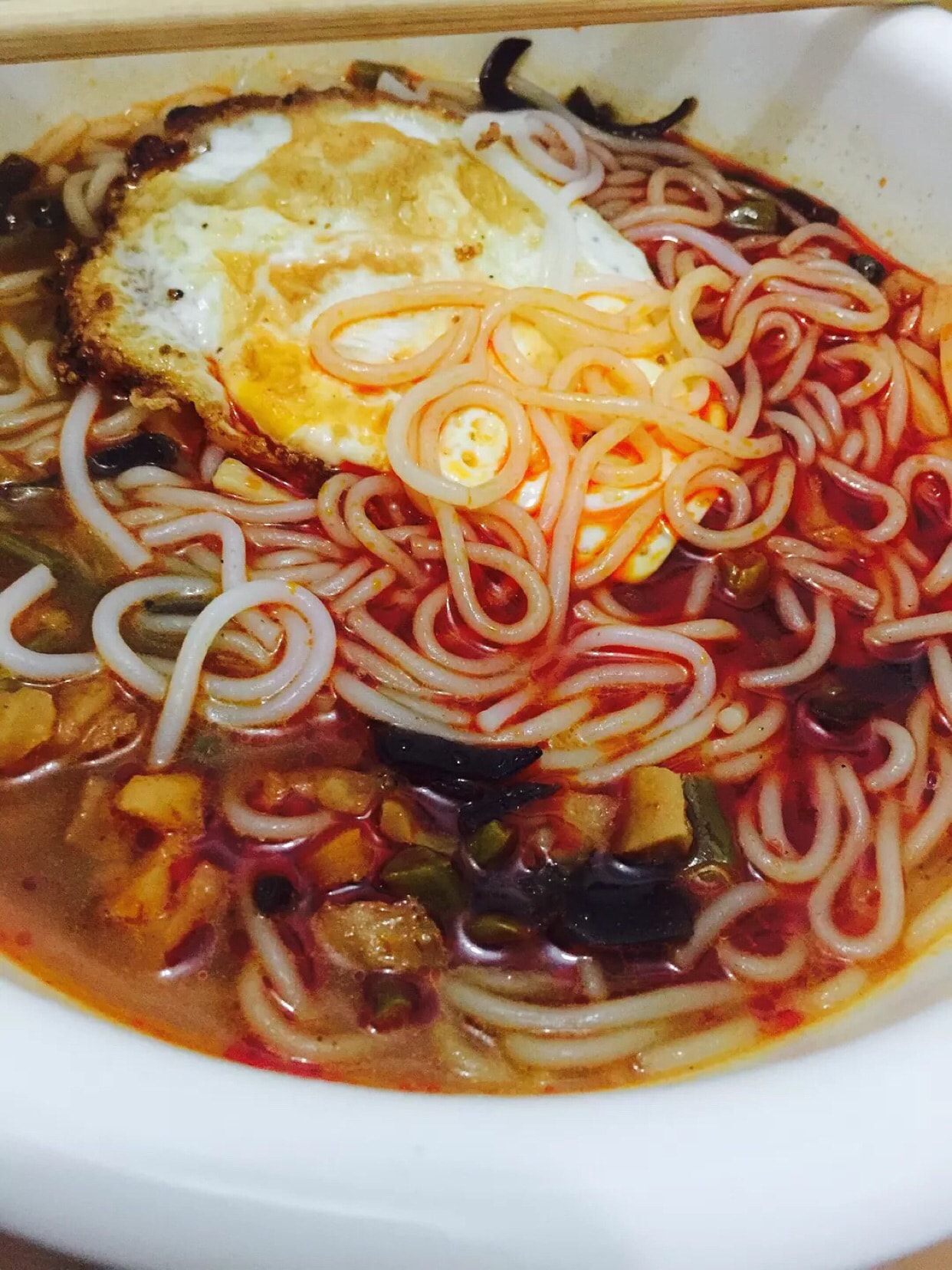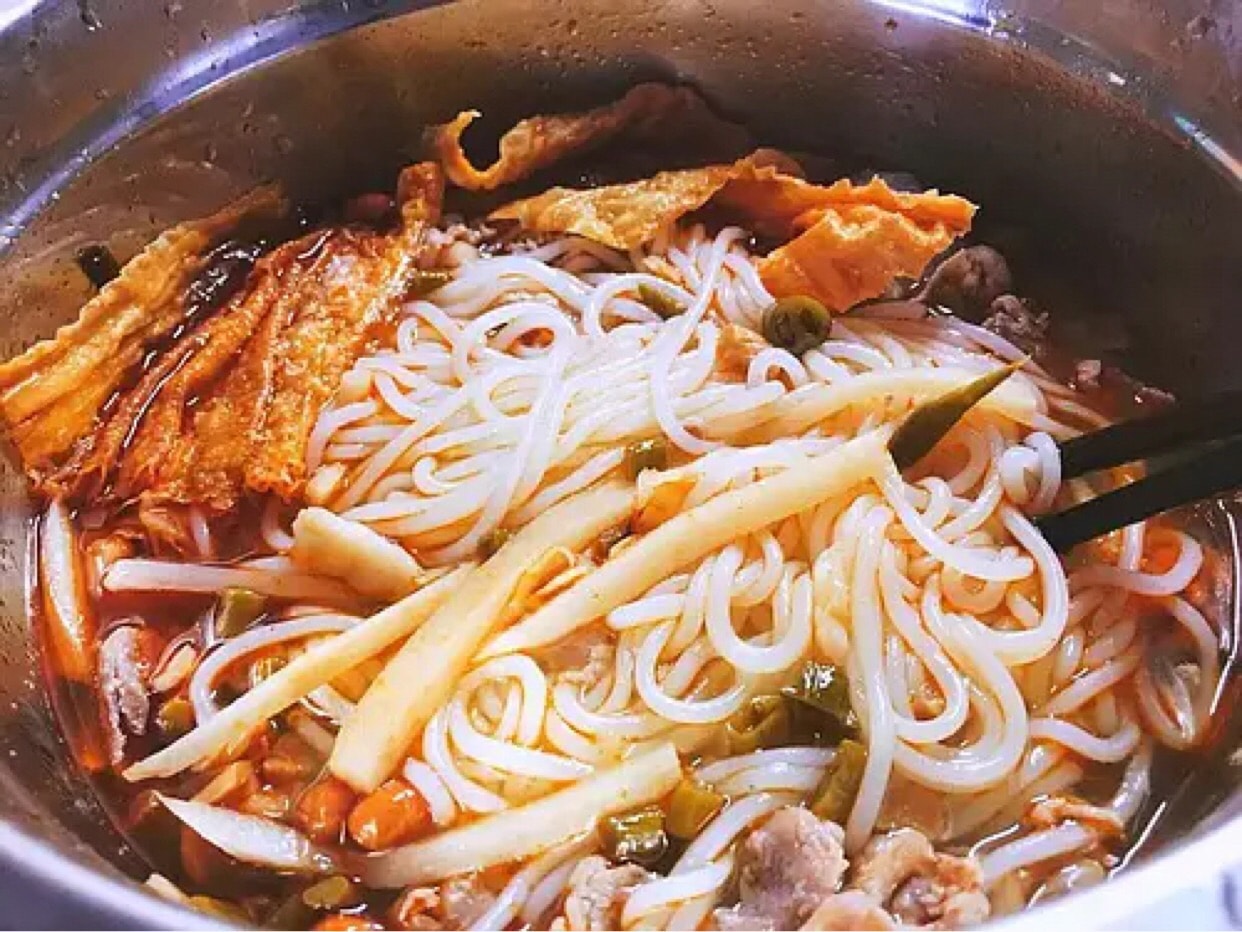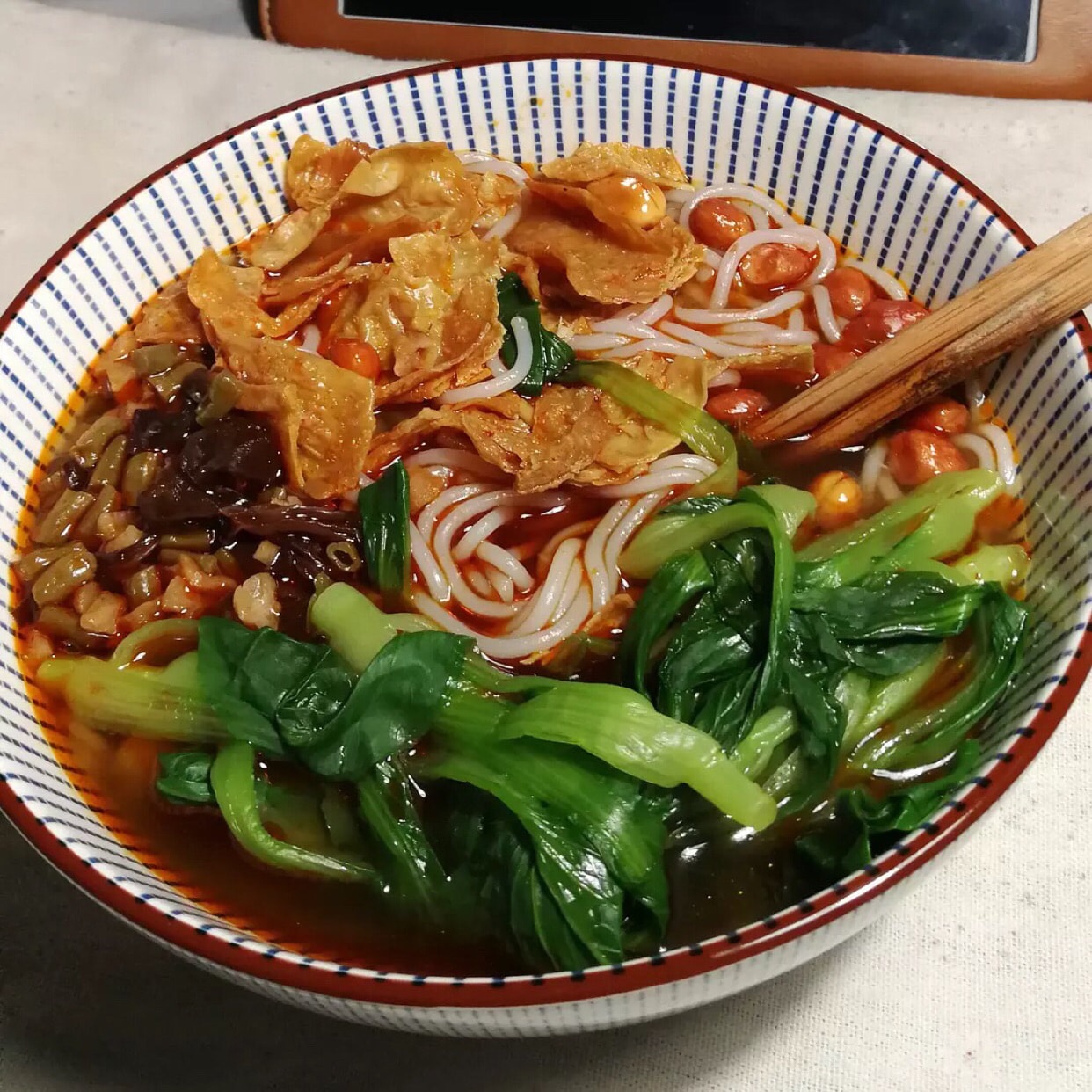 昨天吃的最后一包,现在又馋了………