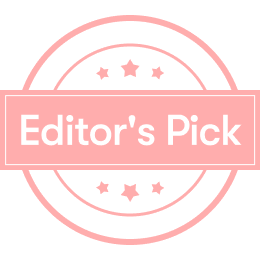 New Year's Wish - Always smiling~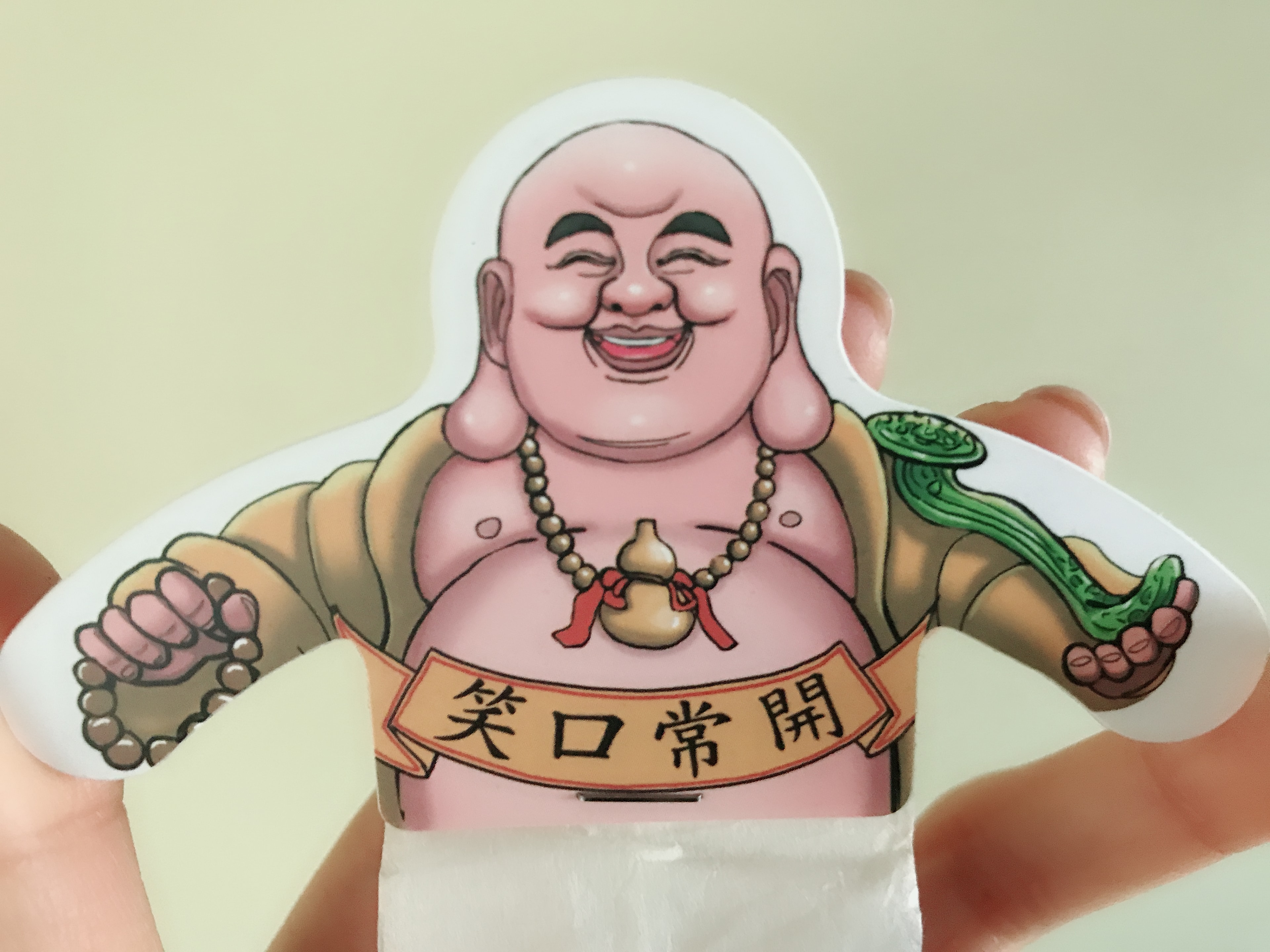 Hey, everyone, I'm Little Potato
I was kidnapped by Han Xue's d0 video on Weibo to watch the sound. The four goddesses are 21 years old. Everyone is well maintained. Water, with pictures as evidence: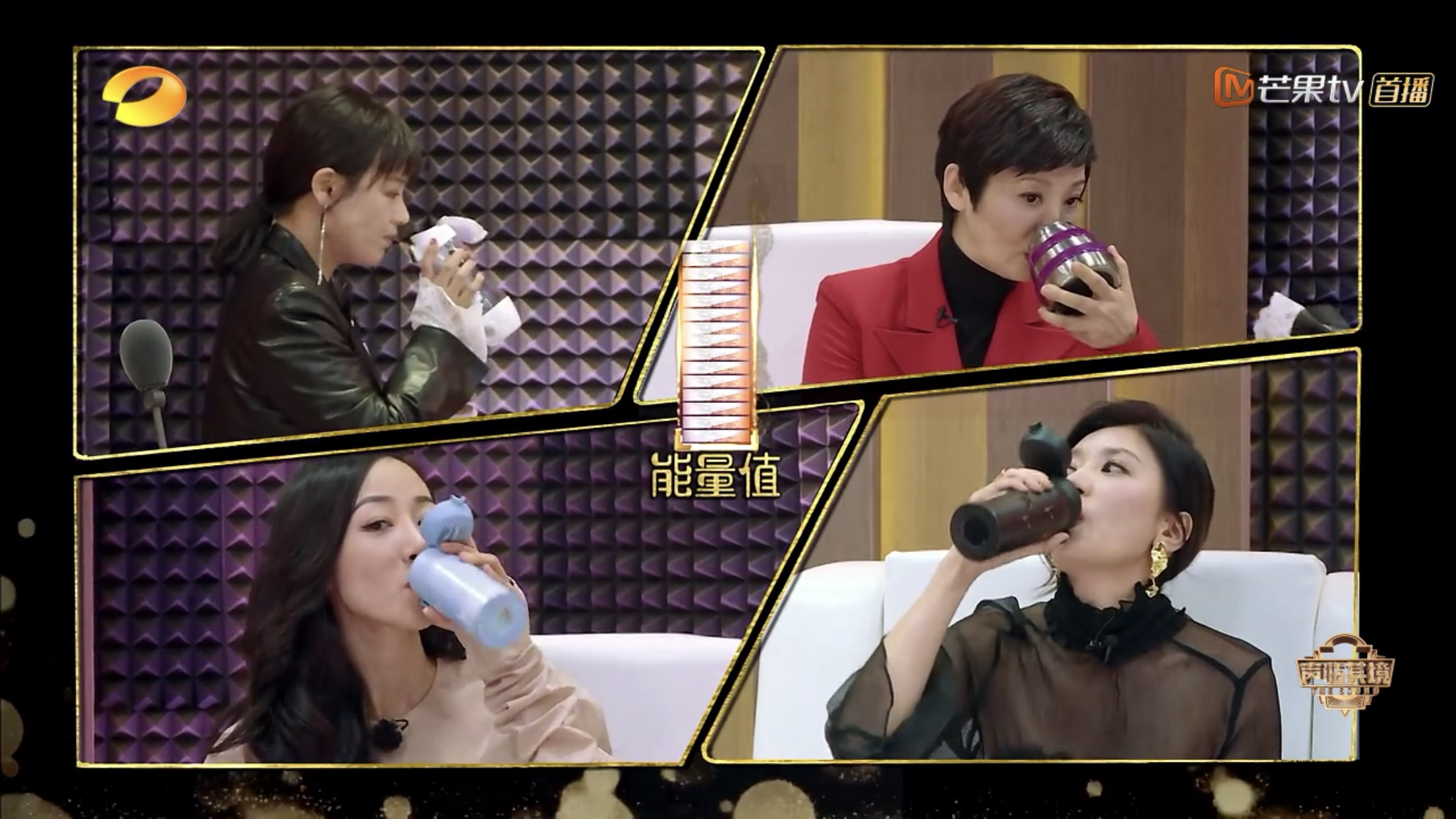 Look at the picture and talk: Drinking water can replenish energy. After drinking a few sips of water, the energy value in the body goes up biu biu biu.
Little Tudou has a psychiatrist friend, and one day I asked her what to do when I feel tense and tense all over.
She replied, "Try taking deep breaths and focus on your own breathing.
But if you find it difficult, try drinking water.
Because through the act of swallowing, water circulates in our body, which drives energy to flow and reduces tension. "
Since drinking water is such an important thing, a good cup is indispensable.
Bang~I'll give you my energy cup~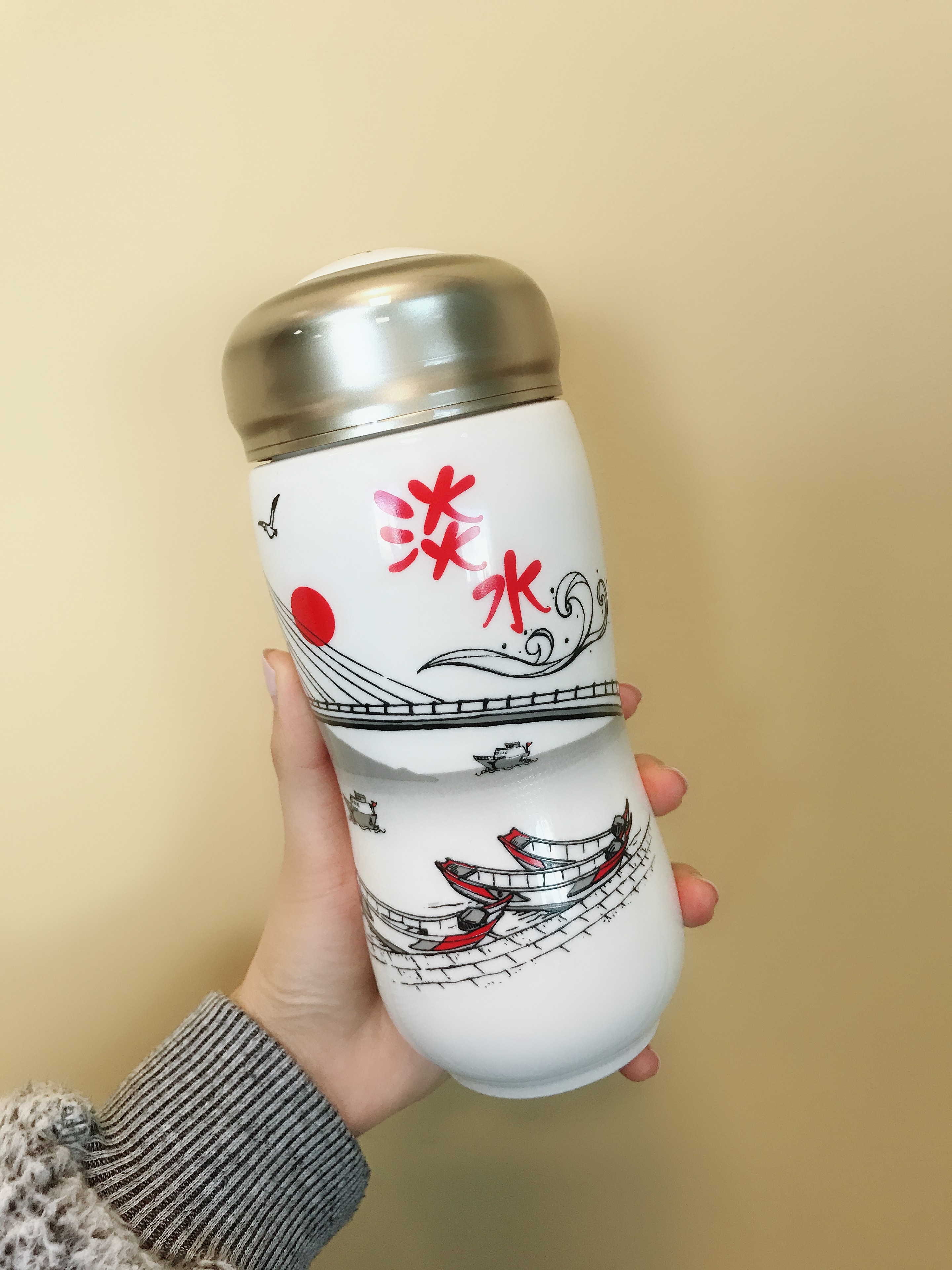 The name of this cup is called the energy cup~ You can find it by searching for the energy cup directly on Yami~
The reason why it is called an energy cup, of course, is because there is energy in the cup~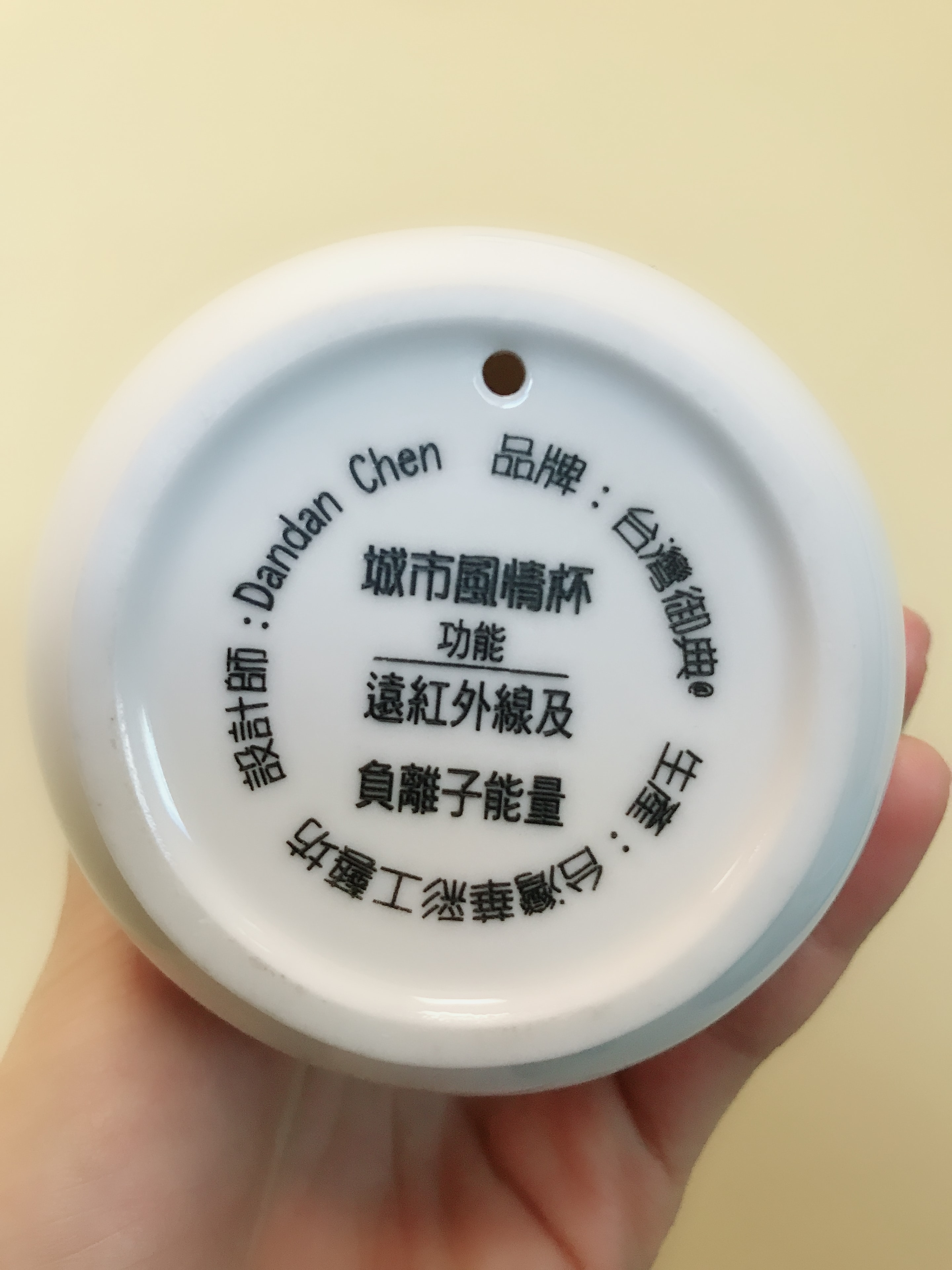 I also bought a super cute tea bag with the cup~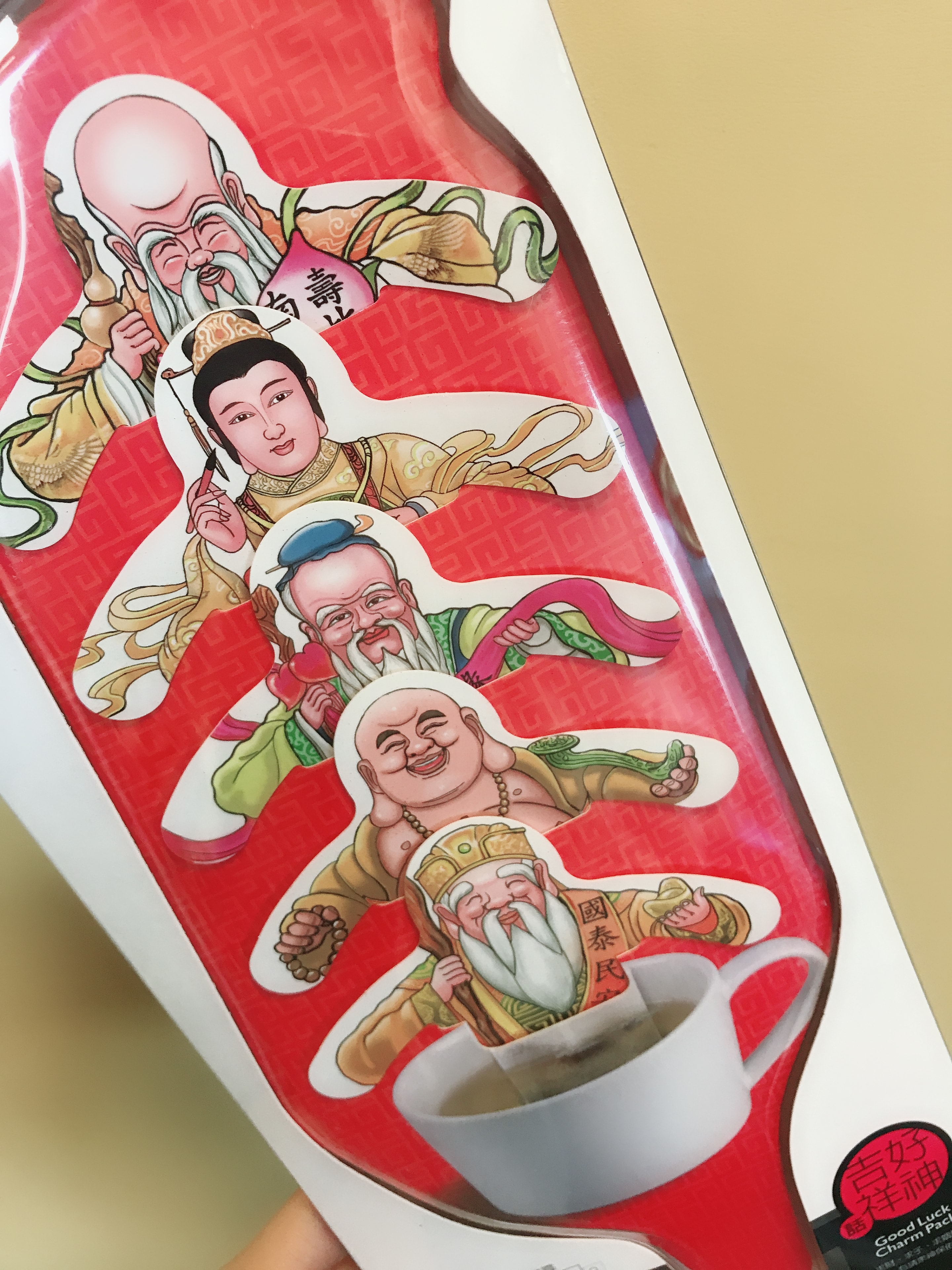 This series is called "Good God and Auspiciousness".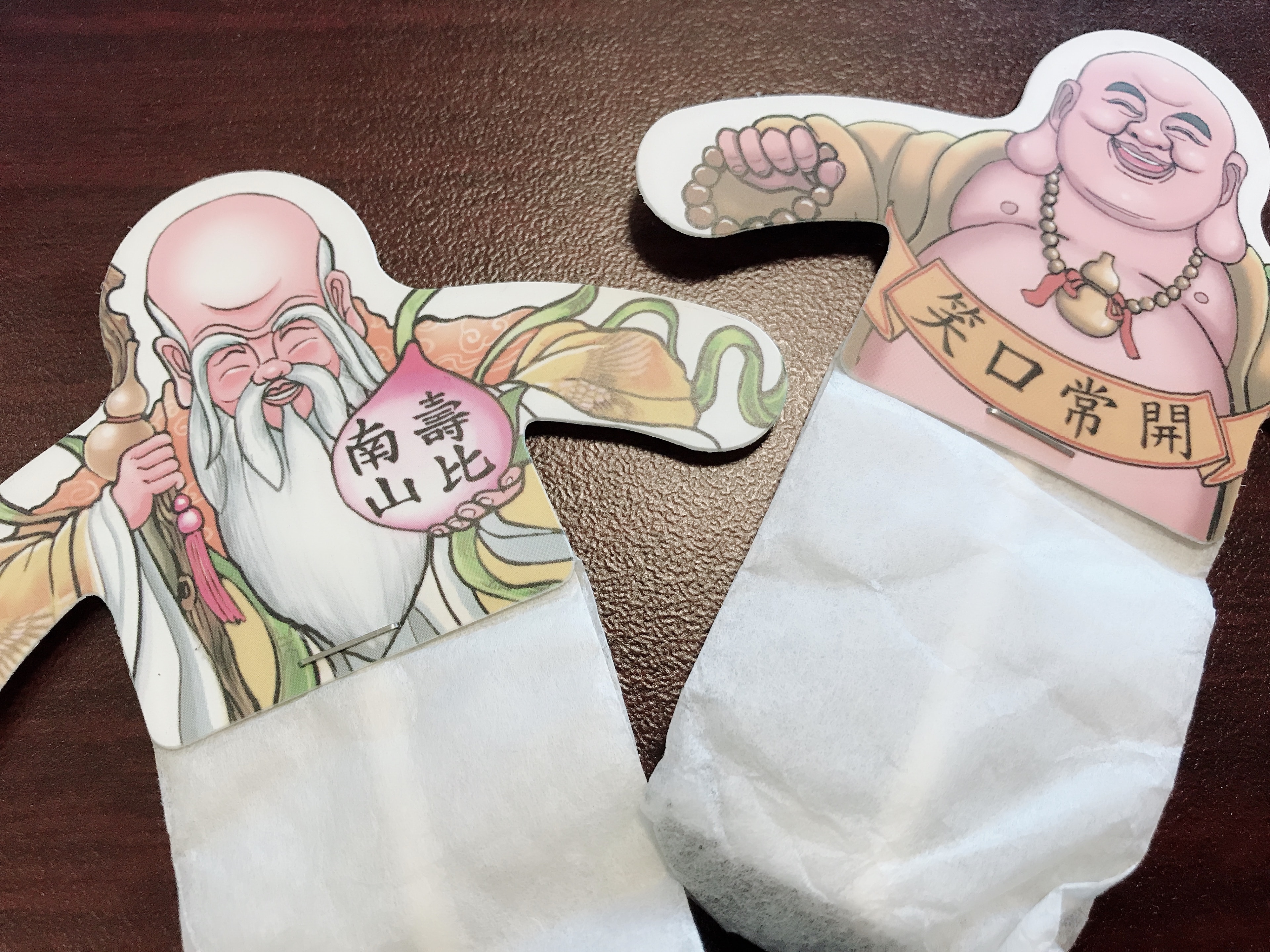 I wish you all a happy new year with a smile~ Have a good year~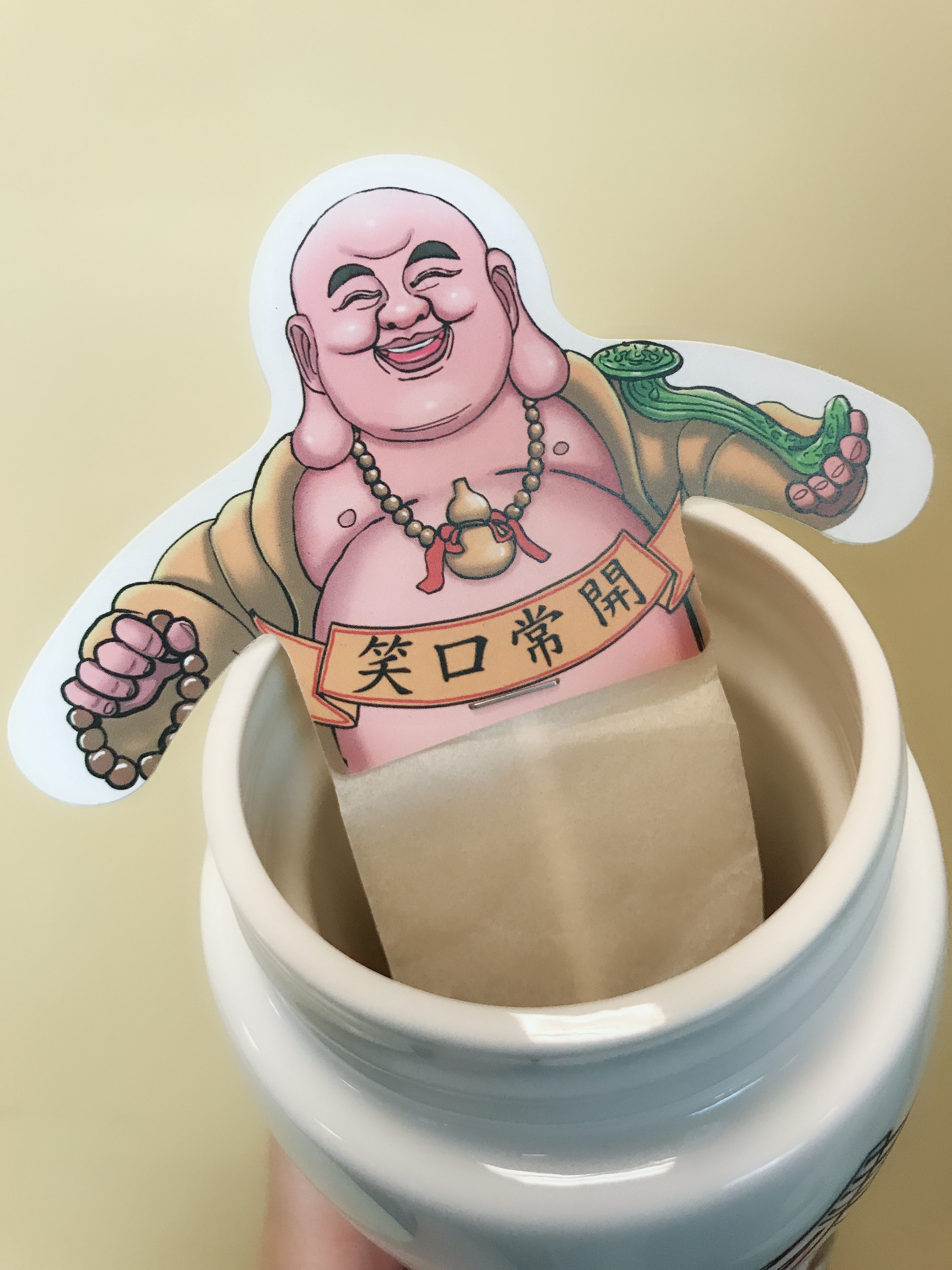 Show Original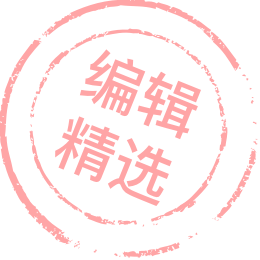 新年心愿—笑口常开~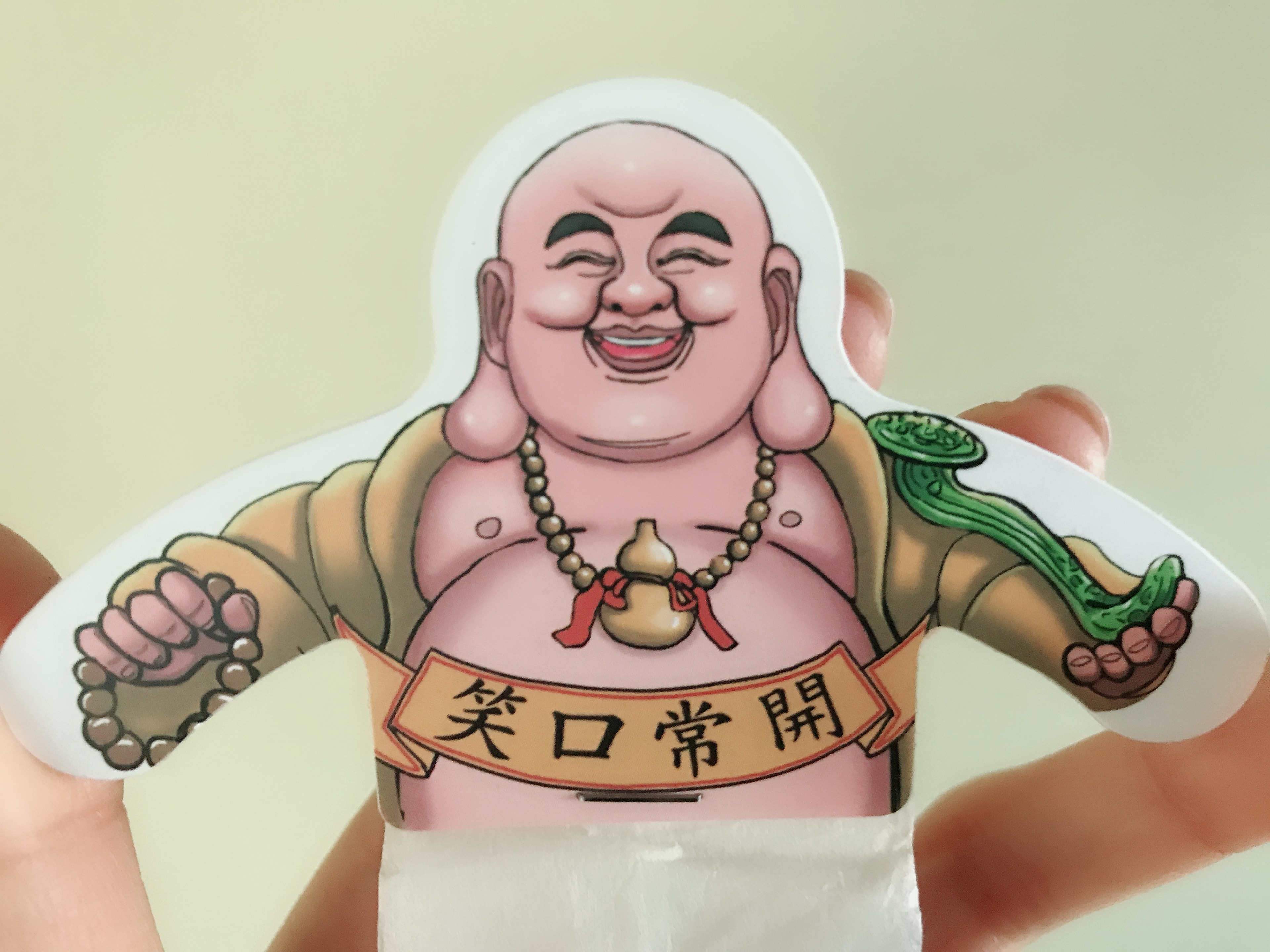 诶嘿嘿,大家好,我是小土豆
被微博上韩雪的配音视频拐去看了声临其境,四个女神年龄跨度21岁,每个人都保养得当,皮肤光滑通透,一溜儿的水嫩,还巨爱喝水,有图为证: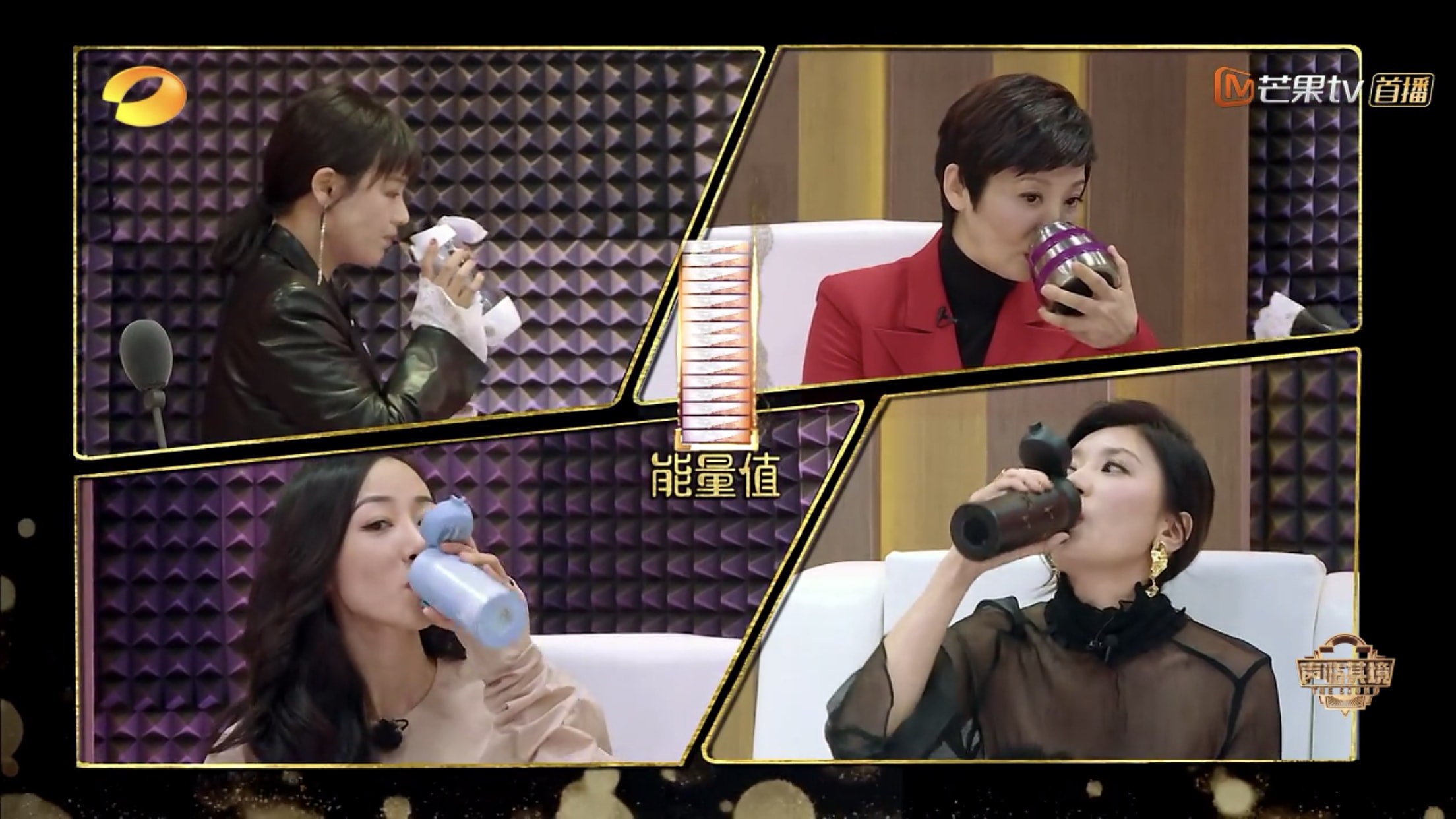 看图说话:喝水能补充能量,喝了几口水之后,身体里的能量值biu biu biu地往上窜。
小土豆有一个心理医生朋友,有一天我问她,当我觉得紧张,全身紧绷的时候怎么办。
她回答说:"可以尝试深呼吸,把注意力放在自己的呼吸上。
但是如果觉得比较困难的话,就尝试喝水。
因为通过吞咽的动作,水会在我们身体里循环,带动能量流动起来,紧张感就会减轻。"
既然喝水是这么重要的一件事,那一个好杯子是少不了的了。
噌~祭出我的能量杯~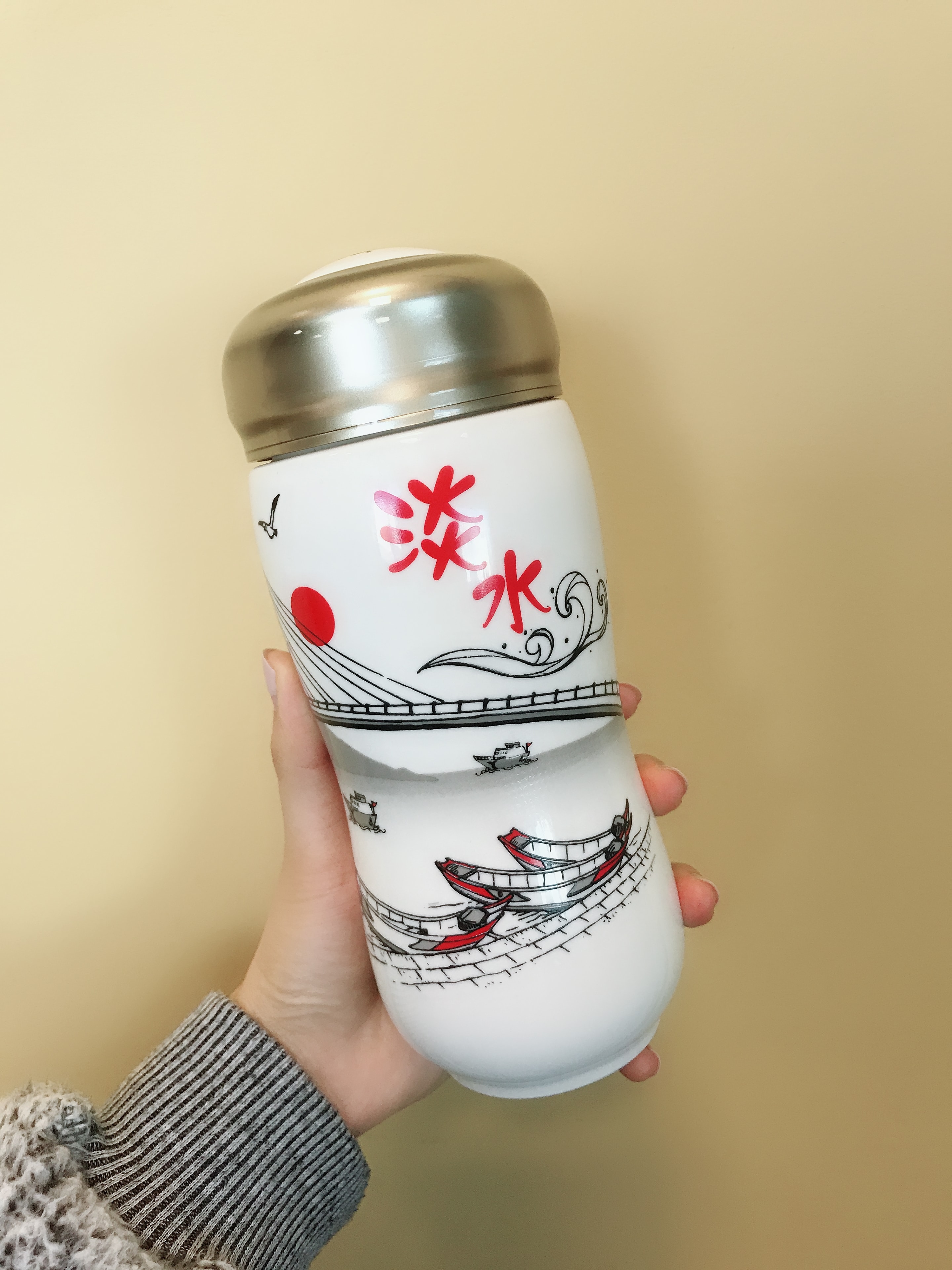 这款杯子的名字就叫能量杯~在亚米上直接搜索能量杯就能找到~
之所以叫能量杯,当然是因为杯子里面有能量啦~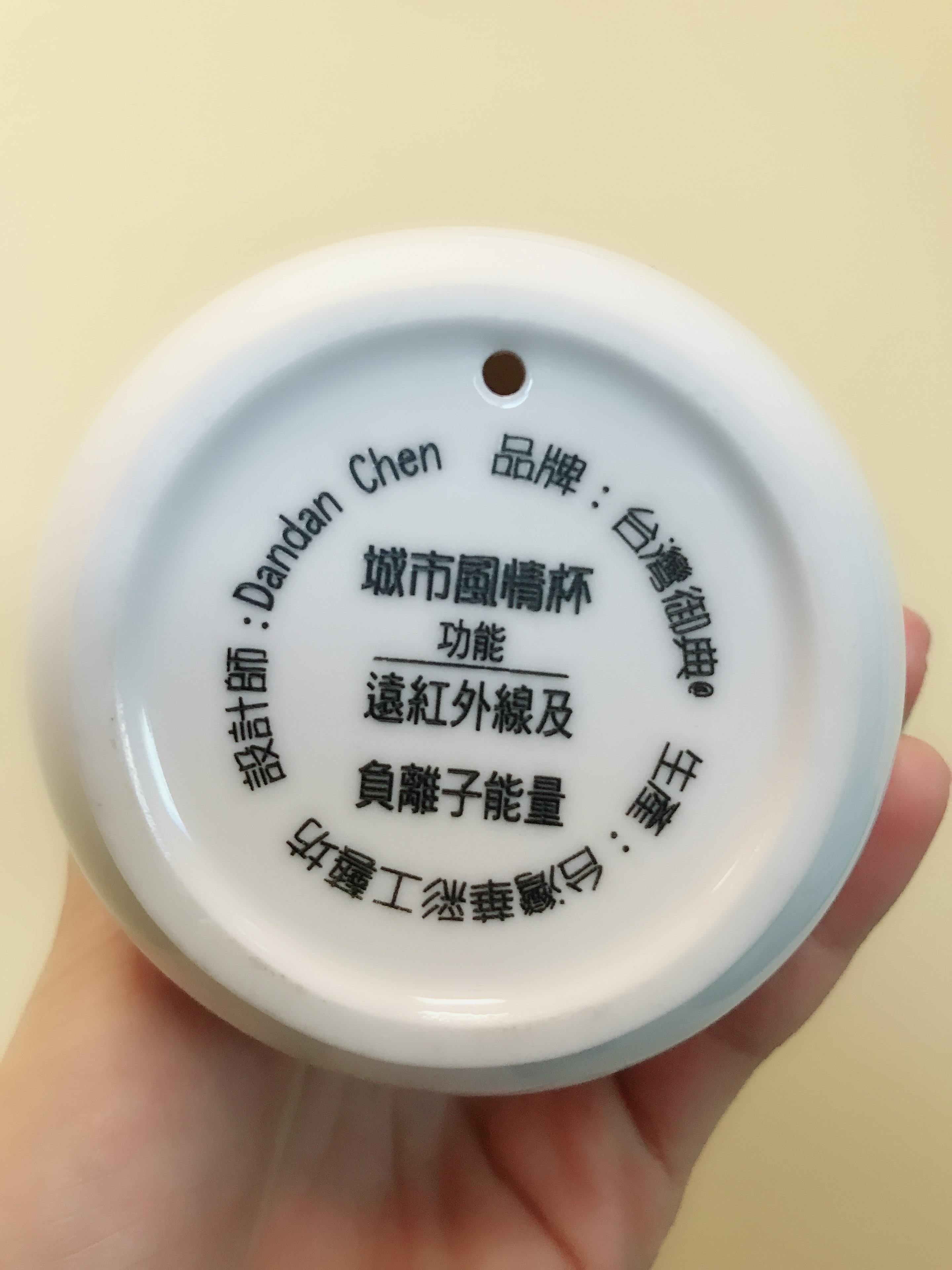 跟杯子一起买的还有一款超级可爱的茶包~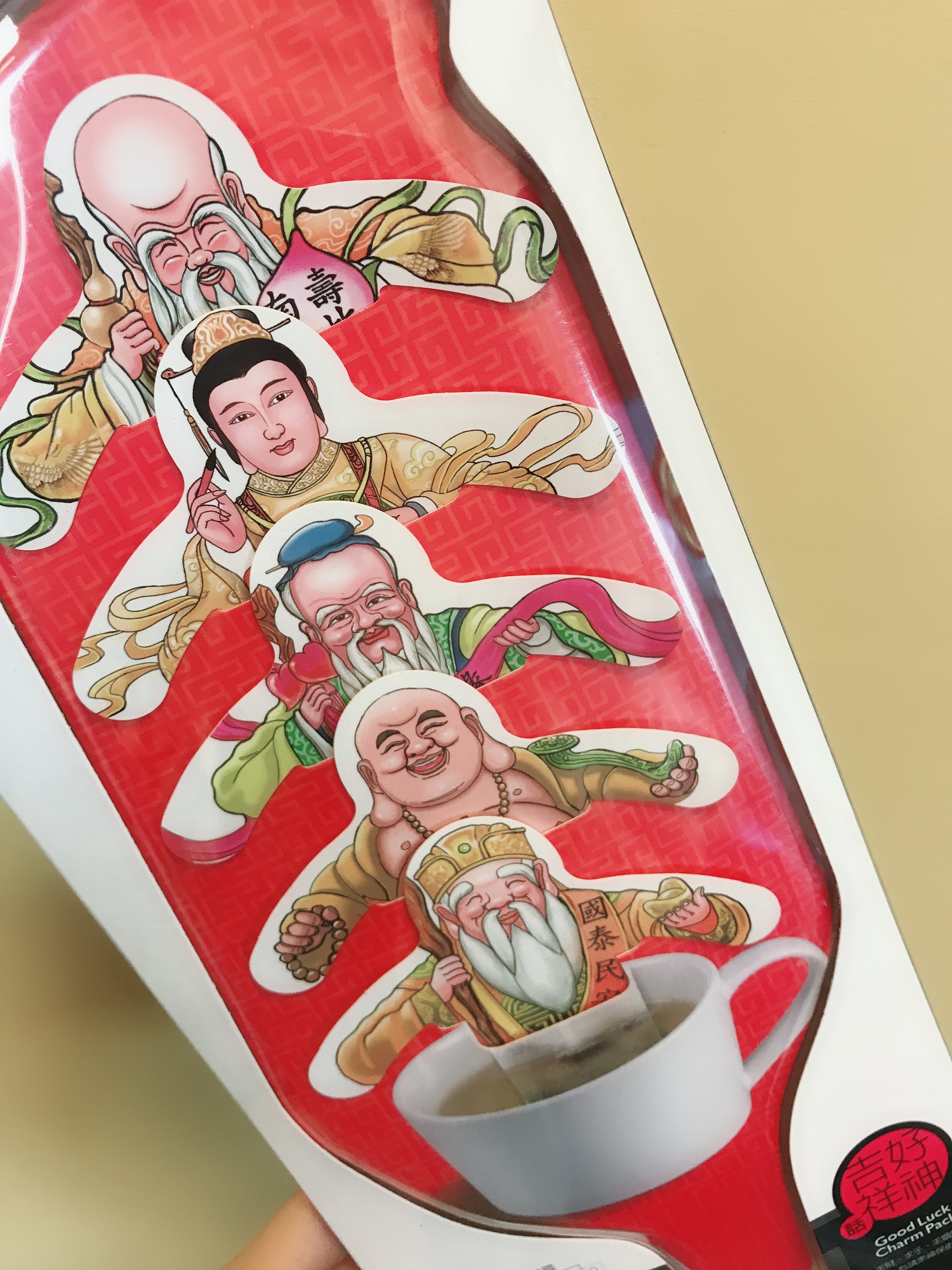 这个系列叫做"好神吉祥",就要到春节了,图个好彩头~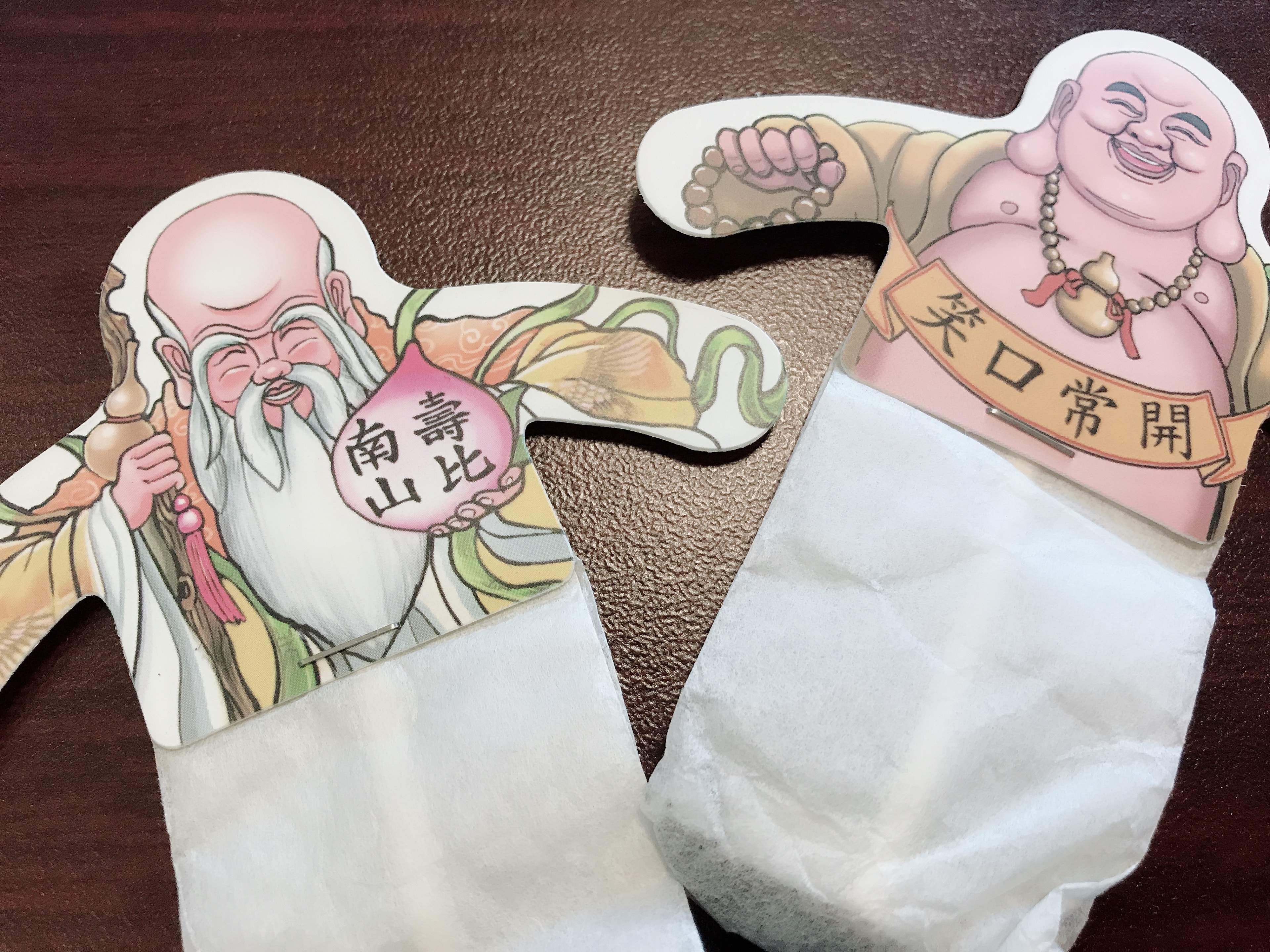 祝大家新年笑口常开~乐乐呵呵过一年~