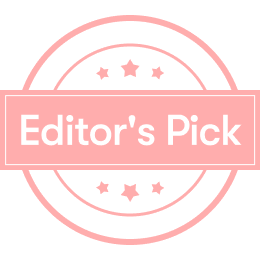 I want to eat chicken feet today, let's make it now! 【Spicy Chicken Feet with Oyster Sauce】
I really want to put this recipe in the snack area……From small to large I never like to eat popcorn while watching a movie, it is too sweet, I like to eat chicken feet🐔……
This dish is suitable for side dishes. It is soft and delicious, and it is not difficult to make. You must try it when you have time!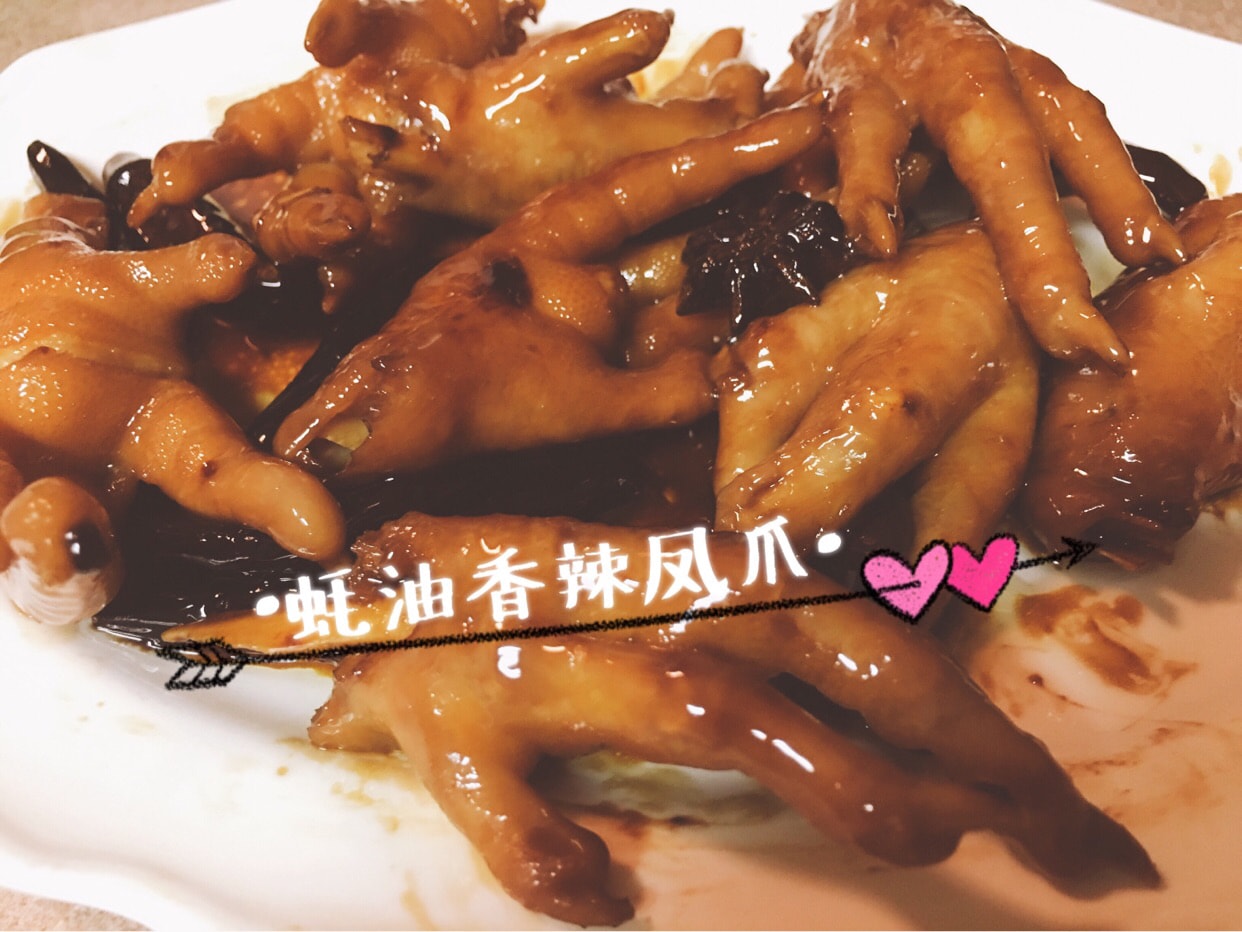 Three indispensable characters: oyster sauce, dried chili, and star anise.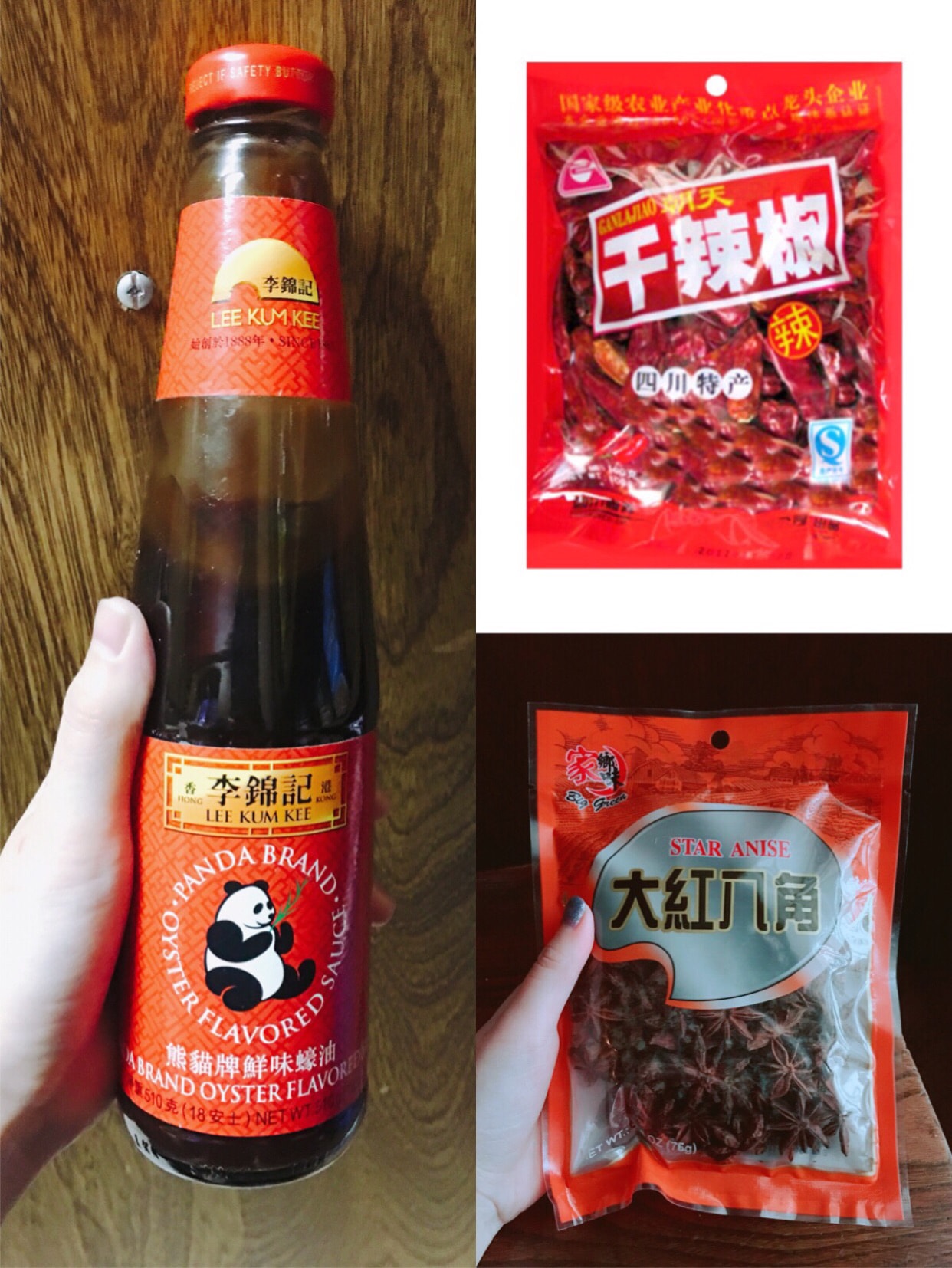 Ingredients: chicken feet, oyster sauce, dried chili, star anise, soy sauce, oil.
---
Take the chicken feet first, and make a small mouth in the center of the palm to make it easier to taste. If you have a large kitchen knife or scissors at home, you can cut off the chicken nails.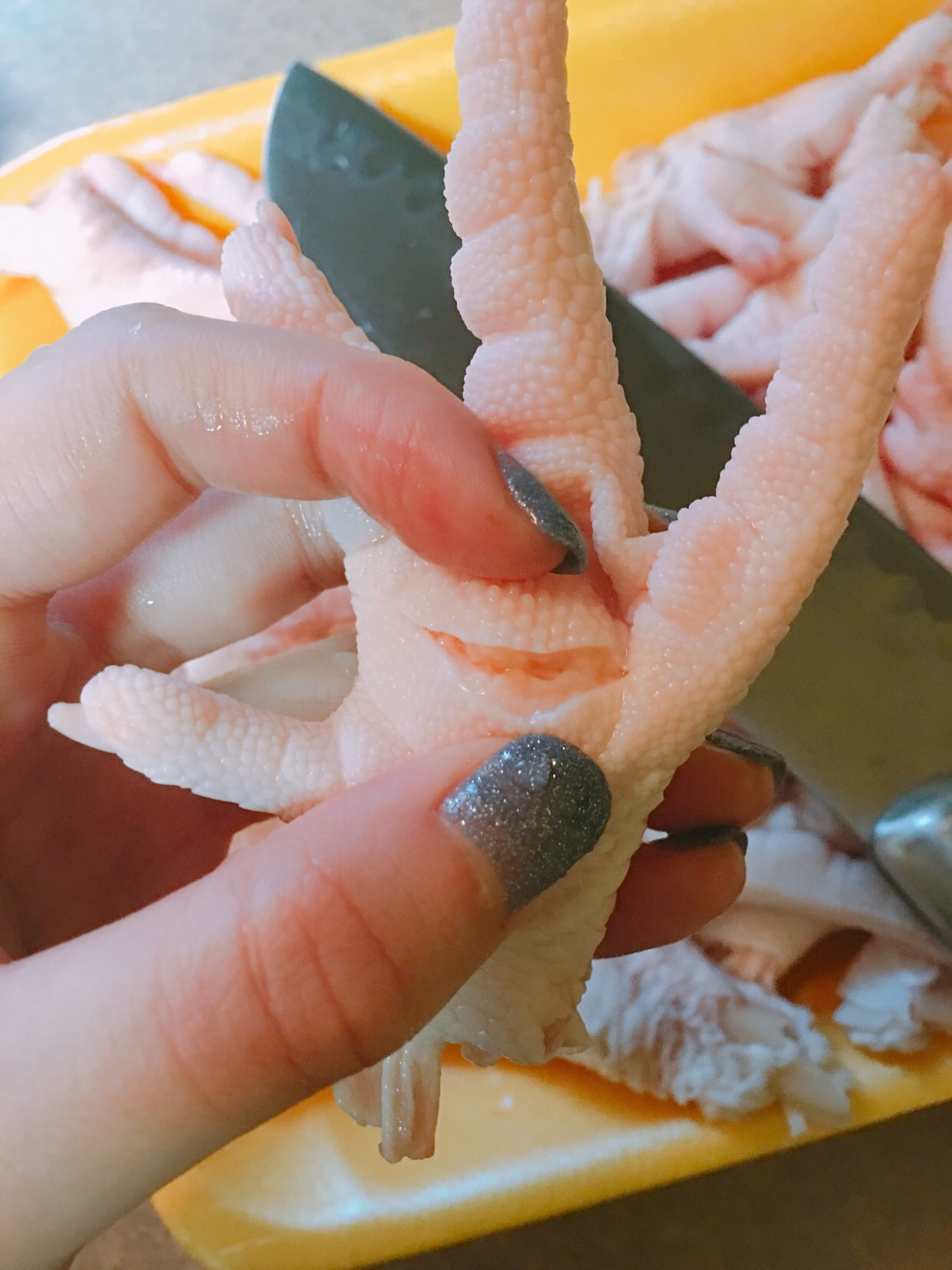 Wash the treated chicken feet into a pot, add water to boil, and pick up the chicken feet for later use. You can put some ginger slices and cooking wine in the cooking process to remove the fishy smell.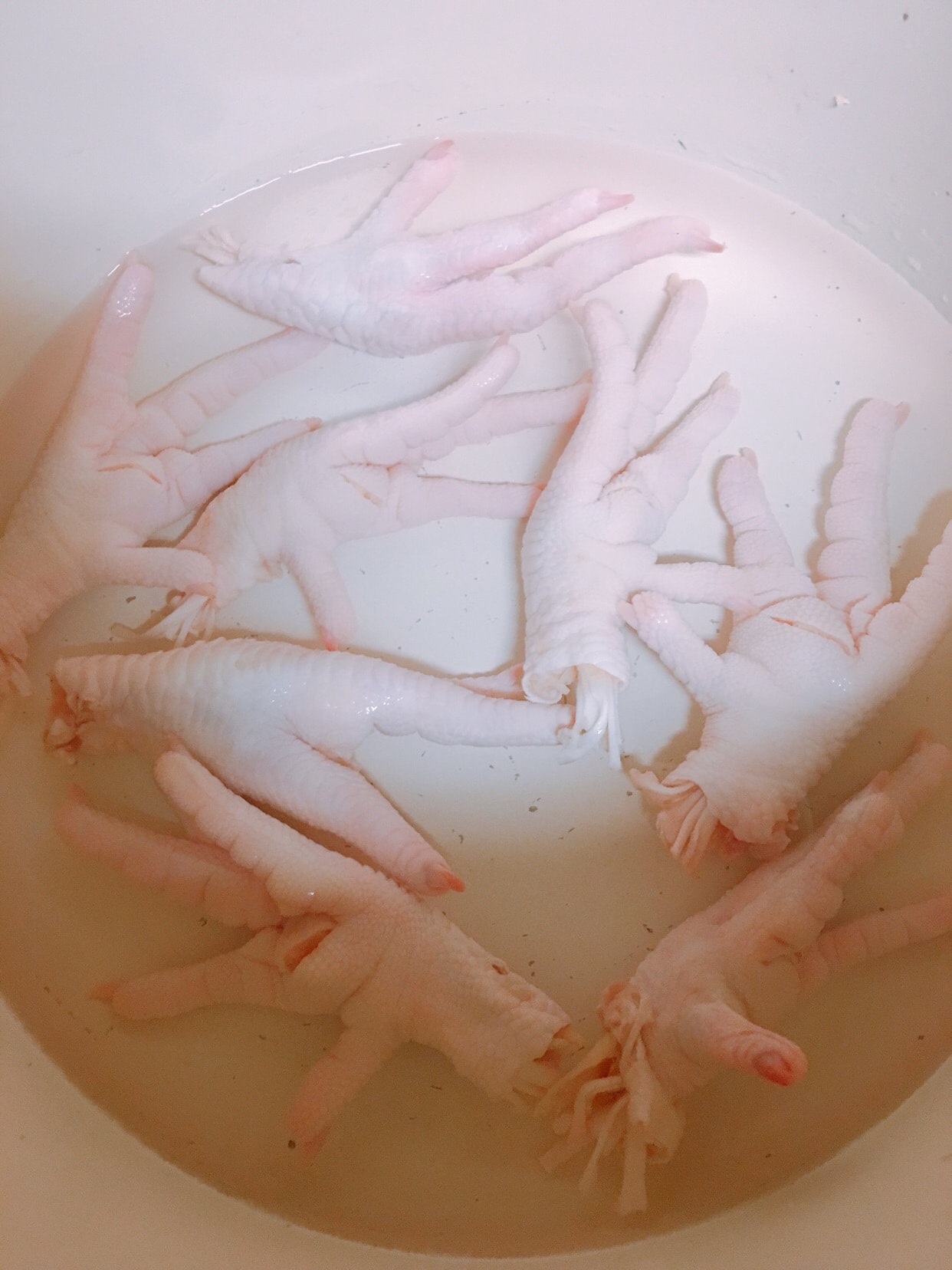 Start another wok, add oil when the wok is hot, add an star anise when the oil is hot, and fry its aroma.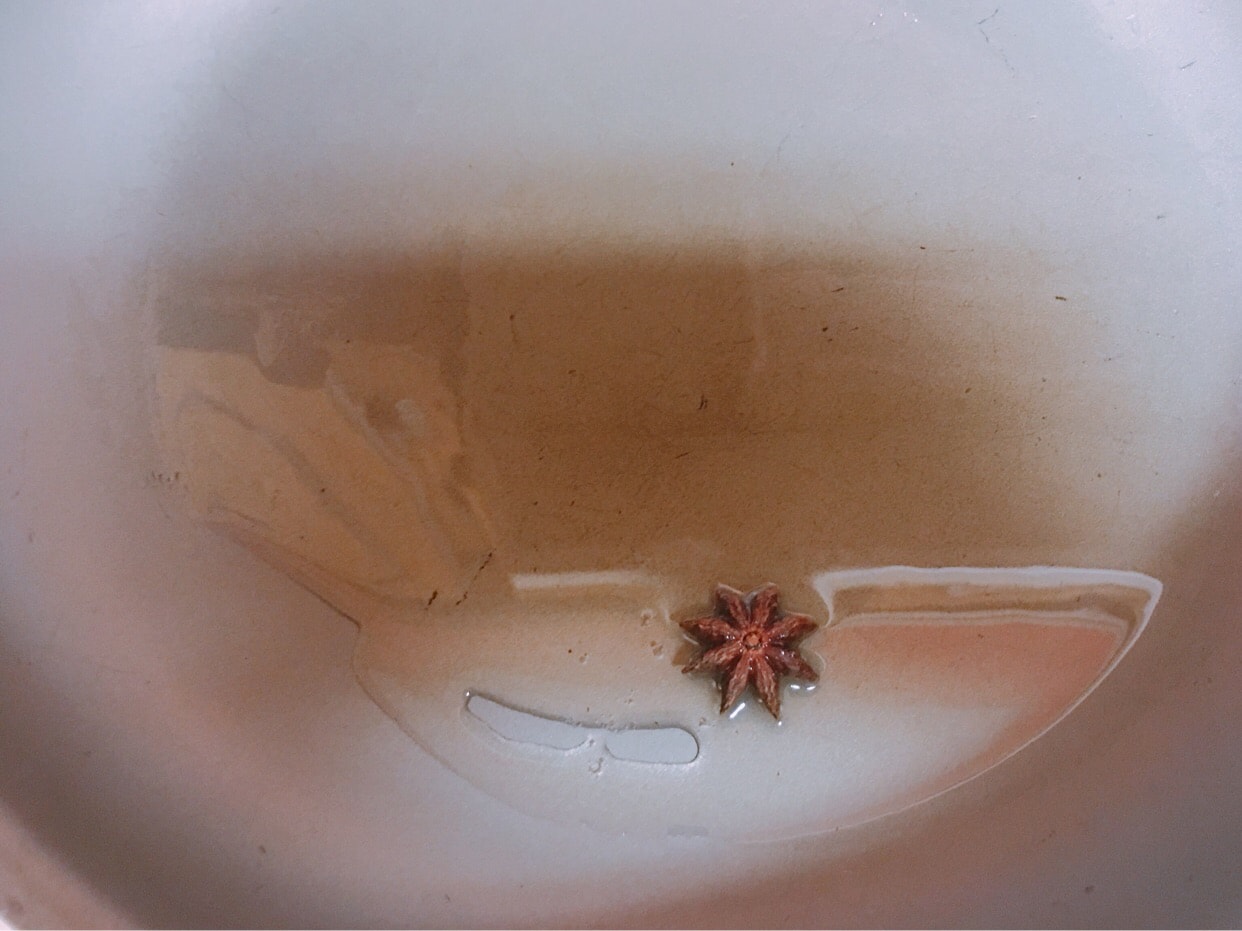 Then add dried chili peppers, stir-fry until fragrant, and control how much you add, this dried chili pepper is not too spicy.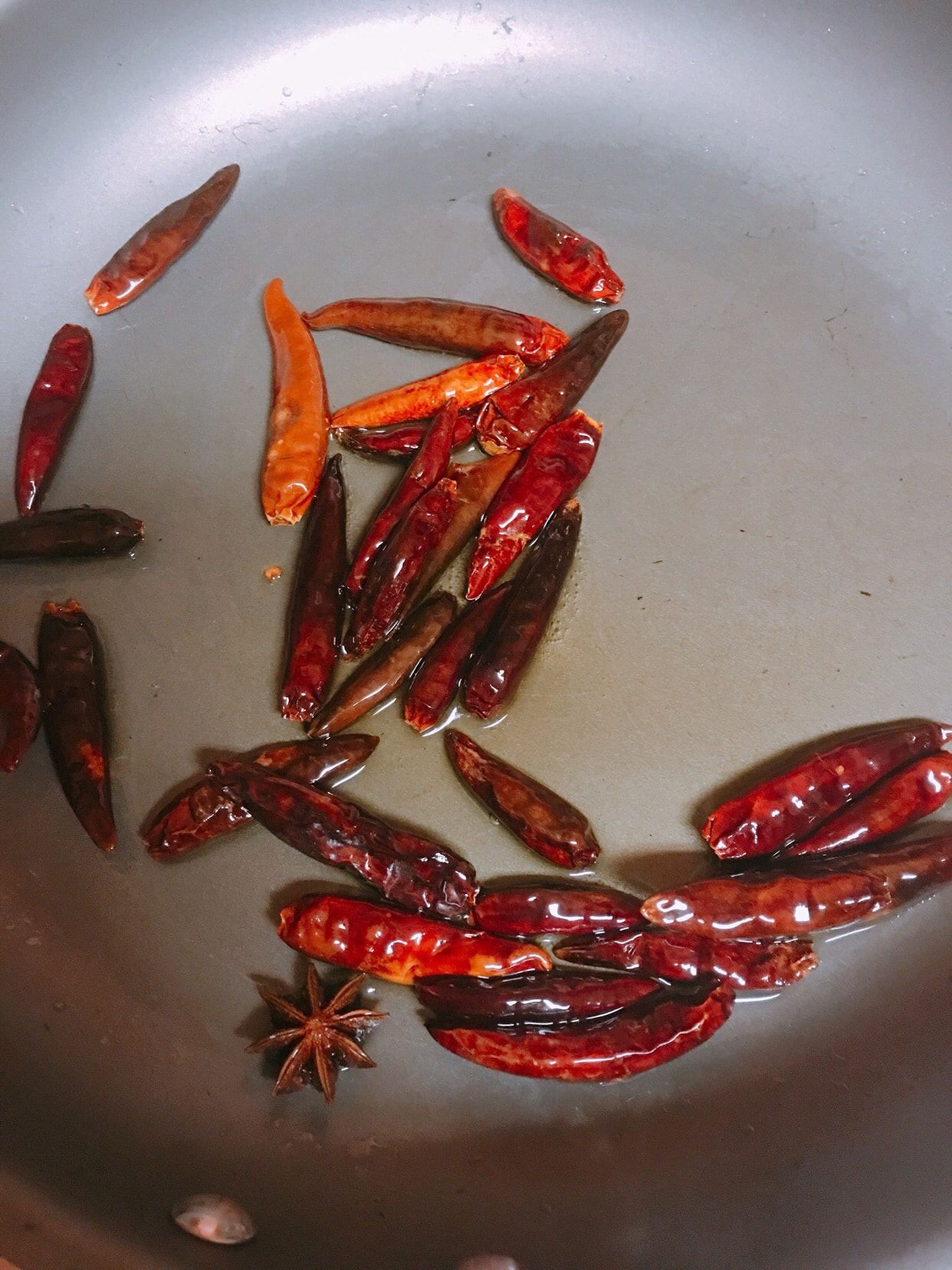 Add chicken feet, fry for a while, then add three tablespoons of oyster sauce, three tablespoons of soy sauce, if you have dark soy sauce, you can also add some color, pour 100 ml of water, I The larger the pot is, there is about this much, less than half of the chicken feet.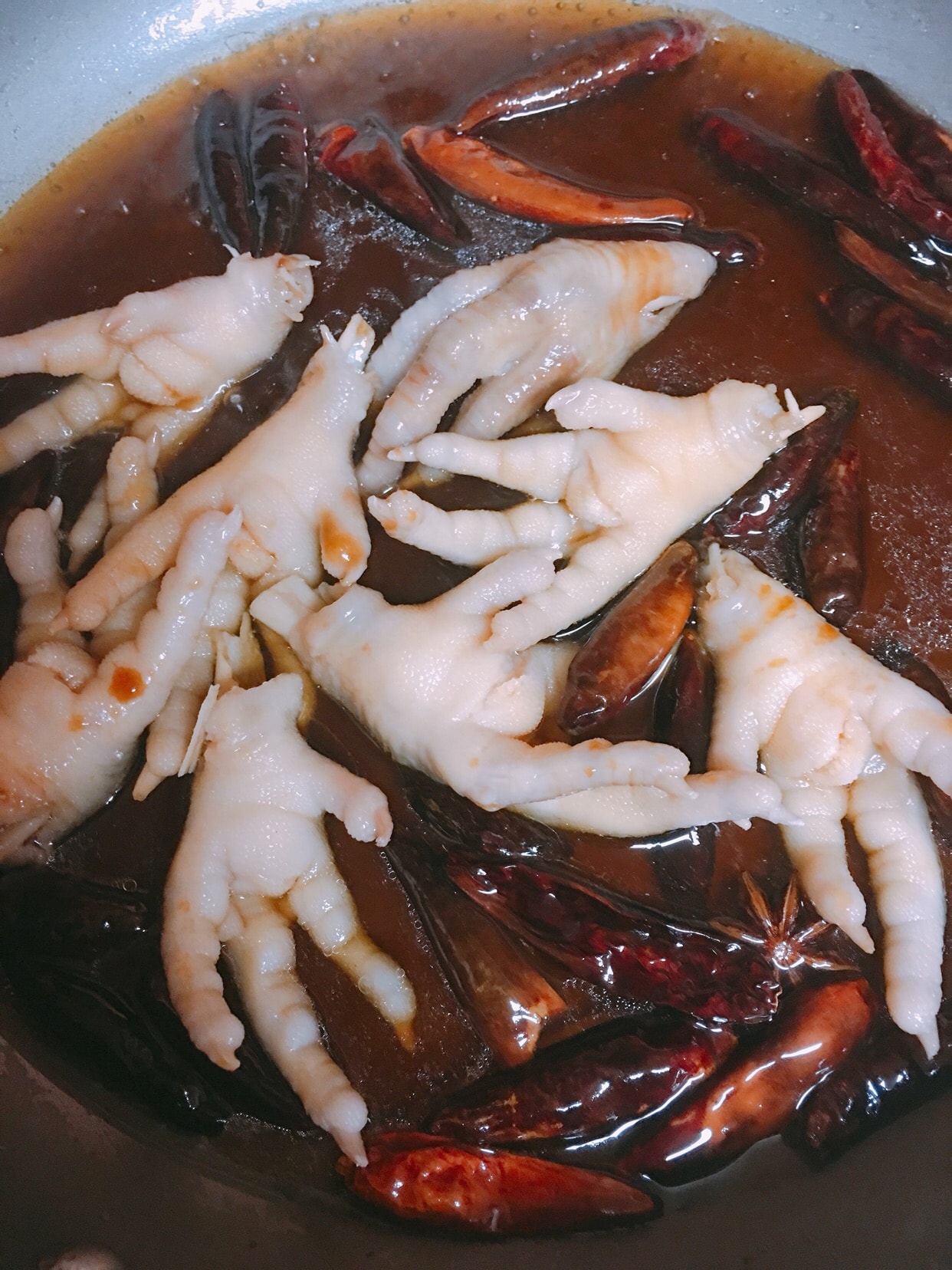 Turn to medium and low heat and simmer, cover the pot, and turn it every five minutes. When the juice is almost gone, turn on the high heat and collect the juice, and you are ready to serve!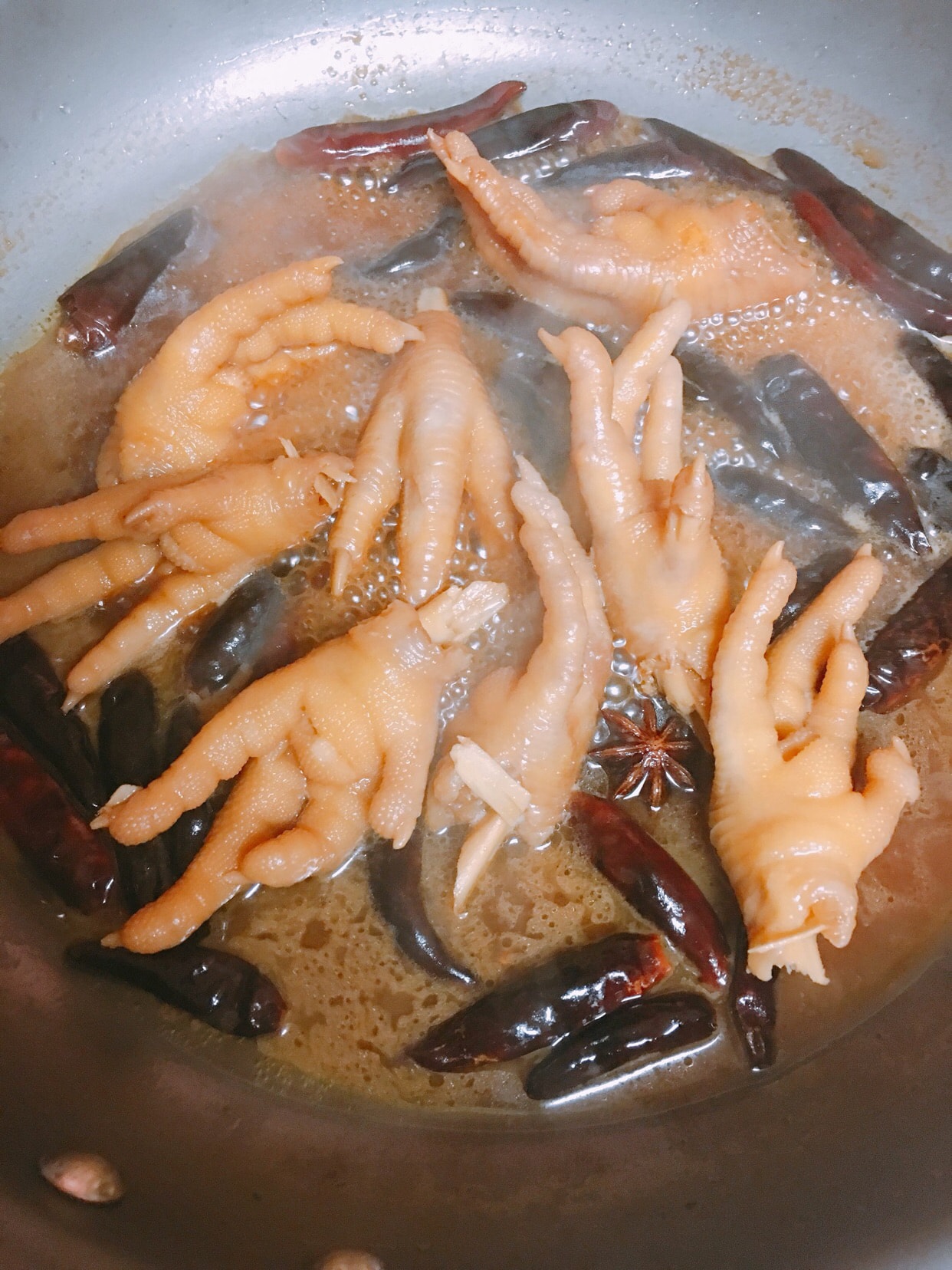 Ah, delicious😋

Show Original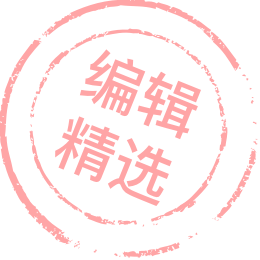 今天想吃鸡爪子了,马上开做呗!【蚝油香辣凤爪】
真想把这个菜谱归到零食区………从小到大看电影从来不喜欢吃爆米花,甜得发腻,就喜欢啃鸡爪子🐔……
这道菜适合当下酒菜,软烂入味,而且不难做,有空一定要试试哦!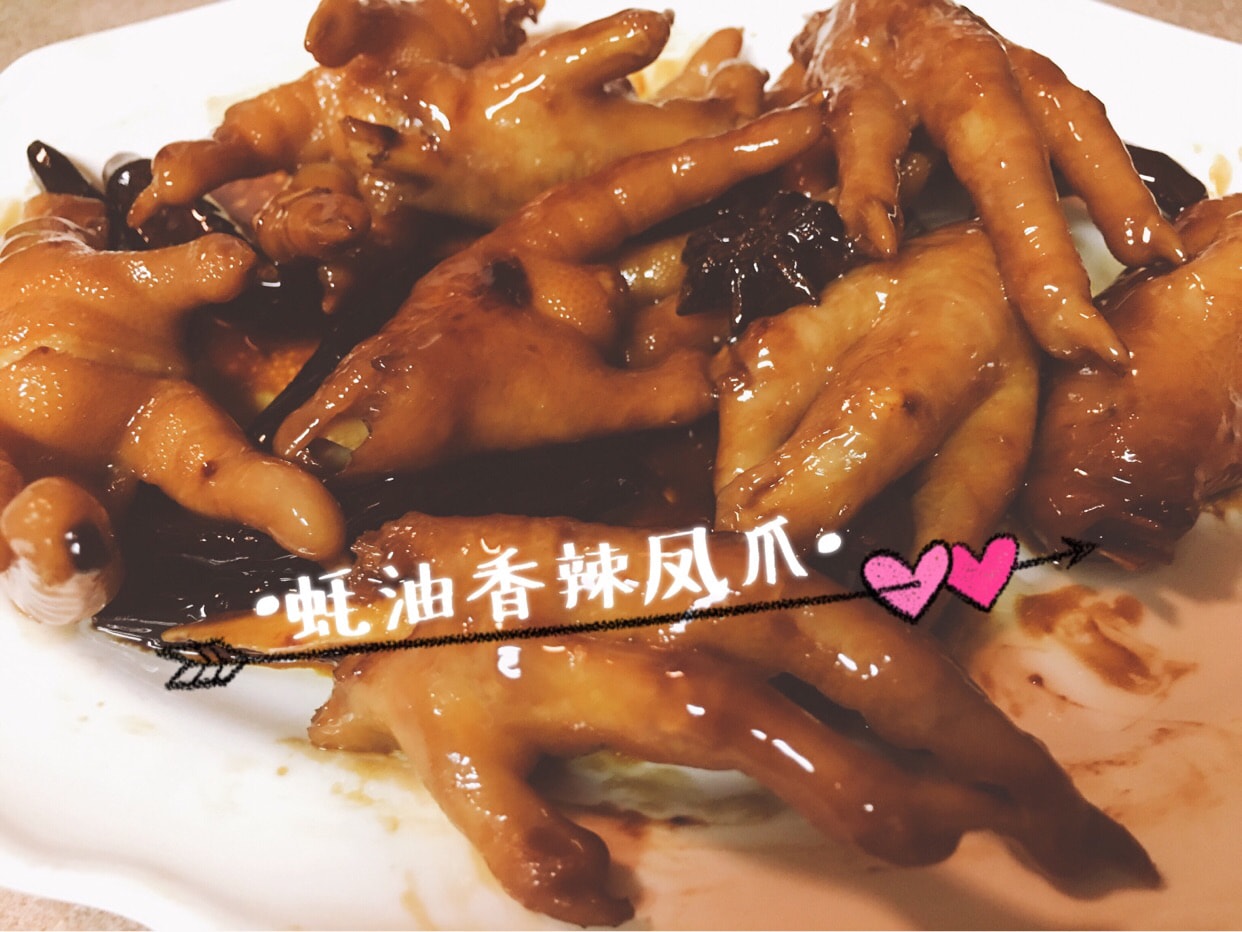 三位不可或缺的角色:蚝油,干辣椒,八角。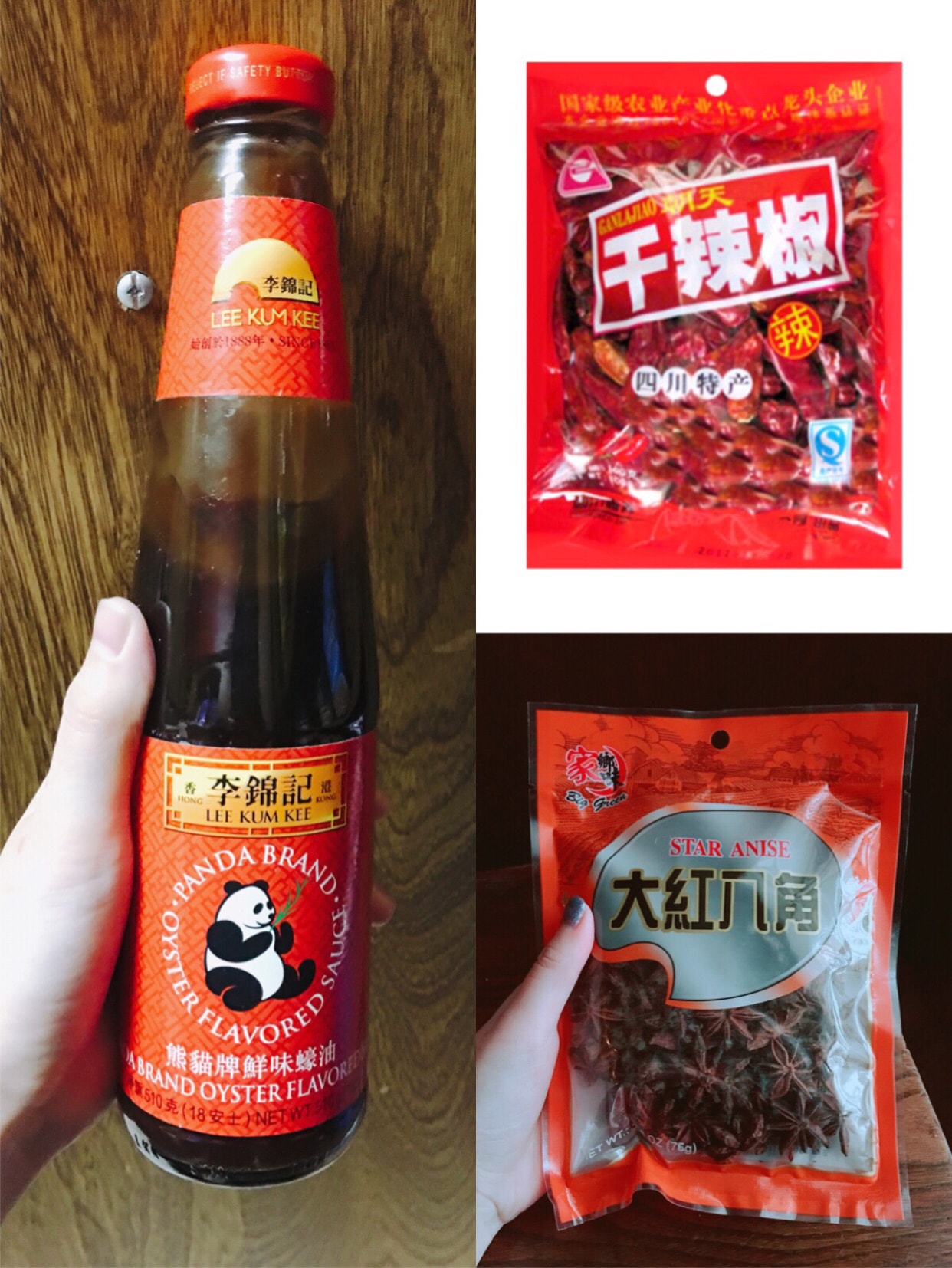 用料:鸡爪,蚝油,干辣椒,八角,酱油,油。
---
先处理鸡爪,在掌中心开一个小口方便入味,家里有大菜刀或者剪刀的可以把鸡指甲剪掉,我没有就不剪了。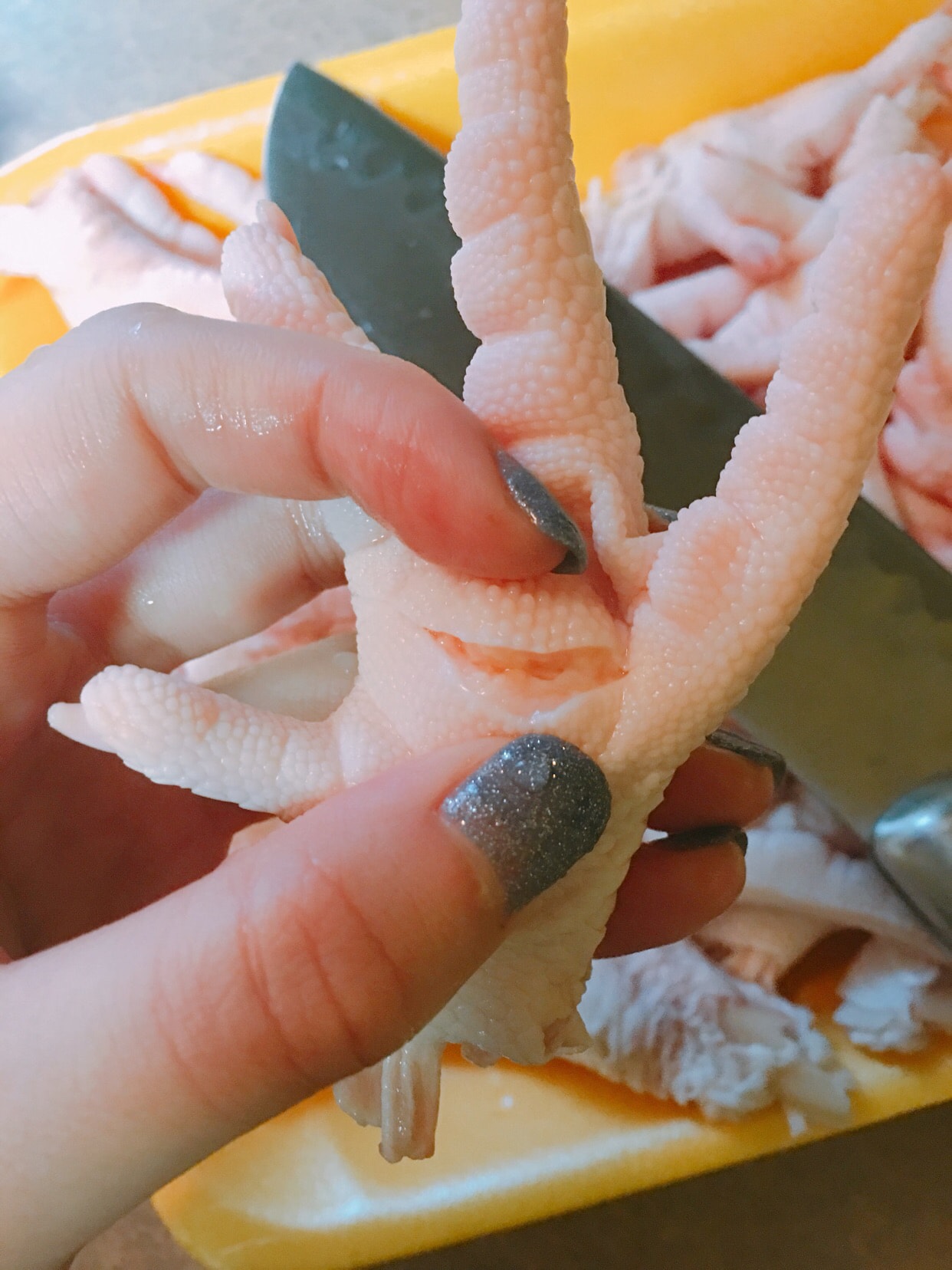 把处理好的鸡爪洗净放入锅中,加水煮沸后捞起鸡爪备用。可以在煮的过程中放点姜片和料酒去腥。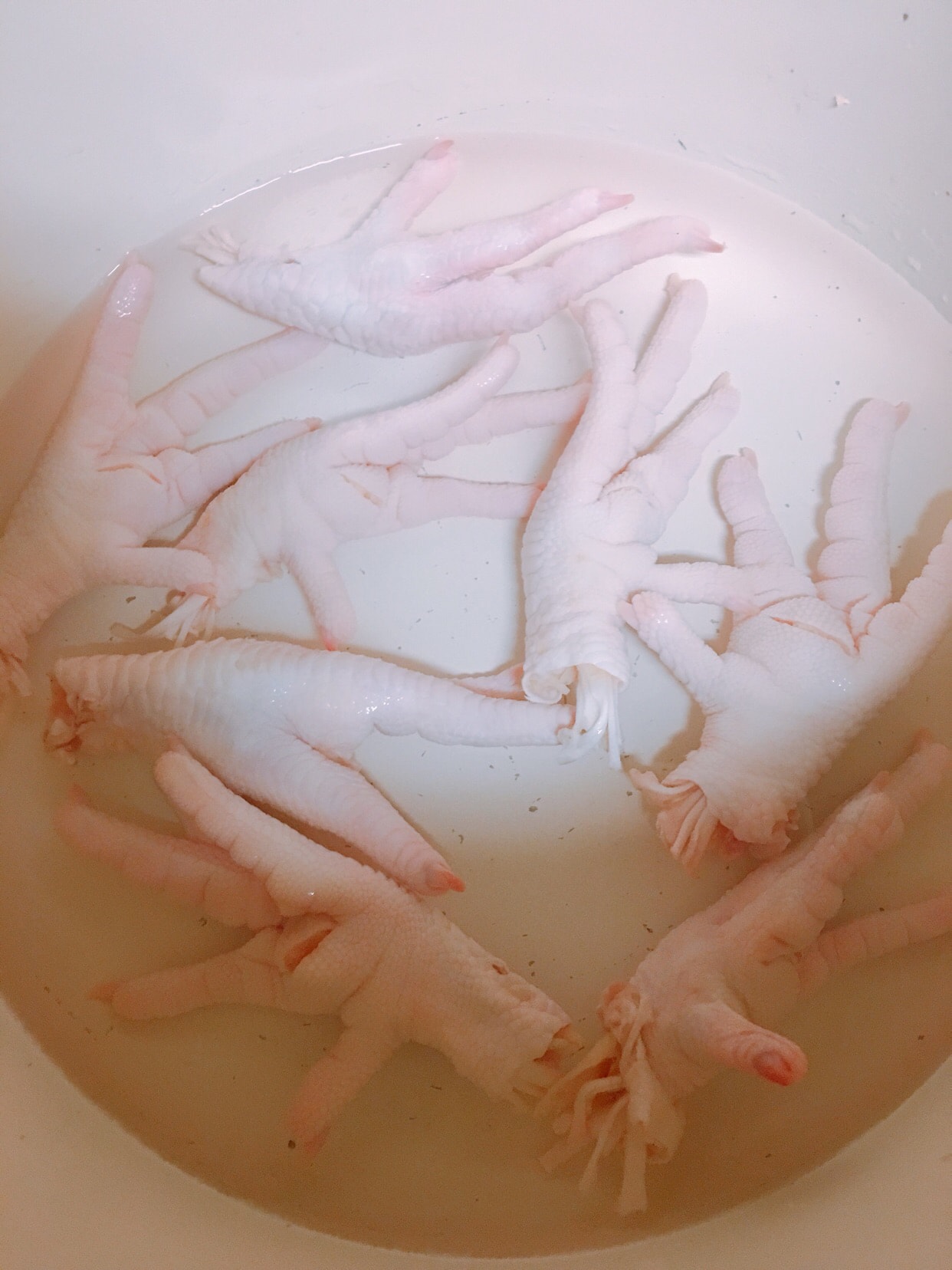 另起锅,锅热后放油,油热了之后放入一个八角,把它的香味煎出来。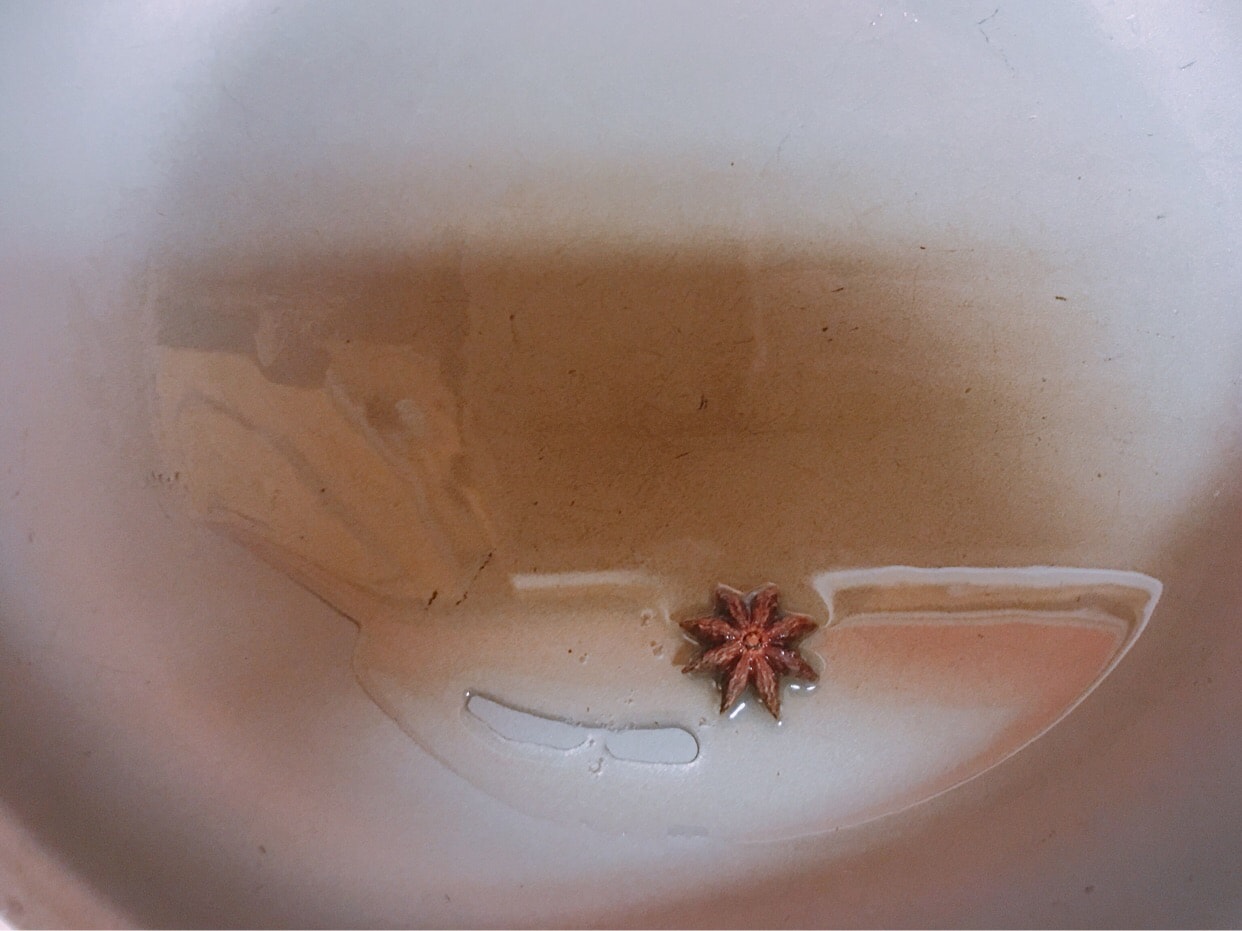 然后放入干辣椒,煸炒出香味,放多少自己掌控,这个干辣椒不太辣。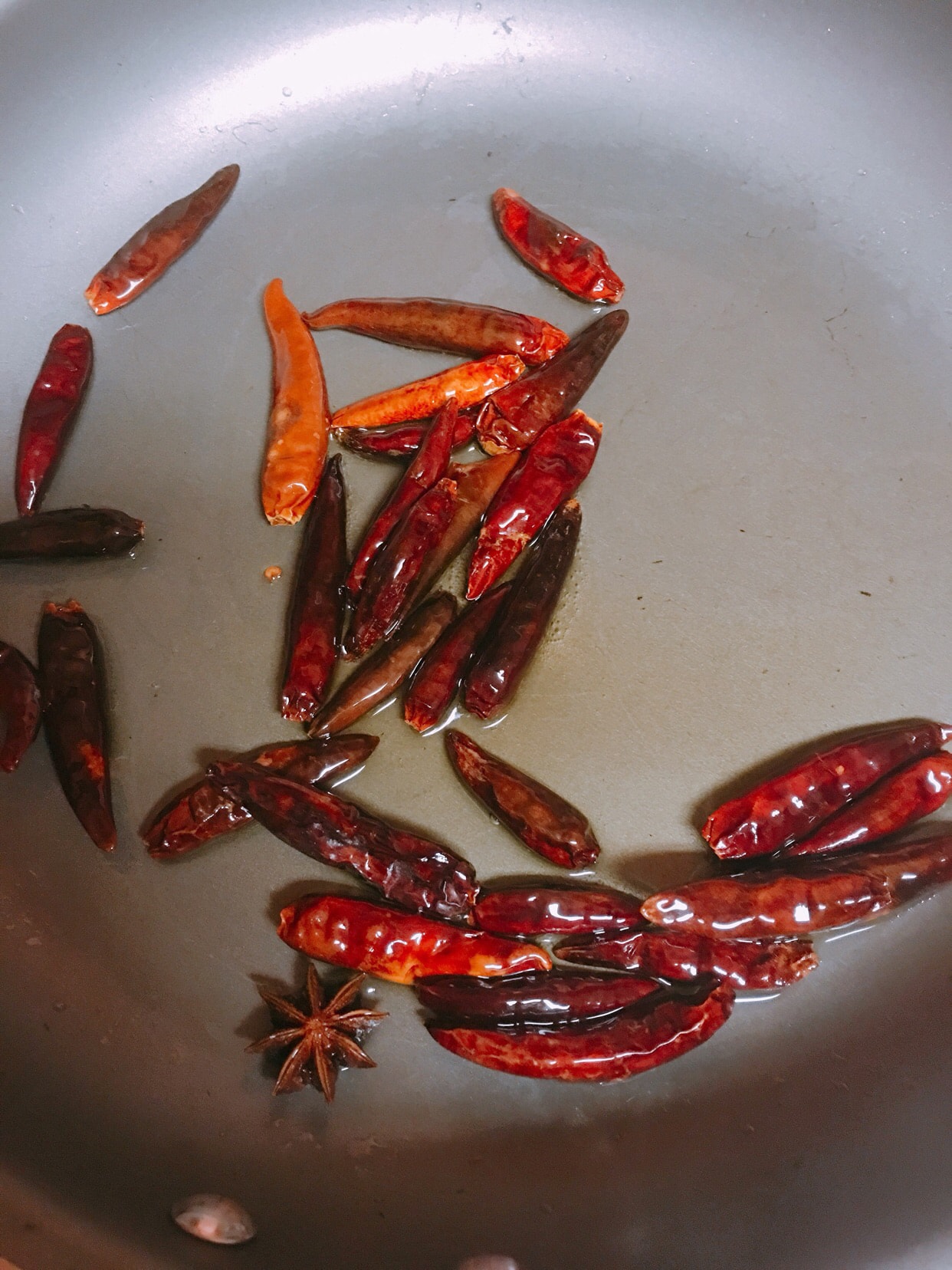 放入鸡爪,煎一会儿,然后放入三勺蚝油,三勺酱油,有老抽的也可以放点上色,倒入一百毫升的水,我锅比较大放的大约是这么多,没过半只鸡爪左右。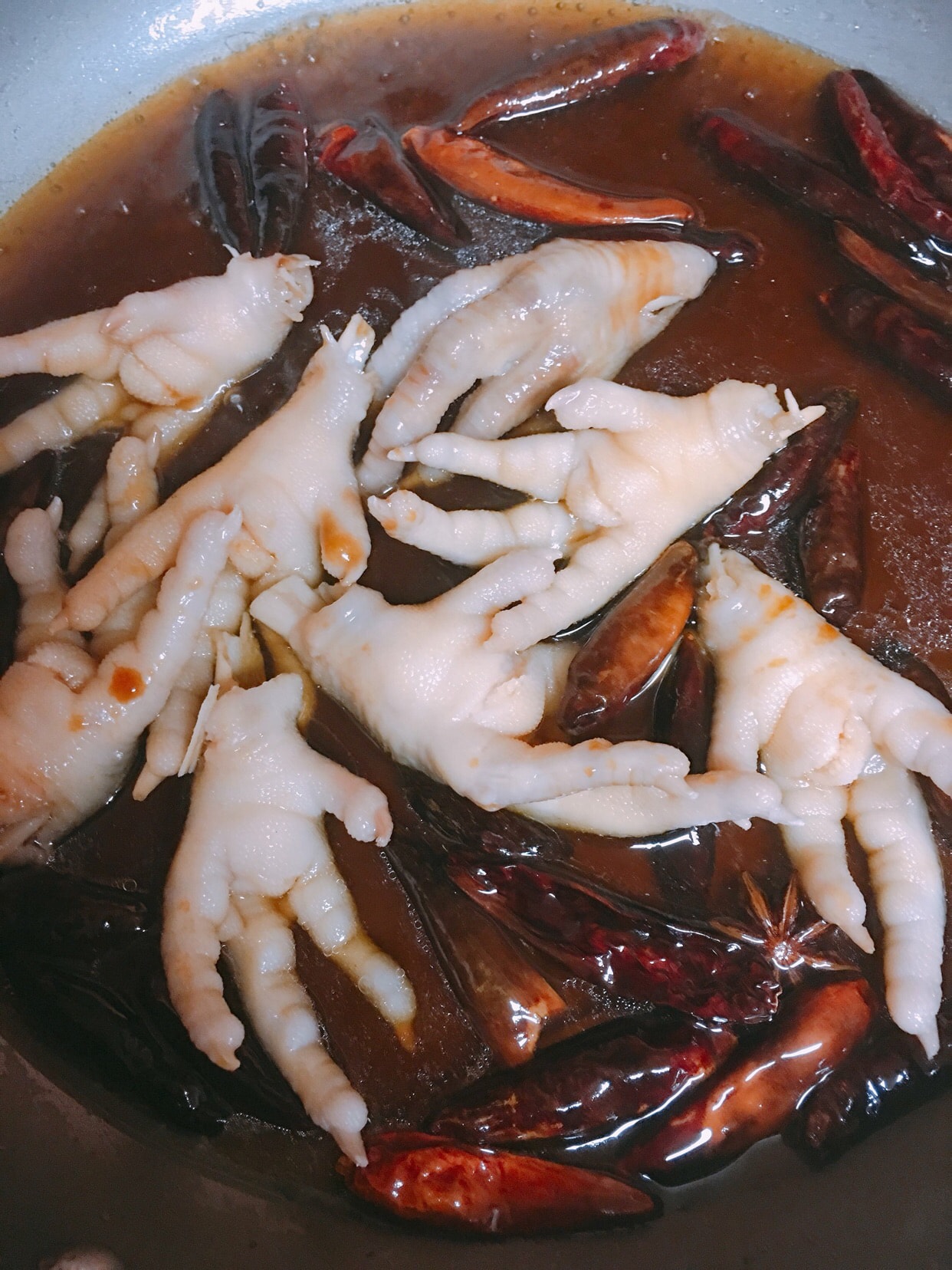 转中小火炖煮,盖上锅盖,每隔五分钟翻动一下,到差不多汁水快没了开大火收汁,就可以出锅啦!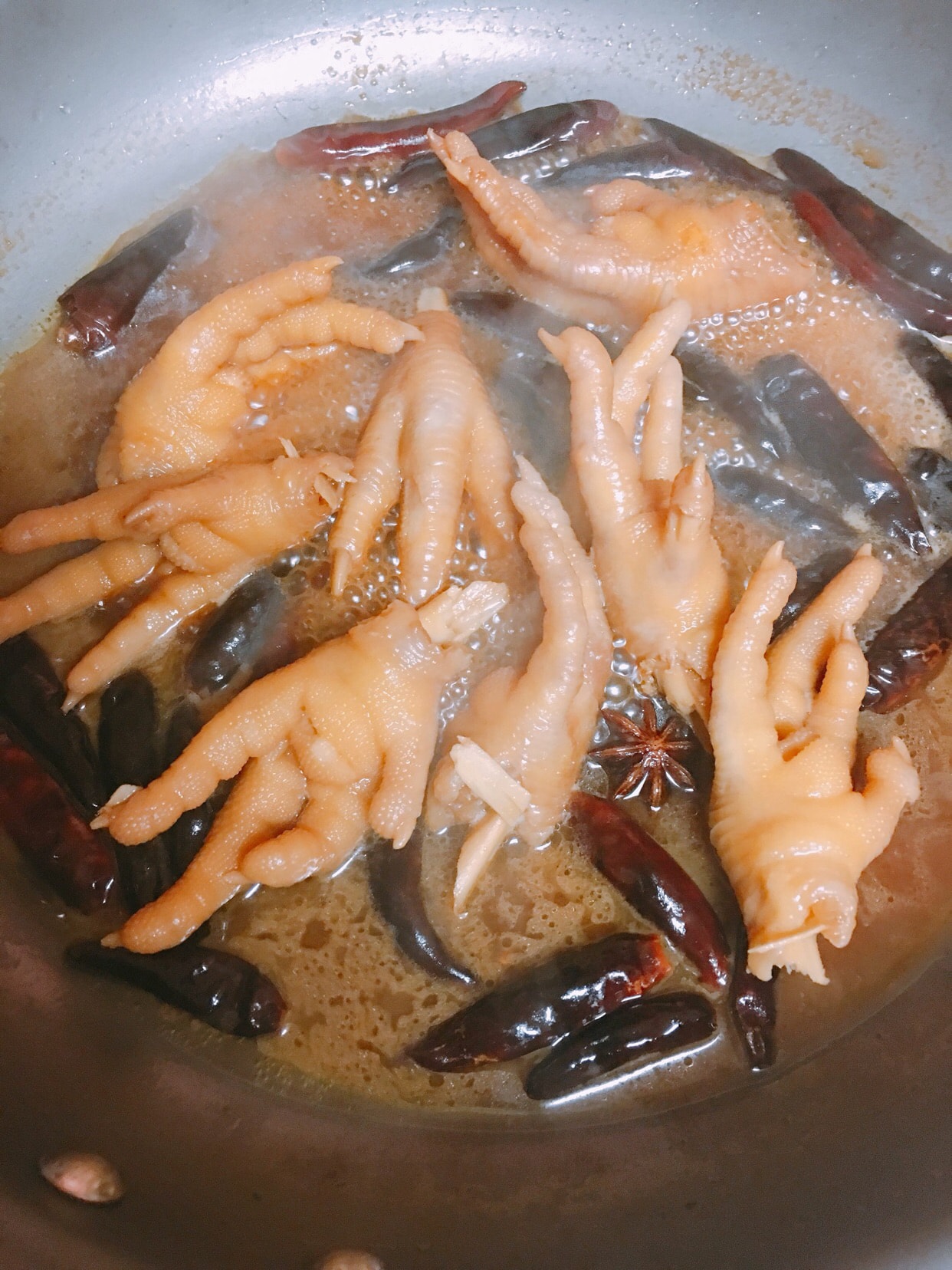 啊,好吃😋