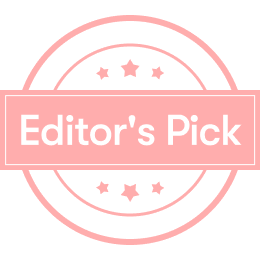 🙋🏻Sought-after Baked Cold Noodles
Yamibuy is really a magical place~ Now it has developed into a popular street stall 烤冷面😍
I saw 烤冷面 on the official account, and I immediately placed an order~ I was afraid that it would be robbed if it was too late.
See what's in the bag$5.99 first!
烤冷面One bag5tablets➕Sauce (Garlic Sauce+Powdered BBQ Seasoning )
Each piece of cold noodles is separated by a plastic film.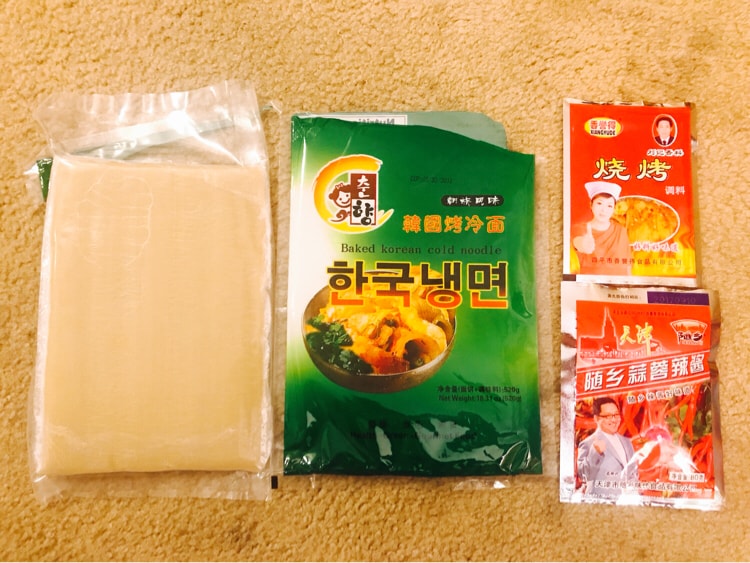 Because there is no ham, so use lunch meat instead.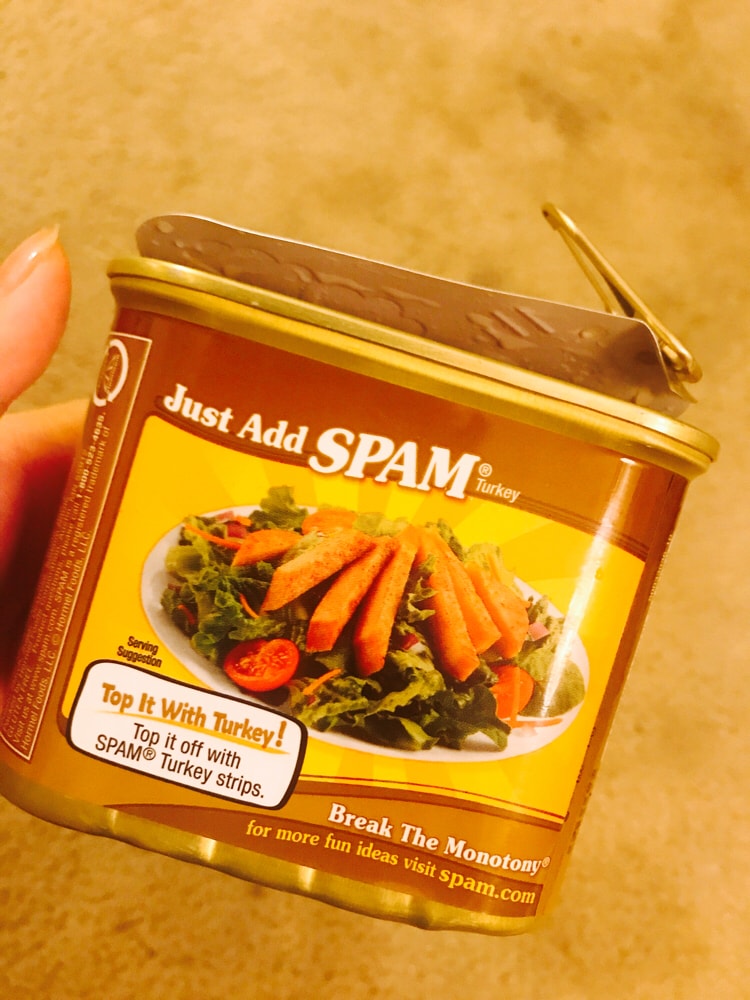 There is a whole piece inside, which needs to be cut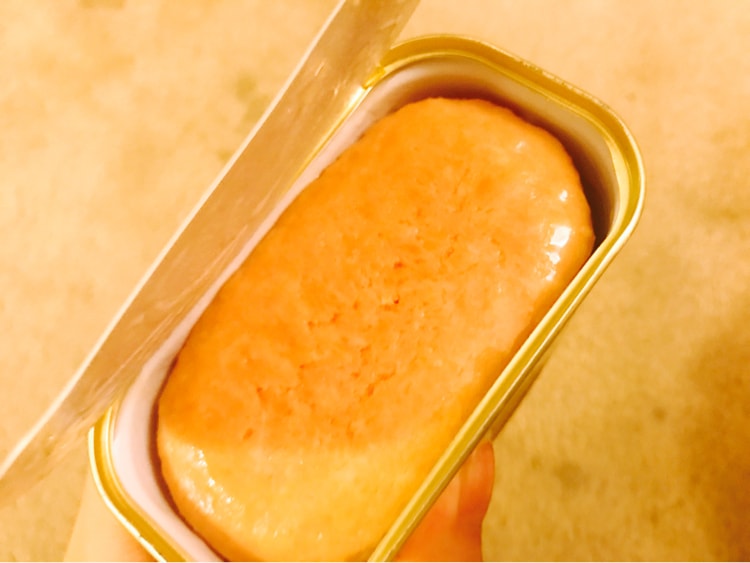 Because the phone was charging at the time, there was no filming during the process🤣
1⃣️The bottom of the pot reaches the oil, and when the oil is hot, add the cold noodles.
2⃣️Waiting for an opportunity to hit an egg on the surface, (personal taste thinks coriander is the soul of 烤冷面!!It tastes like the one bought on the street) When the egg liquid is slightly solidified, add minced coriander and turn over.
3⃣️After a while, put the egg side up, put the fried sausage on it, and spread it evenly Sauce.
4⃣️Roll up and cut apart with a knife or spatula. It's done when it comes out.
ps, I'm too lazy to cut…I usually enjoy eating it like this, just like I sometimes roll a sushi and eat the sushi roll directly hahahahahahahaha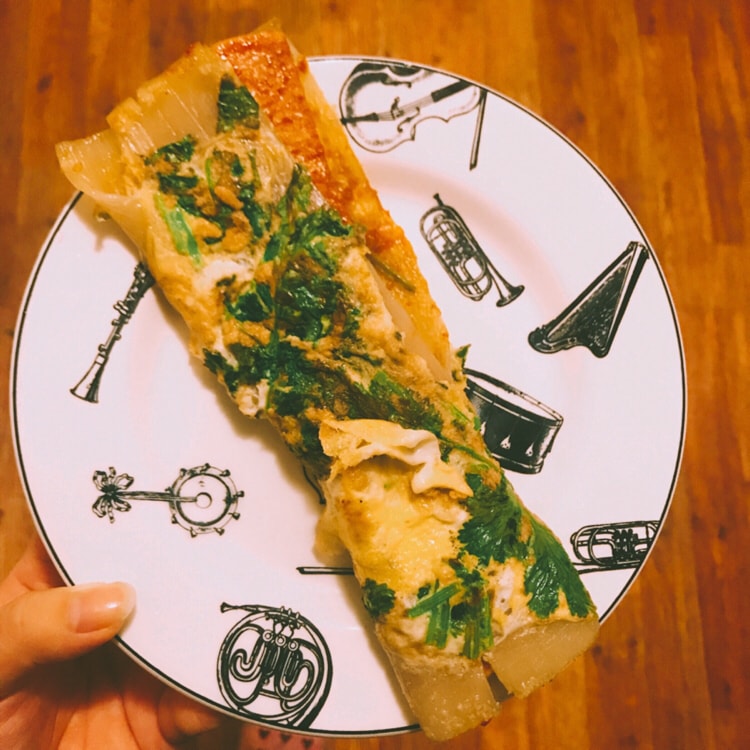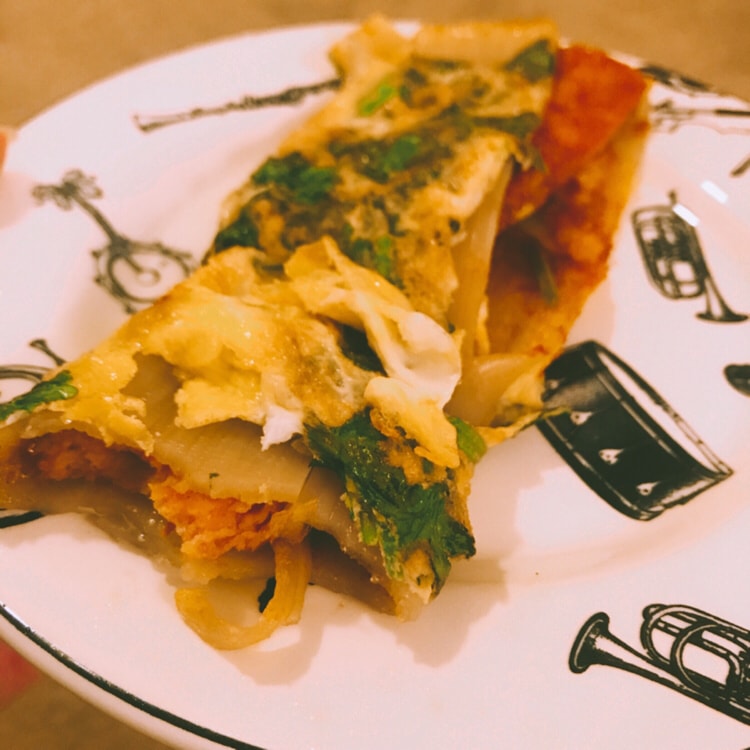 Review: Tasty, cold noodles are gluten and the sauce is excellent, but maybe a little pricey. But it's also rare. It's mainly a feeling haha, maybe I will repurchase it for a while (but the out of stock is very powerful!

Show Original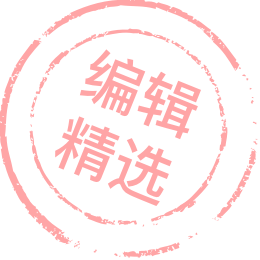 🙋🏻抢手的烤冷面
亚米网真是一个神奇的地方~现在居然发展到人见人爱的街边路摊烤冷面都有了😍
在公众号看到有烤冷面上新,就立马凑单下了一单~怕晚了就被抢没了哈哈
先看看$5.99的袋子里都有什么吧!
烤冷面一袋5片➕酱料(蒜蓉辣酱+粉末状烧烤调料)
每片冷面中间都有塑料膜隔着。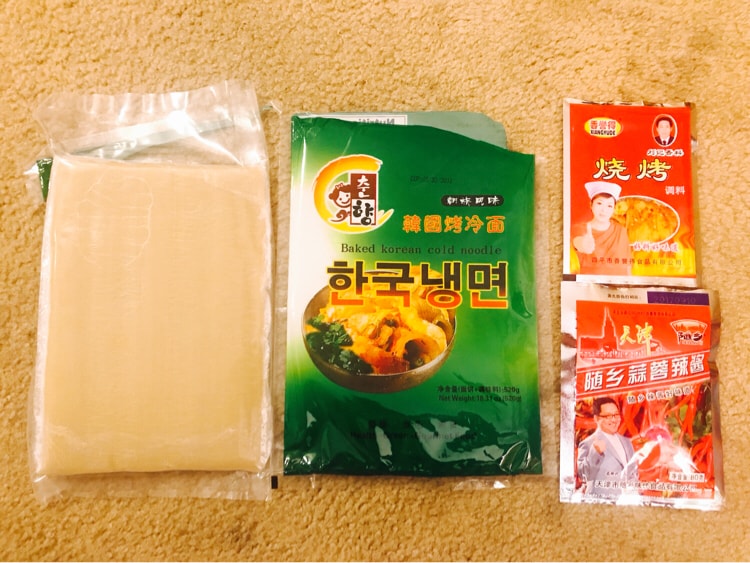 因为没有火腿肠,所以就用午餐肉代替。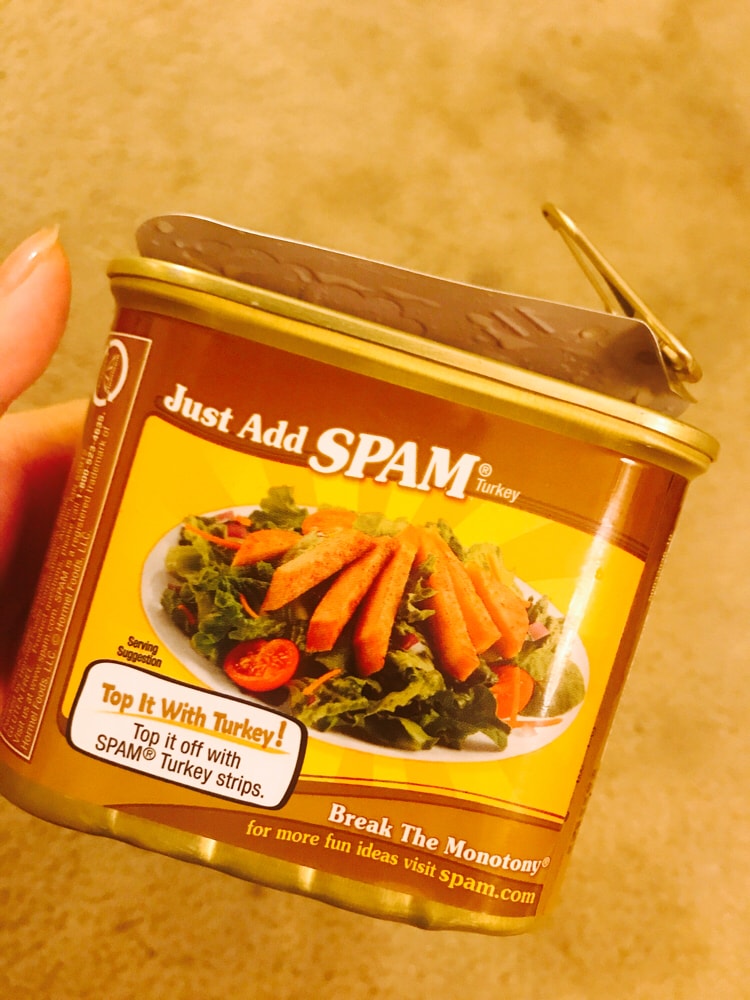 里面是一整块,需要切开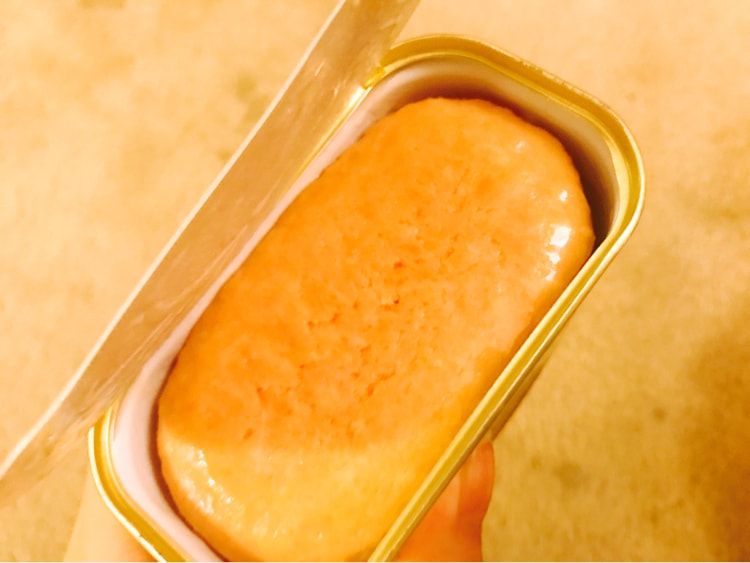 因为当时手机在充电所以过程就没有拍🤣
1⃣️锅底到油,油热后放入冷面。
2⃣️伺机打一颗蛋在表面,(个人口味觉得香菜是烤冷面的灵魂!!吃起来特别像街边买的)待蛋液稍稍凝固,加入香菜末,翻面。
3⃣️稍过一会儿后把有鸡蛋的那一面朝上,把煎好的肠放上去,并均匀涂抹上酱。 
4⃣️卷起来,可以用刀或铲子切分开。盛出来就完成啦。
ps,我就懒得切了…我一般这么夹着吃也很过瘾,就像有时候卷一个寿司直接吃寿司卷那样哈哈哈哈哈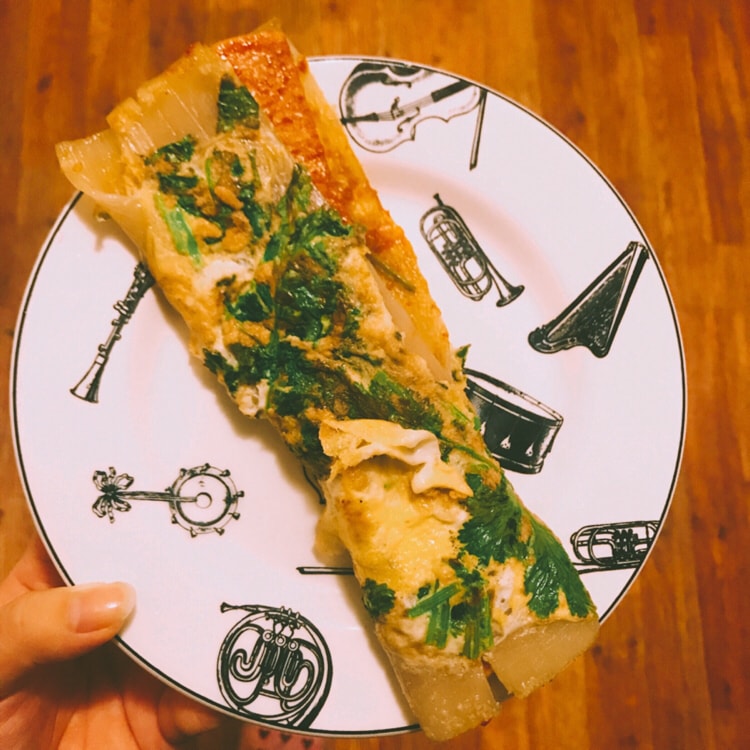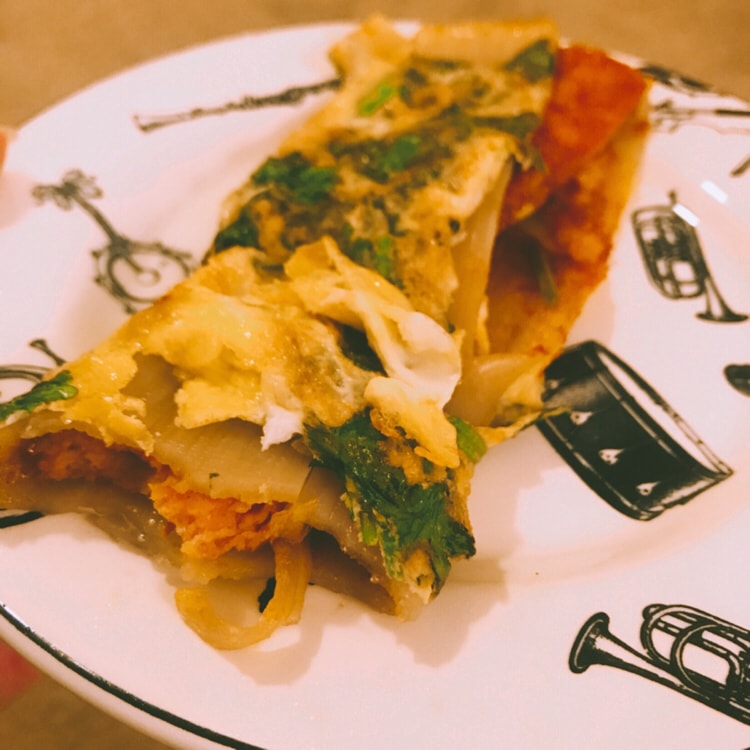 评价:味道很好吃,冷面很筋道酱料很出色,但可能略微小贵。但也是稀有嘛主要吃个情怀哈哈,可能一段时间会回购(但是断货很厉害呀!