Favorite among all kinds of snail noodles
I didn't like eating this kind of powder very much before, but since I finished eating snail powder, I completely fell in love with it~ It's something that can't be done. (Silently, I doubt whether the snail powder has given me medicine, making me so obsessed 😂😂)
I didn't eat a lot of snail powder brands, I just ate Hao Huan snail and snail bawang, because the other packaging didn't look very delicious, 😁😁 (One for the Appearance Association, even the snail powder can't escape. Clutch). I only like boiled snail noodles, hey, picky eaters.
I personally think that Luobawang has the most powerful sour and refreshing taste, and the chili oil is also very fragrant. The most important thing is that the noodles are thick enough. Haohuanluo is also delicious, but the noodles are a little thin, and then the taste is not as good as that of Luobawang. Penetration, hehe. But overall, both of them were delicious.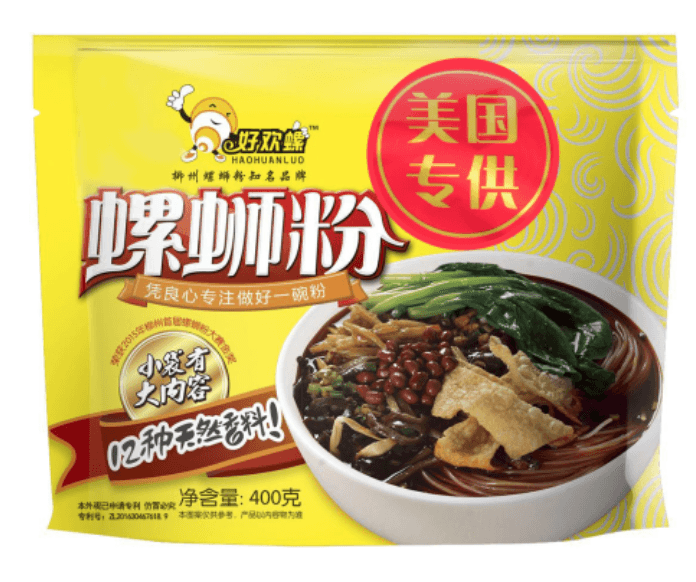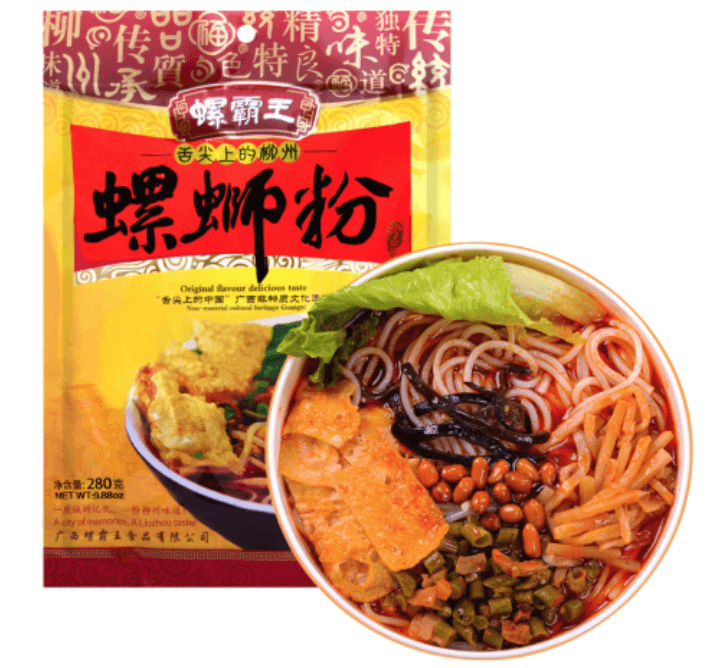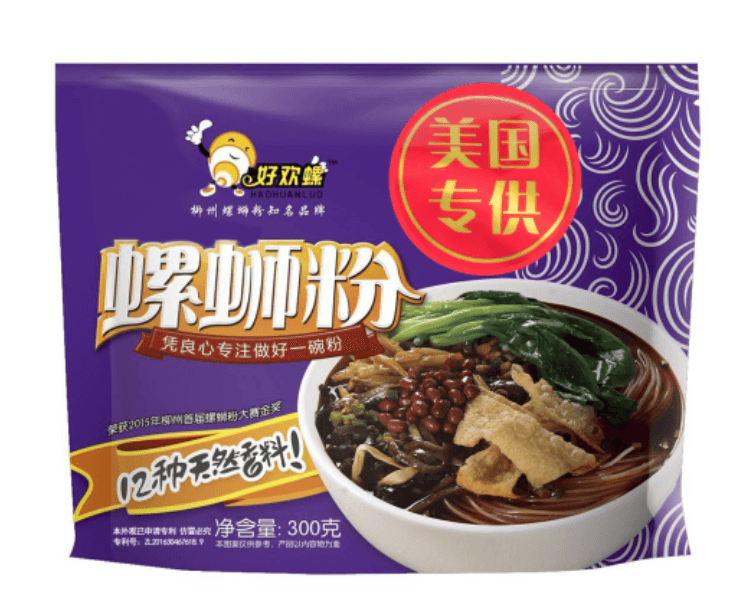 I first fell in love with eating snail noodles. Later, out of curiosity, my boyfriend also ate a bag. I can eat a little.) When he was eating, he was sweating and drinking water, hahahaha (I poured a whole bag of chili oil into it), and he ate like this. After he finished eating, he said to me: " Mmmm, delicious, delicious, although spicy, but delicious." After that, we both got out of control, and for a while, we ate snail noodles for a week in a row. Ha ha ha ha.
We even ate snail powder for a long time, which made me gain a lot of weight. Because it is so delicious, every time we go to the supermarket, we will buy several packs, and we can also buy them in boxes on Yamibuy.
p>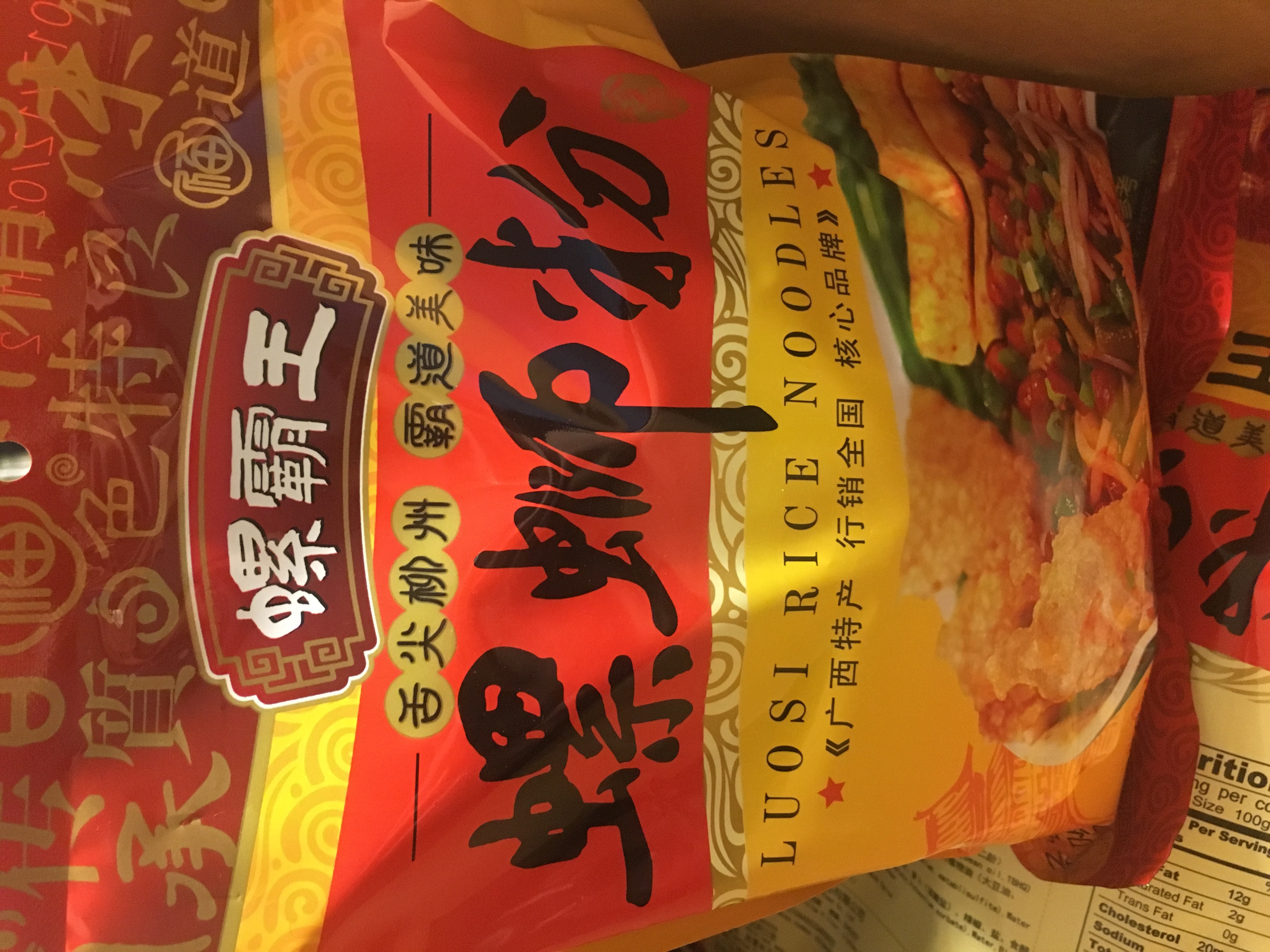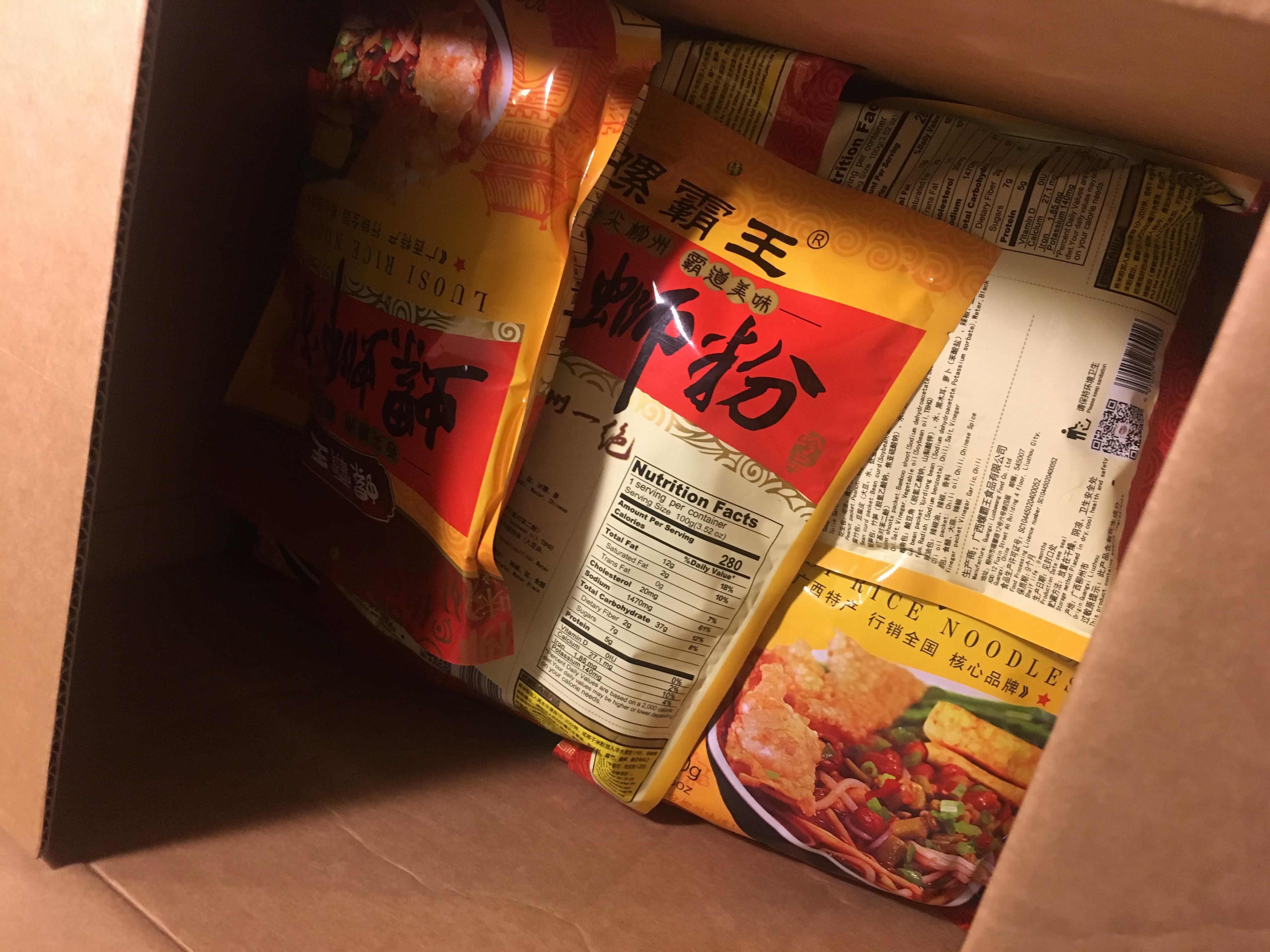 It's a really big box. I'm losing weight now. This half box was completely snatched by my boyfriend. It's really angry to see that I can't eat it😢.

Show Original
各种螺蛳粉中的最爱
以前不是很喜欢吃这种粉的东西,但是自从吃完螺蛳粉以后,完全爱上啊~是属于没有不行的东西了。(默默的我都怀疑,螺蛳粉是不是给我下药了,让我这么迷😂😂)
螺蛳粉的品牌,我倒是没有吃很多,就吃了好欢螺和螺霸王,因为其他的包装看起来不是很好吃,😁😁(外貌协会一枚,竟然连螺蛳粉都难逃魔掌)。螺蛳粉我只喜欢吃煮的,嘿嘿,挑食。
我自己觉得螺霸王,酸爽的口感最给力,辣油也很香,最主要的是面够粗,好欢螺也很好吃,但是面有点细,然后味道吃起来没有螺霸王有穿透力,嘿嘿。但是总体来说,他们两个还是很好吃的。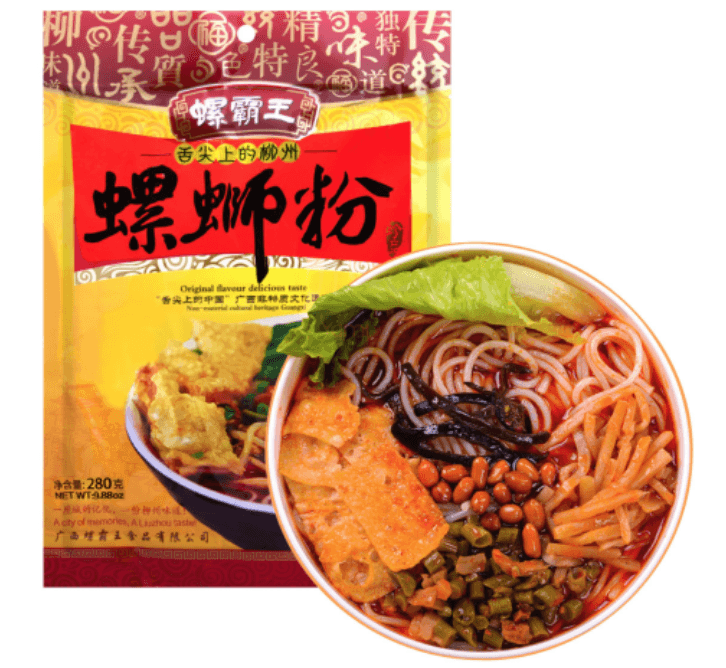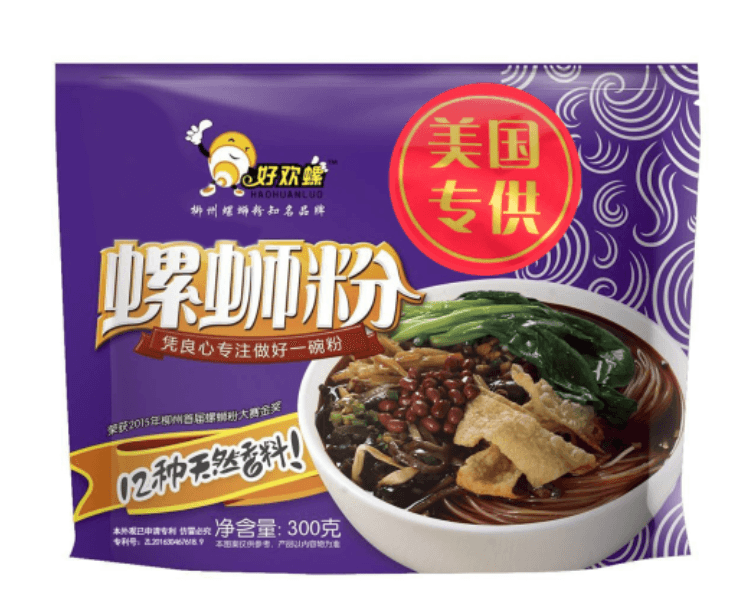 我先爱上了吃螺蛳粉,后来,我男朋友出于好奇,也吃了一袋(前情提要:他是香港人,不怎么能吃辣,但是已经被我训练了一下,能吃一点了。)他吃的当时,一边流汗,一边猛喝水,哈哈哈哈(我把一整袋辣油都倒进去了),都吃成这样了,他吃完之后跟我说:"嗯嗯,好吃,好吃,虽然辣,但是很好吃。"之后我们俩就一发不可收拾,有一段时间,我们连续一周餐餐吃螺蛳粉。哈哈哈哈。
我们连吃螺蛳粉吃了好长一段时间导致我变胖了很多,因为太好吃了,导致我们每次去超市,都会买好几包,在亚米网上也是成箱得买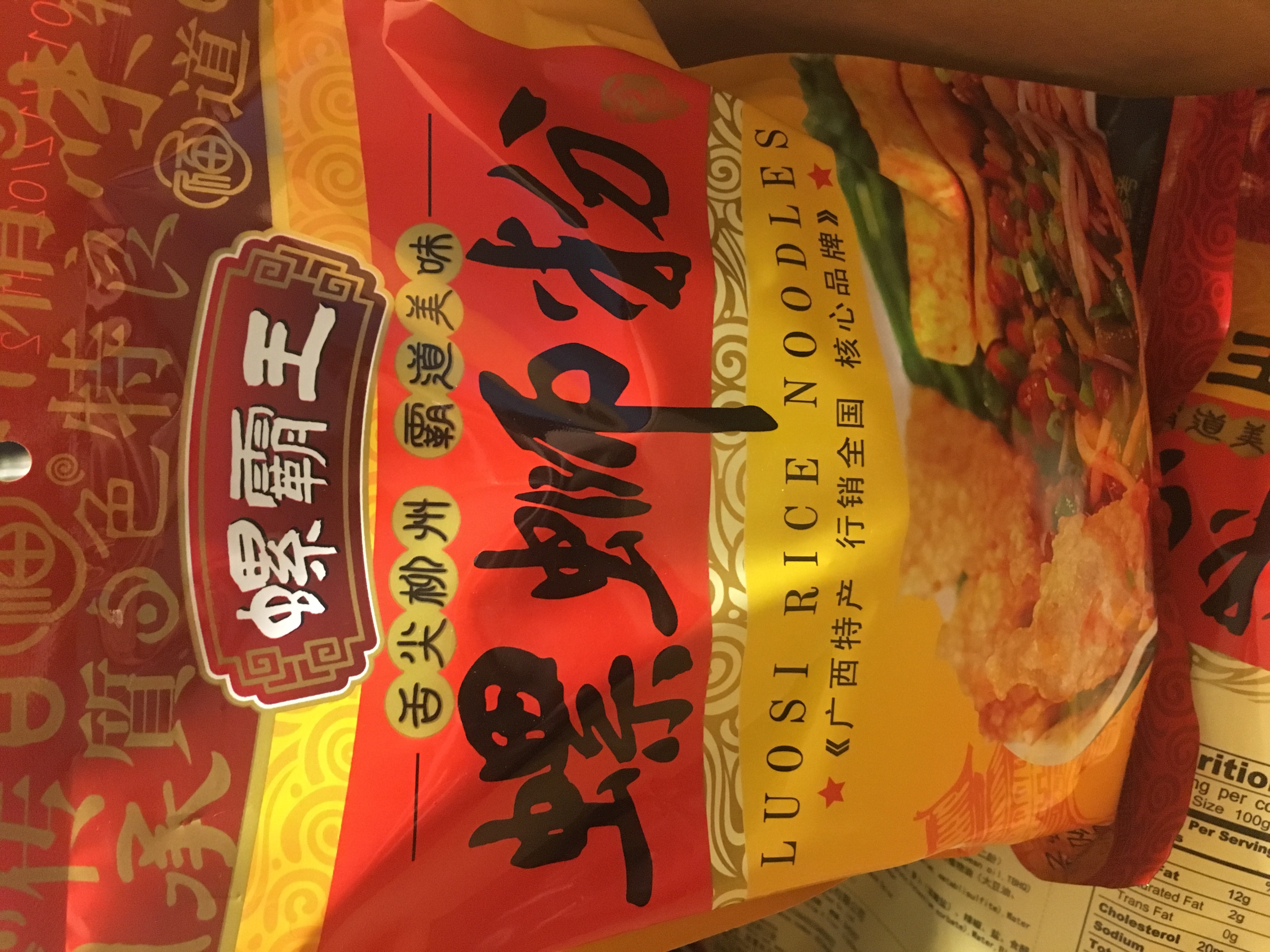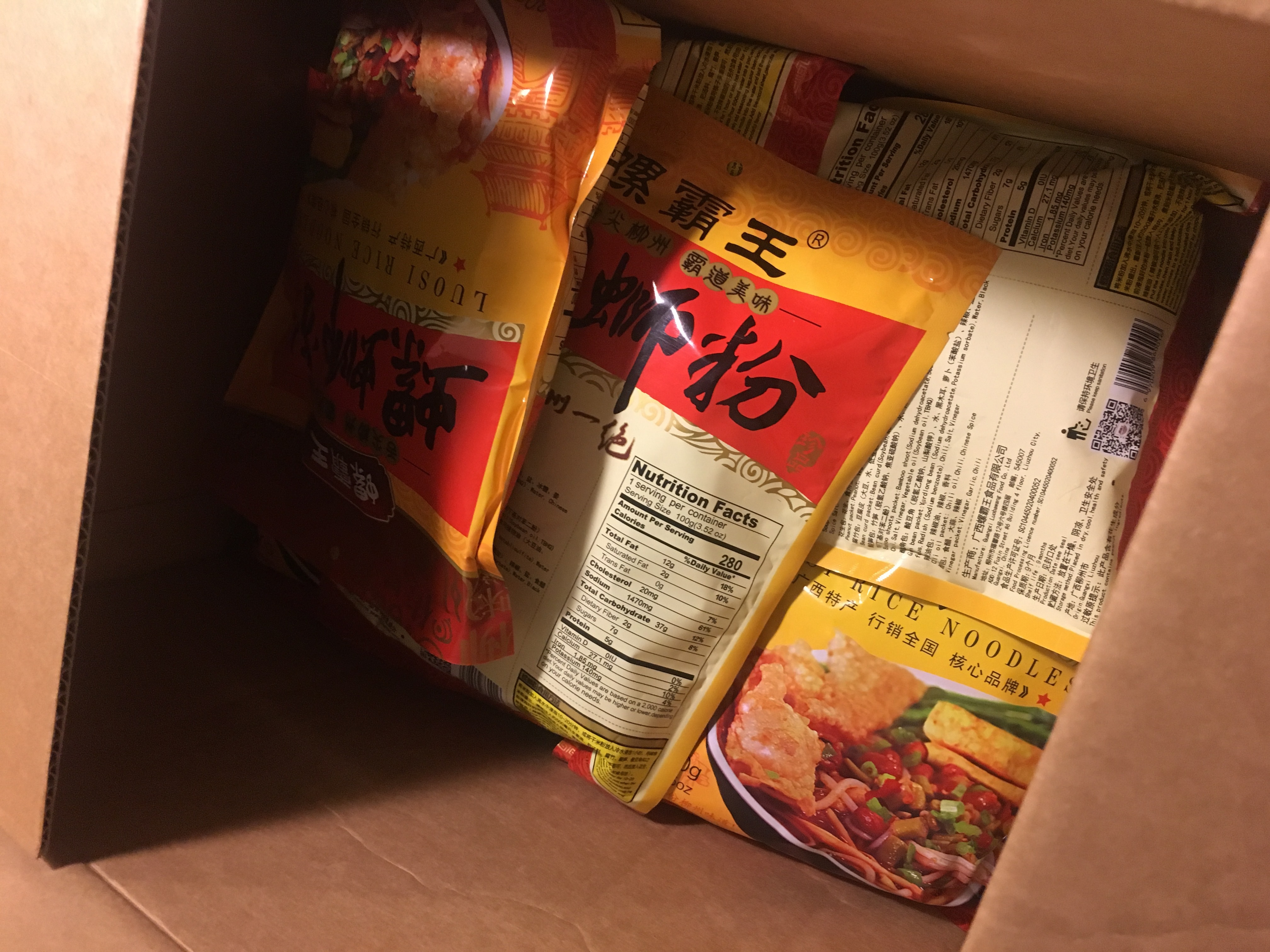 真的超大的一箱,现在在减肥,这半箱完全被男朋友抢走了,看得见不能吃真的是太生气了😢。