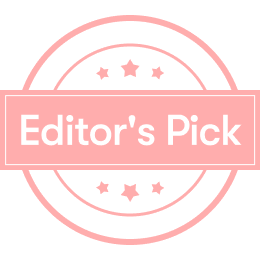 A must-have at home, a health-care checklist - it's all useful stuff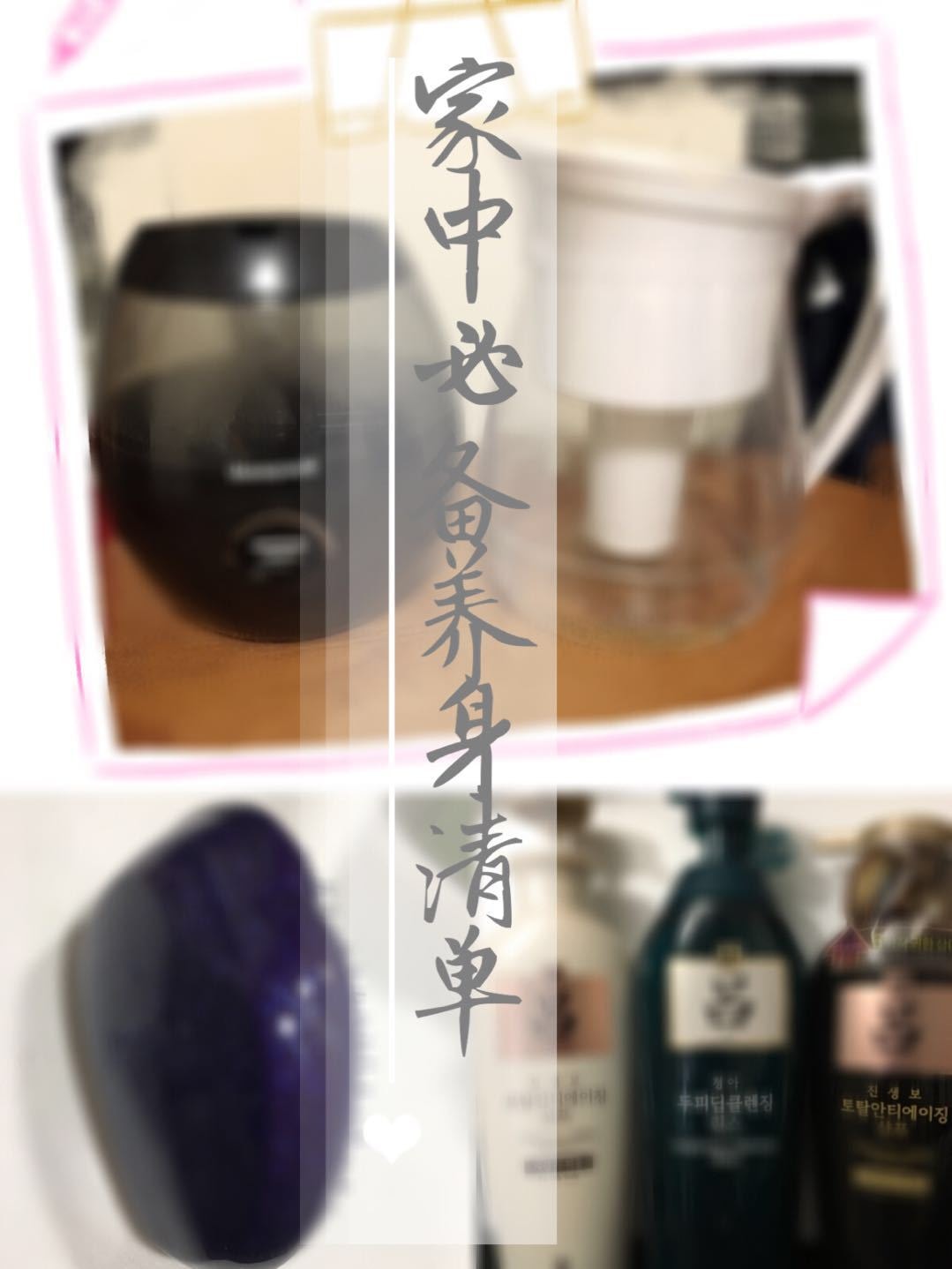 When it comes to health care, I don't know why, the first thing that comes to mind is not the food, but the things used.归ω归
1. Internet celebrity "Lu" shampoo and conditioner.
At first, I felt that the shampoo of Internet celebrity "Lu" had a smell of Chinese herbal medicine, but this did not affect its ease of use, and I got used to it after a few times. You can choose the right product according to your hair type. It not only protects hair, but also eliminates dandruff, and has a small anti-hair loss function. Why not do it.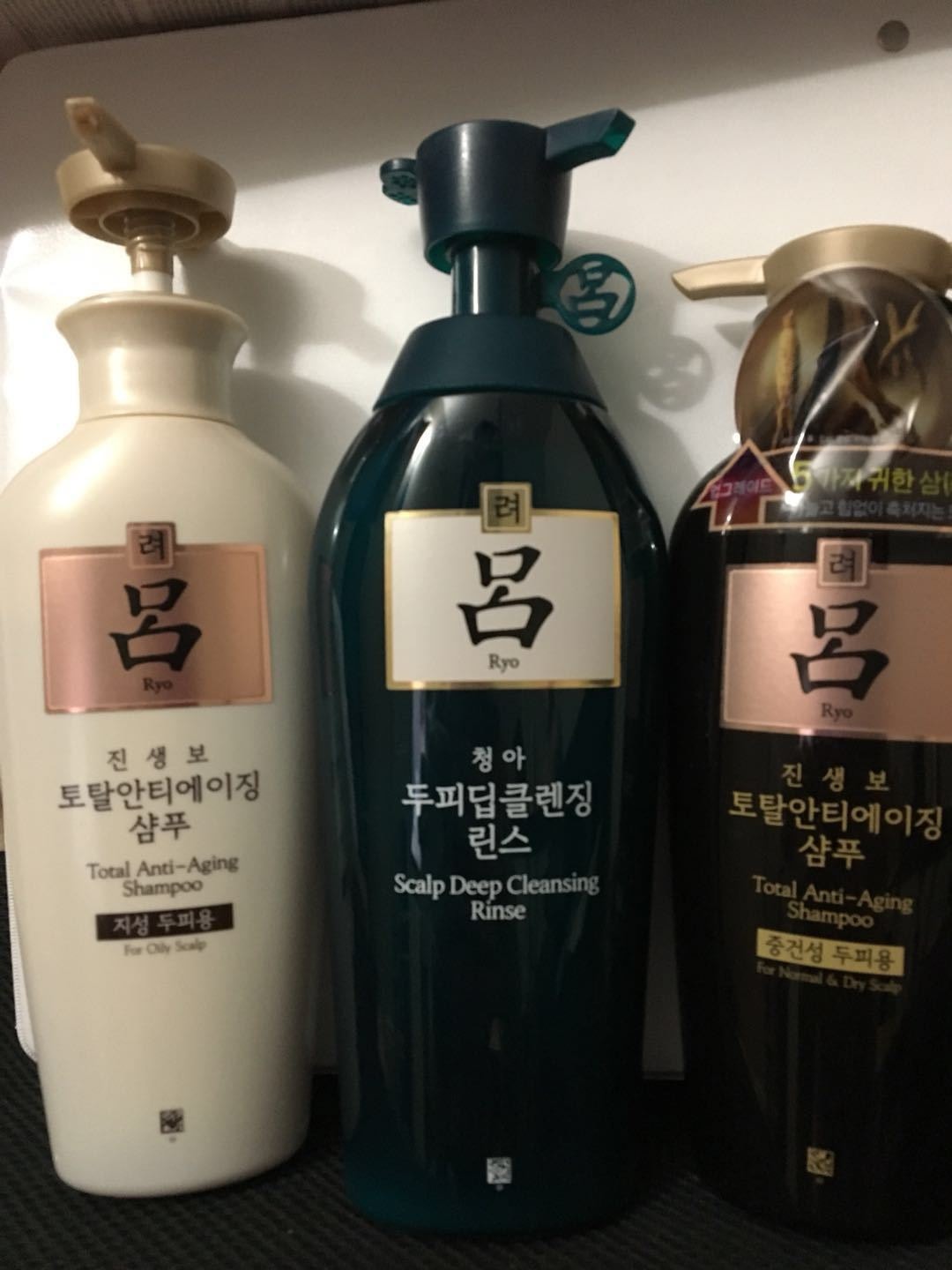 2. Tangle Teezer Comb
Speaking of well-used shampoo products, of course, we must continue to recommend combs that not only protect the hair, but also work well. This comb should also be regarded as half an Internet celebrity product. It can be used for both wet and dry hair. The best thing to use is to keep the hair from tangling. It is super suitable for people with a lot of hair. The thorns may feel a little hard at first, but once you get used to it, you will love it.
The pictures I took made the product ugly = =, so I still attach the official original picture. There are many colors to choose from, it is very convenient to use at home and when going out.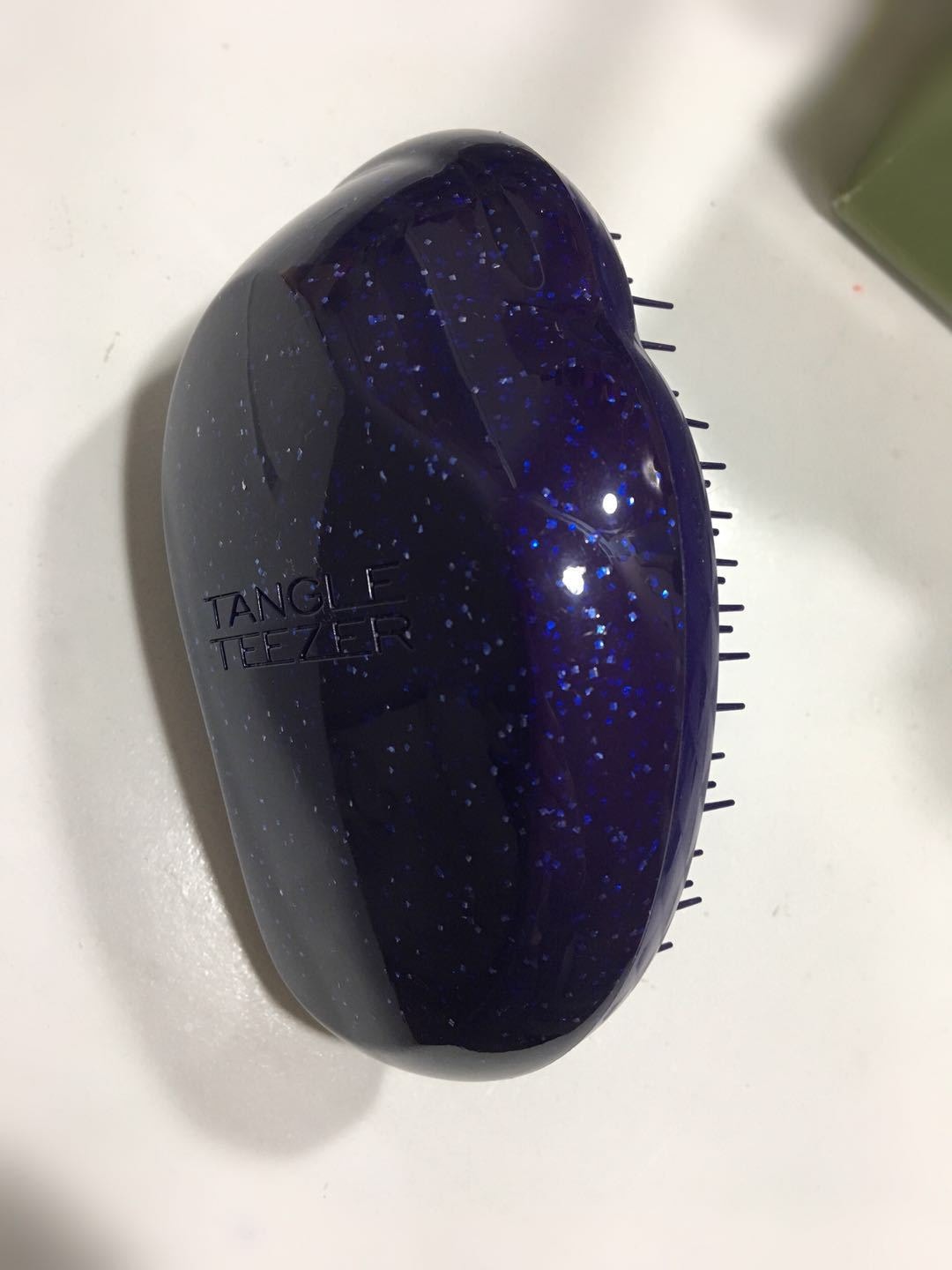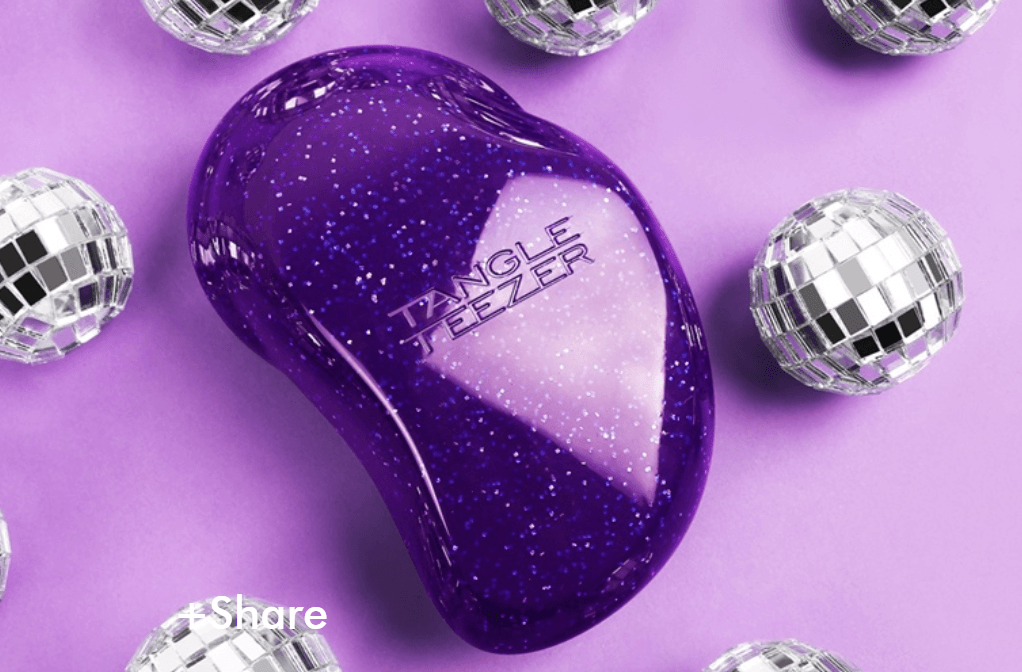 3. Filter + Humidifier
The winter is so dry, of course, a humidifier is indispensable. Even a small humidifier can help a lot. Just put it in the room, and it is good for the body and the skin when it comes down overnight.
There seem to be many kinds of water filters, so I chose the most economical one. I usually use it for cooking, boiling water, etc. I will filter it before using it. I don't know if it's psychological or really useful. Not bad, recommend to everyone.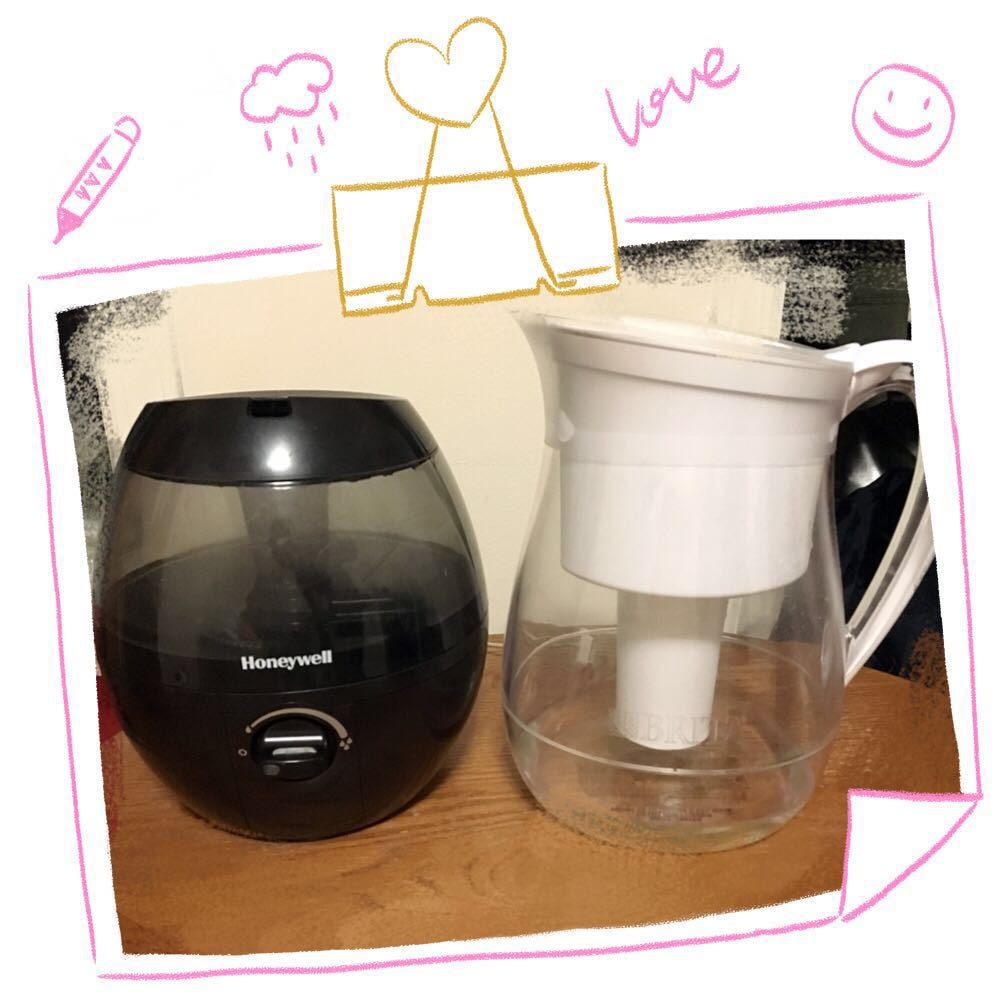 Show Original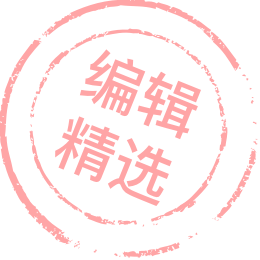 家中必备,养身清单 - 都是好用的东东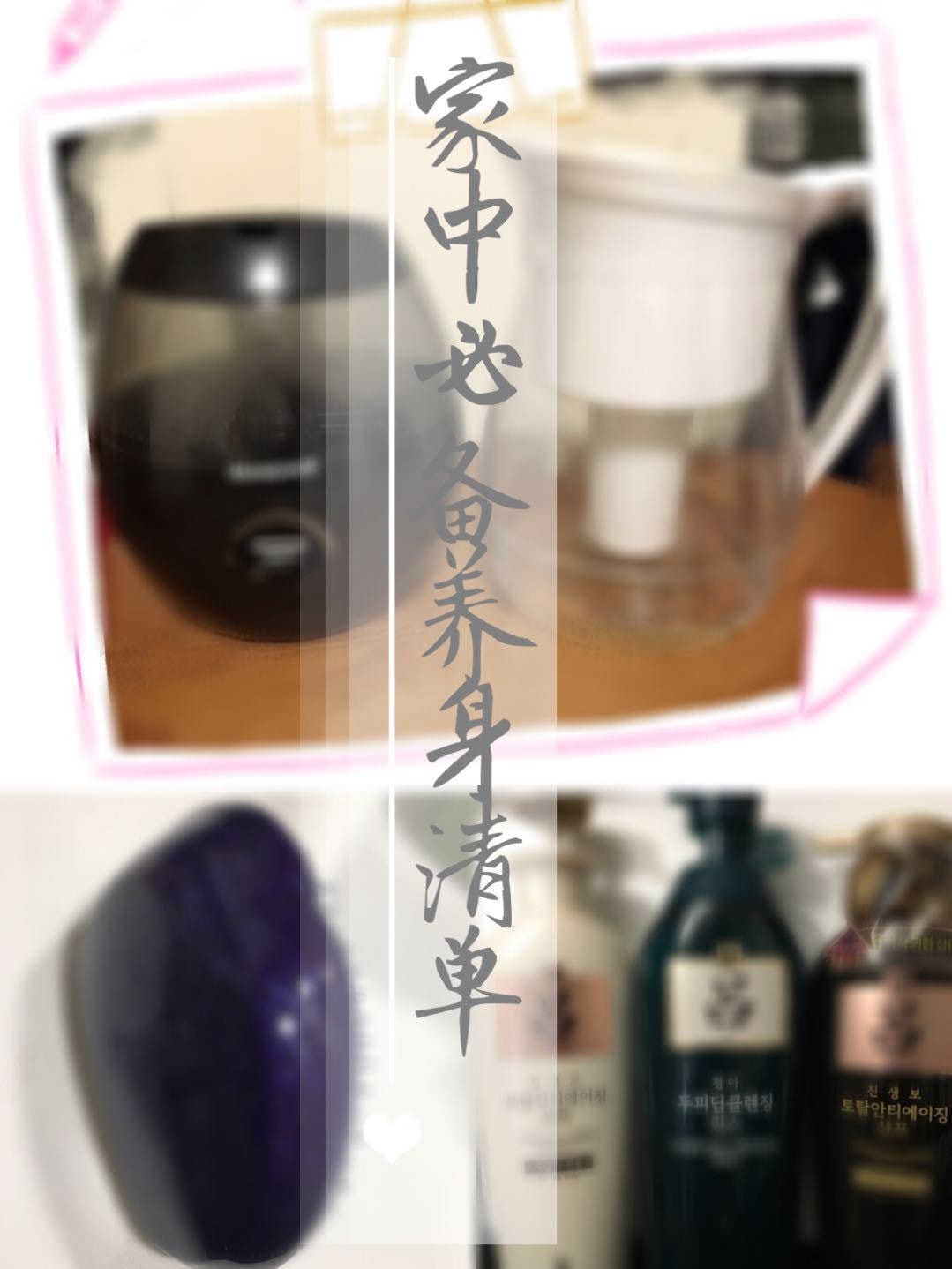 说到养身,不知道为什么,先想到的不是吃的,而是这些用的东西。罒ω罒
1. 网红"吕"洗发水以及护发素。
一开始虽然觉得网红"吕"的洗发露有一股中草药的味道,但这并不影响它的好用,几次后就习惯了。可以根据个人发质,选择适合的产品。既保护头发,又去头屑,还有小小的防脱发功能,何乐而不为。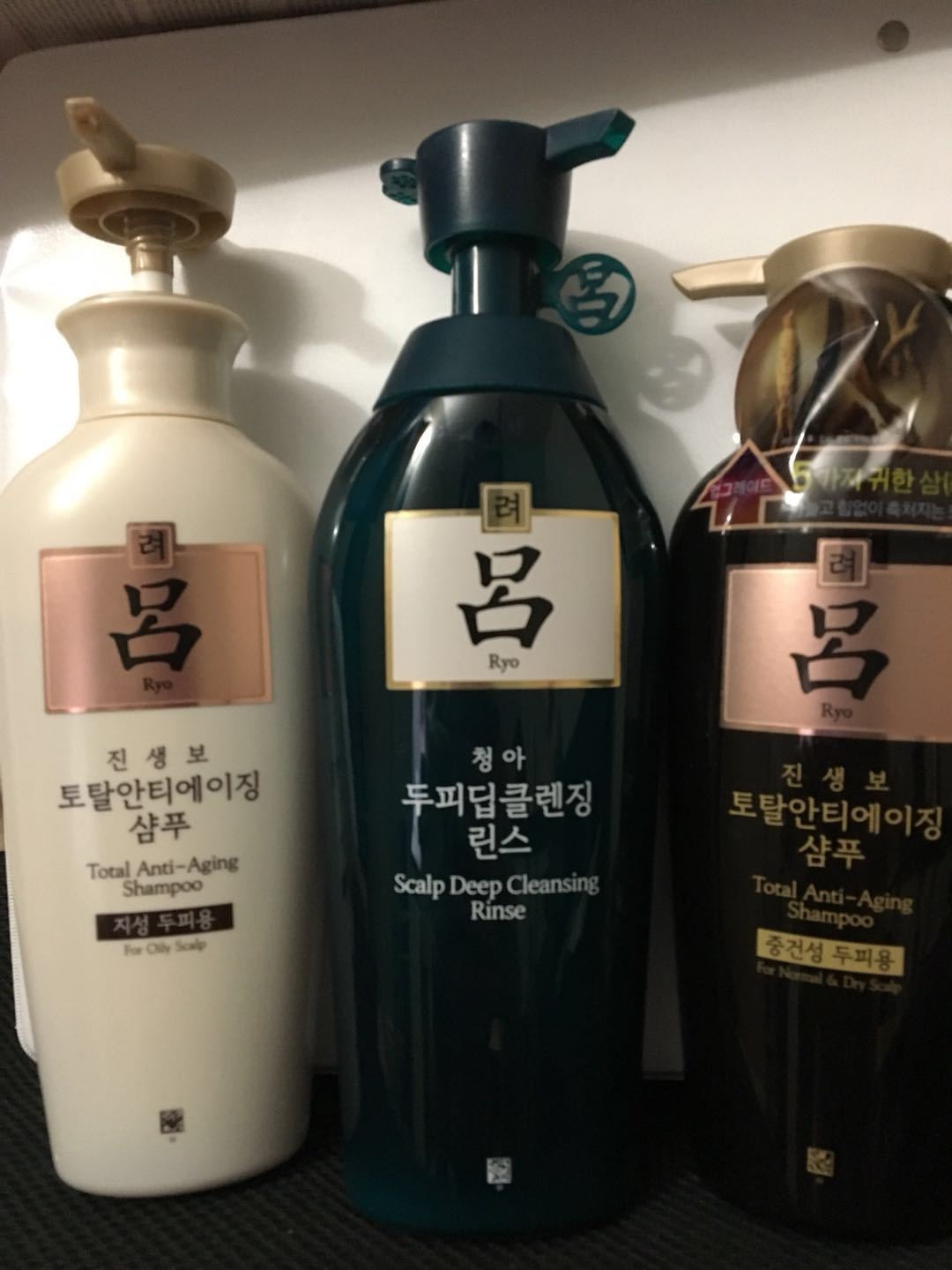 2. Tangle Teezer 梳子
说完好用的洗发产品,当然要继续推荐既保护头发,又好用的梳子。这款梳子应该也算半个网红产品了,梳头发干湿两用,最好用的点在于让头发不打结,超级适合头发多的人。刚开始用可能会觉得刺刺有点硬,但习惯后就会爱不释手了。
自己拍的图片把产品拍都丑了= =,所以还是附上官方原图。超多颜色可以选择,在家用,出门用都很方便。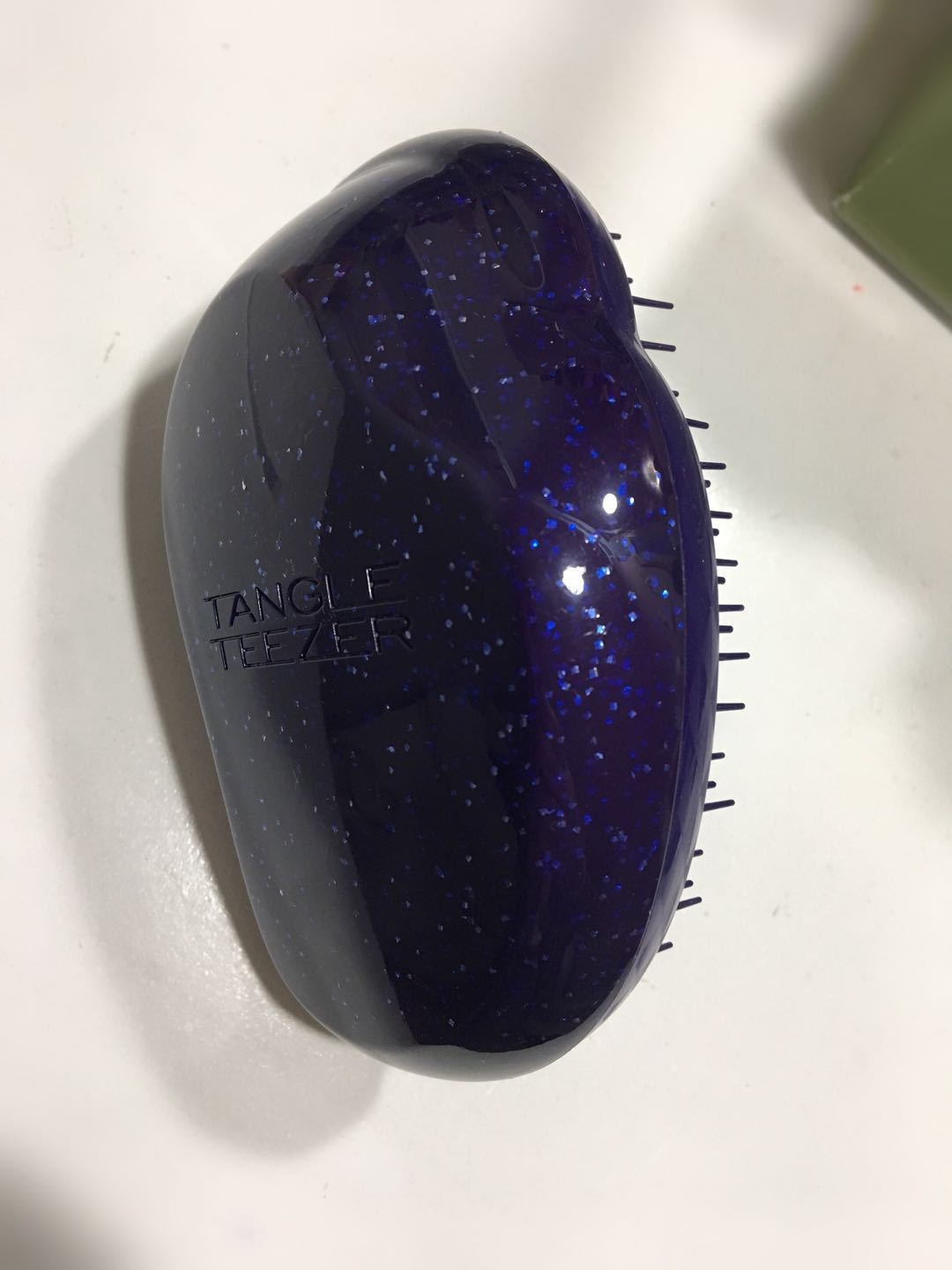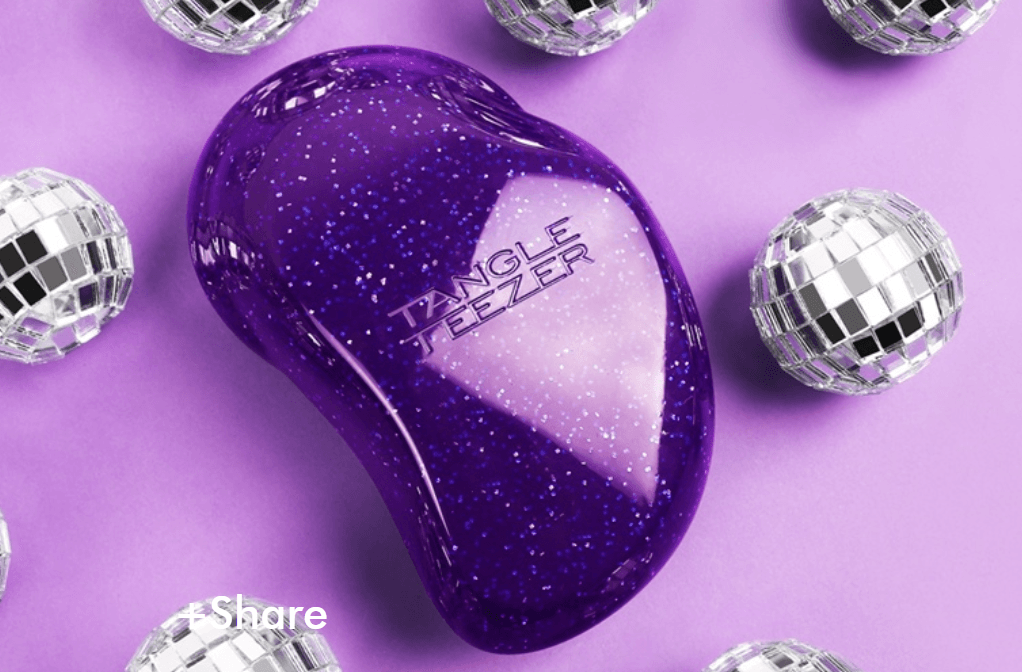 3. 过滤器+加湿器
冬天这么干燥,当然少不了加湿器,哪怕一个小小的加湿器,也能帮到不少。就放在房间里,一晚上下来,对身体对皮肤都很好。
过滤水的东西貌似有很多种,就选了一个最经济实惠的,平时做饭,烧水等等,都会先过滤后再使用,也不知道是心理作用还是真有用,反正目前觉得还不错,推荐给大家。