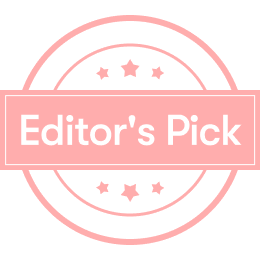 Potato Chips, understand?
I bought this purely to make up an order, and the price was only a little more than two dollars. When I bought it, my expectations were not particularly high, especially after my roommate told me that she had tasted bad food.
But! Unpacked as soon as you get it I must say! actually! delicious!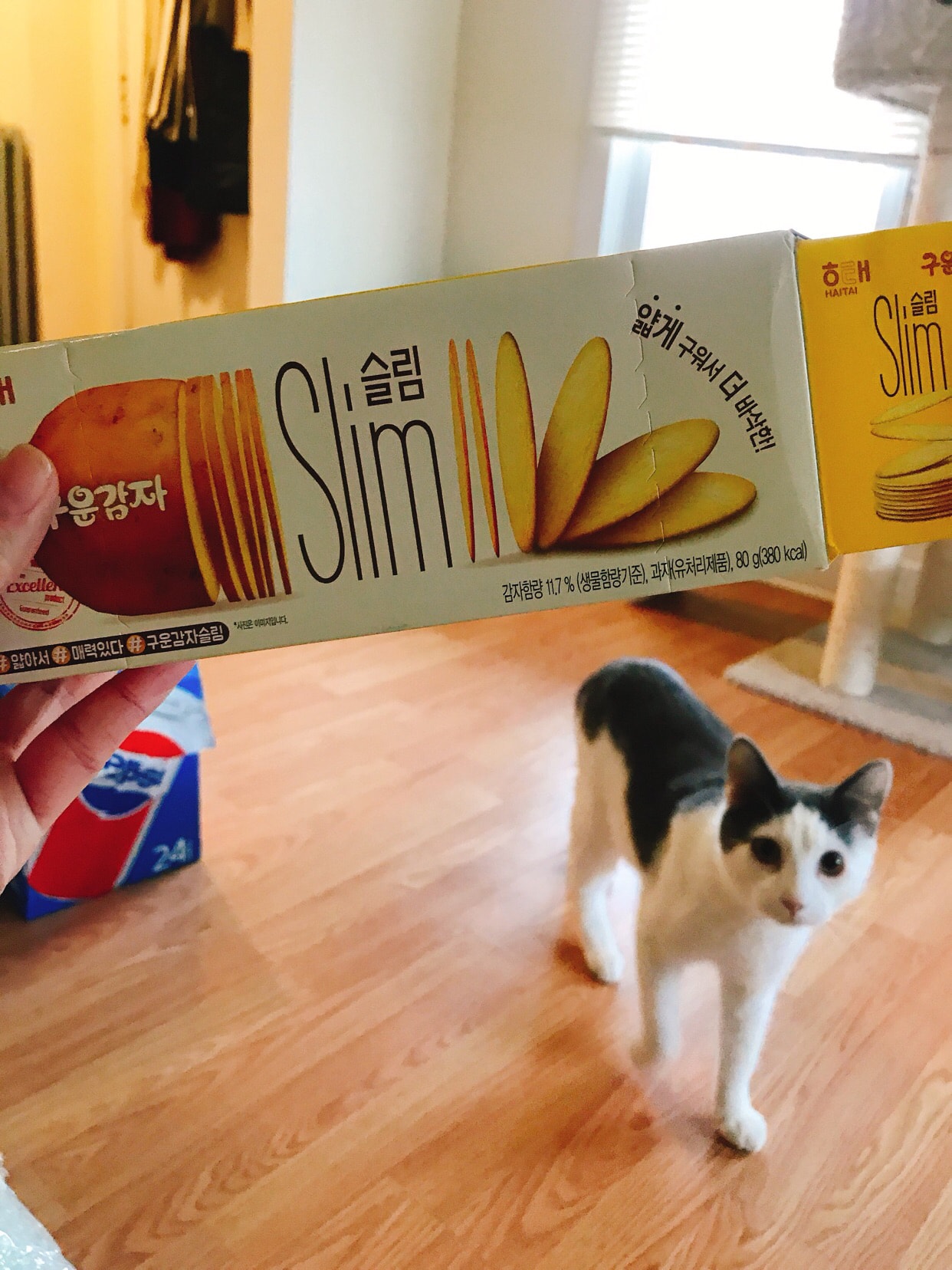 It is a small bag of this kind in it, there are four bags in total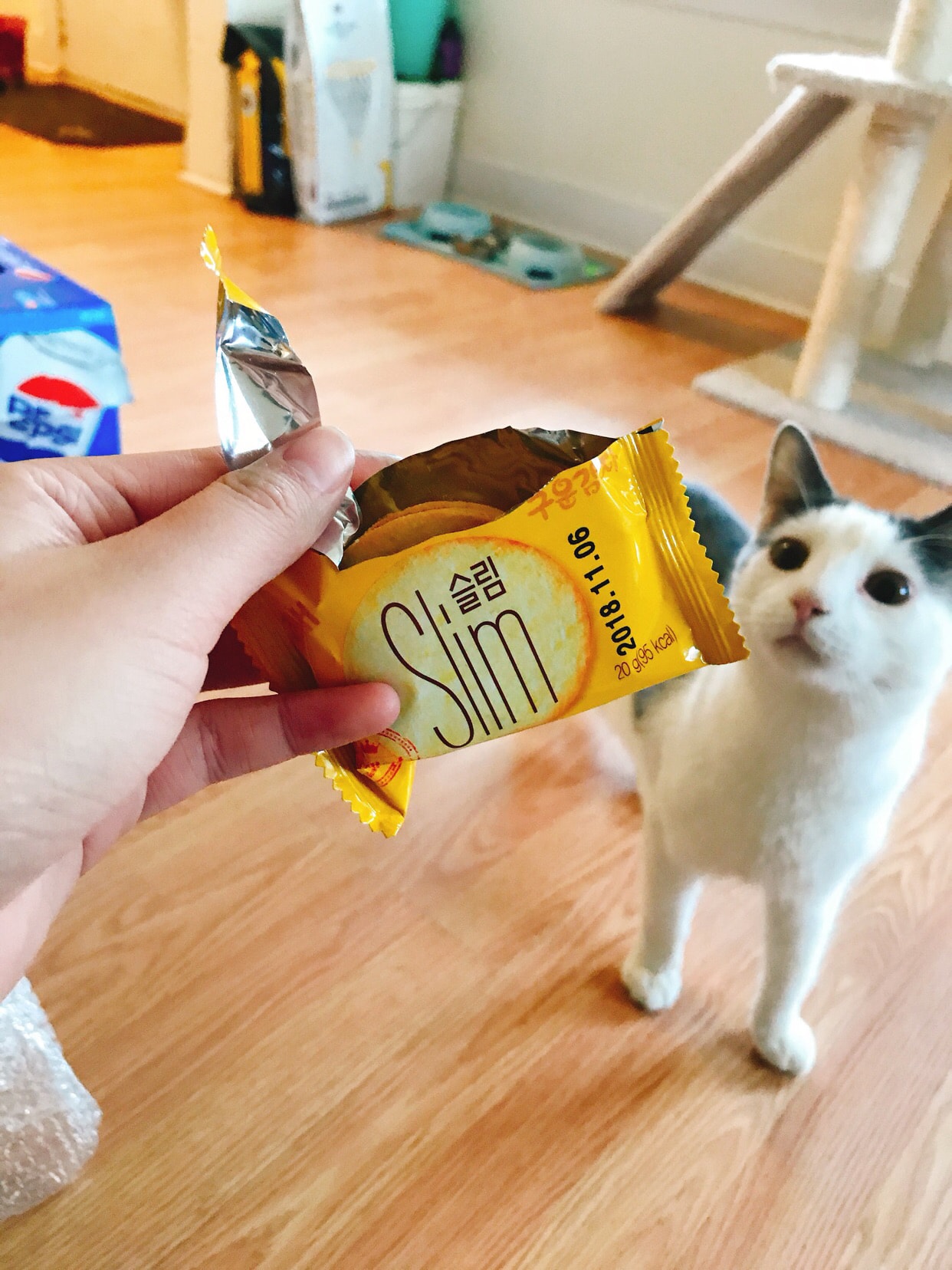 Crispy chips that are somewhere between potato chips and biscuits, with a light salty taste and not overpowering. I think a small bag like this can be used as 零食 or as a breakfast meal.
Personally highly recommended.°ʚ(*´꒳`*)ɞ°.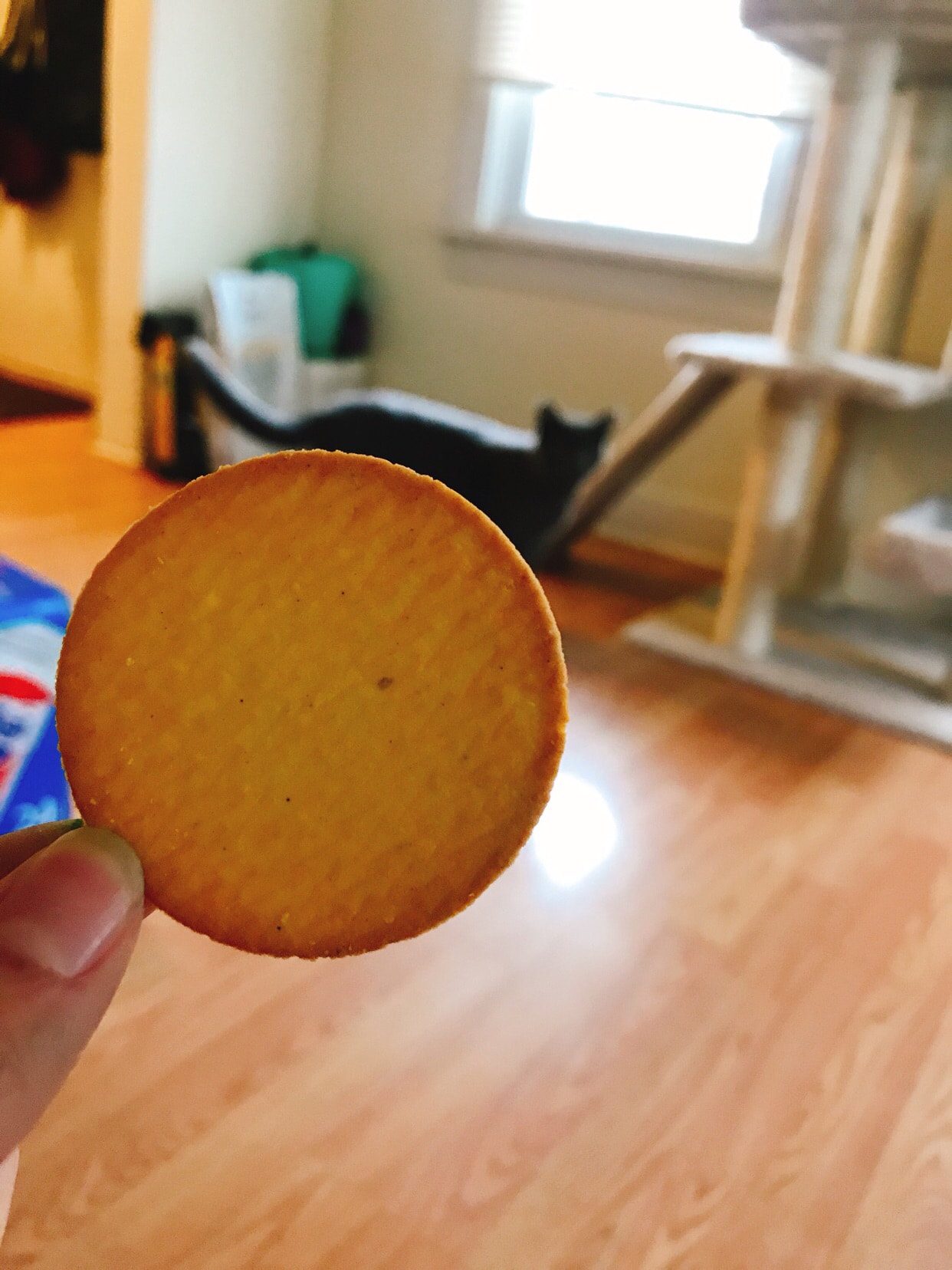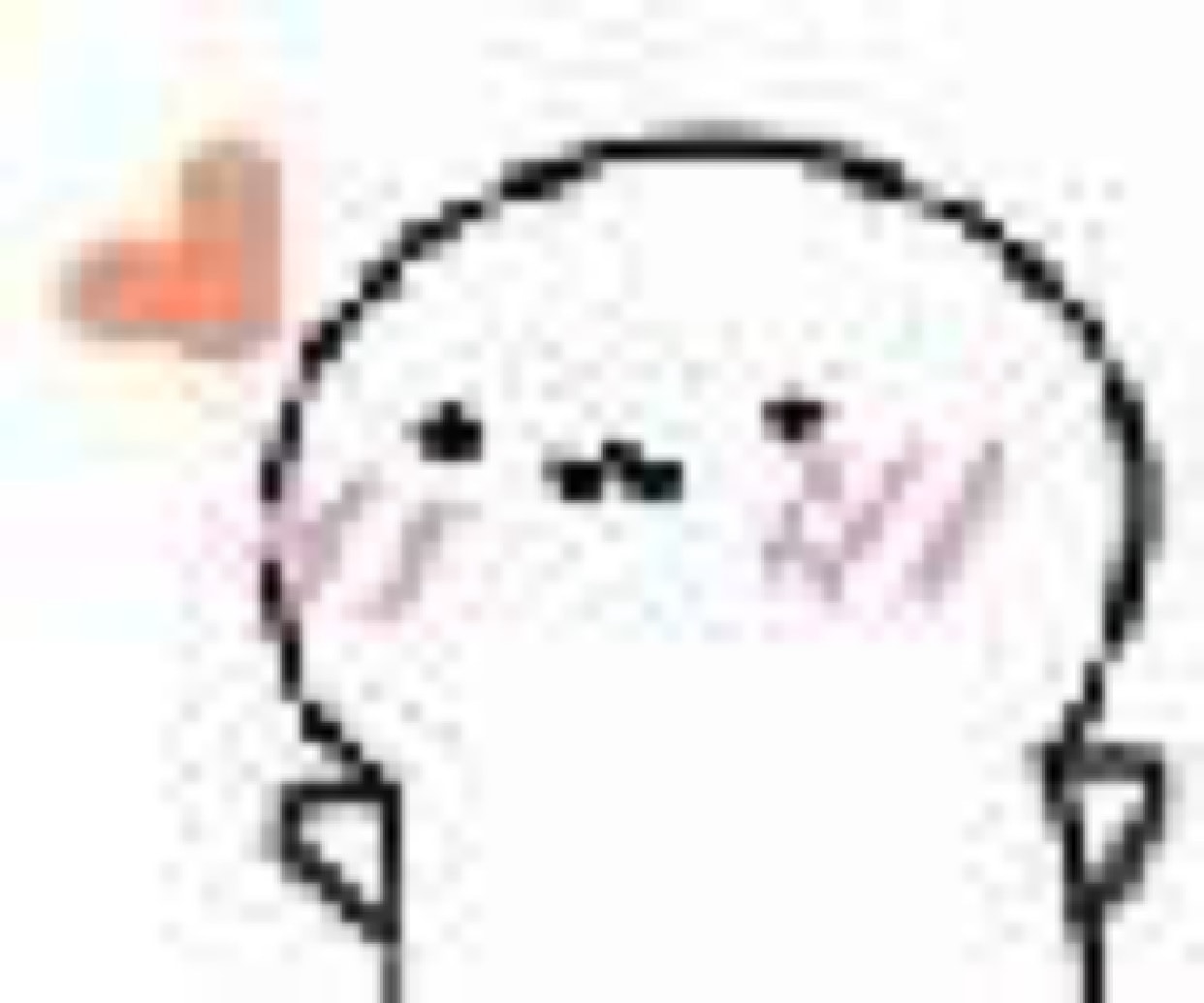 Show Original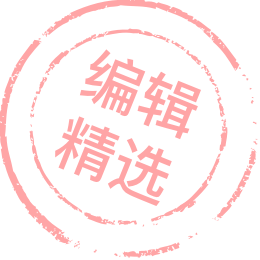 马铃薯脆片了解下?
这款我买的时候纯粹是为了凑个单,价格不过一刀多不到两刀。买的时候其实期待值并没有特别高,尤其是我室友告诉我我她吃过不好吃之后。
但是!拿到手就拆包的我必须说!其实!很好吃!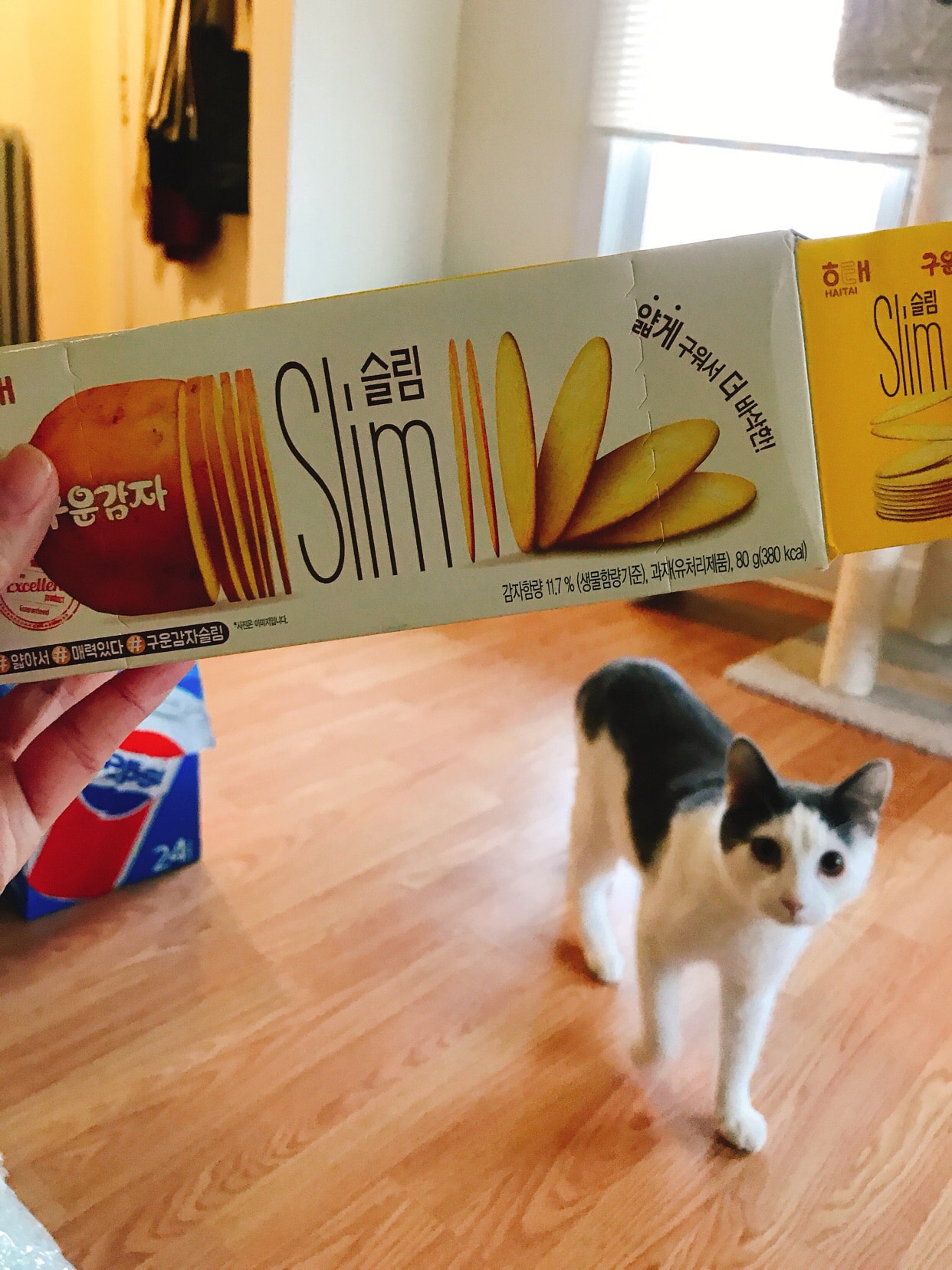 它里面是这种的小袋子独立包装,总共有四袋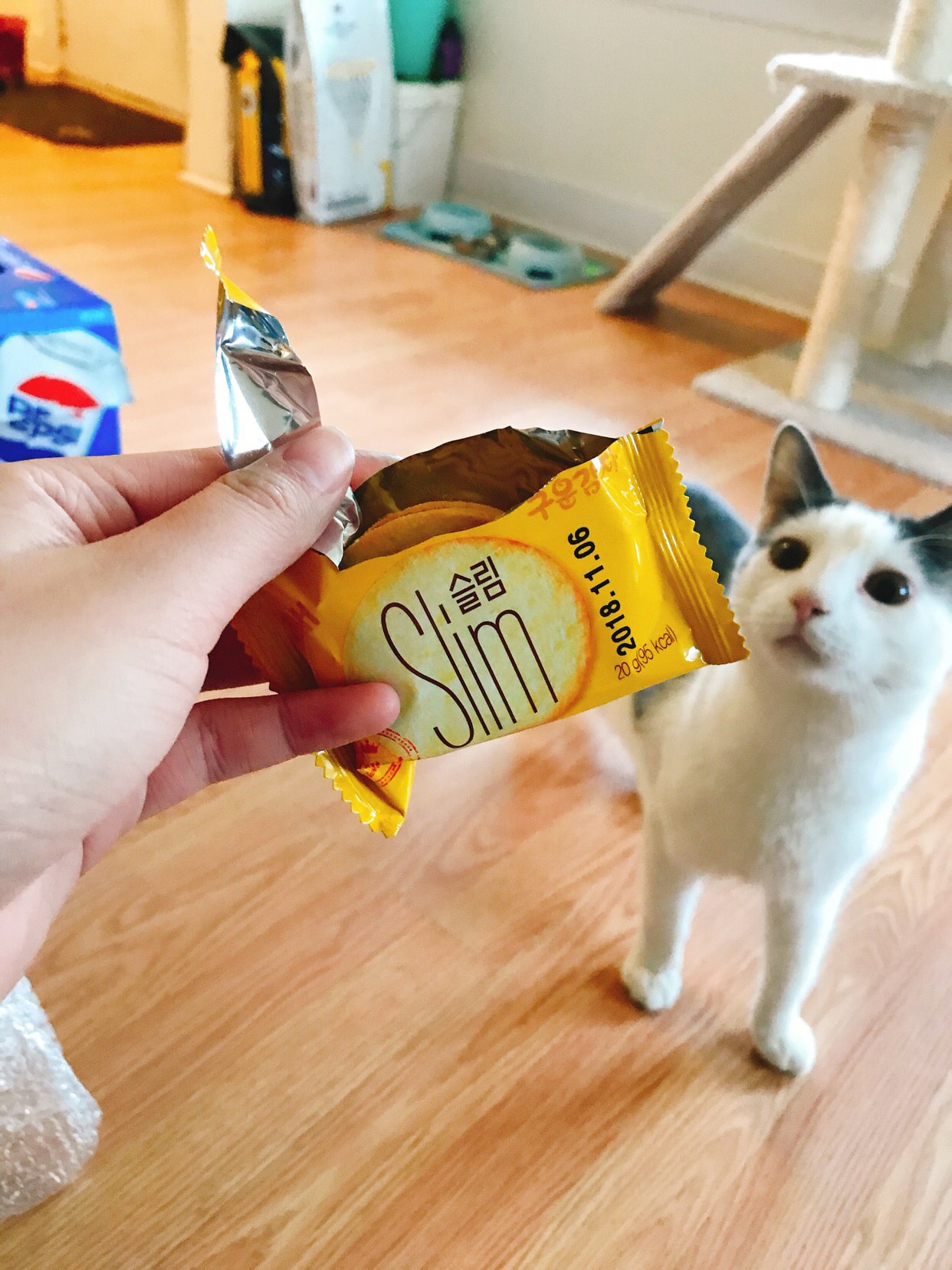 口感介于薯片和饼干之间的脆片,有淡淡的咸味,不会过重。我觉得这样子的一小包可以当做零食或者是早餐果腹都是可以的。
个人是非常推荐的.°ʚ(*´꒳`*)ɞ°.