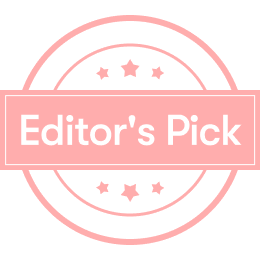 Cranberry cookies understand?
Let's talk about this first, I don't know why Yami has already purchased items that seem to be different from metag< span class="s2">This item is out.
This is more of a loaf than a cookie?
The thief is so fluffy, it doesn't feel like a little biscuit. Personally, I don't like it very much. It has been idle for several months. I plan to throw him.…………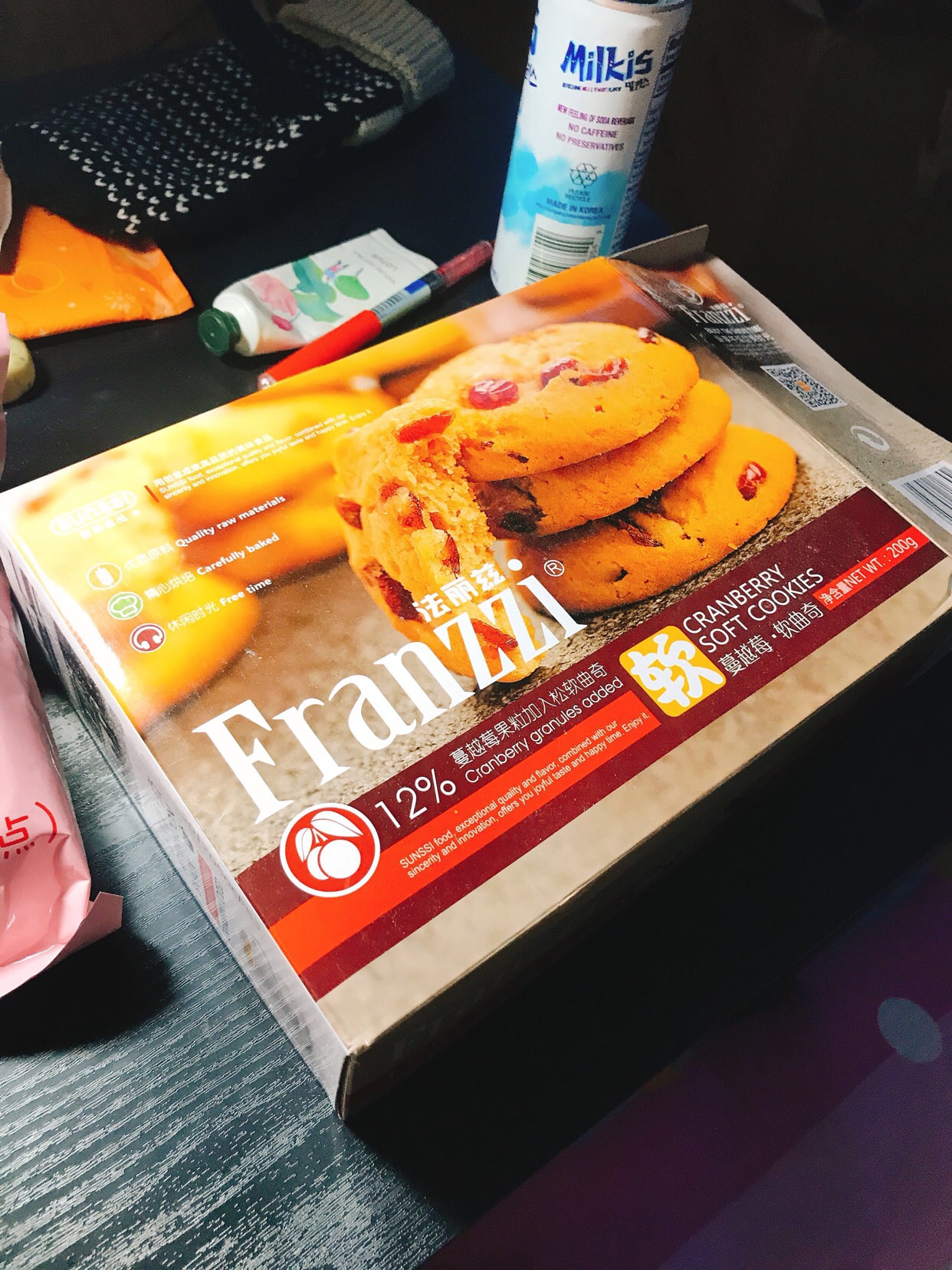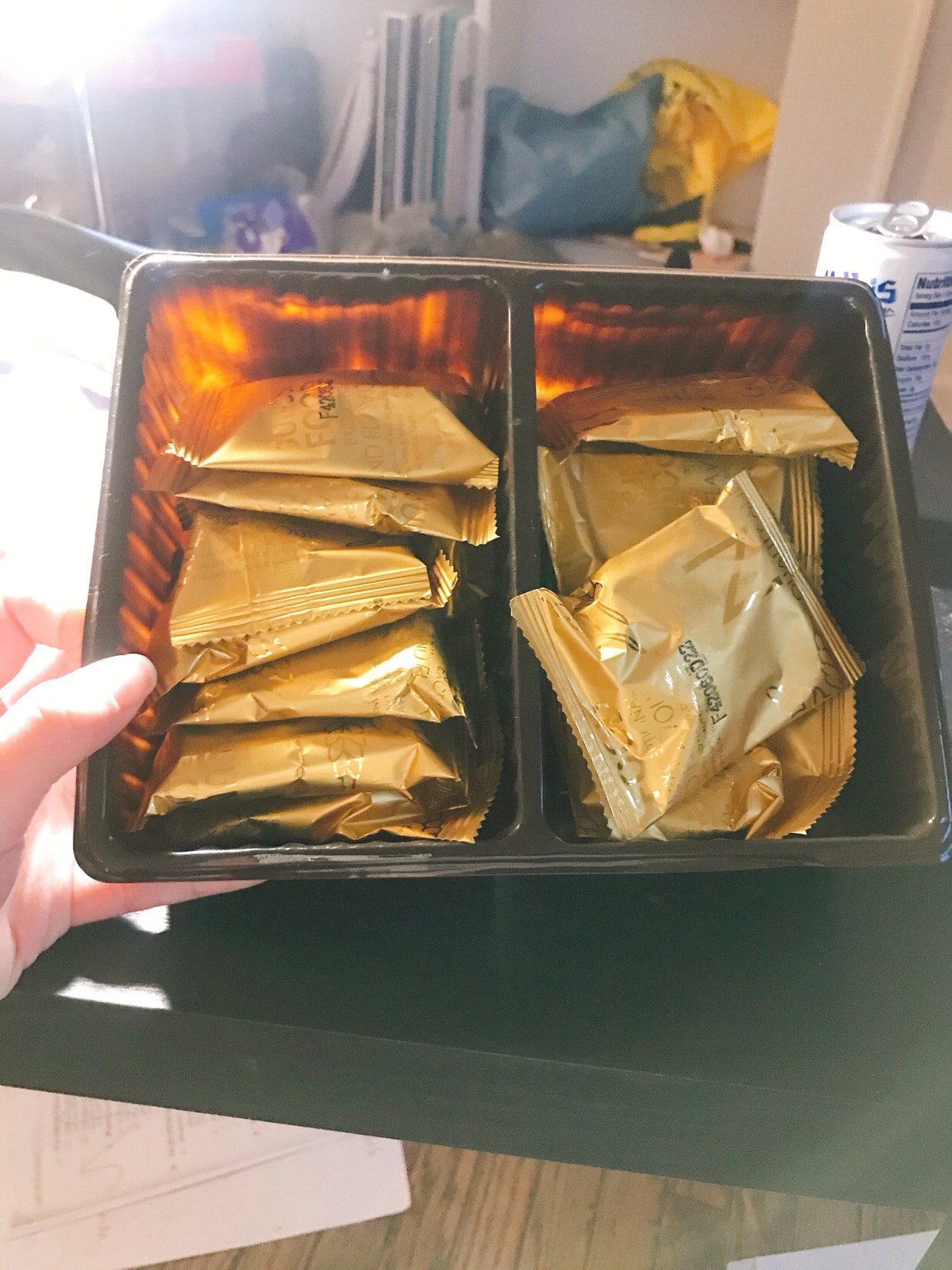 This is the new cranberry biscuit, I was attracted by the pink outer packaging at first sight………… It is vacuum-packed in the hand, and it smells a strong milk fragrance as soon as it is cut.
The entrance is neither too hard nor too soft, much like the taste of a Danish cookie. I still highly recommend it!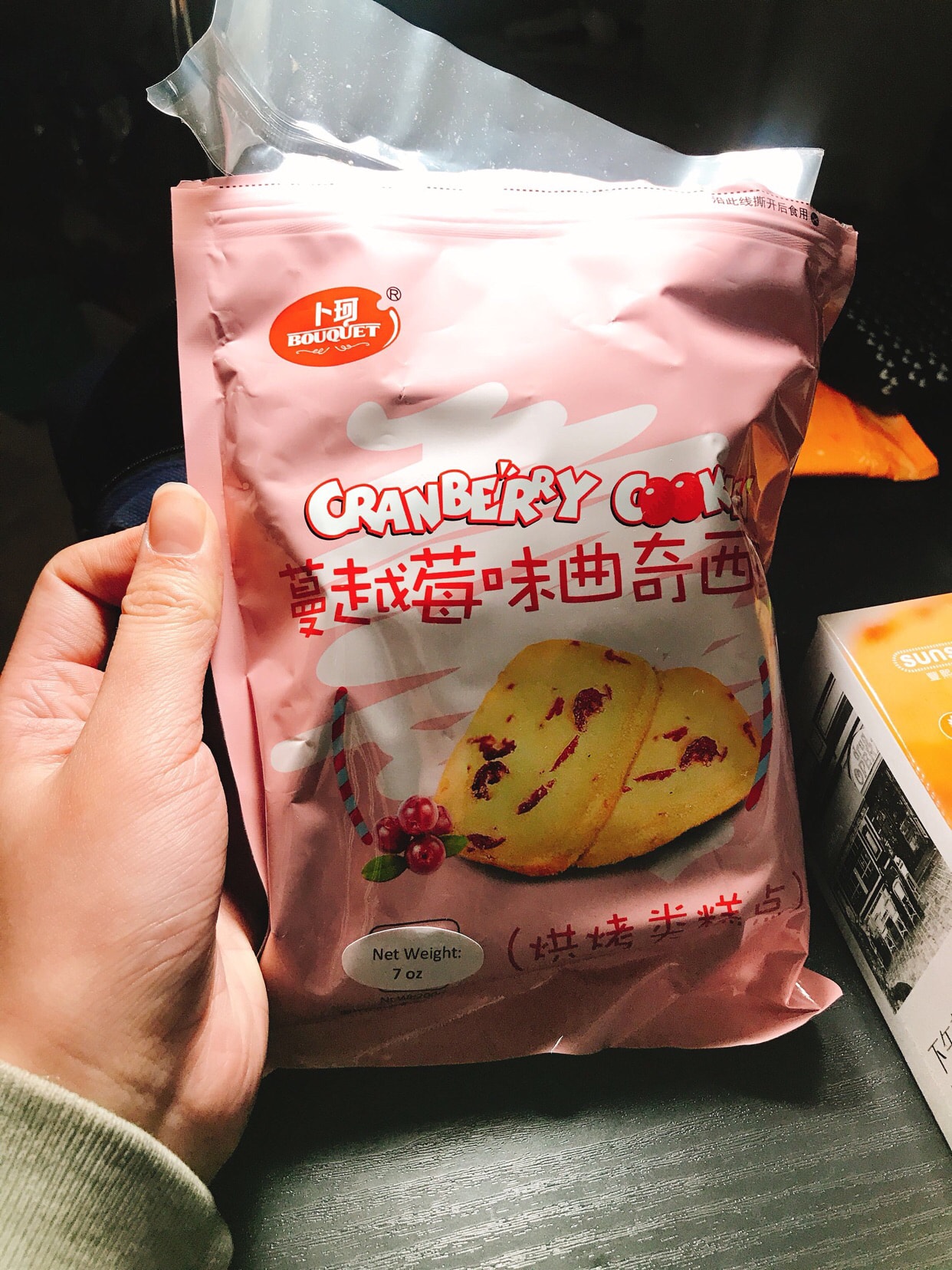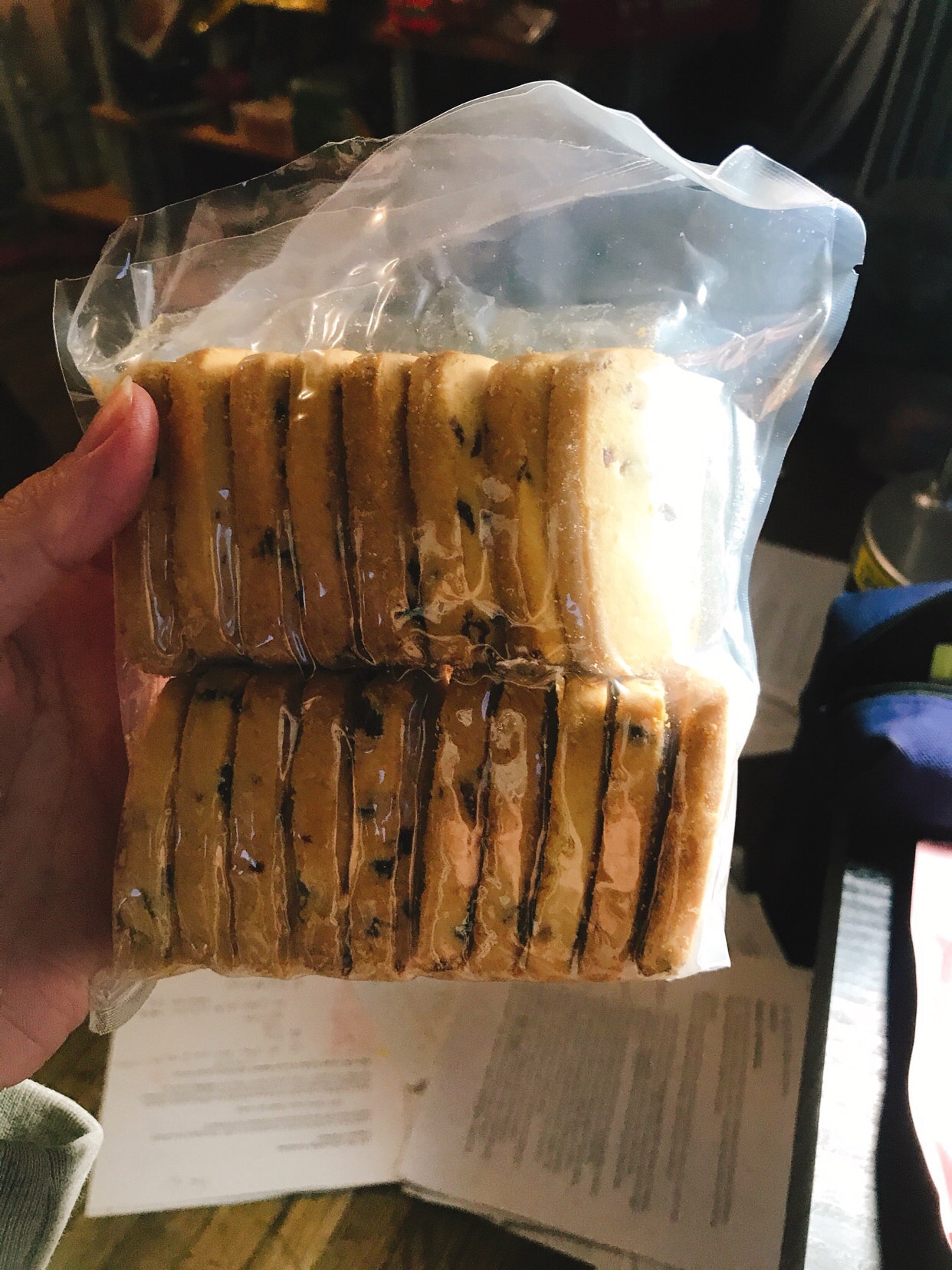 Show Original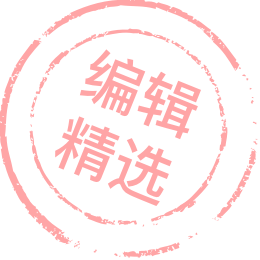 蔓越莓饼干了解下?
先来讲讲这款吧,不知道为什么亚米这边已购商品好像不然我tag这个商品了。
这款与其说是饼干,不如说是小面包?
贼特么松软,没有一点点饼干的感觉。个人非常的不喜欢已经闲置好几个月了,打算扔了他…………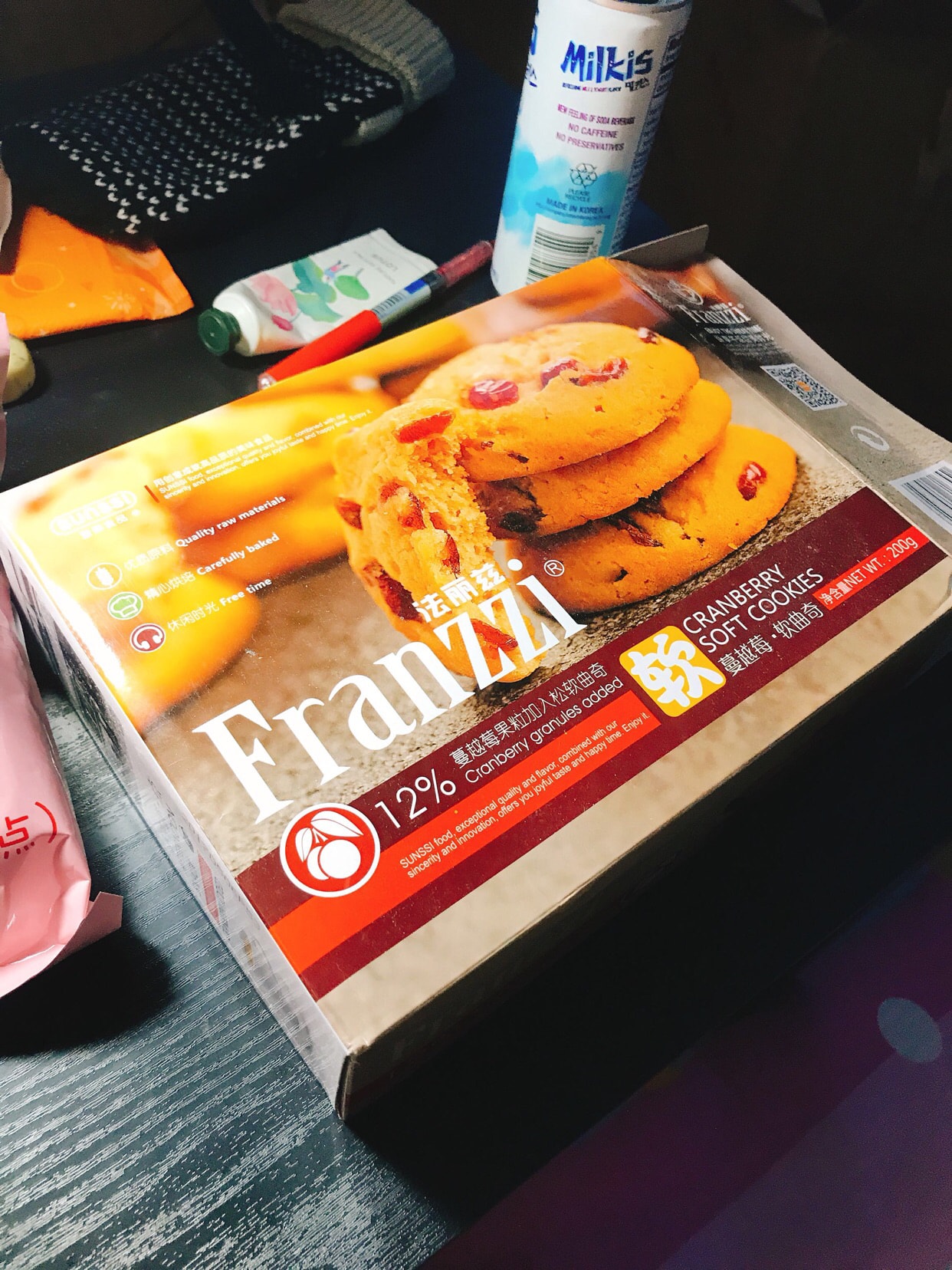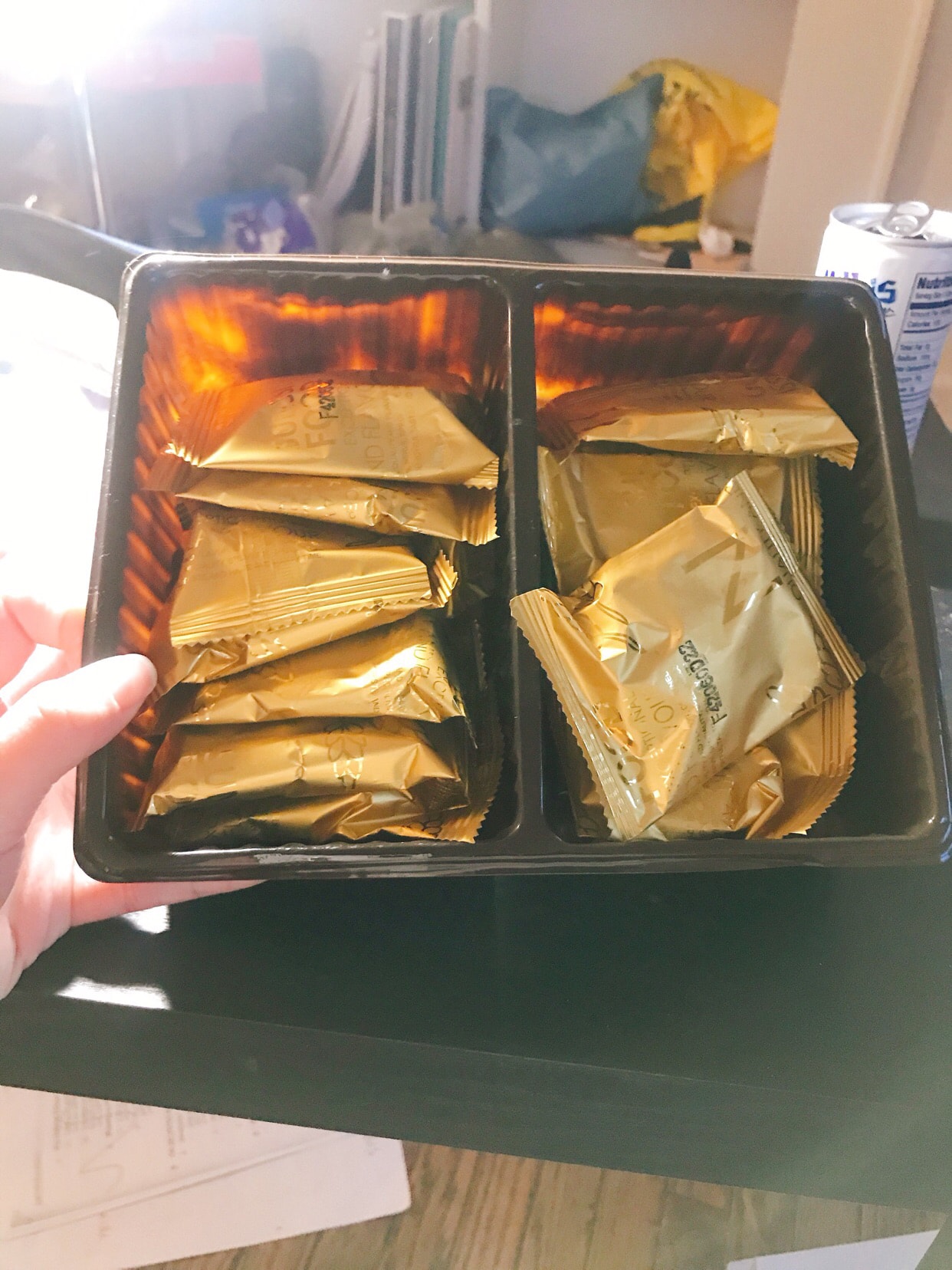 这是这次新入的蔓越莓饼干,第一眼被粉嫩的外包装吸引的我…………拿到手里面是真空包装的,一剪开就闻到很重的奶香味。
入口不会太硬不会太软,很像丹麦曲奇某一款的口感。个人还是非常推荐的!