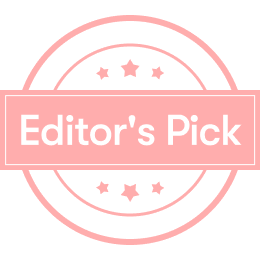 Seasoning goods hahaha
The rambunctious rabbit🌚
Look at the seasoning I bought for the kitchen
This post is here
As a Hebei native and then half a Northeastern nativejio
Zanthoxylum oil! Eating spicy rice noodles in the Northeast! essential!
And then I bought such a big bottle hahahaha! (This can be eaten for a long time)
Quick Kelp! Cook vermicelli! Thief delicious! (repo!)
Cold Sauce… (I personally feel a little sour!) The taste is also good by!
The curry sauce also saw that the young ladies were planted and bought hahaha
I'm a guy who buys everything for me hahaha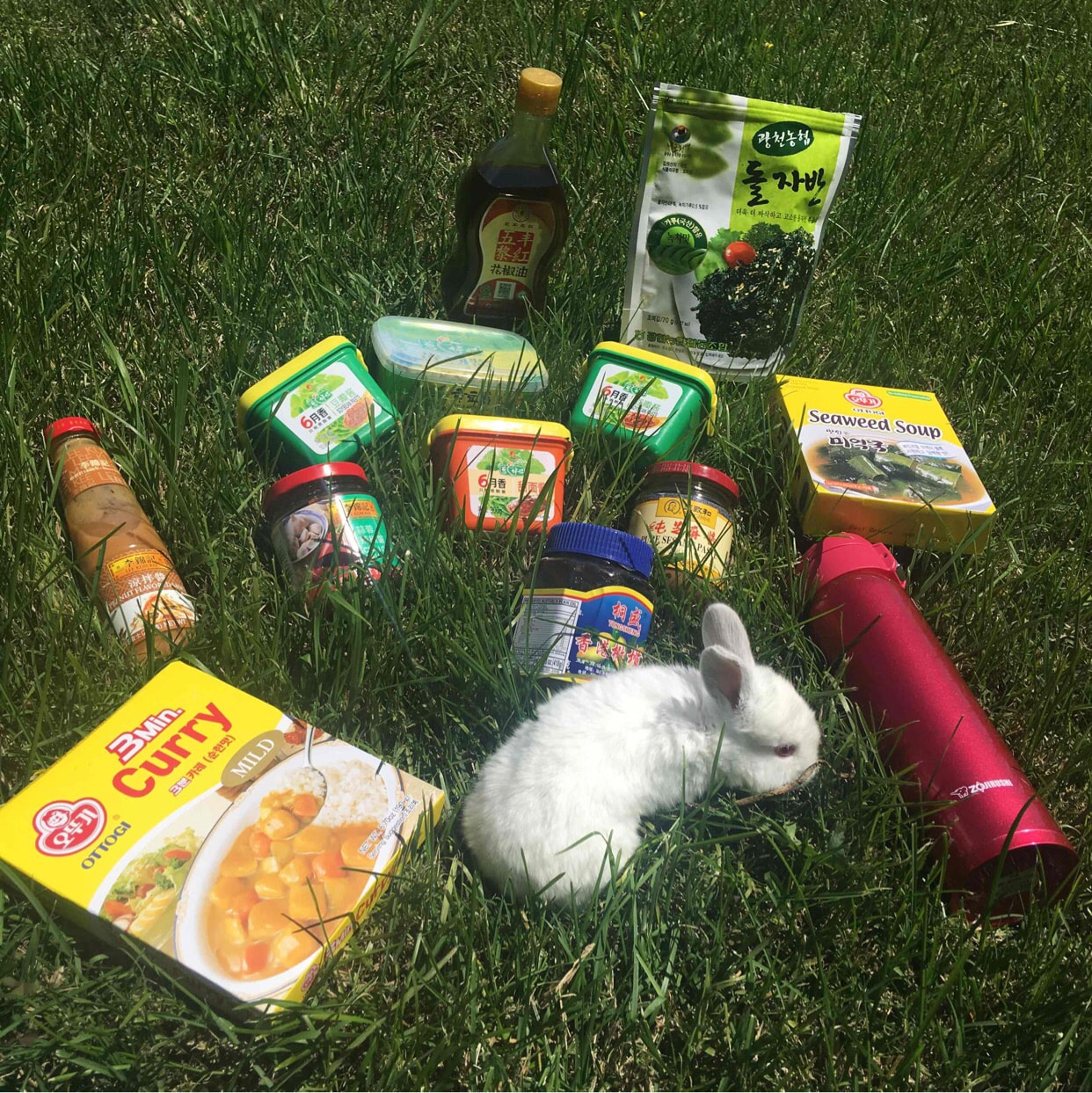 Scented Seaweed! Repurchase Repurchase Repurchase! Super invincible! Whether you cook instant noodles, cook vermicelli for dinner! You can put it all!
My brother had chicken salad yesterday! Let it go! Ah, I accidentally ate sesame seeds! It will be fragrant to ashes!
Doubanjiang is for my mom! My mother is a Northeasterner! Especially love frying egg sauce with it!
Tahini is delicious! Because I am a small kuo pity in the big countryside! You can only eat hot pot often at home! Although a bottle is a bit small and only enough for one meal? Four people! But the sesame flavor is very special.🌚
Sweet Noodle Sauce was bought by me wanting to try the fried noodles in Beijing (but I haven't made it yet hahaha)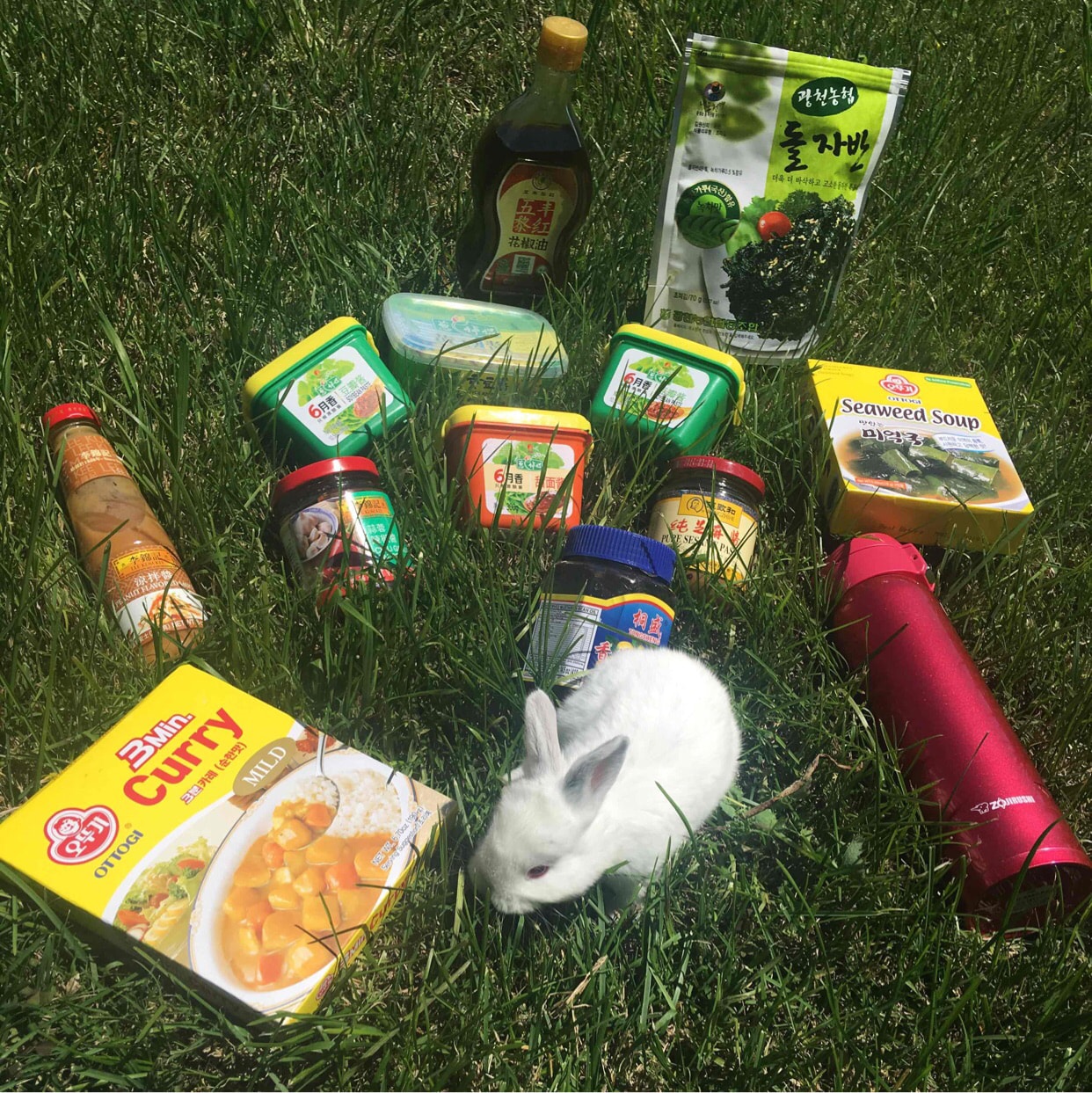 Yes it is! again!
Super super super super delicious!
I have added three to my cart now hahaha!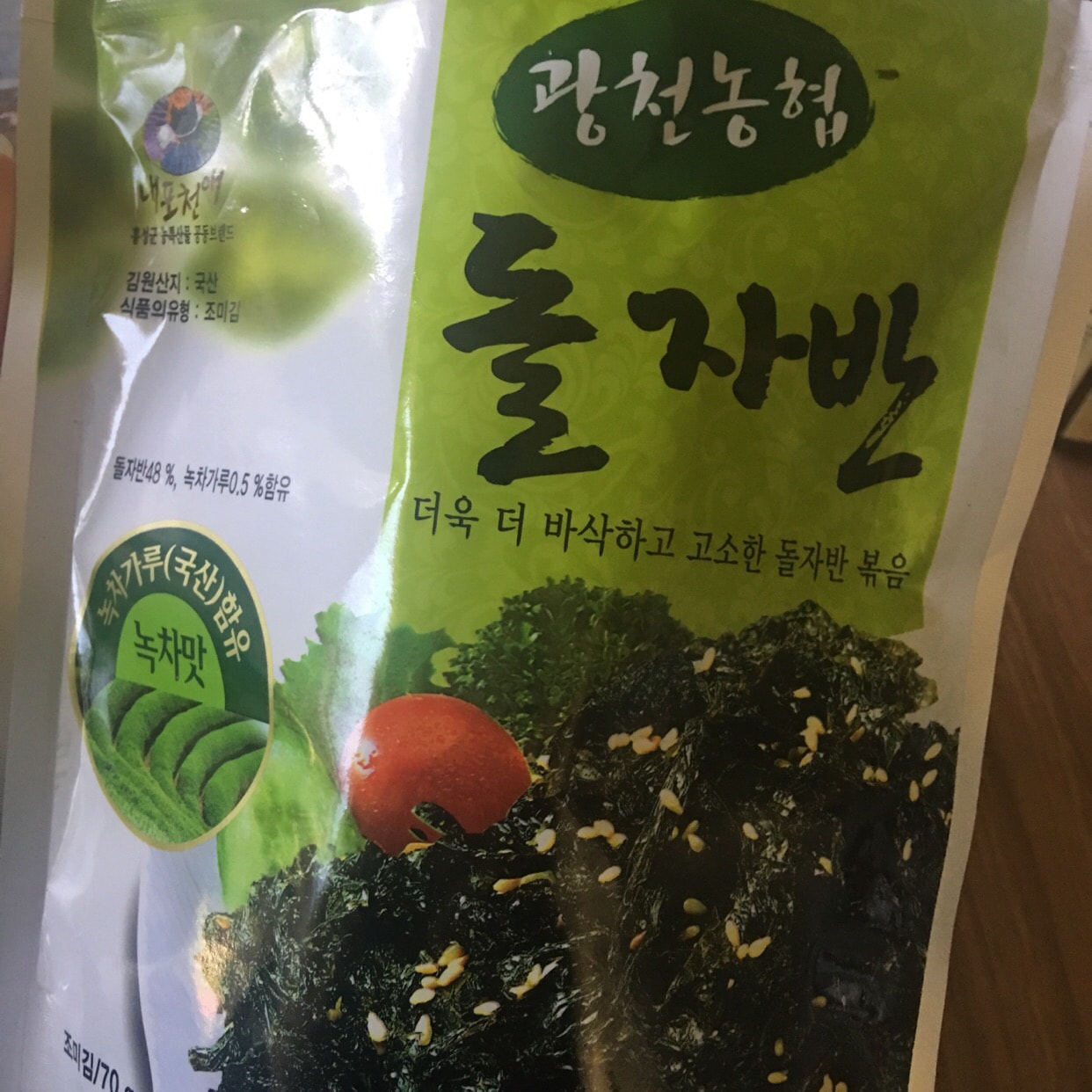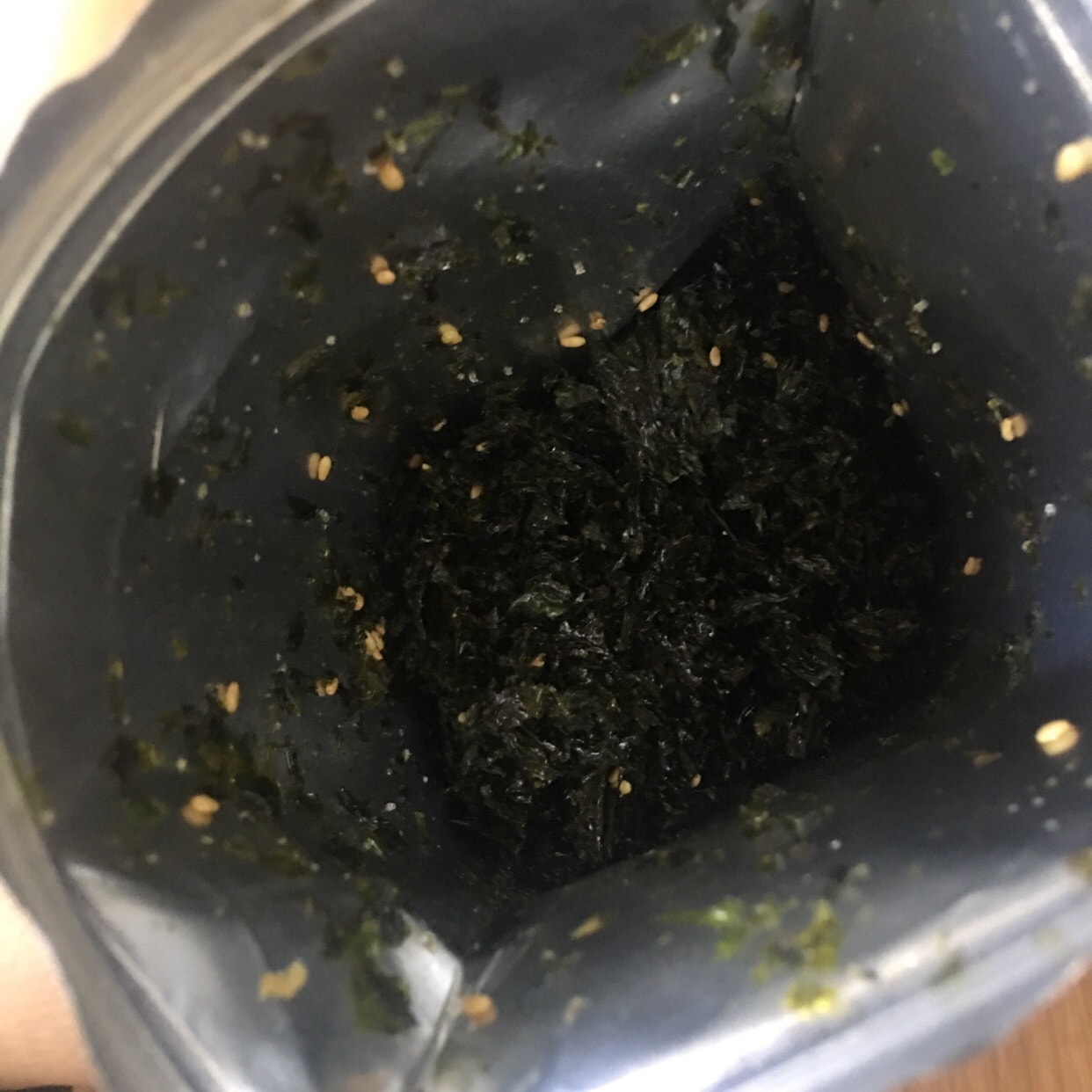 And then there are my little fans🌚
Get it in one fell swoop!
Never stick to the pan!
Not at all!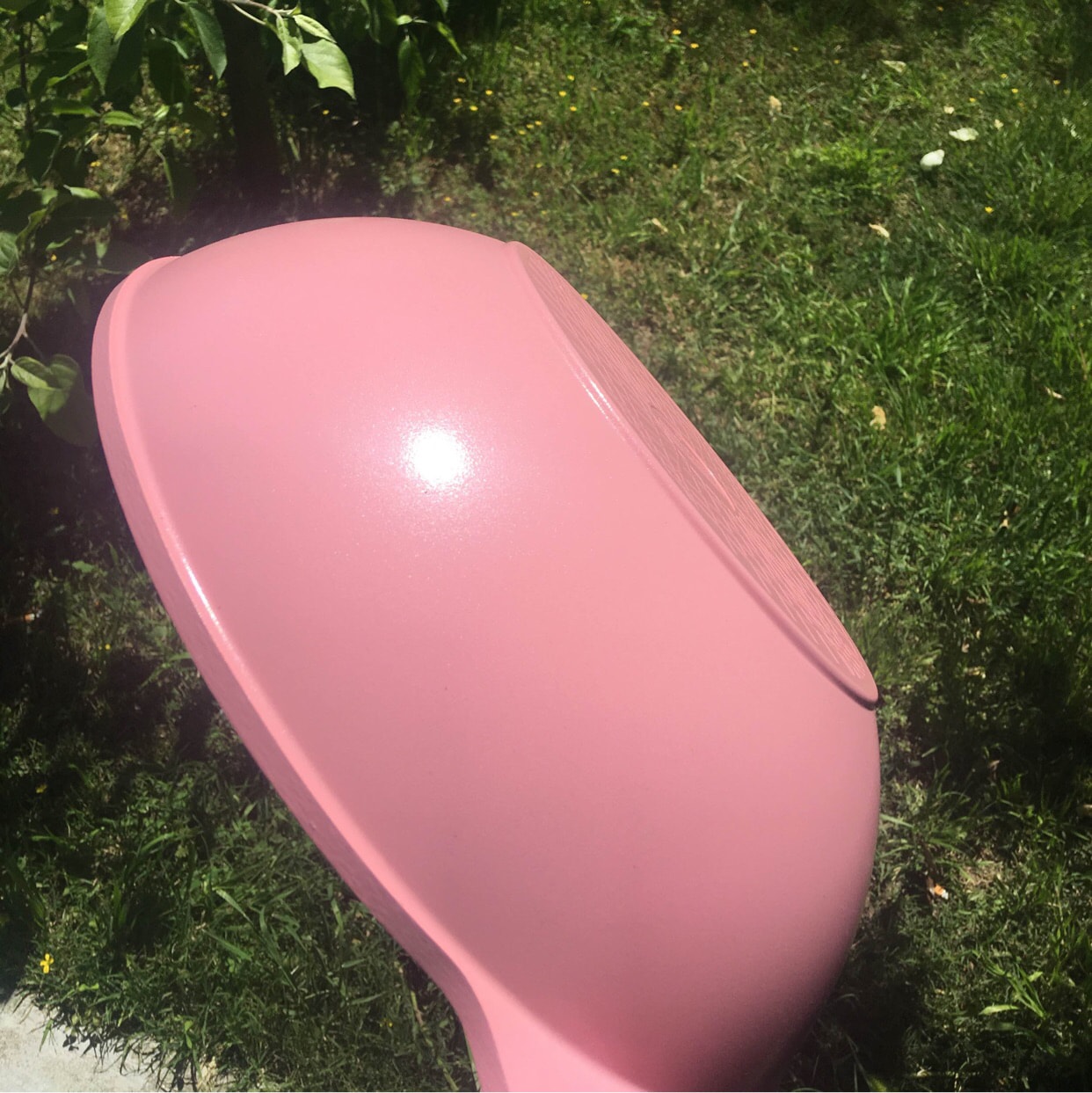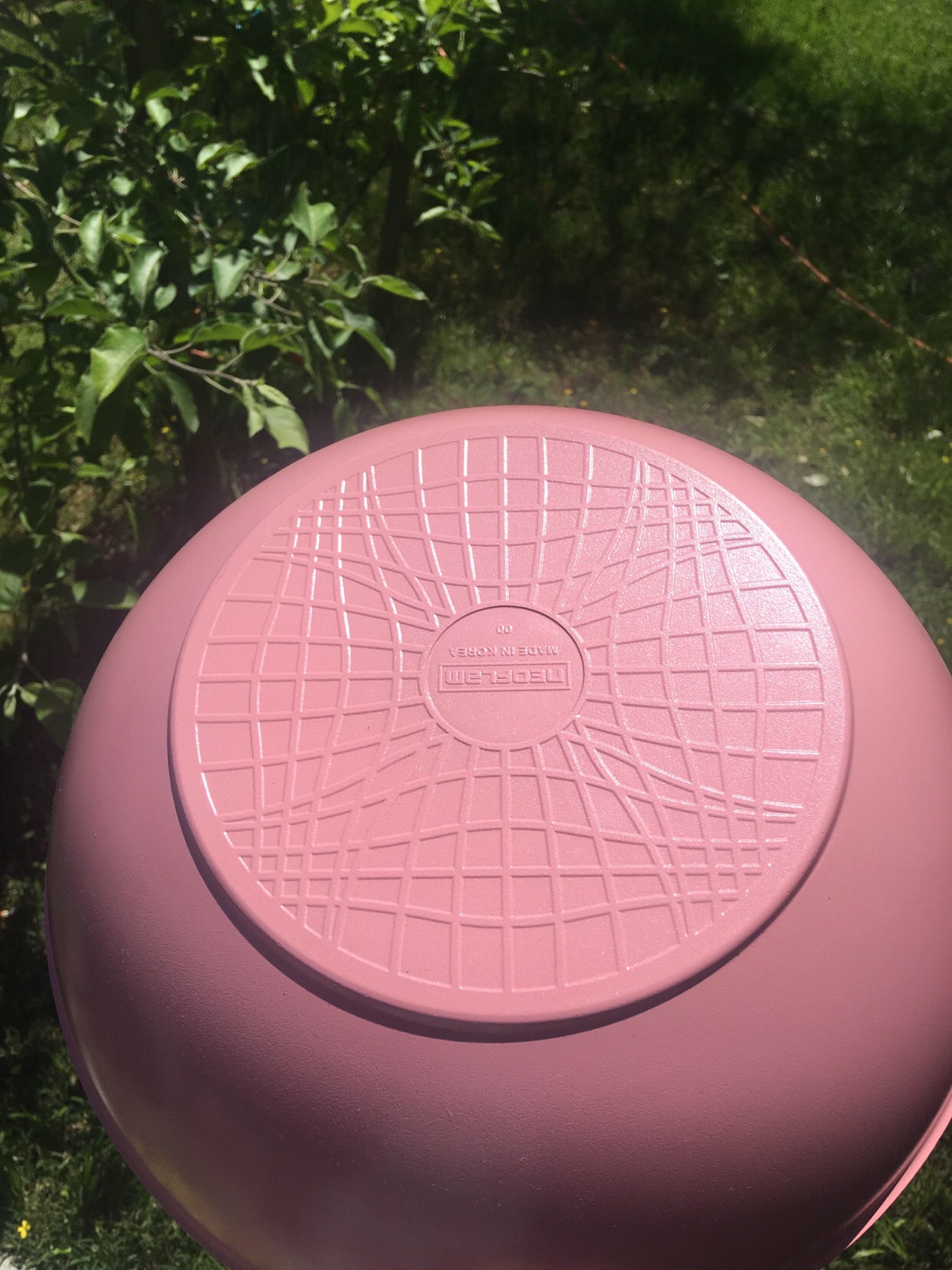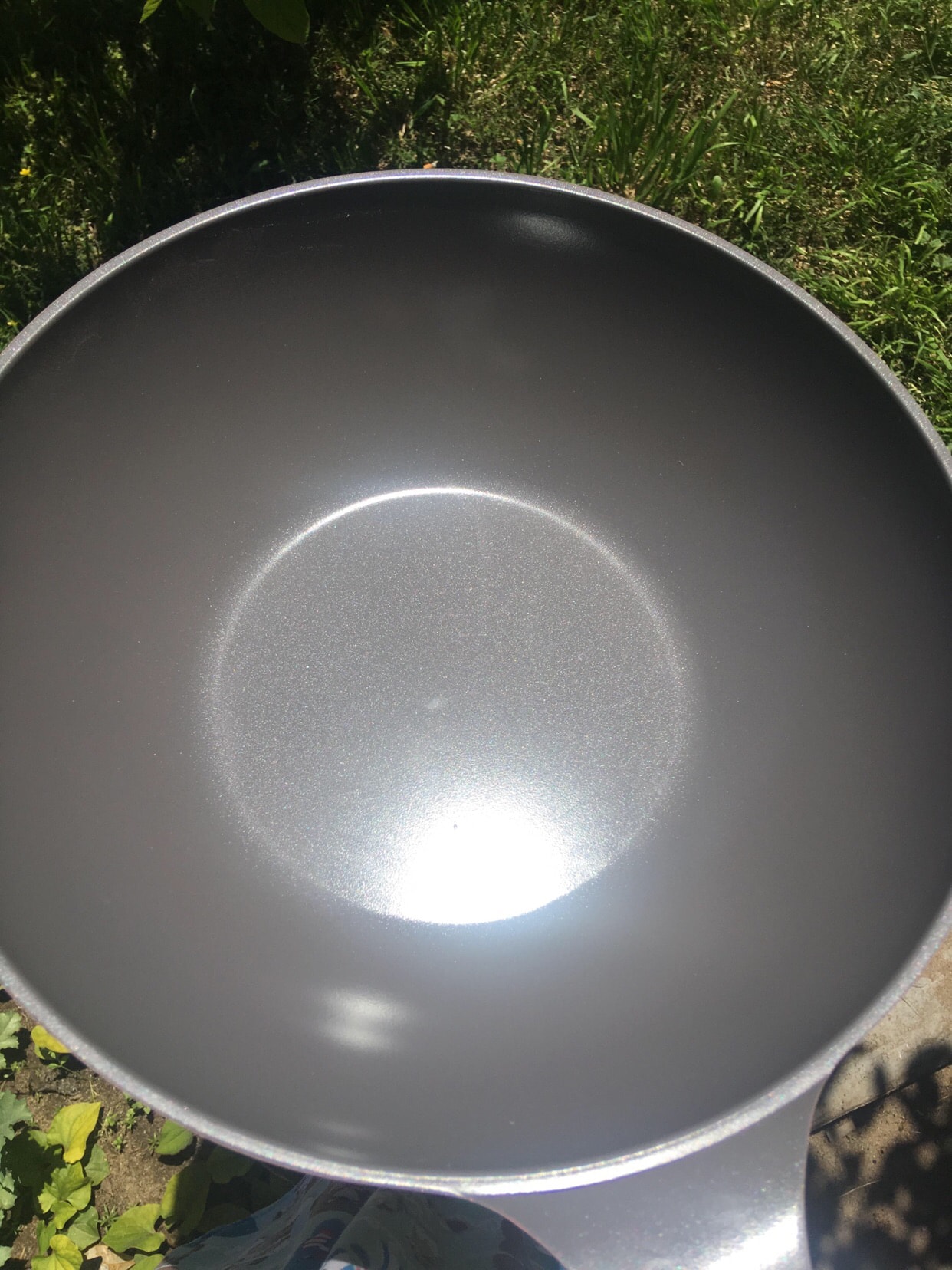 Garlic Sauce…I don't like sour very much…
I just arrived yesterday and I'm ready to keep it there🌚
Olives! Eat porridge! ! ! !
I still have three cans at home hahaha! My mom and I love it!
Then I bought my mom a thermos🌚
Although my mother said it only has one layer, it is not a thermos
But I still believe in it! It keeps warm! Keep it cold!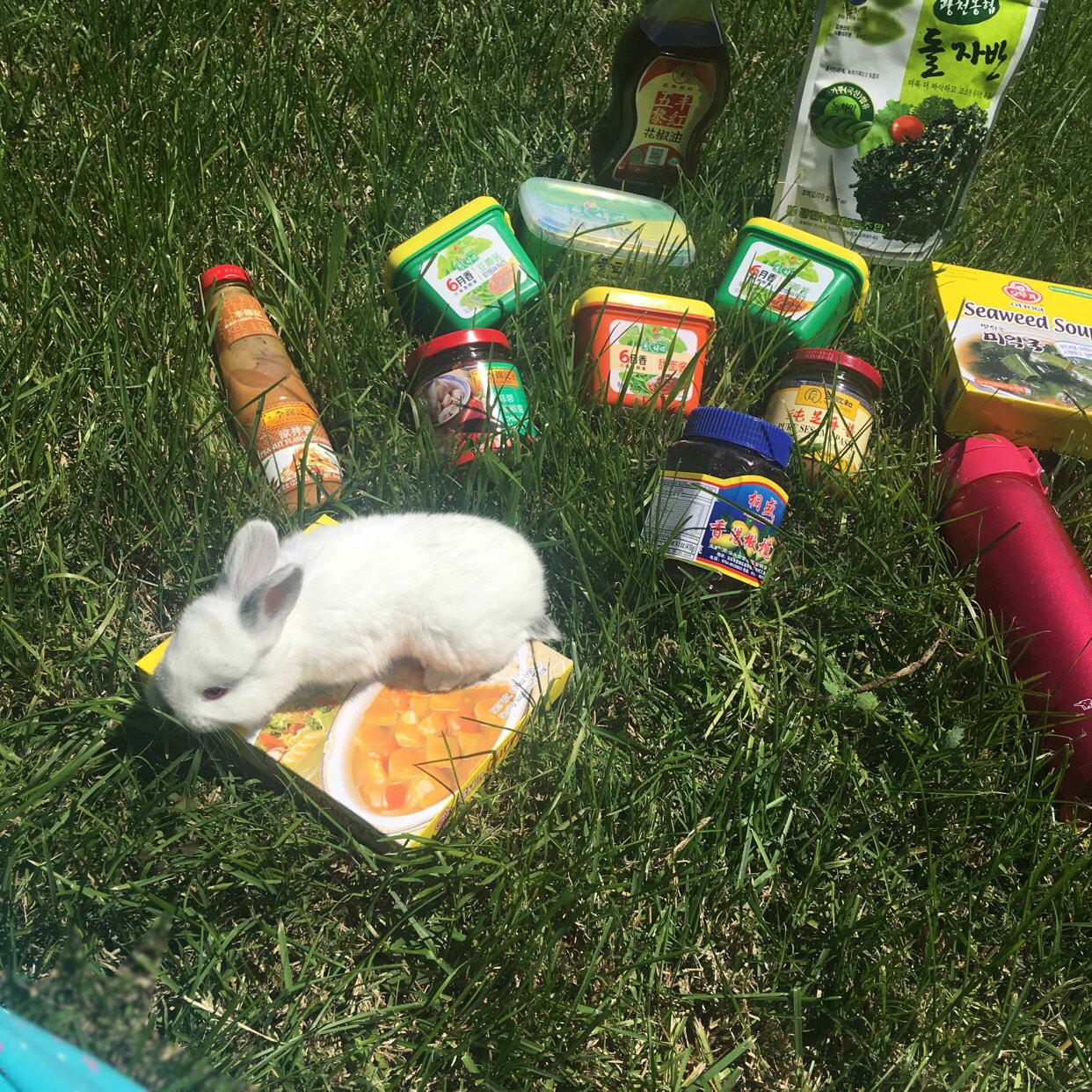 Because I live in a large rural area, my mother likes to raise something hahaha
Next time, I will bring six rabbits together hahaha!
🌚The newly weaned bunny loves it!
Like if you like it(=´∀` span>)People(´ ∀`=)

Show Original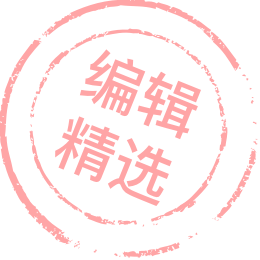 调料商品哈哈哈
乱入的兔子🌚
看了看我买的厨房用的调料什么啊
就来了这个晒单
作为一个河北人然后还是半个东北人的赶jio
花椒油!在东北吃米线麻辣烫!必不可少!
然后就买了这么一大瓶哈哈哈哈!(这个可以吃好久)
速食海带!煮挂面!贼好吃!(回购!)
凉拌酱…(我个人感觉有点酸!)味道也还阔以!
咖喱酱也是看到各个小姐姐被种草然后买了哈哈哈
我是一个别人种给我什么我都买的人哈哈哈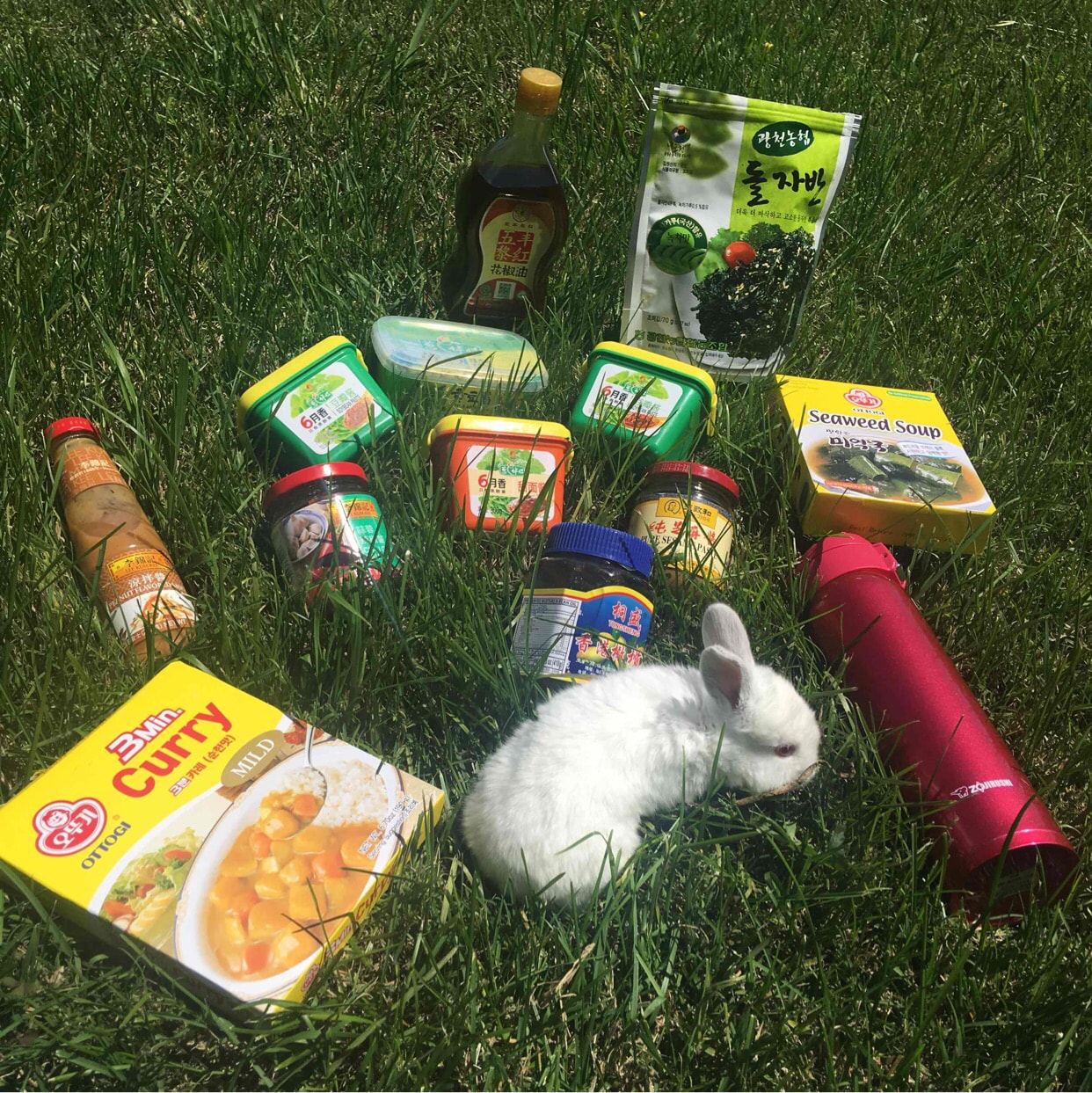 香油海苔!回购回购回购!超级无敌!无论是你煮方便面,煮挂面吃饭!都可以放!
昨天我小哥凉拌鸡肉!放了一点!啊不经意间吃到芝麻!会香到灰起!
豆瓣酱是给我妈买的!我妈作为一个东北人!特别喜欢用它炸鸡蛋酱!
芝麻酱就是香!因为我作为一个在大农村的小阔怜!只能经常在家里吃火锅!虽然一瓶有点少只够一顿?四个人的话!但是芝麻味特别特别特别香🌚
甜面酱是我想试北京的炸酱面买的(但是至今还没做哈哈哈)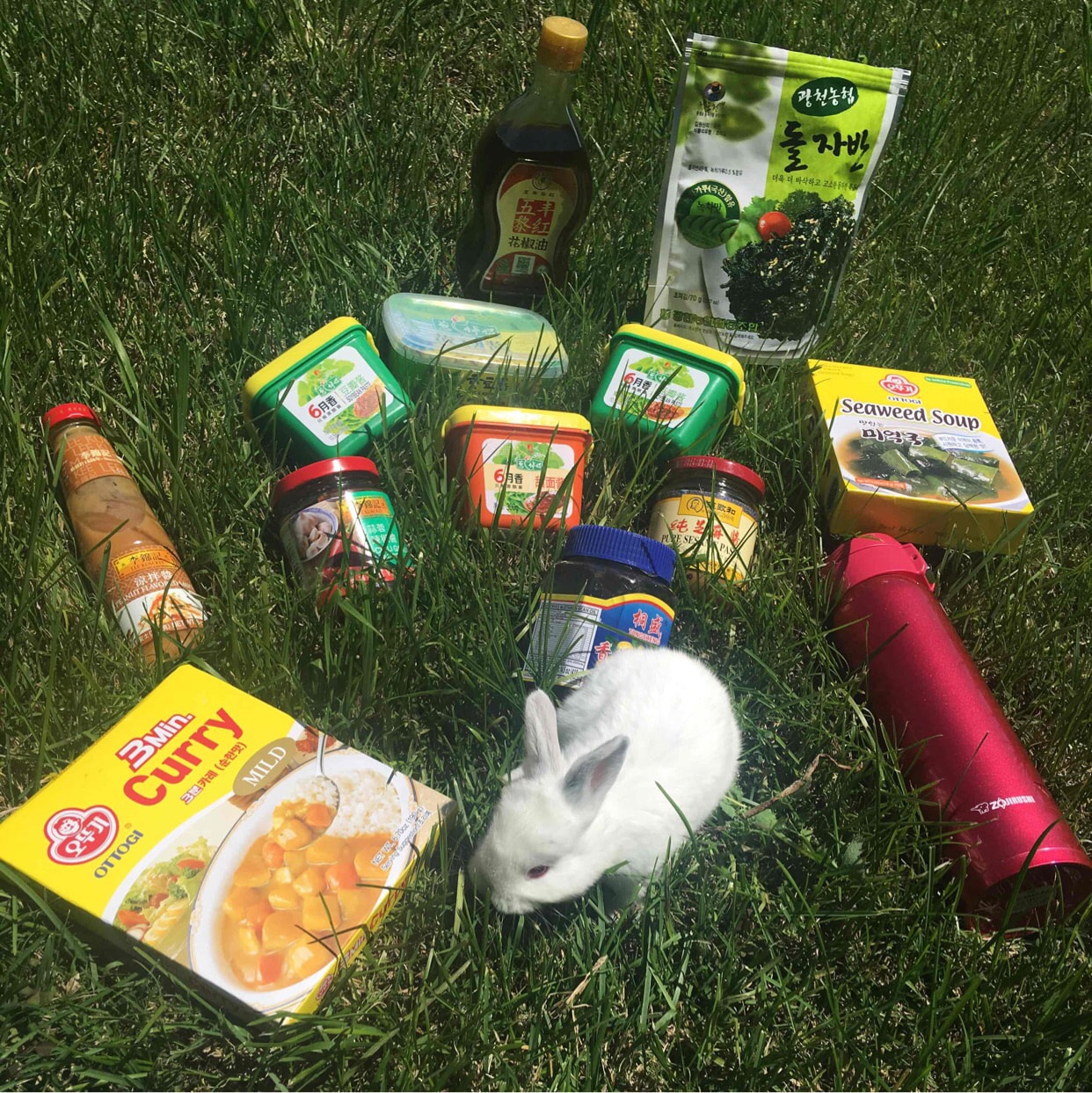 对就是它!再一次!
超级超级超级无敌好吃!
我现在购物车已经加了三个了哈哈哈!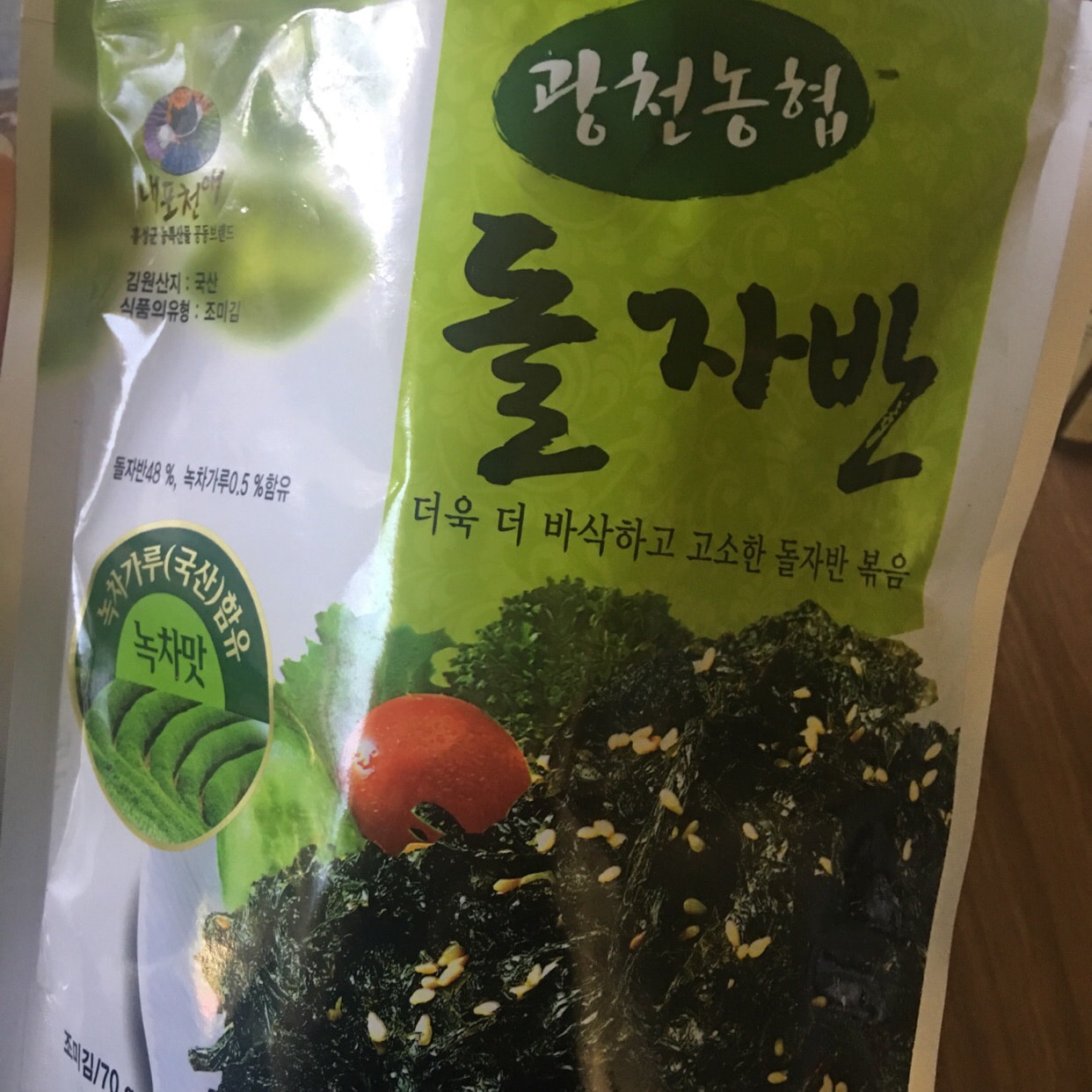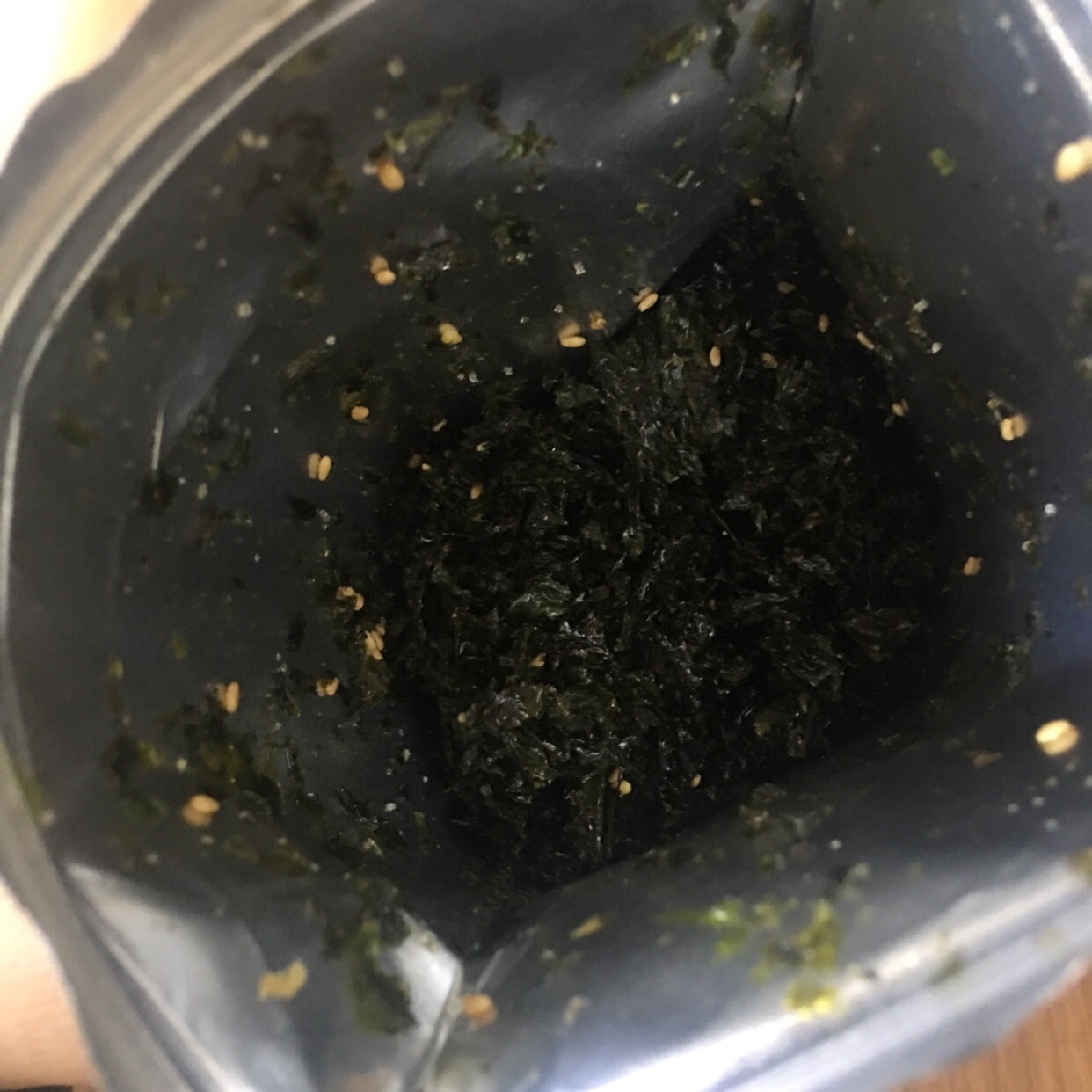 然后还有我的小粉粉🌚
拼团的时候一举拿下!
一点也不沾锅!
一点也不!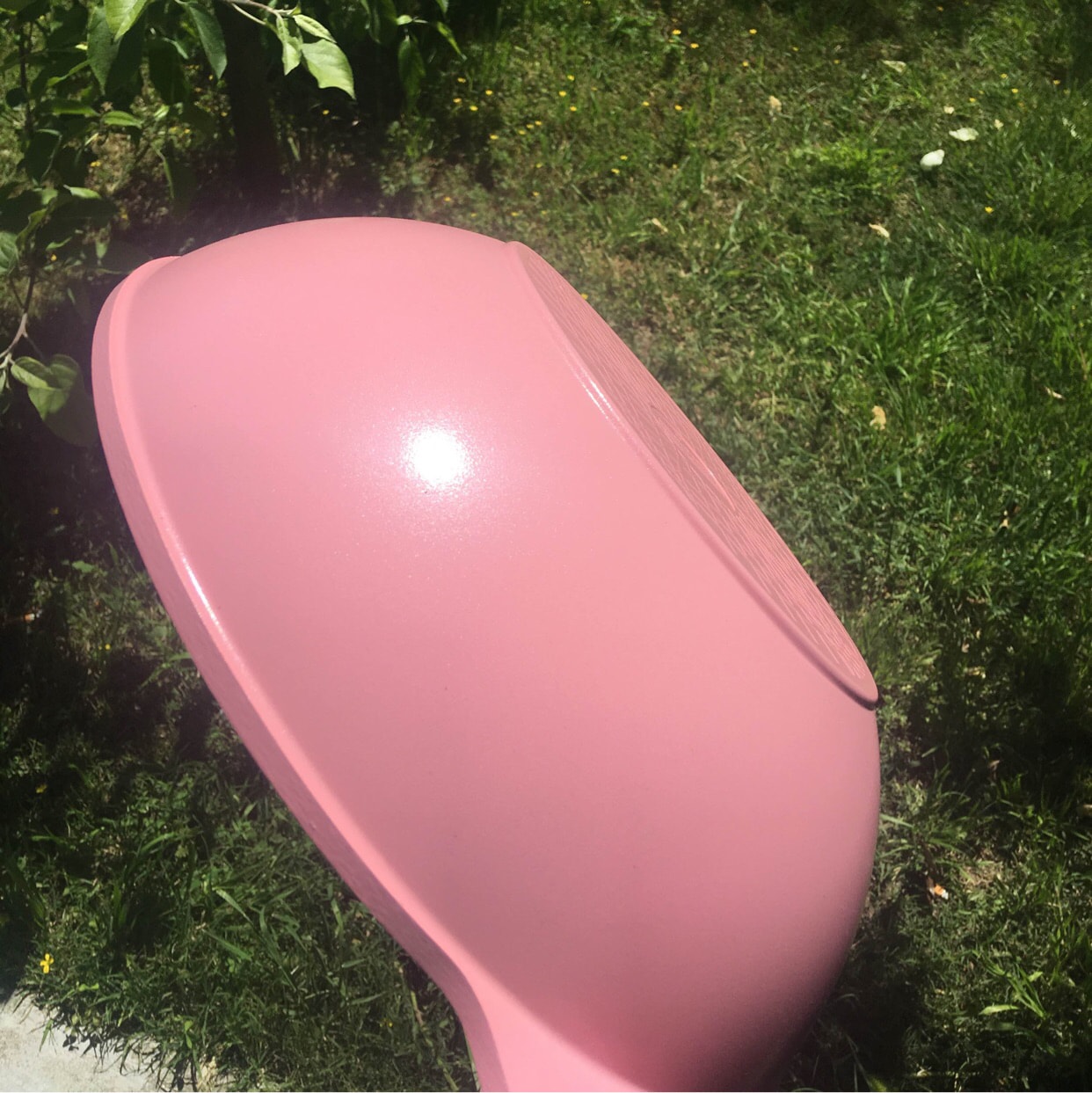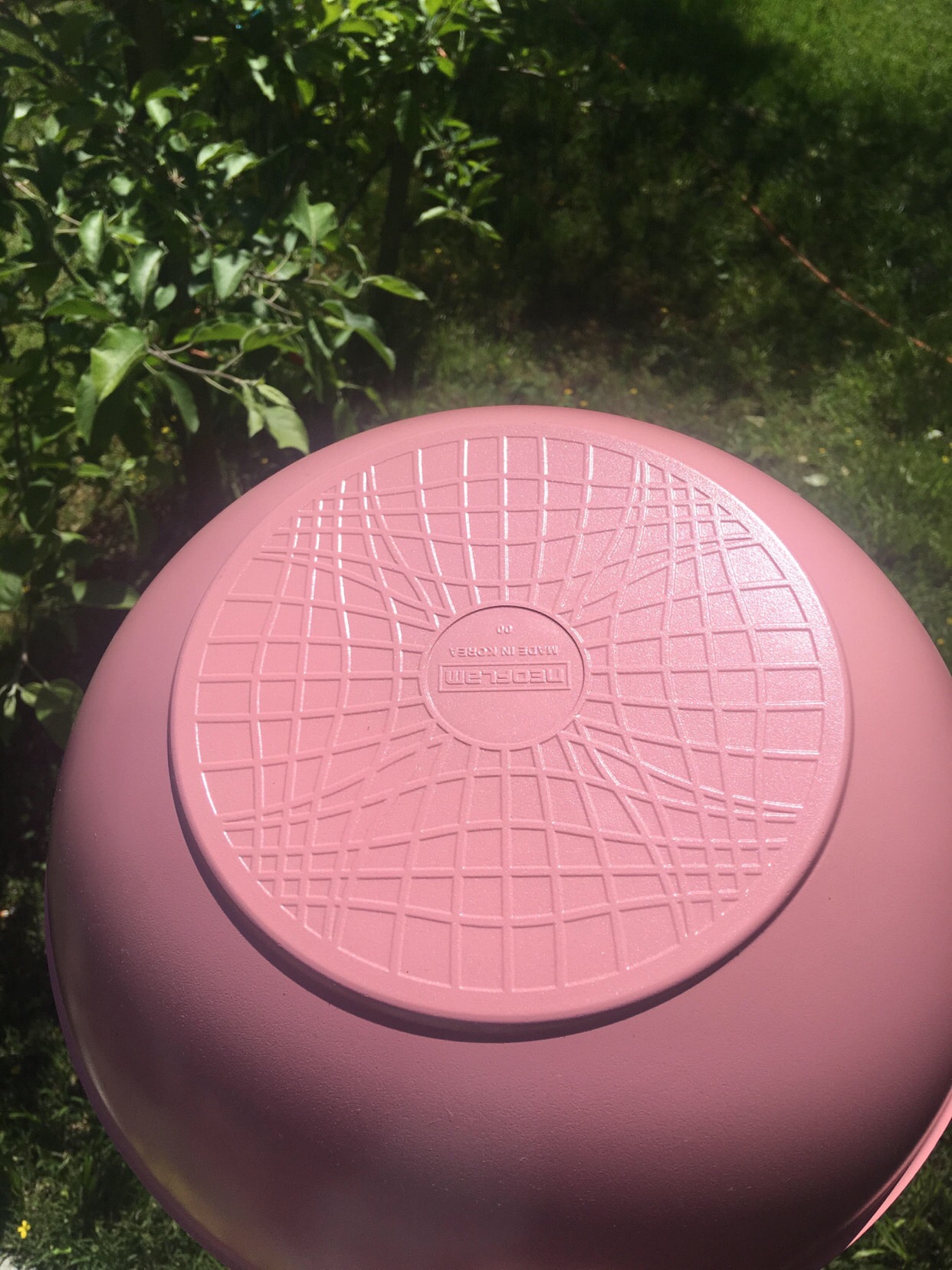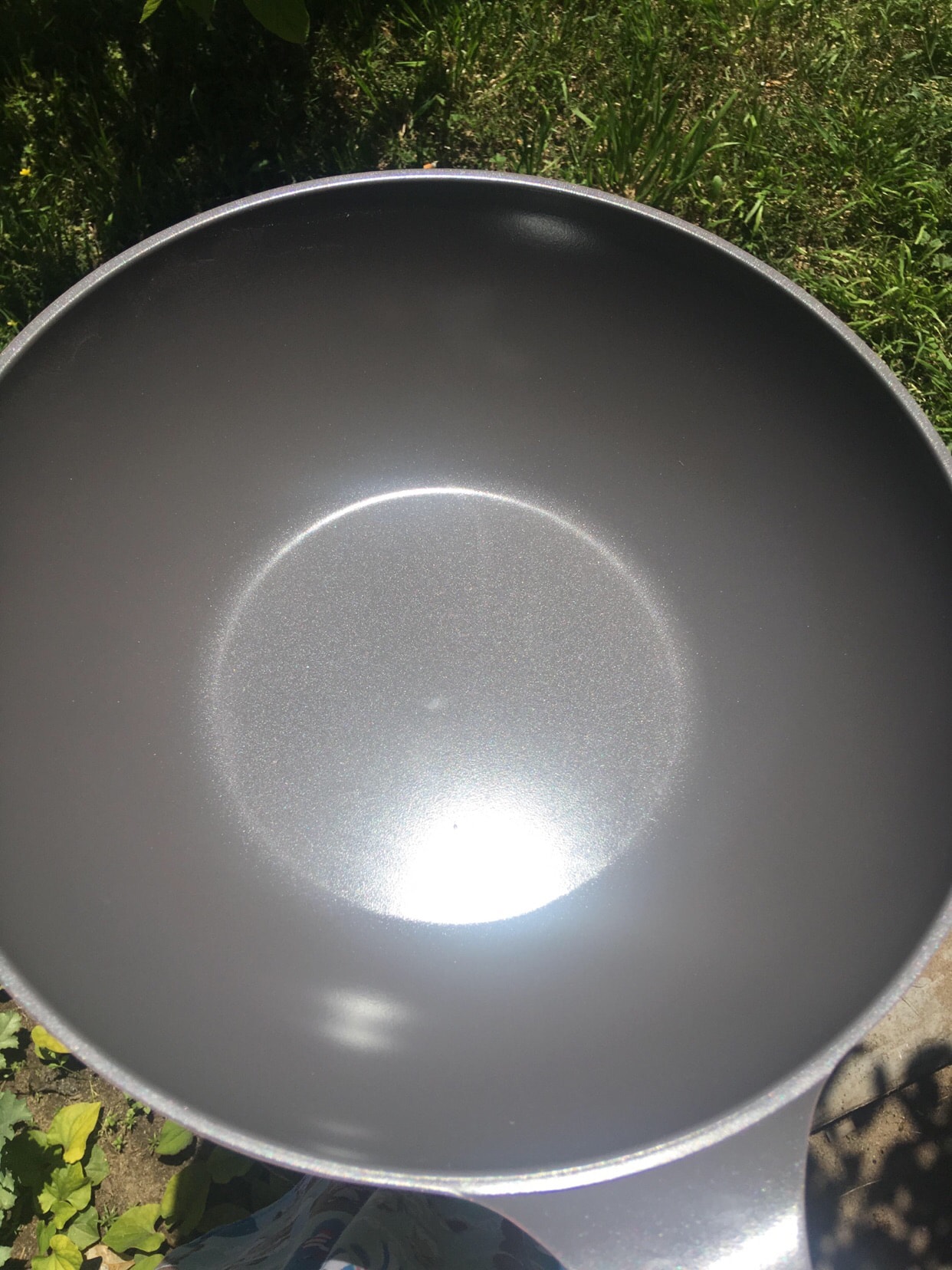 蒜蓉辣酱……我不太喜欢吃酸的……
昨天刚到我就准备好把它一直放着了🌚
橄榄菜!喝粥下饭!!!!
我家还有三罐哈哈哈!我和我妈最爱!
然后给我妈买了保温杯🌚
虽然我妈说它只有一层不算是保温杯
但是我还要坚信!它可以保温!保冷!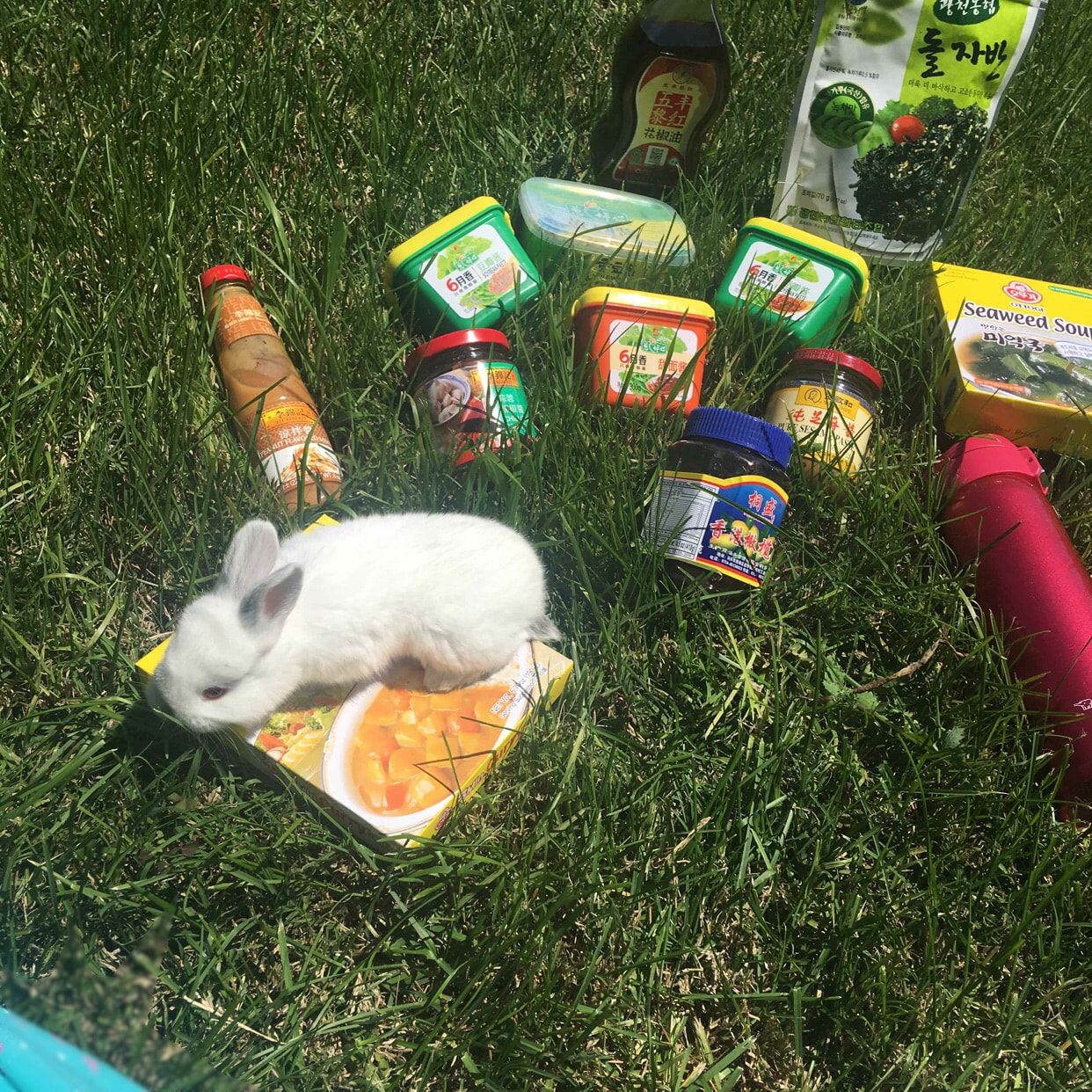 因为在大农村所以我妈特别喜欢养一点什么哈哈哈
下次把六只兔子来个合集哈哈哈!
🌚刚断奶的小兔子贼阔爱!
嘿嘿嘿喜欢的话点个赞吧(=´∀`)人(´∀`=)