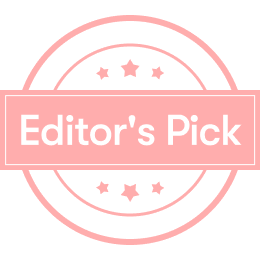 Guo Yuanyi Centennial Cake | True Melt in Your Mouth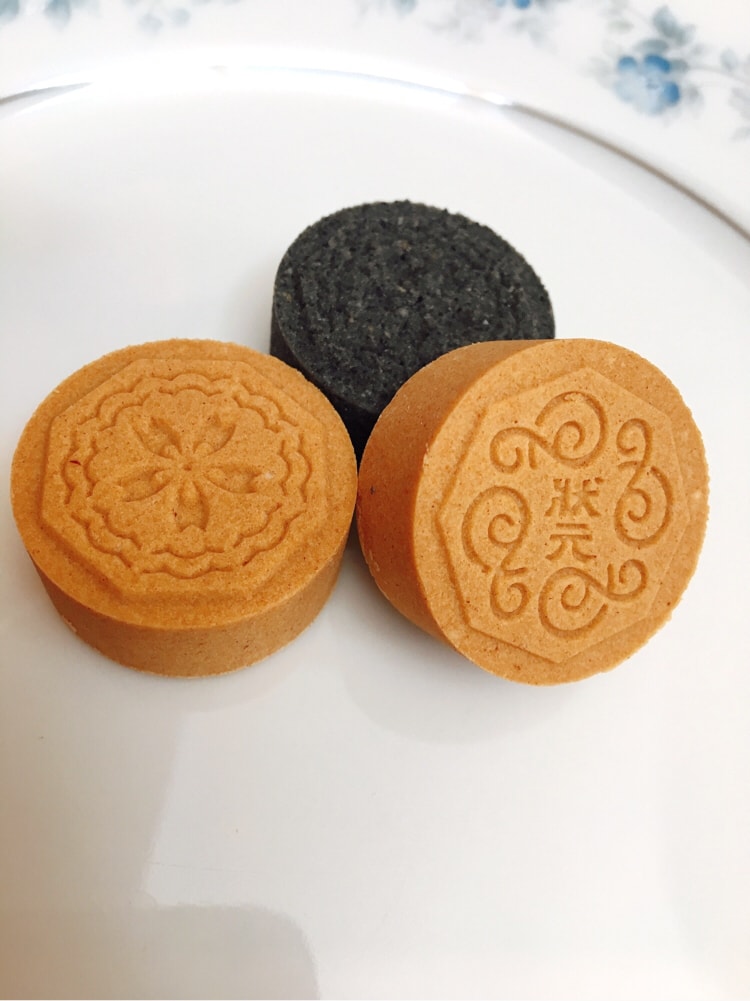 I still remember that when I was a child, tobacco, alcohol, and tea were always the first choice for gift giving, but now times are different, and everyone's gift-giving is gradually moving closer to health. After all, everyone is starting to pay attention to their own health. .
This centennial cake is what I would like to recommend to you today! There are two flavors of milky mung bean cake and healthy black sesame cake.
I have to say that it is really exquisite, both from the exterior packaging and the pastry itself, it is very elegant. The pattern of the pastry is very elegant, which makes people appetizing and reluctant to eat.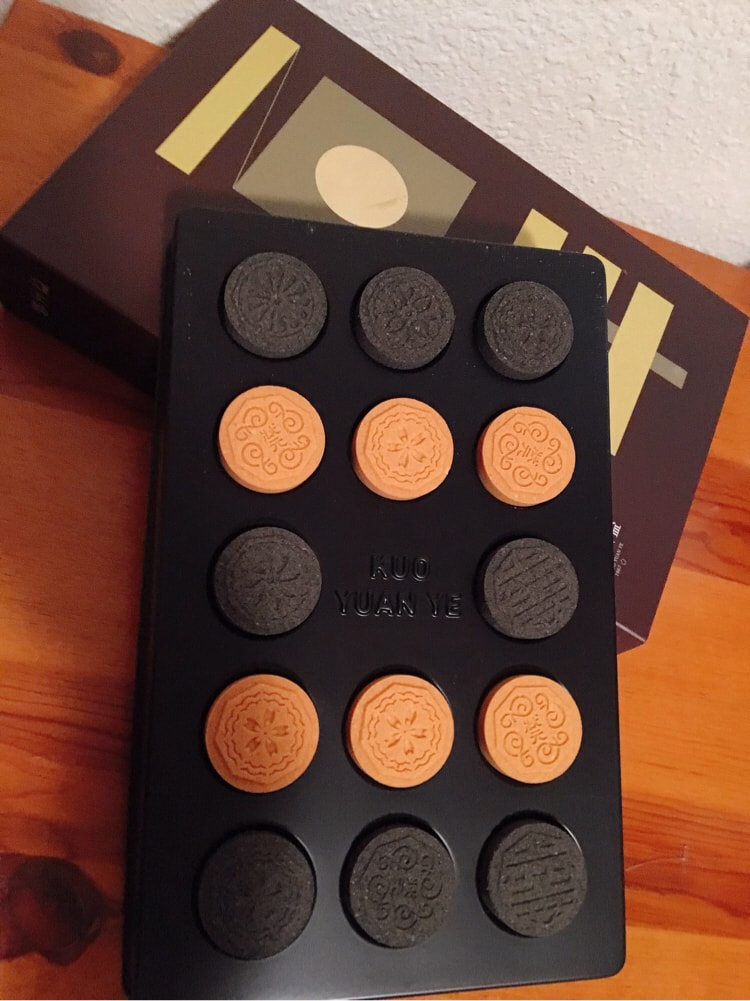 Let's post an introduction to this Taiwan·Hundred Years Heritage Gold Award Pastry :
Centennial Cake, Guo Yuanyi's signature item, won the2013Taipei Mung Bean Cake Award People Gold Award. Creamy mung bean cake and black sesame cake are available in two flavors. The mung bean cake with New Zealand cream has a strong milky fragrance. The sesame cake pressed with Taiwan native black sesame has a unique fragrance of sesame oil, wheat flour, fresh cream, and black sesame powder in a golden ratio. The taste is dense and delicate, and it melts in the mouth. Inheriting a century-old cake-making technique, Guo Yuanyi's traditional master has exhausted kneading, kneading, rubbing, wiping and other techniques, and his handwork is just right.
When eating this cake, it can be served with a cup of hot tea. The taste is great, it melts in the mouth, the sweetness is just right, and the elderly can eat it.
I first bought a box to try, but after I finished eating, I bought a few more boxes to give away.
My mother also likes it very much. She said it is really delicious, not only the smooth taste like chocolate, but also the fragrant and delicate feeling , like the taste buds dancing on the tip of the tongue.
Although it is a little expensive, it is really worth the money. Our family has made mung bean cake before, but no matter how delicate it is, it is not as good as this one.
For those who haven't bought it, you can buy a box and try it out. On a leisurely afternoon, lie on the beach chairs with your family and enjoy the sun, with a cup of hot tea in your left hand A piece of pastry in the right hand, I really enjoyed it.
---
Forgot to post the order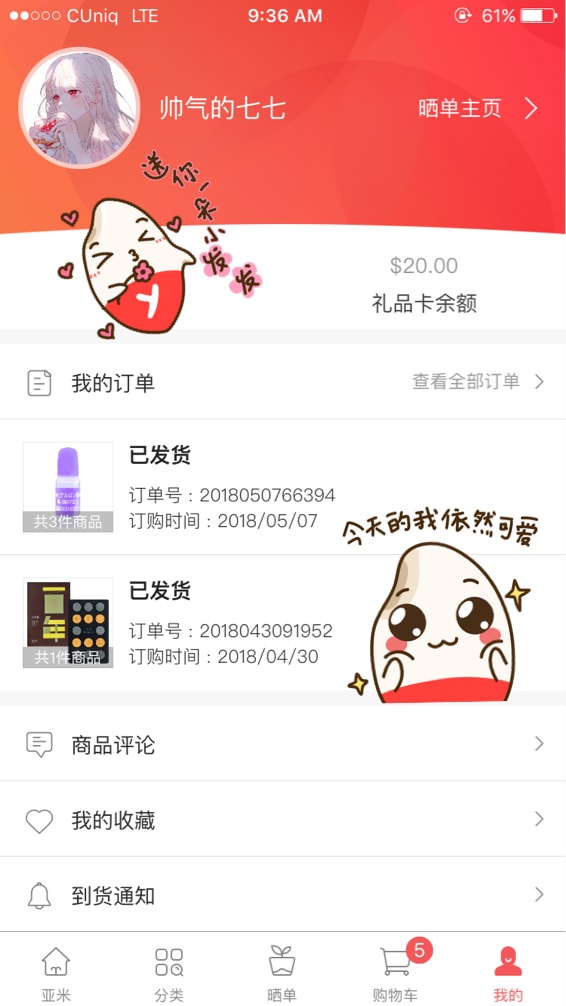 Show Original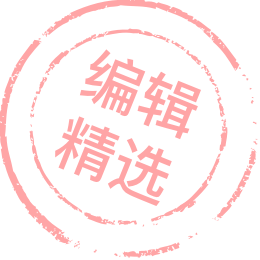 郭元益 百年糕 | 真·入口即化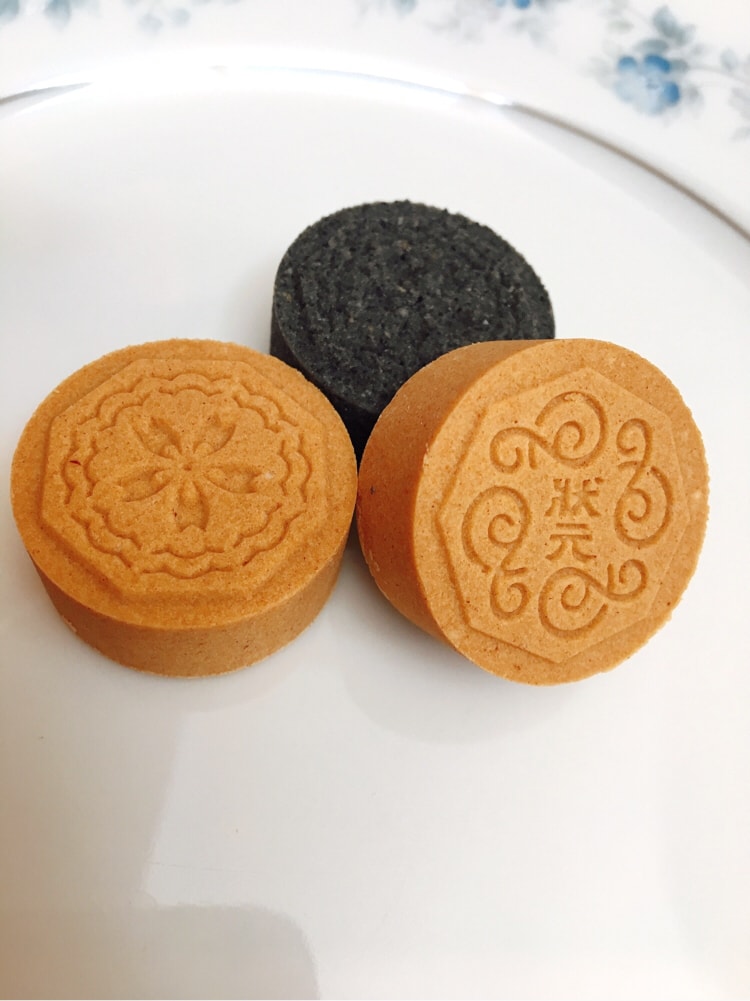 我还记得小时候送礼,烟酒茶一直都是首选,但是现在时代不同了,大家送礼都开始渐渐往养生上靠拢,毕竟大家都开始注重自己身体健康了。
今天来给大家推荐的就是这款百年糕!里面有奶香绿豆糕和养生黑芝麻糕两种口味  
不得不说,真的太精致了,不管从外表包装还是糕点本身,都非常的雅致。糕点的花纹非常的考究,让人有食欲的同时又舍不得下口。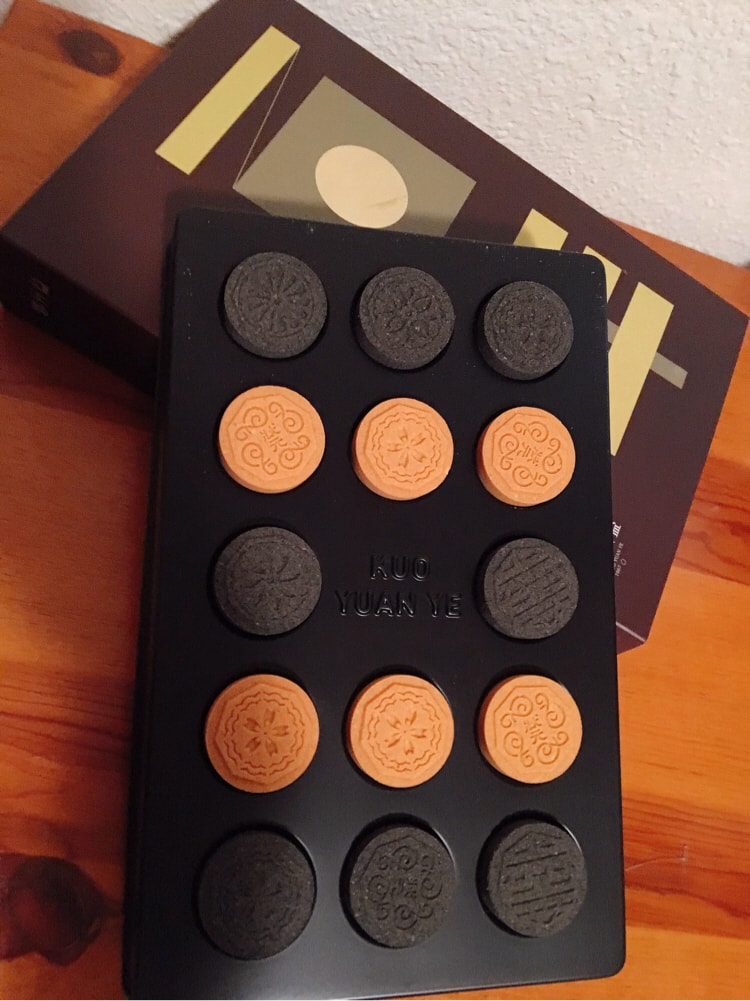 下面给大家贴一段这款台湾·百年传承金奖糕饼的介绍:
百年糕,郭元益招牌单品,荣获2013年台北市绿豆糕达人金奖殊荣。奶油绿豆糕和黑芝麻糕两种风味,添加新西兰奶油的绿豆糕,浓浓的奶香扑鼻。台湾原生黑芝麻压制的芝麻糕,有着独特的麻油清香,小麦粉,新鲜奶油,黑芝麻粉黄金比例配制,口感绵密细腻,入口即化。传承百年制饼技艺,郭元益传统老师傅用尽揉,捏,搓,抹等手法,手工力道恰如其分,糕饼状元实至名归。
吃这个糕的时候,可以冲一杯热茶一起搭配着吃。口感很棒,入口即化,甜度刚刚好,老人也可以吃。
我刚开始买了一盒试试看,结果吃完之后又买了几盒送人。
我妈也非常喜欢,她说这款真的超级好吃,不仅仅是那像巧克力一样入口即化的丝滑口感,还有那香浓细腻的感觉,就像味蕾在舌尖上跳舞。
虽然有点小贵,但是真的是物有所值,我们家以前也做过绿豆糕,但是不管再怎么细腻,也比不上这个的口感。
没买过的朋友们可以买一盒试试看,在一个休闲的午后,和家里人躺在外面沙滩椅上享受阳光,左手一杯热茶 右手一块糕点,啊真享受啊。
---
忘记晒订单了