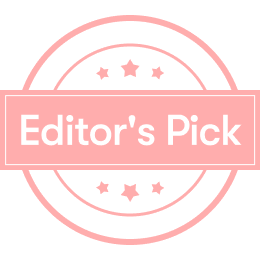 Simple and delicious lazy fried noodles
[Xiaxia Kitchen's Fried Knife Noodles]

Today I would like to recommend a very daily food——Fried Knife Noodles span>

Whether it is for family or friends, this is a very simple, but very delicious dish, and you can choose any seasoning and ingredients according to your own preferences, put it Make it your own dish!

Ok, are you all ready? We're talking!
---
✅Step1: Prepare ingredients

Prepare to your liking"seasoning", "meat dishes"and "vegetarian ", here are my recommended ingredients:
---
▶️Condiments:

🔸Basic Seasoning

[Onion, ginger, garlic, soy sauce, cooking wine, vinegar, salt]

Light soy sauce is Haitian Yipin Xian, which I have recommended countless times (see the picture belowtag); this giant dragon cooking wine is also on my unlimited repurchase list. It is great for marinating or stir-frying meat; Zhenjiang balsamic vinegar is great for vinegar, add a little when the fried noodles are out of the pot, it is very flavorful 👍
---
🔸Seasonings that can be added according to preference

【Pepper Oil】

Zanthoxylum oil is also Yami, but it seemstag not on, stir-fried vegetables and noodles When the pot is out, add a little, super fragrant!

【Lao Ganma】,【Fu Chili Sauce】,【You Spicy Spicy】
These three are my favorite spiciness contestants, and the fried noodles are super fragrant! Every time you choose a different flavor, there are tag in the picture below~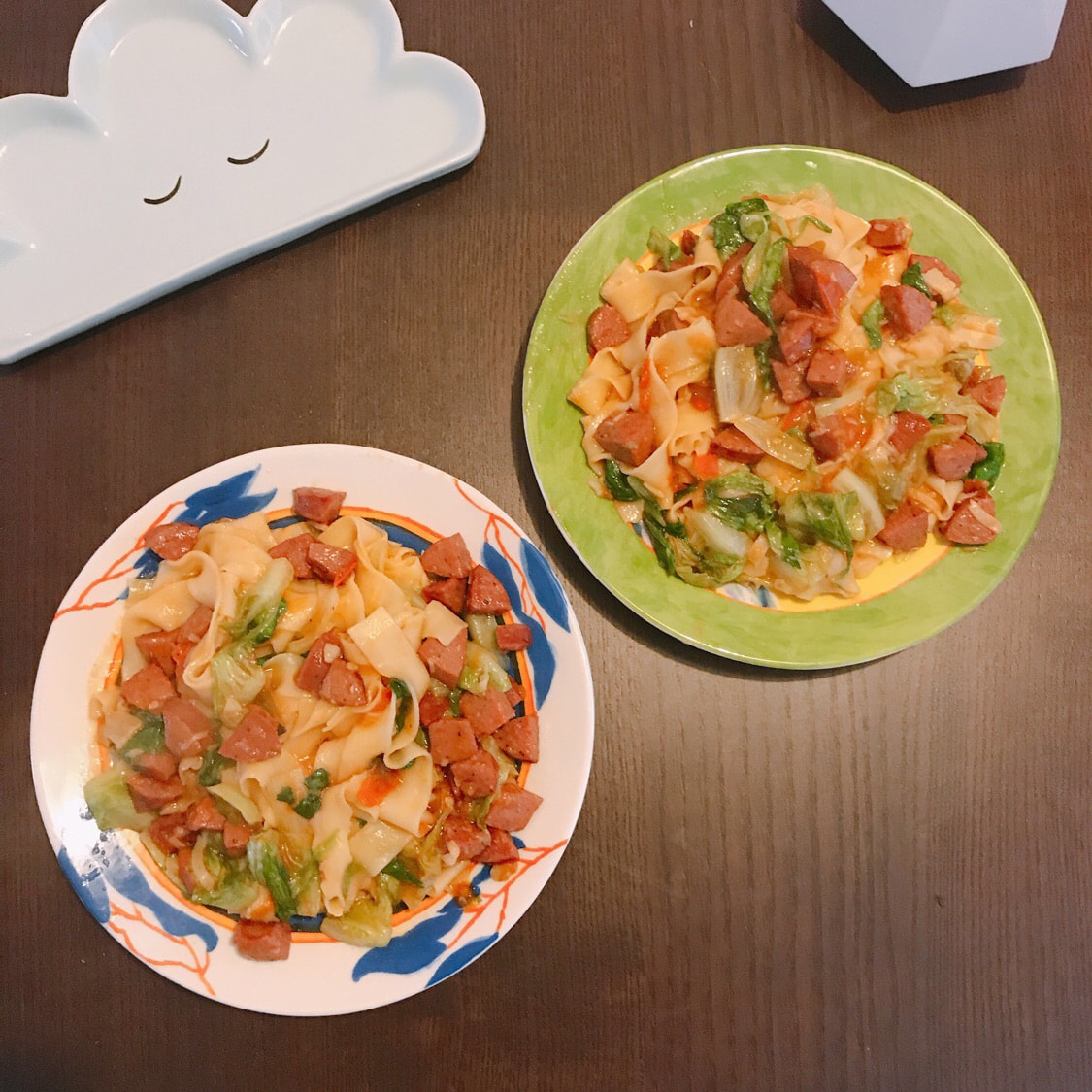 ---
▶️Meat dishes

🔸CostcoBeef sausage

This is my favorite sausage in America, bar none! The taste is very similar to China's, and you can eat real meat, not the tasteless hot dog bought on the street in the United States. Such a bag of sausages is stored in the refrigerator, and there is no need to melt the meat and marinate the meat, which makes cooking very convenient.
---
🔸Luncheon meat
Luncheon meat is also very suitable for fried meat, and it is also a very convenient player~ Yami I have bought two of them and they are very good. The tag in the picture below are all marked~
---
🔸Chicken, beef or pork
You can also choose to use fresh meat to fry the noodles, of course you need to cut the meat yourself./Meat slices, then put cooking wine, soy sauce, raw powder, pepper powder to marinate ~ the seasoning of the marinated meat is shown in the picture belowtag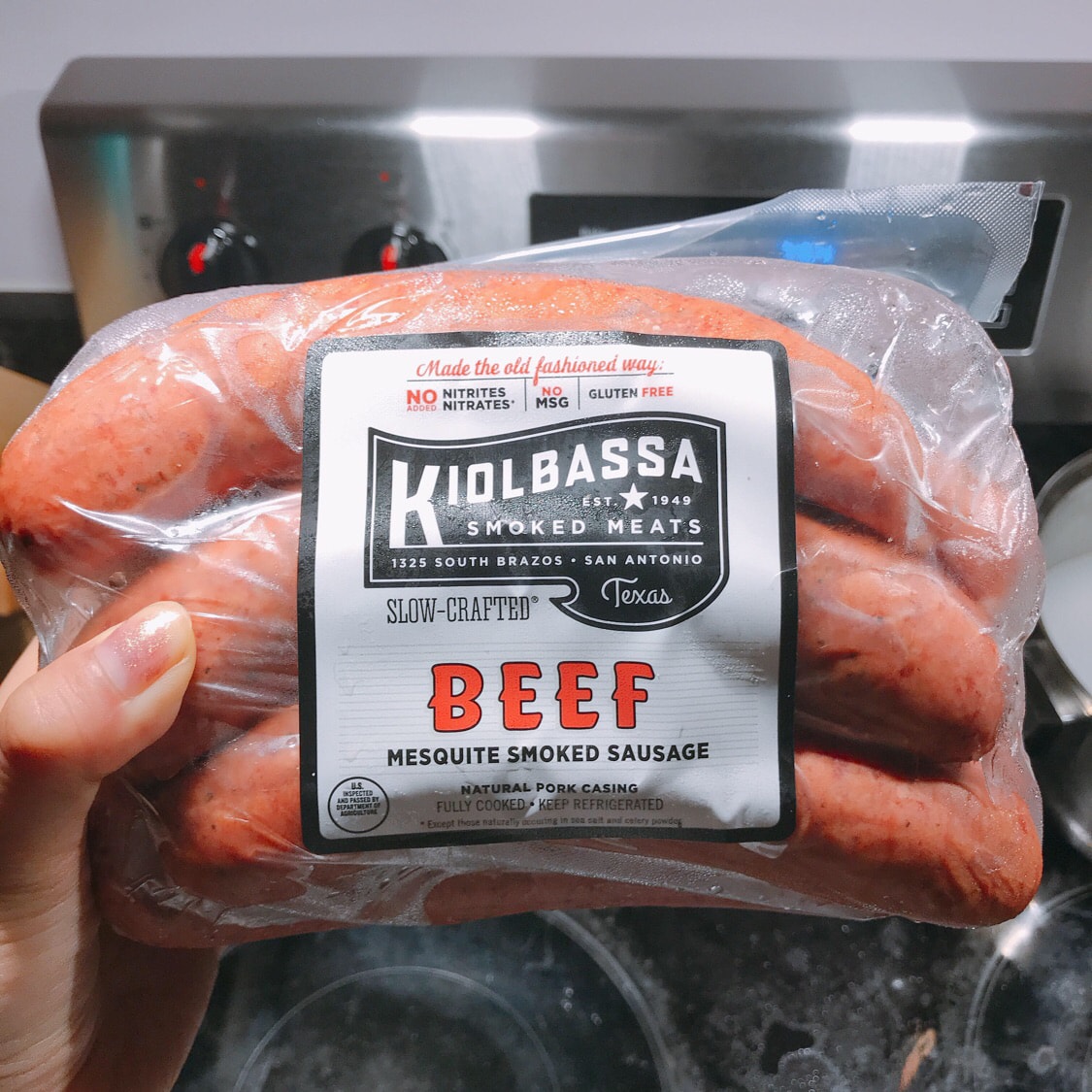 ---
▶️Vegetarian
🔸Greens
【cabbage】,【lettuce】,【cabbage】
🔸Other vegetables
[tomato🍅]: very suitable for fried noodles, sweet and sour taste It's perfect for summer!
[Carrot🥕]: This is a very nutritious choice span>
---
✅Step2: Boil the noodles
🔸Boil a pot of water and cook the noodles
I have bought the three types of knife-cut noodles in the bottom picturetag /span>
To be honest, there is not much difference, but they are all delicious.
The taste is much better than the wet noodles in the supermarket, easy to cook and not easy to rot.
It's very delicious, both fried noodles and soup noodles are very good. It is the pasta that our family has been stocking for a long time.
It is the first time to buy a small bag that can be put into Xindongyang. If you eat a lot, you can go directly to the big bag of Taiwan Yifeng~
---
✅Step3: Fry it
🔸Hot a pan with cold oil, high heat, pour in the meat and stir fry until half cooked
🔸Add onion, ginger, garlic, soy sauce, cooking wine, stir fry
🔸Then pour in the vegetable and stir fry, add some salt to make the vegetable watery
🔸At this time, there will be some juice from the vegetables in the pot, immediately pour the cooked noodles into the wok
🔸Fry the noodles with a knife, it is possible to add salt and soy sauce in an appropriate amount
🔸Add vinegar, pepper oil or other seasonings mentioned above to enhance the fragrance before serving
🔸Sprinkle with chopped green onion and parsley (optional)
---
✅A delicious fried noodles is ready to go!
I made this dish for many friends, and they will definitely come back and ask me for itrecipe, so popular👏
The main thing is that this is a very convenient dish to make, but it tastes just as good as any big dish.
---
If you don't click on the tag in the article for such a great dish, you also Give it a try?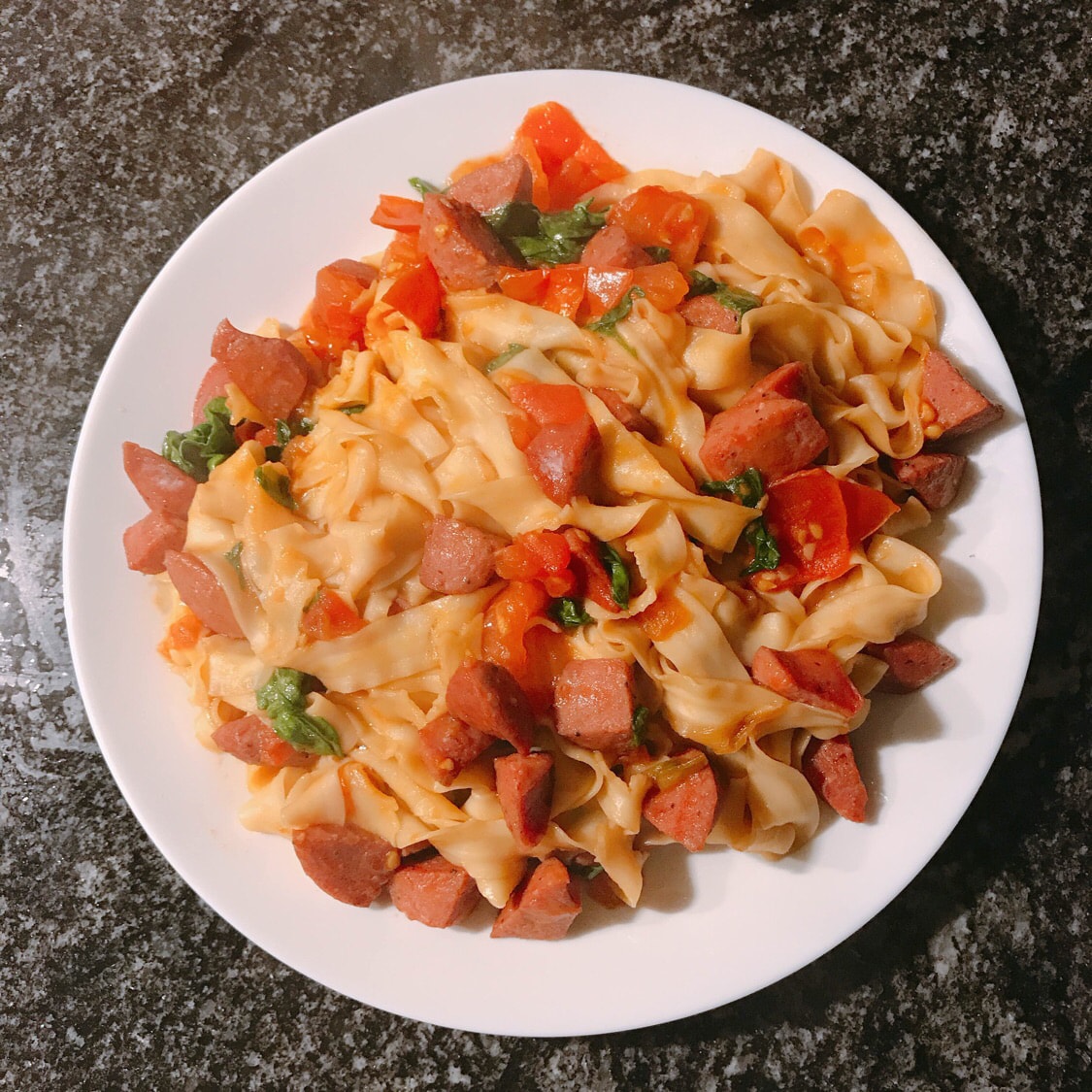 Show Original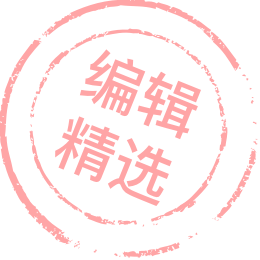 简单美味的懒人炒刀削面
【夏夏厨房之炒刀削面】

今天给大家推荐一道很日常的美食——炒刀削面

无论是做给家人,还是请朋友,这都是一道很简单,但又非常美味的菜,而且你可以根据自己的喜好任意选择调料和食材,把它变成你专属的一道菜!

好啦,小本本都准备好了吗?我们开讲啦!
---
✅Step1: 准备食材

根据自己的喜好准备"调料"、"荤菜"和"素菜",下面说一下我推荐的食材:
---
▶️调料:

🔸基本调料

【葱姜蒜、生抽、料酒、醋、盐】

生抽就是我推荐了无数遍的海天一品鲜(见下图tag);这个巨龙料酒也在我无限回购的清单里,腌肉或者炒肉都非常棒;醋用镇江香醋就很赞,炒面食出锅的时候加一点儿,非常的提味👍
---
🔸根据喜好可添加的调料

【花椒油】

花椒油也是亚米的,但是貌似tag不上,炒菜炒面的时候出锅加一点儿,超级香的!

【老干妈】、【福辣酱】、【油泼辣子】
这三个都是我很喜欢的辣味选手,拌面炒面都超级香!每一次选一种换换口味,下图的tag里都有哦~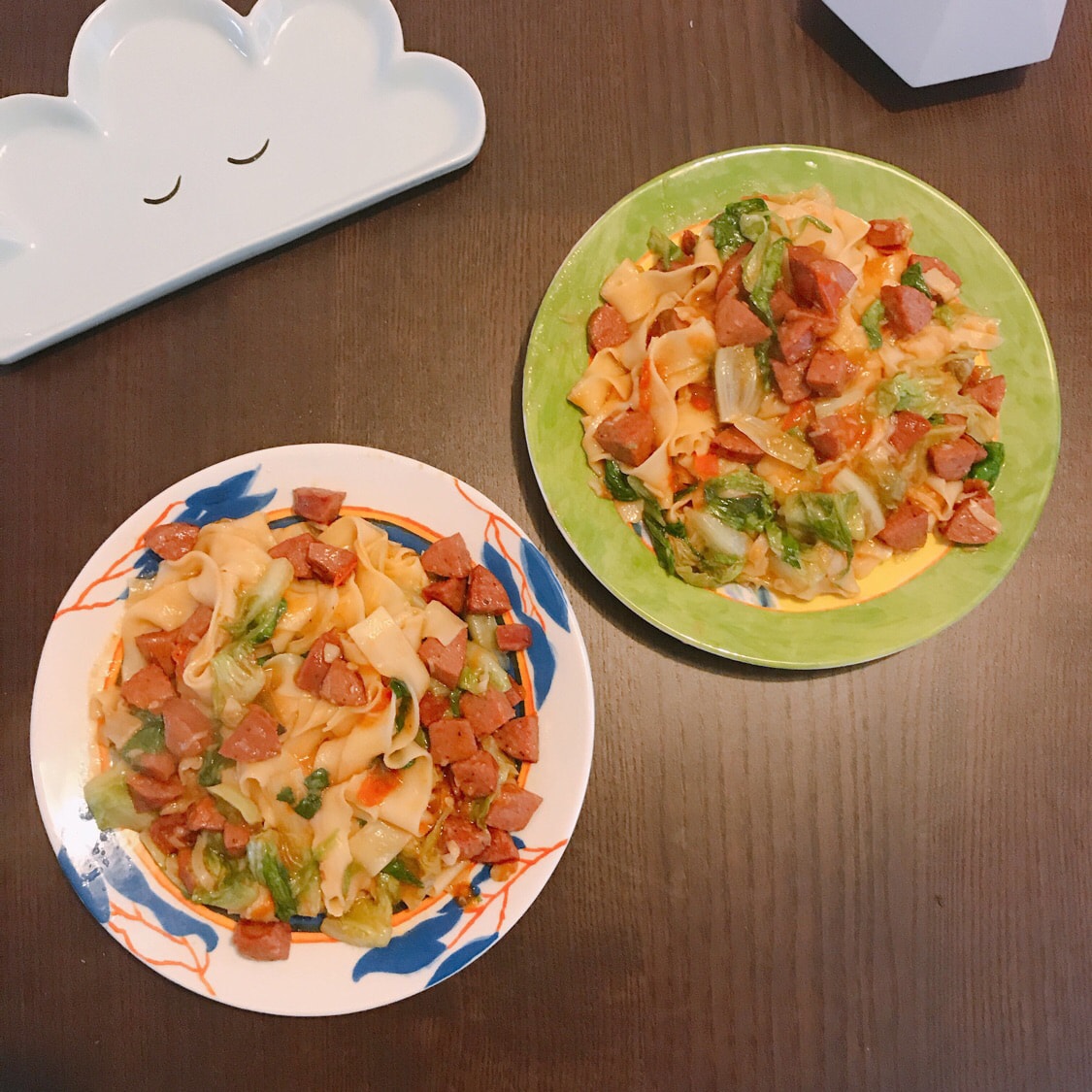 ---
▶️荤菜

🔸Costco牛肉肠

这是我在美国最喜欢的香肠,没有之一!口感和中国的很像,可以吃到实打实的肉,而不是像美国街头买的热狗那样毫无滋味。这样一袋香肠放冰箱里,不需要化肉腌肉,使得做饭变得非常方便呢。
---
🔸午餐肉
午餐肉也很适合炒肉哦,同样也是使用非常方便的选手~ 亚米我买过两款都很不错,下图的tag都标出来啦~
---
🔸鸡肉、牛肉或者猪肉
你也可以选择用新鲜的肉来炒刀削面,当然这些需要自己切好肉丝/肉片,然后放料酒、生抽、生粉、花椒粉来腌哦~腌肉的调料下图的tag里也都有~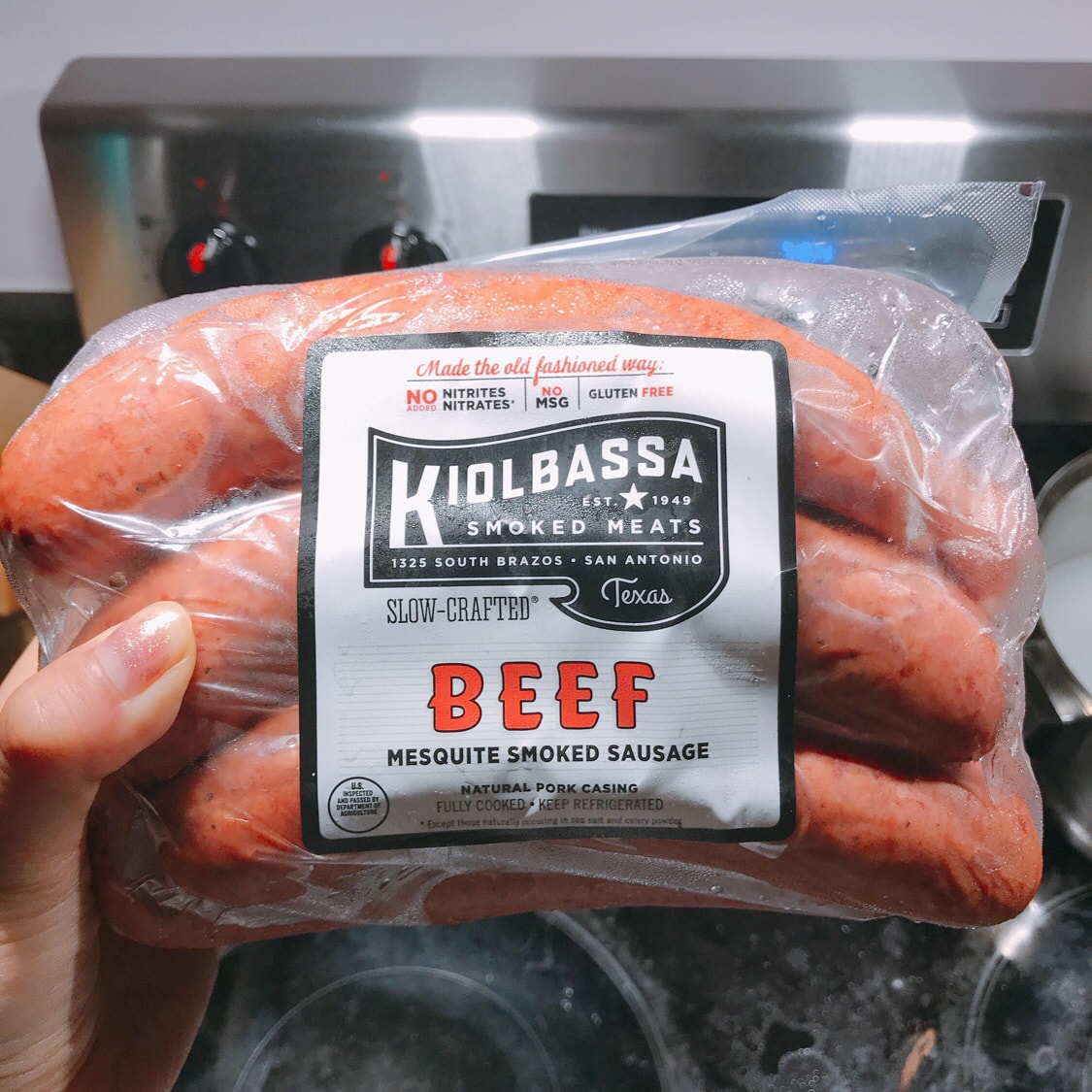 ---
▶️素菜
🔸青菜类
【白菜】、【生菜】、【油白菜】
🔸其他蔬菜
【西红柿🍅】:非常适合炒面,酸酸甜甜的口感很适合夏天哦!
【胡萝卜🥕】:这是一个非常营养的选择哦
---
✅Step2: 煮面条
🔸烧一锅开水,将刀削面煮熟
刀削面我在亚米买过最下图tag的三种
说实话没有吃出太大的差别,但是都特别好吃就对了。
口感比超市的湿面条要好很多,容易煮熟又不易烂。
非常好入味,无论炒面、汤面都非常赞,是我们家长期囤货的面食。
第一次买可以入新东阳的小包,如果吃得多直接入台湾义峰这一大包就好~
---
✅Step3: 开炒啦
🔸热锅冷油,大火,先倒入荤菜炒至半熟
🔸加入葱姜蒜、生抽、料酒、翻炒
🔸然后倒入素菜翻炒,加些盐让蔬菜出水
🔸这时候锅里会有一些蔬菜出的汁水,立即把煮好的刀削面倒入炒锅中
🔸翻炒刀削面,这是可以再适量加入盐和生抽
🔸出锅前加入醋、花椒油或者上面提到的其他的调料提香
🔸出锅撒上葱花和香菜(可选)
---
✅一道美味的炒刀削面就出锅啦!
这道菜我做给很多朋友吃,他们都一定会回来问我要recipe,简直太受欢迎了👏
最主要的是,这是一道做起来非常方便的菜,但是味道又丝毫不输各种大菜。
---
这么棒的菜你还不点击文章里的tag,自己也动手尝试一下?