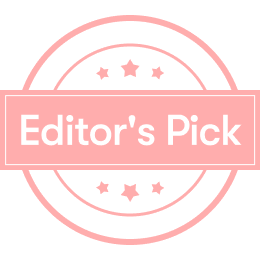 [Recommendation of Little Cola's Favorites] Fragrance sunscreen spray with both beauty and strength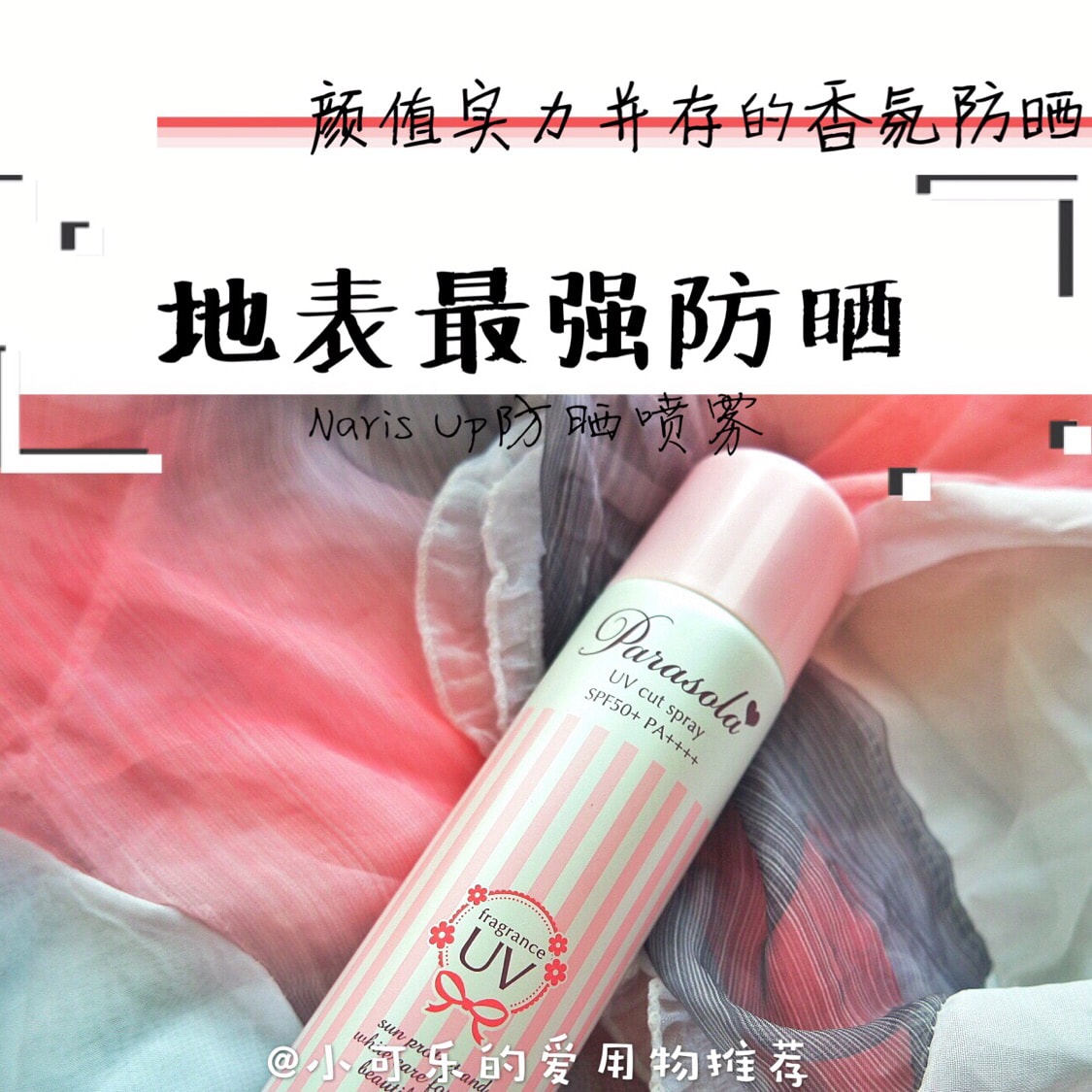 In the summer.
Sunscreen spray is probably a must for people with advanced lazy cancer.
This spray recommended today not only has a strong SPF but also has an online value.
[Naris Up Scented Sunscreen Spray]
What is special about this spray is the addition ofFragrance.
Girls who don't like strong fragrances can also use it as a fragrance.
---
---
🙋‍♀️[SPF]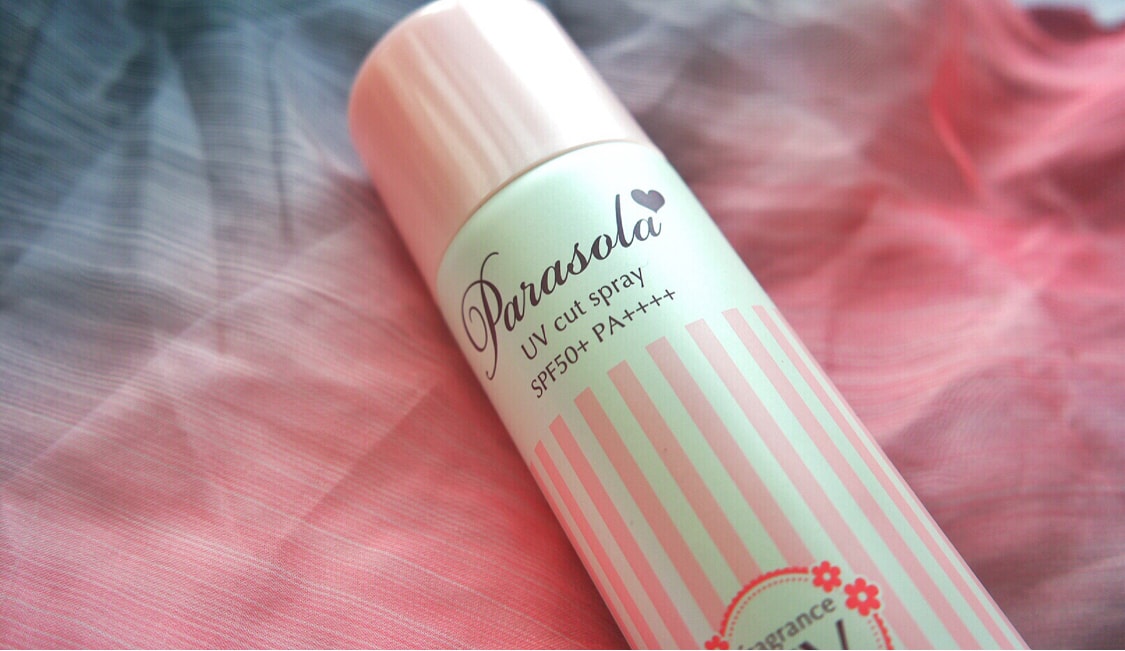 This spray has a slightly higher SPF.
SPF 50 /PA ++++
All-weather exposure to the sun, such as mountain climbing, beaches, etc., is also perfectly adequate.
But be sure to spray!
Spray more!
---
---
👀[Packaging]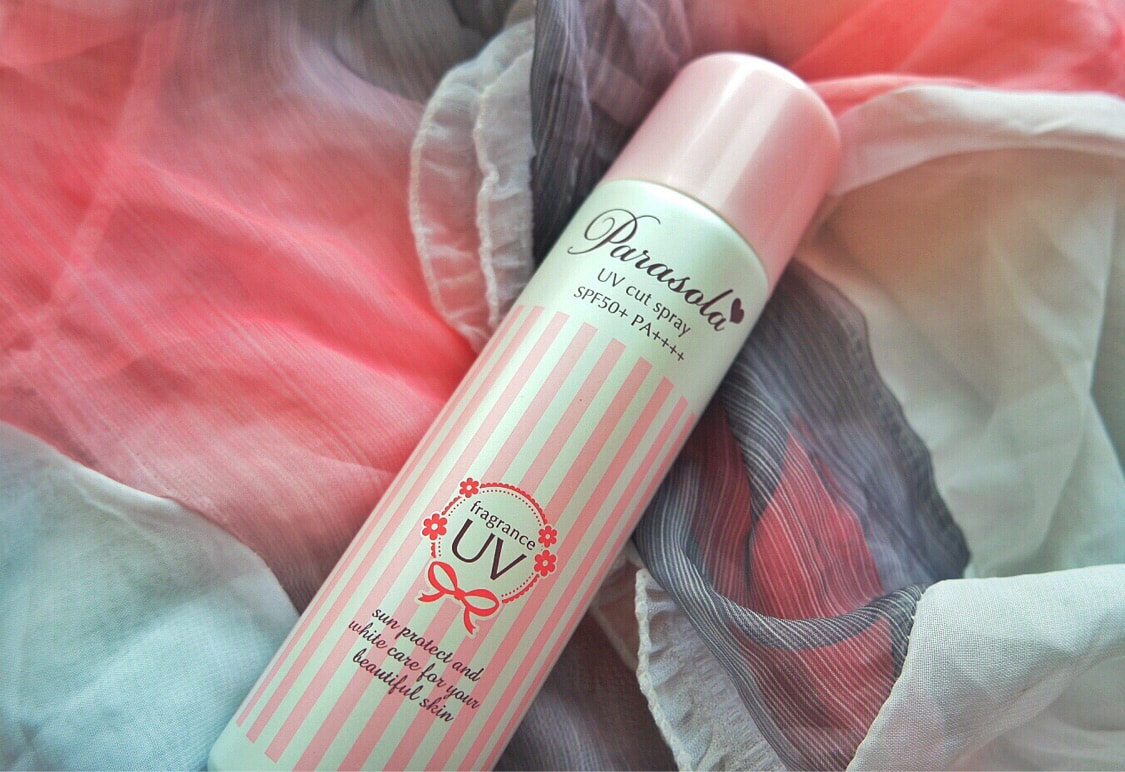 The entire bottle is designed in pink and white.
It's girly.
Looking at the packaging makes me want to take it home!
---
---
🔥[sense of use]
(PicturedTagthe same refreshing sunscreen products available from Yamibuy )
The spray is transparent to the touch.
No polish.
Not at all greasy.
The texture is like water, very refreshing.
Perfect for summer.
It's all absorbed in seconds.
There is nothing wrong with the user experience.
I personally feel that the sunscreen of the spray is not as strong as the sunscreen.
But this one is perfectly adequate for everyday use.

Show Original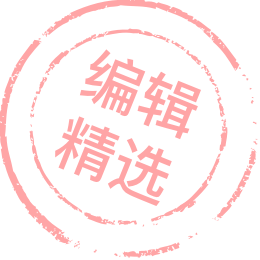 【小可乐的爱用物推荐】颜值实力并存的香氛防晒喷雾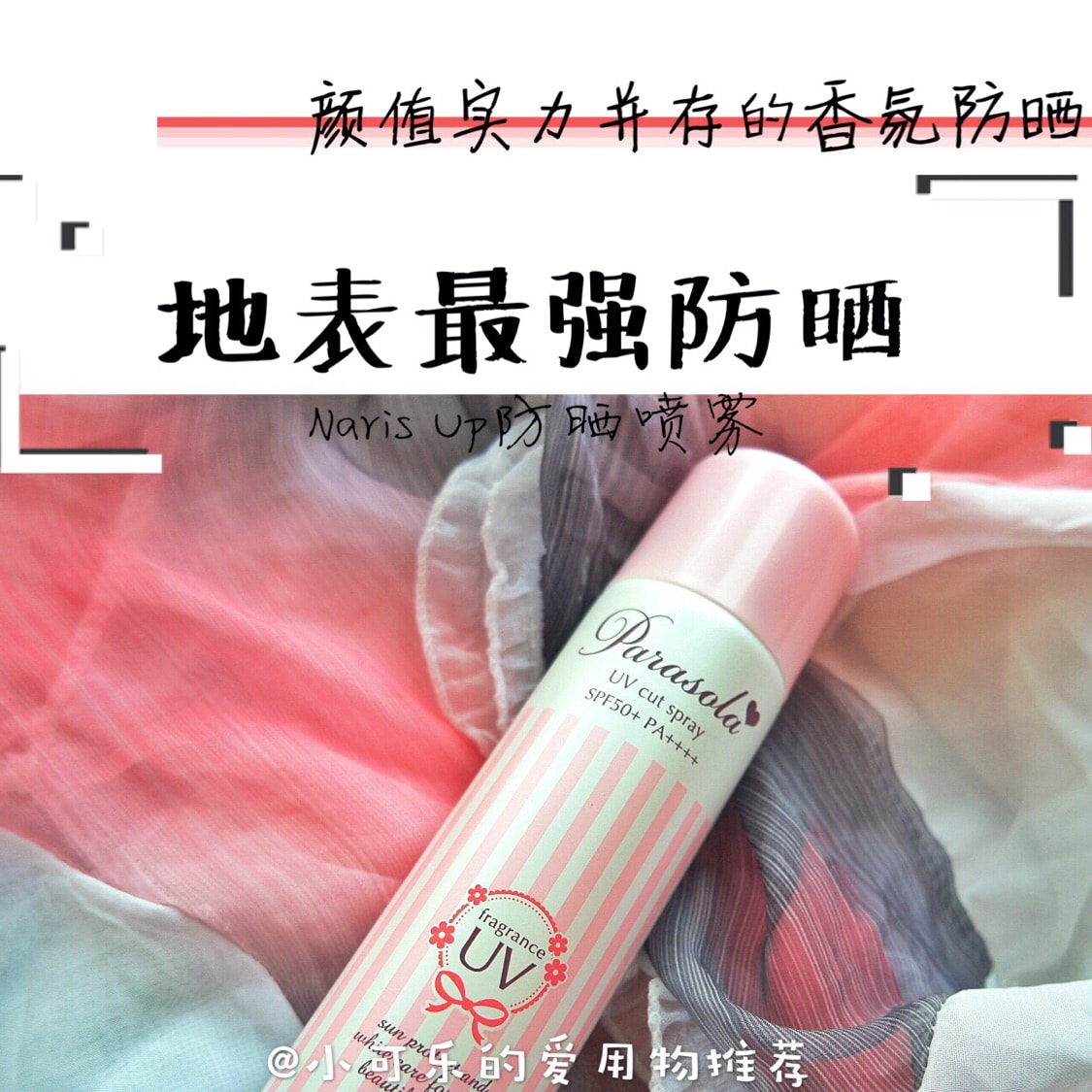 在夏天。
防晒喷雾大概是懒癌晚期者的必备了。
今天推荐的这款喷雾不仅防晒指数强大同时也颜值在线。
【Naris Up 香氛防晒喷雾】
这款喷雾很特别的一点就是有Fragrance的添加。
不喜欢香水很浓烈的女生也可以拿它当香氛使用。
---
---
🙋‍♀️【防晒指数】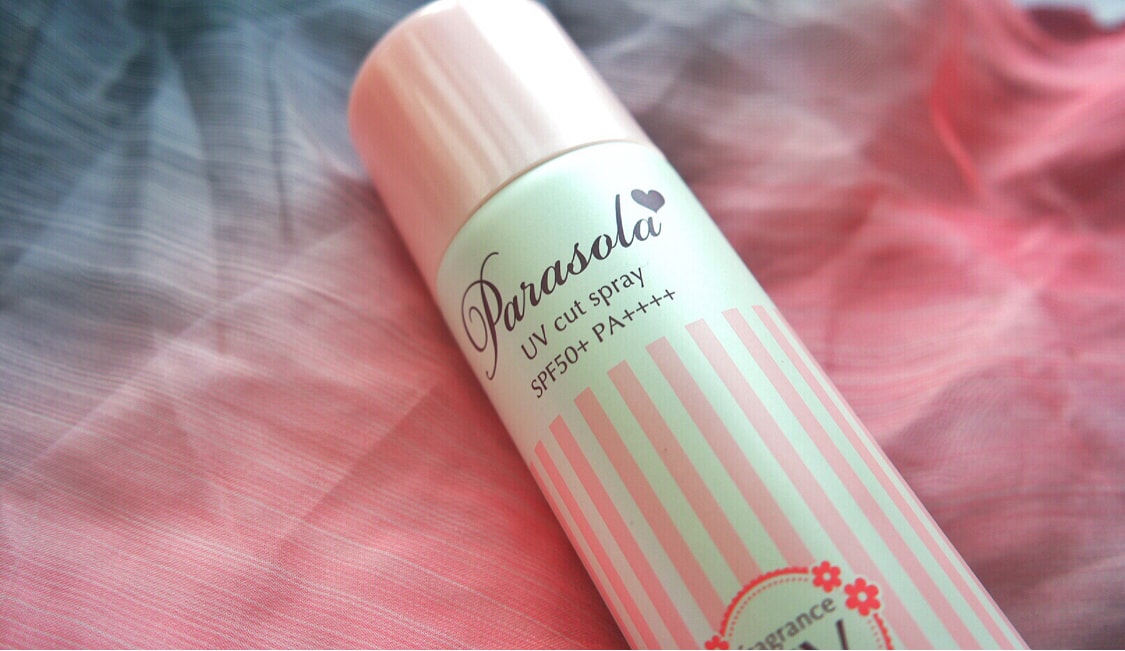 这款喷雾的防晒指数略高。
SPF 50 /PA ++++
在登山,海滩等全天候暴露在日晒的环境也是完全足够的。
不过一定要喷到量!
多喷!
---
---
👀【包装】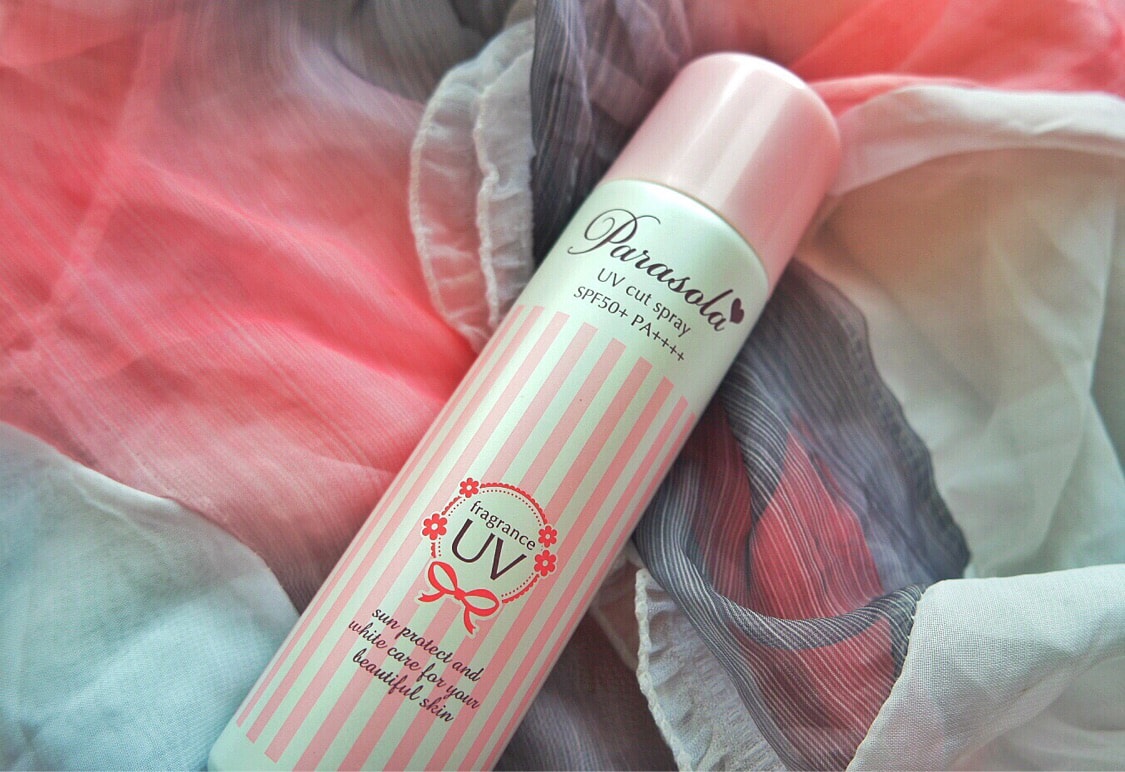 整个瓶身是粉色调相间白色的设计。
少女感十足。
看着包装就忍不住让人想要动手收回家!
---
---
🔥【使用感】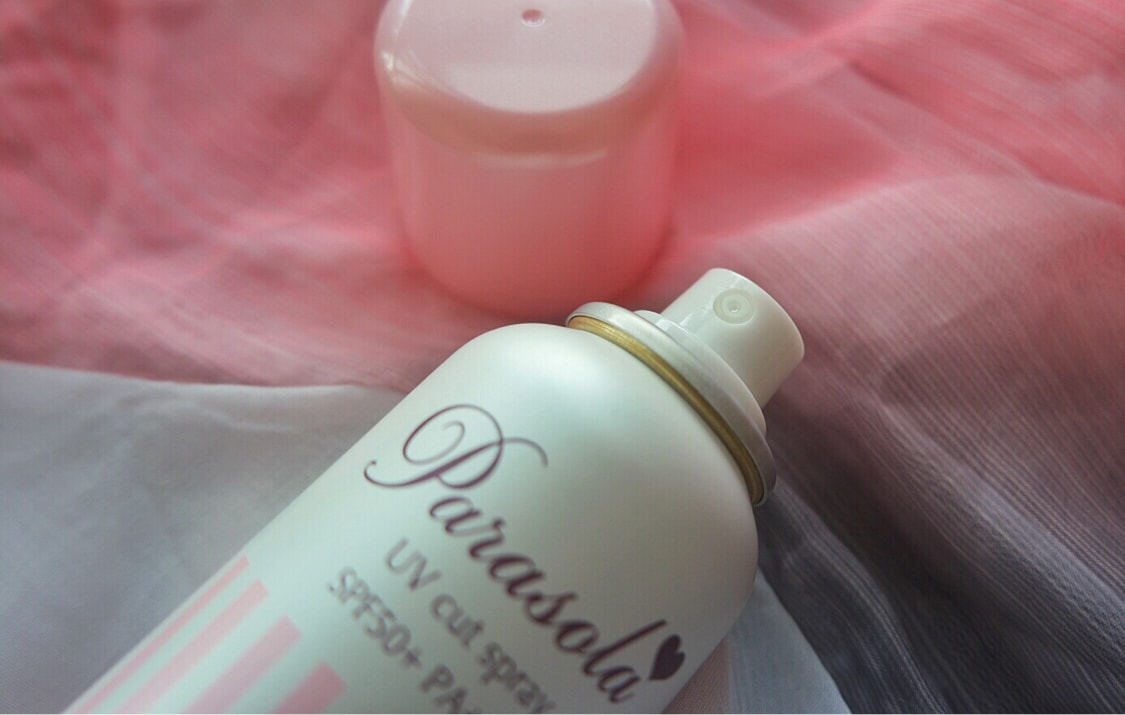 (图片上Tag了亚米有售的同样清爽的防晒产品)
喷雾上手是纯透明的。
没有什么润色功效。
完全不油腻。
像水的质感,很清爽。
非常适合夏季。
上手几秒就全部吸收了。
可谓在使用体验上没有任何毛病。
我个人感觉喷雾的防晒力度并没有防晒乳那么足够。
不过这款日常用是完全足够的。