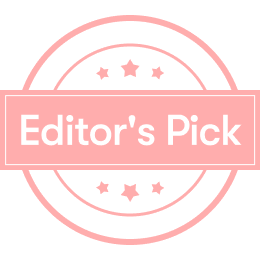 Dogs must fail 👿
This long-awaited key ring is finally back in stock😍😍
I've always wanted to buy a Shiba Inu for a friend's birthday
Yami has been out of stock for several months
Recently relaunched
There are two more Fadou and Corgi's!!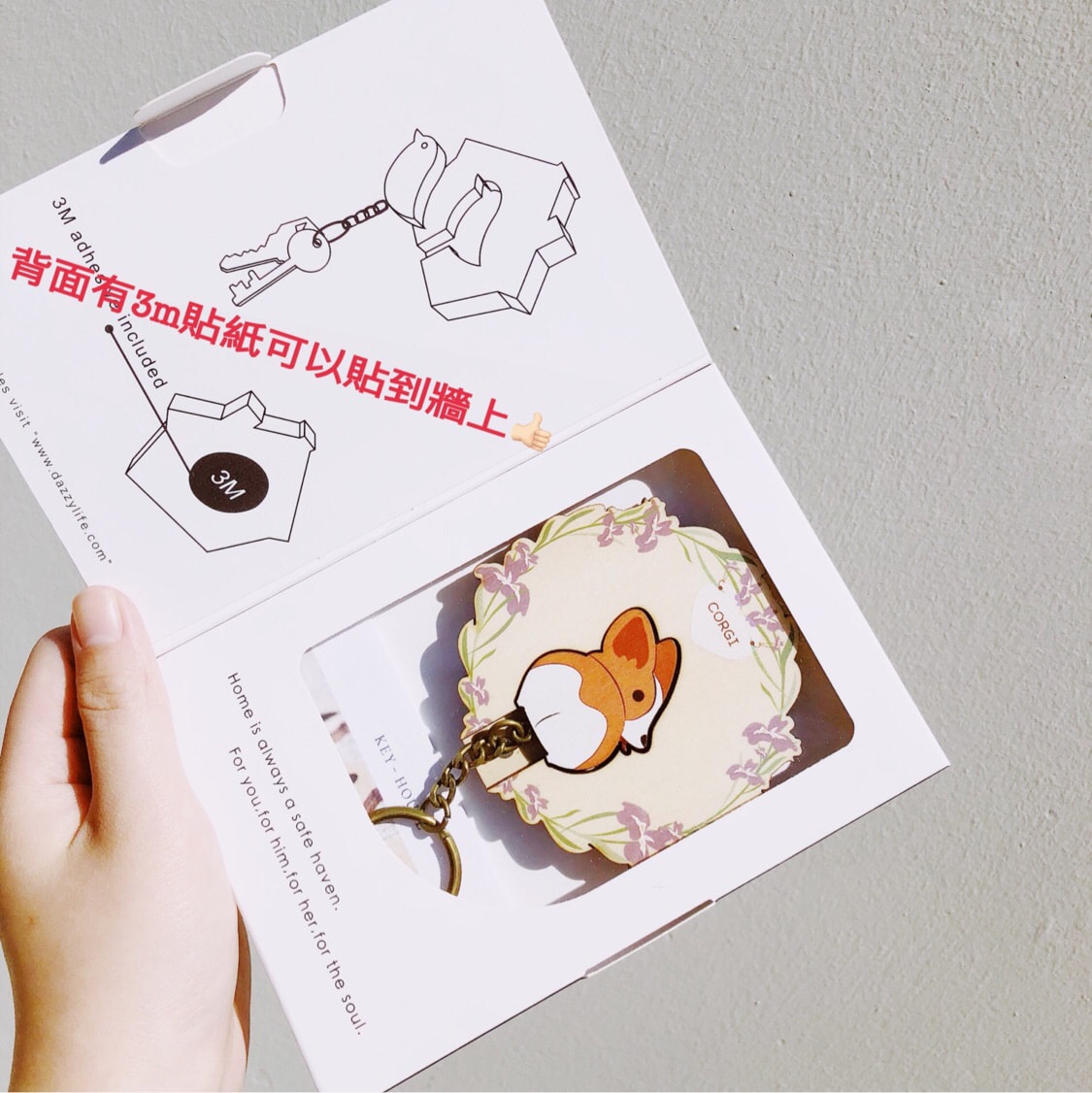 Always recommend this one
Not just because it looks good
Mainly, it is really convenient to stick it on the wall🌹
The key ring itself has a magnet design
Just hang up the keys when you get home
Simple and convenient~
This corgi ass is really cute😍😍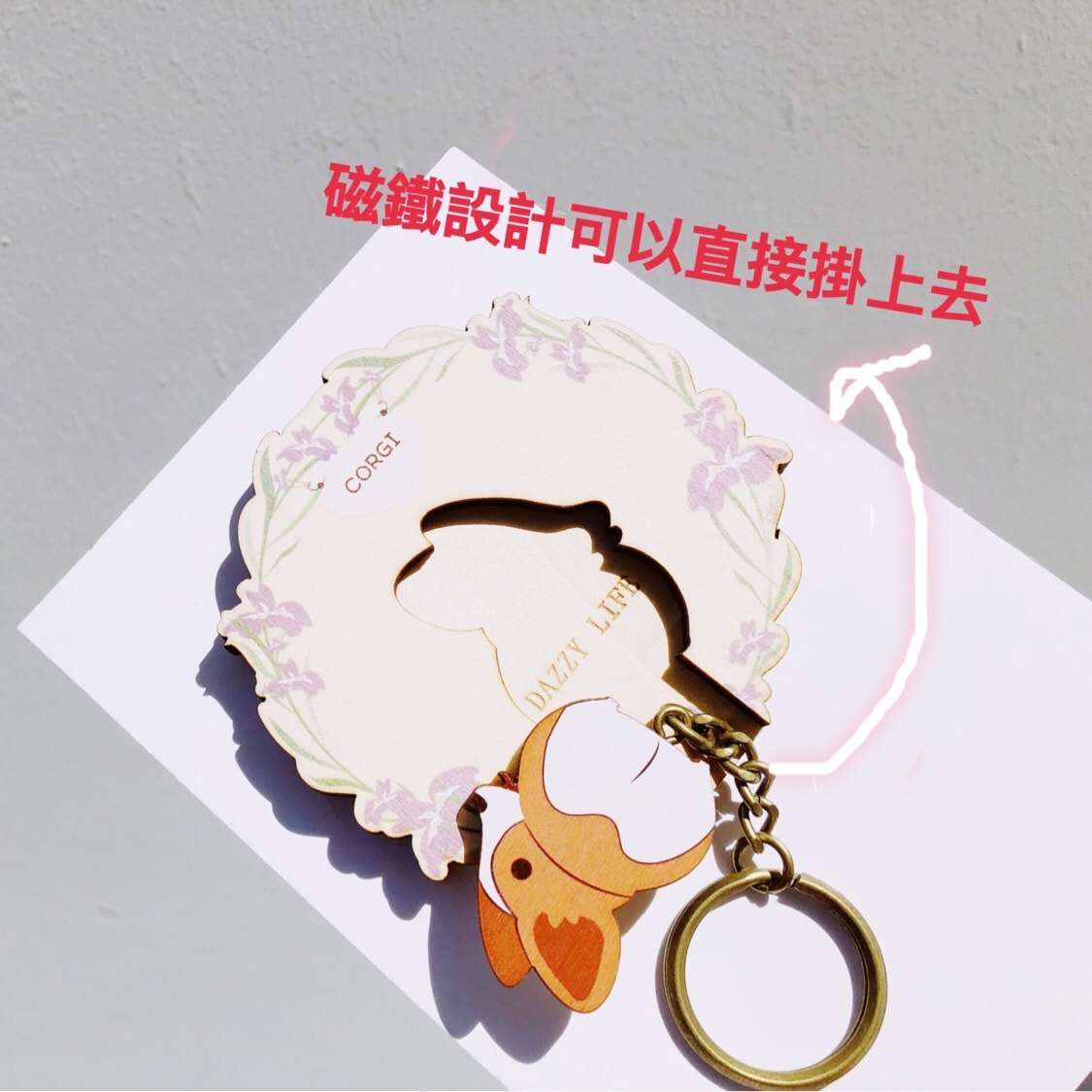 Corgi and Shiba are also super cute
And the wood texture is good~~ < /span>
Not just a key ring, it can also be used as a decoration to go home and look good😌😌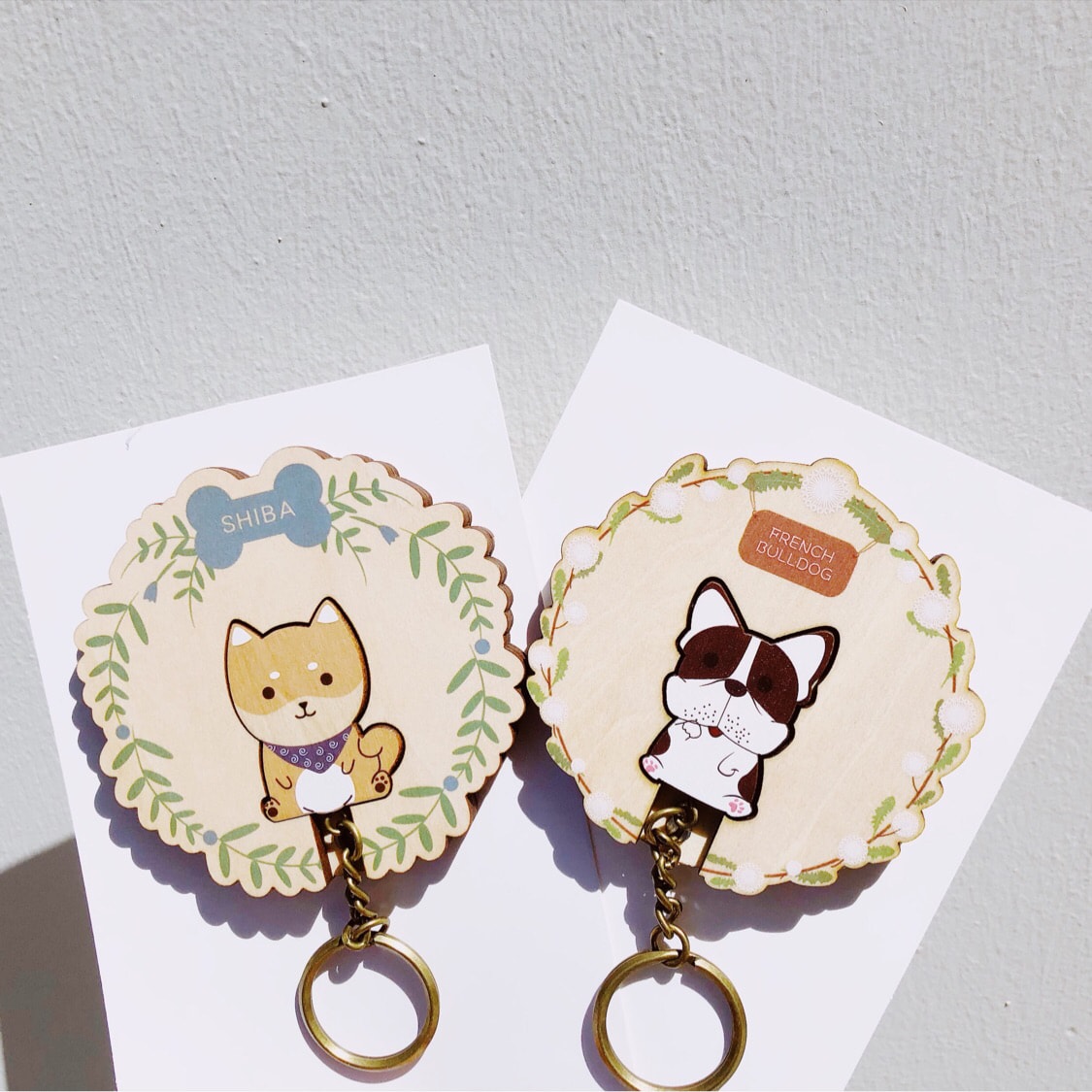 Yami Search: Days of Gandenkeyhouse

Show Original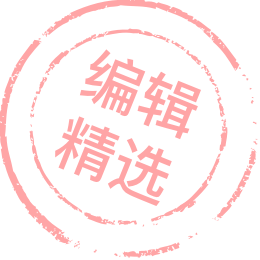 養狗必敗品👿
這款期待很久的鑰匙圈終於補貨了😍😍
之前一直想買柴犬送給朋友當生日禮物
但是亞米缺貨了幾個月一直沒有
最近終於從新上架
還多了兩個法鬥跟柯基的!!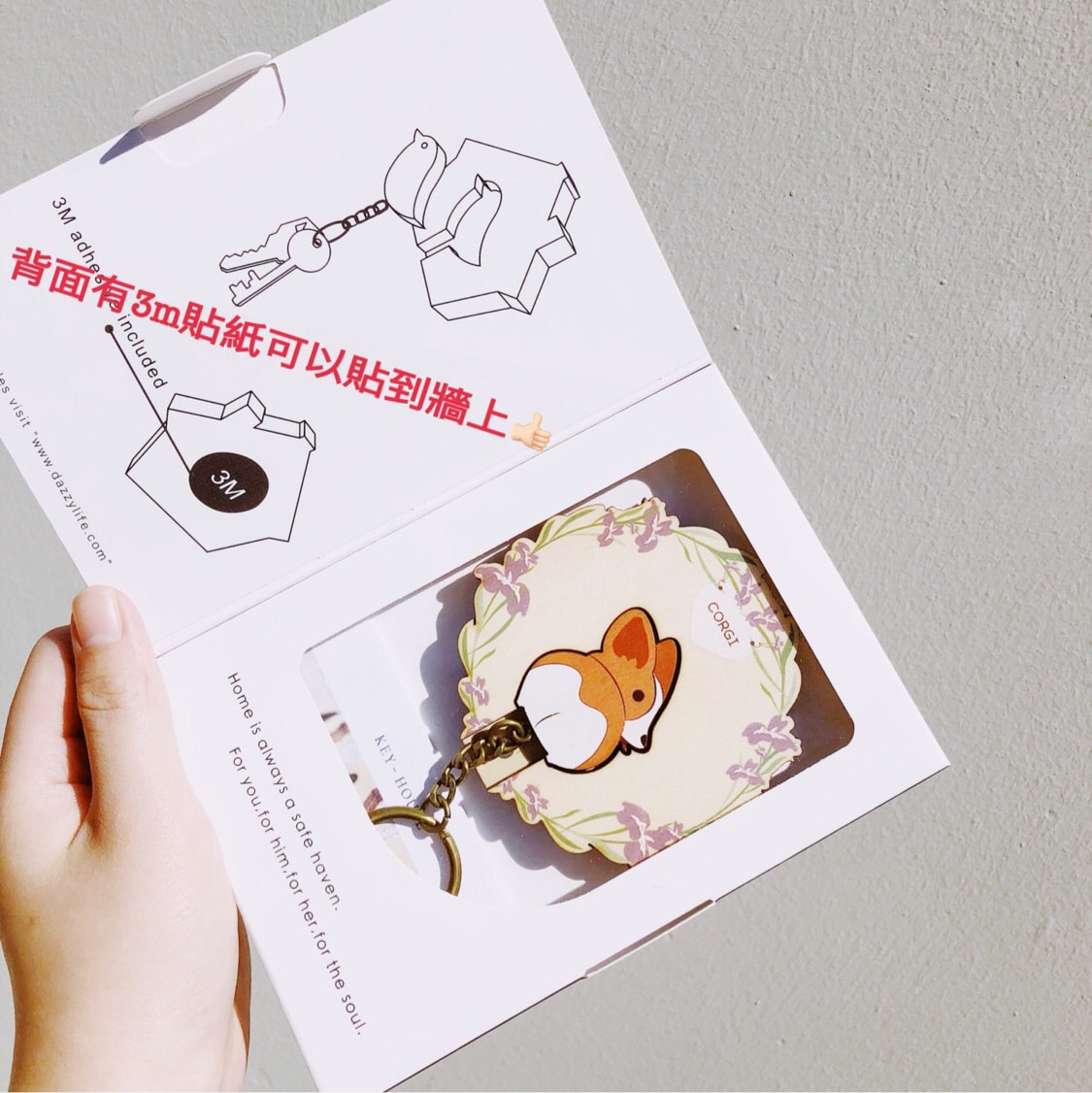 一直都很推薦這款
不只是因為外型好看
主要是可以貼在牆上真的很方便阿🌹
鑰匙圈本身有磁鐵設計
回家只要把鑰匙掛上去就可以了
簡單又方便~
這個柯基屁股真的是萌死了😍😍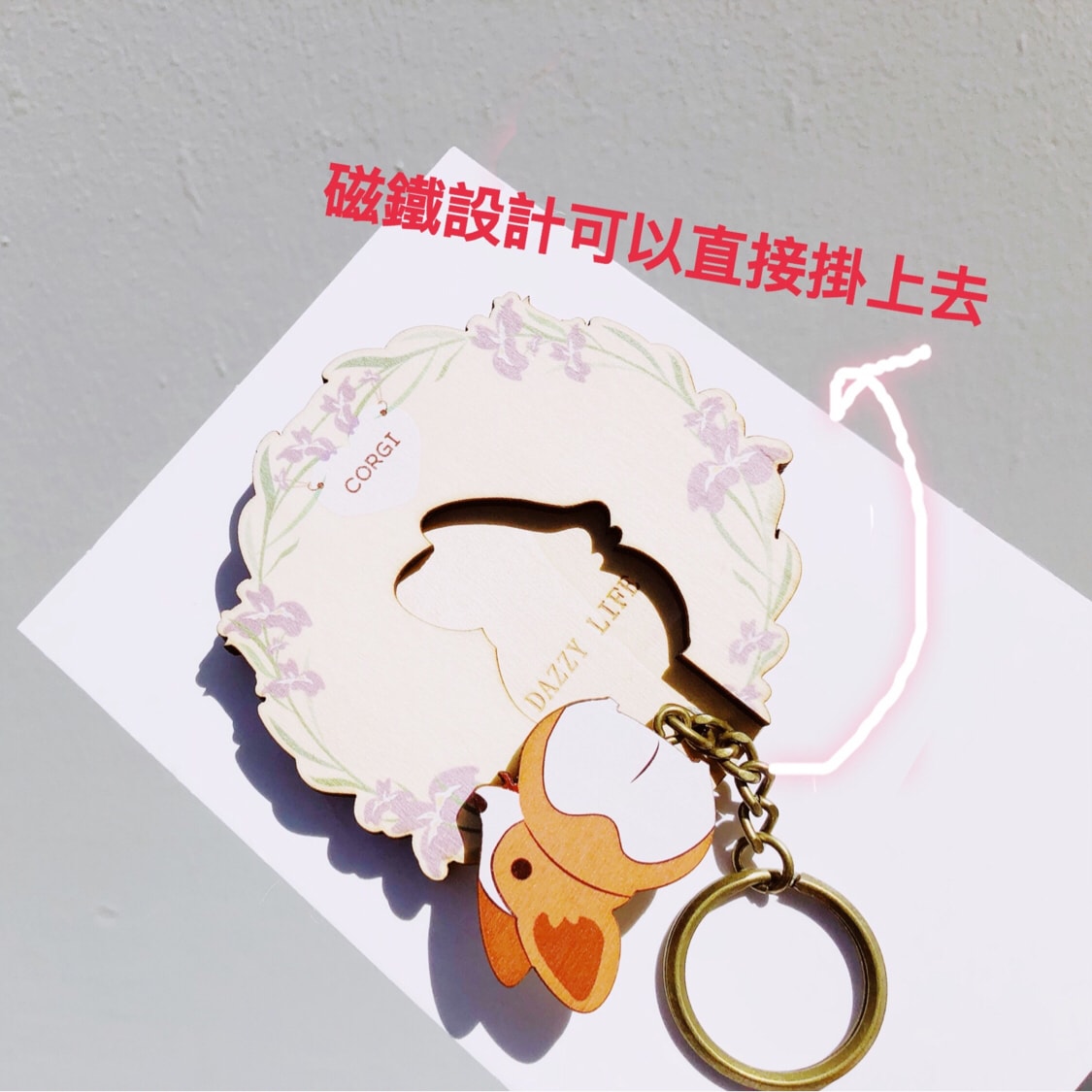 柯基跟柴犬的也超可愛的 
而且木頭的質感很好~~ 
不只是鑰匙圈也可以當擺設回家看了心情都很好😌😌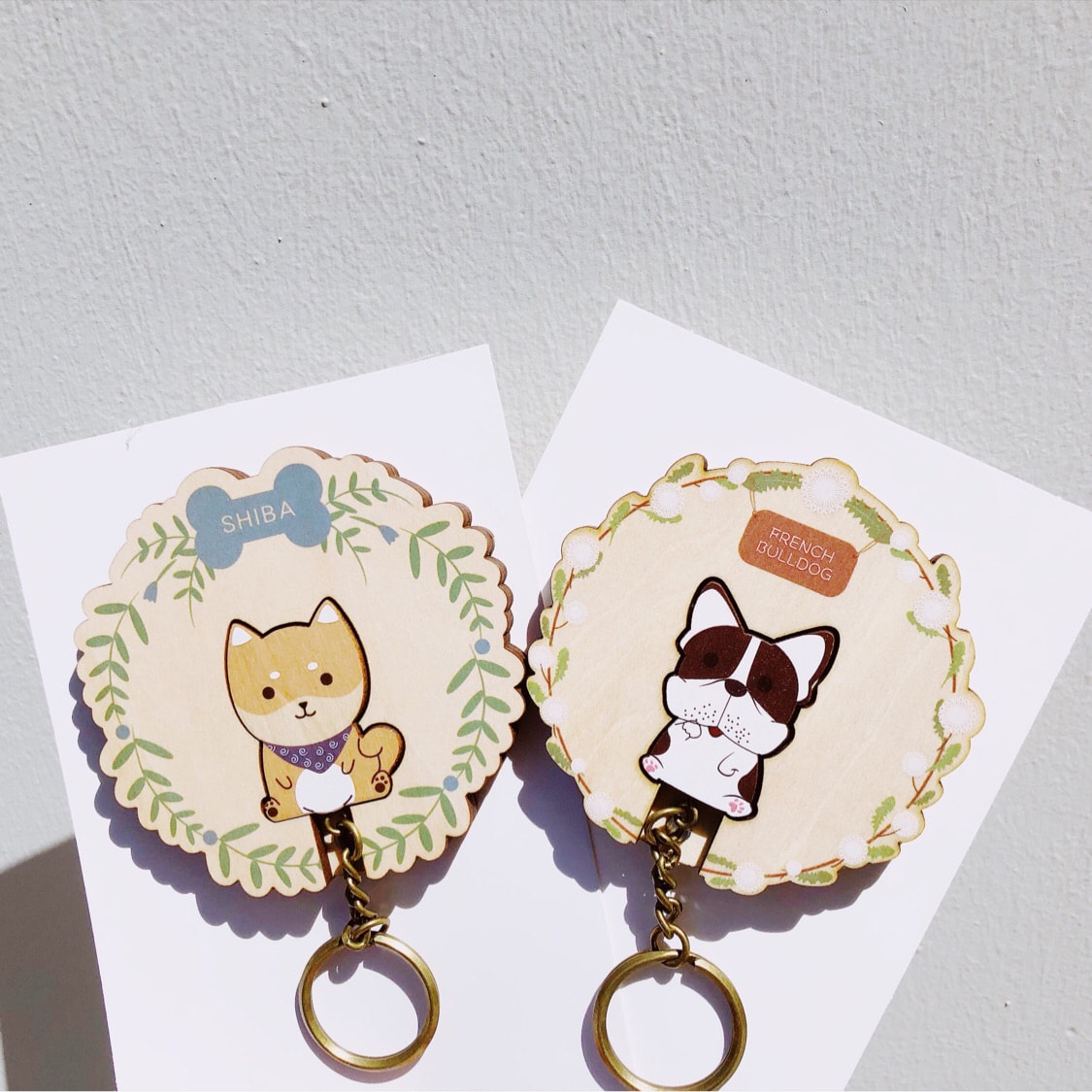 亞米搜尋: 甘丹日子keyhouse