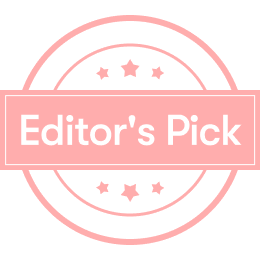 Yami's "unpacking inspection"
What?
Isn't it finished yesterday?
How come.
(Because there are too many orders, I have forgotten how many orders I placed and how many orders have not been delivered)
I'm still looking forward to receiving it though and enjoying the unboxing.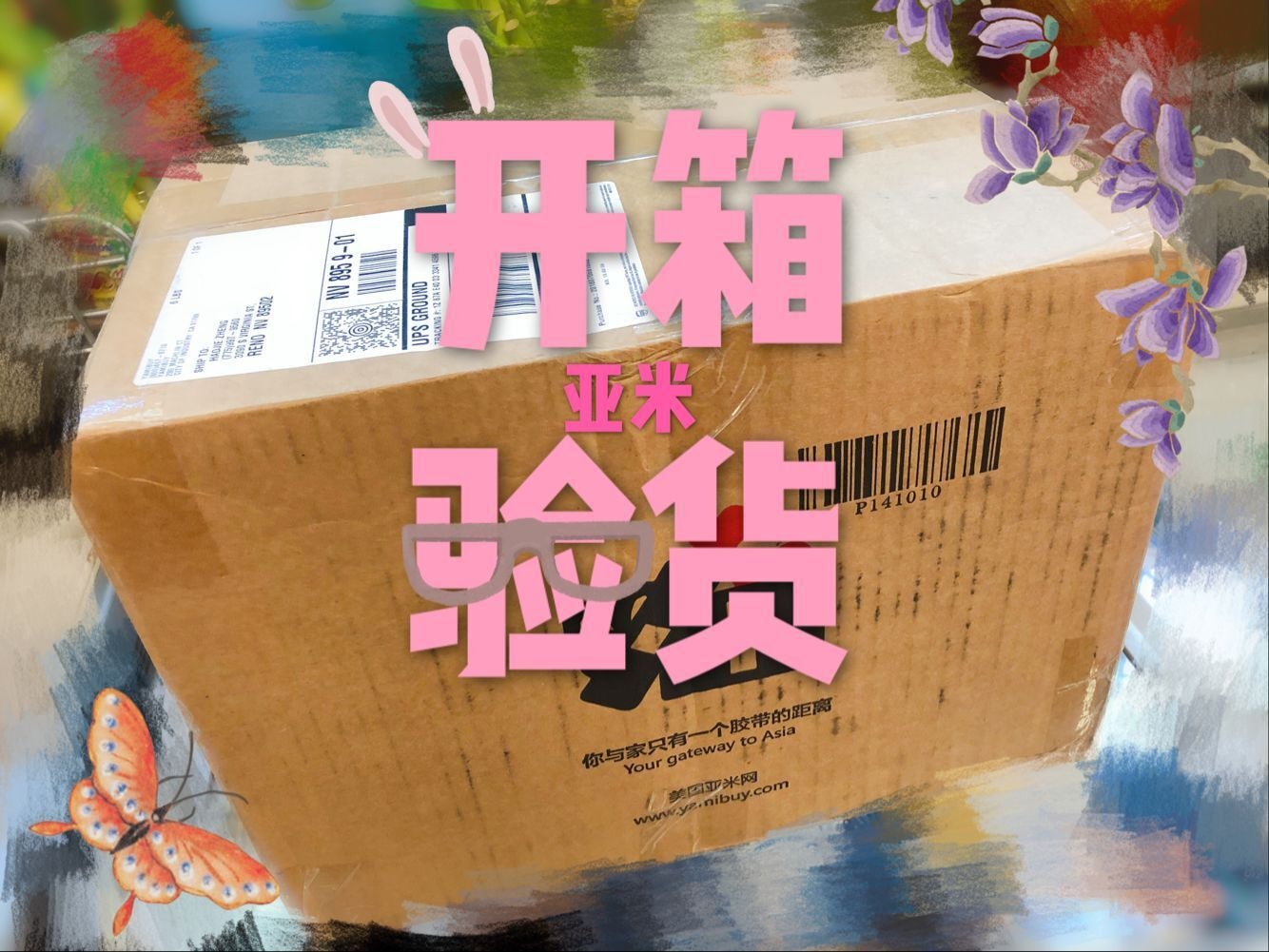 oh! ! ! ! ! ! ! ! !
squid
Yes, yes, I bought a box of shredded squid.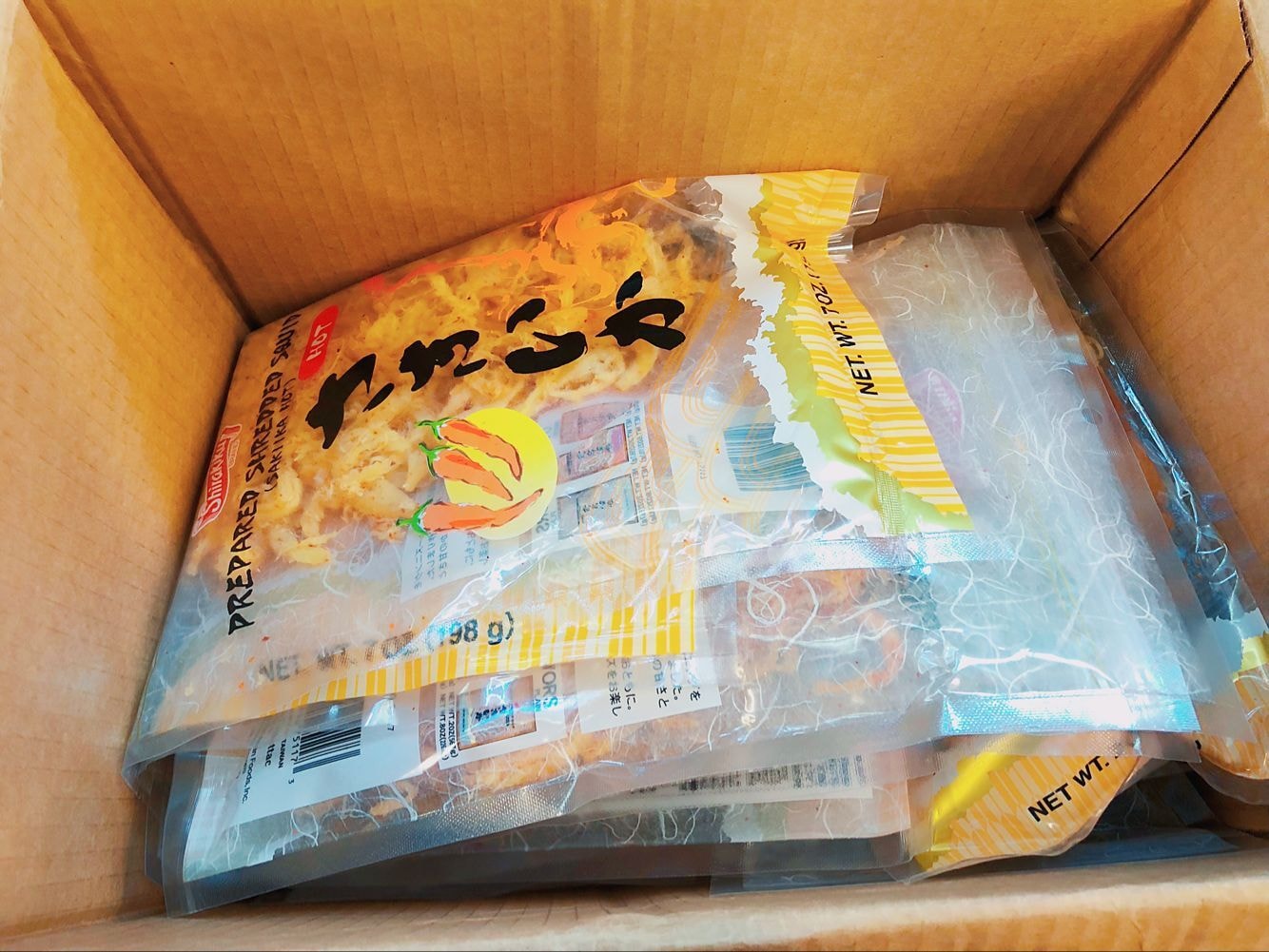 Japanese shirakiku shredded squid.
The newly bought plate can not only hold things but also serve as a background.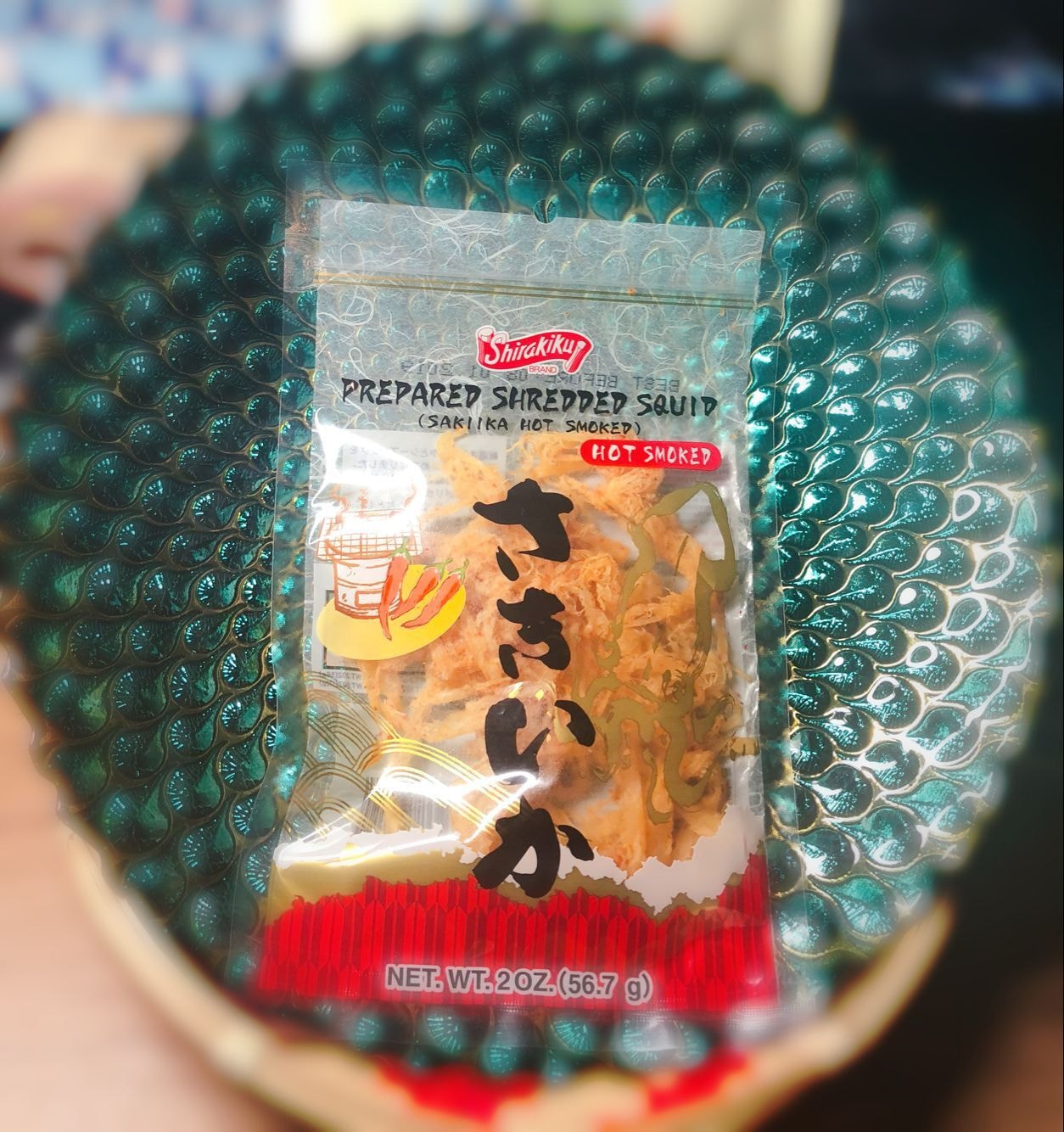 This one is spicy.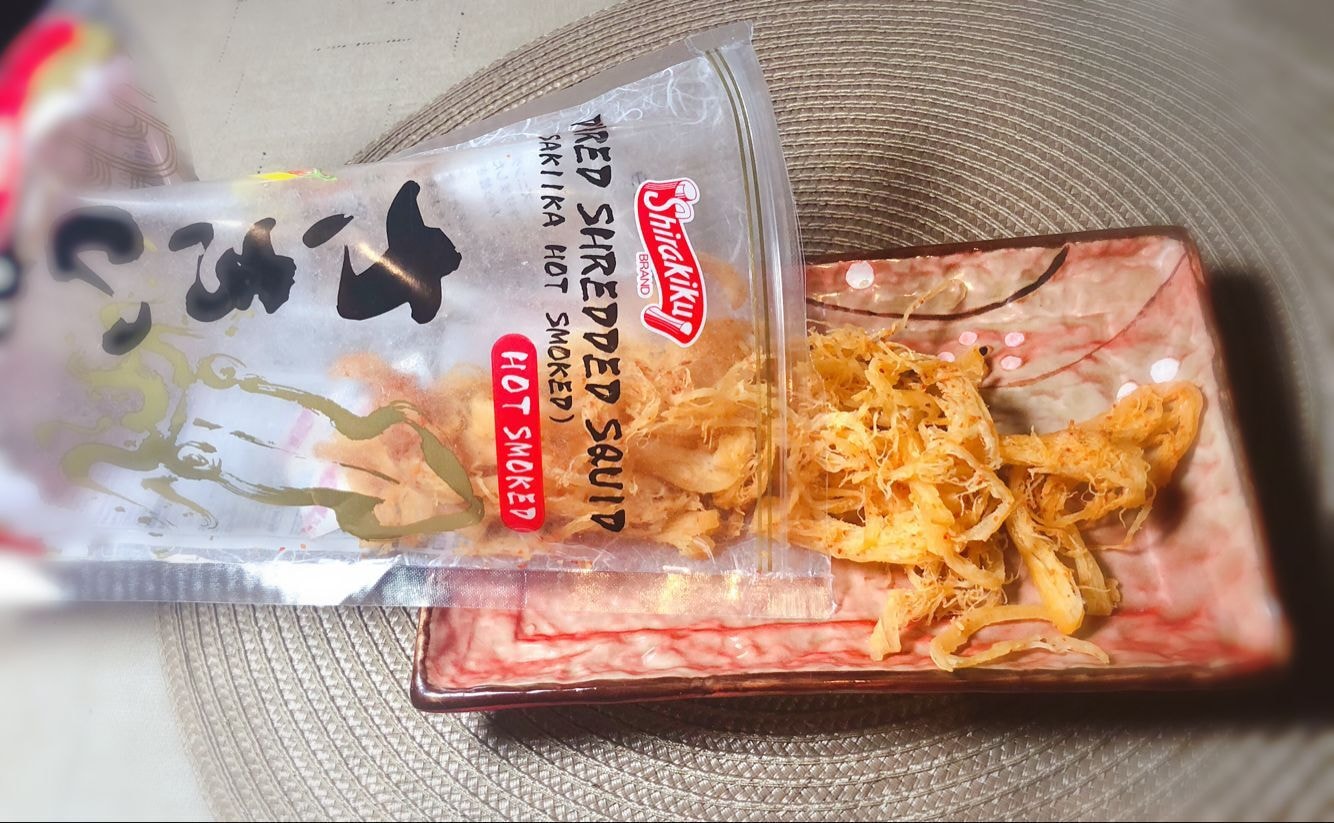 Shredded chili peppers are sprinkled all over the shredded squid.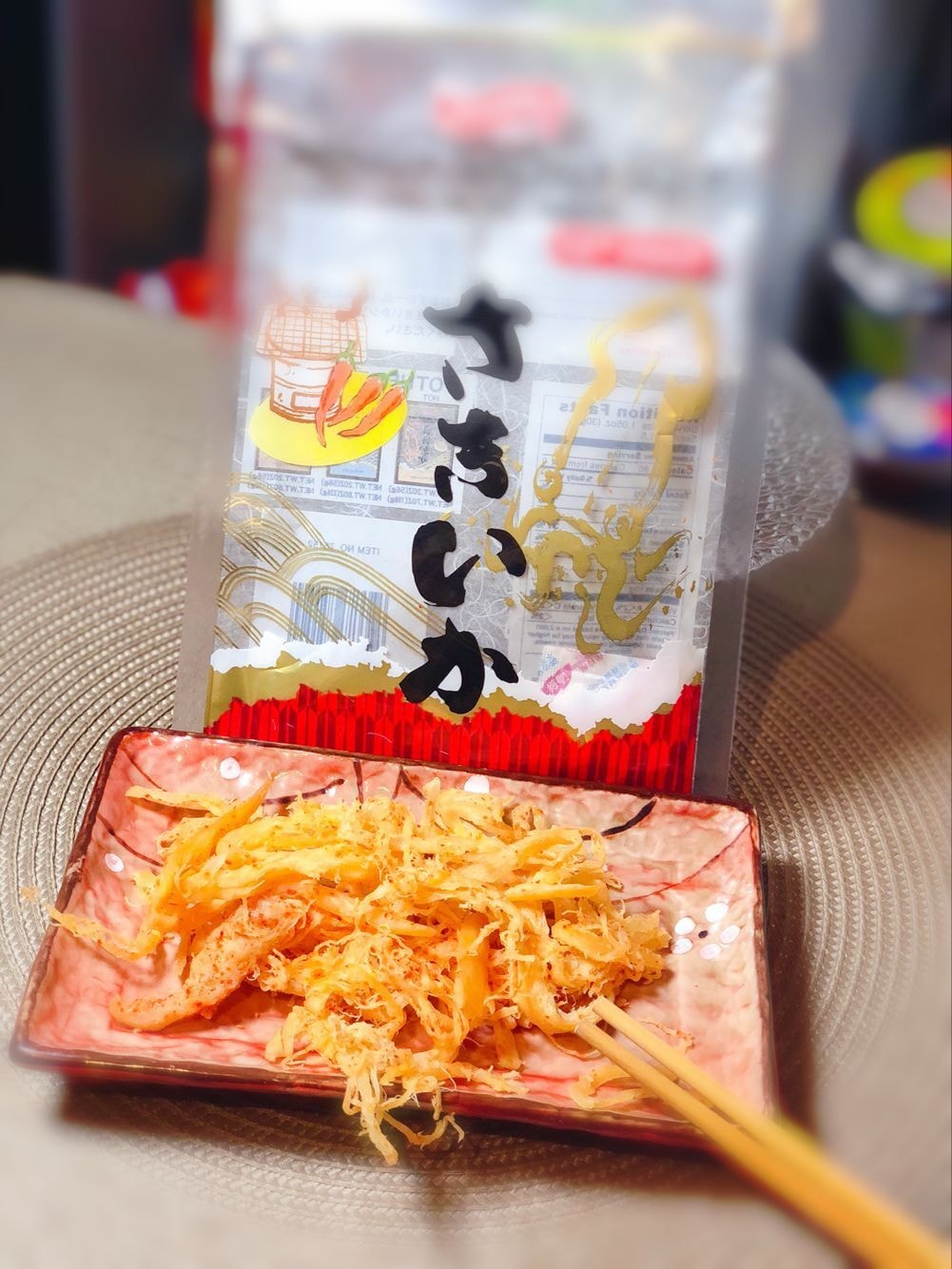 good smell.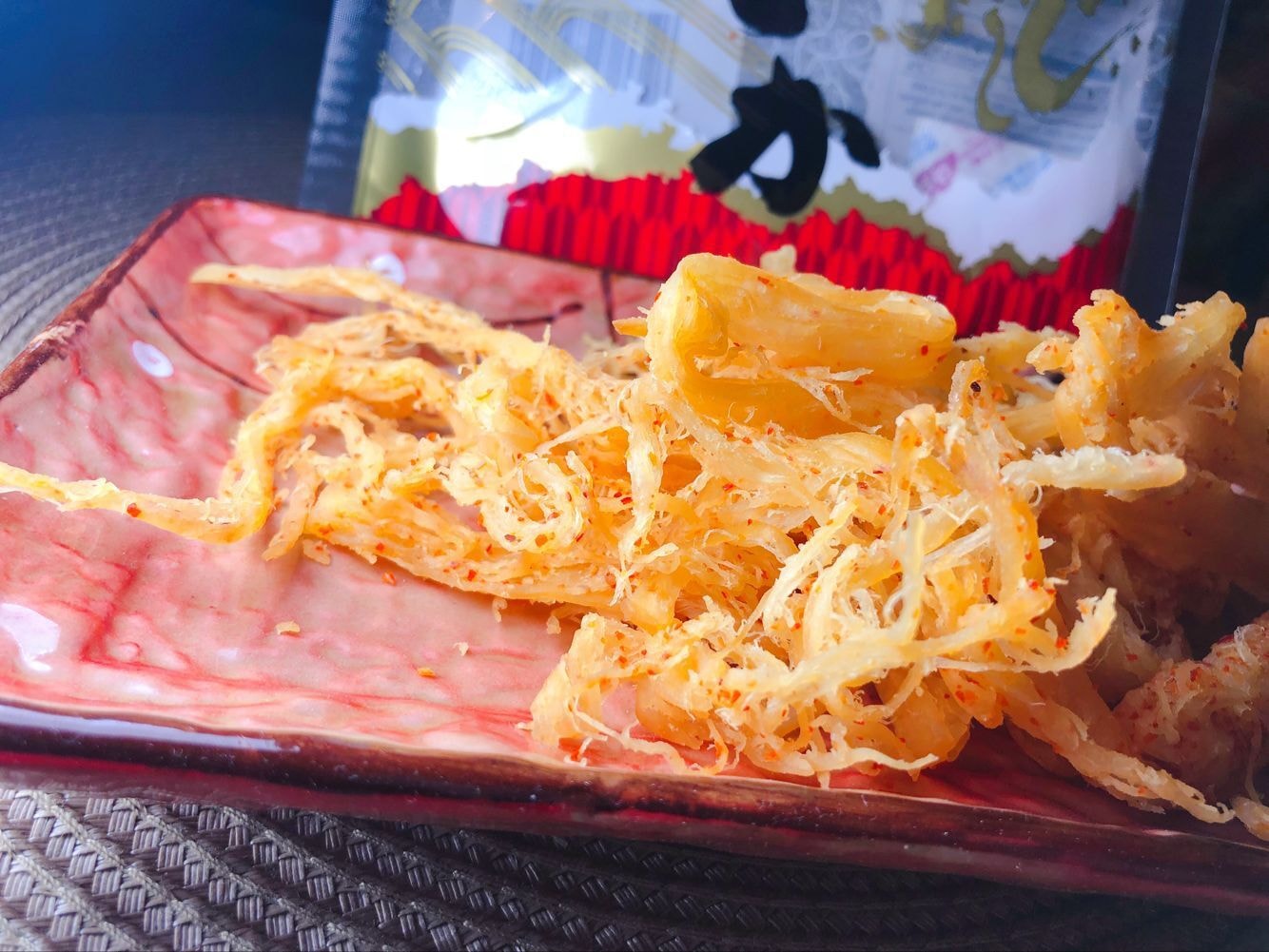 I'm more curious (what was this squid silk like before he was alive).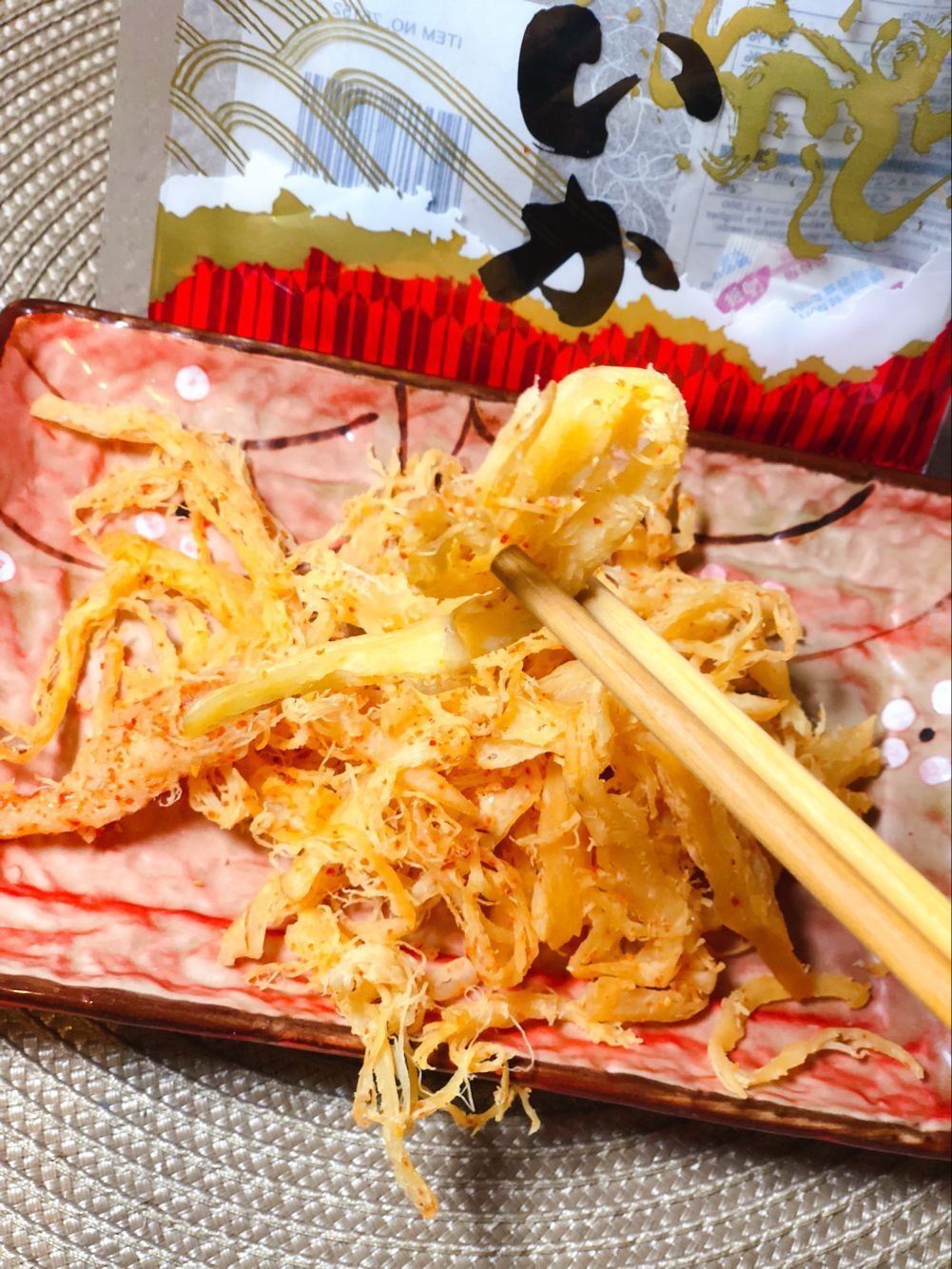 Shredded squid can be eaten plain or sticky (soy sauce with wasabi).
Shredded squid is an indispensable snack for watching football games (although I don't watch movies) and watching movies.
Thanks for the likes. Thanks for watching.

Show Original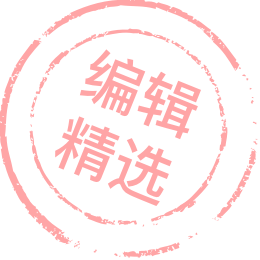 亚米"开箱验货"
什么?
昨天不是已经收完了吗?
怎么还有。
(由于订货太多,已经忘记自己下了多少单,还有多少单没送来)
不过我还是很期待收货,也很享受开箱。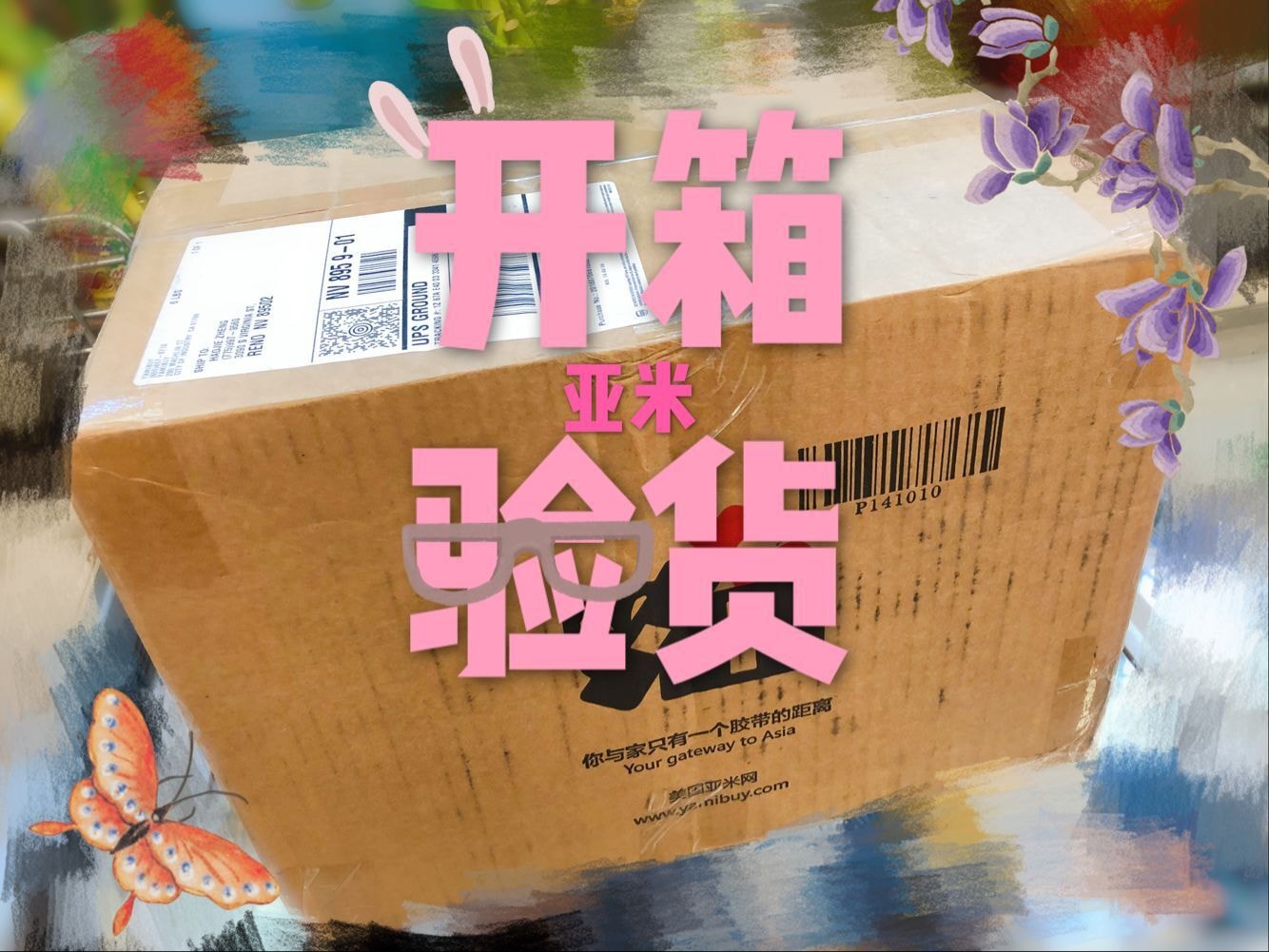 oh!!!!!!!!!
鱿鱼
对对对对,我买了一箱鱿鱼丝。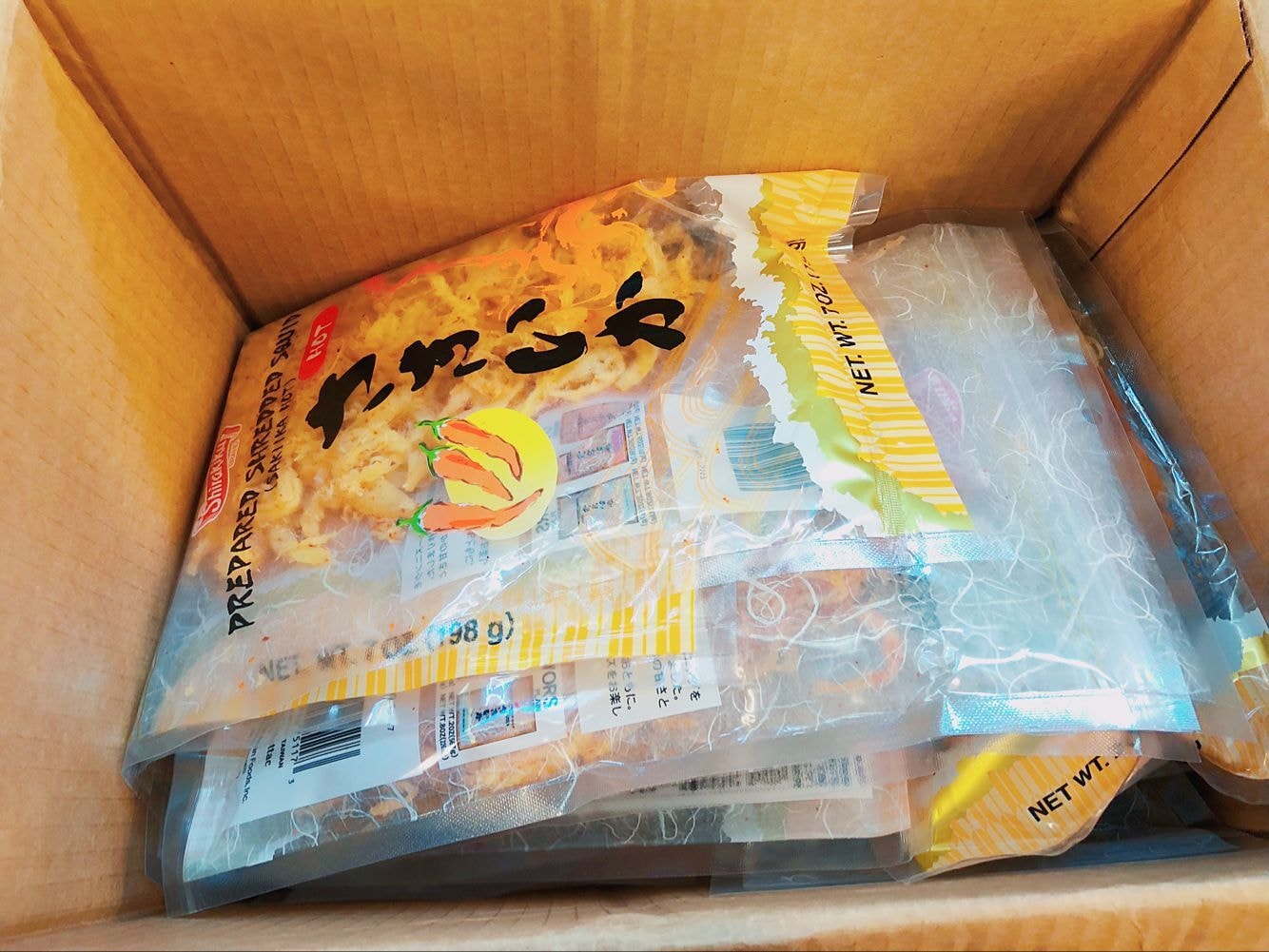 日本shirakiku 鱿鱼丝。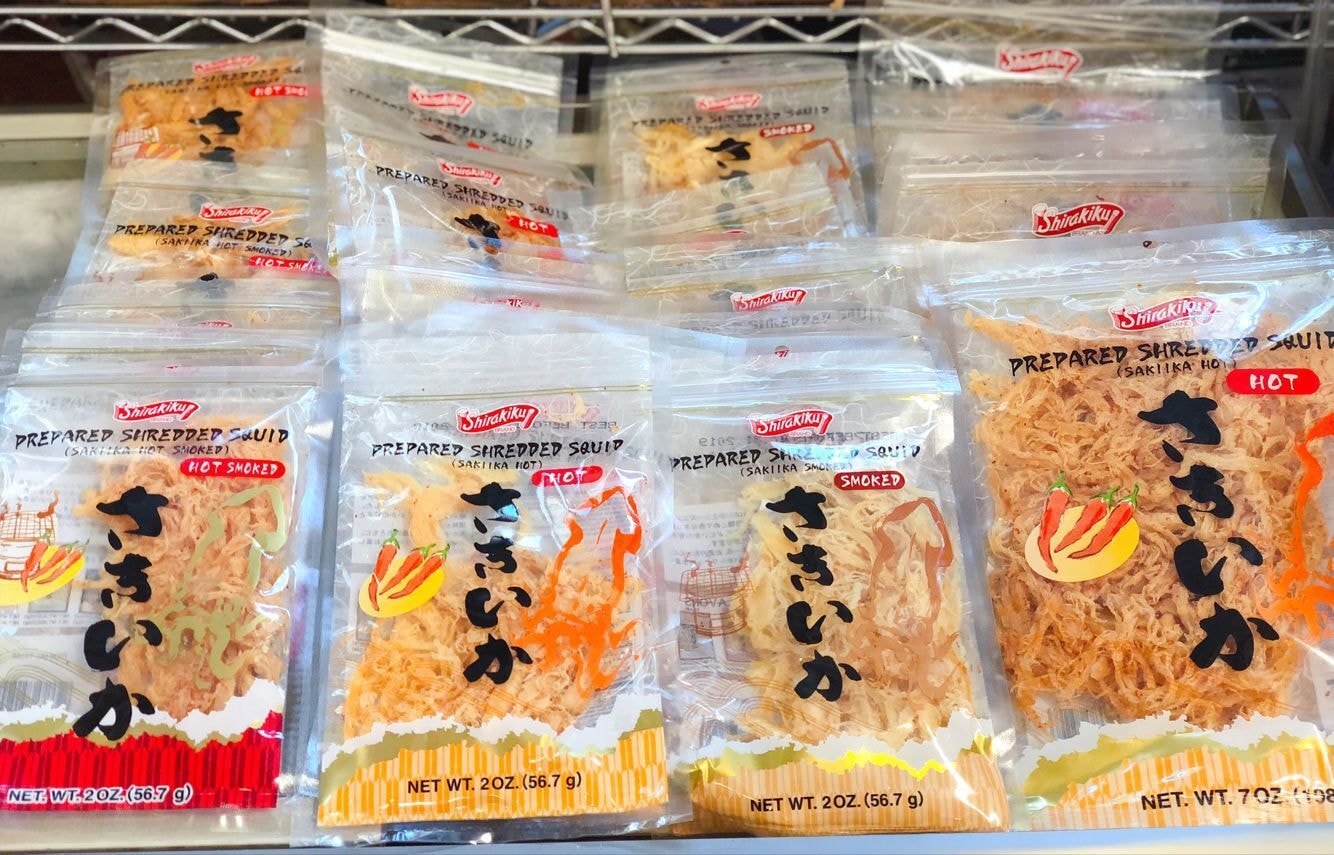 新买的盘子,不仅可以装东西还可以作背景。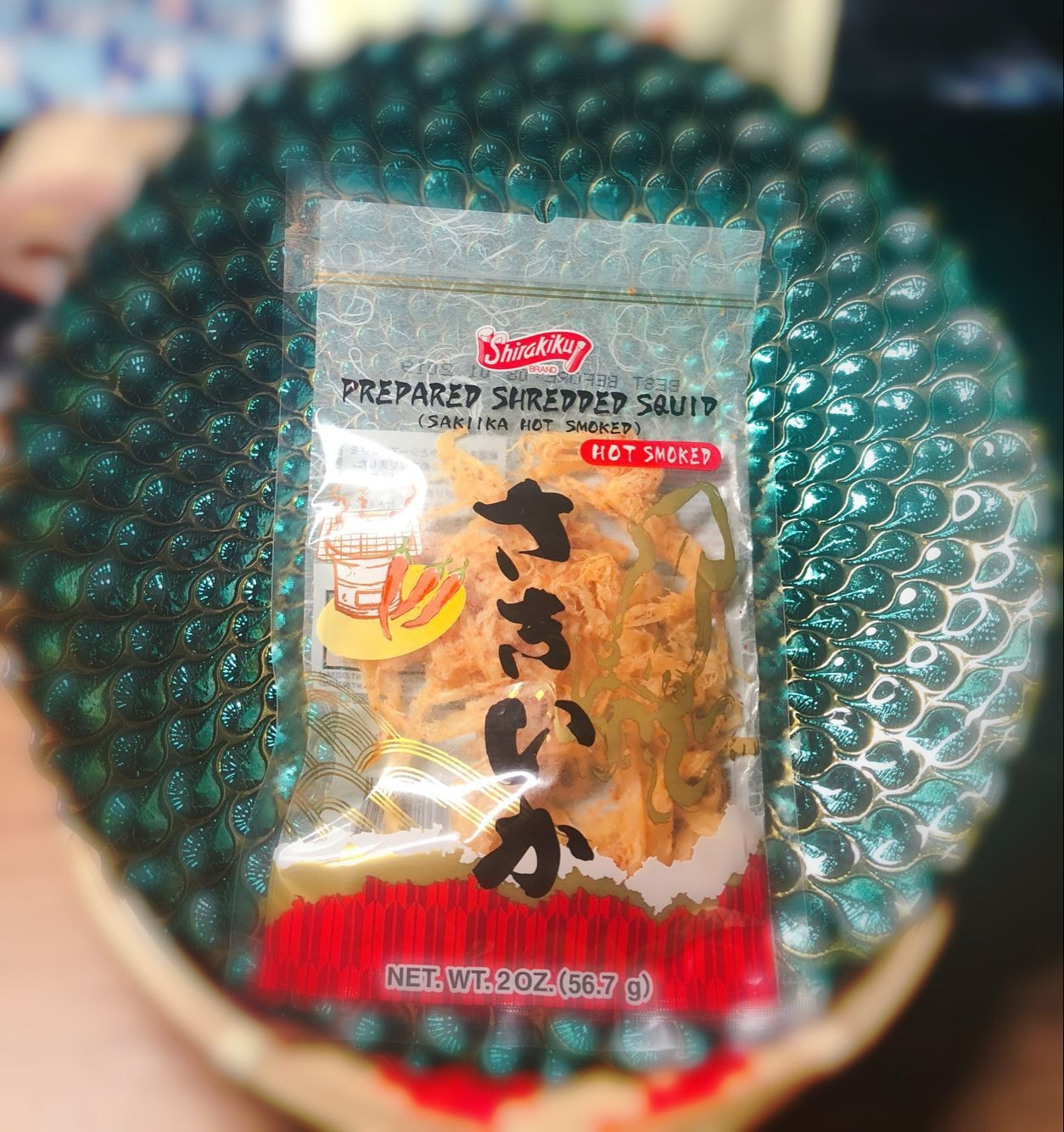 这款是辣味的。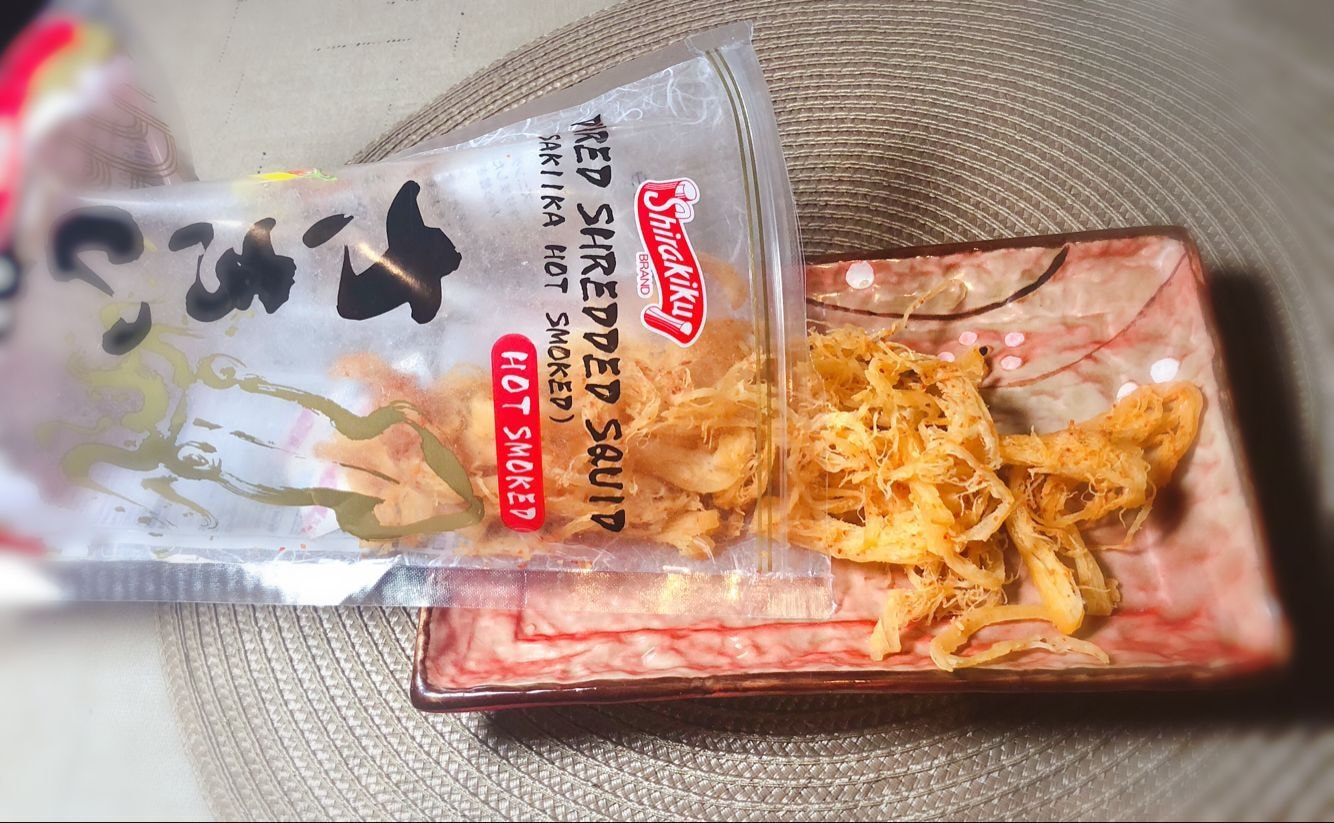 碎碎的辣椒碎撒满在鱿鱼丝身上。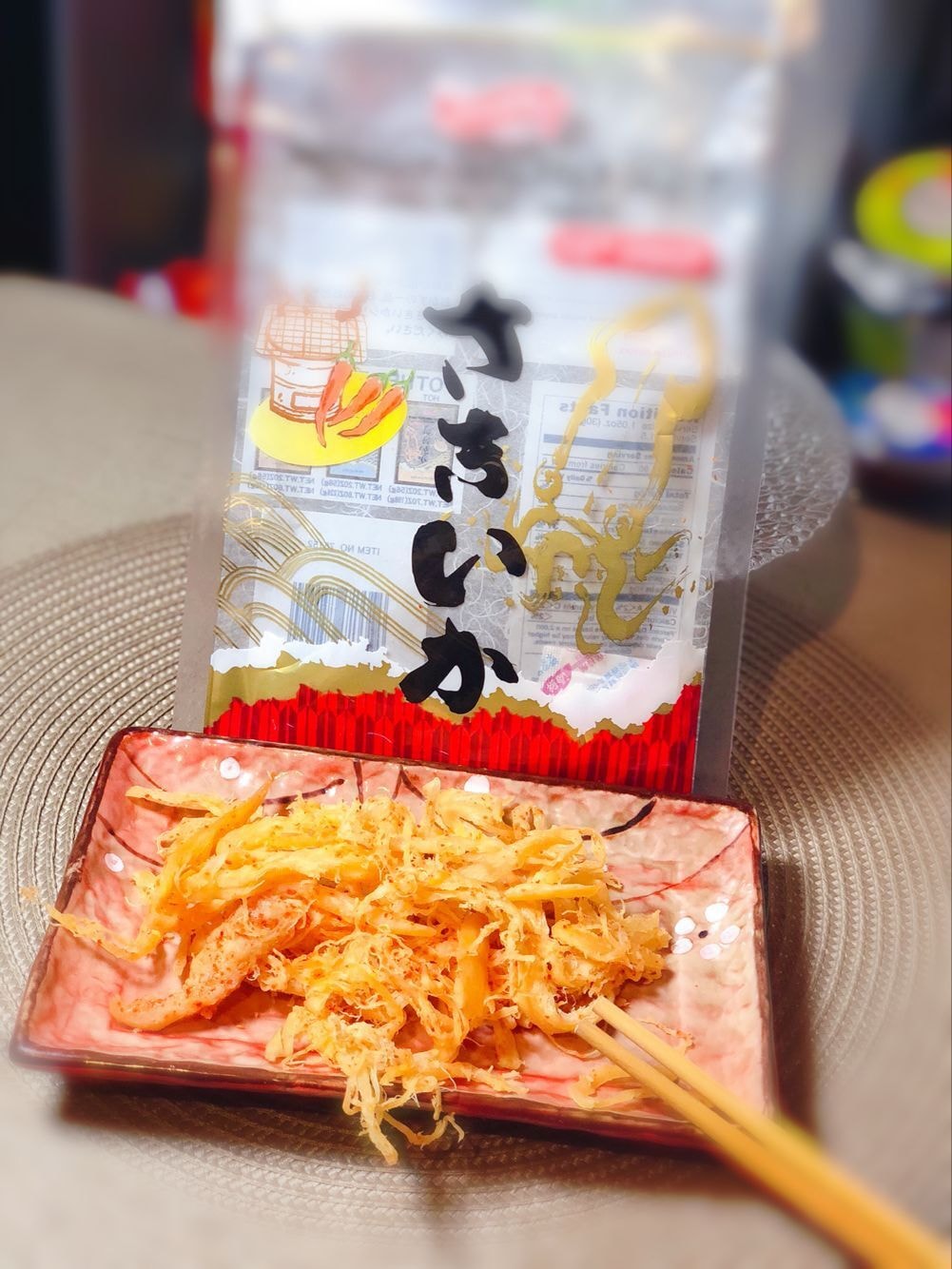 很香。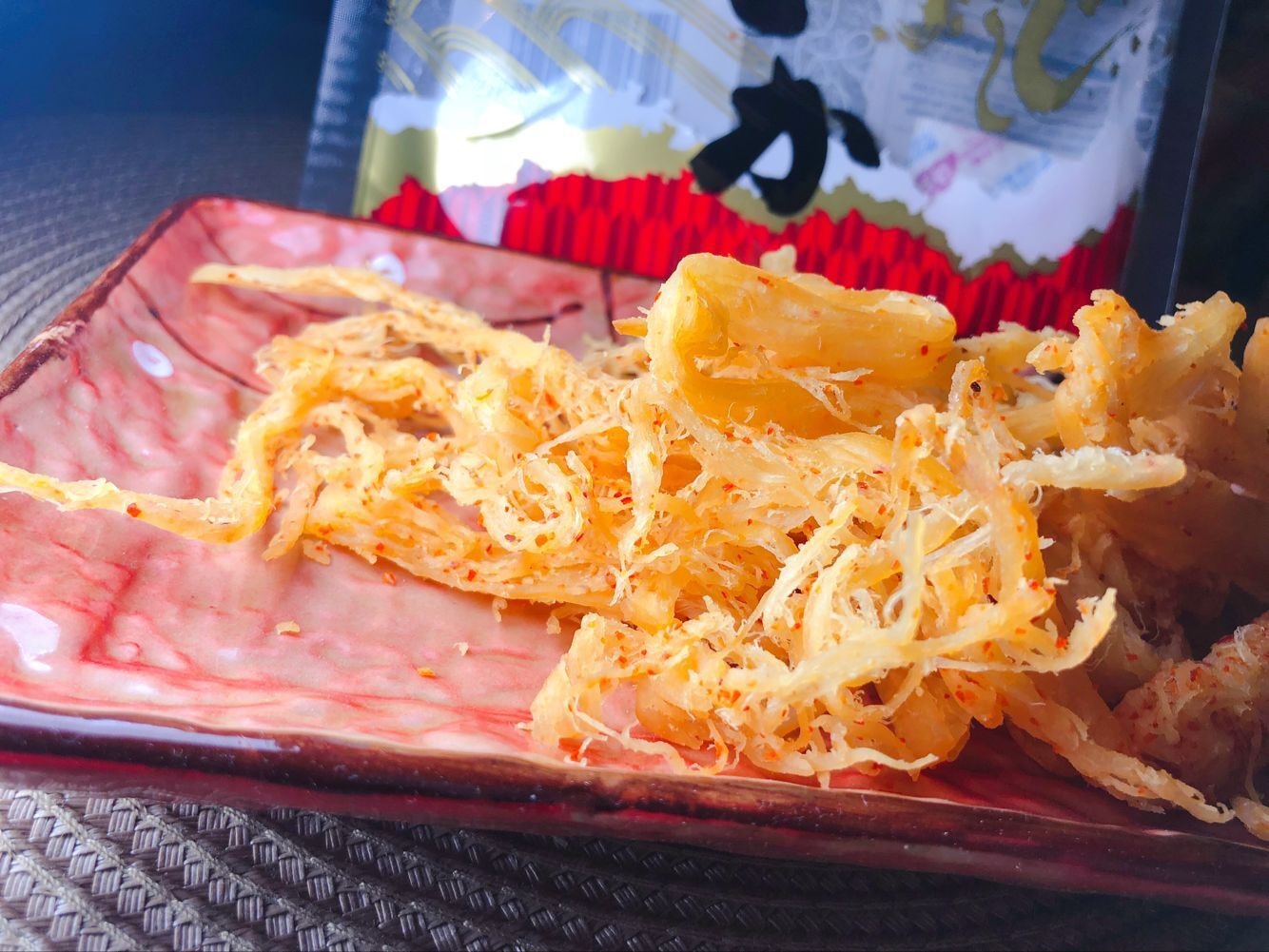 比较好奇(这个鱿鱼丝生前是怎么样的)。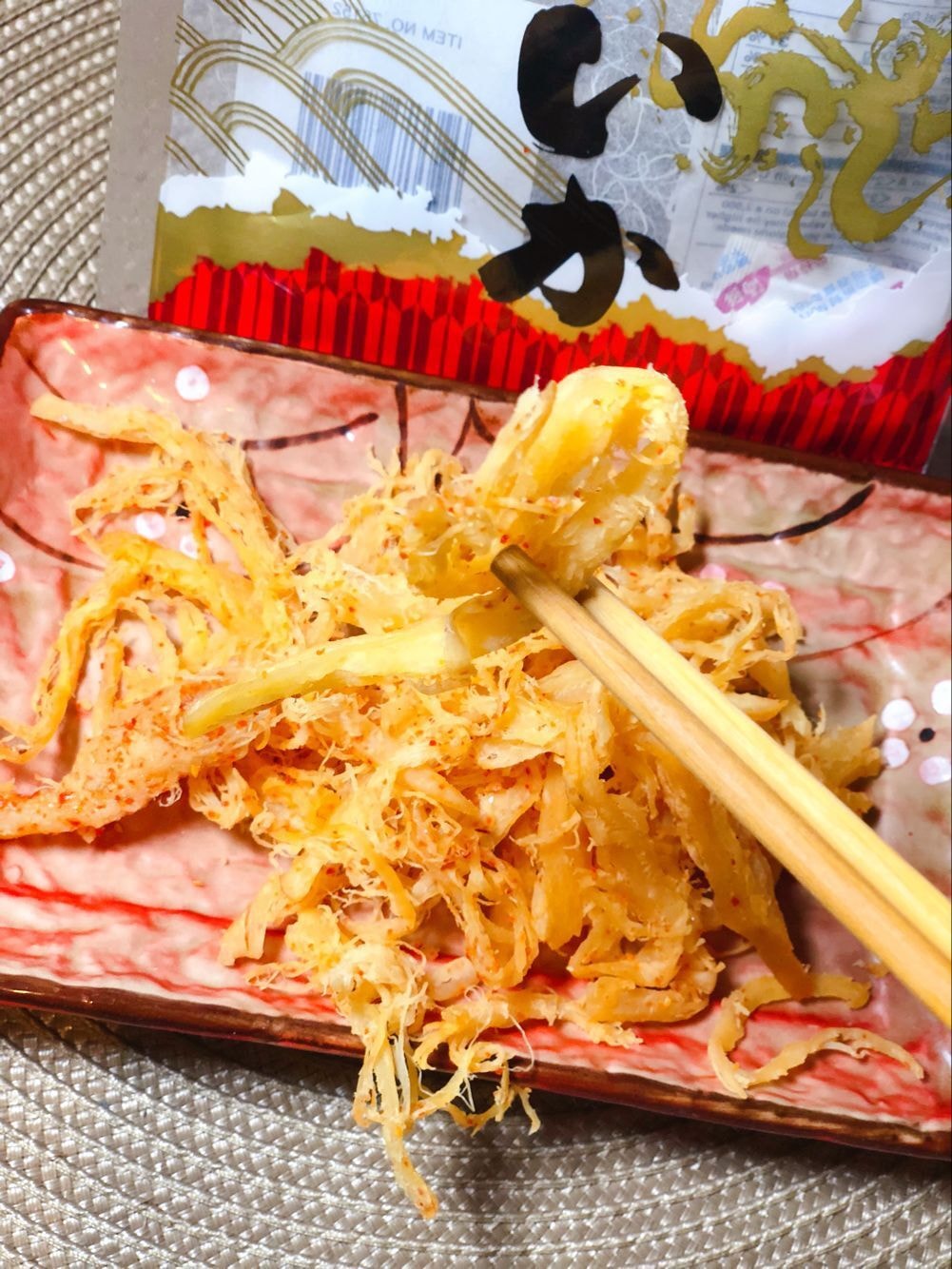 鱿鱼丝可以吃原味,也可以是粘(酱油加wasabi)。
鱿鱼丝是,看球赛(虽然我不看),看电影不可以缺少的,小零嘴。
感谢大家点赞。感谢大家收看。