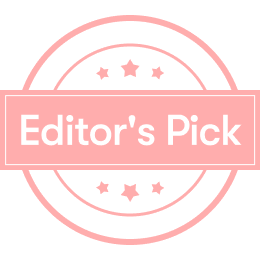 [Recommendation for Little Cola's Favorites] 0 Weight-bearing Sunscreen Gel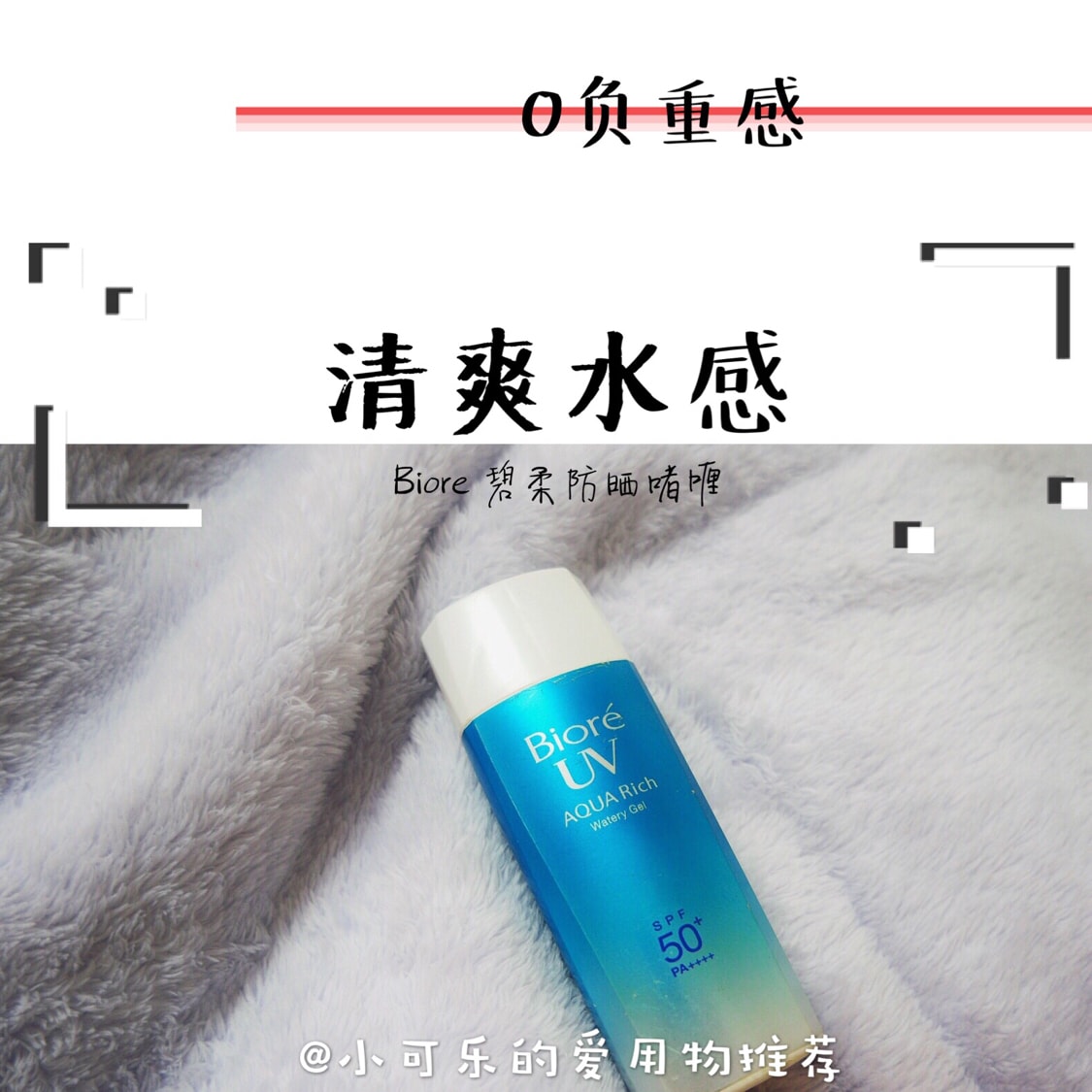 Today's recommendation is the same series of Biore gel sunscreens.
I bought both products in this series.
Write two differences as well.
This series of sunscreens from his family focuses on moisturizing and refreshing.
After painting0Feeling of weight.
Affordable and big bottle.
---
---
👀[SPF]
SPF 50+
PA++++
The SPF is super high.
It can also be used for occasions with constant sun exposure.
No tanning at all.
---
---
💆‍♀️[sense of use]
The sense of use is two words!
Refreshing!
It becomes a film immediately after getting started.
But it doesn't feel like I just finished applying sunscreen.
Although it's a gel.
But not greasy at all.
It's the touch of water instead.
The only small downside is the slightly strong alcohol taste.
I highly recommend it though!

Show Original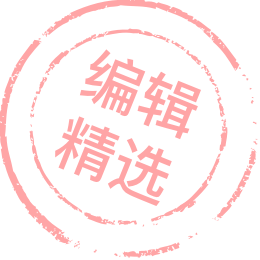 【小可乐的爱用物推荐】0负重感防晒啫喱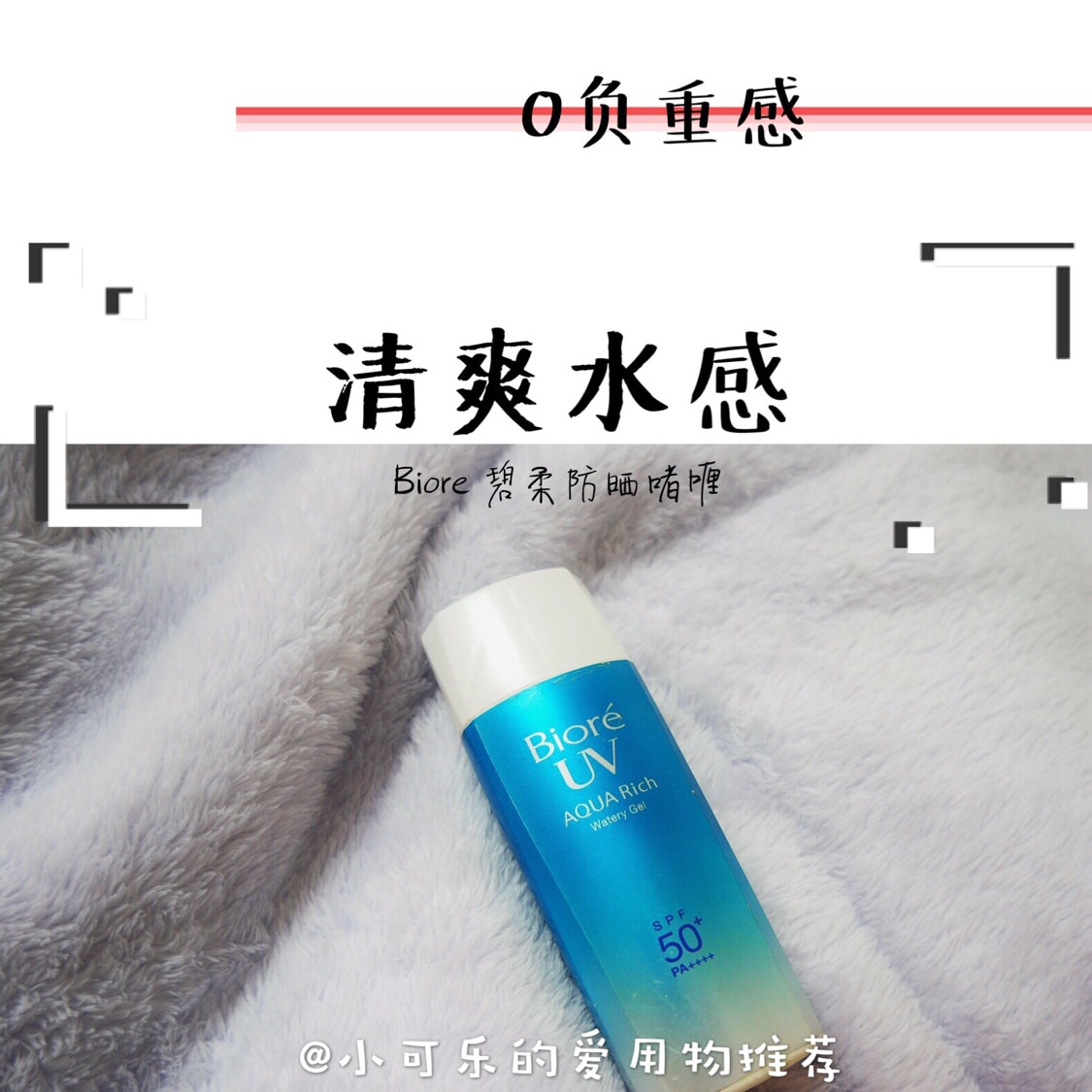 今天推荐的是碧柔同系列的啫喱防晒。
这一系列的两样产品我都入了。
也会写写两样的不同。
他家的这系列防晒主打水润清爽。
涂上以后0负重感。
平价又大瓶。
---
---
👀【防晒指数】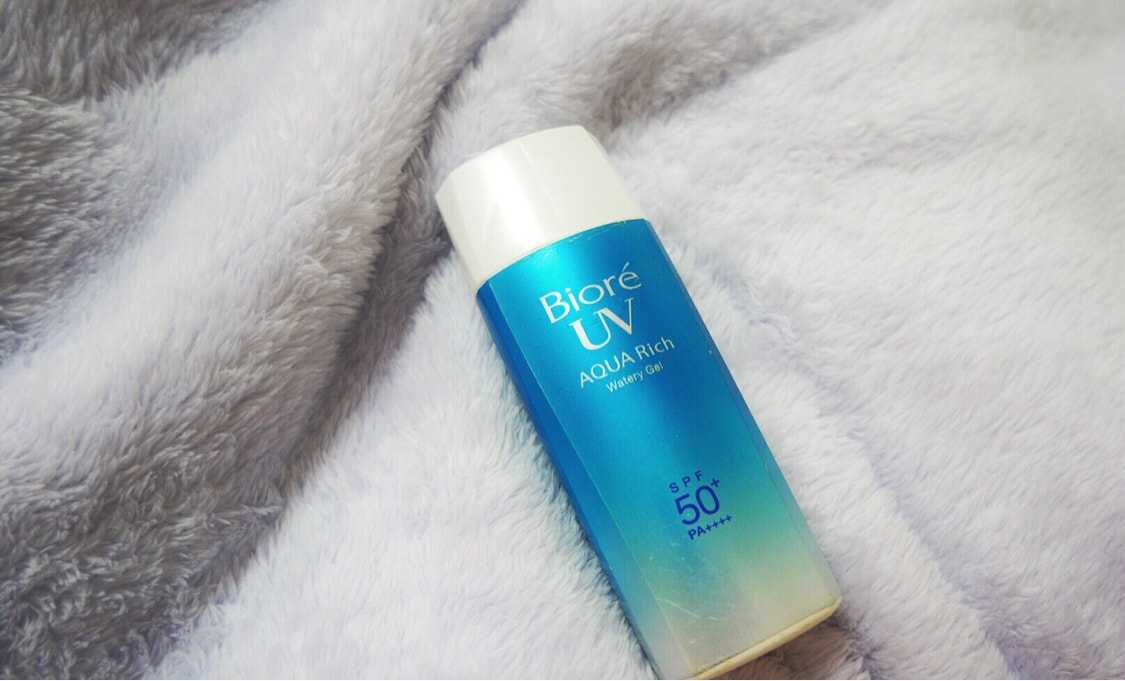 SPF 50+
PA++++
防晒指数属于超高的。
持续日晒的场合也可以使用。
完全不怕晒黑。
---
---
💆‍♀️【使用感】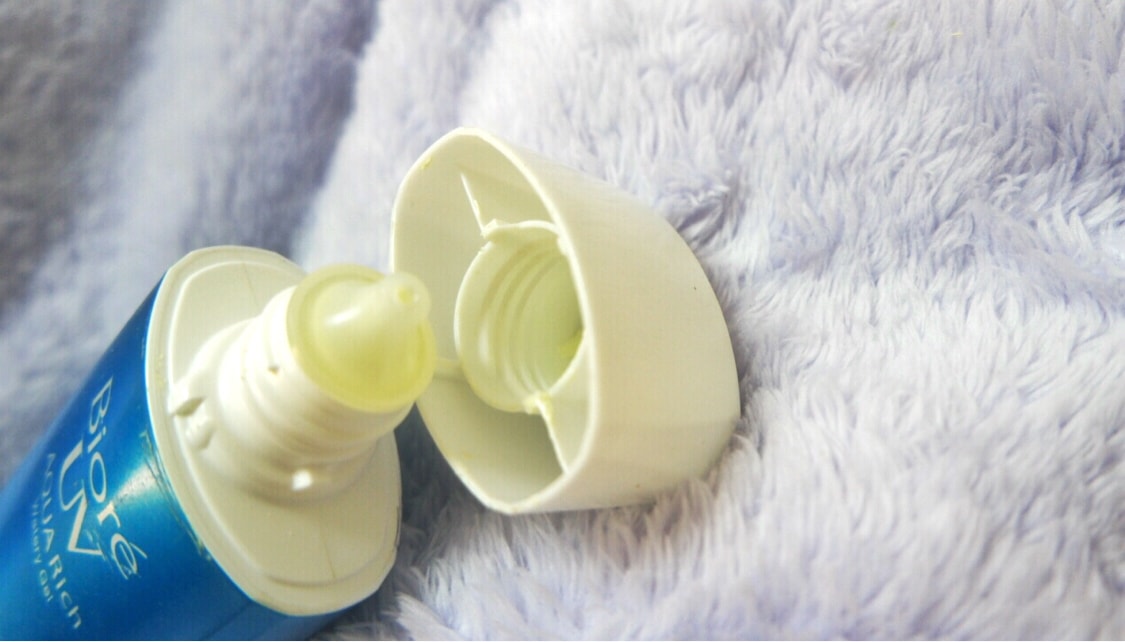 使用感的话就是两个字!
清爽!
上手立刻成膜状。
但是一点都没有刚擦完防晒的感觉。
虽然是啫喱。
但一点没有油腻的感觉。
反而是水的触感。
唯一的小缺点是酒精味略浓。
不过还是非常推荐!