K's Orleans Grilled Wings God Restoration
I can't wait to buy the Orleans Roasted Wing Powder,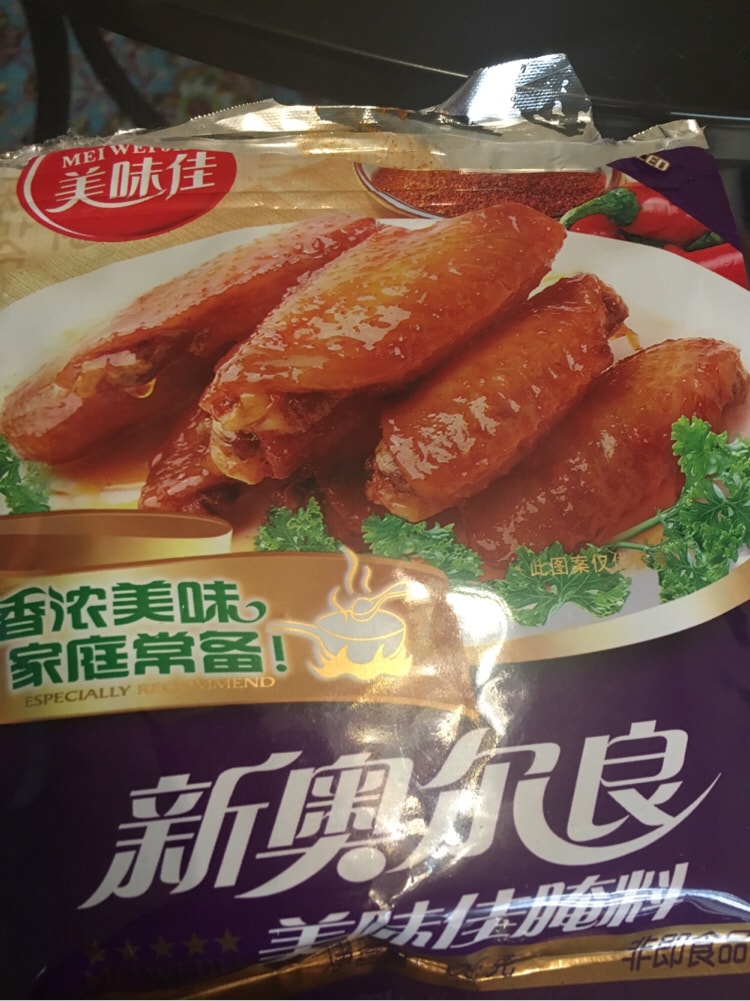 A knife in the middle of the chicken wings is delicious, this time I added half a packet of flour, and minced garlic, marinated for three hours, air fryer 380Fahrenheit20minutes, turning once in the middle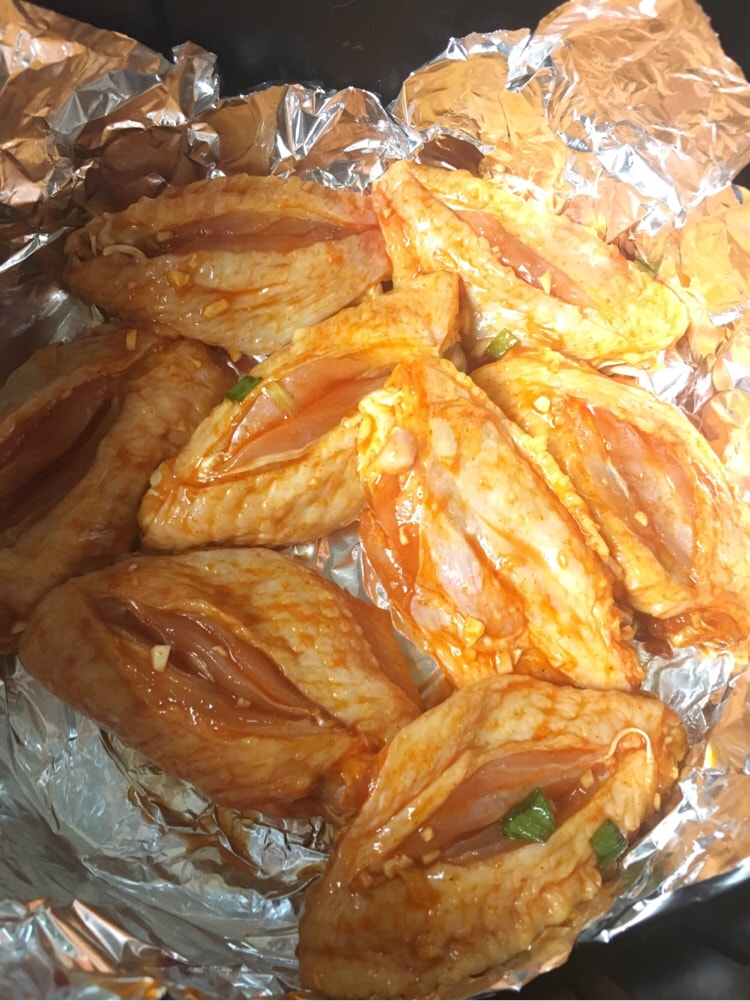 andKFC's chicken wings are just as good! It can be called the restoration of God. Stock up on 10packs next time you arrive! !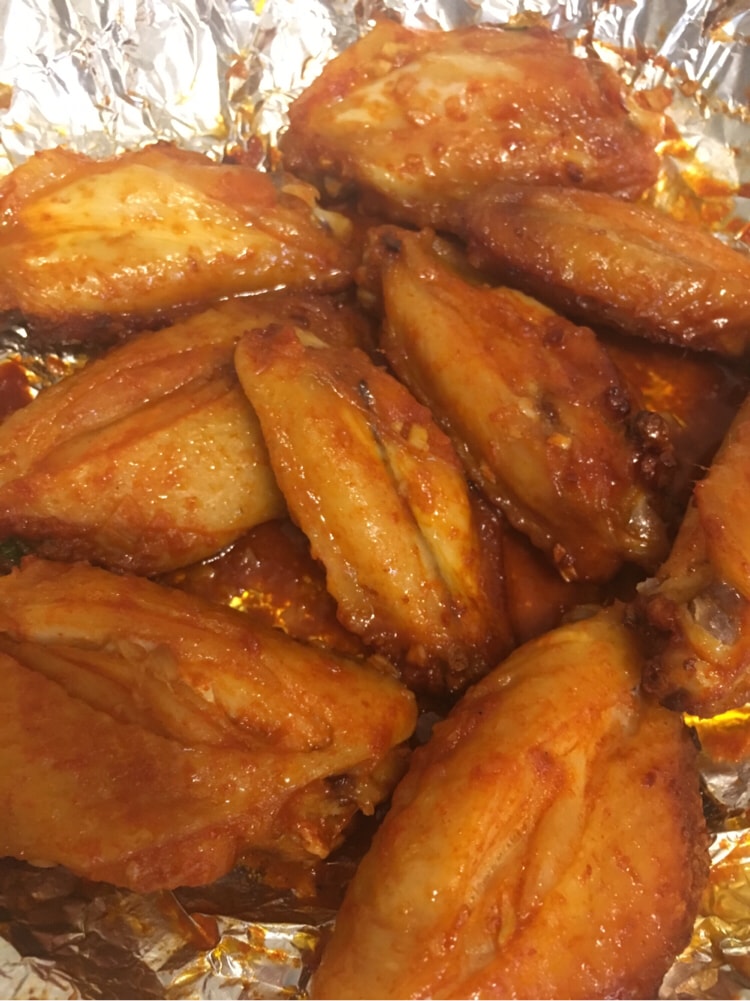 Show Original
K家奥尔良烤翅神还原
看到奥尔良烤翅粉上架迫不及待的买了,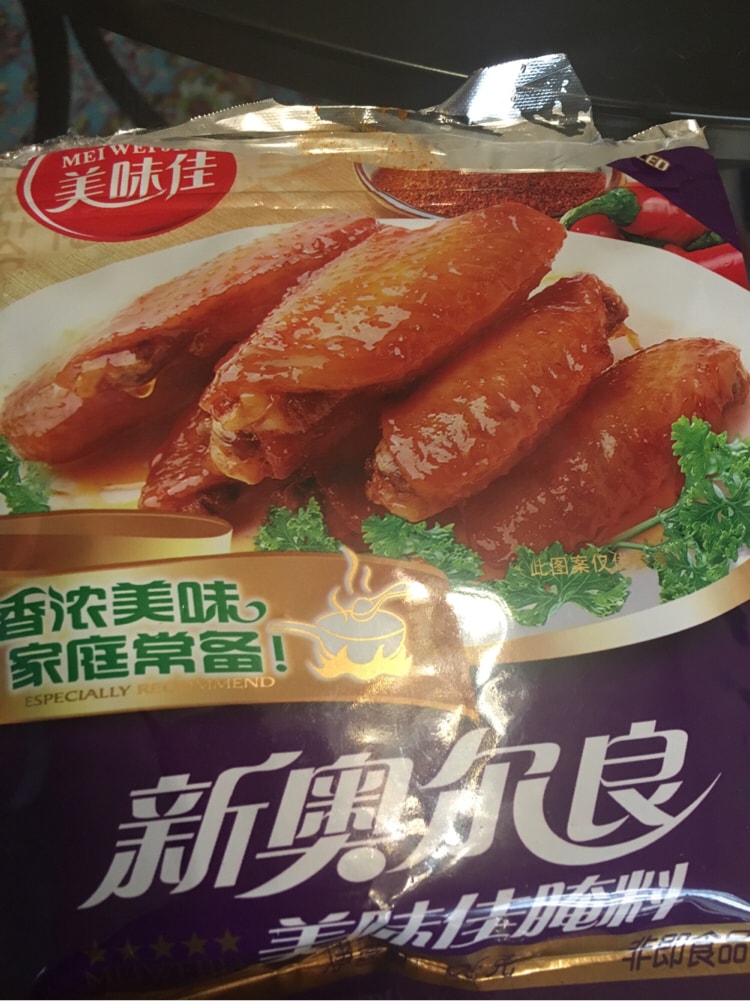 鸡翅中间划一刀入味,这次加了半包粉,还有蒜末,腌制三小时,空气炸锅380华氏度20分钟,中间翻一次面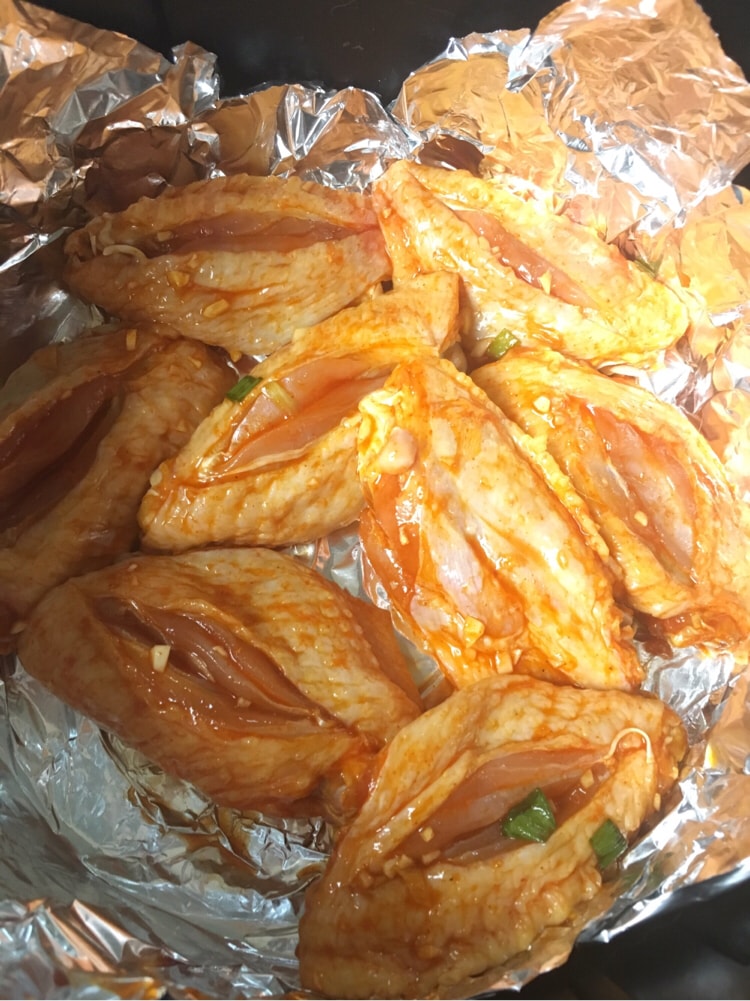 和KFC的鸡翅没差!可以称是神还原。下次到货囤个10包!!