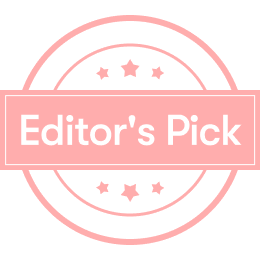 😈Ishizawa Rice Mask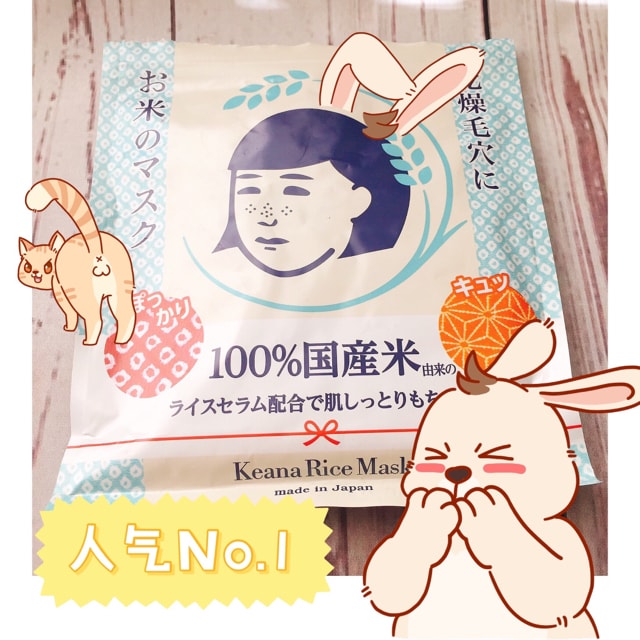 Shi Ze's rice mask is probably one of the hottest masks this year, and Yami is often out of stock, so you should hurry up when you see it😂
This is the first time I bought a pack of this type of mask, and I was worried that it would dry out at first, but later I found that this worry was completely unnecessary.
From the time of opening the package to the last one, I have probably used it4 Months......Use the last one with milky white essence in it👍🏻
So the point is to use it in time every timesealOk, serum Absolutely enough.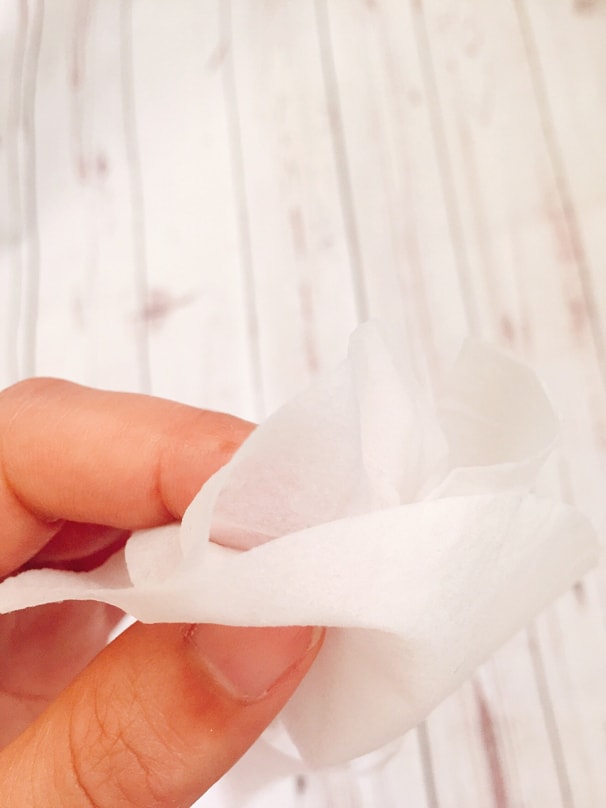 The mask paper is not a particularly thin silk texture, should it be cotton? It is comfortable to touch.
The moisturizing time is not particularly long, about 15minutes will feel less moisturizing Yes, but it's enough for a mask.
The distance between the eyes of the mask looks a little narrow, but in fact it can be used for a face as big as me, which is somewhat gratifying😂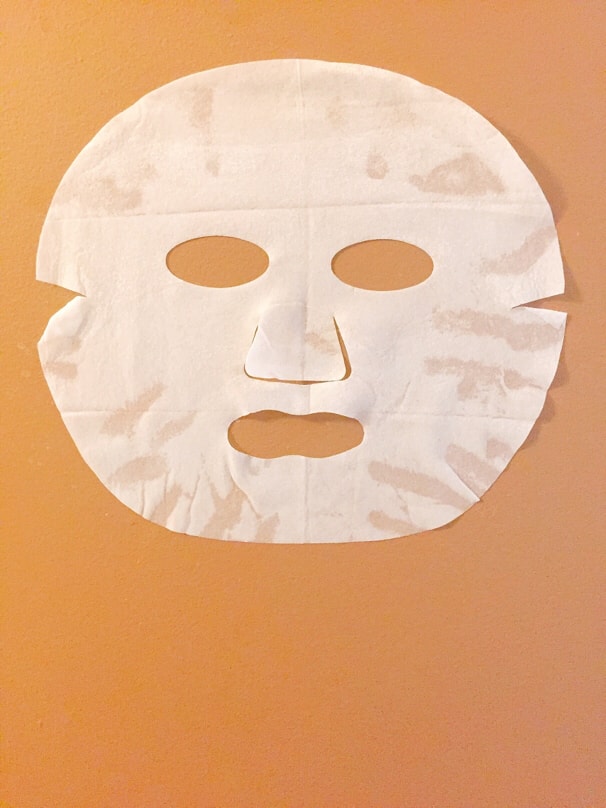 Show Original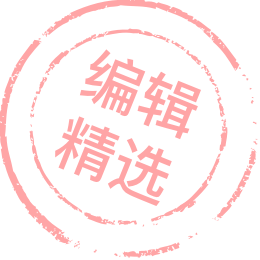 😈石泽大米面膜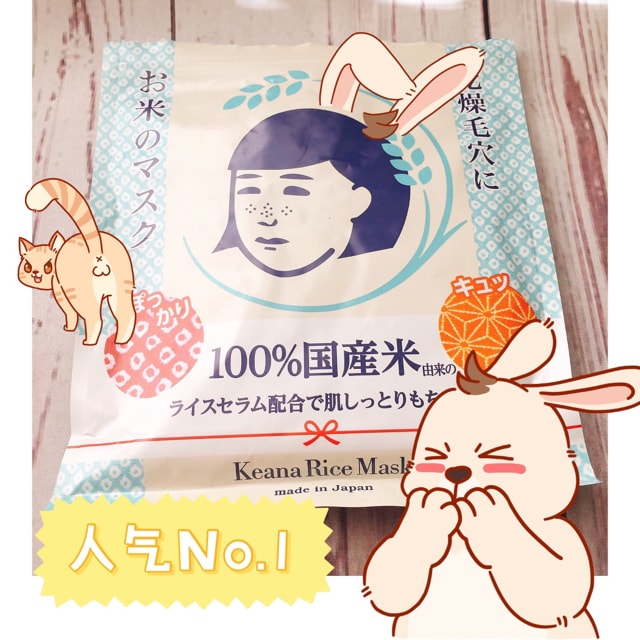 石泽的大米面膜大概是今年最火的面膜之一吧,亚米也经常断货,大家看到就要抓紧下手啊😂
这是我第一次买这种一包多张的面膜,一开始还会担心它会干,后来发现这个担心完全是多余的。
从开包到现在用完最后一张,大概用了4个月……用到最后一张里面还有乳白色的精华👍🏻
所以重点是每次用完都要及时seal好,精华液绝对是足够的。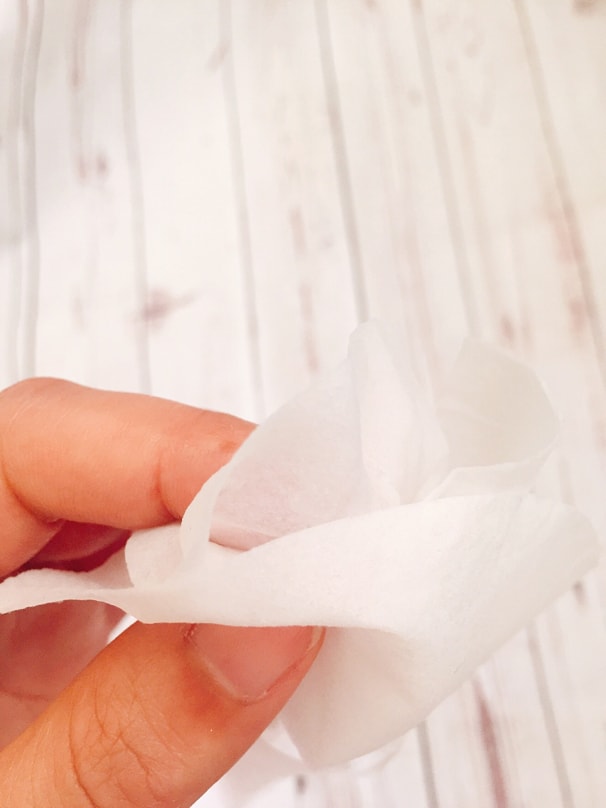 面膜纸不是特别薄的蚕丝质地,应该是棉的?摸起来很舒服。
保湿时间没有特别长,大概15分钟就会感觉没有那么保湿了,不过对于面膜开说也够用了。
面膜的眼间距看起来有点窄,但其实脸大如我也是可以用的,多少有点欣慰😂