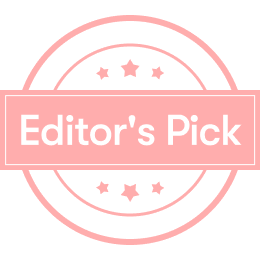 Tasty snack packs!
After two days of waiting, I finally got it! Can't wait to unpack it!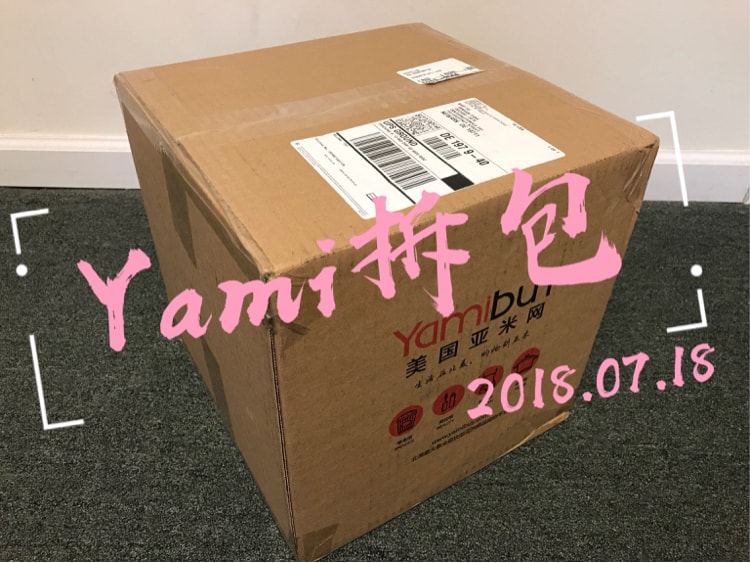 La la la ~ the snack supply pack is finally here!
[Excitedly rubbing hands before dismantling] What a sacred moment!
As before, the order arrived quickly, and the logistics was excellent!
Unboxing📦,
Holding the pipa and covering her face, you can recognize the sheep's heart at a glance——Chili noodles! Without chili🌶️Life will be dull.
The box has foam protection on the top and bottom, so you can rest assured.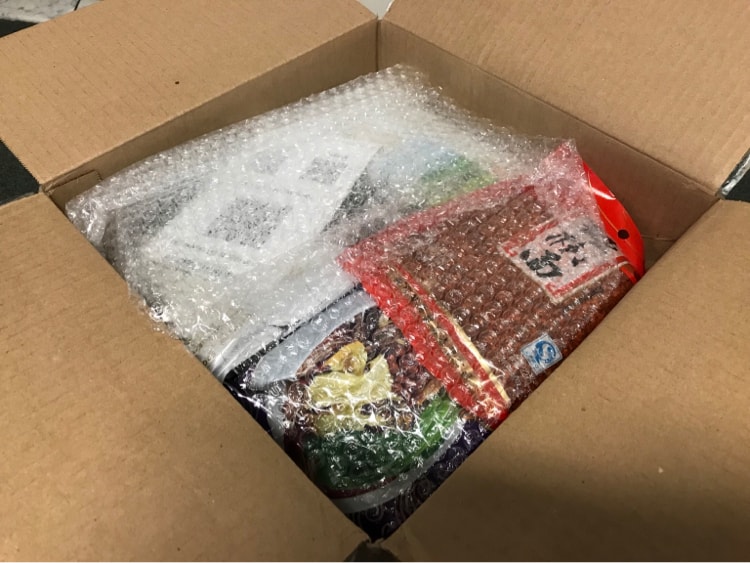 Take off its hijab!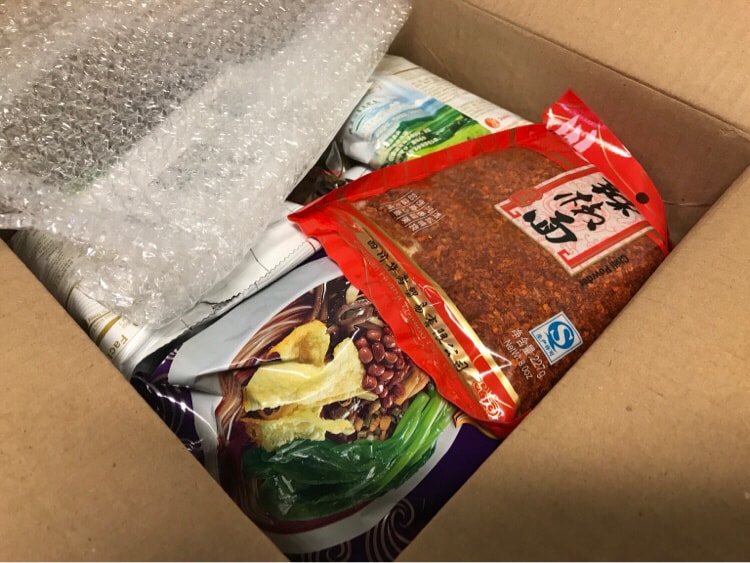 Let's take a family photo!
Snail noodles! ! ! Good luck lately! ! Unlimited repurchase! !
Huang Feihong Peanut🥜I will repurchase every time!
Spitfish
Hand shredded vegetarian meat
Fava beans
Salted duck eggs
Eagle Money🦅Dace in Tempeh
Sweet chestnuts
Cereal bars p>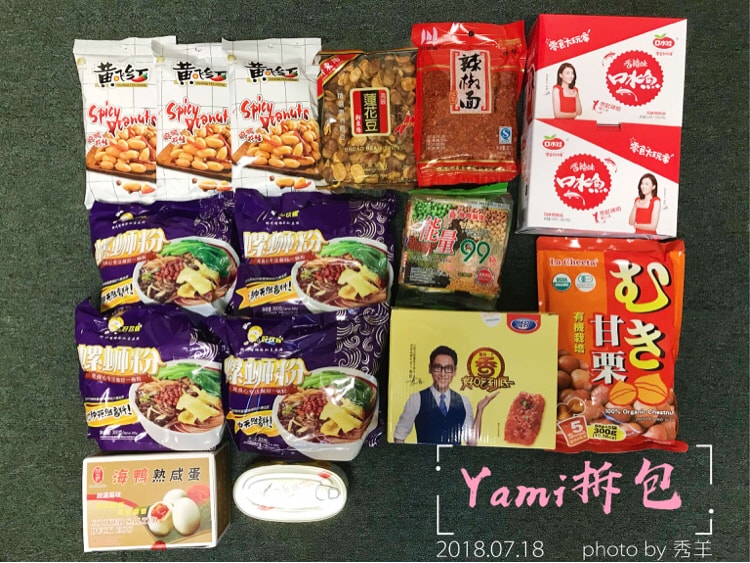 Huang Fei Hong Peanut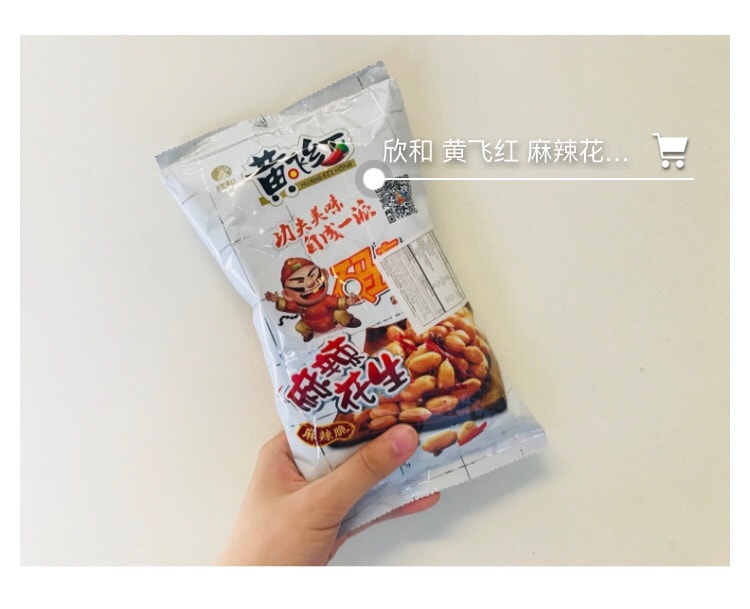 Sweet chestnuts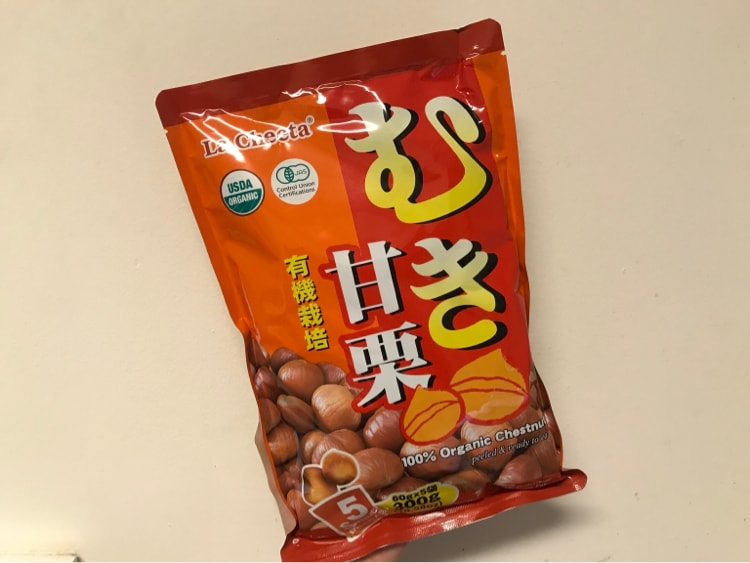 Spitfish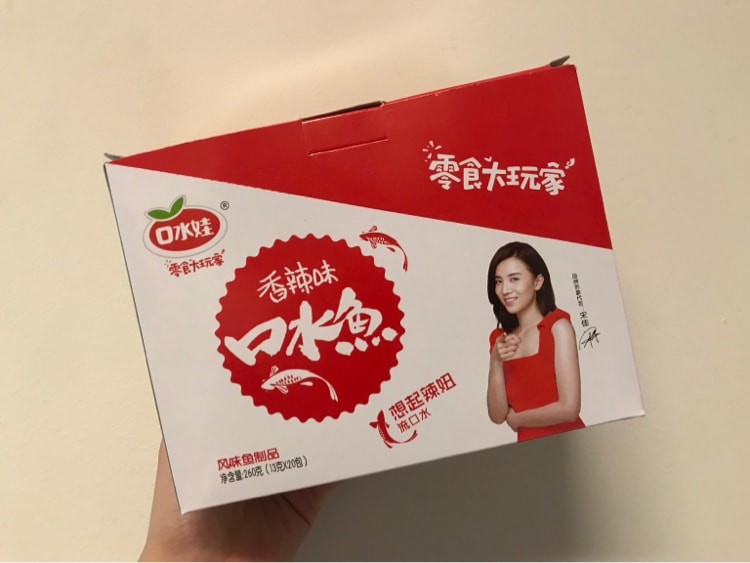 Hand shredded vegetarian meat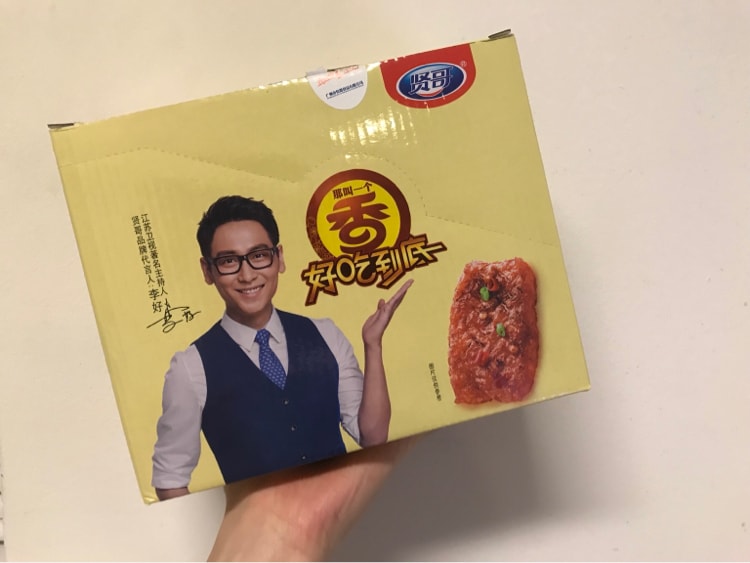 The above snacks are in my other articleMidsummer Night's Drama·Snacks Share
indetailsintroduction, so I won't go into details here~
Breakfast this morning—Salted duck eggs.
The packaging is still very good, there is no air leakage in each one.
Individual packaging x 6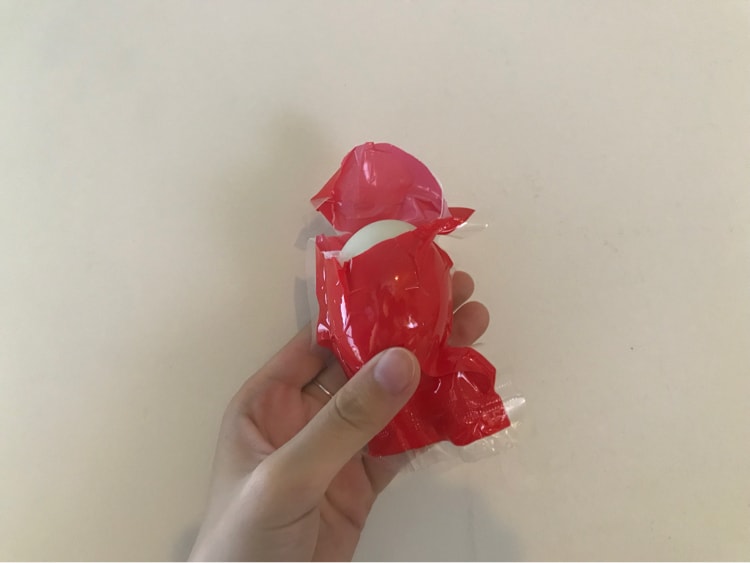 It still looks very tempting, oily!
The egg whites are really salty for me, the yolks are okay. After dinner. . . Cooking a porridge and eating it tomorrow morning should relieve it.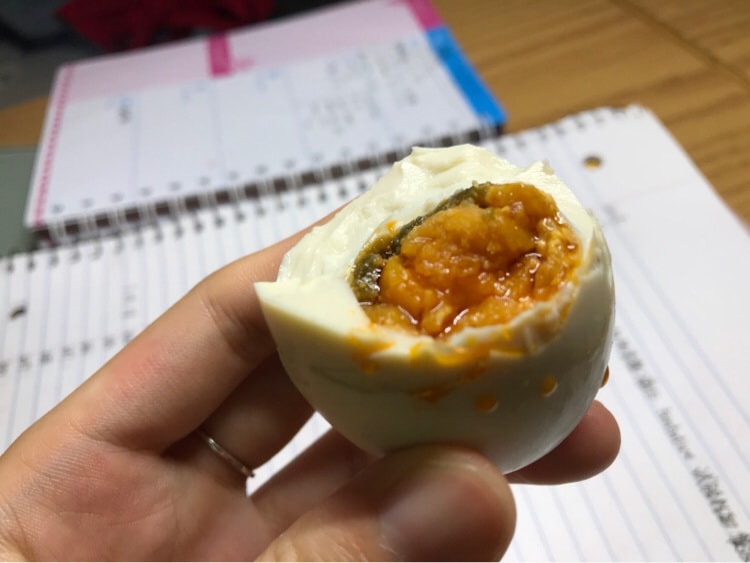 I ate another one today, and it is not salty without the oil. Maybe the oil is more salty? ? The salinity may not be very uniform, but it is acceptable. I ate it with mung bean porridge today. It feels like home.
Lotus beans are also delicious, not hard and crispy. Like😘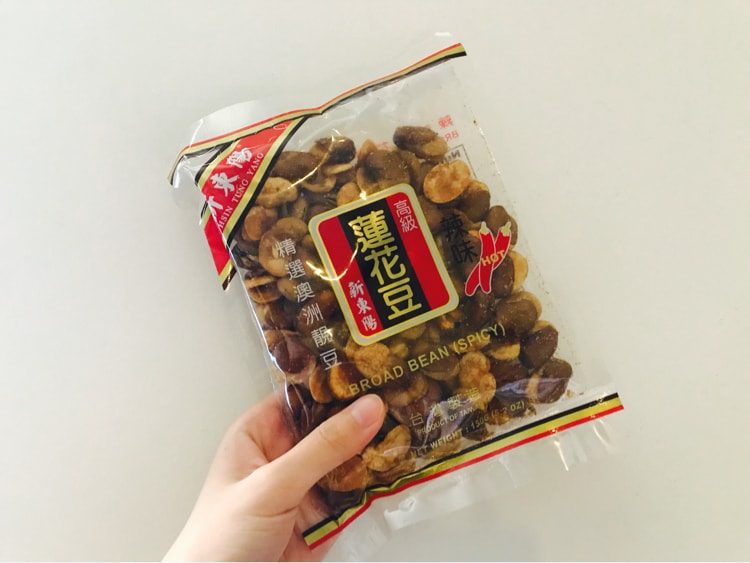 Although it's spicy, it's not really spicy at all for me. But the ingredients are very natural! Can be repurchased.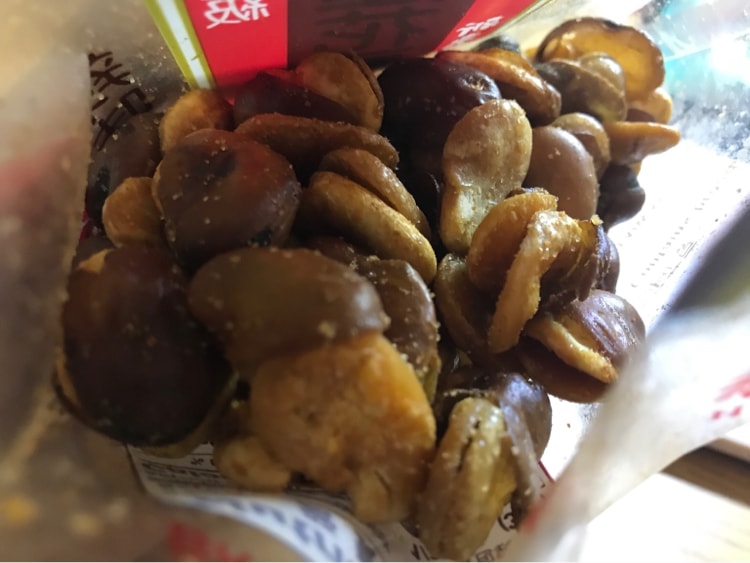 I cooked snail noodles tonight! Is this the deluxe edition? I added rice noodles, tofu skin, and crab sticks! And shallots~
Spicy and happy! ! ! Will repurchase! !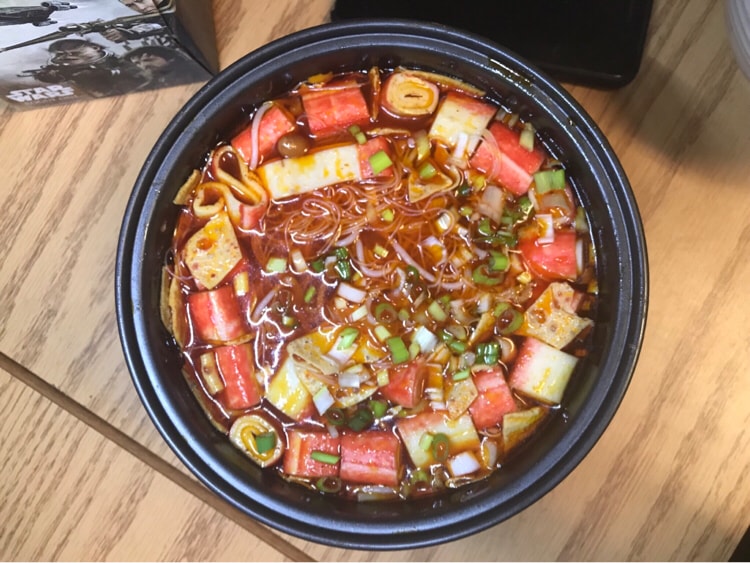 I will update this first, and I will make an evaluation after eating the rest.
&nbsp Advanced🐑 07.18.18

Show Original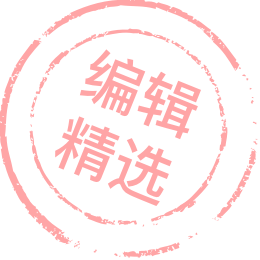 美味的零食补给包!
等了两天终于到手!迫不及待拆包啦!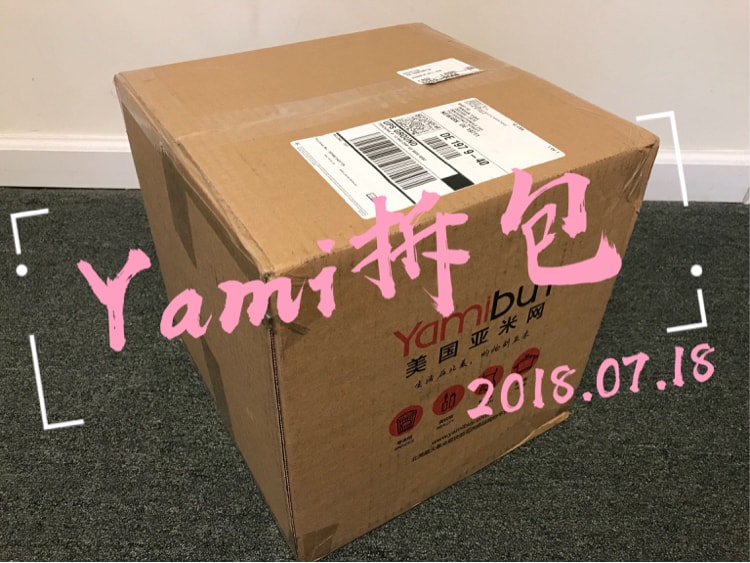 啦啦啦~零食补给包终于到手!
【拆之前激动地搓搓手】多么神圣的一刻!
和以前一样,下单很快就到,物流特别棒!
拆开箱子📦,
犹抱琵琶半遮面,一眼认出的就是羊的心头好——辣椒面啊!缺了辣椒🌶️生活都会寡淡。
箱子上下都有泡沫保护,很放心。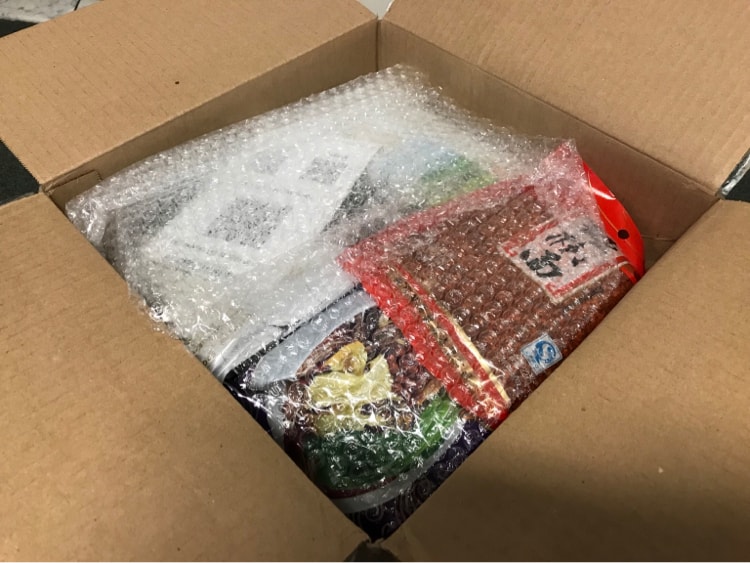 掀起它的盖头来!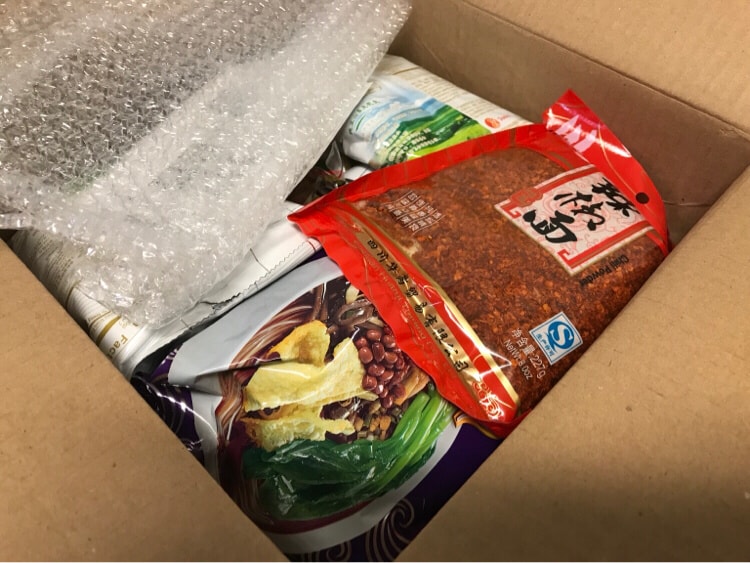 来张全家福吧! 
螺蛳粉!!!最近的心头好!!无限回购!!
黄飞红花生🥜每次必会回购!
口水鱼
手撕素肉
蚕豆
咸鸭蛋
鹰金钱🦅豆豉鲮鱼
甘栗仁 
谷物能量棒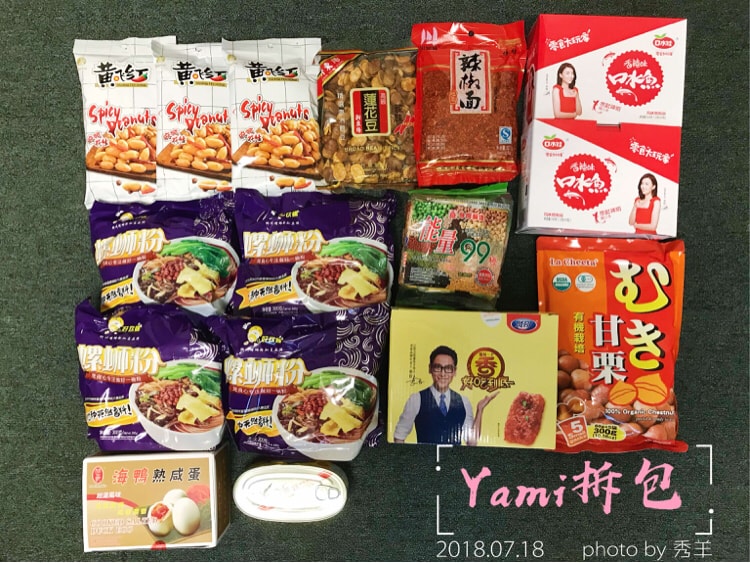 黄飞红花生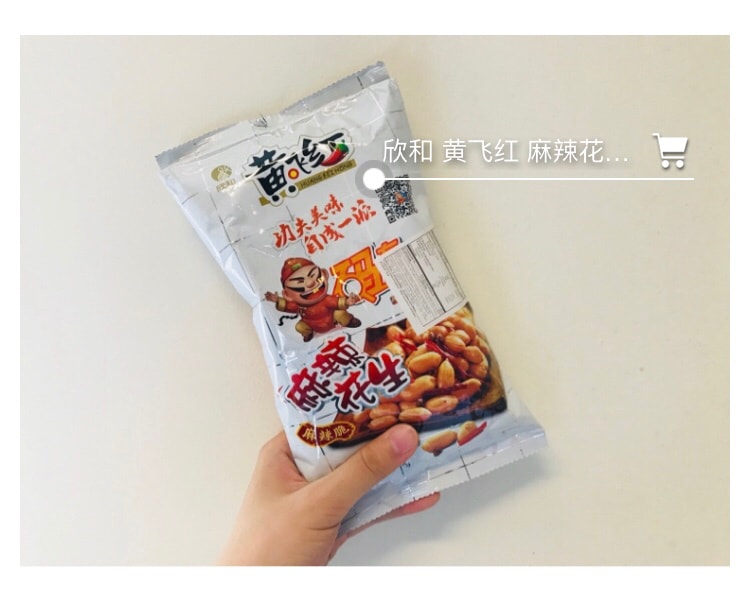 甘栗仁
口水鱼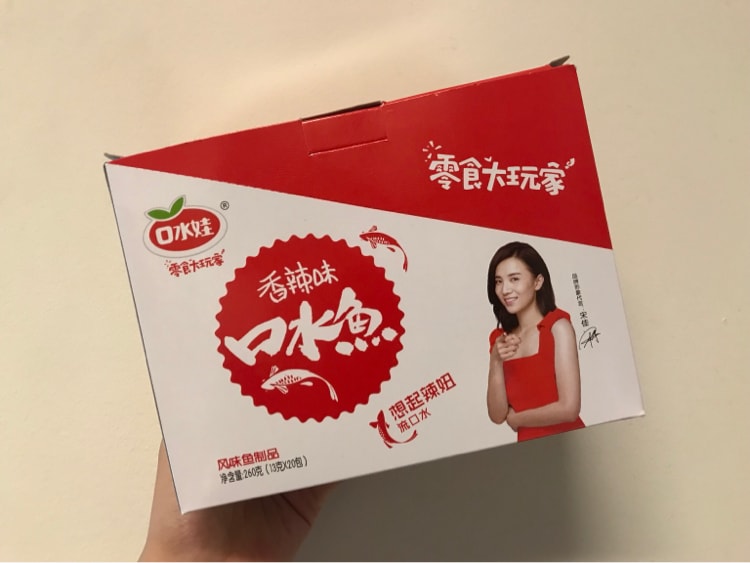 手撕素肉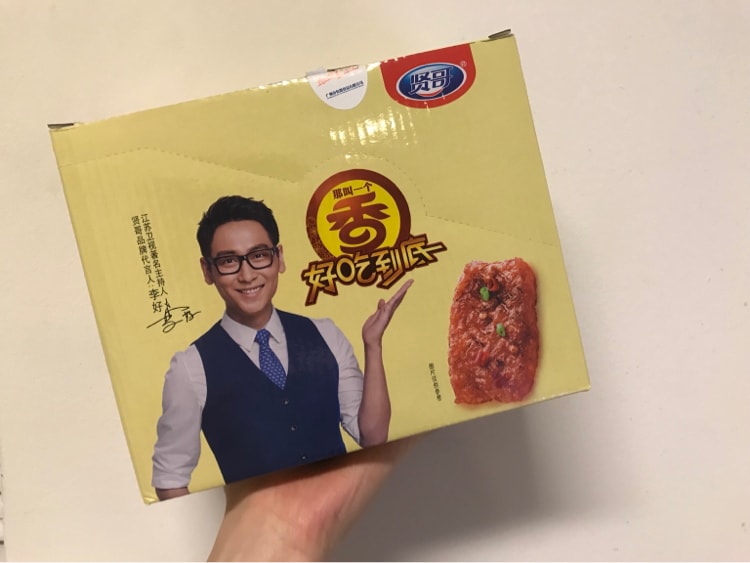 以上零食在我另一篇仲夏夜追剧·零食篇 分享
里有详细介绍,这里就不做赘述啦~
今天早上的早餐——咸鸭蛋。
包装还是很好,每一个都没有漏气。
独立包装 x 6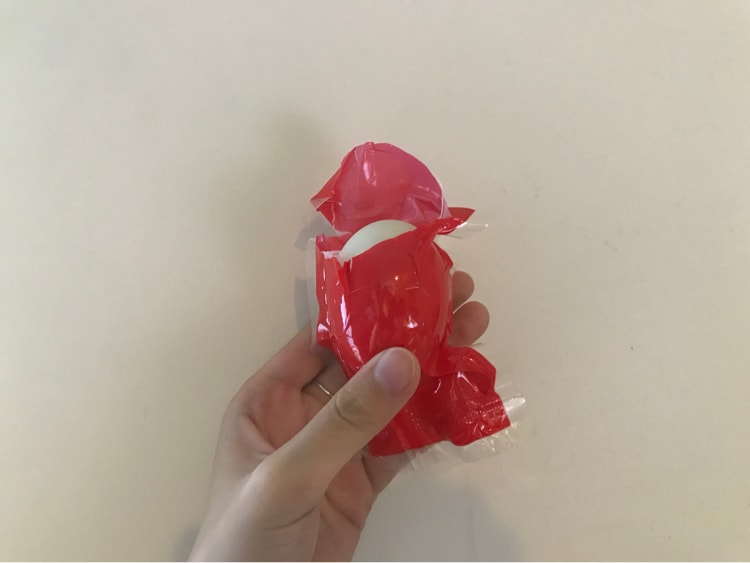 看起来还是很诱人的,流油了哦!
对我而言蛋白真的有点咸,蛋黄还可以。下饭的话。。。明天早上煮个粥搭着吃应该可以缓解。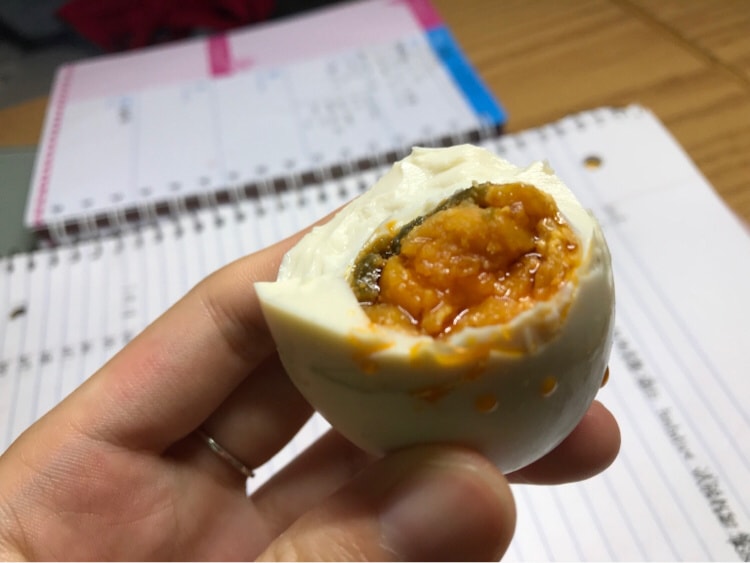 今天又吃了一颗,没有流油就不咸了,可能流油的比较咸??盐度可能不是很均匀,但是可以接受哦,今天就着绿豆粥吃的,很有家的感觉。
莲花豆,也挺好吃,没有硬心,酥脆。喜欢😘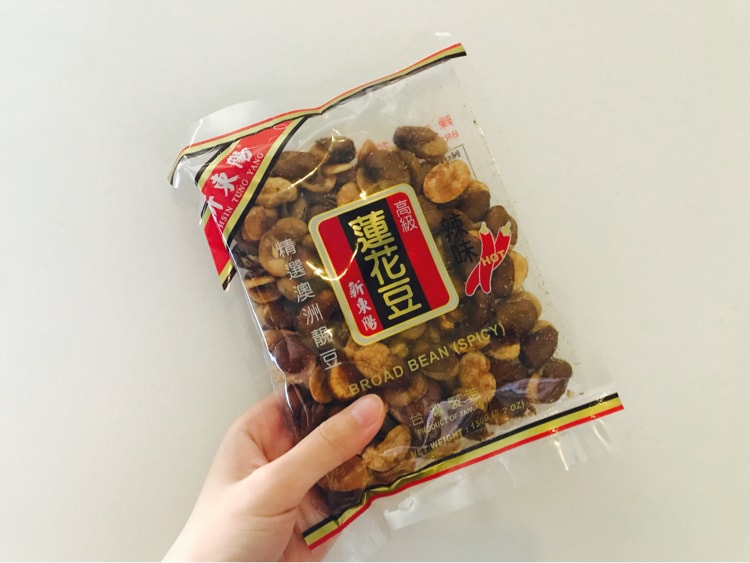 虽然是辣味的,对于我而言真的一点也不辣。不过配料很天然!可以回购。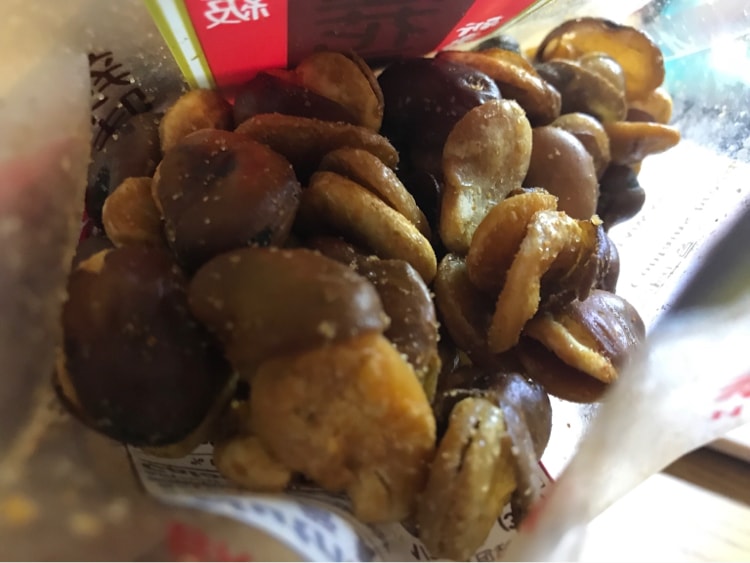 今晚煮了螺蛳粉!这是豪华版吧?我加了米线,豆皮,蟹肉棒!还有小香葱~
辣并快乐着!!!必回购!!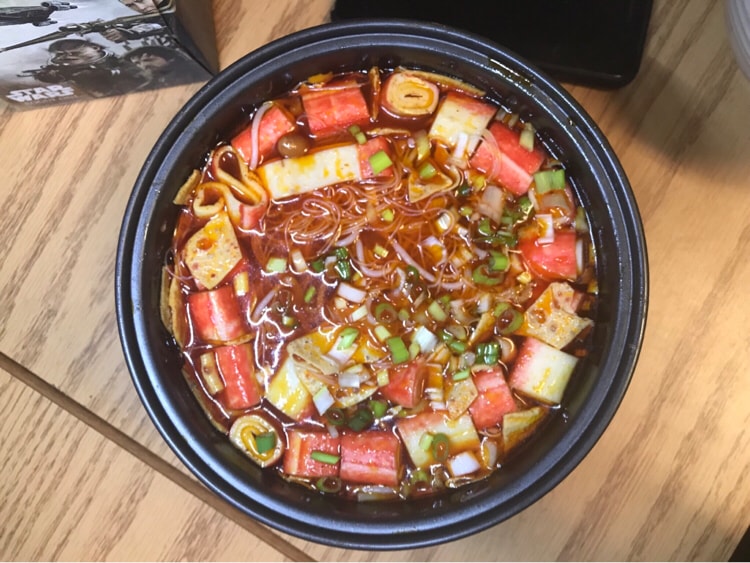 先更至此,其它剩下的吃了再做评价哈。
                                               进阶的🐑 07.18.18