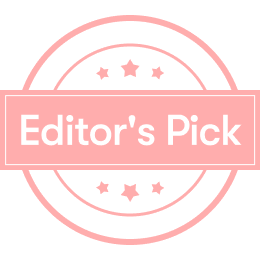 【Little Cola's Mask Sharing】Day 14 Mask Punch ✨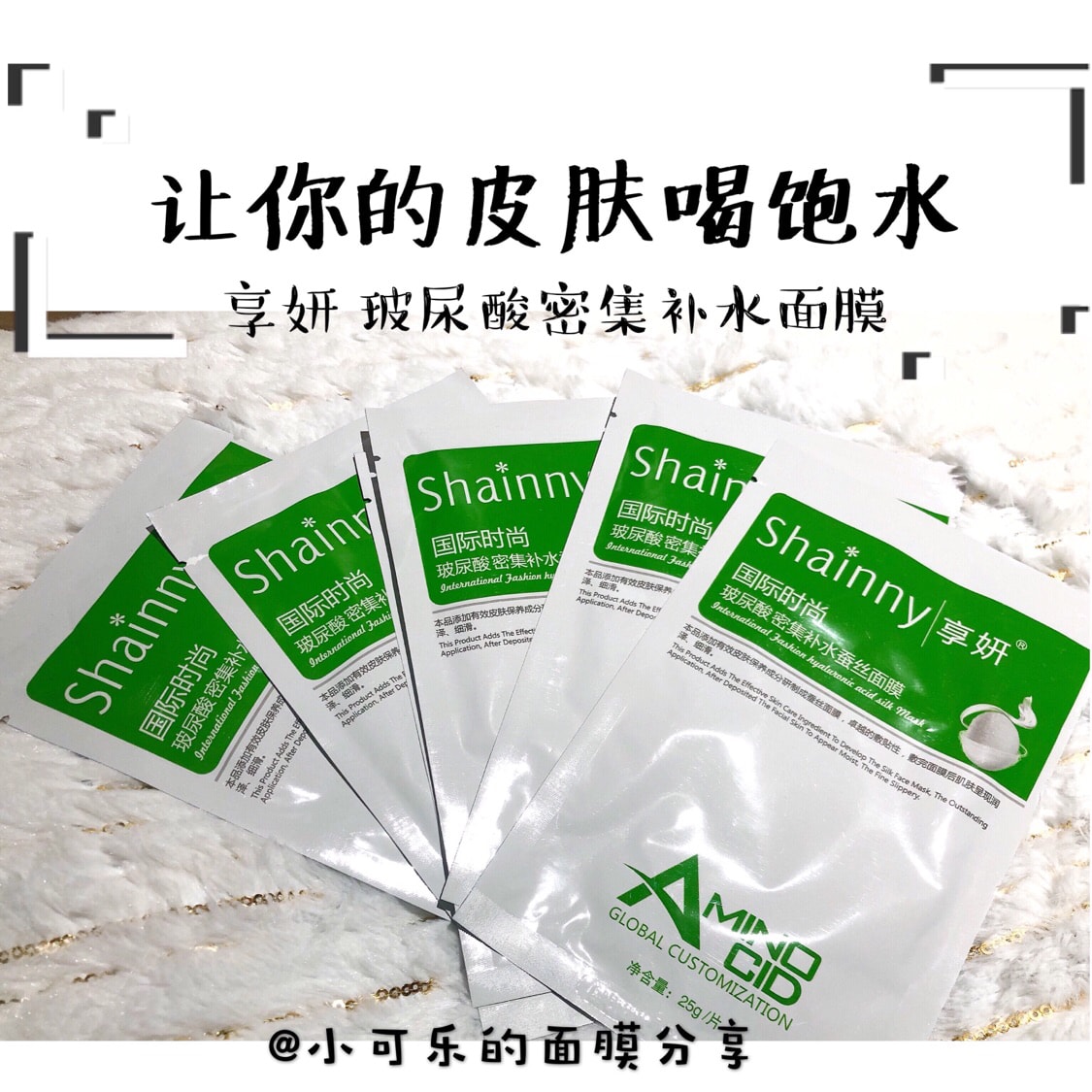 【Enjoy Beauty Silk Hyaluronic Acid Intensive Hydrating Mask]✨
A very niche but super effective silk mask.
A hydrating mask used in many beauty salons.
is my daily must-have hydrating mask.
Before makeup.
Before nap.
Anytime you feel dry skin, take one.
Makes skin supple and supple in no time.
---
---
👉[ingredients/Efficacy]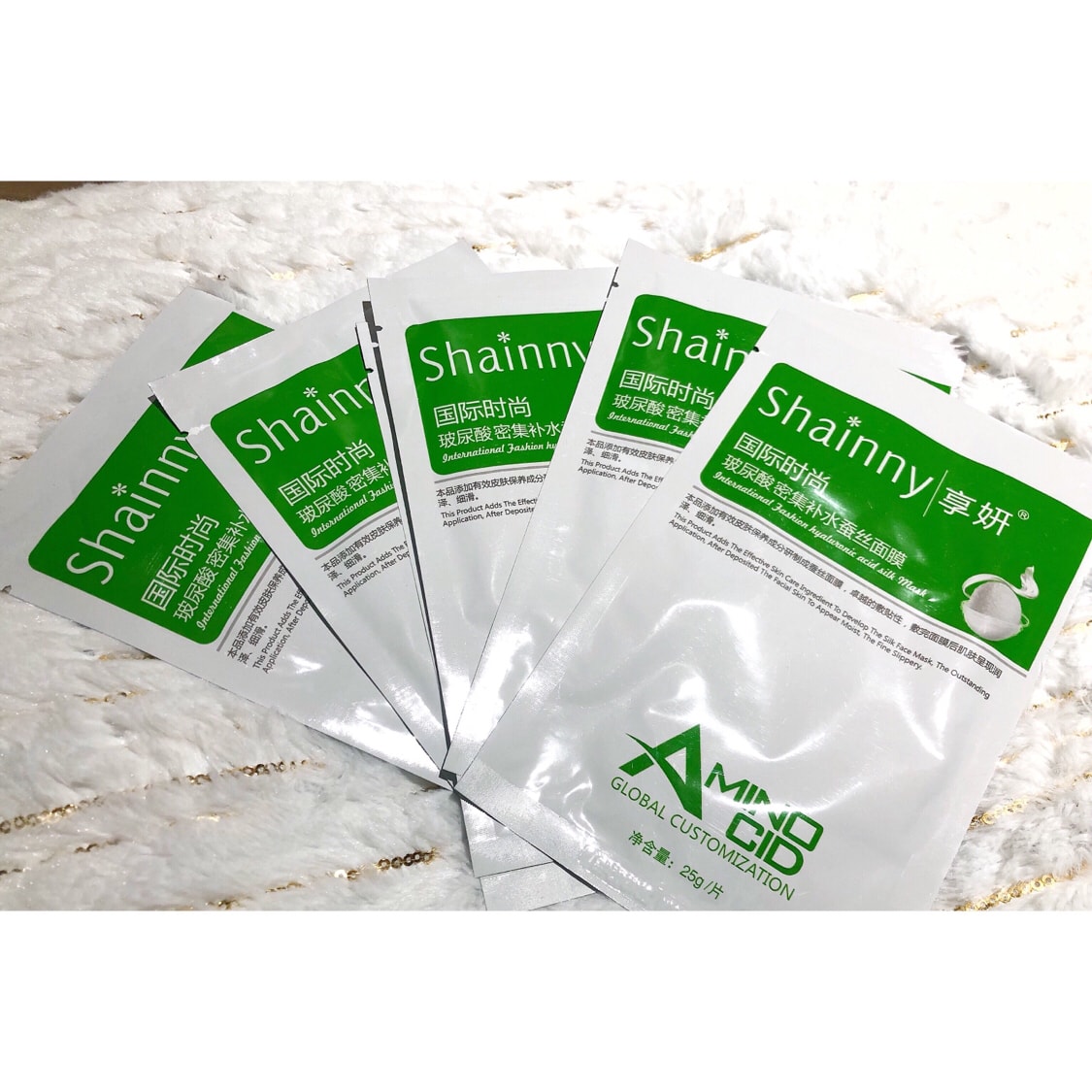 This product contains sodium hyaluronate.
Seaweed extract.
Hydrolyzed silk.
Hydrolyzed collagen.
Effective moisturizing ingredients such as hyaluronic acid serum.
The main ingredient in this mask is hyaluronic acid.
Able to quickly rescue the skin.
Rehydrates the skin.
Improves skin radiance.
Makes skin more delicate.
---
---
💆‍♀️[sense of use]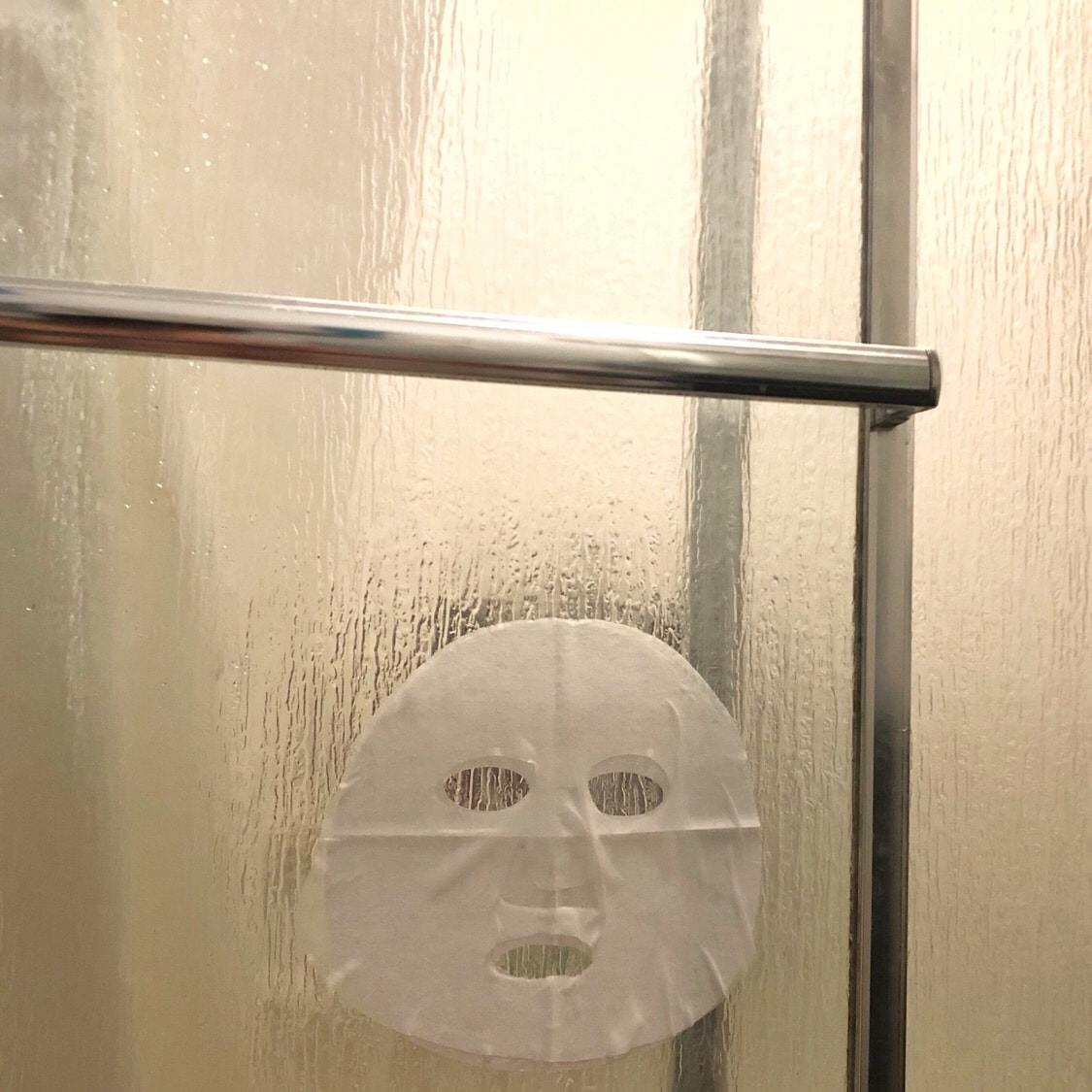 This mask is very thin.
The texture of silk.
So very, very docile.
And it's not a big mask sheet.
The cut design is perfect for Asian faces.
This mask is not in the deep hydration category.
It's thinner and lighter.
So I generally don't use it as a functional mask at night.
Do daily hydration instead.
Apply every day without fear of damaging the stratum corneum of the skin.
Perfect for use before makeup.
Do not rub the mud after use!
Perfectly solve various problems of dry face powder.
Recommended to everyone.

Show Original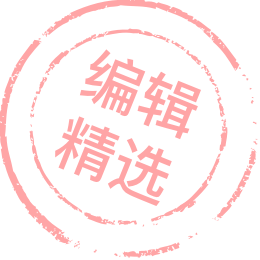 【小可乐的面膜分享】Day 14面膜打卡✨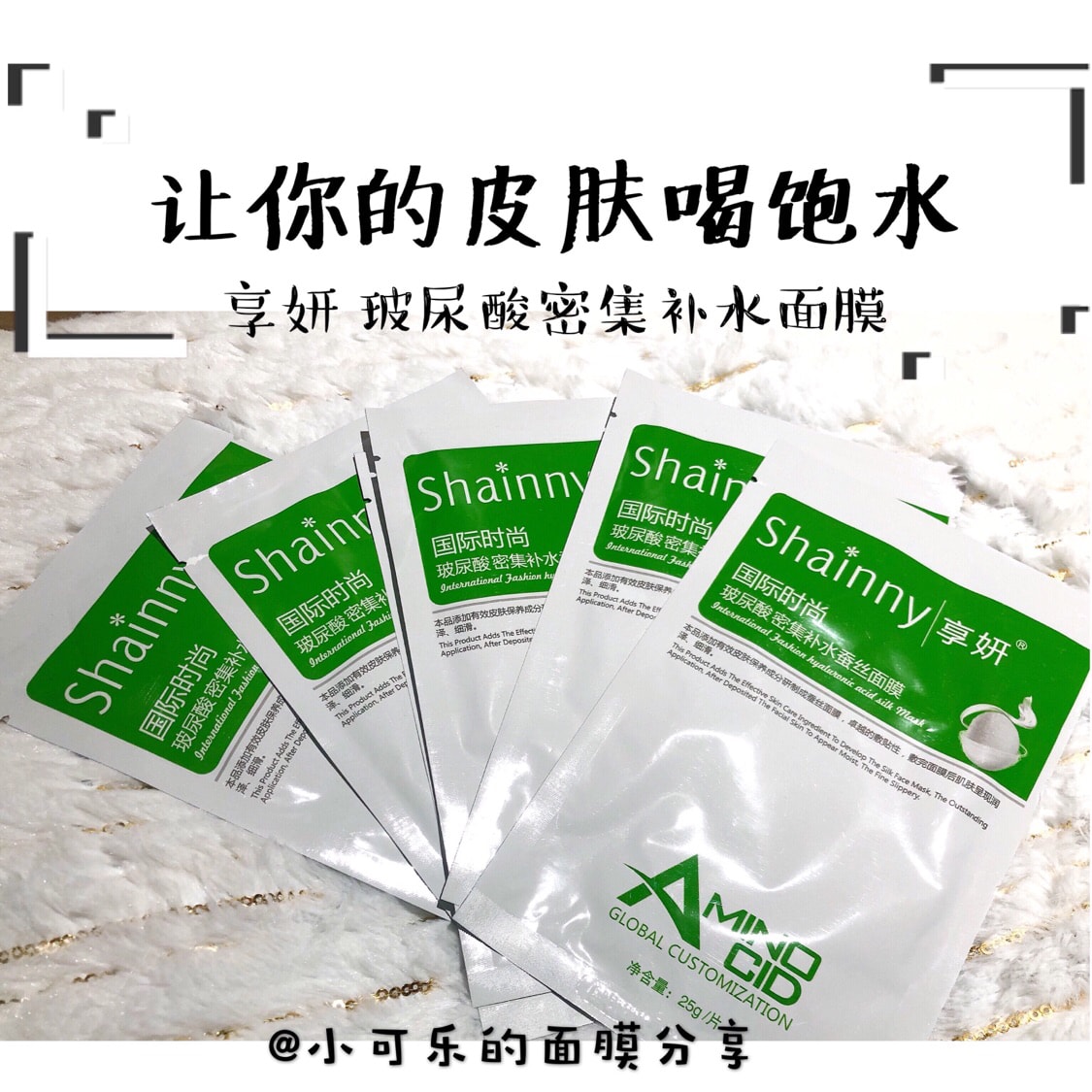 【享妍 蚕丝玻尿酸密集补水面膜】✨
一款十分小众但效果超棒的蚕丝面膜。
许多美容院在用的补水面膜。
是我日常必备的补水面膜。
妆前。
午睡前。
任何感觉皮肤干燥的时候来一张。
立刻让皮肤变得水嫩嫩的。
---
---
👉【成分/功效】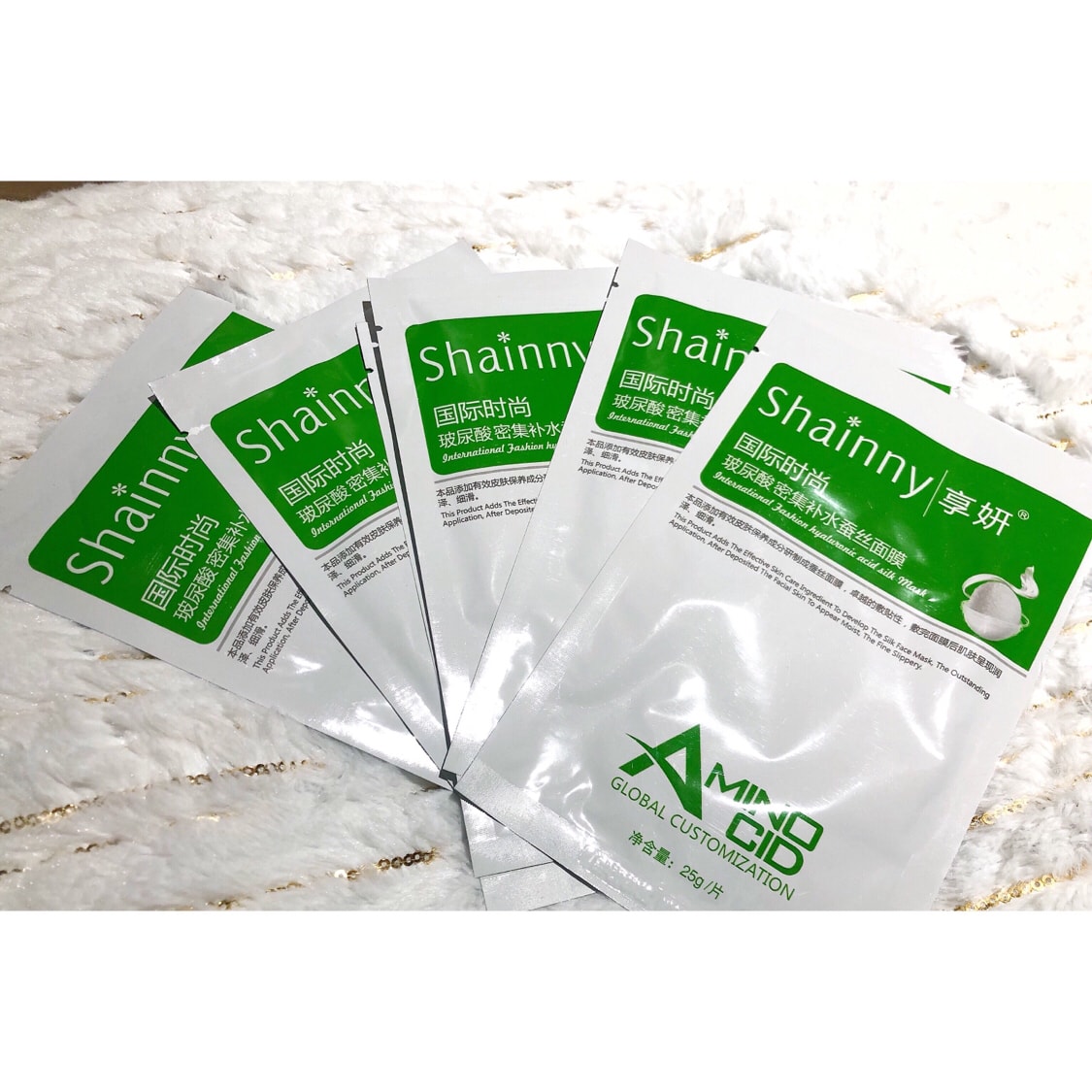 产品内含透明质酸钠。
海藻提取物。
水解蚕丝。
水解胶原。
玻尿酸原液等有效保湿成分。
这款面膜中的主打成分就是玻尿酸成分啦。
能够迅速急救皮肤。
给皮肤进行补水。
提升皮肤光泽度。
让皮肤更细腻。
---
---
💆‍♀️【使用感】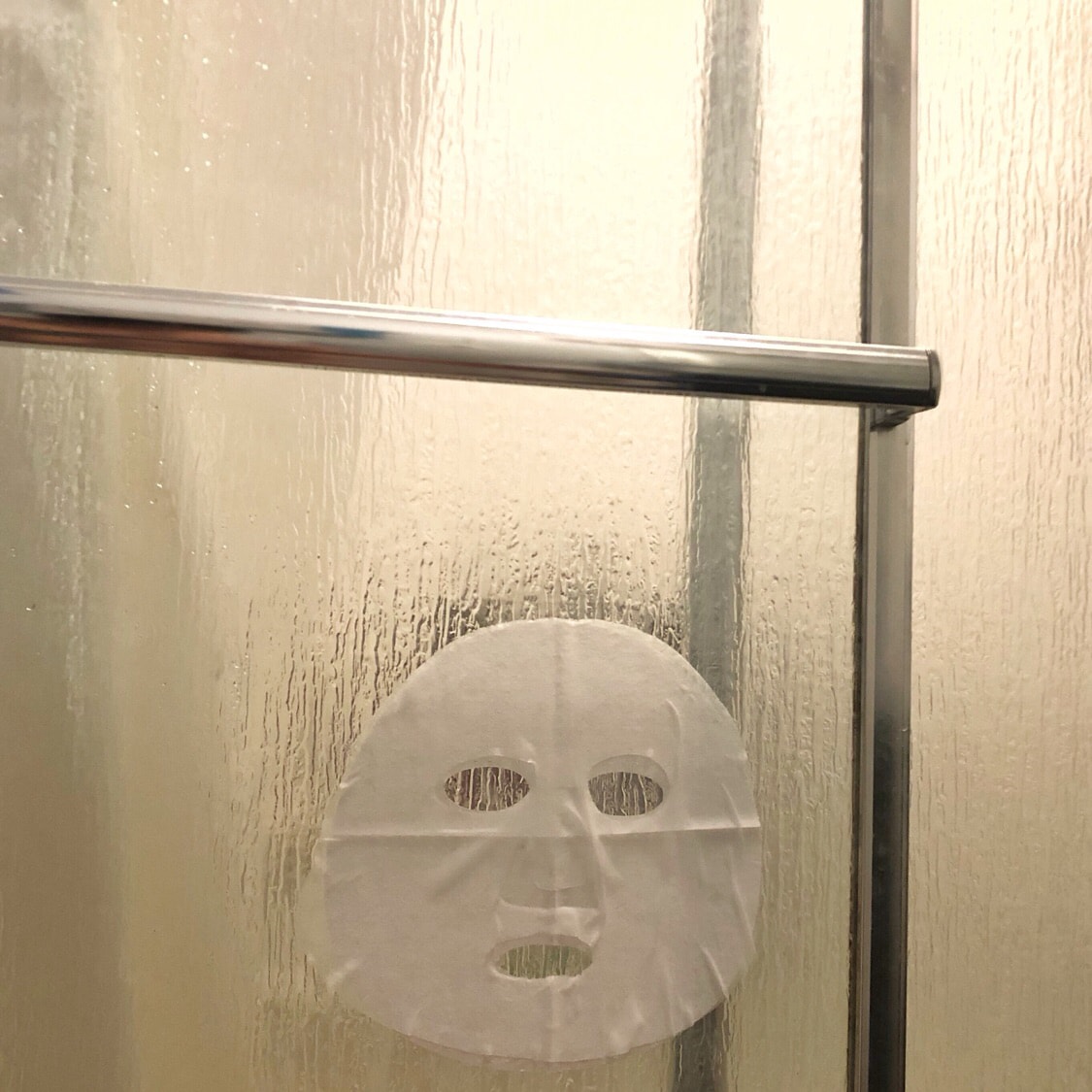 这款面膜非常的薄。
蚕丝的质地。
所以非常非常服帖。
而且不属于也别大的面膜纸。
剪裁设计都很适合亚洲人脸型。
这款面膜不属于深层补水那一类的。
而是比较轻薄。
所以我一般不会在晚上作为功效型的面膜使用。
而是做日常的补水。
天天敷也不怕破坏皮肤的角质层。
特别适合上妆前使用。
用完也不搓泥!
完美的解决了脸部干燥卡粉的各种问题。
推荐给大家。