"Happy Snail" Snail Noodles
Happy Snail My favorite snail powder< span class="s3">😍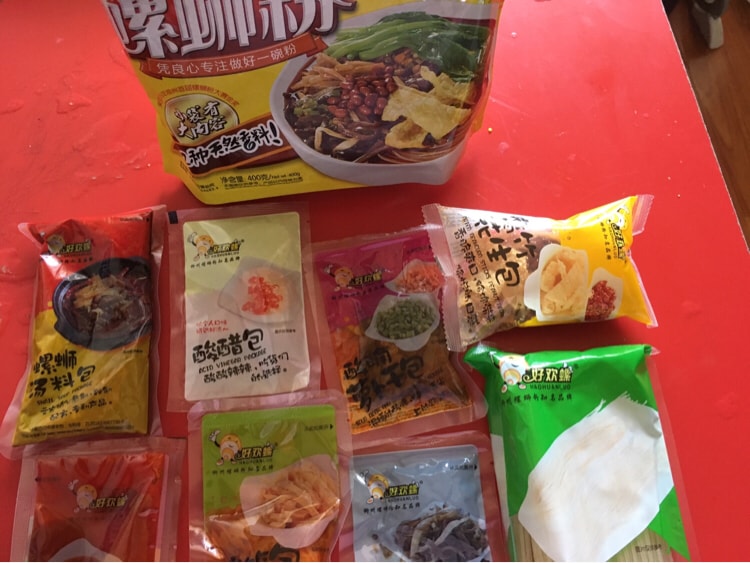 A bag full of ingredients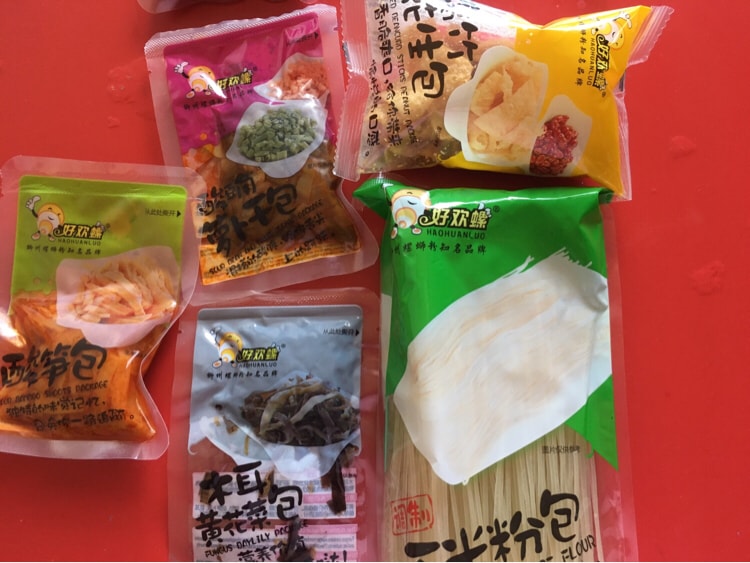 The ingredients include: powder packet, fungus, sour bamboo shoots, dried radish + sour beans, yuba + peanuts.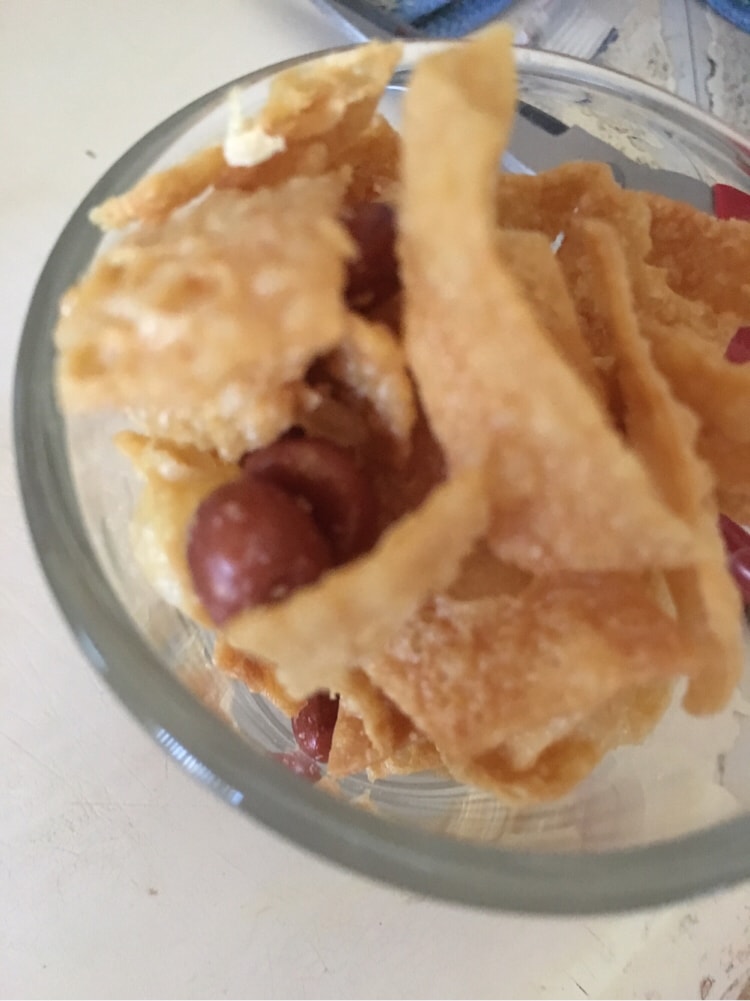 Sauce package: vinegar (rice vinegar), chili oil, soup (with small snails)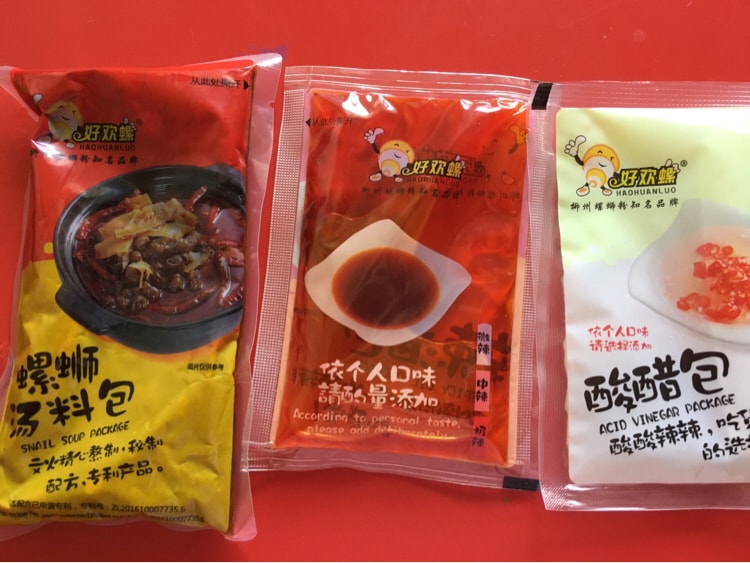 This noodle has a very intimate point, that is, there is a spiciness awareness table on the packaging of the spicy oil packet. How much is more spicy~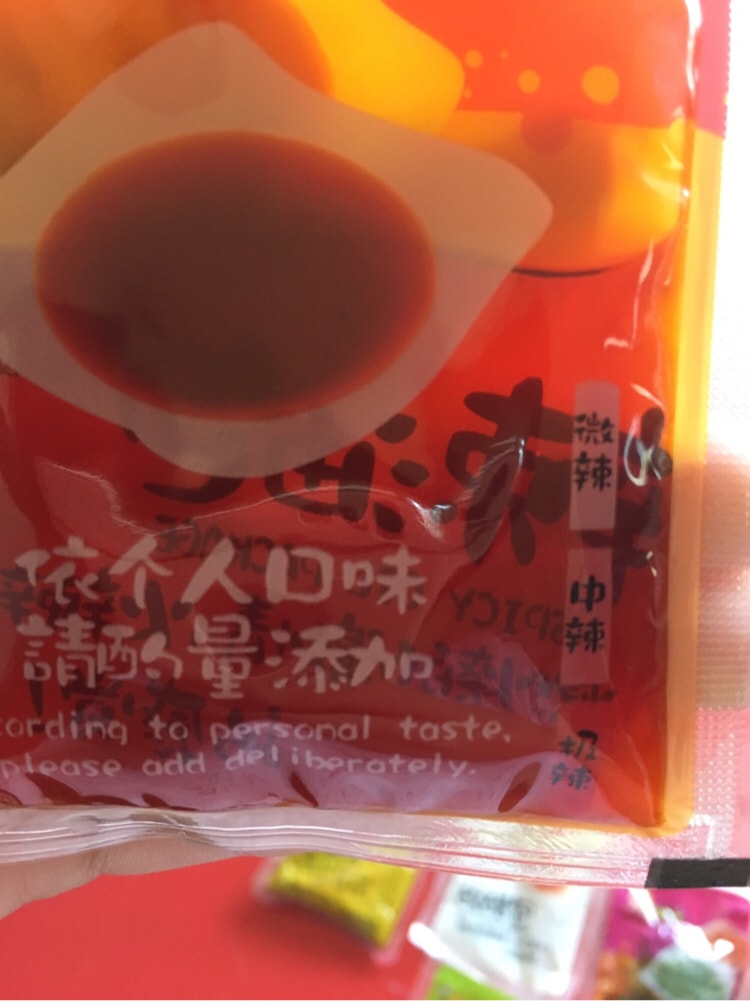 ---
There are two recommended cooking methods for this noodle.
1. Soak the noodles until soft and cook
2. Boil the noodles first and then braise them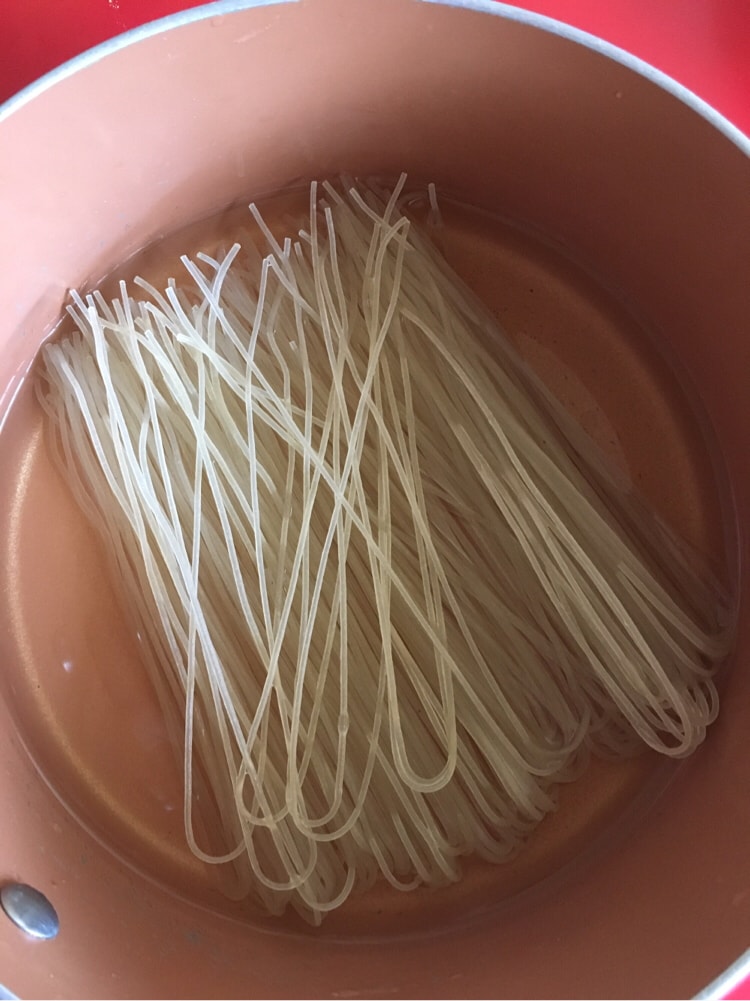 After cooking, lay out the ingredients.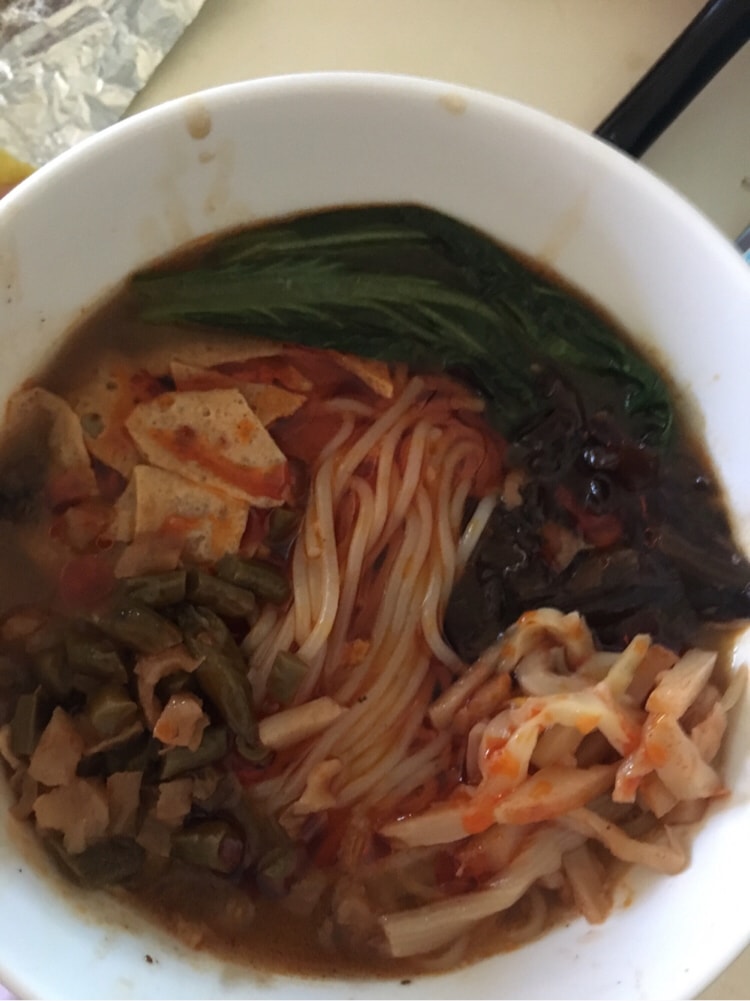 Powder: NoodlesQsoft and tasty
Dried radishes: crisp
Agaric: Crispy
Capers: Soft
Yuba: Soft and tasty
Spicy oil: spicy but not greasy
Vinegar bag: Rice vinegar is used, add enough acid before eating, the acidity will decrease after soaking for a while. The more sour you want, the later you put it.
Soup Bun: Spices, and Meat
Comprehensive: sour and spicy. Soft and crispy with side dishes.
---
The rest of the soup can be soaked in rice fans and have a round of snail noodles. You can also make bubble cakes, and other pasta dishes are also delicious.
The ingredients are enough, and the extra ingredients can be used for a breakfast.

Show Original
「好欢螺」螺蛳粉
好欢螺 最爱的一款螺蛳粉😍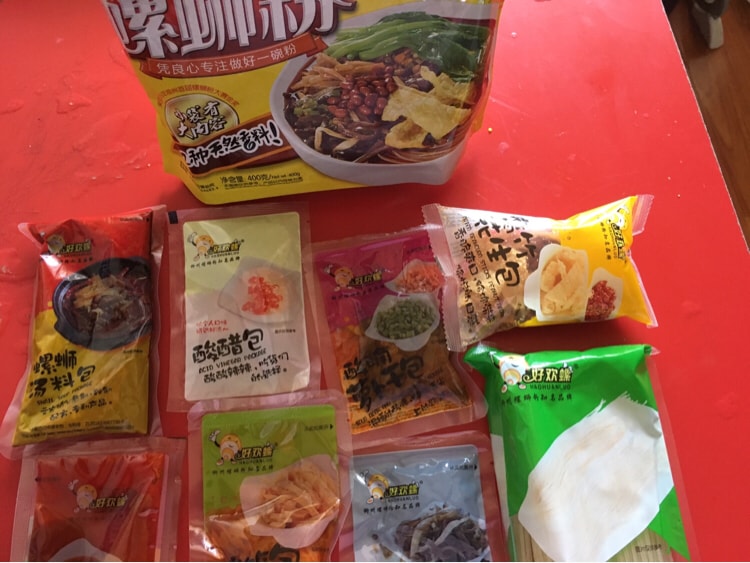 一袋满满装着满满的料
料包有:粉包,木耳,酸笋,萝卜干+酸豆,腐竹+花生。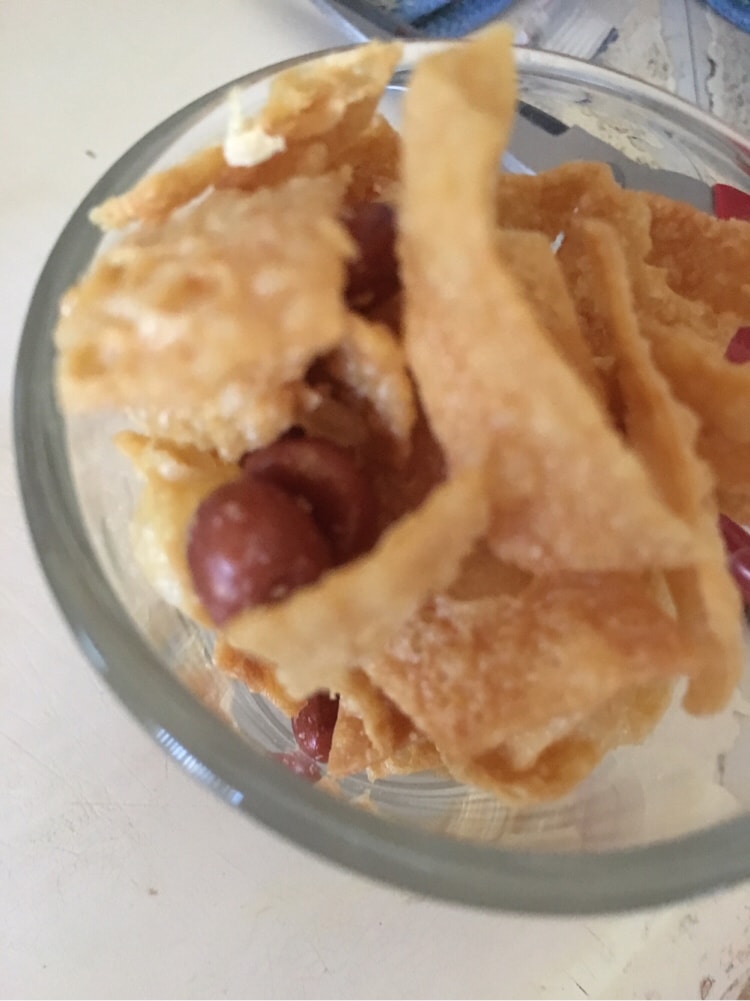 酱料包:醋(米醋),辣油,汤料(有小小的螺蛳)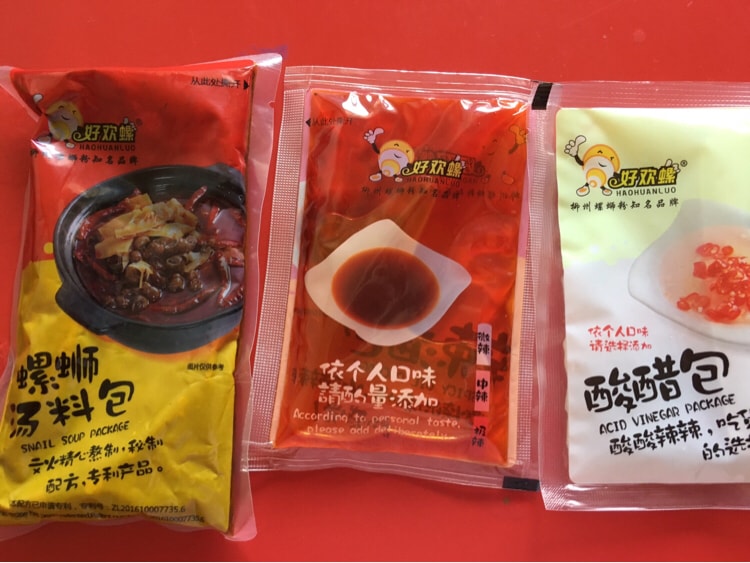 这款面有个非常贴心的点,就是辣油包的包装上有辣度意识表。加多少有多辣~
---
这款面一共推荐了两种烹调粉方式。
1。把面泡软后煮
2。把面先煮后焖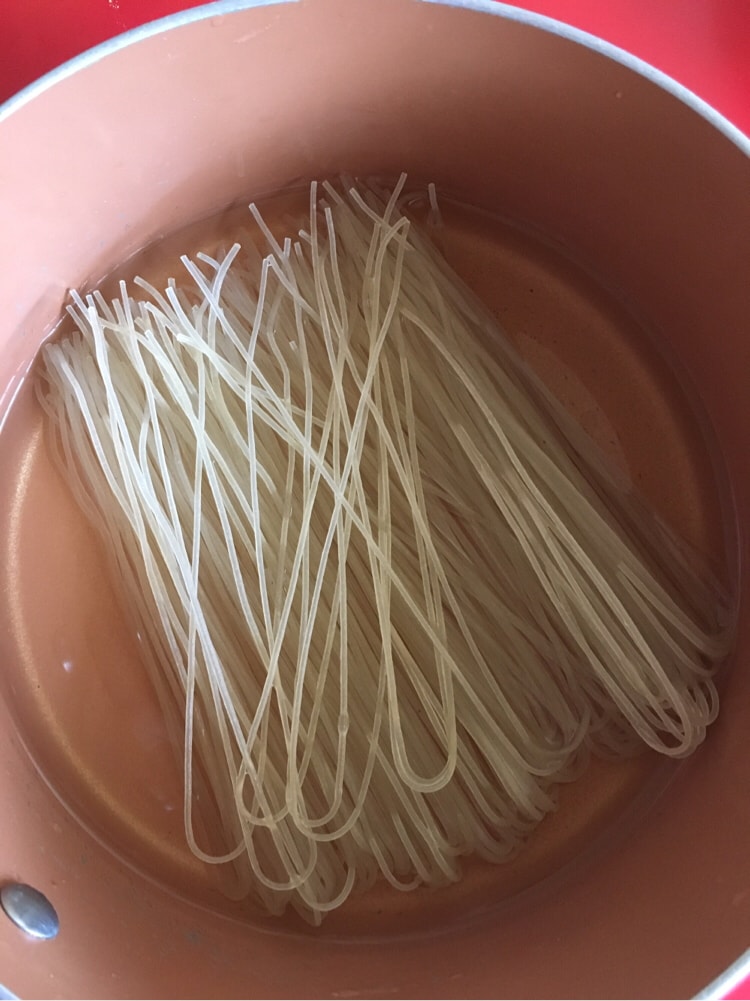 煮好后把料摆一摆。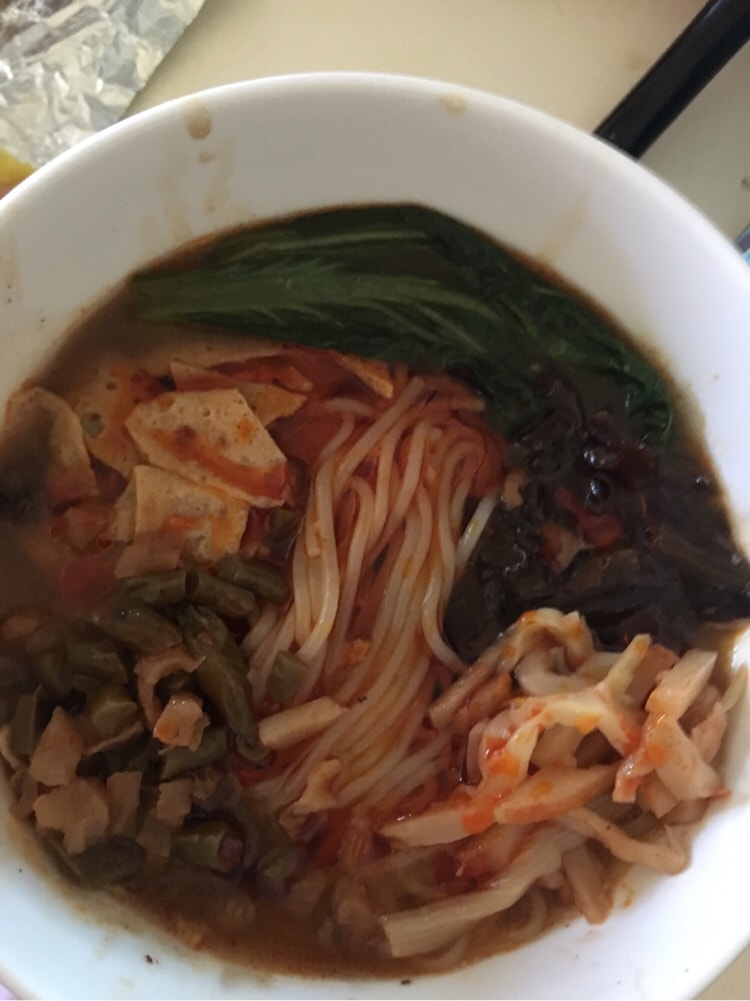 粉:面体Q软入味
萝卜干:脆
木耳:脆
酸豆:软
腐竹:软入味
辣油:辣而不油腻
醋包:使用的是米醋,吃前加够酸,泡一会儿酸度会降低。想要越酸就要越晚放。
汤包:香料味,还有肉
综合:酸辣香。口感软中带配菜的脆。
---
剩下的汤可以泡米粉丝在吃一轮螺蛳粉。也可以泡泡饼,和其他面食也入味。
料很够,多出来的料还可以配一顿早餐。