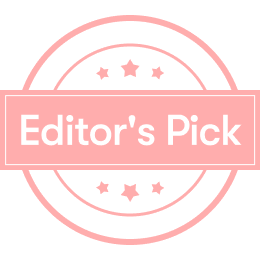 【Calm and Acne Removal - Tea Tree Mask 😘】
Mask punch card DAY15😘
---
In summer, the skin is most prone to various problems, and sometimes the food gets hot🔥, and one or two pimples may appear the next day, which is very urgent. The soothing acne mask is the best! !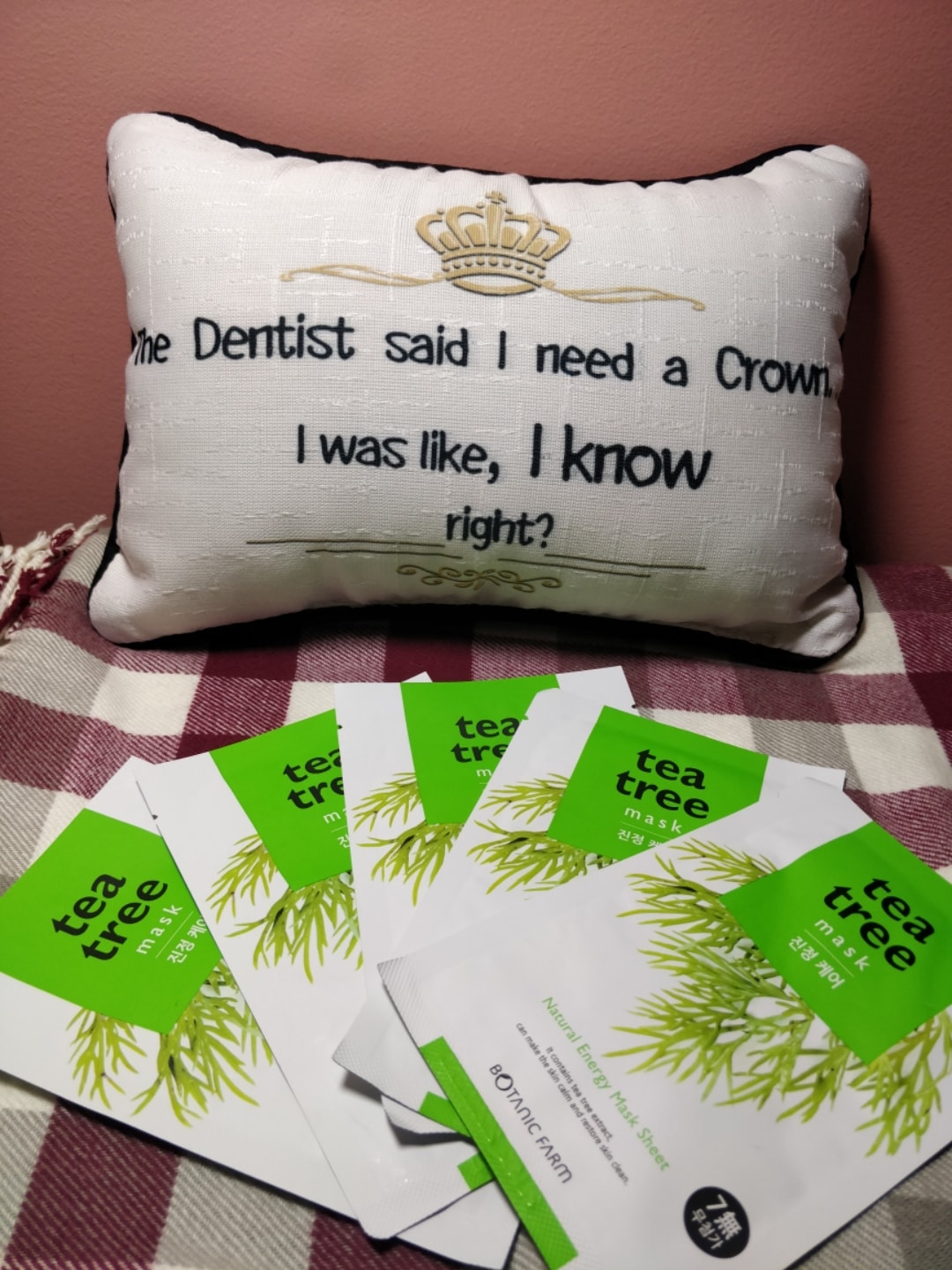 👇The tea tree mask of the natural energy mask series is mainly used for acne treatment. It contains honeysuckle, white peony, Sophora Radix Scutellariae, green tea, ginkgo biloba, peach leaves, and seven kinds of herbs, which can calm the skin and relieve acne! Natural plant essence, acne is more healthy! !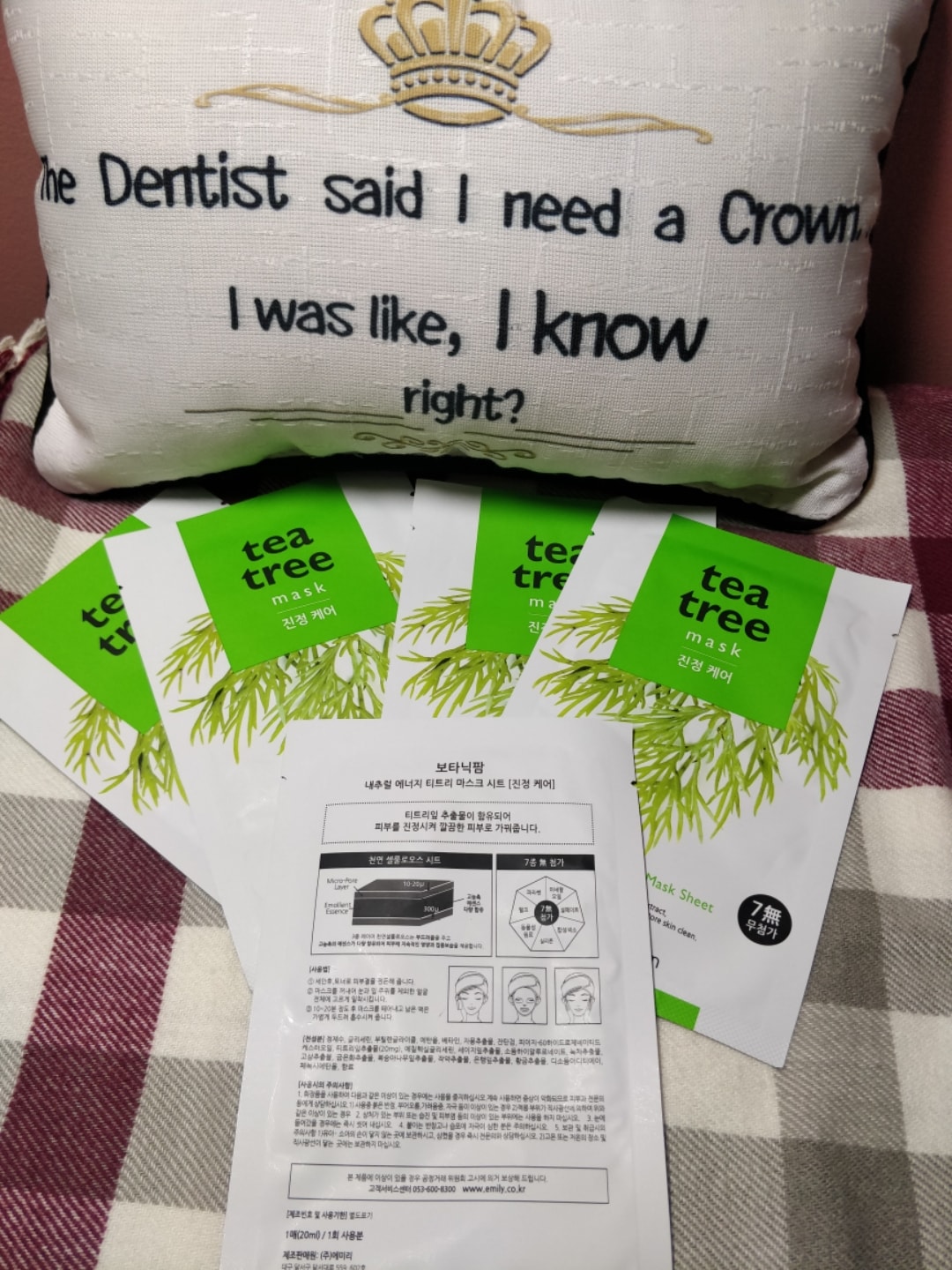 👇The mask paper is very comfortable and the calming effect is very obvious. After I have acne, I apply one at night, and the next morning I can see that the acne is effectively reduced and the swelling is not so red! And the moisturizing effect is also surprisingly good!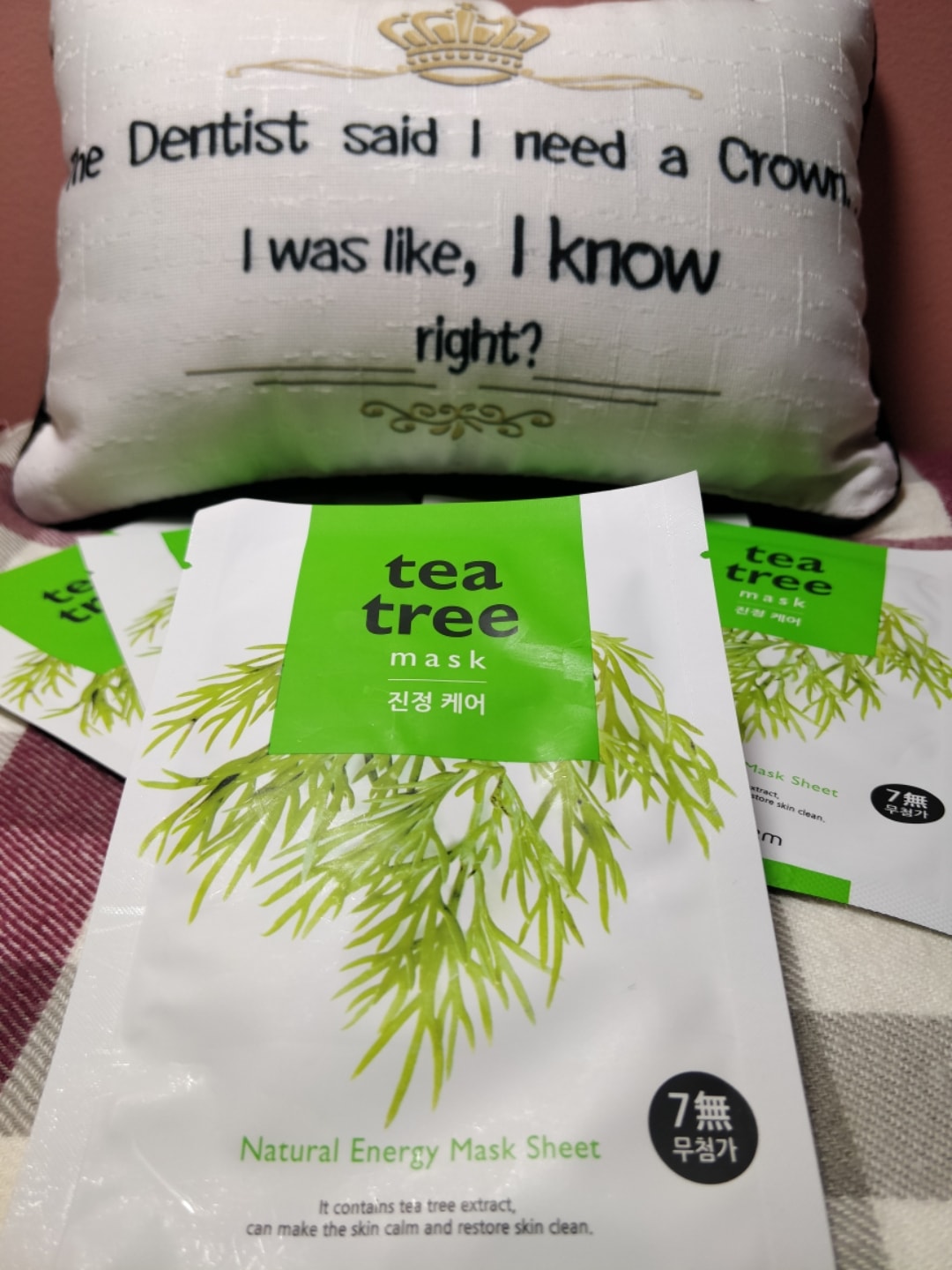 Show Original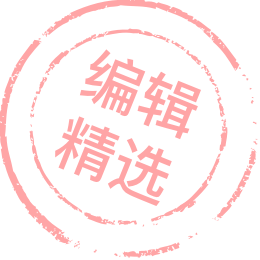 【镇定祛痘——茶树面膜😘】
面膜打卡DAY15😘
---
夏天皮肤最容易出现各种问题,有时候吃的上火🔥了,第二天可能就冒出来一两颗痘痘,很捉急啊😰😰那么这个时候来一片镇定祛痘面膜最好不过了!!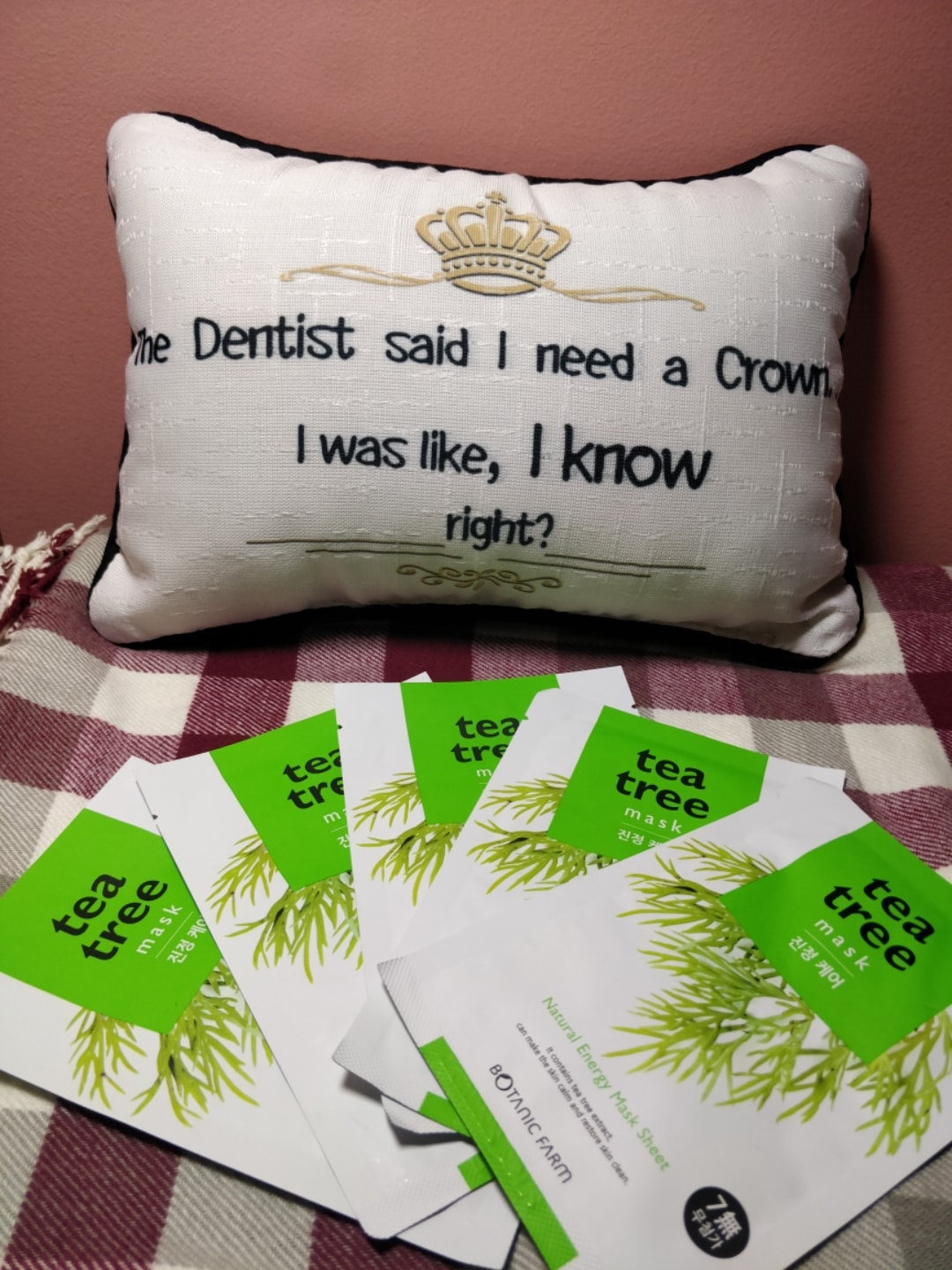 👇自然能量面膜系列的茶树面膜主打祛痘功能,内含金银花,白芍药,苦参黄芩,绿茶,银杏叶,桃树叶,七种草药,可以镇定肌肤,舒缓祛痘哦!天然植物精粹,祛痘更健康!!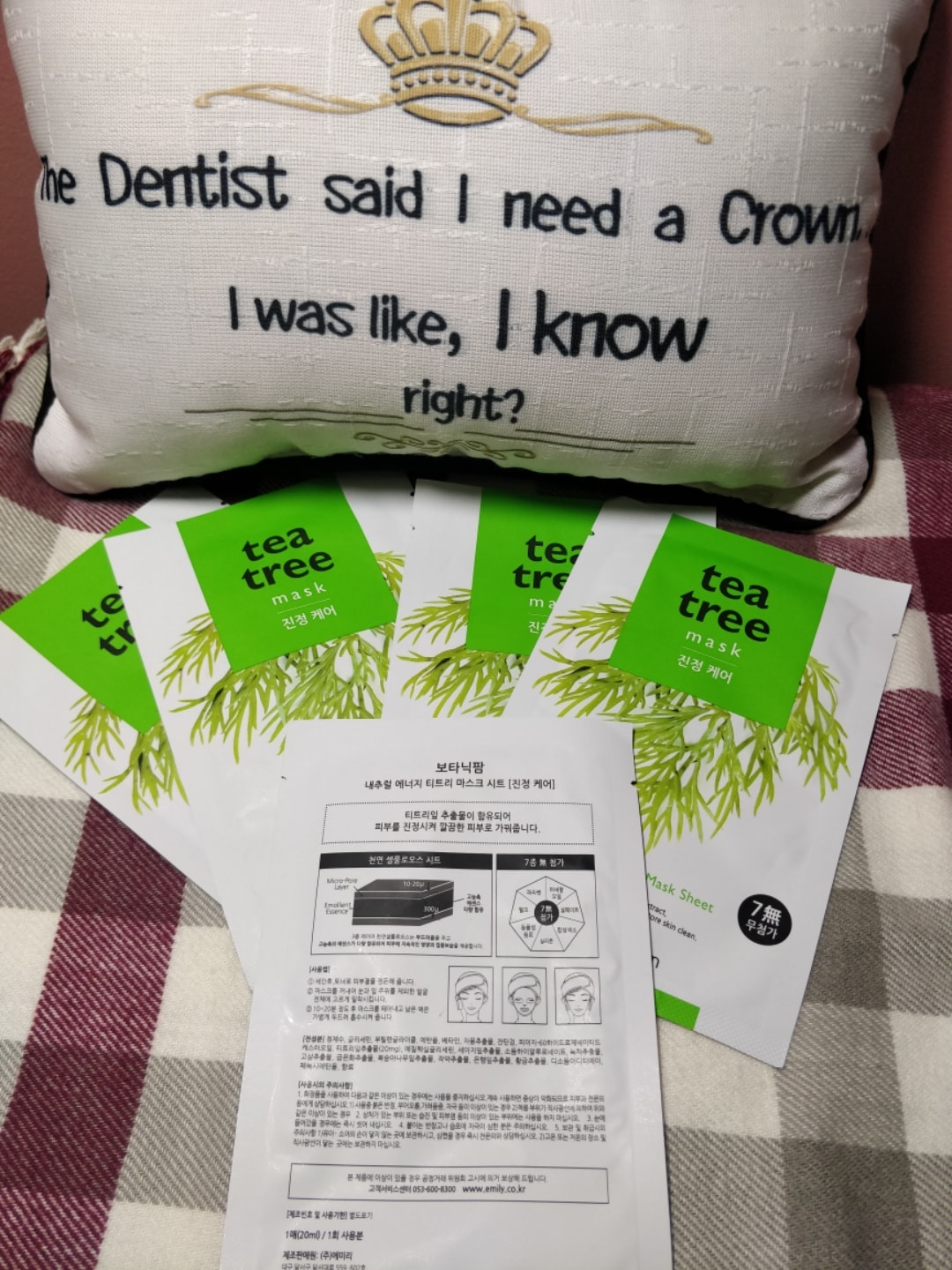 👇面膜纸非常舒适,镇定效果很明显,长痘痘以后晚上敷一片,第二天早上明显看到痘痘有效消肿不那么红了!而且补水效果也是意外的好呢!