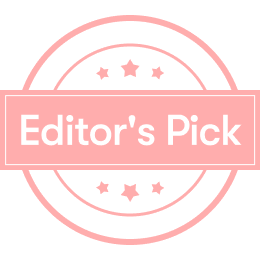 Looking for something easy to eat in the summer heat? Scallion Pancake + Wujiang Mustard is a good choice!
In the hot summer, I always hope that I can cook rice without turning on the fire. When I cook two more dishes, I always feel that I will melt it.😂
So there are always some quick meals like finger pancakes or pancakes at home!
Easy and delicious❤️These scallion pancakes are delicious!
The practice is also super easy!
This can be eaten in a variety of ways, you can beat the egg and fry it with chopped green onion, then roll it up on the pancake!
You can also roll up fried bacon, beef, ham or vegetables on a pie! Anyway, it's delicious😋
I am the easiest way to eat today😂
Add a little oil to the pan, take out a piece of cake and put it in the pan
Fry on medium heat1-2minutes, add a little oil on top of the cake Flip a few times until both sides are golden brown!
You can see the picture below👇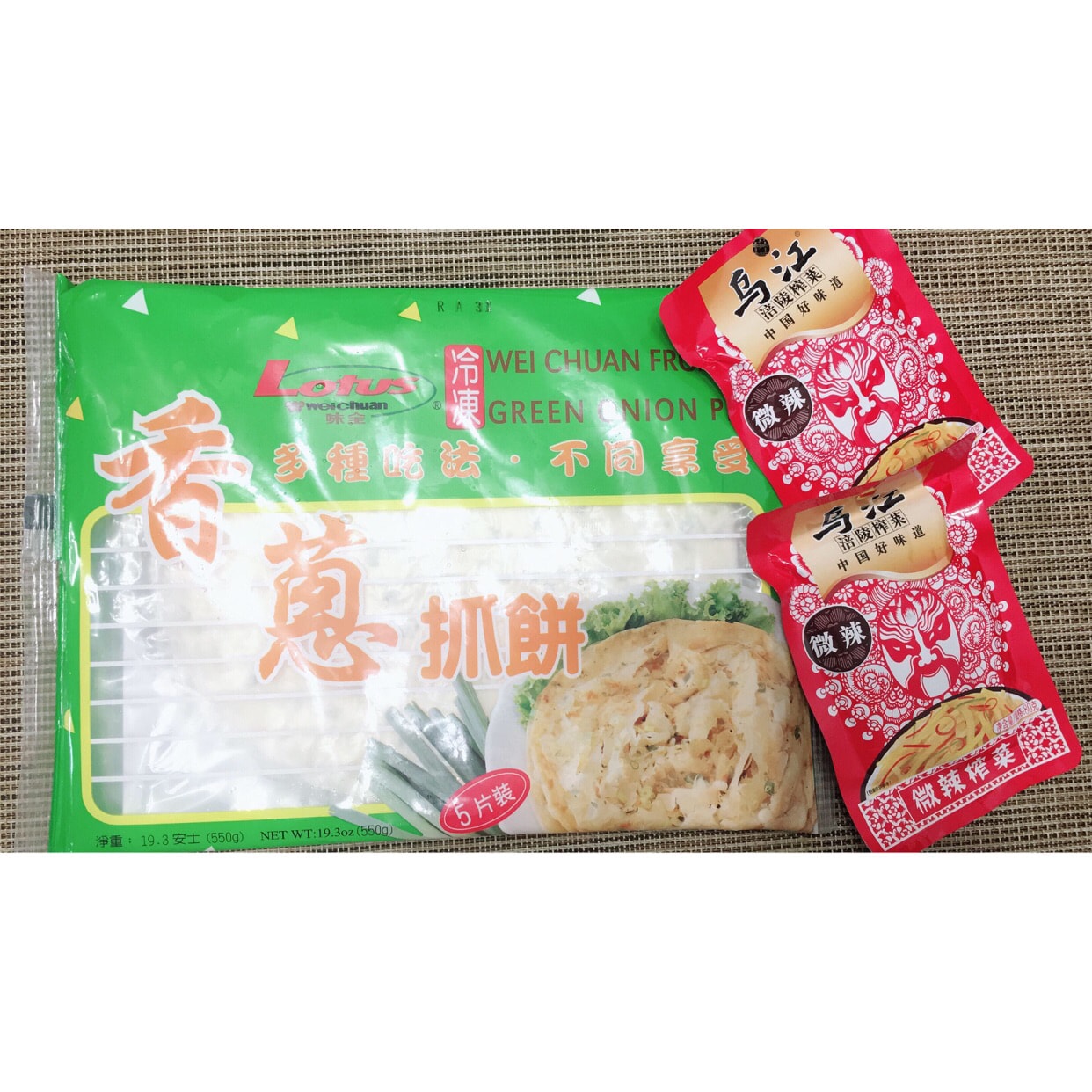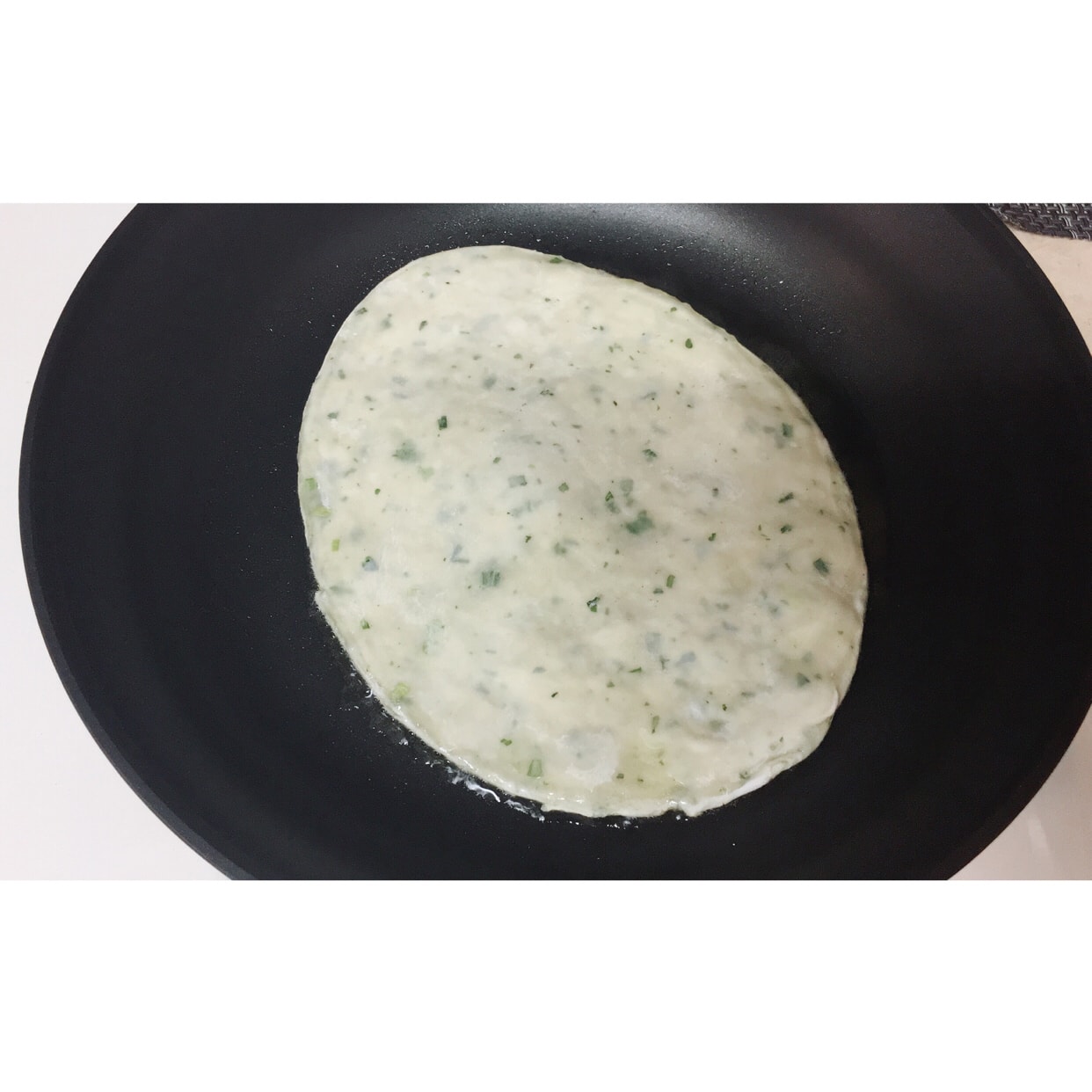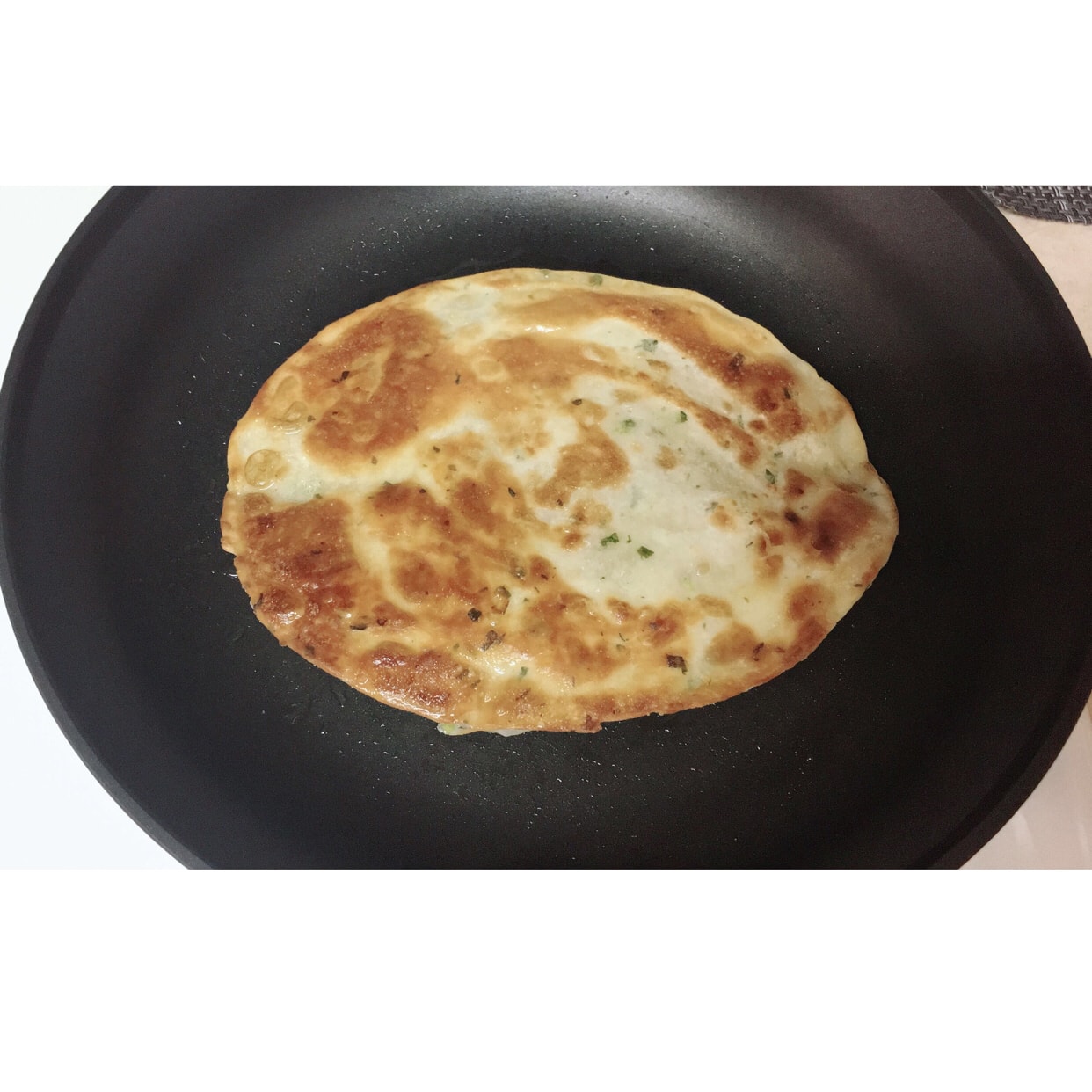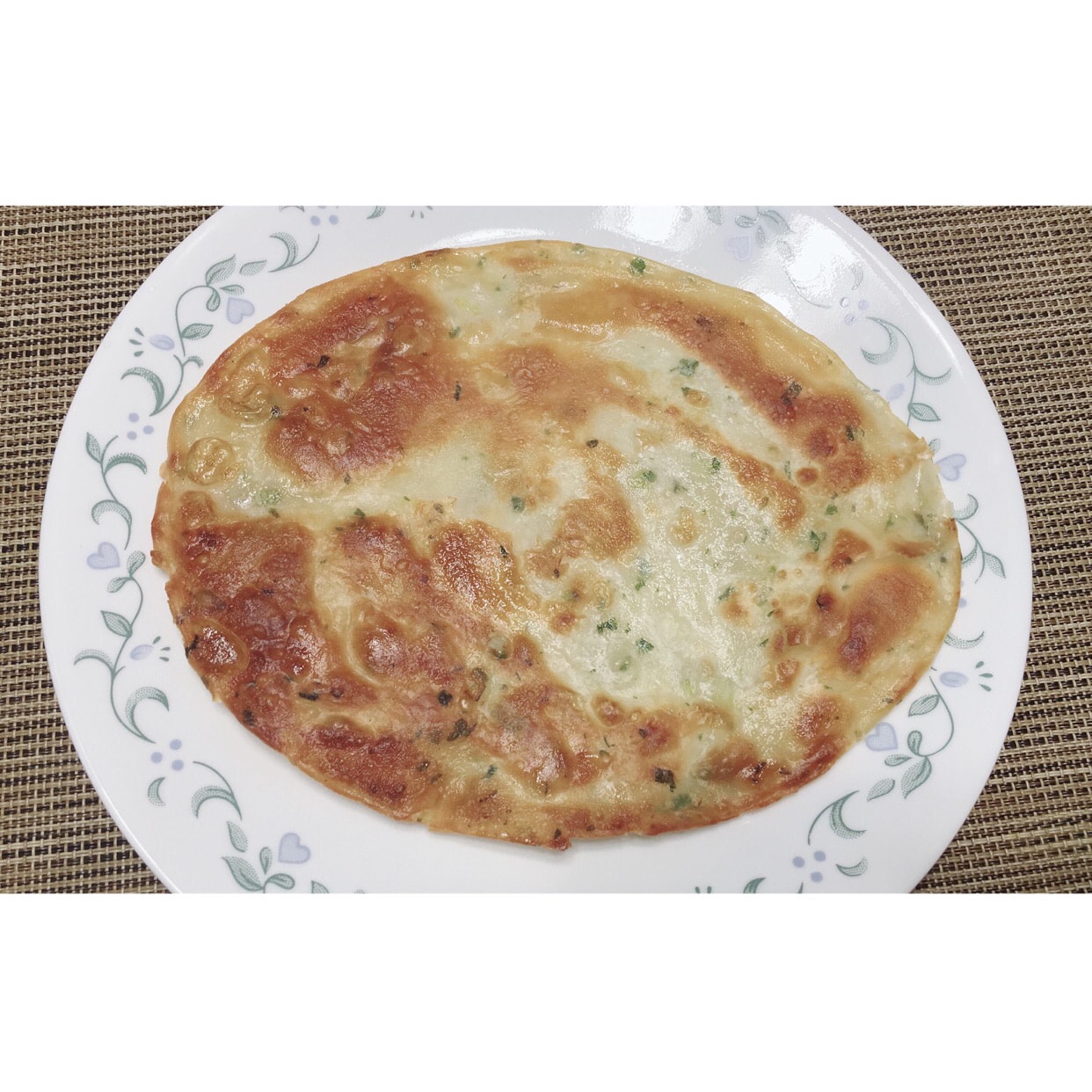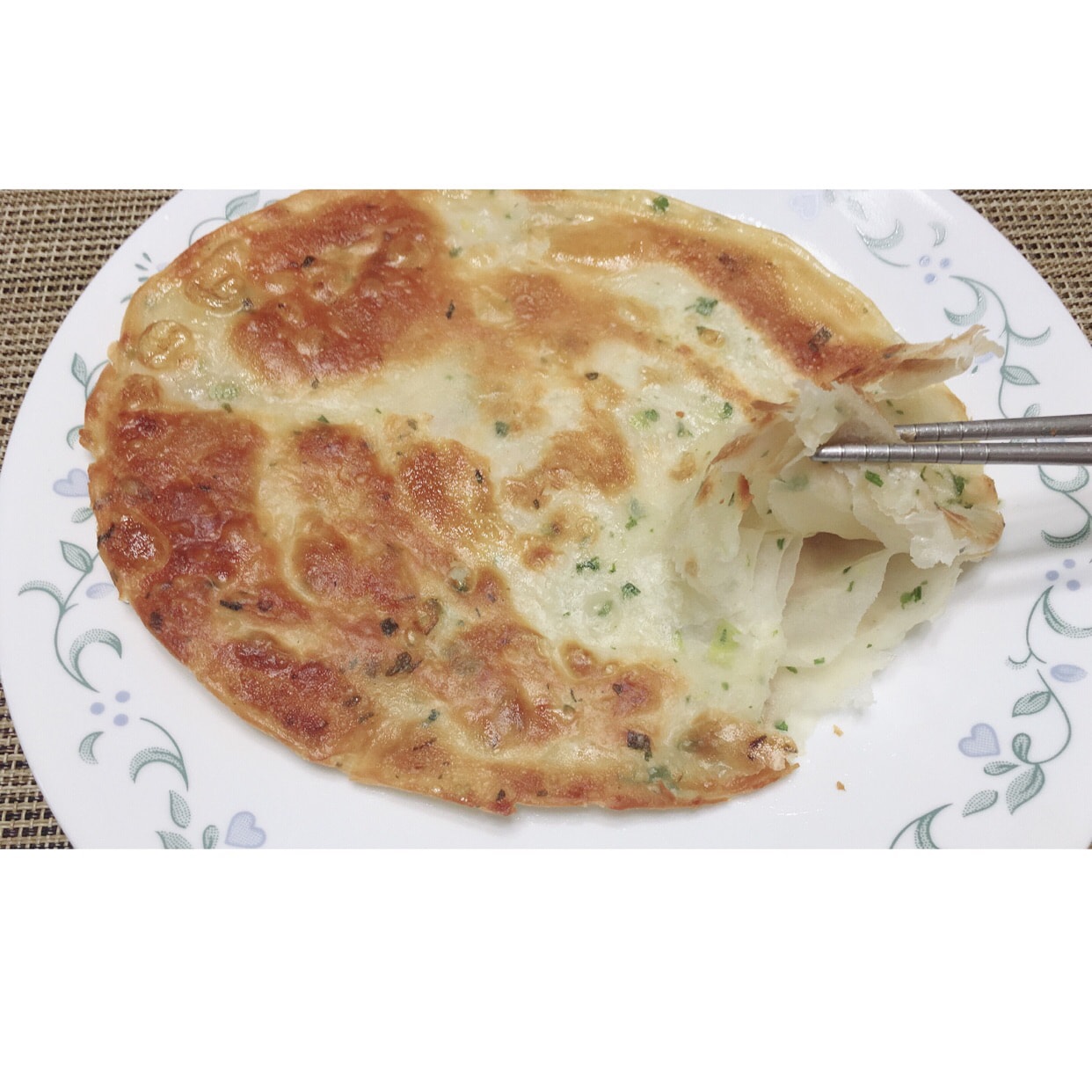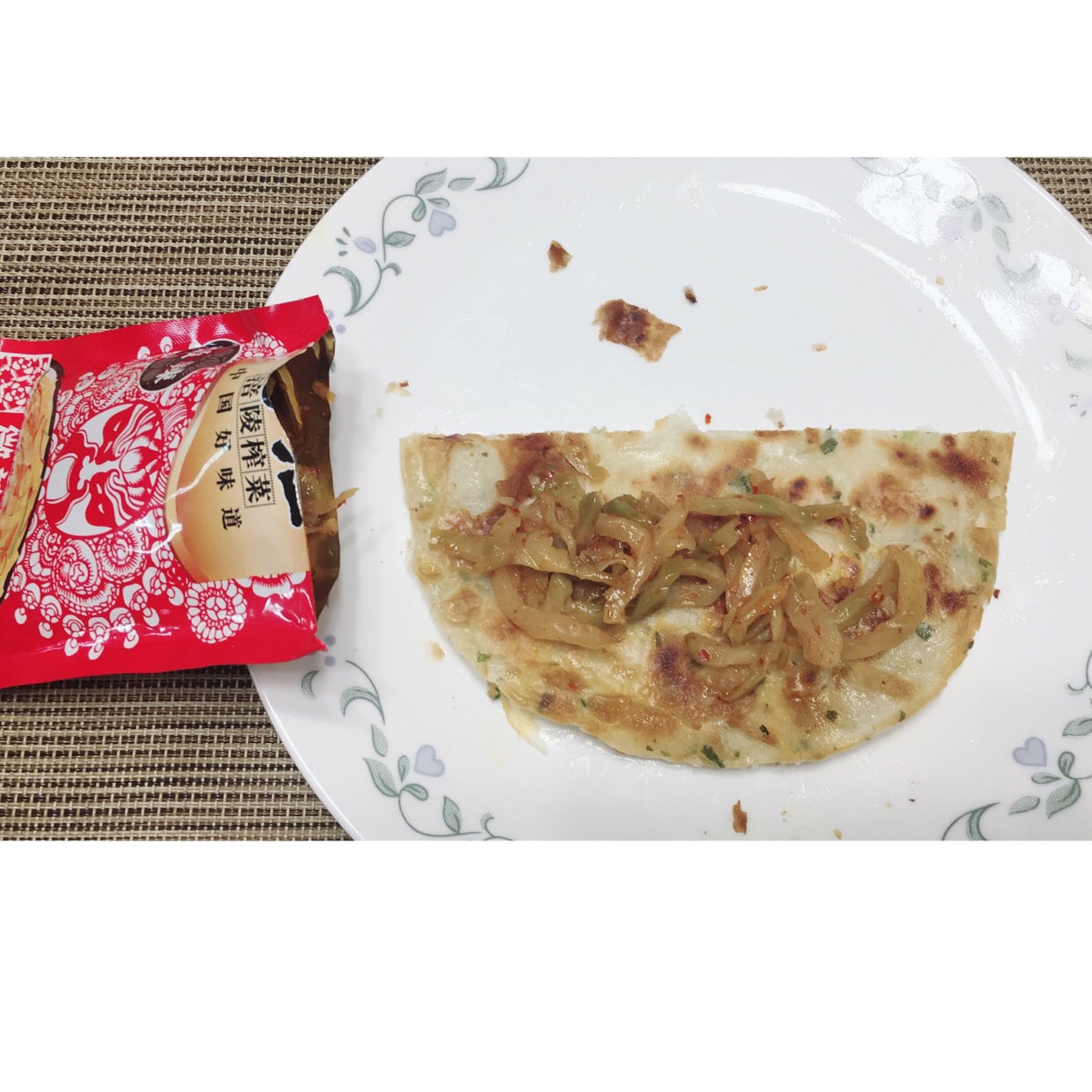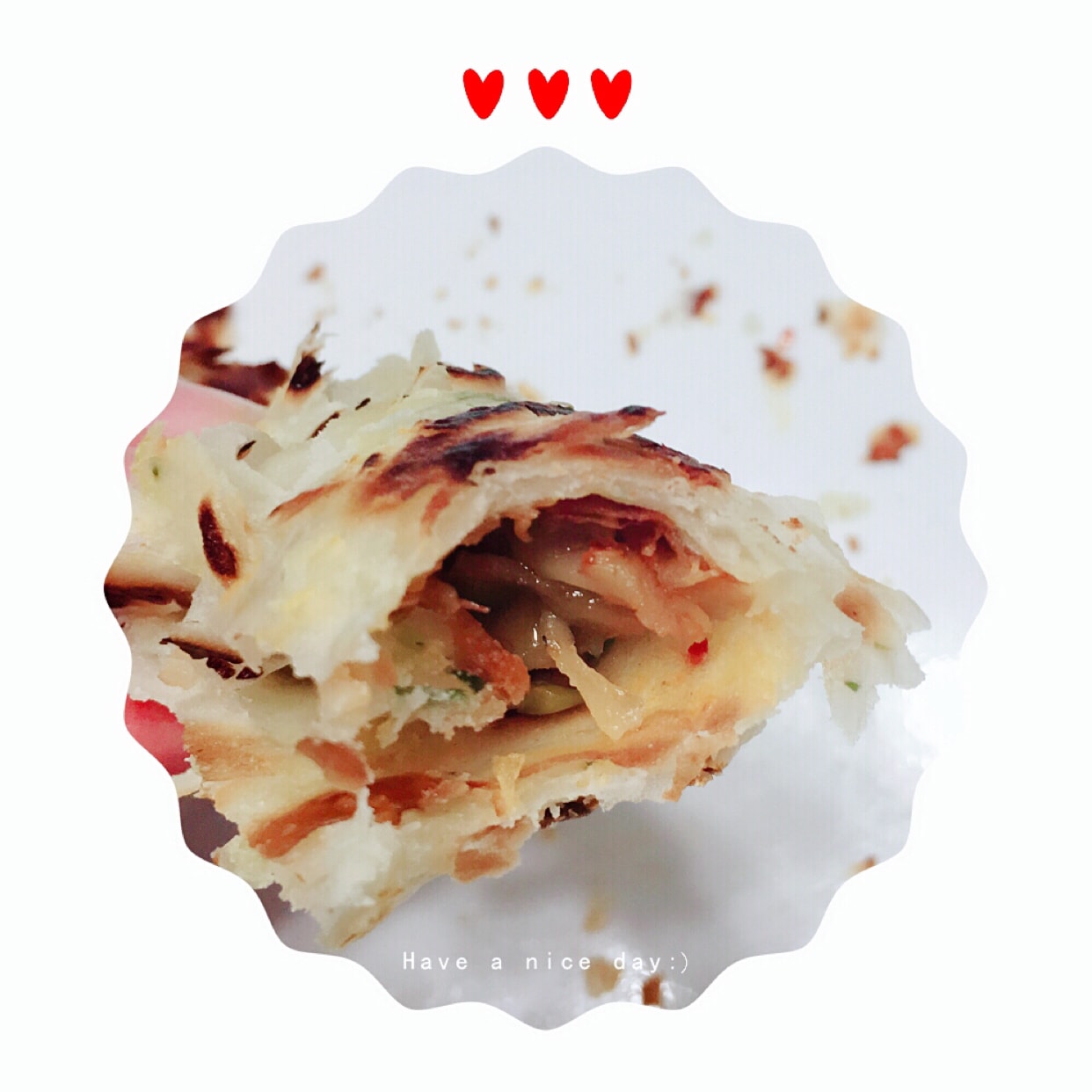 You can eat this scallion pancake directly like this, so it is already delicious, very crispy and crispy❤️
I ate it directly with Wujiang mustard greens today and it was great!
Simple meal done!
When I first came to the United States, the most refrigerated things in the refrigerator were these cakes and dumplings. I didn't know how to cook when I first arrived, and these are the only ones that taste like home.😂
Thanks for watching❤️

Show Original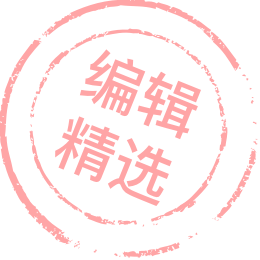 夏日炎热想吃些简单的?香葱抓饼+乌江榨菜好选择!
夏日天气炎热总希望能不开火就不开火煮饭,多煮两道菜总感觉自己会融化掉😂
所以家里总会备一些手抓饼或煎饼这类的速食!
既方便又美味❤️这款香葱抓饼非常酥香!
做法也是超级简单哦!
这款可以有多种吃法,可以把蛋打散加上葱花煎好,在放到煎好的饼上卷起来就好!
接着也可以把煎好的培根、牛肉、火腿或蔬菜放在饼上卷起来吃!总之怎么样都好吃😋
我今天是最简单的吃法😂
锅里加少许油拿出一片饼放入锅里
用中火煎1-2分钟,饼上在加一点油多翻动几次直到两面金黄色就可以啦!
可以看图下👇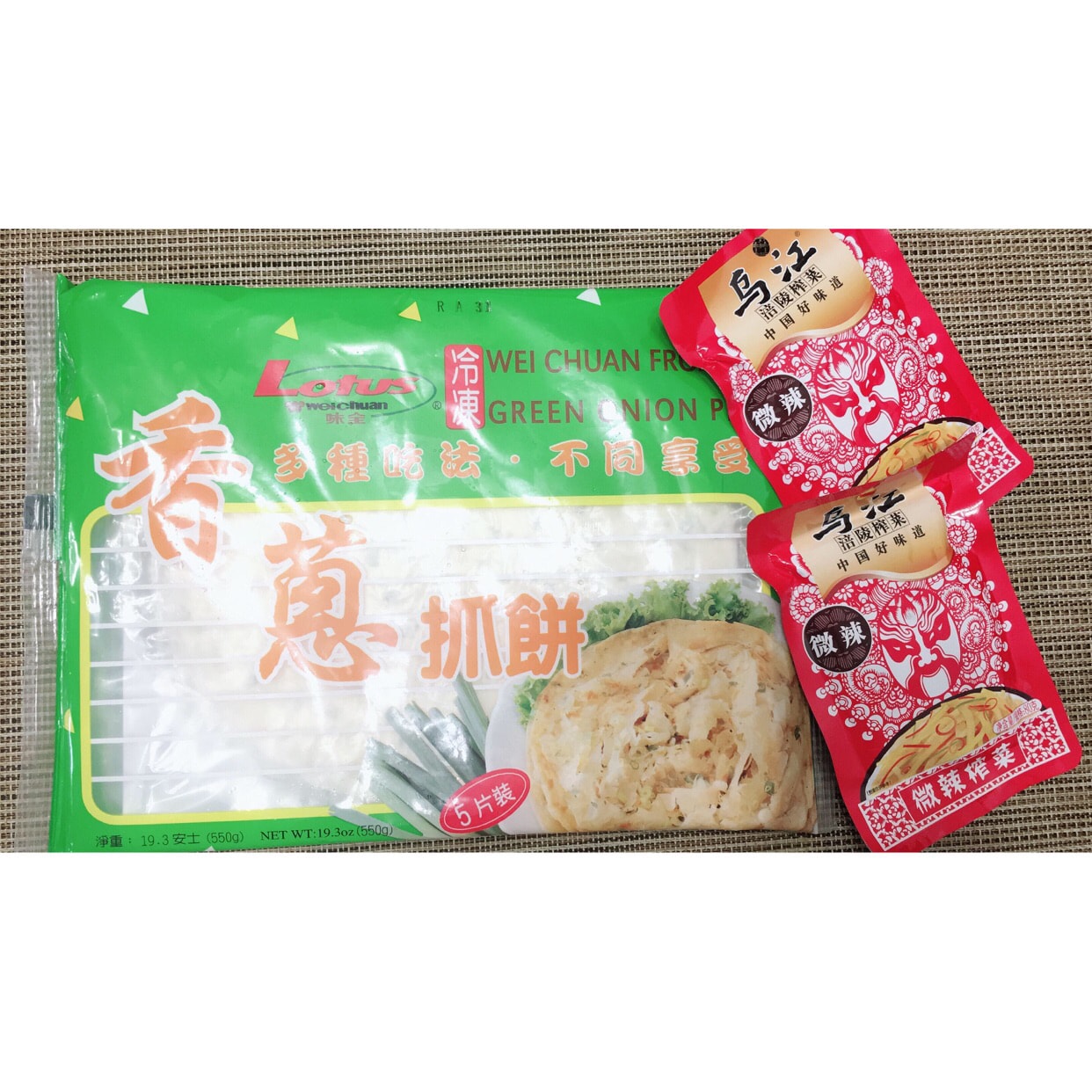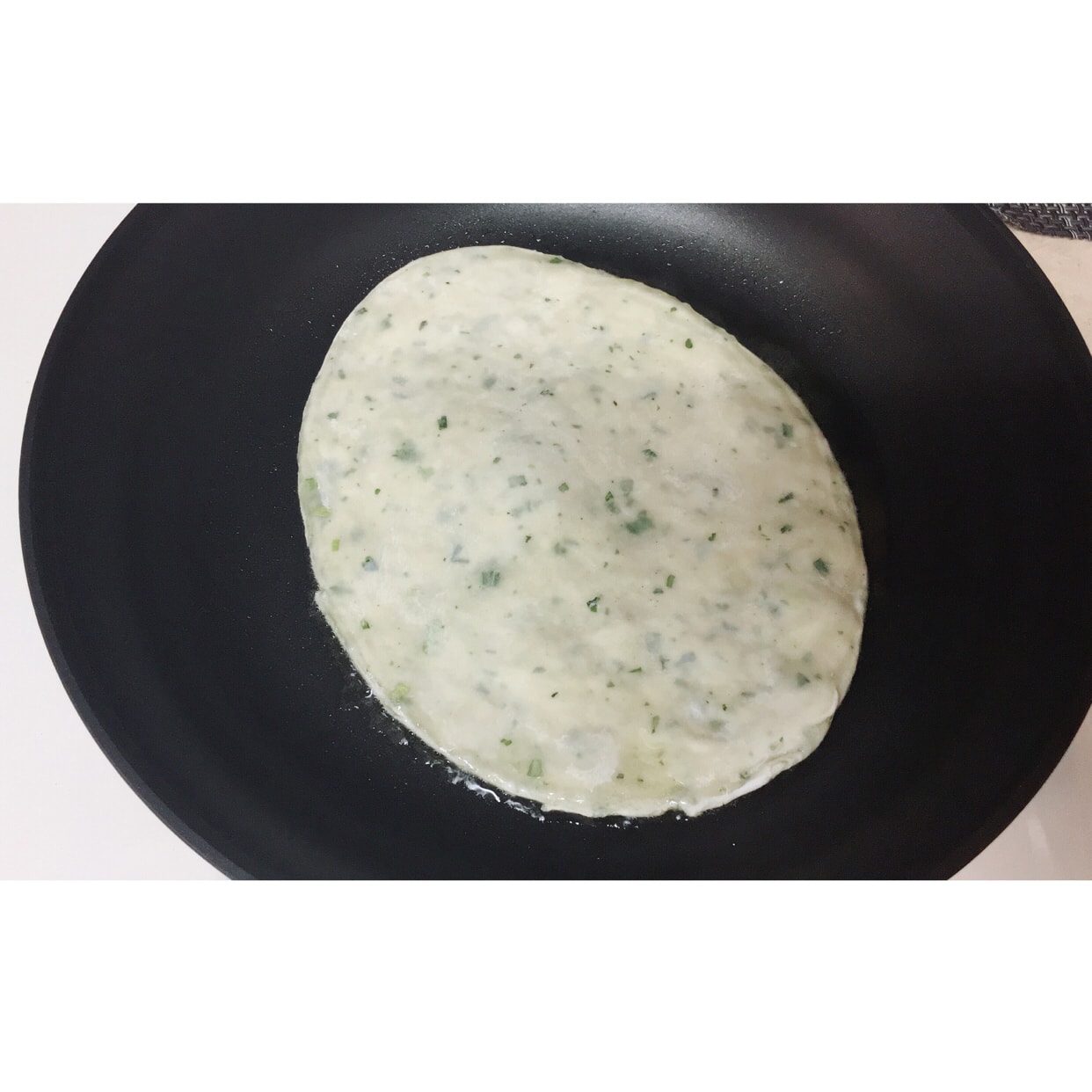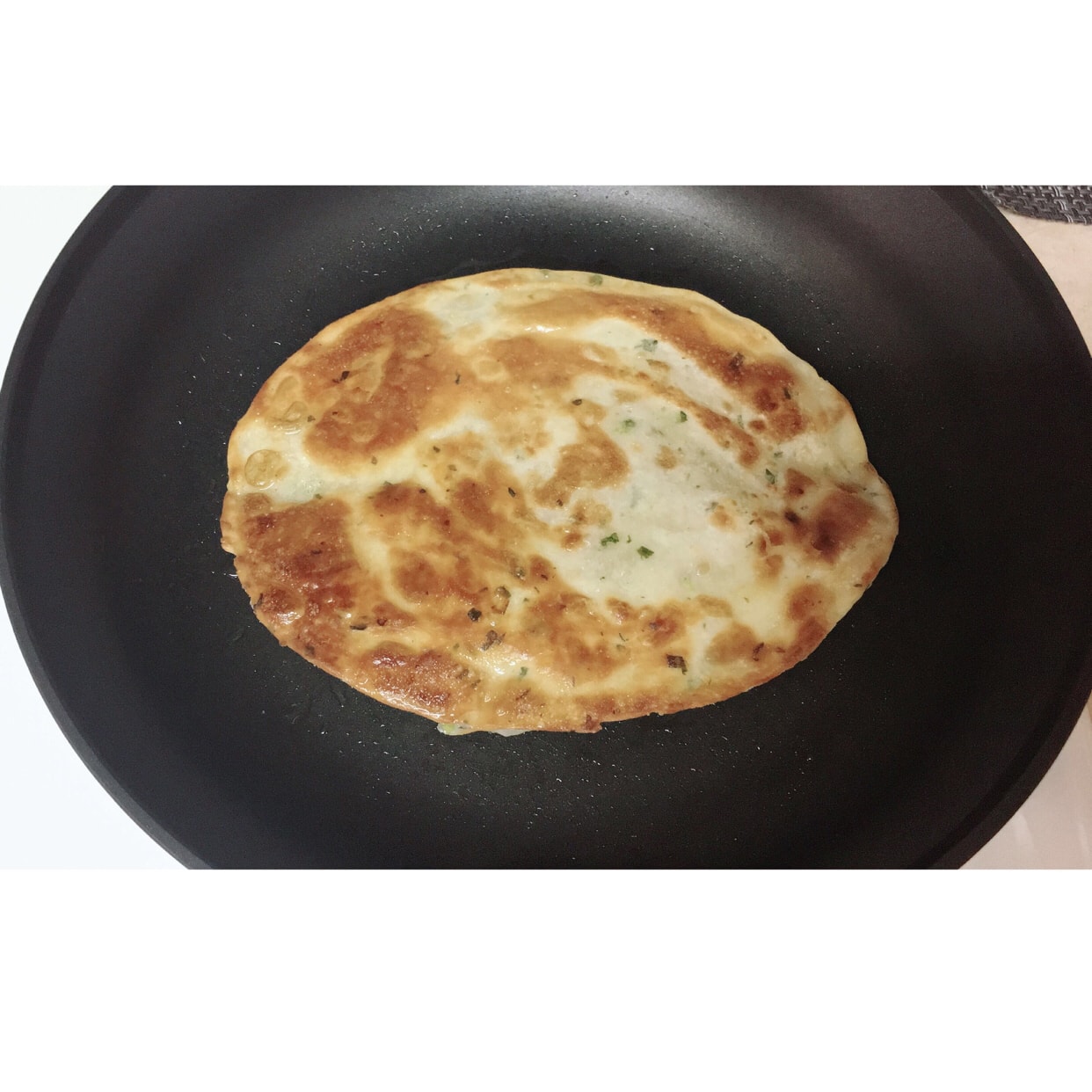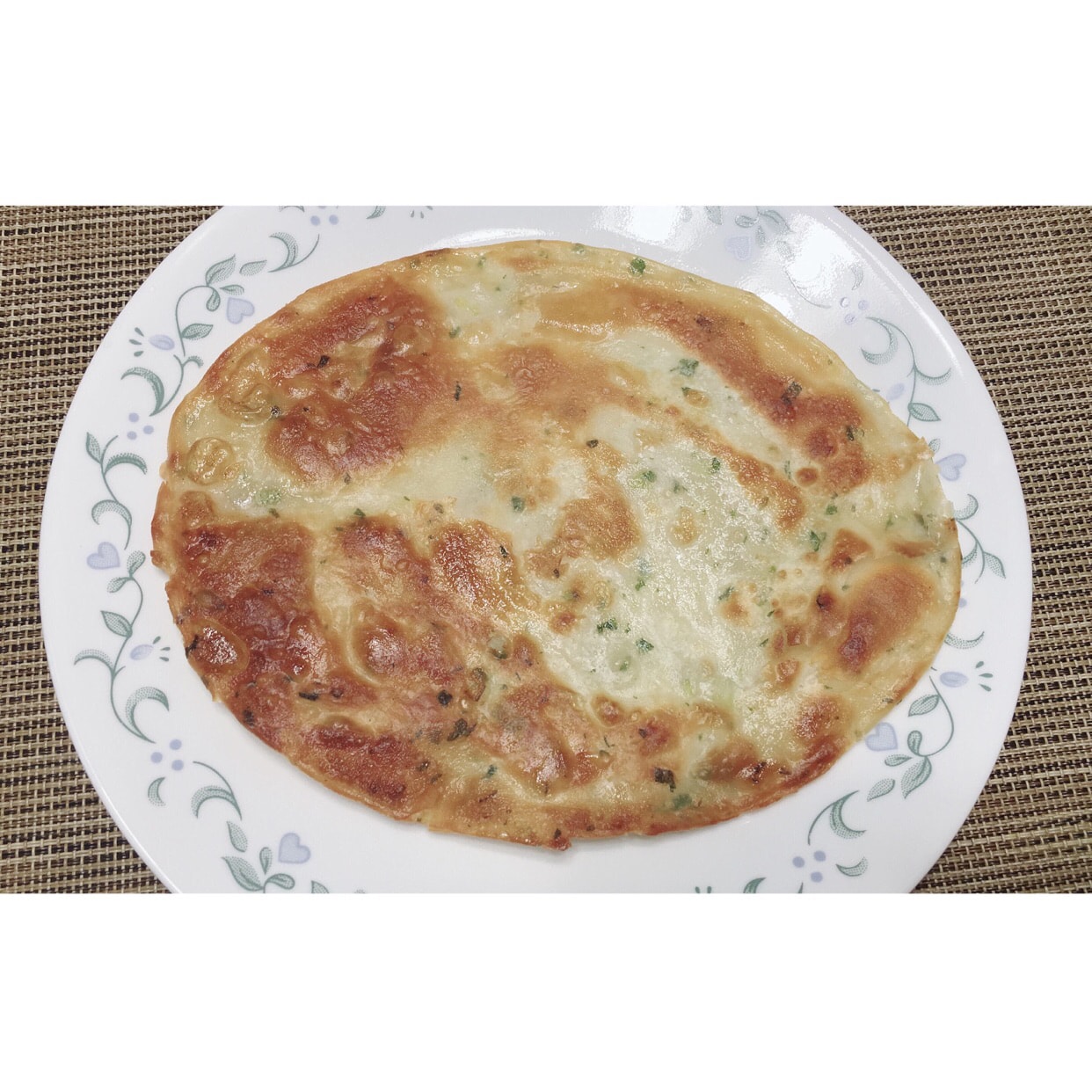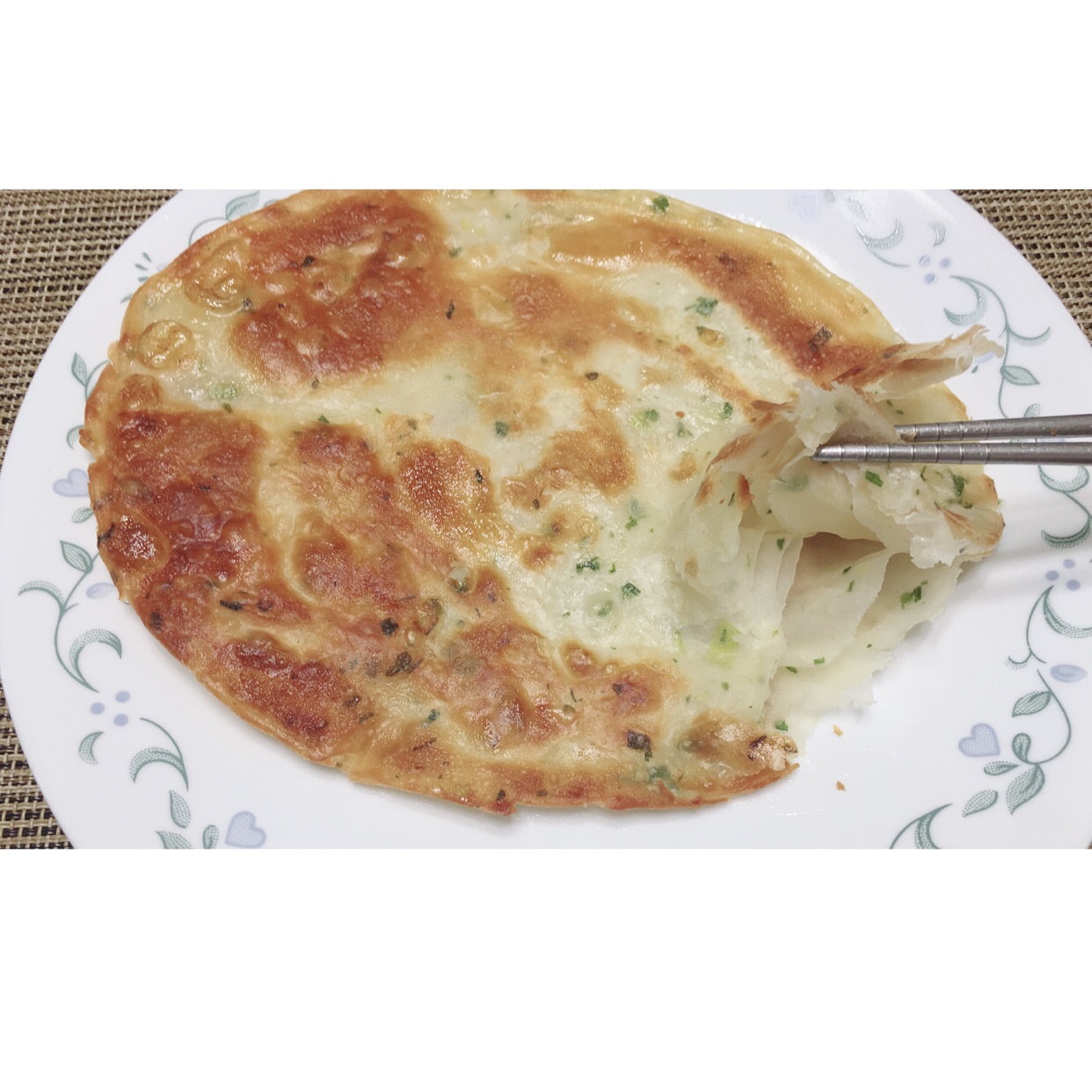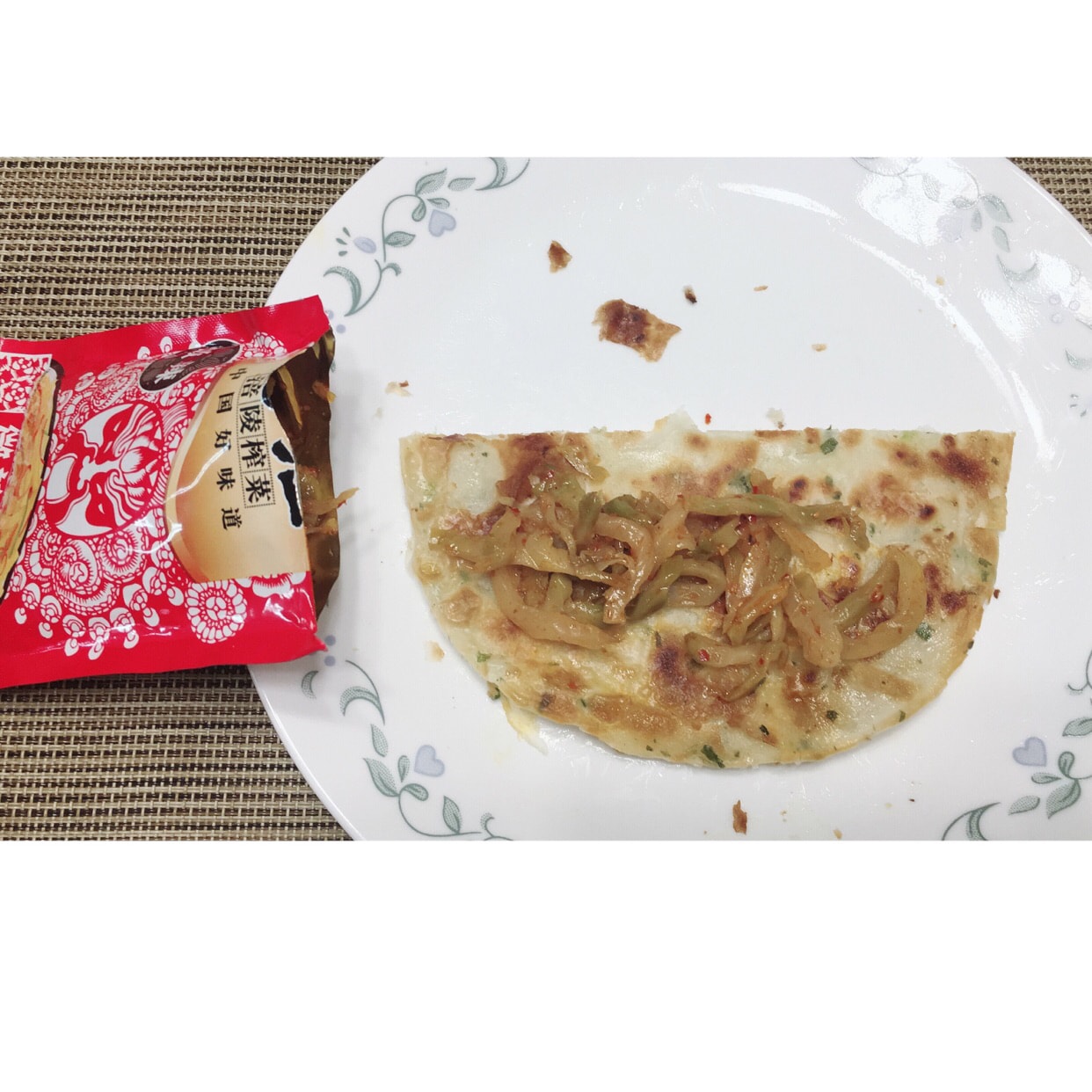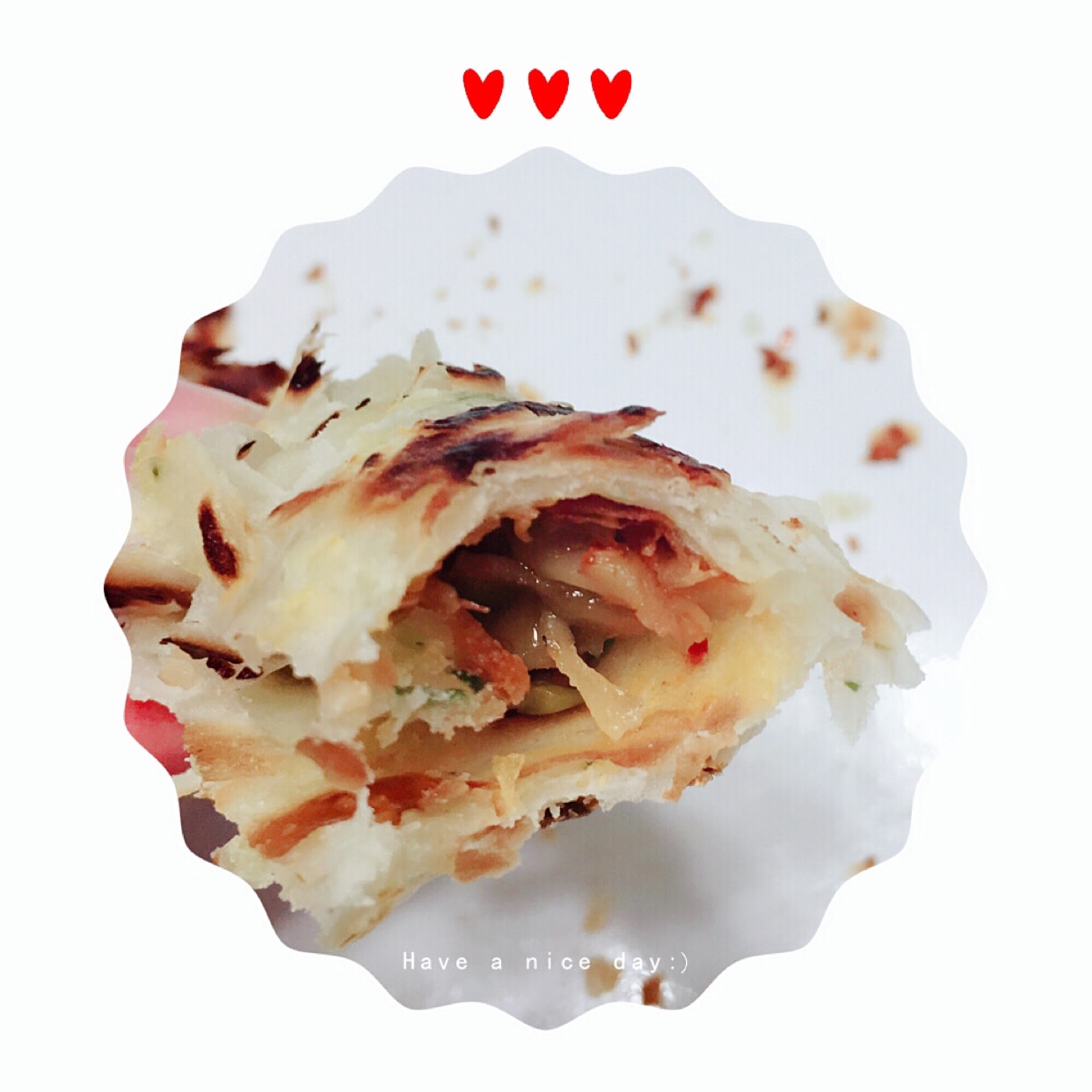 这款香葱抓饼你可以直接这样单吃,这样吃就已经好吃到爆,非常酥香脆❤️
我今天直接就用乌江榨菜夹着吃非常棒!
简单一顿饭就搞定啦!
刚来美时冰箱里冷藏最多的就是这些饼和水饺,刚来还不怎么会煮菜,只有这些还算有点家的味道😂
谢谢观看❤️