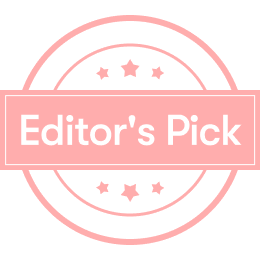 Freshmen come to see "Yami Welfare Society" Phase 3 Gift Package "reno, NV"
Oh my god!
Belated,
亚米福利社 The third phase of gift package sharing.
Freshmen also come and see! Probably one of your best foods!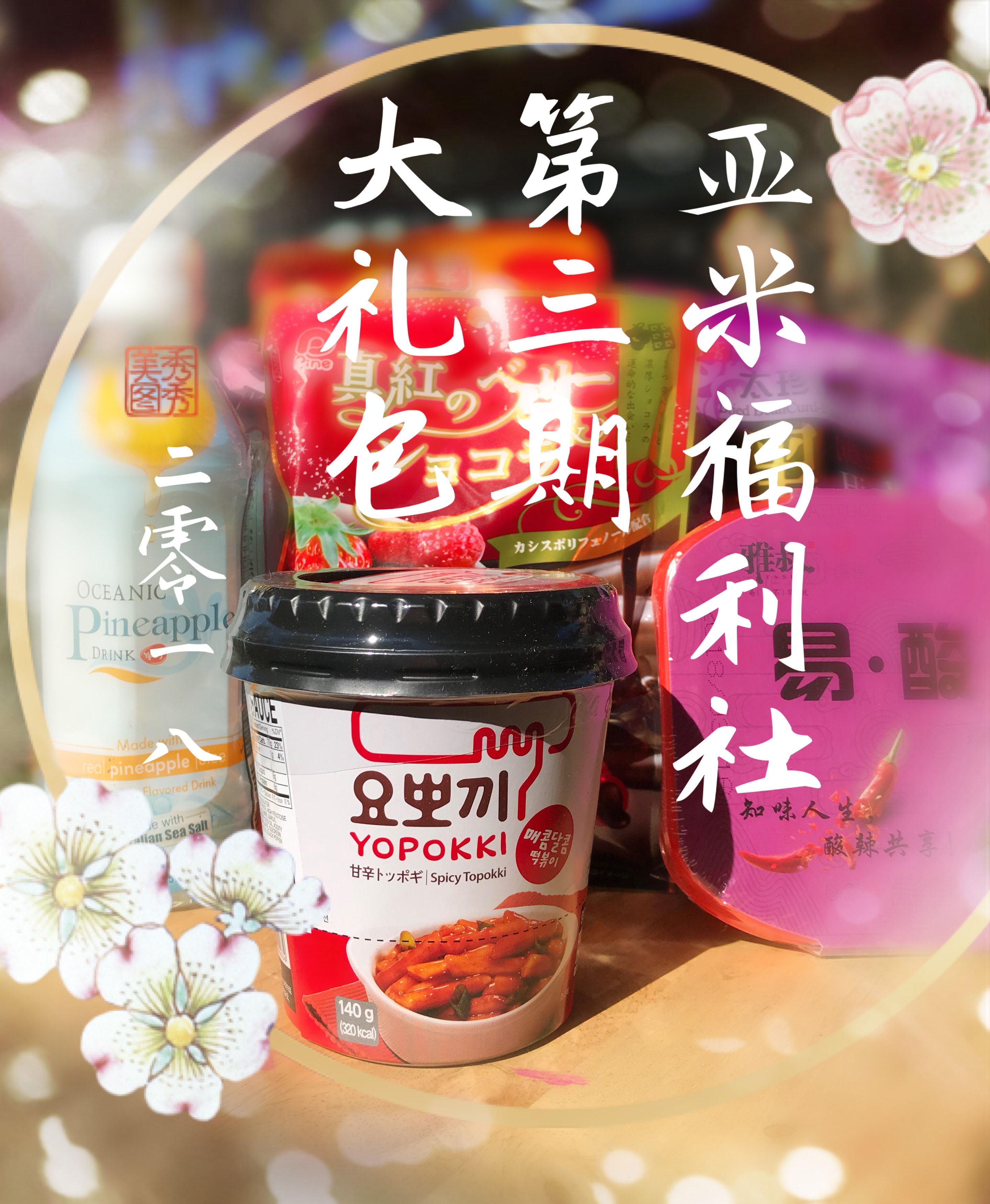 YOPOKKI Spicy Rice Cake Sweet & Spicy Cup 140g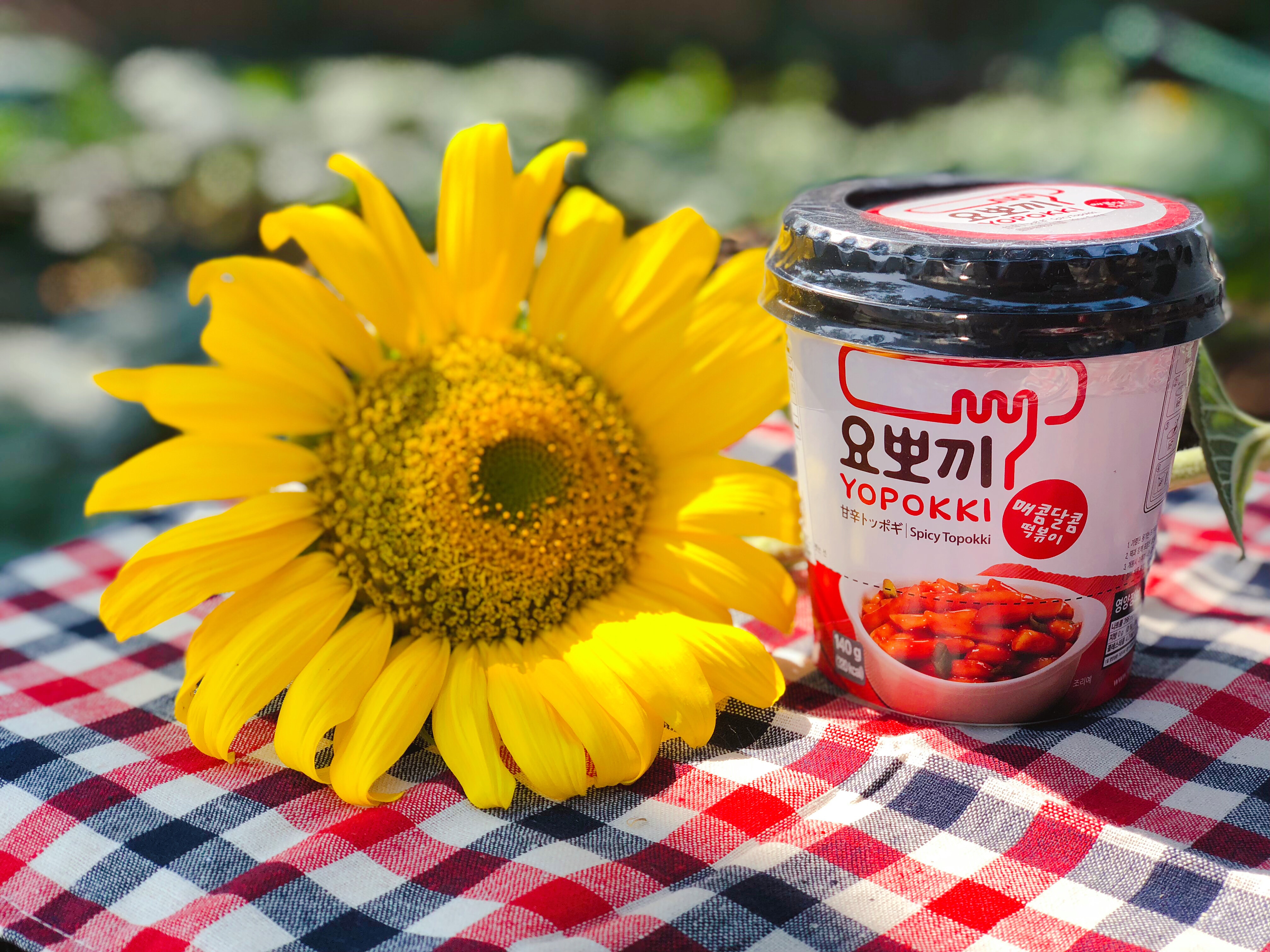 content:
Rice cakes, sauces.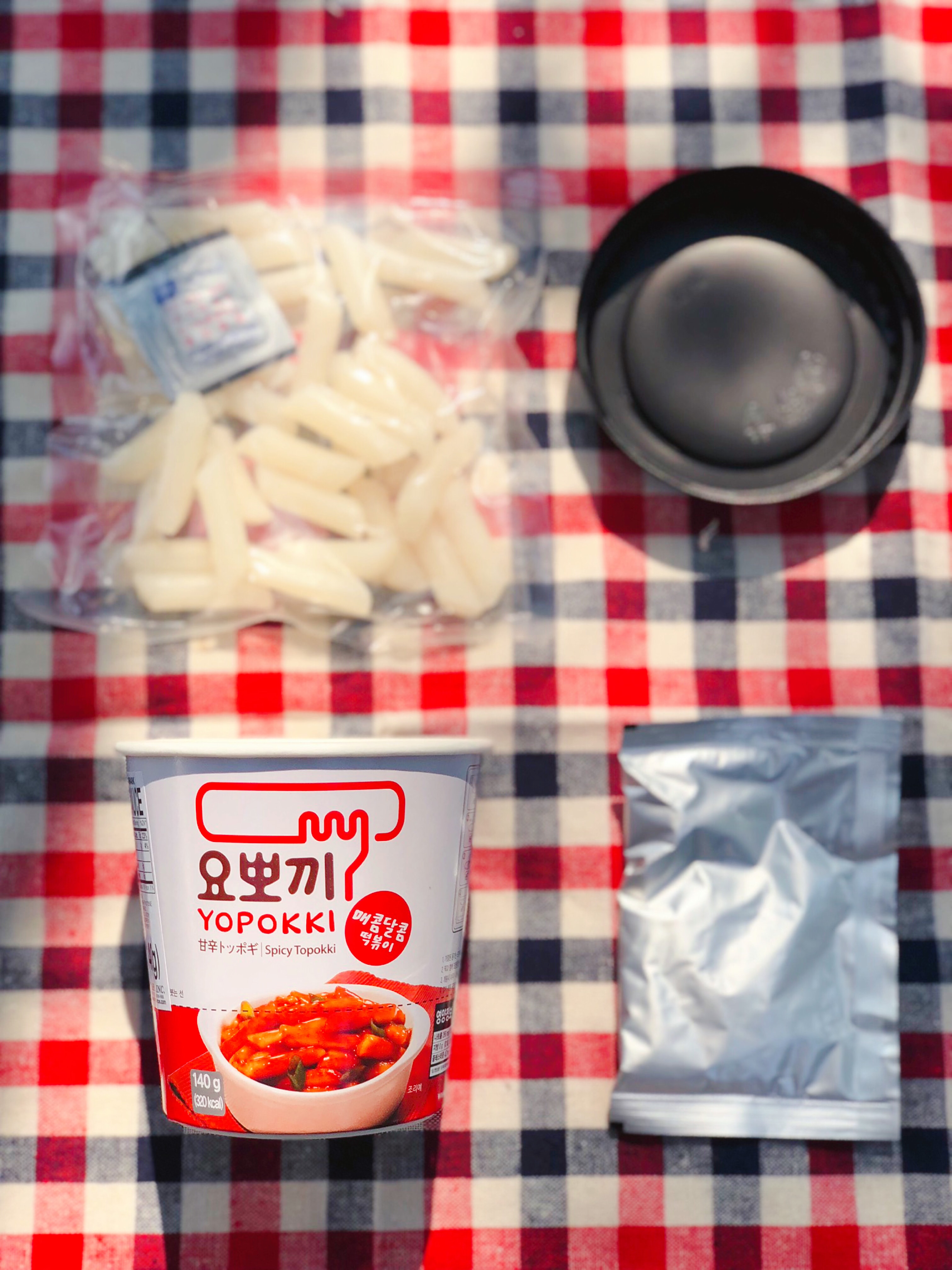 Smart cooking method:
1: Pour the rice cakes and seasonings into a cup.
2: Pour in 20ml of water and stir well (if you don't know the amount of 20ml, there is a dotted line on the outside of the cup, you can refer to it).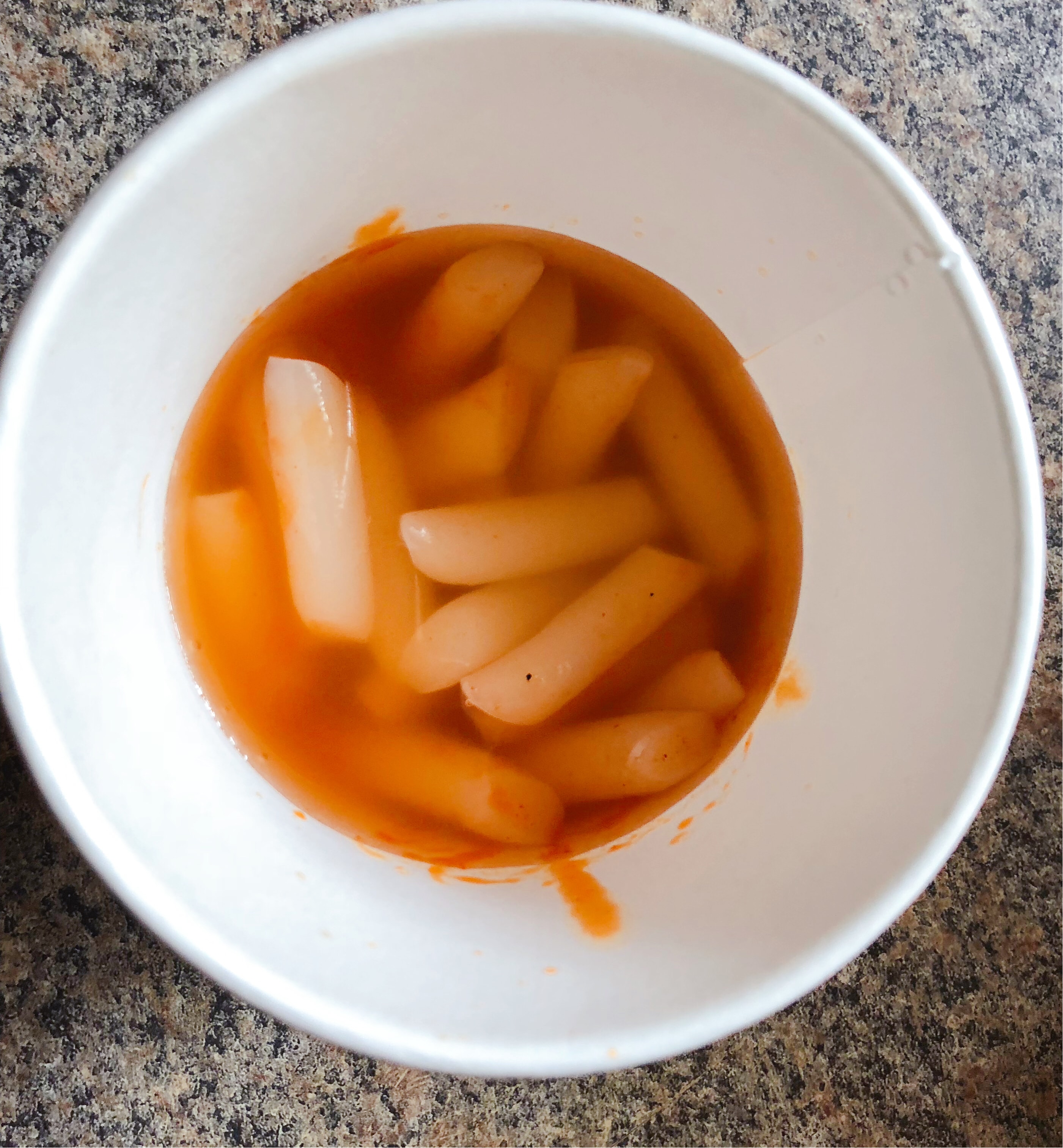 3: Cover the lid, put it in the microwave and heat it (700w 2.5-3 minutes. 1000w 1.5-2 minutes)
(I don't know how to use this microwave oven, I don't know how to adjust it, I played for 8 minutes)
Wonderfully delicious Korean fried rice cakes are ready.
really convenient
(more suitable for winter eating).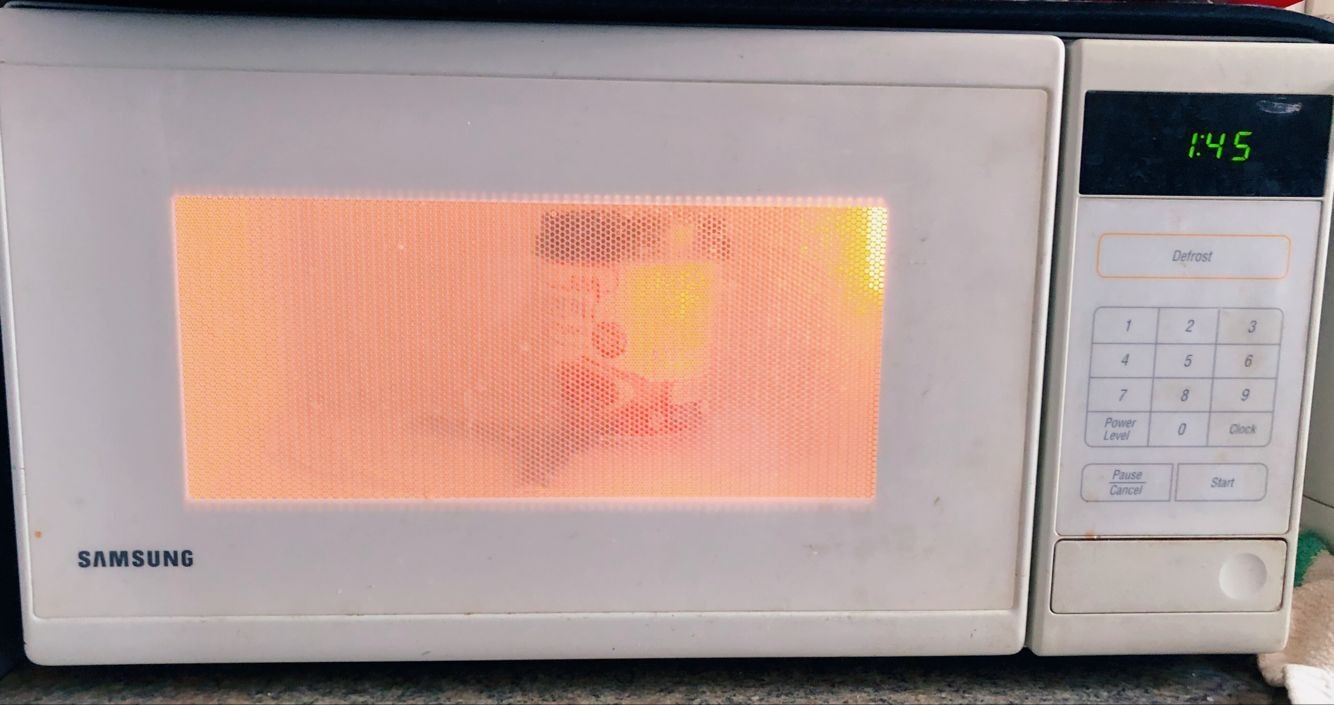 I took a bite
OMG
This sauce is delicious!
The rice cakes go well together, (what's wrong?).
I arbitrarily added half a pack of noodles and Korean fish sausages. (with sweet green tea).
I'm welcome!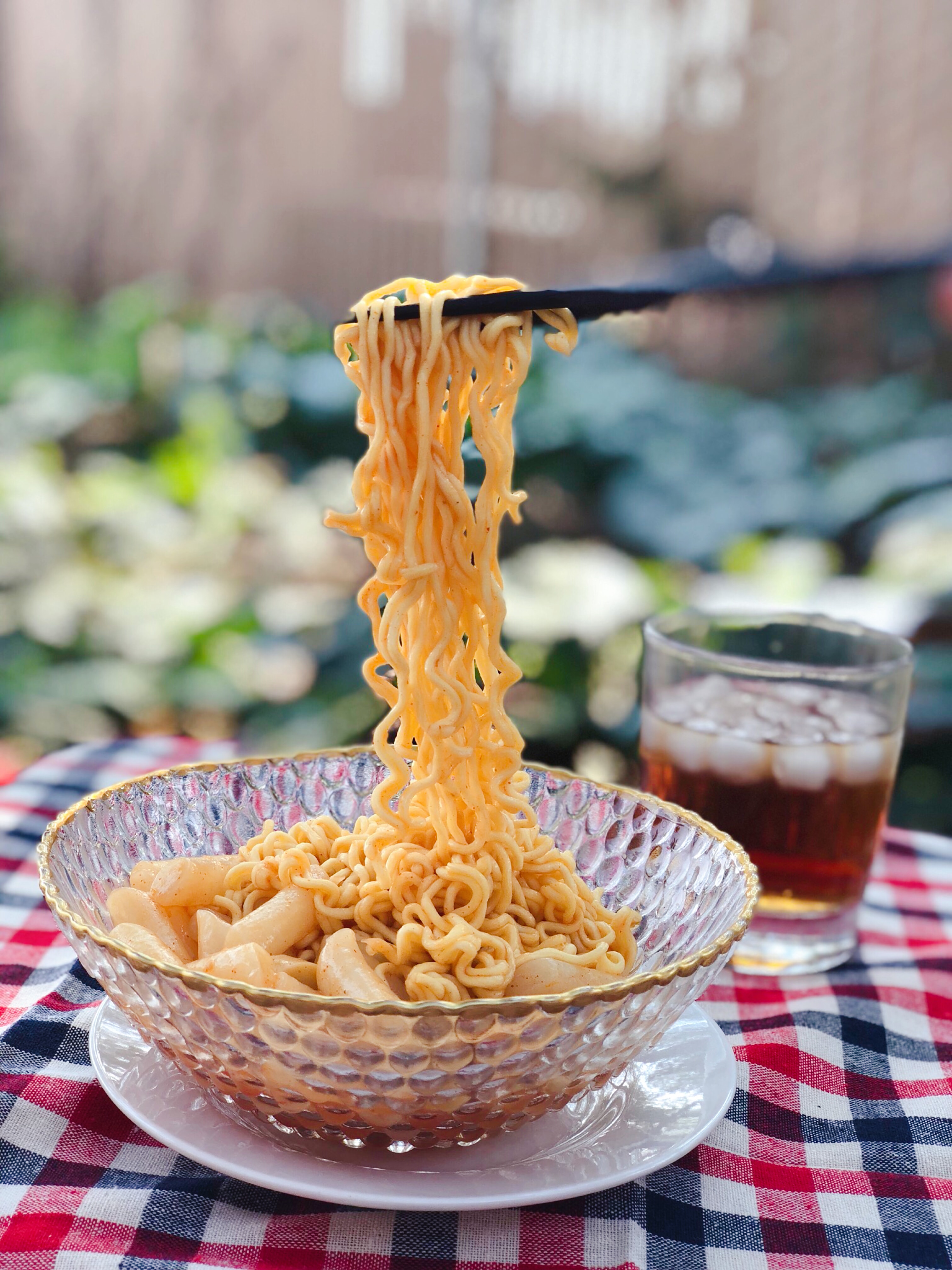 Must recommend this fried rice cake.
(At first I was skeptical that the rice cake would be too dry and not tasty because it was cooked in the microwave).
However I was wrong!
The rice cake is soft but not tough, easy to eat, and does not require long chewing.
The sweet and spicy sauce is excellent.
If you are a foodie remember to add noodles, it will be more delicious.
The above is the whole content of the third issue of "亚米福利社" spree.
Thanks for watching, and thanks to Yami for the food.
If you want to get free food, please take part in the Yami billing activity.
Anytime rich food belongs to you, and you only have it.

Show Original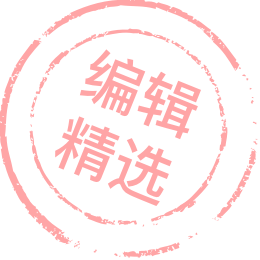 新生们来看看"亚米福利社" 第三期 大礼包"reno,NV"
天啊!
迟来的,
亚米福利社第三期大礼包分享。
新生也来看看吧! 或许是你们最佳食物之一哦!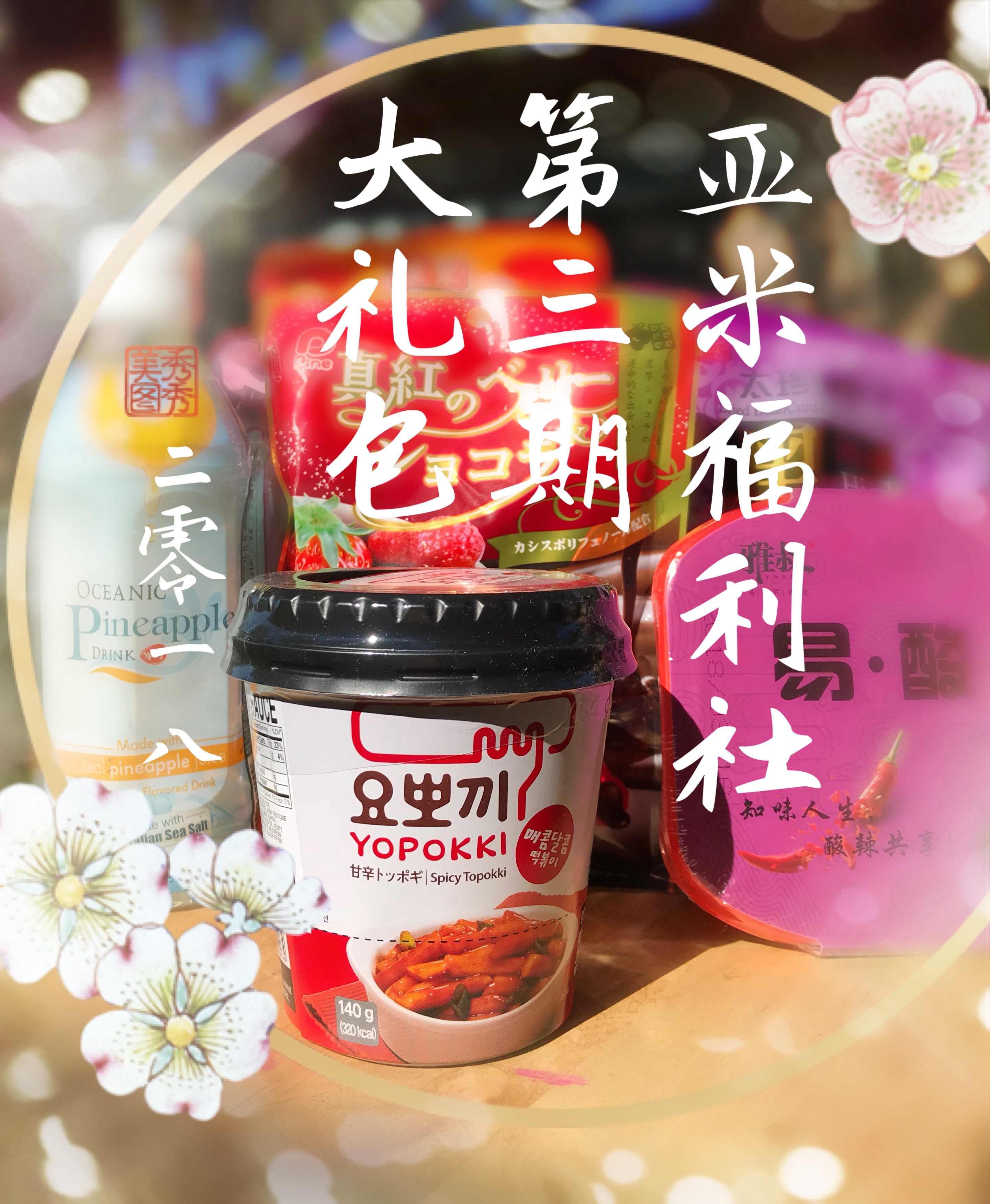 韩国YOPOKKI 辣炒年糕 甜辣味 杯装 140g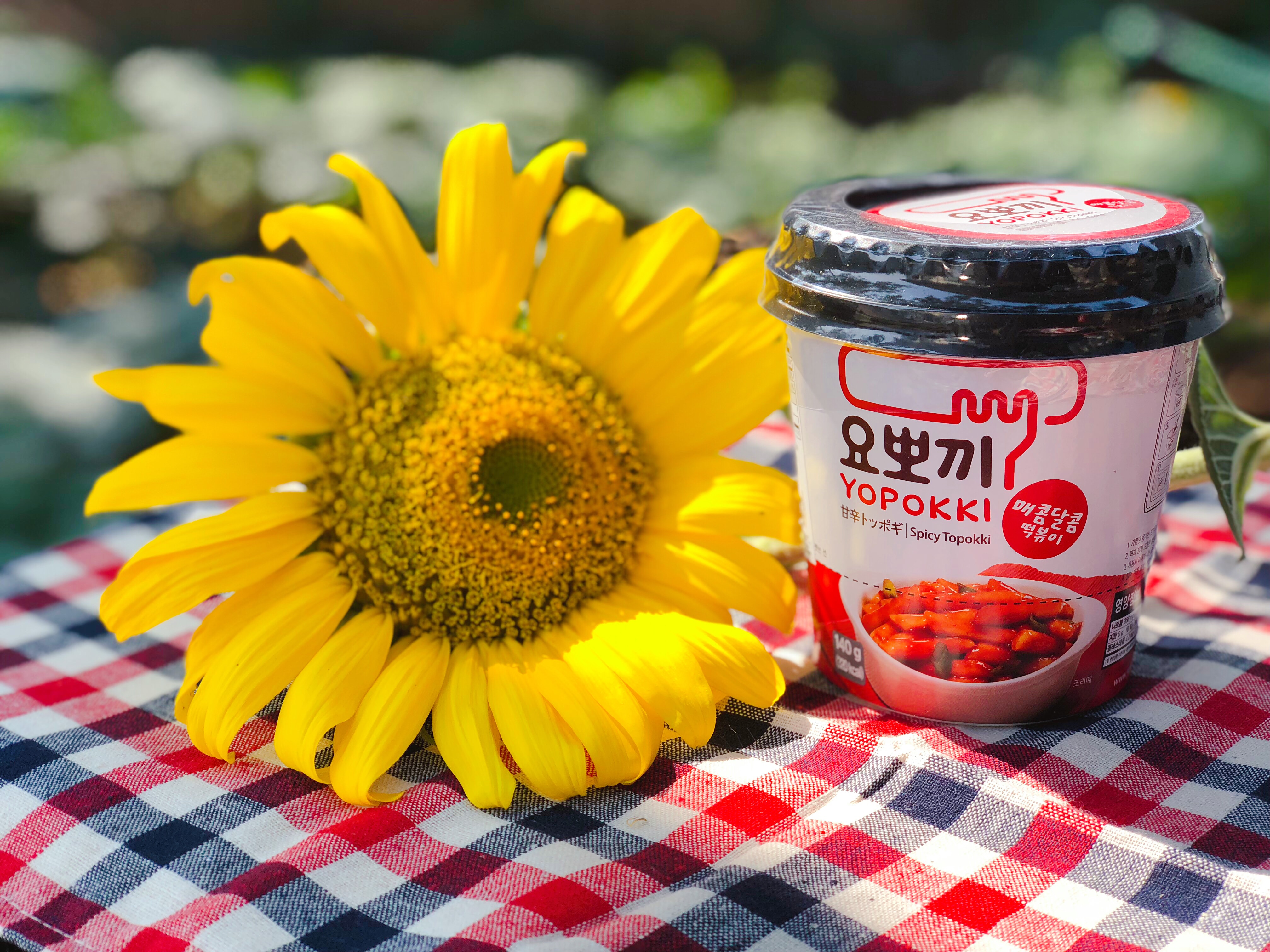 内容:
年糕,酱料。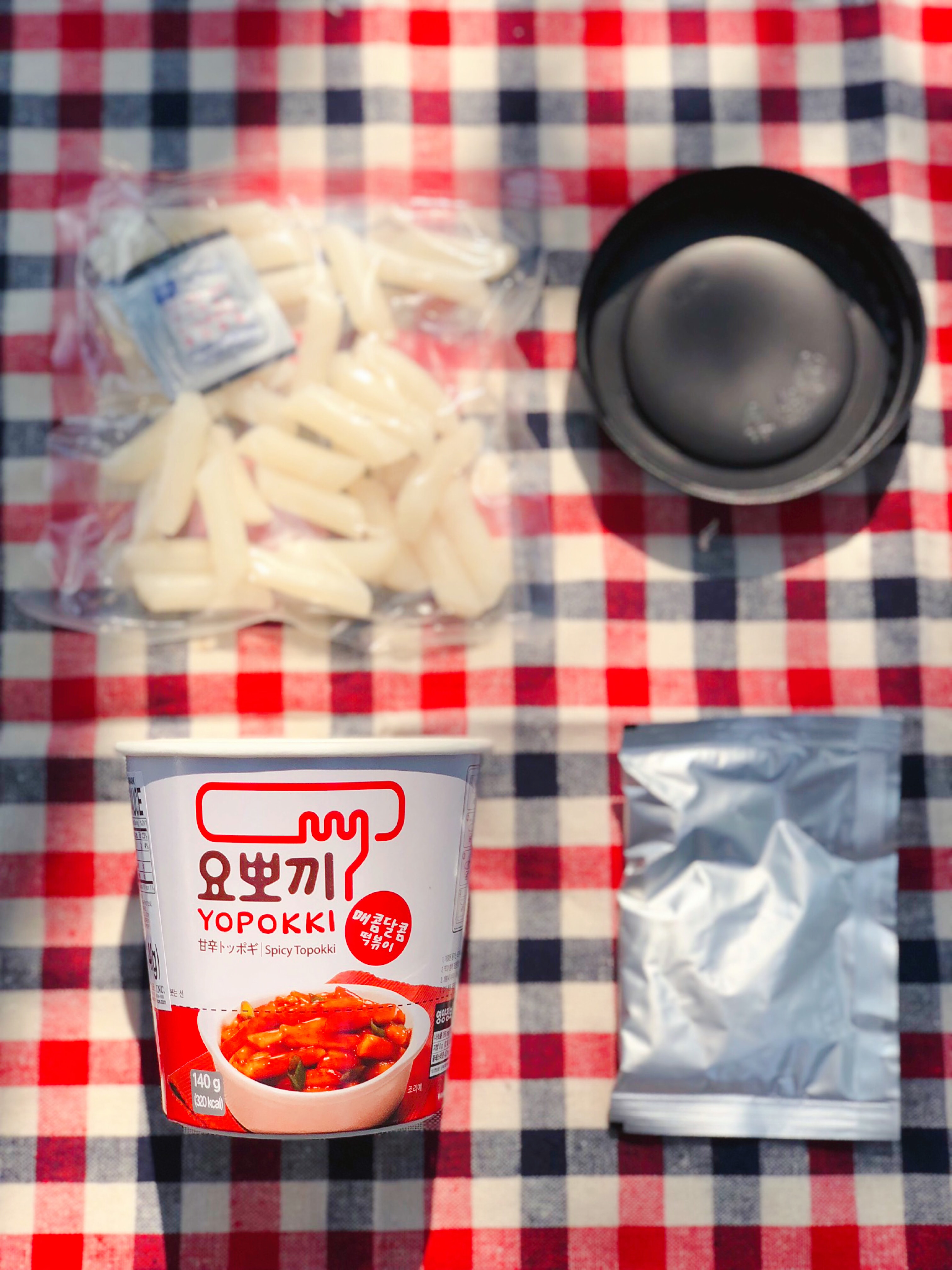 巧妙煮法:
1:年糕和调料倒入杯中。
2:倒入20毫升水搅拌均匀(如果不知道20毫升分量,杯子外面有虚线,可以参考)。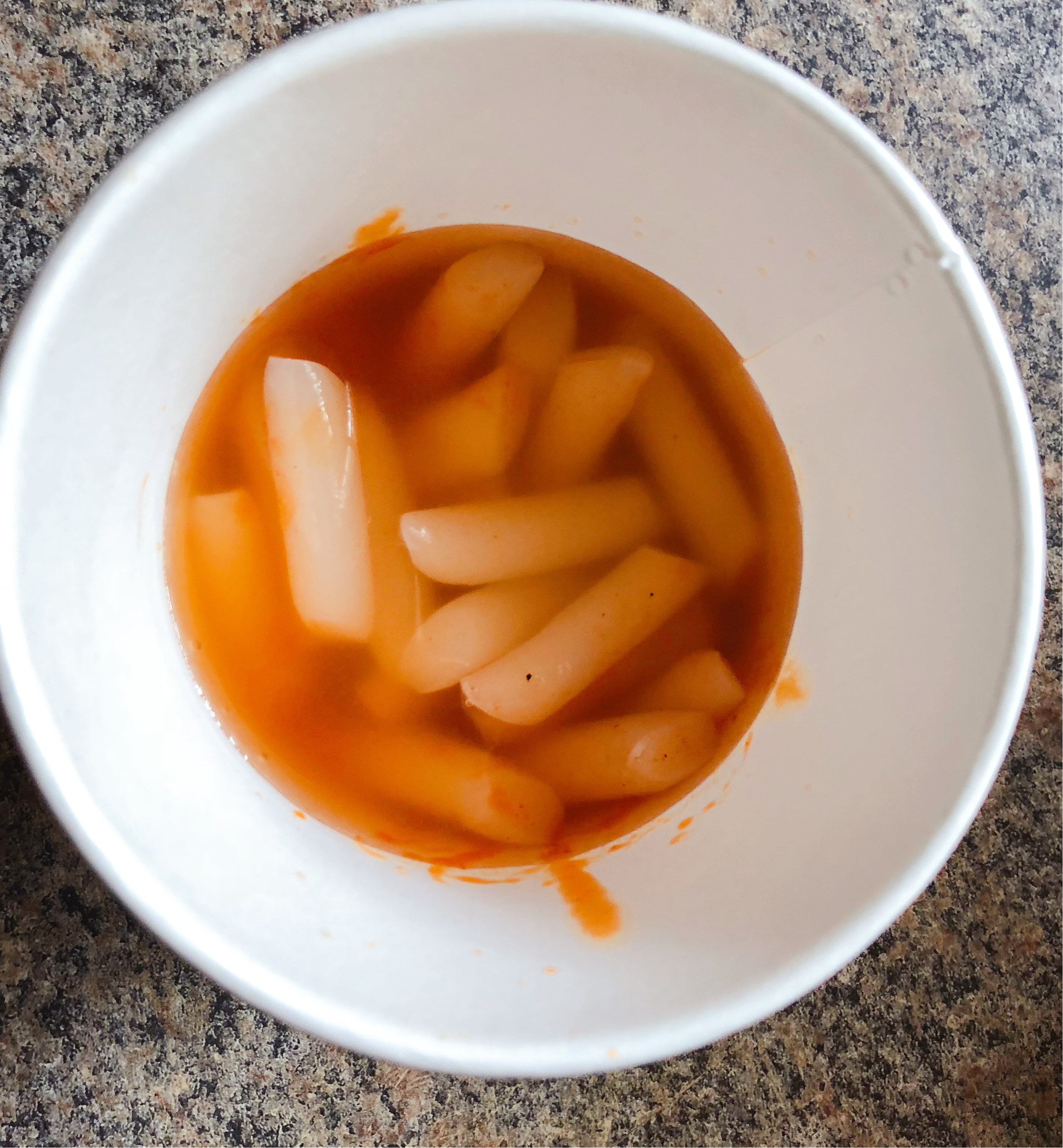 3:盖子盖好,放入微波炉丁热(700w 2.5-3分钟。1000w1.5-2分钟)
(我这个微波炉,不会用,不知道怎么调,我打了8分钟)
奇妙的美味的韩式炒年糕就煮好了。
真的好方便
(更加适合冬天吃)。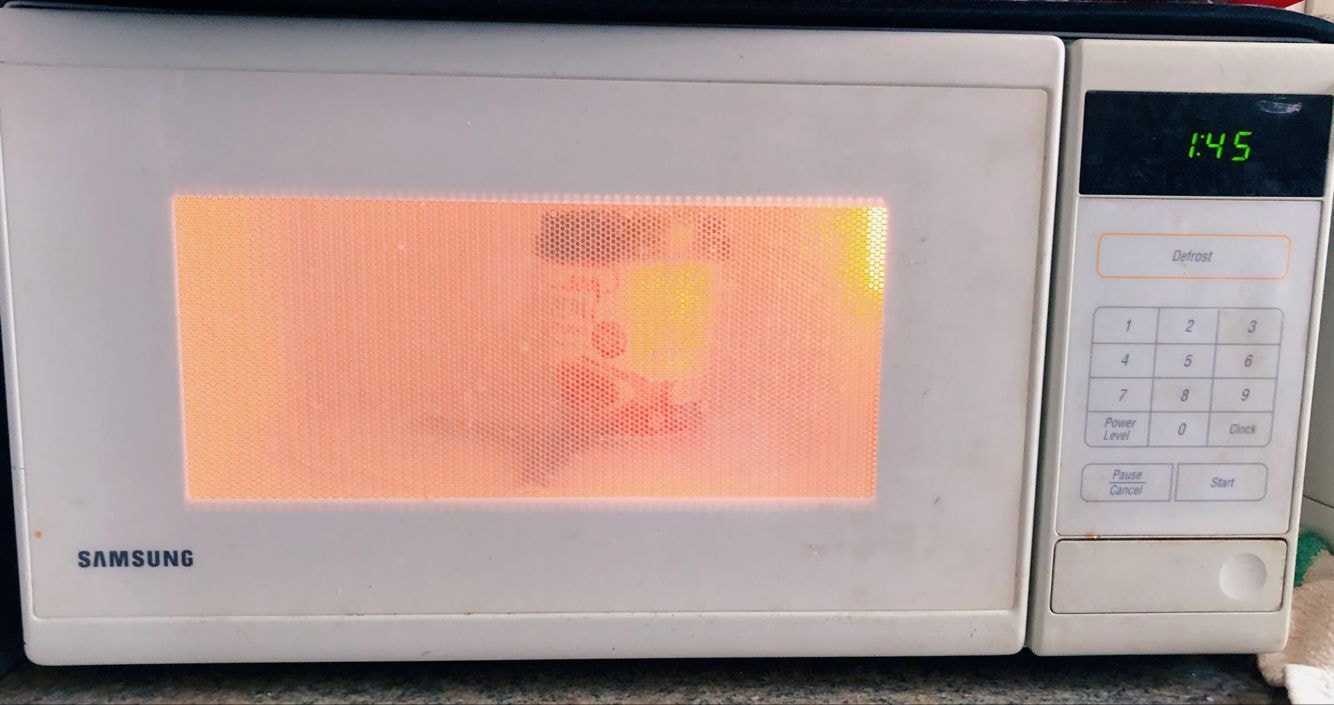 我吃了一口
OMG
这个酱好好吃哦!
年糕搭配的很棒,(差了点什么?)。
我任性的加了半包面条进去,还有韩国鱼肠。(配上甜绿茶)。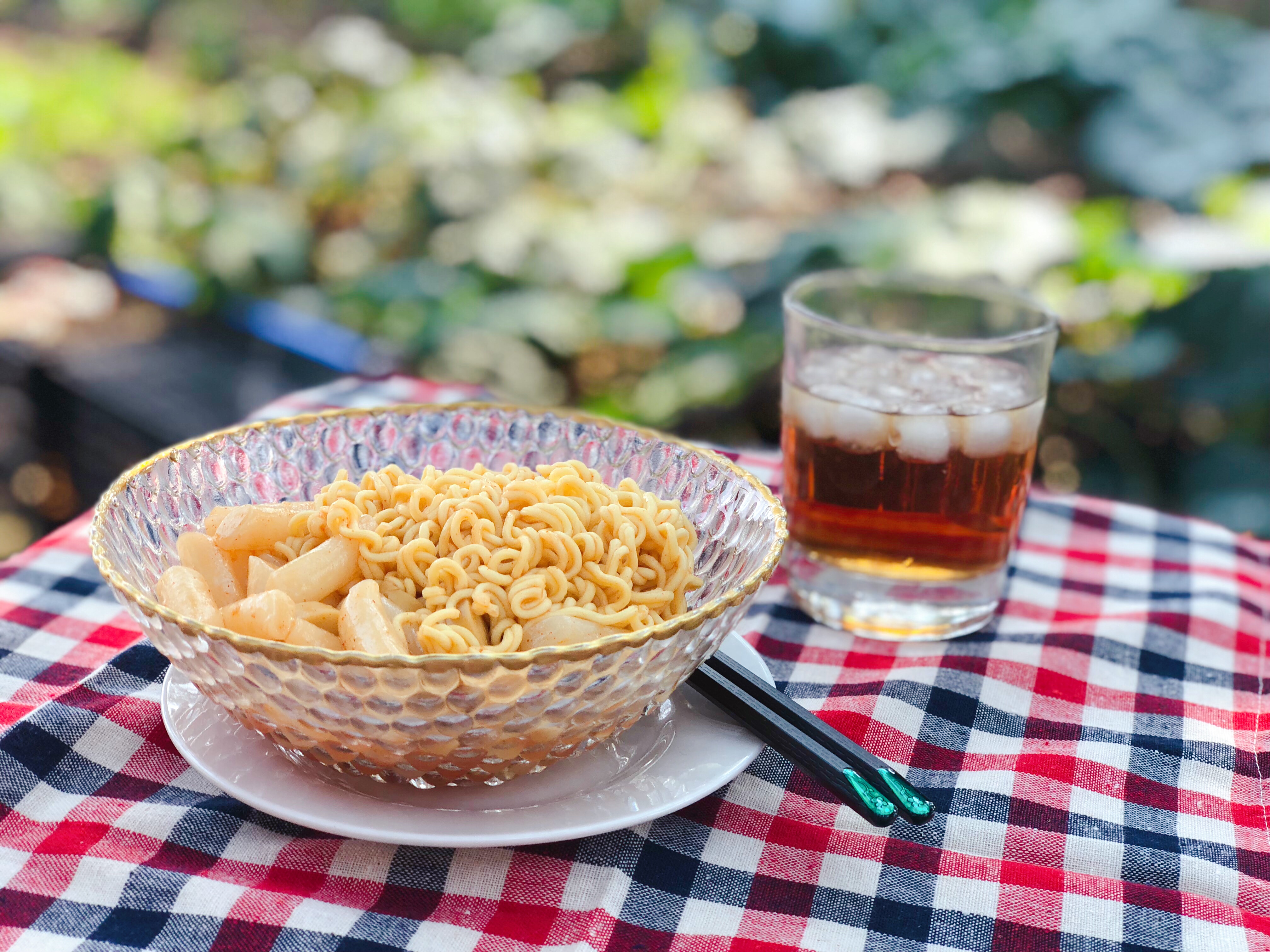 我不客气啦!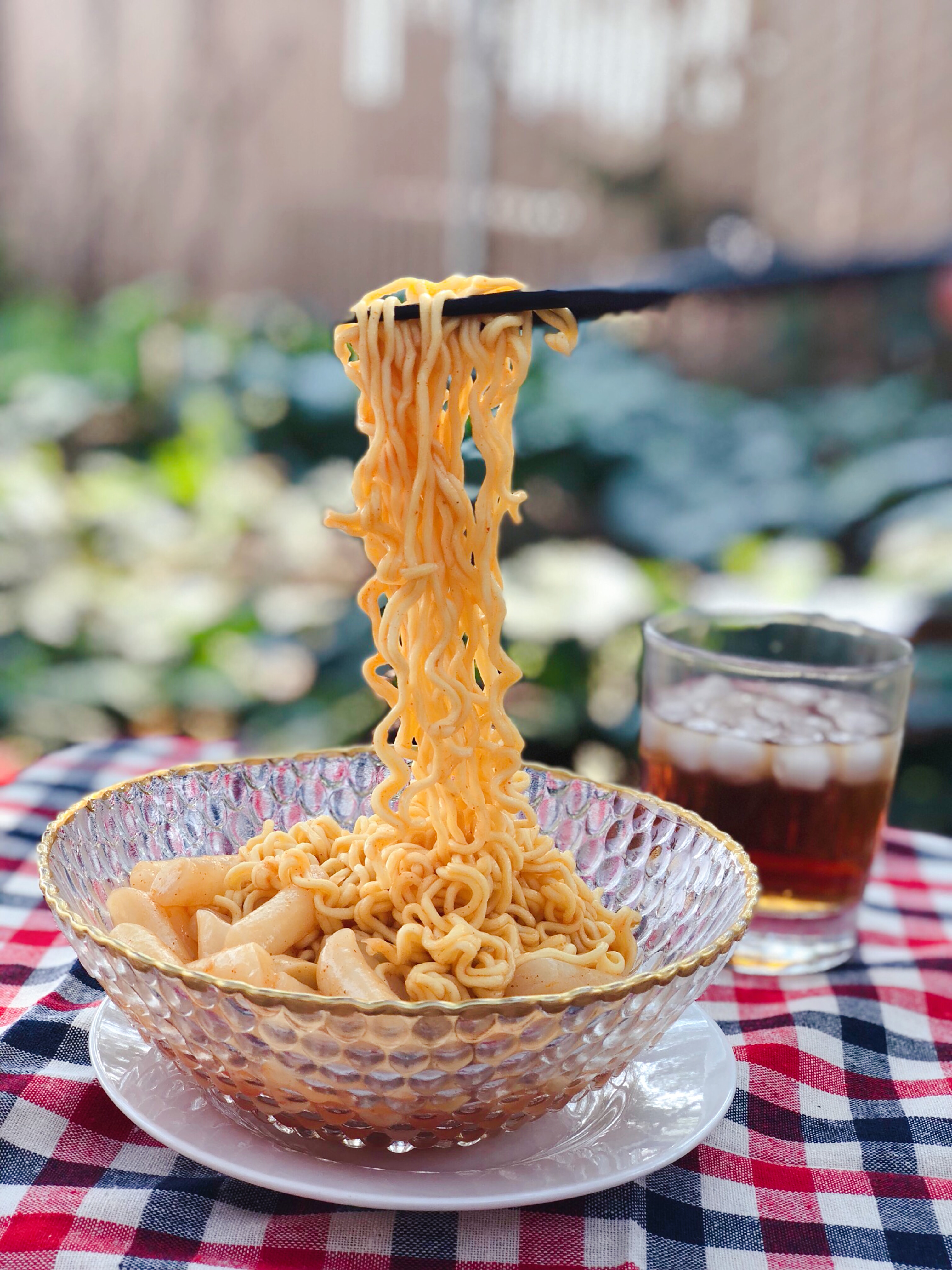 必须推荐这个炒年糕。
(一开始我是怀疑的,会不会年糕太干不好吃,因为用微波炉煮)。
然而我错了!
年糕软而不韧,容易入口,不需要咀嚼很久。
甜辣酱一级棒。
如果你是吃货记得加面条,会更加好吃。
以上就是"亚米福利社" 第三期 大礼包全部内容。
感谢大家收看,感谢亚米给的粮食。
如果大家想获得免费粮食,多多参与亚米晒单活动。
随时丰厚粮食属于你,而你只有拥有。