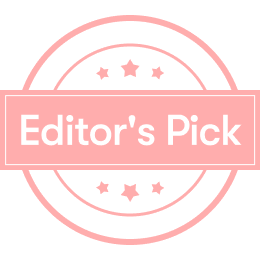 A wave of weeds, I've been craving to eat recently
🍱This summary🍱
-New package received
-Angel Potato Chips Charcoal BBQ Flavor Test
-Angel Potato Chips Spicy Fried Chicken Taste Test
-Korean Cod and Ham Test
-Wangzai Steamed Bun Evaluation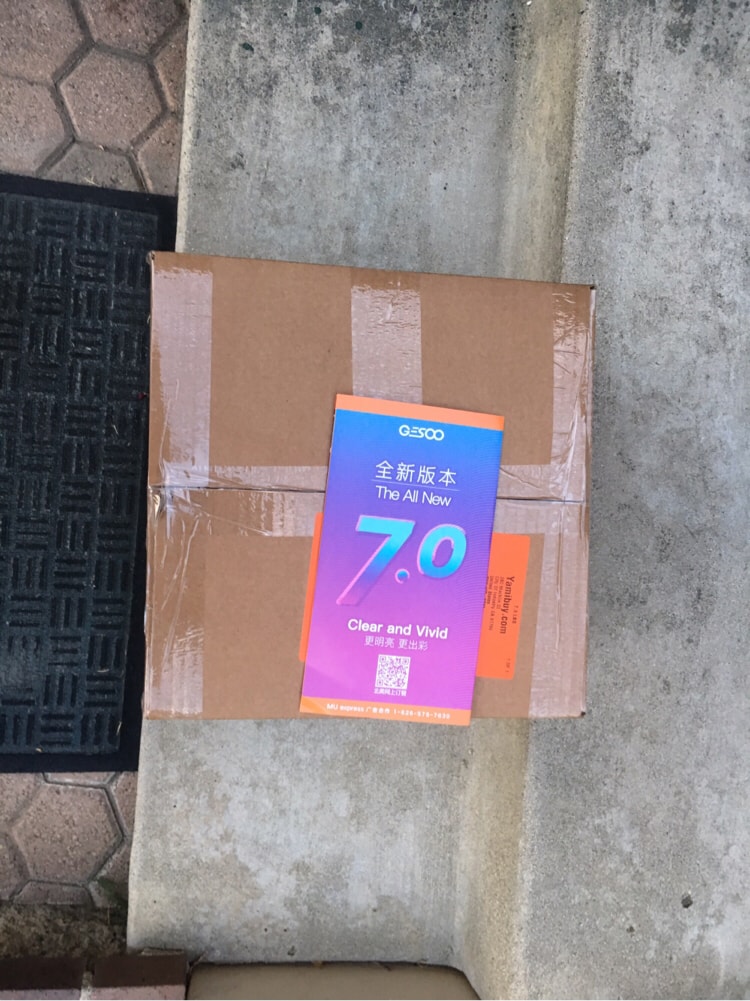 This is the fastest Yami package I've ever received. I ordered it in the middle of the night on the first day, and it arrived in the afternoon the next day. Here is a tipsthat is, live inLA< span class="s2">Children around, ordering at night will basically arrive the next day.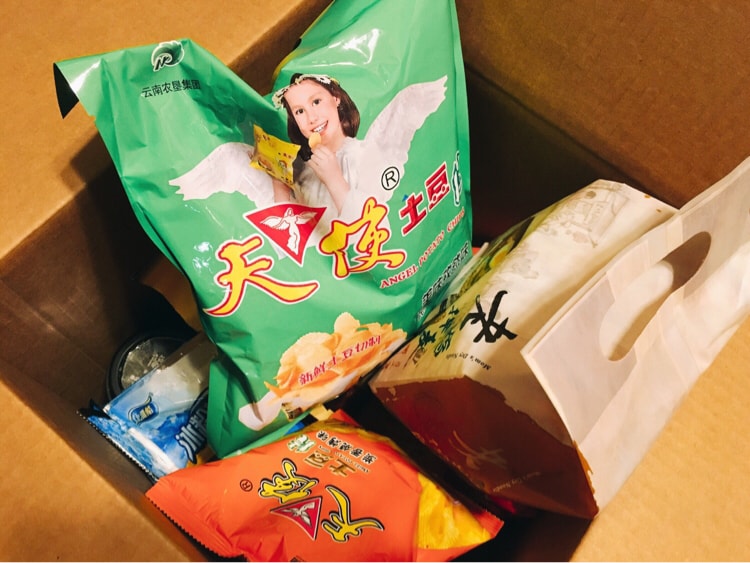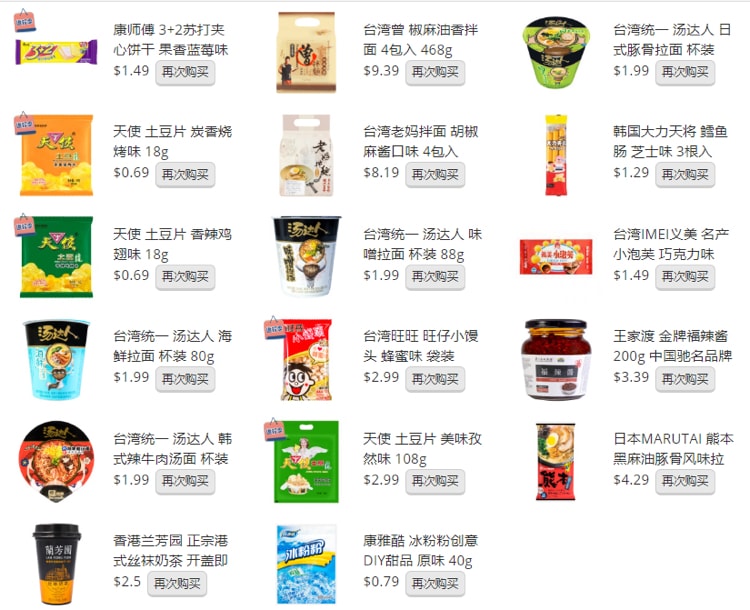 The above unboxing pictures cannot include all of them. The second picture is all the things I bought this time, seventeen kinds. Next time you have no inspiration to buy something, you can refer to it~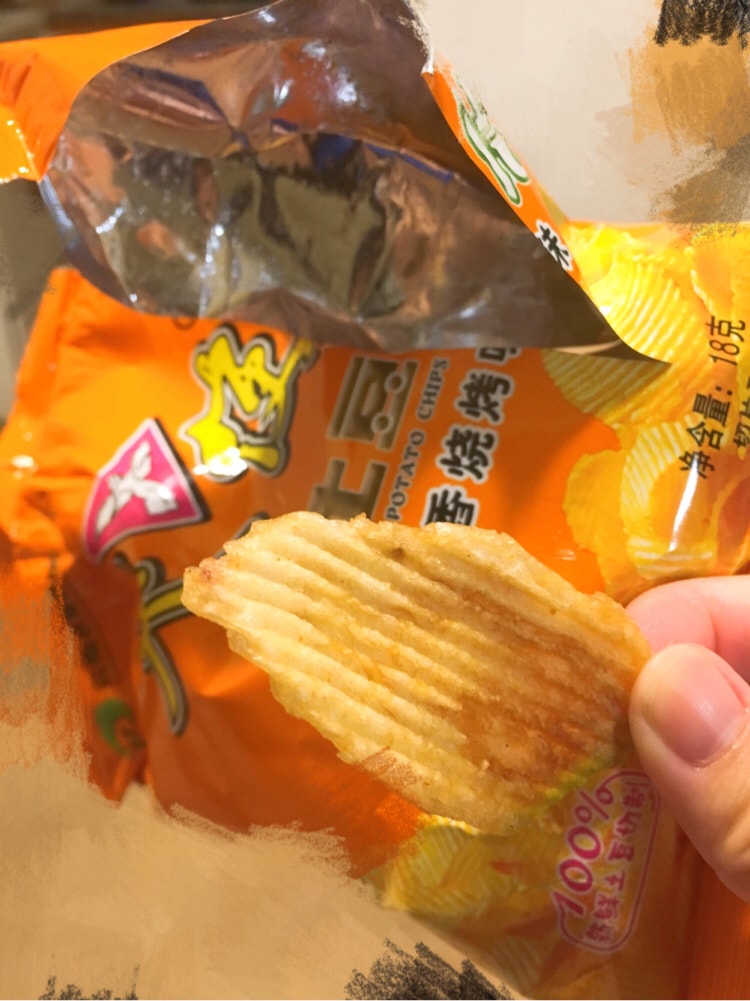 This is the first time I tried this brand, and I like the fluffy texture of the potato chips without Lay's oil. But the seasoning doesn't feel like charcoal grilling~ I bought the 18g small packet, which is really small, and I finished it in two bites.
---Angel Chips Spicy Fried Chickenpic not found 404 ---
Forgot to take the packaging of the spicy fried chicken
As mild as charcoal, American potato chips are really heavy! This place is really refreshing. This one has a slightly spicy taste, which I think is okay.
Korean cod and ham
Sorry I didn't take a picture, so I'll show it with the official picture.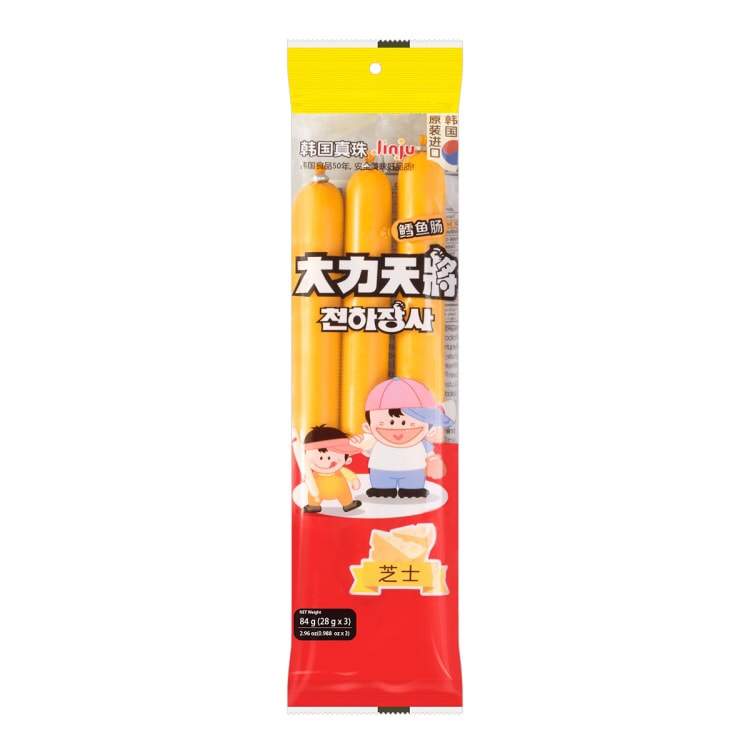 I really like its tender texture, but there is no way to compare the taste to the king of the king. You can taste the smell of fish and a little cheese, but it is not strong. Those who have never eaten Korean ham sausage should not mistake it for domestic ham sausage~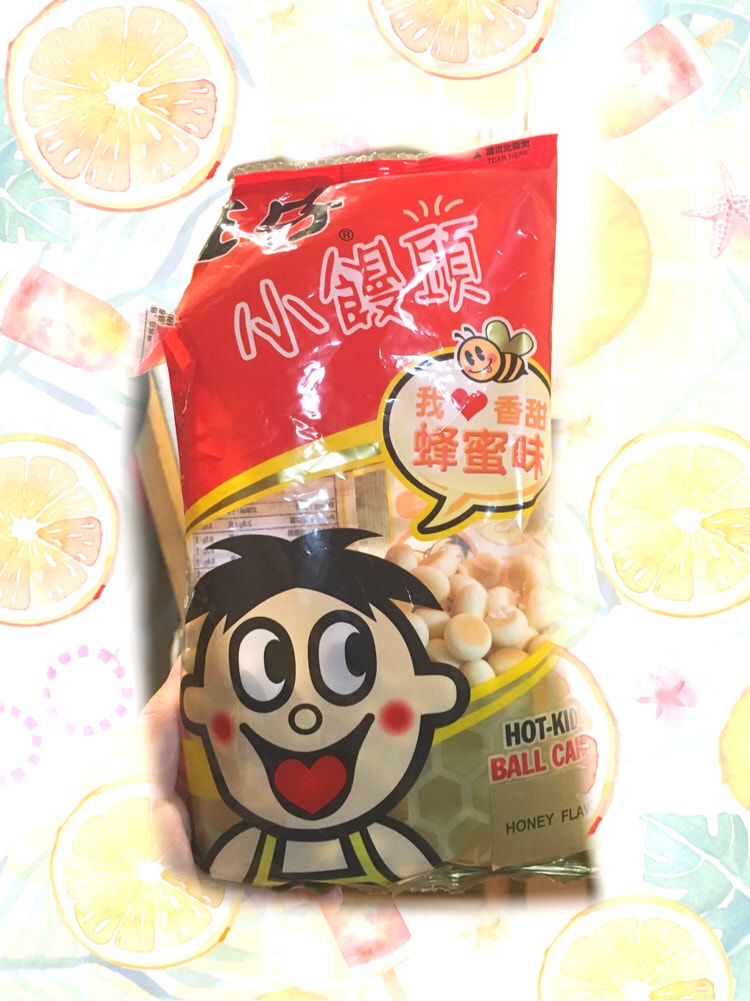 Small buns are still the classic flavor. I have never tried the milk flavor, but this honey flavor is good. Fragrant and sweet~ It will be more refreshing to drink with tea than to eat with empty mouth. This 210gram package is full of weight, which is the same as the mother's can with more than four yuan ~ so it's a good deal!
-------Here today---- ----
I will post all the other snacks I bought this time here during this time
See you next time!

Show Original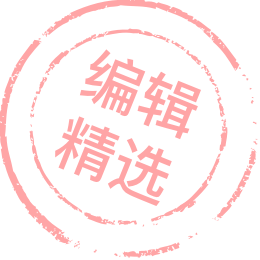 拔草一波我最近特别想吃的
🍱本篇提要🍱
-收到新包裹啦
-天使薯片炭香烧烤味测评
-天使薯片香辣炸鸡味测评
-韩国鳕鱼火腿肠测评
-旺仔小馒头测评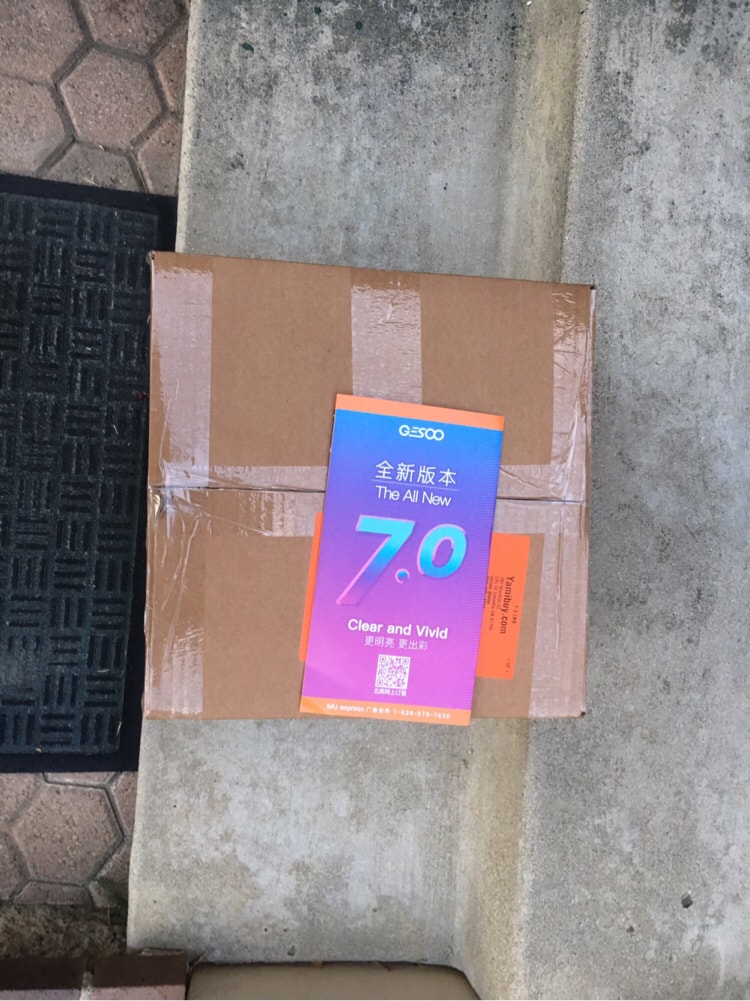 这算是我收到过的最快的亚米包裹,第一天半夜下单,第二天下午就到了。这里有个tips就是,住在LA周边的孩子,夜晚下单基本上第二天都会到的。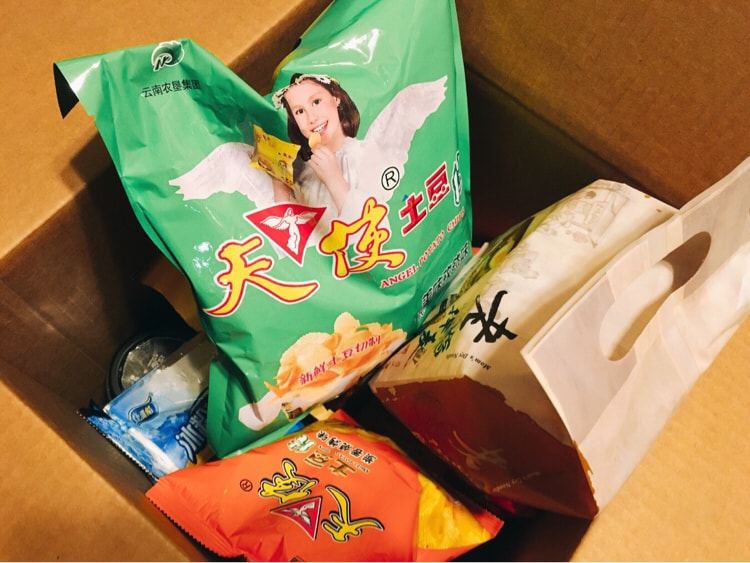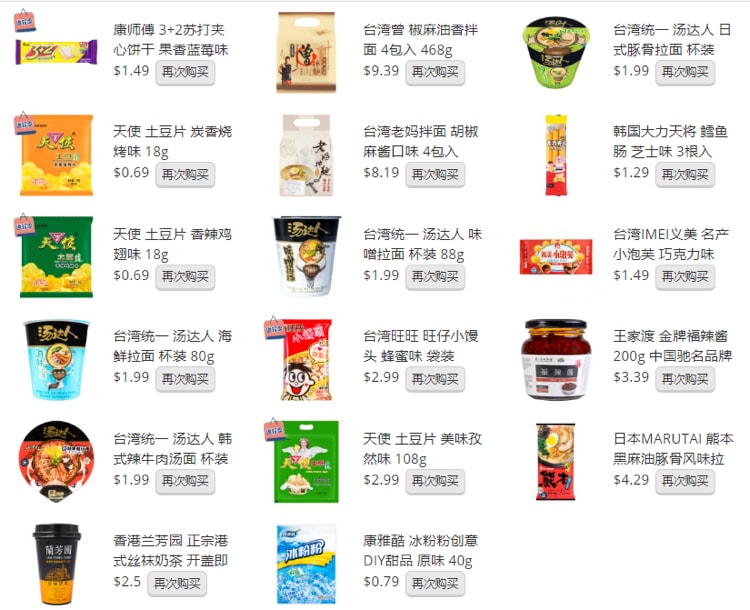 上面开箱图不能包括全部,第二张就是我这次买的所有东西,十七样。下次你们没有灵感买什么的时候可以参考一下~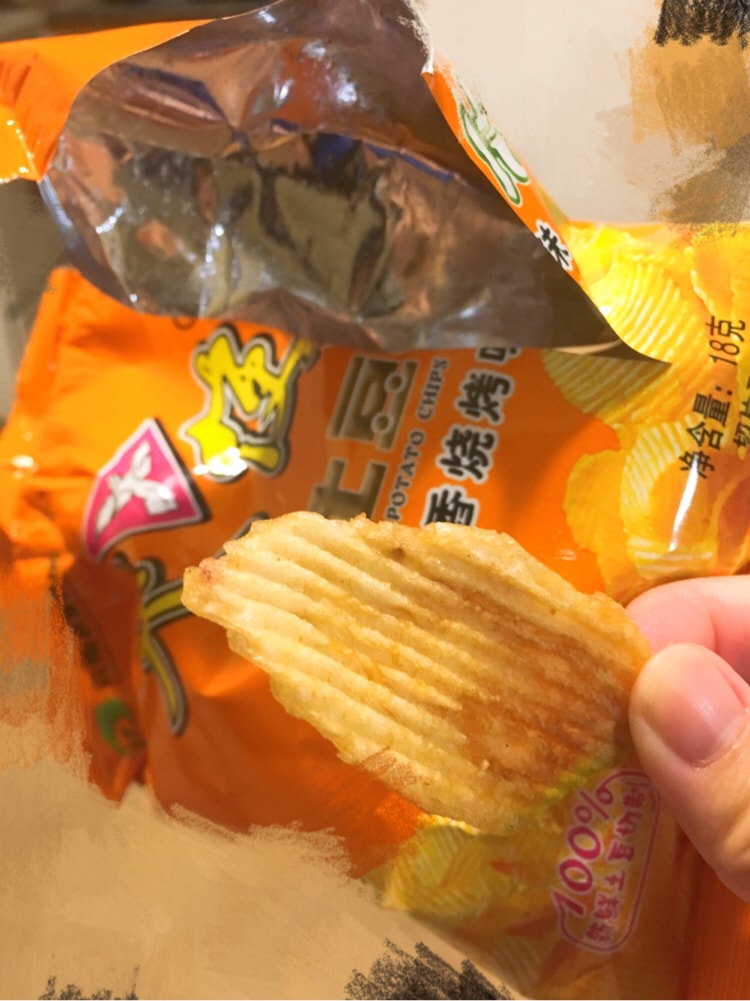 第一次吃这个牌子,喜欢薯片较蓬松的质感,没有乐事油。但是调味不太有炭烤的感觉~我买的18g小包,真的很小,两口就吃完了。
---天使薯片香辣炸鸡味pic not found 404--- 
忘记拍香辣炸鸡味儿的包装了
和炭香一样的较为清淡,美国薯片真真的太重口了!这家真心清泉一股啊。这款有微微的辣味,我觉得还可以的。
韩国鳕鱼火腿肠
抱歉我又没拍照,就用官方图示意一下。
我超级喜欢它嫩弹的口感,只是味道方面没有办法跟王中王比。可以尝得出鱼香和些许芝士味,但不算浓郁,没有吃过韩国火腿肠的娃们不要误认为这是国内的火腿肠哦~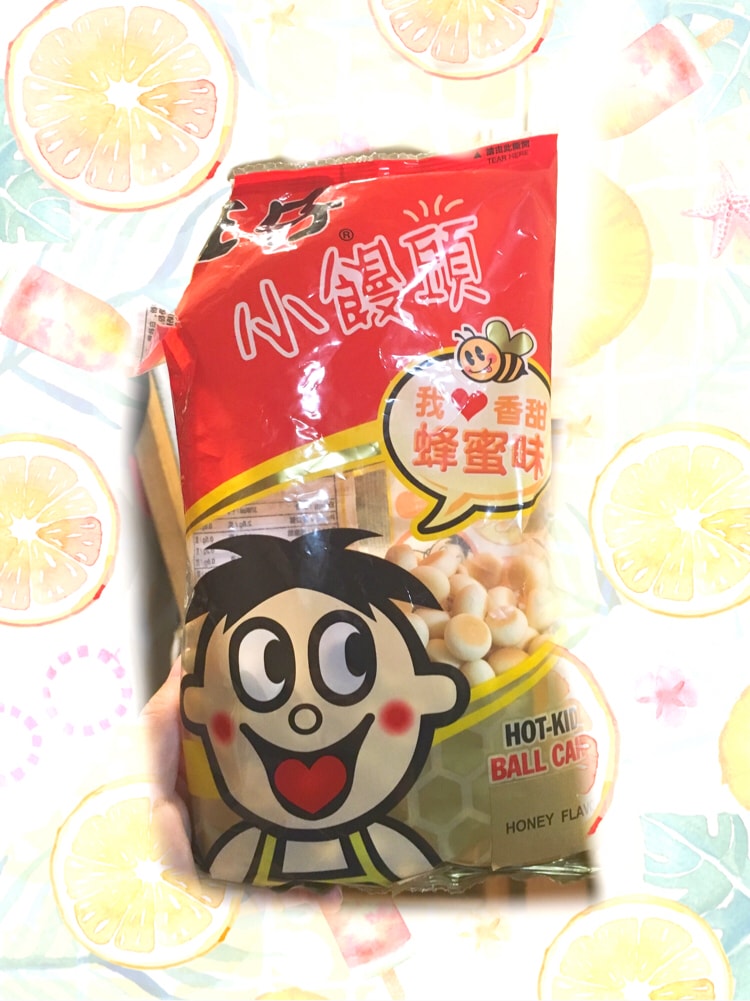 小馒头还是那么经典的味道,我没吃过牛奶味,但这个蜂蜜味自认为不错的。香香甜甜~配茶喝会比空口吃更爽。这个210克的包装分量十足,跟四块多的那个妈妈罐含量一样的~所以蛮划算!
-------今天就到这里--------
这段时间我会把这次购买的其他零食都在这里发出来
下次见!