#I want a free order# The most bought one at Yami
I was seduced by An Muxi, and I also bought things on Yami before, but I didn't buy it for a long time. This time, I saw An Muxi, and I wanted to say 50, but the more I bought, the more I didn't stop the car. , I bought a lot of 😂😂😂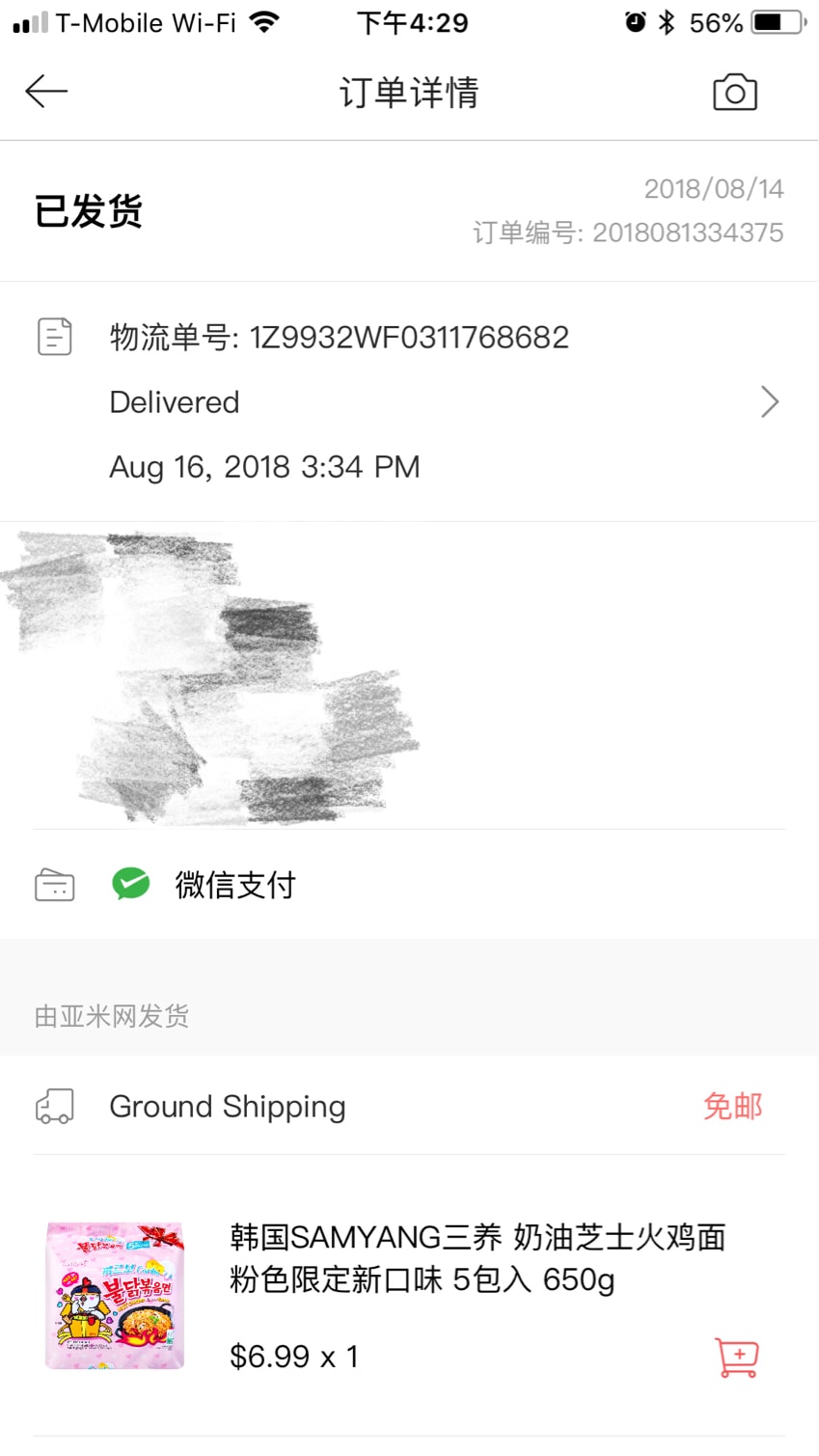 This is the first time I have seen turkey noodles with this flavor. It is more delicious than expected, but it is too spicy.
Nestle's crispy shark wafers are really my favorite in my life. Every time I go back to China, I have to buy a lot. After I get this wafer, I put it in the refrigerator. When I want to eat it, I take it out and knock it. delicious
As for the several yogurts of An Muxi, my personal favorite is the original flavor, which is super delicious. The yellow peach oatmeal is too sweet, and the vanilla is not bad, but I still love it. Original flavor, very strong taste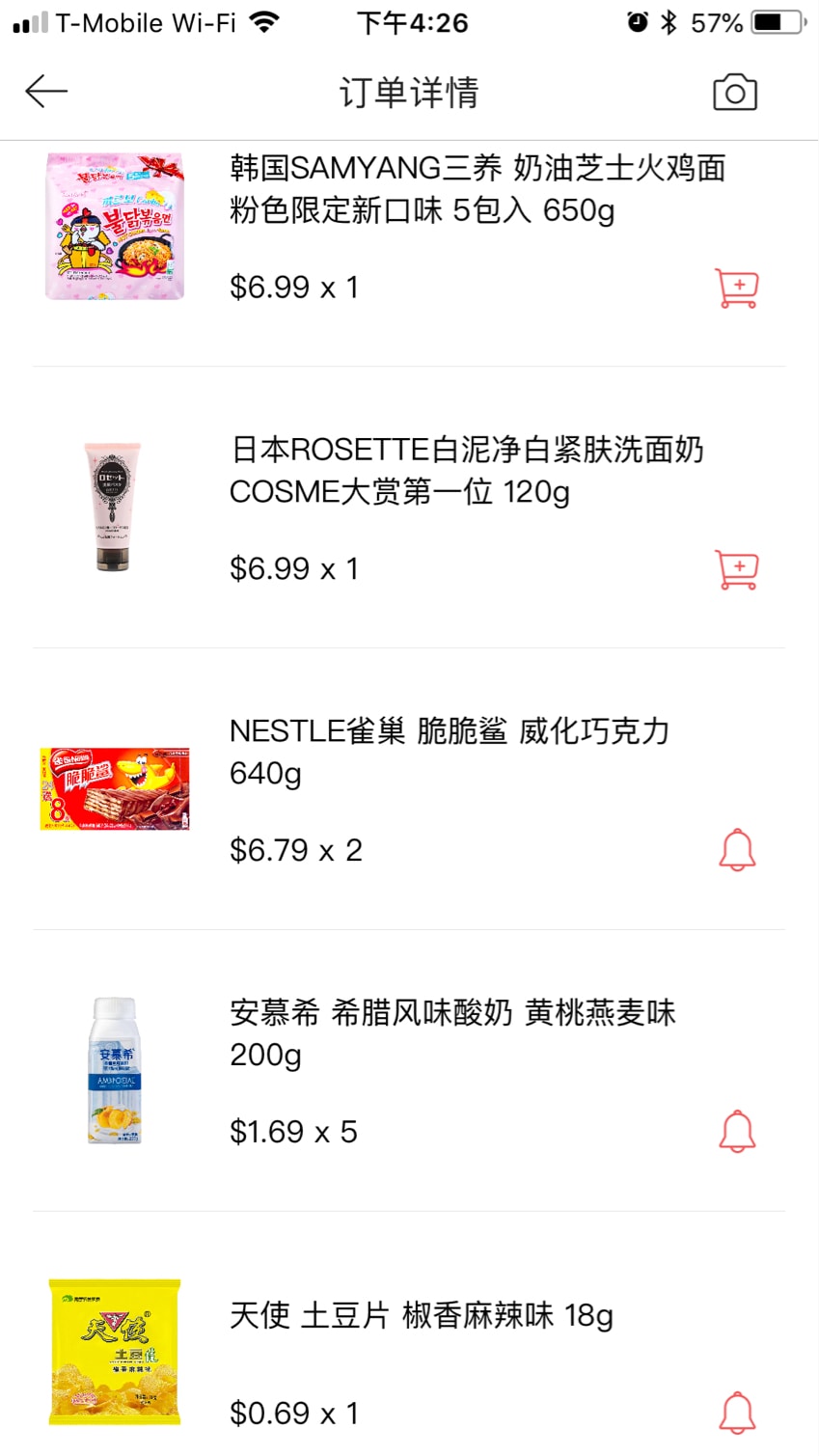 I also like to eat coconut glutinous paste, but it is a little expensive. To be honest, the coconut taste is not tasted, but it is glutinous, I love it
Indonesian dry fried noodles needless to say, must be repurchased, cheap and delicious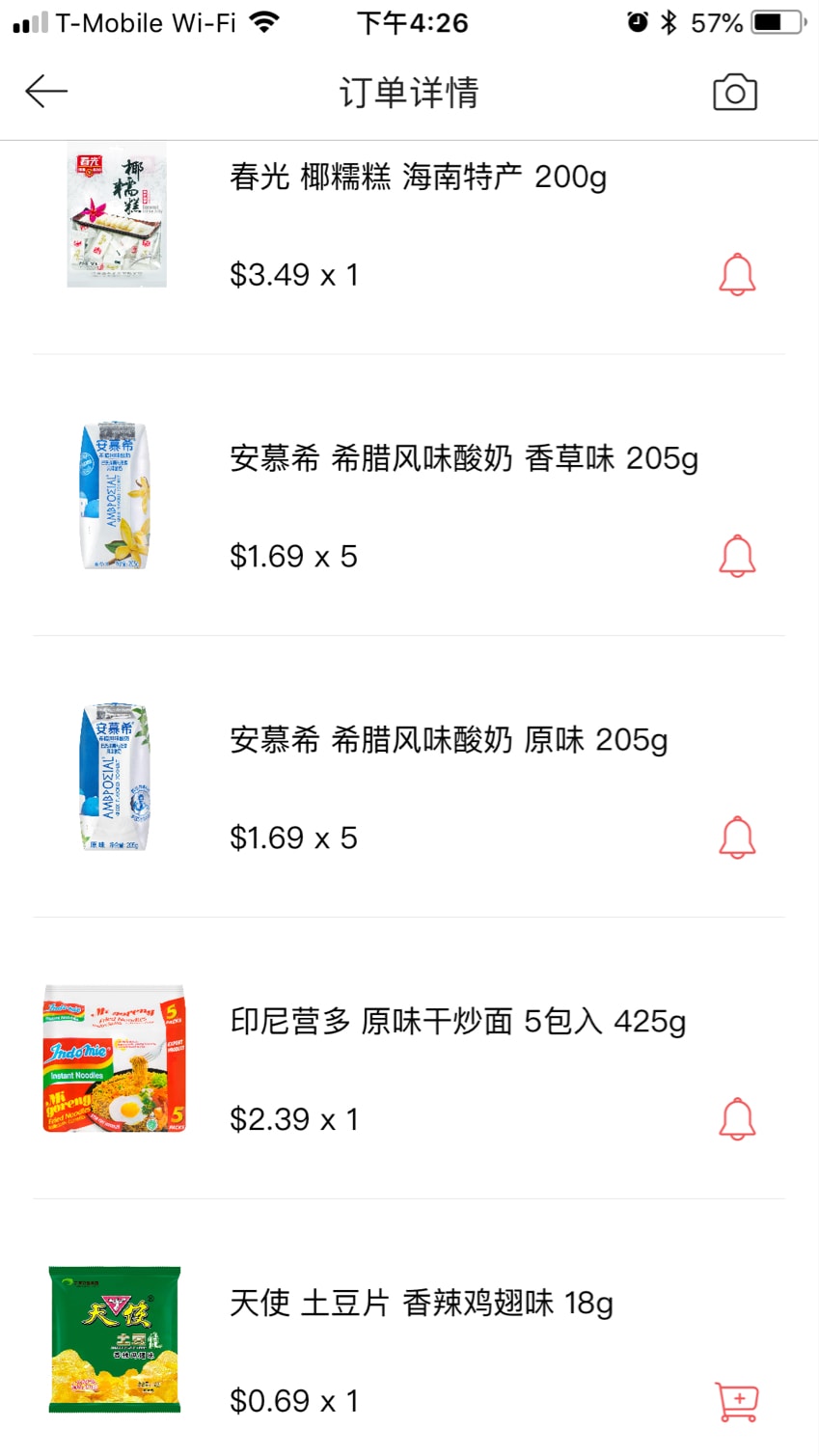 shirakikuthe shredded squid is expensive, the quantity is still small, and it is not as delicious as the sea
I don't think I will repurchase Yiliyou yogurt, I don't like drinking it
Good buddy, hot and sour noodles, I don't think it tastes good, I don't know why so many people say it's delicious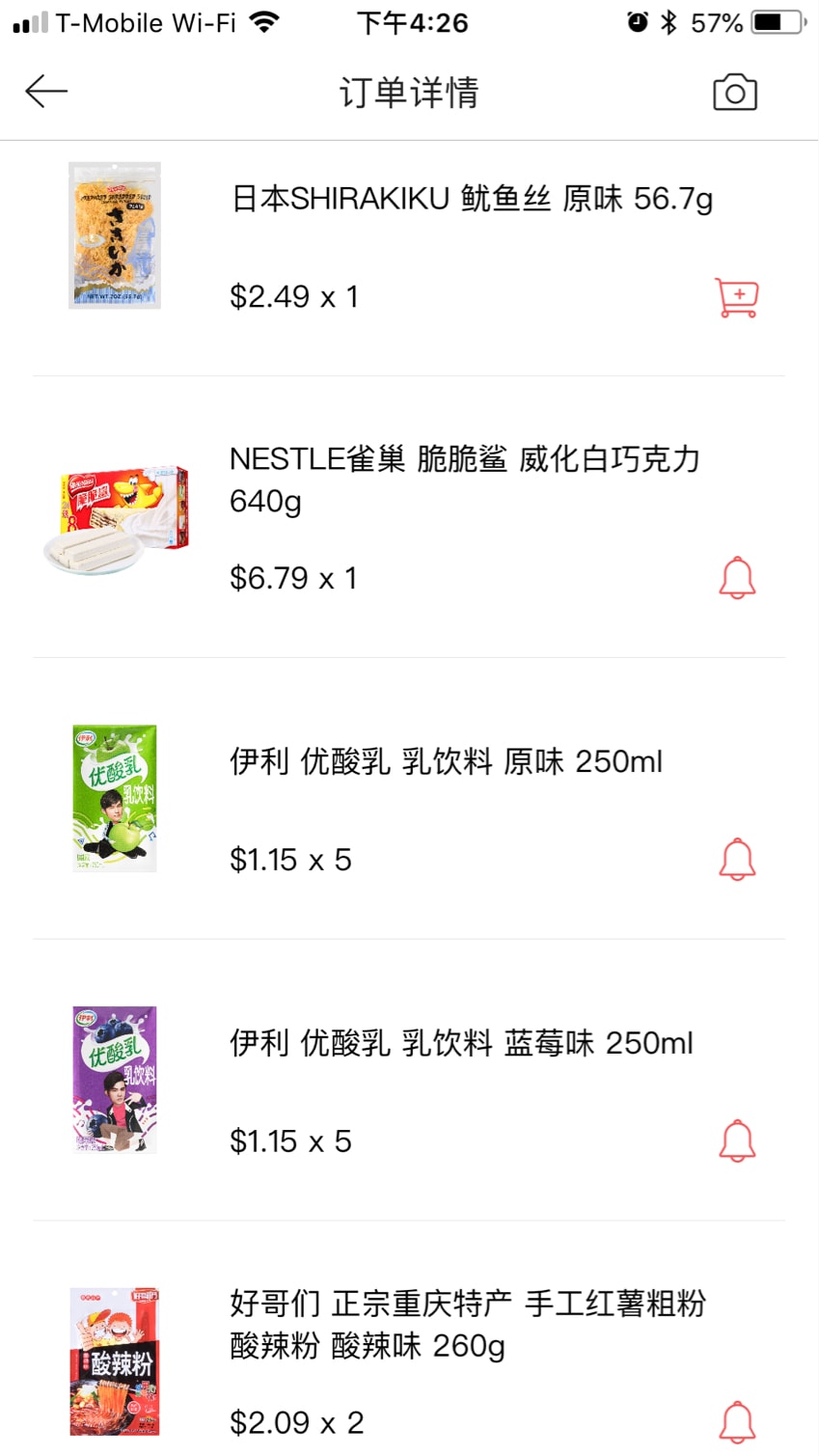 The bean skin is delicious, but the oil is too much. When eating, prepare a kitchen paper to absorb the oil.
Small twists are not delicious, but the chicken nuggets are just like that. I believe many people have eaten them.
Monkey mushroom and rice are thin, I'm sorry, I can't get anygetat all Chinese medicine or other points, is rice cereal
To tell the truth, I don't feel much oil control, and a small one means I will not repurchase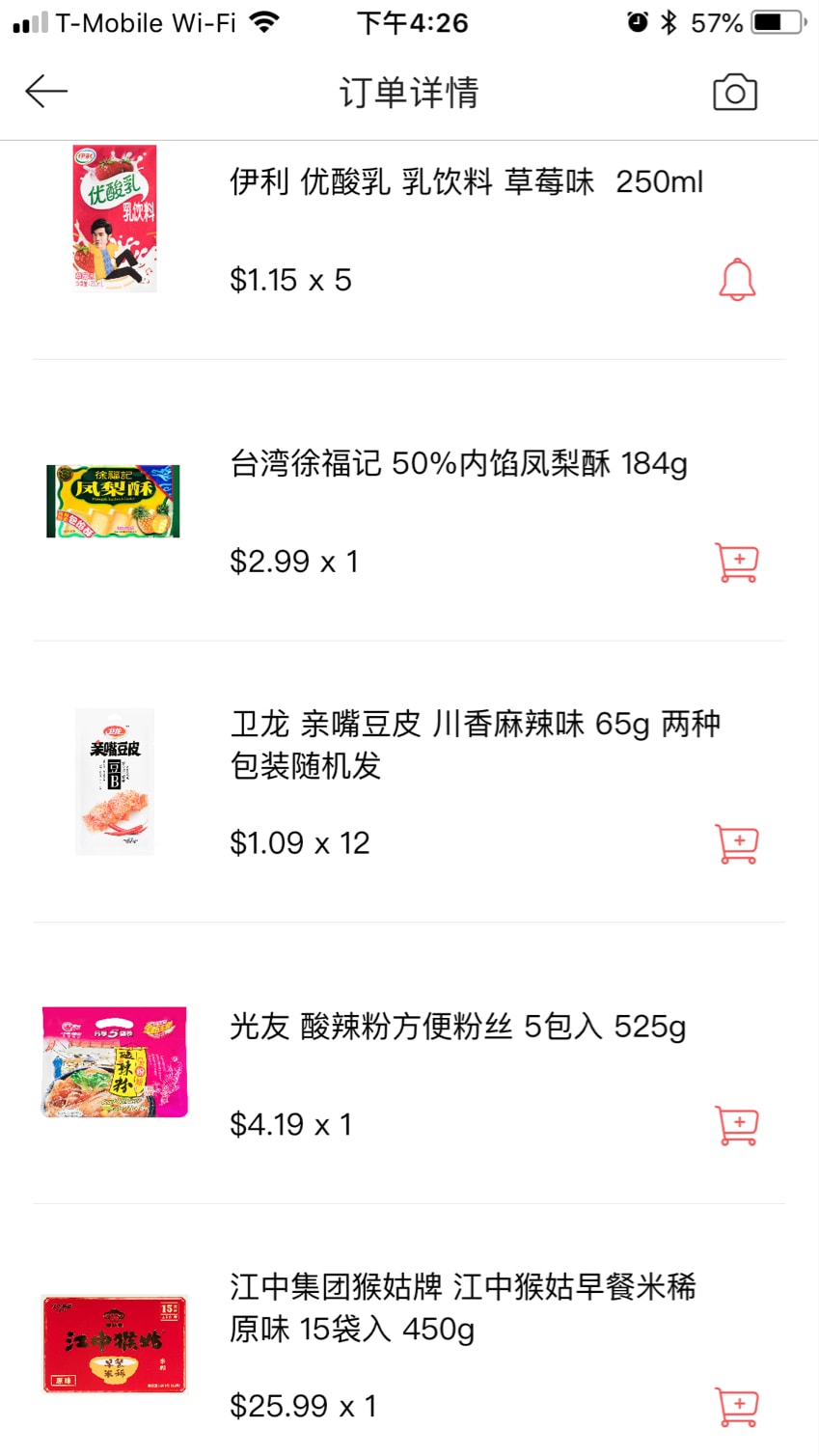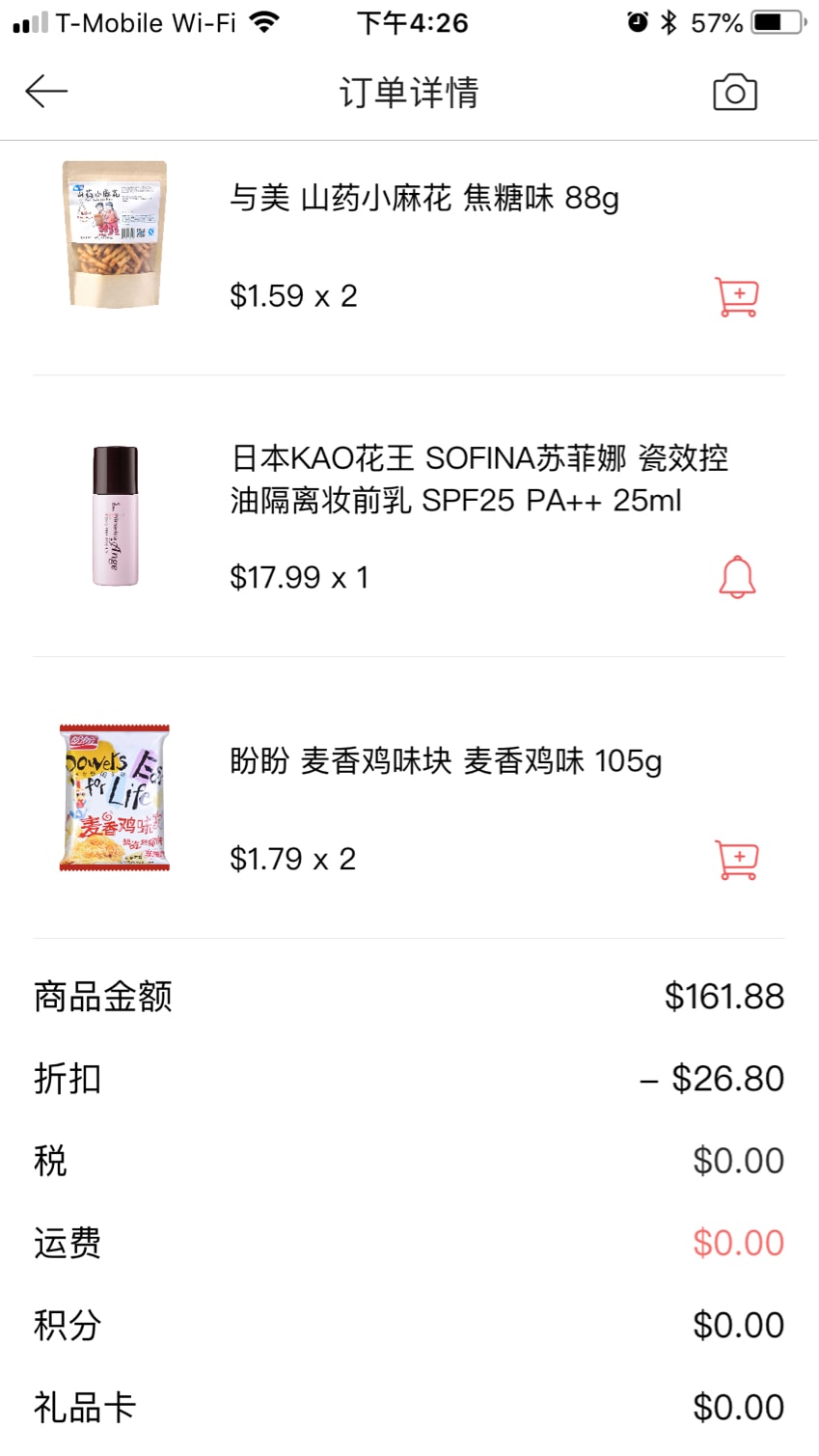 Okay, I said a lot, that is, some of my personal senses, advantages and disadvantages evaluation of these foods, I hope it will be useful to everyone

Show Original
#我要免单#在亚米买的最多的一次
我是被安慕希勾引来的,之前也有在亚米上买东西,但是不长买。这次是看见安慕希了,然后想说凑50,结果,越买越多,没刹住车,就买了一大堆😂😂😂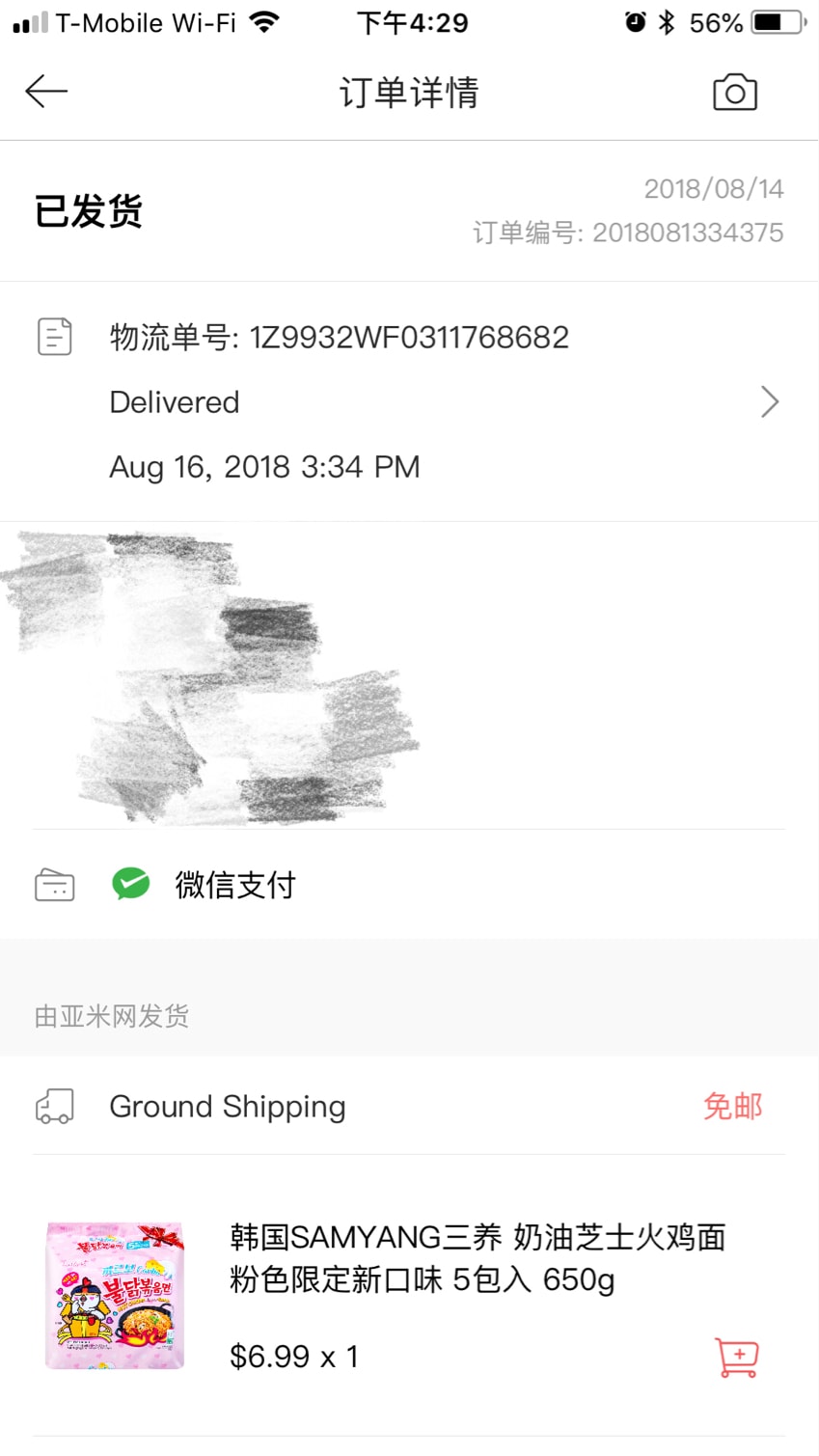 这个口味的火鸡面还是第一次看见,比想象中好吃,不过就是太辣了
雀巢的脆脆鲨威化,真的是人生最爱,每次回国都要买好多,这威化拿到手后放冰箱里,要吃时再拿出来,敲好吃
至于安慕希的几款酸奶,我个人最钟爱的就是原味,超级好喝,黄桃燕麦太甜了,香草的也还不错,不过我还是最爱原味,口感特浓厚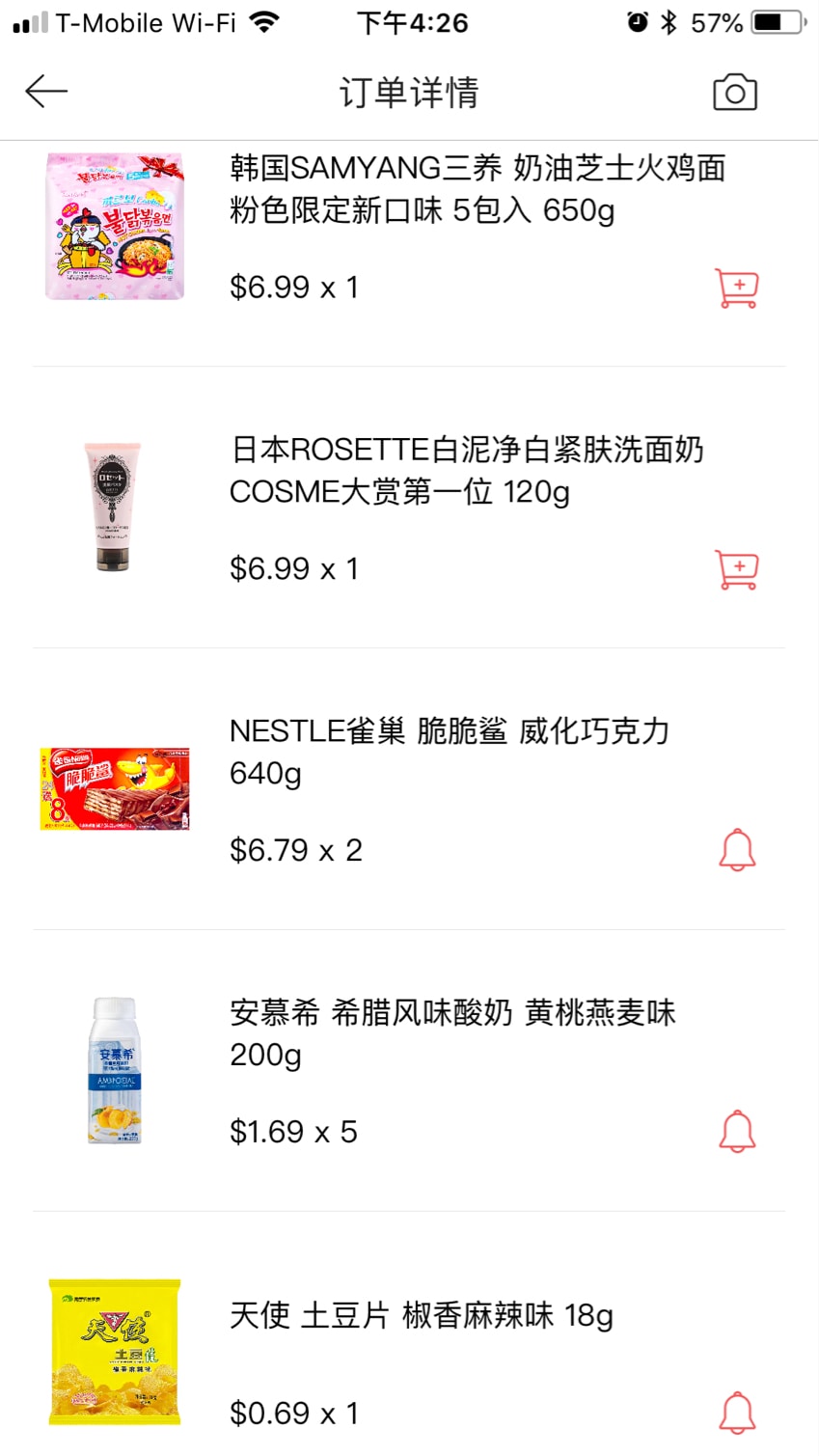 椰糯膏我也爱吃,就是有点小贵,说实话椰子味没吃出来,不过糯糯的,我很爱
印尼干炒面就不用说啦,必须回购的,便宜又好吃
shirakiku的鱿鱼丝贵,量还少,没海太多好吃
伊利优酸乳这个我觉得我不会回购,不喜欢喝
好哥们酸辣粉我也不觉得好吃,不知道为什么那么多人说好吃
豆皮好吃归好吃,就是油实在太大了,吃时要备一张厨房纸专门吸油
小麻花不好吃,麦香鸡块就那样,相信很多人都吃过
猴菇米稀,我就呵呵了,完全get不到任何中药或者其他的点,就是米糊
妆前乳这个说实话,没感觉有多控油,而且小小的一支,表示不会回购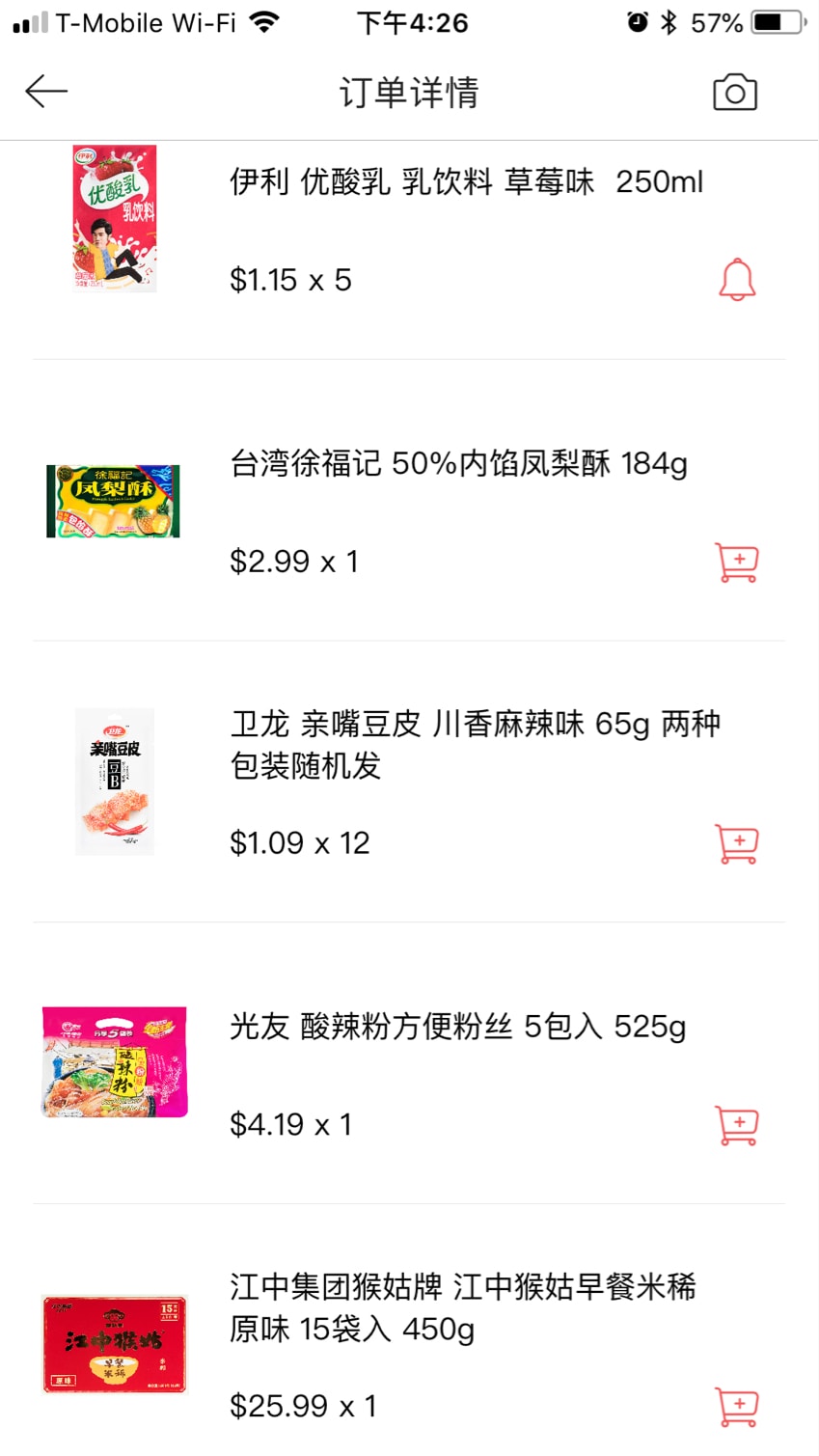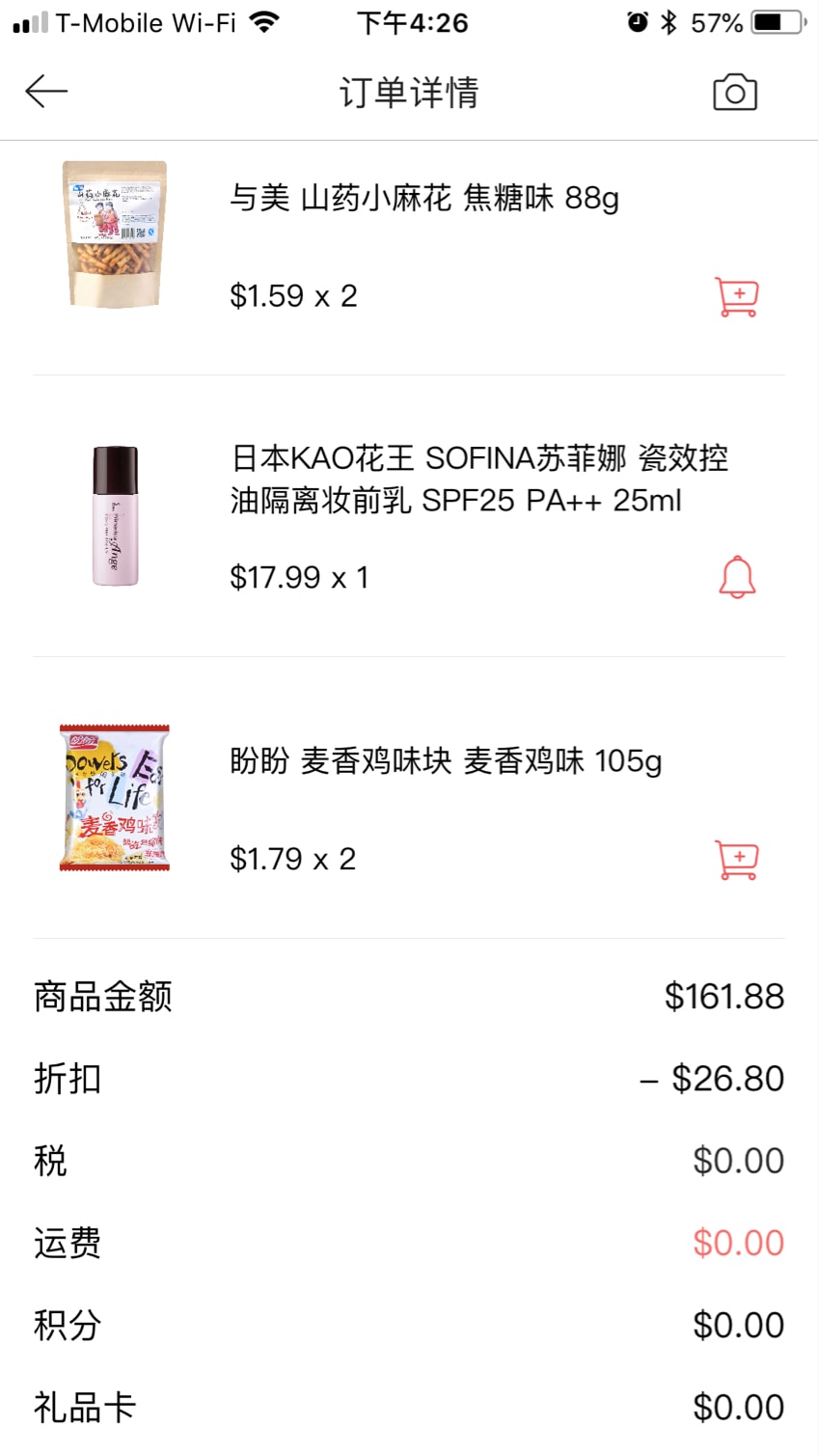 好了,说了一堆,就是说一些我堆这些吃的的个人感官,优缺点评价,希望对大家有用