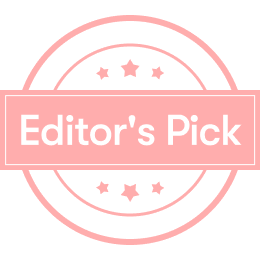 [Small secrets in the office drawer recommended for snacks in cool August] Day3 punch card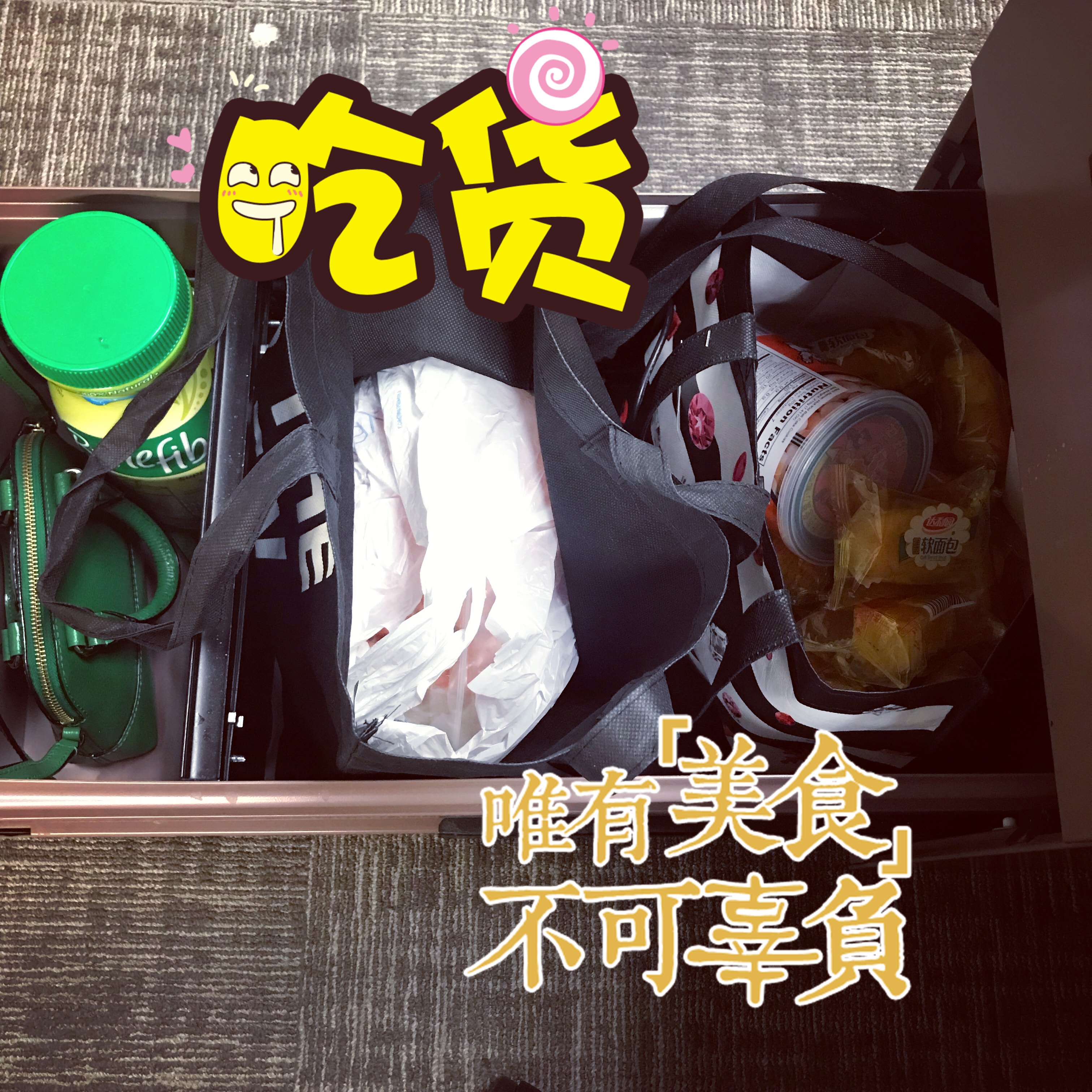 [Small secrets in the office drawer recommended for cool August snacks]Day3Punch
Joined in August, purchased by Yami, Bloody Market
August ushered in all kinds of overdraft consumption
As an office worker with a regular work schedule, with a personality like me who can sleep an extra minute and never get up a minute earlier, I definitely don't have time to eat breakfast.
In order to avoid gallstones, I move the inventory at home to the company little by little every day. In my side of the world, the drawer has become a treasure trove that hides the essence of my being a foodie. The various gift bags from Sephora have become a good tool for me to transport and store snacks.
Let's talk about how I live the last week of August
The followingBenefiberis one of the few food items I carry when I move s things. This thingCostcoI bought it for more than 20 dollars. It is a white powder, which can be dissolved in any drink. It is colorless and tasteless. It helps Better digestion in the stomach. In fact, I had a good stomach and I was just like a normal person after eating and sleeping. But sometimes eating too much snacks and eating less vegetables and fruits will cause constipation. Drinking this fiber powder in water every day will make it easier to clean up the intestines. Although it can't lose weight, it can be a good helper for gastrointestinal digestion without accumulating food. Recommended index: ⭐⭐⭐⭐⭐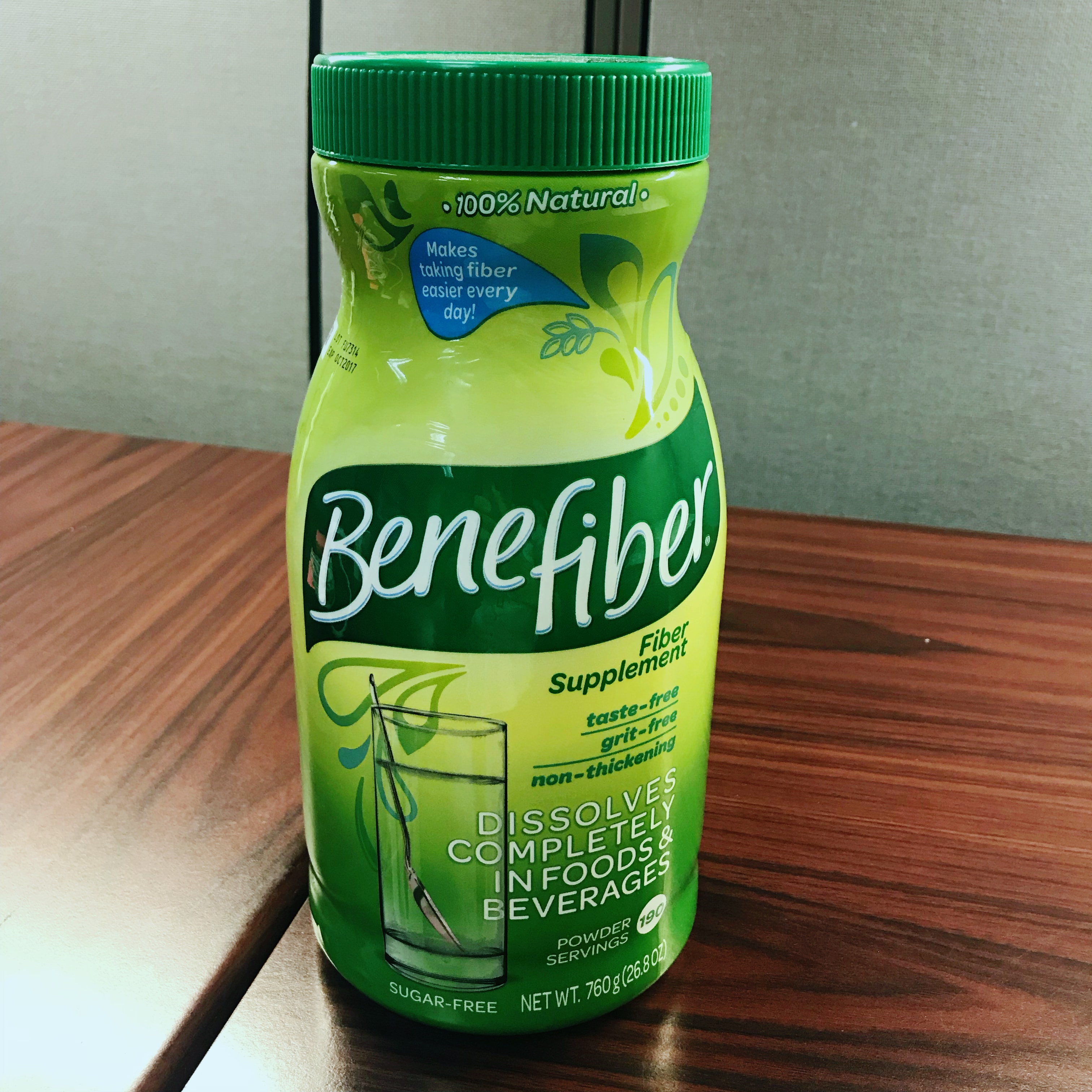 The following three snacks have been reported and evaluated before. When afternoon tea snacks are very rational.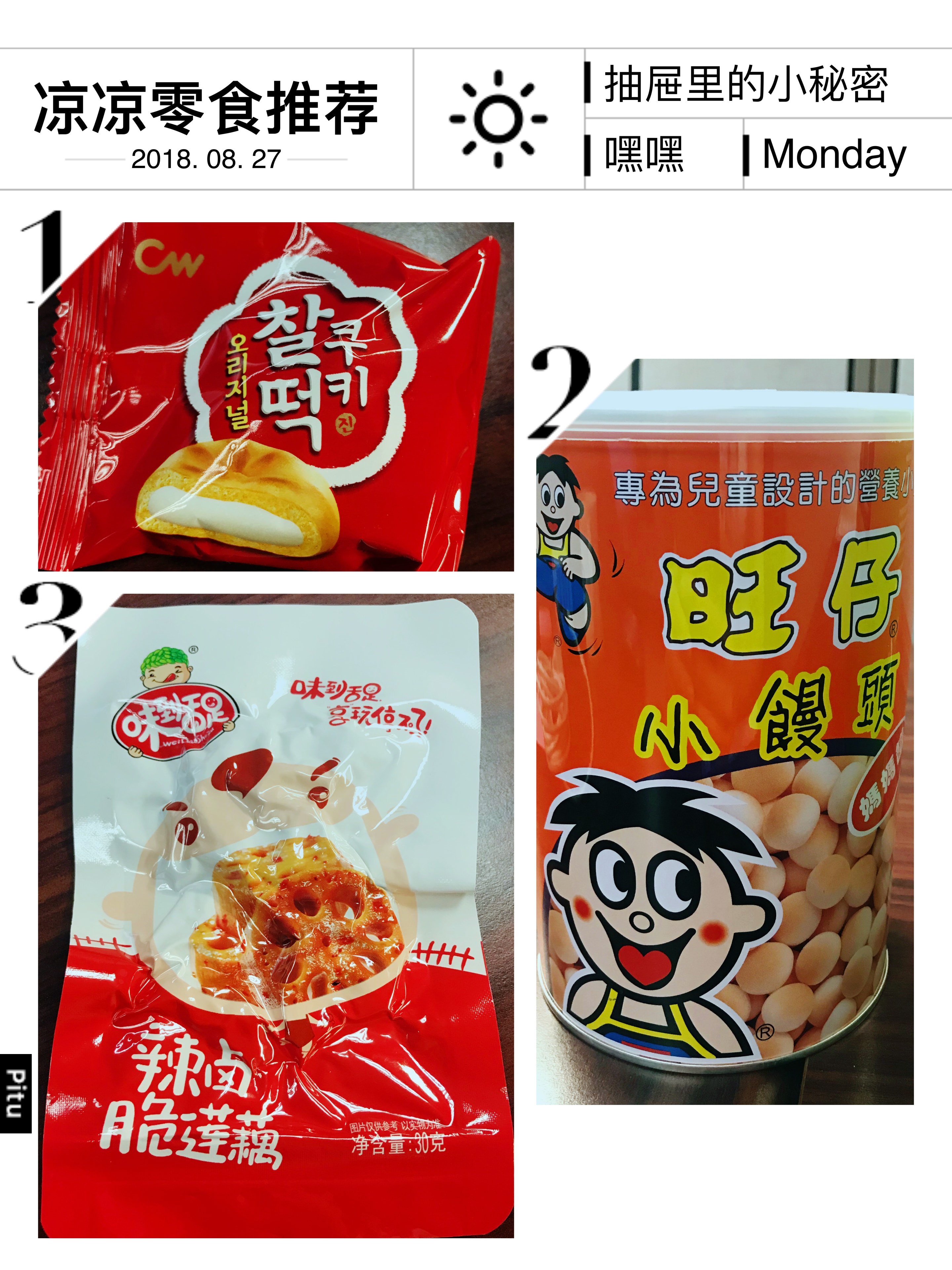 This is Dali Garden's French Soft Bread
This breakfast bag solves one of the major reasons why I don't have time for breakfast at home.
This snack soy product, the flavors are randomly sent (although I really wanted the spicy one, they gave me five flavors)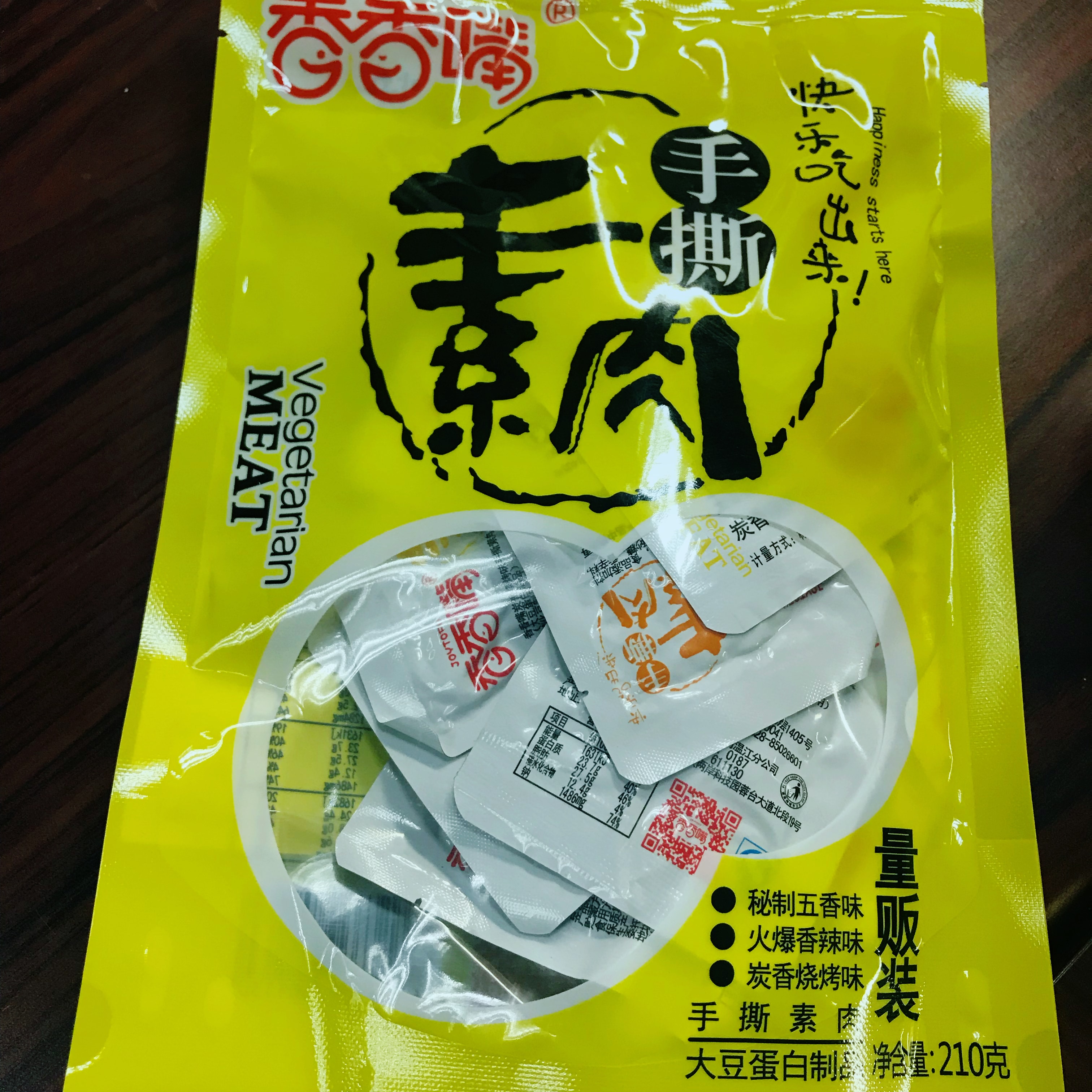 Of course, there are also some snacks from Hsu Fu Kee's family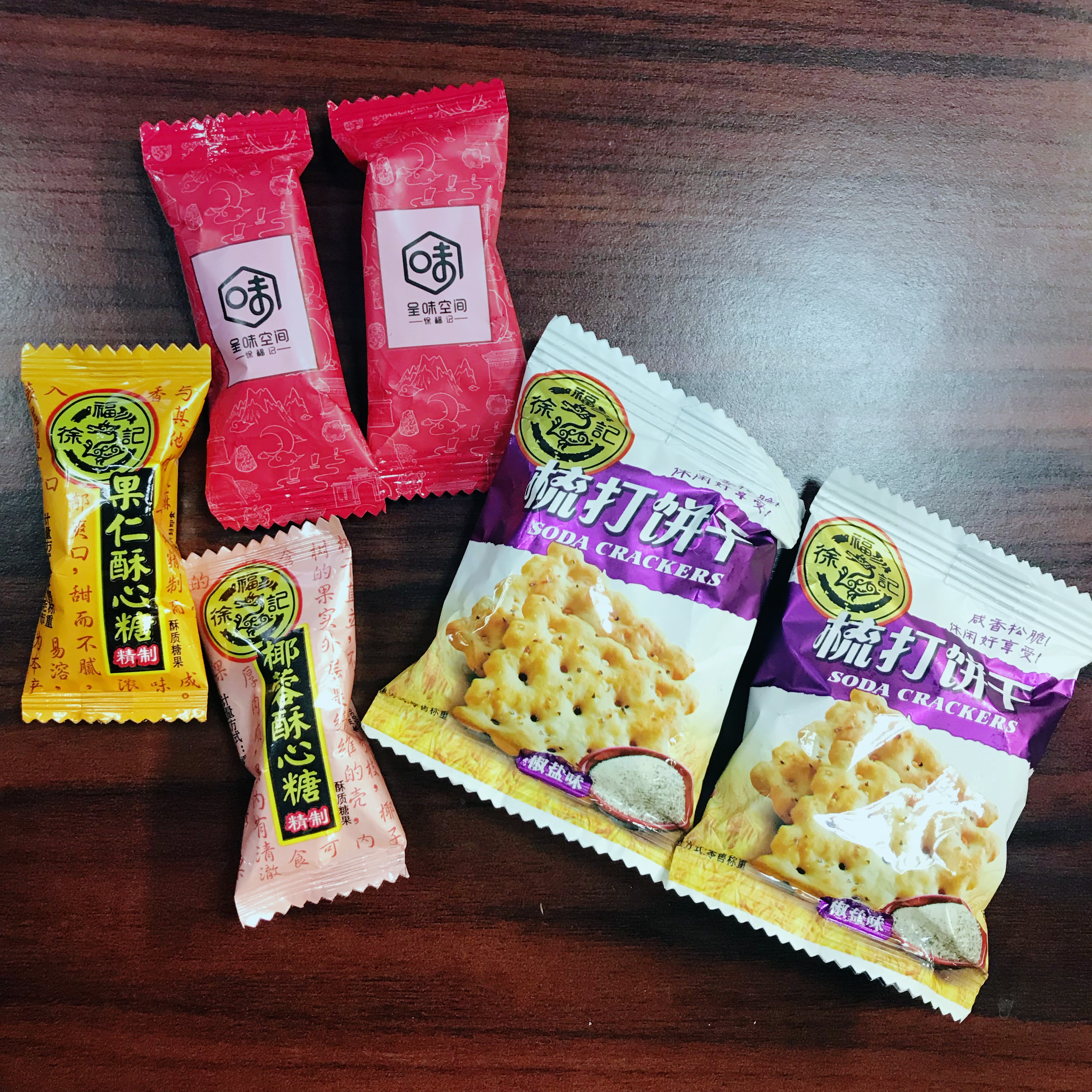 Finish those"unhealthy"outside snacks
Let's talk about the following healthy snacks
Organic baby carrots, crunch a few when you have nothing to do.
I am deeply fascinated by this. The small package is often eaten in ten minutes, and the large package can be eaten halfway while watching a drama in bed at home.
The only downside is that I'm afraid it will affect other people too much when I eat. So consider having it for lunch.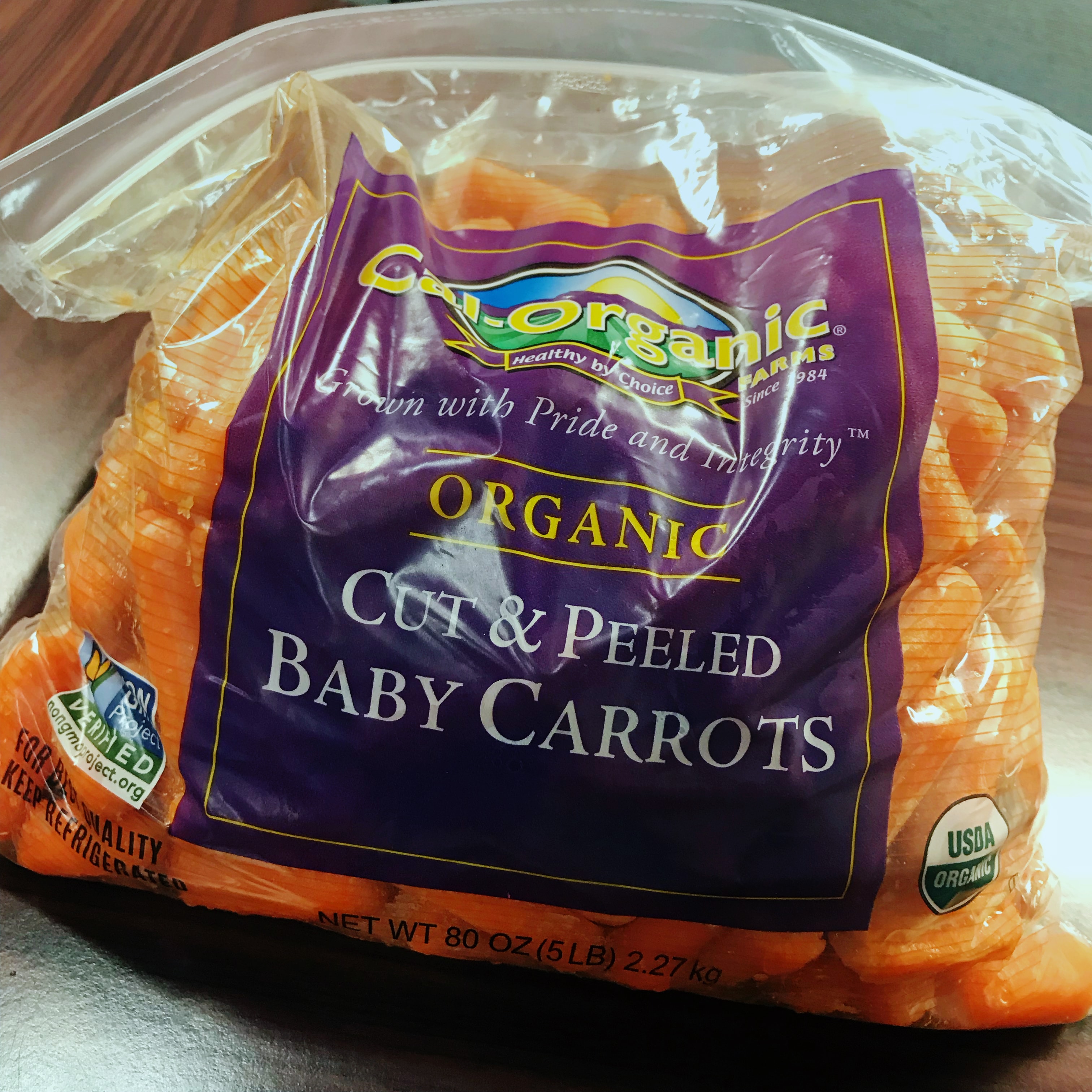 A while agoFortune Cookie told me to have an apple a day so I can Stay away from doctors.
It shouldn't be that exaggerated, but Apple is a good thing. I didn't like to eat it before and thought it was troublesome (expensive), but now that people are middle-aged, they will be disliked by the emperor if they don't take care of them internally or externally.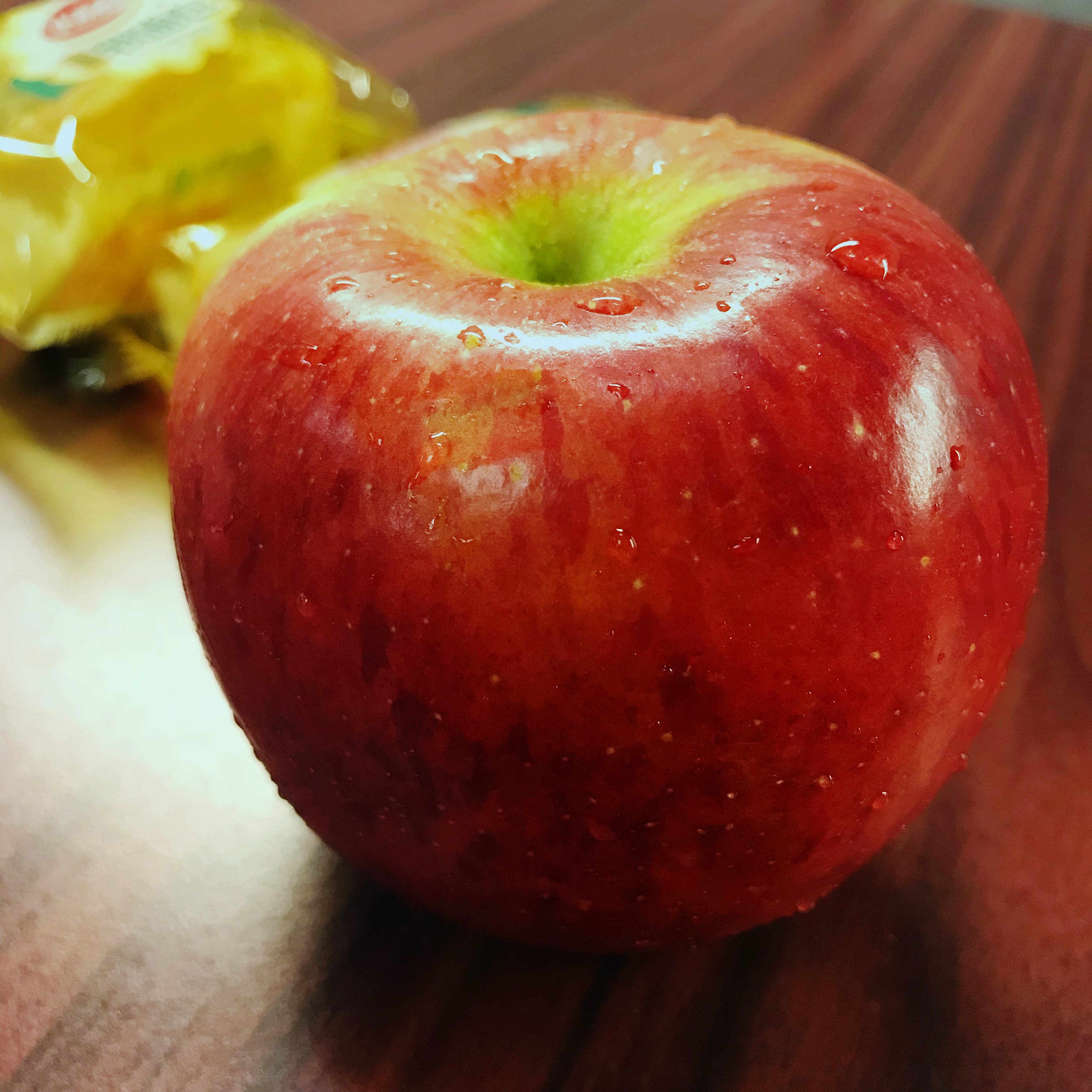 Today's office snacks are here.
Welcome to leave a message and tell me your favorite snacks, I will be preparing for the September drawer replenishment.

Show Original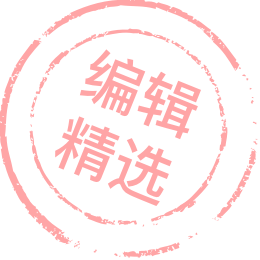 【凉凉八月零食推荐之办公室抽屉里的小秘密】Day3打卡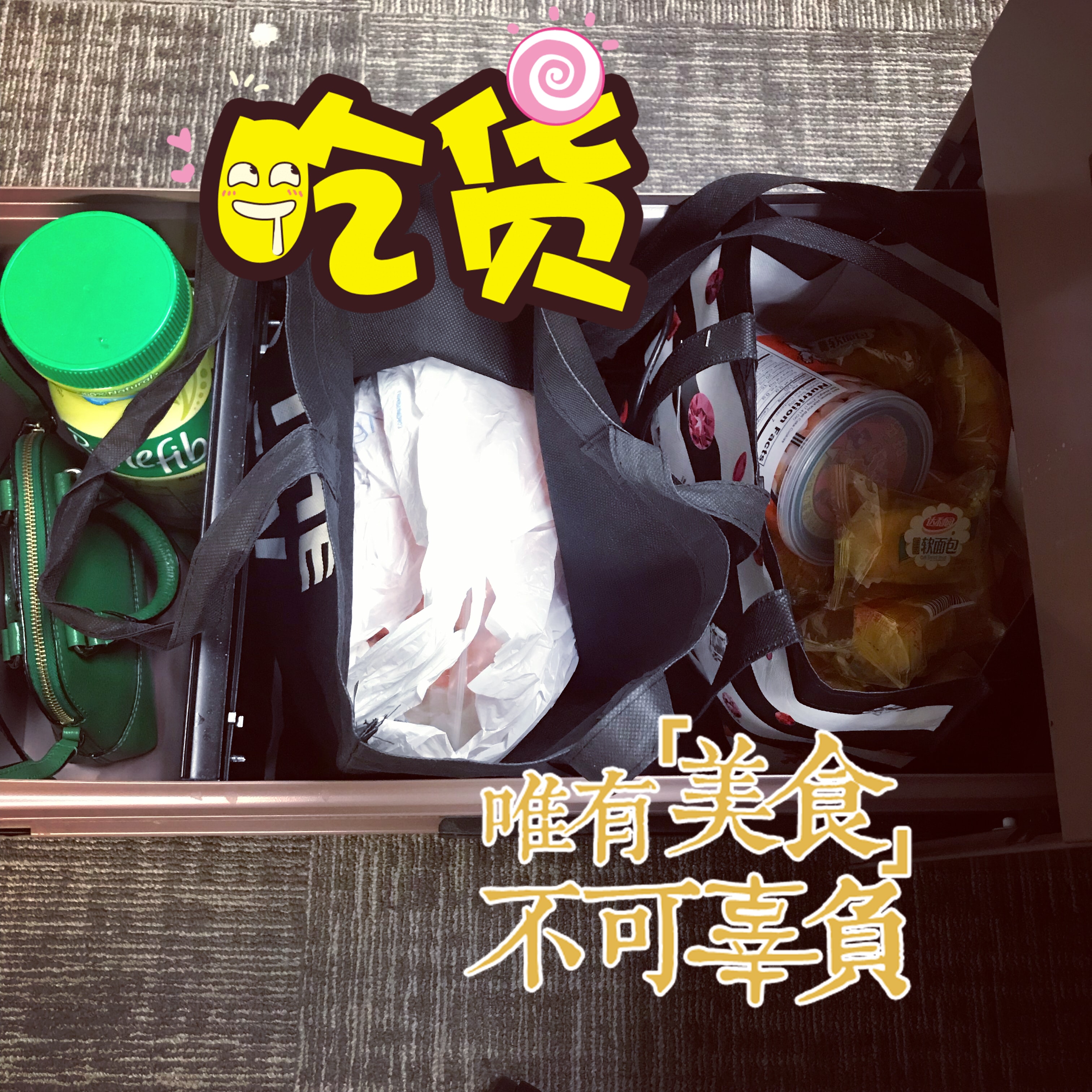 【凉凉八月零食推荐之办公室抽屉里的小秘密】Day3打卡
八月入职,亚米采办,血战商场
这个八月迎来了各种透支消费
作为一个有规律上班作息的上班族,像我这么能多睡一分钟绝不早起一分钟的性格,早餐肯定没时间吃了。
为了不得胆结石,我就把家里库存每天一点一点往公司搬。在我的一方天地里,抽屉成了隐藏我是吃货本质的宝库。丝芙兰送的各种礼袋成了我运输零食和收纳零食的好工具。
下面讲讲八月最后这一周我靠什么过日子
下面这个Benefiber是我搬家时为数不多的一个吃食方面携带的东西。这个东西Costco当初二十多刀买的,白色粉末,可溶解于任何饮品里,无色无味,帮助肠胃更好的消化。我其实本来肠胃挺好的,吃再撑睡一觉也都跟没事儿人一样。但有时候零食吃多了,青菜水果吃少了会便秘,每天喝水里参入这个纤维粉更容易清理肠道。虽不能减肥,但能保证不积食有助于肠胃消化的一个好帮手。推荐指数:⭐⭐⭐⭐⭐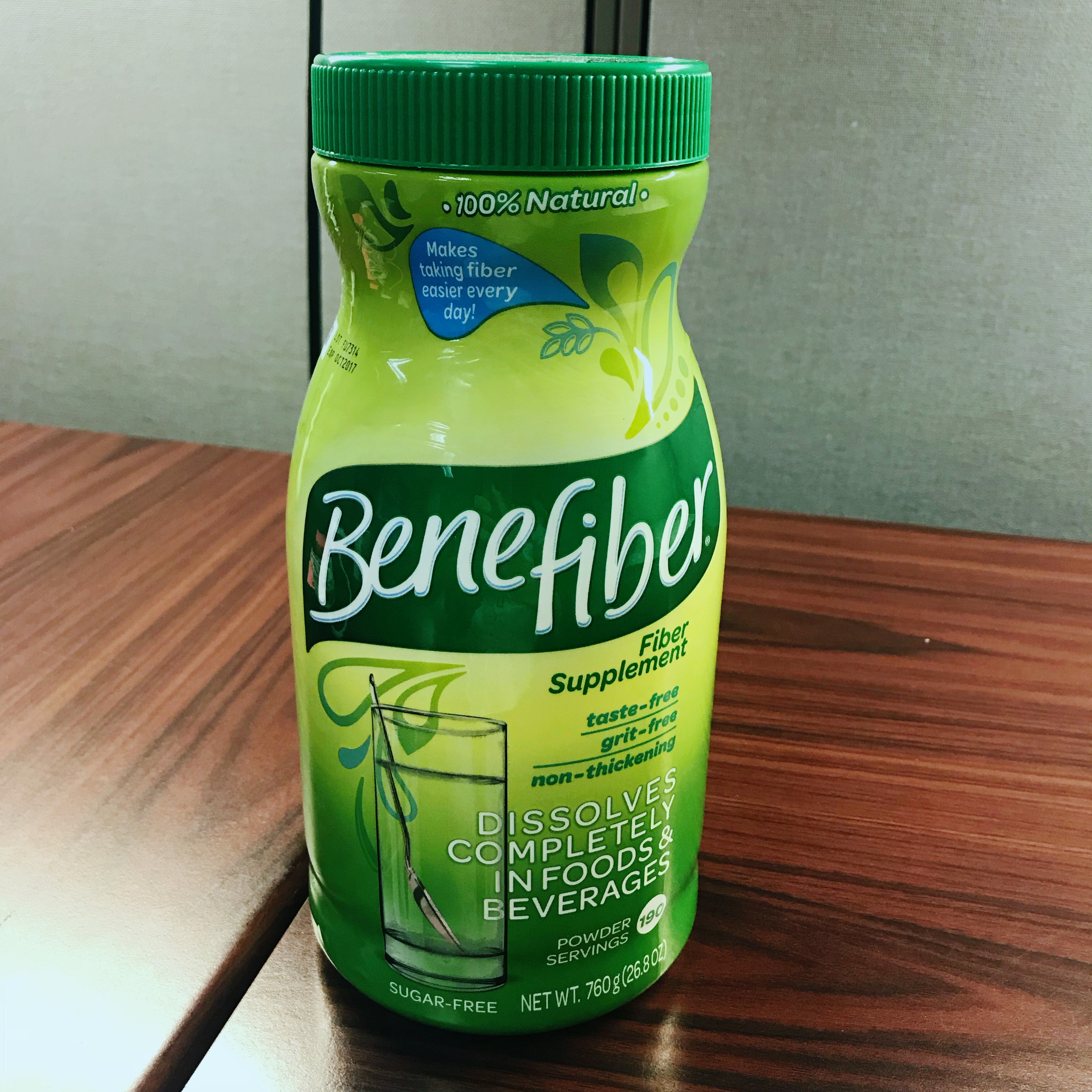 下面这三种零食之前有做过报告晒单评价。当下午茶零食非常理性。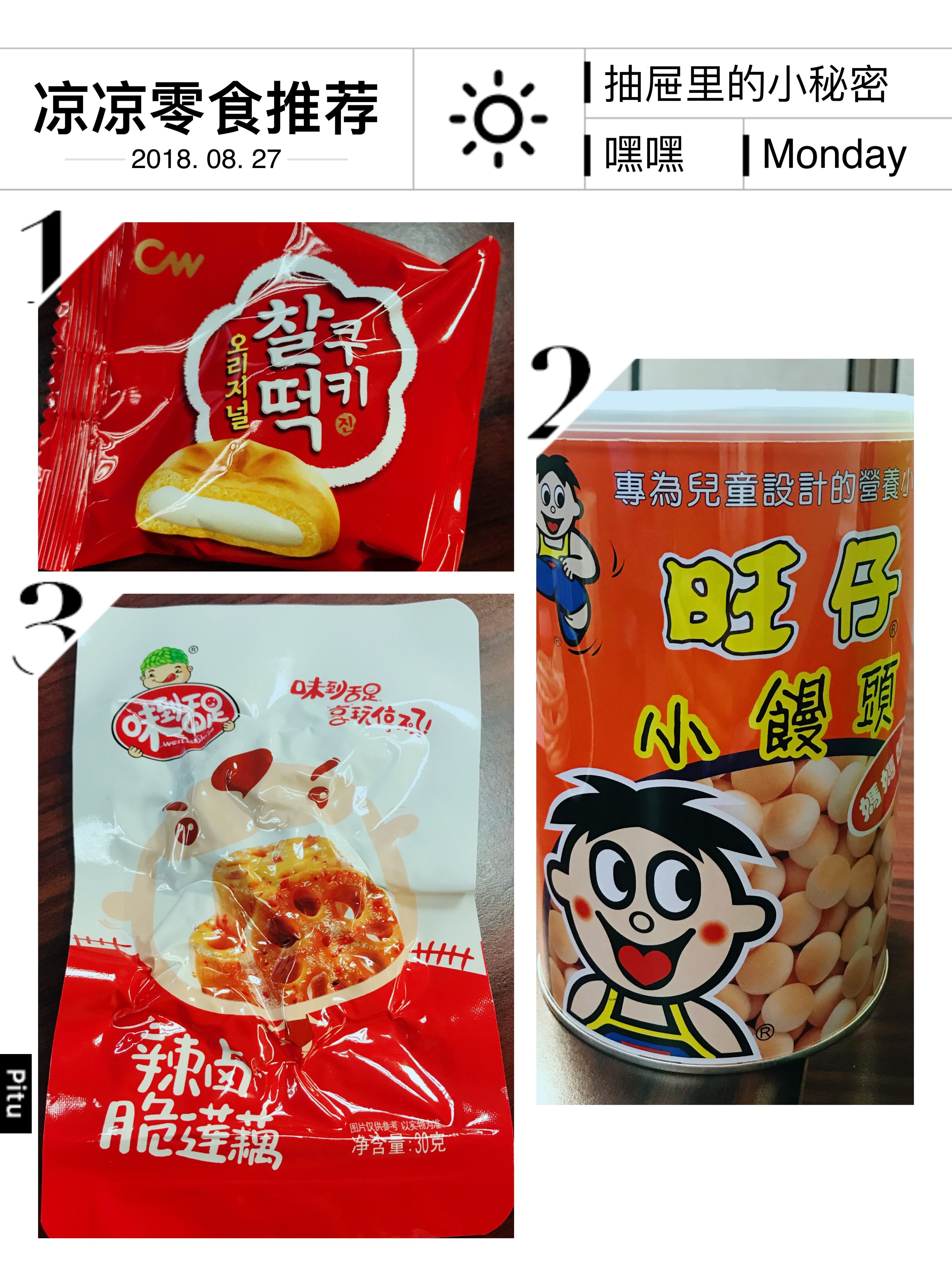 下面这个就是达利园家的法式软面包
这个早餐包解决了我没时间在家吃早餐的一个重要大功臣。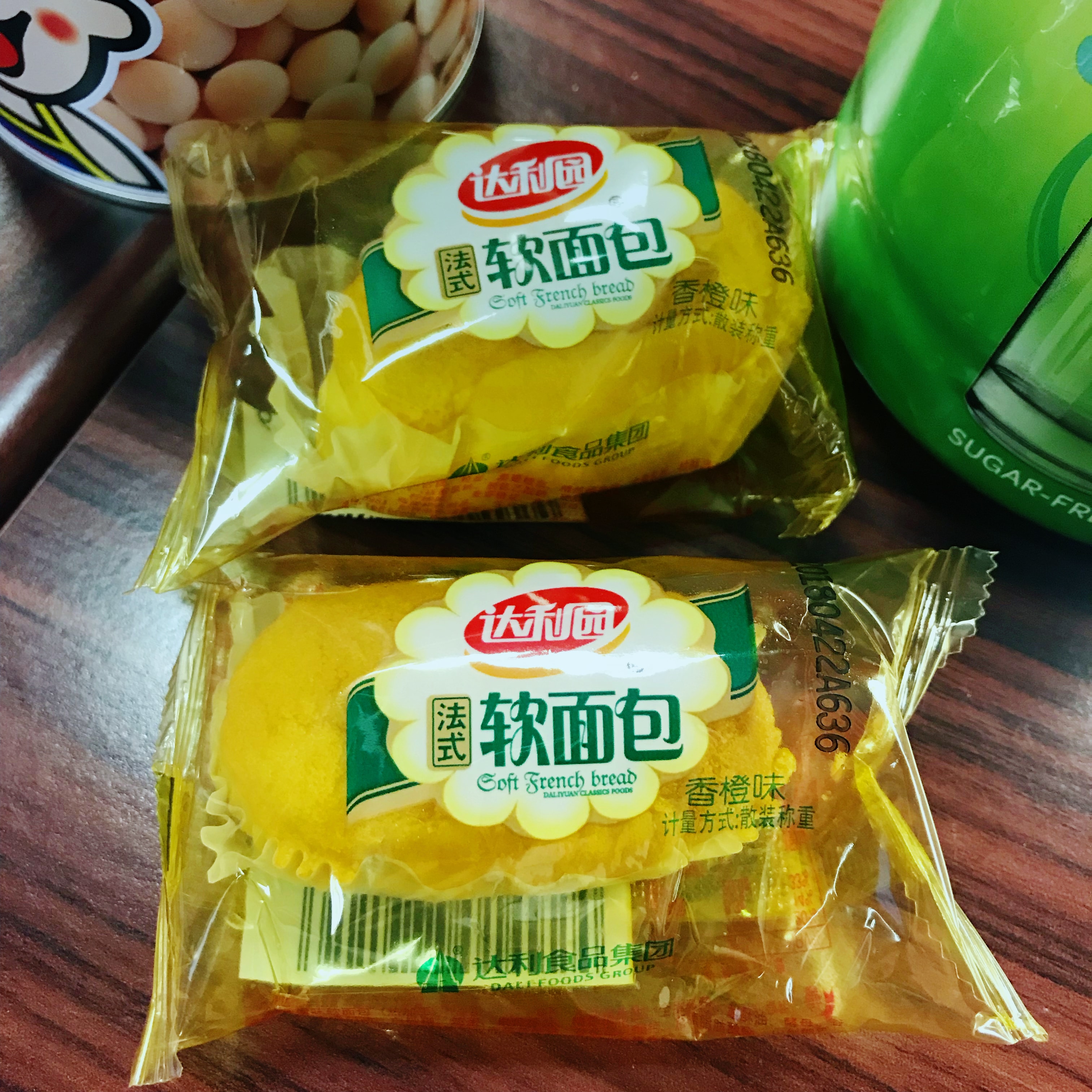 这个零食豆制品,口味随机发送(虽然我很想要辣味的,给了我五香味)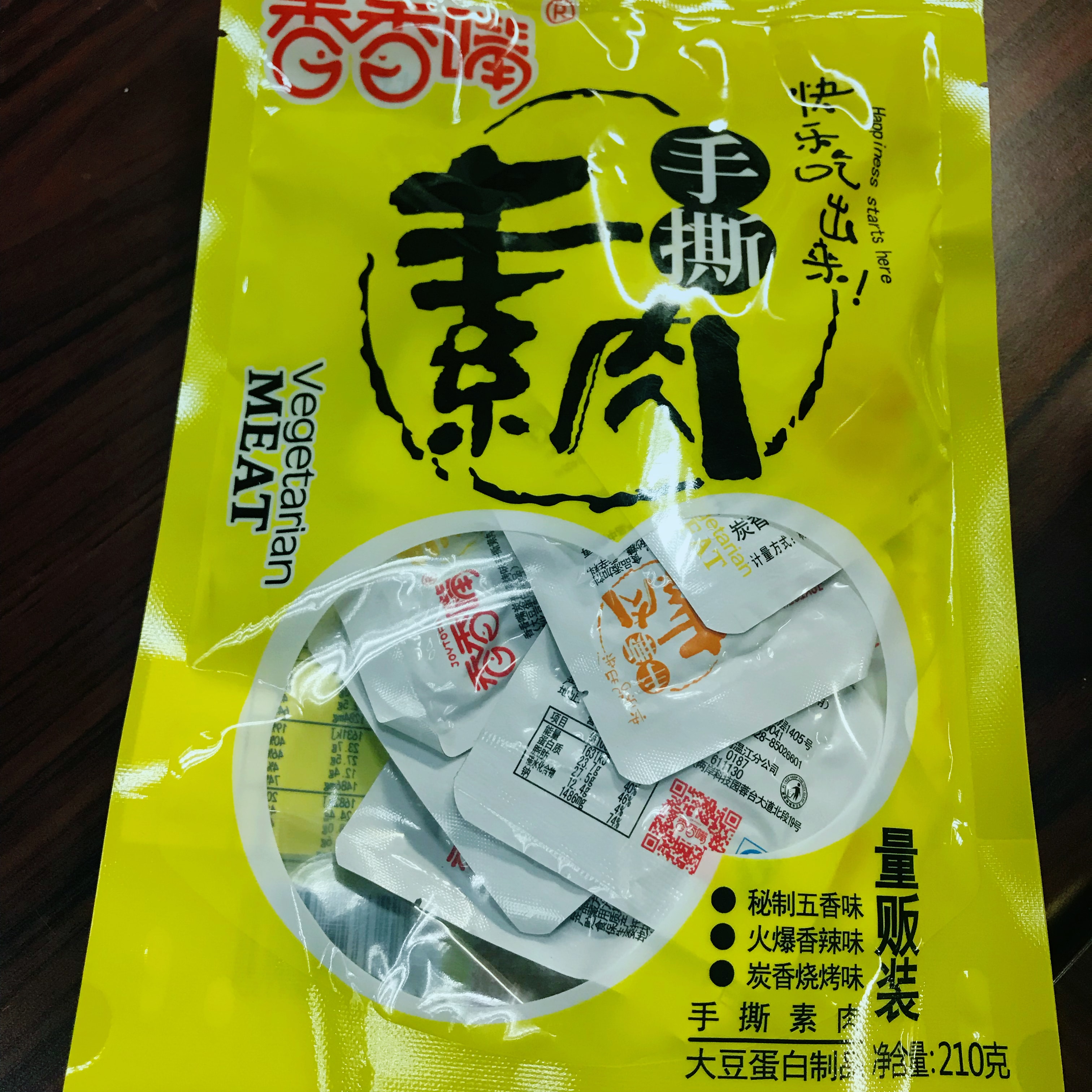 当然了,少不了还有一些徐福记家的小零嘴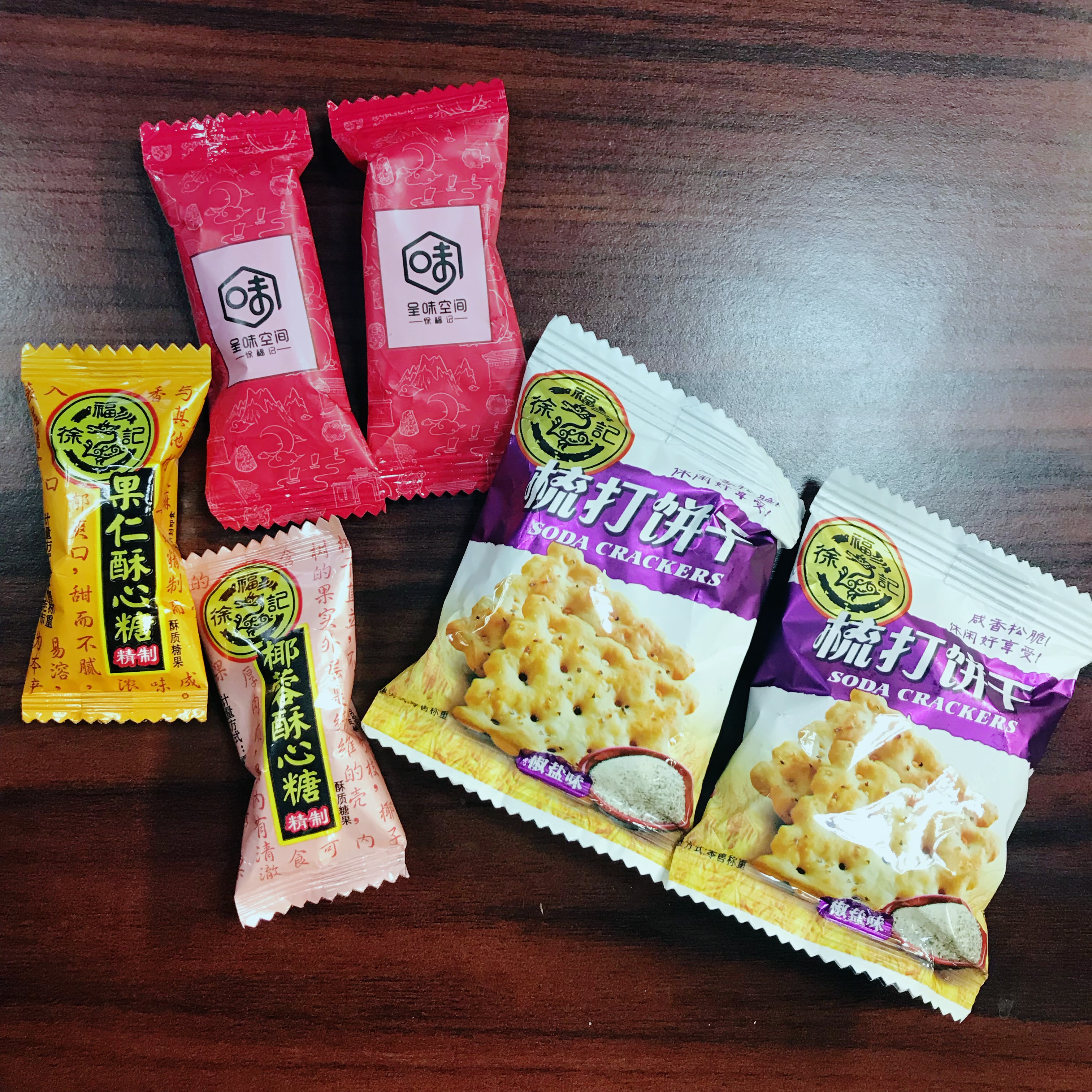 说完了那些"不健康"零食外
来谈谈以下健康零食
有机小胡萝卜,闲来无事嘎嘣脆几根。
我对这个深度着迷,小包装的经常十几分钟就吃完了,大包装的在家躺床上看剧也能吃完一半。
唯一的缺点就是吃的时候动静怕太大影响其他人。所以考虑午餐时候吃。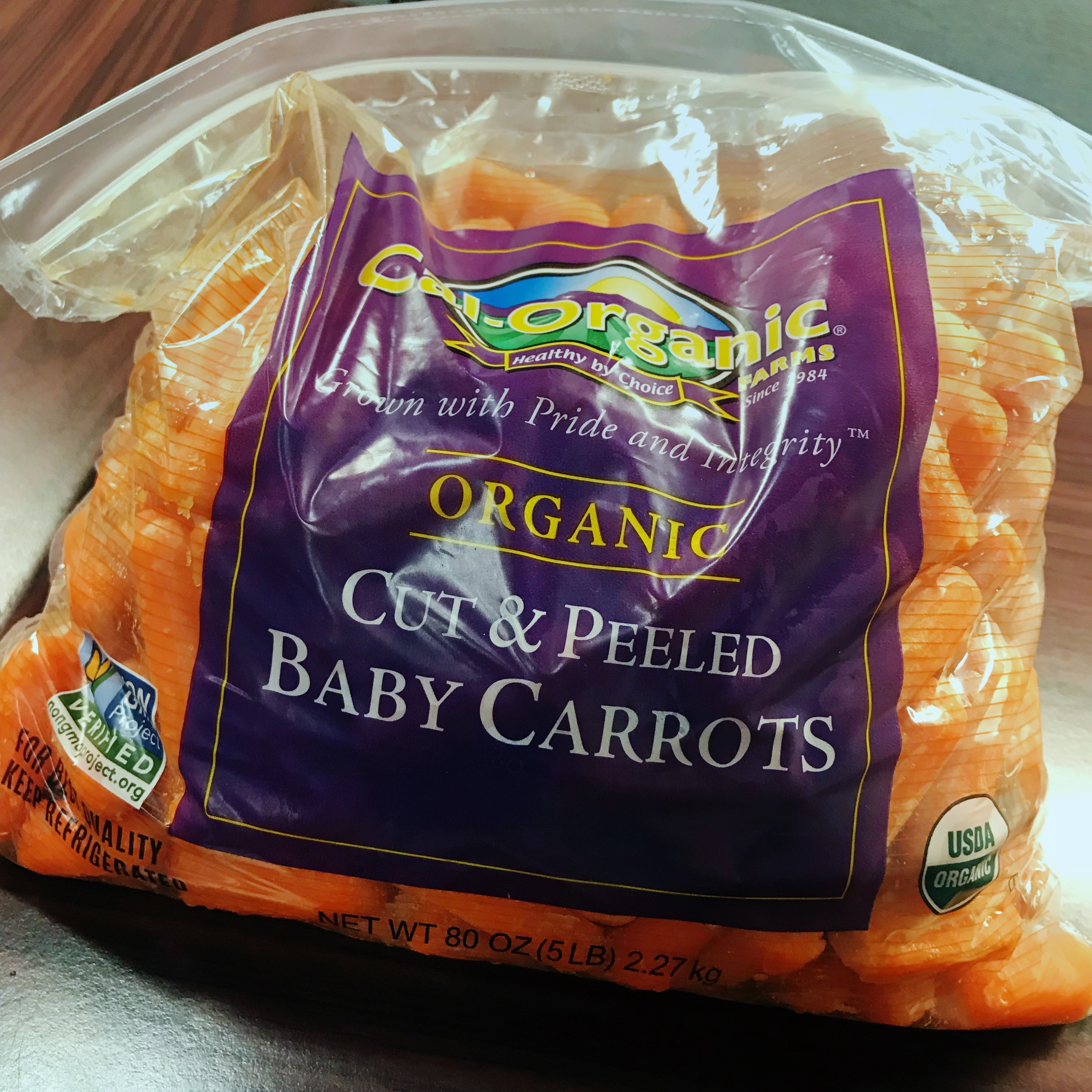 之前有个Fortune Cookie告诉我要每天一个苹果,这样就能远离医生。
其实应该没有那么夸张,但苹果的确是好东西。以前不爱吃,嫌麻烦(贵)但现在人到中年,再不内服外敷的保养一番就要被皇上嫌弃了。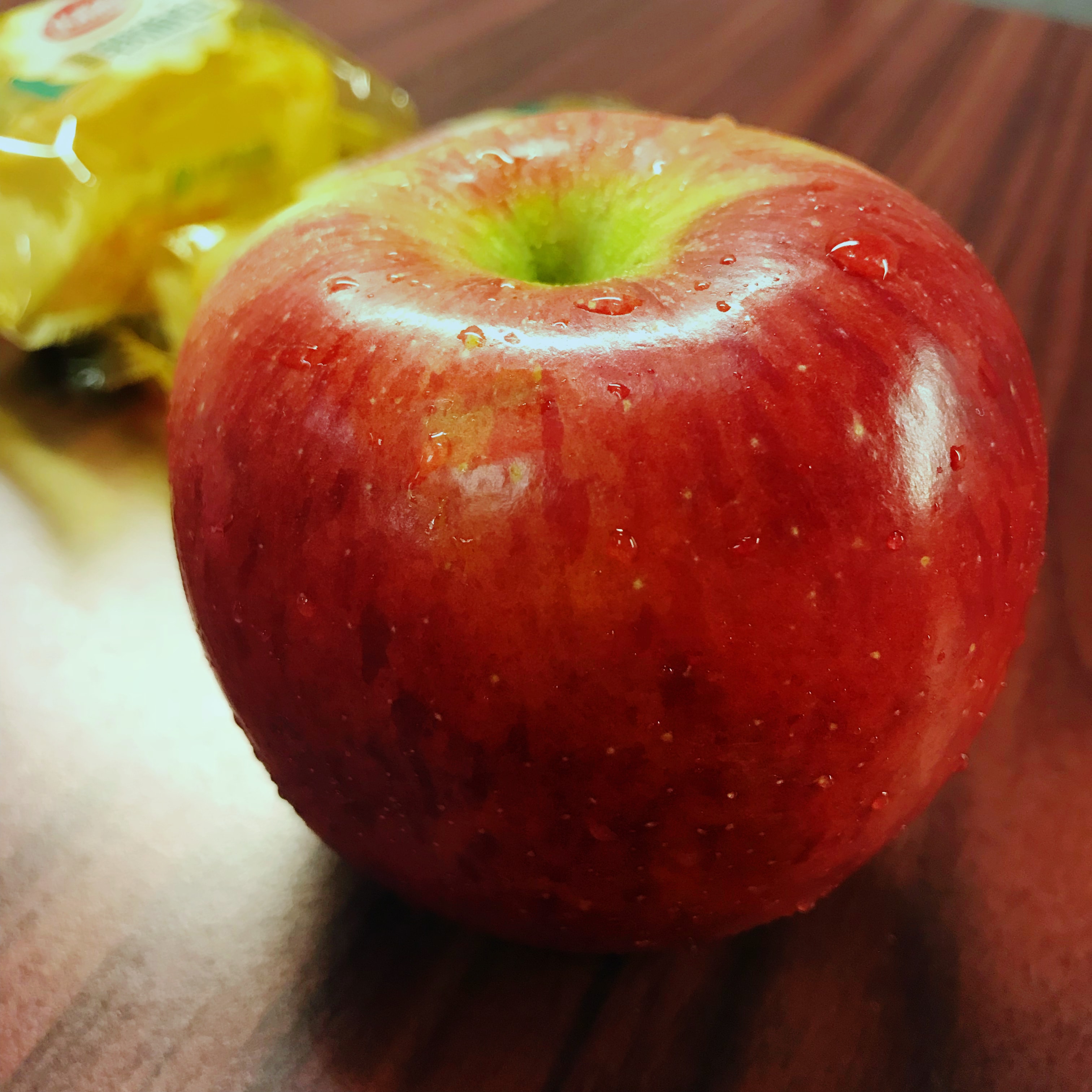 今日办公室零食就分享到这。
欢迎留言告诉我你爱吃的零食,我要为九月抽屉补货准备着。