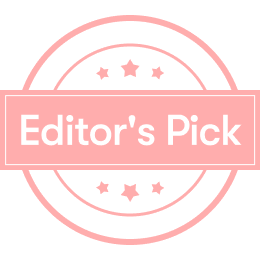 childhood drink
Bought a bunch of silver liangli and bought a few childhood memories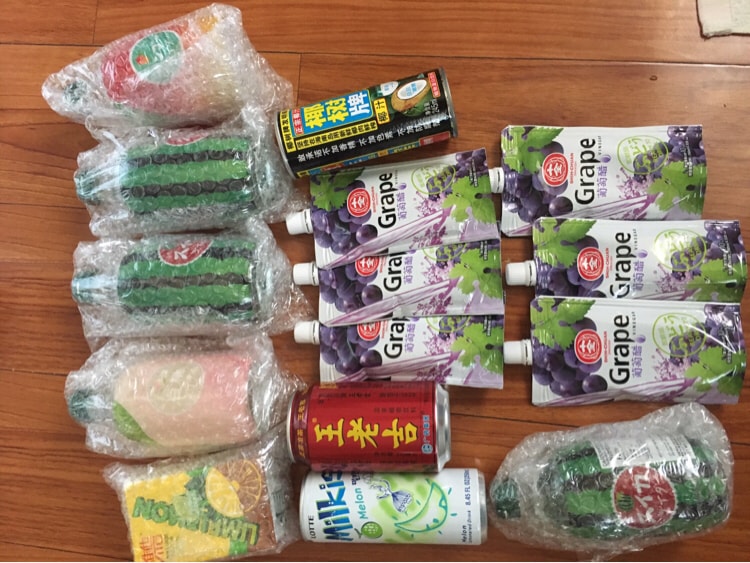 Such as the following…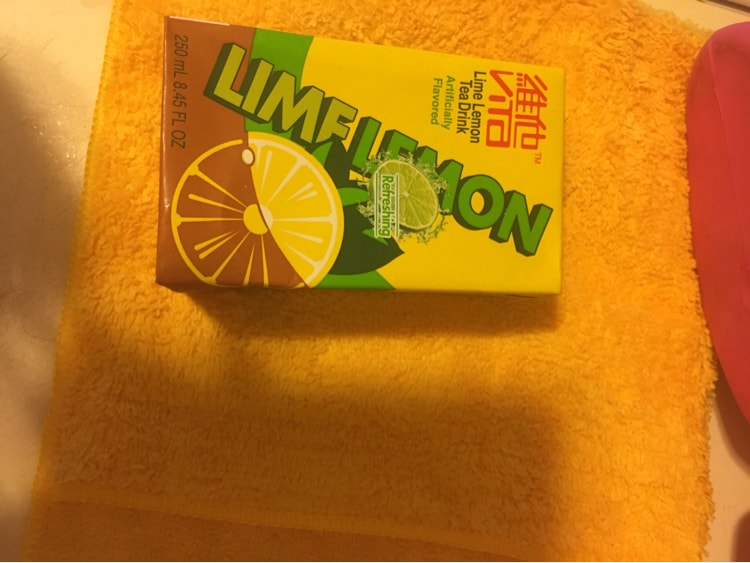 VITAVITA- This silver tael is the most common drink in my childhood. Every time I buy a large box of Vita chrysanthemum tea, or lemon tea.
Her lemon tea tastes the same as iced black tea. (This one doesn't drink that one.)
Fresh lemon and tea aroma.
-Frozen, it can also be made into ice bricks and eaten with an iron spoon to scrape smoothies, cool summer.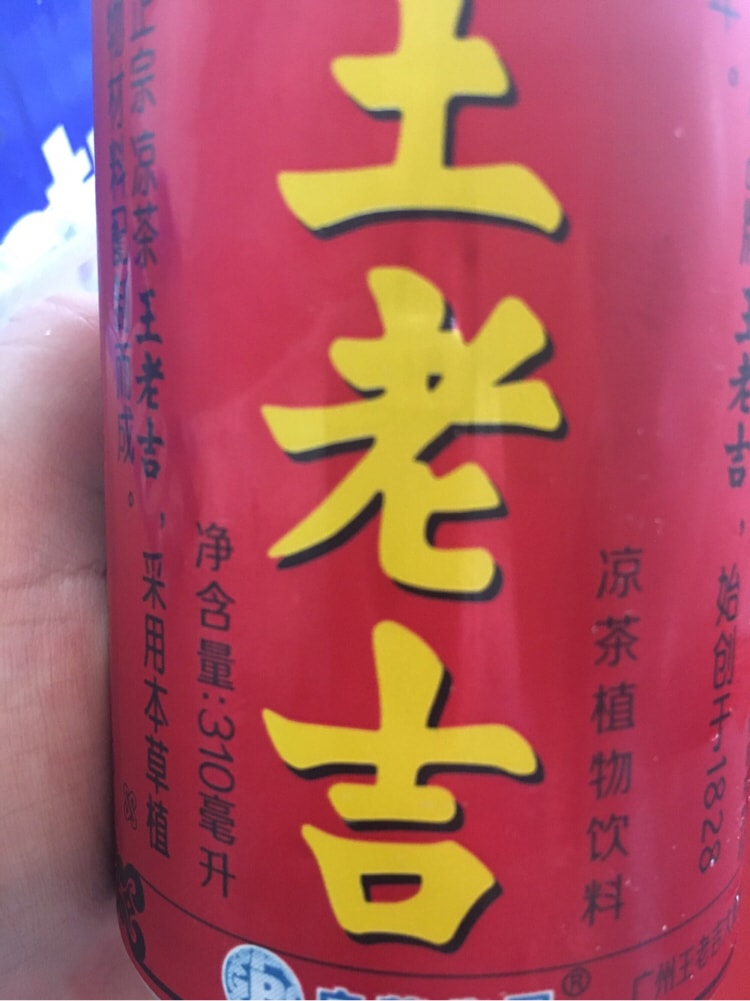 Wang Laoji-In my childhood memory, as long as the New Year, the festival, and the hot pot will be seen . Refreshing and refreshing drink. A delicious herbal tea, go to fire🔥.
Sweet herbal🌿 aroma.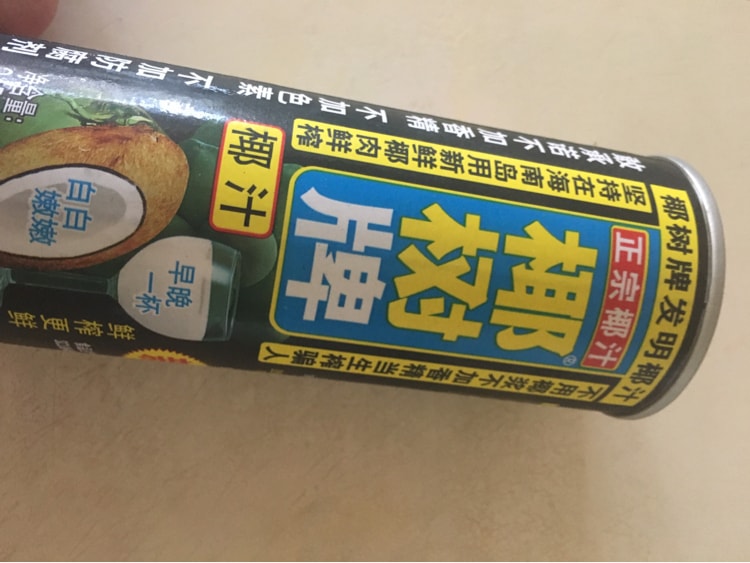 Coconut tree brand-This is also a hot pot table during Chinese New Year and festivals on the drink. Intense coconut milk aroma. Full of satisfaction. Creamy white in color. Grandma's taste can also be slightly spicy.
The taste of coconut

Show Original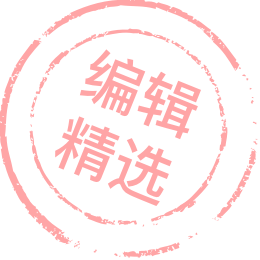 忆童年饮品
买了一堆银两里特别购买了几个童年记忆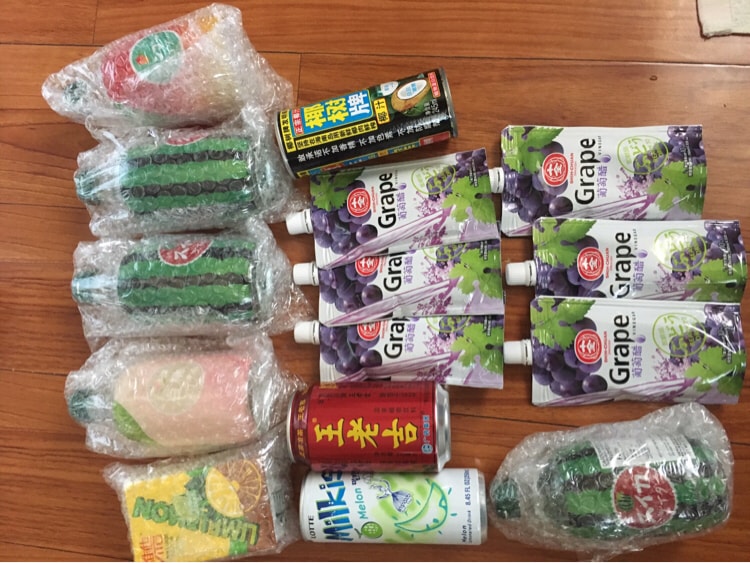 比如以下的……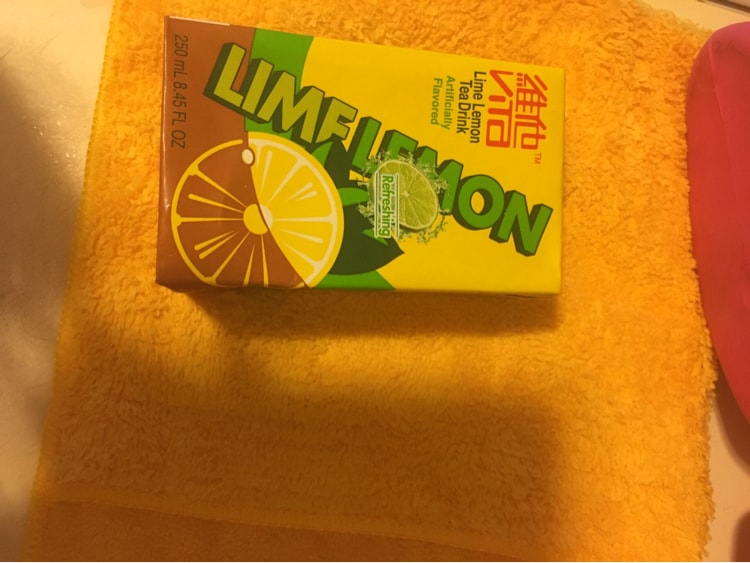 VITA维他- 这家的银两算是我童年里最常出现的饮品了。家里每次都会买一大箱的维他菊花茶,或者柠檬茶。
她家的柠檬茶和冰红茶的味道一样。(这款没了喝那款。)
带有柠檬的清新和茶香。
-冰冻起来还可以弄成冰砖拿着铁勺刮着冰沙吃、冰凉夏日。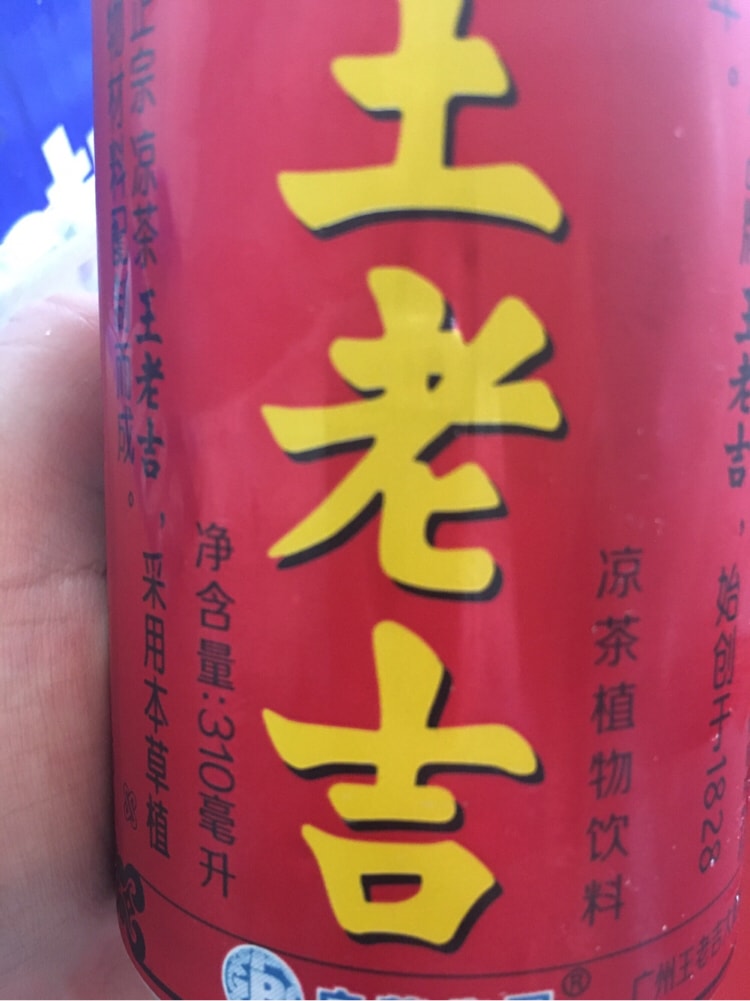 王老吉-童年记忆里只要过年,过节,吃火锅就会见到。清凉解暑得饮品。一款好喝的凉茶,去去火🔥。
甜甜的带有草药🌿的香气。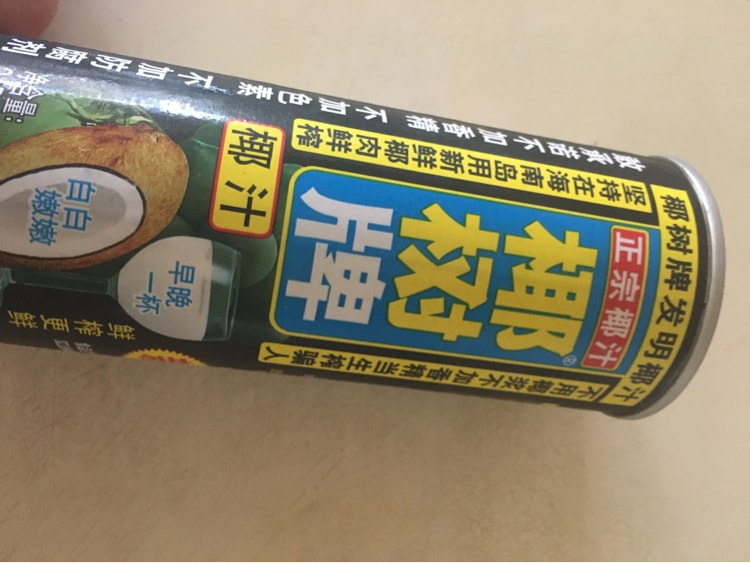 椰树牌-这个也是一款,逢年过节,火锅桌上的饮品。浓纯的椰奶香气。喝起来满满的满足。奶白奶白的色泽。奶奶的口味喝着还可以微微解辣。
椰子的味道