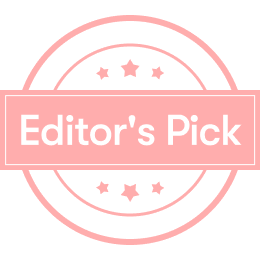 JayJun💜Purple Aromatherapy Essential Oil Hydrating Needle Mask
💜I heard others say it works well, so I bought it. Today is the first time I use it. It's your first time, the packaging is very nice, I like this kind of purple, and I also like lavender, so I bought it and tried it out, so let's get down to business.
💜💜💜💜💜💜💜💜💜💜💜💜💜💜💜💜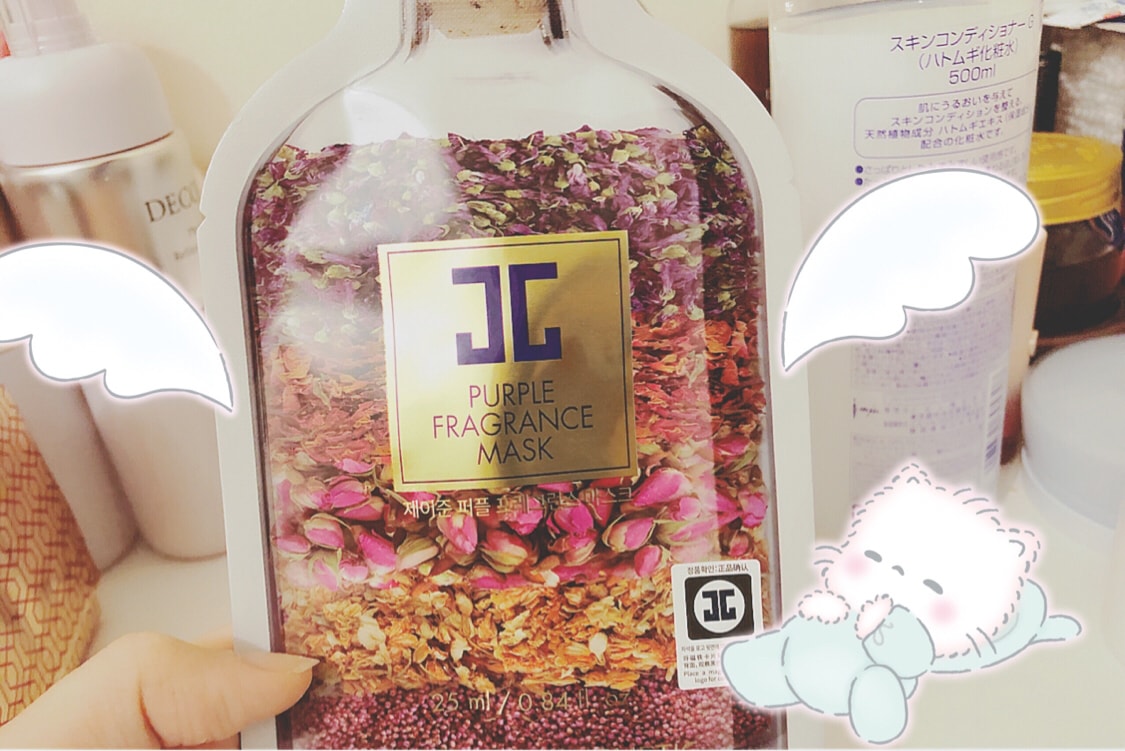 💜💜💜💜💜💜💜💜💜💜💜💜💜💜💜💜
💜This mask has added a lot of natural flower extracts, lavender, rose, chamomile, etc., whitening, moisturizing, especially suitable for dry The baby of the skin, the most important point is that it is an essential oil mask, and the essence is easier for the face to absorb.
---
💜Let me talk about my trial experience💜< /p>
💜Its sheet mask is slippery, I feel like this, not very thick or thin, the sheet mask The material is very comfortable, there is no irritation on the face, very comfortable cotton, the smell is very good, a bit like the smell of blue pills, it may be a little heavier than the blue pills, not bad.
💜This serum is very special. It's a small package. I didn't expect it to have so many when I first opened it. , the top of the mask is already full of essence, and there is still it after squeezing out (as shown in the picture). This mask is quite docile and can be wrapped around the whole face.
💜I probably put it on15After a few minutes, the mask paper was still wet, and I didn't feel any discomfort or sensitivity on the face. After removing the mask, I patted the essence lightly to make it fully absorbed by the skin, and then I would habitually wash my face with water. , and then apply other skin care products, the overall feeling is not bad, the face is very moisturizing, tender, whitening does not seem to be particularly much, there is a little whitening, but not as I recommended beforepdcThe wine dregs mask is so good, the price is actually worth it, the face is very tender and it is very comfortable to touch.
💜💜💜💜💜💜💜💜💜💜💜💜💜💜💜💜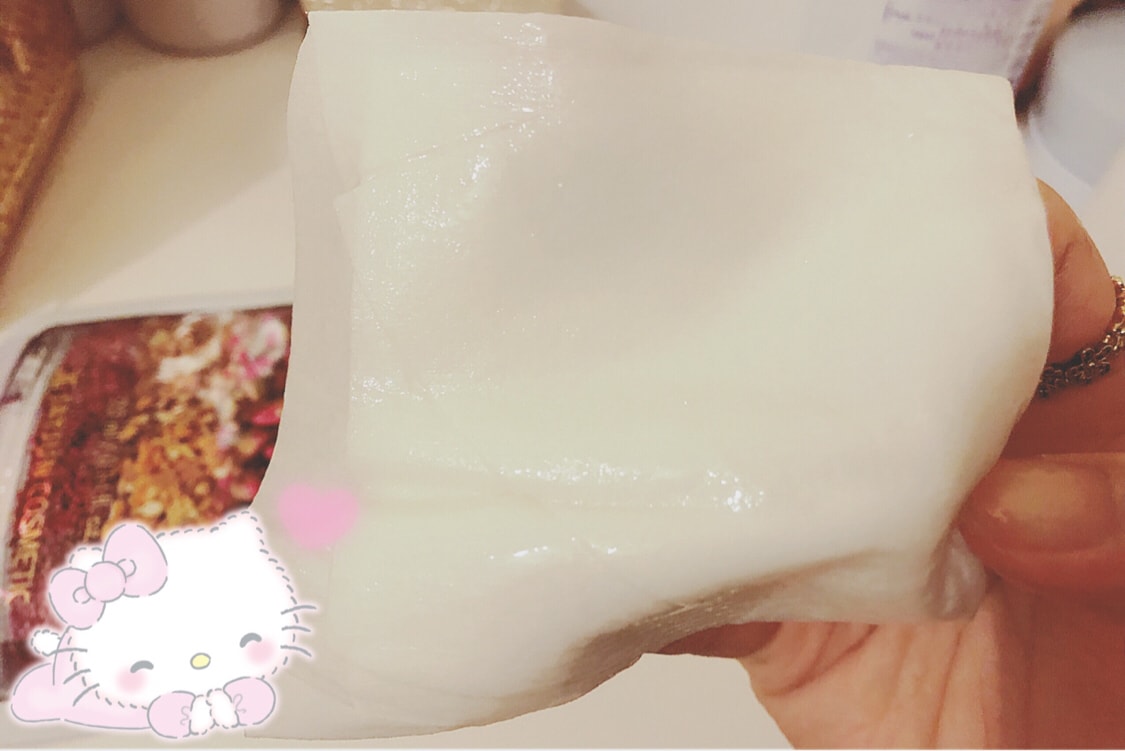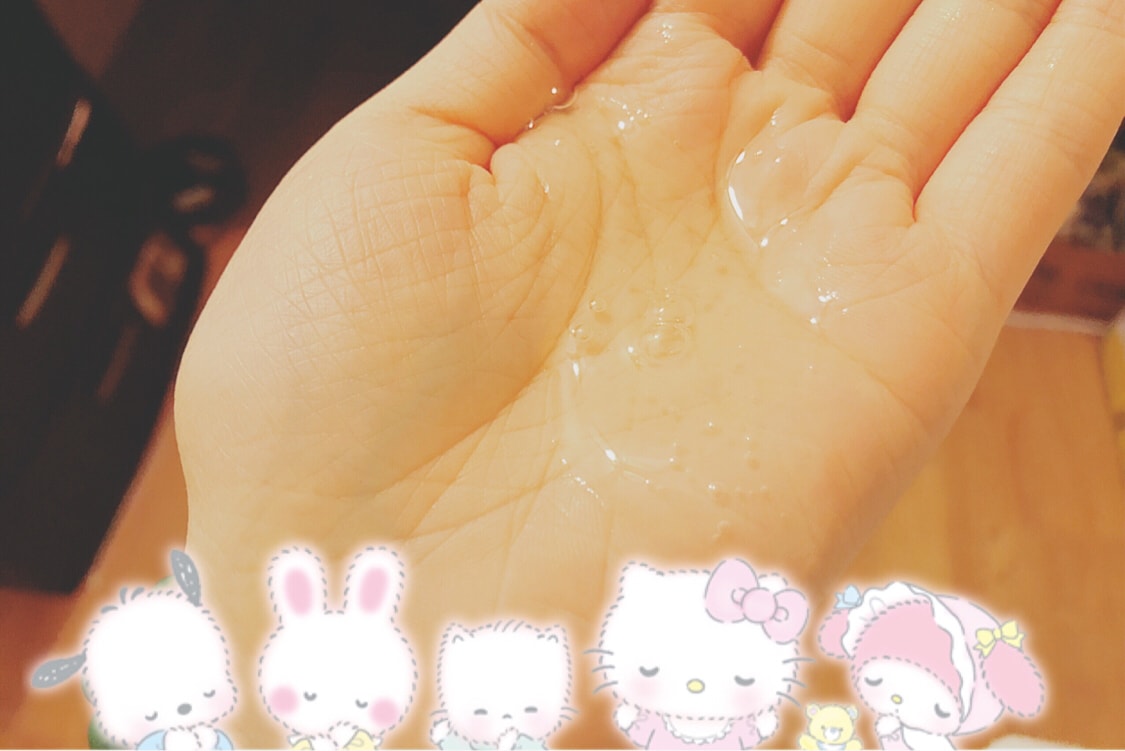 💜💜💜💜💜💜💜💜💜💜💜💜💜💜💜💜
💜This one is not too surprising to me, but I think it is very easy to use and the price is very cheap. Overall, this one It is still a good choice, very moisturizing, and babies with dry skin can try it.
Recommendation index with four stars:⭐️⭐️⭐️⭐️

Show Original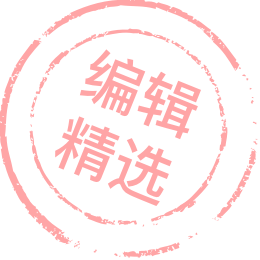 JayJun💜紫色香薰精油水光针面膜
💜这款我是听别人说很好用,所以就买了,今天我是第一次使用,献给你们第一次哦,包装挺好看的,我喜欢这样的紫色,我也挺喜欢薰衣草的,就买来试试看了,好了言归正传切入正题。
💜💜💜💜💜💜💜💜💜💜💜💜💜💜💜💜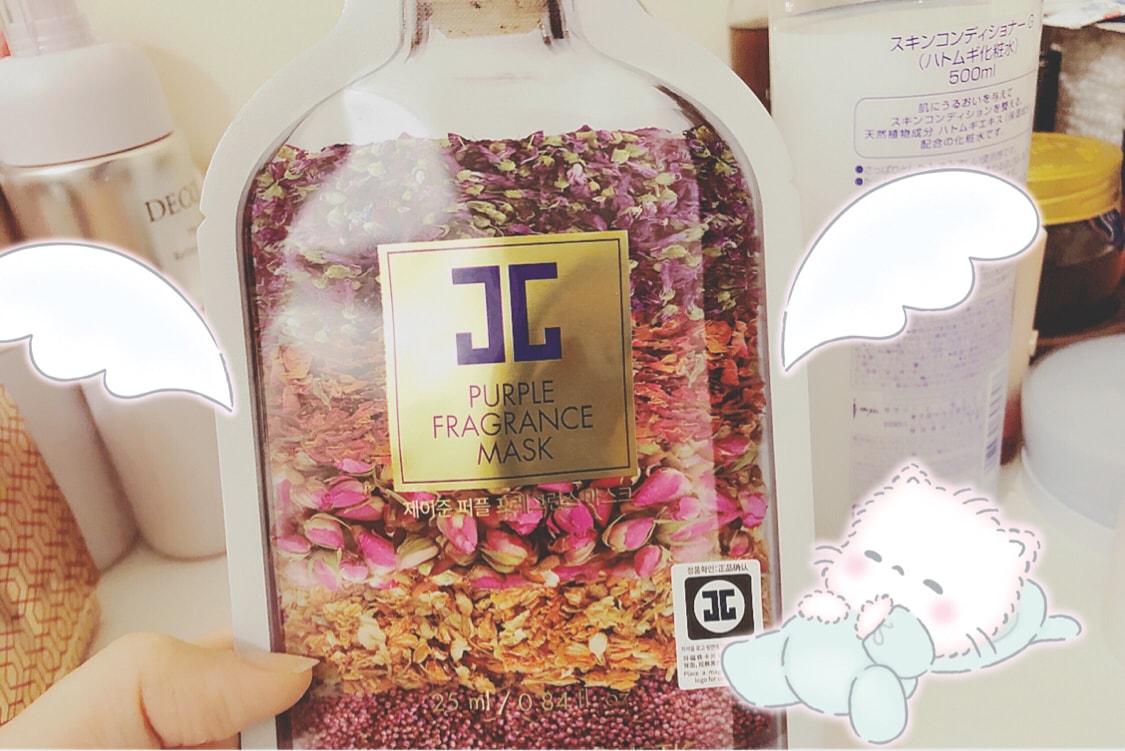 💜💜💜💜💜💜💜💜💜💜💜💜💜💜💜💜
💜这款面膜添加了很多天然花提取物,薰衣草,玫瑰,洋甘菊等,美白补水保湿,尤其适合干性皮肤的宝贝,最重要的一点就是,它是一款精油面膜,精华更容易让脸部吸收。
---
💜我来说一下我的试用心得💜
💜它的面膜纸滑溜溜的,我摸到的感觉是这样,不是很厚也不是很薄,面膜纸的材质很舒服,敷在脸上没有什么刺激感,很亲服的棉质,味道挺好闻的,有点像蓝药丸的味道,比蓝药丸的味道可能再重一点吧,不难闻。
💜这款精华液特别的多,小小一包,我一开始打开是没想到它会有那么多的,面膜上面已经是满满的精华液了,挤出来竟然还有(如图),这个面膜挺服帖的,整个脸都可以包裹住。
💜我大概敷了15分钟那样,面膜纸还是湿湿的没有感觉到脸部哪里不舒服或者哪里敏感,拿掉面膜之后,轻拍精华液,使肌肤完全吸收,然后我会习惯性的用清水洗把脸,然后再抹其它护肤品,总体感觉还不错,脸很保湿,嫩嫩的,美白好像不是特别多,是有白一点点,但没有我之前推荐的pdc酒粕面膜那么好,这价钱其实也值了,脸很嫩,摸着很舒服。
💜💜💜💜💜💜💜💜💜💜💜💜💜💜💜💜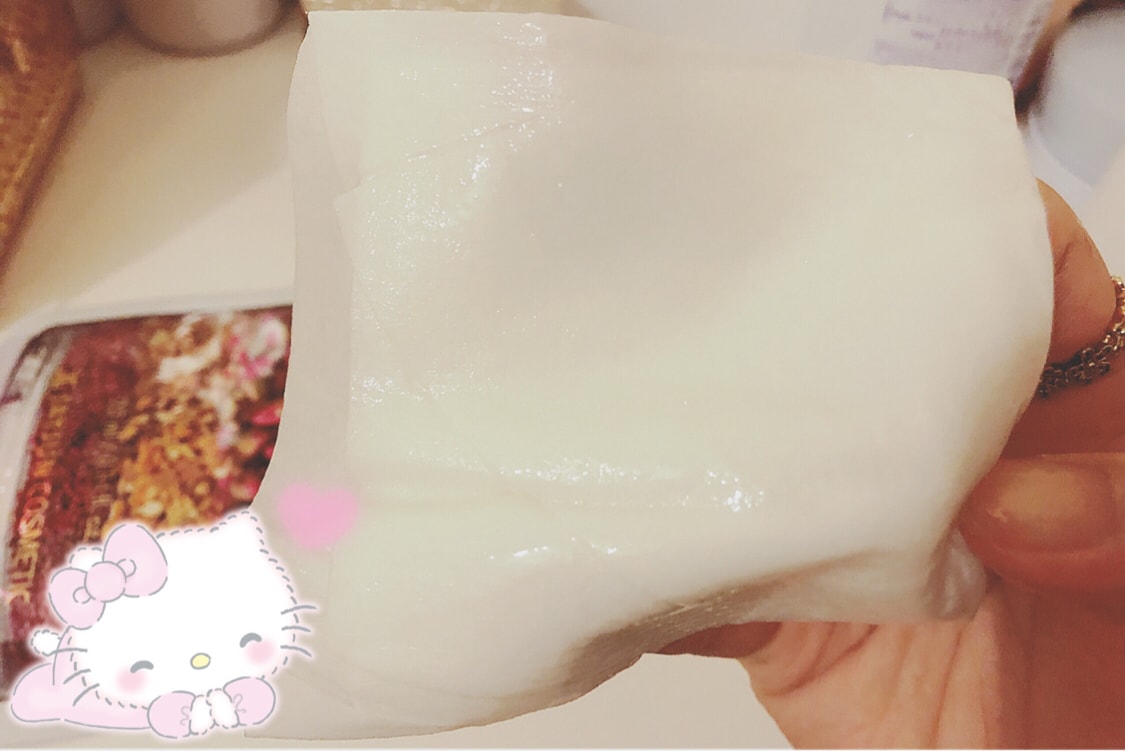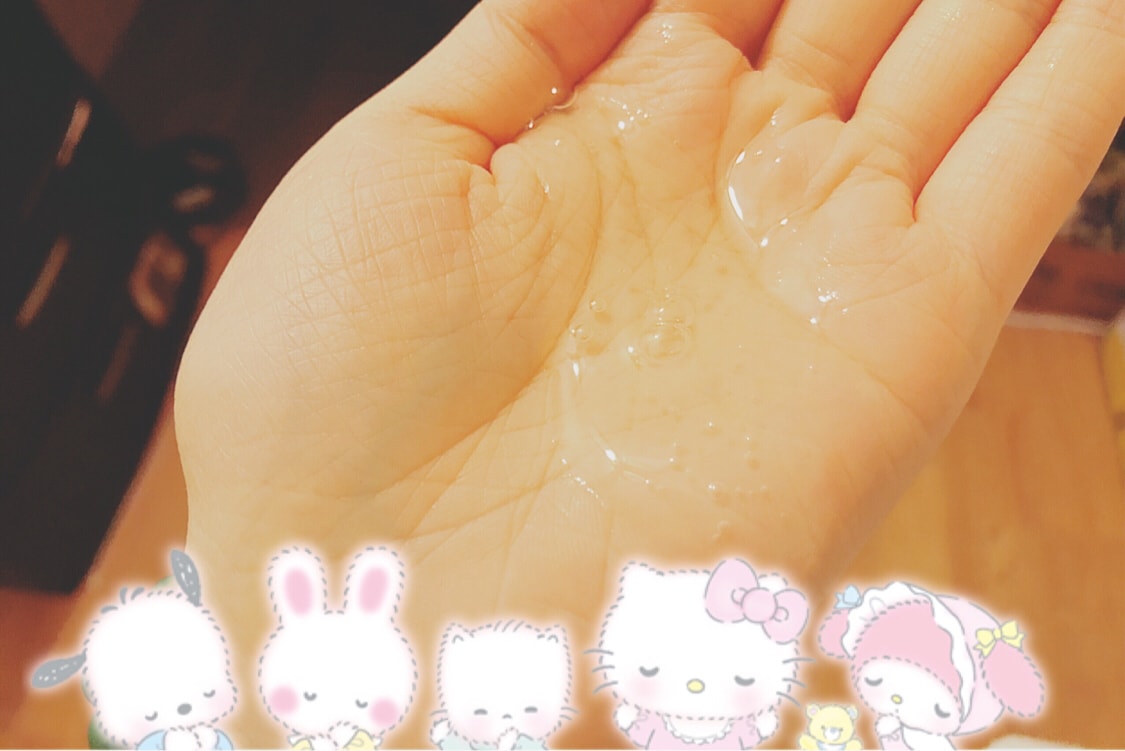 💜💜💜💜💜💜💜💜💜💜💜💜💜💜💜💜
💜这款没有太惊艳到我,就是觉得还挺好用的,价格也很平价,总体来说这款还是不错的选择,非常保湿,干皮的宝贝们可以试一下。
推荐指数四颗星:⭐️⭐️⭐️⭐️