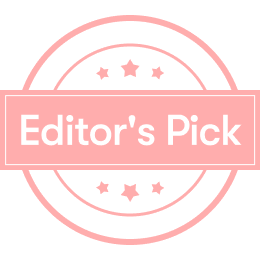 ✨Live life the way you want✨
[Home Life]
✨This year. Finally finished a big project! The deck that I have been thinking about is done! ! So happy! I've been wanting to get a deck.since I moved, but it's been hard to make an appointment! Finally done this year✌! Baby and 🐶Master are also very happy!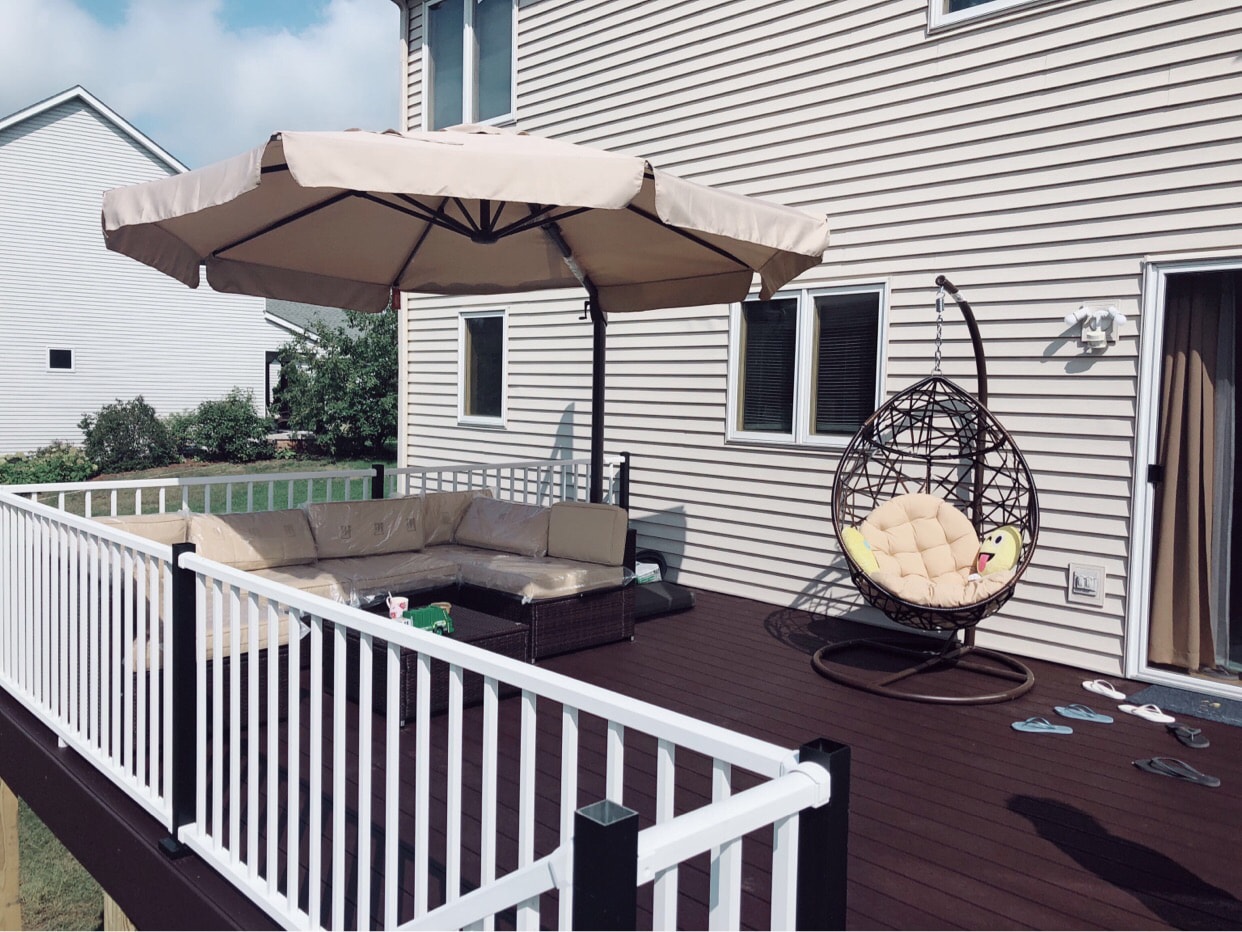 ✨Next will givedeckArrange it well.First we bought this sofa.Bought atwayfair. Arrived in two days. like! This sofa is specially designed for outdoor use. The quality is waterproof. So don't worry that it will be damaged when you put it outdoors. But the cushion should not be waterproof.We have a fancy cabinet for this kind of cushion. Pack it up if it rains.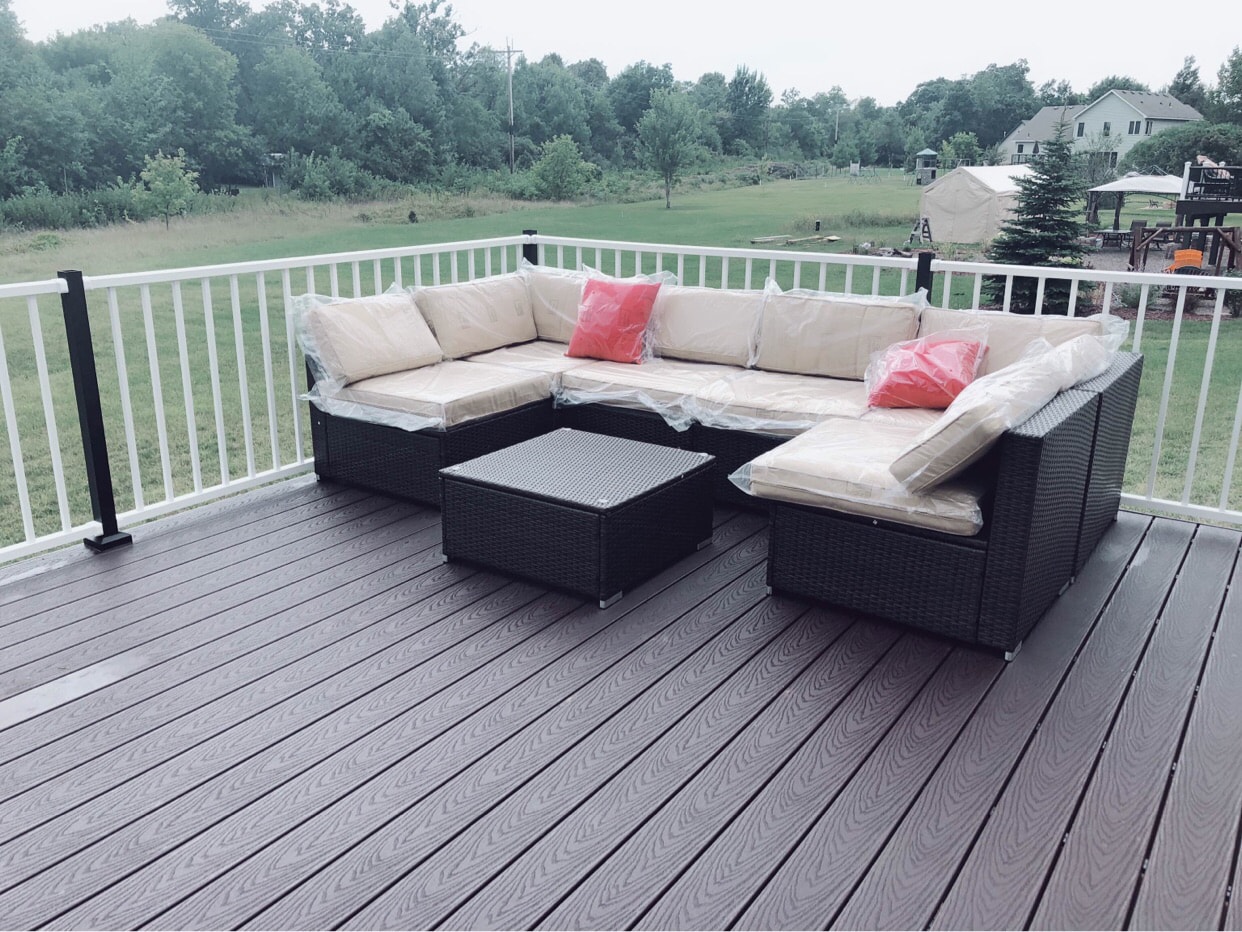 ✨this🌂 Bought from a nearby furniture store.good quality. span>Flexible and flexible.So you don't have to worry about the sun and rain 😄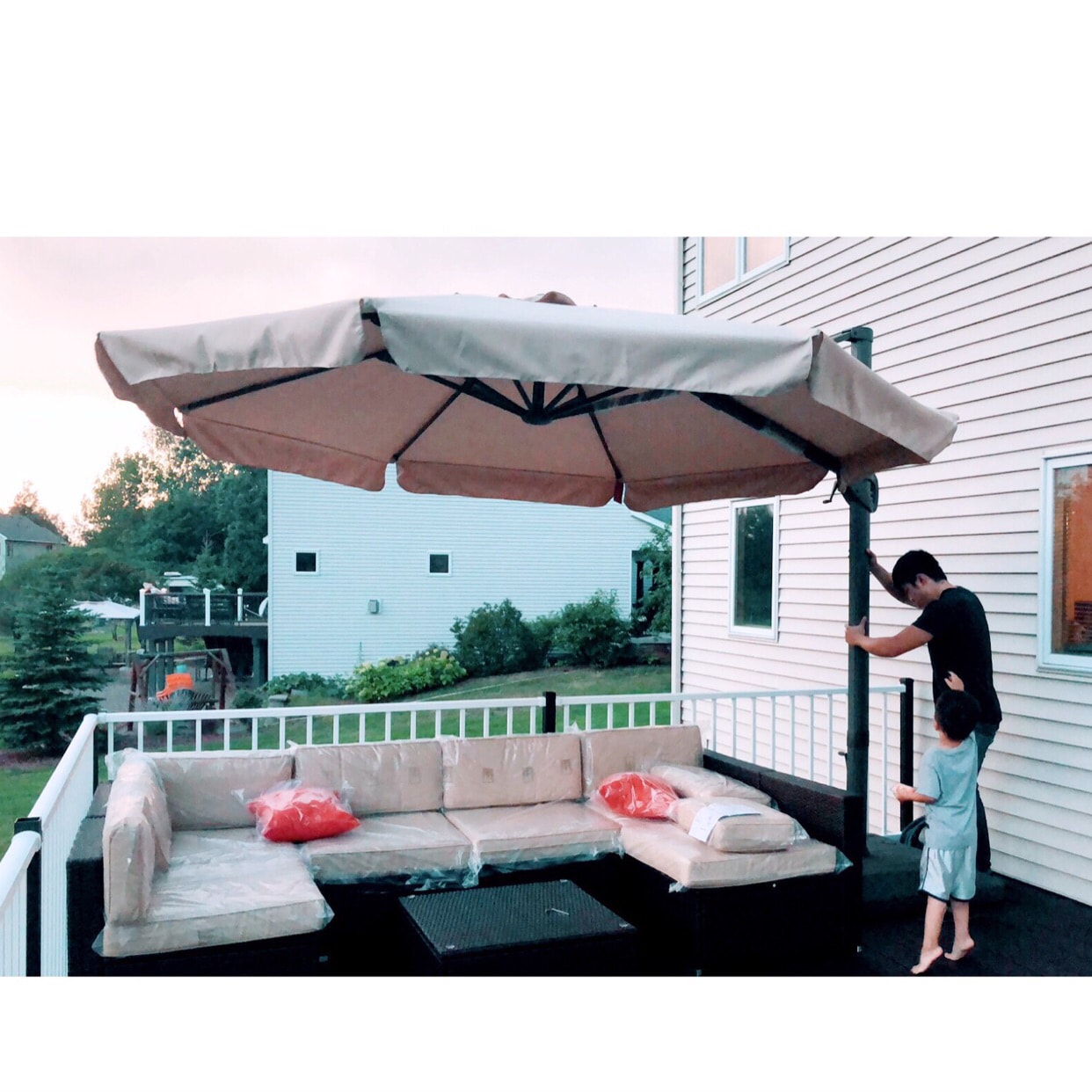 ✨I will buy an oven next.Buy high tables and chairs.Buy decorative lights .In the futureBBQ.Afternoon tea is available for appointment! ! !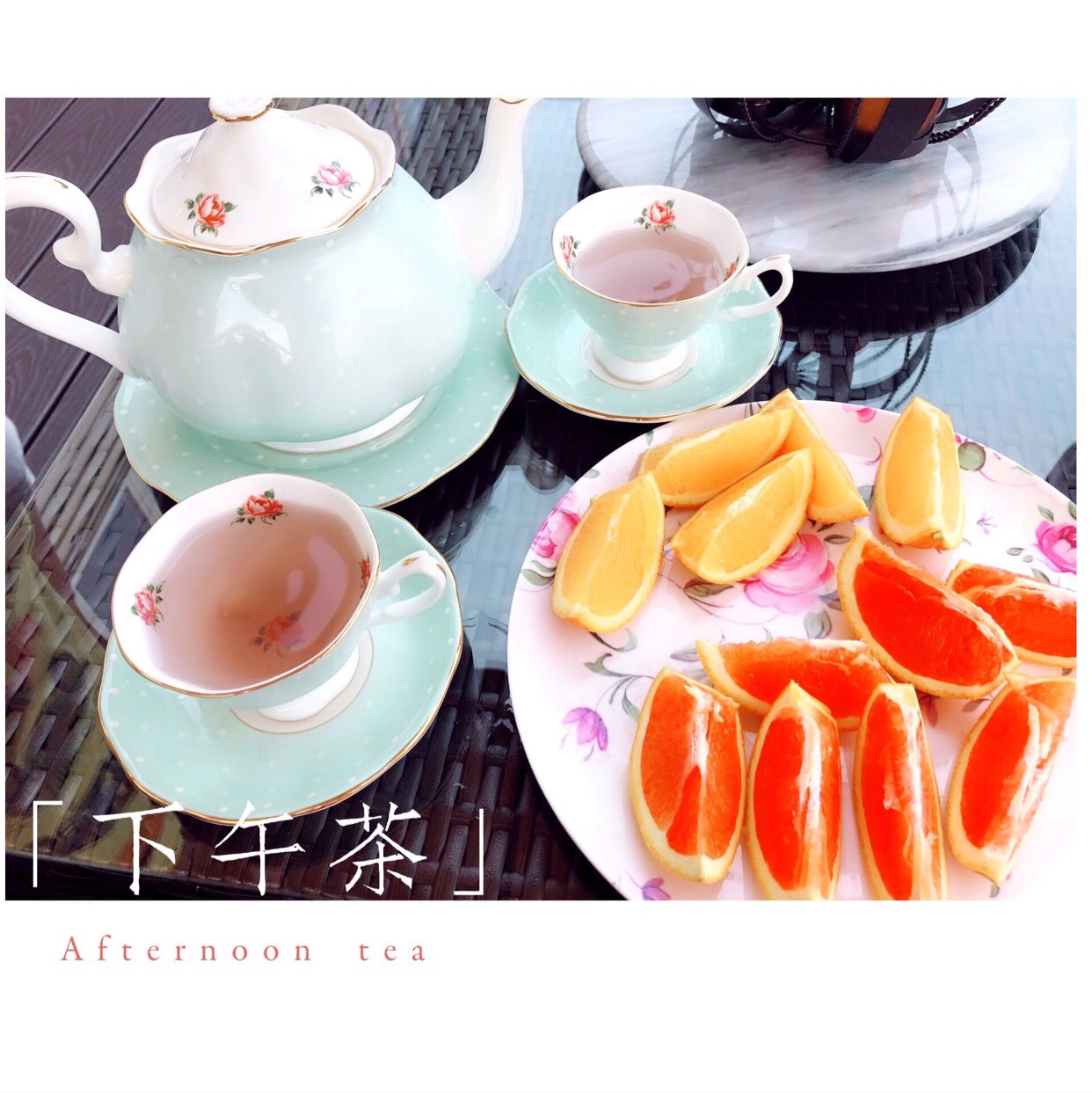 ✨ Sneak out of time.Live life the way you want. come on!

Show Original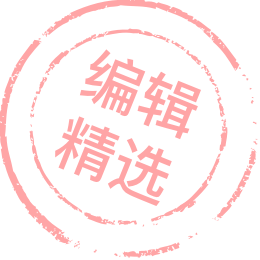 ✨把生活过成自己想要的模样✨
【家居生活】
✨今年.终于完成了一项大工程!把心心念念的deck给搞定了!!好开心!从搬家以来一直想要弄deck.可是一直很难预约到人员!今年终于搞定✌!宝贝儿和🐶主子也非常高兴!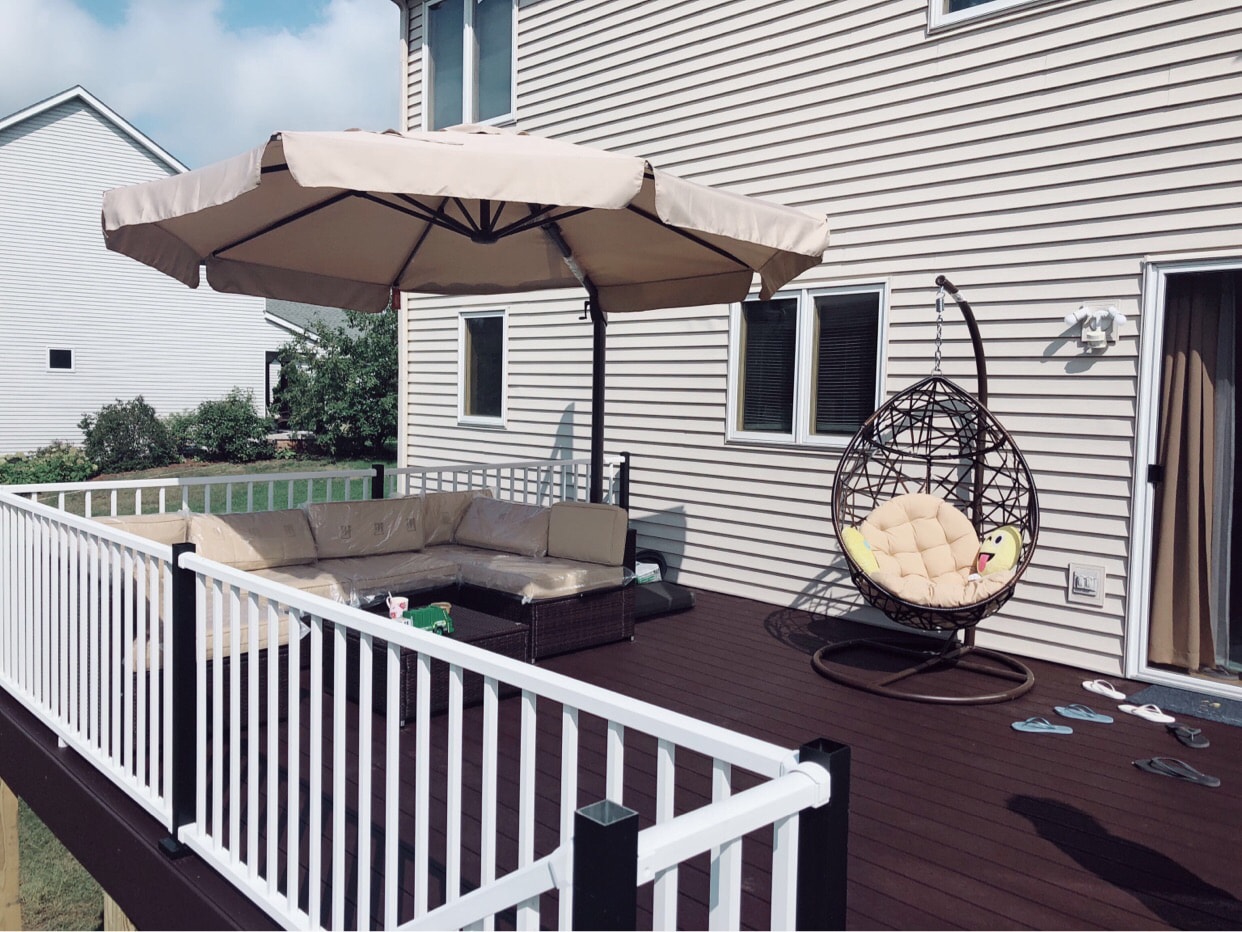 ✨接下来就要给deck好好布置一下.首先我们买的就是这个沙发.是在wayfair买的。两天就到货。点赞!这种沙发是专门用于室外的。质量是防水的。所以不用担心放在室外会坏。不过坐垫应该不防水.我们有看中了个专门放这种坐垫的柜子。下雨的话收起来就好啦。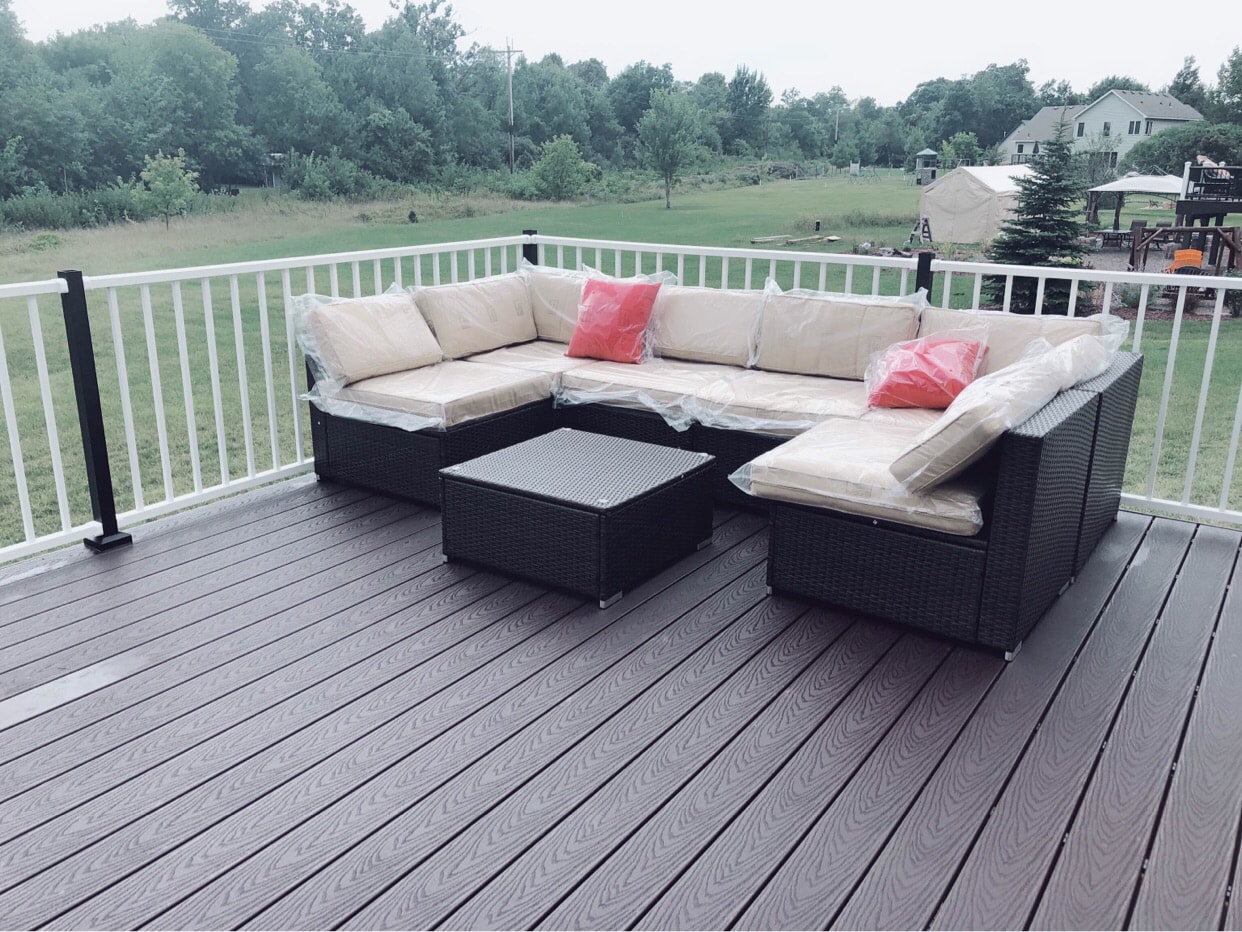 ✨这个🌂是附近的家具店买的.质量很好.伸缩自如.这样就不担心日晒雨淋啦😄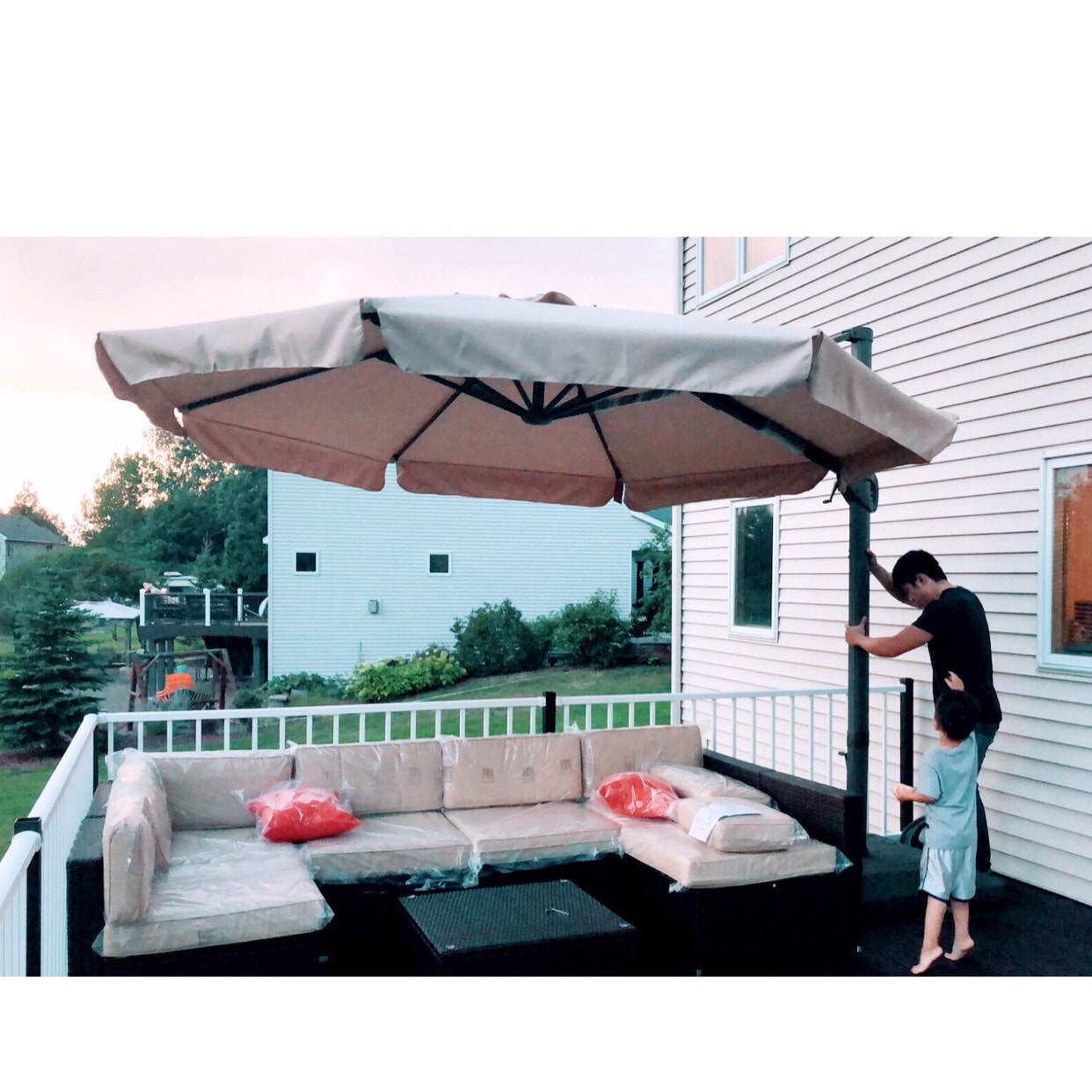 ✨接下来还要买烤炉.买高脚桌椅.买装饰灯.以后BBQ.下午茶通通可以约起!!!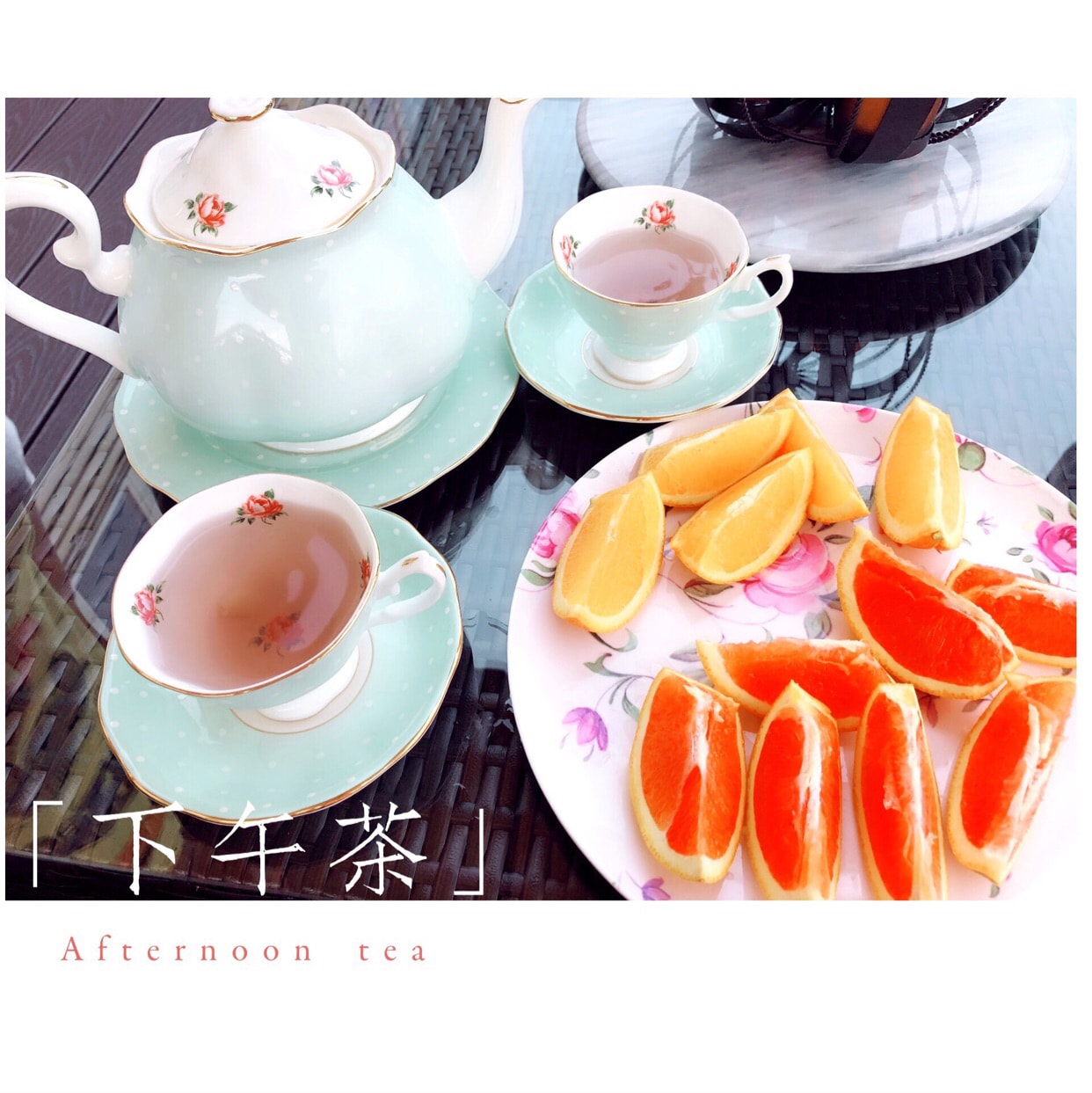 ✨忙里偷闲.把生活过成自己想要的样子。加油!